Nails
Medium Winter Nails 2023 – 2024 16 Ideas: Embrace the Season with Style
Winter is the perfect time to express your individuality through your nail art. As the weather turns colder, it's a great opportunity to experiment with medium winter nails that reflect the spirit of the season. In this article, we will explore some trendy and creative nail ideas for the winter of 2023-2024. From icy blues to cozy knits, we've got you covered with nail inspiration that will keep your hands looking fabulous all winter long.
Embracing the Chill: Icy Blue Nails
One of the standout nail trends for the winter season is the use of icy blue shades. These cool and serene colors evoke the feeling of a winter wonderland. You can opt for a subtle pastel blue or go bold with a deep, frosty navy. Icy blue nails are versatile and can complement a variety of winter outfits.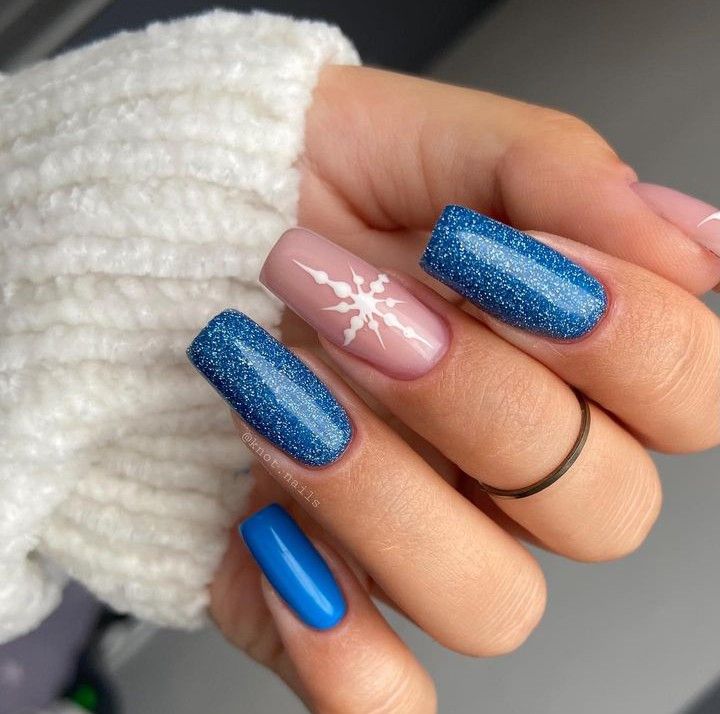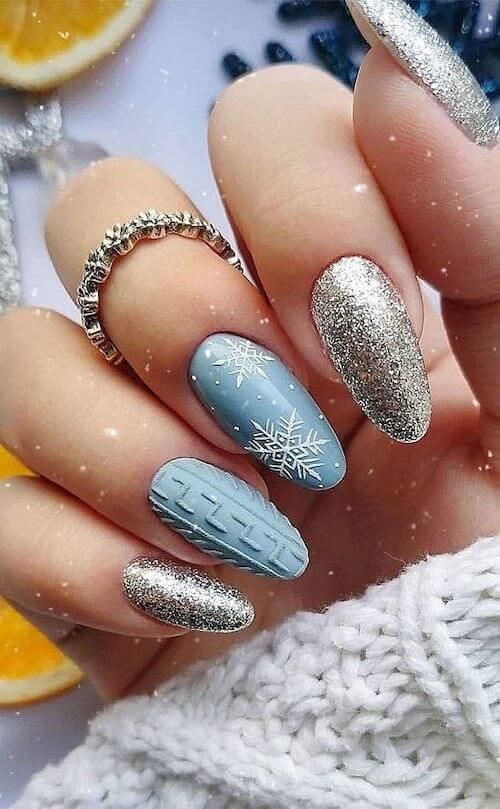 Frosty Elegance: Metallic Accents
Add a touch of glamour to your medium winter nails by incorporating metallic accents. Silver and gold nail polish or nail foil can create stunning and festive designs. Consider accentuating one or two nails with metallic hues to achieve an eye-catching and sophisticated look.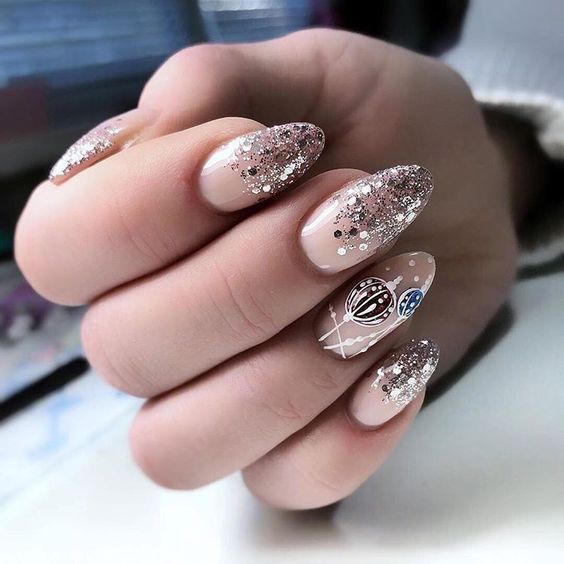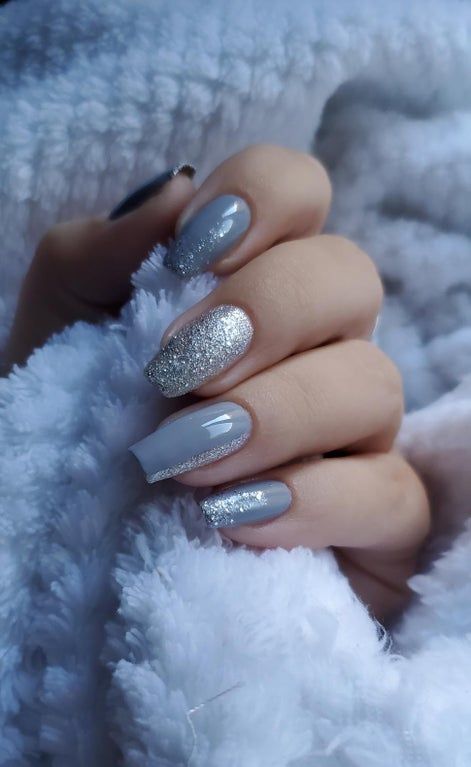 Cozy Comfort: Knit Patterns
Knit patterns on nails are a charming and cozy choice for the winter season. These textured designs can mimic the look of your favorite winter sweaters. Whether you prefer a classic cable-knit pattern or a more intricate Fair Isle design, nail artists can work wonders to bring the warmth of winter fashion to your fingertips.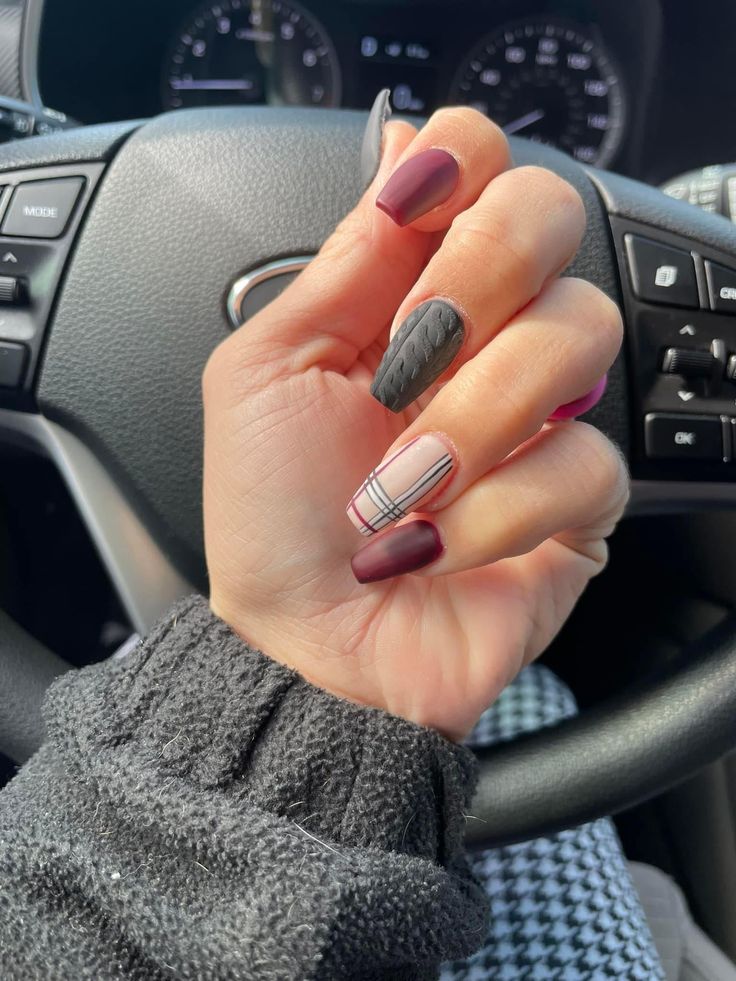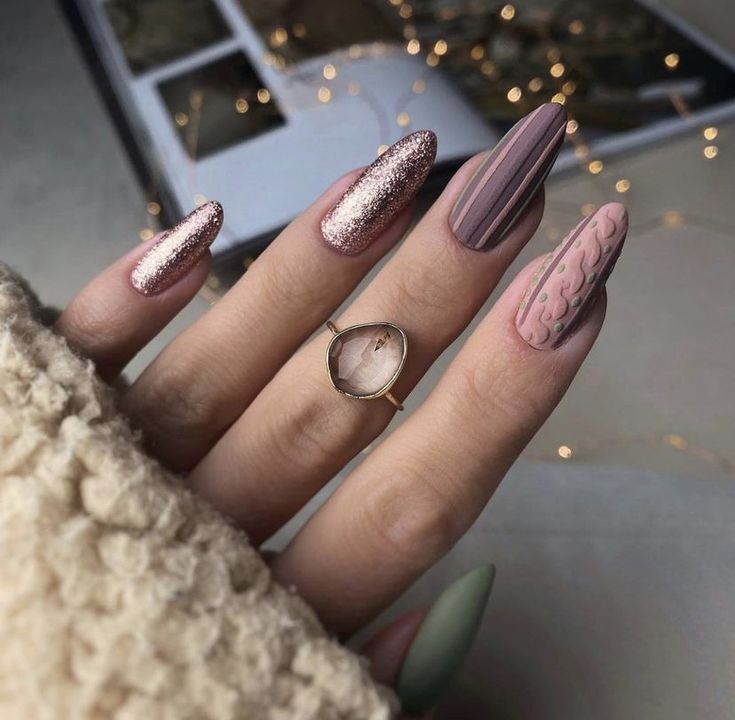 Snowflakes and Sparkles: Glitter Galore
Snowflakes and glitter are synonymous with the holiday season, and they make for captivating nail art. You can opt for a subtle dusting of glitter or go all out with intricate snowflake patterns. These sparkly accents will make your medium winter nails truly festive and celebratory.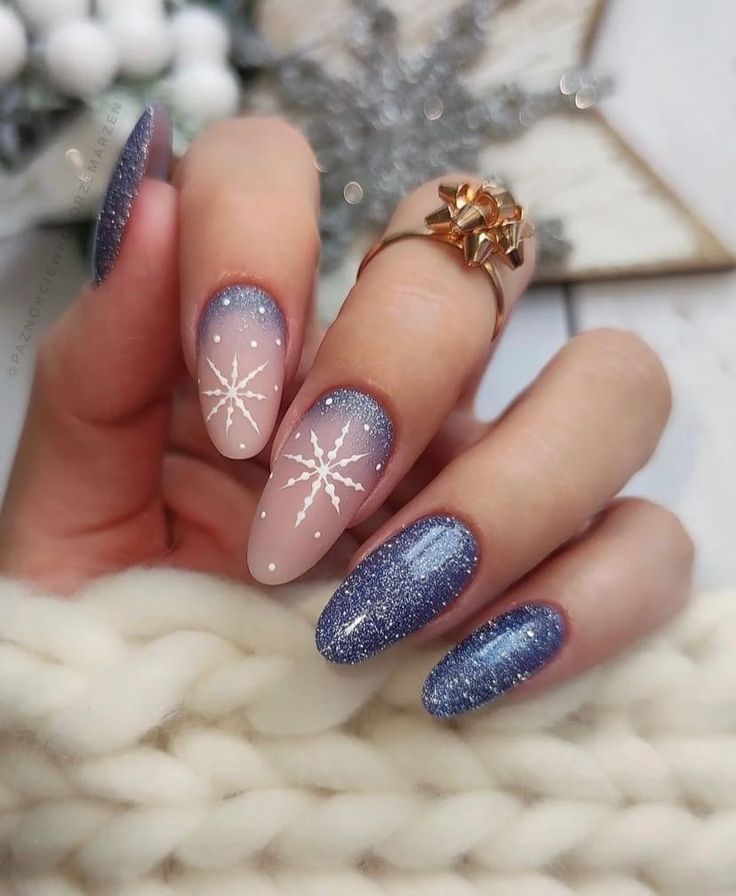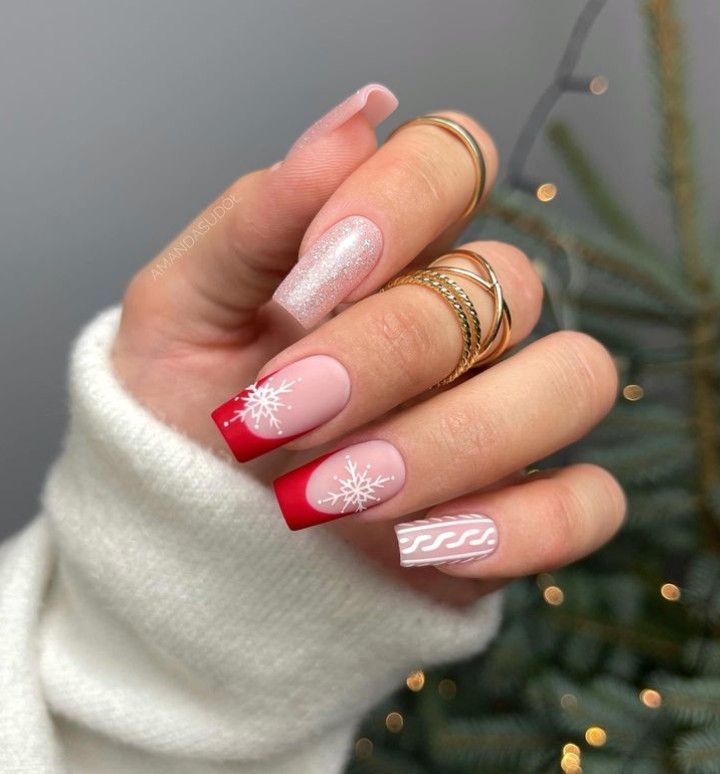 Moody Hues: Dark and Mysterious
For those who prefer a more dramatic look, dark and moody nail colors are an excellent choice. Deep burgundy, forest green, and rich plum shades can add an air of mystery and sophistication to your nails. These colors work particularly well for evening events during the winter months.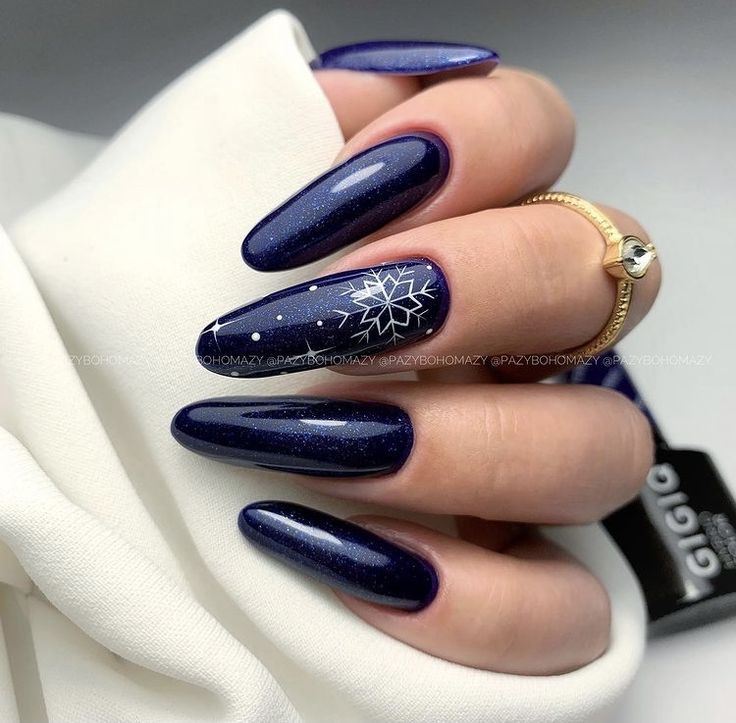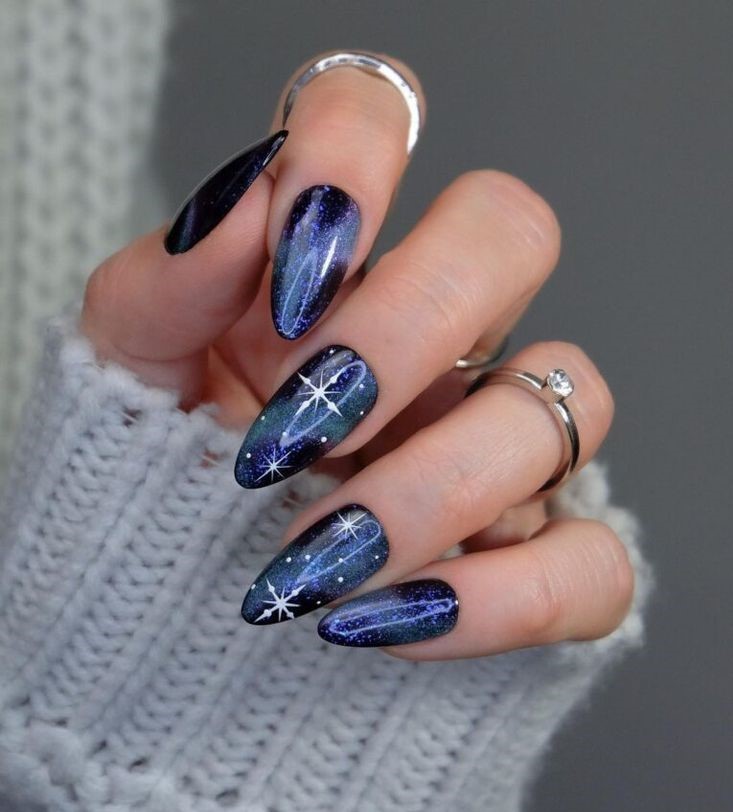 Warm and Cozy: Fuzzy Nail Textures
Fuzzy nail textures are a delightful trend that adds a tactile element to your nail art. These 3D designs can resemble cozy winter fabrics like fleece and wool. They not only look cute but also provide a unique sensory experience.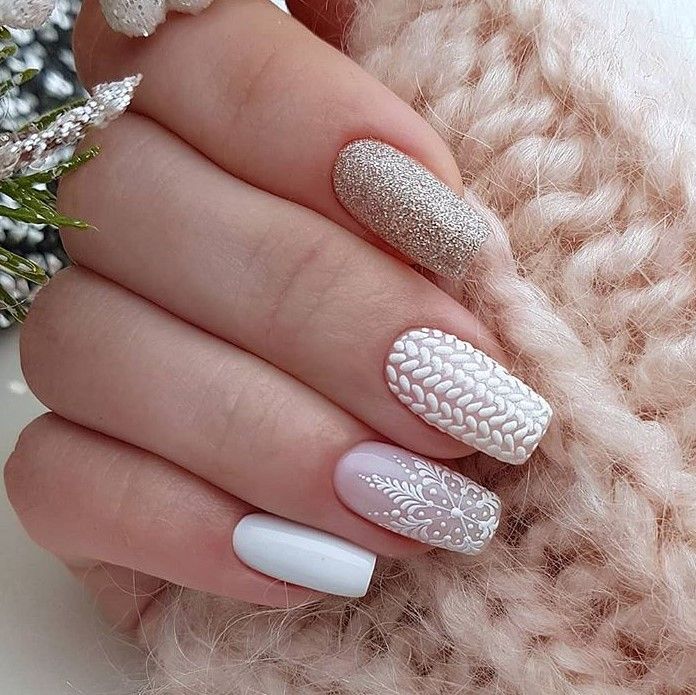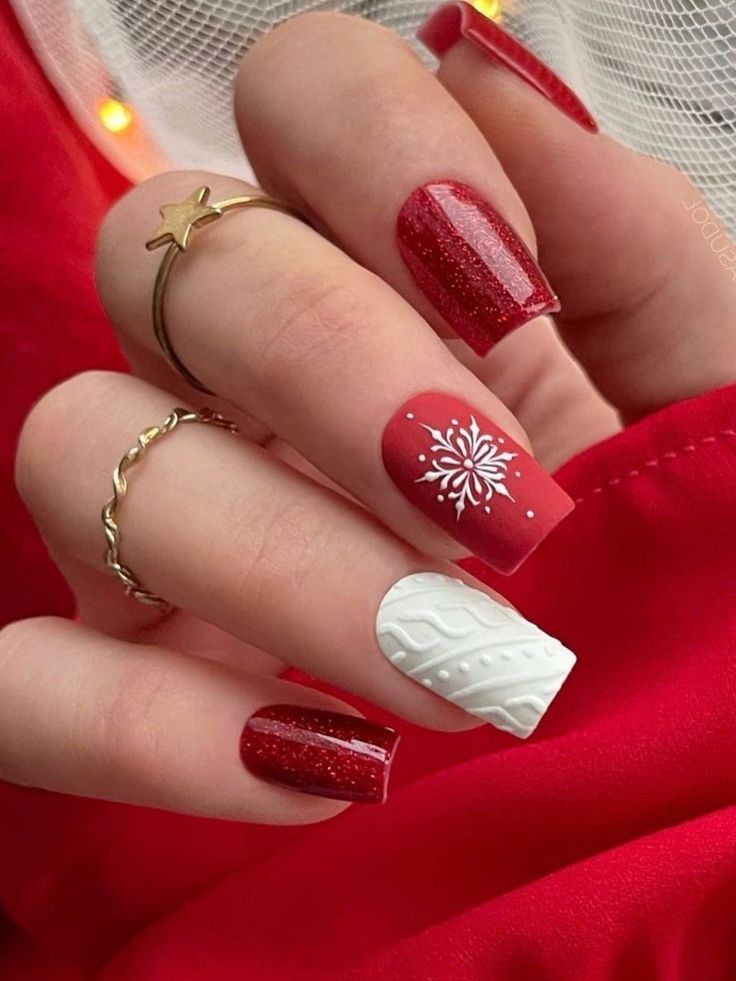 Nature's Palette: Earthy Tones
While winter is often associated with cool colors, don't overlook the beauty of earthy tones. Soft browns, muted greens, and warm taupes can evoke the cozy feeling of a rustic winter cabin. These colors are perfect for those who want a more subdued winter nail look.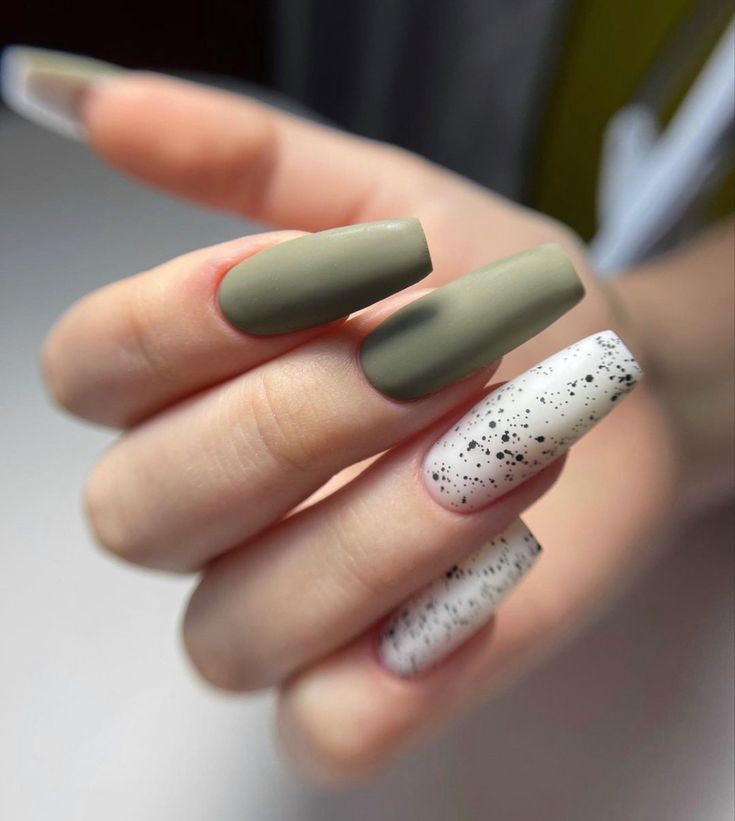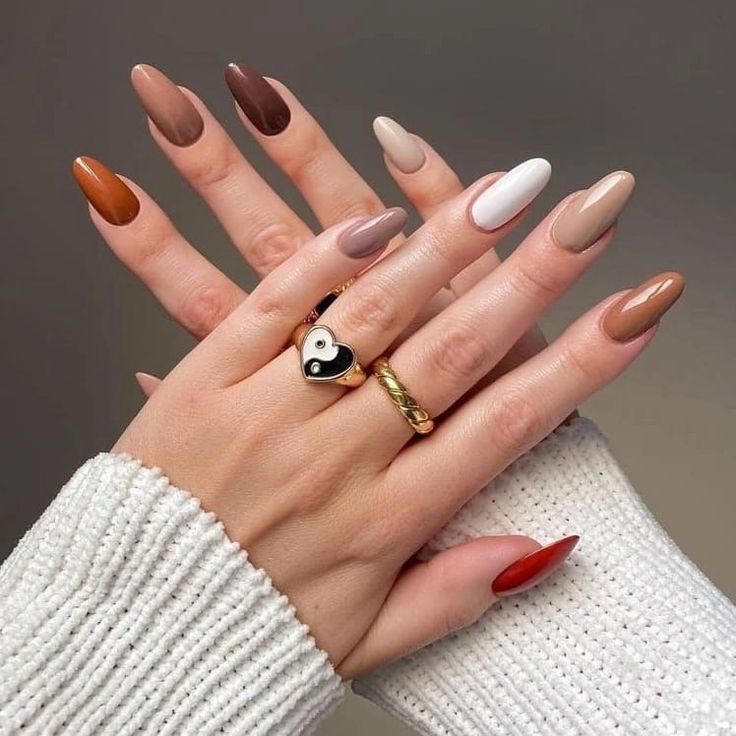 Winter Wonderland: Glacial Nail Art
Create your personal winter wonderland with glacial nail art. This trend involves intricate designs of snow-capped mountains, frozen lakes, and polar bears. It's a whimsical and artistic way to embrace the magic of winter on your nails.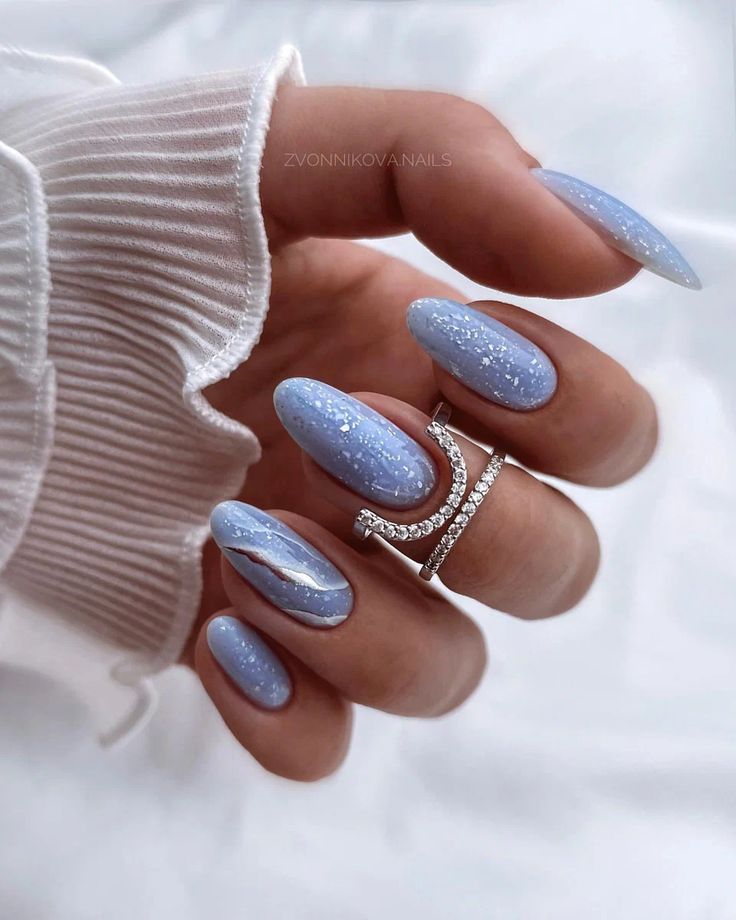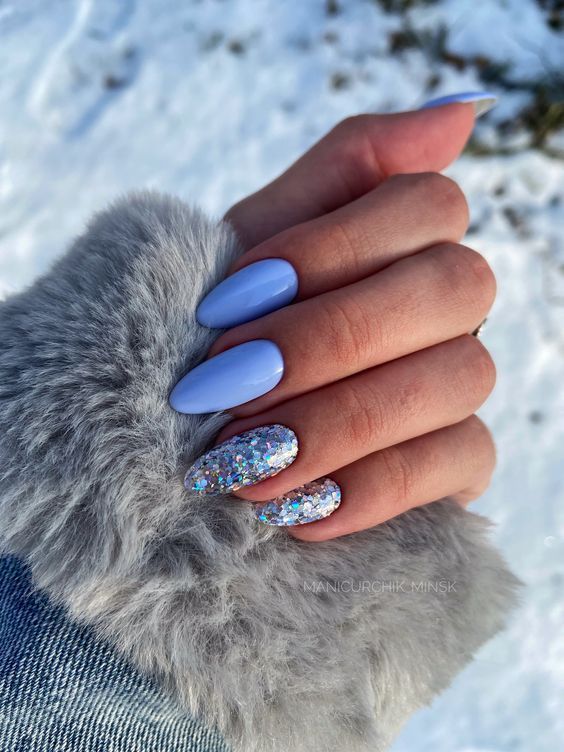 Save Pin