Nails
Minimalist Nail 18 Ideas: Embrace Simplicity and Elegance
In a world where intricate nail designs often take center stage, the minimalist nail trend is gaining popularity for its understated charm and timeless appeal. Minimalist nails focus on clean lines, neutral colors, and subtle details, allowing you to make a statement without the fuss.
Why Choose Minimalist Nails?
Minimalist nails offer several benefits that make them a top choice for fashion-conscious individuals. They are easy to maintain, perfect for any occasion, and complement various outfits effortlessly. With minimalist nails, you can enjoy a polished and put-together look without spending excessive time or money.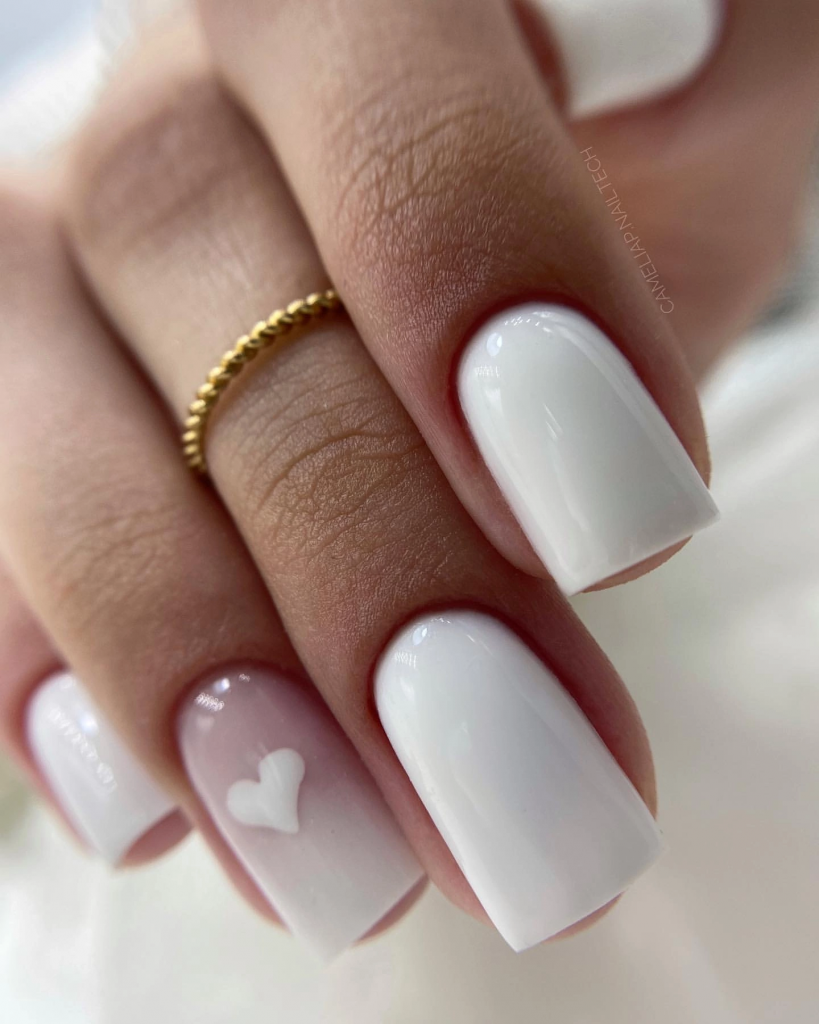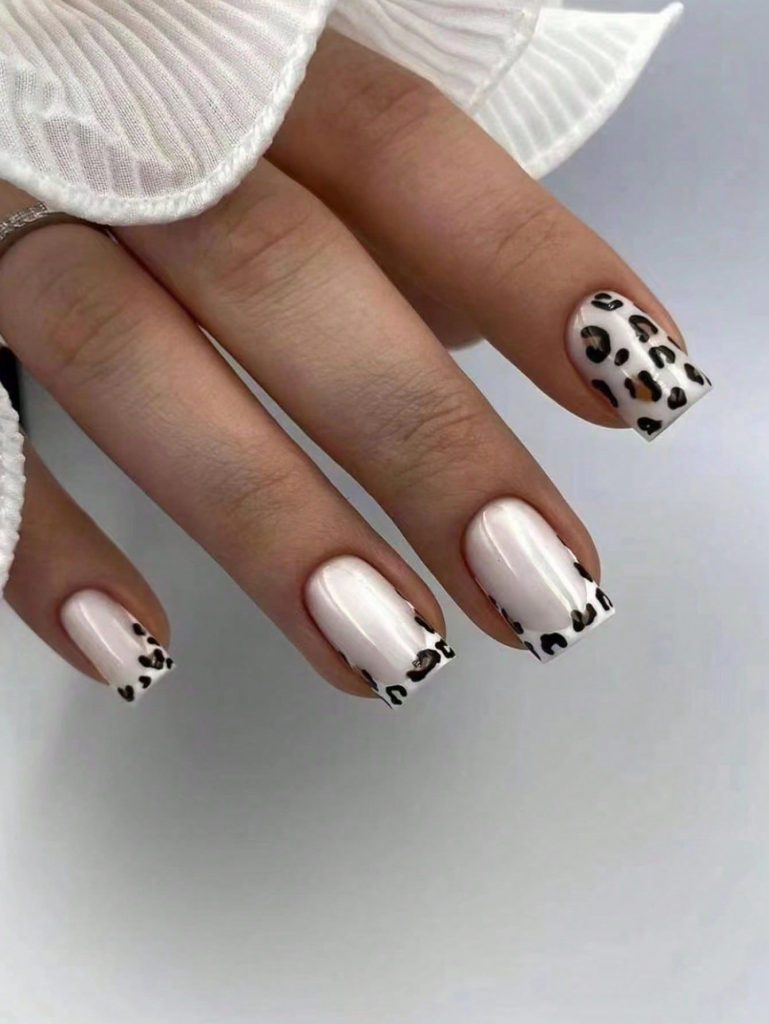 Classic Monochrome Magic
Black and white nails exude sophistication and versatility. Whether you go for a sleek black base with white accents or a reverse color scheme, monochrome nails are a timeless choice.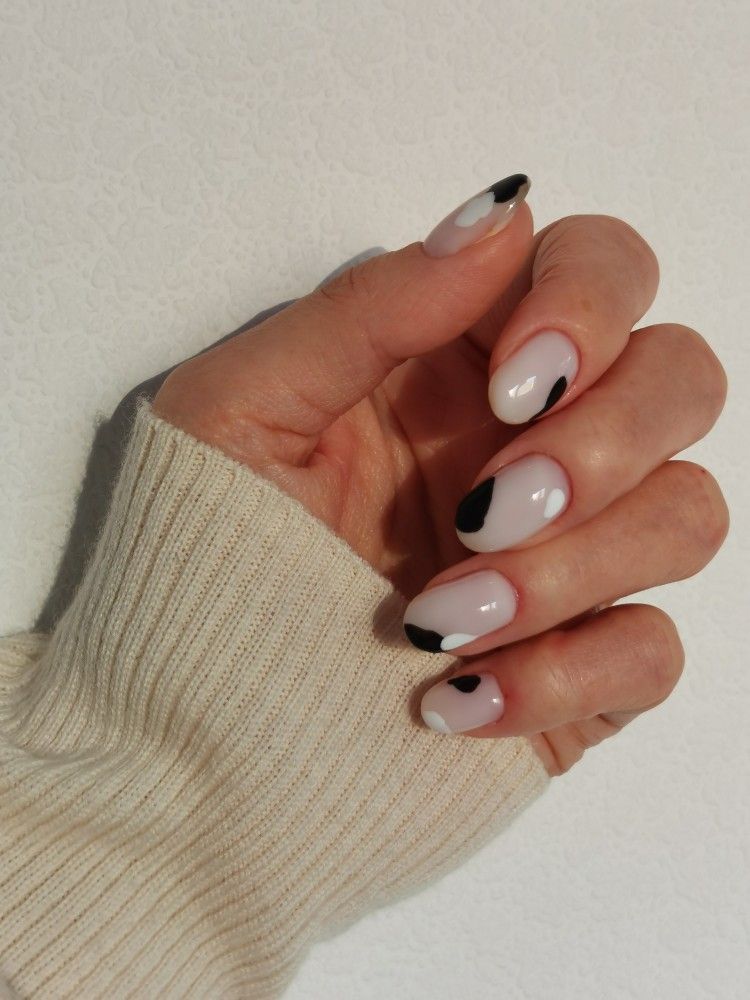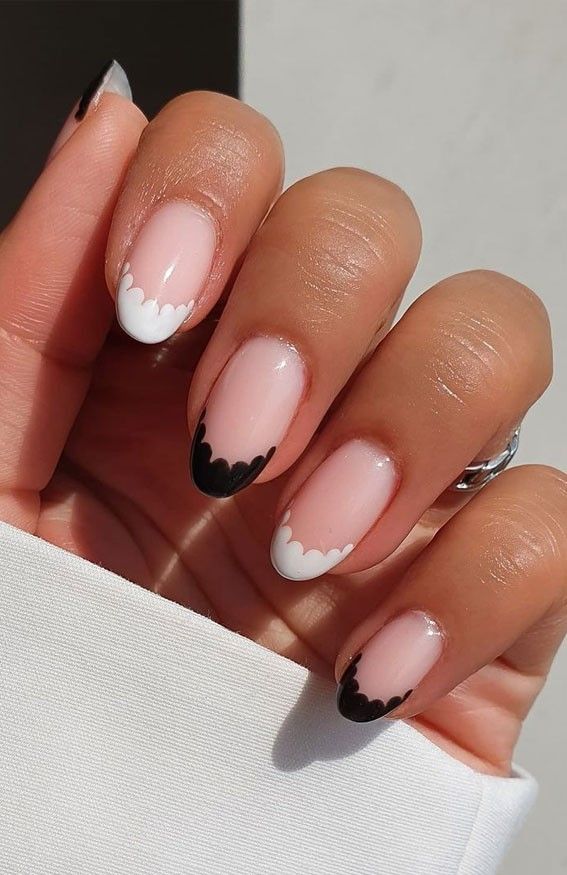 Subtle Nude Statements
Nude nails are a minimalist's best friend. Choose shades that match your skin tone for a subtle and classy appearance that elongates your fingers.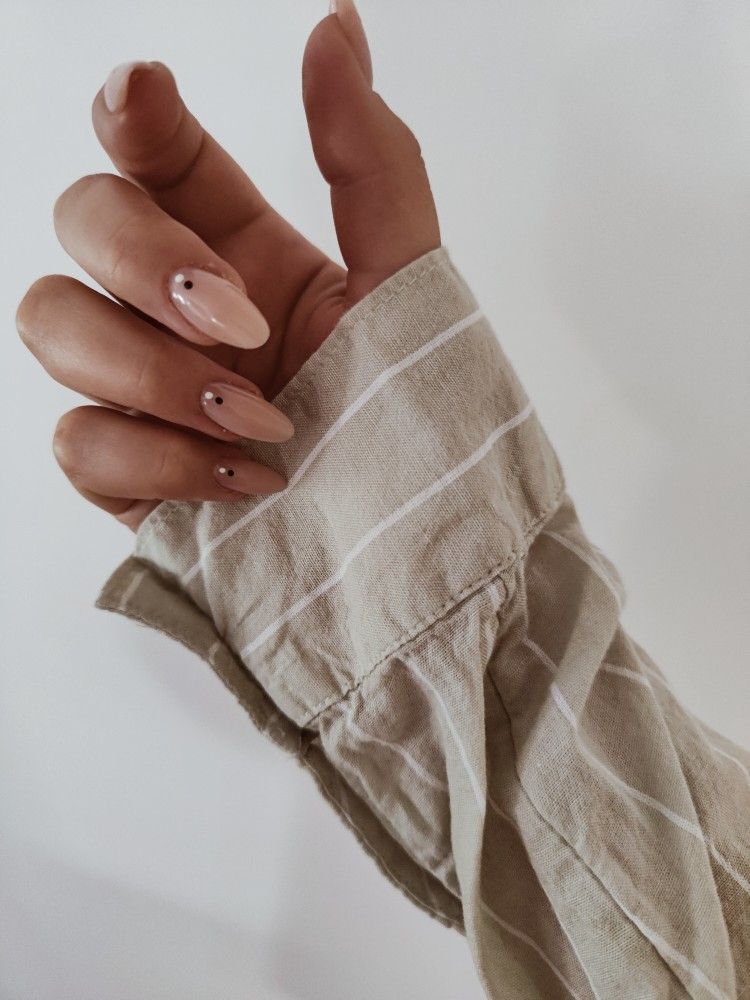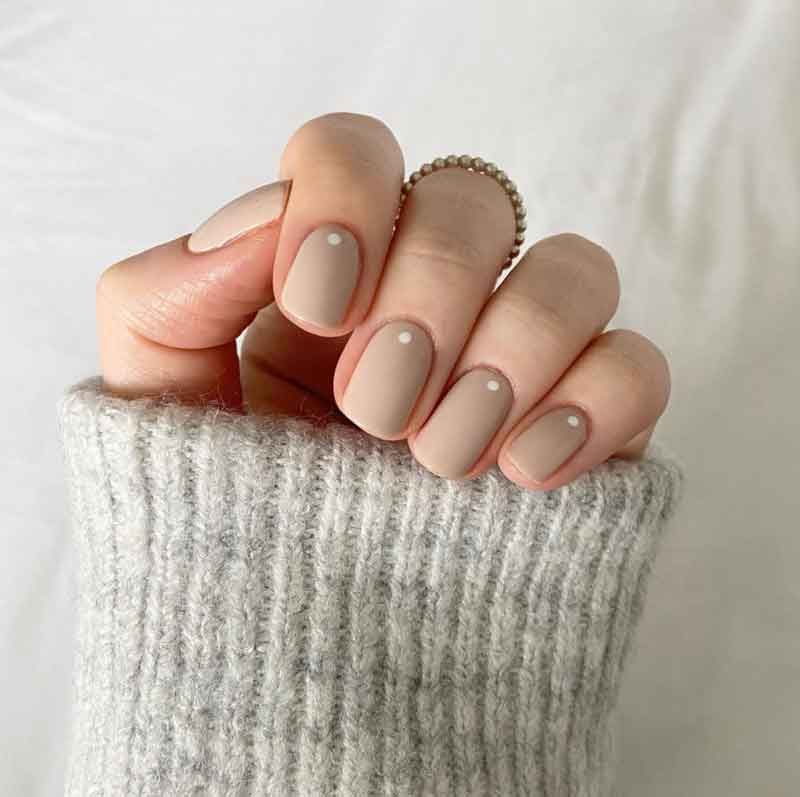 Single Accent Line Designs
Add a single line or stripe to your nails for an instant touch of elegance. Whether it's a metallic line or a colorful accent, this minimalist design speaks volumes.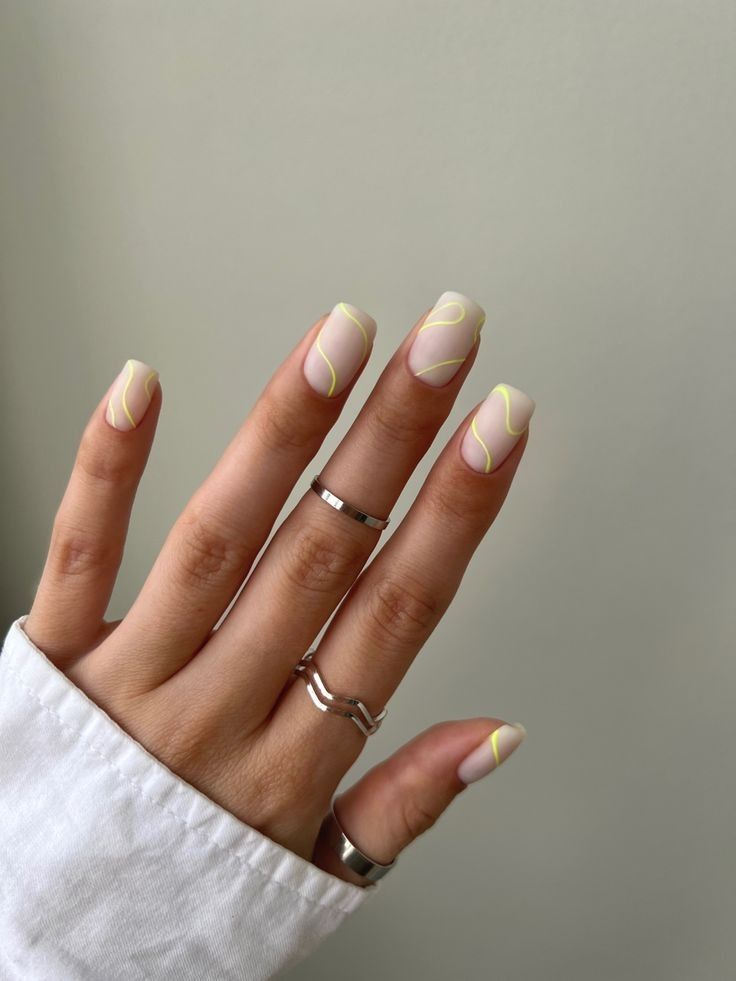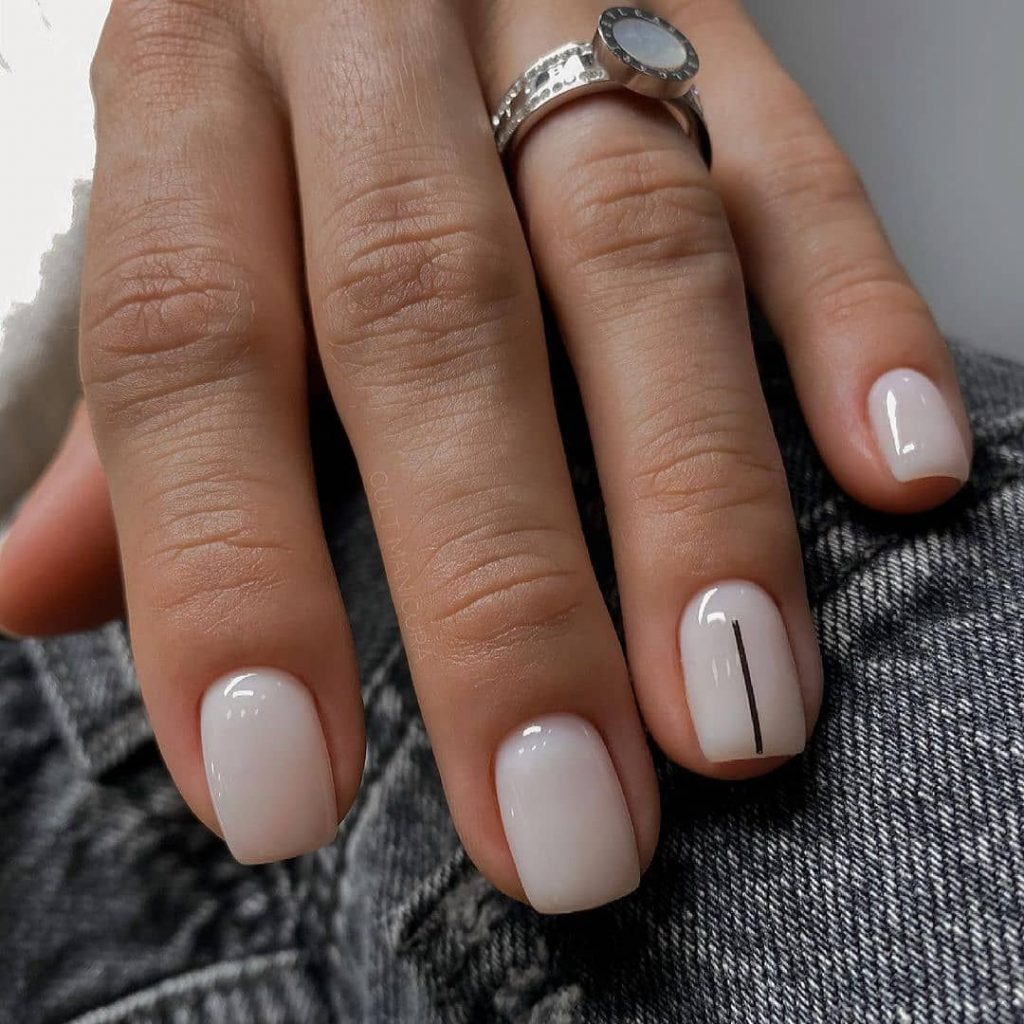 Negative Space Elegance
Leave parts of your nails unpainted to create stunning negative space designs. This approach adds an artistic edge while maintaining simplicity.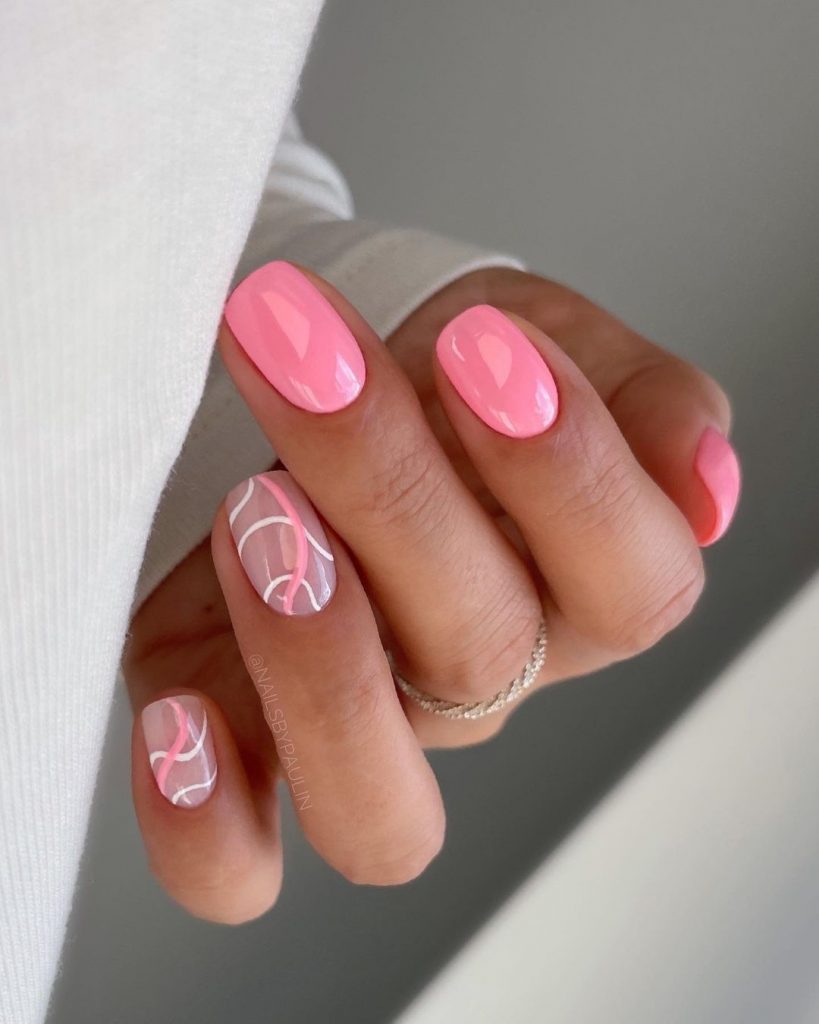 Simple Pastel Perfection
Pastel colors offer a soft and charming look. Choose shades like baby blue, blush pink, or mint green for a refreshing and delightful appearance.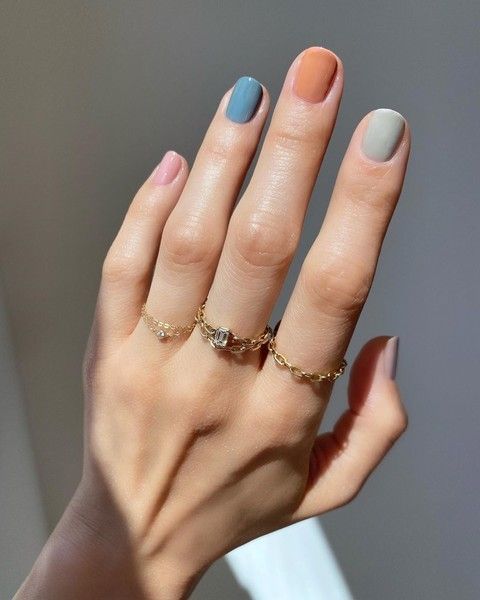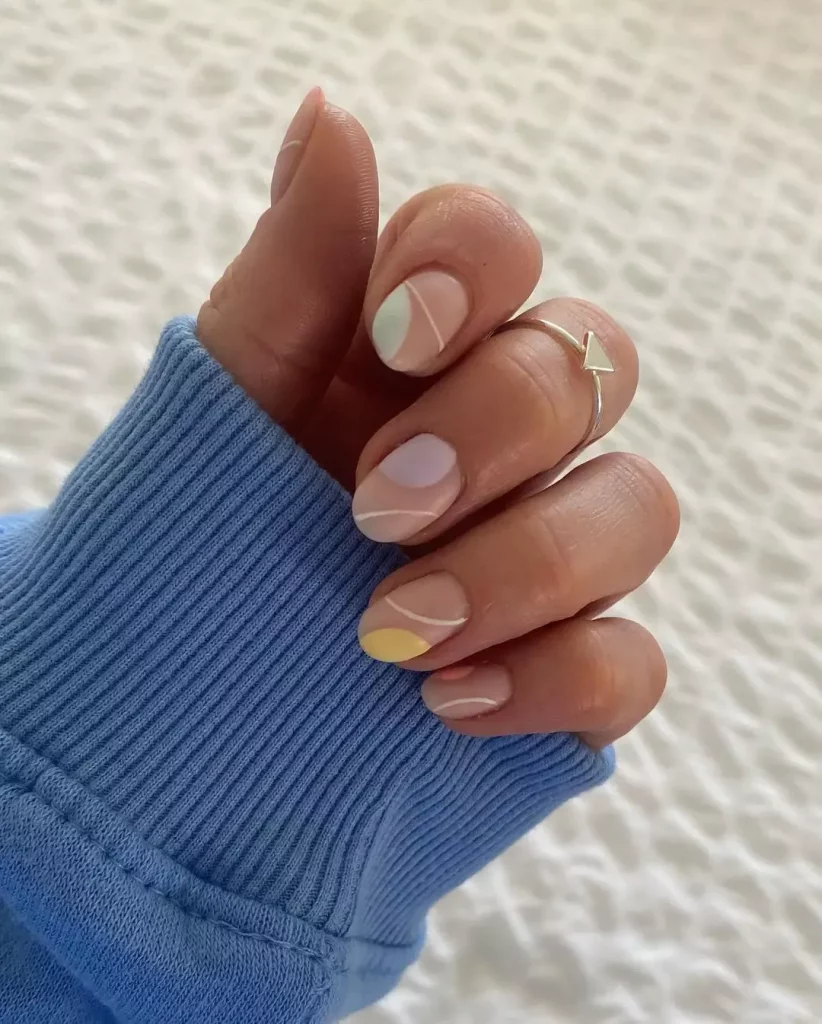 Elegant Metallic Minimalism
Metallic nails can be achieved with a single coat or a minimalistic accent. Gold, silver, or rose gold hues can add a touch of luxury to your nails.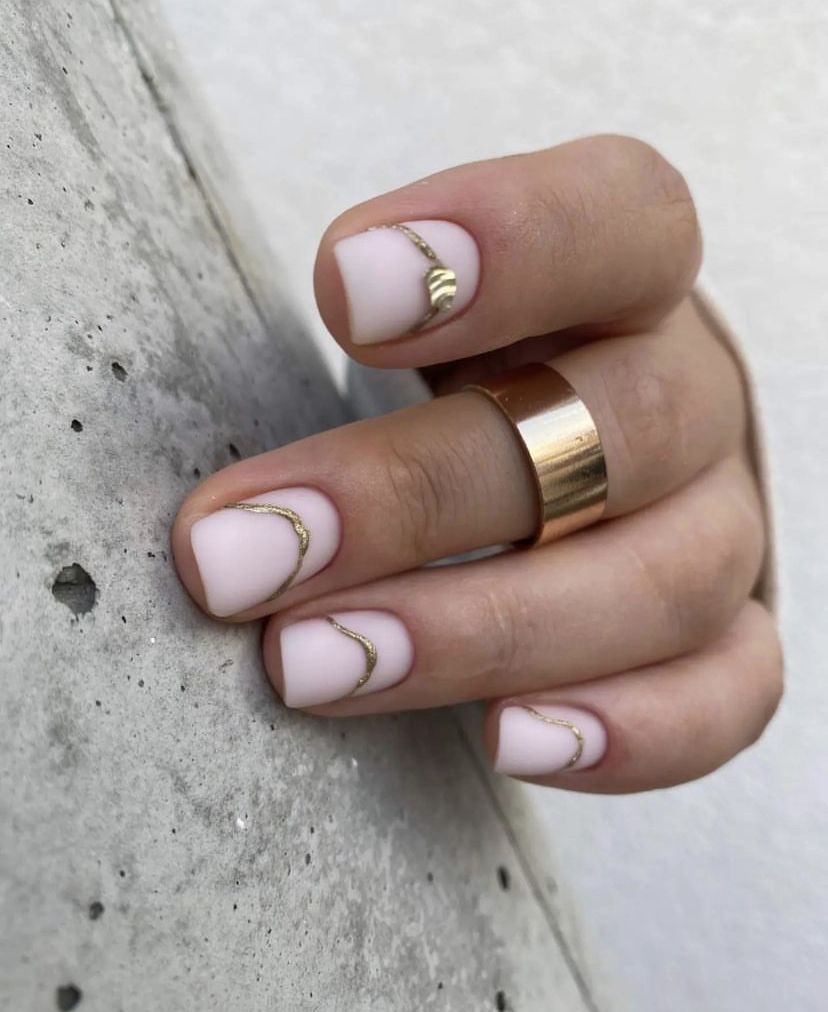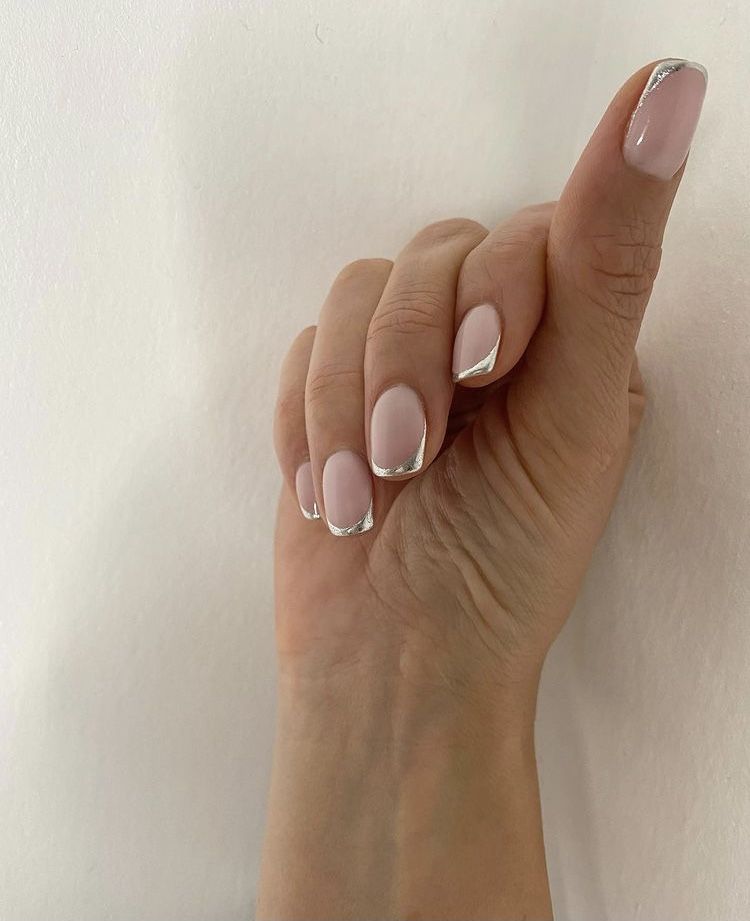 Effortless French Tips
Give the classic French manicure a minimalist twist by keeping the tips ultra-thin. This subtle variation retains the timeless appeal of the French manicure while embracing minimalism.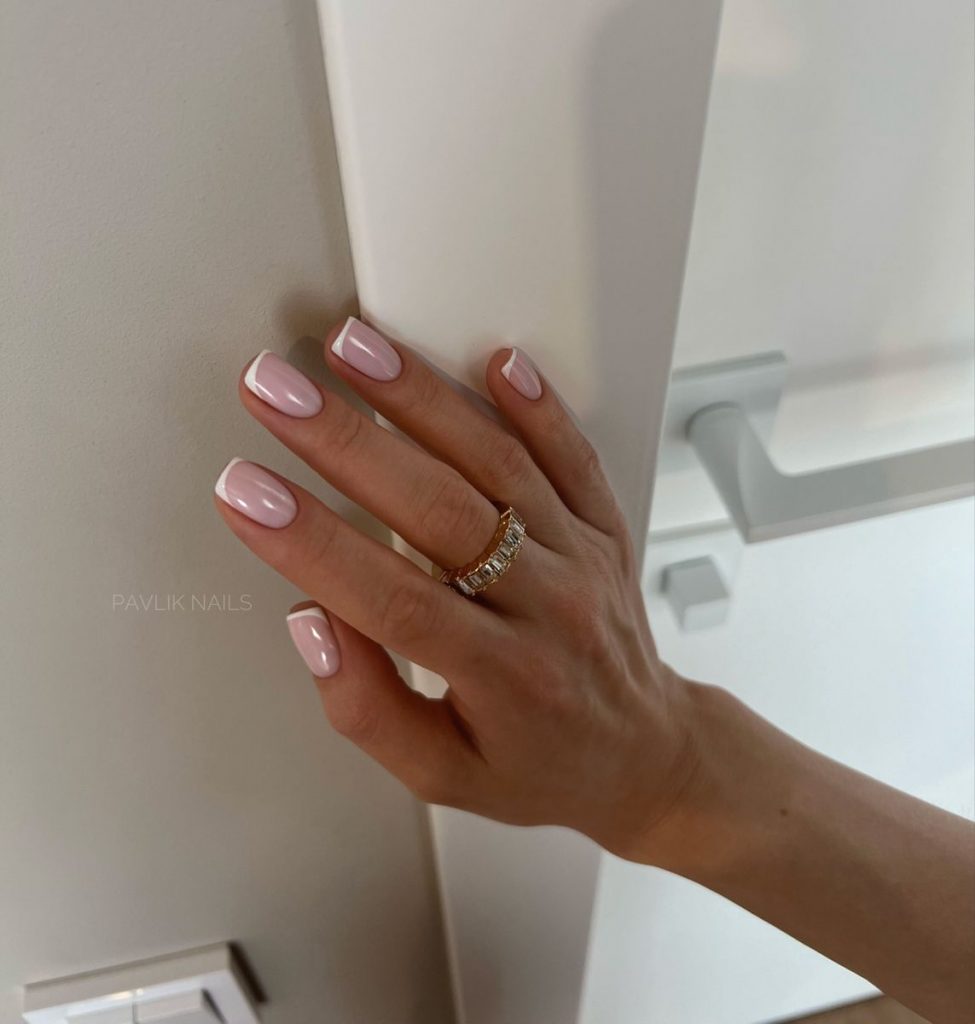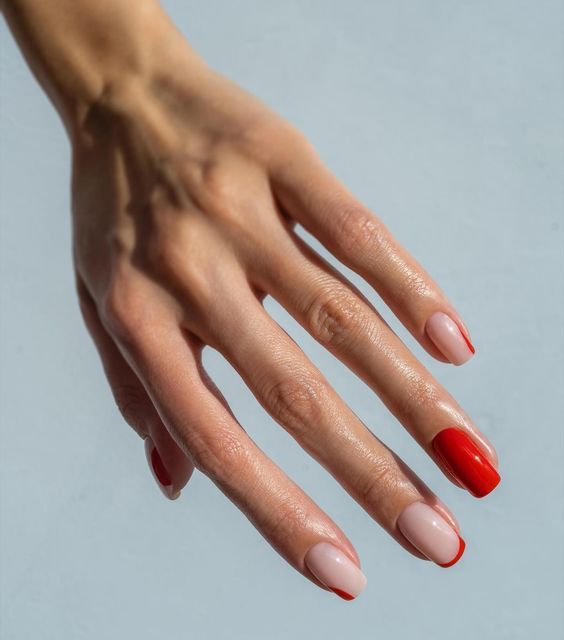 Abstract Minimalism
Unleash your artistic side with abstract designs. These spontaneous brushstrokes and shapes can turn your nails into a mini canvas of modern art.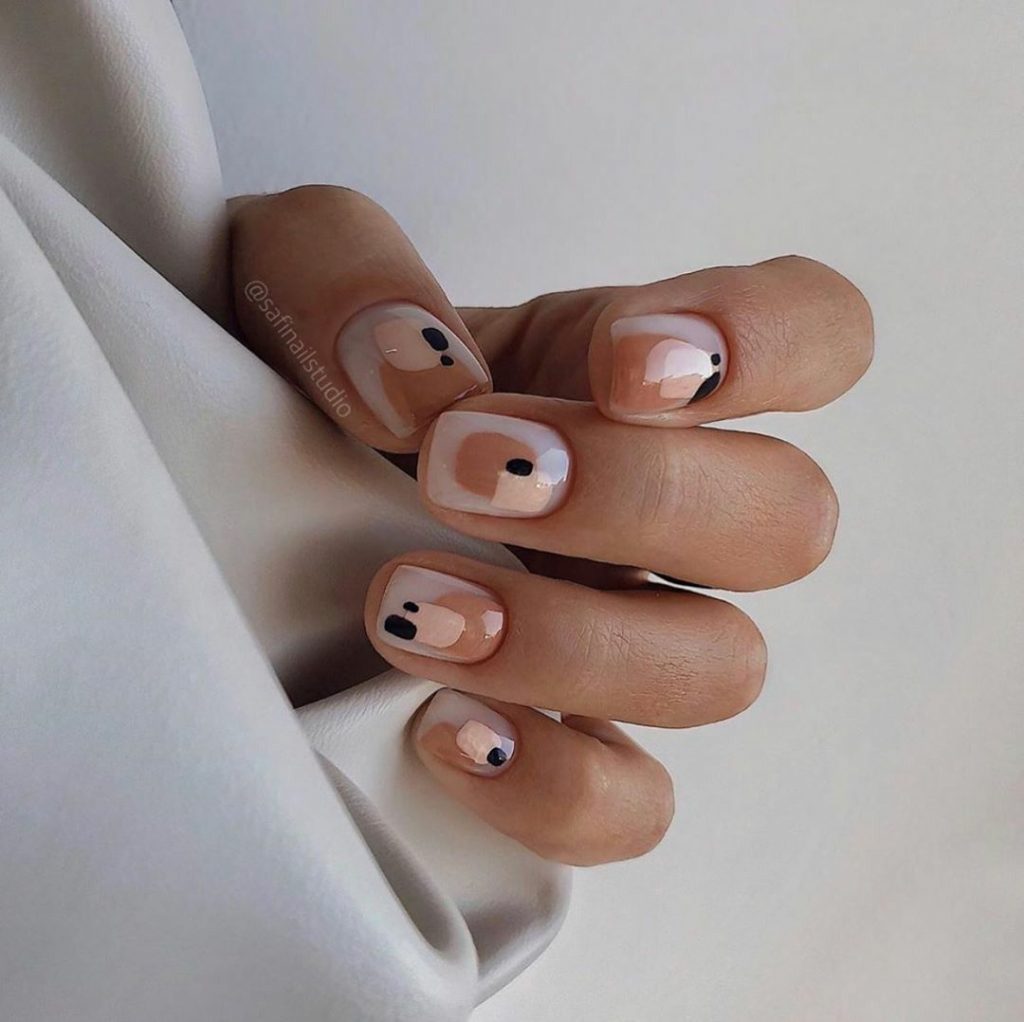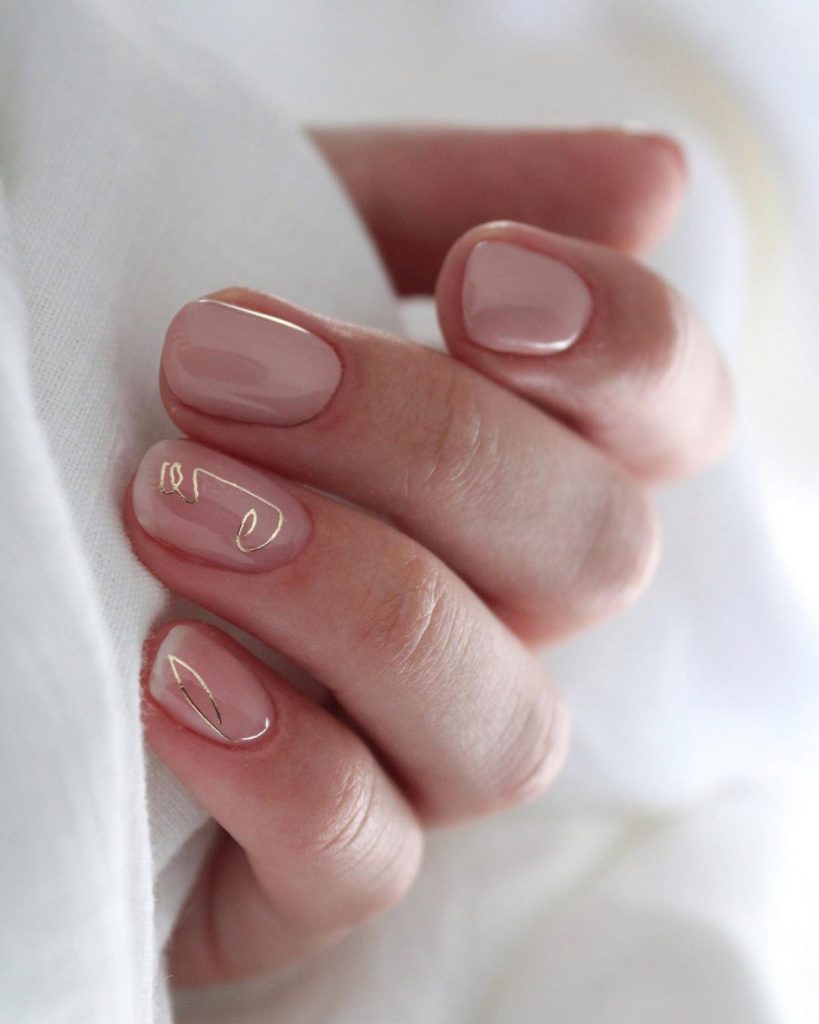 Save Pin