Nails
Mint Green Nails 20 Ideas: Embrace Fresh and Trendy Nail Looks
Mint green nails bring a breath of fresh air to your manicure routine. This soft and soothing color falls right between pale green and aqua blue, creating a delicate yet eye-catching shade that works well year-round. Its cool undertones make it a versatile choice for both casual and formal settings.
Choosing the Perfect Shade
When exploring mint green nail ideas, the first step is choosing the perfect shade that complements your skin tone and personal style. From muted pastels to bolder turquoise-infused hues, there's a mint green shade that suits everyone. Experiment with different shades to find the one that resonates with you.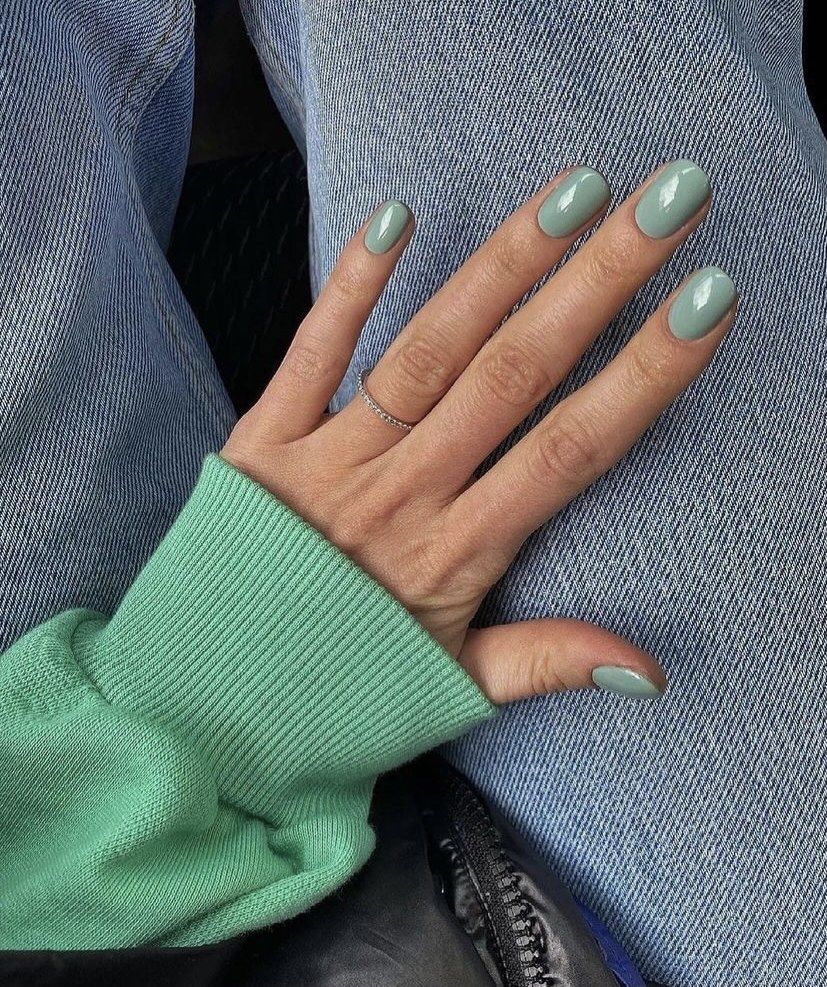 Mint Green Tips and French Manicure Twist
Incorporate a twist to the classic French manicure by opting for mint green tips. This modern variation adds a pop of color to your nails while maintaining an elegant and sophisticated look. It's a great way to infuse a touch of playfulness into your style.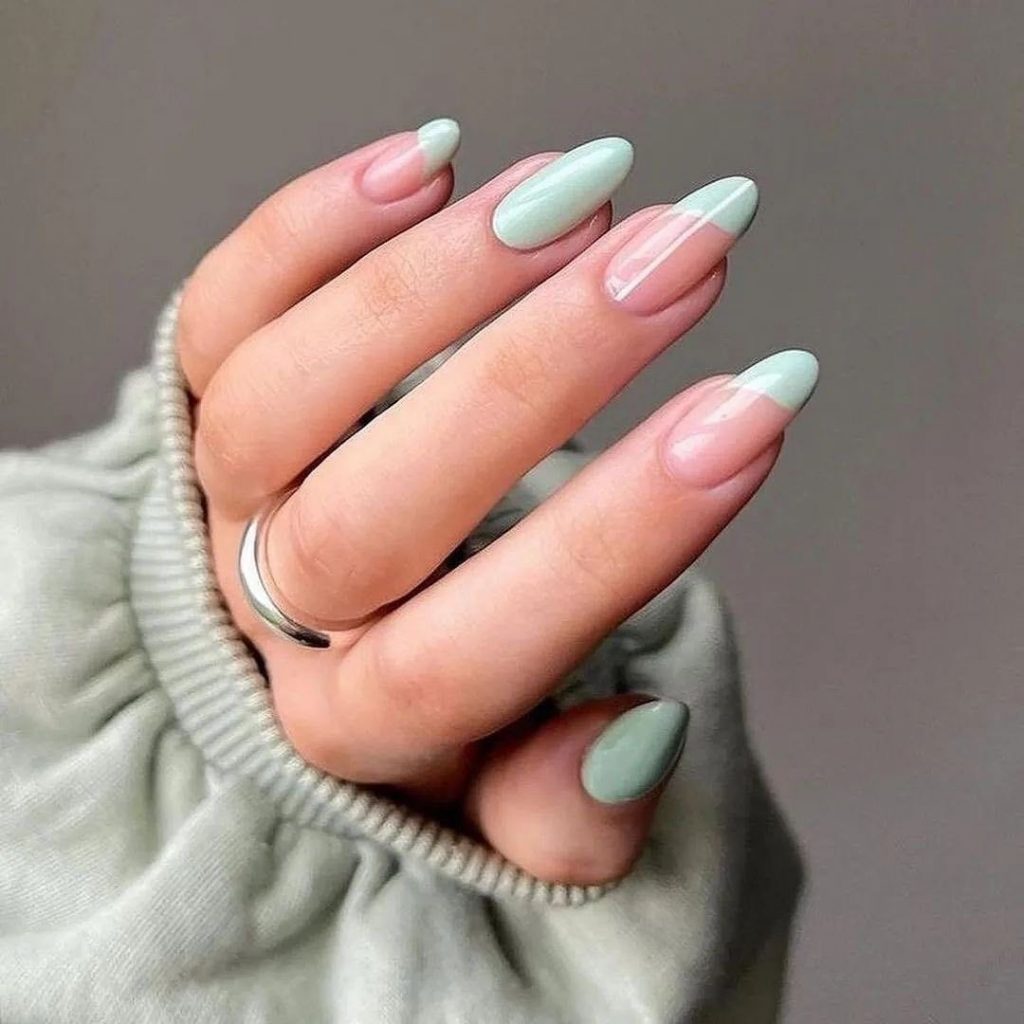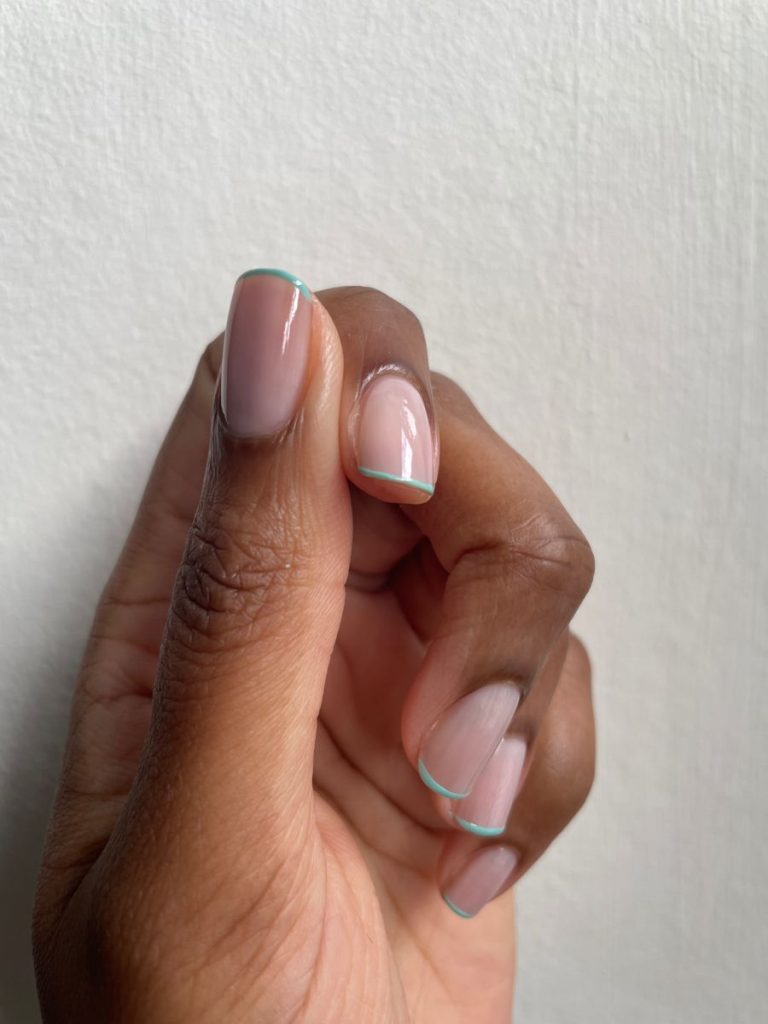 Mint Green Accents and Nail Art
Enhance your mint green nails with creative nail art and accents. Consider adding delicate white or silver patterns over your mint base to create intricate and beautiful designs. Alternatively, you can use mint green as an accent color alongside neutrals or other complementary shades.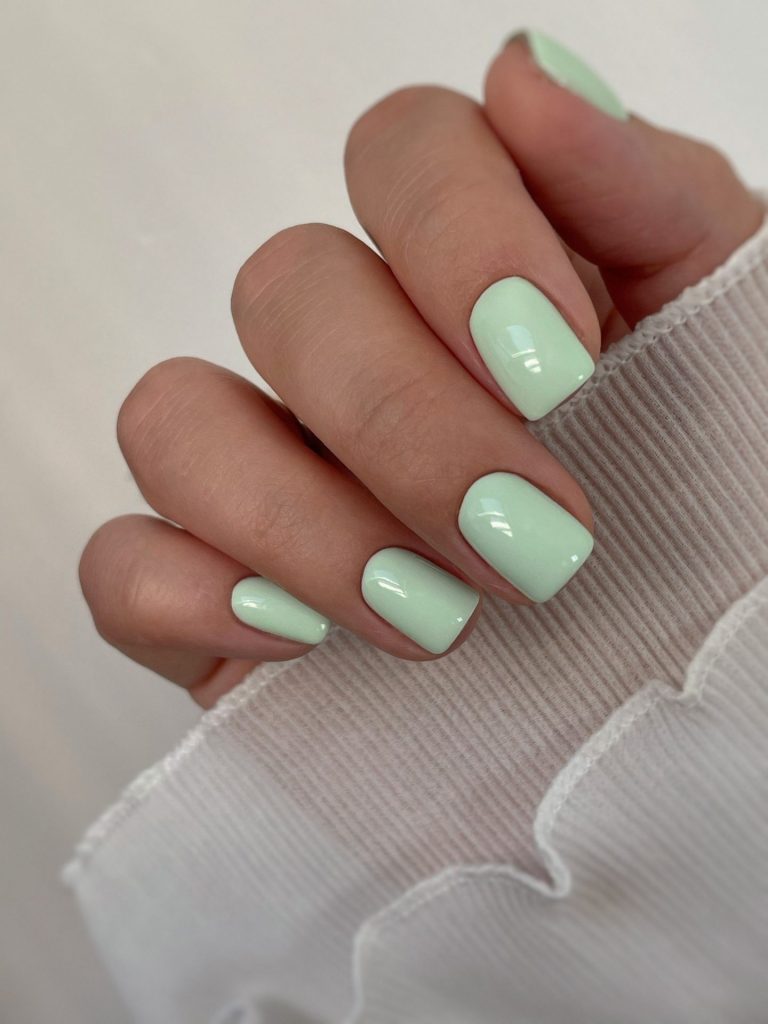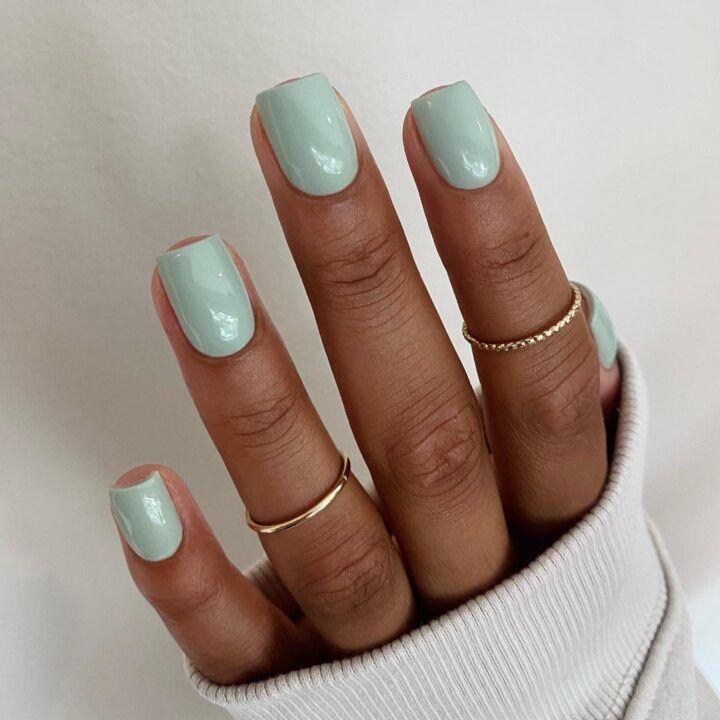 Mint Green with Metallic Accents
For a glamorous twist, combine mint green with metallic accents. Rose gold, silver, or gold foil details can elevate your mint green nails to a whole new level of sophistication. These metallic touches catch the light and add a touch of luxury to your manicure.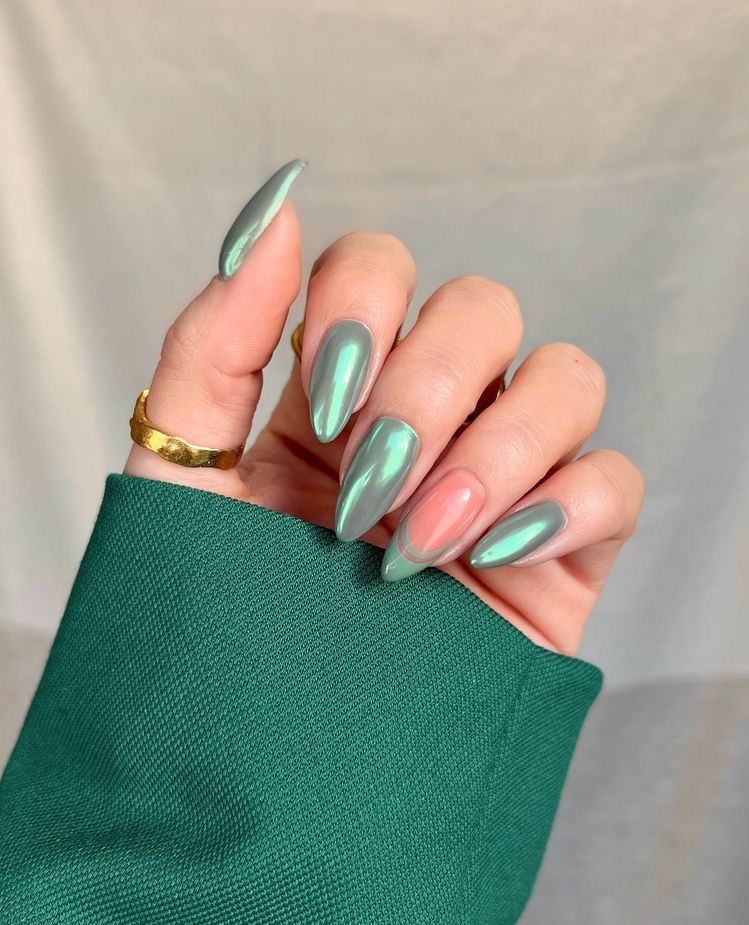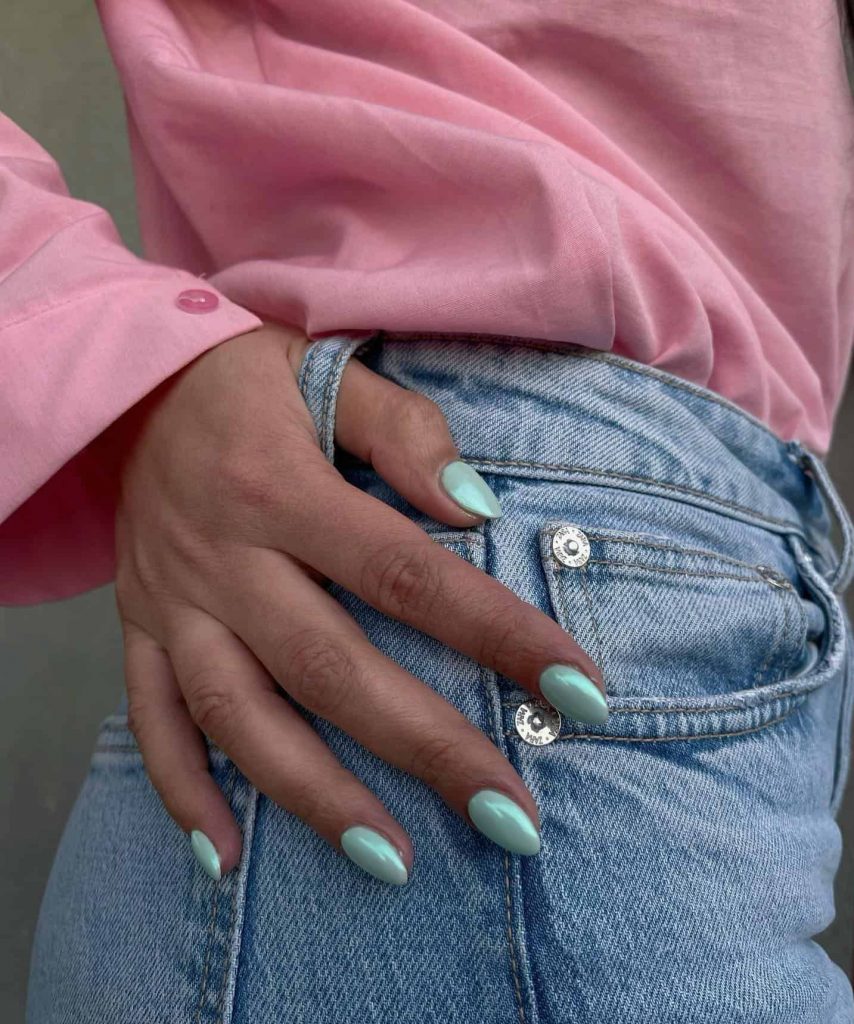 Mint Green for Different Nail Shapes
Mint green looks stunning on various nail shapes. From classic round to trendy coffin or stiletto shapes, this color enhances the unique lines of each shape. Experiment with different shapes to find the one that suits your personal style.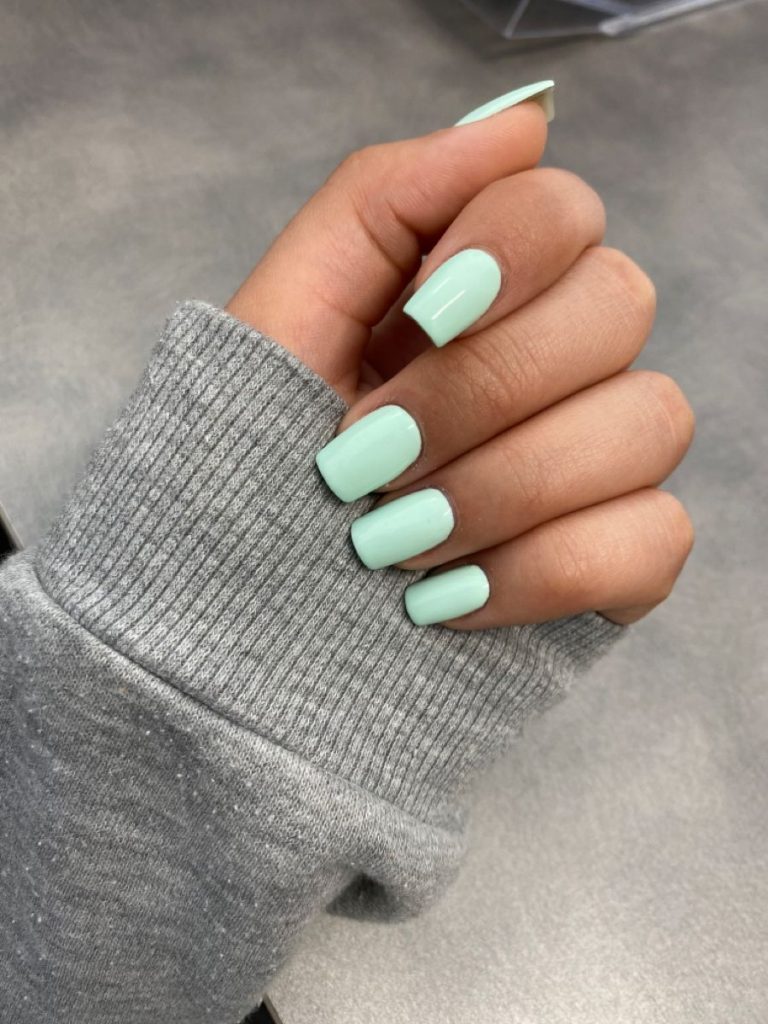 Mint Green Nails for Various Occasions
Mint green nails are incredibly versatile, making them suitable for various occasions. Whether it's a casual day out, a formal event, or a fun party, mint green nails effortlessly adapt to different atmospheres and dress codes.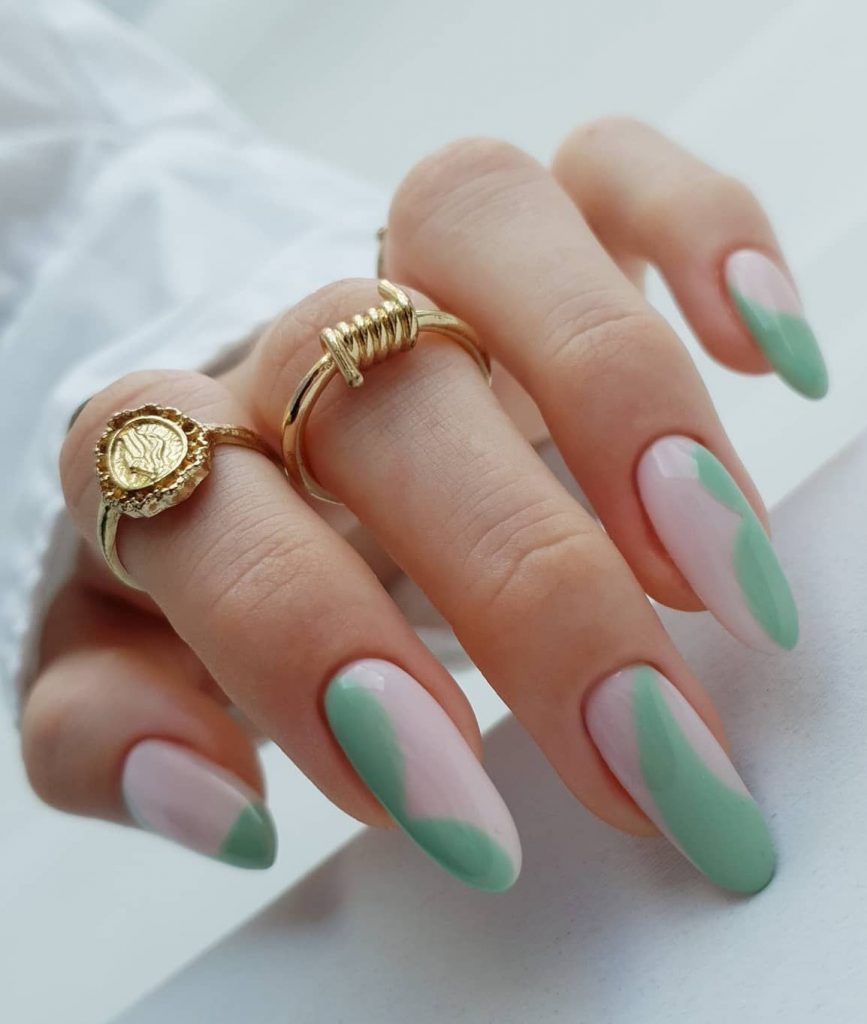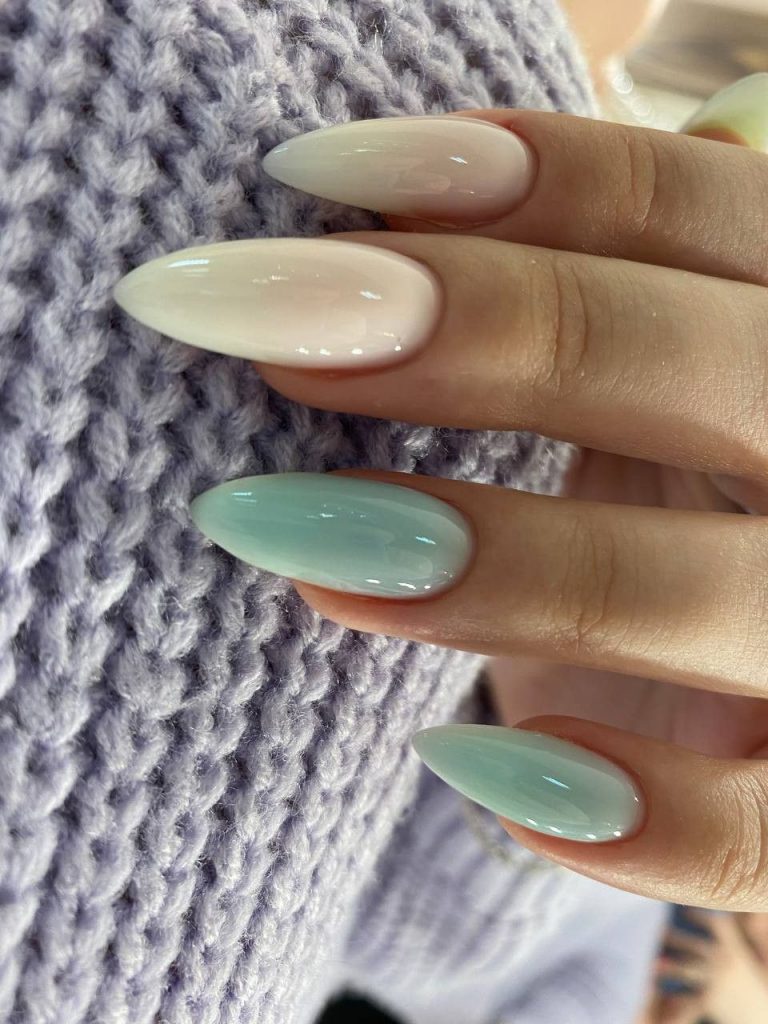 Mint Green and Floral Designs
Incorporate the beauty of nature into your manicure with mint green and floral designs. Delicate flowers, leaves, and vines can be hand-painted or applied as nail stickers to create a whimsical and romantic look.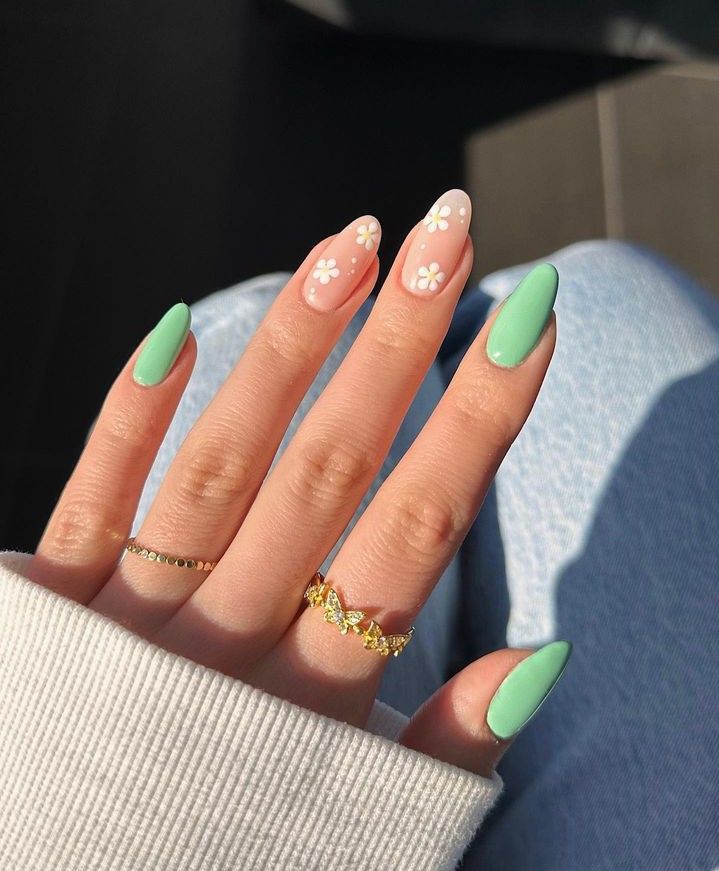 Maintaining and Removing Mint Green Nail Polish
Proper maintenance ensures your mint green nails stay fresh and vibrant. Apply a clear top coat to protect the color and prevent chipping. When it's time for a change, use a gentle nail polish remover to avoid staining your nails.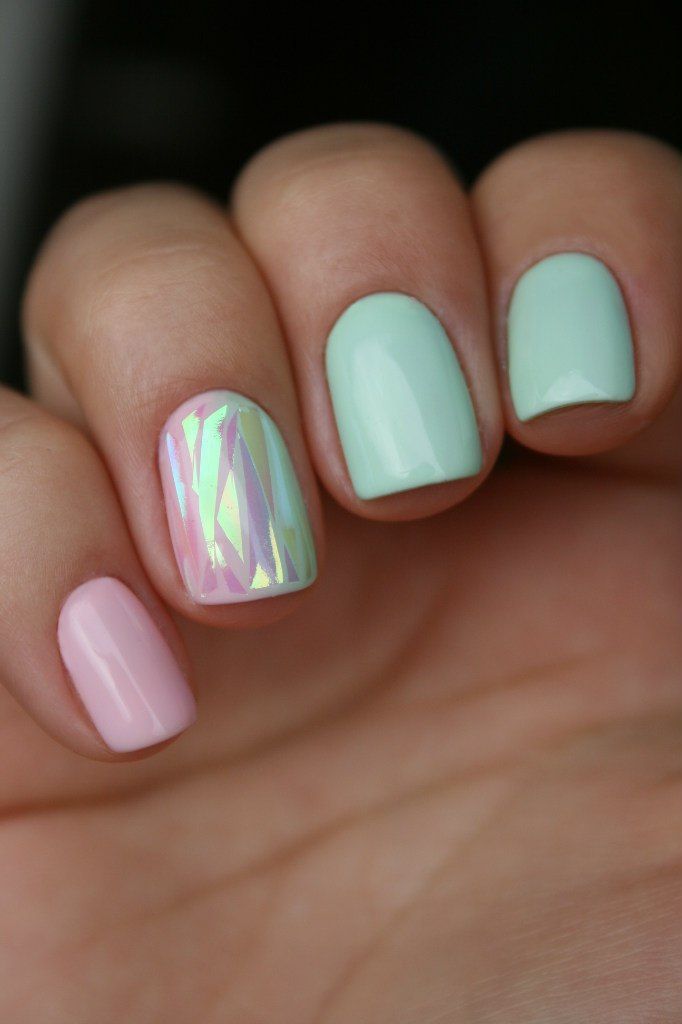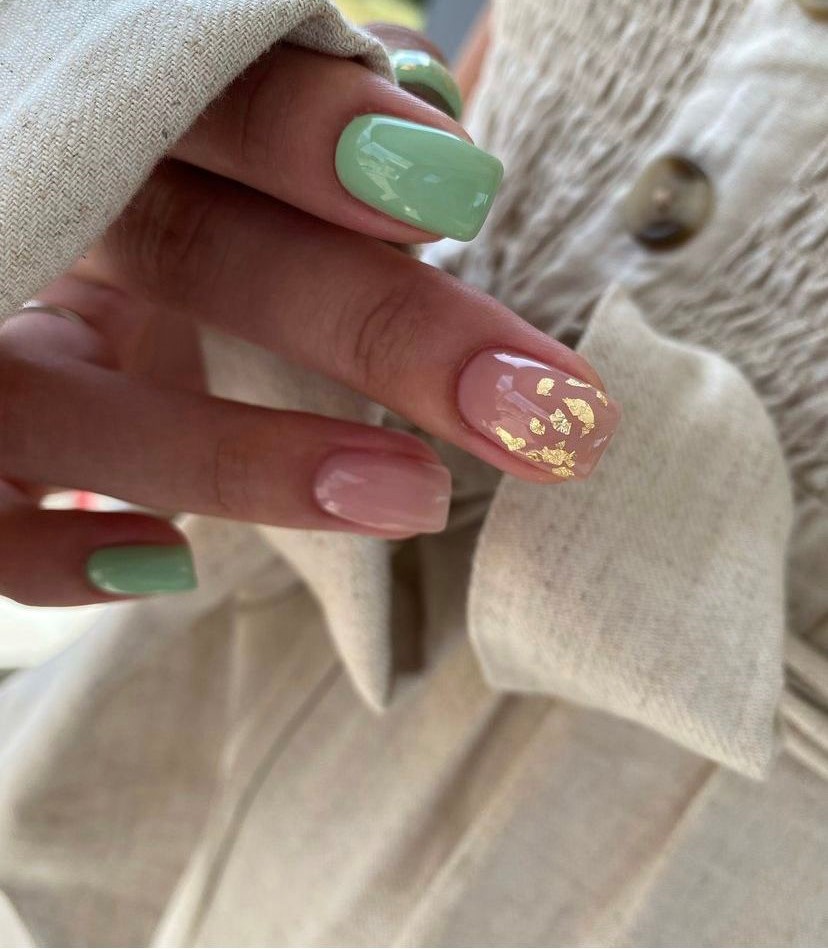 Top Brands for Mint Green Nail Polishes
Explore reputable nail polish brands that offer a stunning array of mint green shades. Brands like Essie, OPI, and Sally Hansen have a wide range of high-quality mint green nail polishes to choose from.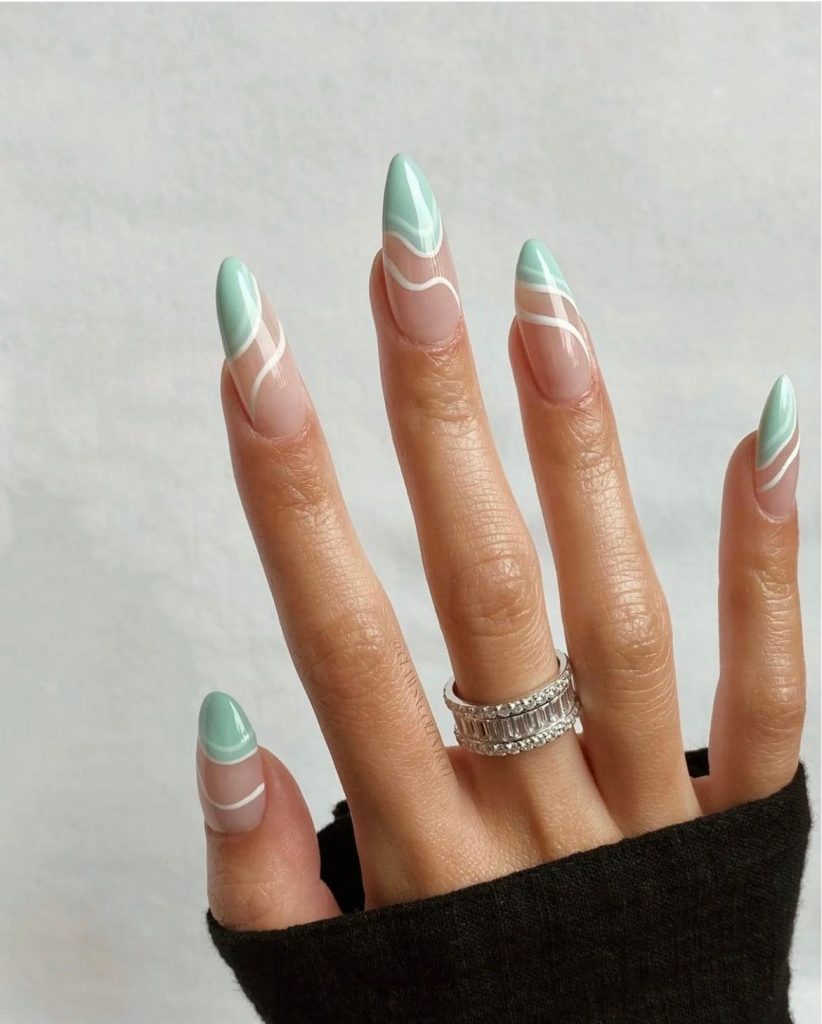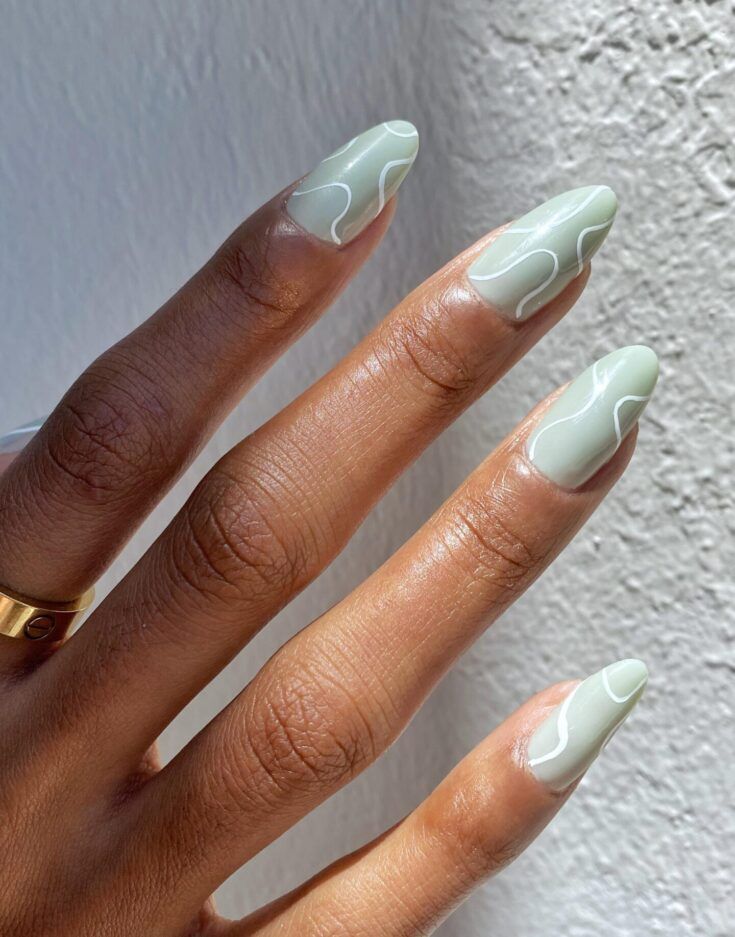 Combining Mint Green with Other Colors
Mint green pairs beautifully with a variety of colors. Experiment with color combinations like mint green and coral, mint green and gold, or even mint green and navy blue to create unique and striking looks.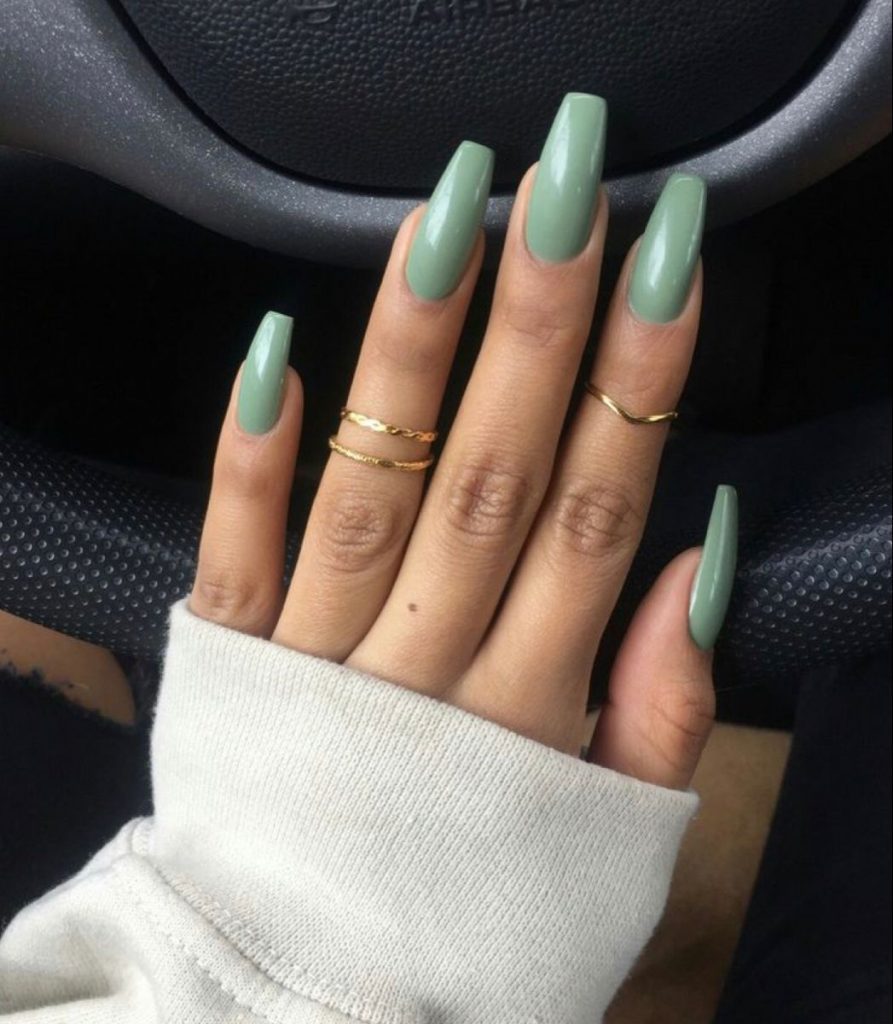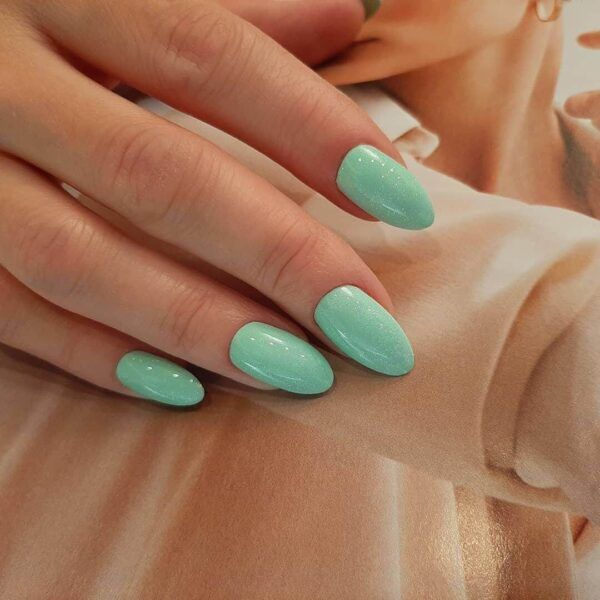 Save Pin