Nails
Nail Designs for Winter 2023 – 2024 16 Ideas
Winter is a time of cozy sweaters, hot cocoa, and beautiful nail designs that perfectly complement the season's vibes. As the chilly breeze and snowflakes make their way, it's essential to update your nail game with fresh and trendy designs. In this article, we'll explore some of the most captivating nail designs for Winter 2023 – 2024, ensuring your nails are the ultimate fashion statement this winter season.
Embrace the Classics: Timeless Red
When in doubt, go classic! Red nails are an eternal symbol of elegance and confidence. This winter, opt for deep, rich red shades like burgundy, cherry, or crimson. These classic colors will effortlessly match your winter wardrobe and add a touch of sophistication to your look.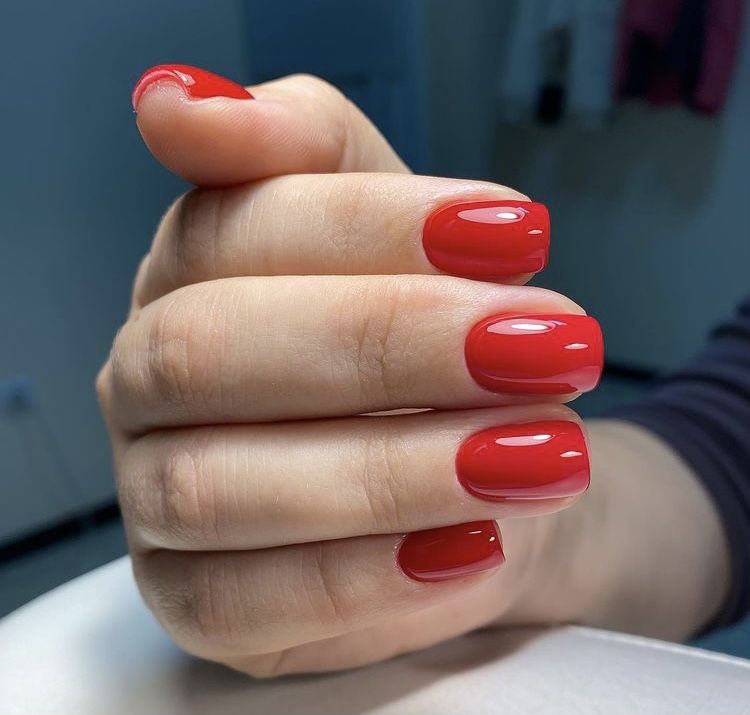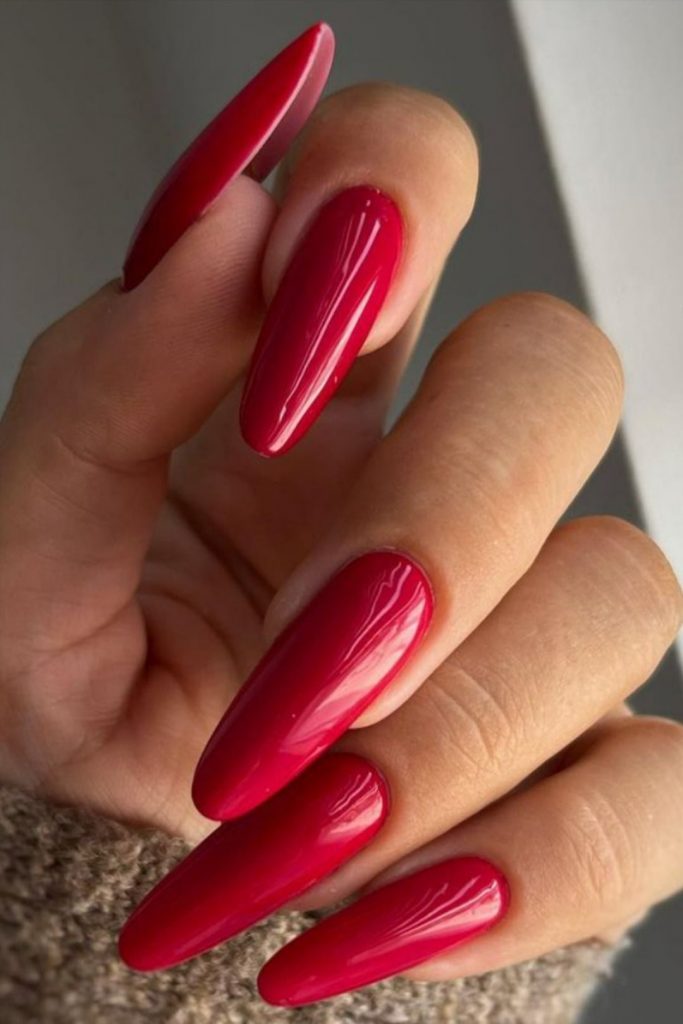 Frosty Wonderland: Snowflake Nail Art
Capture the enchanting beauty of winter by adorning your nails with delicate snowflake designs. This intricate nail art is perfect for those who want to embrace the magical essence of the season. You can opt for a monochromatic look with white snowflakes on a clear or icy blue background or experiment with various shades to create a unique snowfall effect.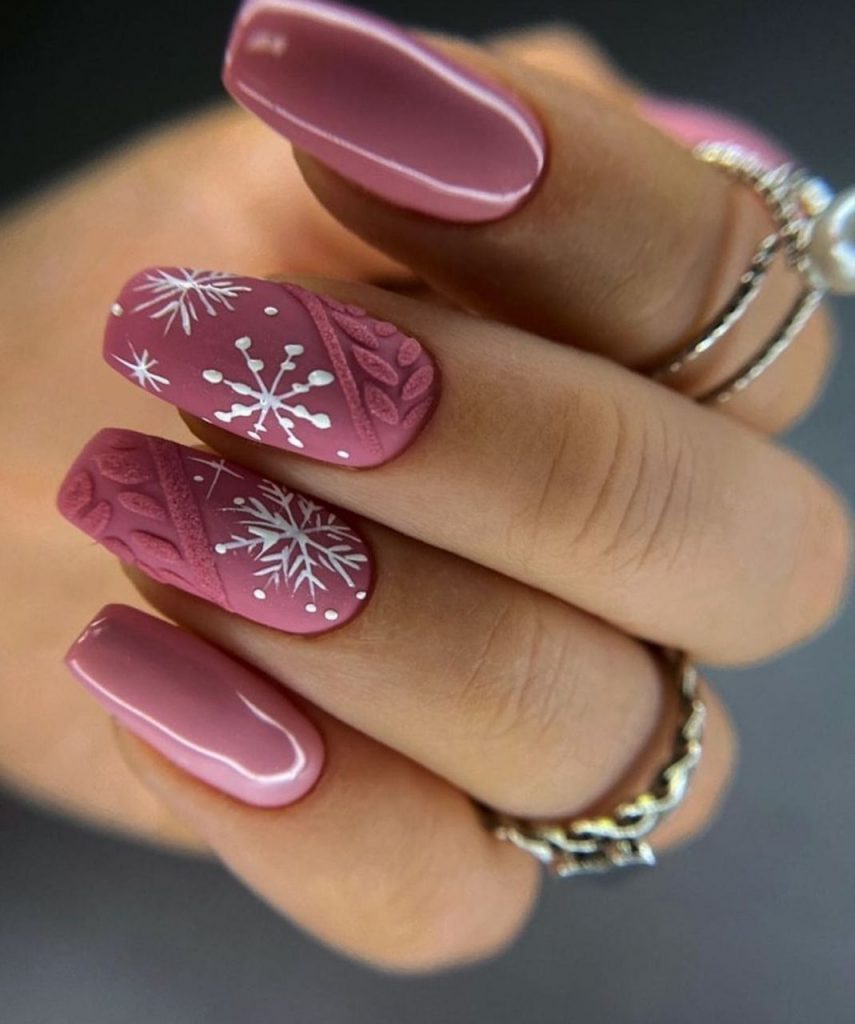 Metallic Magic: Chrome Nails
For a modern and edgy winter look, consider metallic chrome nails. Silver and gold chrome nails, in particular, can add a dash of glamour to your appearance. These nails reflect light beautifully and will be a perfect accessory for any winter soirée.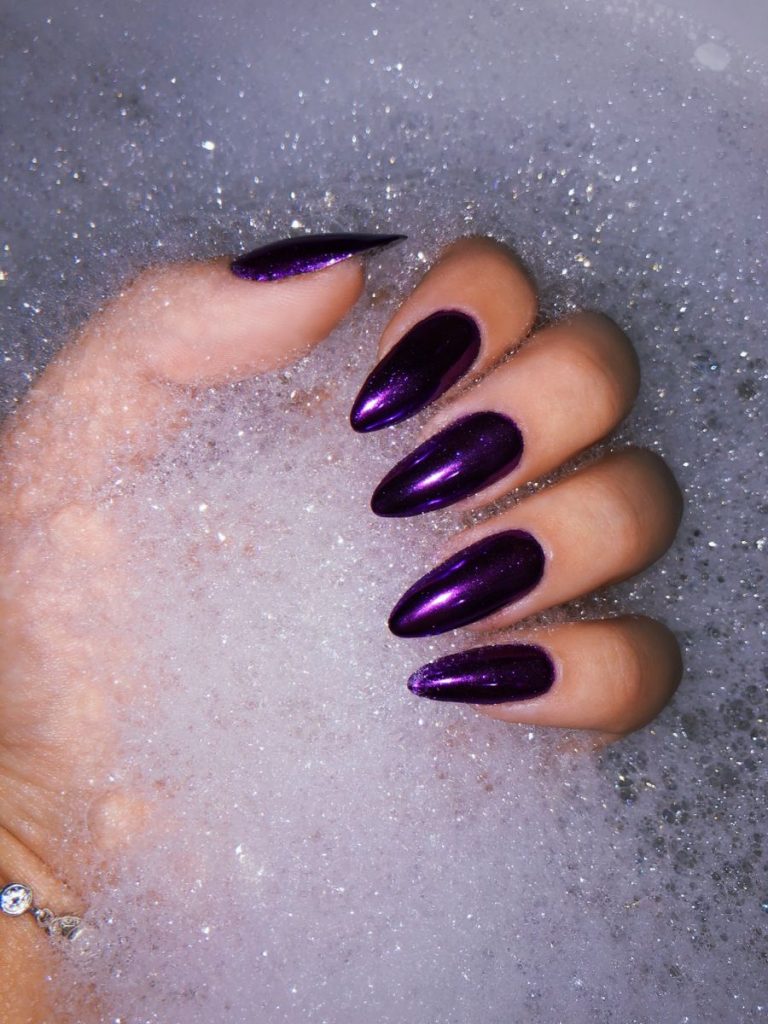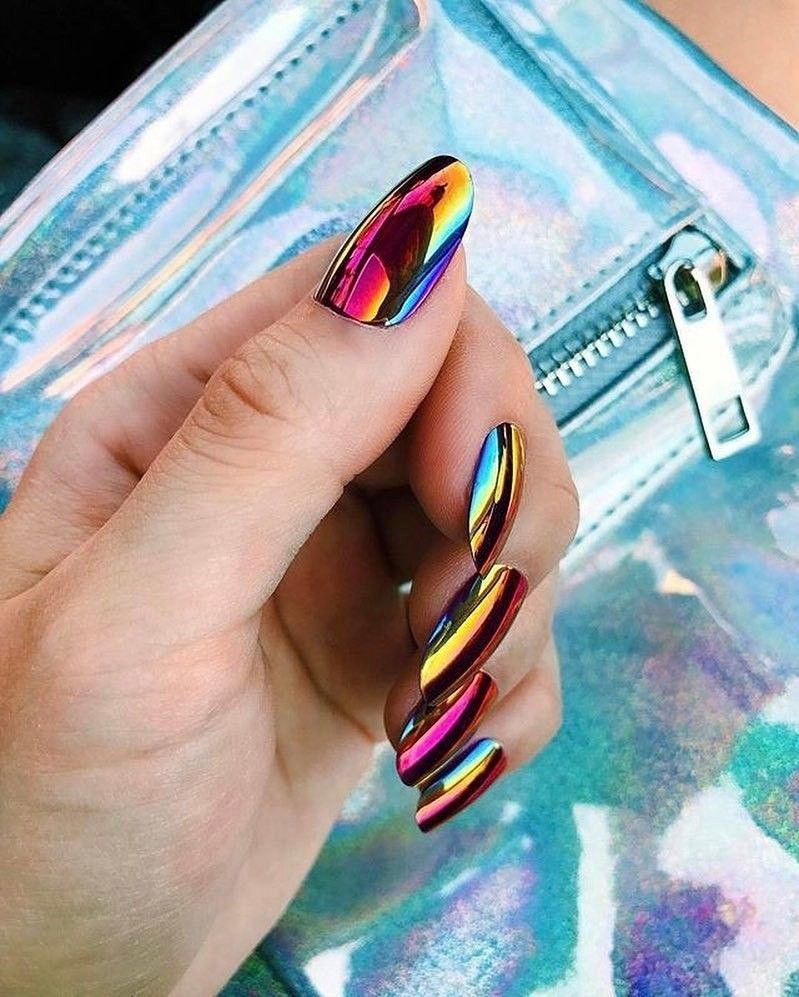 Cozy Knits: Sweater-Inspired Nails
Cozy sweaters are a winter staple, and you can now match your nails to your favorite knitwear. Sweater-inspired nails feature designs that mimic the patterns of your coziest sweaters. From cable knits to Fair Isle patterns, these nails will keep you warm and stylish all season long.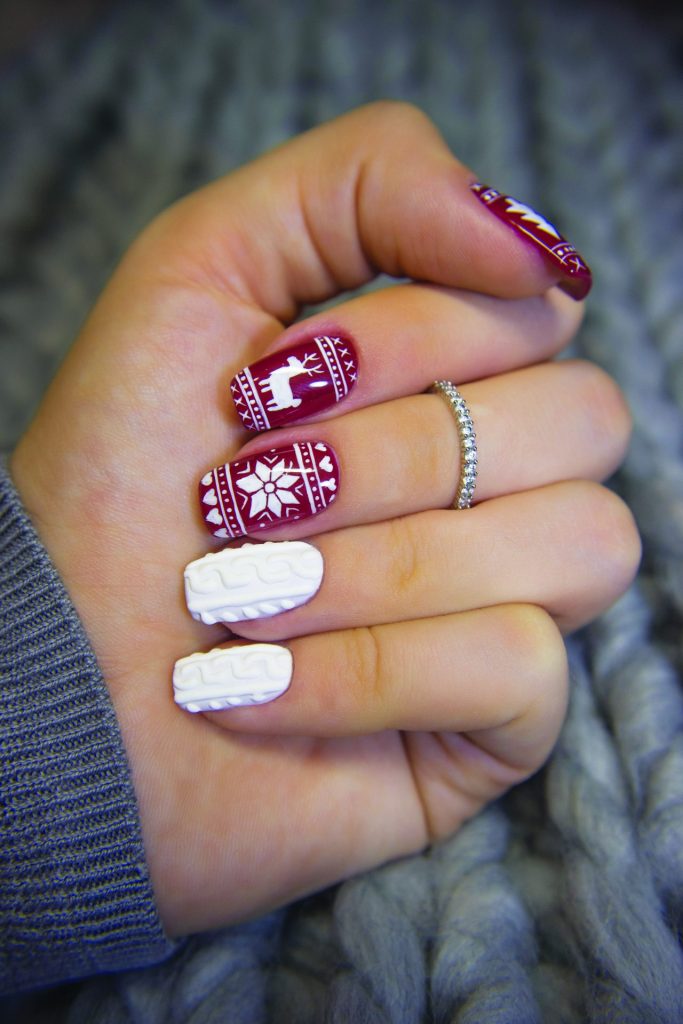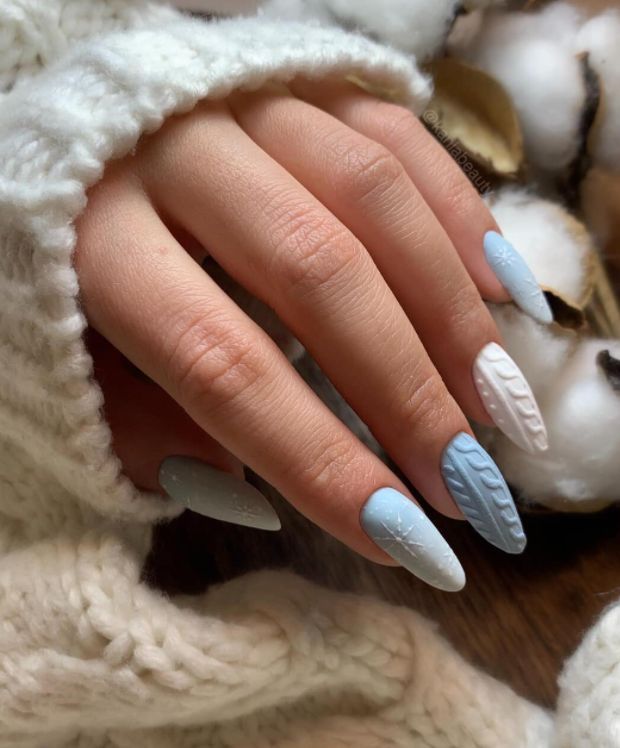 Midnight Glam: Deep Blue Hues
Deep blue nails evoke the mystery and beauty of winter nights. Shades like navy, sapphire, and midnight blue are perfect for those who want a subtle yet captivating look. These colors pair exceptionally well with winter-themed accessories.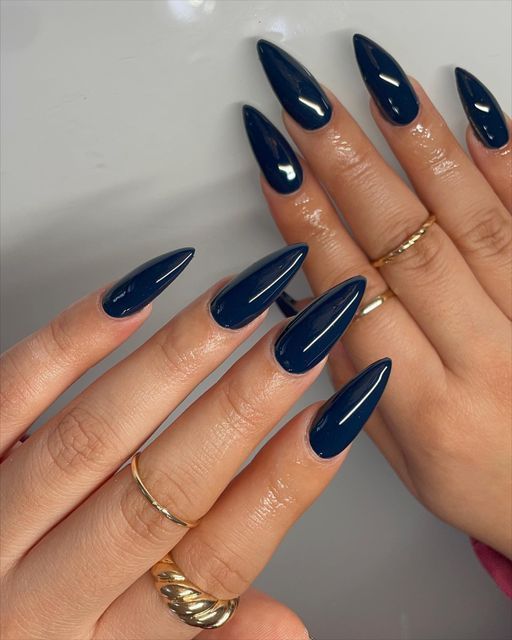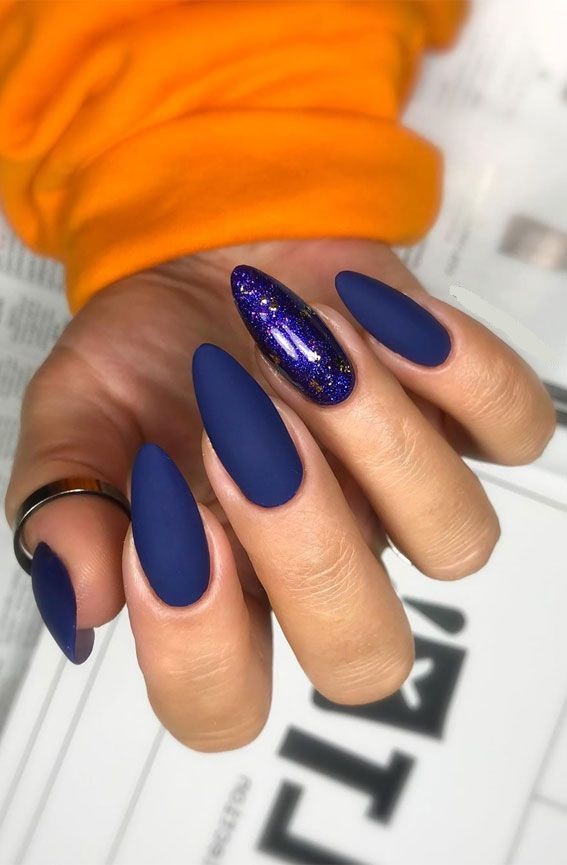 Glitter Galore: Sparkling Accents
Make your nails twinkle like freshly fallen snow by adding glitter accents. Whether you choose to go all out with glittery tips or opt for a more subtle approach with glitter gradients, this style will make your nails glisten like a winter wonderland.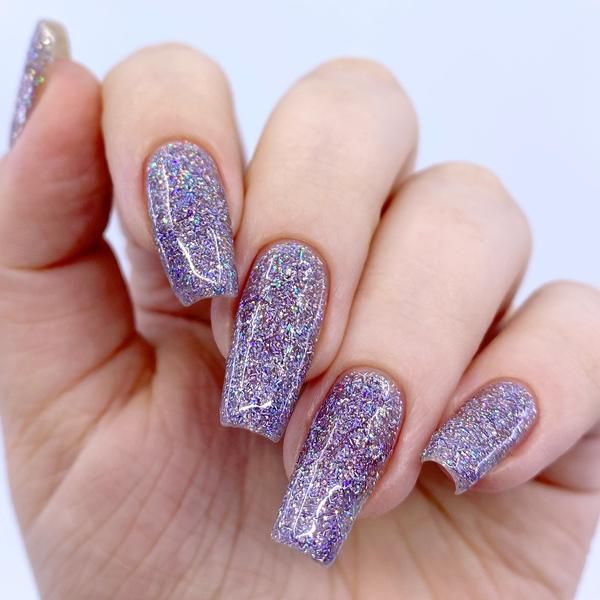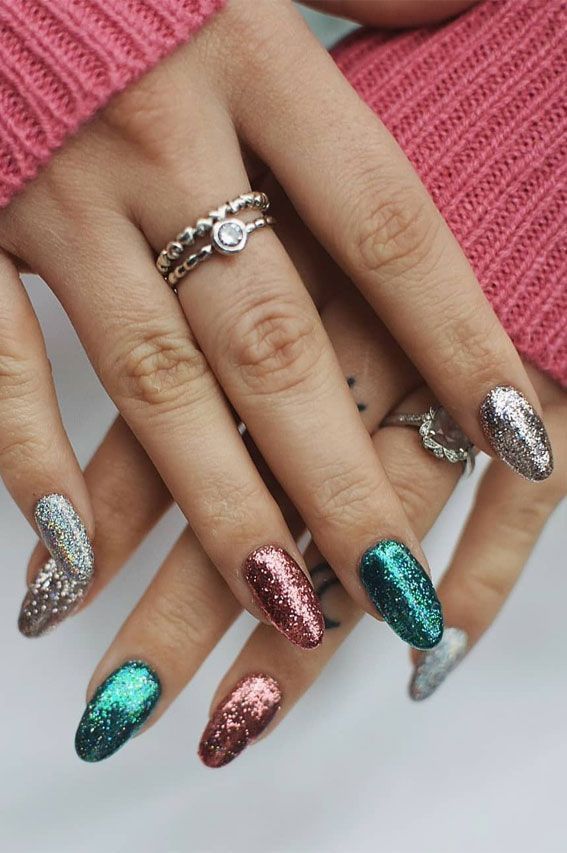 Icy Elegance: Crystal Nail Art
If you're aiming for sheer elegance, crystal nail art is the way to go. Tiny crystals and rhinestones can be delicately placed on your nails to create a stunning, icy effect. These nails are perfect for formal events and will undoubtedly make you feel like royalty.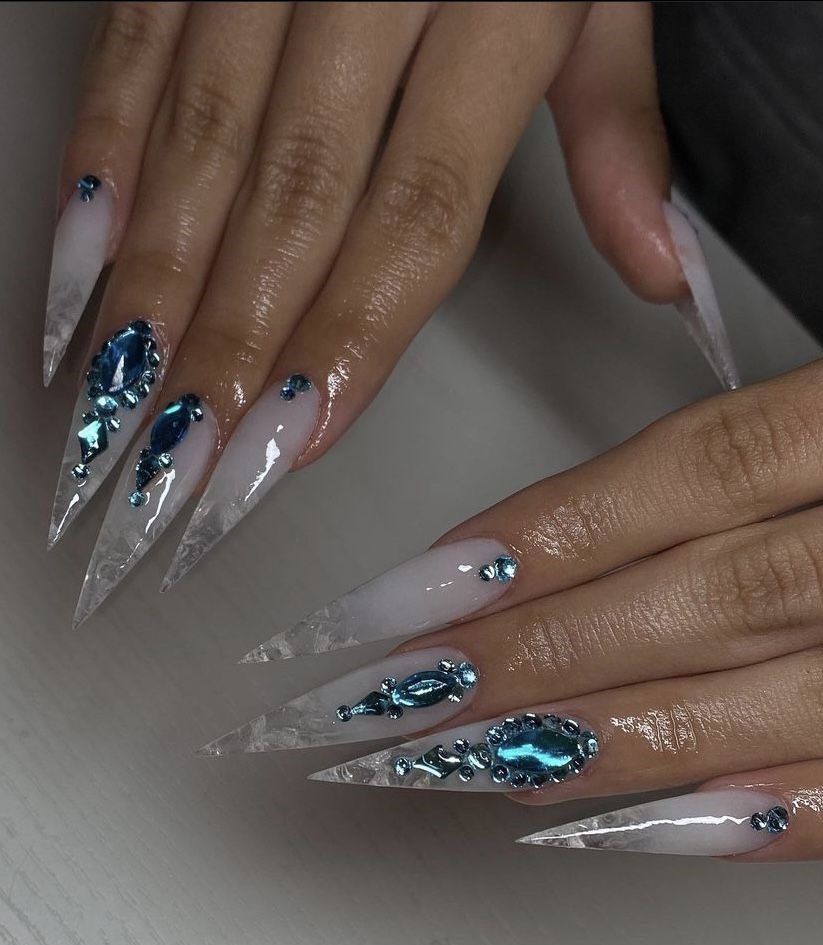 Whimsical Whitespace: Negative Space Nails
Negative space nails are a minimalistic yet trendy option for the winter season. By leaving a portion of your nails bare, you create a modern and artistic design. You can play with various shapes, colors, and patterns in the negative space to achieve a unique look.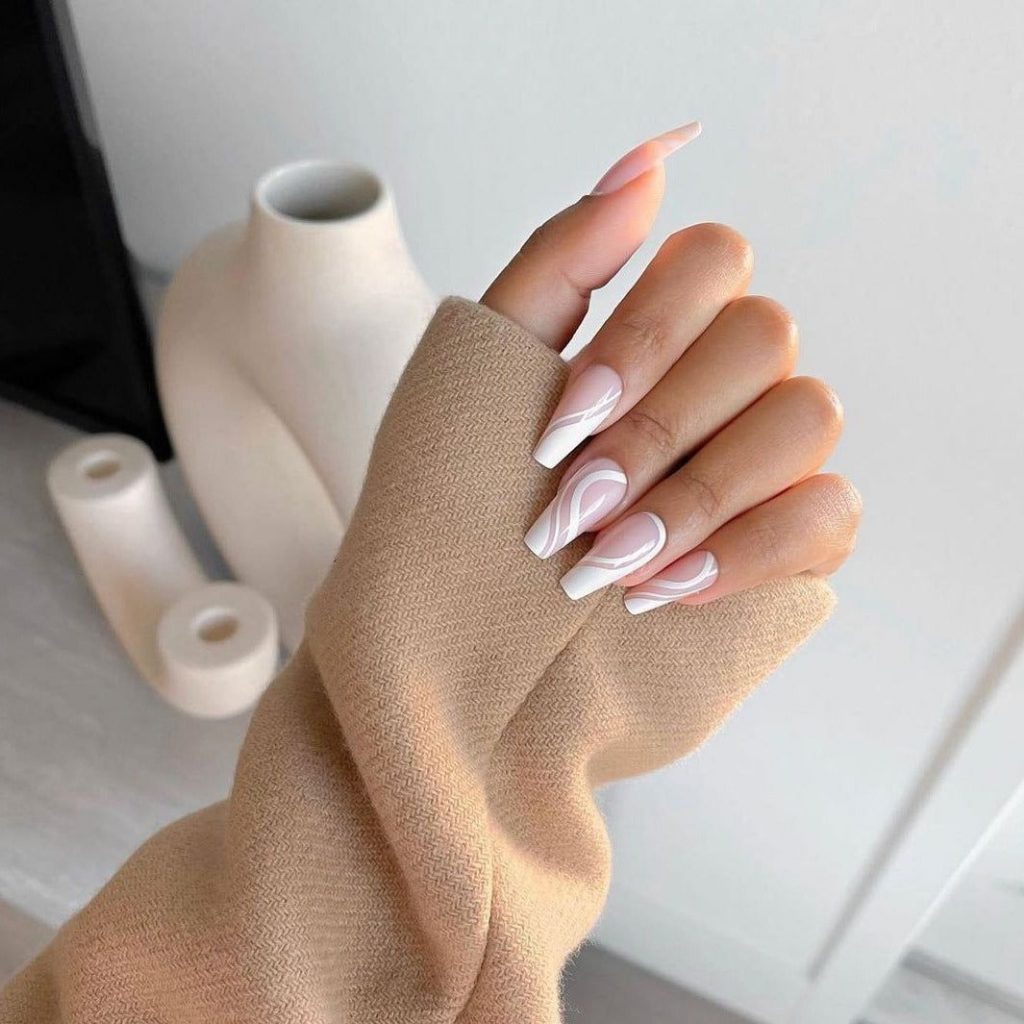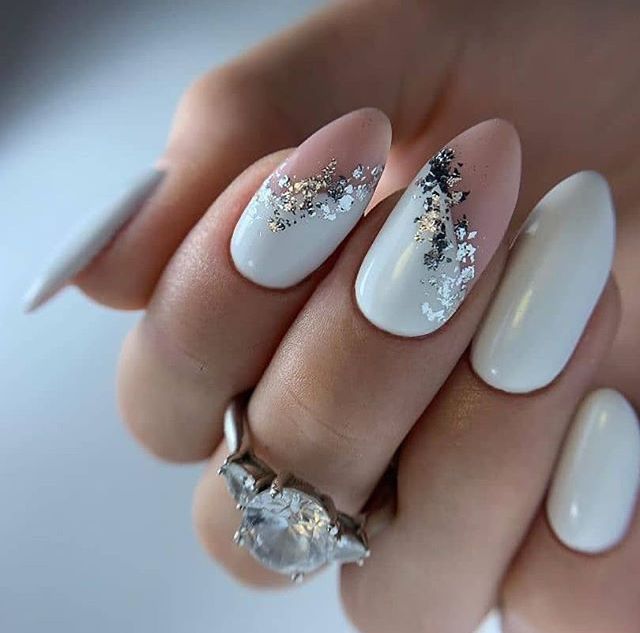 Save Pin