Nails
Nail Designs Minimal 20 Ideas: Embrace Simplicity with Stunning Nail Art
In a world of constant hustle, minimalism offers a breath of fresh air. The same philosophy can be applied to nail art. Minimalistic nail designs focus on simplicity, clean lines, and the beauty of understatement. These designs not only save time but also exude an unmatched sophistication.
Understanding Minimalistic Nail Designs
Minimal nail art revolves around the principle of "less is more." It involves using negative space, limited colors, and uncomplicated patterns to create a chic and refined look. Unlike intricate designs, minimalism lets your nails make a statement without overwhelming your overall appearance.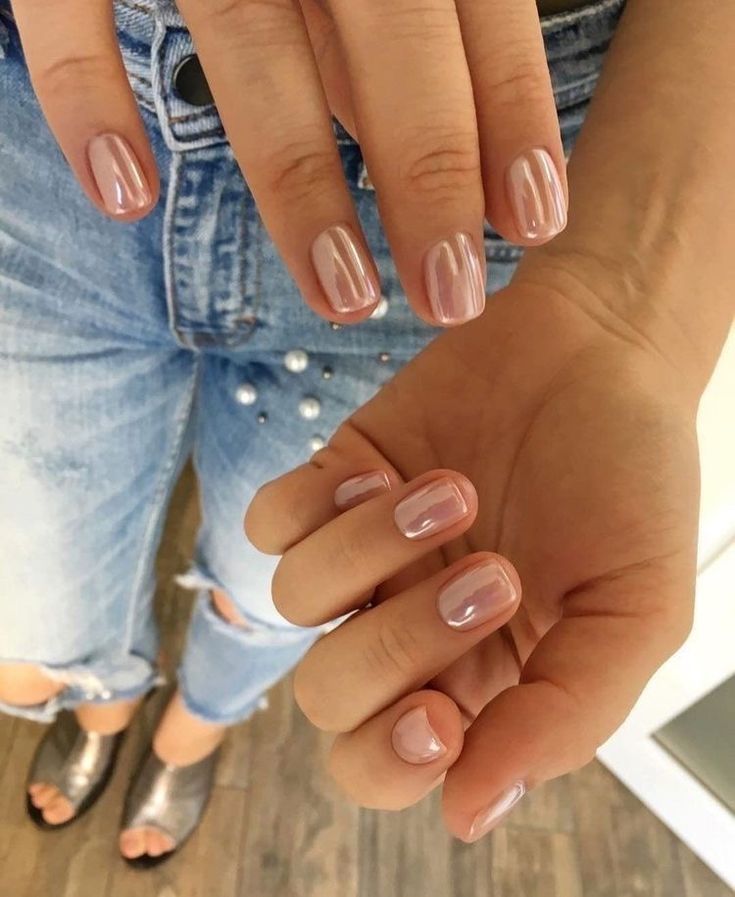 Essential Elements of Minimal Nail Art
Before delving into specific design ideas, let's explore the essential elements that constitute minimal nail art: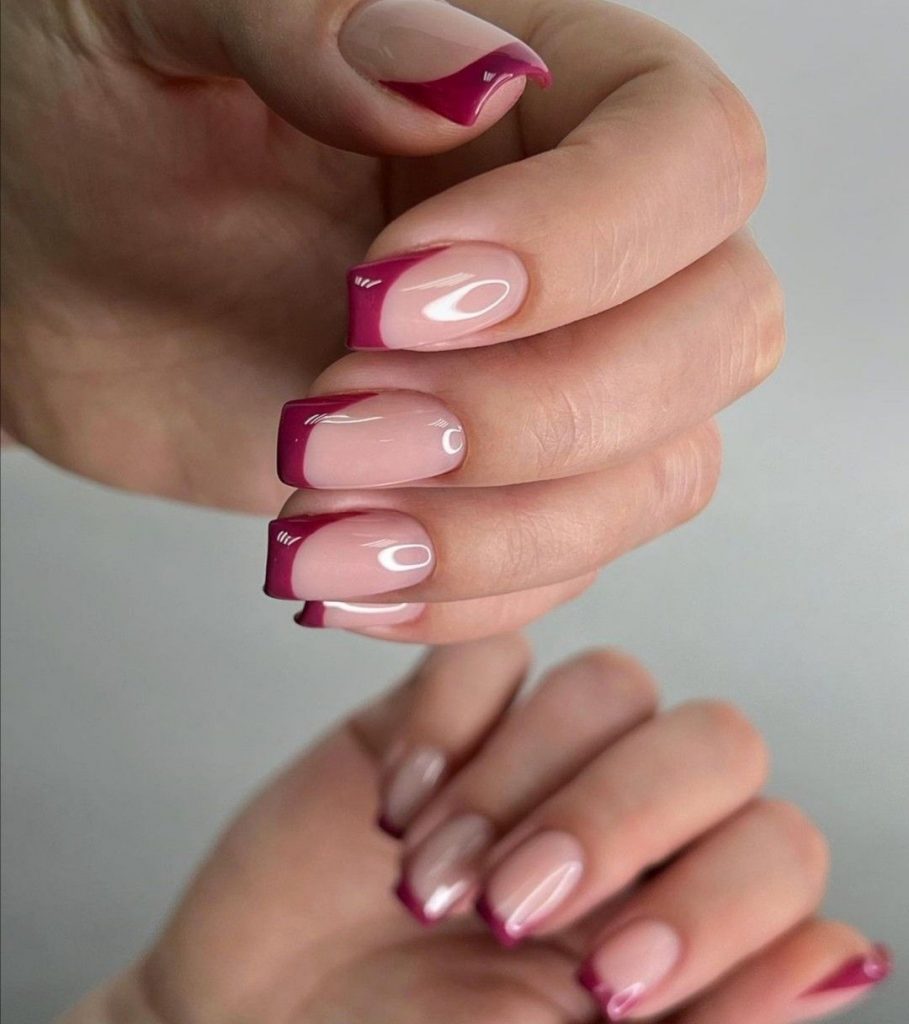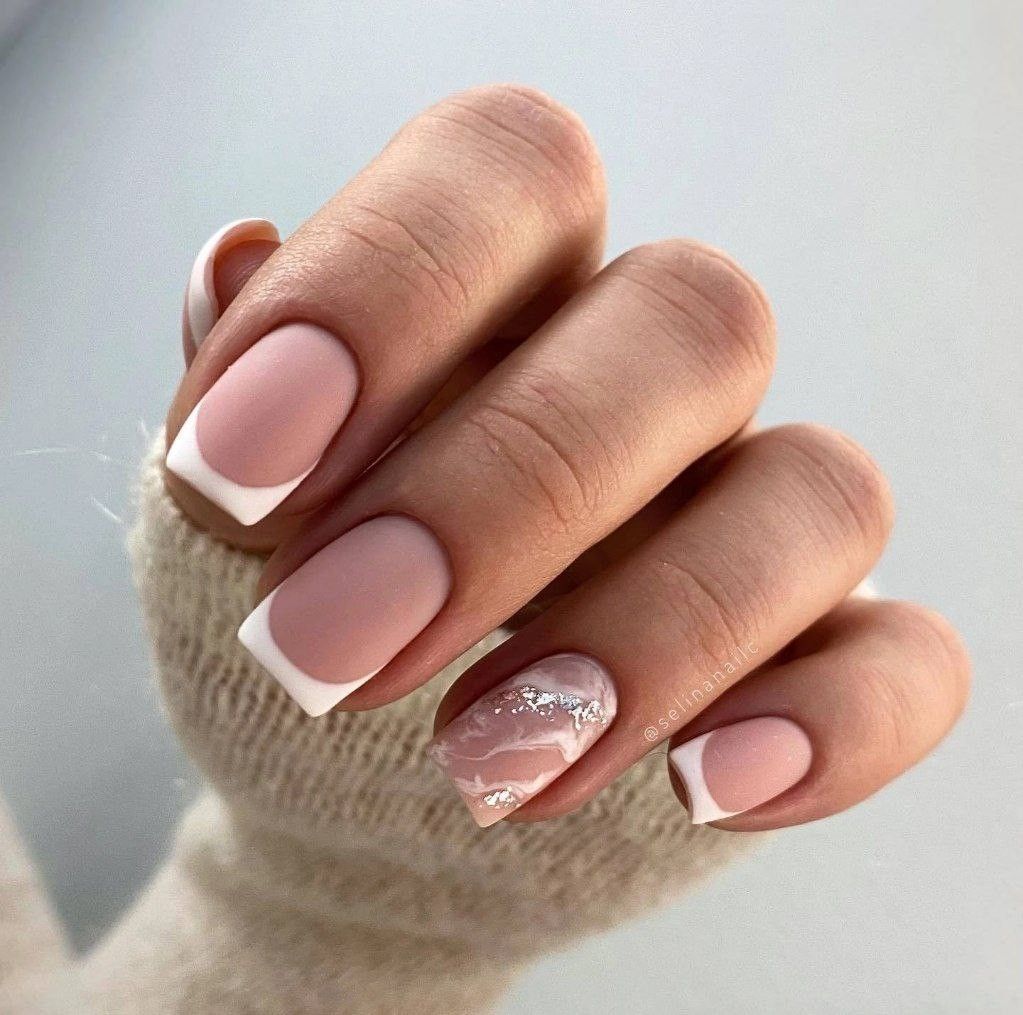 Color Palette Harmony
Minimalism thrives on a harmonious color palette. Choose colors that complement each other and resonate with your personal style.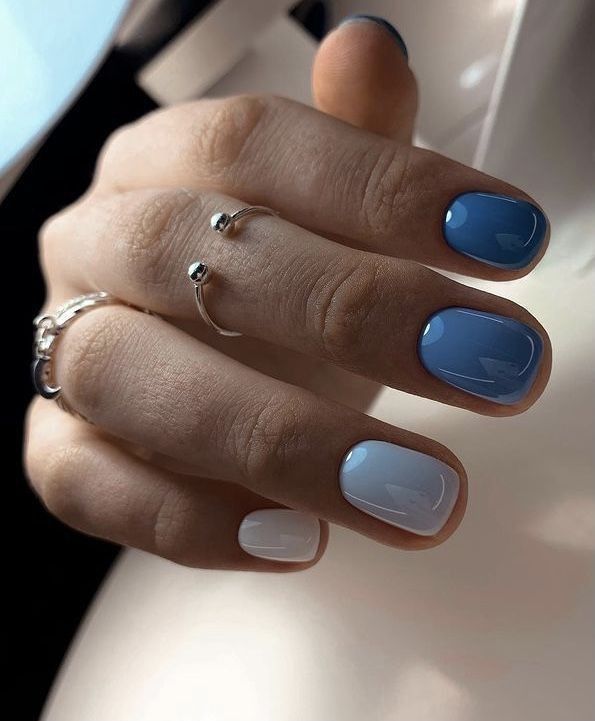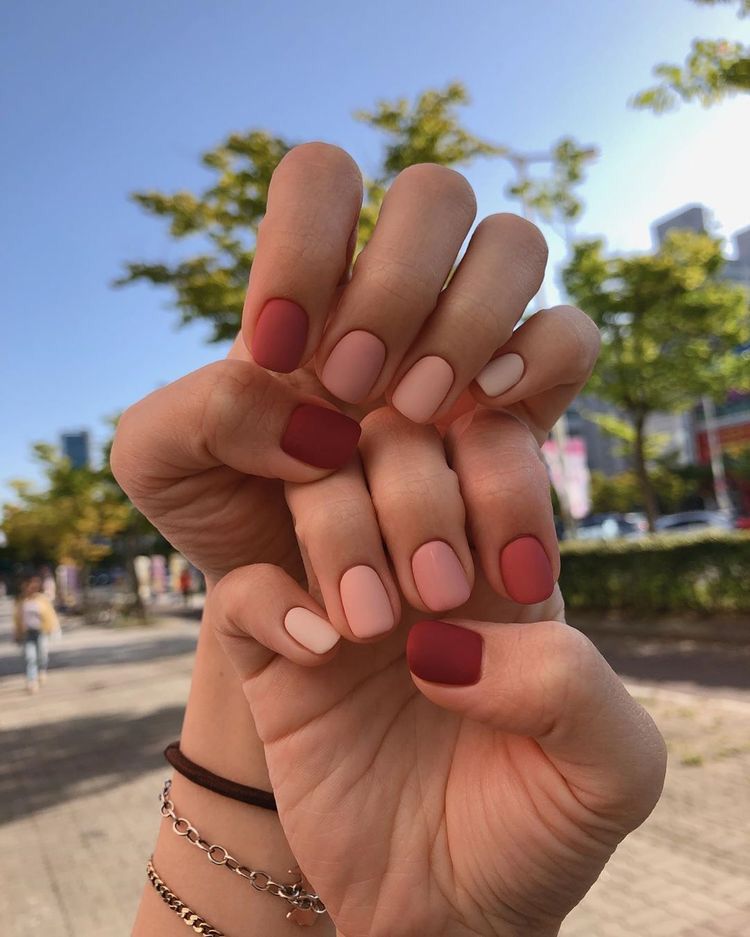 Negative Space Utilization
Leave strategic parts of your nails bare to create striking patterns using negative space. This technique adds depth and uniqueness to your nail art.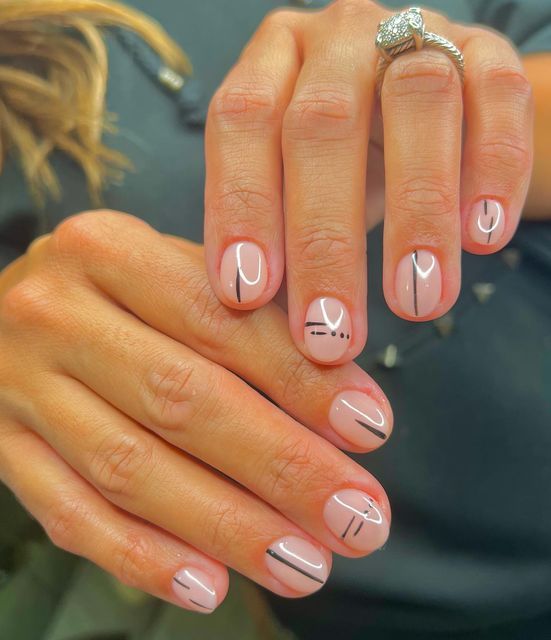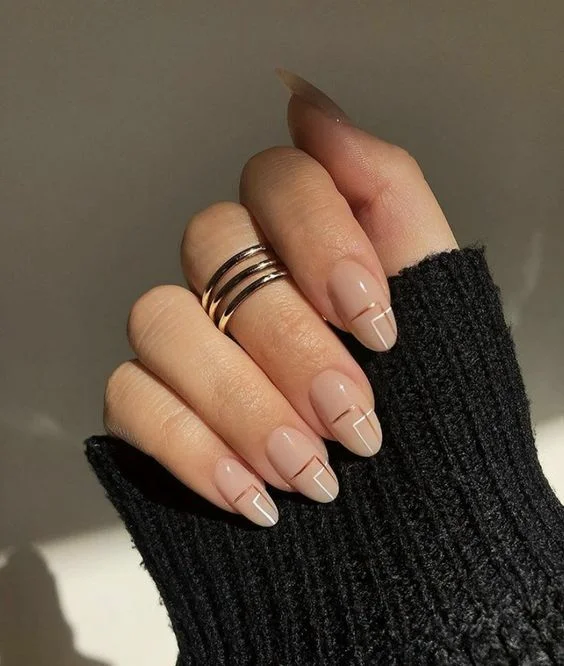 Symmetry and Balance
Minimal designs often involve symmetrical patterns and well-balanced compositions. This simplicity draws attention and highlights the precision of the design.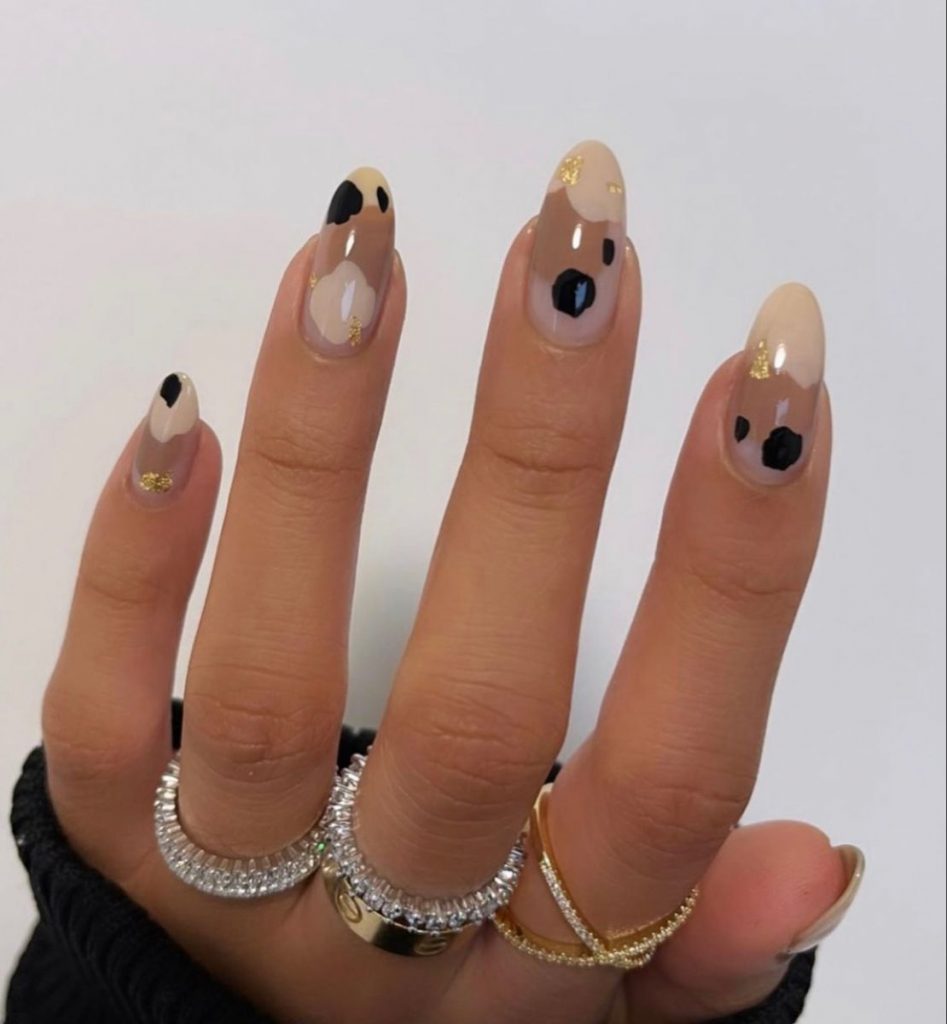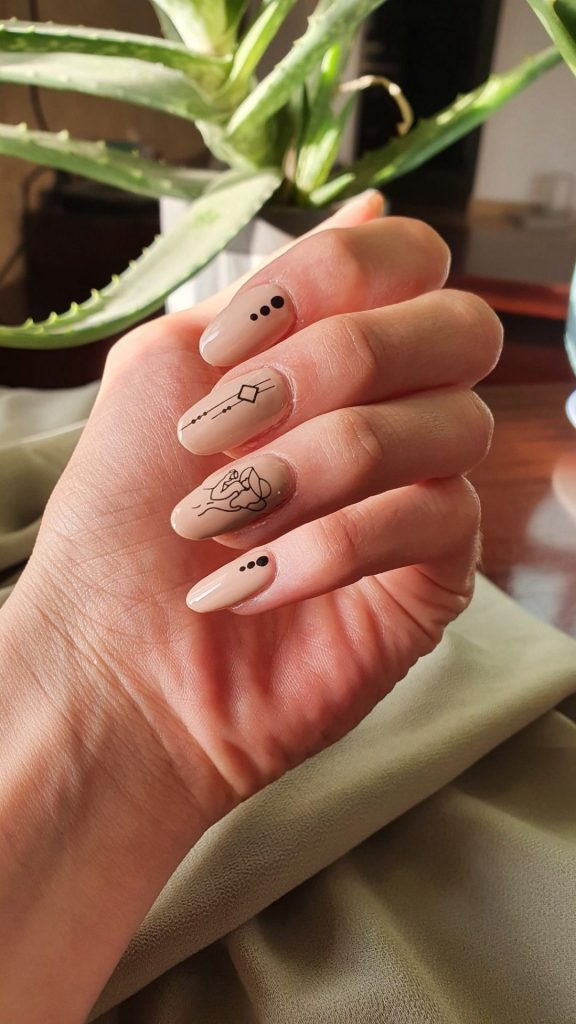 Subtle Accents
Incorporate subtle accents like tiny dots, thin lines, or delicate swirls to enhance the overall appeal of your nails.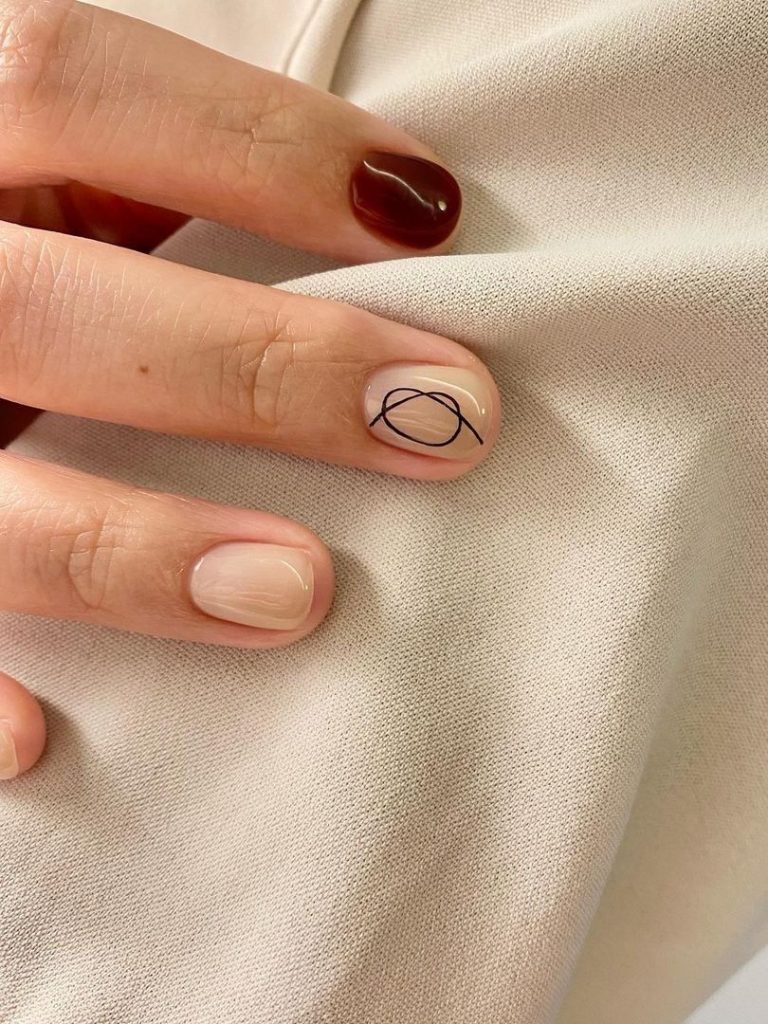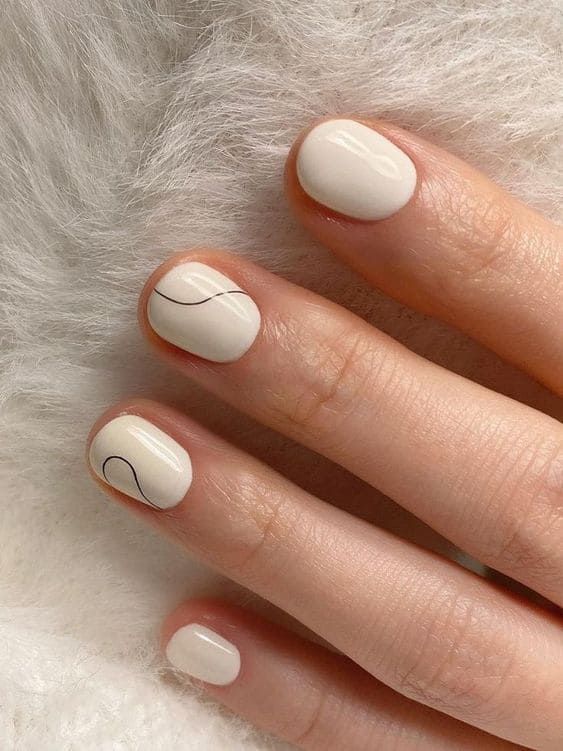 Monochromatic Magic: Single Color Wonders
Monochromatic nail designs are a perfect example of the beauty of minimalism. Choose a single color and play with different shades and tones to create a captivating gradient effect.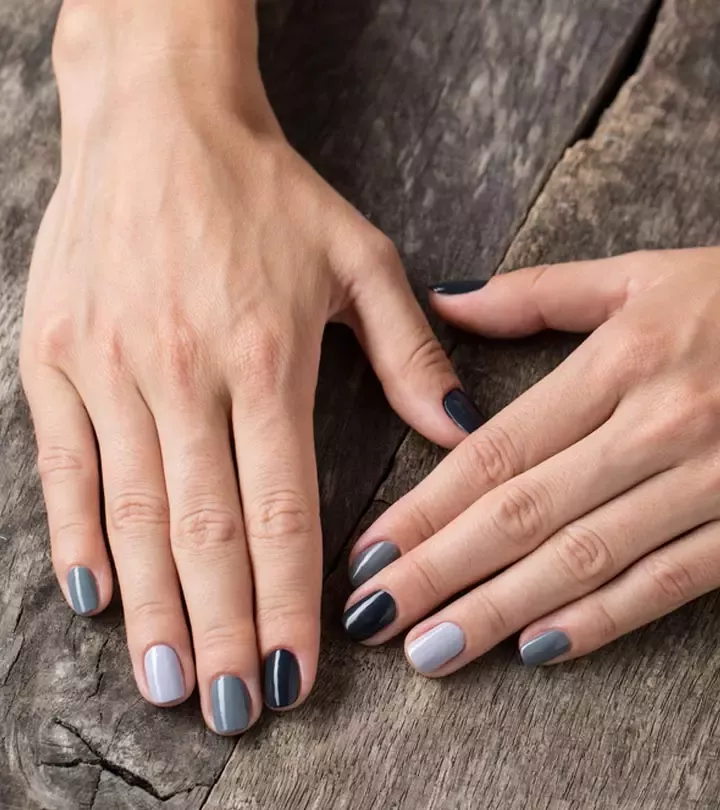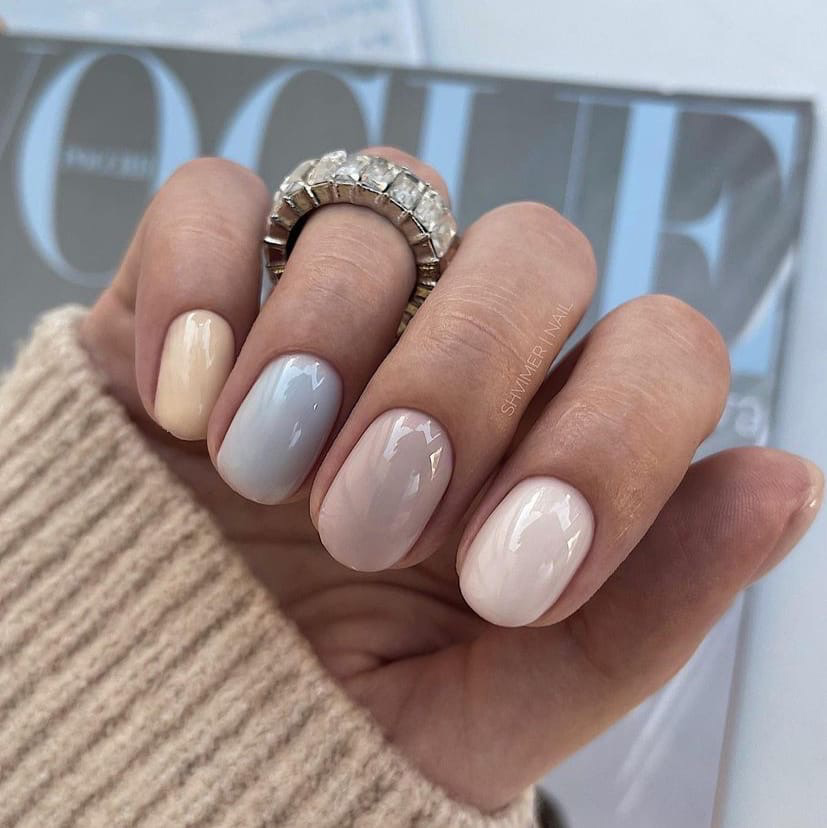 The Charm of Negative Space
Negative space is a cornerstone of minimal nail art. Leaving parts of your nails bare while strategically placing artful designs can result in eye-catching patterns.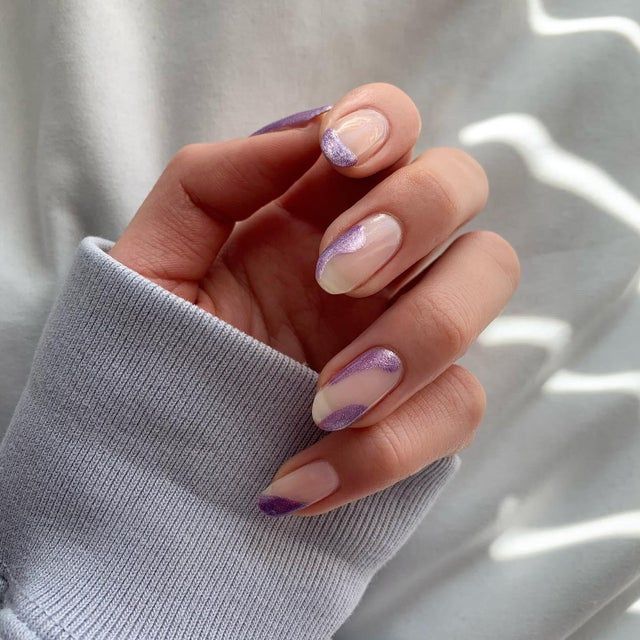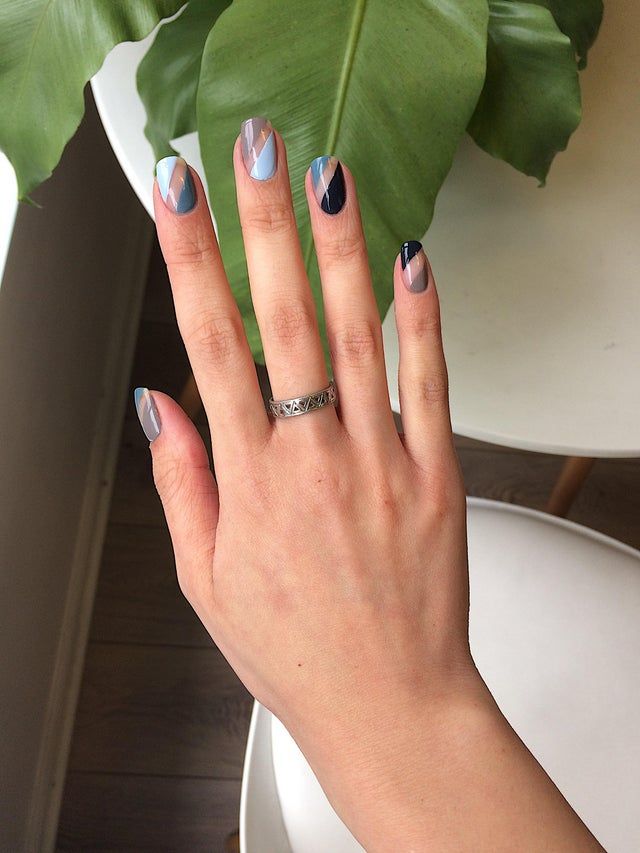 Geometric Delights: Shapes and Lines
Geometric designs are inherently minimalist. Experiment with triangles, squares, lines, and other geometric shapes to achieve a clean and modern look.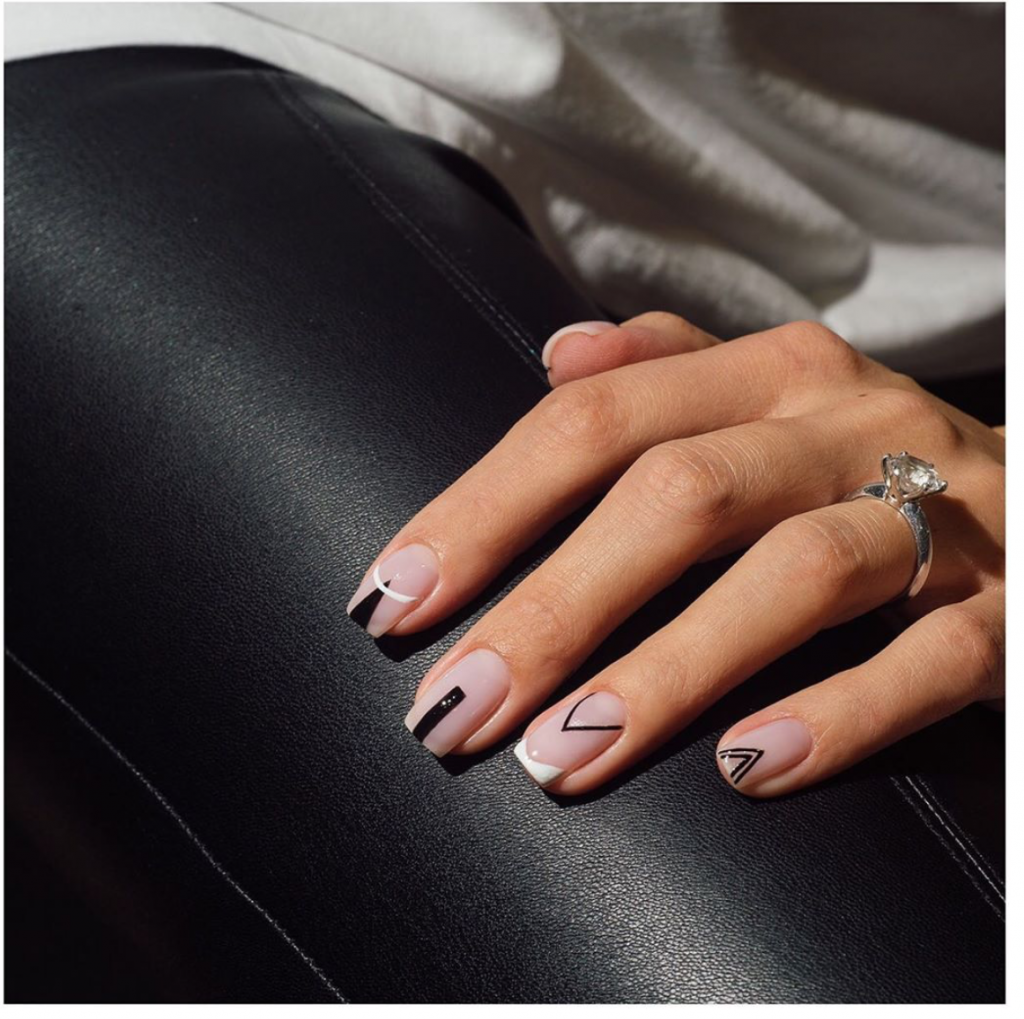 Whimsical Accent Nails
Add a touch of whimsy to your minimalist nail art by highlighting one nail with a slightly bolder design. This creates a focal point without deviating from the overall simplicity.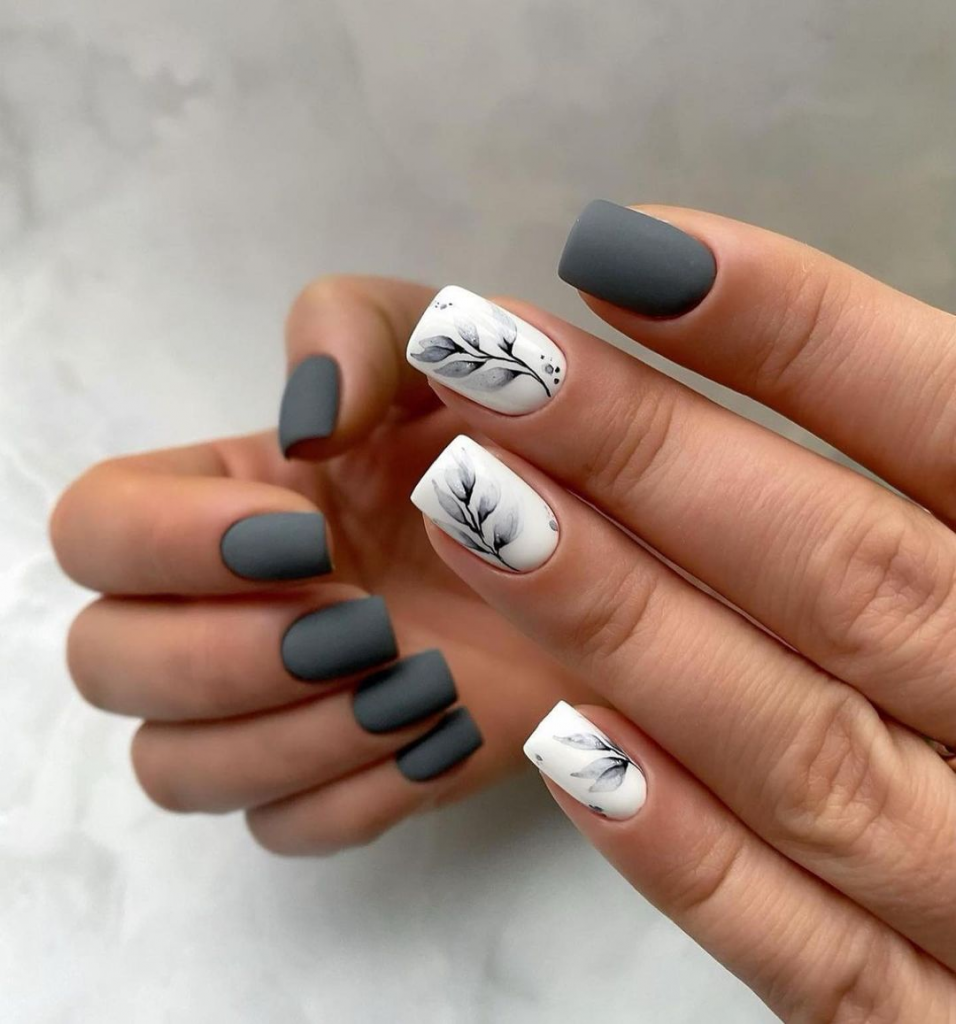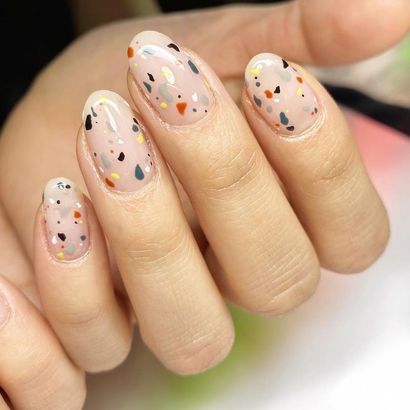 Save Pin