Nails
Nails for Women Over 40 18 Ideas: Embracing Elegance and Style
Are you a fabulous woman over 40 looking to enhance your style and express your unique personality through your nails? You've come to the right place! Nails are like a canvas where you can showcase your creativity and confidence. In this article, we'll explore a range of nail ideas tailored to women over 40, celebrating maturity, elegance, and sophistication. Let's dive in and discover how to rock stunning nails that perfectly complement your ageless beauty.
Embracing Ageless Elegance: Nail Ideas for Women Over 40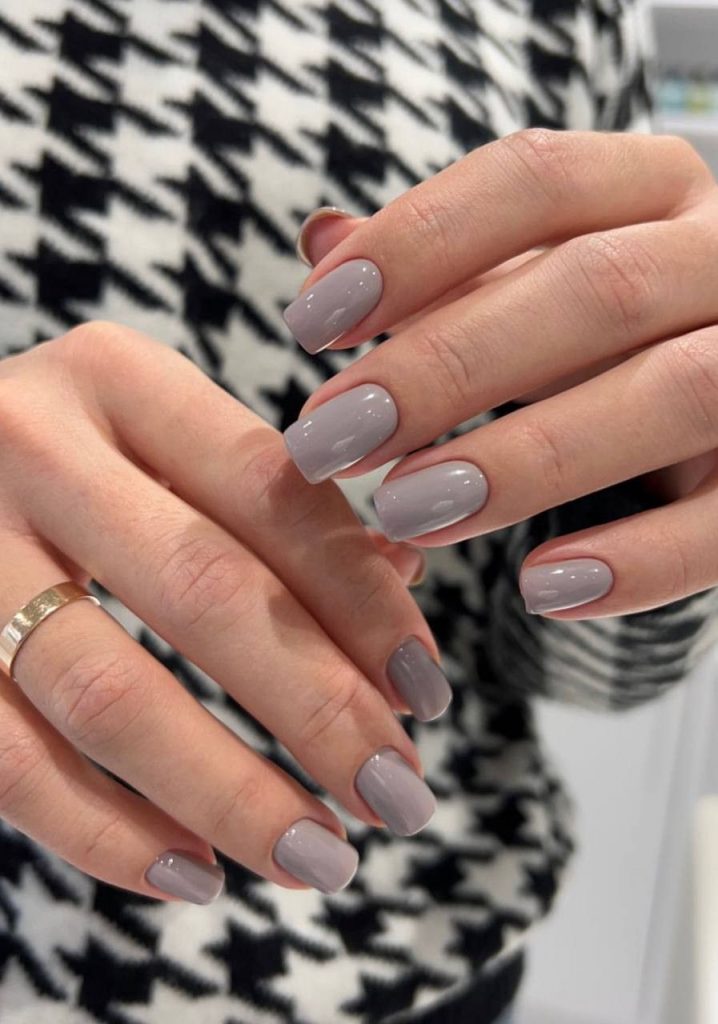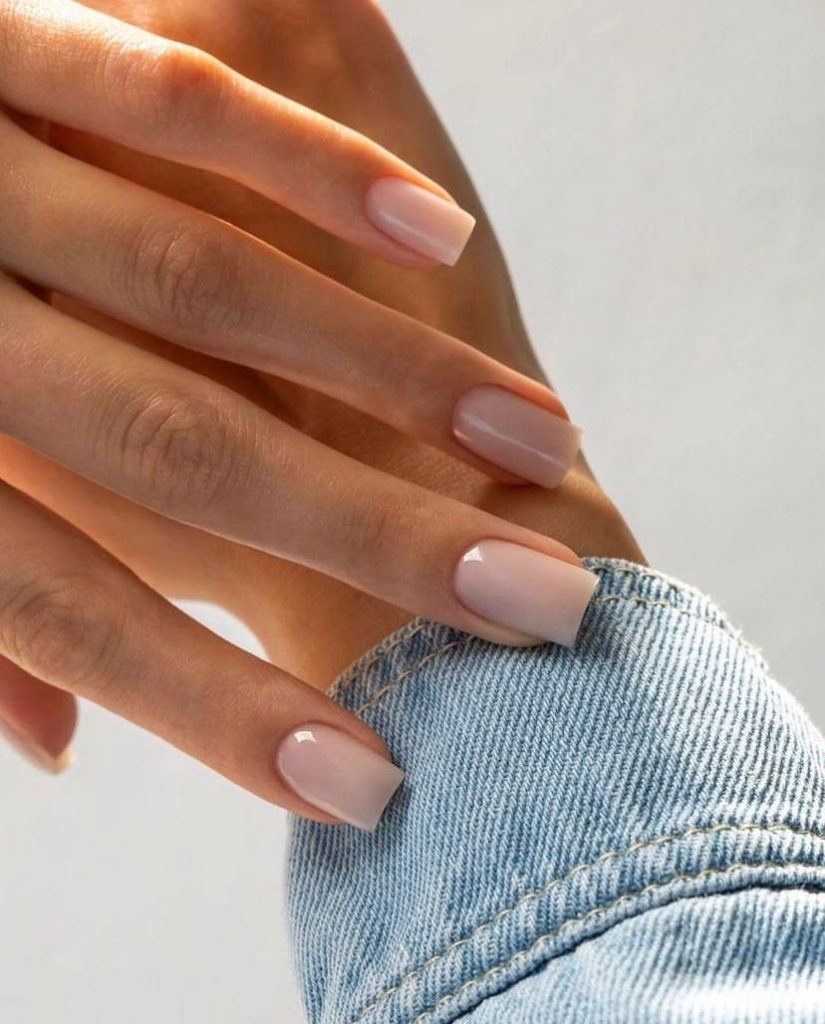 Neutral Sophistication
Gone are the days when neutral shades were considered boring. Embrace nude, blush, and taupe tones for a timeless and sophisticated look that matches any outfit.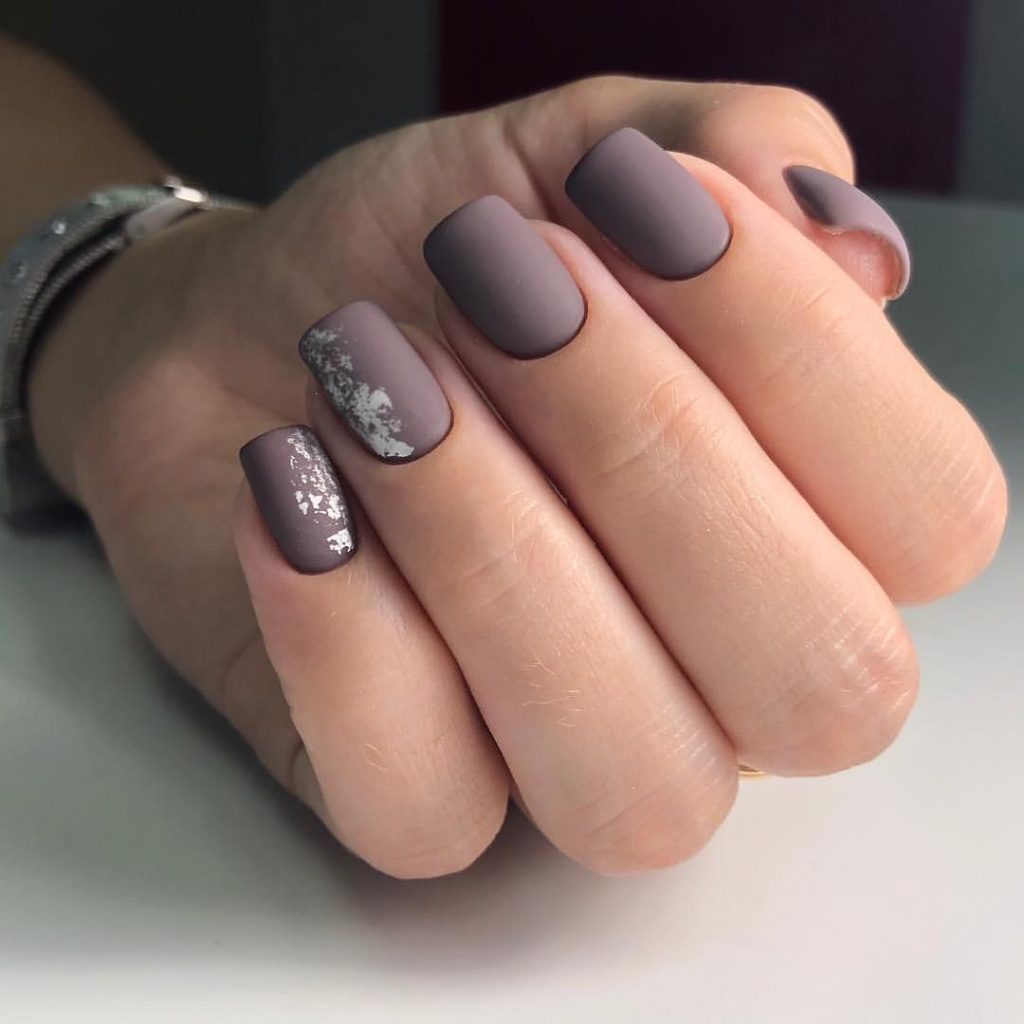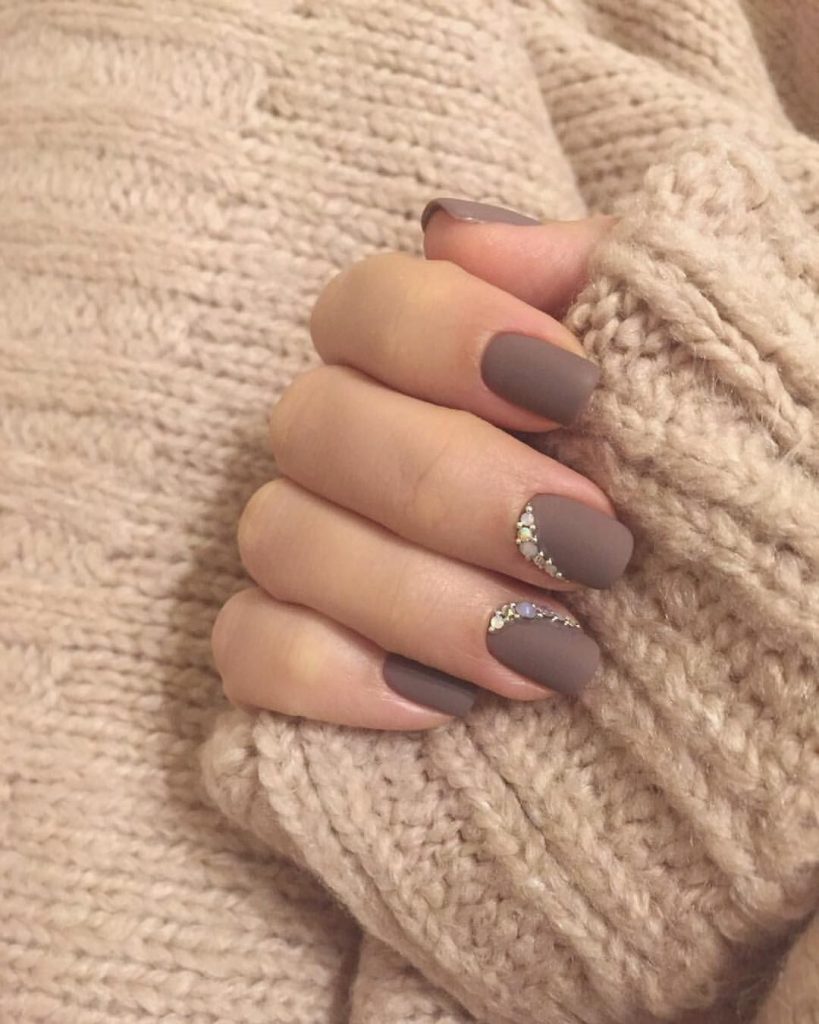 Classic French Tips with a Twist
Give the classic French manicure a modern twist by using soft pastels or delicate metallic tips. This subtle variation adds a touch of creativity to the traditional style.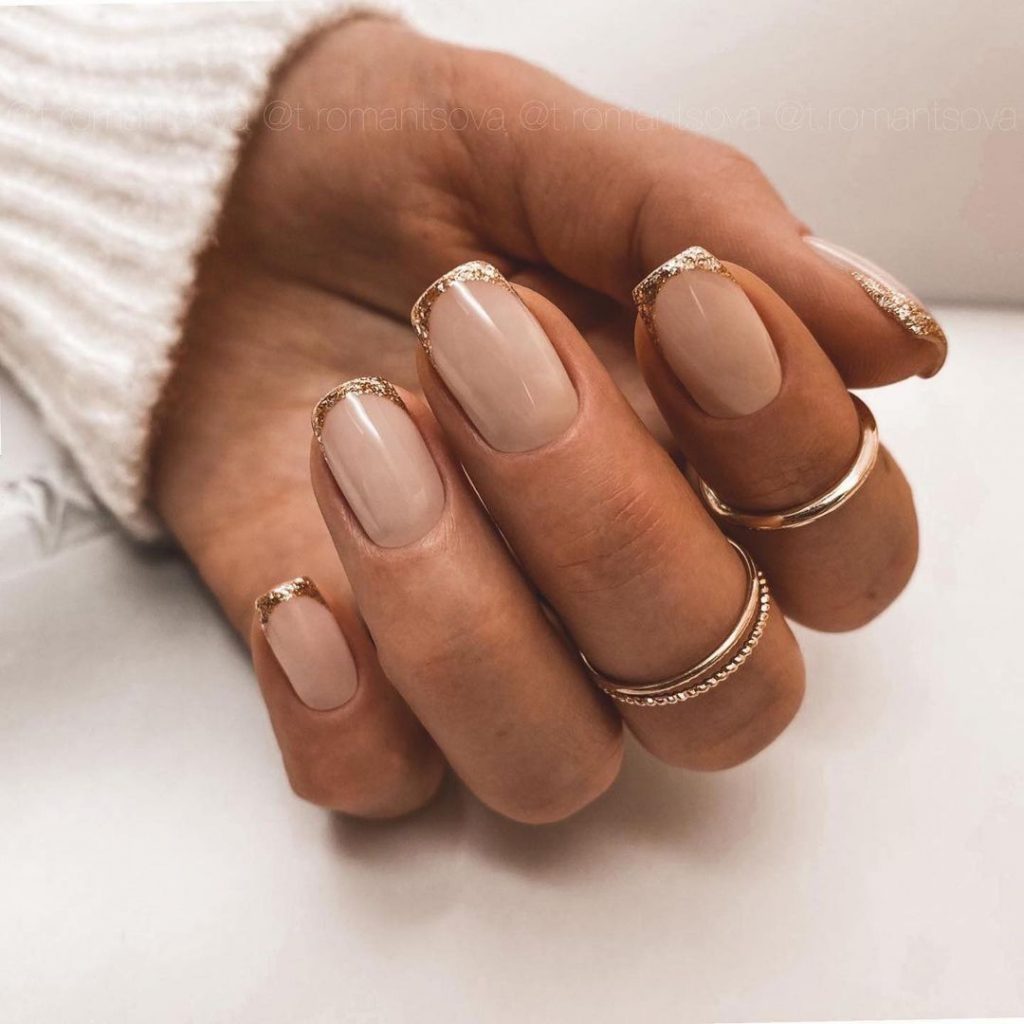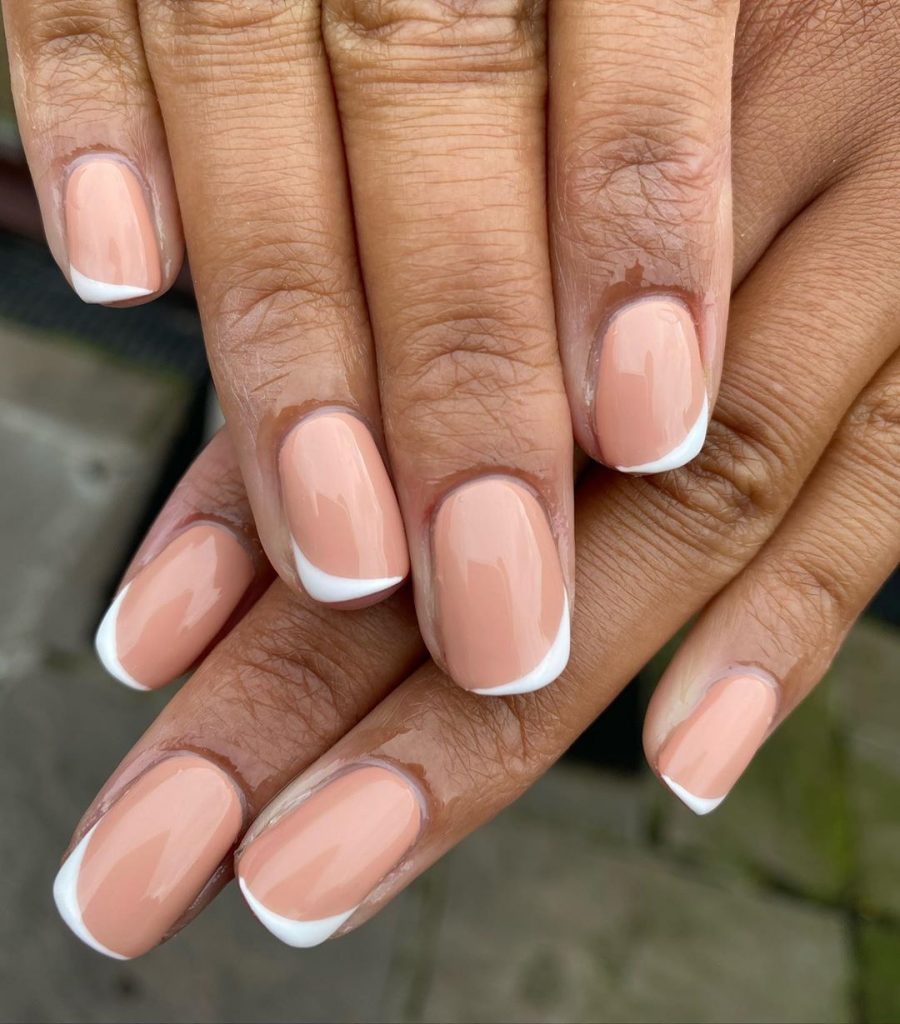 Elegant Metallics
Opt for metallic nail colors like gold, silver, and rose gold. These shades add a touch of glamour and can transition seamlessly from day to night.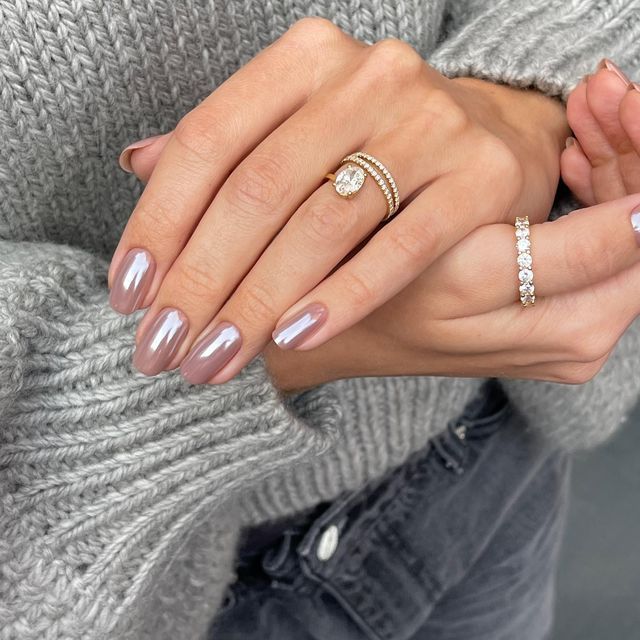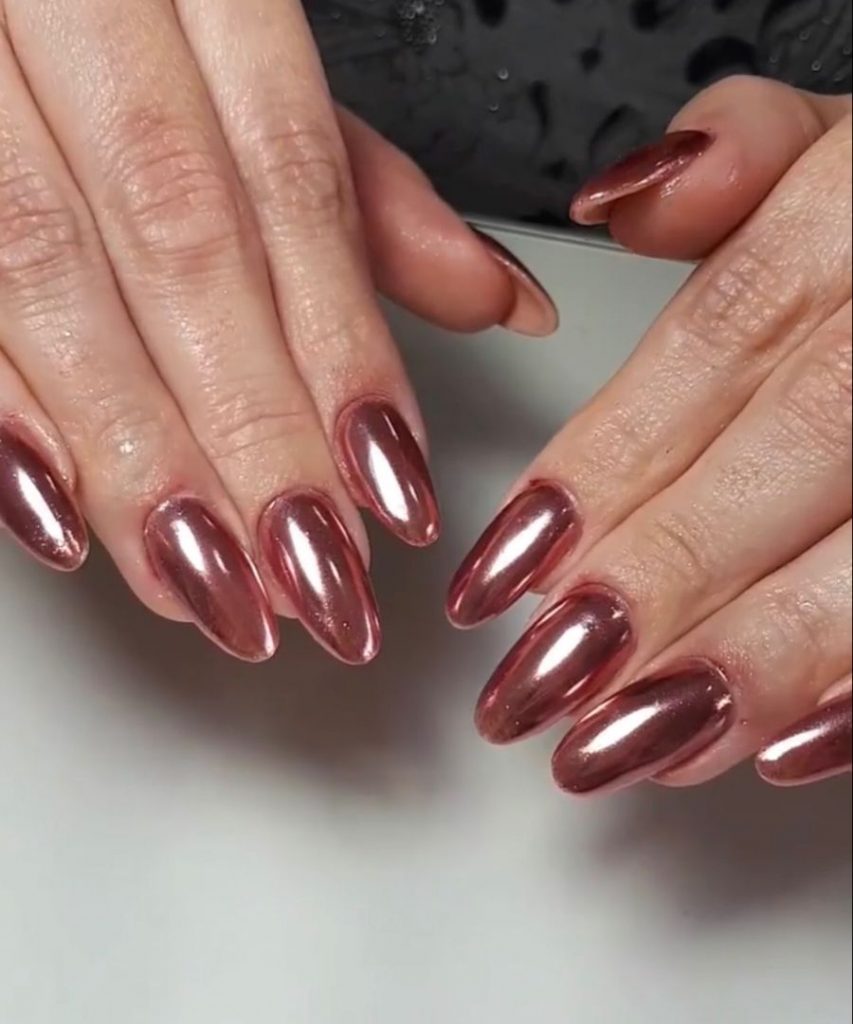 Chic Short Nails
Short nails exude confidence and practicality. Experiment with bold colors or subtle designs that reflect your personal style and are easy to maintain.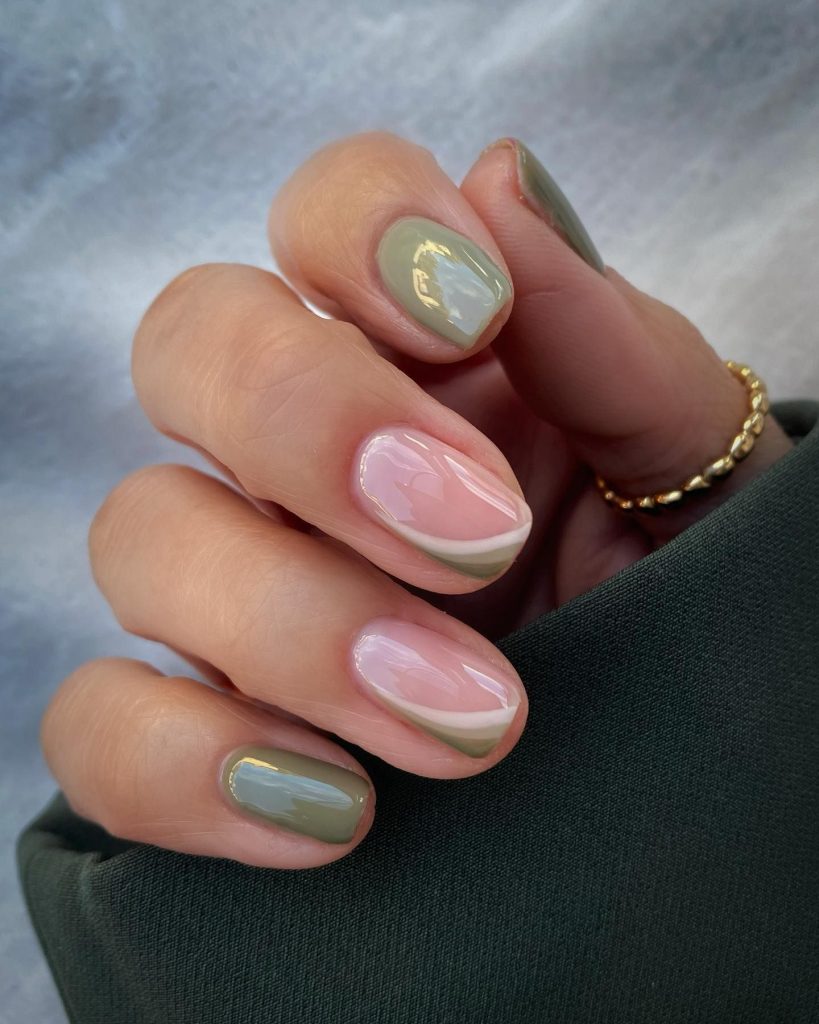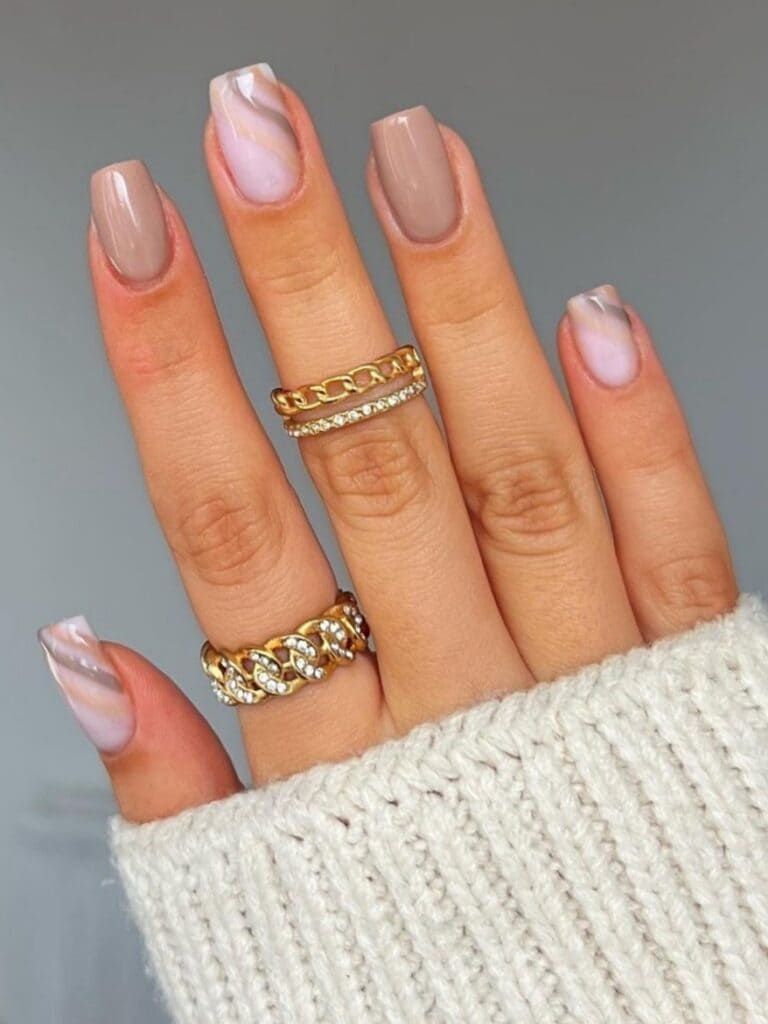 Vibrant Reds
A timeless red nail is a symbol of empowerment. Choose rich, deep reds for a bold statement or opt for more muted shades for a versatile look.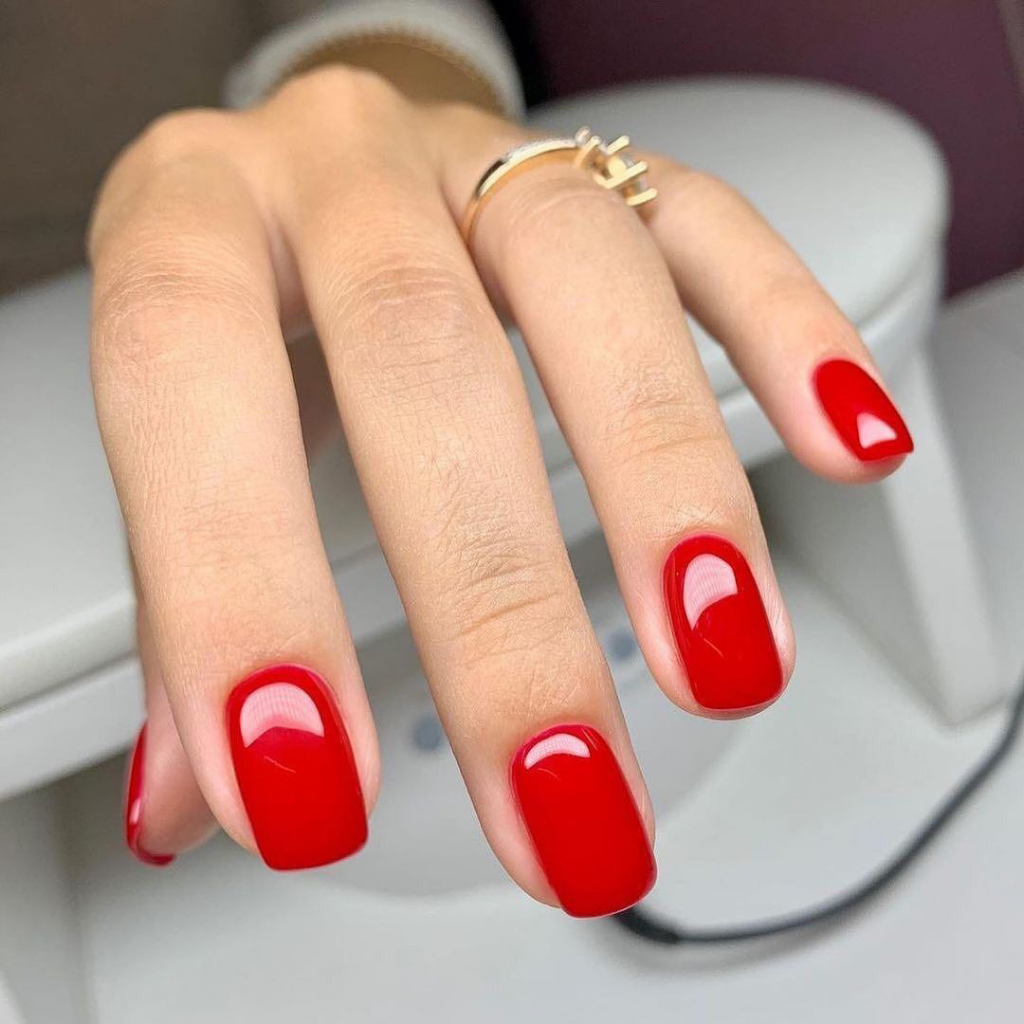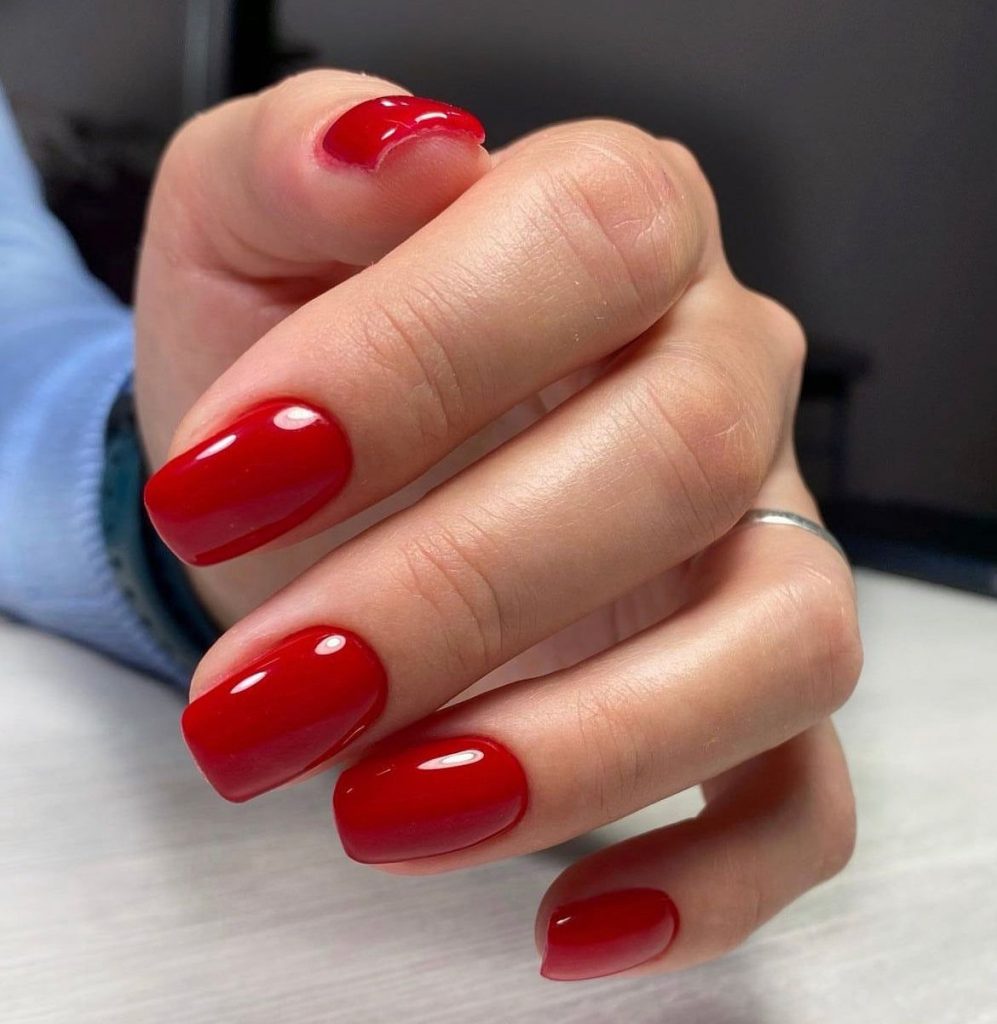 Matured Nail Art
Explore intricate nail art with sophisticated designs. Think delicate florals, minimalist patterns, or elegant geometric shapes.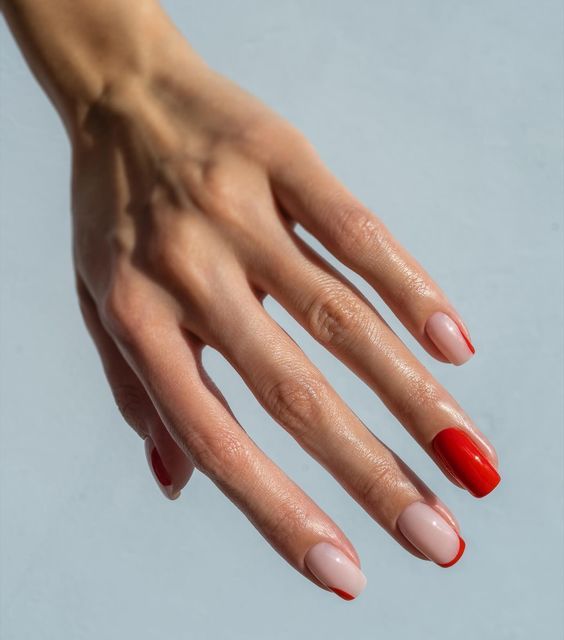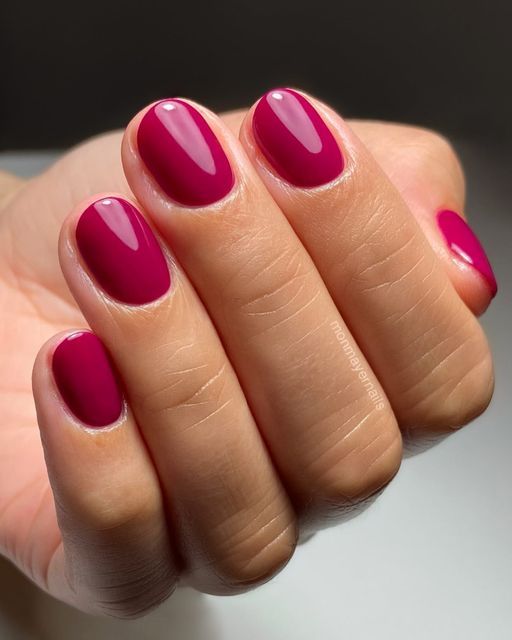 Regal Jewel Tones
Deep jewel tones like sapphire, emerald, and amethyst can add a touch of opulence to your nails, elevating your overall look.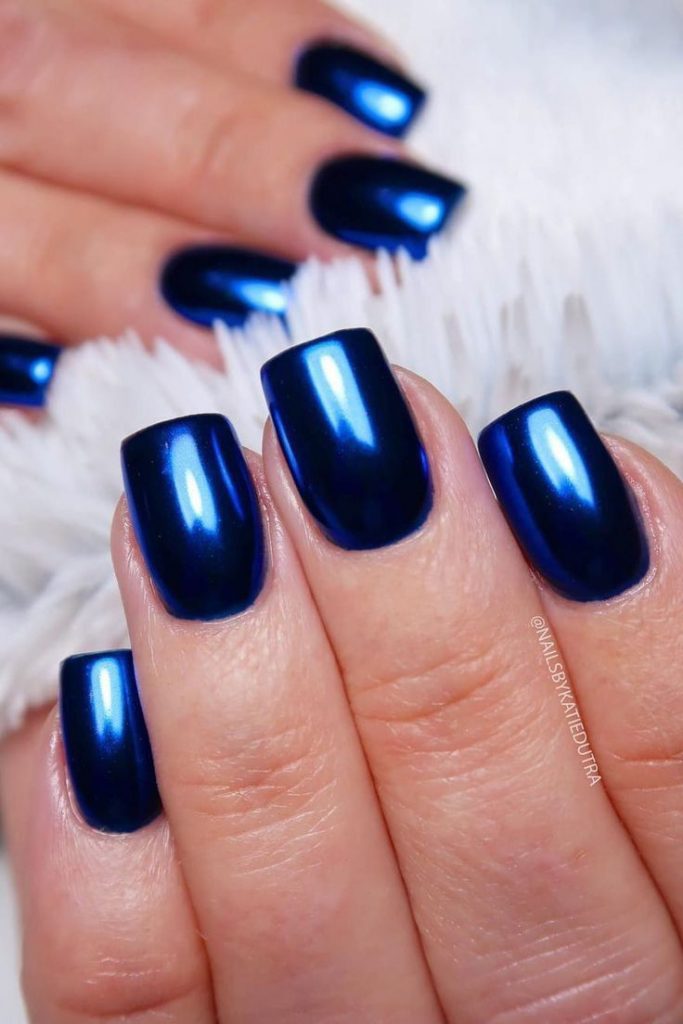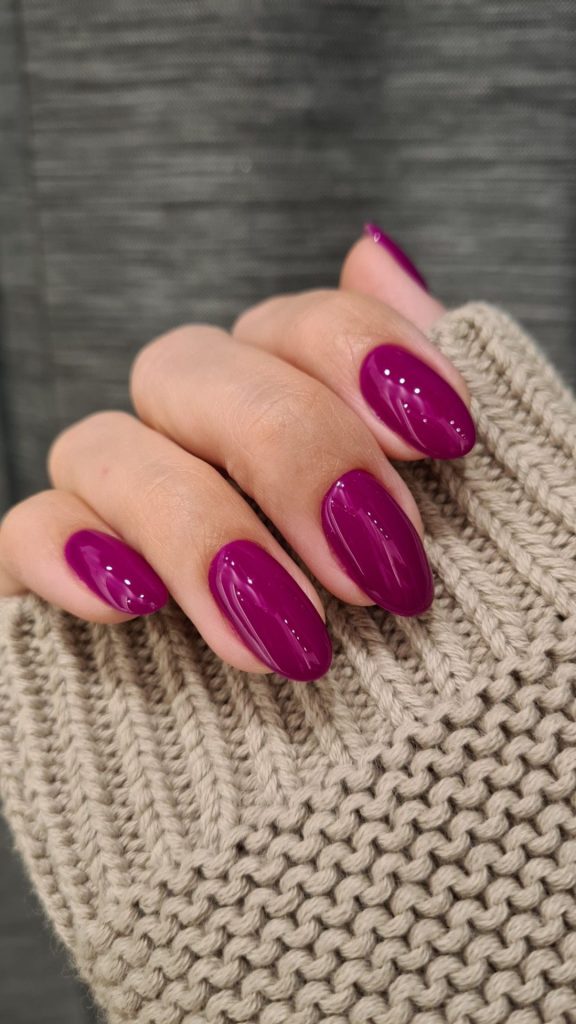 Monochromatic Modernity
Choose a single color and play with its various shades to create a monochromatic yet modern and stylish look.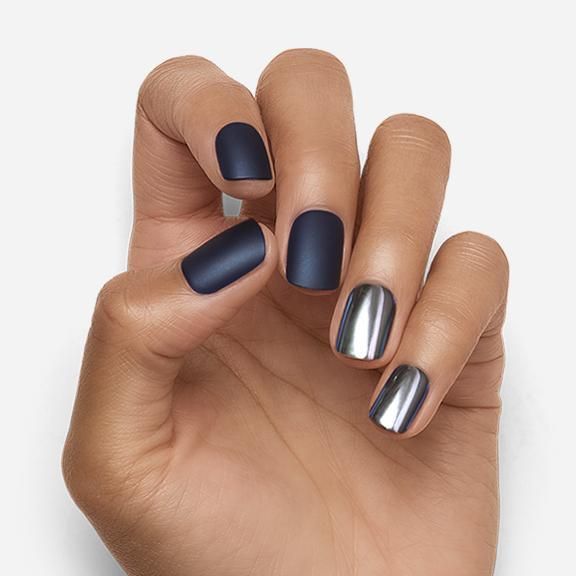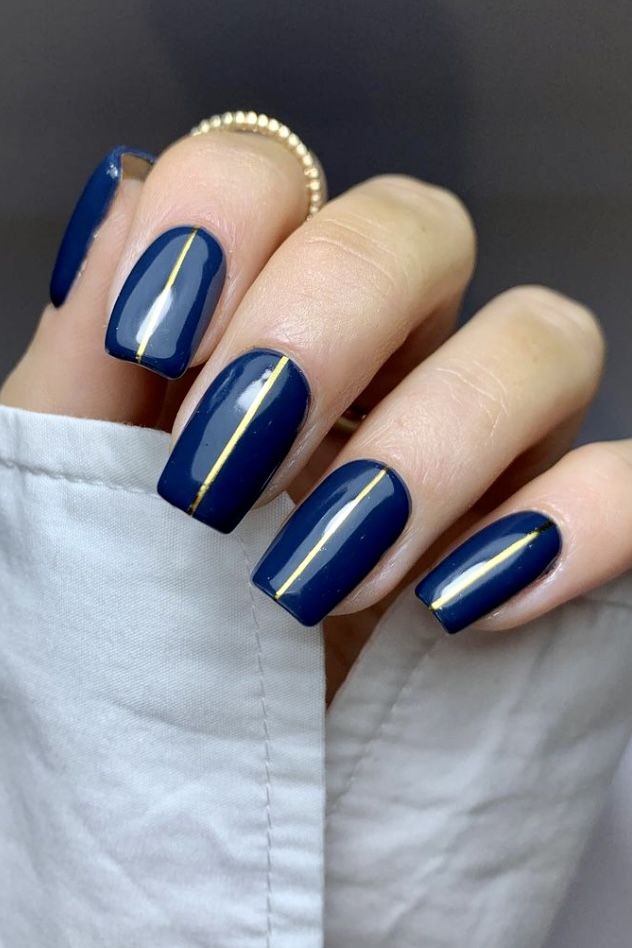 Save Pin