Nails
Nails Ombre Blue 21 Ideas: Unleashing the Stunning Trend
In the world of nail art, trends come and go, but some manage to leave a lasting impact. Ombre nails, characterized by a gradient color transition, have gained popularity for their visually striking appearance. Among the various shades, ombre blue nails have emerged as a favorite choice due to their soothing and elegant vibes. Whether you're new to nail art or an experienced enthusiast, ombre blue nails offer a canvas for creativity and self-expression.
Why Choose Ombre Blue Nails?
Ombre blue nails offer a unique blend of versatility and style. The tranquil hues of blue, ranging from deep navy to soft pastel, can evoke feelings of calmness and serenity. This color palette makes ombre blue nails suitable for various occasions, from everyday wear to special events. Whether you prefer a subtle gradient or a bold transition, the possibilities are endless with ombre blue nails.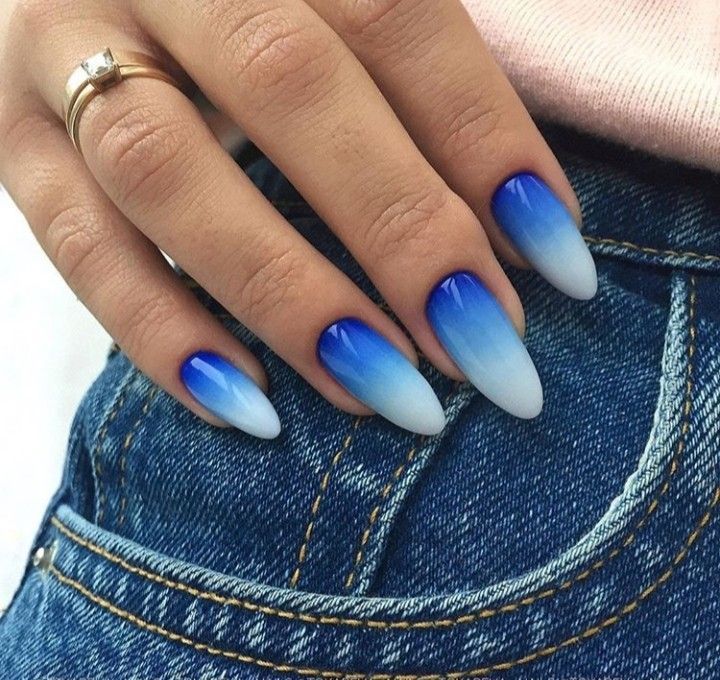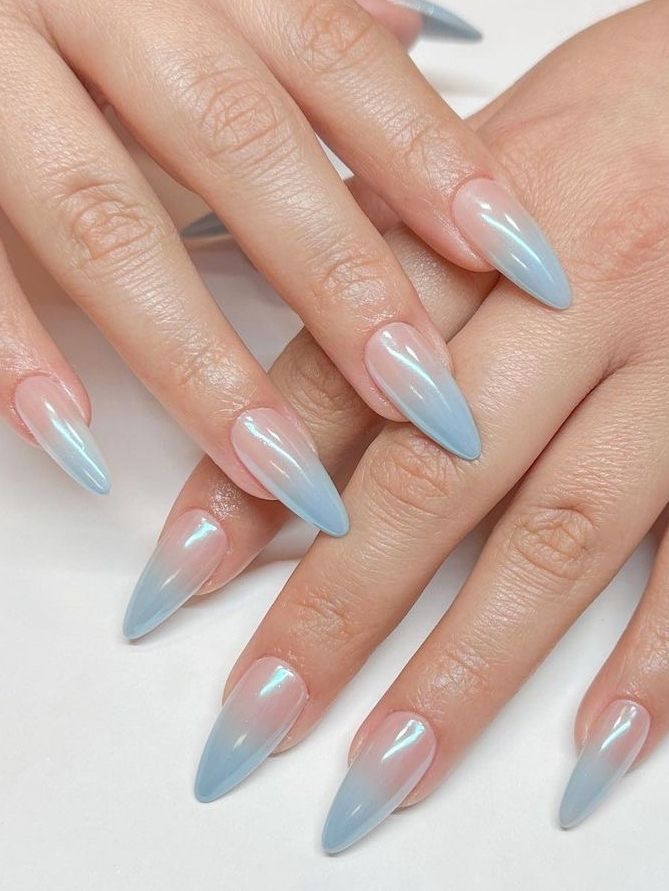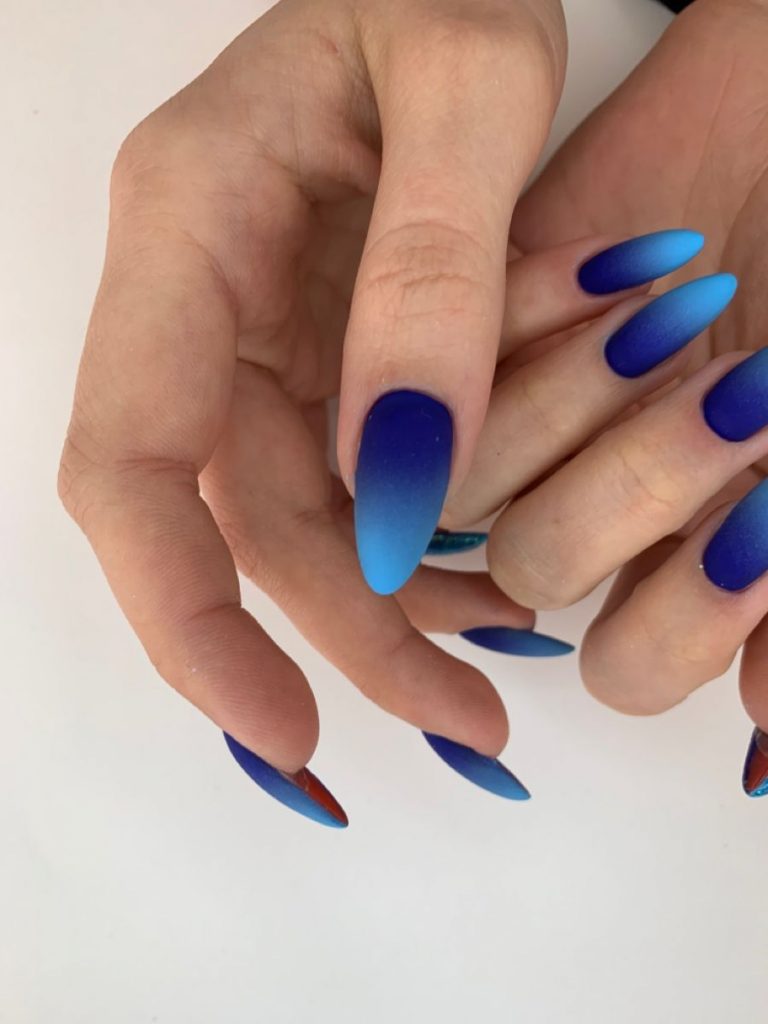 Captivating Ombre Blue Nail Ideas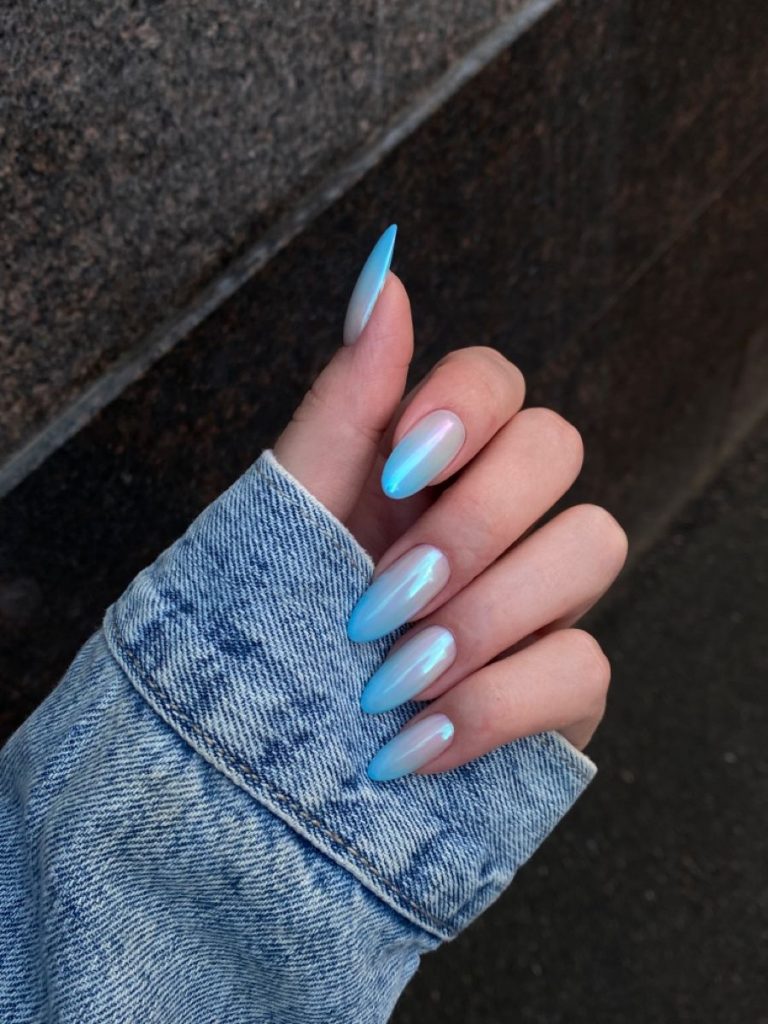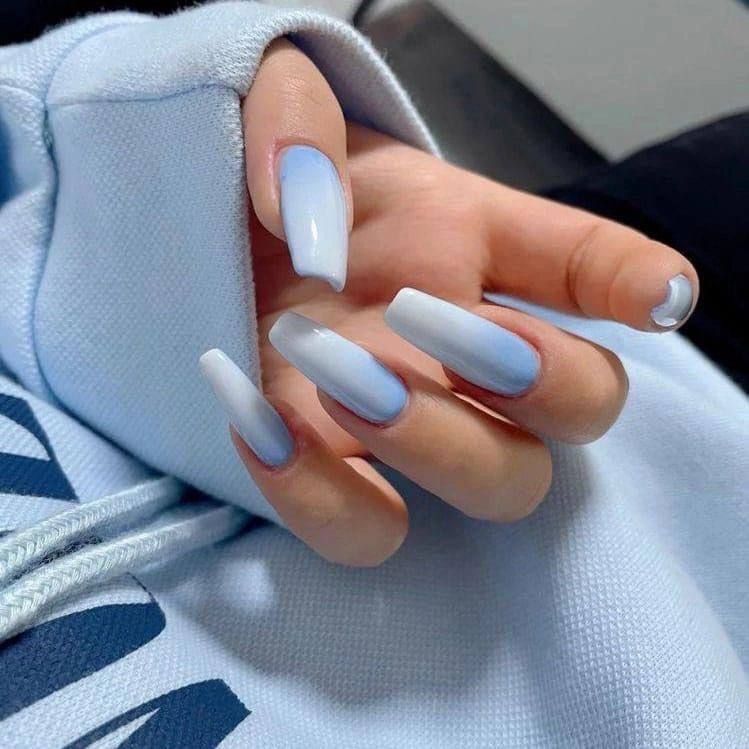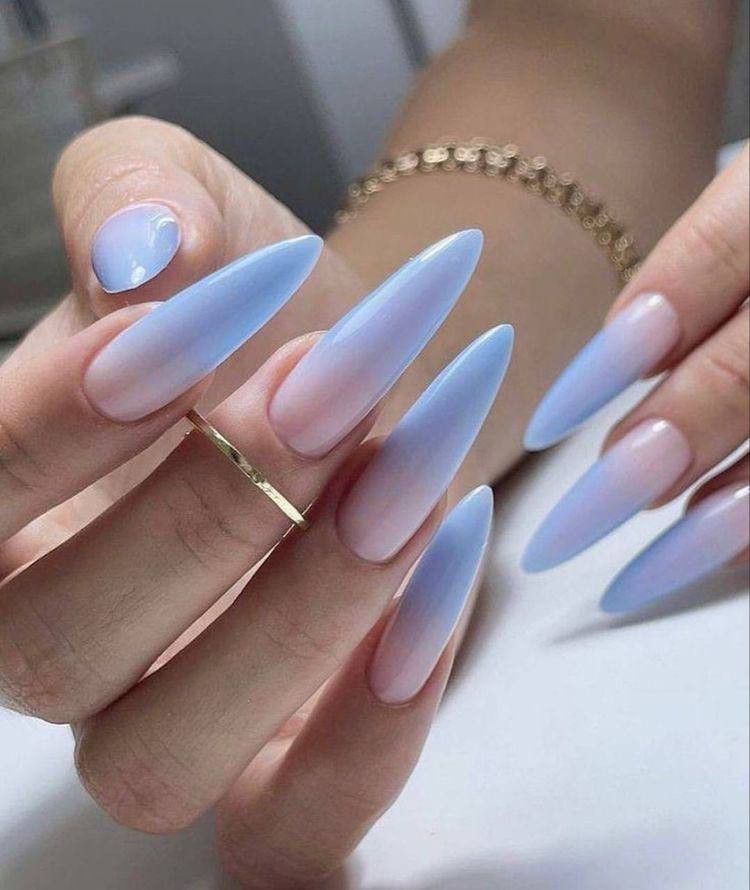 Ocean Vibes: Gradient Blue Waves
Recreate the calming waves of the ocean with this nail design. Blend various shades of blue for a seamless transition that mimics the depths of the sea.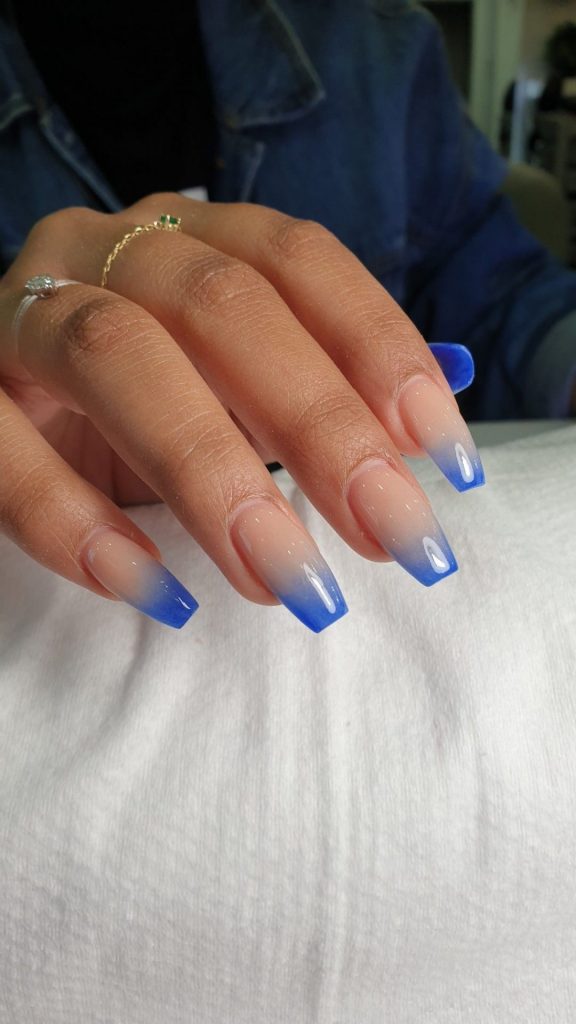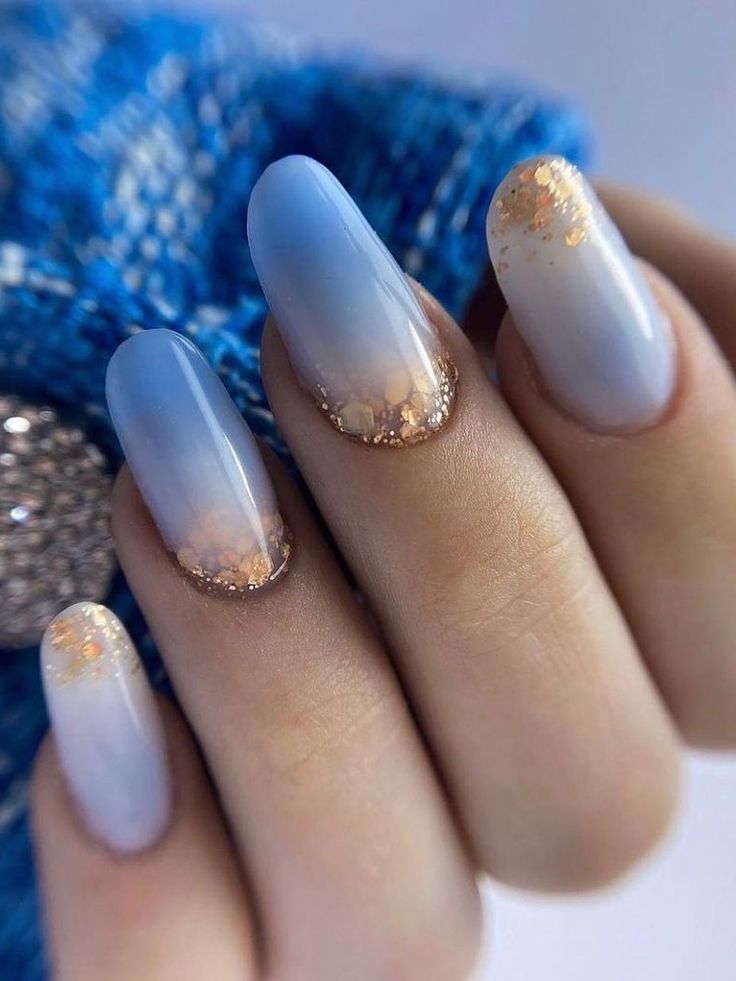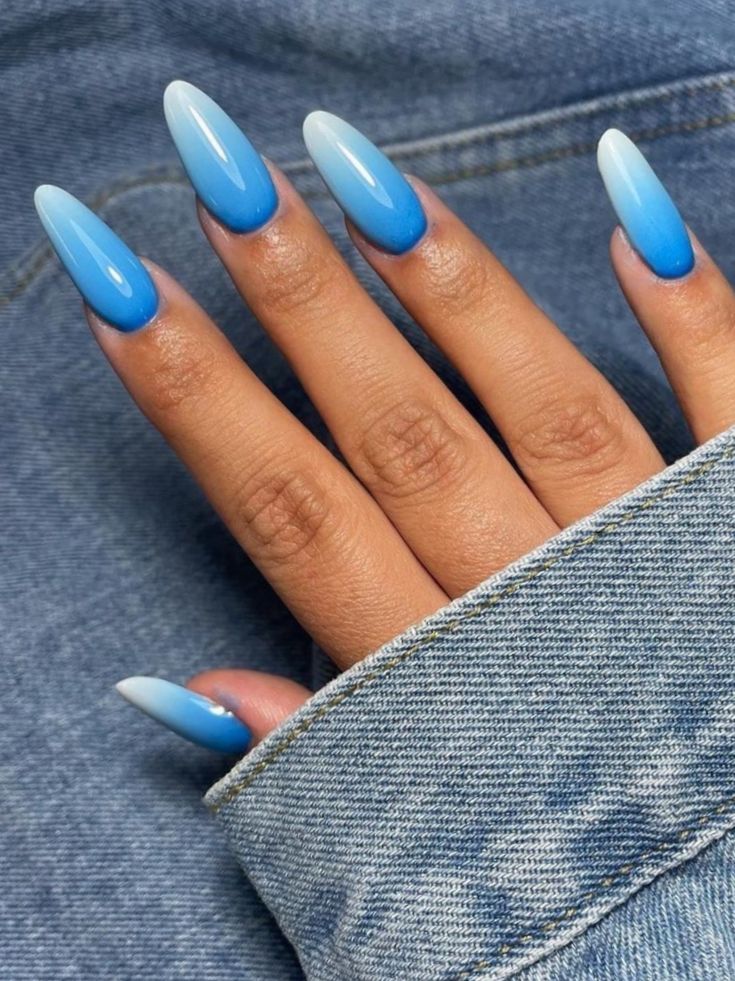 Frozen Elegance: Icy Blue Ombre
Embrace the frosty allure of icy blue tones. This design starts with a deep blue at the cuticles, fading into a pale, icy blue at the tips.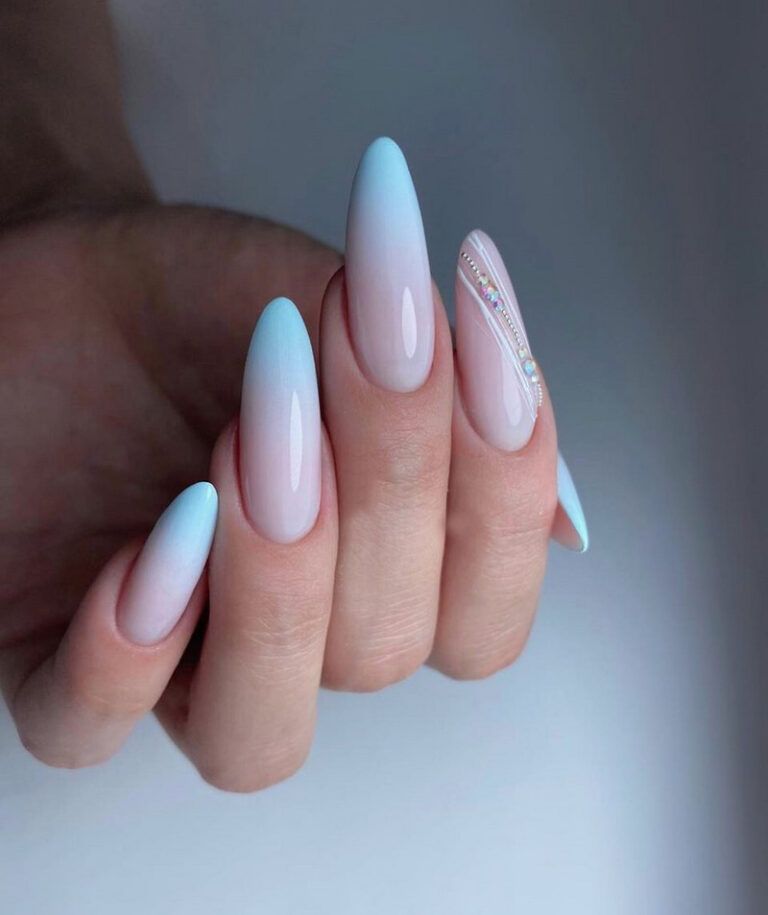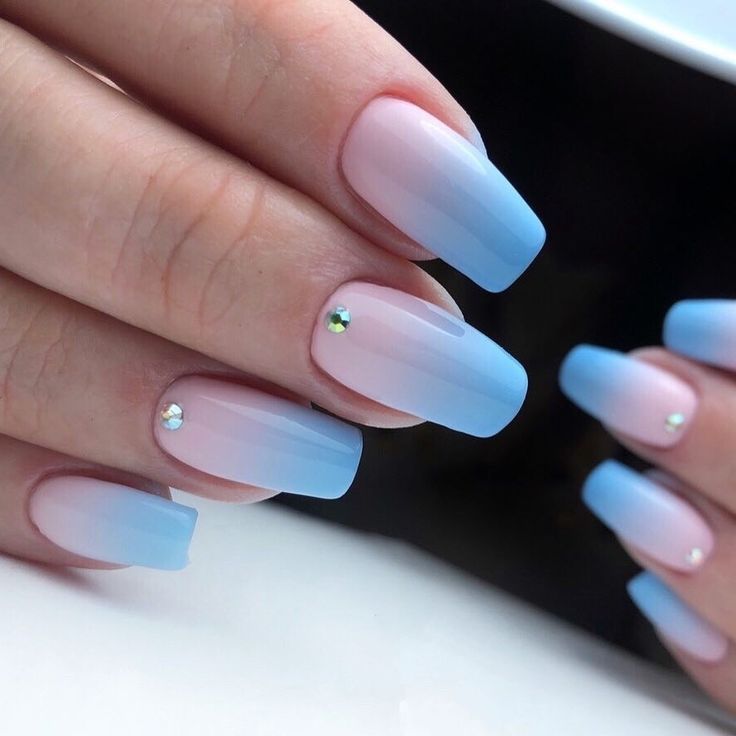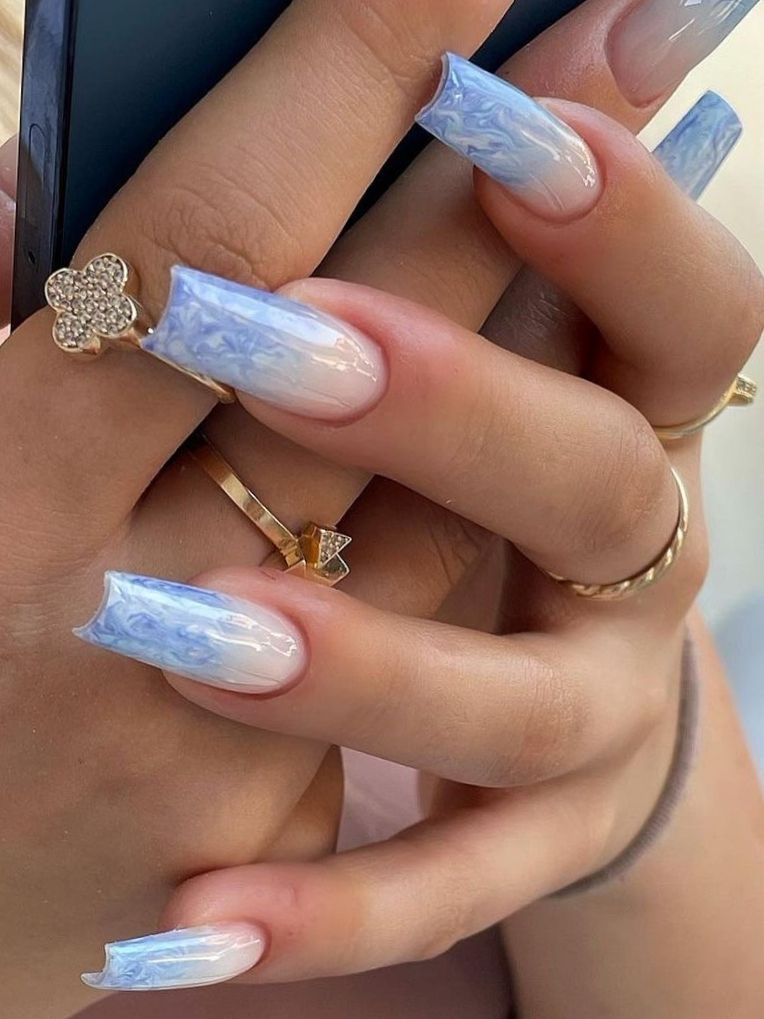 Sapphire Dreams: Dark to Light Blue Transition
Create a striking contrast by blending dark sapphire blue with a lighter shade. This design adds dimension and depth to your nails.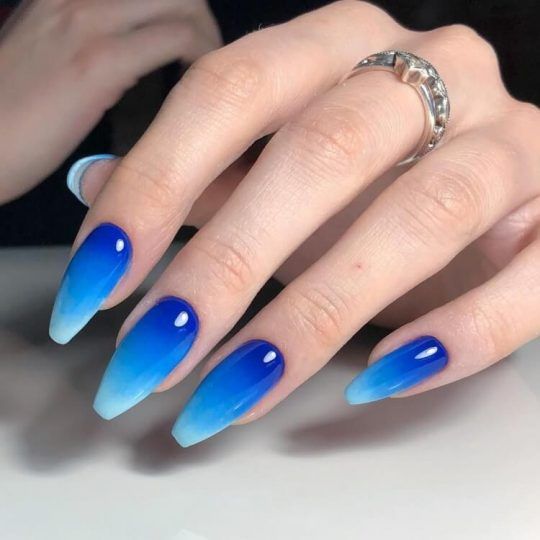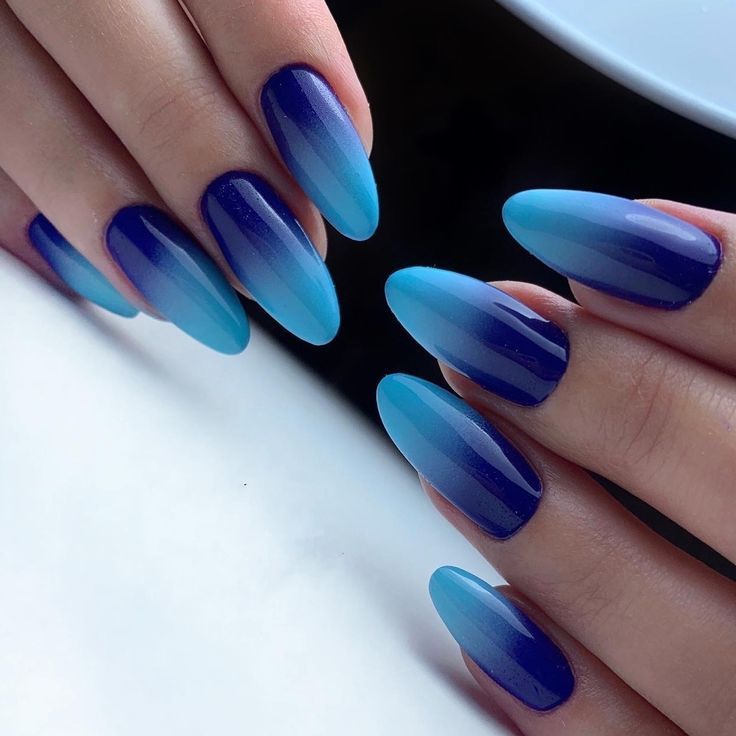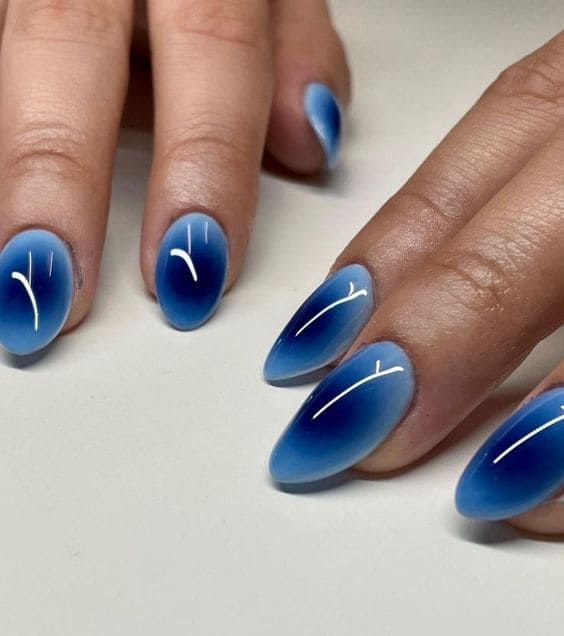 Mermaid Magic: Teal and Blue Fusion
Capture the enchanting beauty of mermaid scales by incorporating teal and blue shades. Add a touch of shimmer to enhance the magical effect.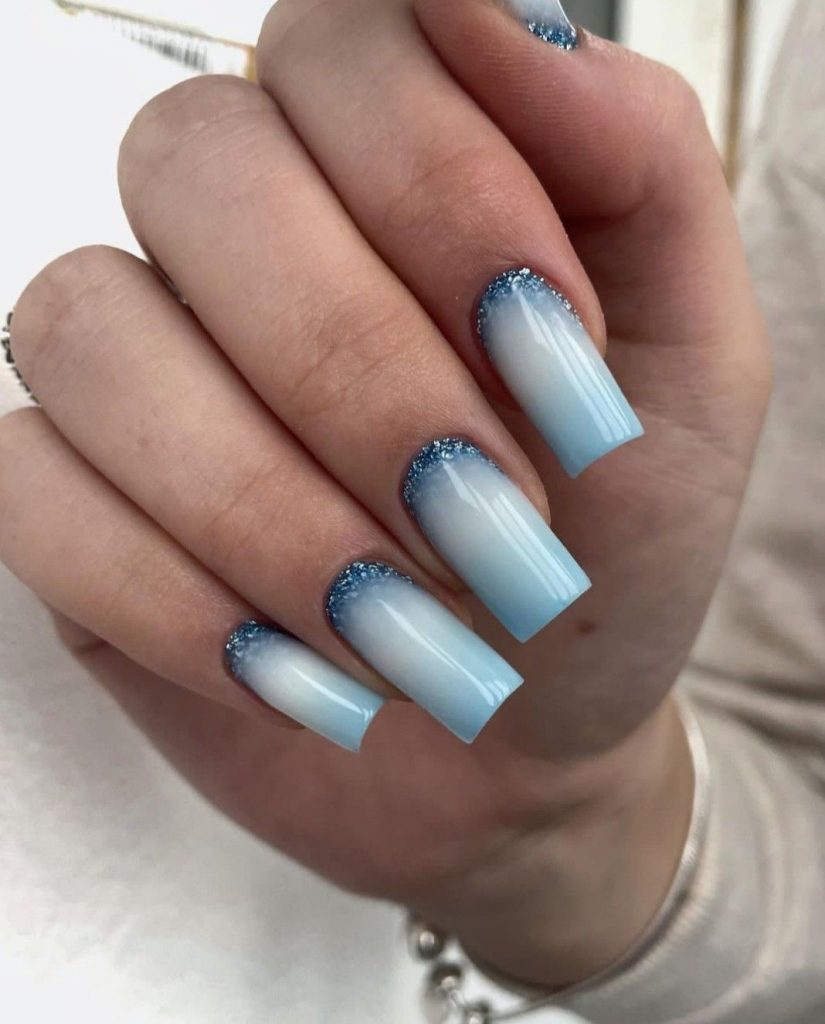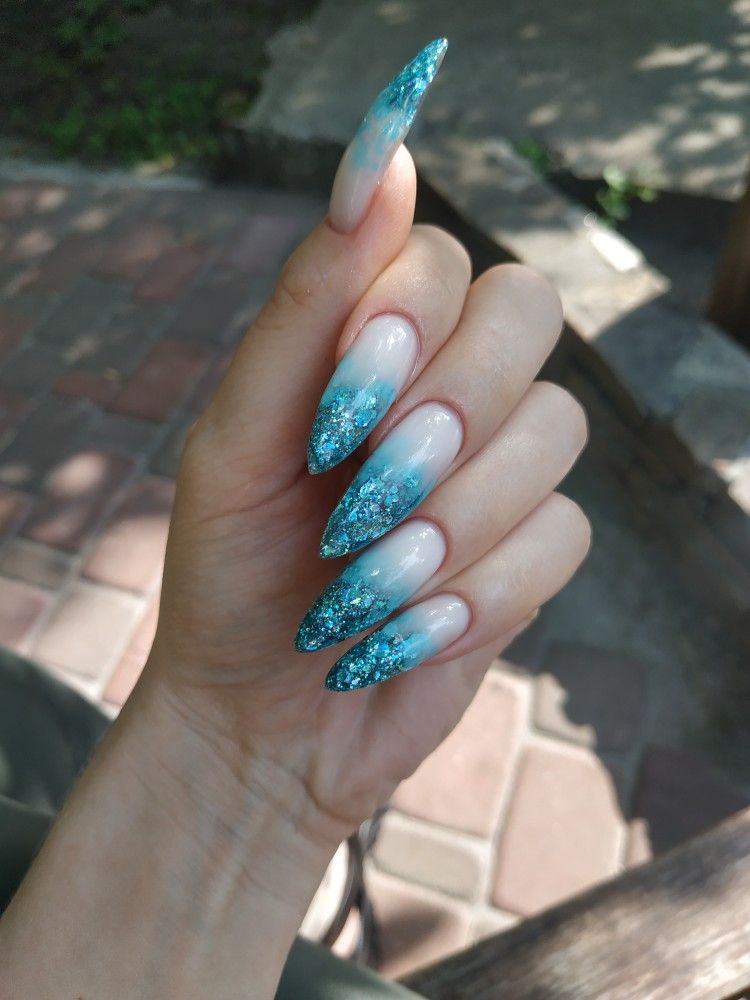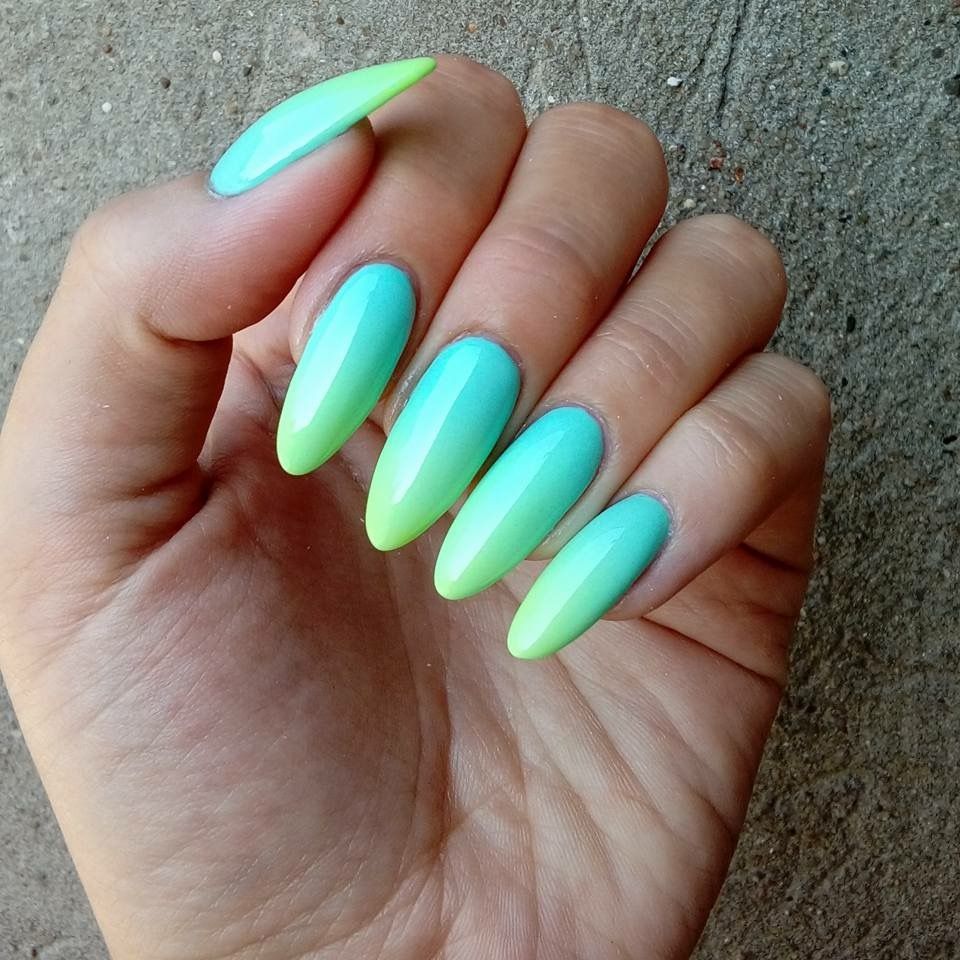 Cloudy Sky: Fluffy Cloud Ombre
Imagine a serene sky filled with fluffy clouds. This design features a gradient background with delicate white clouds on the accent nails.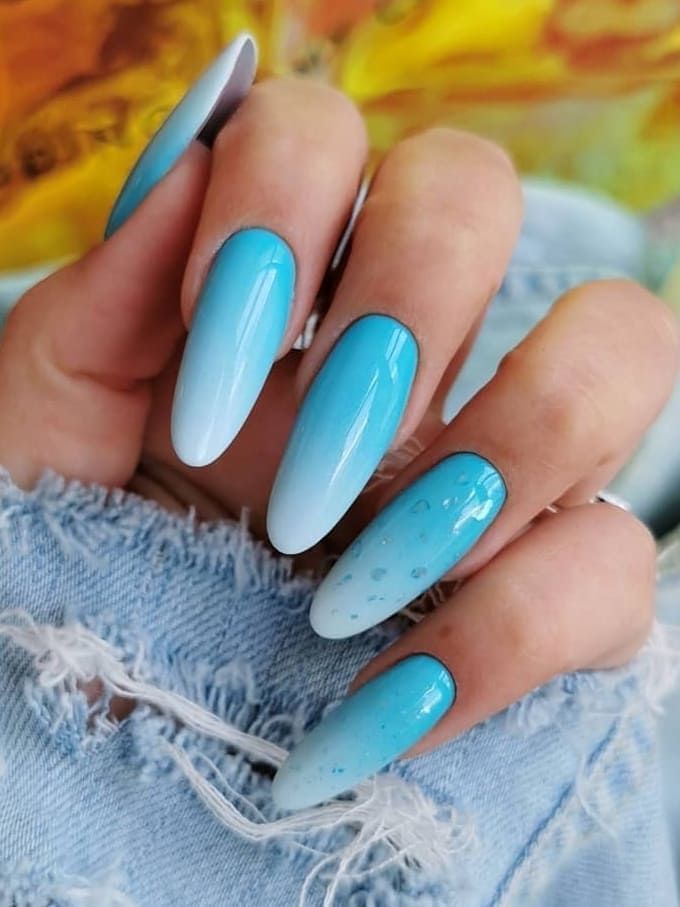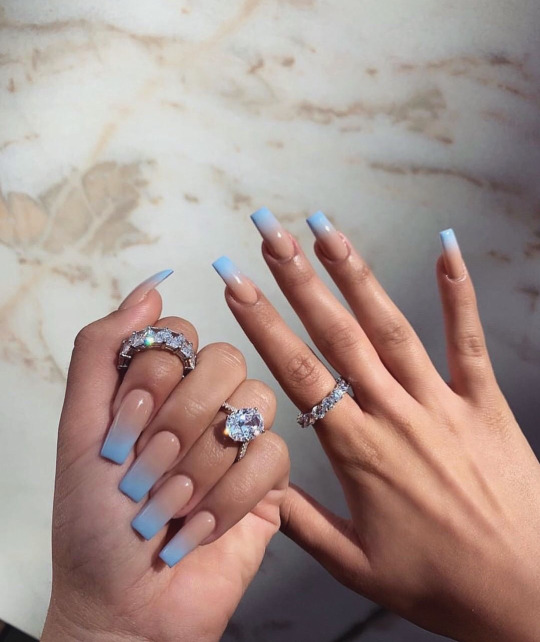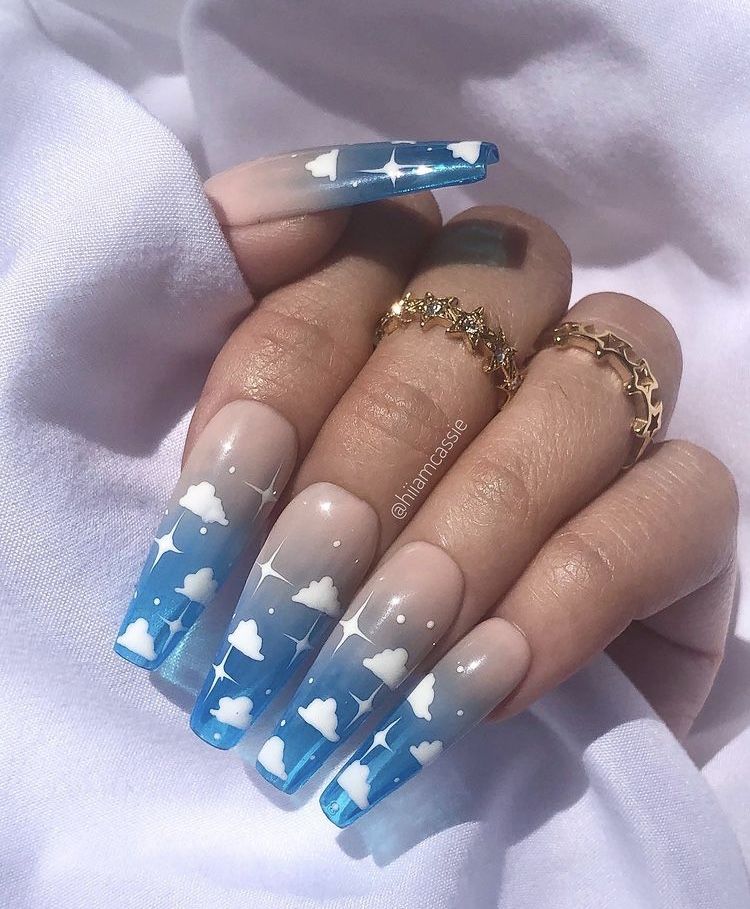 Save Pin