Nails
Nails Winter Natural 2023-2024 18 Ideas: Embrace the Season with Style
Winter is a time for hot cocoa, cozy sweaters, and, of course, fabulous nails. Let's dive into the top nail trends for winter 2023-2024 that will leave you feeling confident and ready to take on the season.
The Classic Elegance of Nude Nails
Start the winter season with a timeless classic – nude nails. These understated beauties complement any outfit and add an air of sophistication to your overall look.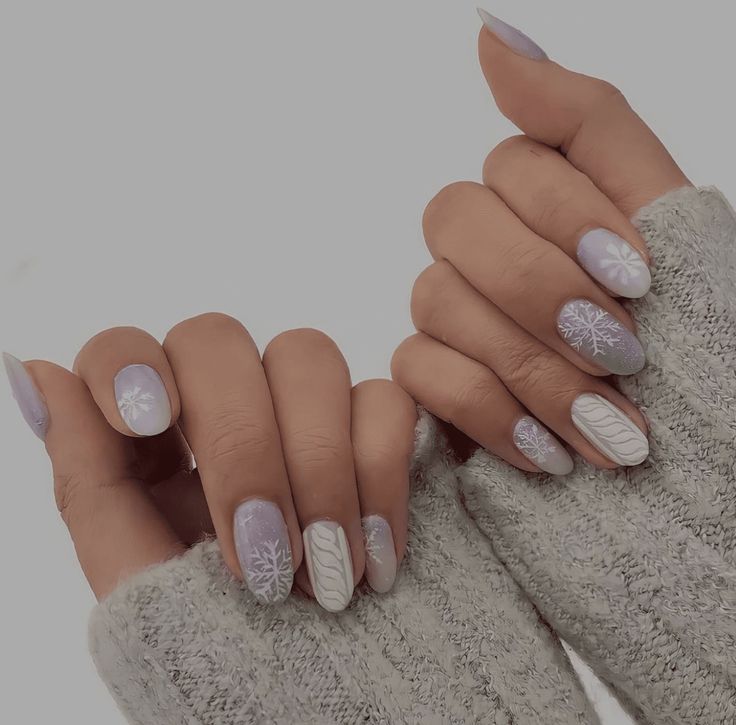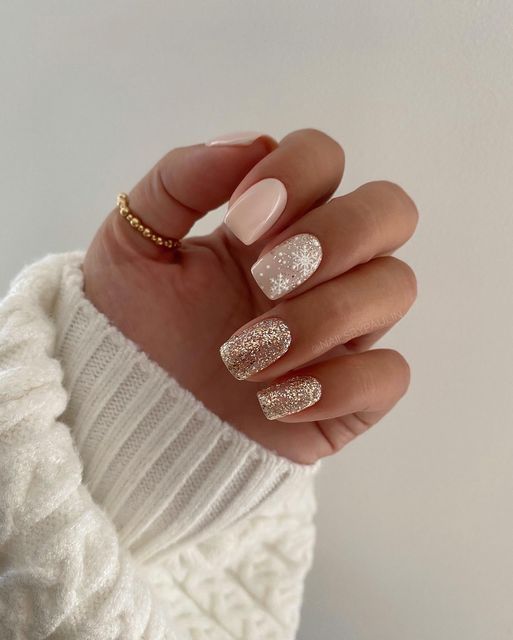 Frosty Blue Hues: Icy and Alluring
Embrace the icy vibes of winter with shades of frosty blue. From light baby blues to deep navy hues, these colors are both calming and captivating.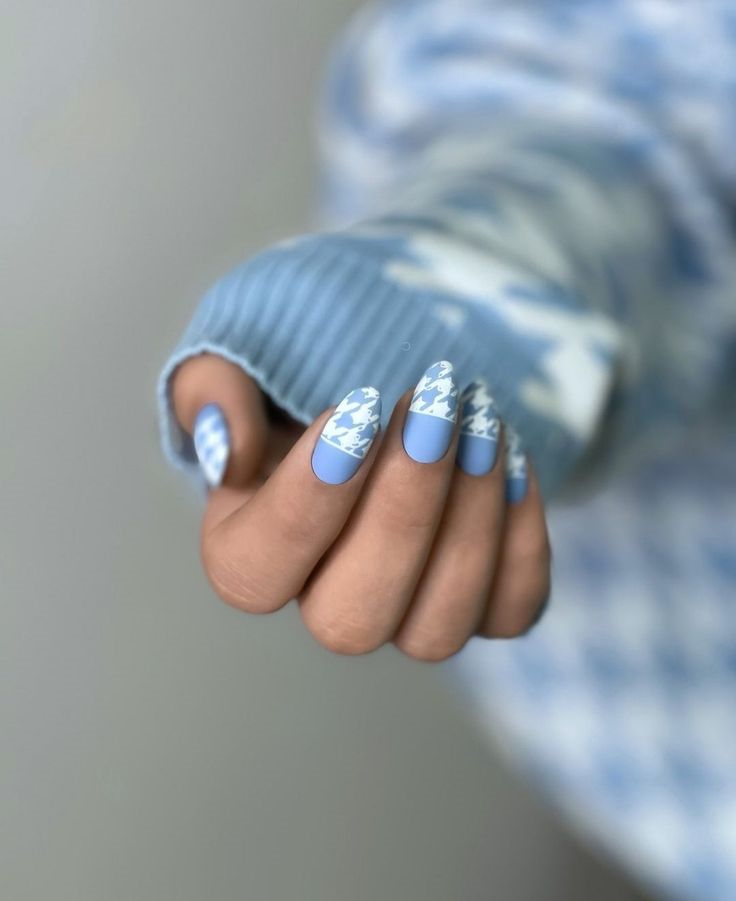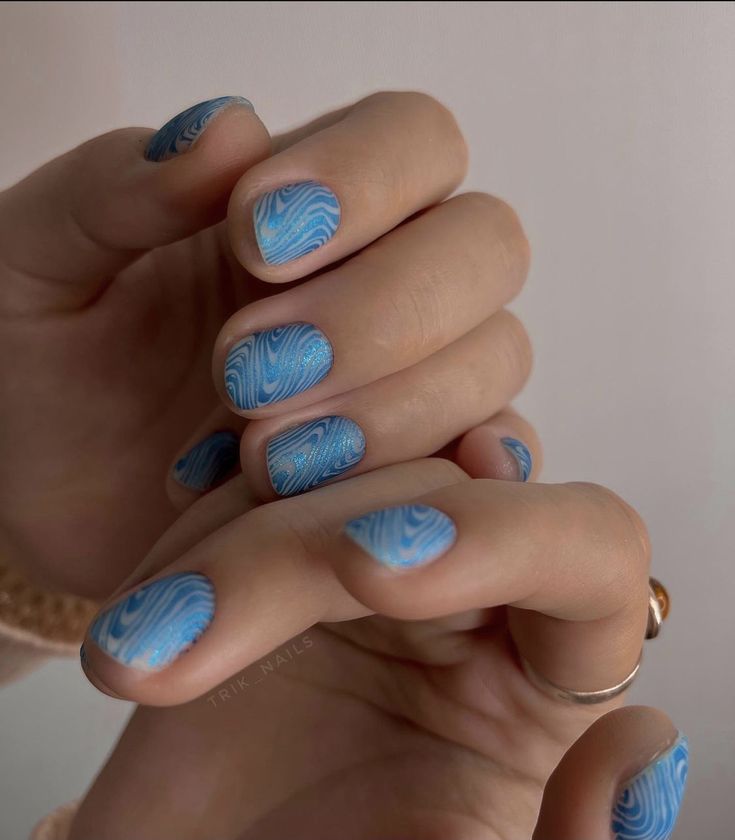 Winter Wonderland: Snowflake Nail Art
Create your winter wonderland with intricate snowflake nail art. These delicate designs capture the essence of the season and add a touch of whimsy to your nails.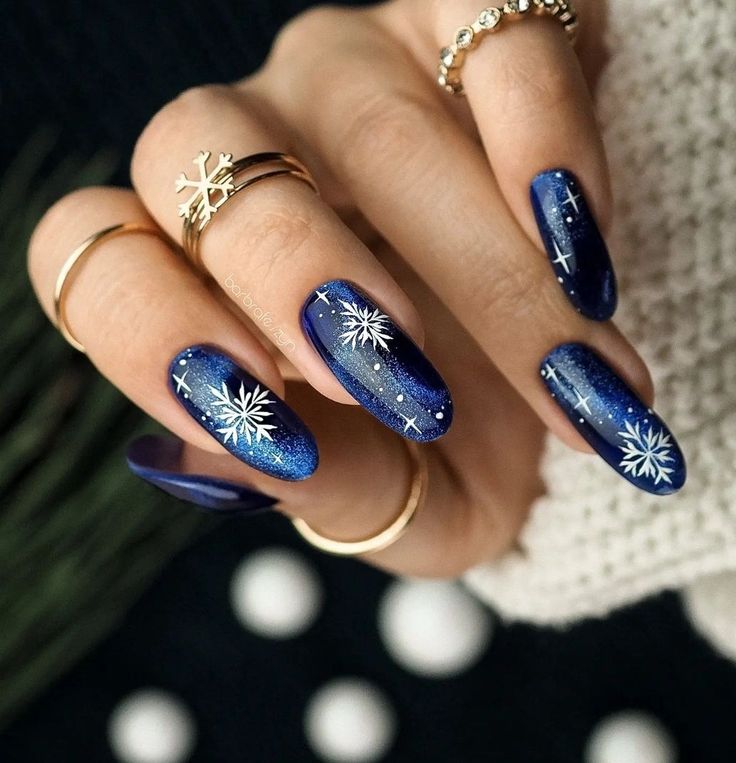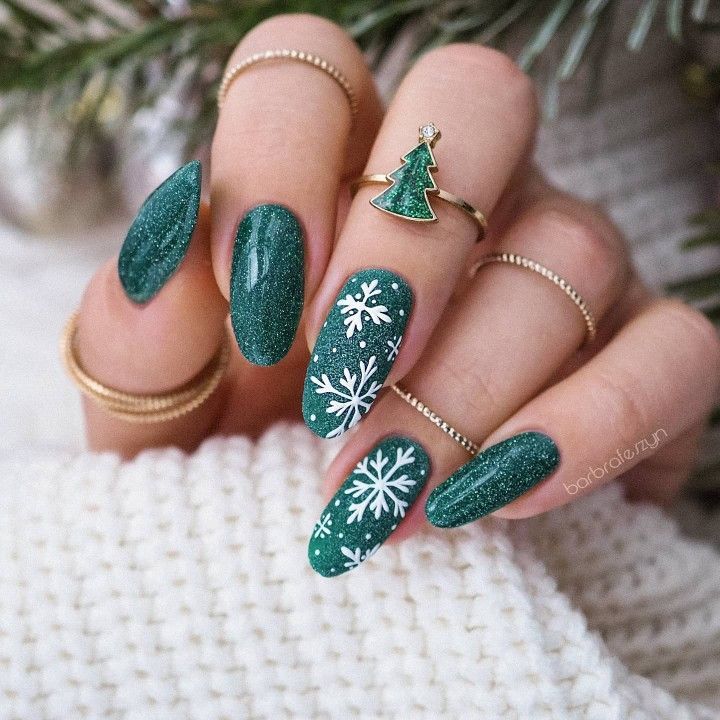 Emerald Enchantment: Deep Green Nails
Channel the beauty of evergreen trees with deep green nails. These rich hues are perfect for adding a pop of color to your winter ensemble.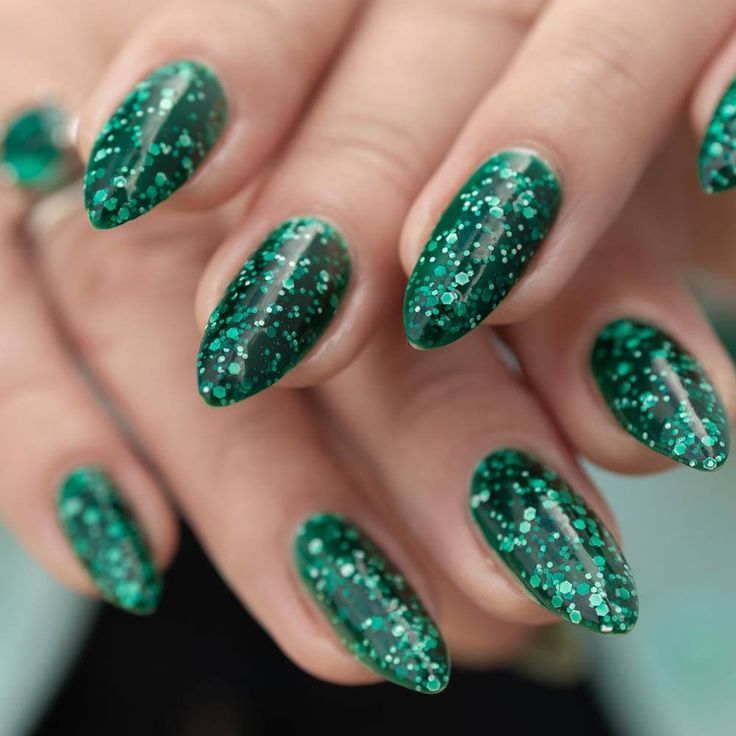 Glitter Glamour: Sparkling Tips
For a touch of sparkle, opt for glittery nail tips. Glitter nail polish or dust can instantly transform your nails into shimmering works of art.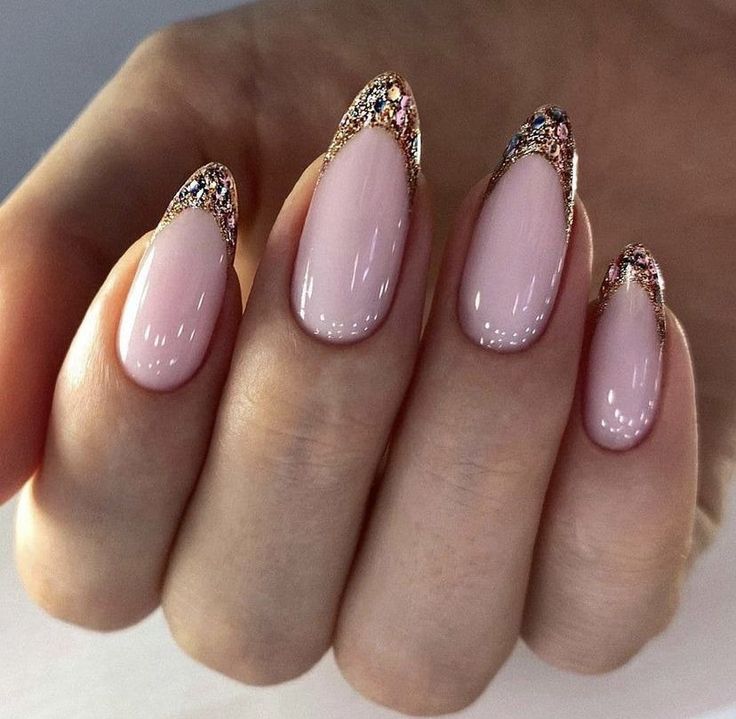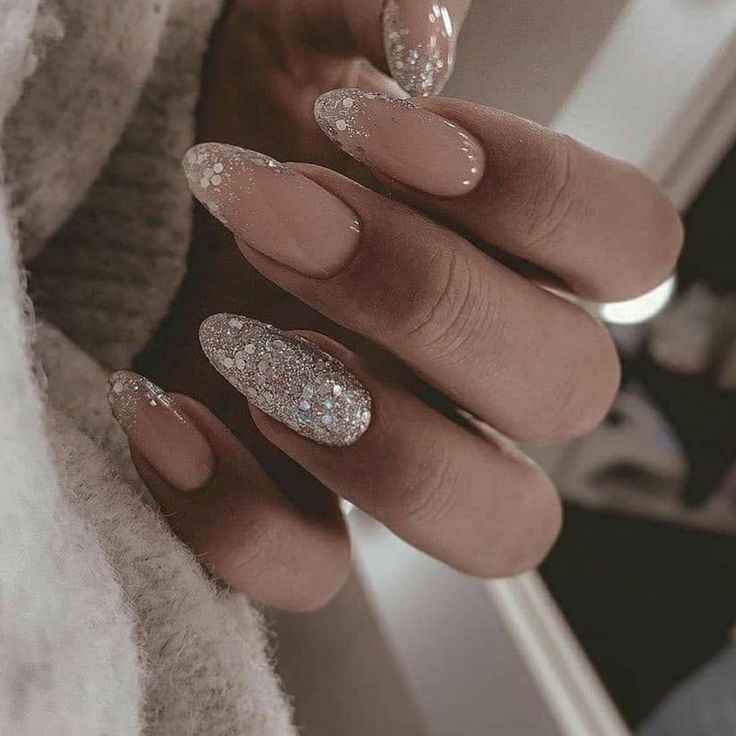 Muted Tones: Subtle Shades for Winter
If you prefer a more understated look, try muted nail colors. Soft grays, blush pinks, and pale mauves create an elegant and subdued style.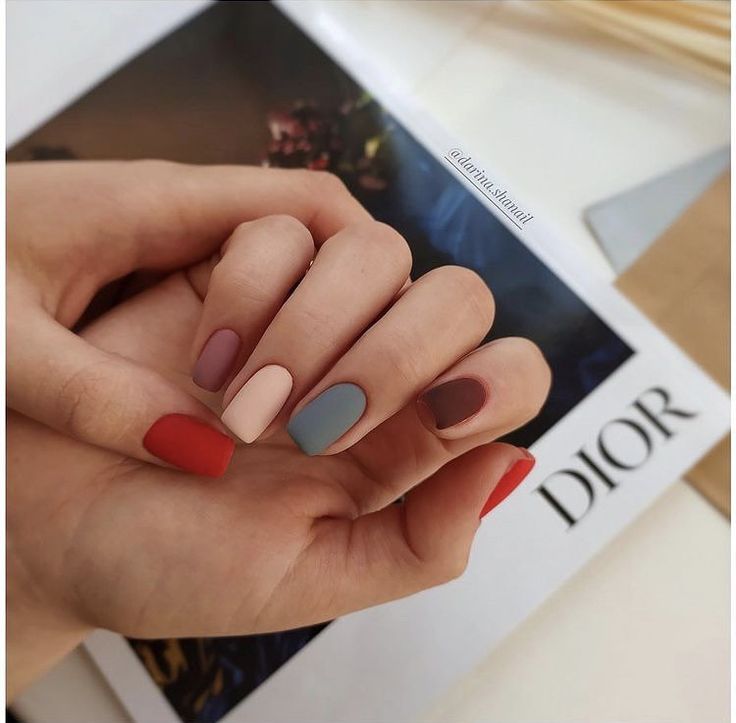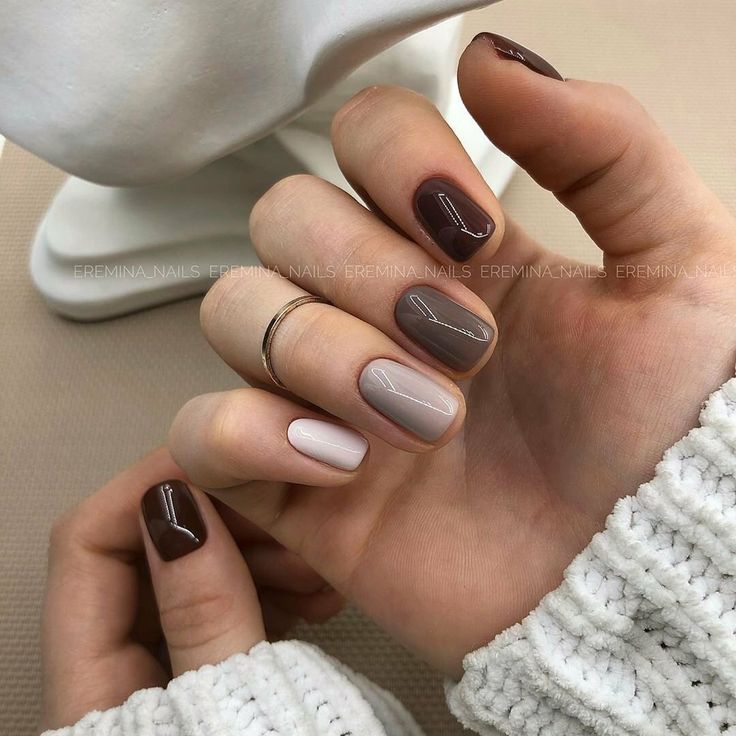 Matte Masterpieces: Velvety Nails
Matte nails are all the rage this winter. These velvety finishes add a touch of sophistication and are available in a wide range of shades.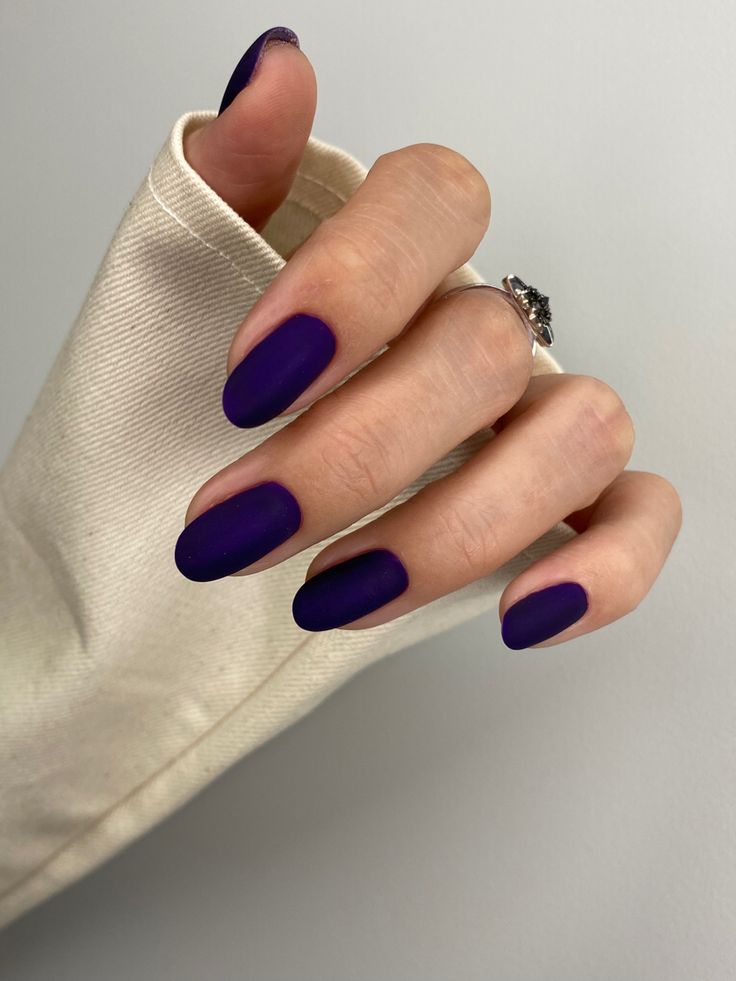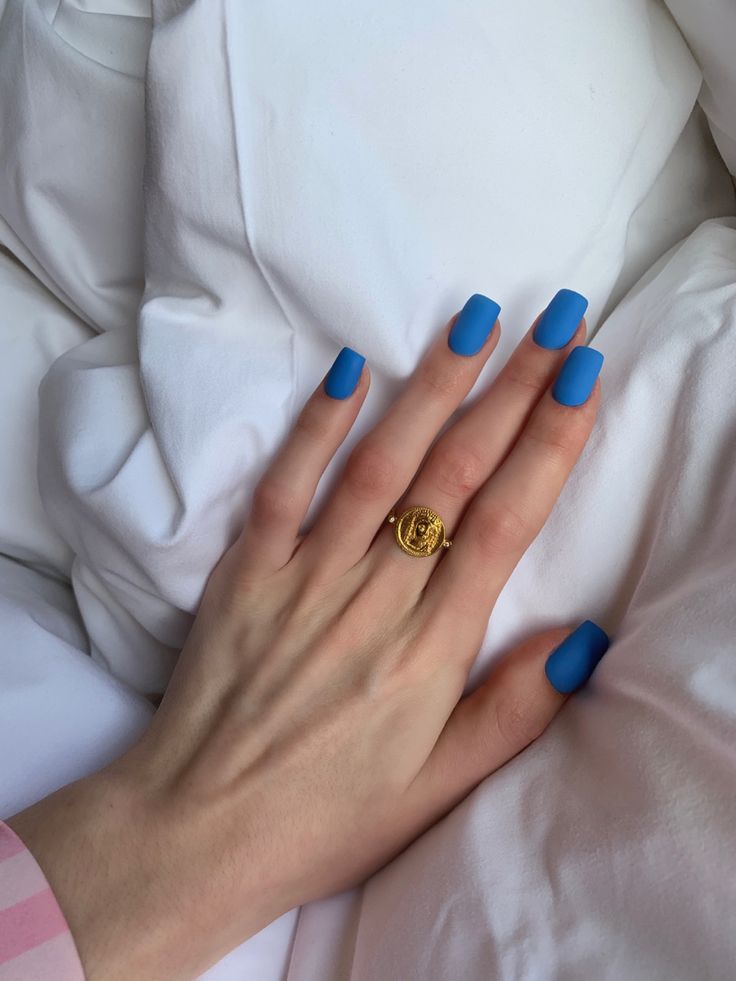 Nature's Palette: Earthy Tones
Connect with nature by embracing earthy tones for your nails. Browns, taupes, and deep reds mimic the colors of the winter landscape.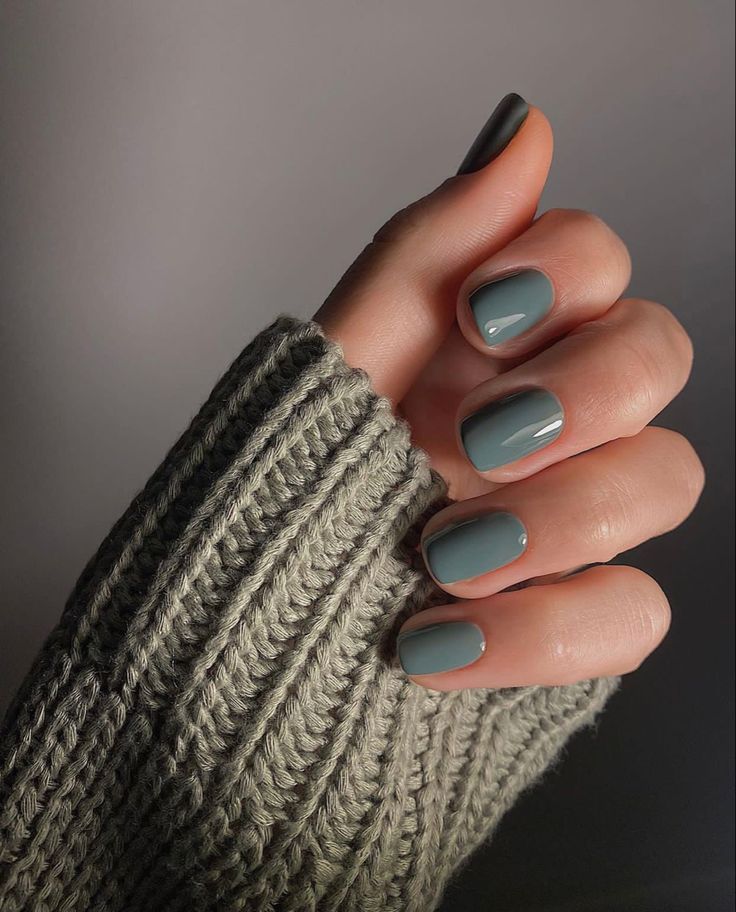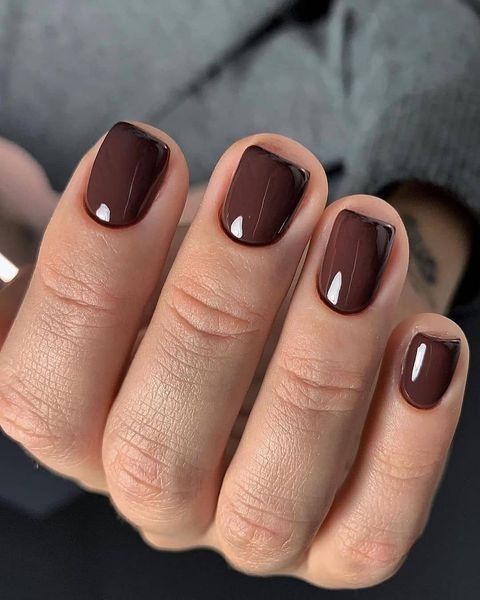 Holiday Spirit: Festive Nail Art
Celebrate the holiday season with festive nail art. Think candy canes, holly, and even tiny reindeer to spread the joy.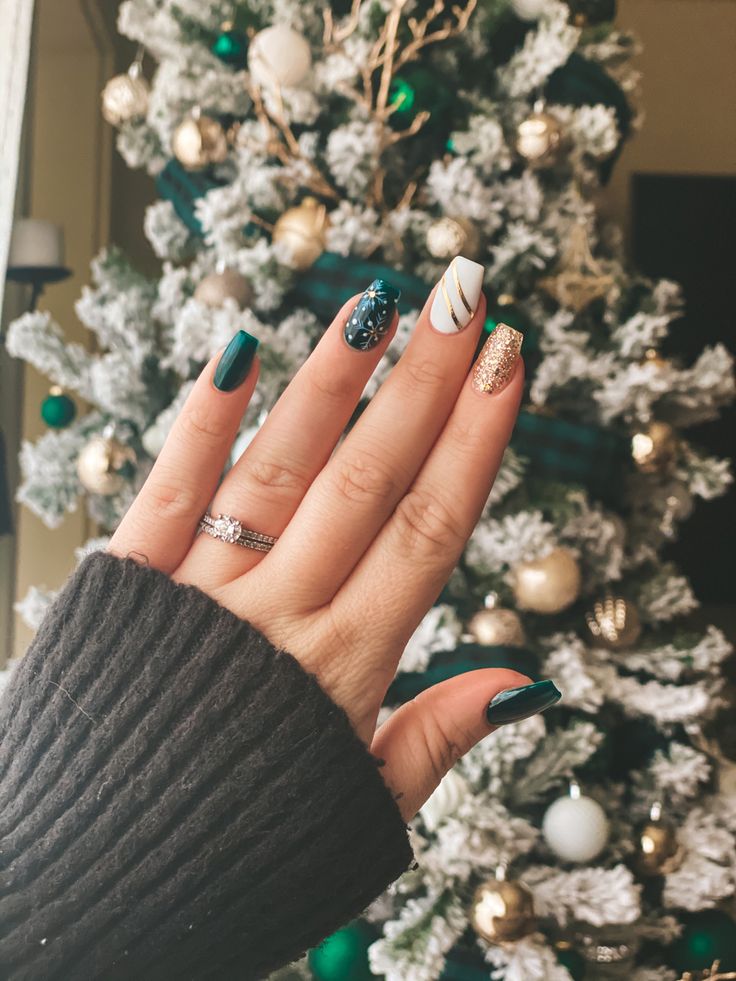 Save Pin