Nails
Natural Fall Nails 18 Ideas 2023: Embrace the Beauty of Autumn on Your Fingertips
Are you ready to transition your manicure from vibrant summer shades to warm and cozy hues that reflect the essence of autumn? As the leaves change color and the air becomes crisp, it's time to update your nail game with natural fall nails ideas for 2023. From earthy tones to trendy designs, we've got you covered with the latest nail trends that will make your fingertips stand out this season. So, get your nail polish collection ready and let's dive into the world of natural fall nails!
Embracing Autumn's Palette
Autumn brings a myriad of captivating colors, and what better way to celebrate the season than by adorning your nails with shades inspired by nature? Whether you prefer warm and earthy tones or want to experiment with creative nail art designs, there's a natural fall nails idea to suit every style. In this article, we will explore various options that will keep your manicure on-trend for the fall of 2023.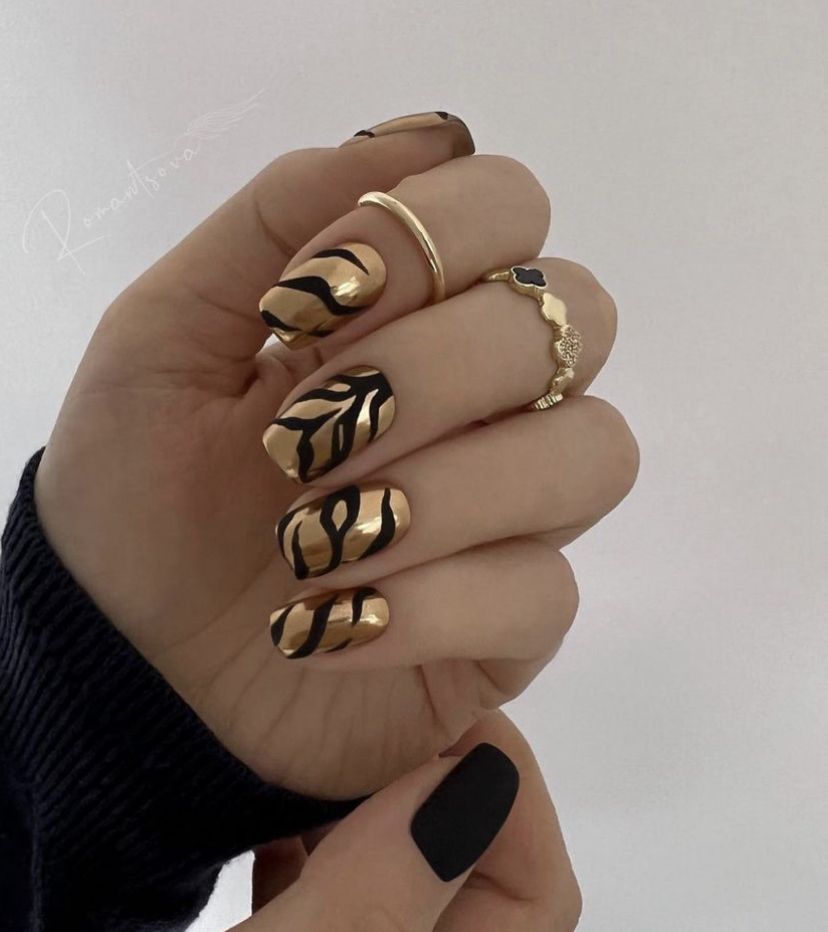 Warm and Earthy Tones for a Cozy Vibe
When it comes to natural fall nails, warm and earthy tones take center stage. Think of rich burgundies, burnt oranges, deep browns, and olive greens. These colors not only capture the essence of autumn but also complement the cozy fashion trends of the season. A classic burgundy shade on your nails can instantly elevate your look and add a touch of sophistication.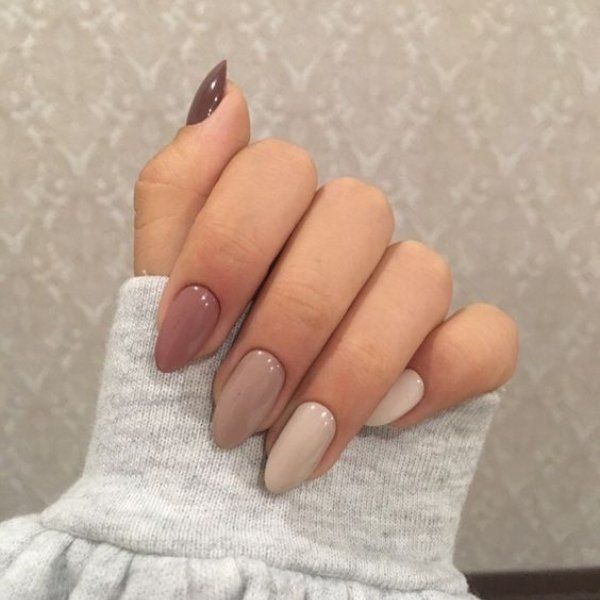 Nature-Inspired Nail Art Designs
If you're feeling adventurous and want to step up your nail game, nature-inspired nail art designs are a perfect choice. These designs allow you to bring elements of the outdoors onto your fingertips, creating a whimsical and captivating look. Here are a few ideas to inspire you: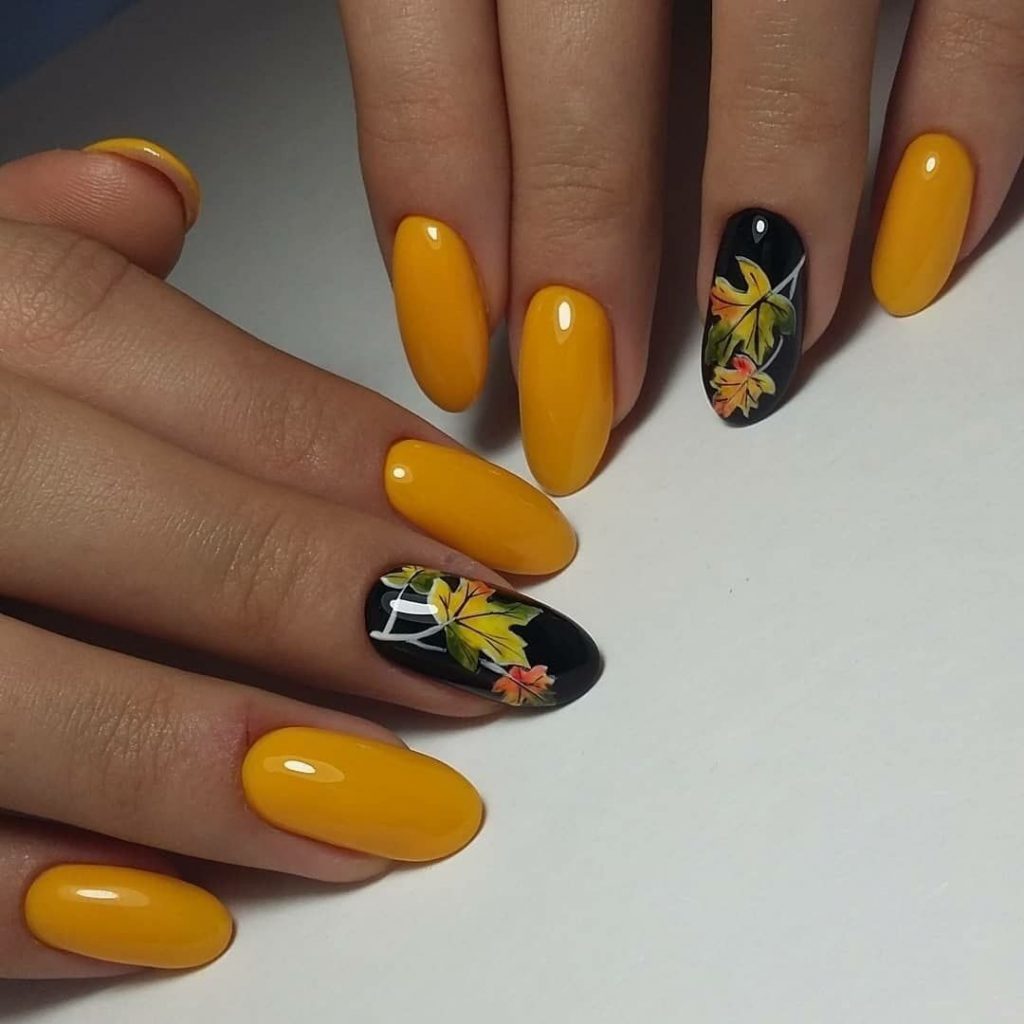 Falling Leaves
Capture the magic of falling leaves by adorning your nails with delicate leaf patterns. Using warm colors like mustard yellow, burnt orange, and deep red, you can create a stunning autumn foliage effect on your nails. Add a touch of glitter for an extra sparkle that mimics the sunlight filtering through the leaves.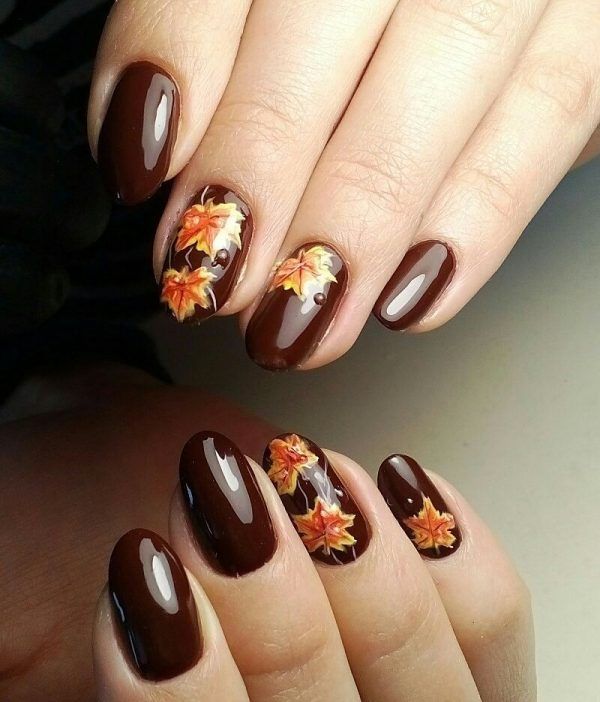 Woodland Creatures
Why not showcase the beauty of woodland creatures on your nails? From adorable squirrels to majestic deer, these animal-inspired nail art designs will add a playful touch to your fall manicure. Incorporate earthy tones and intricate details to bring these creatures to life on your fingertips.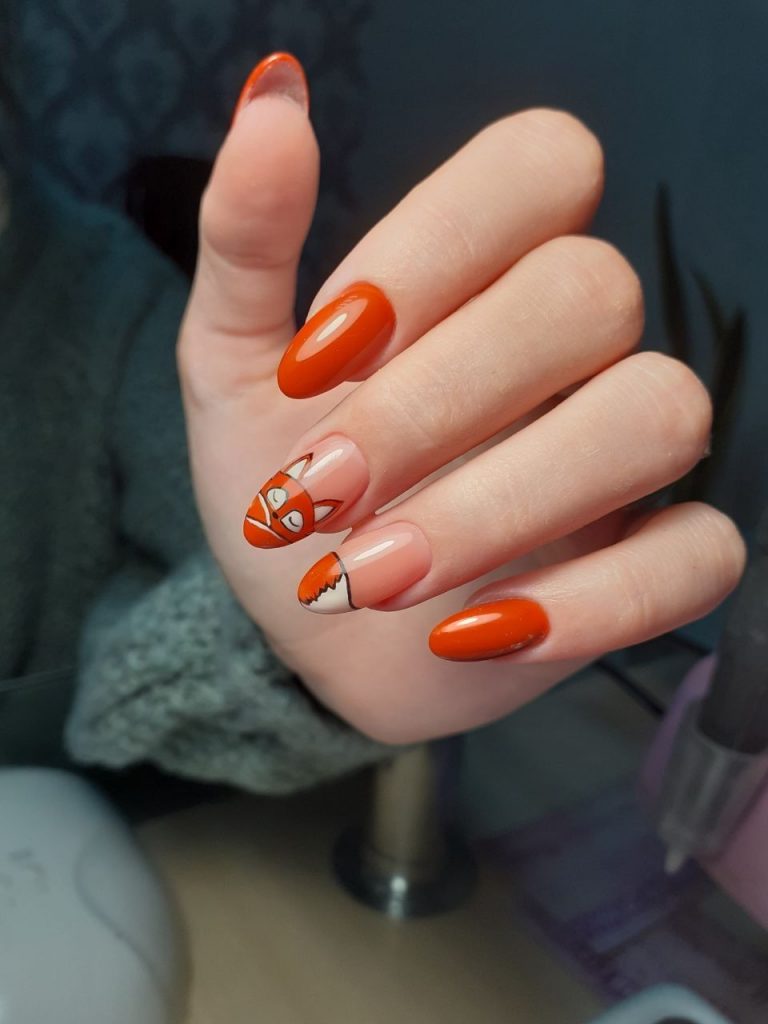 Pumpkin Spice Delight
Embrace the iconic flavors of fall by incorporating pumpkin spice-inspired designs into your manicure. Whether it's a pumpkin accent nail or a subtle pumpkin spice latte pattern, these nail art ideas will keep you in the autumn spirit all season long.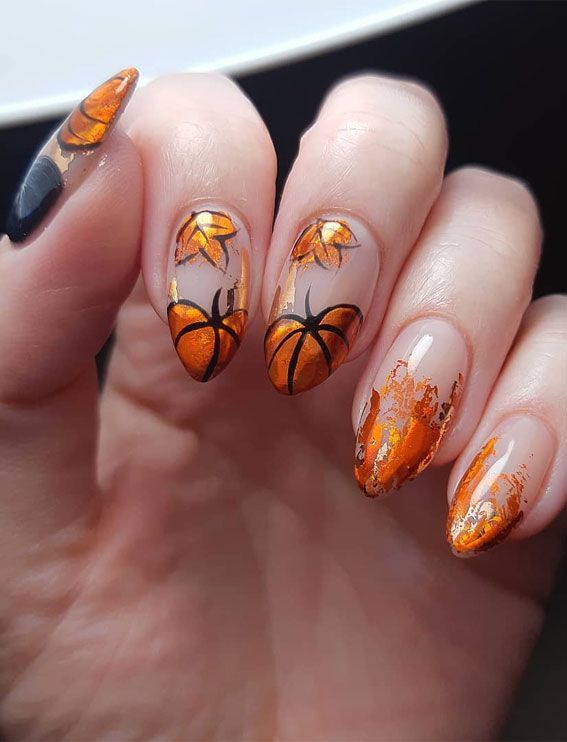 Minimalist Elegance: Nude and Neutral Nails
For those who prefer a more subtle and minimalist approach, nude and neutral nails are a timeless choice. Opt for shades like soft beige, taupe, or light gray to achieve an effortlessly chic look. These understated colors go well with any outfit and are perfect for both casual and formal occasions.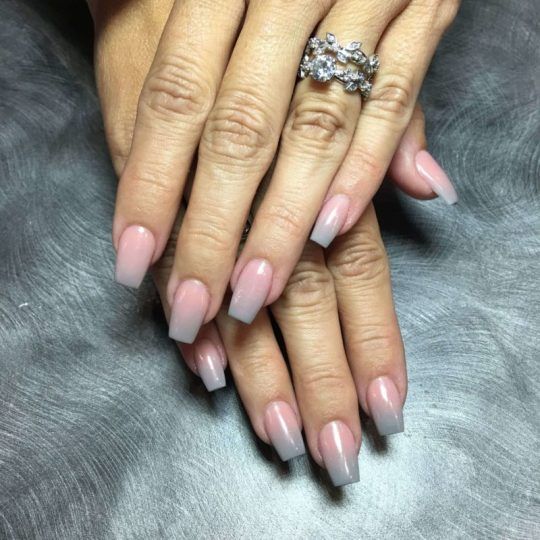 Matte Magic: The Power of a Velvety Finish
Matte nails continue to be a popular trend, and they are particularly fitting for the fall season. A velvety matte finish adds a touch of sophistication to your manicure and complements the cozy atmosphere of autumn. Experiment with matte versions of warm shades like chocolate brown, deep plum, or dark olive green for a chic and trendy look.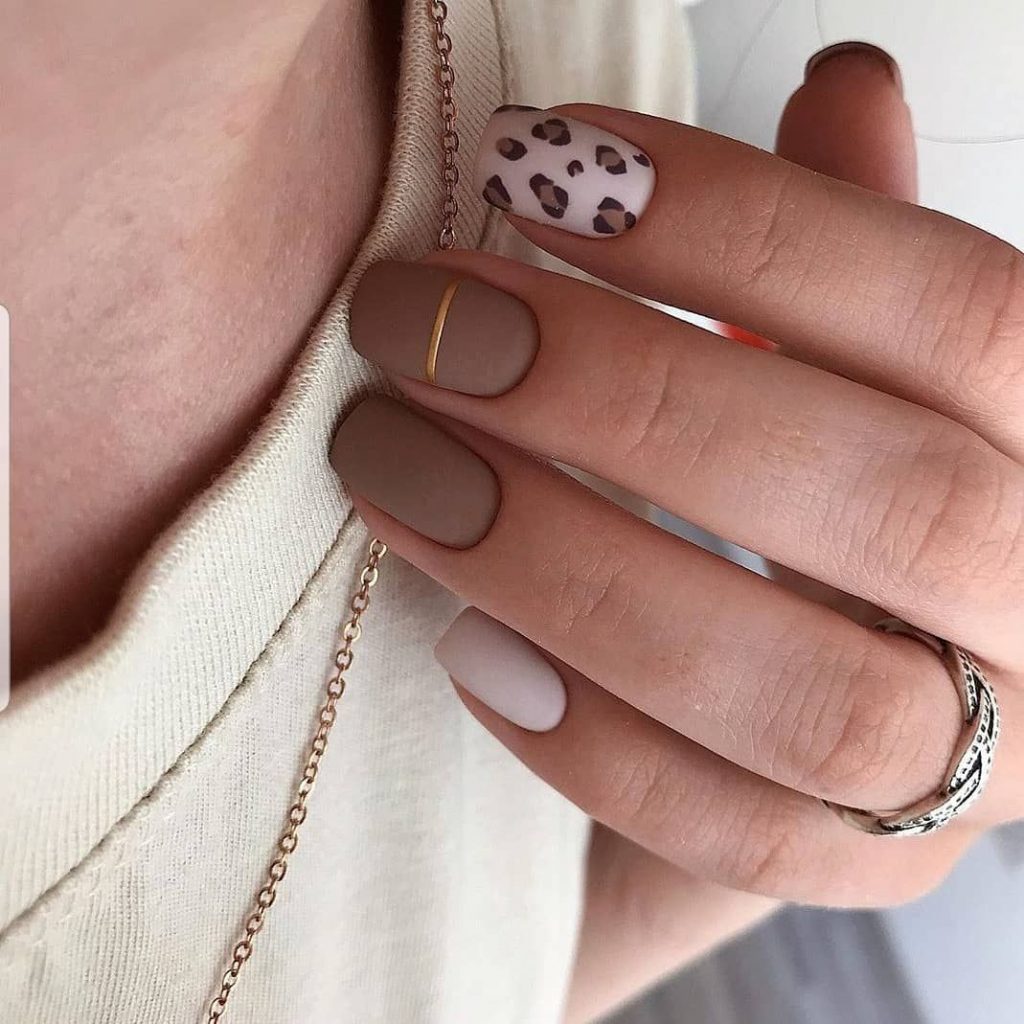 Modern Metallics: Adding a Touch of Glam
If you're looking to make a statement with your fall nails, consider incorporating modern metallic shades into your manicure. Metallic gold, bronze, and copper tones add a glamorous touch to your fingertips, elevating your style for any occasion. Whether you opt for a full metallic look or choose to accentuate a single nail, these shades are sure to catch everyone's attention.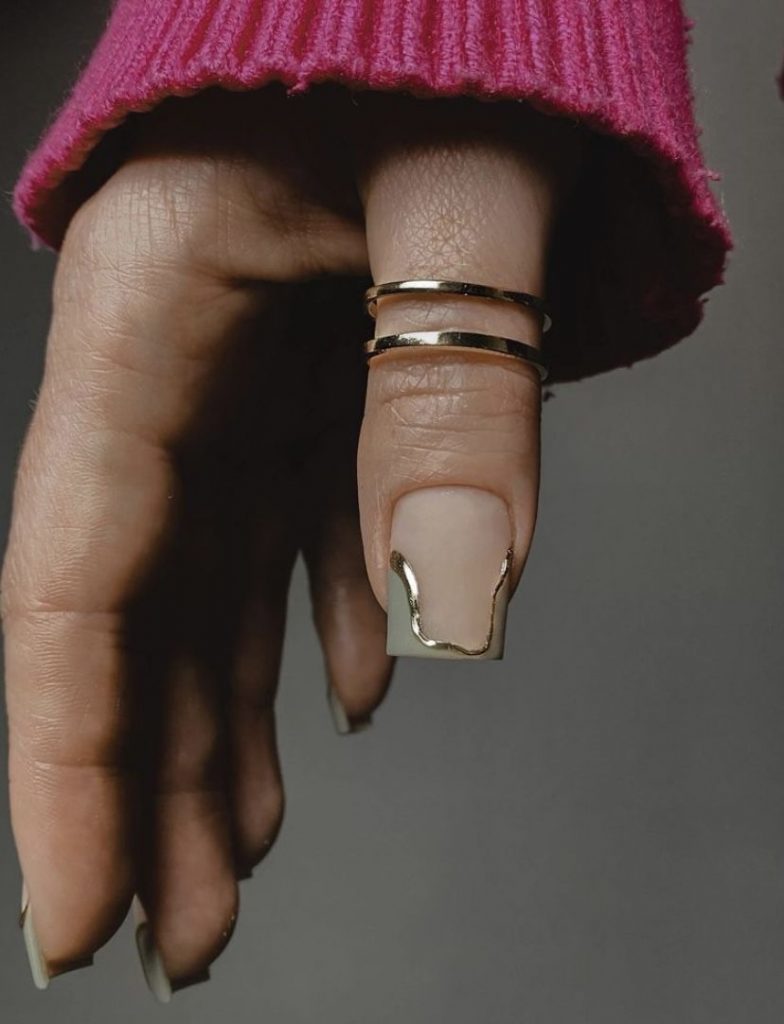 Accent Nails: Pop of Color in Subtle Ways
For those who want to add a pop of color without going overboard, accent nails are a perfect solution. Choose a vibrant shade that complements the warm tones of fall, such as deep red, mustard yellow, or burnt orange. Paint a single nail on each hand with the accent color to create a subtle yet eye-catching effect.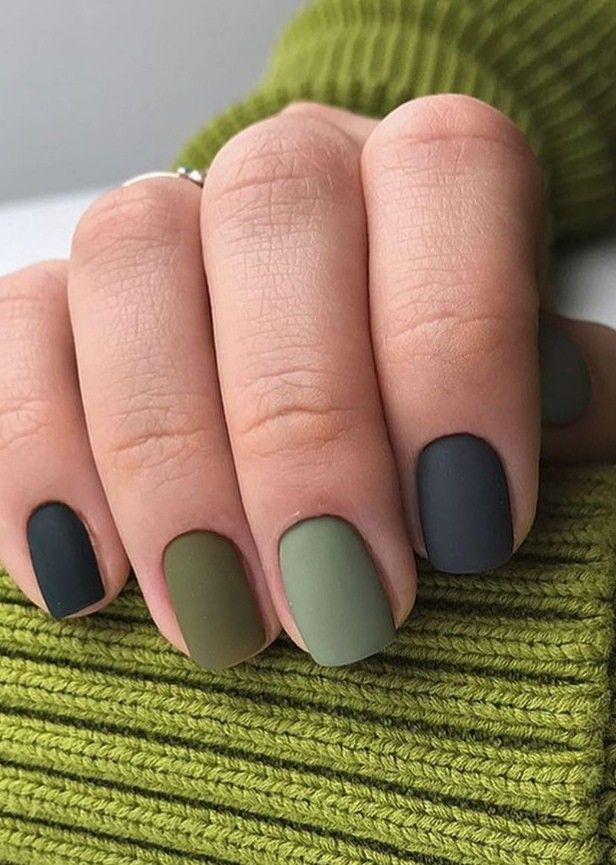 Textured Delights: Adding Depth to Your Nails
Texture can transform a simple manicure into a captivating work of art. Experiment with textured nail polishes that create depth and visual interest. Consider options like matte glitter, velvet finishes, or even textured nail wraps. These textured delights will make your nails stand out and add a unique touch to your fall look.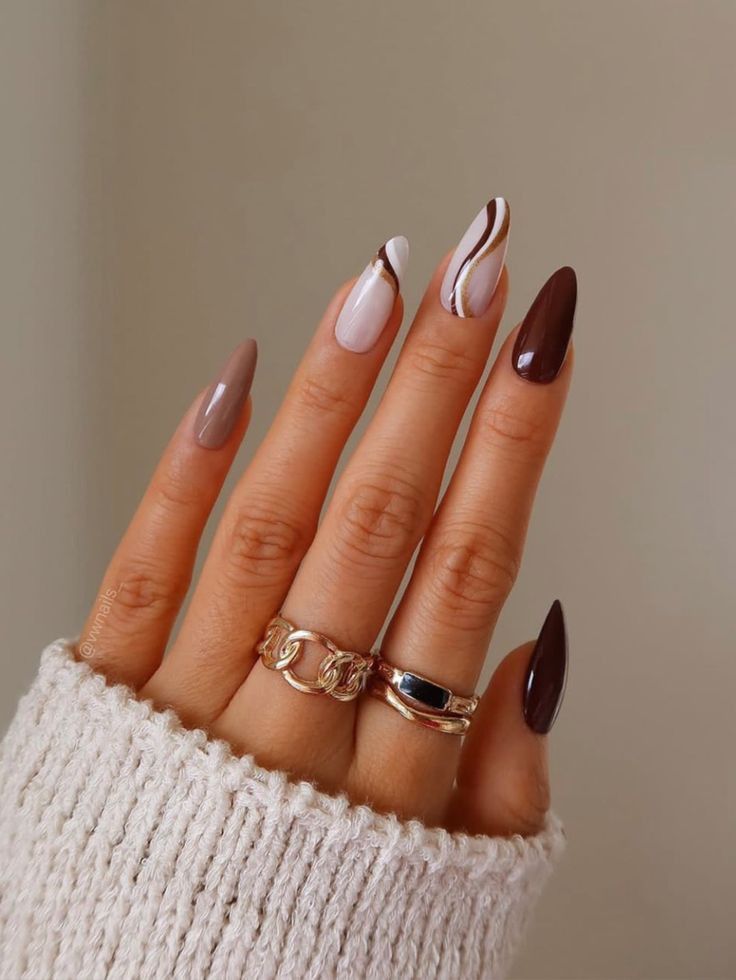 Nail Shape Trends for Fall 2023
Just like fashion, nail shapes also follow trends. This fall, embrace nail shapes that reflect elegance and sophistication. Oval and almond-shaped nails continue to be popular choices as they elongate the fingers and provide a feminine touch. For a more daring look, stiletto or coffin-shaped nails add an edgy vibe to your manicure.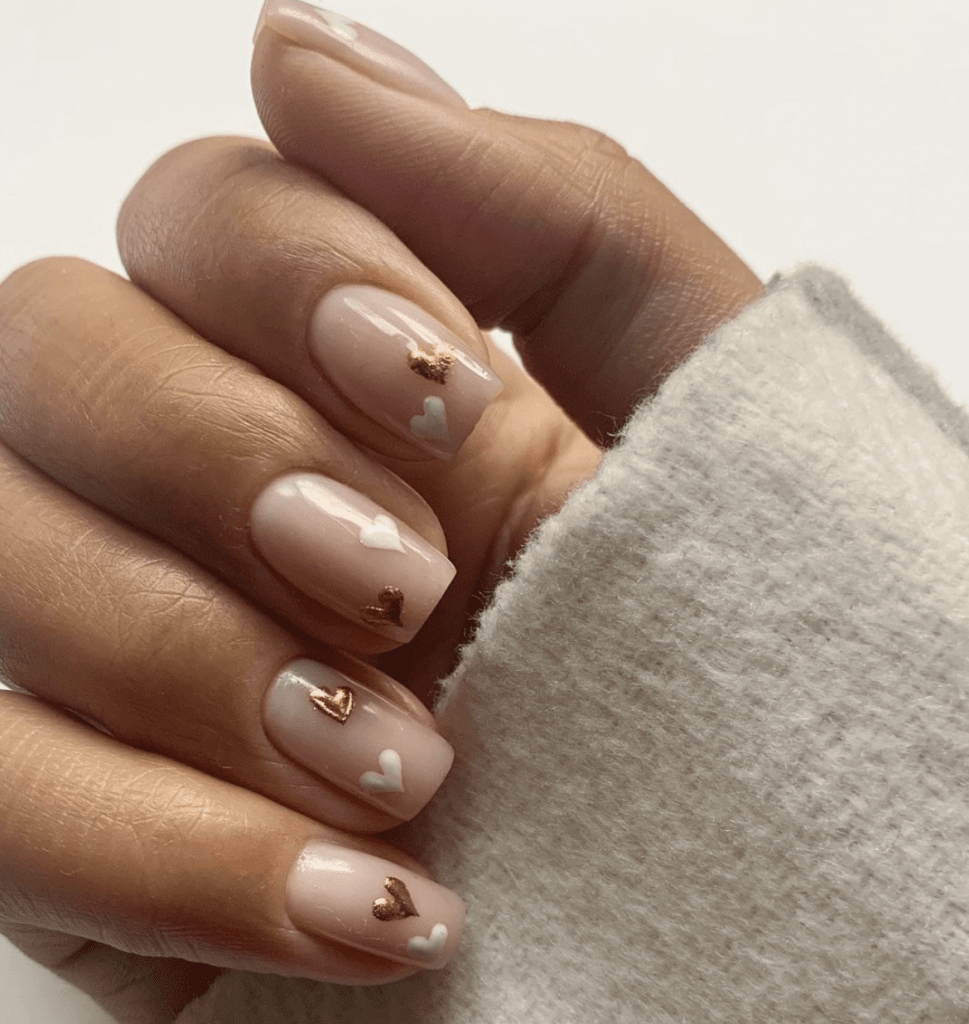 Nail Care Tips for Maintaining Healthy Nails
While experimenting with different nail trends is exciting, it's essential to take care of your nails' health. Here are a few tips to keep your nails strong and healthy: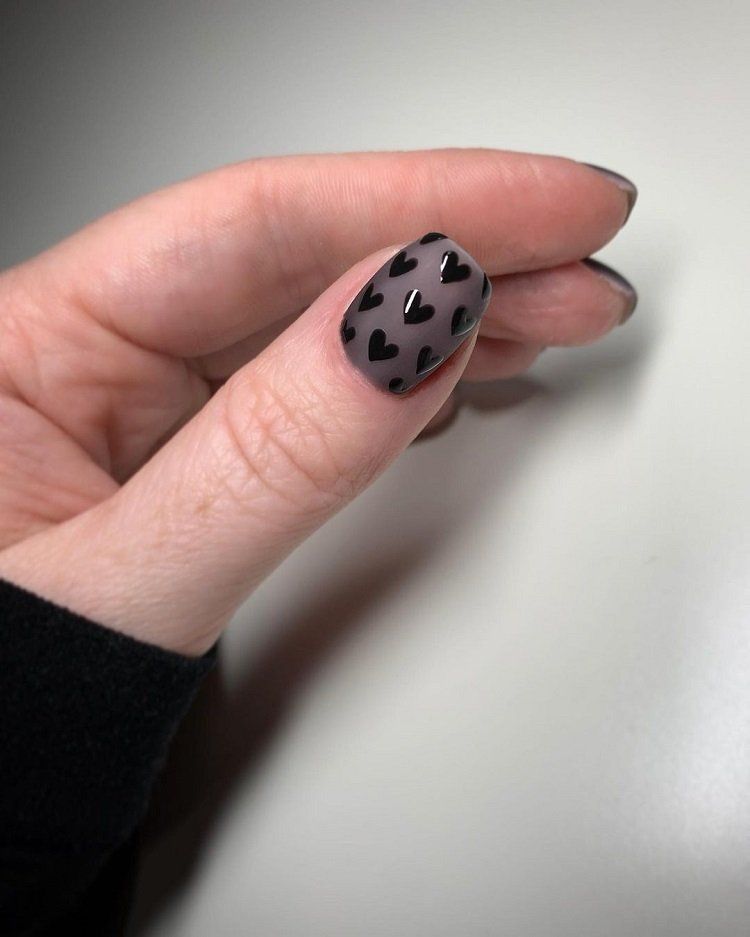 Keep your nails hydrated by applying cuticle oil regularly.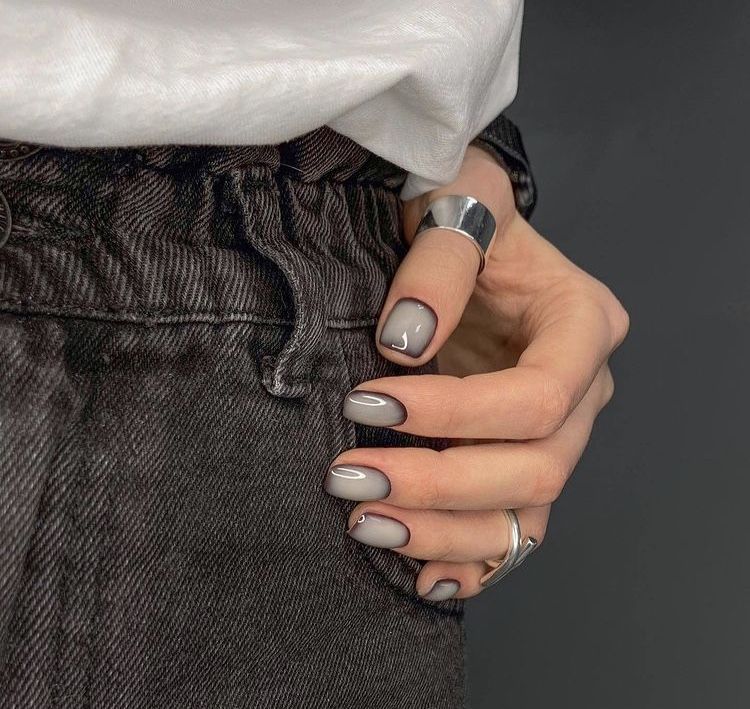 Avoid using nails as tools to prevent breakage and damage.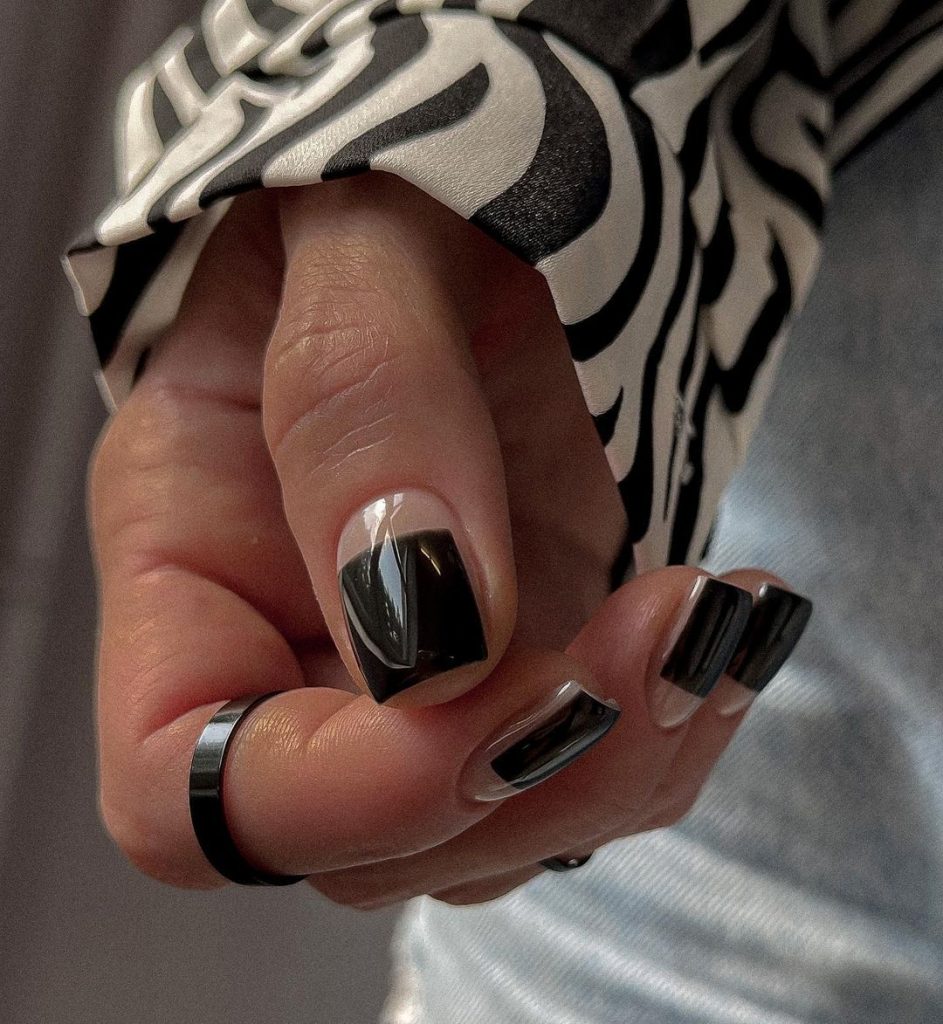 Use a base coat before applying nail polish to protect your nails from staining.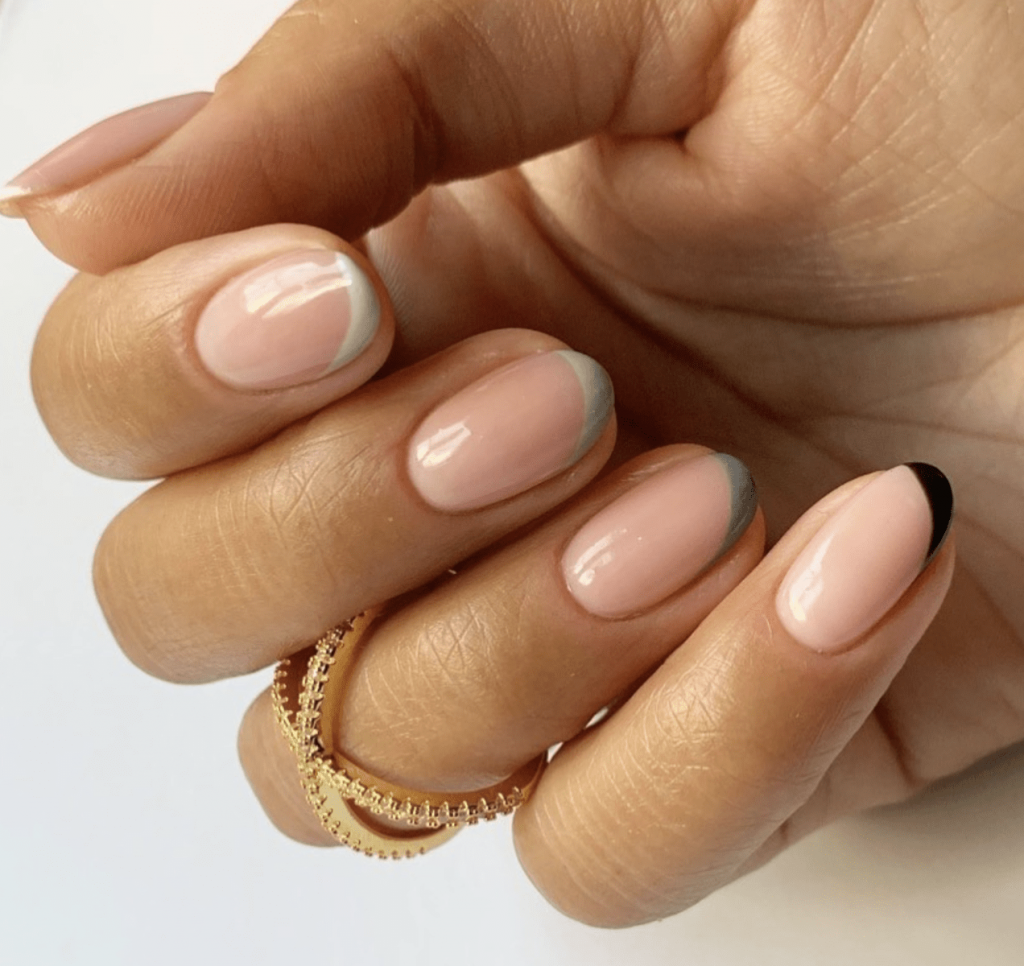 Trim and shape your nails regularly to maintain their desired length.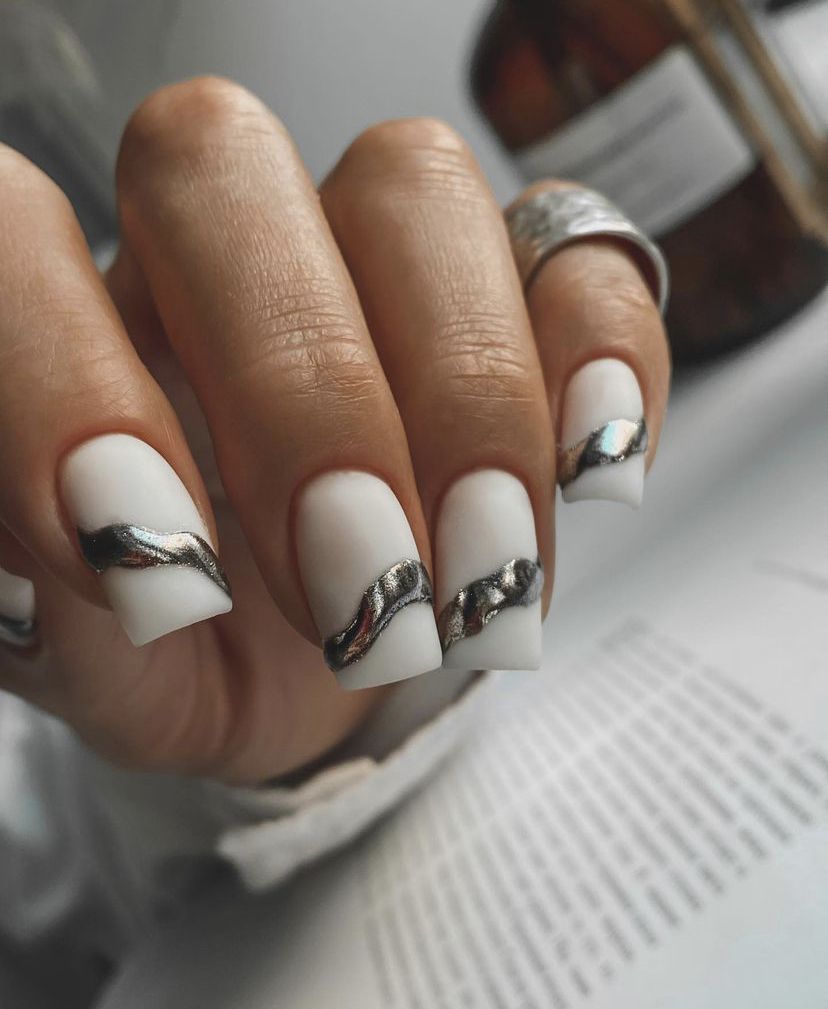 Give your nails a break from nail polish occasionally to allow them to breathe and regenerate.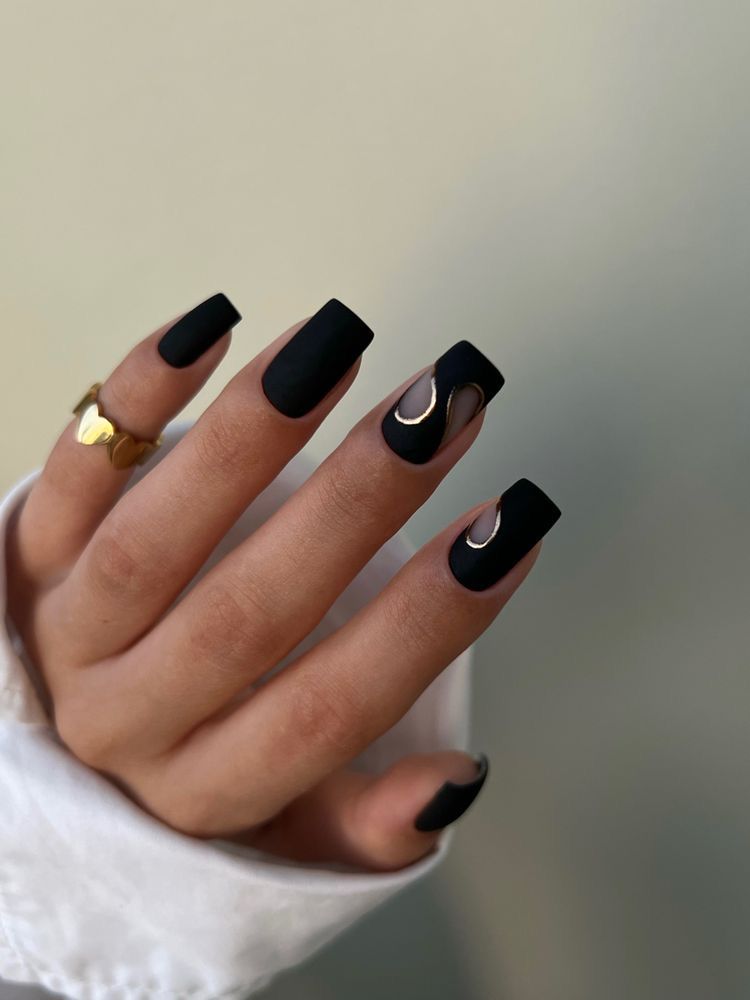 Save Pin