Nails
Natural Nails French Tip 18 Ideas: Elevate Your Nail Game
Nail art enthusiasts are always on the lookout for fresh and innovative ideas to adorn their nails. Natural nails with French tips offer a perfect blend of elegance and simplicity that suits various occasions and styles. Whether you're attending a formal event or aiming for a casual everyday look, French tips provide a polished finish that enhances your natural nails.
Getting Started with Natural Nails
Before delving into the enchanting world of French tip designs, it's important to start with a clean canvas. Begin by trimming and shaping your natural nails to your desired length and shape. Gently push back your cuticles and buff the nail surface for a smooth texture. Remember, a well-prepped nail is the foundation of any stunning nail art.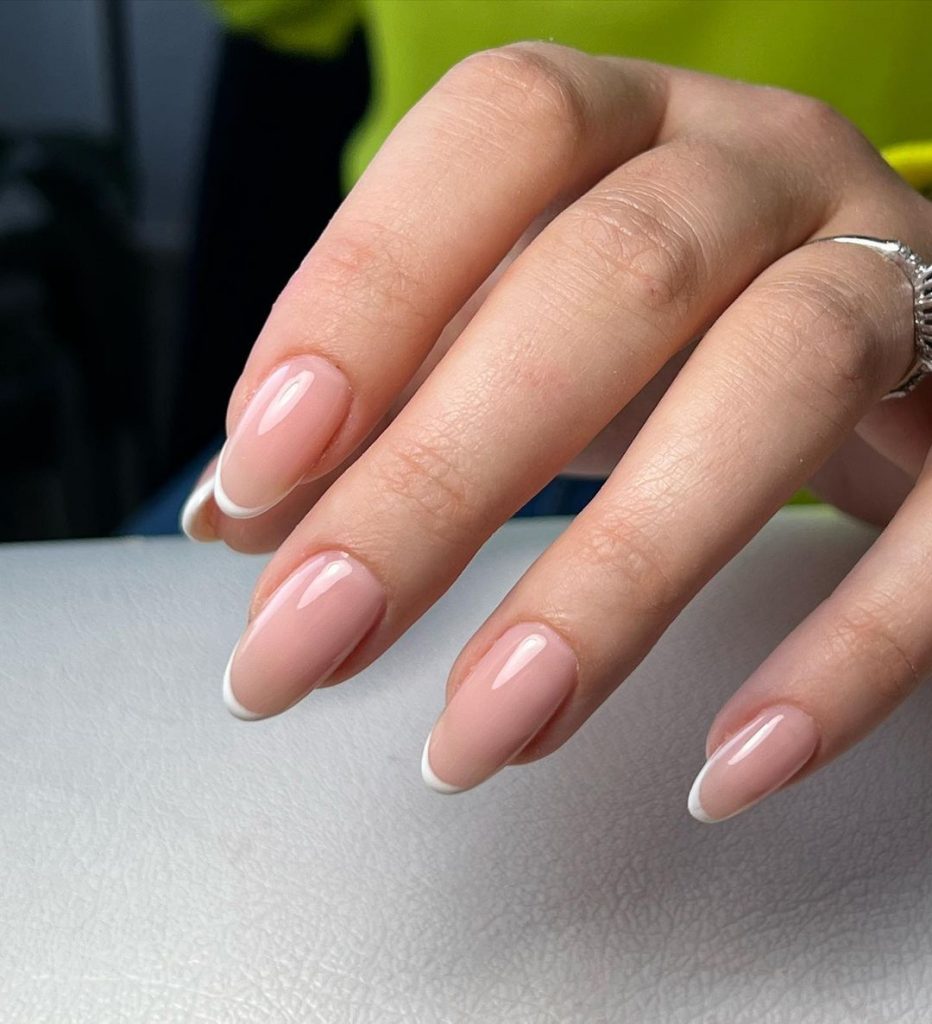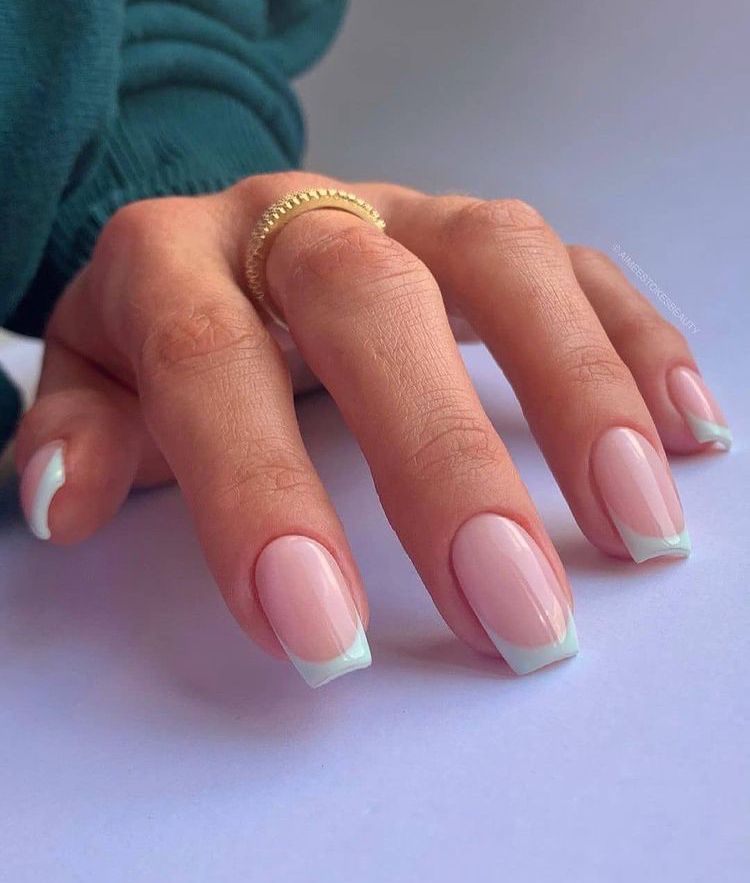 Why Choose French Tips?
French tips have been a staple in the nail art realm for decades, and their popularity continues to soar. One of the main reasons is their adaptability. French tips can be customized to match any outfit, color preference, or event. Whether you opt for a classic white tip or experiment with vibrant hues, French tips offer endless possibilities.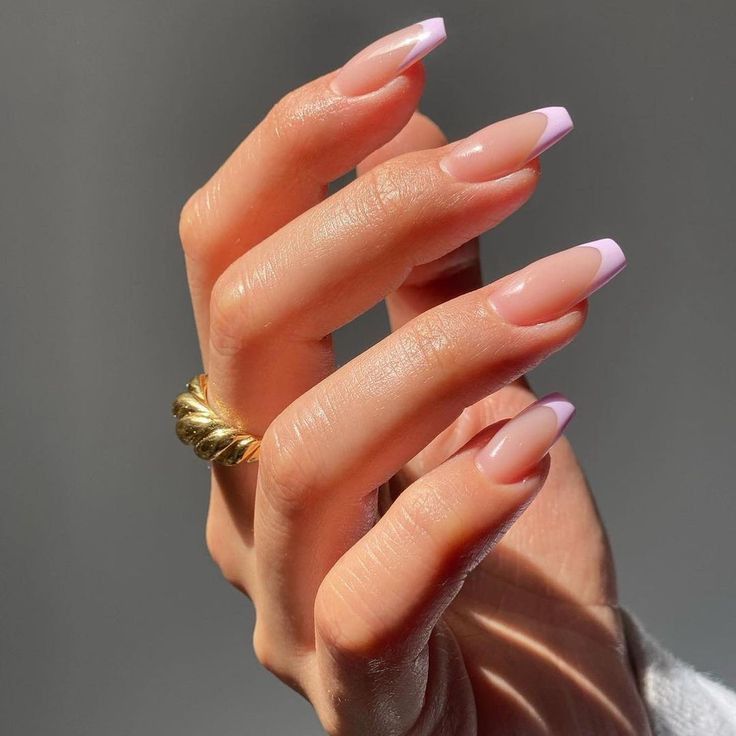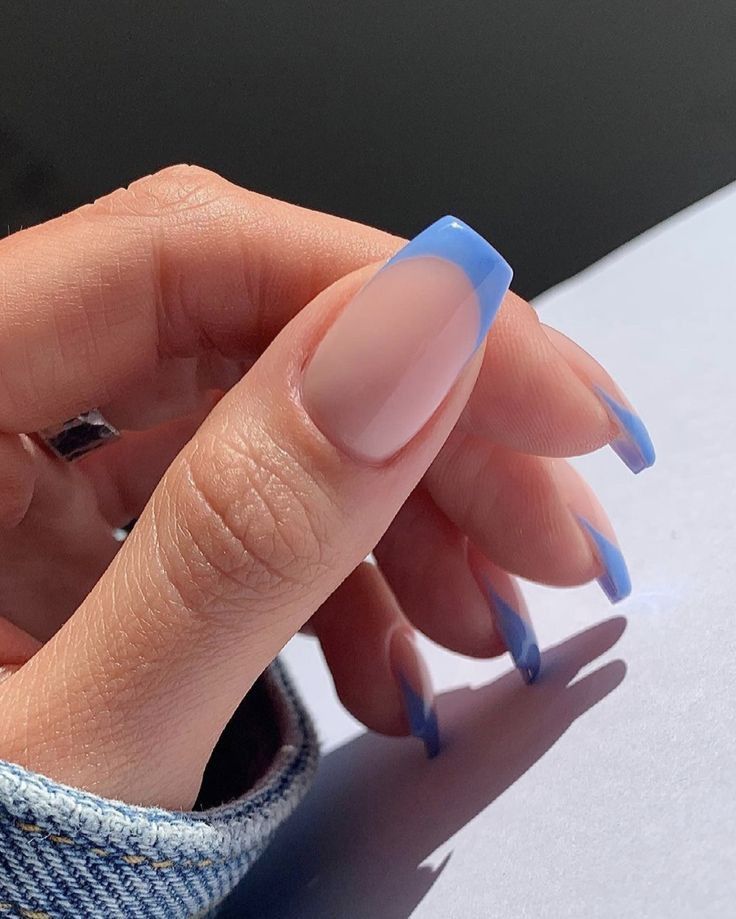 Classic French Tips
The classic white-tipped French manicure exudes sophistication and simplicity. To achieve this look, apply a sheer pink or nude base color and then paint a clean white arc across the tips. This timeless design complements any outfit and is perfect for both casual and formal settings.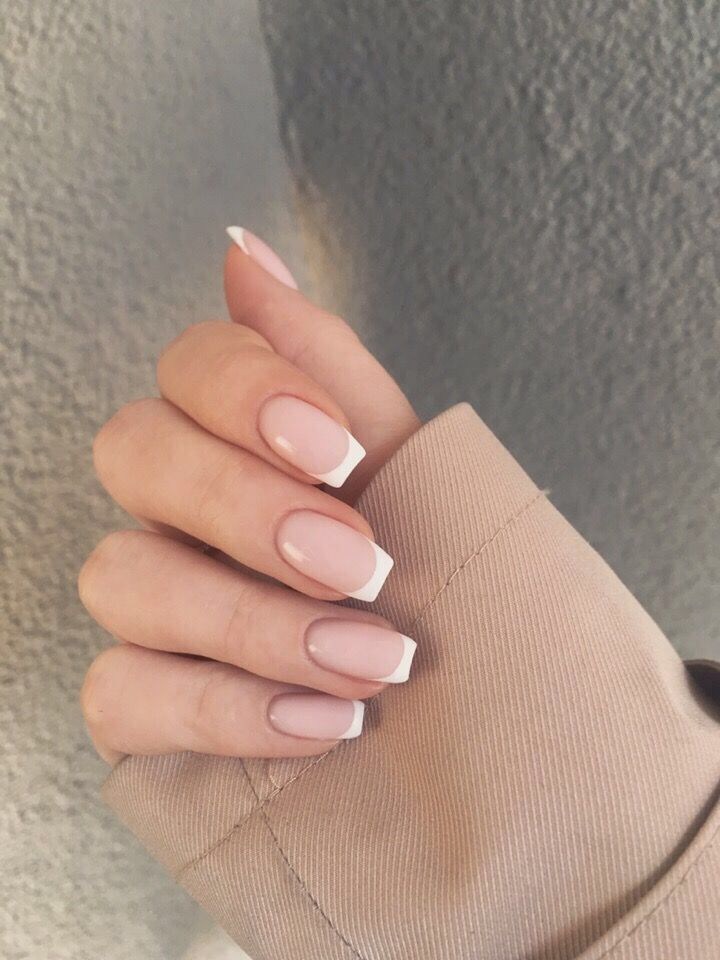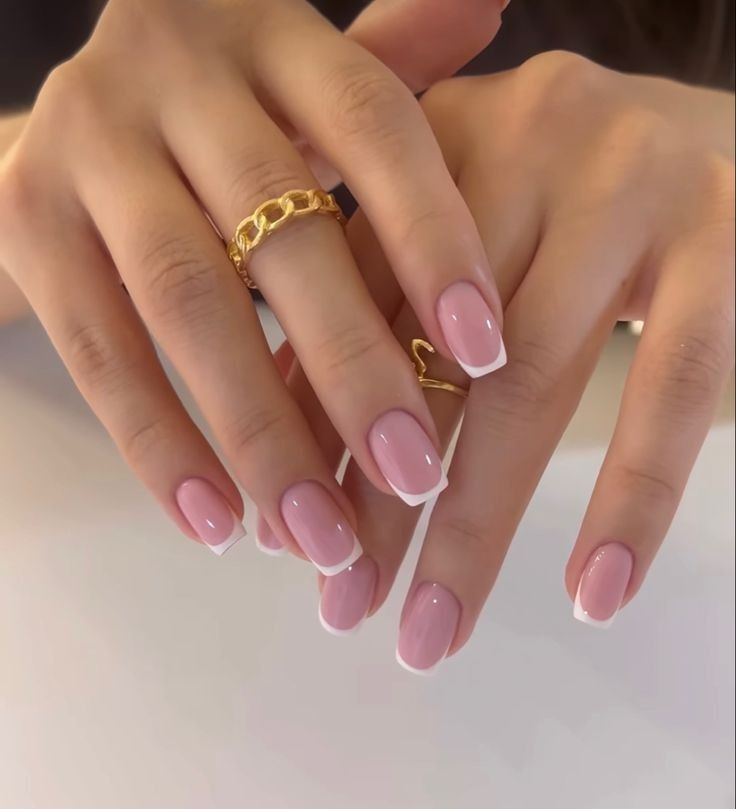 Subtle Nude Blends
For a more subtle take on French tips, consider blending nude shades together. Use shades that are a few tones apart from each other to create a soft and gradient effect. This approach adds a touch of uniqueness to the traditional French manicure.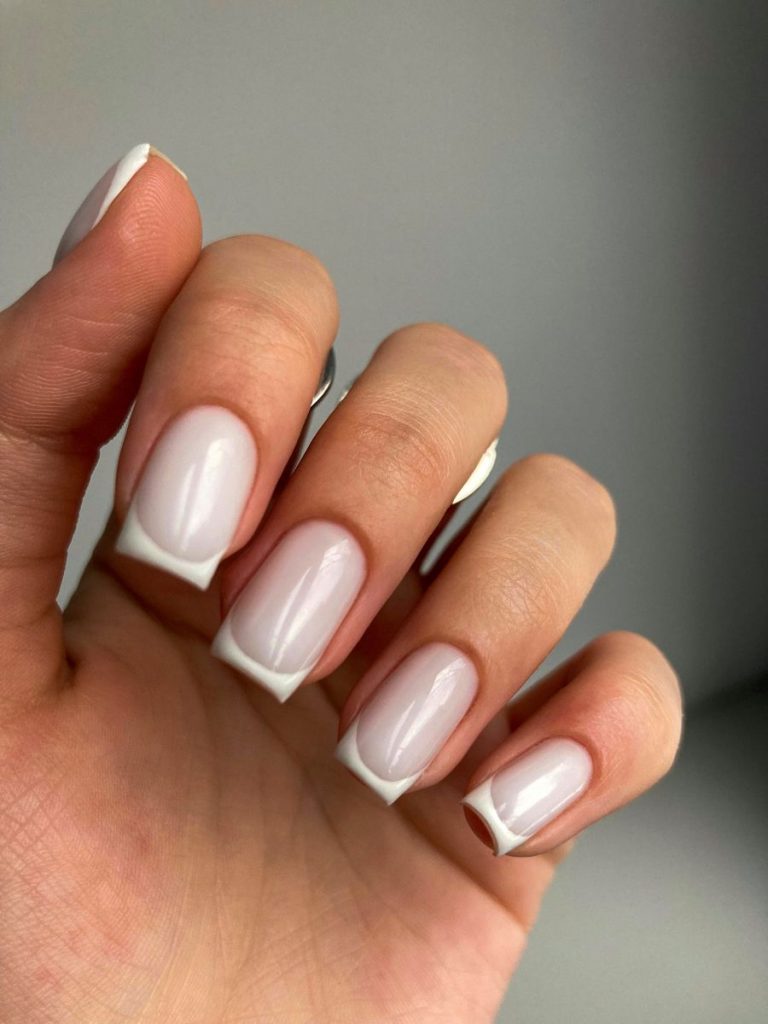 Glittering Glam
If you're in the mood for a touch of glamour, incorporate glitter into your French tip design. Apply a glittering polish to the tips or create a gradient effect by concentrating the glitter near the tips and fading it towards the base. This dazzling look is perfect for special occasions.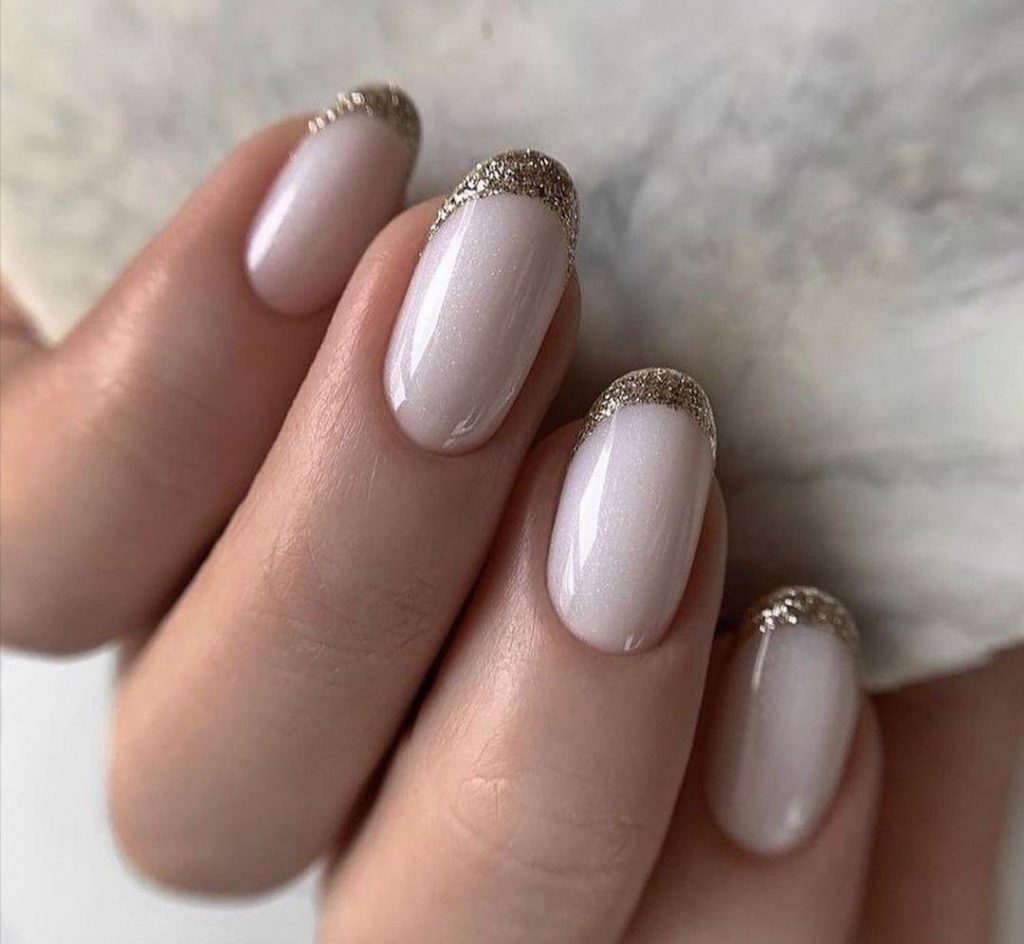 Elegant Metallic Accents
Metallic French tips offer a modern twist to the classic design. Experiment with metallic shades like silver, gold, or rose gold for a chic and elegant appearance. The metallic accents catch the light beautifully and add a touch of luxury to your nails.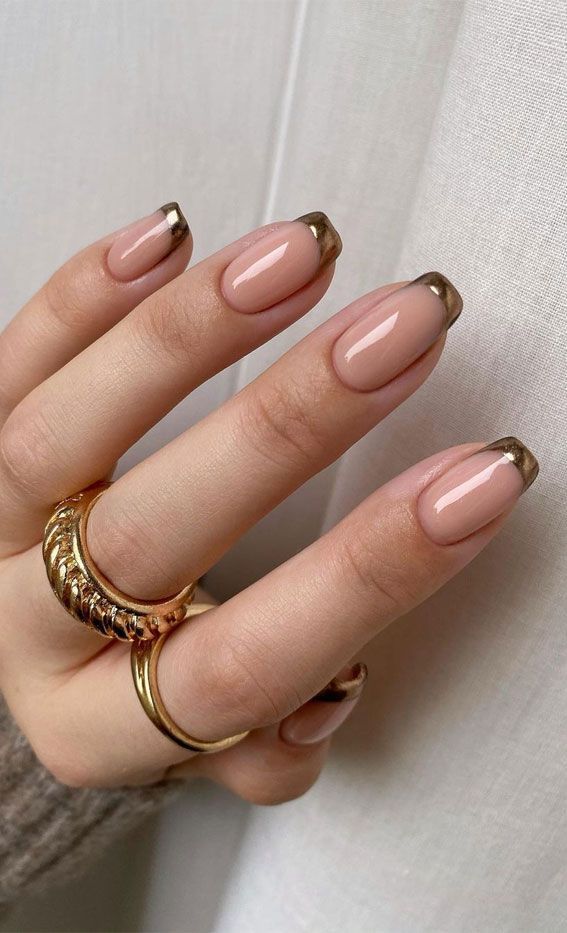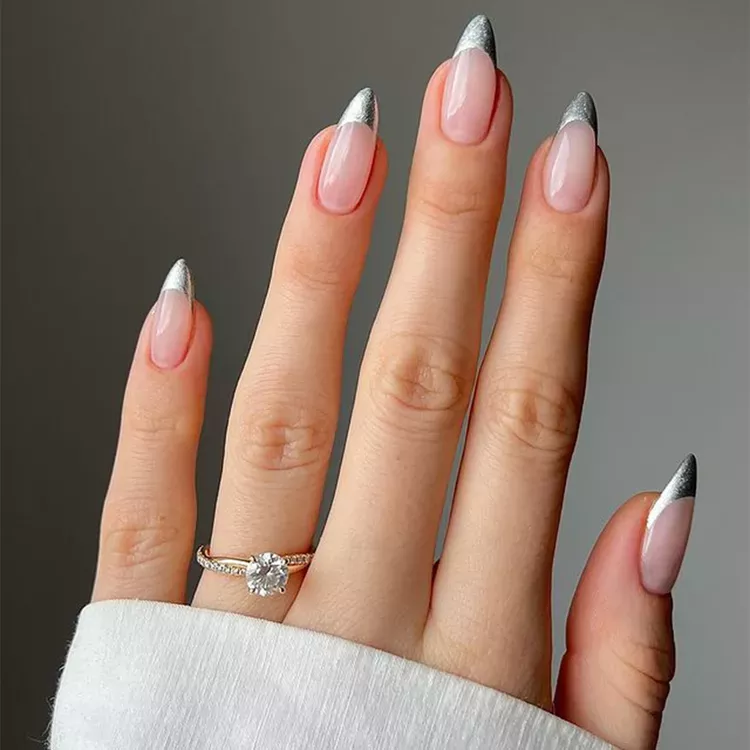 Pastel Perfection
Pastel French tips are a delightful choice, especially during the spring and summer months. Choose soft pastel shades like mint, lavender, or baby blue for a fresh and playful look that exudes charm.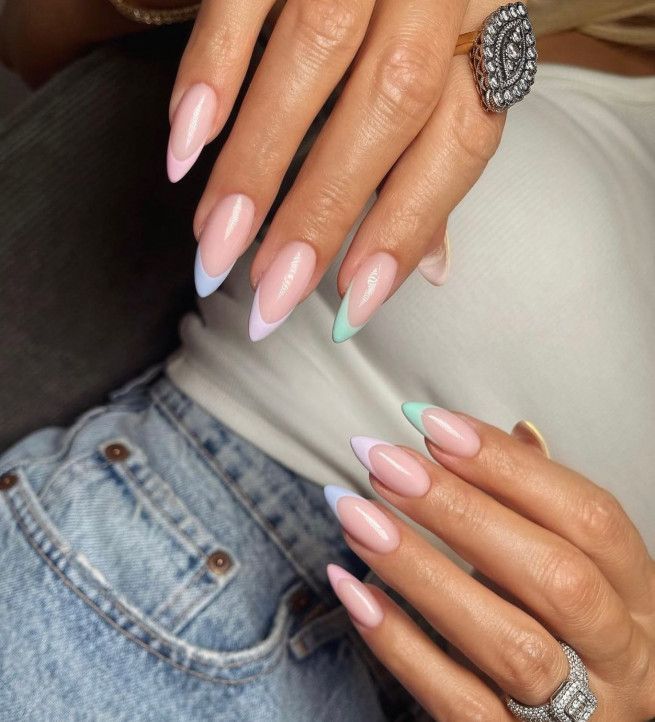 Floral French Tips
Embrace your artistic side by adding delicate floral patterns to your French tips. Paint small flowers, leaves, or vines along the arc of the tips for a whimsical and feminine touch. This design allows you to showcase your creativity and love for nature.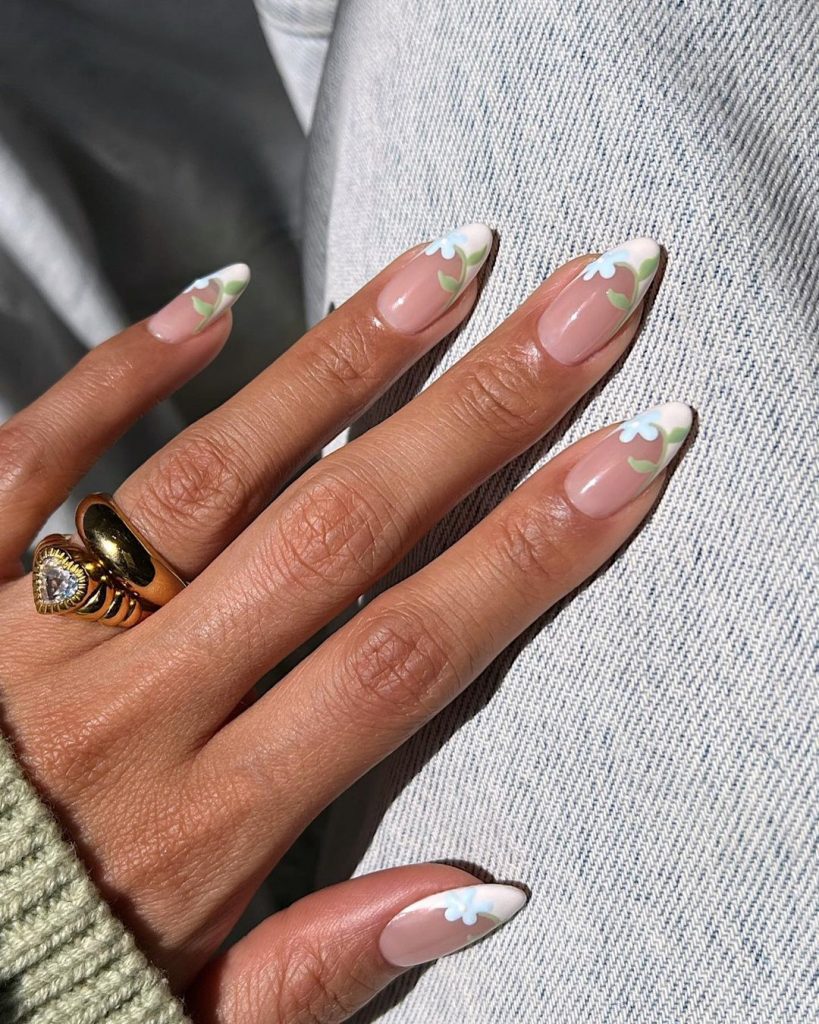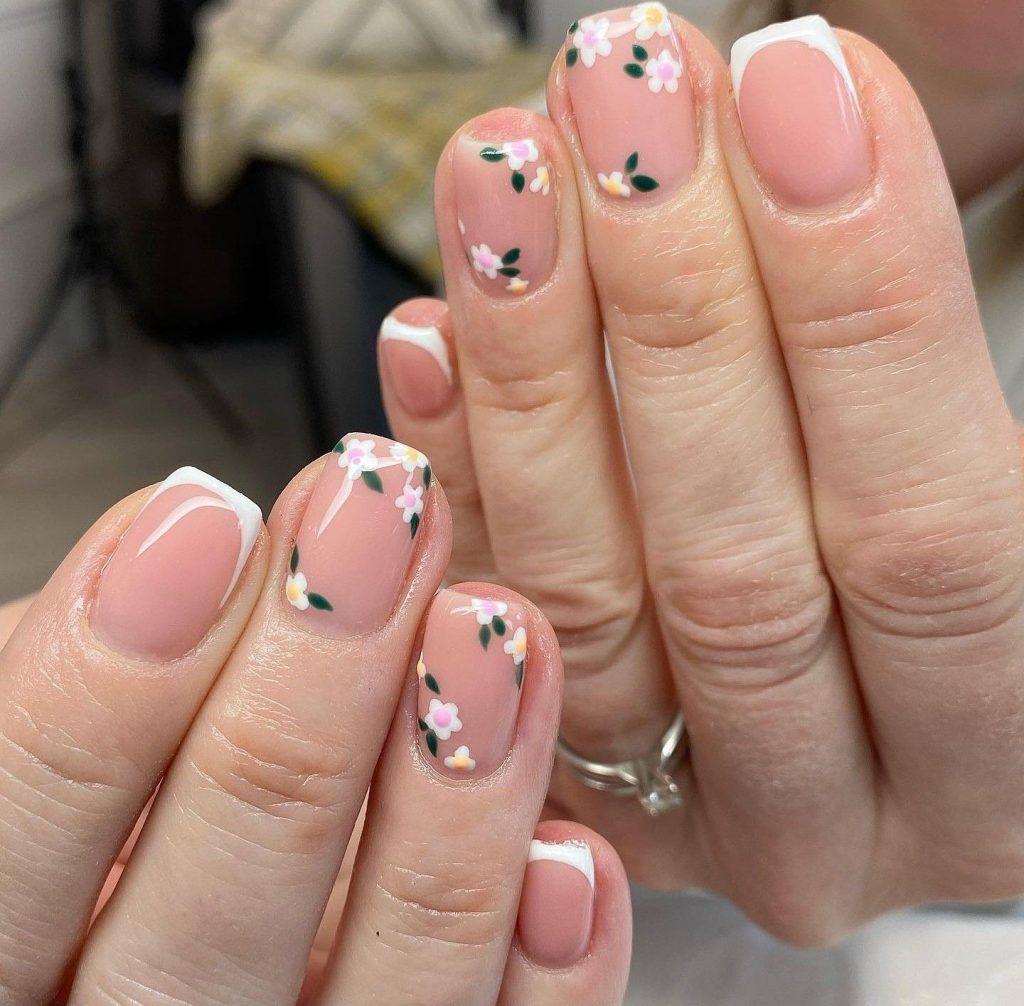 Geometric Delights
Geometric patterns are all the rage in nail art, and French tips provide a perfect canvas for their application. Experiment with triangles, lines, or diamonds in contrasting colors to create a modern and edgy French tip design.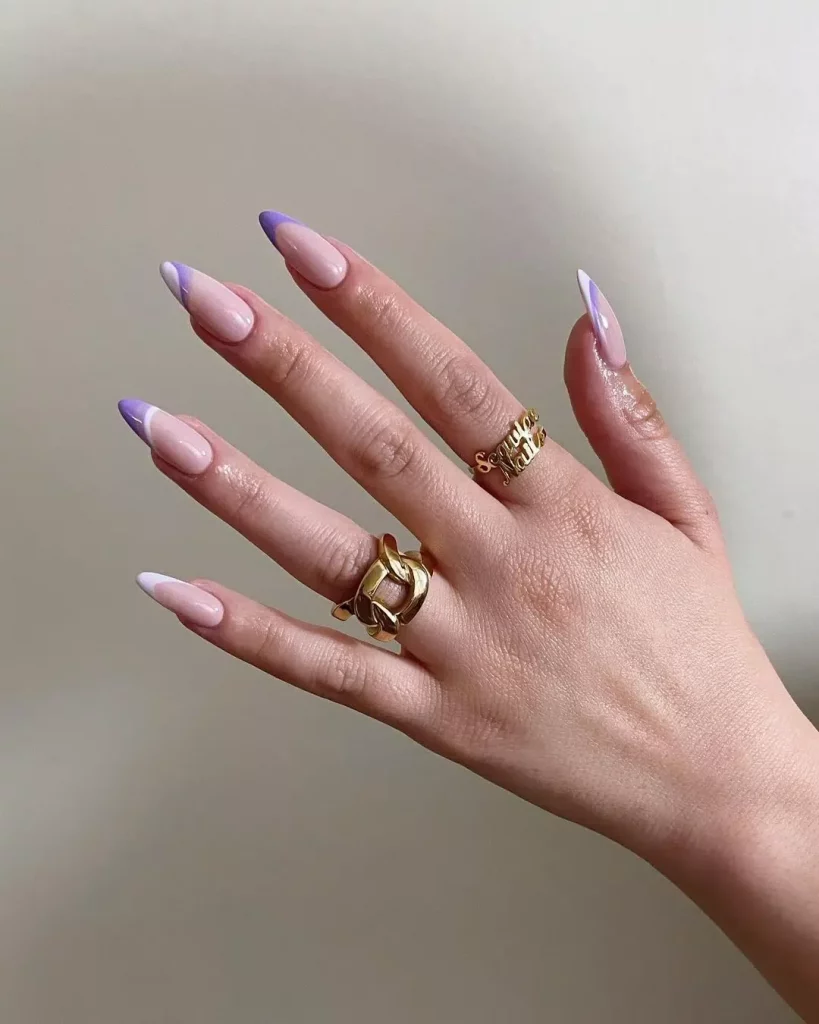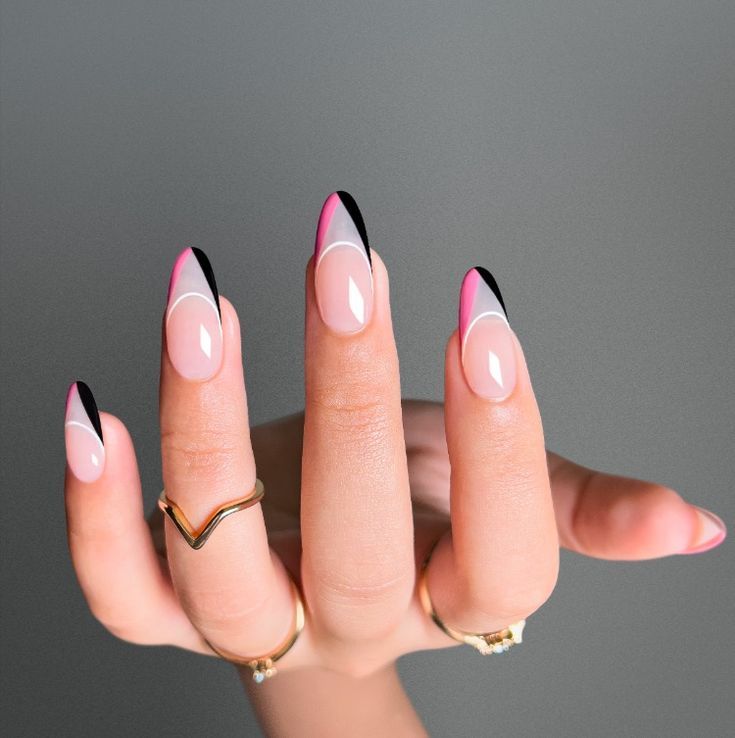 Save Pin