Nails
Natural Nails Winter Colors 2023-2024 21 Ideas: Embrace the Season in Style
As winter approaches, it's time to bid farewell to the vibrant hues of summer and embrace the cozy and sophisticated nail colors that define the cold season. Nail trends are constantly evolving, and 2023-2024 brings a delightful array of natural nail colors that will help you make a statement while staying true to the essence of winter. In this article, we'll explore the hottest natural nail colors for the upcoming winter and provide you with some creative ideas to express your unique style. So, let's dive into the world of natural nails and discover the perfect shades for the season.
Classic Crimson Elegance
Nothing says winter sophistication like deep crimson nails. This timeless shade is a go-to option for those who want to make a bold statement. The rich, velvety red complements the season's cozy aesthetics while adding a touch of glamour to your overall look. Whether you're attending a holiday party or sipping hot cocoa by the fireplace, classic crimson nails are a perfect choice.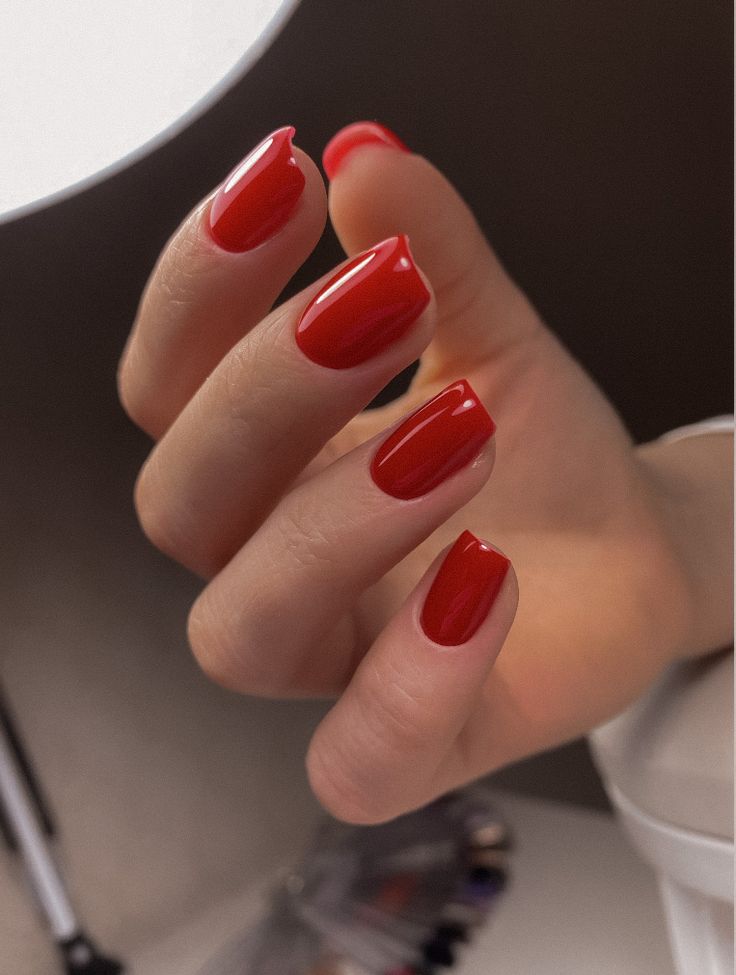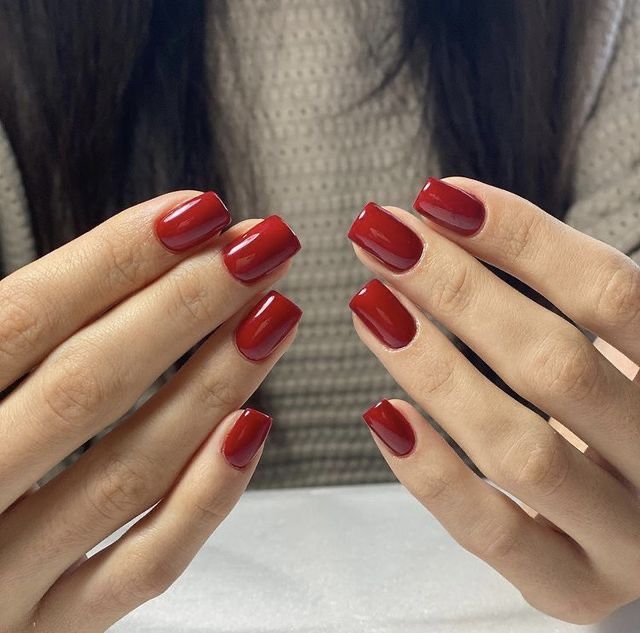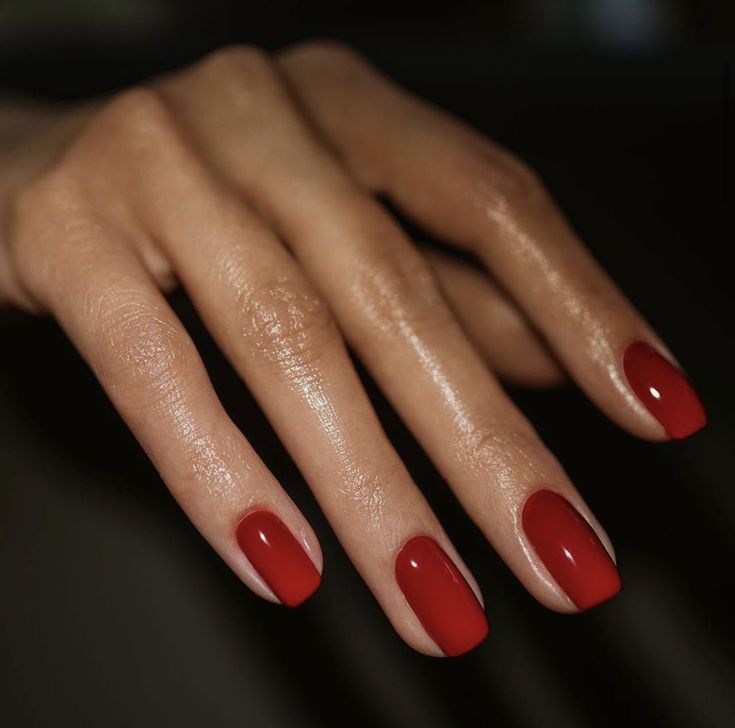 Frosty Nude
For a more understated and versatile look, consider frosty nude shades. These colors evoke the serene beauty of a snowy landscape. A pale beige or a soft taupe can be a great choice to match various outfits. Frosty nude nails are elegant and minimalistic, making them suitable for both casual and formal occasions.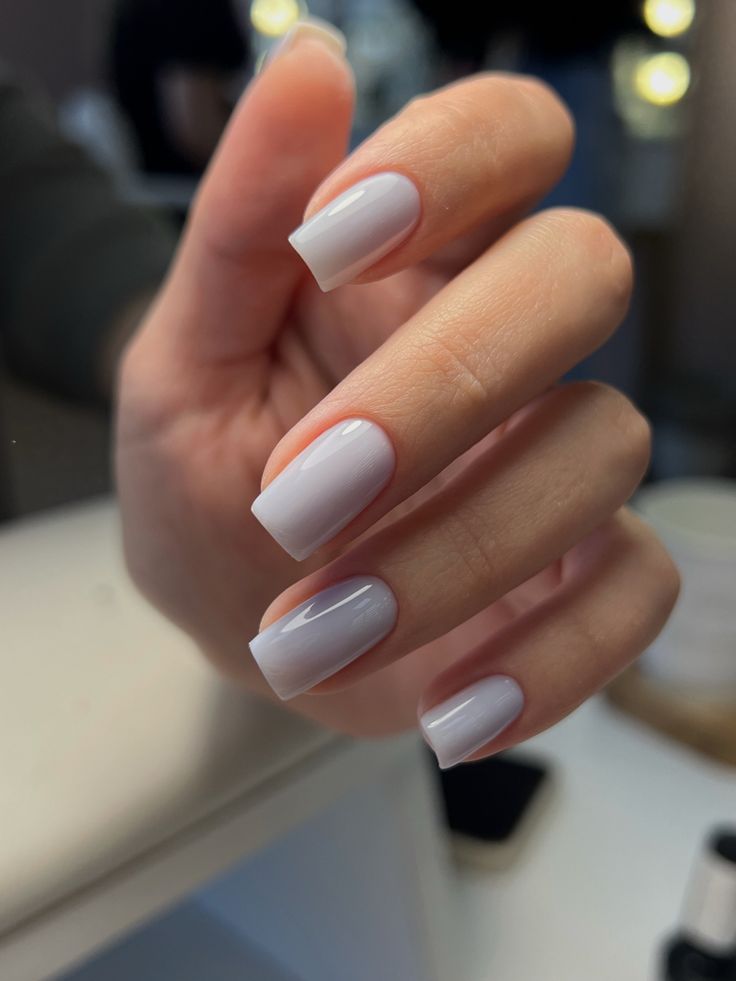 Icy Silver Shimmer
Add a touch of frost to your fingertips with icy silver shimmer nail polish. This metallic hue captures the essence of winter's glistening snowflakes. It's a fantastic option for those who want to add a hint of sparkle to their nails without going overboard. Icy silver shimmer pairs wonderfully with evening attire and winter-themed accessories.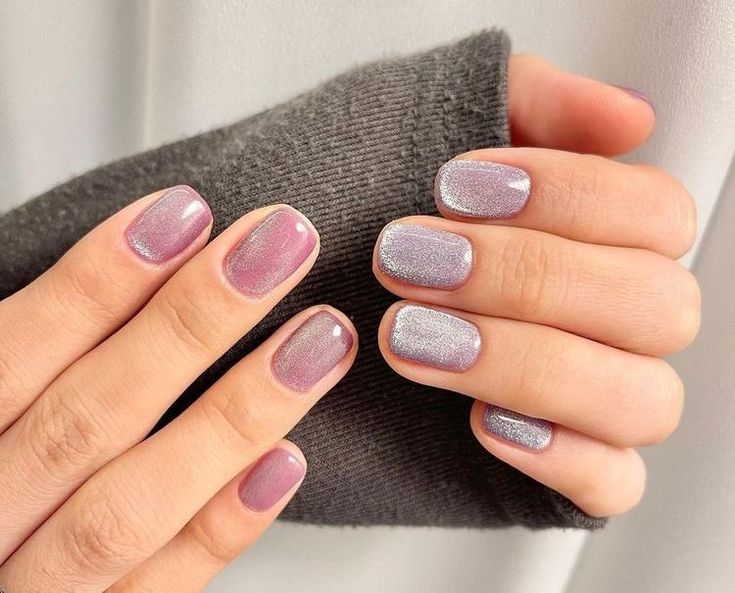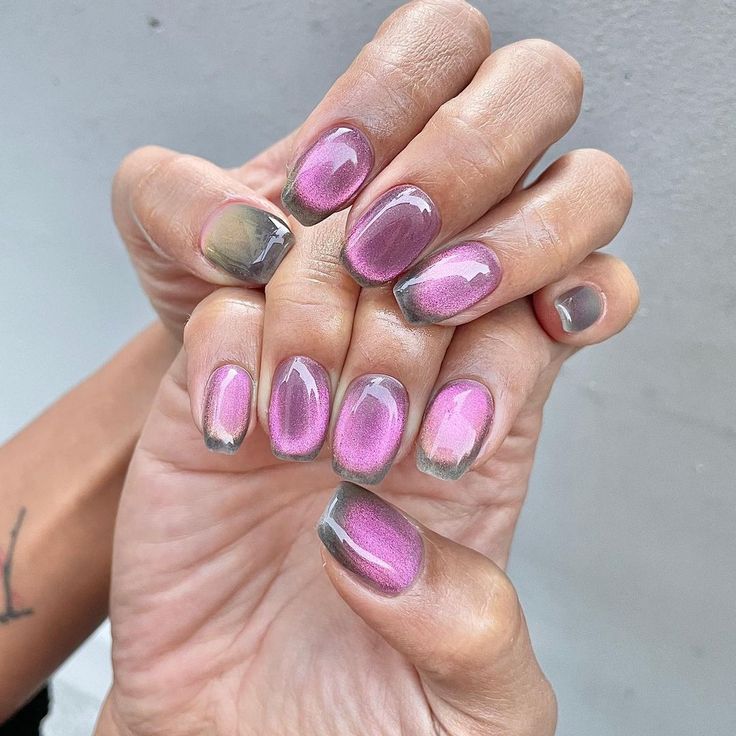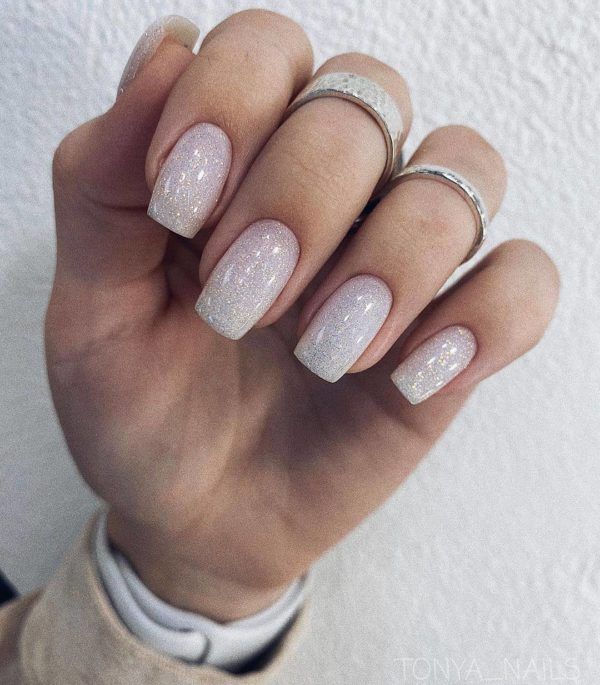 Evergreen Elegance
Green may not be the first color that comes to mind for winter nails, but shades of deep evergreen are gaining popularity. These colors symbolize the lush greenery that perseveres even in the coldest months. An evergreen manicure is a unique and refreshing choice that can make your nails stand out in a sea of traditional winter shades.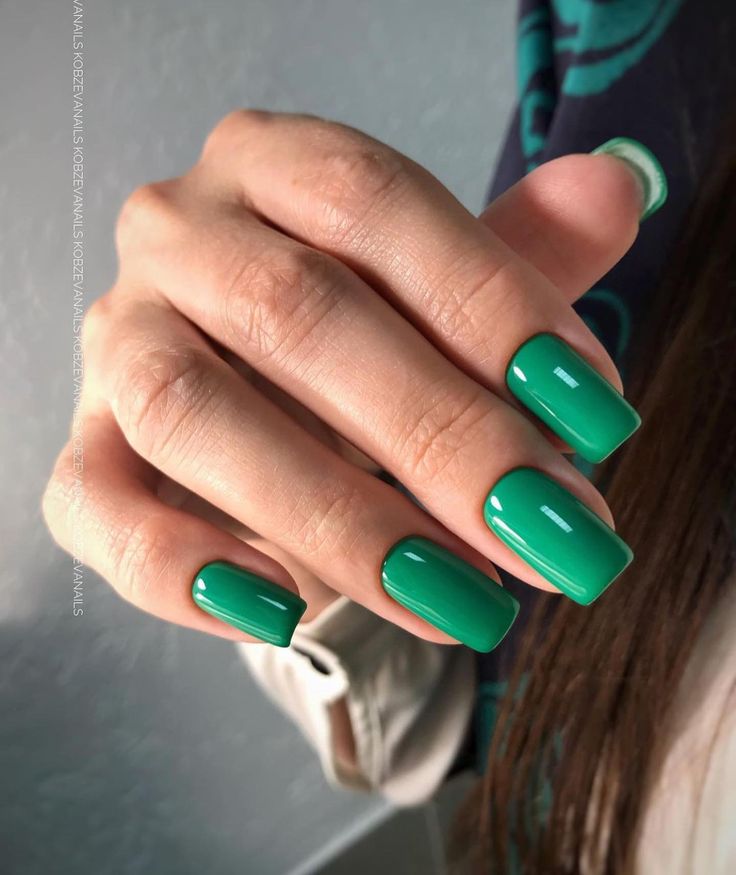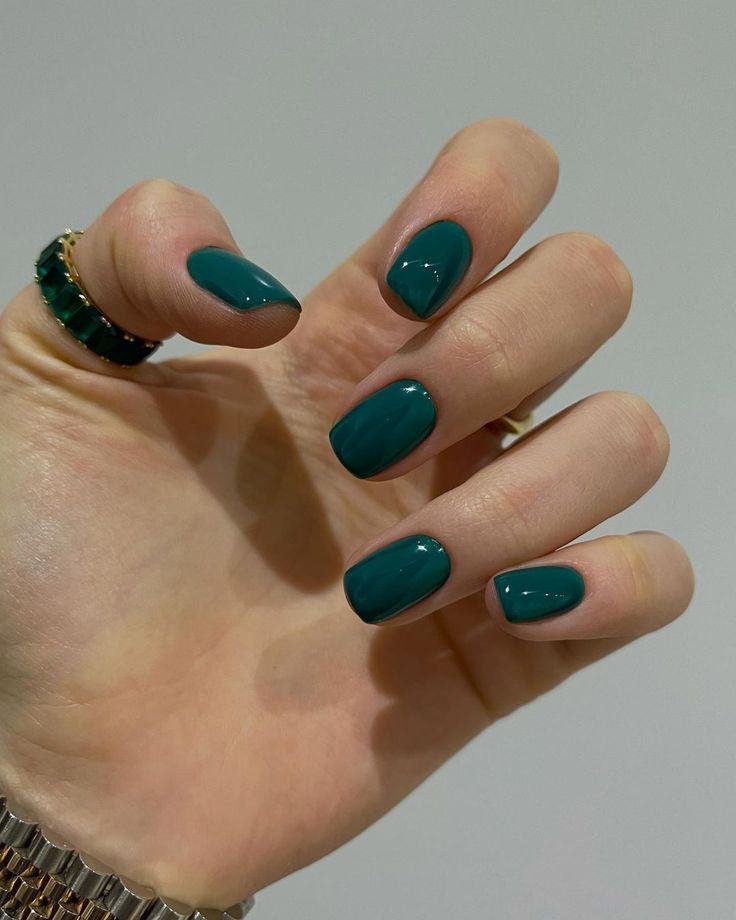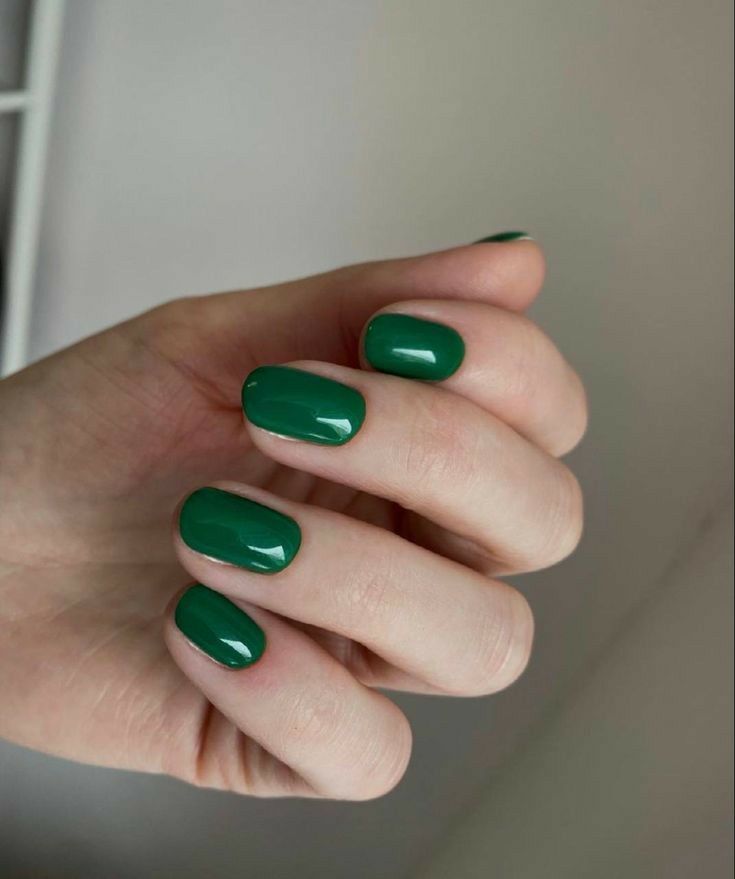 Iridescent Pearl
For a truly magical and ethereal look, opt for iridescent pearl nails. These nails seem to change colors depending on the angle and lighting, creating a mesmerizing effect. Iridescent pearl nails are perfect for winter celebrations and formal events, adding a touch of enchantment to your appearance.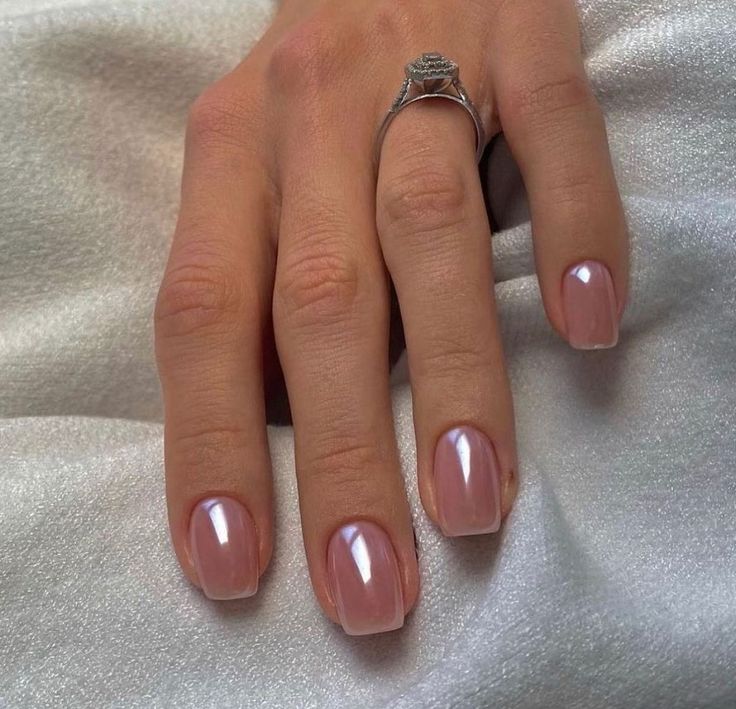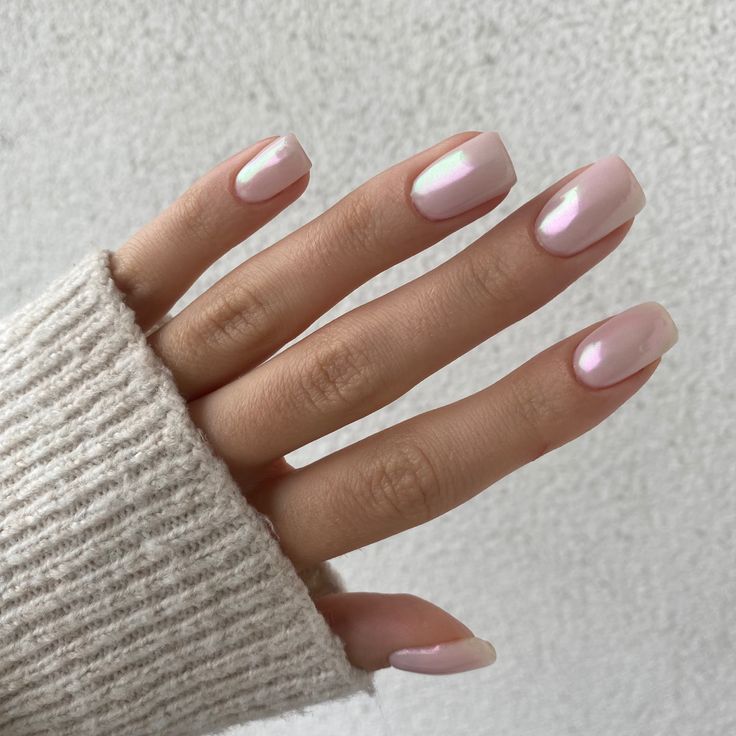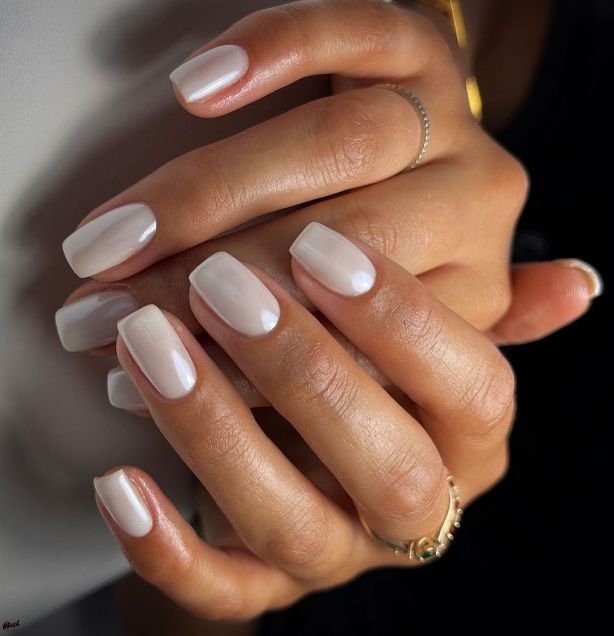 Frostbitten Lilac
Lilac may be associated with spring, but frostbitten lilac is a delightful winter twist on this pastel shade. It brings a subtle pop of color to your nails without straying too far from the winter theme. Frostbitten lilac nails are fresh, playful, and perfect for those who want a cheerful touch during the cold season.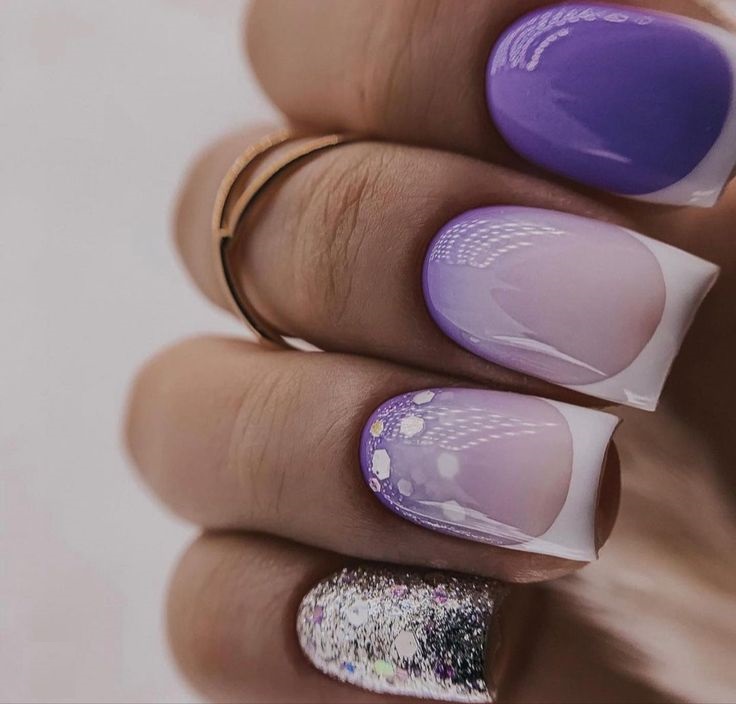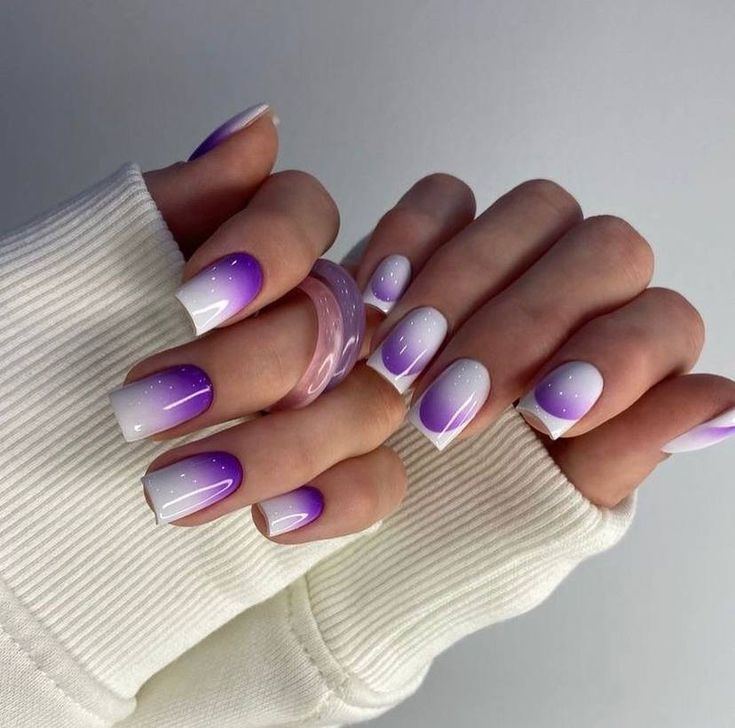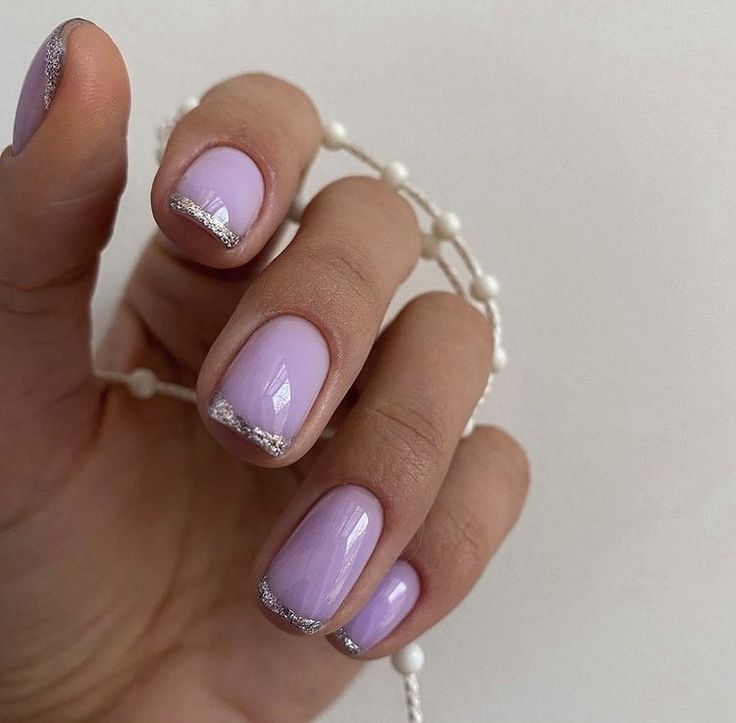 Snowy French Tips
If you prefer a classic and timeless look, opt for snowy French tips. This nail style combines the elegance of a French manicure with the wintry charm of white tips. It's a versatile choice that complements any outfit and occasion.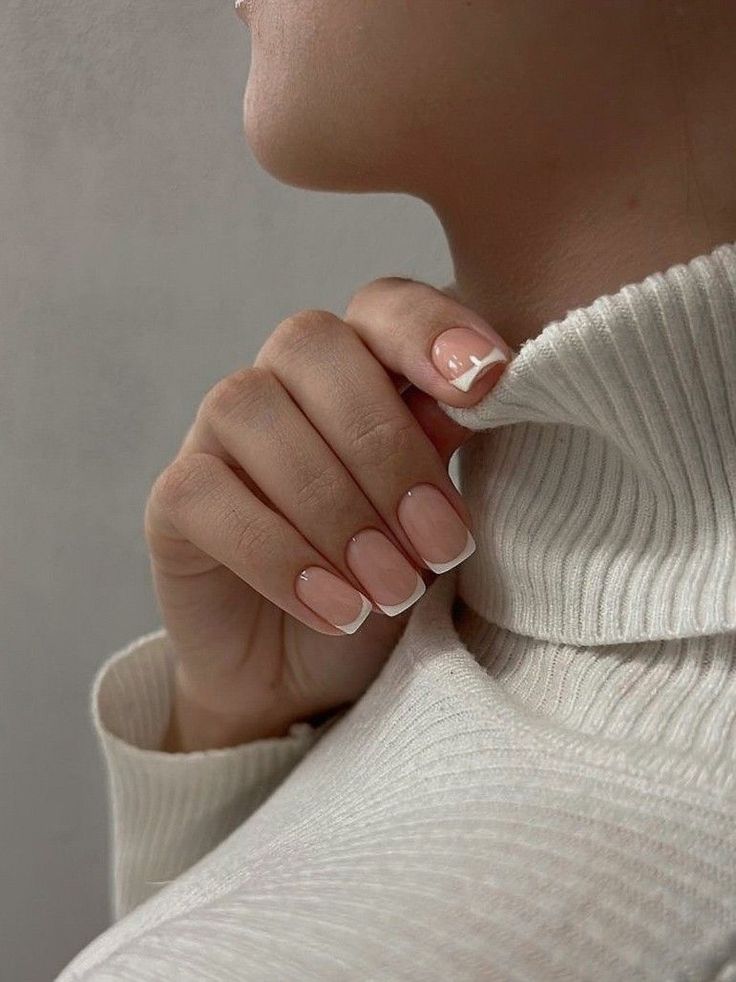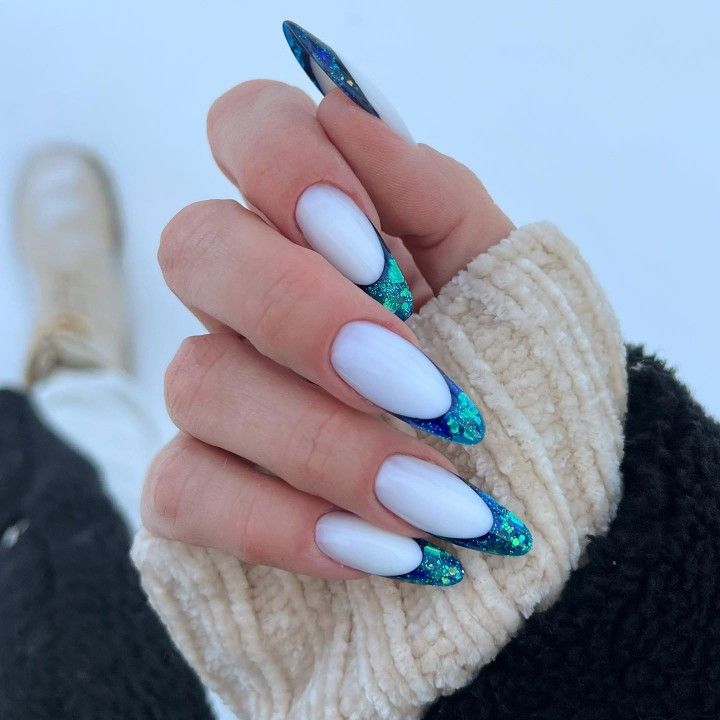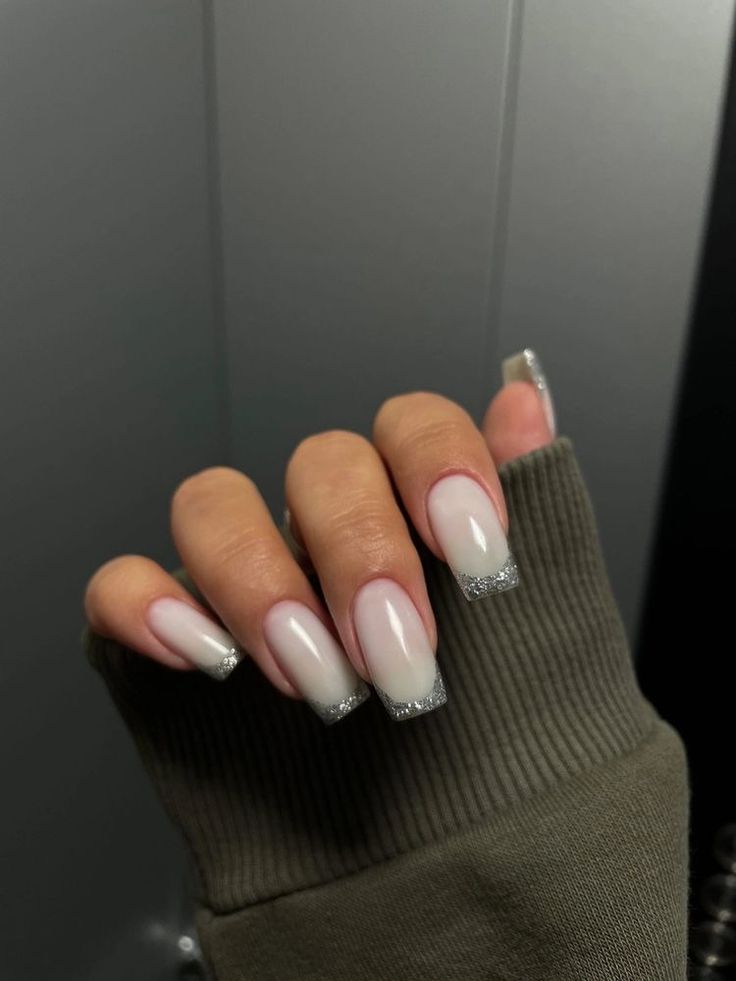 Save Pin