Nails
Natural Pink Nails 18 Ideas: Embrace Elegance with Subtle Hues
If you're a fan of understated beauty and elegance, you're in luck! Natural pink nails are a timeless trend that can effortlessly enhance your overall look. From soft blush to delicate rose, these shades of pink offer a versatile canvas for creativity. In this article, we'll dive into a myriad of natural pink nail ideas that will inspire your next manicure. Get ready to explore the world of subtle sophistication!
The Allure of Natural Pink Nails
Natural pink nails have an inherent charm that transcends trends. They offer a graceful and feminine touch that complements various styles and occasions. Whether you're headed to a formal event or just want a daily dose of elegance, these nails are your go-to choice.
Prepping Your Nails for the Perfect Pink
Before you start painting, it's essential to prep your nails properly. Begin by shaping and filing them to your desired length. Gently push back the cuticles, and if needed, trim any hangnails. A smooth canvas ensures your natural pink shade will shine vibrantly.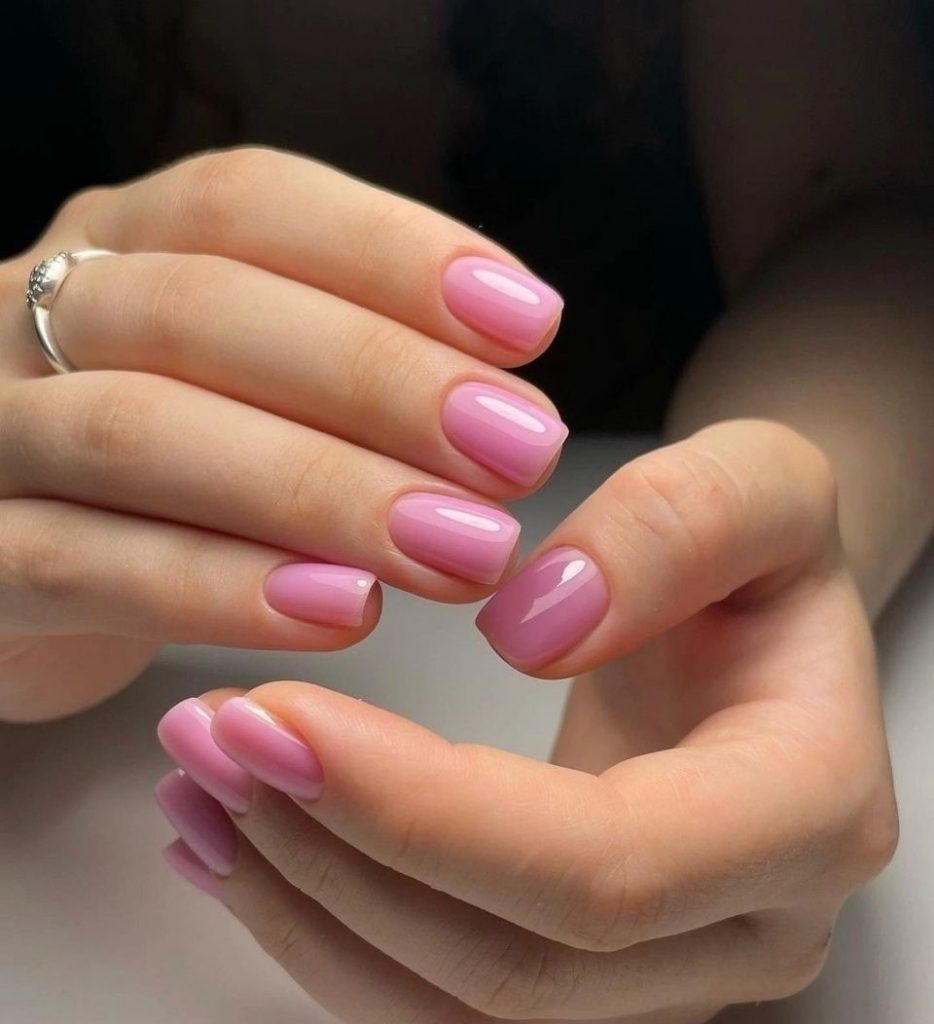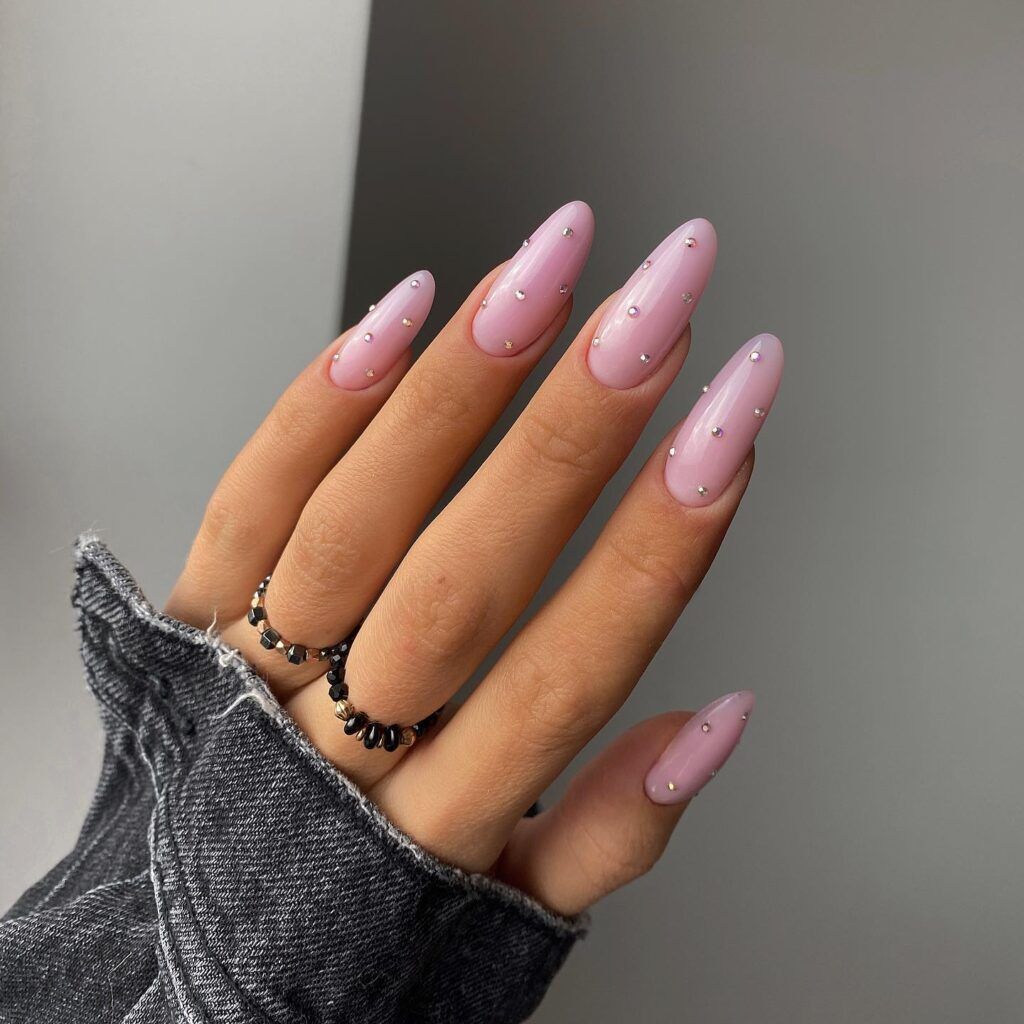 Essential Tools for Nail Perfection
To achieve salon-quality natural pink nails, you'll need a few key tools. A high-quality base coat creates a smooth surface, while a precision brush allows for accurate application. Don't forget a reliable top coat to seal in your pink masterpiece and ensure longevity.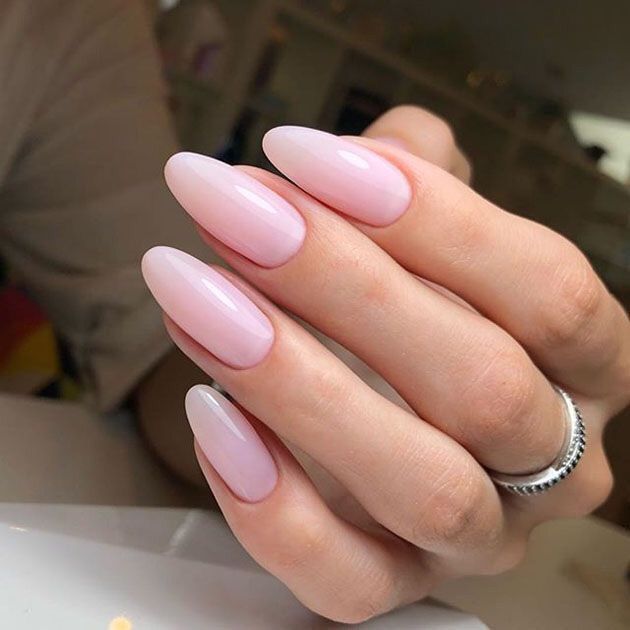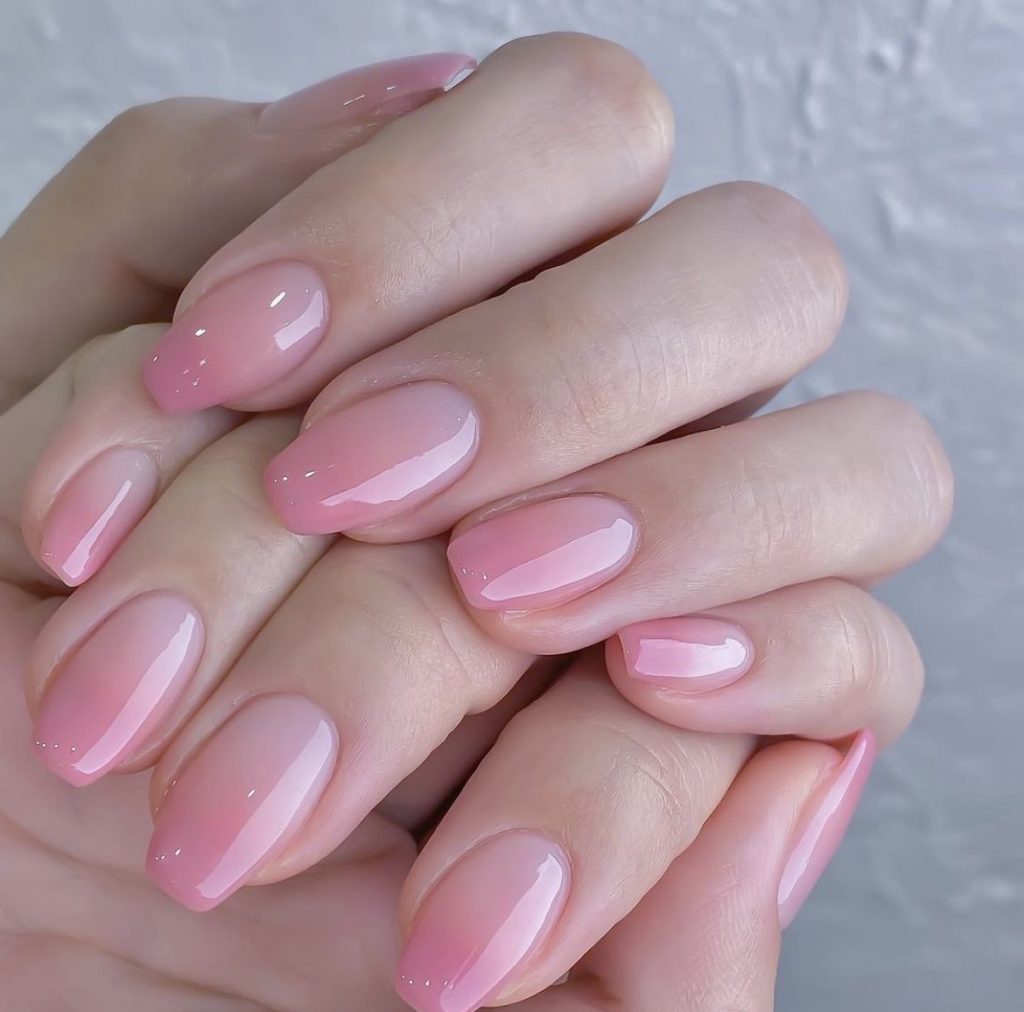 Subtle Blush: Your Classic Natural Pink
A classic option, the subtle blush pink is versatile and works well for any occasion. Its soft and delicate tone exudes sophistication without being overly flashy.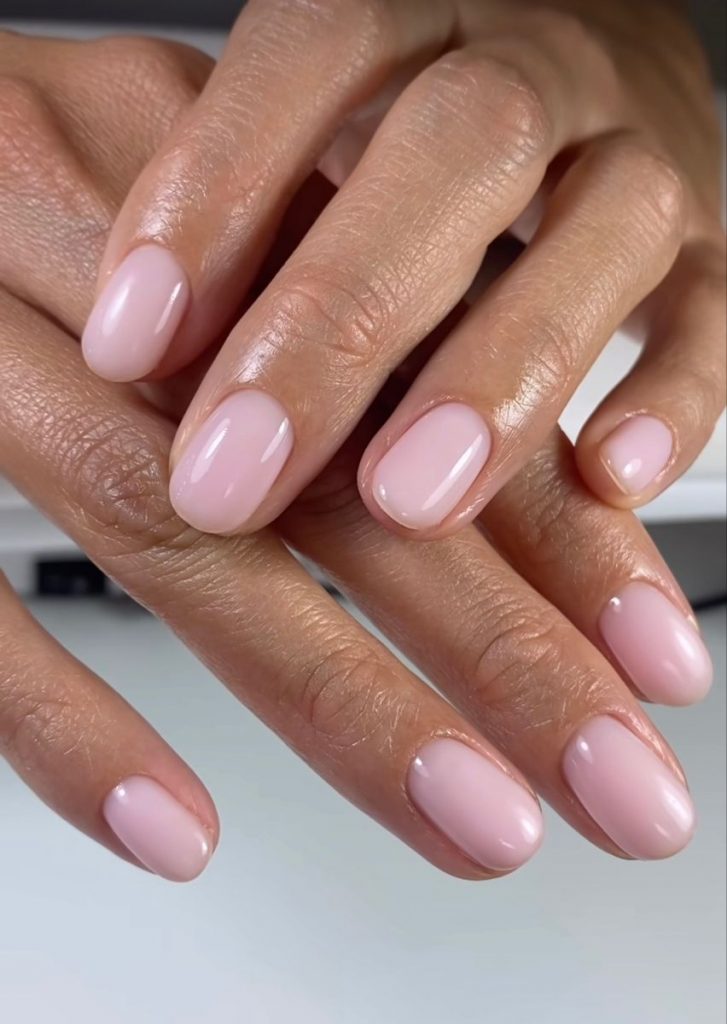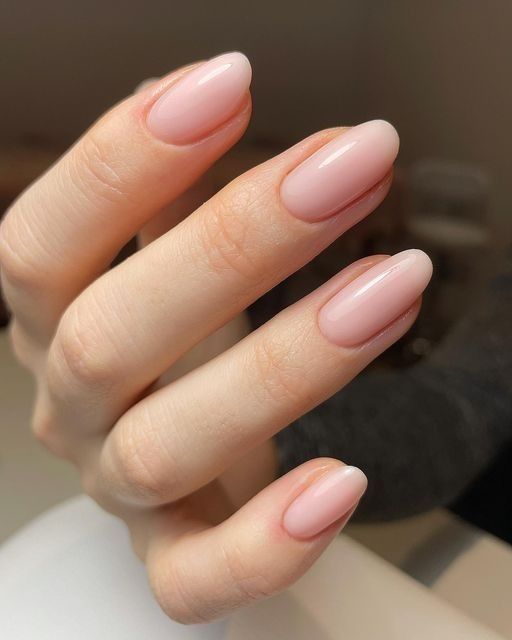 Elegant Rose Gold Accents
For a touch of luxury, consider adding rose gold accents to your natural pink nails. Whether it's a glittery accent nail or delicate swirls, rose gold complements the pink base beautifully.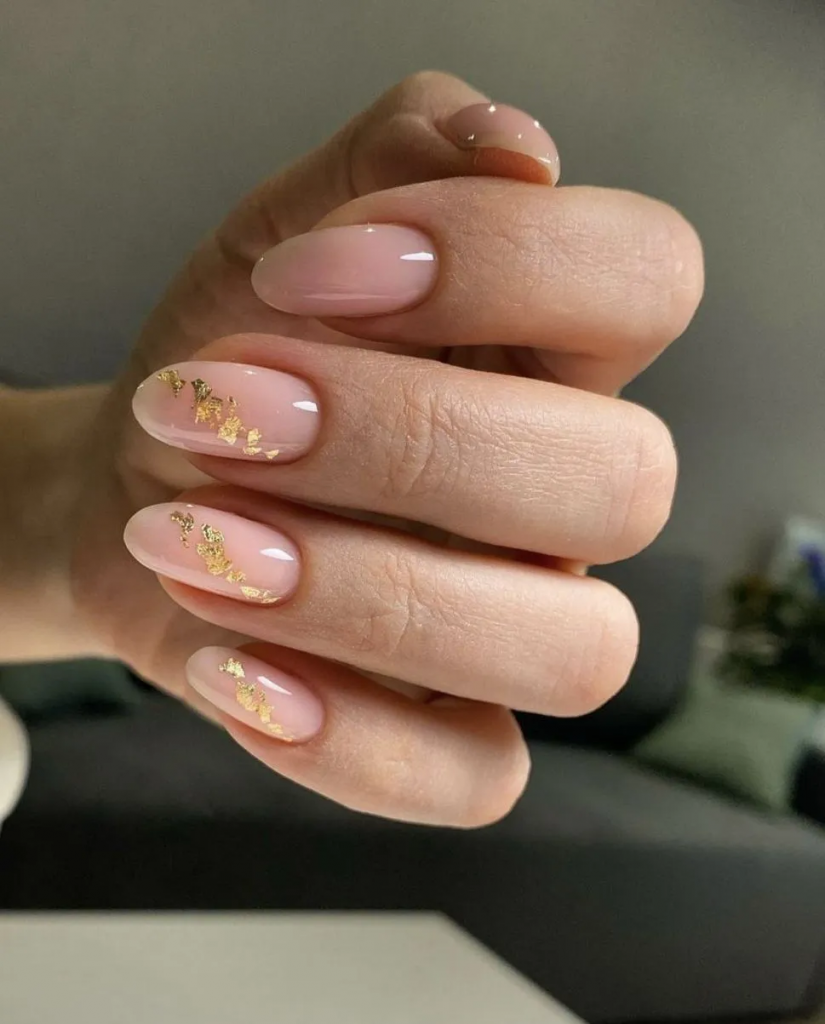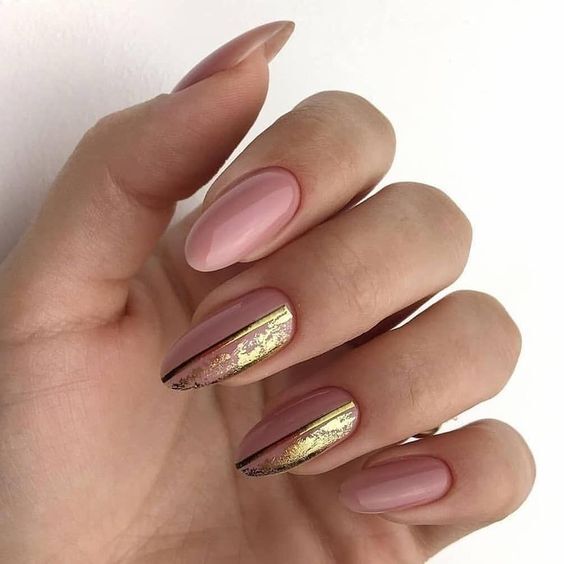 French Tips with a Pink Twist
Put a twist on the traditional French manicure by using a soft pink shade for the tips. This subtle variation adds a touch of warmth to the classic white tips.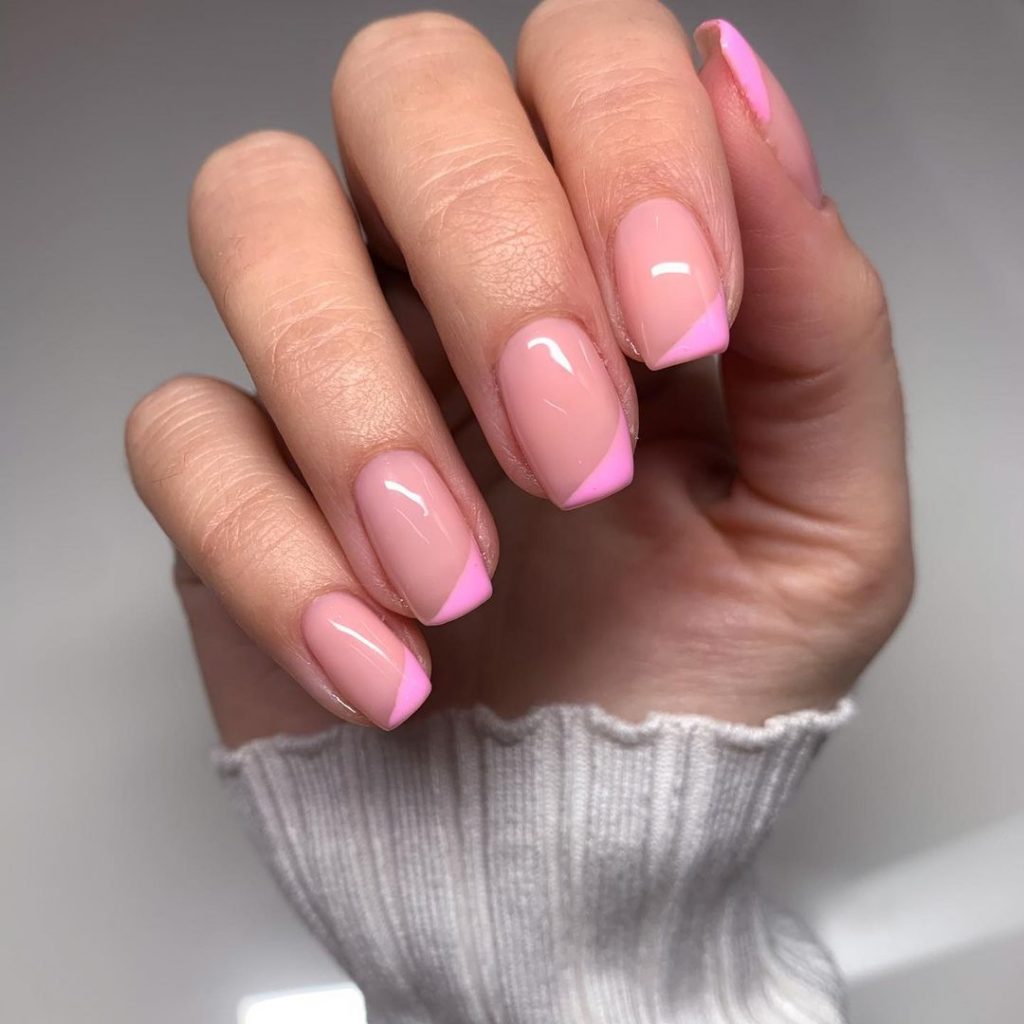 Whimsical Floral Designs
Bring nature to your fingertips with whimsical floral designs. Tiny roses, daisies, or cherry blossoms on a natural pink base create a charming and artistic look.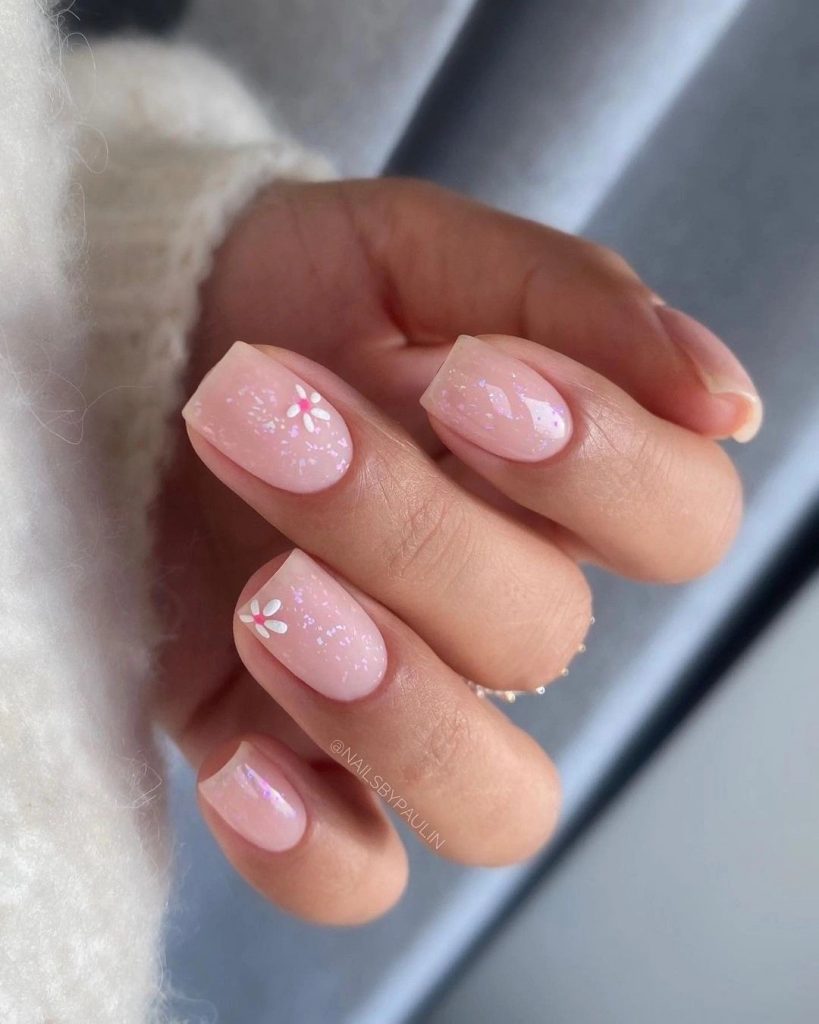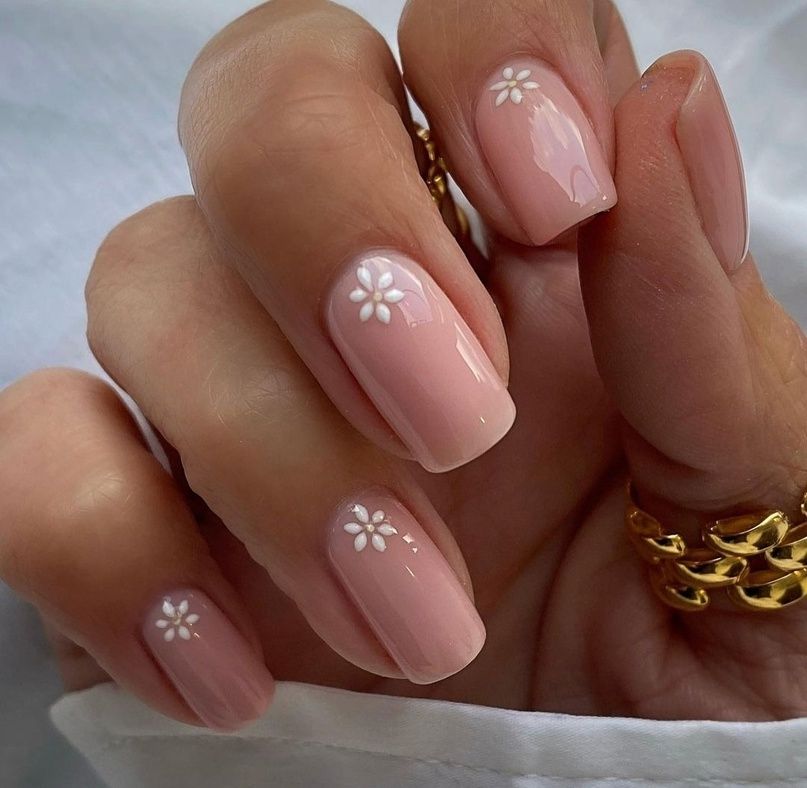 Minimalist Single Stripe
Less is often more. Paint a single thin stripe of a slightly darker pink shade on your nails for an effortlessly chic and minimalist design.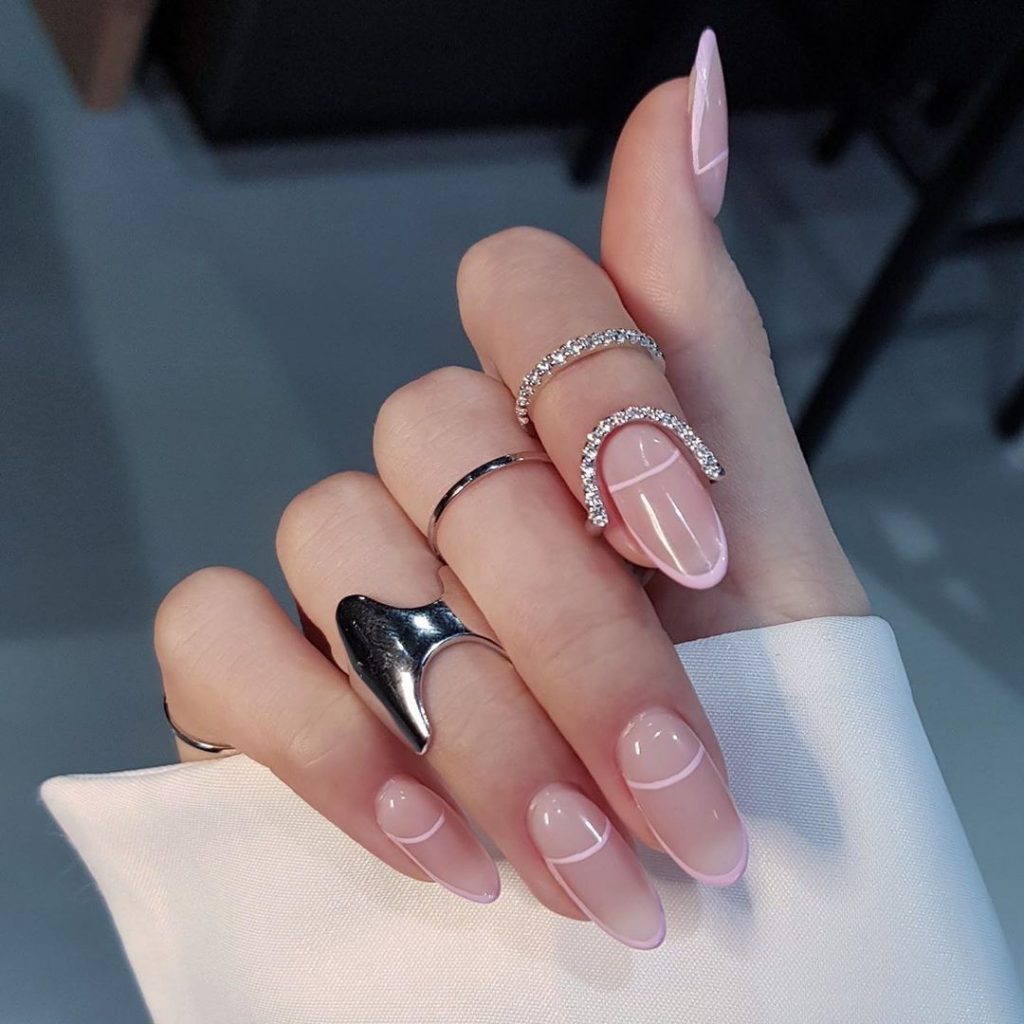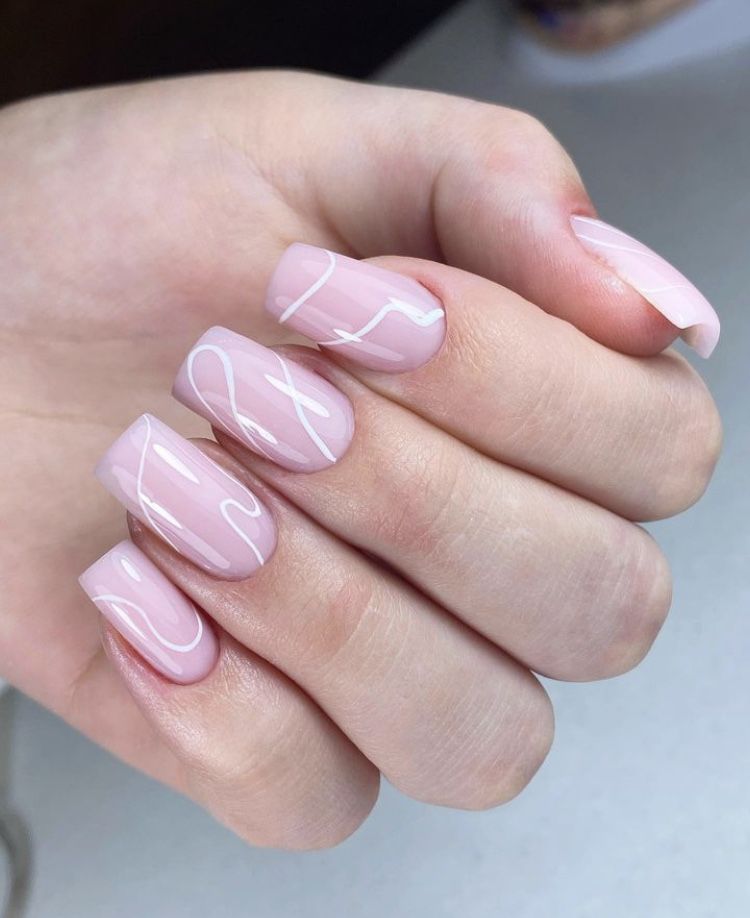 Matte Magic: Pink Velvet Nails
Matte nails offer a unique texture that's both stylish and alluring. Opt for a velvety matte finish in soft pink for an on-trend and touchable look.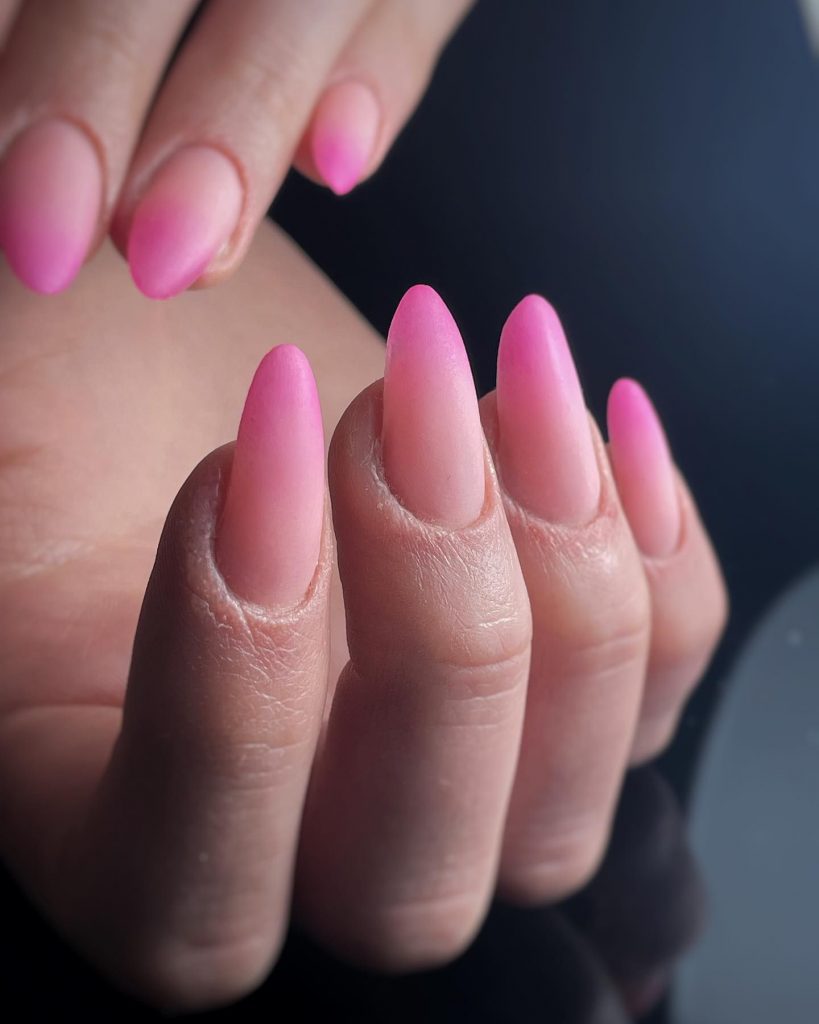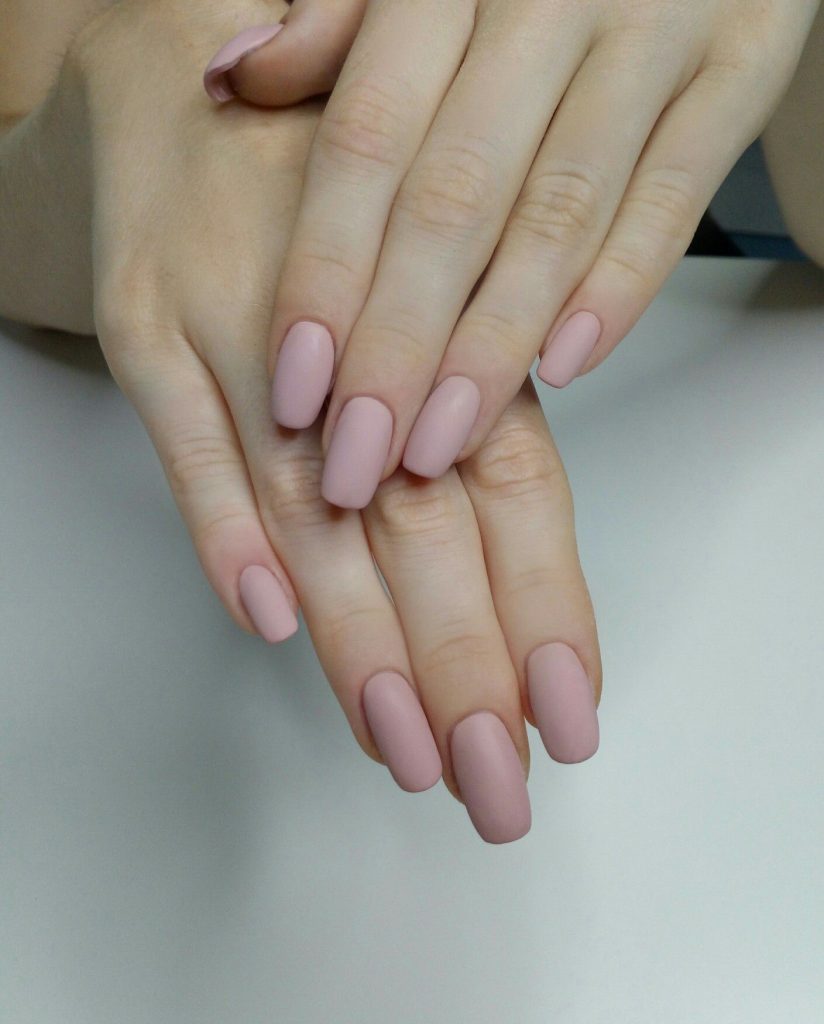 Save Pin