Nails
Natural Winter Nails 2023 – 2024 20 Ideas: Embrace the Season with Style
Winter is a magical time of the year when everything is covered in a pristine blanket of snow, and there's a chill in the air. It's also a season where you can get creative with your style, especially when it comes to your nails. If you want to embrace the beauty of winter and stay on-trend, you've come to the right place. In this article, we'll explore the top natural winter nails ideas for 2023 – 2024 that will keep your nails looking fabulous all season long.
Elegant Snowflake Accents
Winter and snowflakes go hand in hand. Adorn your nails with delicate snowflake accents for an elegant and timeless look.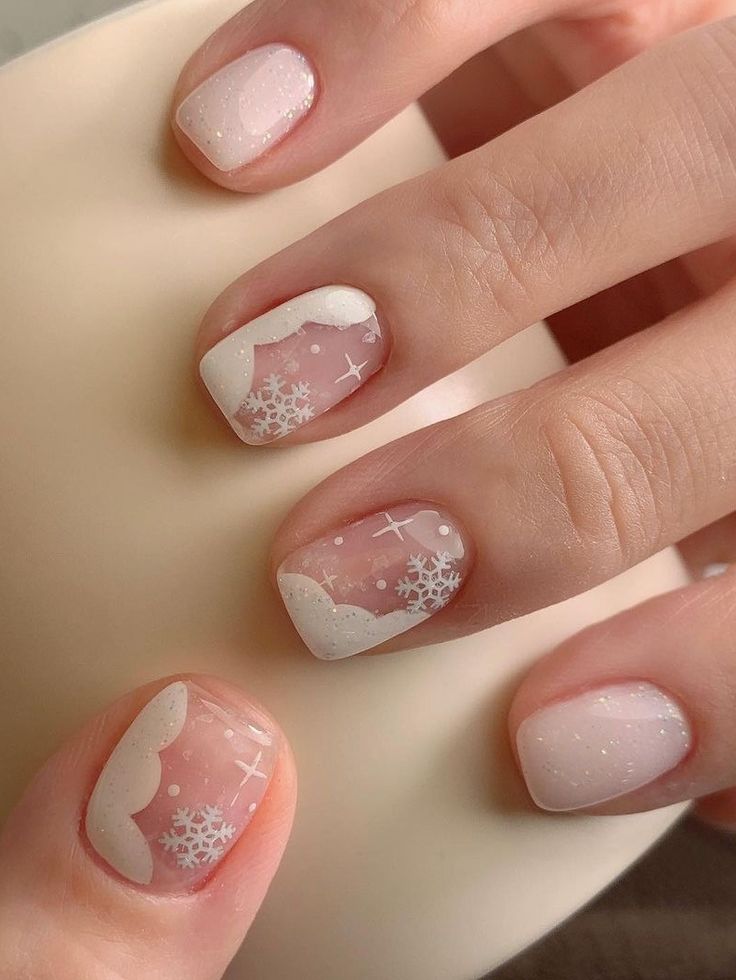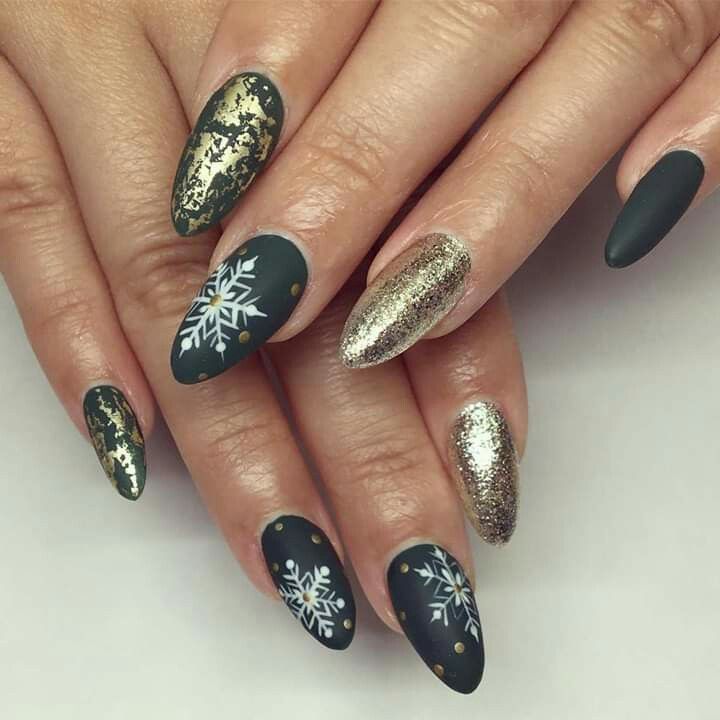 Frosty Glitter Nails
Add a touch of glitz to your winter style with frosty glitter nails. Silver and iridescent glitter will make your nails sparkle like freshly fallen snow.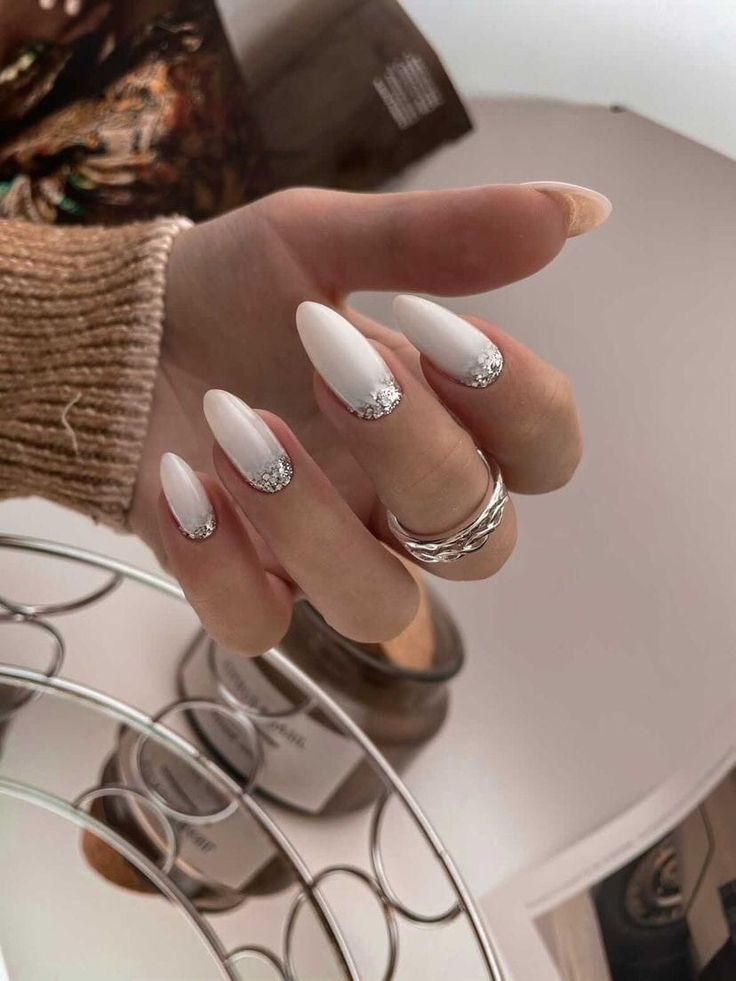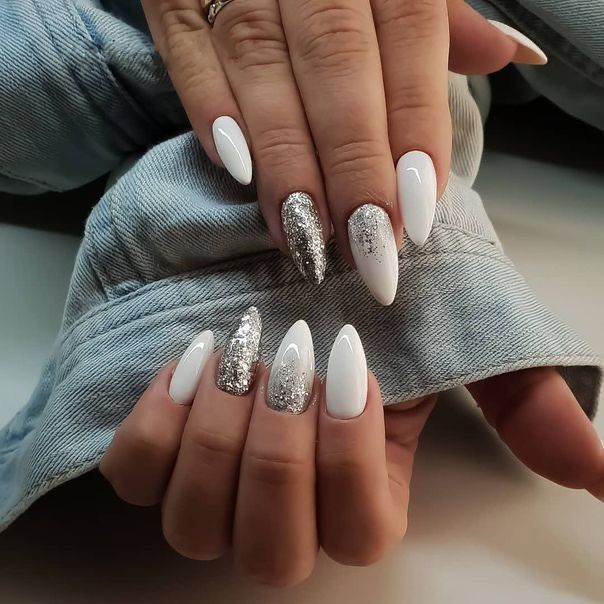 Evergreen Elegance
Go green with evergreen-inspired nail art. Deep green shades and tree motifs are a delightful nod to the holiday season.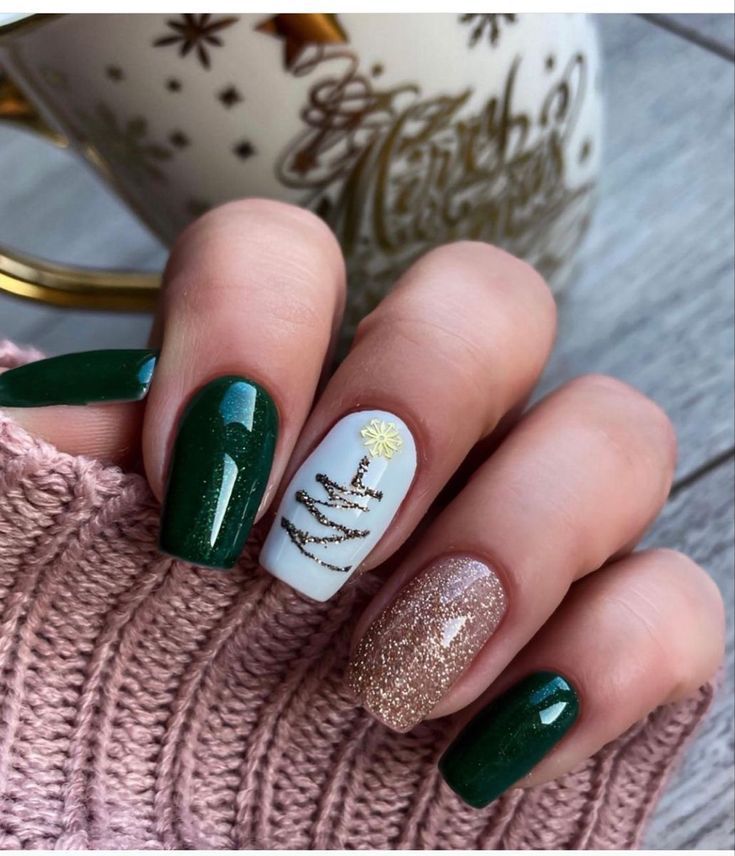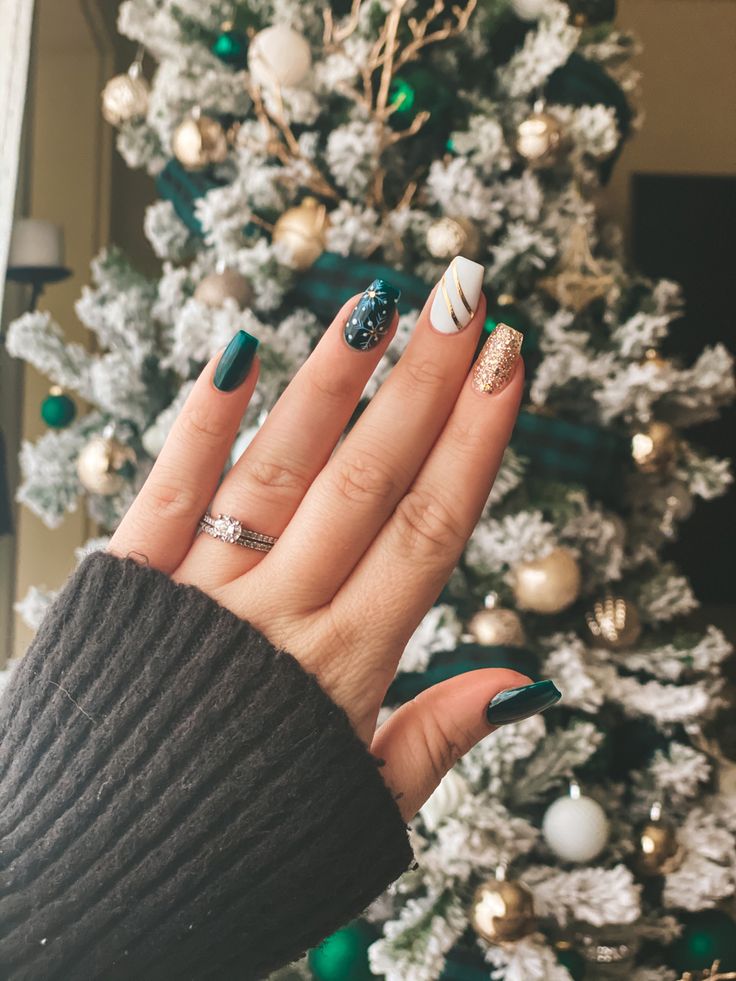 Winter Wonderland French Tips
A twist on the classic French manicure, winter wonderland French tips feature white tips with icy blue or silver accents. It's a subtle yet stylish choice.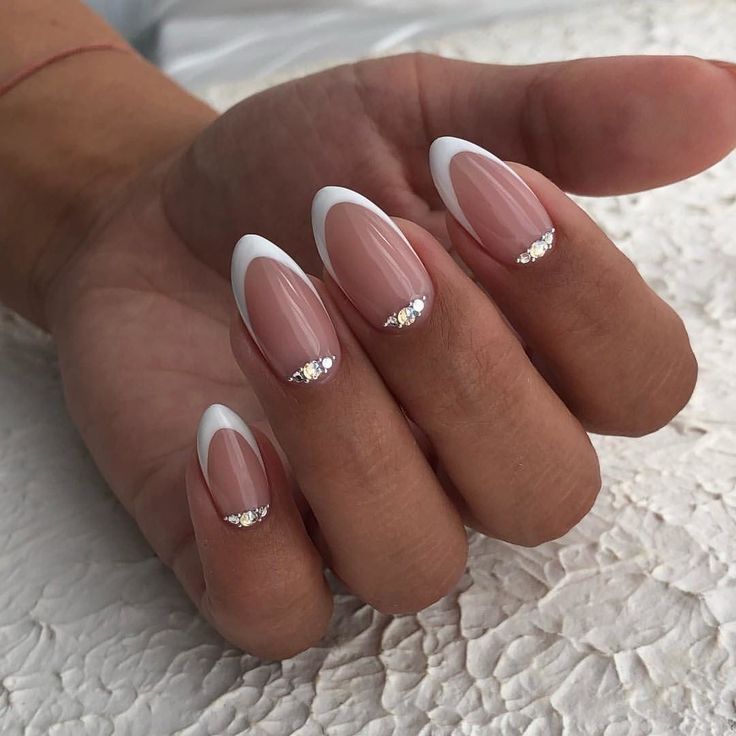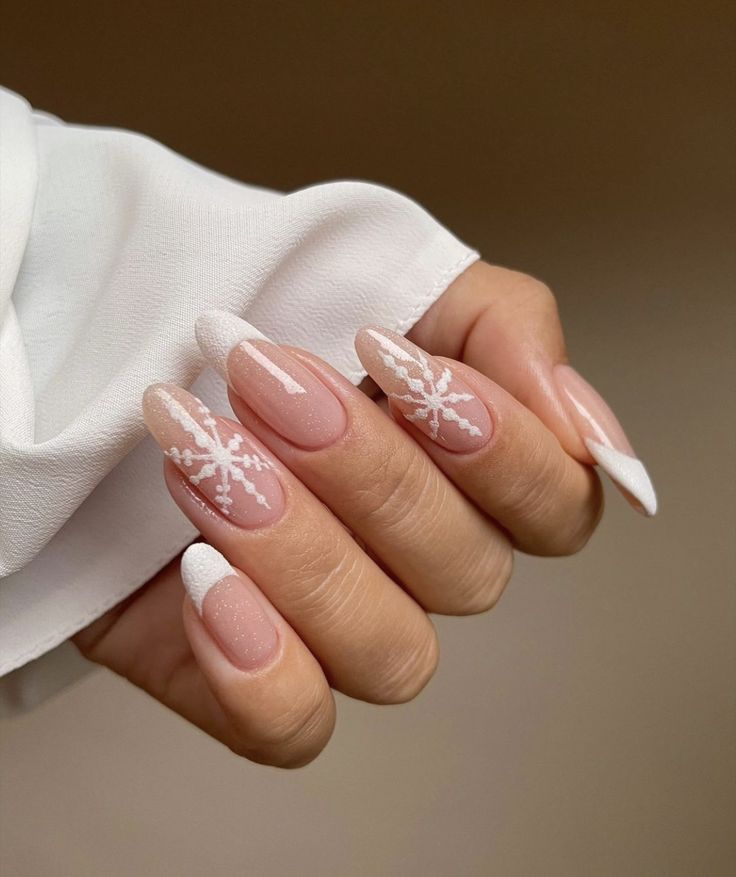 Matte Magic
Matte nails are in vogue. Opt for matte finishes in rich, deep colors like burgundy, plum, or charcoal gray to create a sophisticated look.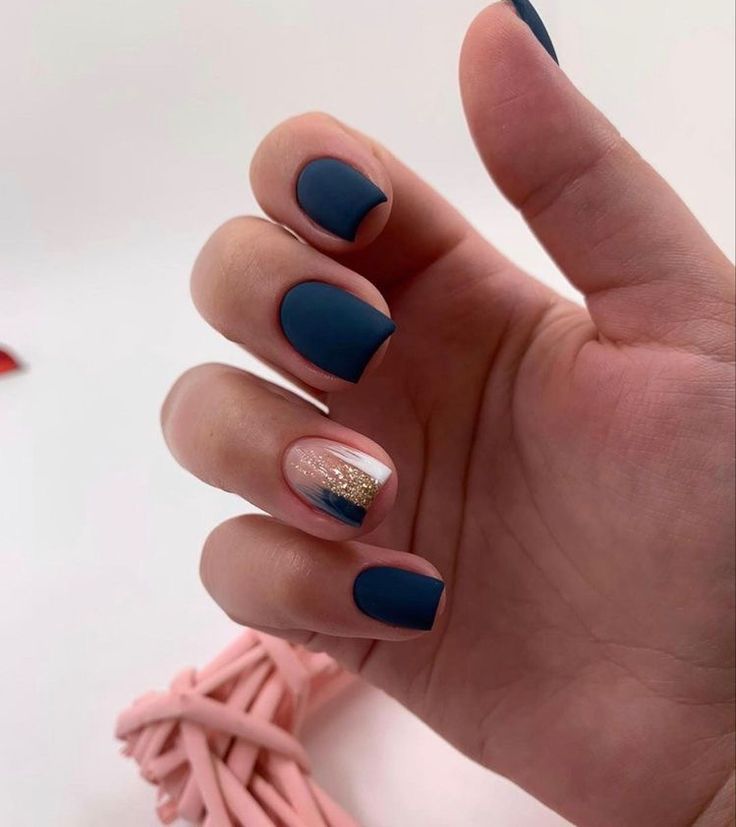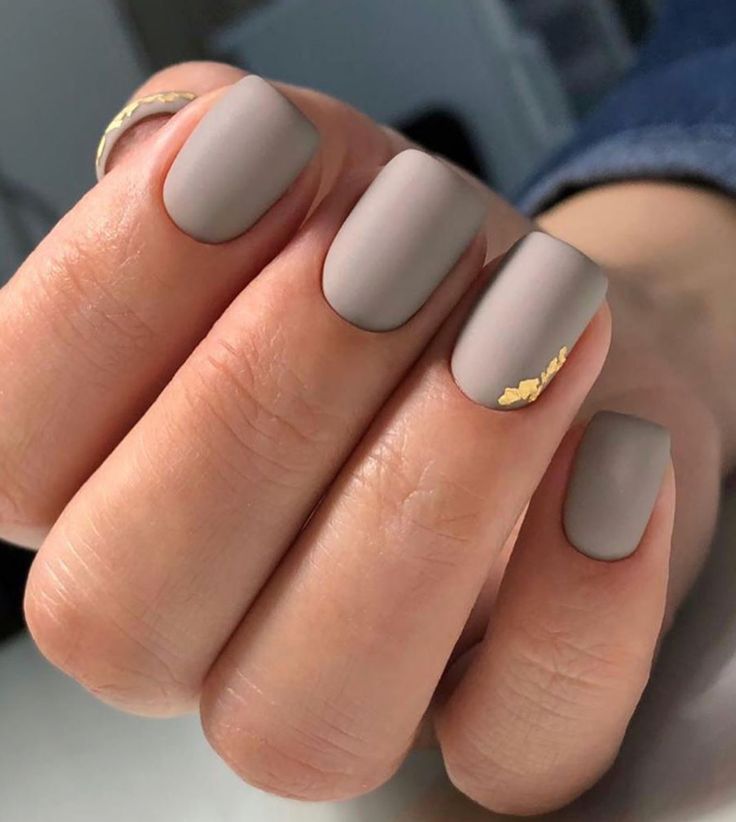 Sparkling Silver Statements
Make a statement with silver nails. Whether you choose a solid silver shade or incorporate silver accents, it's a versatile choice for any winter occasion.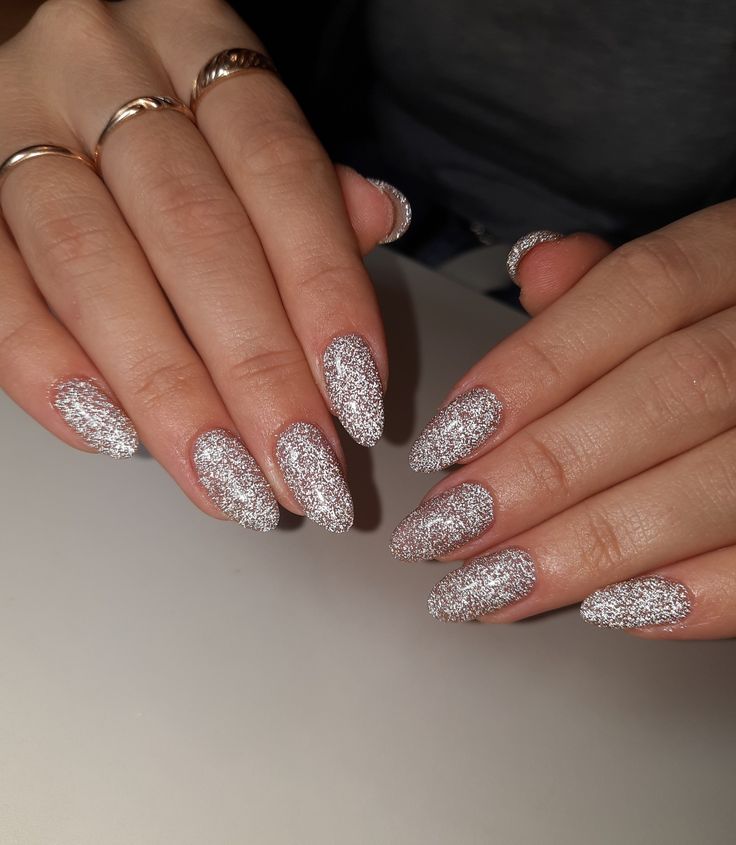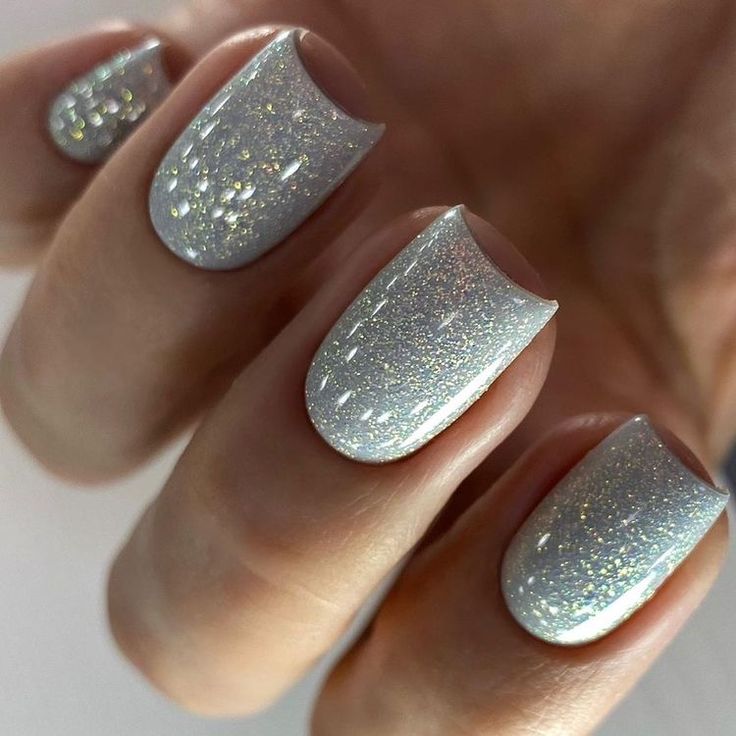 Warm and Woodsy Nails
Bring the warmth of a cozy cabin to your nails with woodgrain textures and earthy tones. It's a rustic and inviting style.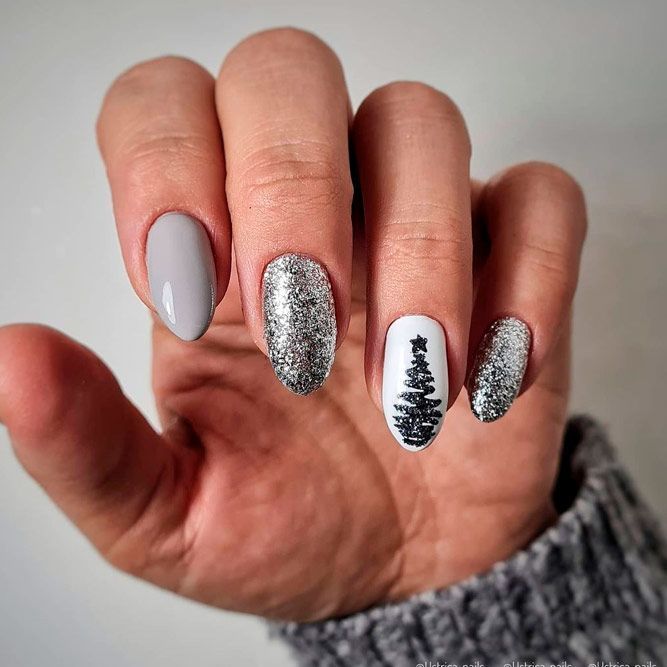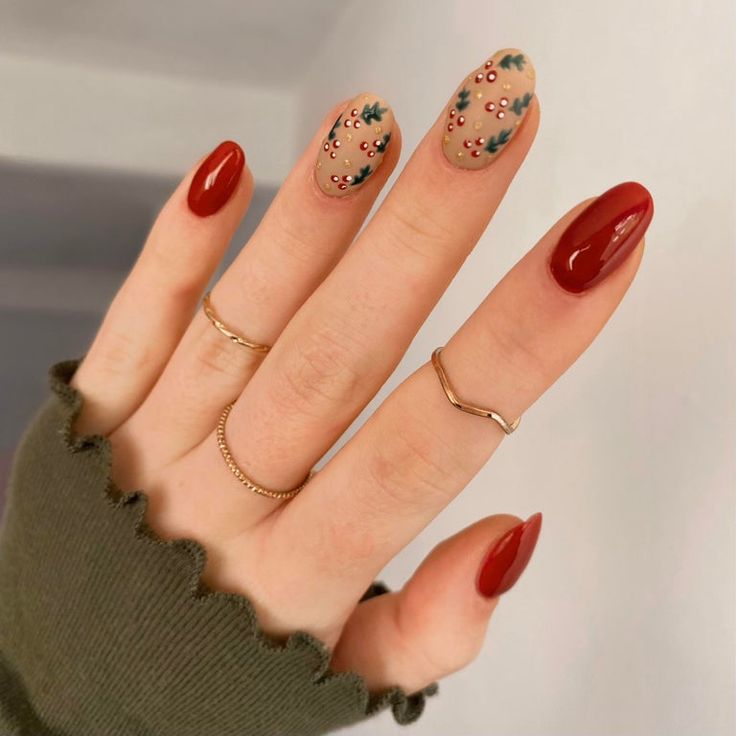 Delicate Snowfall Nail Designs
Create a whimsical winter scene on your nails with delicate snowfall designs. Tiny snowflakes and falling snow crystals will enchant onlookers.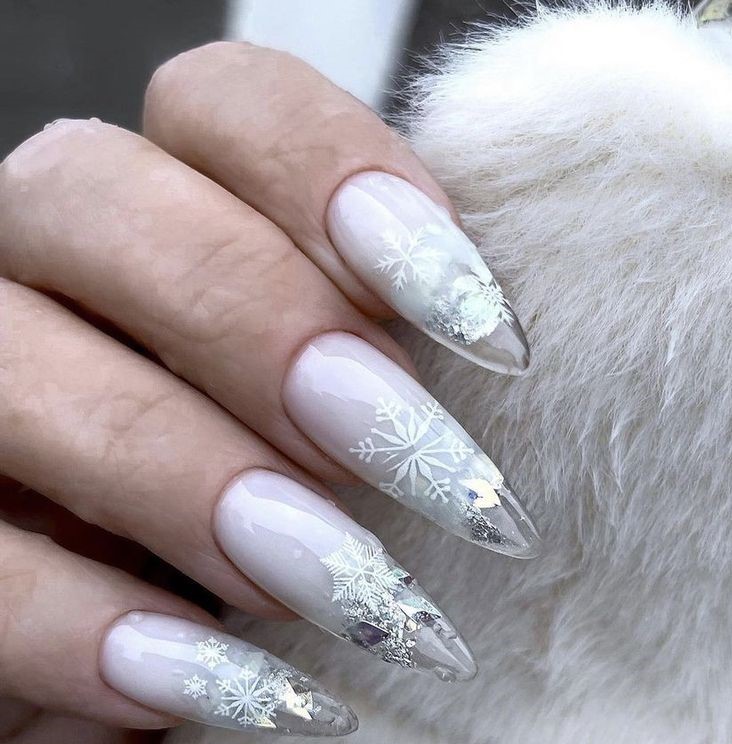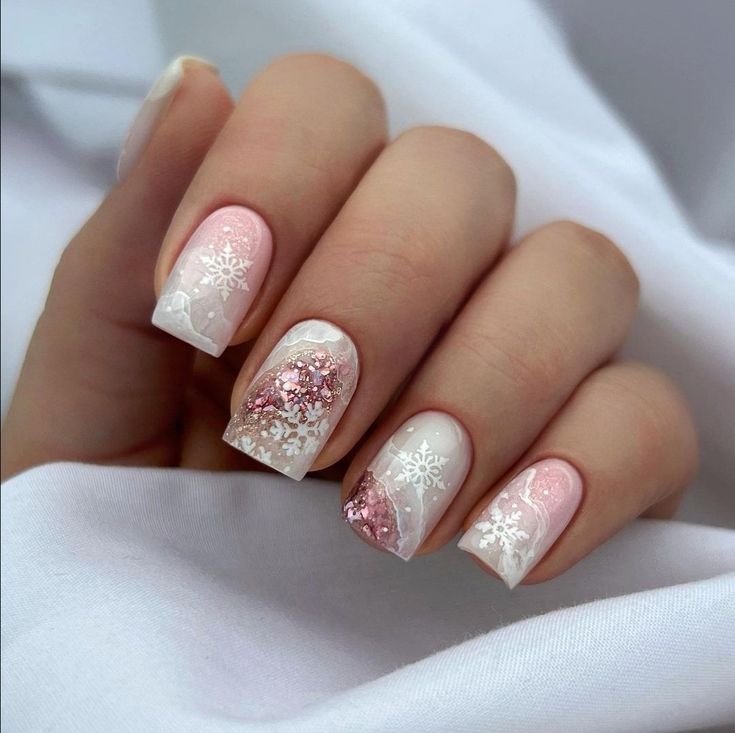 Holiday-Inspired Nail Art
Celebrate the holiday season with nail art inspired by festive symbols like candy canes, mistletoe, and ornaments.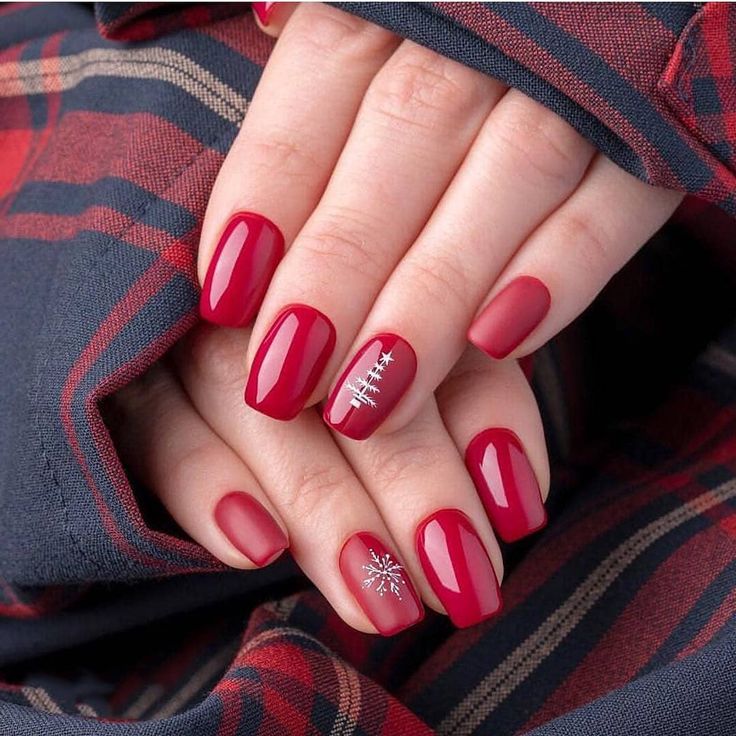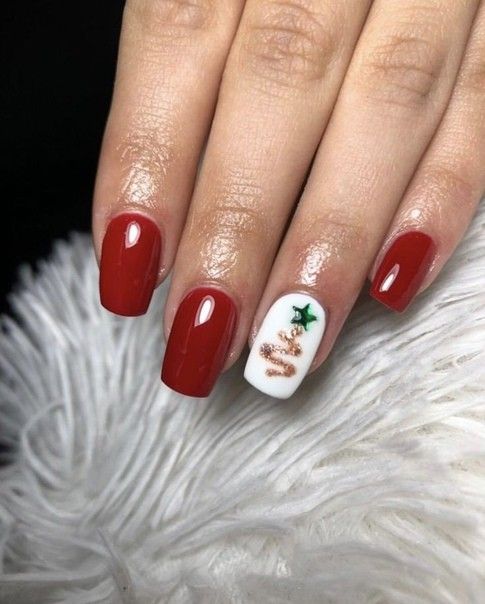 Chic Metallics
Elevate your winter nail game with chic metallic shades like gold, rose gold, or copper. These colors exude sophistication.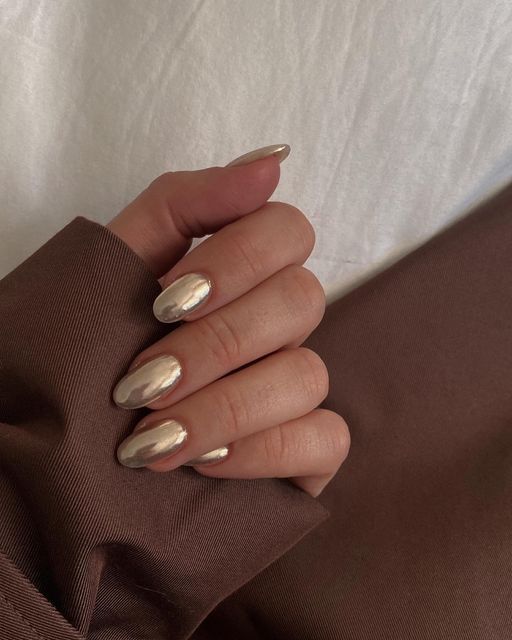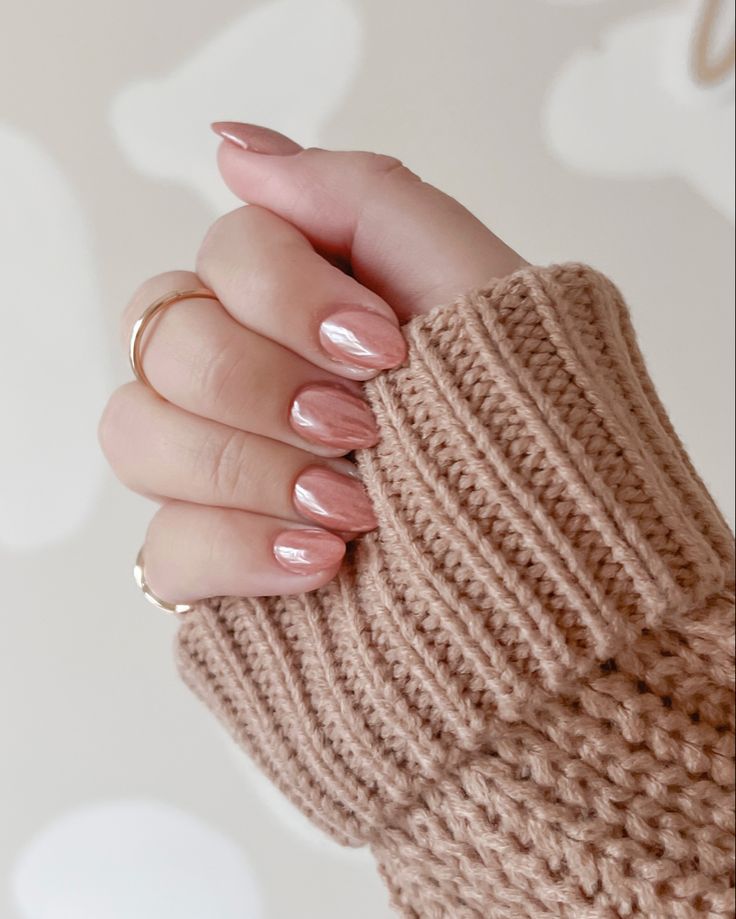 Save Pin