Nails
Neon Nails 22 Ideas: Electrify Your Look with Dazzling Nail Art
In a world of nail art possibilities, neon nails stand out as an exceptional way to express your vibrant personality. These electrifying hues add a burst of energy to your style, making sure all eyes are on your fingertips.
Why Neon Nails Are Trending
Neon nails have surged in popularity because they break away from the conventional color palette. These vibrant shades not only catch attention but also radiate confidence and a sense of adventure. They're an ideal choice for individuals who dare to be different and want their nails to reflect their bold spirit.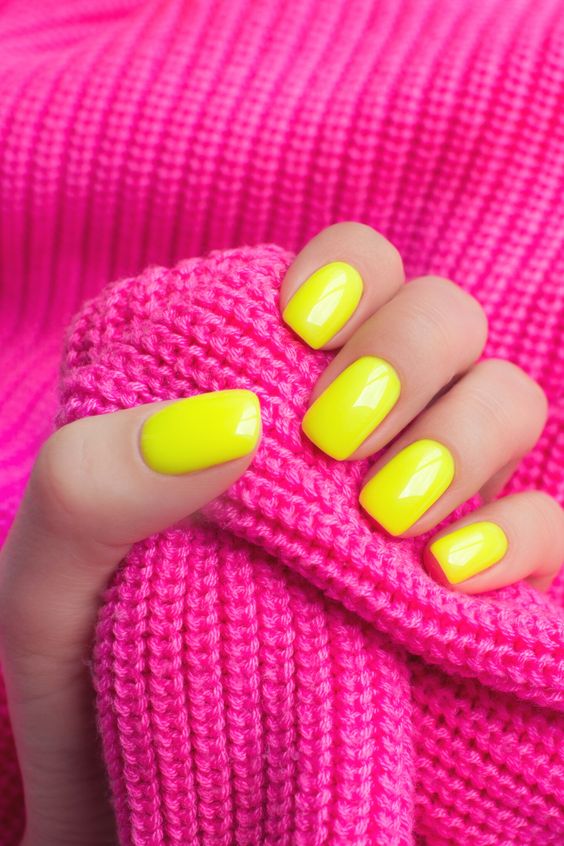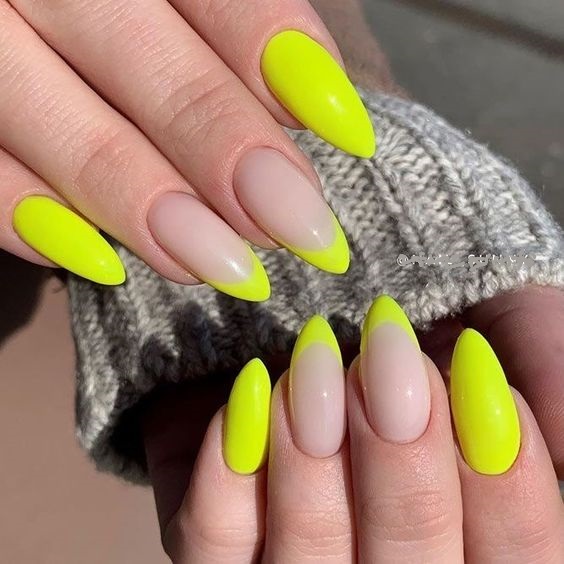 Stunning Neon Nail Ideas
Neon French Tips with a Twist
Put a modern spin on the classic French manicure by using neon shades for the tips. This playful twist adds a pop of color to a timeless look.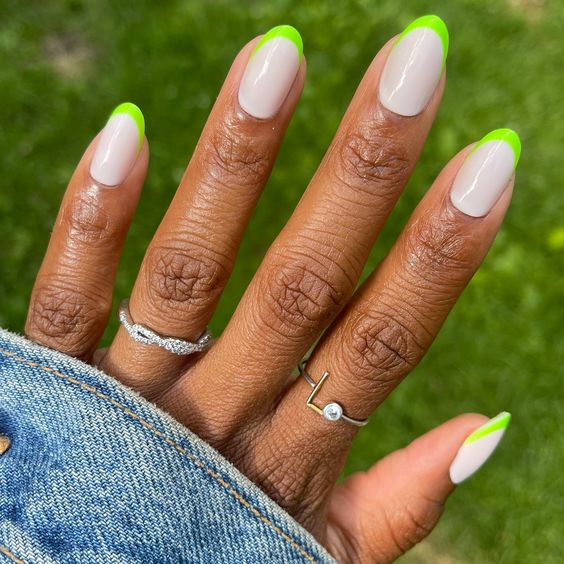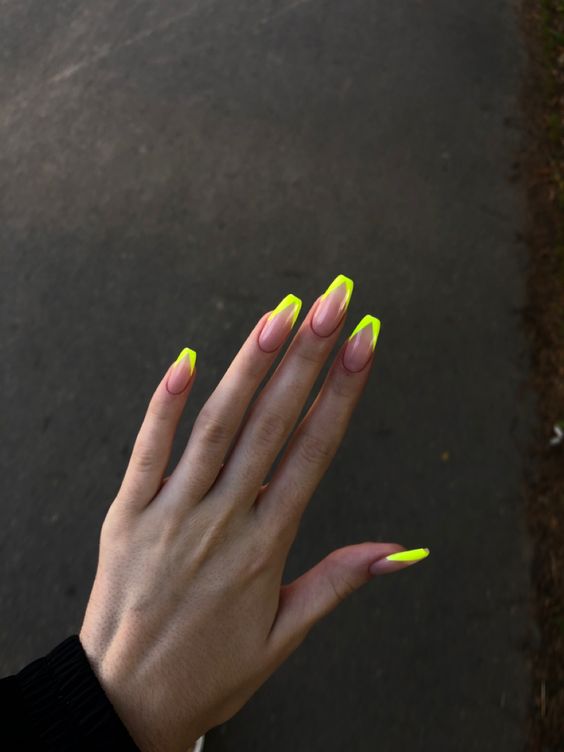 Neon Animal Print Accents
Unleash your wild side with neon animal print accents. Leopard spots, zebra stripes, or tiger patterns in neon shades create a fierce and fashionable statement.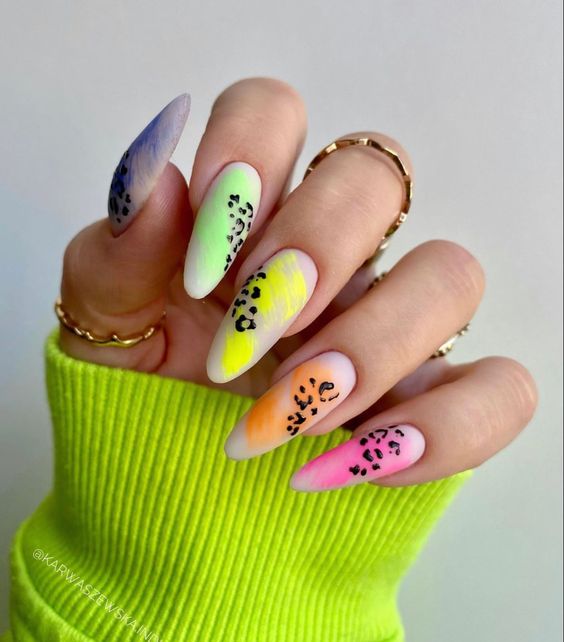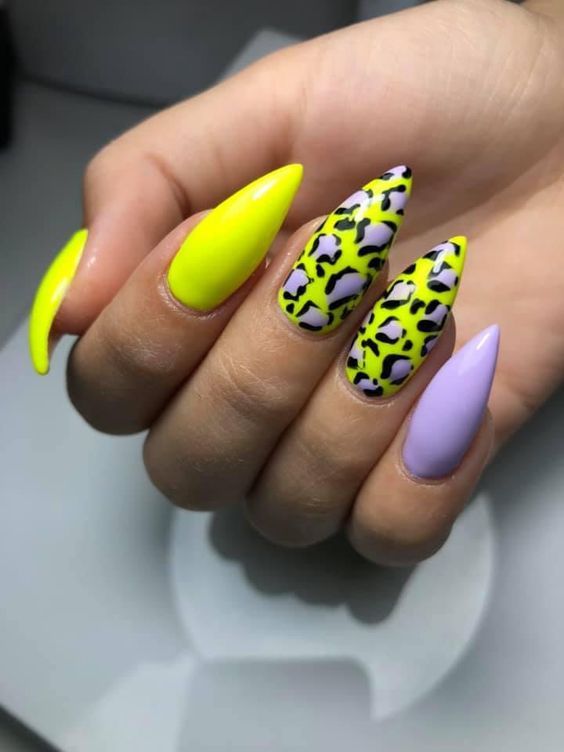 Geometric Neon Patterns
Embrace geometric shapes and lines with neon colors for a contemporary and artistic nail design. Triangles, squares, and hexagons never looked so bold!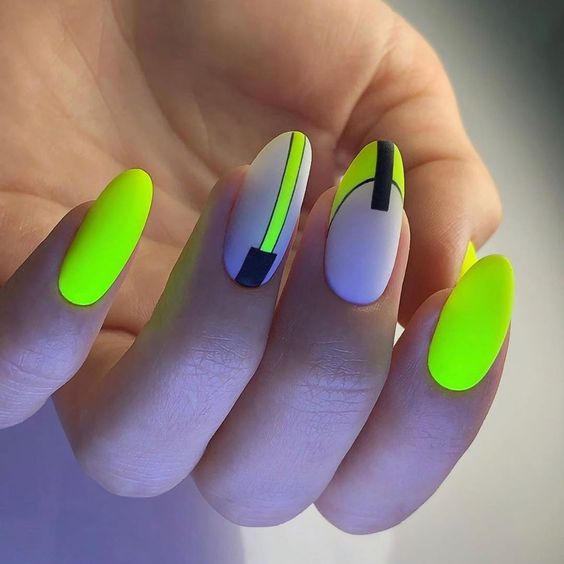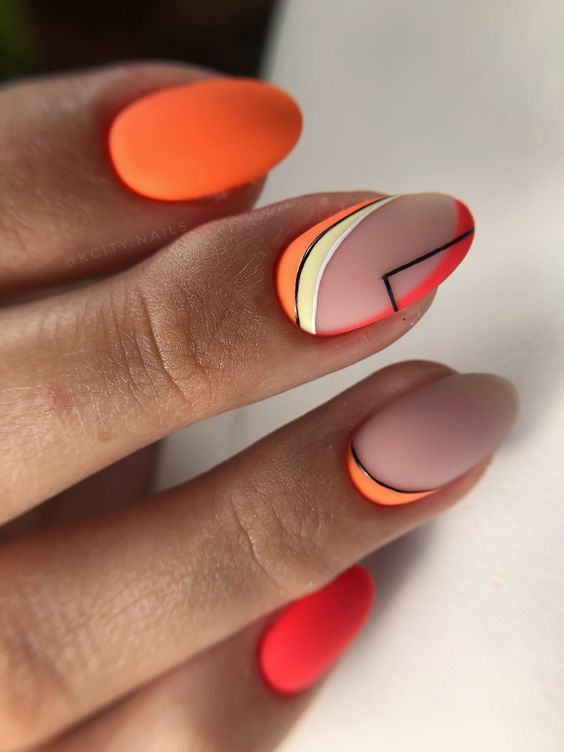 Neon and Glitter Fusion
Elevate your neon nails with a touch of sparkle. Adding neon glitter to your manicure amplifies the fun and creates a dazzling texture.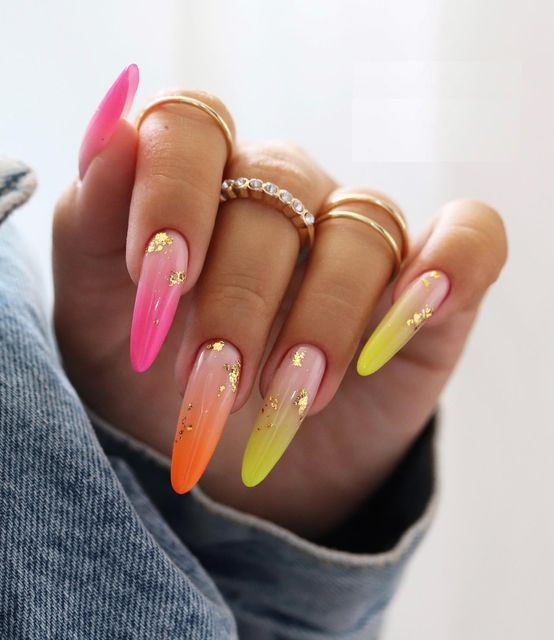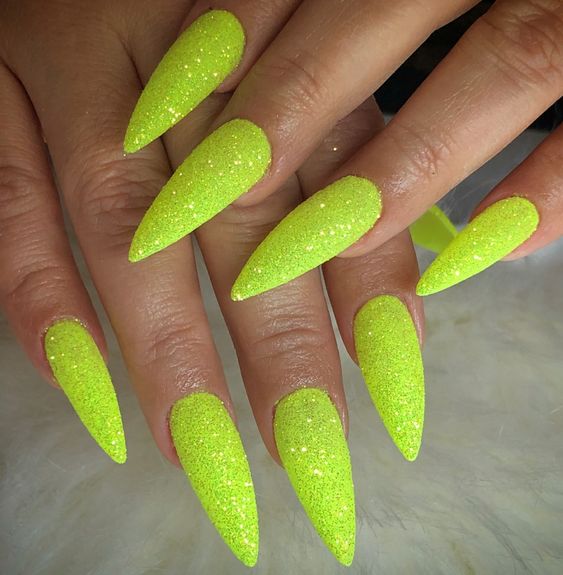 Neon Negative Space Elegance
Play with negative space by leaving parts of your nail bare, creating a chic contrast between neon shades and your natural nail color.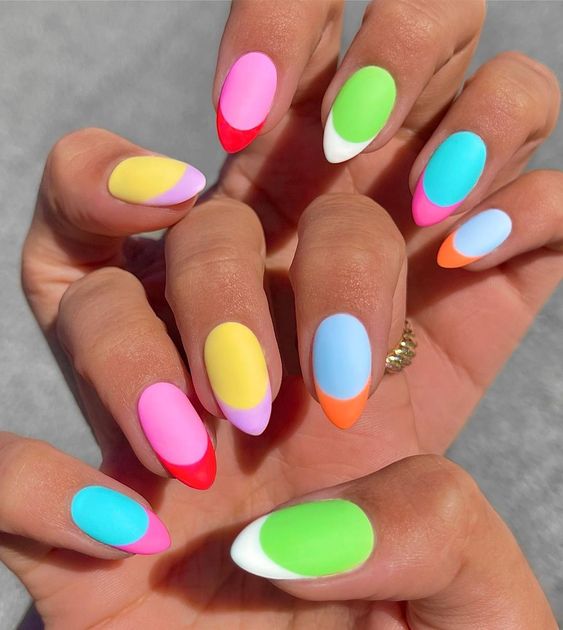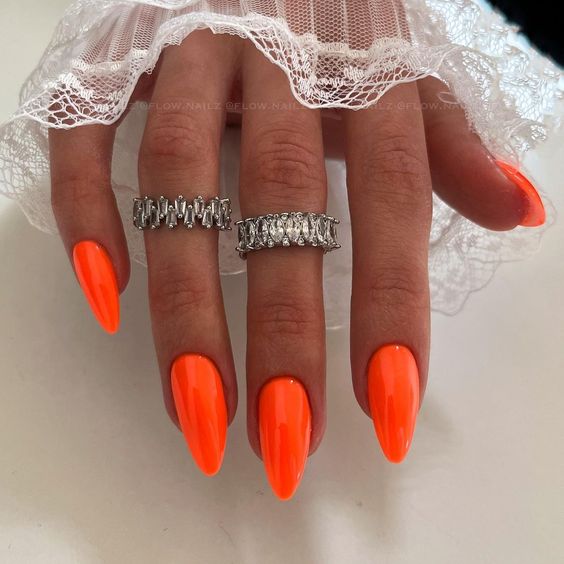 Neon Marble Madness
Capture the beauty of swirling neon colors with a marbling technique. Each nail becomes a unique piece of art.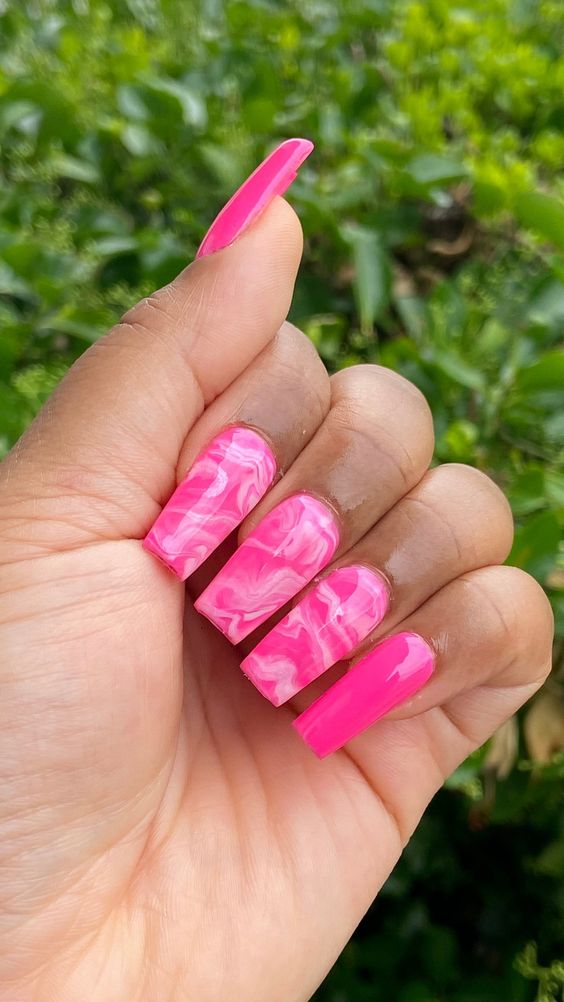 Neon Stripes for a Bold Statement
Horizontal, vertical, or diagonal – neon stripes are versatile and attention-grabbing, adding a dynamic flair to your nails.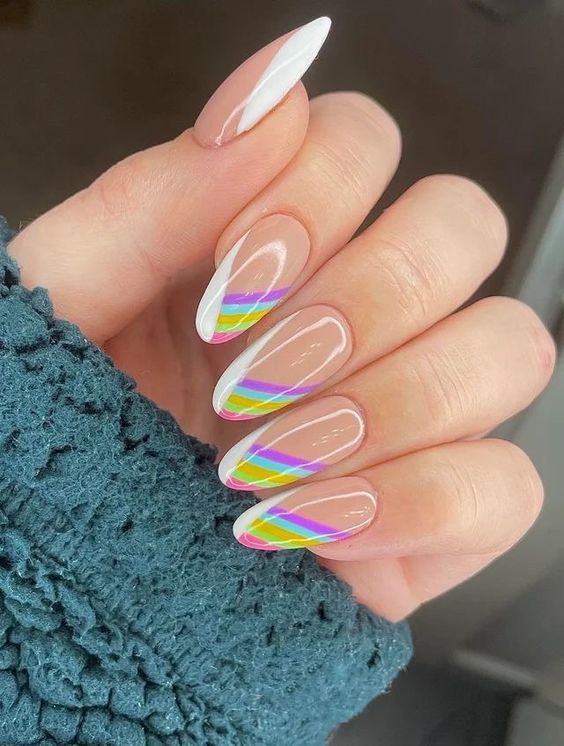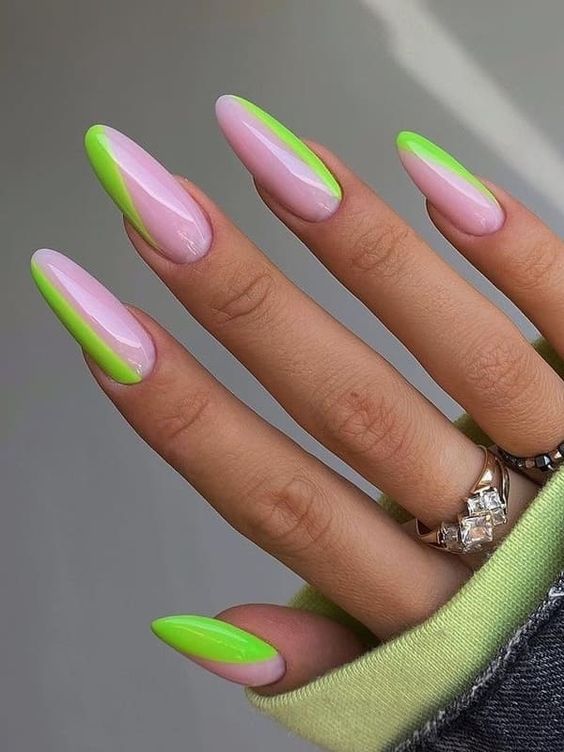 Minimalist Neon Elegance
For a more understated approach, go minimalist with neon accents against a neutral backdrop. It's all about subtle sophistication.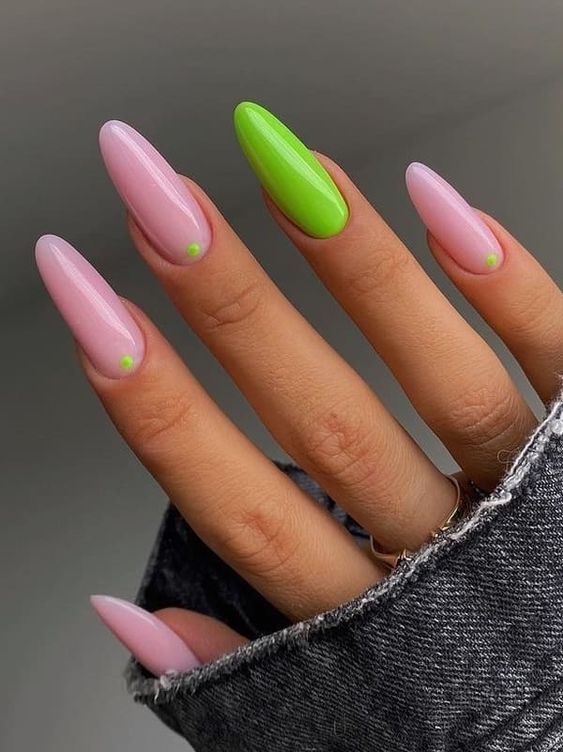 Neon Flames: Fierce and Fiery
Ignite your nails with neon flames. This bold design is perfect for those who want to make a powerful statement.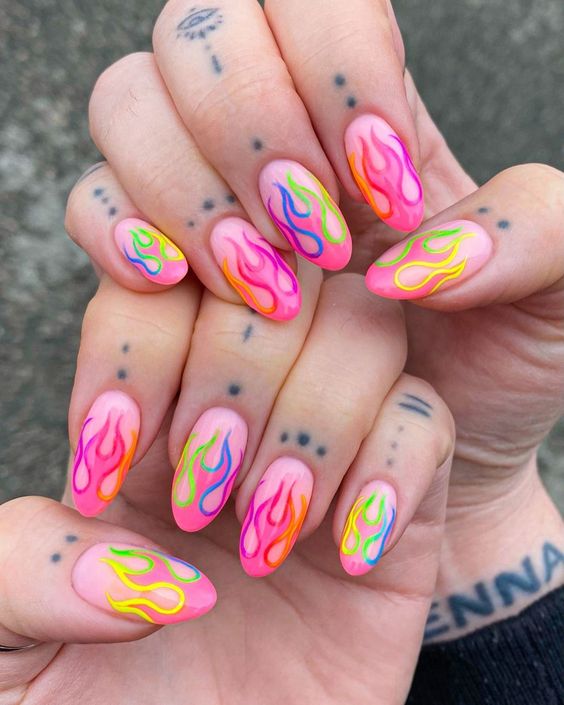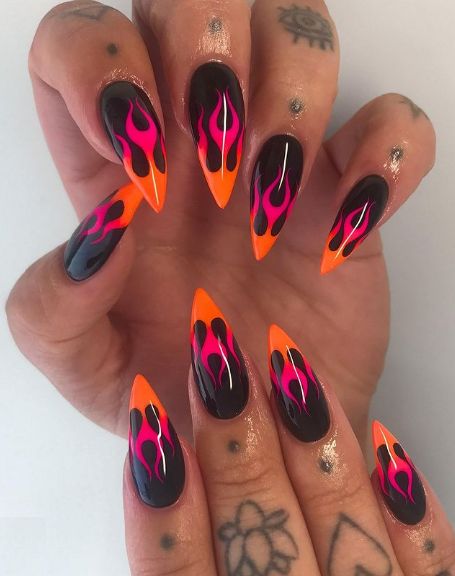 Save Pin