Nails
Neon Winter Nails 2023 – 2024 21 Ideas: Brighten Up Your Cold Days
When winter arrives, it brings with it a sense of wonder as snow blankets the world. However, that doesn't mean your nails have to mimic the icy chill outside. Embrace the season with vibrant and trendy neon winter nail ideas for 2023 – 2024. In this article, we will explore creative nail designs that will not only keep your fingertips warm but also add a pop of color to the cold days ahead.
Neon Winter Nail Trends
As the temperatures drop, the demand for striking and unconventional nail designs rises. Neon winter nails are all the rage for 2023 – 2024. These electrifying shades bring warmth and energy to your overall look, making them a perfect choice for the chilly season.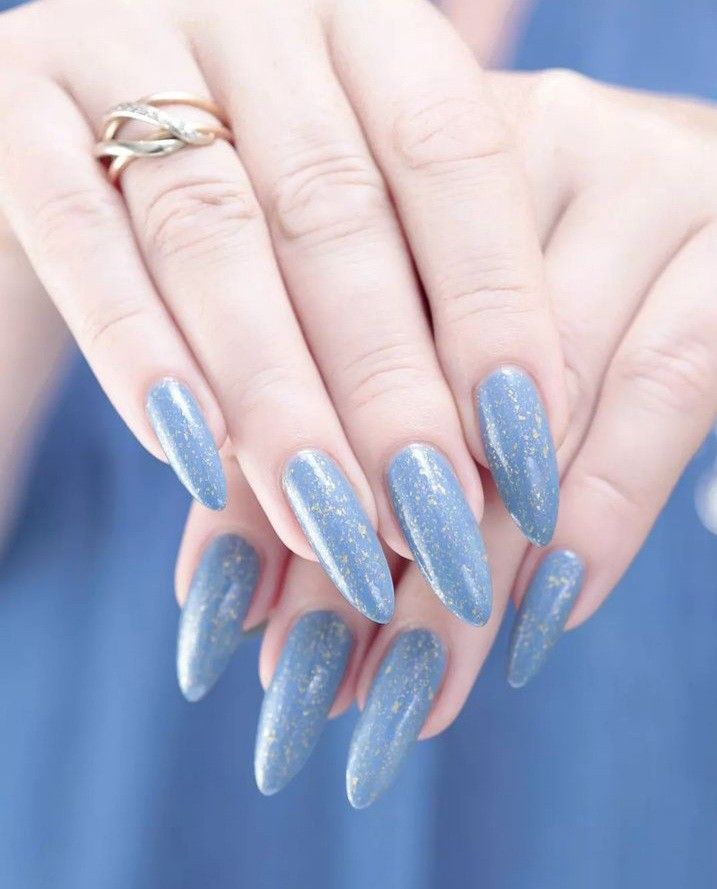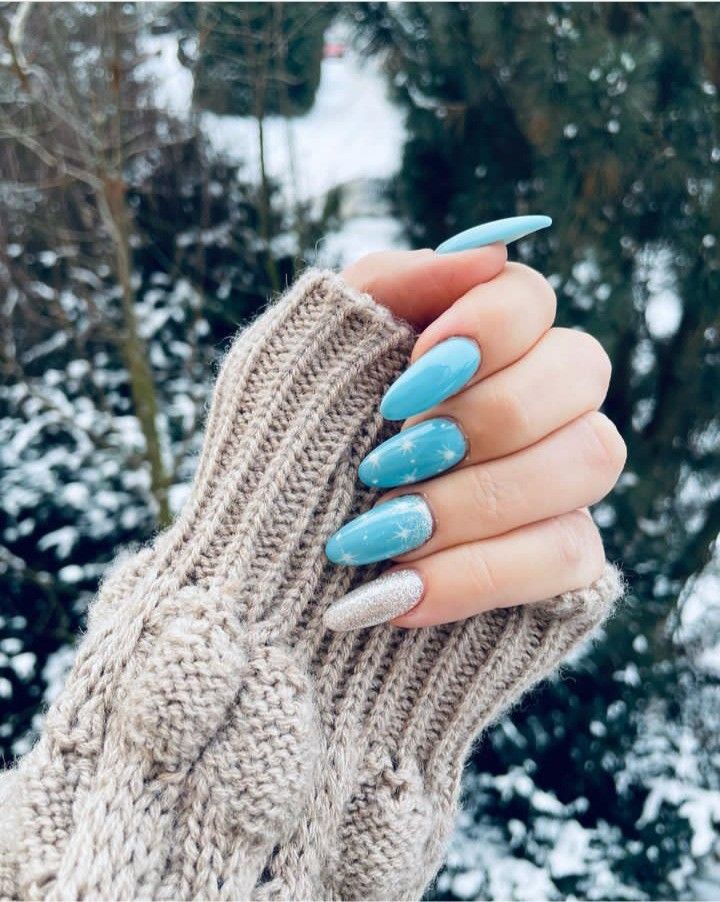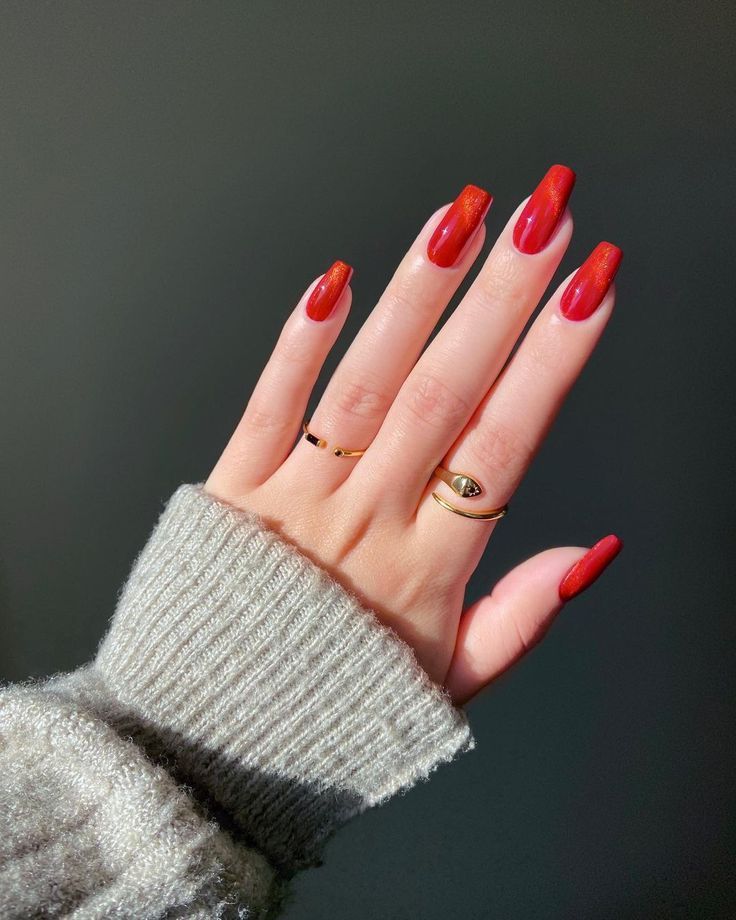 Neon Winter Nail Designs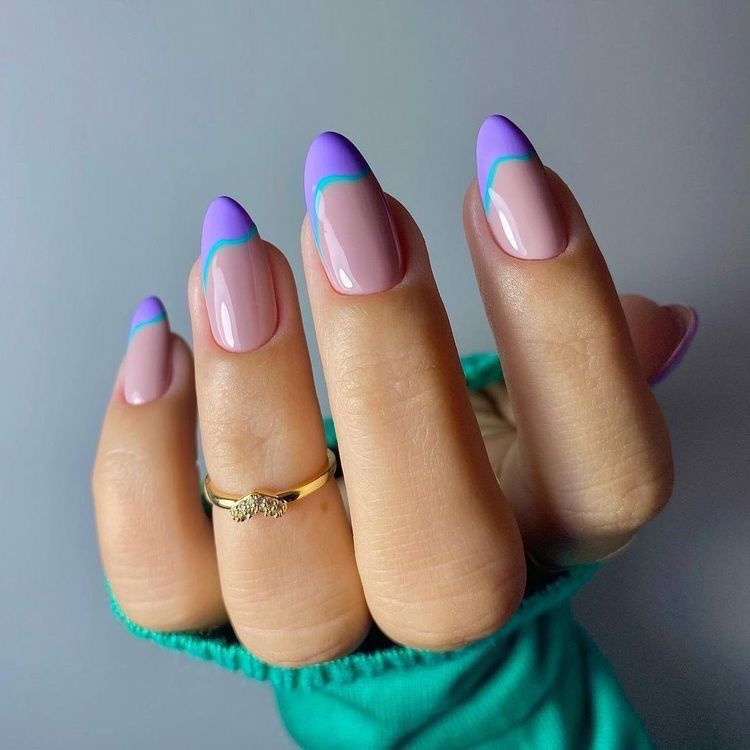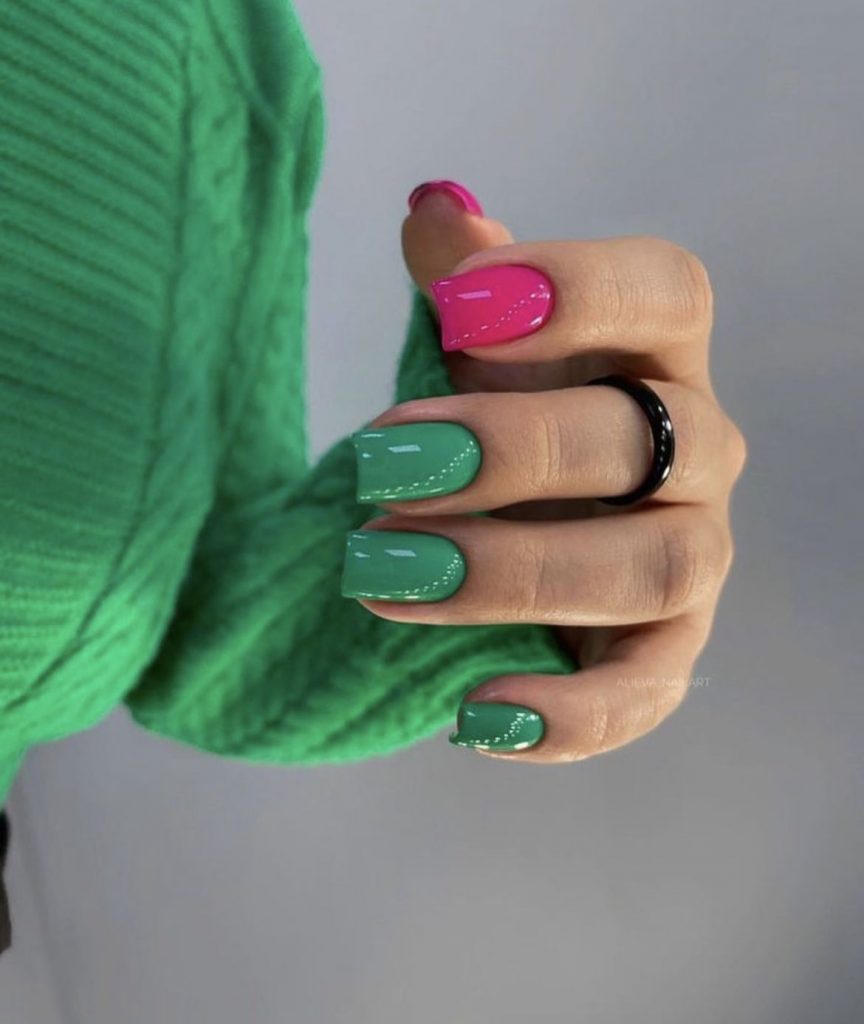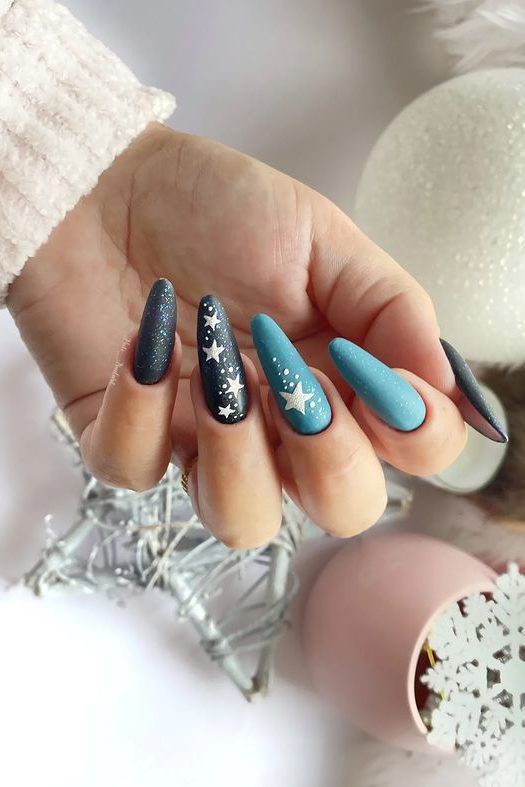 Glittery Neon Tips
For a dazzling look, consider neon nails with glittery tips. This design combines the vibrancy of neon with the sparkle of glitter, creating a mesmerizing effect that's perfect for holiday parties.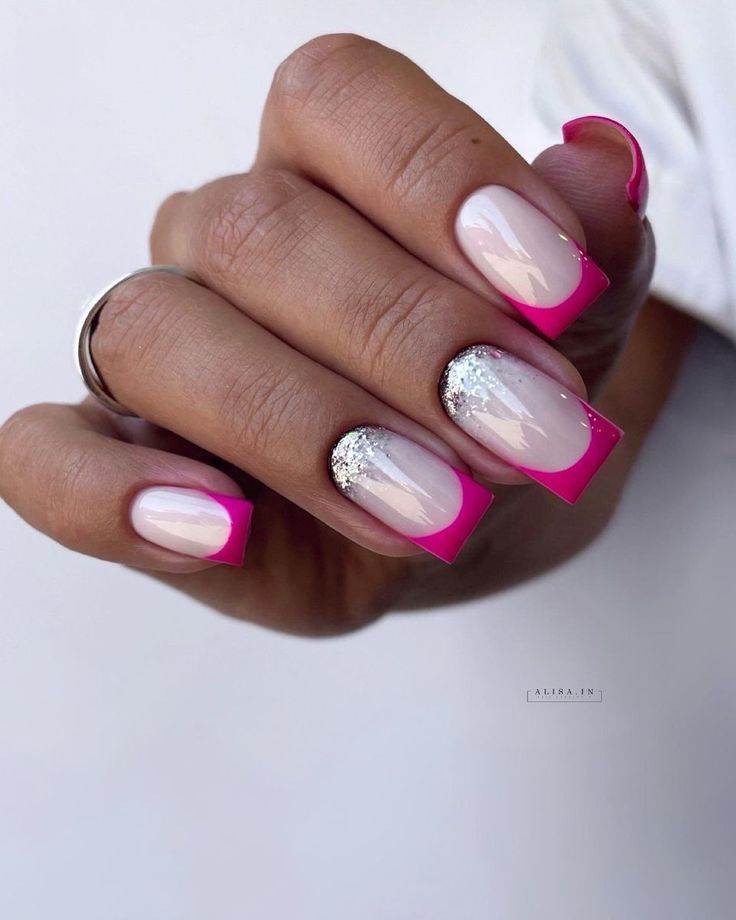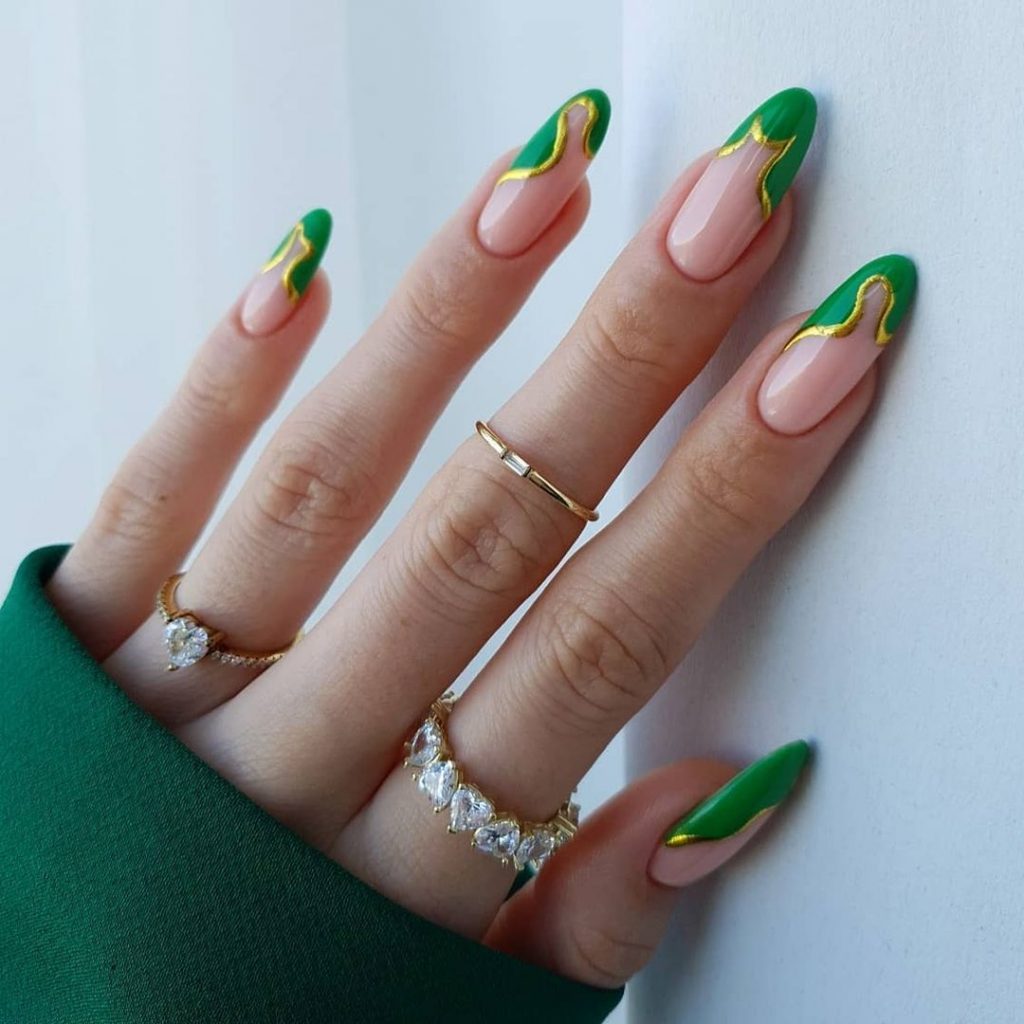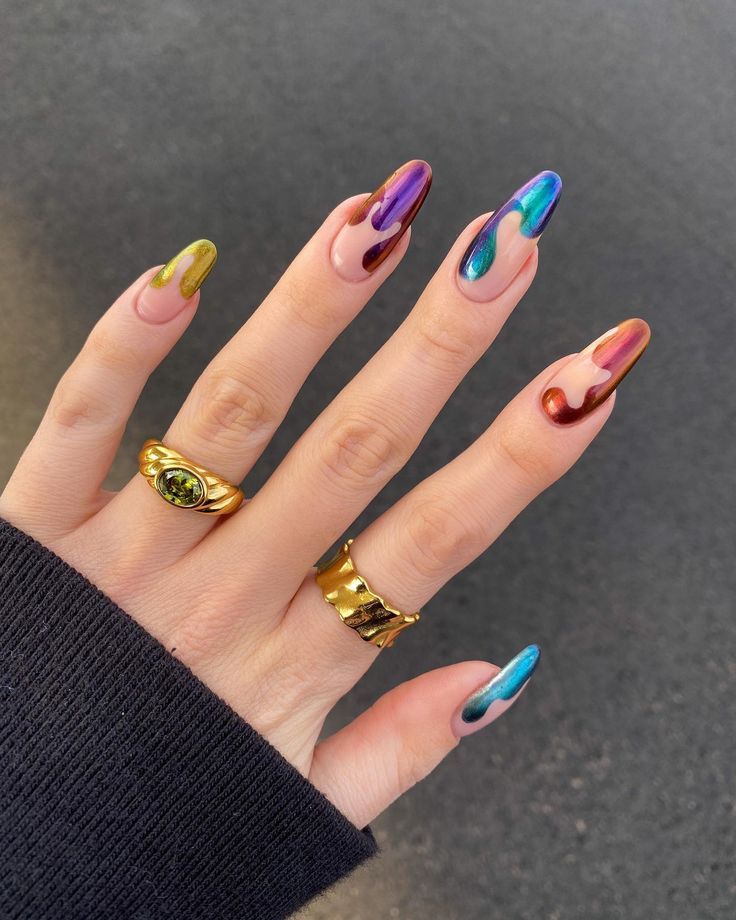 Frosty Neon Ombré
Achieve a winter wonderland look with a frosty neon ombré. Blend neon colors with pastel shades to create a gradient effect that resembles a snowy evening sky.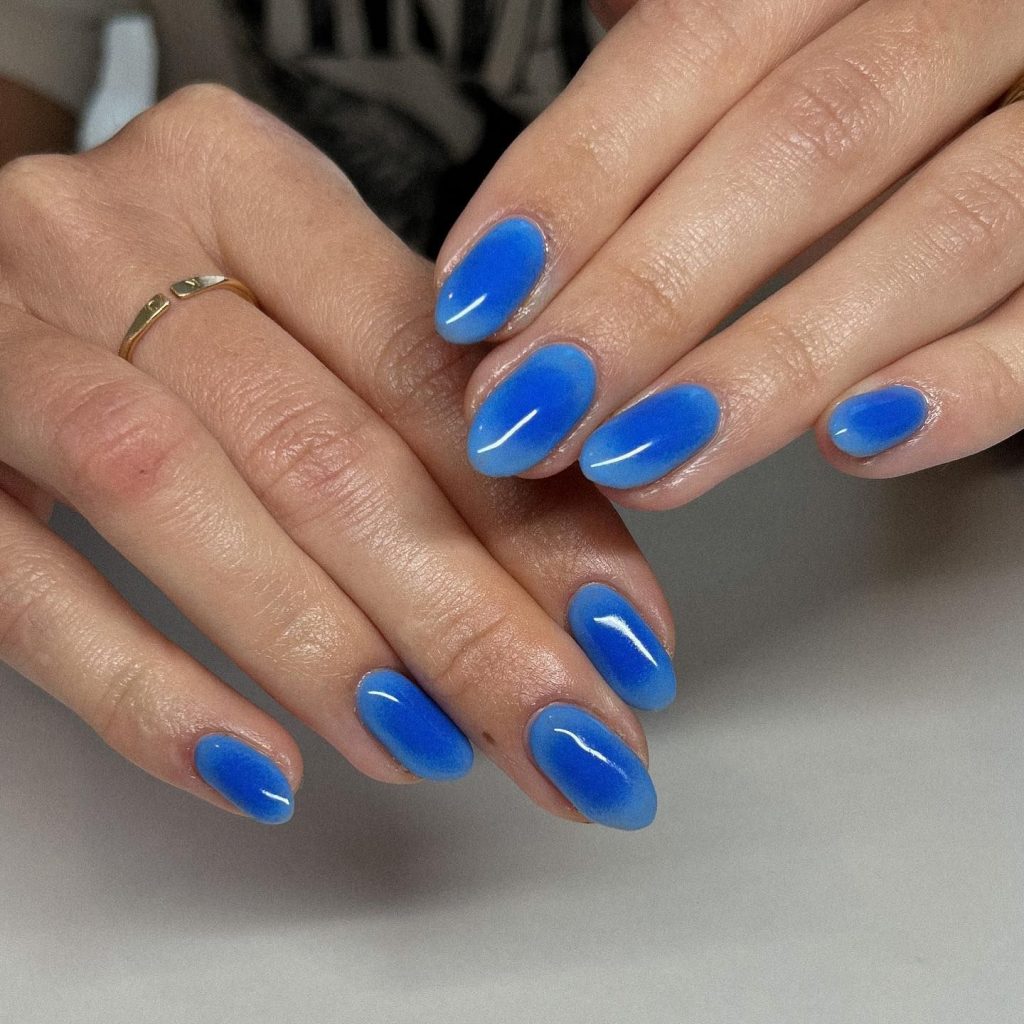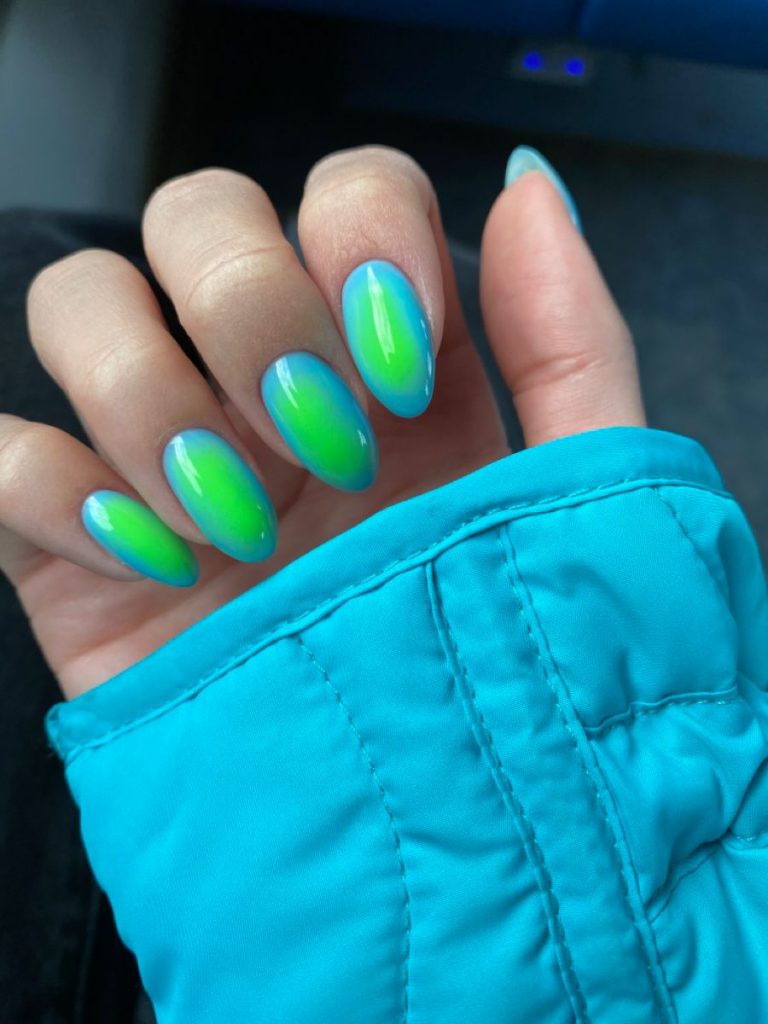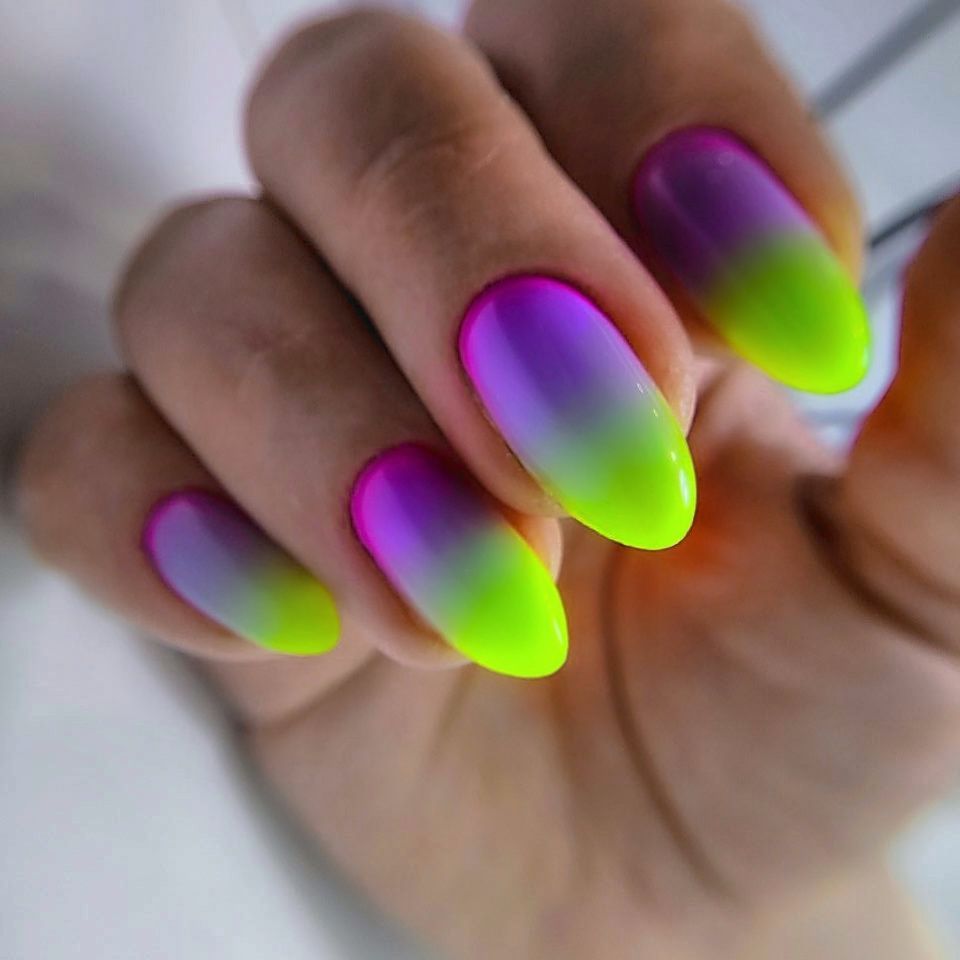 Snowflake Accents
Add a touch of winter magic with snowflake accents on your neon nails. Tiny snowflakes on a neon background will evoke the charm of a snowy day.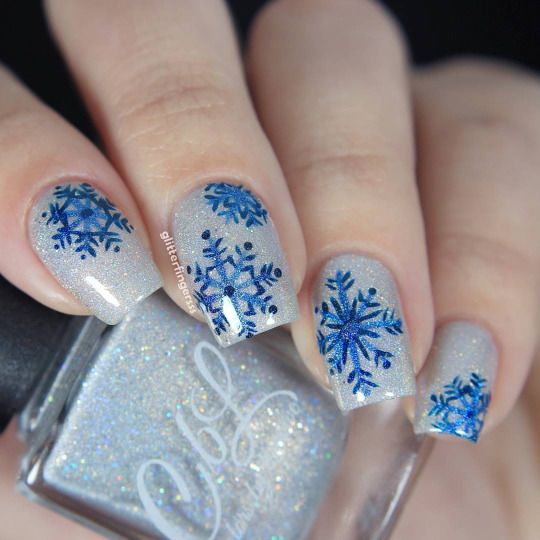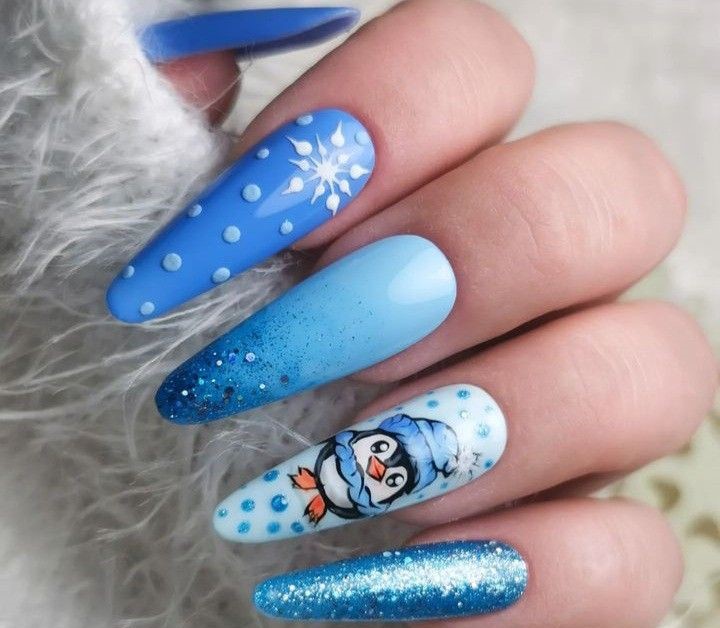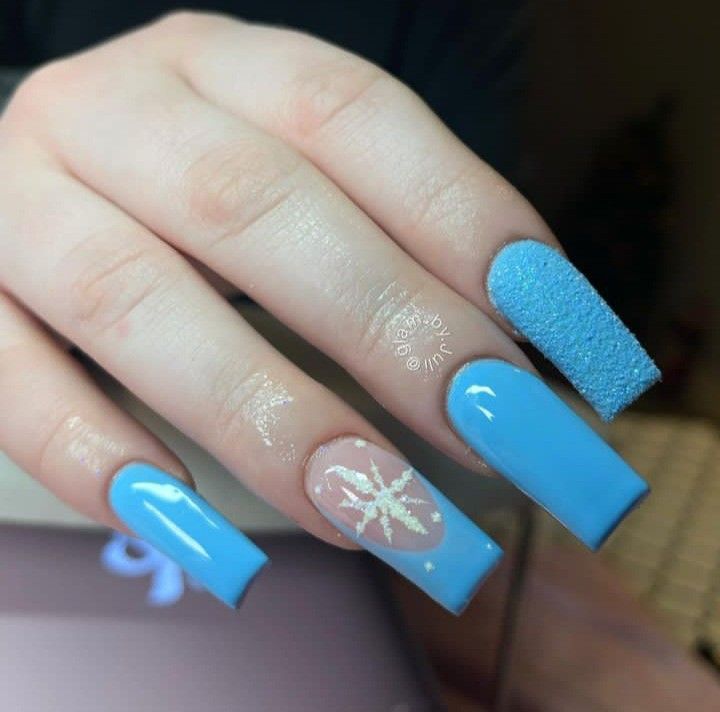 Neon Animal Prints
Unleash your wild side with neon animal prints. From zebra stripes to leopard spots, these neon designs will make your nails stand out in the crowd.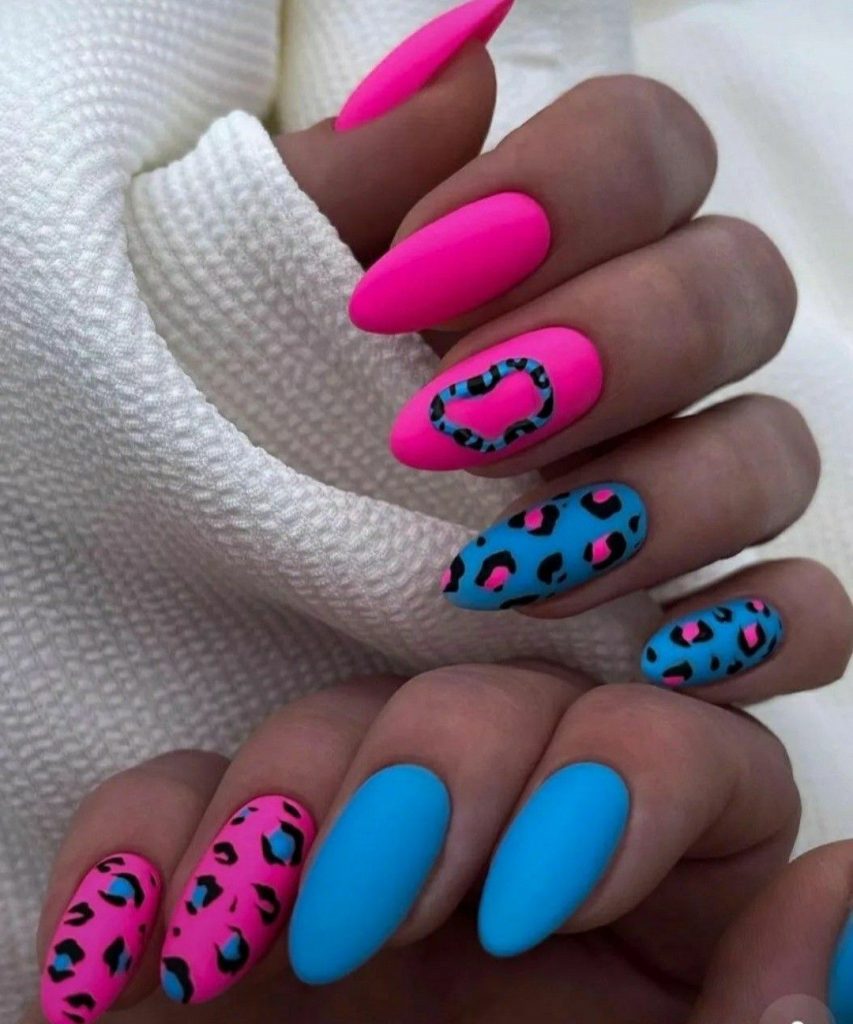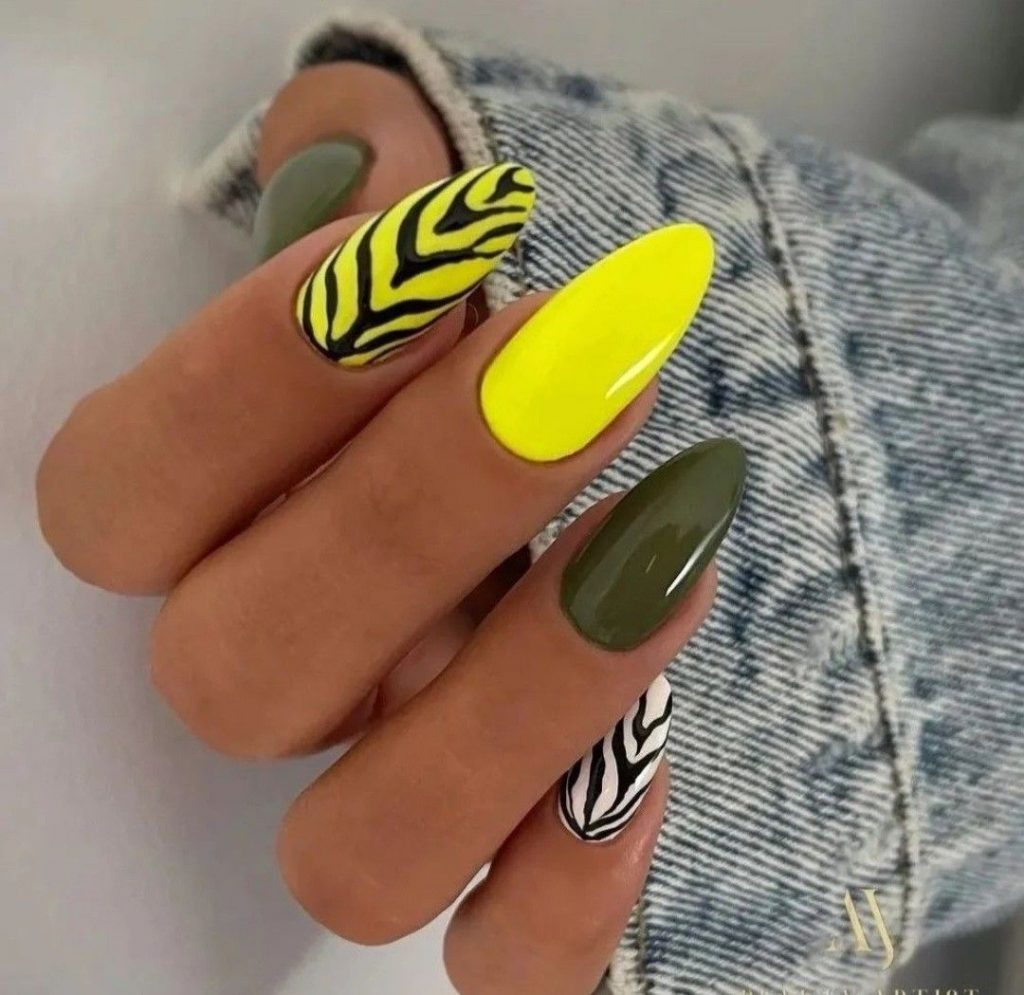 Neon French Tips
Give a classic French manicure a neon twist. Neon tips on a neutral base will provide an elegant yet vibrant look that suits any occasion.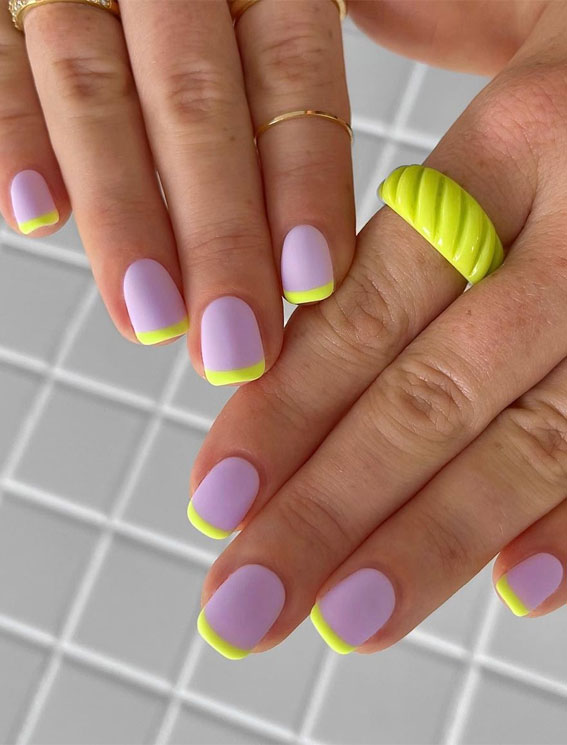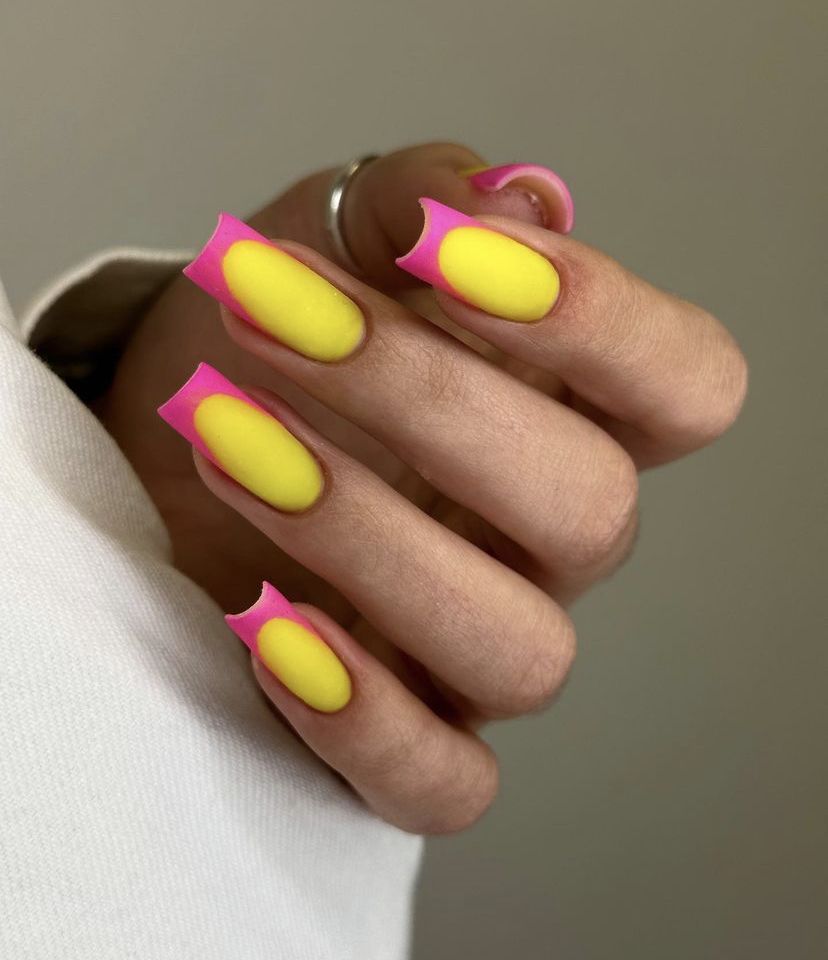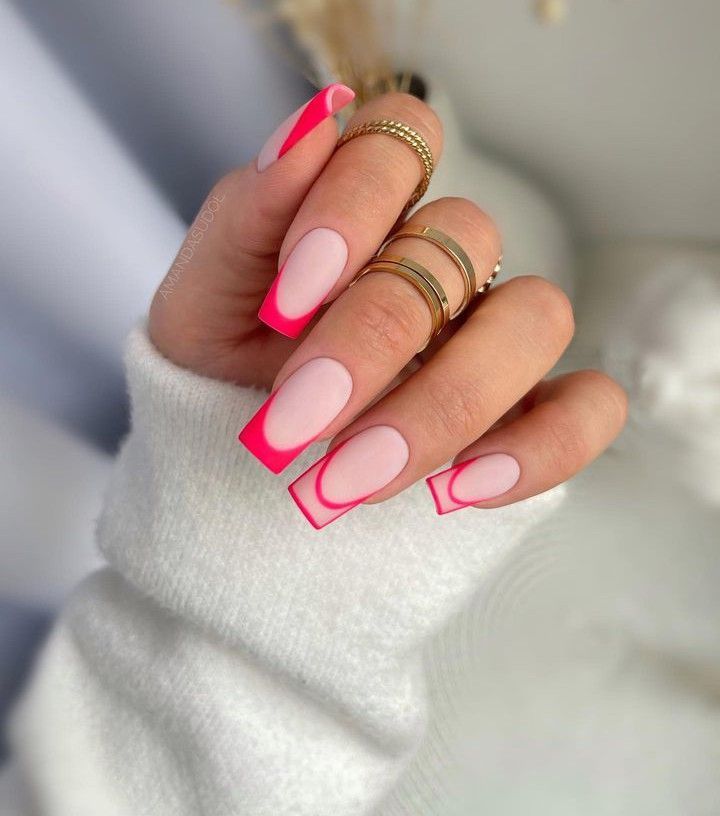 Save Pin