Nails
New Year Nails 2024 18 Ideas: Trendy Designs, Almond Shapes, and Sparkling Glitter
As we step into the dawn of a brand-new year, it's the perfect time to embrace fresh beginnings, new aspirations, and, of course, a fresh look for your nails. Whether you're an avid nail art enthusiast or just looking to elevate your style game, you've come to the right place. Welcome to my personal blog, where I'm thrilled to share my insights on the latest nail trends for 2024, with a focus on the United States.
Setting the Stage for 2024 Nail Designs
2023 has been an exciting year for nail fashion, and as we usher in 2024, it's time to see how the trends are evolving. The new year promises to bring a blend of creativity, elegance, and a touch of tradition to nail art. Let's delve into the most captivating designs and styles that will dominate the nail scene in 2024.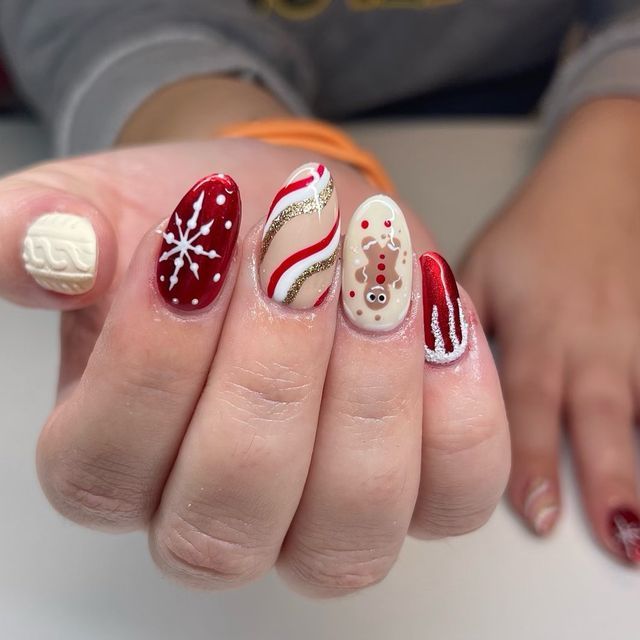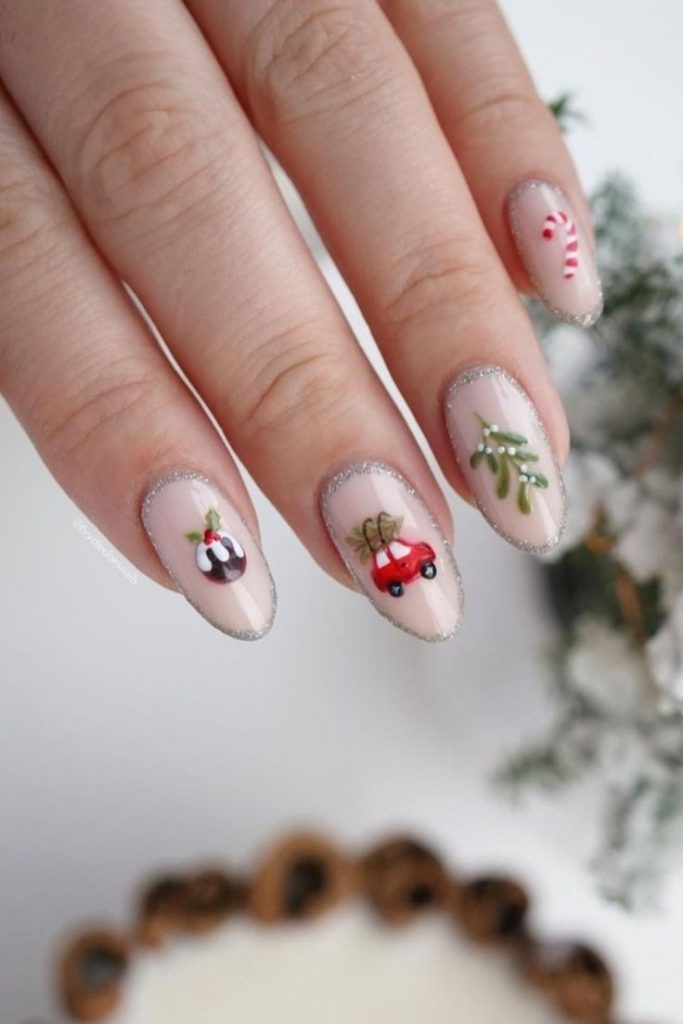 The Influence of Chinese Lunar New Year
The Chinese Lunar New Year, also known as the Spring Festival, is a time of vibrant celebrations and rich cultural traditions. In 2024, we can expect nail art to pay homage to this auspicious occasion. Think intricate red and gold designs that symbolize luck and prosperity. Incorporating Chinese motifs into your nail art will be a chic and culturally rich choice for the year ahead.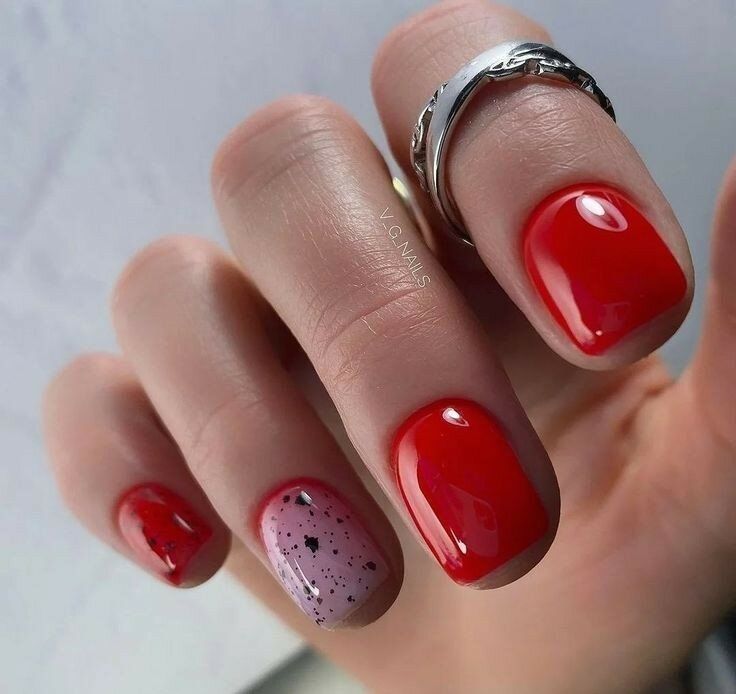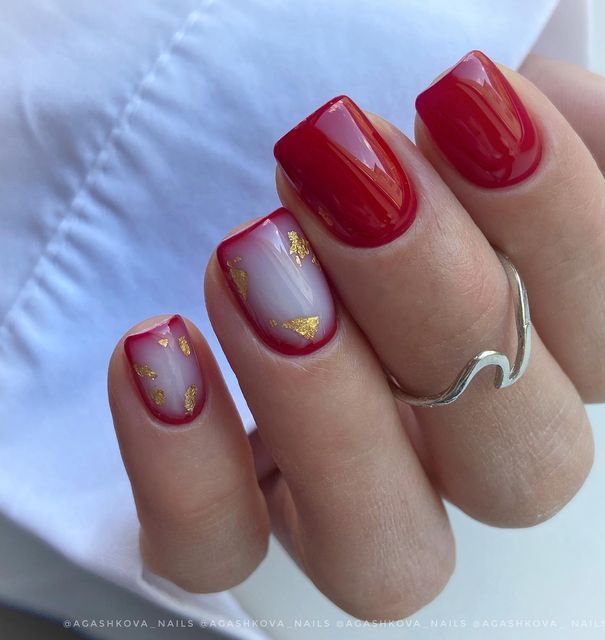 Christmas and Lunar New Year Fusion
As we transition from the festive season into the Lunar New Year, expect to see stunning nail designs that fuse the magic of Christmas with the traditions of the Chinese New Year. This crossover of two beloved celebrations will create an enchanting tapestry of nail art possibilities. Imagine snowflakes intertwined with delicate cherry blossoms or a fusion of red and green with hints of gold for a truly unique look.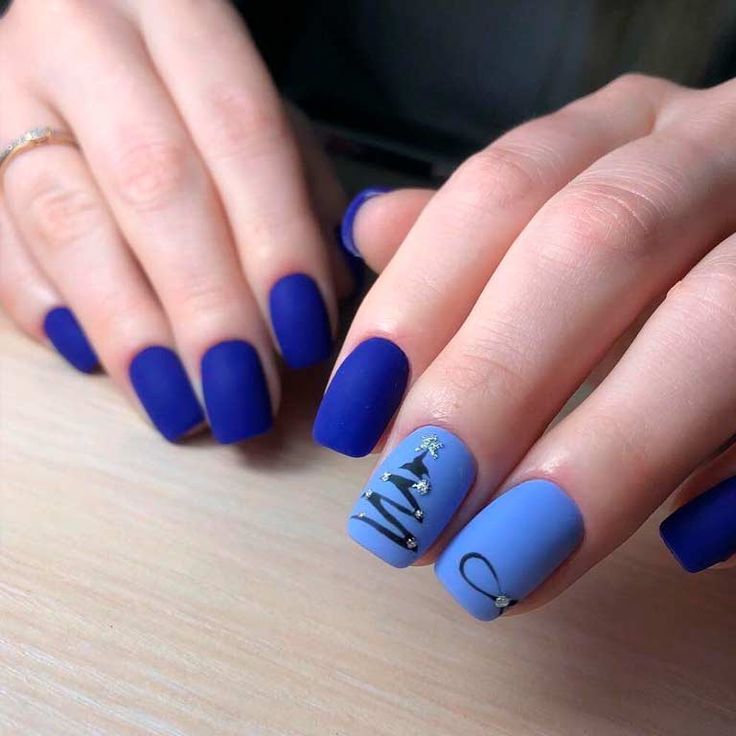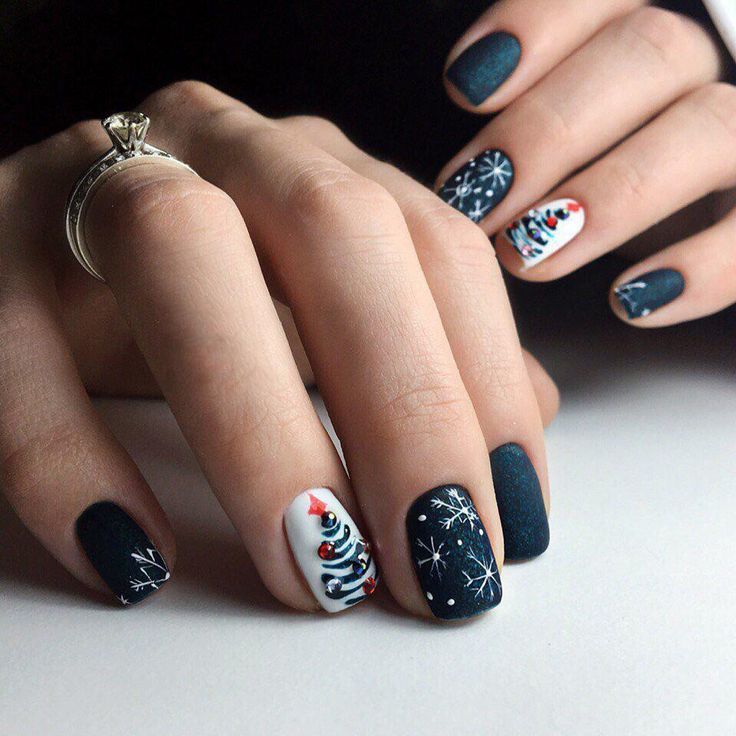 Artistry in Simplicity: Short and Sweet
While elaborate nail designs have their charm, simplicity is a trend that's here to stay. Short, neatly manicured nails are making a comeback, providing a sleek and sophisticated appearance. The understated elegance of short nails, combined with minimalist designs, will be all the rage in 2024.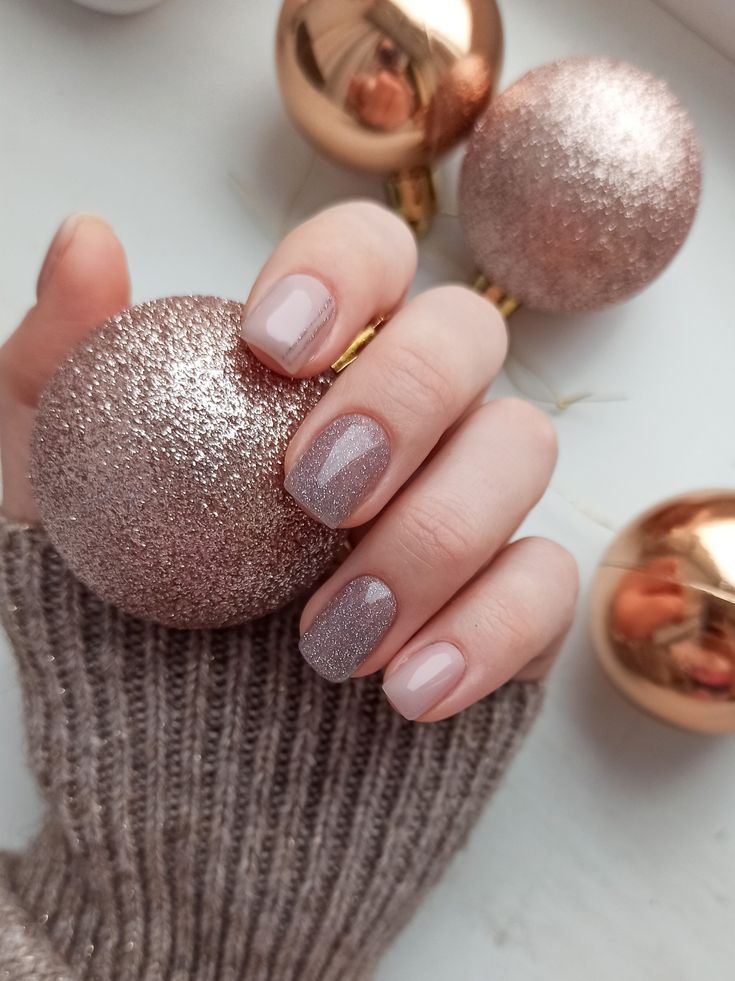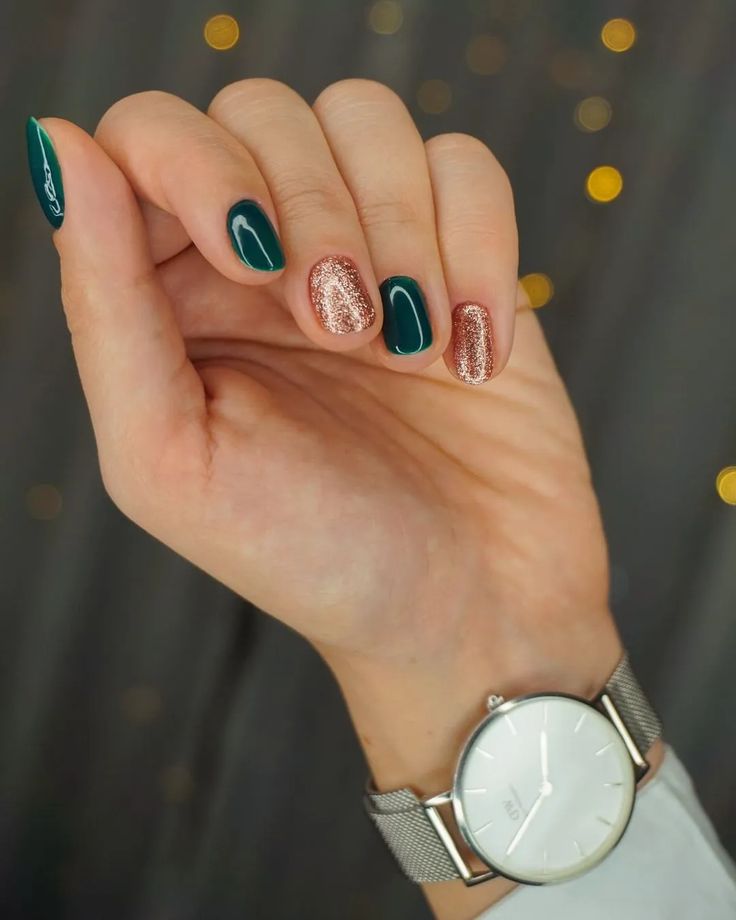 The Timeless Allure of Almond-Shaped Nails
When it comes to nail shapes, almond is a classic choice that never goes out of style. In 2024, almond-shaped nails will continue to be a favored option for those seeking an elegant and elongated look. Whether you opt for a glossy finish or experiment with matte textures, almond-shaped nails are versatile and always in vogue.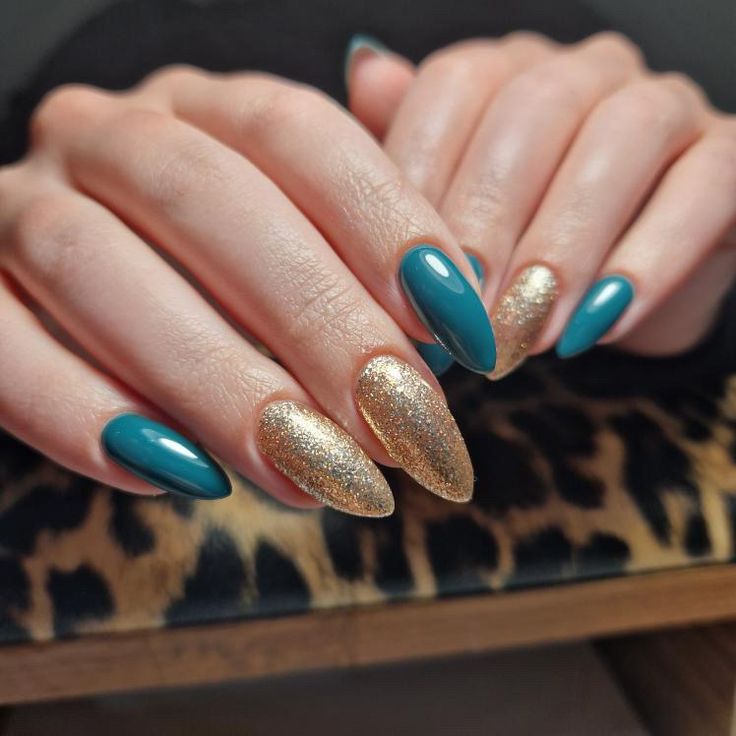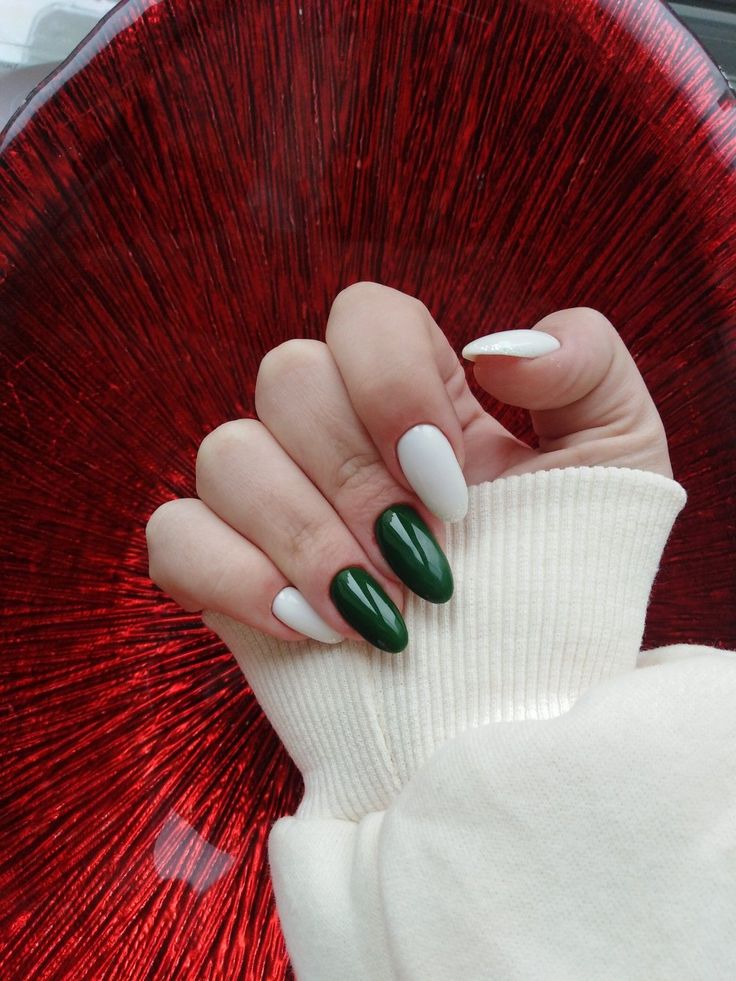 Radiant Reds and Bold Blacks
In the world of nail colors, red and black hold a special place. These timeless shades are perfect for making a bold statement. Red nails, in particular, exude confidence and charisma. Black, on the other hand, lends an air of mystery and sophistication. In 2024, expect to see these shades dominating the nail scene, both separately and in creative combinations.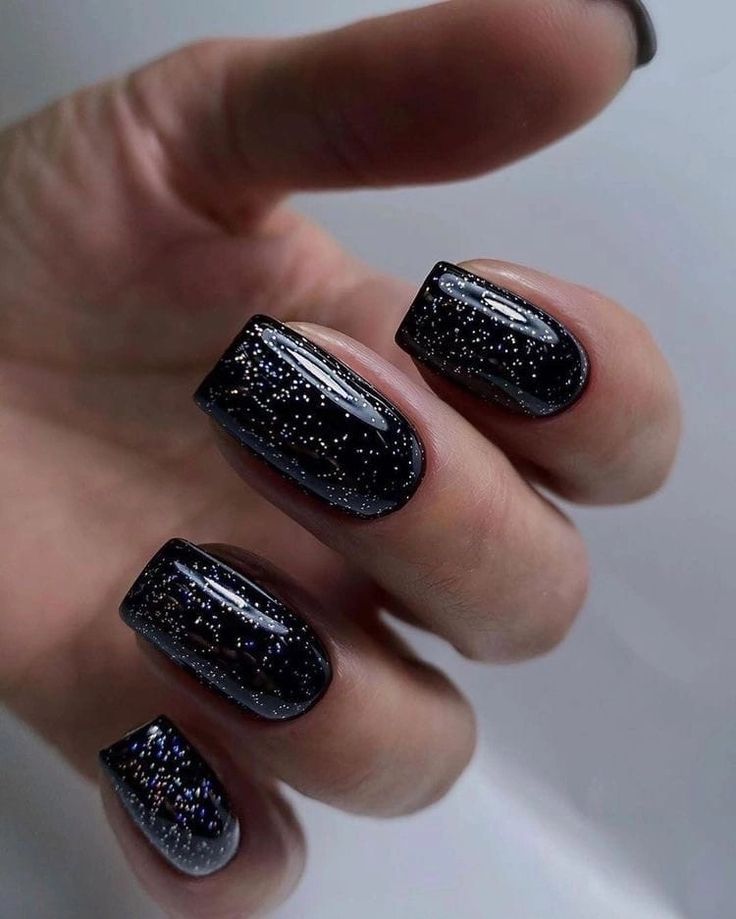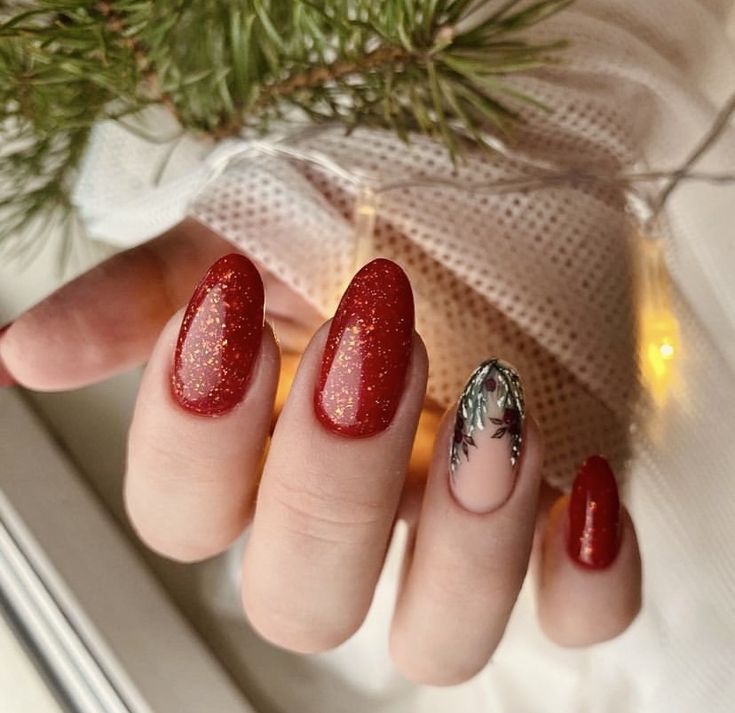 Sparkling with Glitter and Gold
Who can resist the allure of a bit of sparkle? Glitter-infused nail designs will continue to dazzle in 2024. Whether you prefer a full-on glitter bomb or subtle accents, this trend is all about adding a touch of magic to your manicure. Gold, in particular, will be the metallic of choice, offering a sense of opulence and extravagance.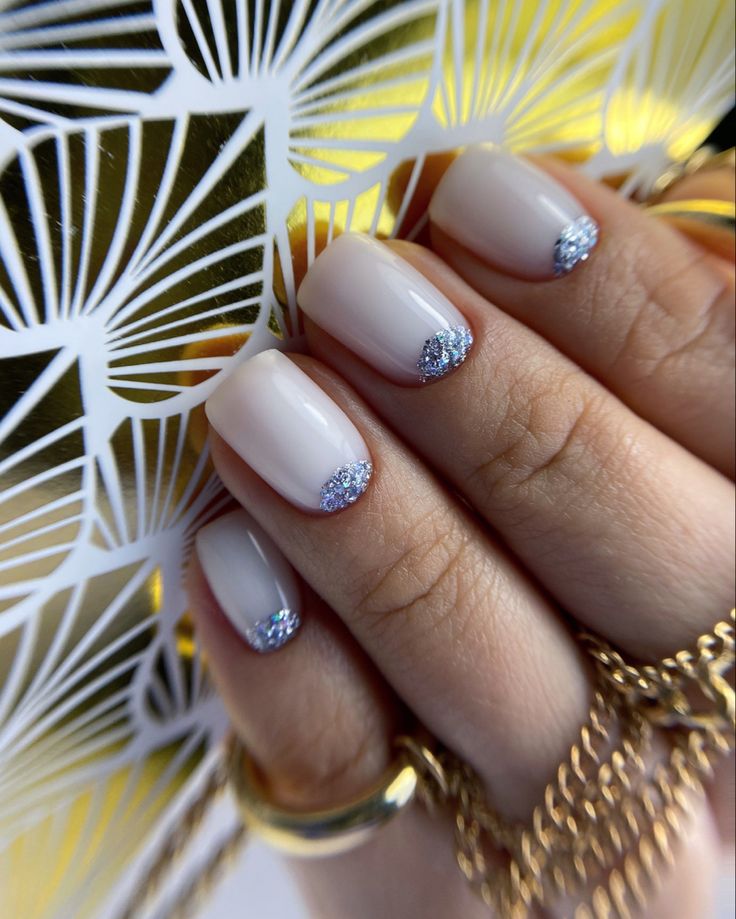 Pops of Color: Playful Blues and Pretty Pinks
Amidst the traditional reds and blacks, pops of color will be a delightful surprise in 2024. Shades of blue will evoke a sense of calm and serenity, while pretty pinks will add a playful and feminine touch to your nail art. These colors can be incorporated into various designs, from abstract patterns to floral motifs.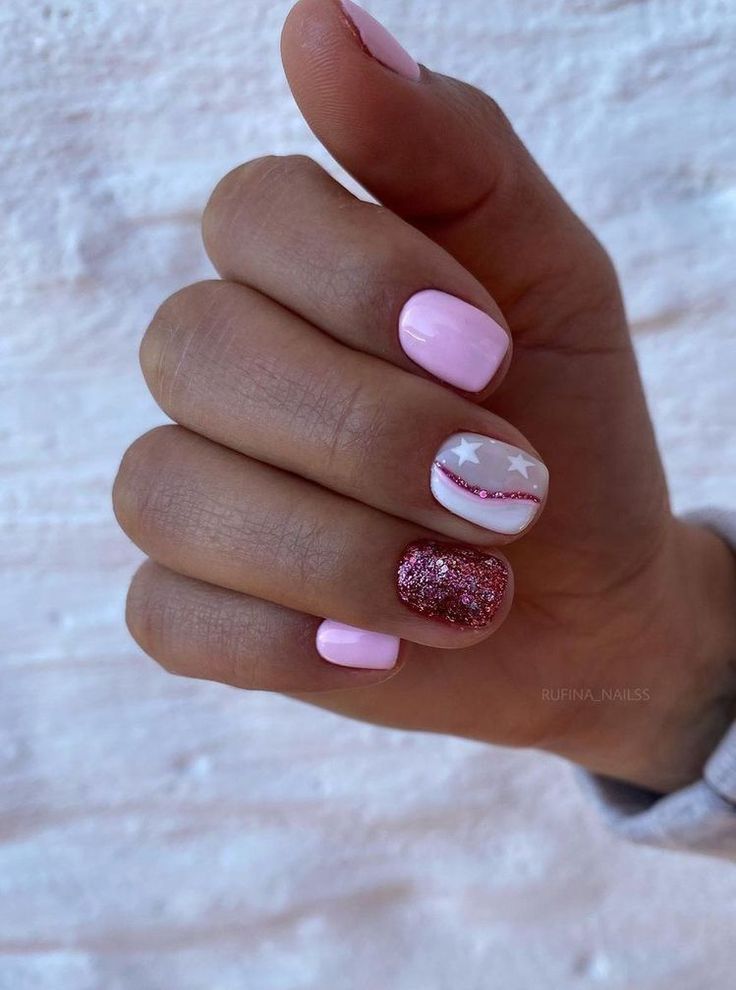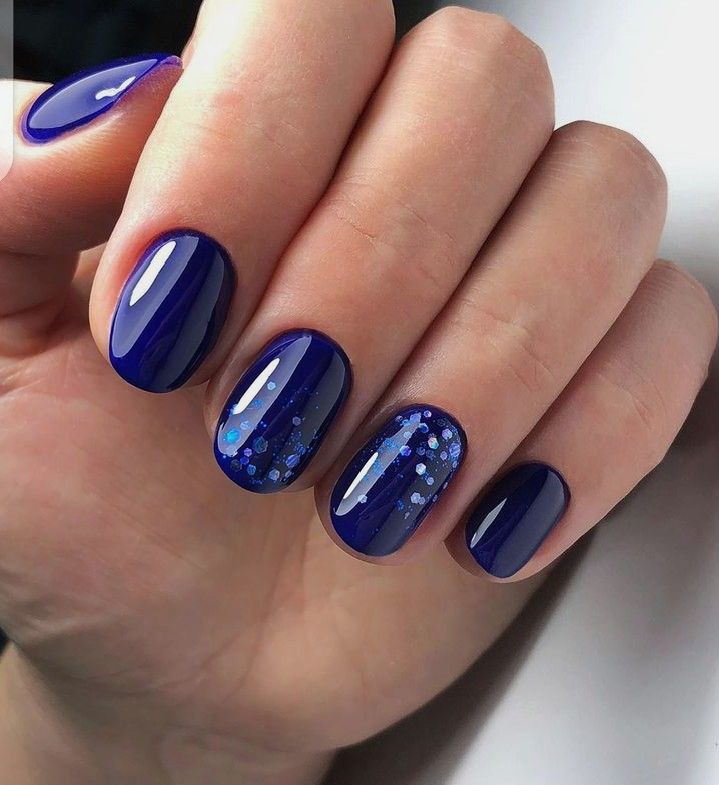 Design 2023-2024: A Fusion of Past and Future
In the world of nail art, the transition from one year to the next is an opportunity to blend the best of both worlds. Design 2023 laid the foundation, and now, Design 2023-2024 promises to take it to the next level. Expect to see elements of nostalgia intertwined with futuristic accents, creating a dynamic and visually captivating experience.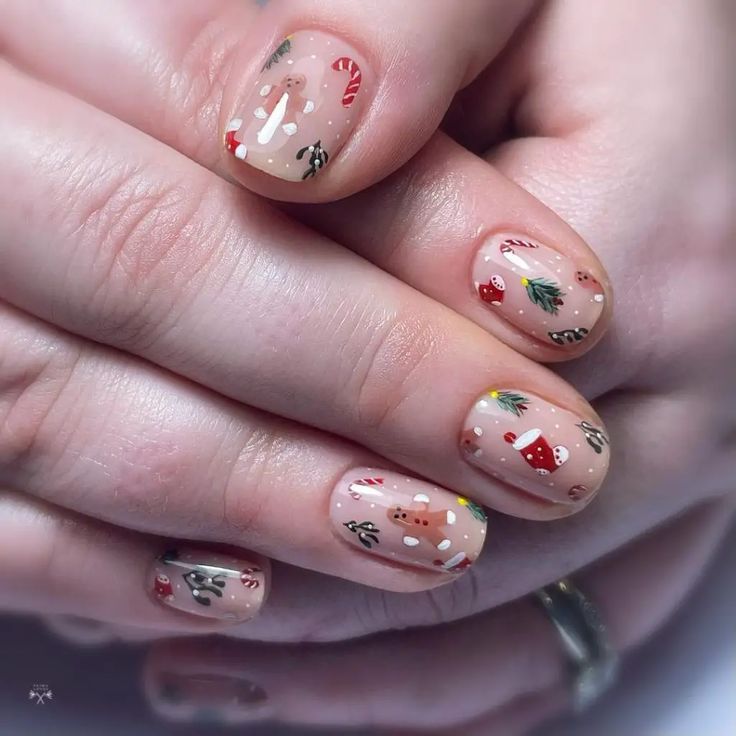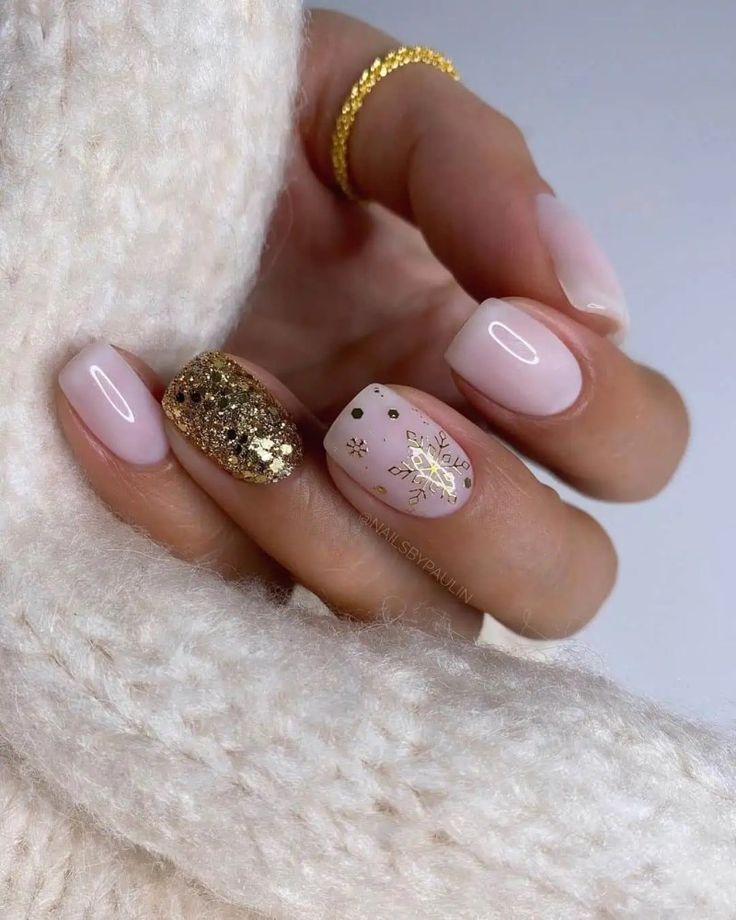 Save Pin