Nails
Ombre Coffin Nails 18 Ideas: A Stylish and Trendy Nail Trend
Ombre coffin nails combine two popular nail trends: the ombre effect and the elegant coffin shape. The gradual transition of colors from the base of the nail to the tip creates a visually striking appearance that's hard to ignore. With a range of color combinations and design possibilities, ombre coffin nails offer endless creativity for nail enthusiasts.
Choosing the Right Color Palette
Selecting the perfect color palette is essential for achieving stunning ombre coffin nails. Consider the occasion, your personal style, and the current color trends. Subtle nude-to-white gradients are perfect for a classic and sophisticated look, while bold and vibrant color shifts can make a dramatic statement.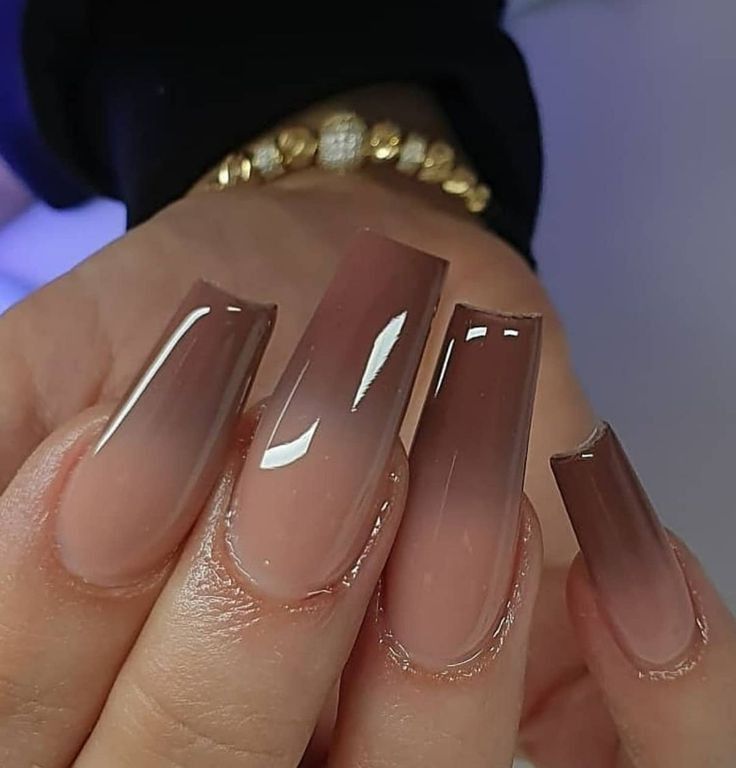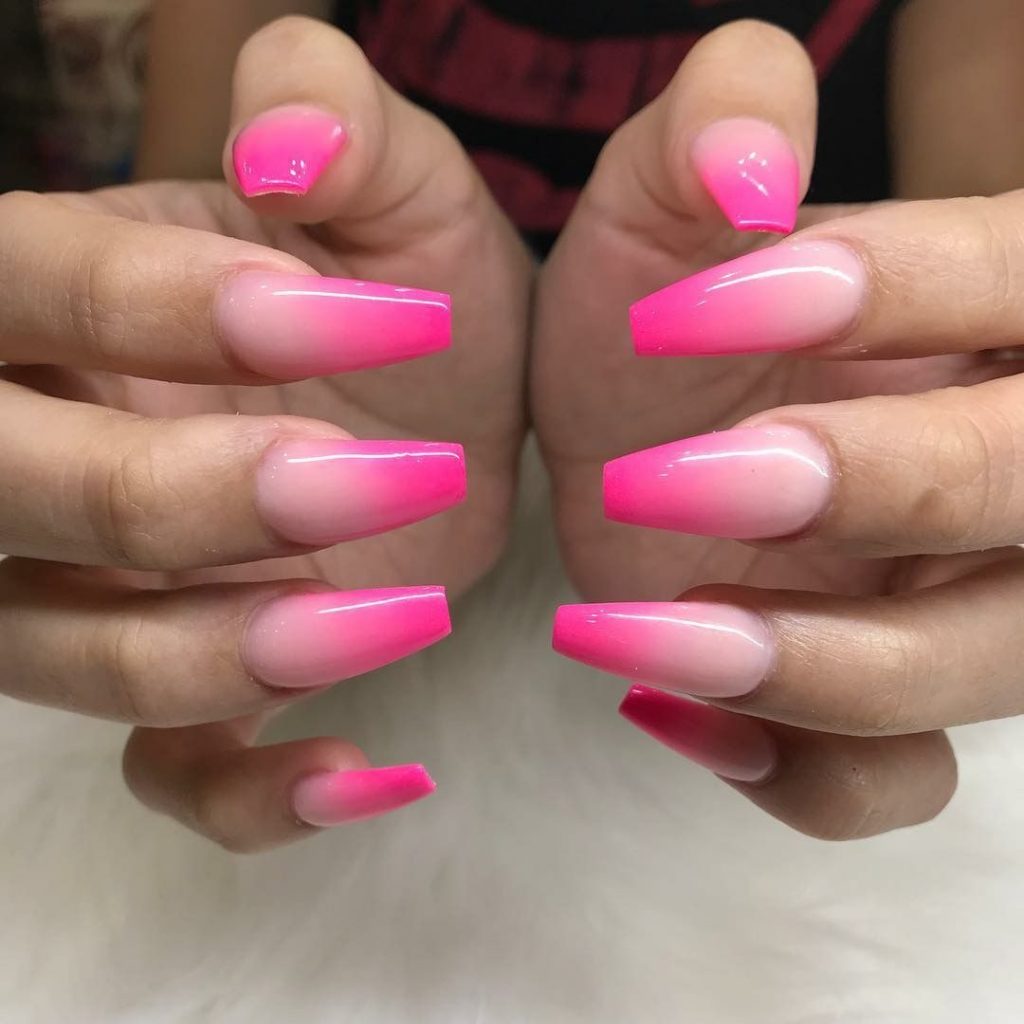 Prepping Your Nails for the Perfect Ombre
Before diving into the ombre nail art, it's crucial to prepare your nails. Start by shaping your nails into the desired coffin shape and ensuring they're clean and free from any old polish. Apply a base coat to protect your natural nails and provide a smooth surface for the ombre colors.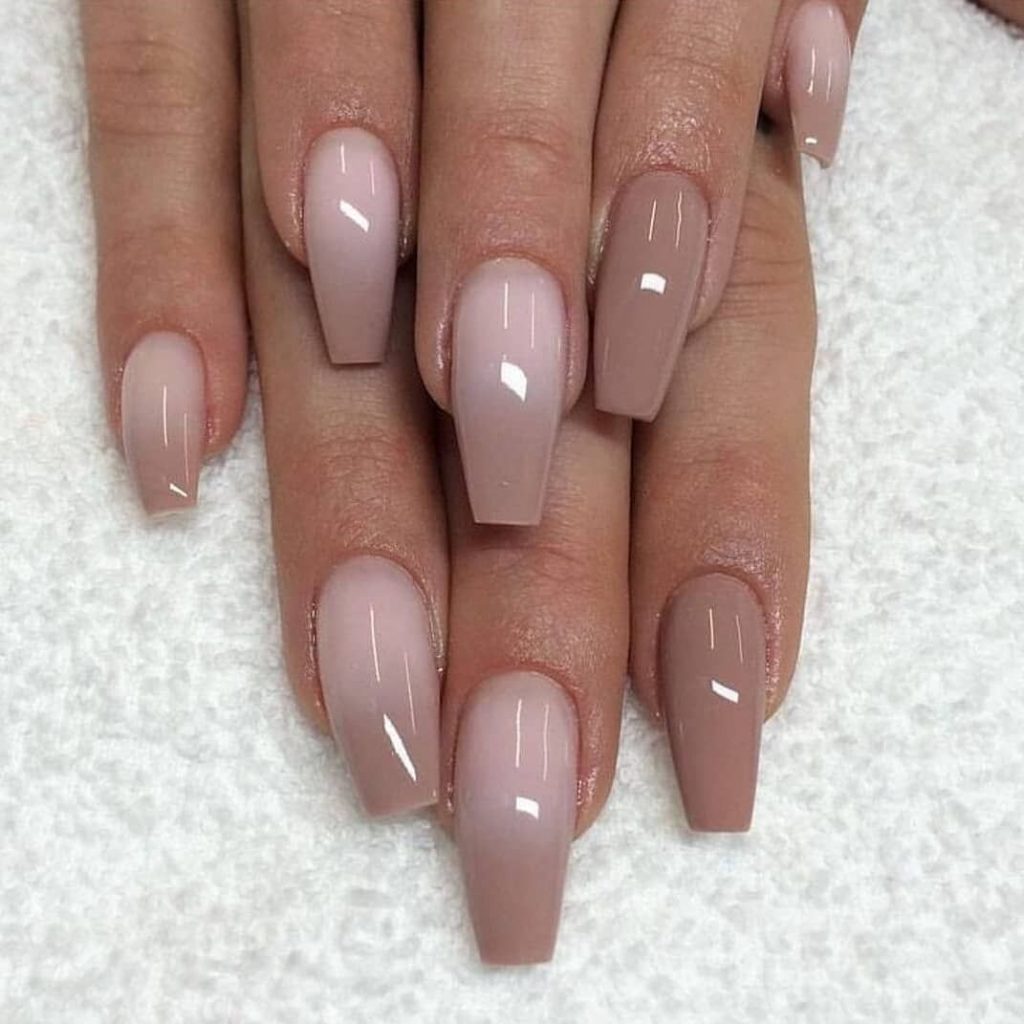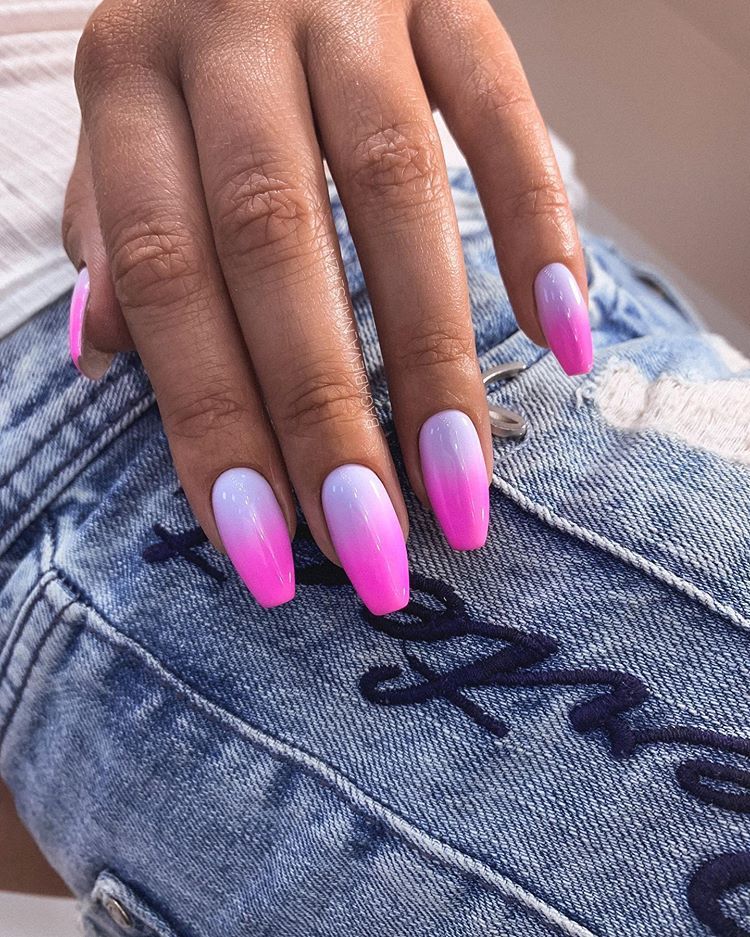 Creating the Ombre Effect: Step-by-Step Guide
Gather Your Supplies: You'll need the chosen nail polishes, makeup sponges, and a small piece of paper.
Paint Your Colors: Apply the selected colors onto the piece of paper in overlapping lines.
Dab the Sponge: Lightly press the sponge onto the painted lines, allowing the colors to blend slightly.
Sponge onto Nails: Gently dab the sponge onto your nails, moving from base to tip. Repeat until desired gradient is achieved.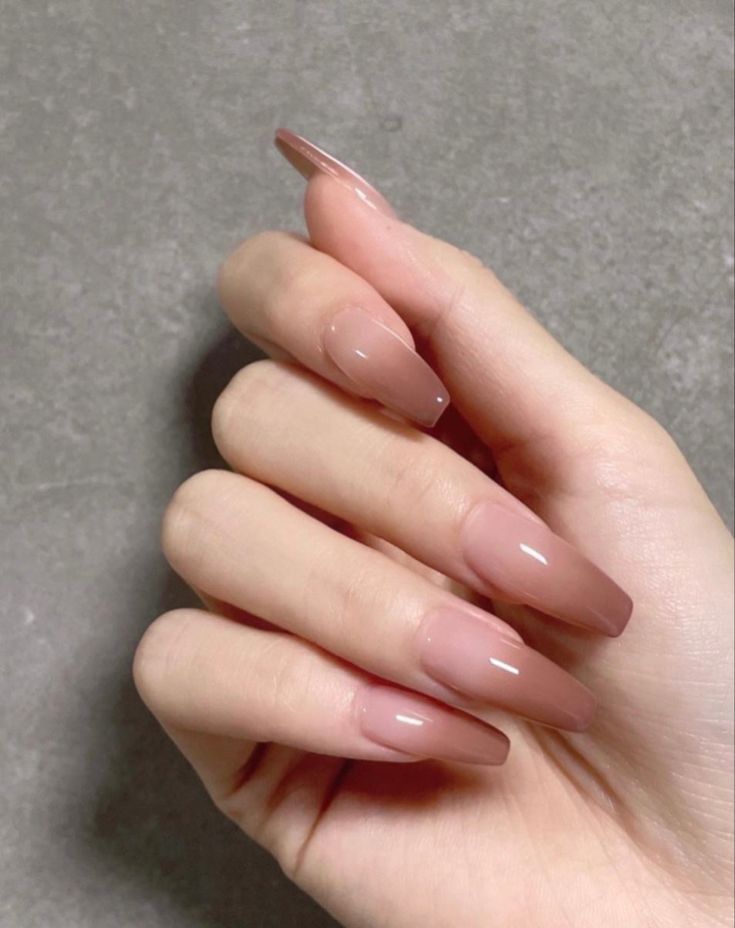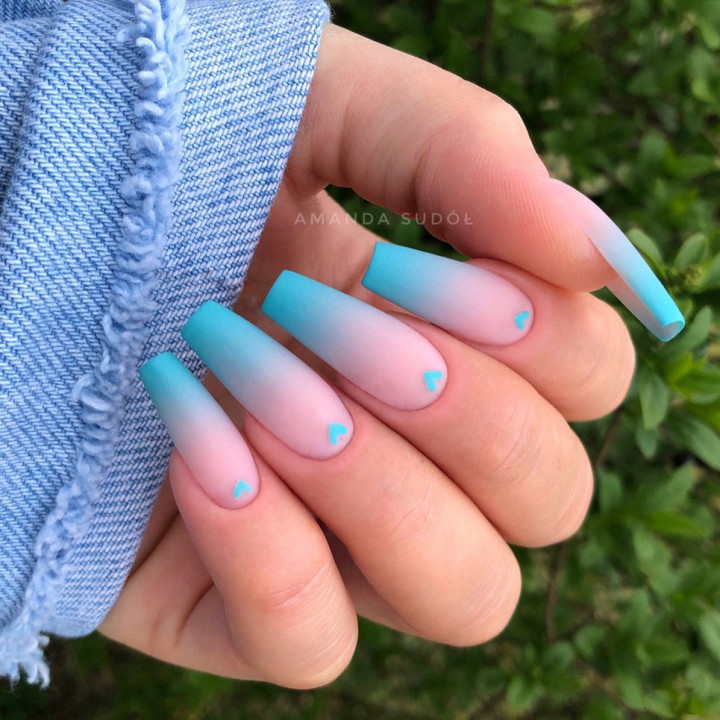 Adding Glamour with Nail Embellishments
Take your ombre coffin nails to the next level by adding dazzling embellishments. Think rhinestones, glitter, metallic studs, and more. These accents can be strategically placed over the transition point of colors to create a seamless and eye-catching effect.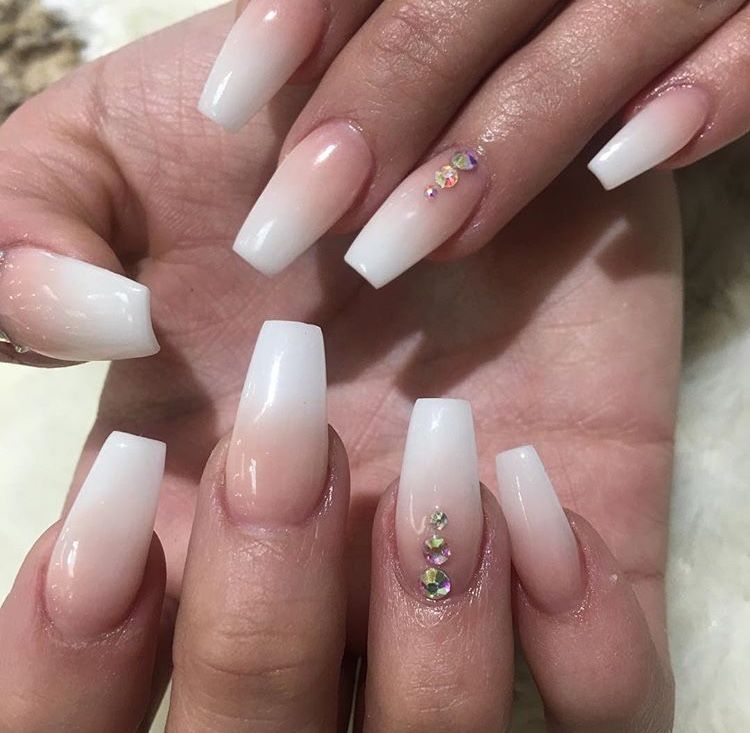 Matte vs. Glossy: Play with Finishes
Experiment with different nail polish finishes to enhance the ombre effect. Matte finishes provide an understated elegance, while glossy finishes add a touch of glamour. Consider combining matte and glossy elements for a unique and textured look.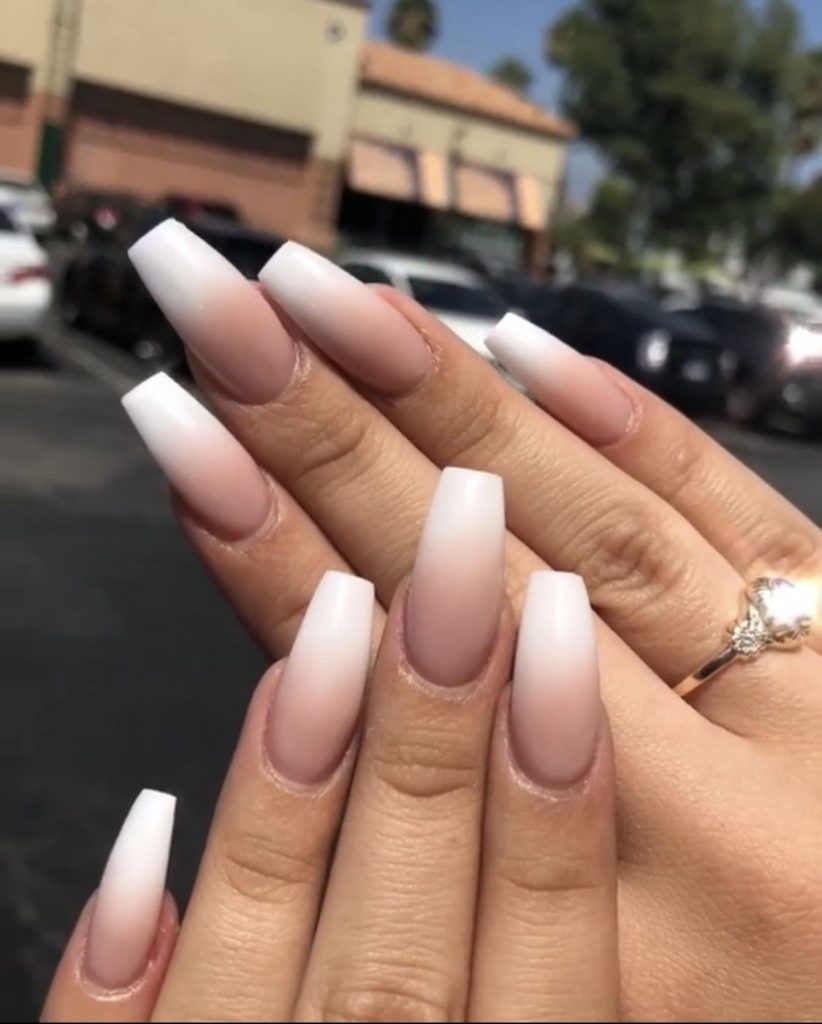 Ombre Nails for Different Occasions
Ombre coffin nails are versatile and can be adapted for various occasions. Opt for soft pastels for a bridal look, vibrant shades for a summer party, and deep hues for an elegant evening event. Your ombre nails can complement your outfit and match the theme perfectly.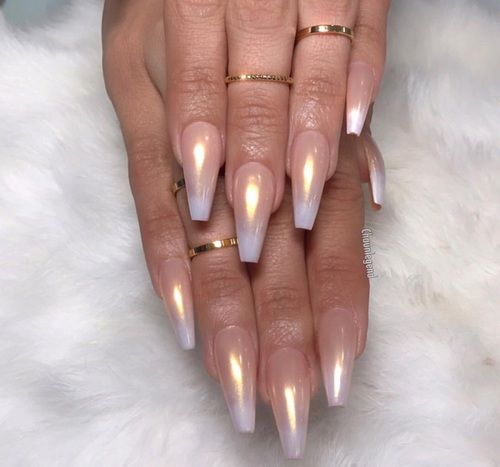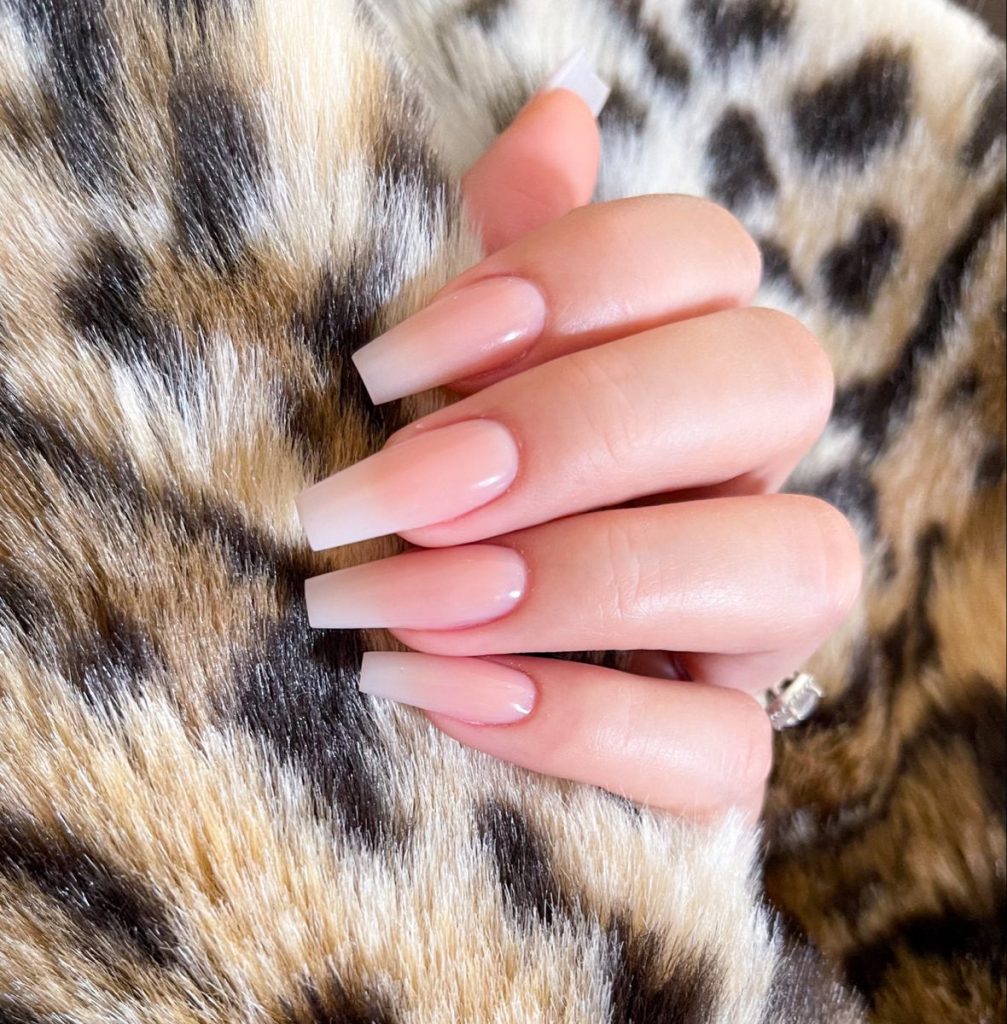 Maintaining Your Ombre Coffin Nails
To keep your ombre coffin nails looking flawless, apply a top coat every few days to prevent chipping and enhance shine. Avoid using your nails as tools to prevent damage, and moisturize your cuticles regularly for healthy-looking nails.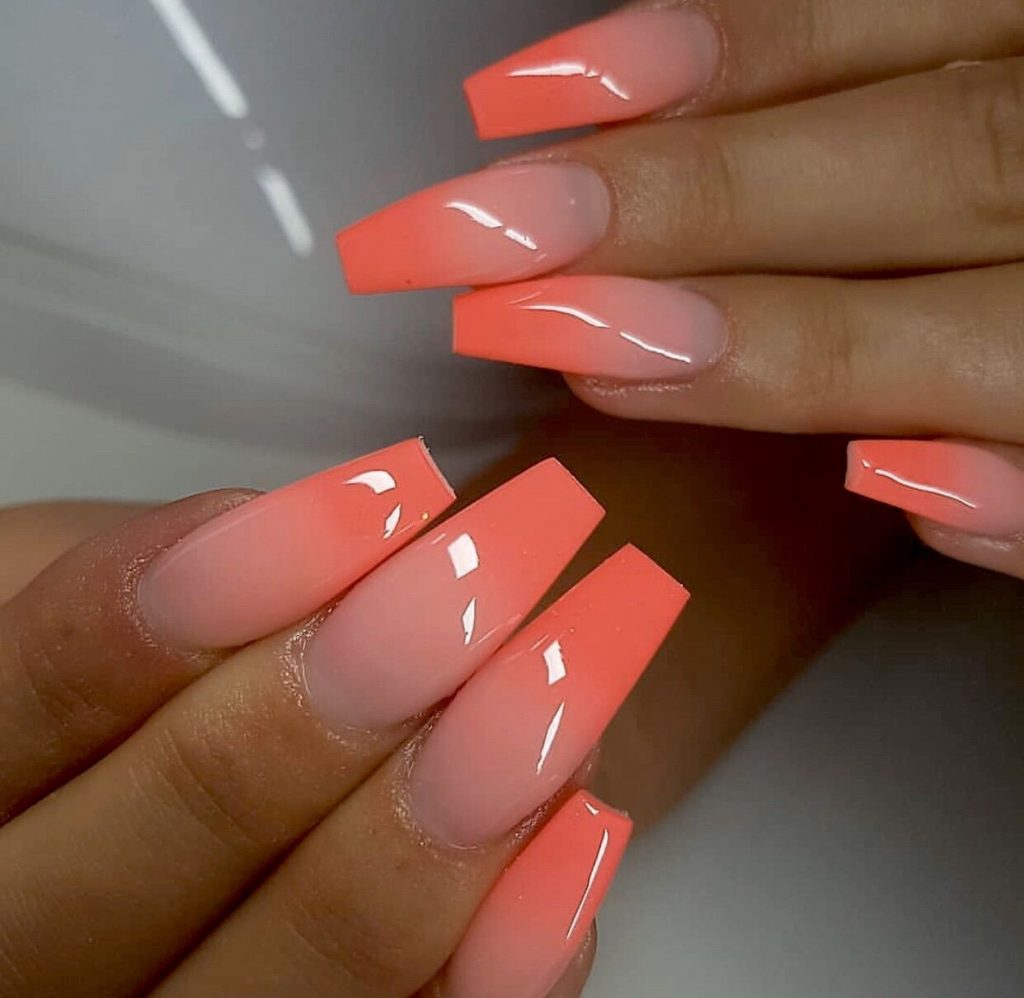 Experimenting with Reverse Ombre
Reverse ombre is a unique twist on the classic ombre style. Instead of transitioning from light to dark, reverse ombre starts with a darker color at the base and fades into a lighter shade at the tip. This unexpected take on ombre coffin nails can be a true conversation starter.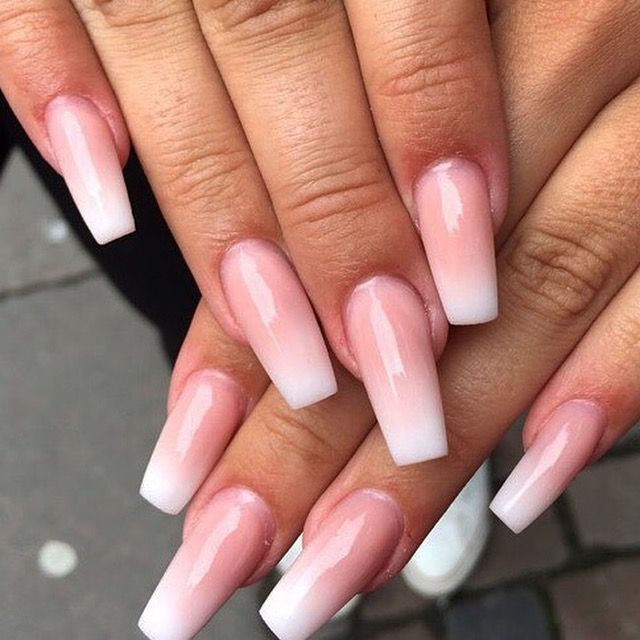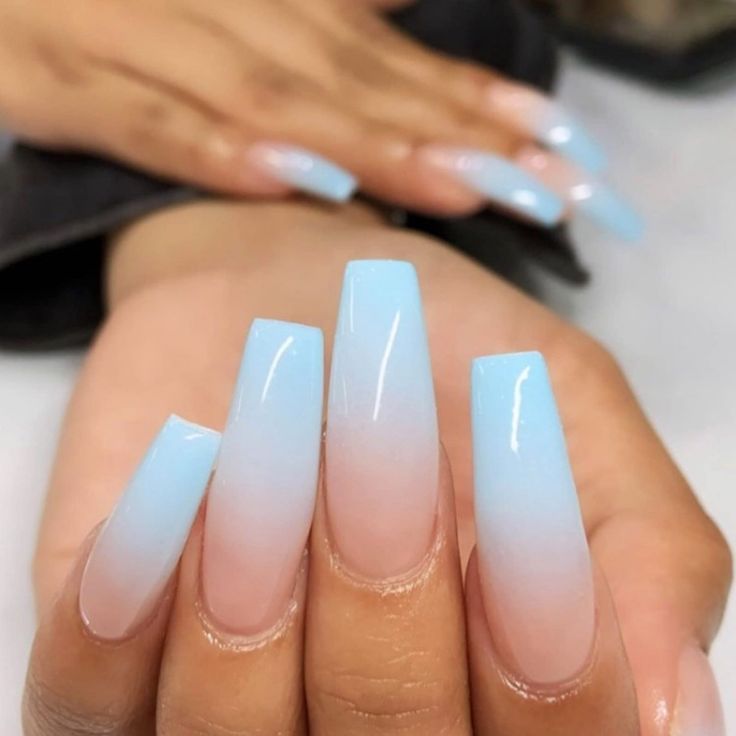 Innovative Ombre Nail Art Ideas
Expand your ombre nail art repertoire with innovative ideas. Try incorporating geometric patterns, floral accents, or even abstract designs into your ombre gradient. Let your creativity run wild and create a nail masterpiece that reflects your personality.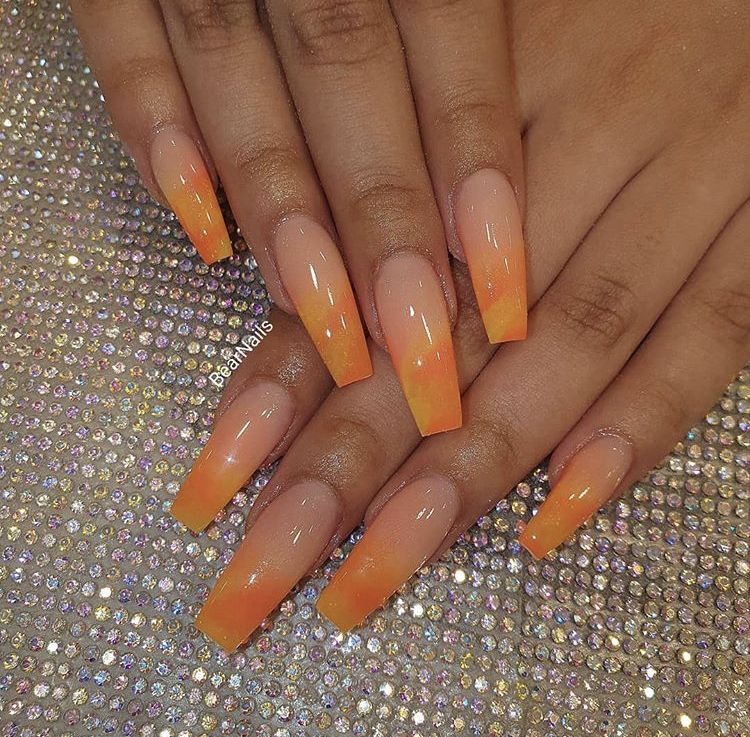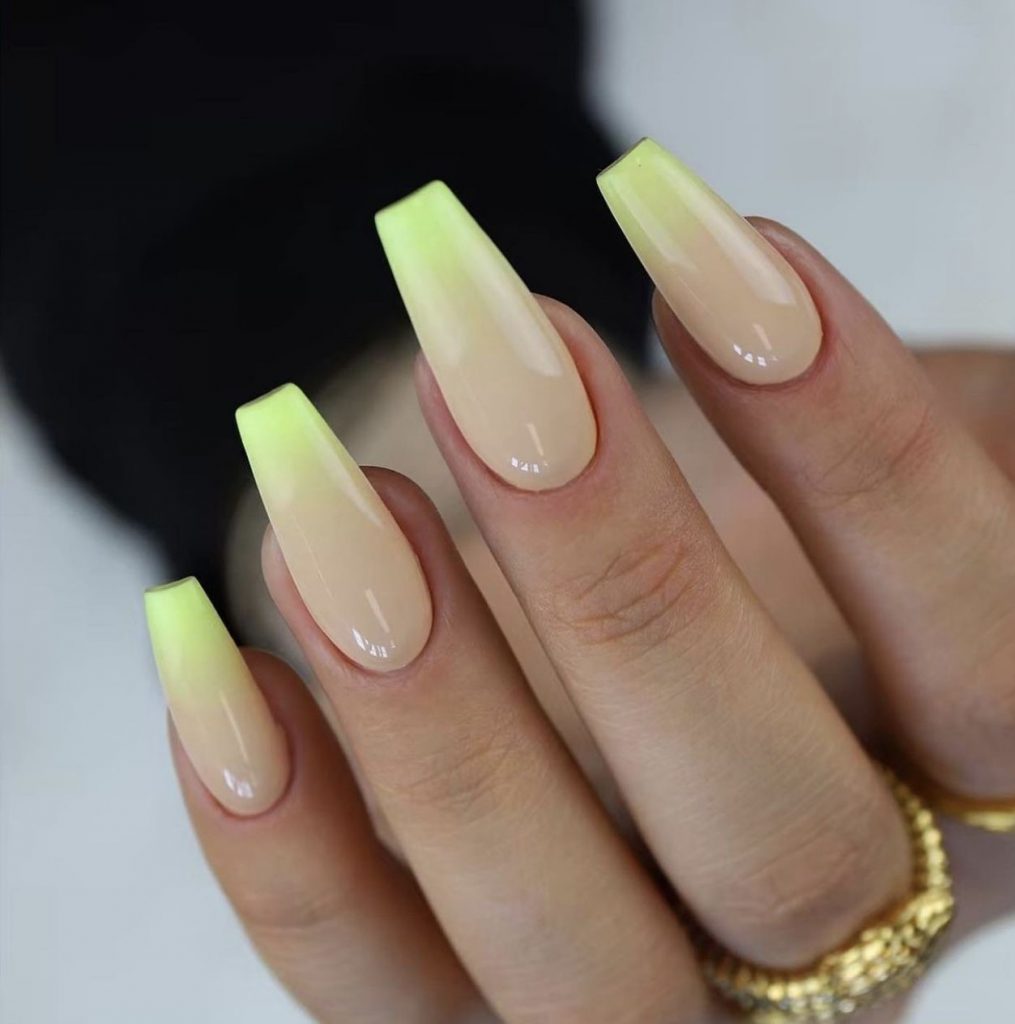 Save Pin