Nails
Ombre Nail Color 18 Ideas: Adding a Gradient Touch to Your Manicure
Are you tired of the same old single-color nail polish? Looking for a way to elevate your nail game and express your creativity? Ombre nail colors might be the perfect solution for you! This trendy and artistic nail design technique involves blending two or more colors together to create a beautiful gradient effect. In this article, we'll explore some captivating ombre nail color ideas that you can easily try at home or at the salon. Get ready to transform your nails into stunning works of art!
Understanding Ombre Nails
Ombre nails involve smoothly blending two or more nail polish colors to achieve a gradient effect. It's a versatile technique that can be customized according to your style and preferences. Whether you're into vibrant, bold shades or subtle, muted tones, ombre nails offer endless possibilities.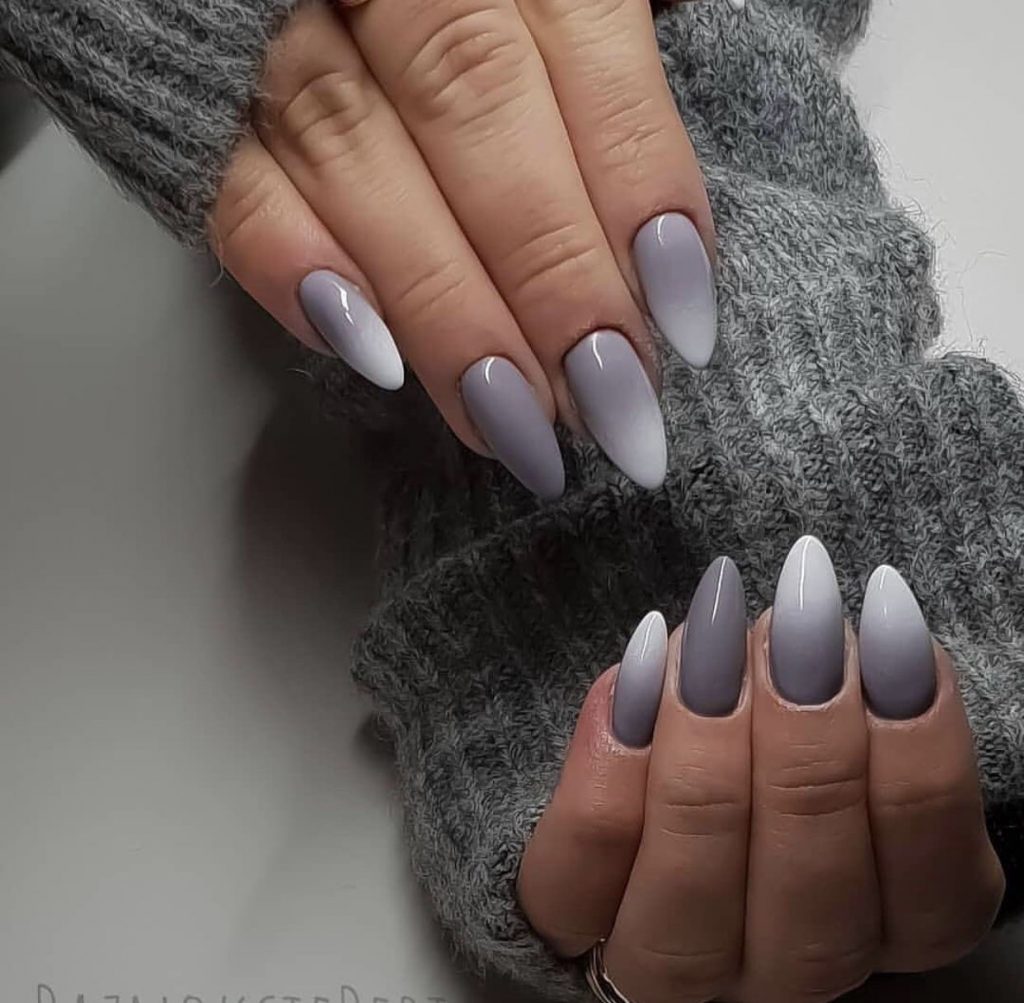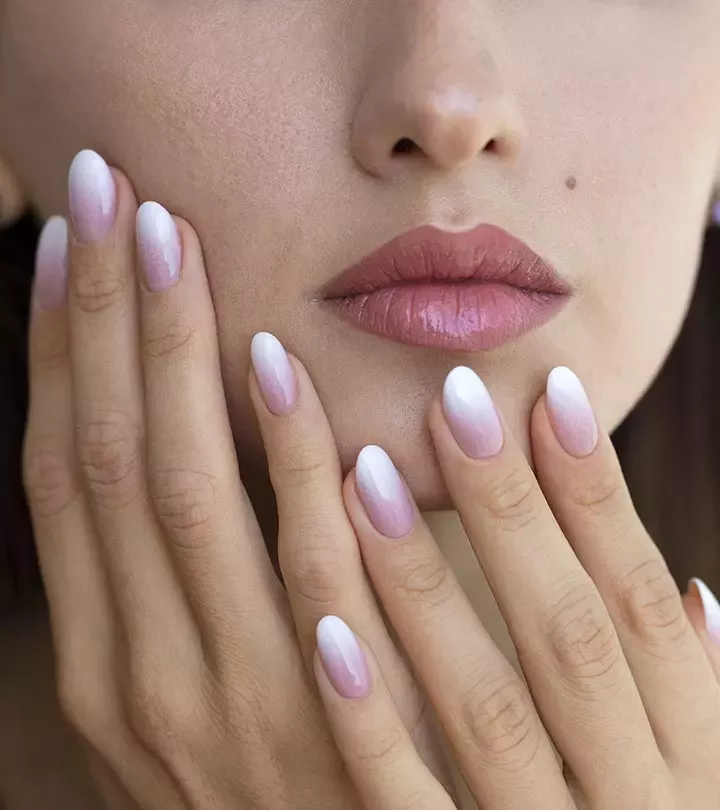 Choosing the Right Colors
Selecting the right colors is crucial for a stunning ombre effect. You can opt for complementary colors for a seamless transition or experiment with contrasting shades for a bold look. Consider the occasion, your outfit, and your personal style when choosing the colors.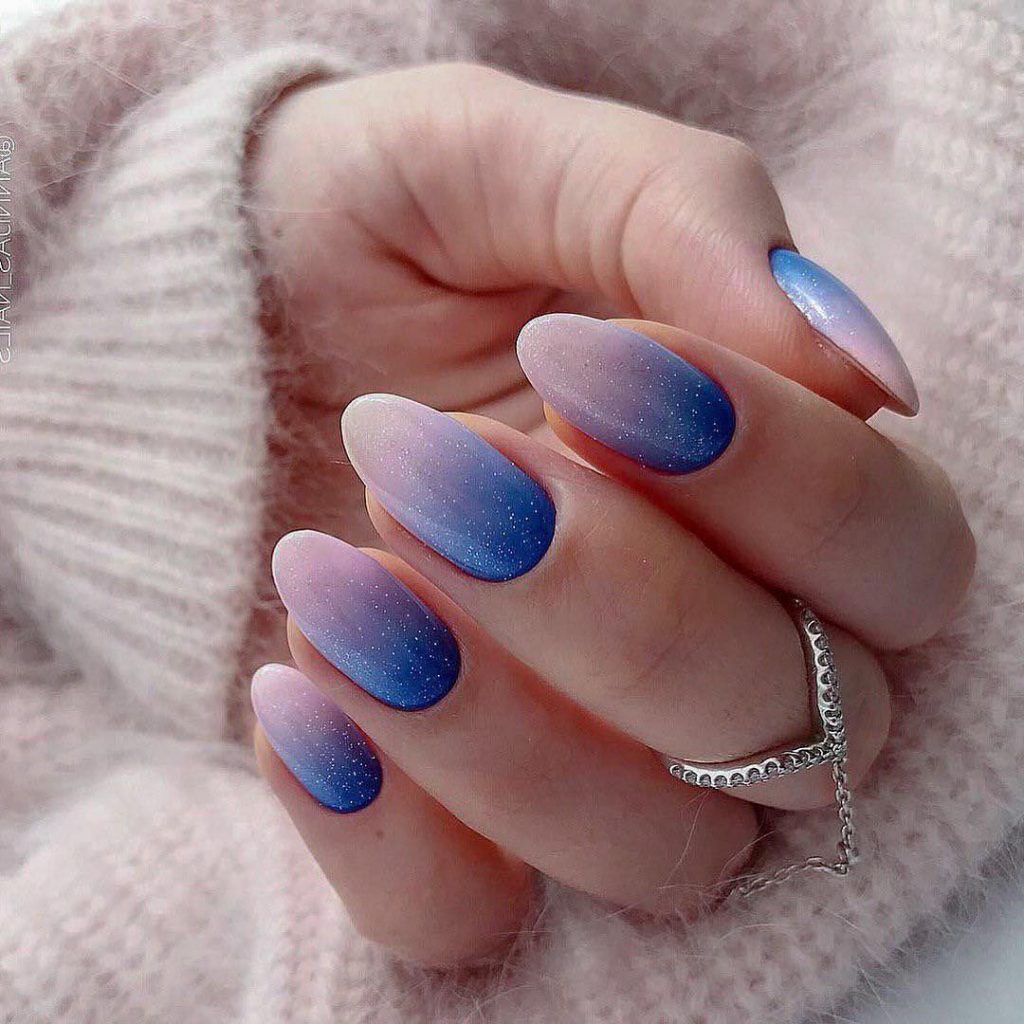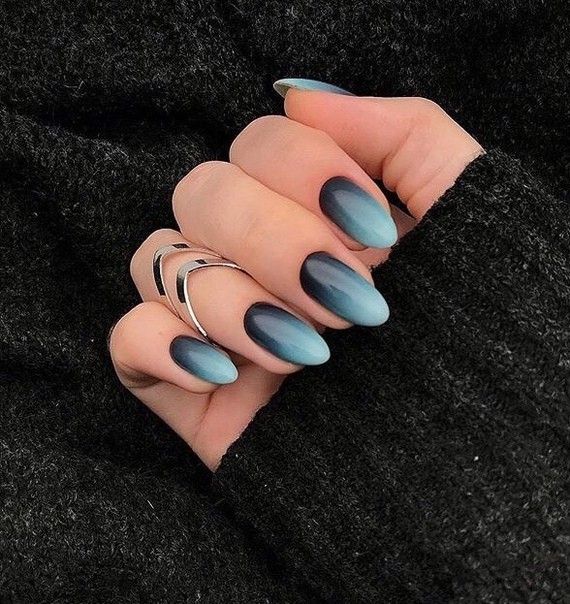 Classic Two-Tone Ombre
The classic two-tone ombre is an excellent starting point for beginners. Choose two colors that you love and that go well together. Apply the lighter shade as the base and the darker shade on the tips. Blend the colors in the middle for a graceful gradient.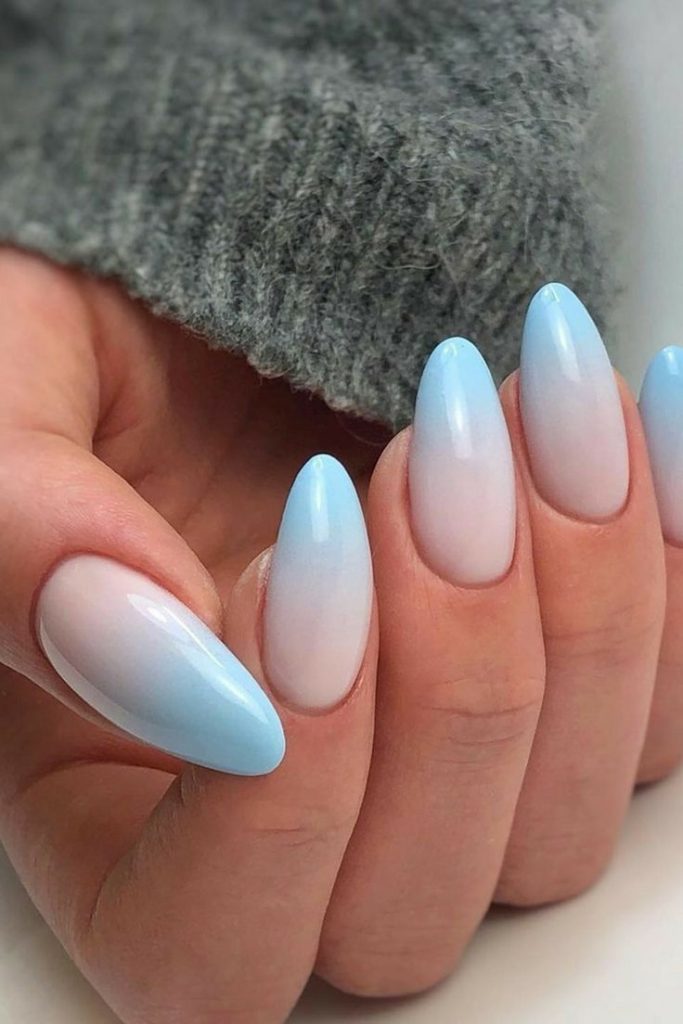 Glitter and Glamour Ombre
For a touch of sparkle, try the glitter and glamour ombre. Apply a glittery polish to the tips of your nails, gradually fading it into a solid color towards the base. This style is perfect for parties and special occasions.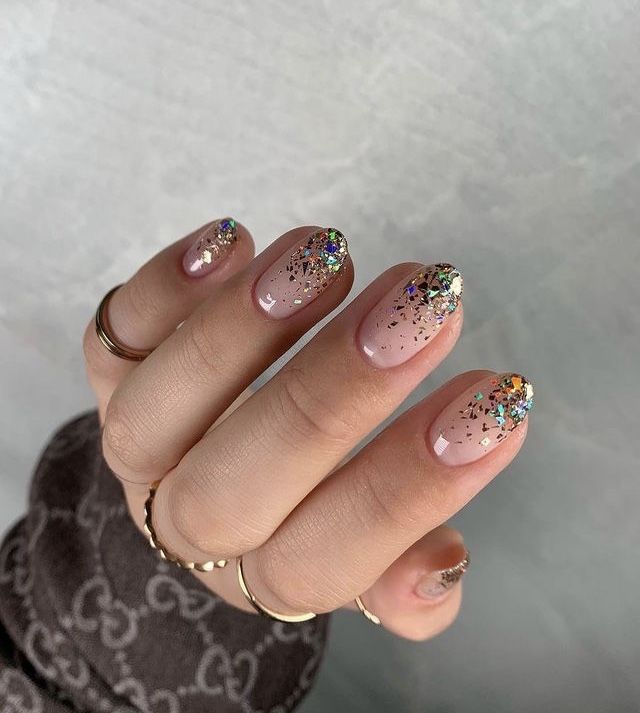 Nude to Bold Transition
Create a chic transition from nude to bold by using soft nude shades at the base and gradually transitioning to a bold and vibrant color. This ombre design offers a sophisticated look that's suitable for both everyday wear and events.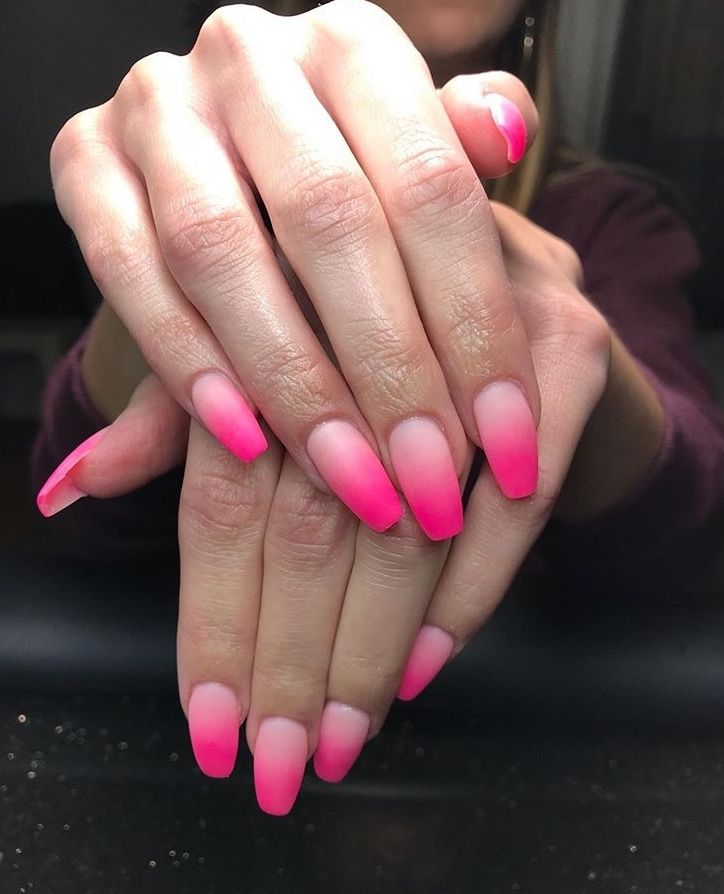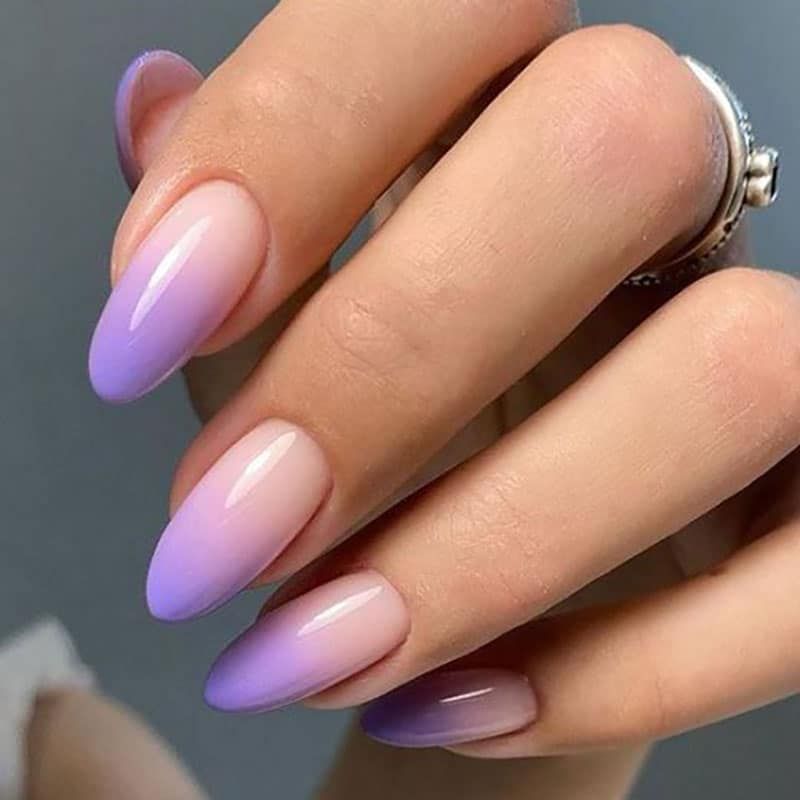 Sunset-Inspired Ombre
Emulate the mesmerizing hues of a sunset on your nails. Blend warm shades of red, orange, and yellow to capture the essence of a breathtaking sunset. This ombre style brings a touch of nature's beauty to your fingertips.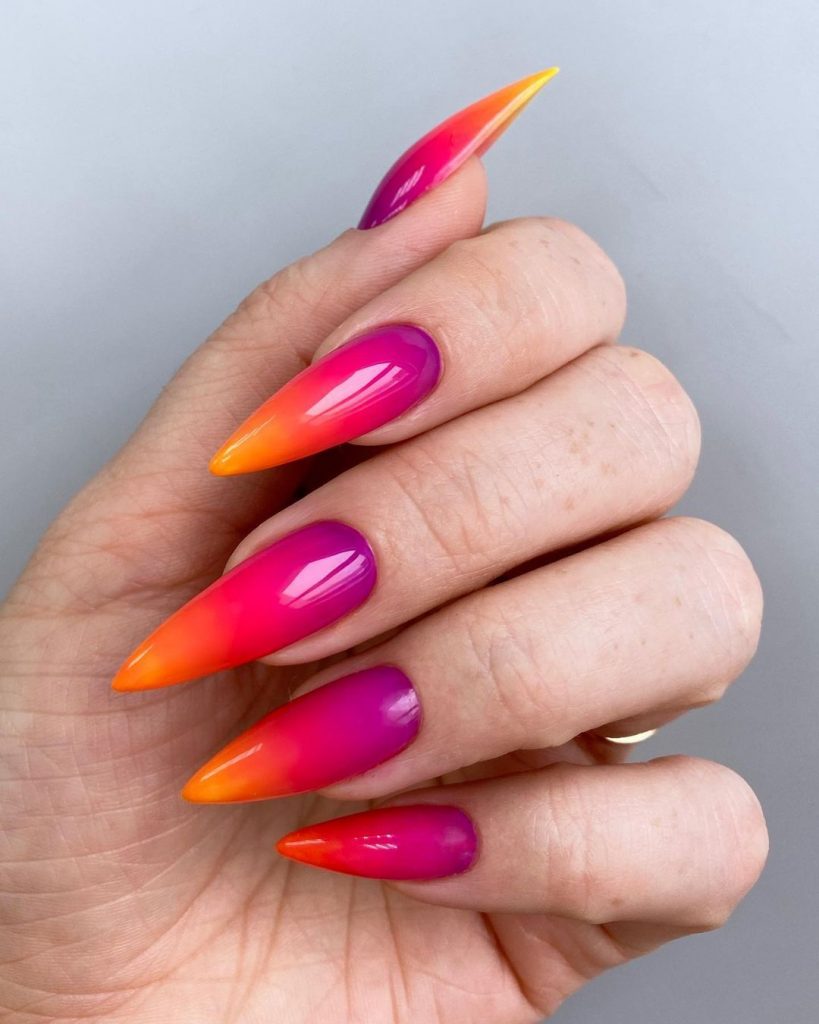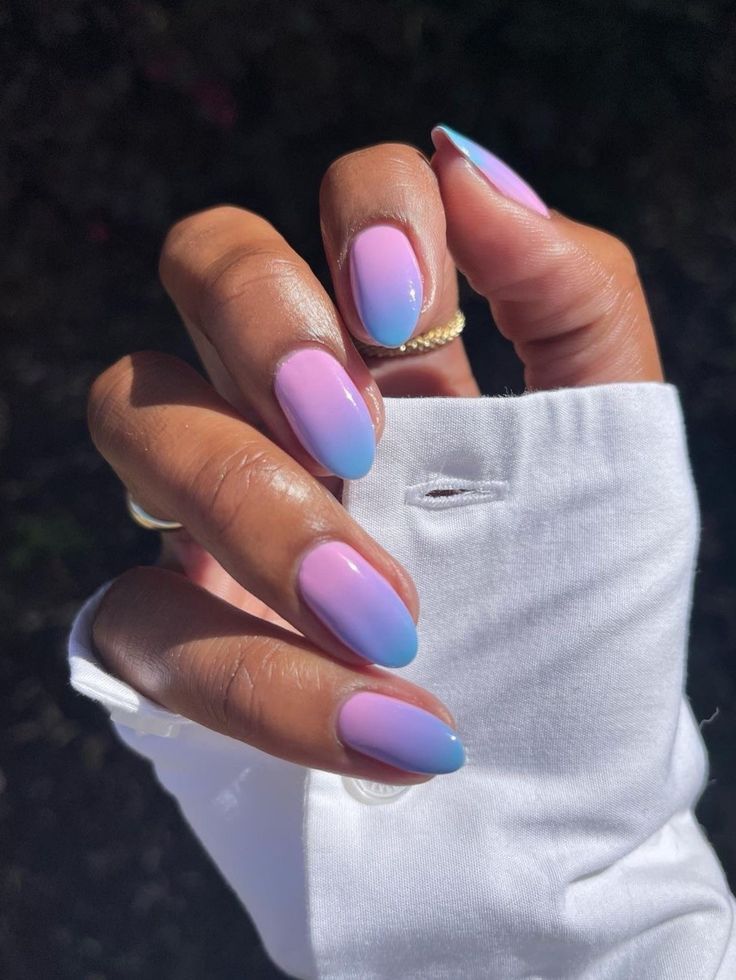 Mermaid Vibes Ombre
Dive into the enchanting world of mermaids with this ombre style. Blend aquatic shades like turquoise, sea green, and deep blue for a mesmerizing underwater gradient. Let your nails tell a tale of the ocean's allure.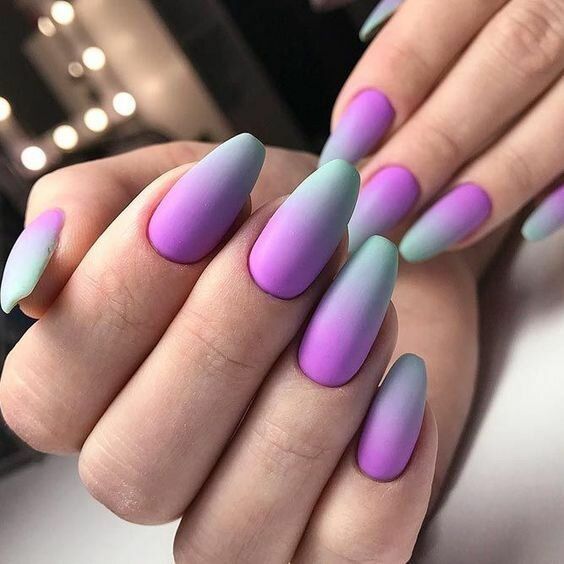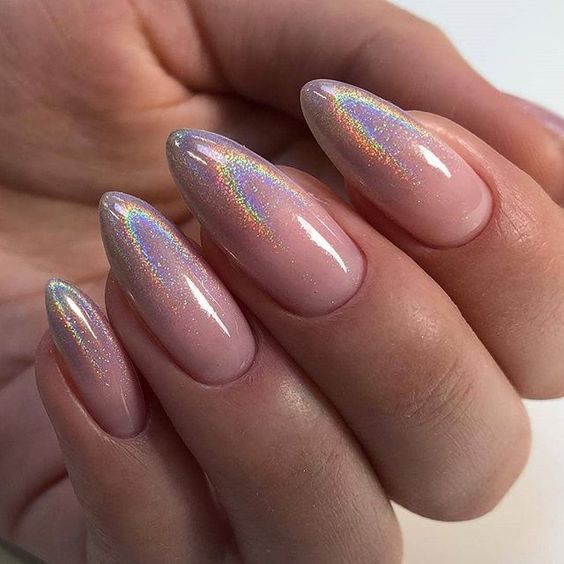 Floral Fusion Gradient
Infuse your nails with the charm of blooming flowers. Choose pastel shades and delicately blend them to create a gradient that resembles a garden in full bloom. This ombre design is perfect for the spring and summer seasons.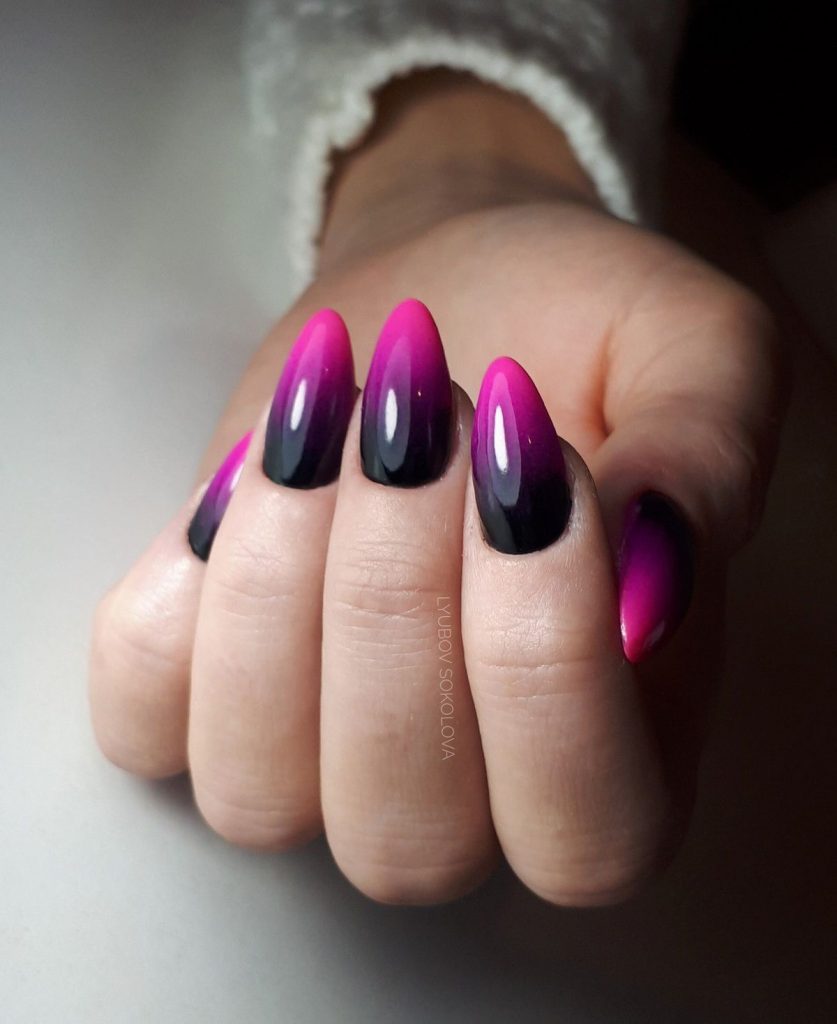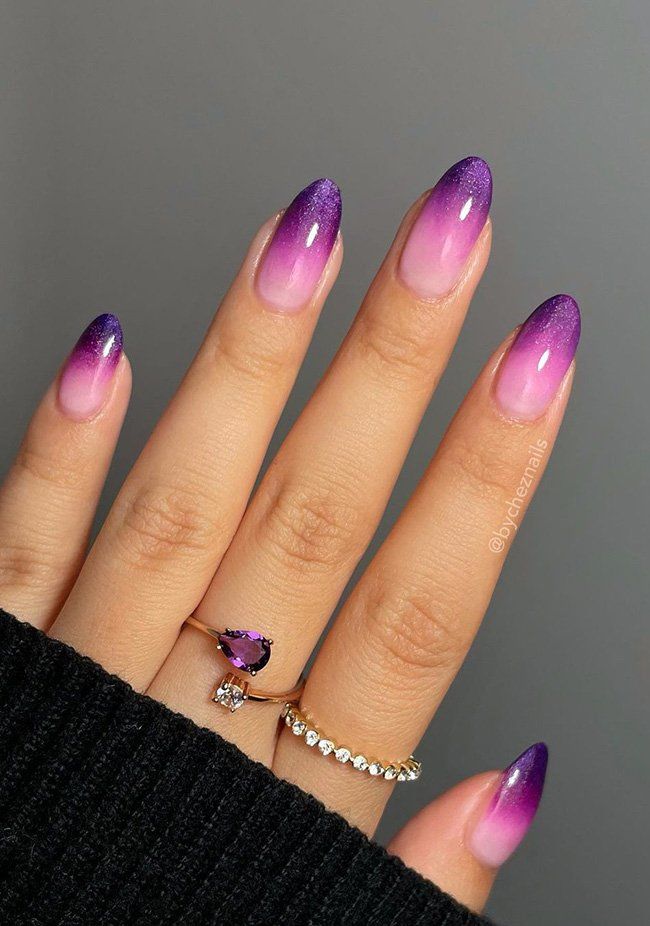 Reverse Ombre Magic
Flip the traditional ombre and go for a reverse gradient. Apply the darker color at the base and gradually transition to a lighter shade at the tips. This unique twist adds a touch of intrigue to your manicure.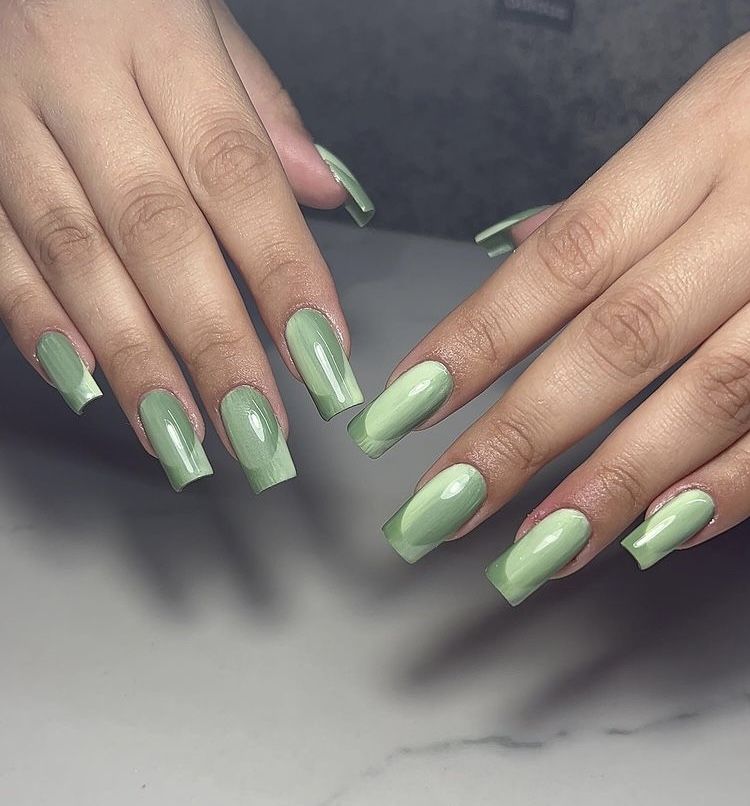 Save Pin