Nails
Ombre Nail Colors 21 Ideas for Winter 2023-2024: Get Creative with Your Nail Art
When the winter season arrives, it's not just your wardrobe that needs a makeover; your nails deserve some attention too. Ombre nail colors are a fantastic way to add a touch of style and elegance to your winter look. In this article, we'll explore some creative and trendy ombre nail color ideas for the winter of 2023-2024. From icy blues to warm burgundies, we've got you covered with the latest nail trends. Let's dive in!
Icy Blue Delight
The chilly vibes of winter can be beautifully captured with icy blue ombre nails. Picture yourself with nails resembling the serene winter sky, and you'll instantly feel the magic of the season. To achieve this look, start with a pale blue base and blend it gradually with a shimmering silver or white at the tips. The result? Nails that mimic glistening ice crystals.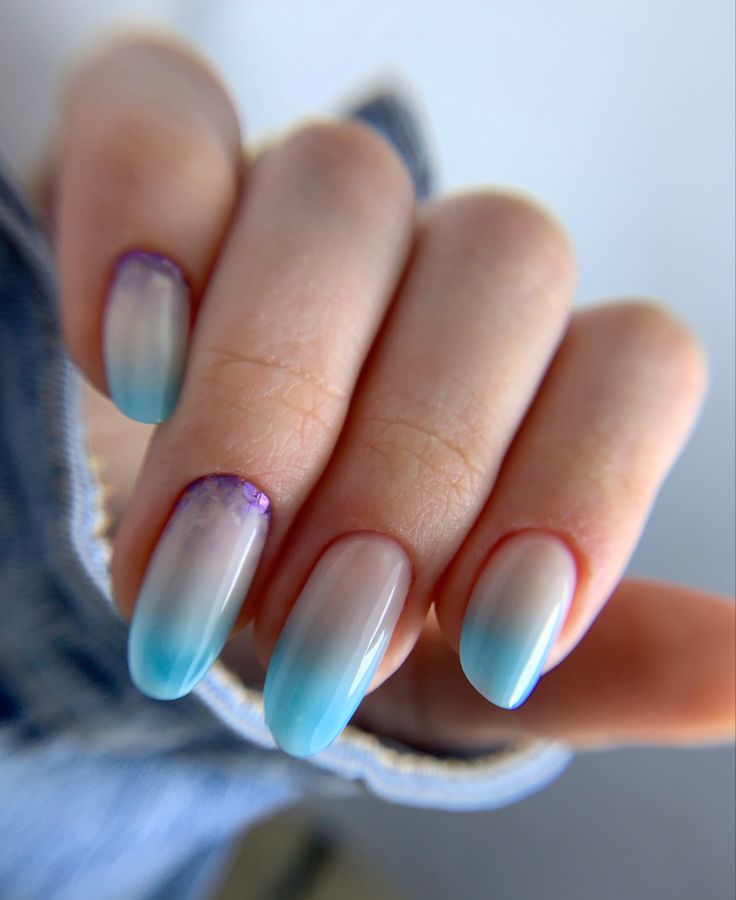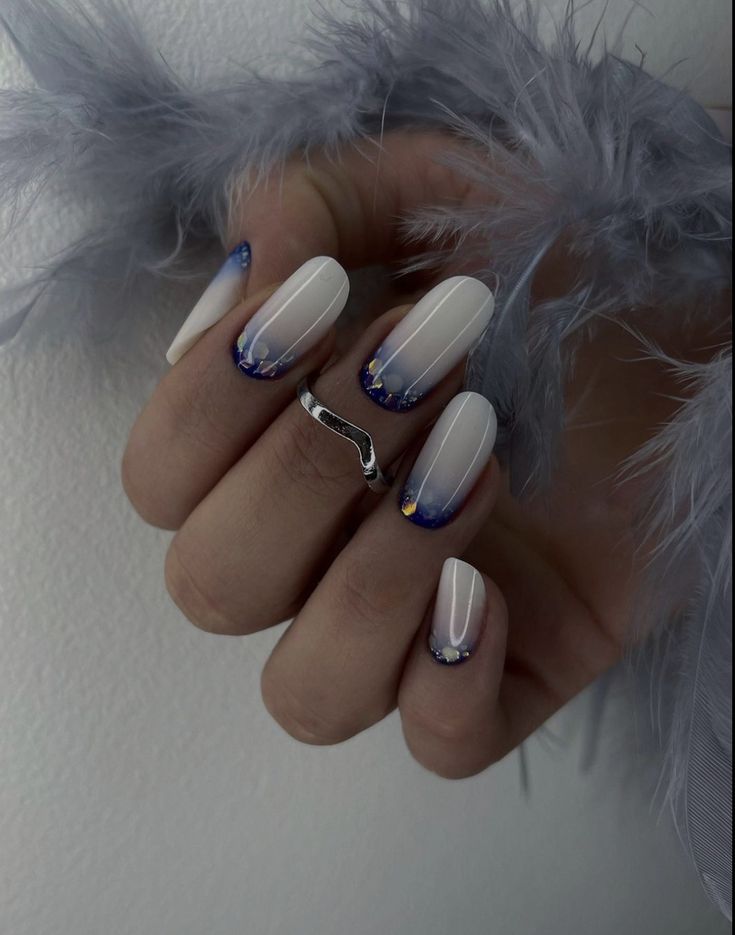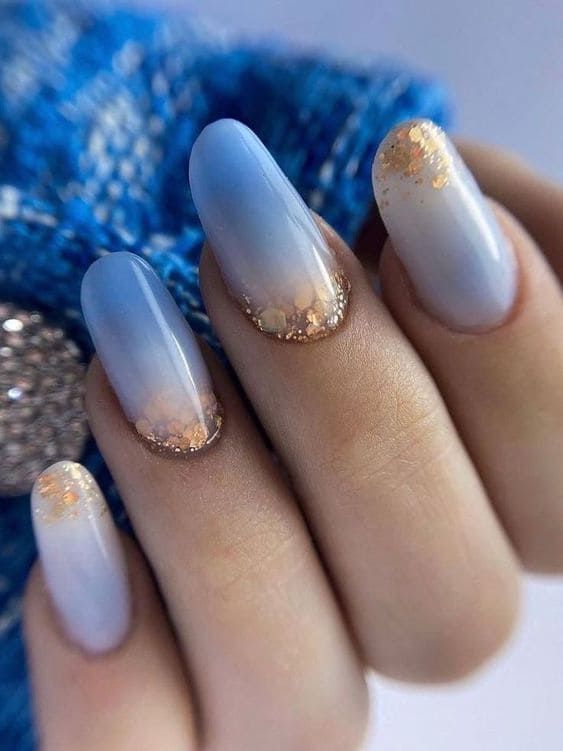 Cranberry Elegance
For those who prefer a more classic and bold look, cranberry ombre nails are a fantastic choice. Deep reds and burgundies exude warmth and sophistication. Begin with a rich burgundy at the base of your nails and gradually fade it into a lighter red or even a soft pink at the tips. These nails are perfect for holiday parties and romantic evenings by the fire.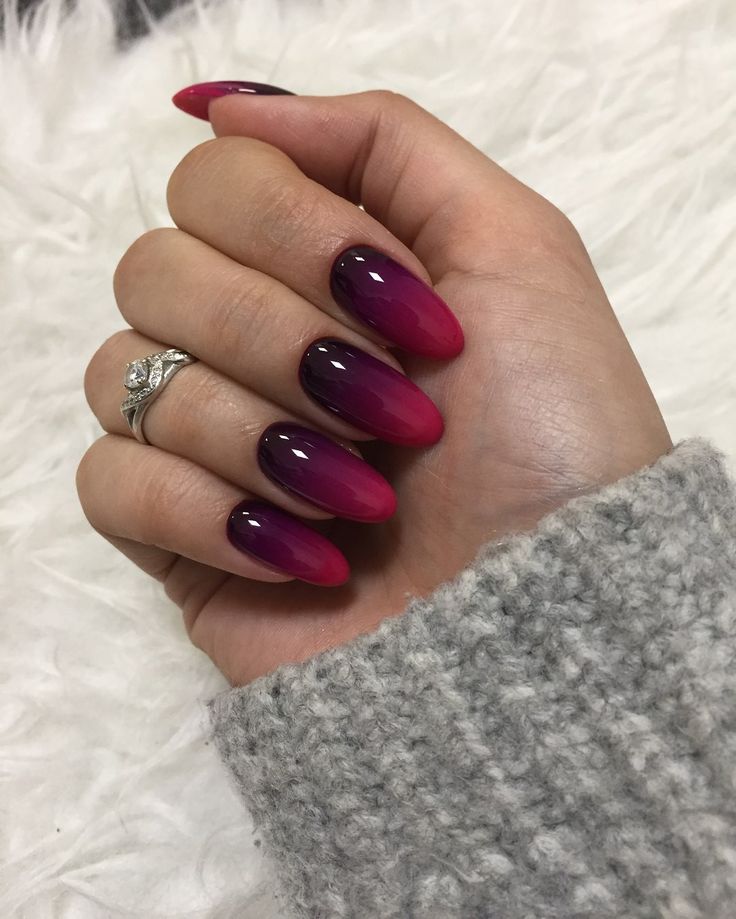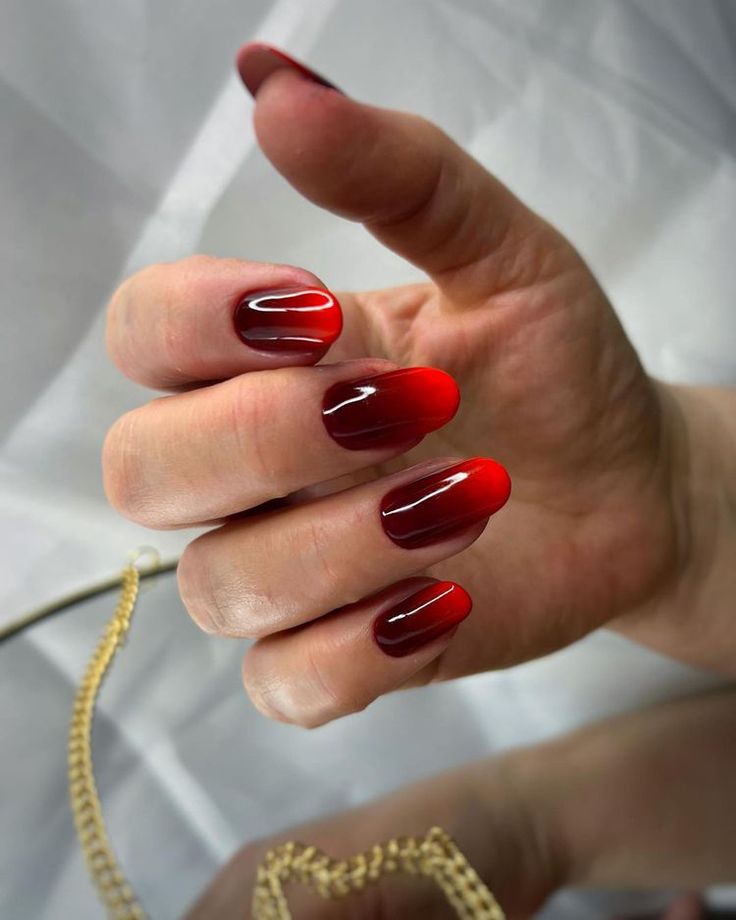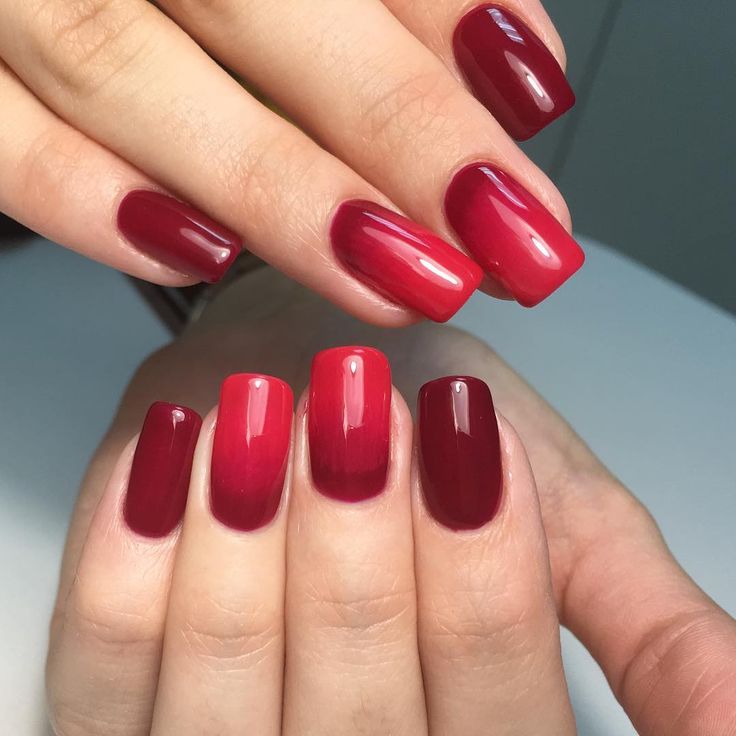 Earthy Neutrals
If you're a fan of understated elegance, earthy neutral ombre nails are a must-try. Shades like taupe, beige, and nude create a versatile look that complements any outfit. Start with a nude base and blend it seamlessly into a slightly darker shade for an effortless, sophisticated appearance.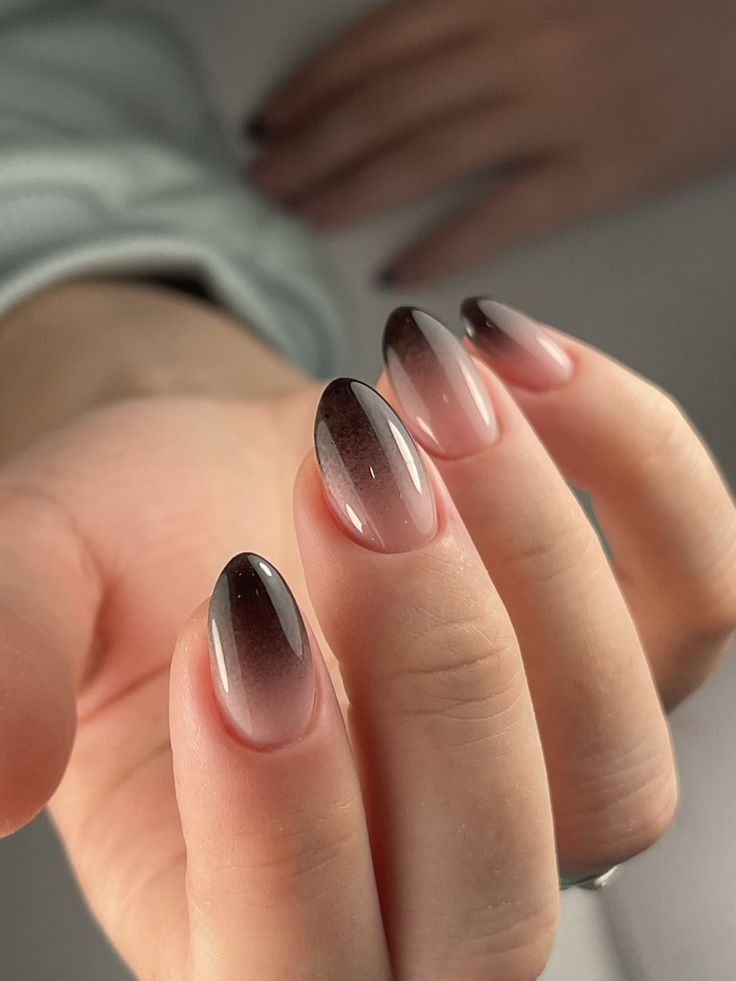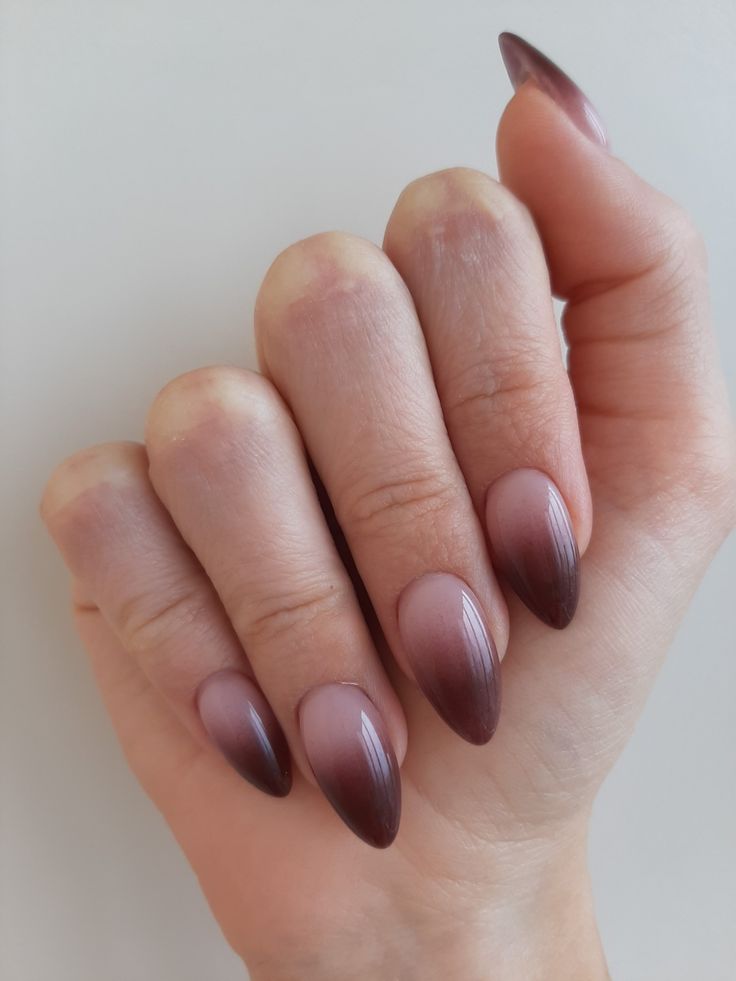 Silver Frost
Silver ombre nails are a dazzling choice for winter. They capture the essence of frosty, starry nights. Begin with a shiny silver base and gently transition it into a darker gray or black at the tips. These nails add a touch of glamour to your winter ensemble, making them perfect for special occasions.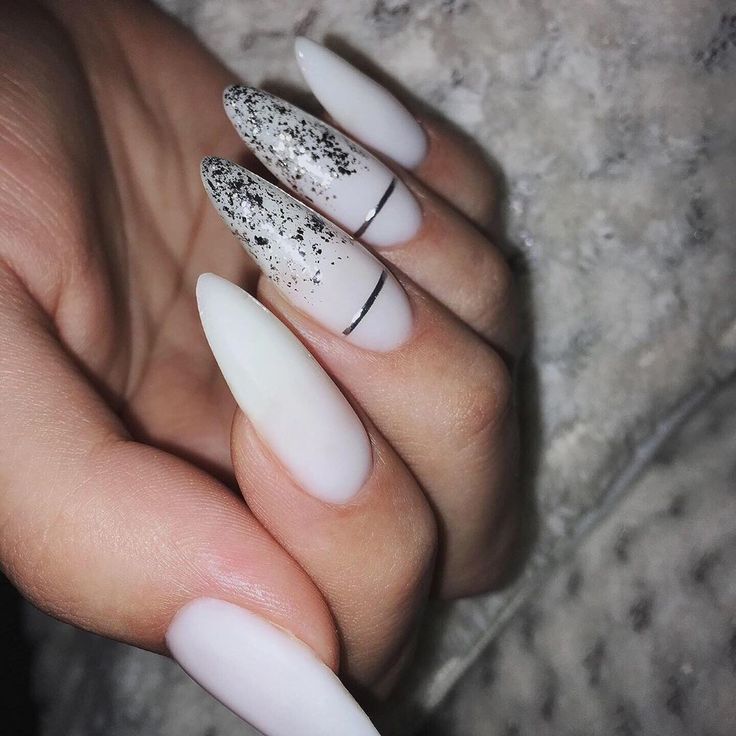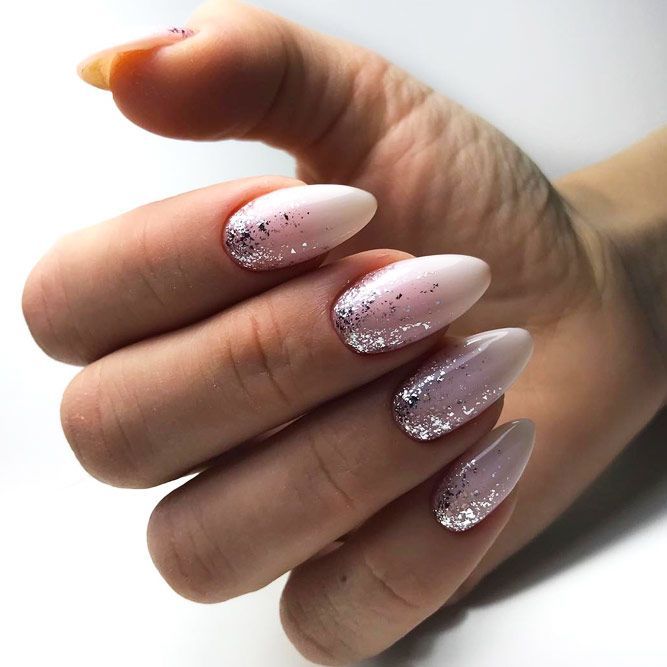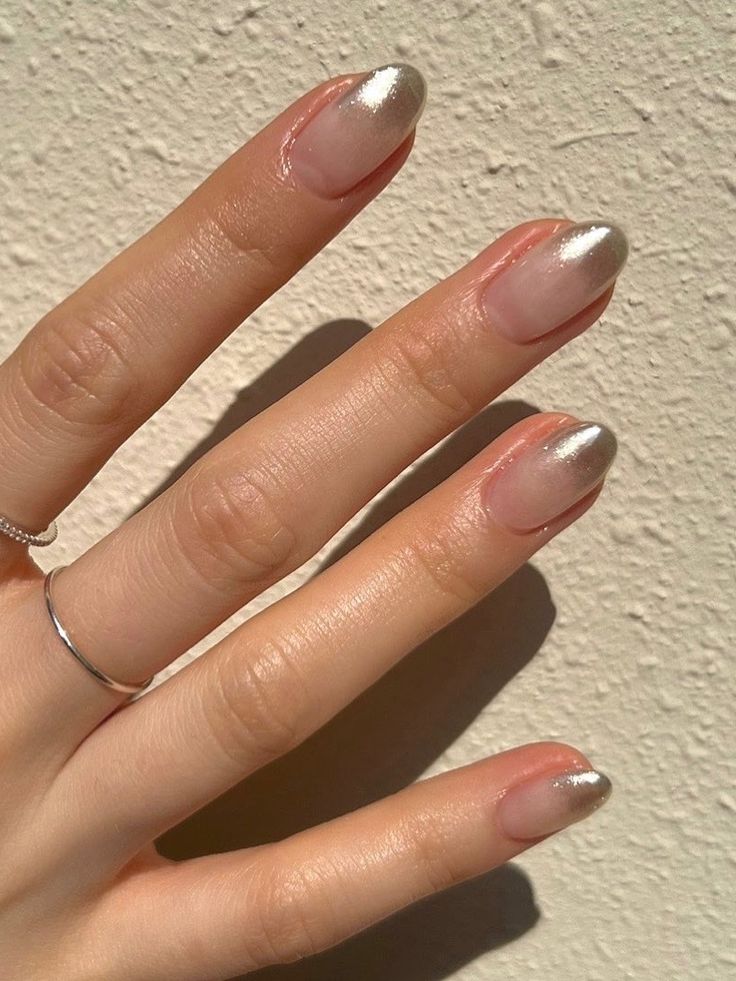 Glittering Snowflakes
For a whimsical and playful look, consider adding glittering snowflakes to your ombre nails. After applying your base ombre colors, use nail stencils or a fine brush to create delicate snowflake designs. Finish with a clear topcoat to make your nails sparkle like freshly fallen snow.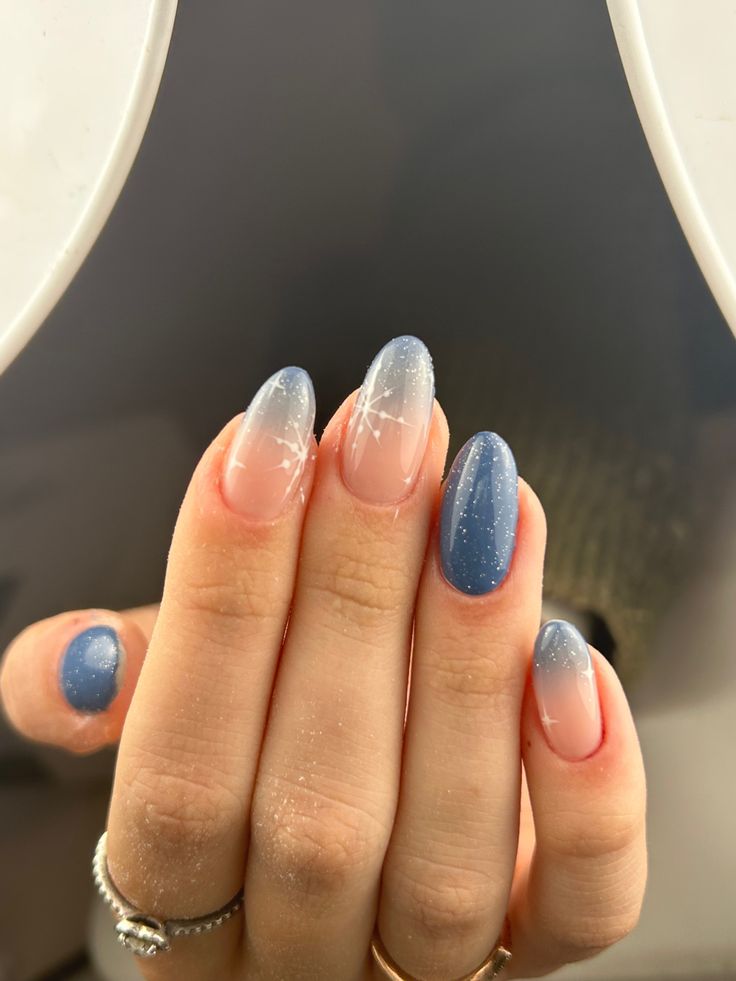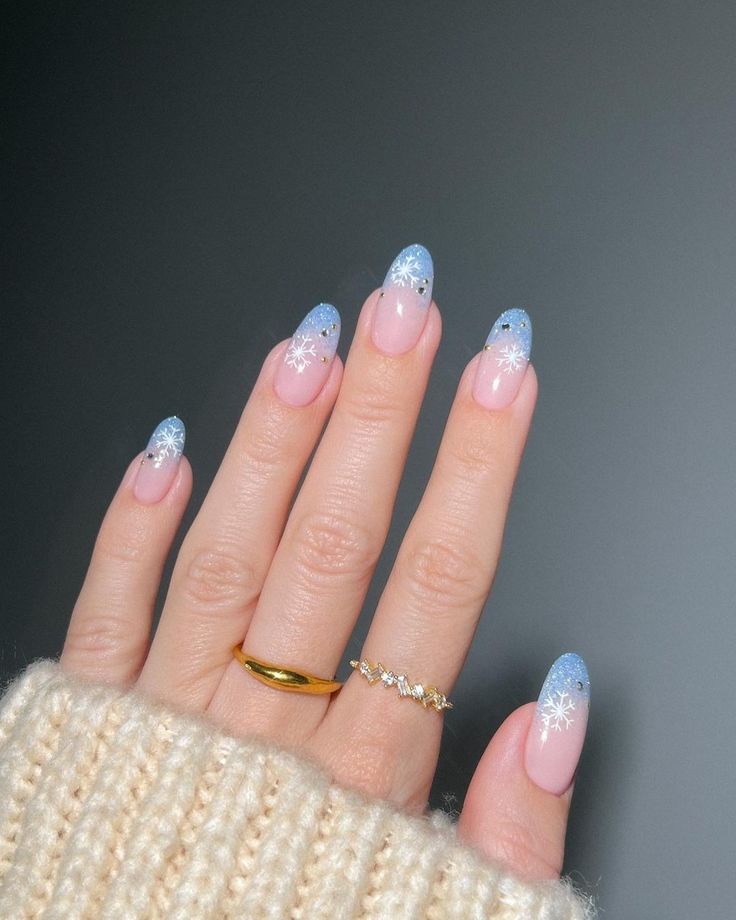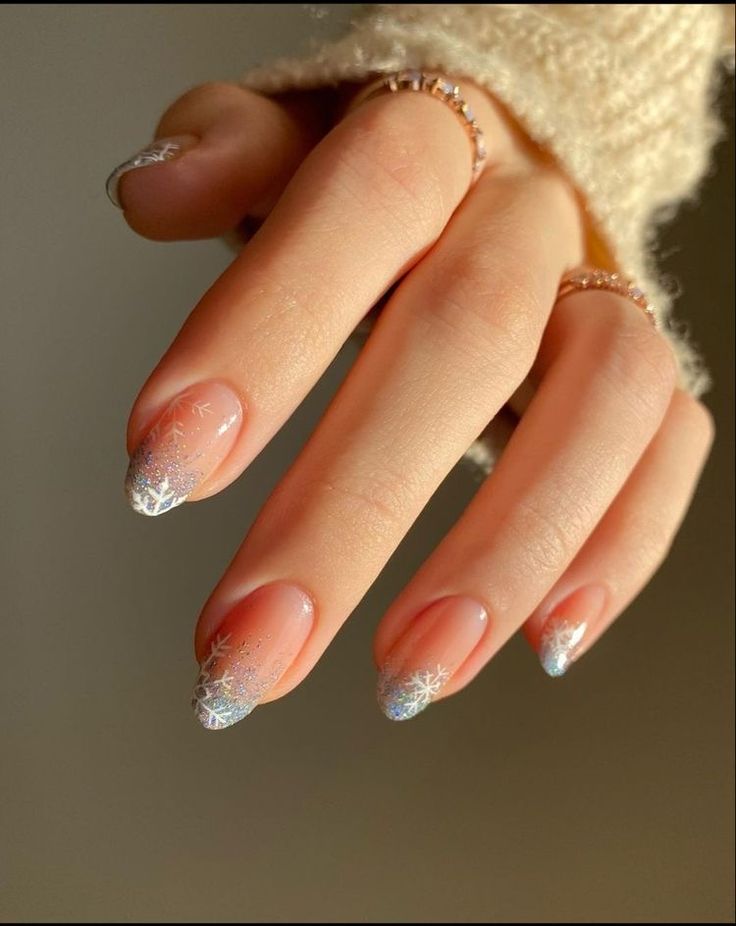 Warm and Cozy
Capture the cozy essence of winter by opting for warm and inviting ombre nail colors. Shades of chocolate brown, caramel, and mocha create a comforting and hygge-inspired look. Start with the darkest shade at the base and blend it into lighter tones for a seamless transition.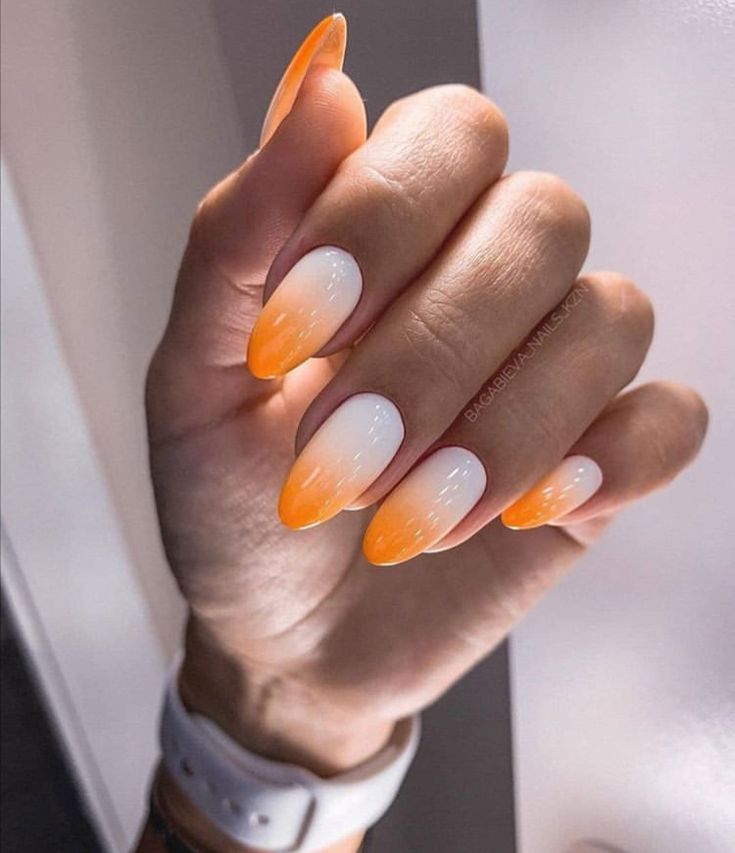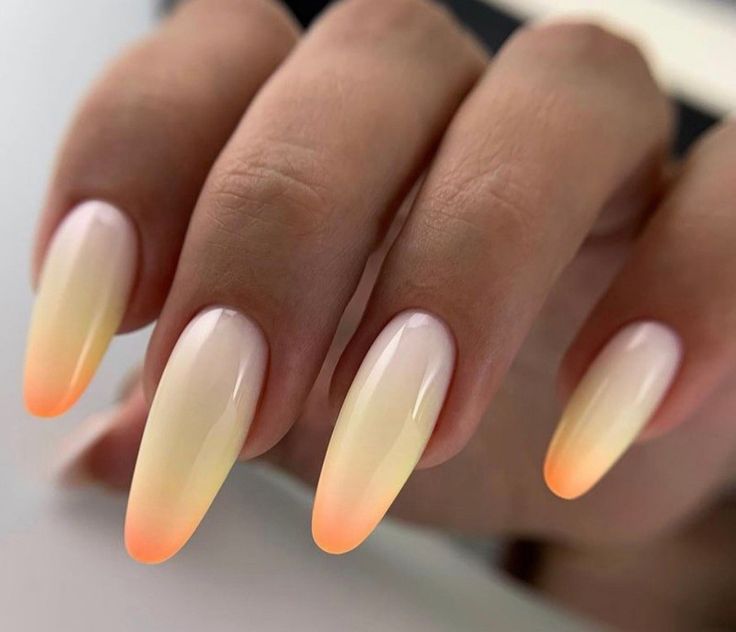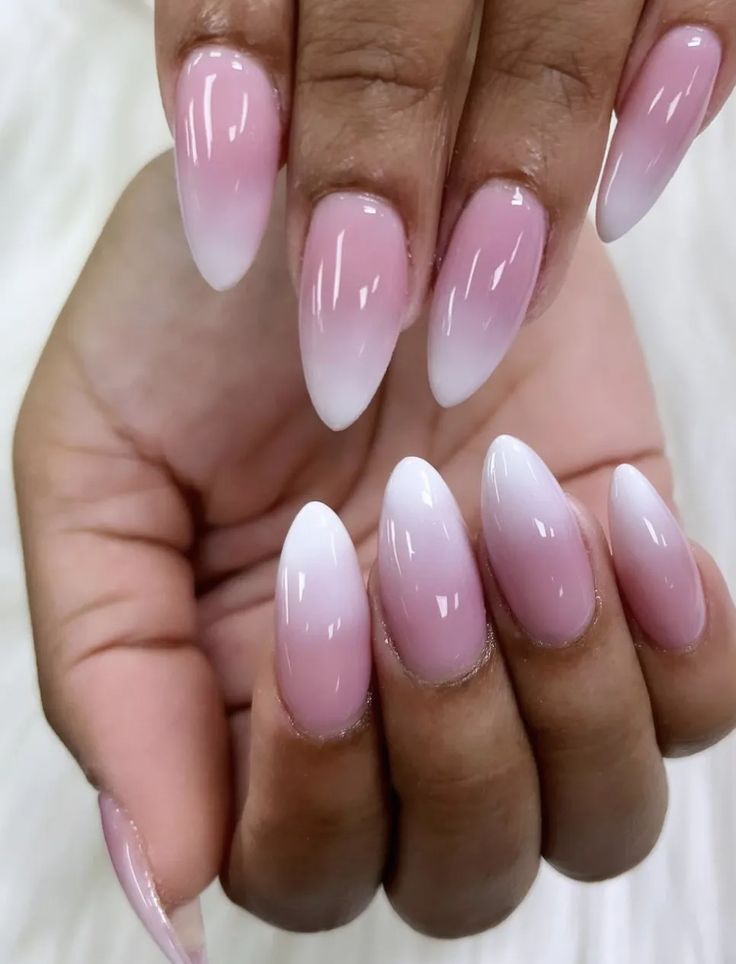 Midnight Magic
For a touch of mystery and allure, try midnight-inspired ombre nails. Begin with a deep navy or indigo at the base and blend it into black at the tips. These nails are perfect for evenings out or when you want to make a dramatic statement.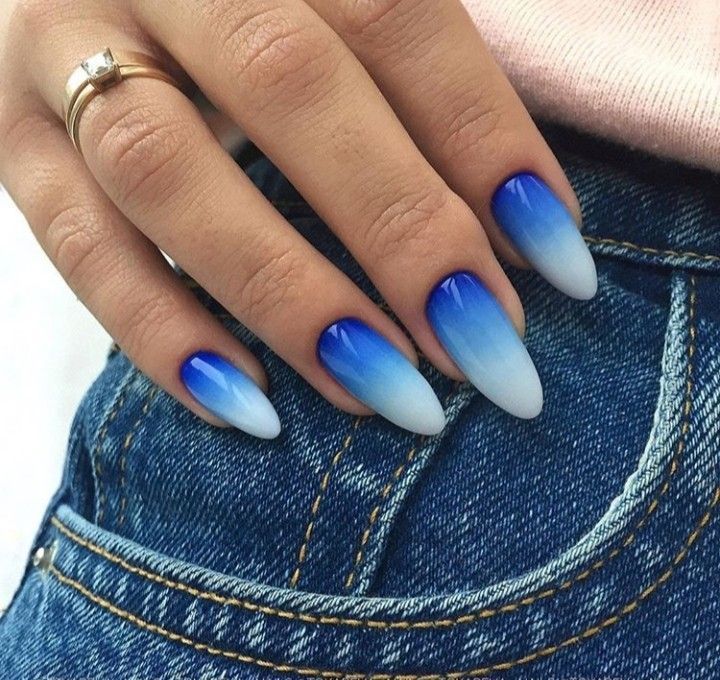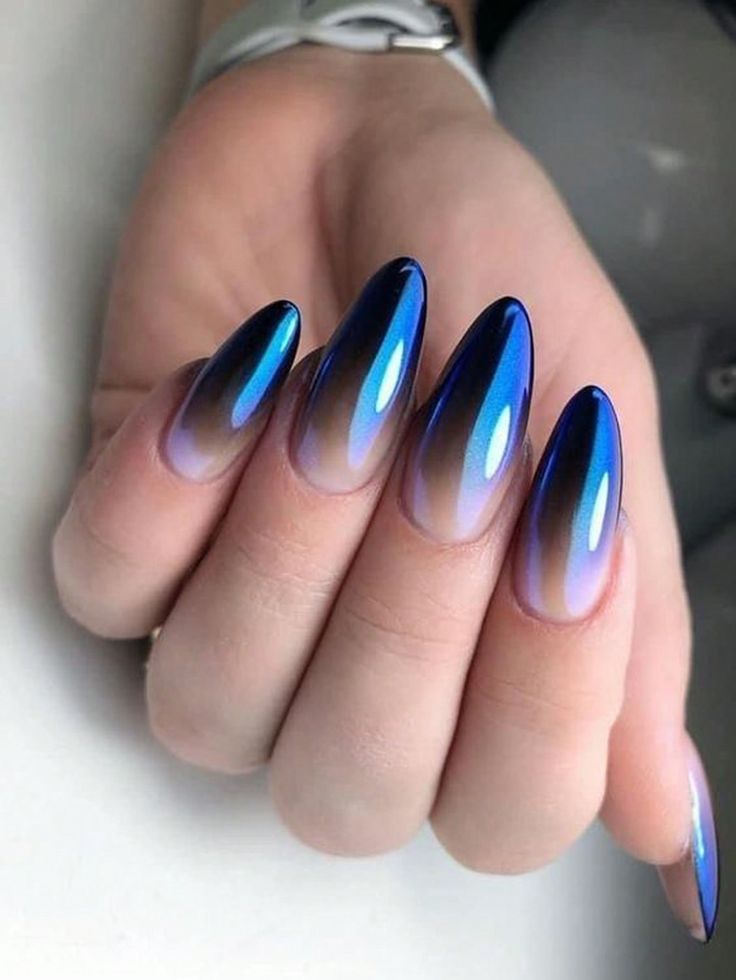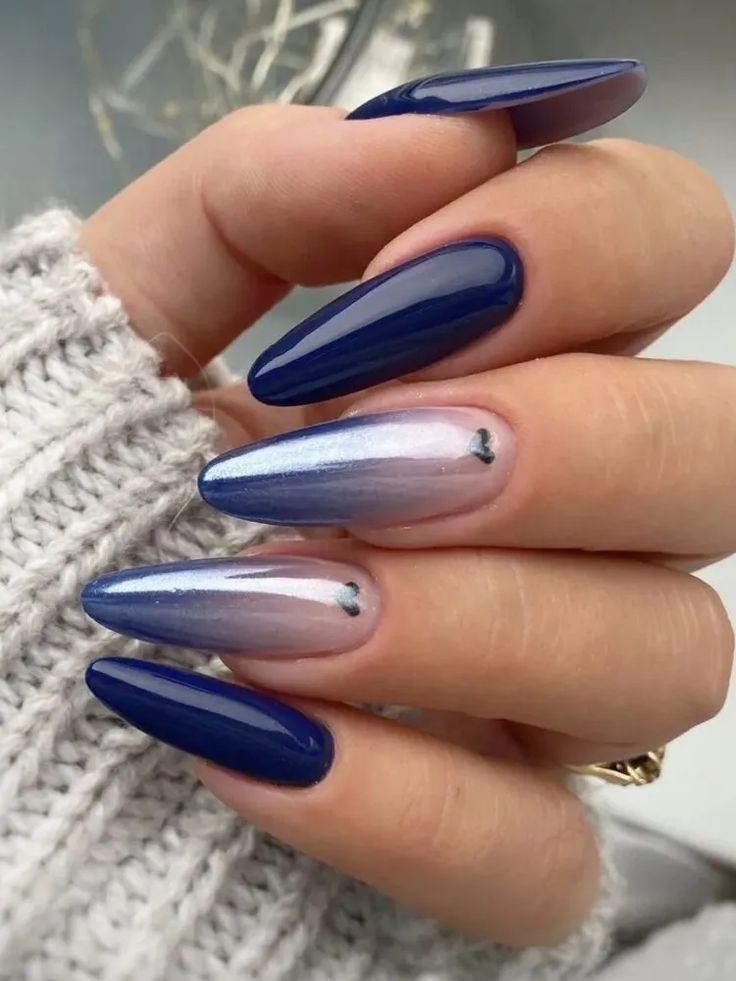 Save Pin