Nails
Oval Nail Fall 22 Ideas: Embrace the Latest Nail Trends
As the leaves change colors and the air turns crisp, it's time to refresh your nail game with the latest trends for the fall season. One style that continues to captivate fashion enthusiasts is oval nails. With their elegant and timeless appeal, oval nails offer the perfect canvas to experiment with various fall-inspired designs. In this article, we'll explore fifteen stunning oval nail fall ideas that are sure to add a touch of sophistication to your look.
Embrace Earthy Tones
Autumn is all about embracing the warm and earthy hues of the season. Opt for nail polishes in shades of burnt orange, olive green, deep red, and mustard yellow. These colors not only complement the fall scenery but also add a cozy and rustic feel to your overall appearance.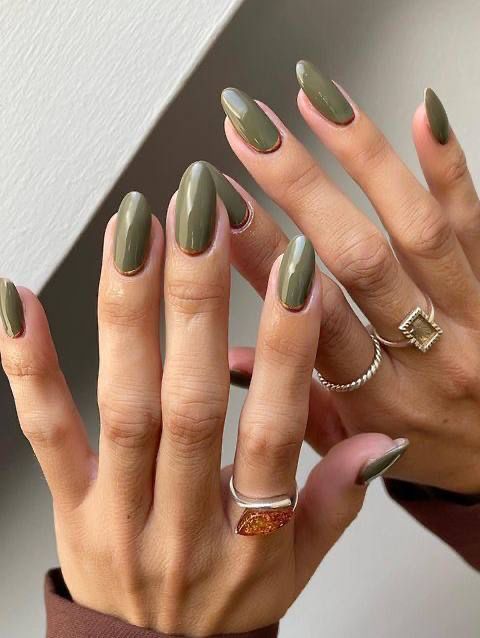 Metallic Accents
To add a touch of glamour to your oval nails, consider incorporating metallic accents. You can use metallic nail tapes, stickers, or even carefully placed metallic foils to create eye-catching designs. Gold, copper, and bronze shades work exceptionally well during the fall months.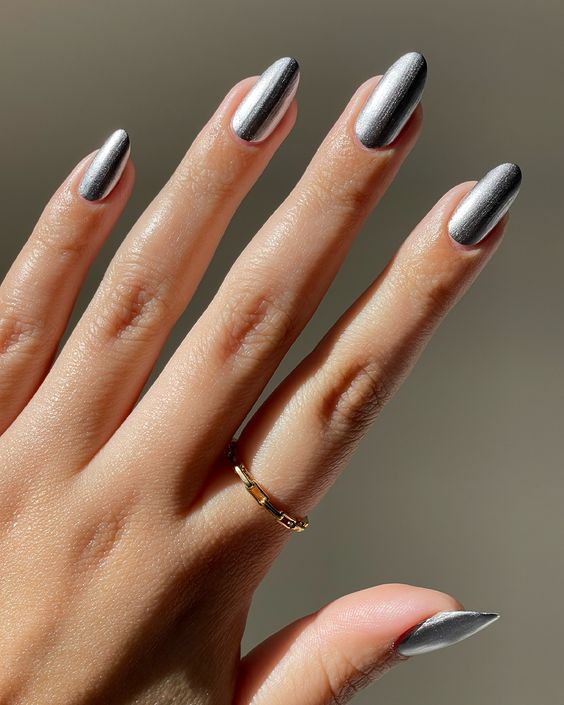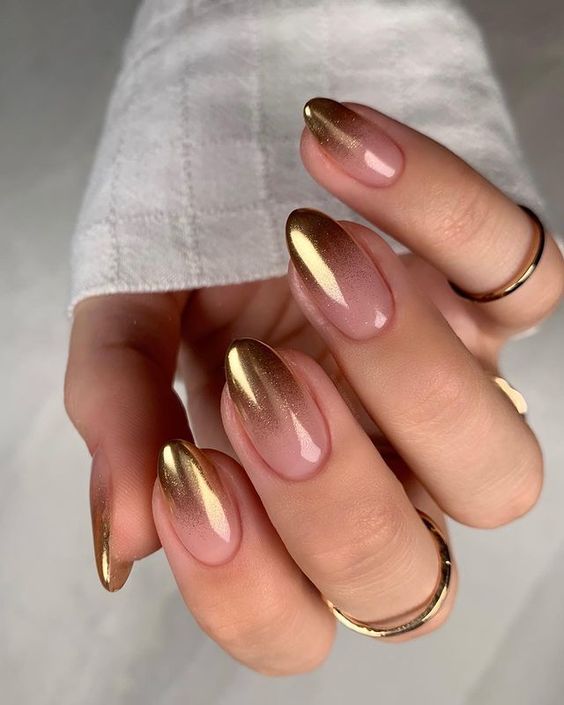 Matte Magic
Matte nails have been a favorite trend for some time now, and they are perfect for fall as well. Choose a matte top coat to apply over your preferred fall shades for a velvety and sophisticated finish.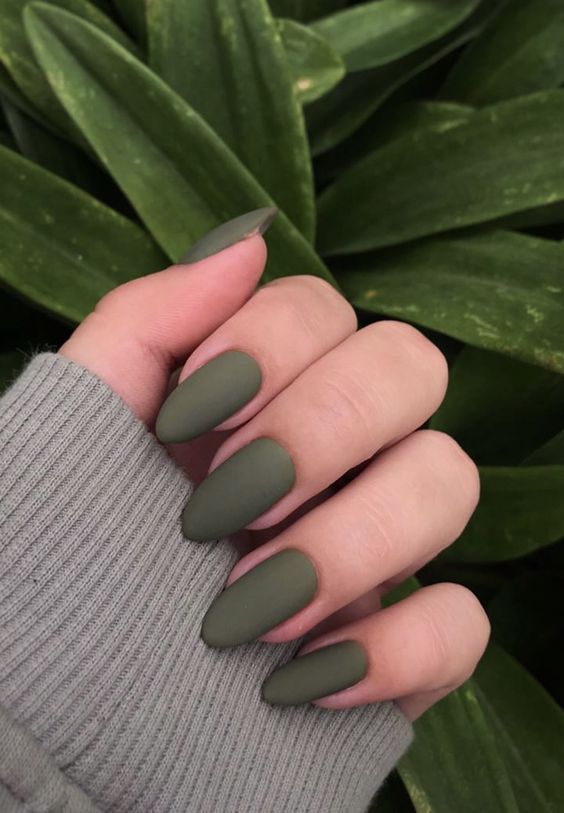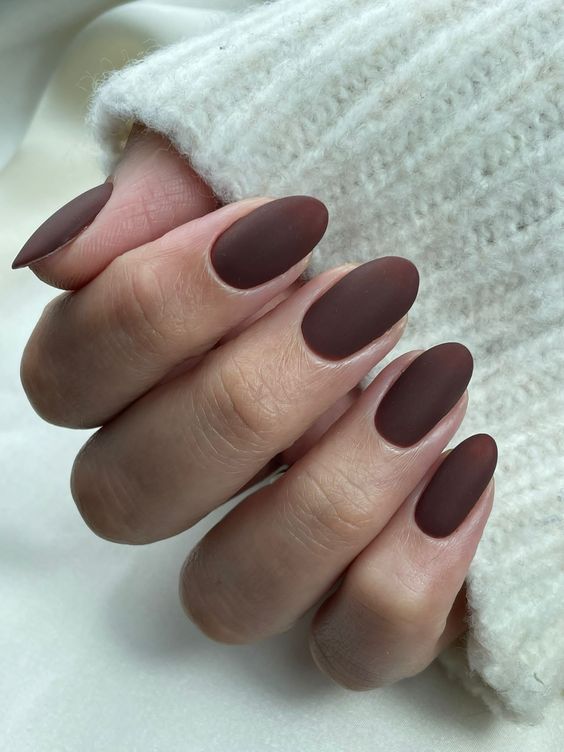 Moody Blues
Deep navy blue or midnight blue nails evoke a sense of mystery and elegance. Consider adding some subtle nail art or silver glitter to make your moody blue nails truly stand out.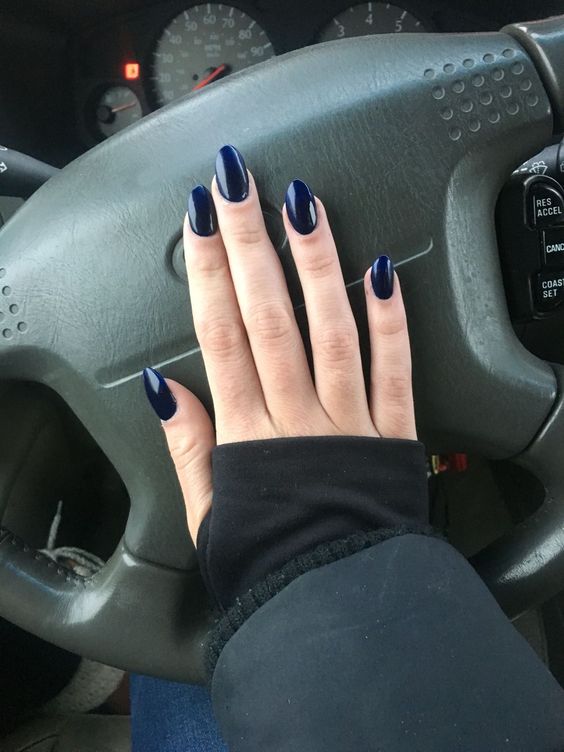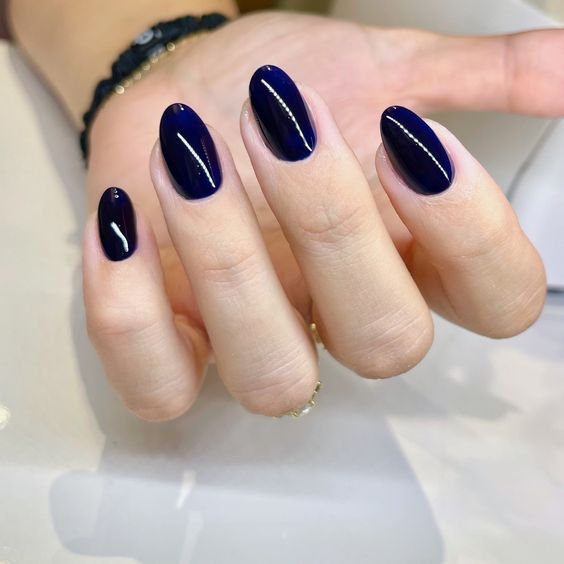 Geometric Designs
Geometric nail designs are a popular choice for those who seek modern and edgy nail art. Use tape or nail stencils to create geometric patterns on your oval nails, and experiment with contrasting colors to make the design pop.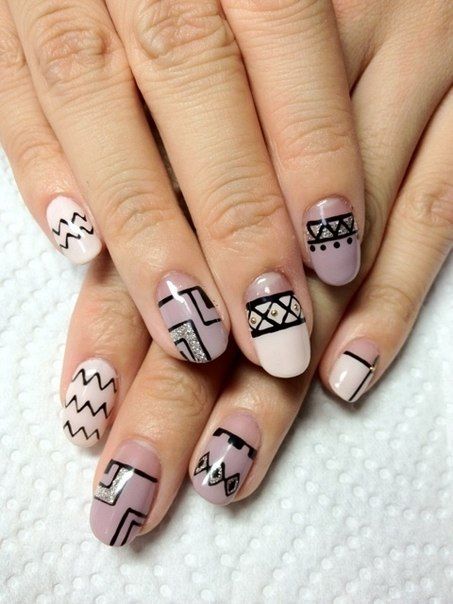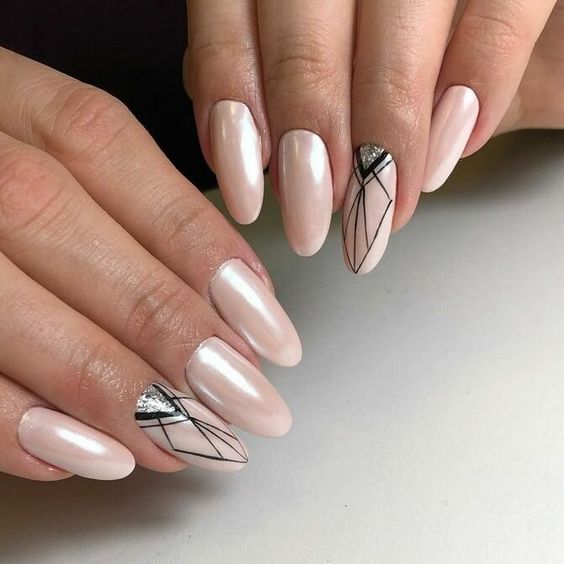 Fall Foliage
Bring the beauty of autumn leaves to your nails with leaf-inspired designs. You can use nail stamps, freehand techniques, or even real dried leaves to create intricate leaf patterns on your nails.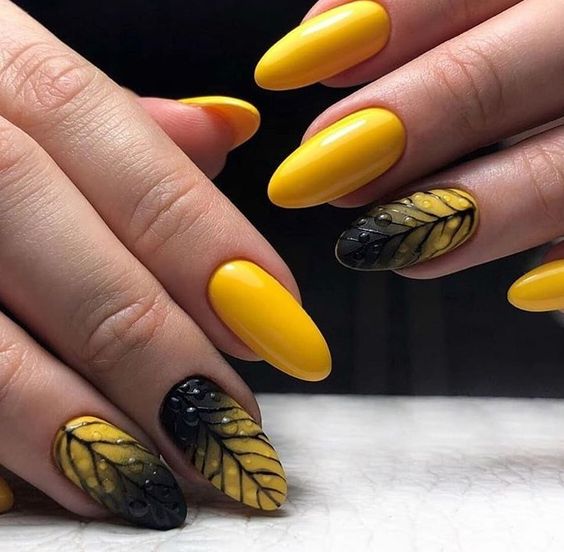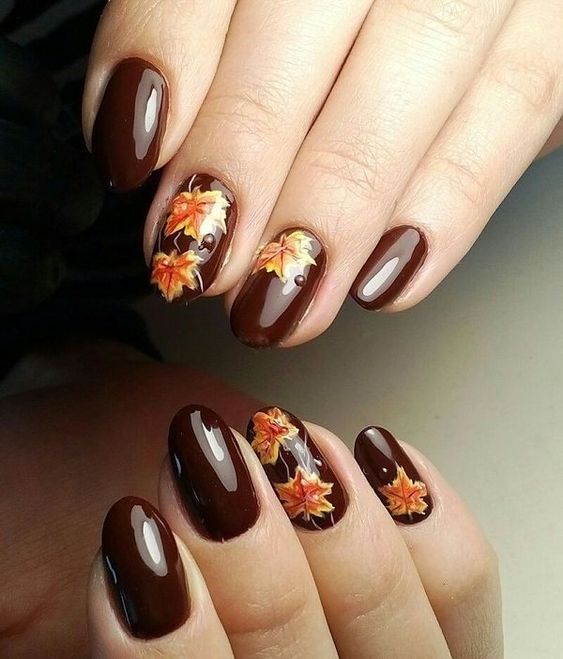 Dainty Dots
Create an adorable and playful look by adding small dots to your nails. You can go for a monochromatic style or mix different fall shades to achieve a cute and whimsical design.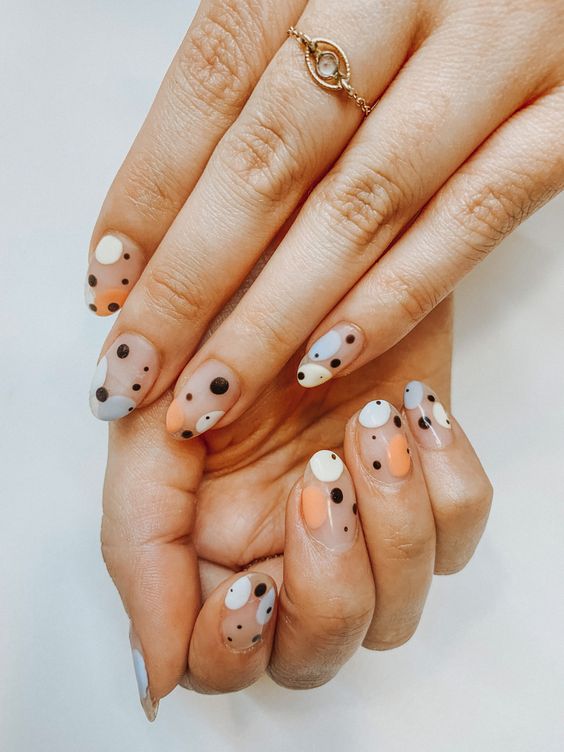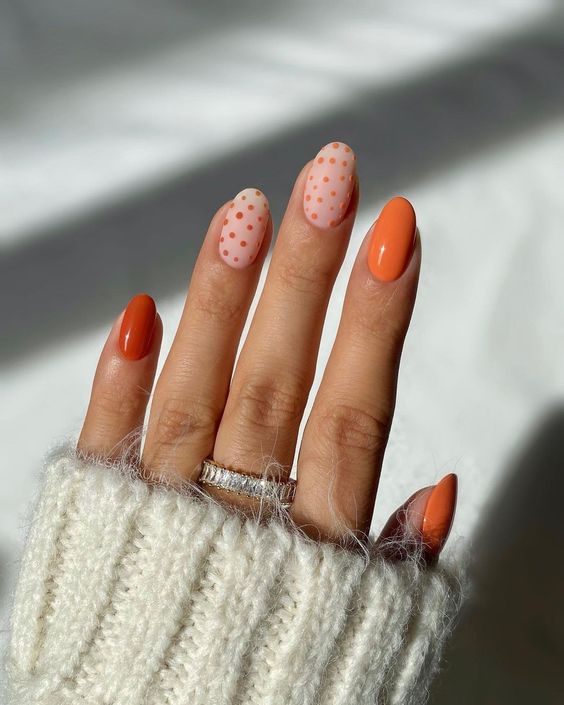 Glittery Elegance
Elevate your oval nails with a touch of glitter. Whether you prefer a subtle shimmer or full-on sparkle, incorporating glitter into your fall nail designs will make your nails twinkle like stars on a crisp autumn night.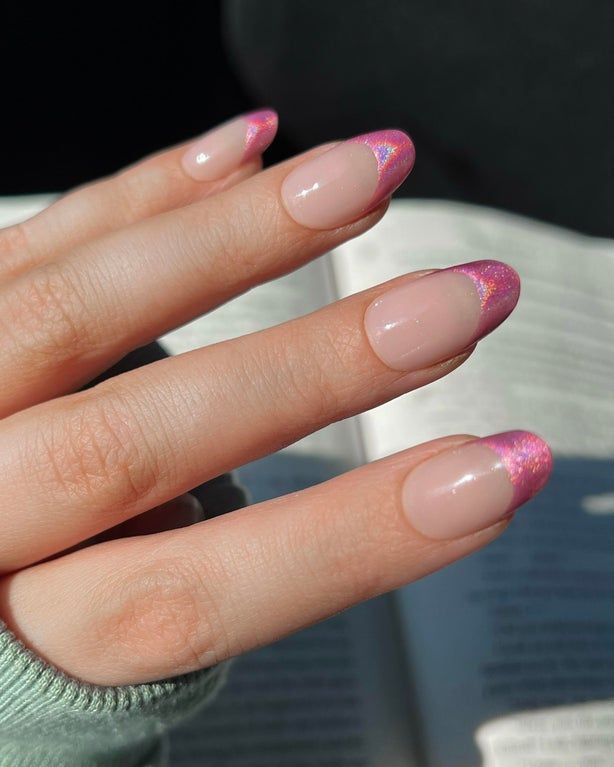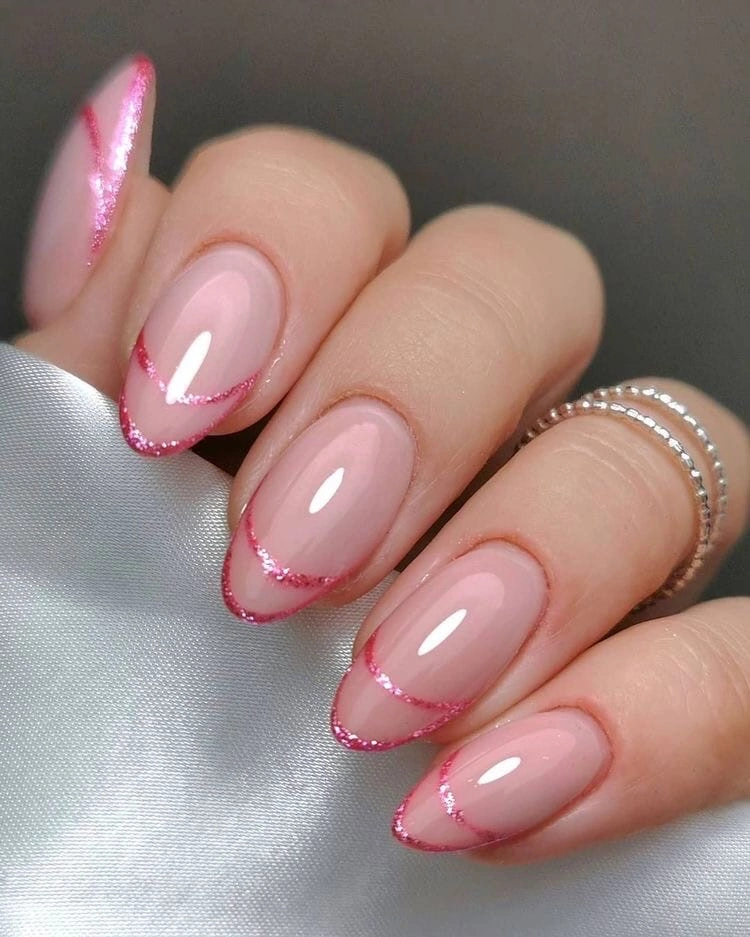 Artistic Strokes
Unleash your inner artist and try abstract nail art. Use a fine brush or nail pen to create unique strokes, shapes, and swirls for an artsy and one-of-a-kind look.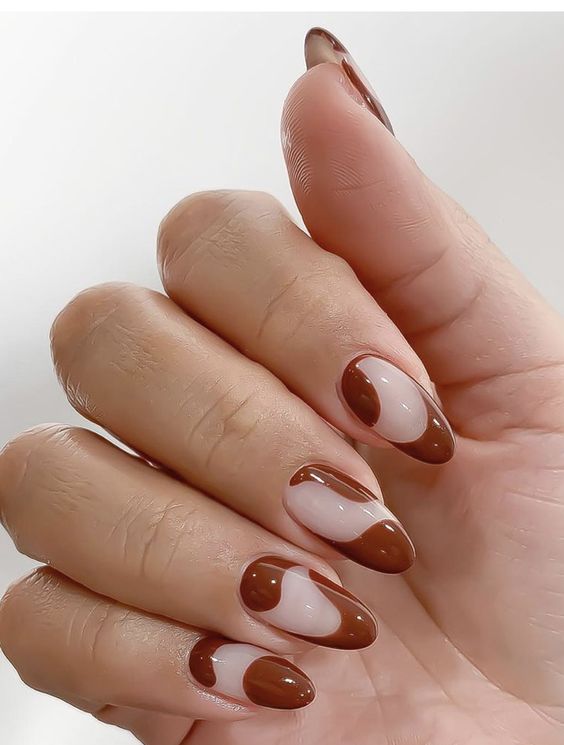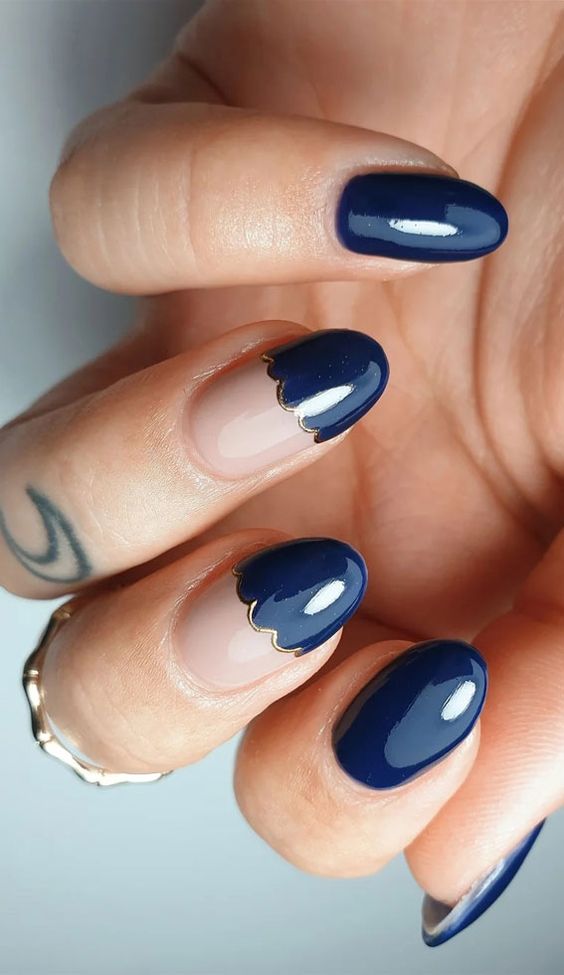 Moonlit Magic
Capture the enchantment of moonlit nights on your nails with celestial-inspired designs. Incorporate stars, moons, and galaxies using nail stamping plates or hand-painting for a dreamy and mystical effect.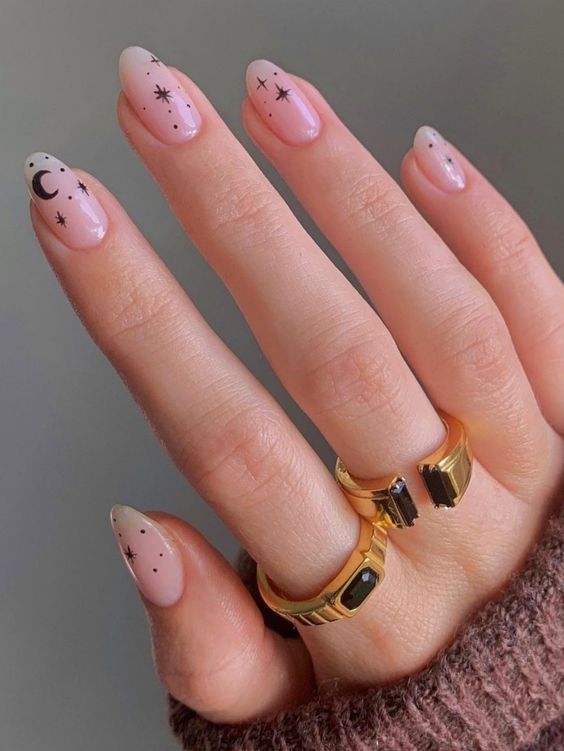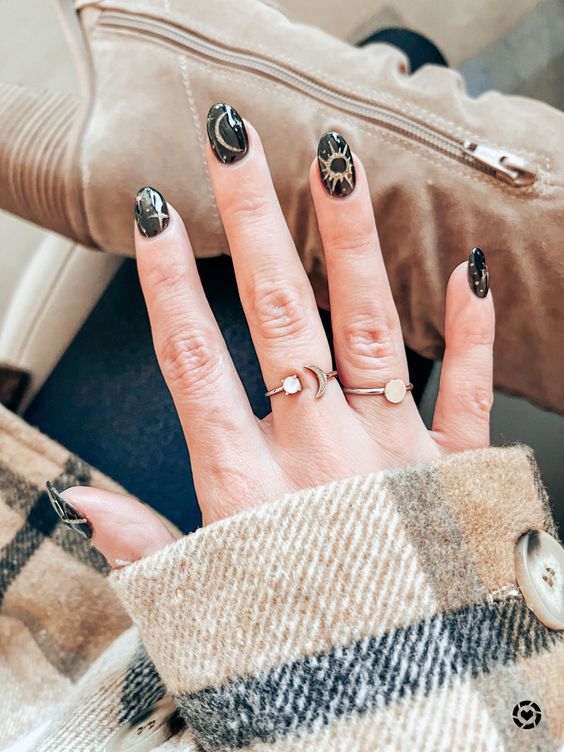 Abstract Fall
Embrace the essence of autumn without sticking to traditional fall motifs. Go for abstract nail designs using unconventional color combinations and bold shapes for a contemporary and artistic appearance.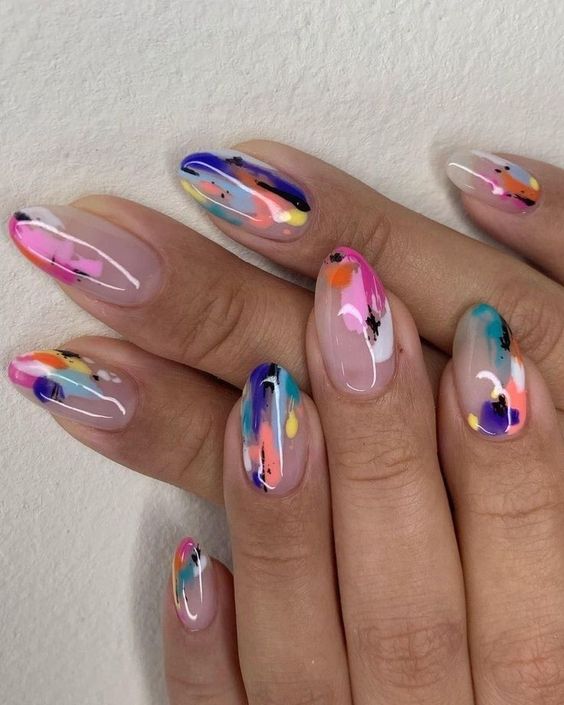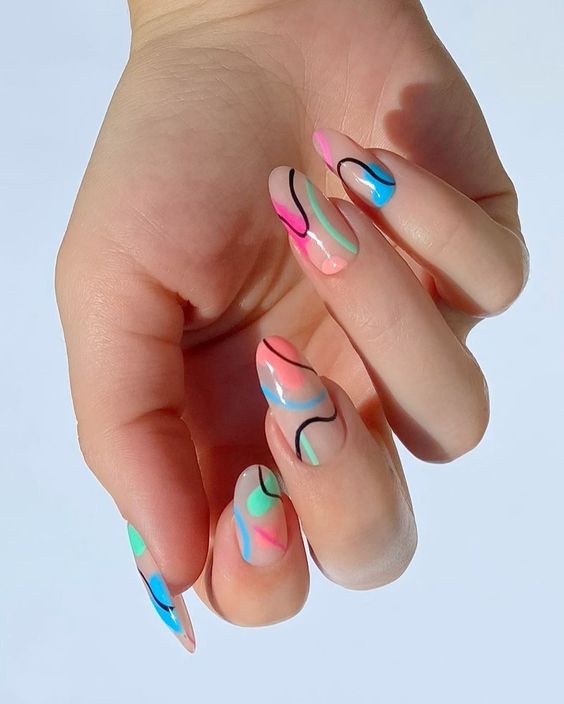 Save Pin