Nails
Oval Nails Acrylic 22 Ideas: Nail Your Unique Style!
Are you tired of the same old square or round nail shapes? If you're looking to add a touch of elegance and uniqueness to your manicure, oval nails with acrylic are the way to go! Oval nails have been trending in the fashion world, embraced by celebrities and fashionistas alike. In this article, we'll dive into the world of oval nails acrylic ideas, offering you the inspiration you need to rock this stylish and flattering nail shape. Whether you're looking for a classic and sophisticated look or something fun and playful, we've got you covered!
The Beauty of Oval Nails
Before we delve into the exciting acrylic ideas, let's first understand why oval nails are gaining so much popularity. Oval nails are known for their versatility; they flatter various hand shapes and finger lengths, making them universally appealing. The elongated shape gives an illusion of slender fingers, adding a touch of femininity and elegance to your overall look.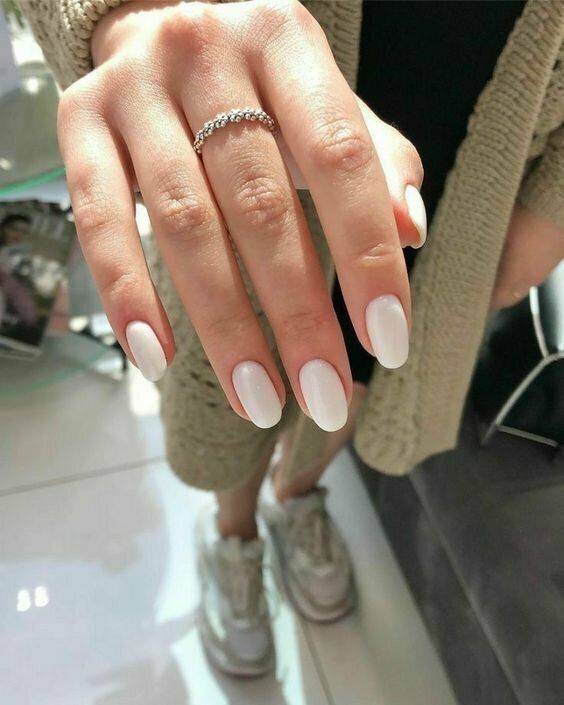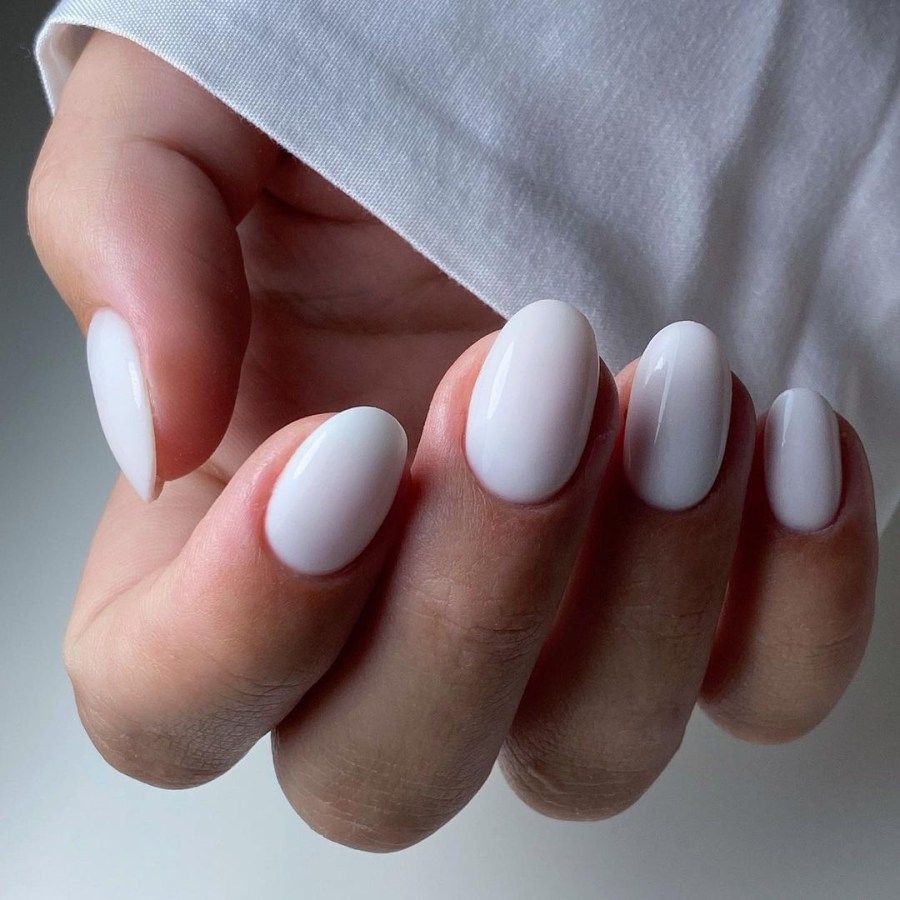 Getting Your Oval Nails: Acrylic vs. Other Options
When it comes to achieving the perfect oval nails, you have several options, including acrylic, gel, and natural nails. While natural nails can be shaped into an oval, it often takes time and requires maintenance. Gel nails can also be sculpted into an oval shape but may not be as durable as acrylic nails. Acrylic nails, on the other hand, are a popular choice due to their durability, strength, and versatility.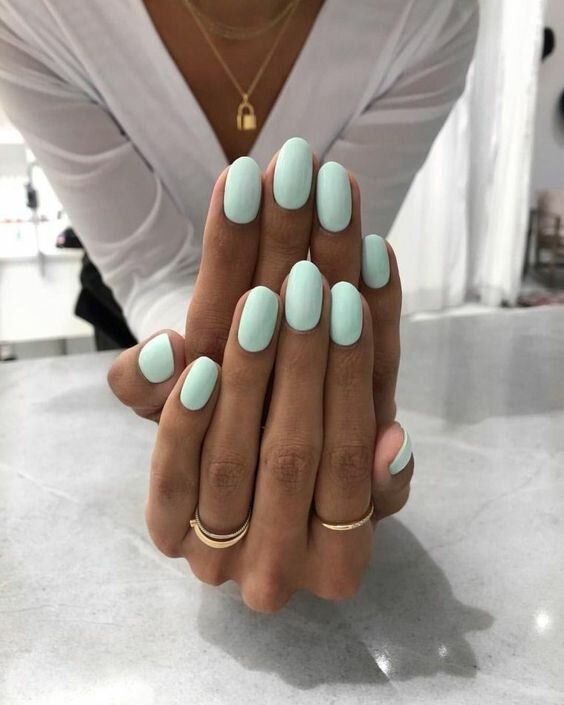 Nail It with Neutral Acrylic Oval Nails
If you're a fan of classic and timeless looks, you can't go wrong with neutral-toned acrylic oval nails. Soft shades like nude, blush, or light beige provide a subtle and elegant appearance that complements any outfit. These understated nails are perfect for both professional settings and casual occasions.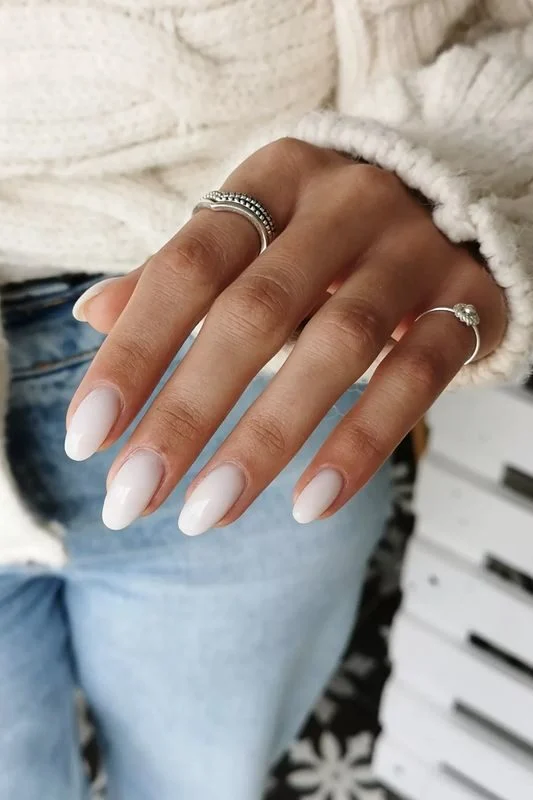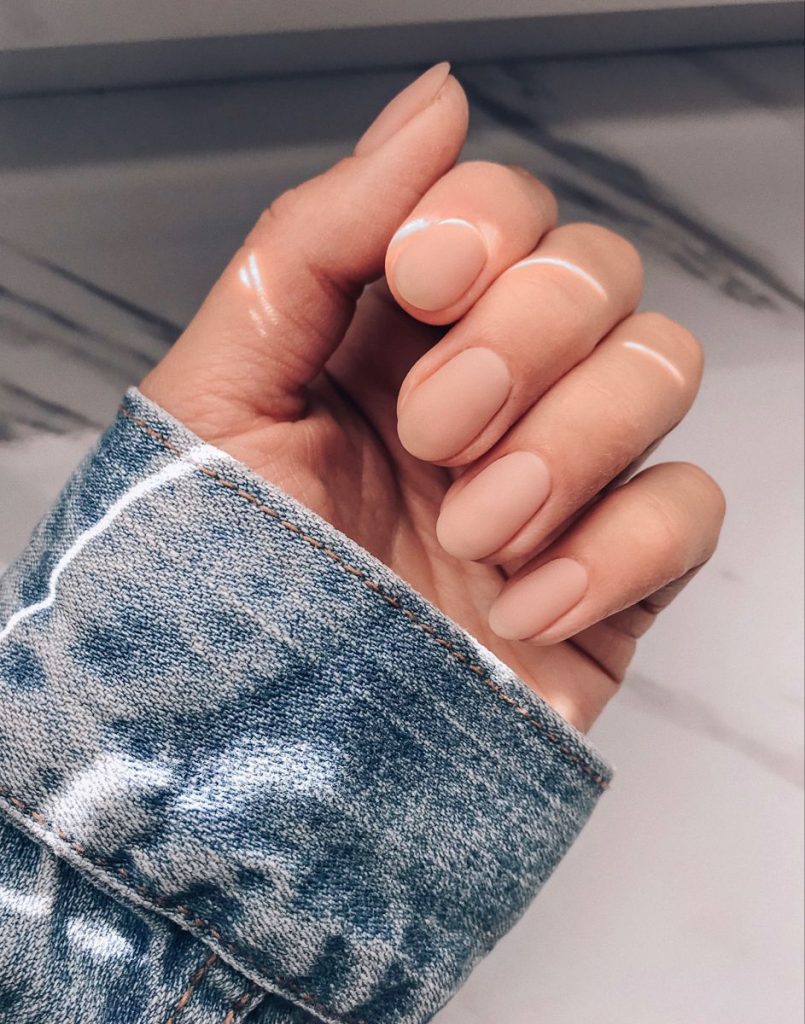 Glitter and Glamour
For those who love all things sparkly and glamorous, acrylic oval nails with glitter are the way to go. Whether you opt for a full-on glittery design or just add some sparkle to accentuate the tips, you're sure to turn heads with this eye-catching look. Choose from a wide range of glitter colors to match your personality and style.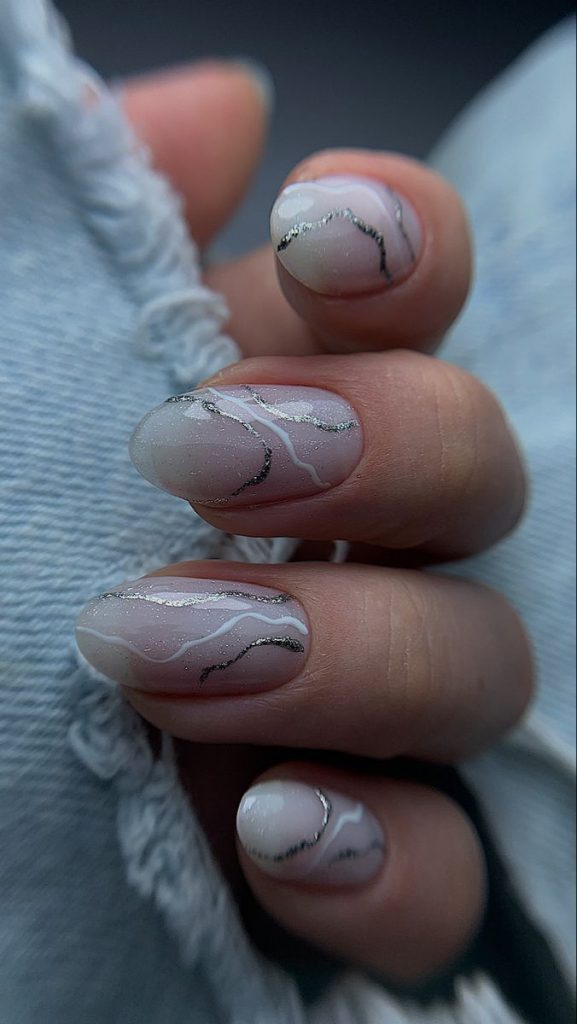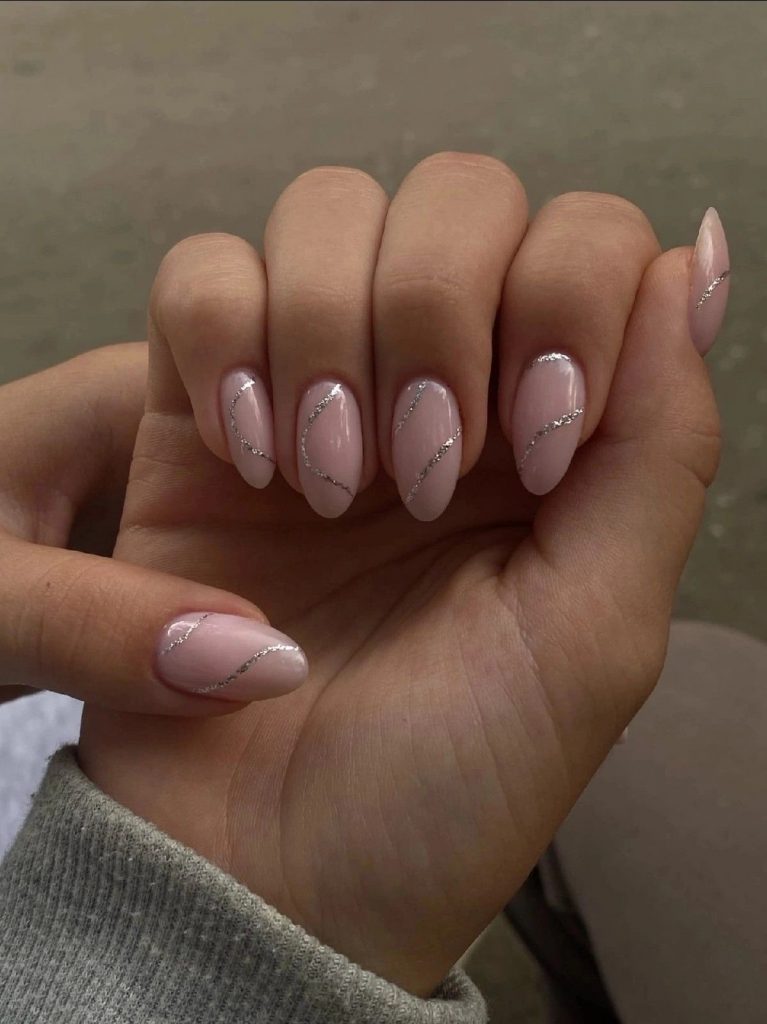 Marble Magic
Marble acrylic nails are a stunning choice that offers a blend of sophistication and artistry. The swirling patterns create a unique and mesmerizing effect that's perfect for special events or when you want to treat yourself to something extraordinary. Marble designs can be done in various color combinations, allowing you to express your creativity.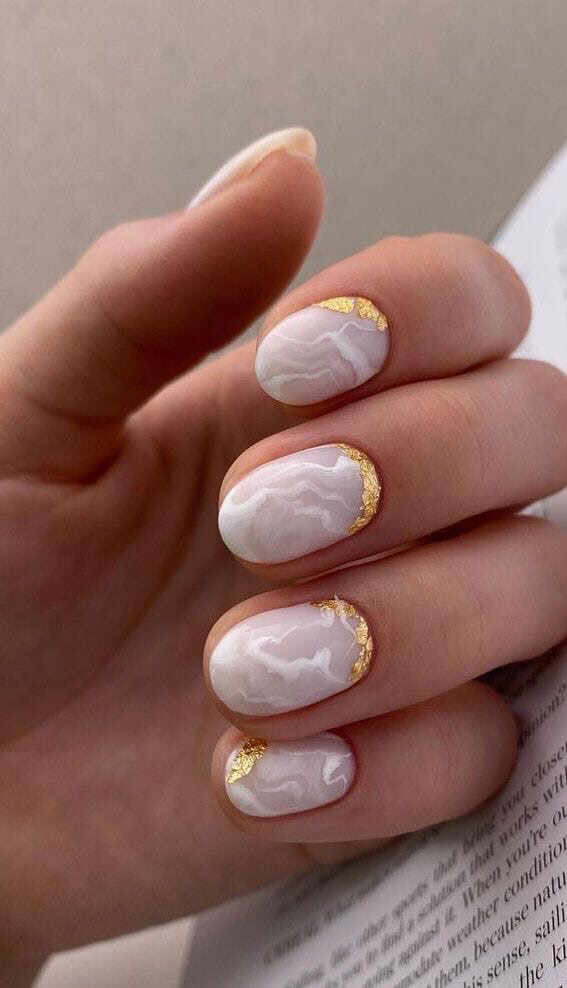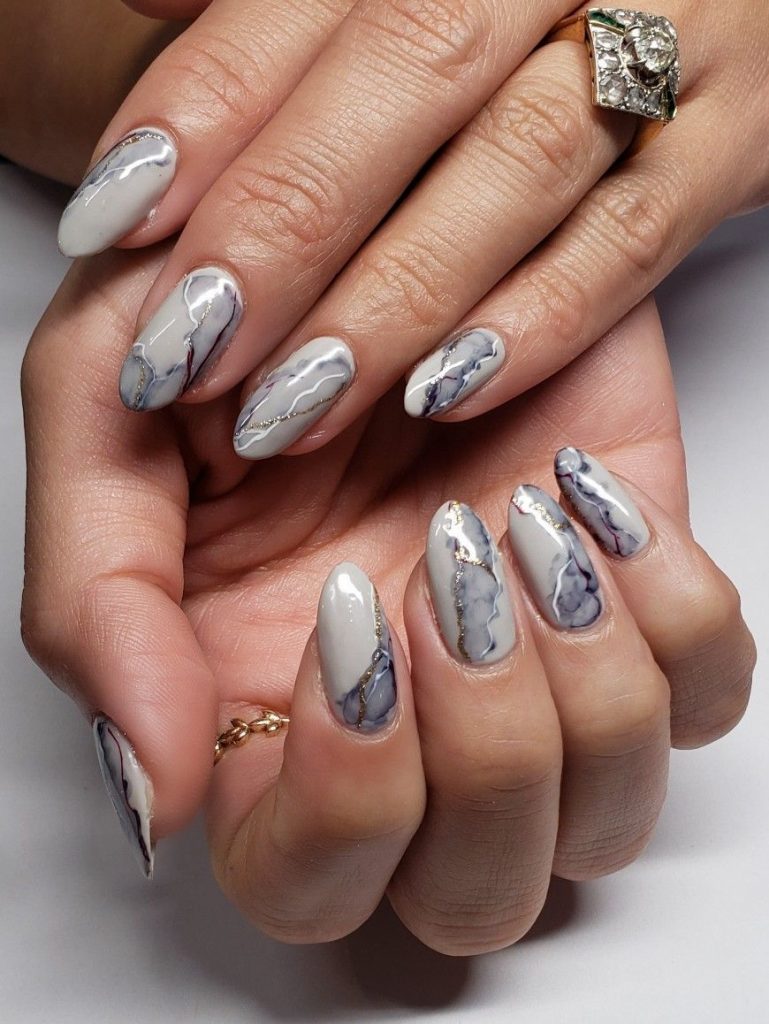 Floral Fantasy
Embrace your inner flower child with acrylic oval nails adorned with delicate floral designs. From small and subtle blossoms to bold and vibrant floral patterns, the options are endless. Floral nails are perfect for the spring and summer seasons, adding a touch of nature and beauty to your fingertips.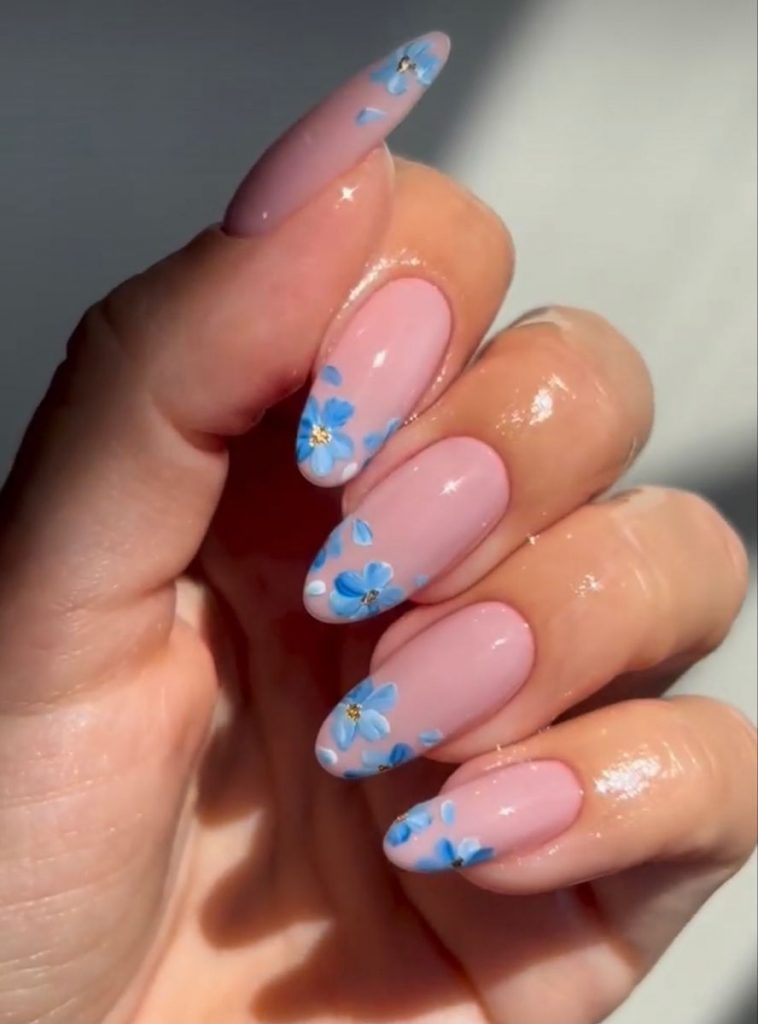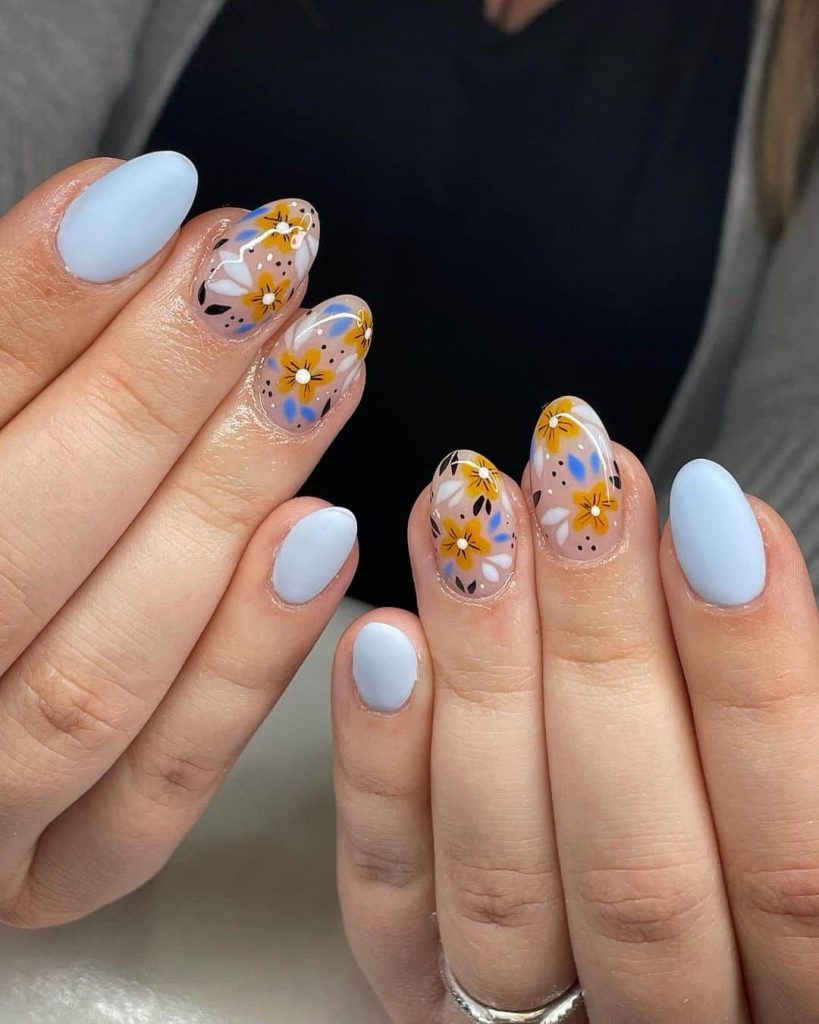 French Tip Reinvented
Give the classic French manicure a trendy twist with acrylic oval nails. Instead of the traditional white tips, opt for different colors or even subtle metallic accents. This reinvented French tip style will give your nails a fresh and chic look.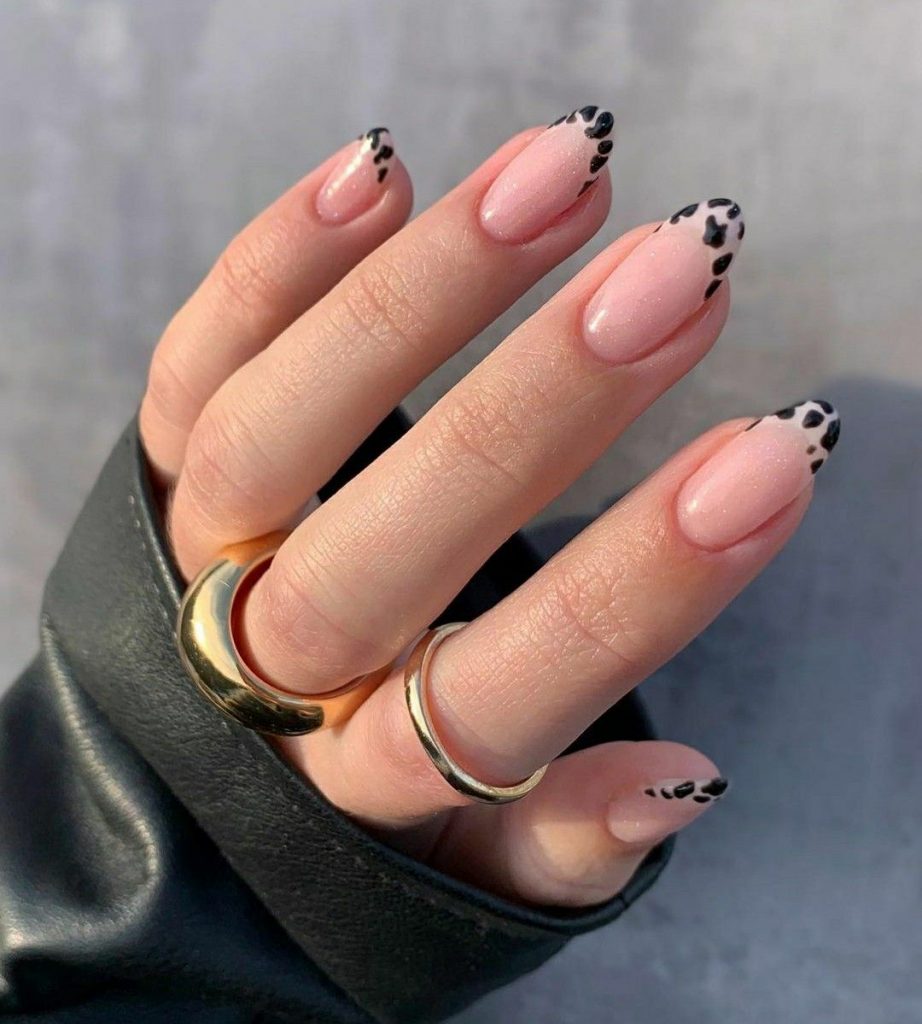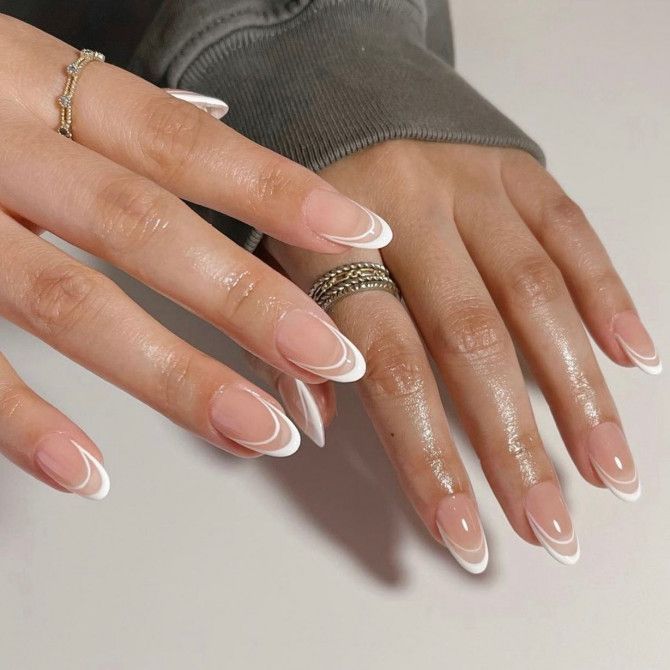 Matte Magic
Matte acrylic oval nails offer a sophisticated and velvety appearance that stands out from the typical glossy finishes. Choose from a range of matte colors to create a soft and understated look that exudes elegance.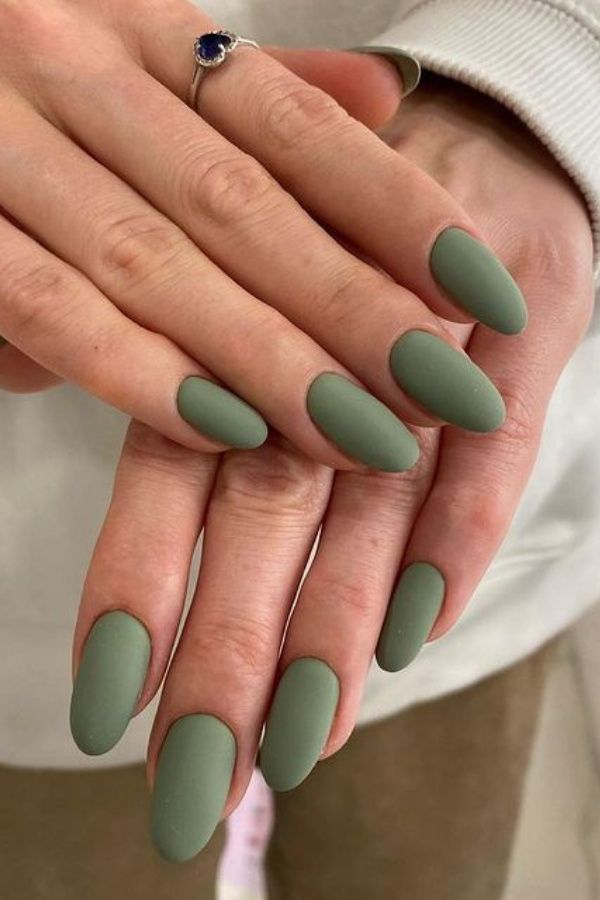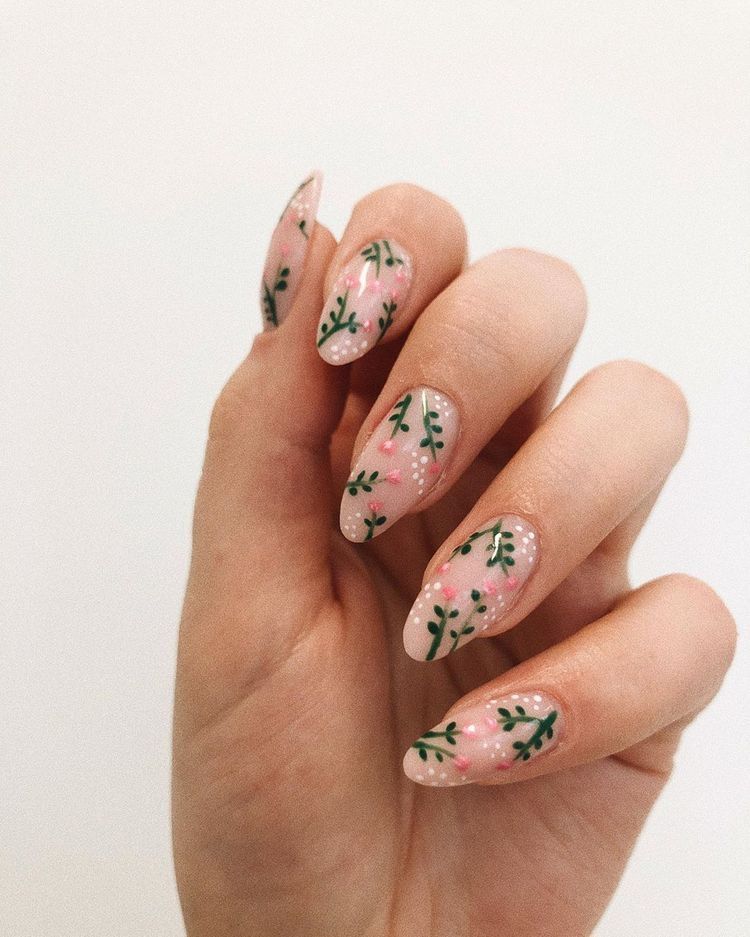 Neon Dreams
If you're a fan of bold and vibrant colors, neon acrylic oval nails are perfect for you. These electrifying shades are ideal for parties, festivals, or when you simply want to make a statement with your nails.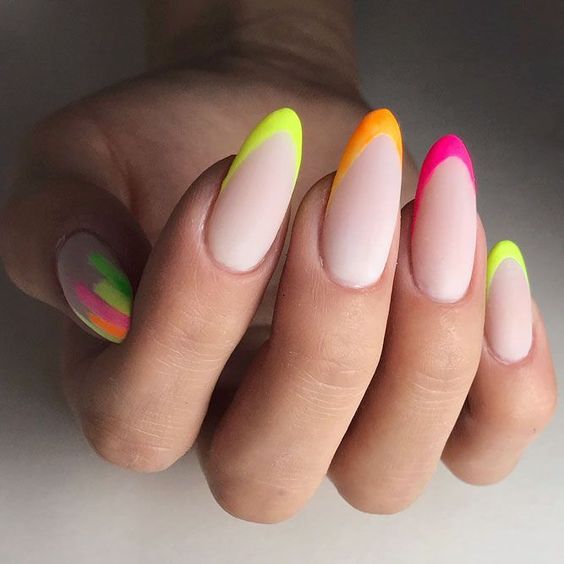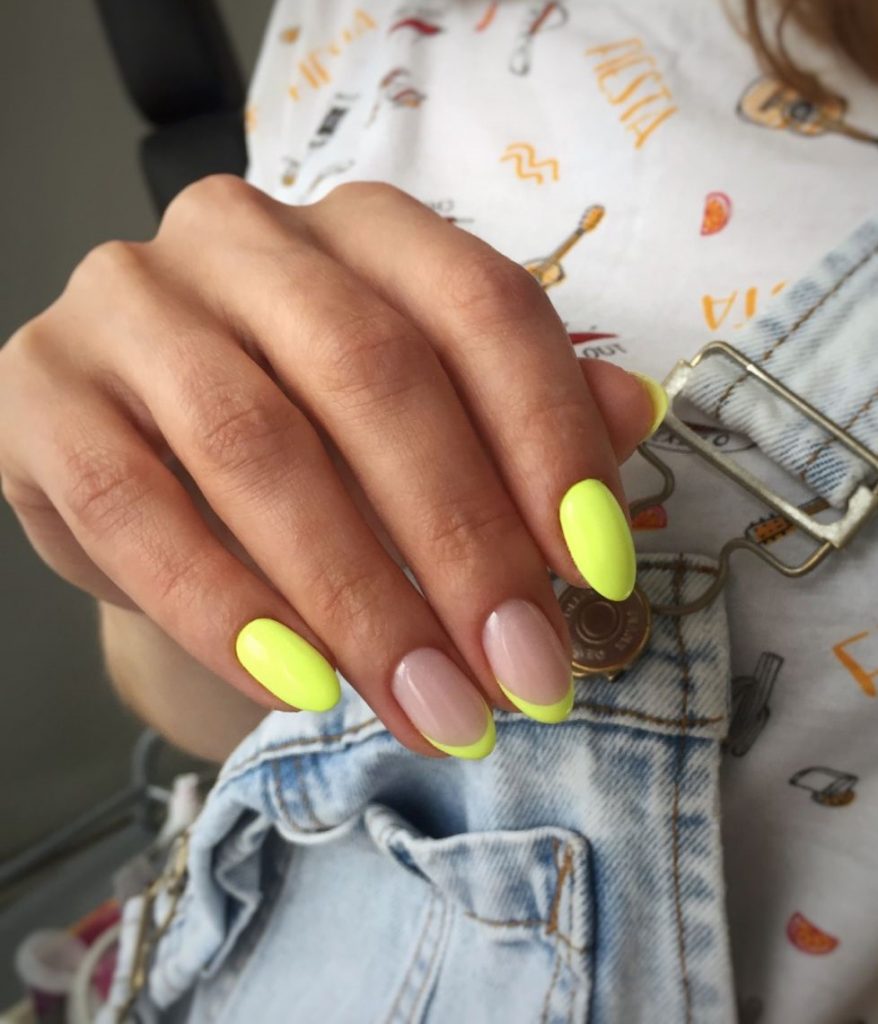 Encrusted Elegance
Take your acrylic oval nails to the next level with encrusted designs. Add rhinestones, gems, or studs for a glamorous and luxurious look that's fit for a queen.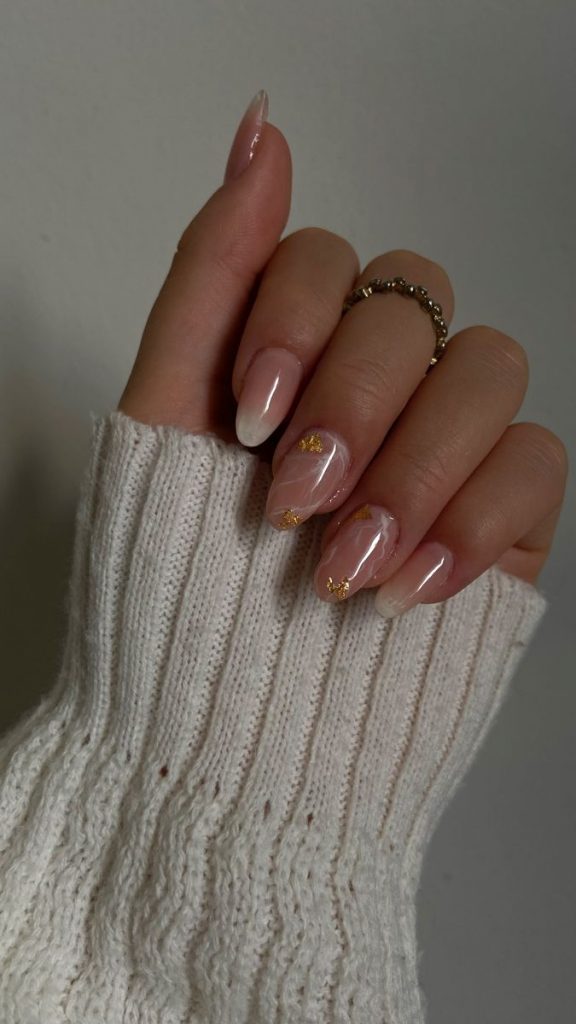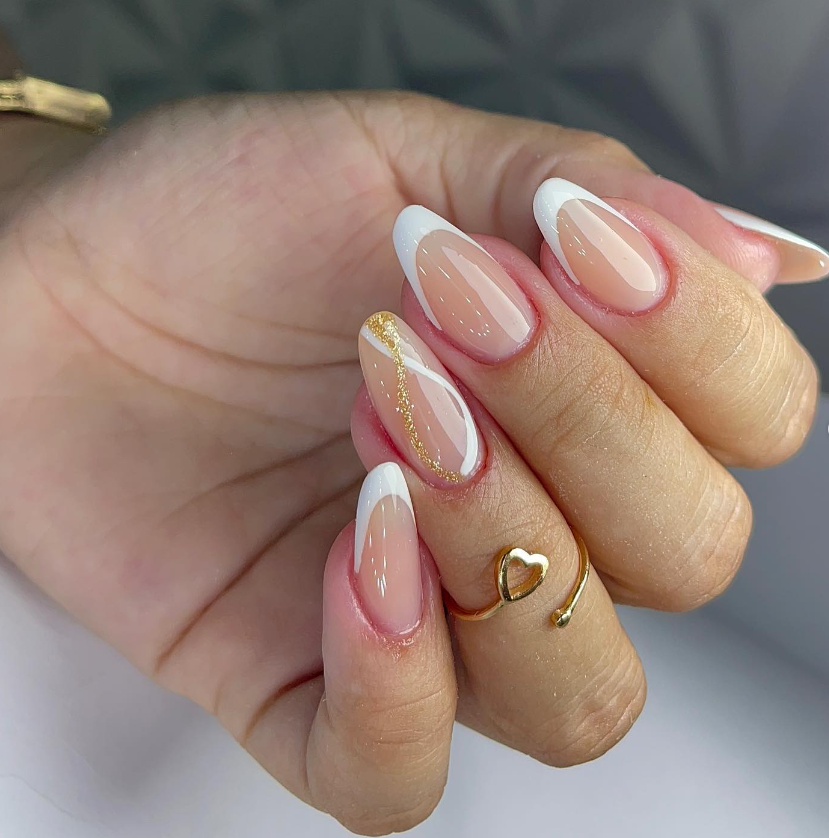 Minimalistic Chic
Sometimes, less is more. Embrace the beauty of simplicity with minimalistic acrylic oval nails. A single accent nail or a subtle design can speak volumes while maintaining an air of elegance.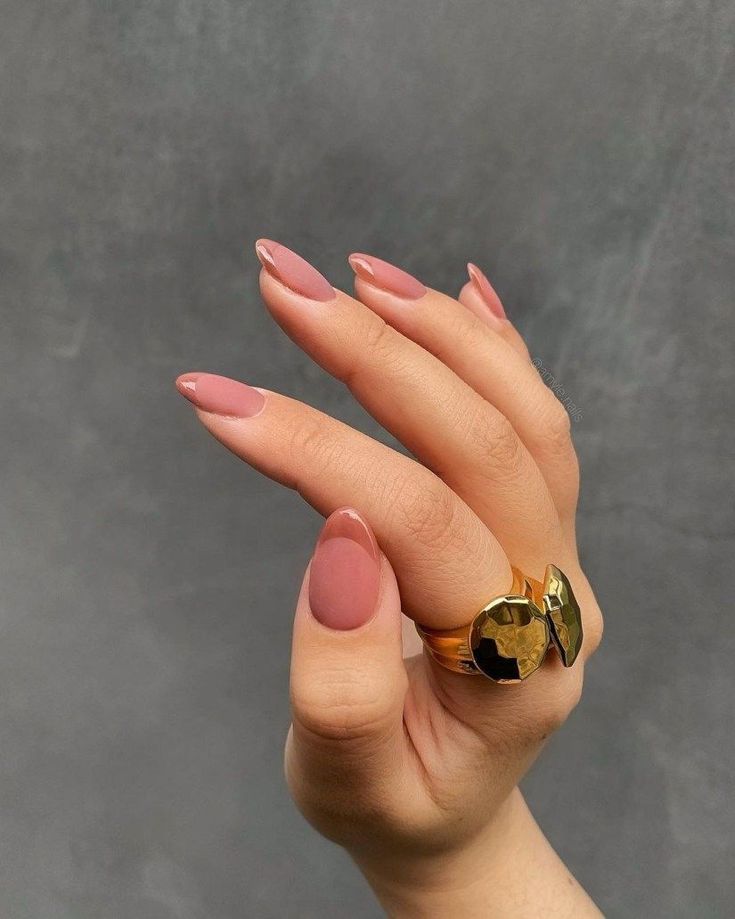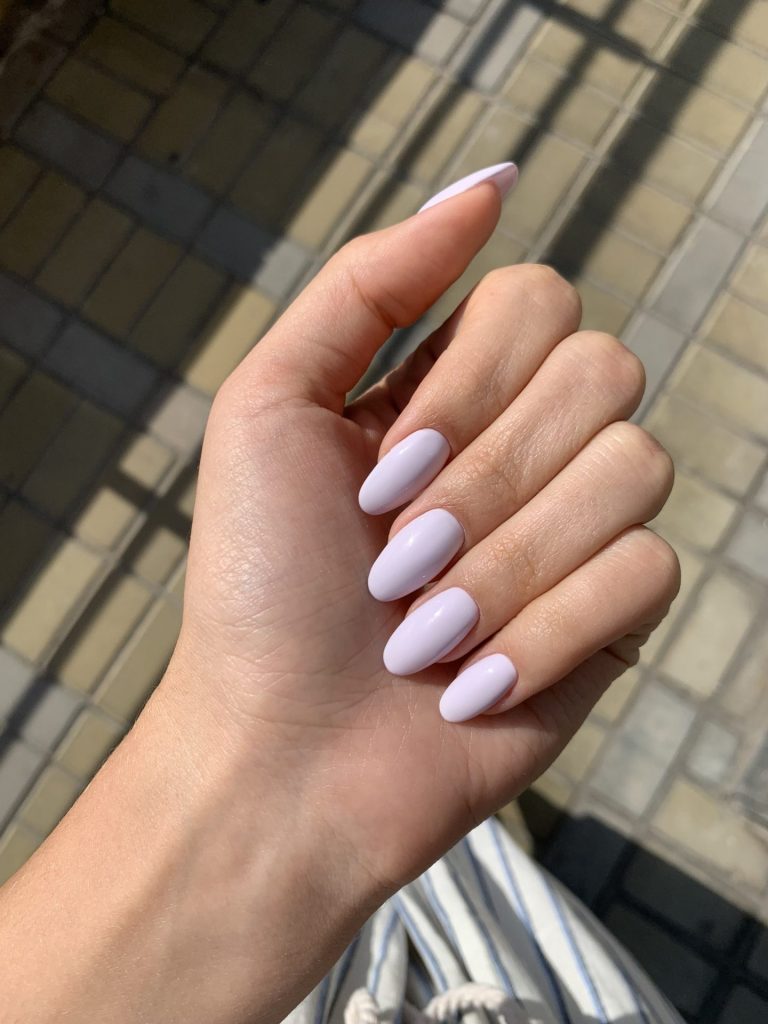 Save Pin