Nails
Oval Nails Winter Colors 2023 – 2024 16 Ideas
When winter rolls around, it's not just your wardrobe that needs a makeover; your nails deserve some attention too. Oval nails are a classic choice that never goes out of style. In this article, we'll explore the hottest nail color trends for the winter of 2023-2024, specifically tailored for oval-shaped nails. Get ready to add a pop of seasonal charm to your fingertips!
Why Oval Nails?
Before we dive into the exciting world of winter nail colors, let's briefly discuss why oval nails are an excellent choice. Oval nails are elegant, versatile, and flattering for most hand shapes. They strike the perfect balance between the sharpness of square nails and the softness of almond nails. Plus, they provide ample space for experimenting with various nail colors and designs.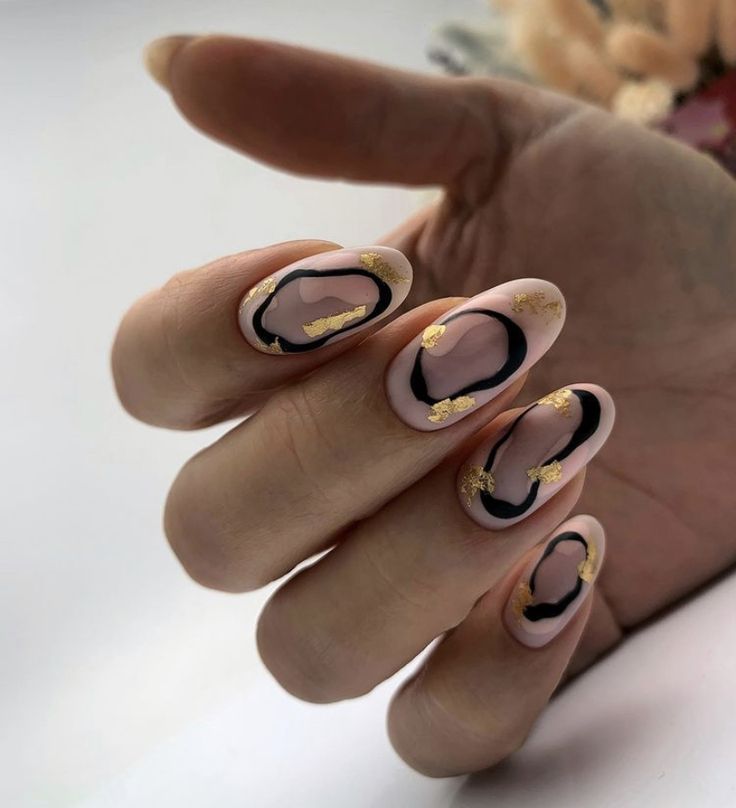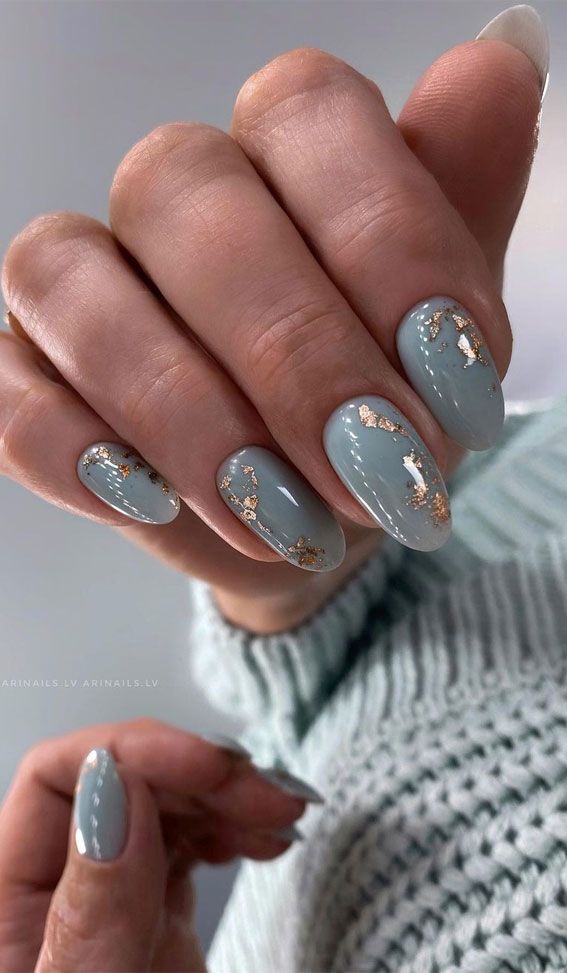 Winter Whites
Winter is synonymous with pristine, snow-covered landscapes, making white a timeless choice. Opt for creamy whites, off-whites, or even pearlescent shades to capture the essence of the season. These colors exude purity and elegance.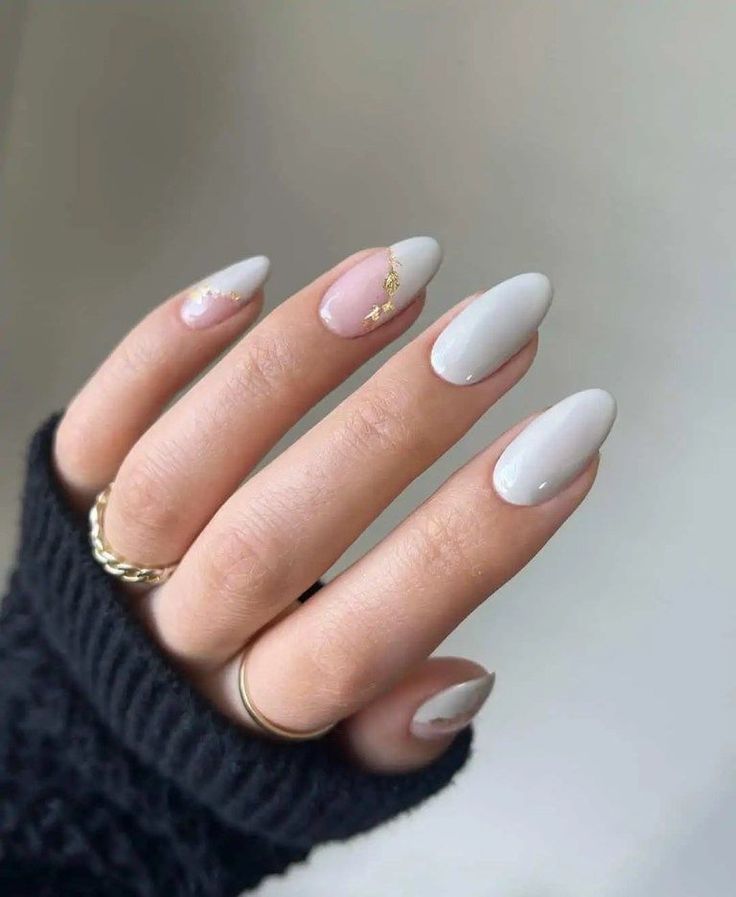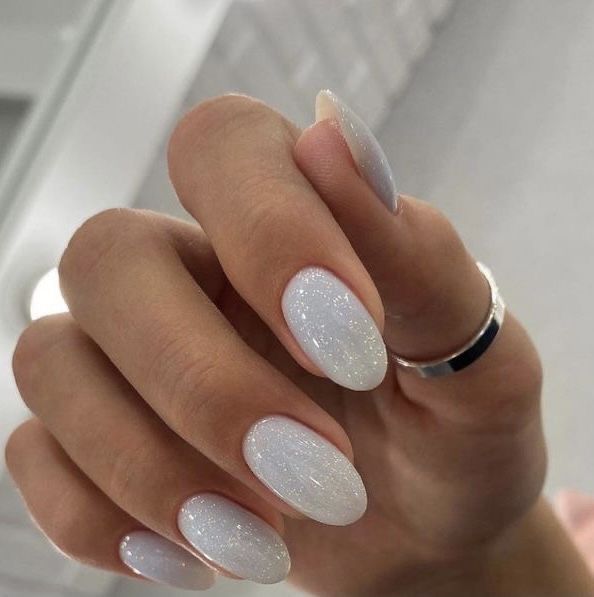 Soft Pastels
Pastel shades like baby blue, blush pink, and lavender are not just for spring. They bring a touch of serenity and warmth to your winter look. Pastel nails can be a refreshing break from the darker tones typically associated with this season.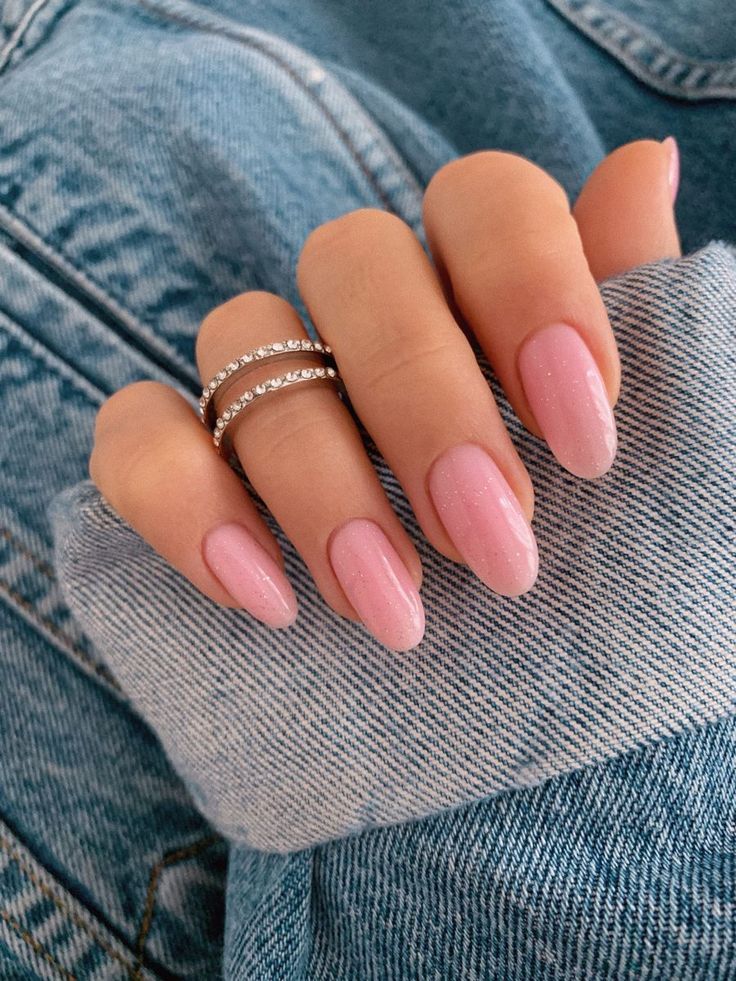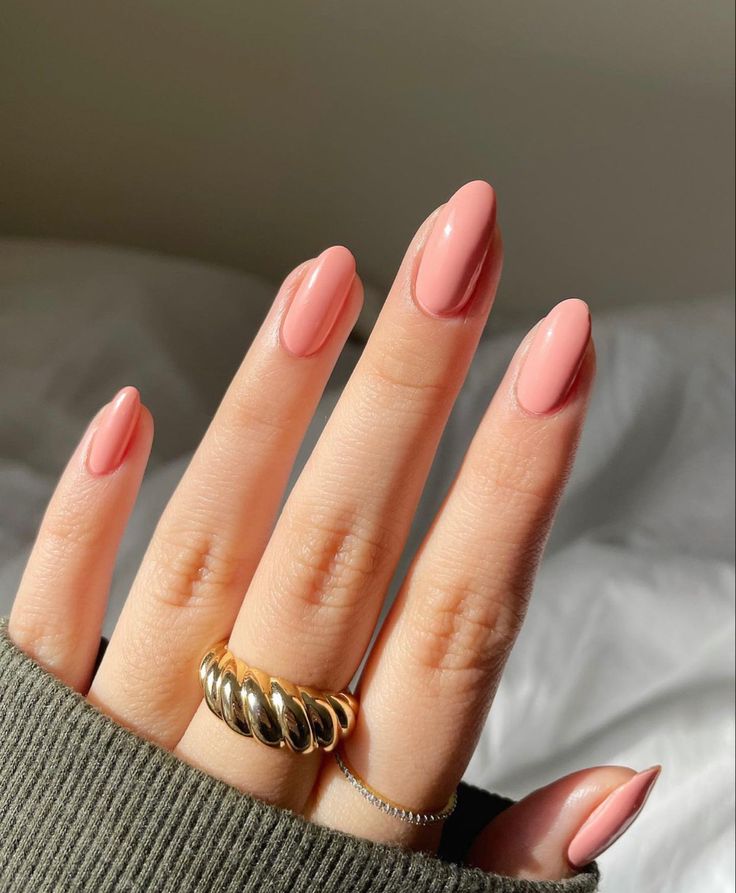 Midnight Blue
Deep, sultry shades of blue, such as midnight blue or navy, are perfect for creating a mysterious, wintery vibe. These colors evoke the feeling of a starry winter night.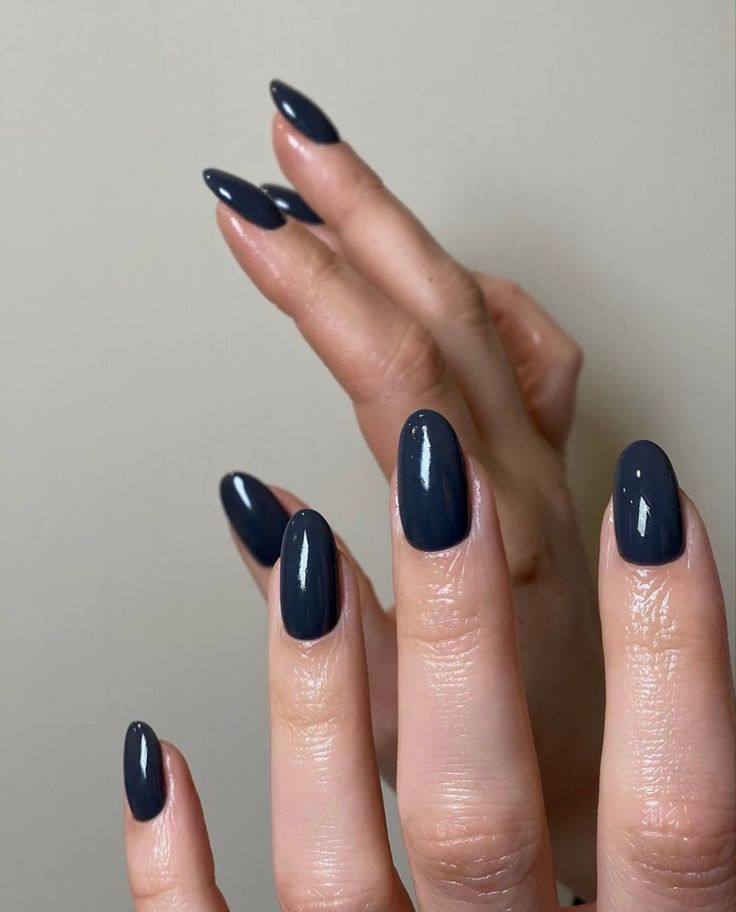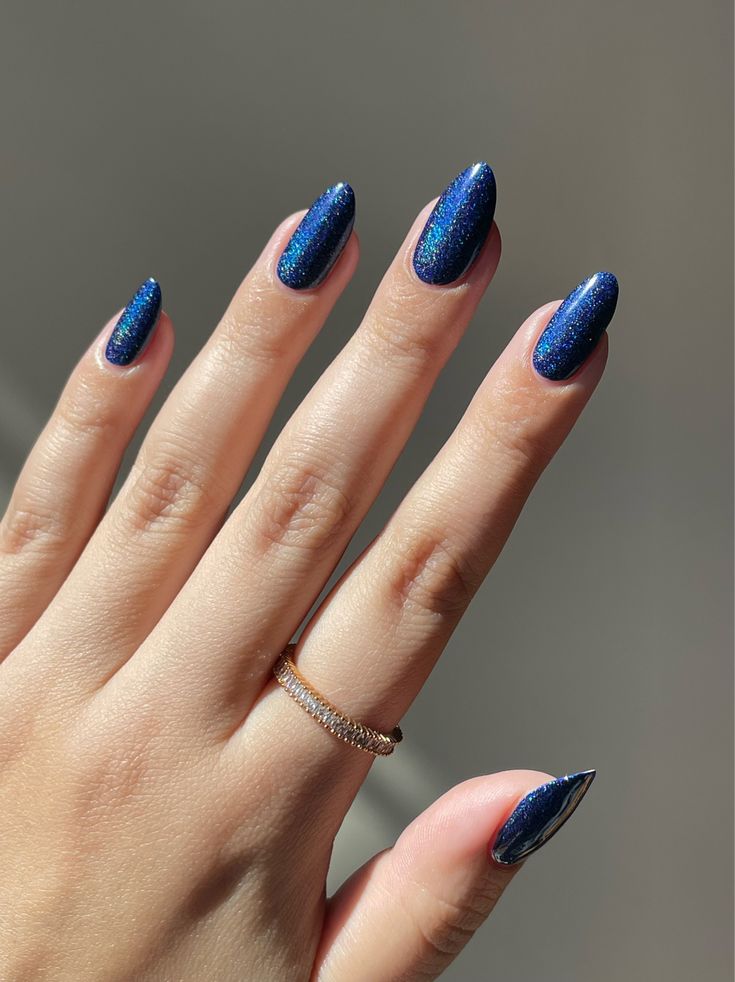 Burgundy Bliss
Burgundy and wine-red hues are rich and inviting. They add a touch of sophistication and glamour to your oval nails, making them a perfect choice for holiday gatherings.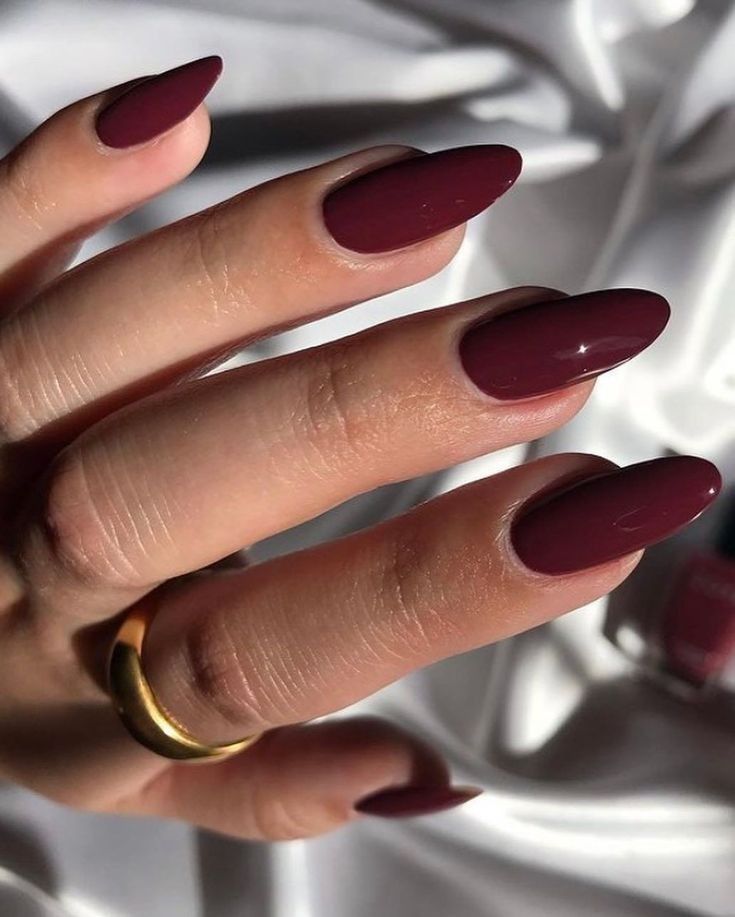 Silver Shimmer
Silver nails with a metallic finish can mimic the look of glistening frost. These nails catch the light beautifully and are ideal for adding a touch of glamour to your winter ensemble.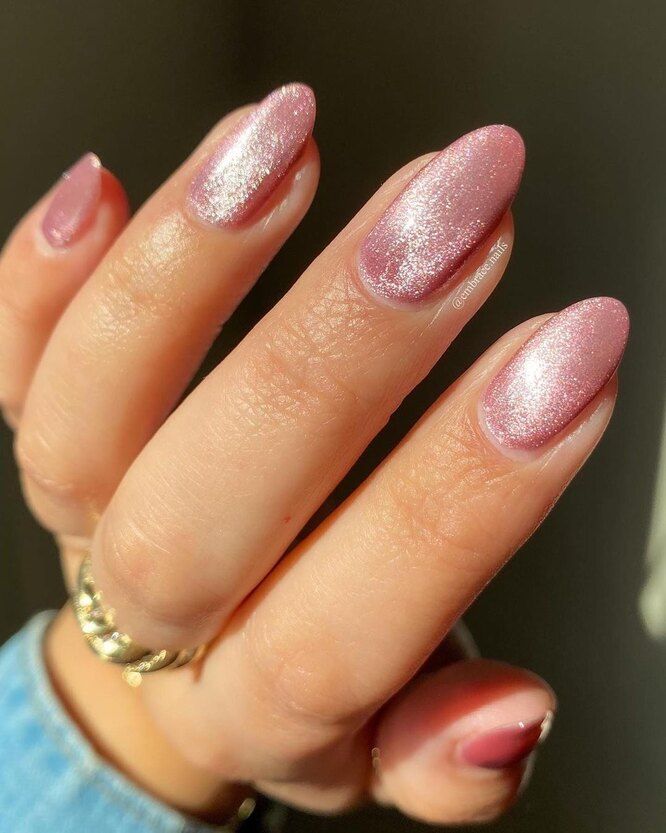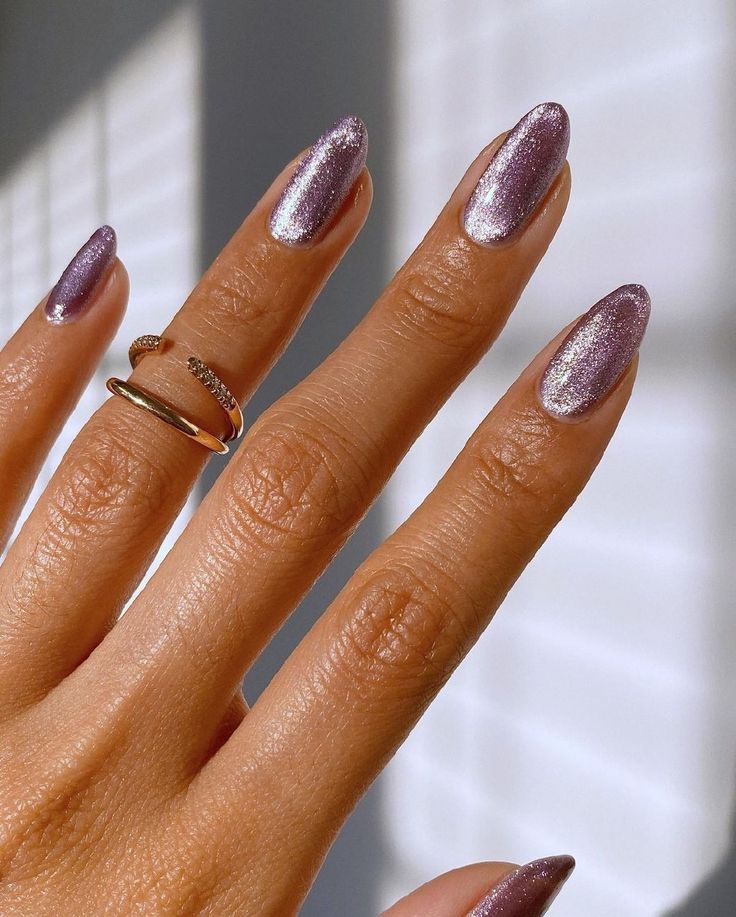 Gold Rush
Gold nails are a timeless choice for the holiday season. They exude opulence and make a bold statement. Pair them with your favorite festive outfit for a stunning look.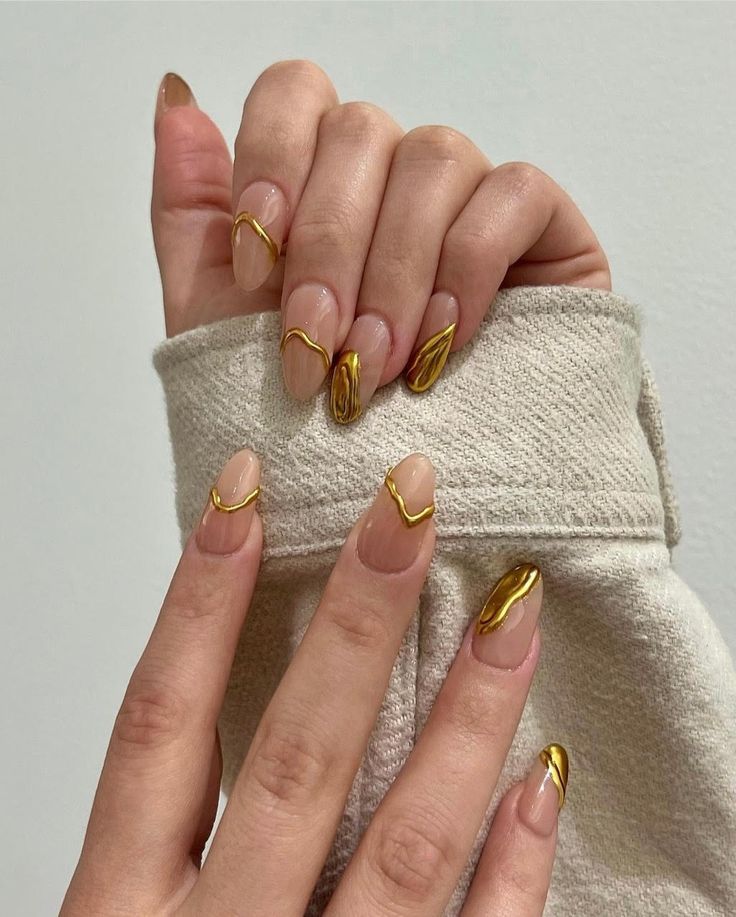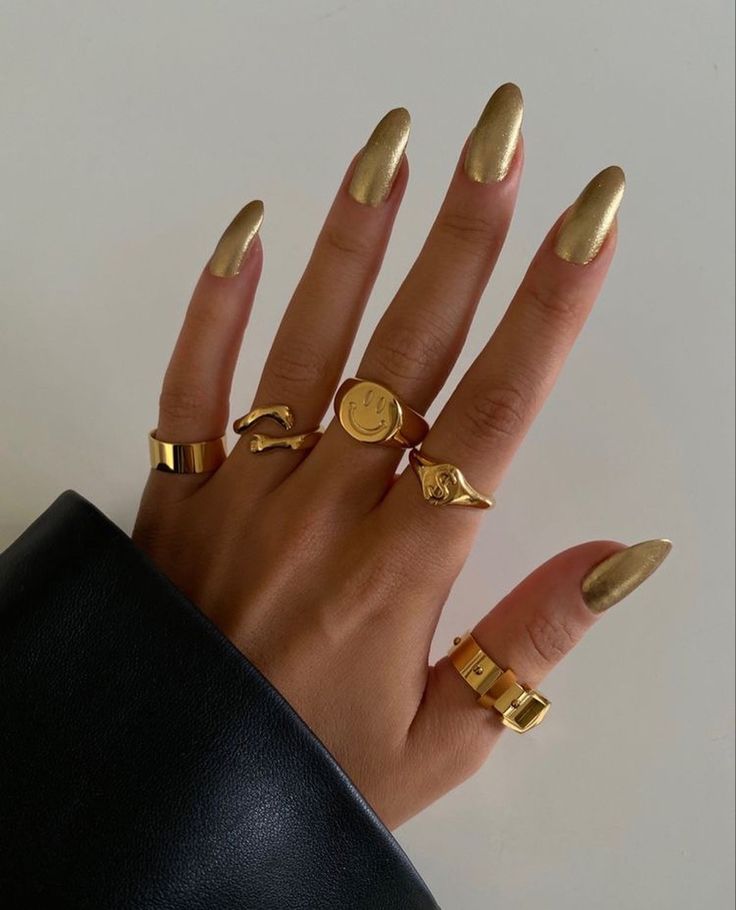 Sweater Weather
Why limit your cozy winter sweaters to your wardrobe? Sweater-inspired nail designs with cable-knit patterns and soft, fuzzy textures are gaining popularity. They add a playful twist to your nail art.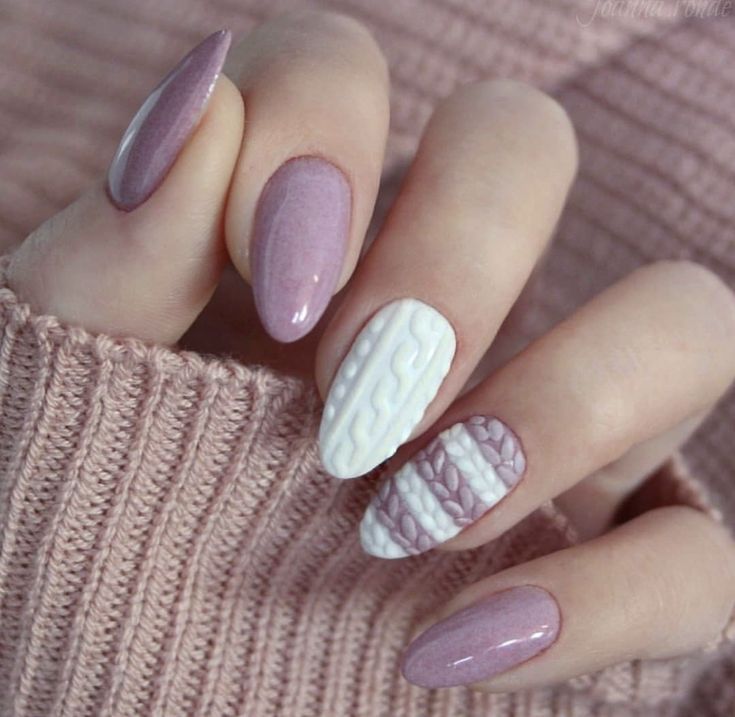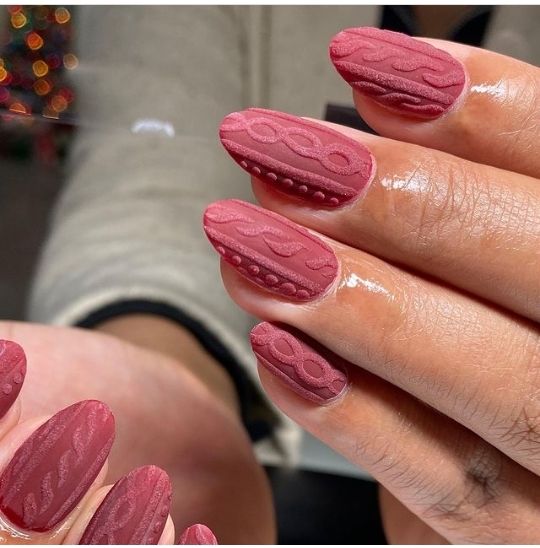 Save Pin