Nails
Pale Nails 18 Ideas: Embrace the Subtle Beauty
Pale nails can be an exquisite and understated choice for nail enthusiasts. With a soft and delicate charm, pale nail shades offer a timeless elegance that complements various styles and occasions. In this article, we will explore a range of captivating pale nails ideas that can inspire your next manicure. From subtle neutrals to dreamy pastels, we will delve into a palette of colors that will enhance your overall look. So, get ready to discover the allure of pale nails and embrace their subtle beauty.
The Charm of Pale Nails
Pale nails hold a unique appeal in the world of nail art and manicures. Their soft and muted tones exude a refined sophistication, making them a popular choice among fashion enthusiasts. The subtle nature of pale nails allows them to effortlessly blend with various outfits and styles, offering versatility and elegance in one. Whether you prefer a minimalist look or want to experiment with intricate nail art, pale nails can serve as a captivating canvas for self-expression.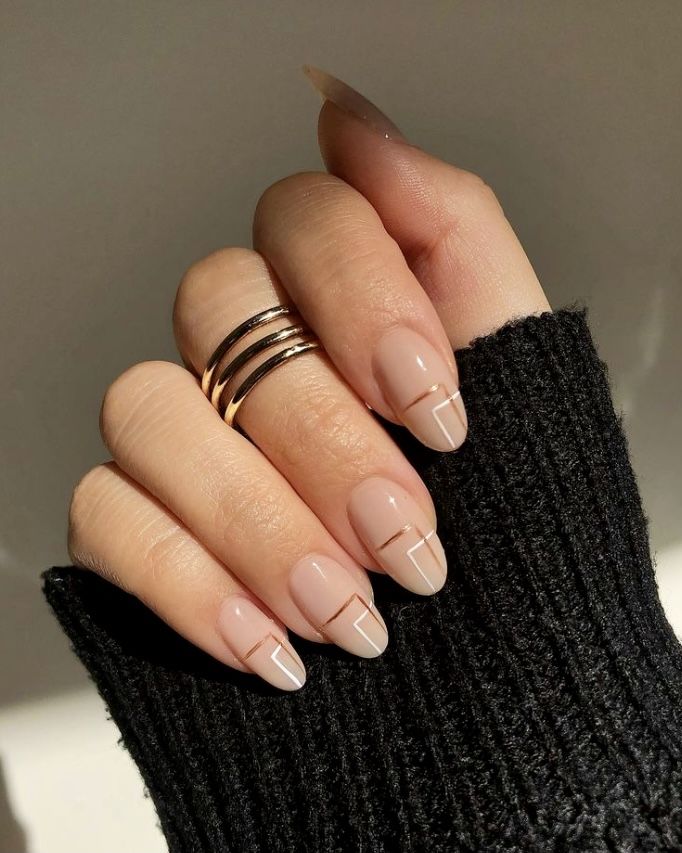 Subtle Neutrals: Classic Elegance
Pale neutrals are a timeless option for those seeking classic elegance. Shades like creamy ivory, soft beige, and warm taupe can create a polished and sophisticated look. These versatile hues seamlessly complement any skin tone, making them a popular choice for everyday wear or formal occasions. Subtle neutral shades provide a clean and understated aesthetic that enhances the natural beauty of your nails.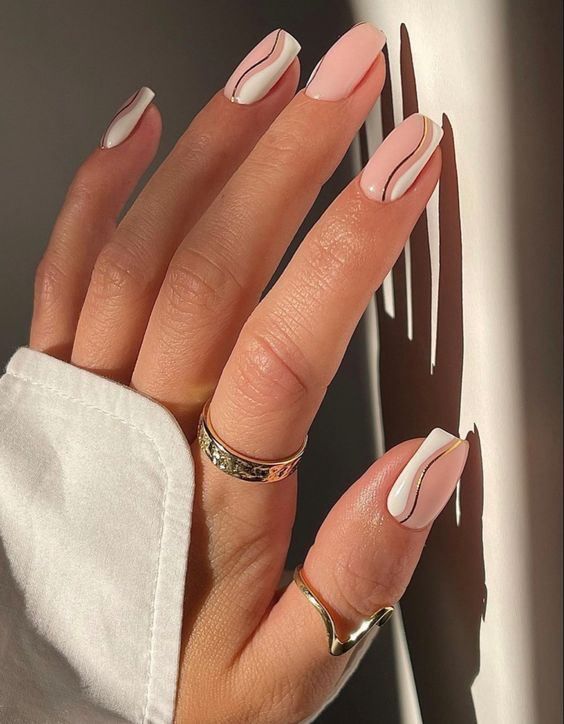 Dreamy Pastels: Delicate Hues
For a whimsical and romantic touch, delve into the world of dreamy pastels. Pale pinks, lilacs, and mint greens evoke a sense of tranquility and grace. These delicate hues add a touch of femininity to your nails, creating a soft and ethereal look. Whether you're attending a garden party or simply want to embrace your inner dreamer, pastel shades can transport you to a world of enchantment and beauty.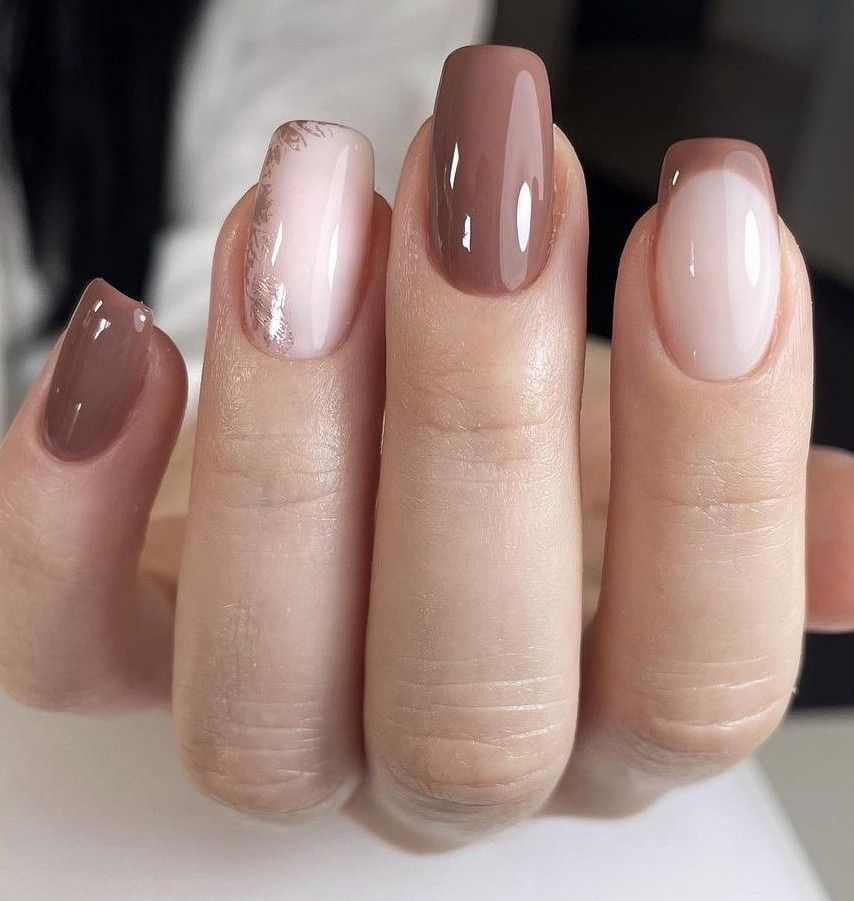 Nail Art with Pale Shades: Creative Expressions
Pale nails also offer endless possibilities for creative nail art. Combine pale shades with glitter, metallic accents, or intricate designs to elevate your manicure to new heights. Consider delicate floral patterns, geometric shapes, or ombre effects to add an artistic flair to your pale nails. Nail art allows you to express your individuality and showcase your personal style while still maintaining the subtle beauty of pale shades.
Seasonal Inspirations: Pale Nails for Every Occasion
Pale nails are versatile enough to adapt to each season and occasion. In spring, embrace soft pastels to celebrate the blooming flowers and gentle breezes. During summer, opt for fresh and vibrant pale shades to complement the sunny days. Fall welcomes warm and earthy pale tones that resonate with the changing leaves. And in winter, embrace icy blues and silvery grays for a frosty elegance. No matter the season, there is a pale nail idea that will capture the essence of the moment.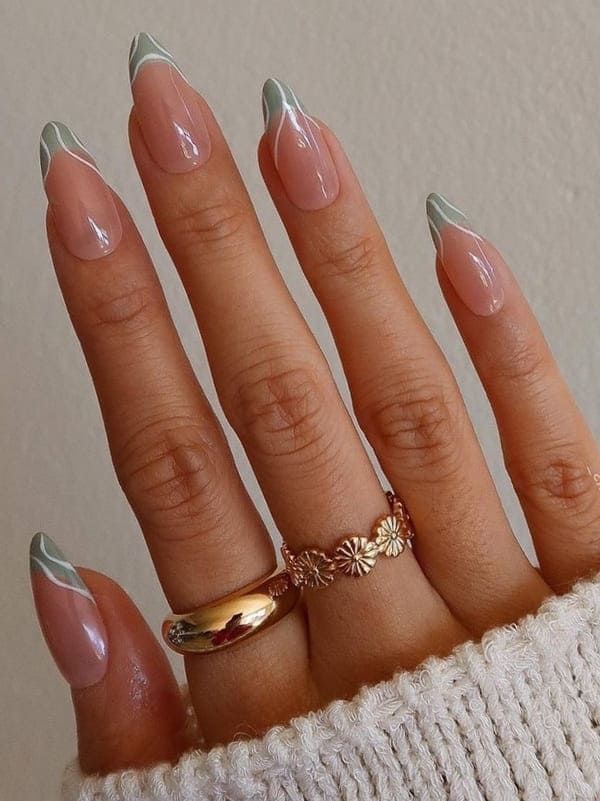 Essential Tips for Achieving Perfect Pale Nails
To ensure your pale nails look flawless, here are some essential tips to keep in mind: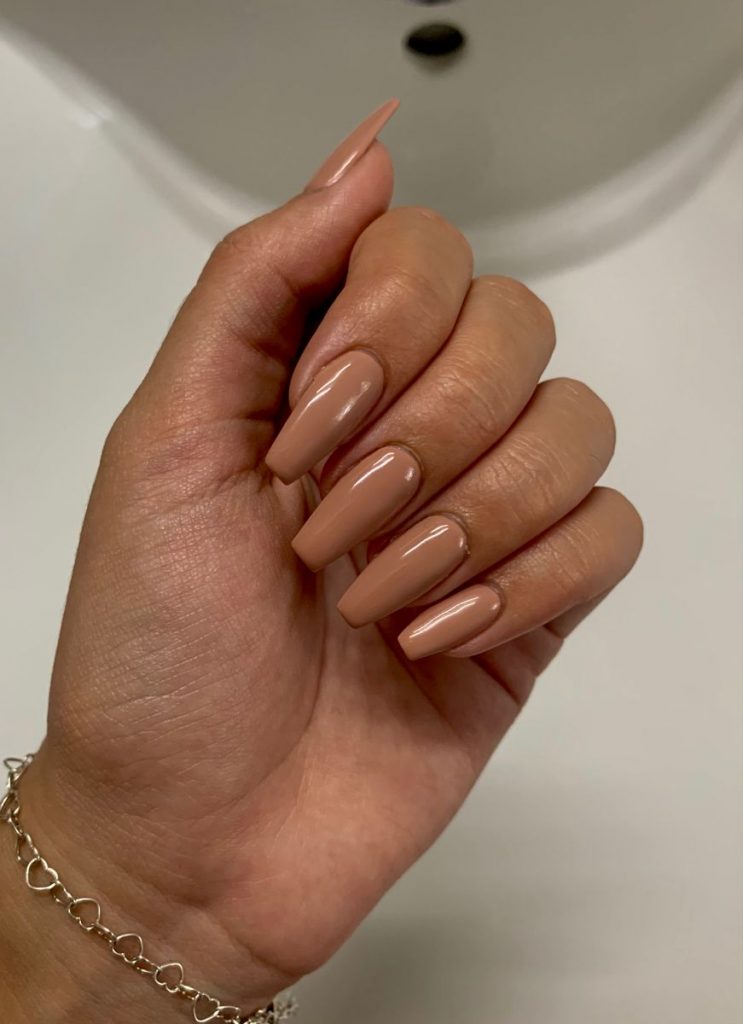 Start with a clean canvas by gently removing any old nail polish and shaping your nails.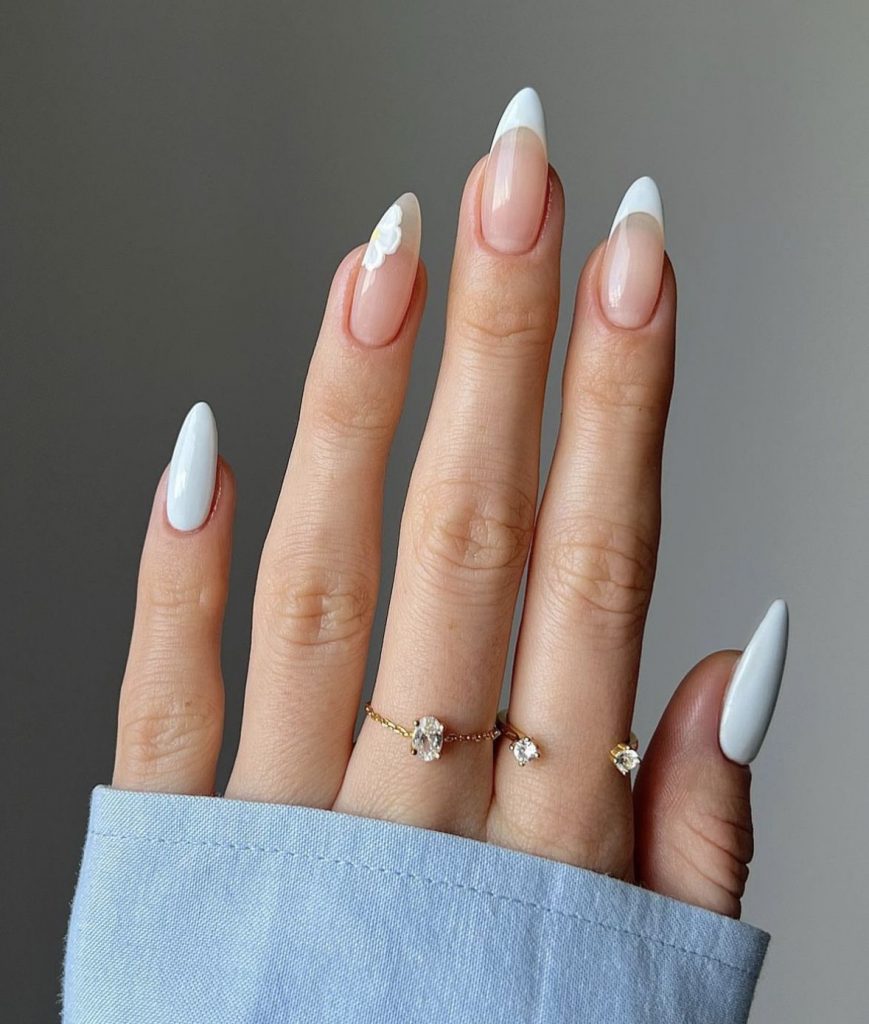 Apply a base coat to protect your nails from staining and to create a smooth surface.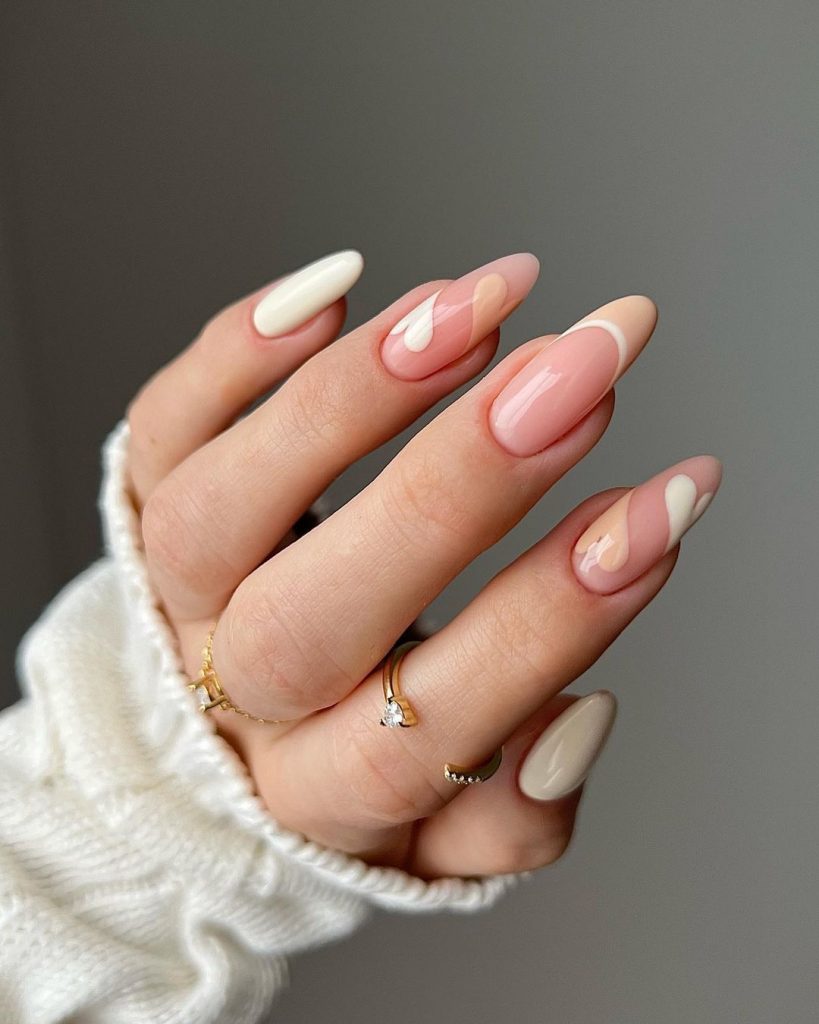 When applying pale nail polish, use thin coats to prevent streaks and achieve an even color distribution.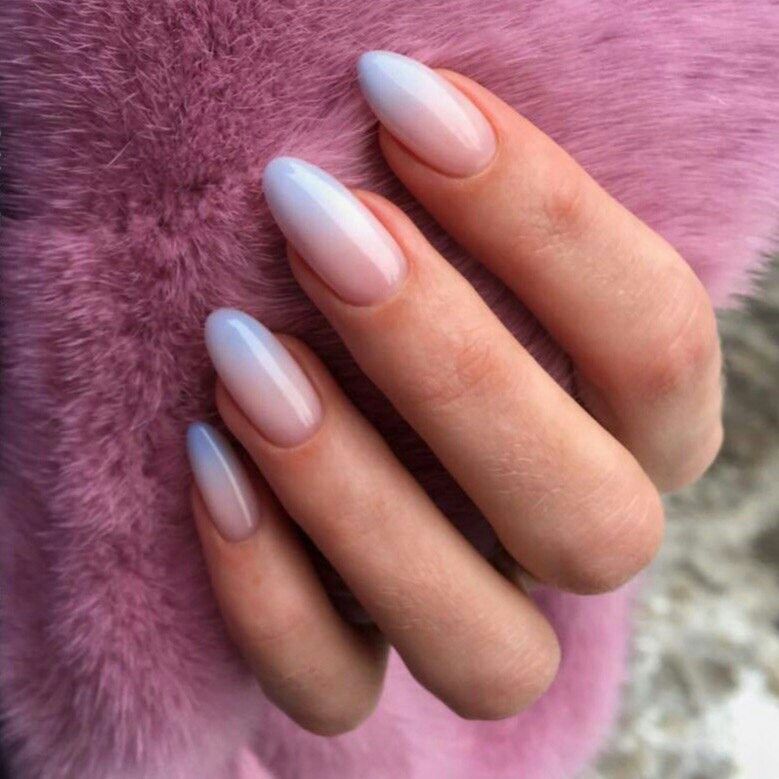 Allow each coat to dry before applying the next one to avoid smudging or bubbling.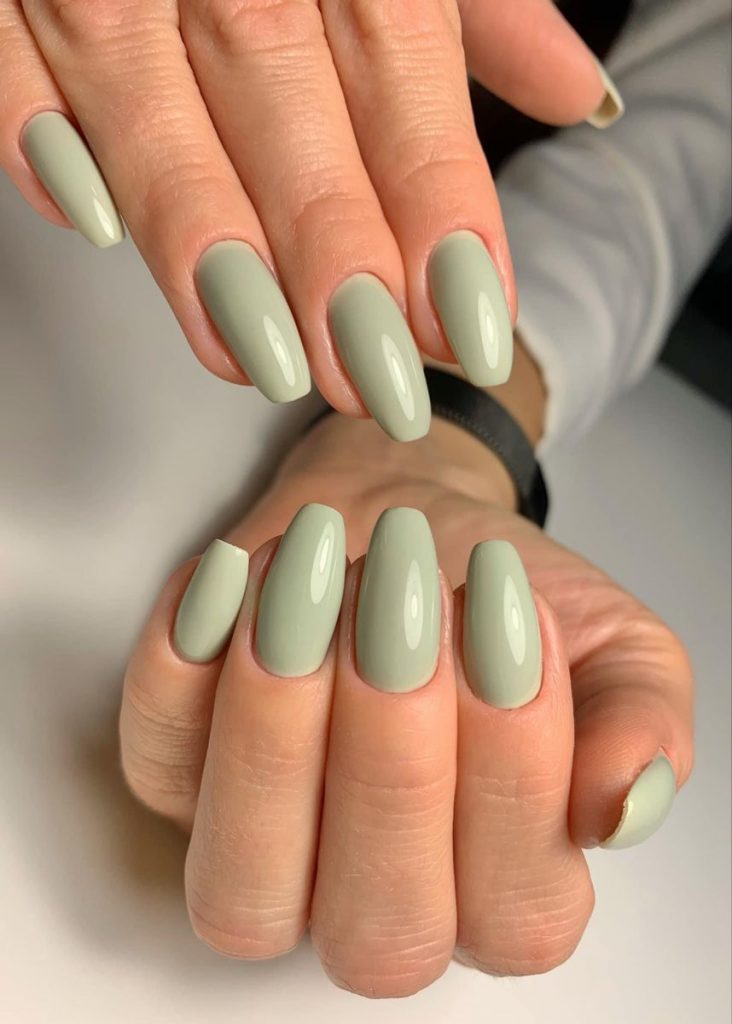 Finish your manicure with a high-quality top coat to enhance the shine and longevity of your pale nails.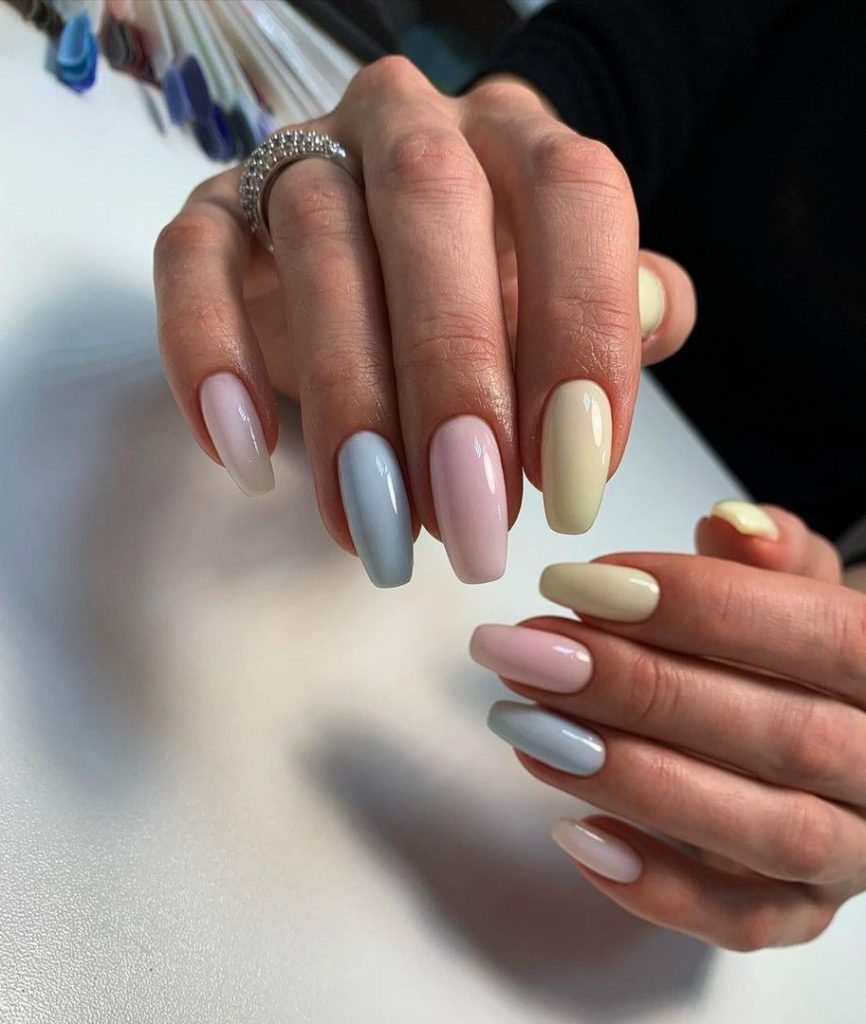 Following these tips will help you achieve stunning pale nails that will garner attention and admiration.
Embracing Nail Care: Healthy and Beautiful Nails
While exploring pale nails ideas, it's essential to prioritize nail care. Healthy nails form the foundation for any manicure, ensuring long-lasting beauty. Maintain the health and strength of your nails by: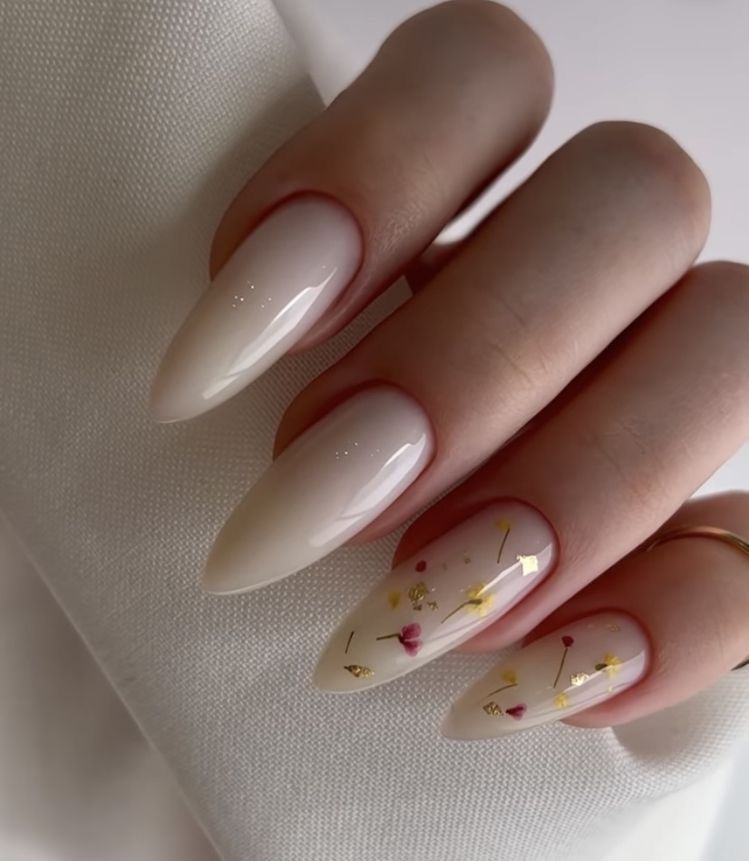 Keeping them clean and dry to prevent bacterial or fungal infections.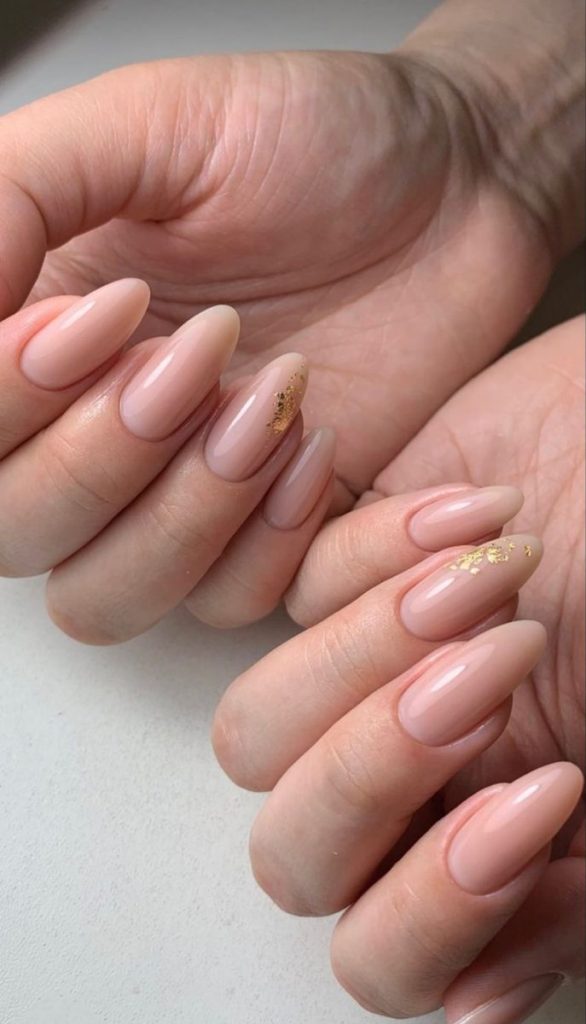 Moisturizing your cuticles regularly to promote healthy nail growth.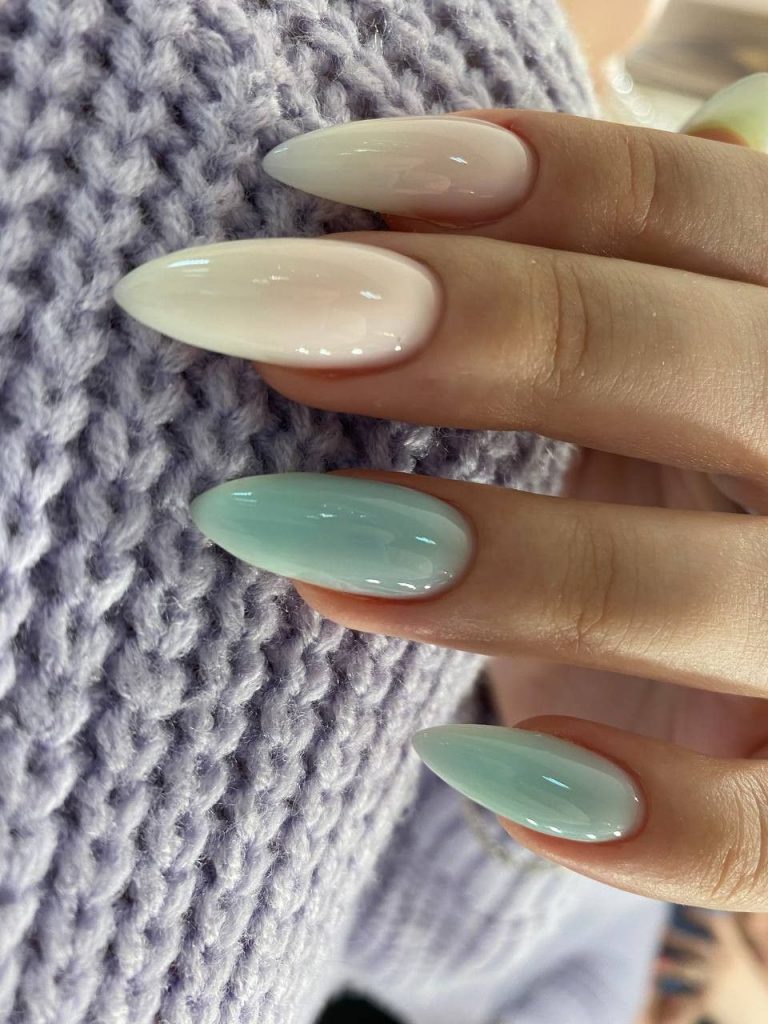 Protecting your nails from excessive exposure to water or harsh chemicals.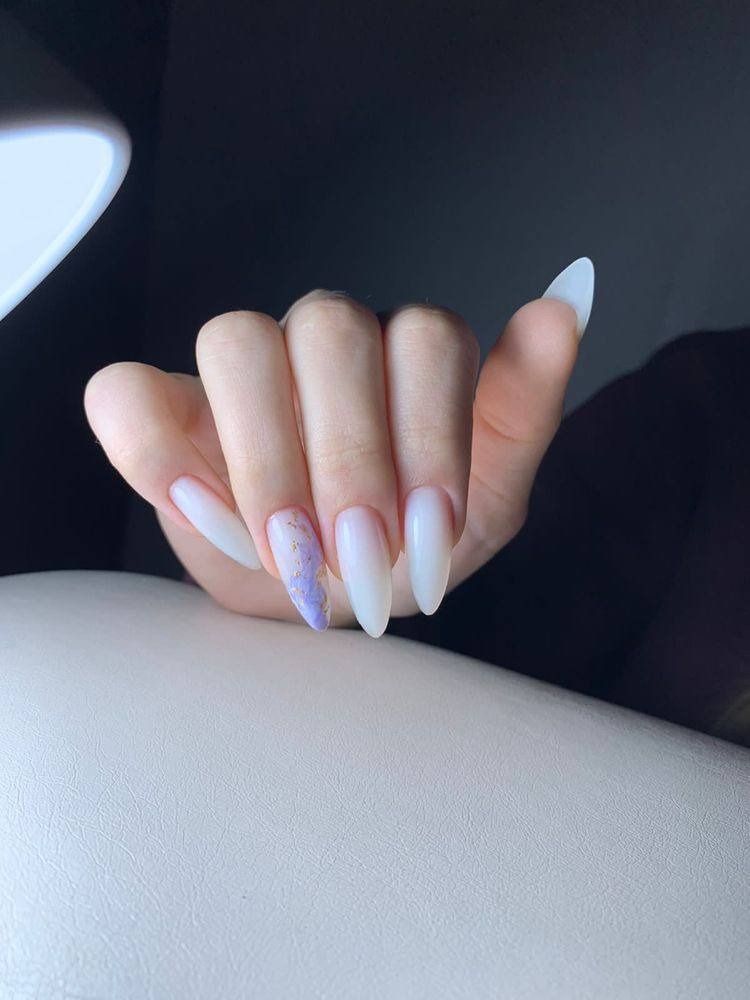 Avoiding excessive filing or buffing, as it can weaken the nails.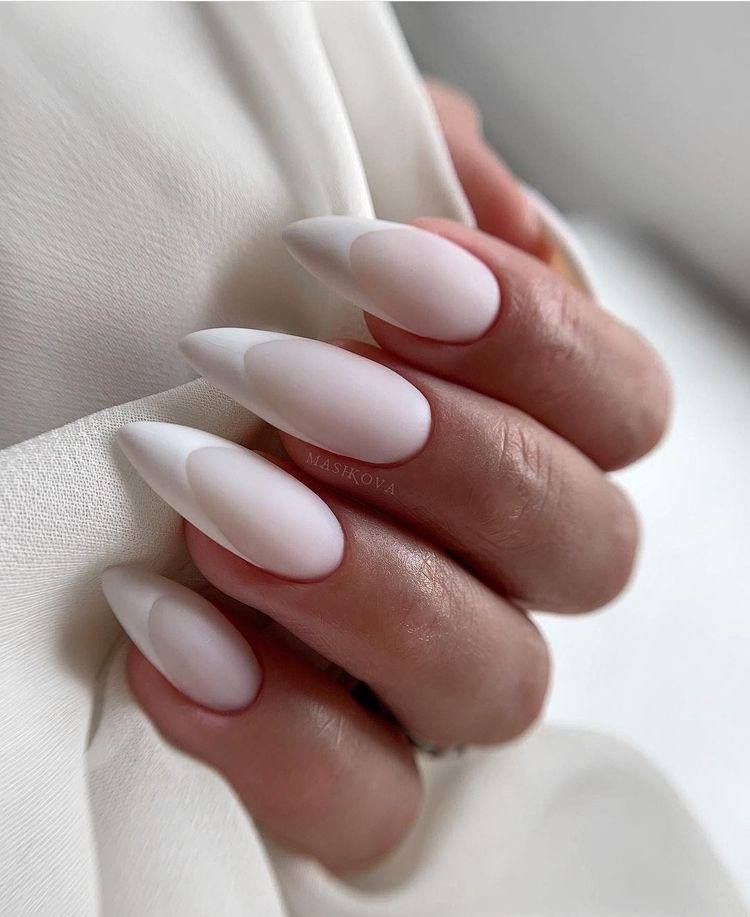 Following a balanced diet rich in vitamins and minerals to nourish your nails from within.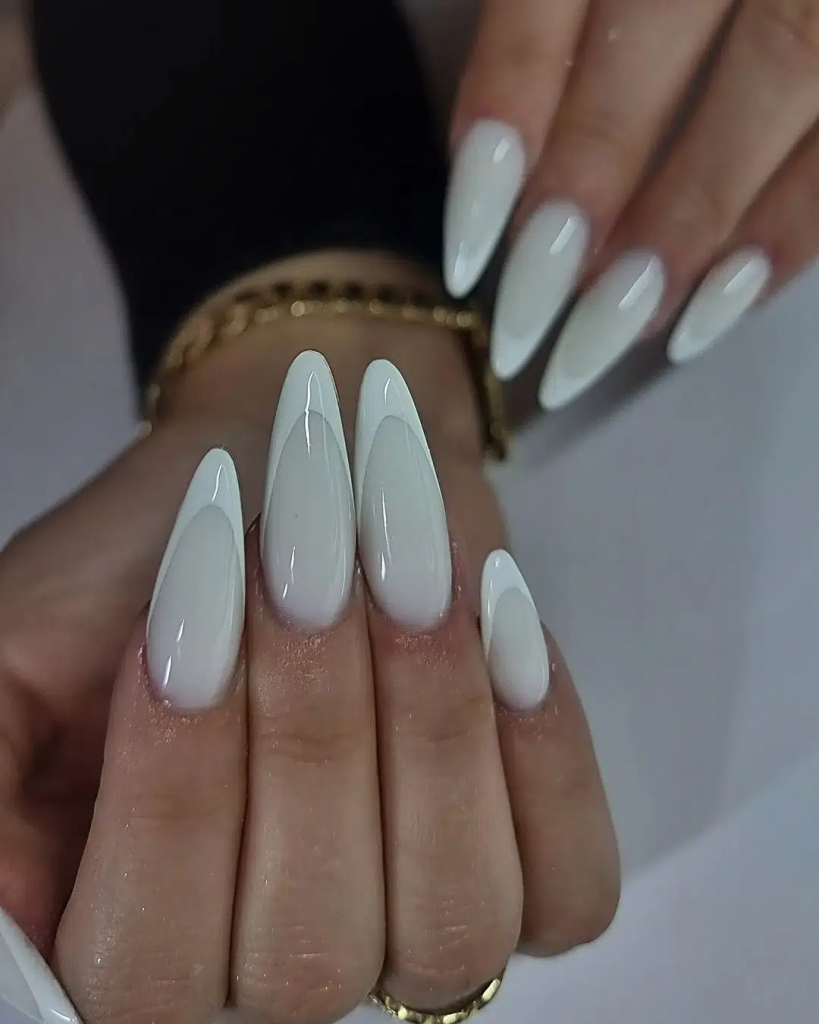 By embracing nail care, you can enjoy beautiful and resilient pale nails that shine with natural radiance.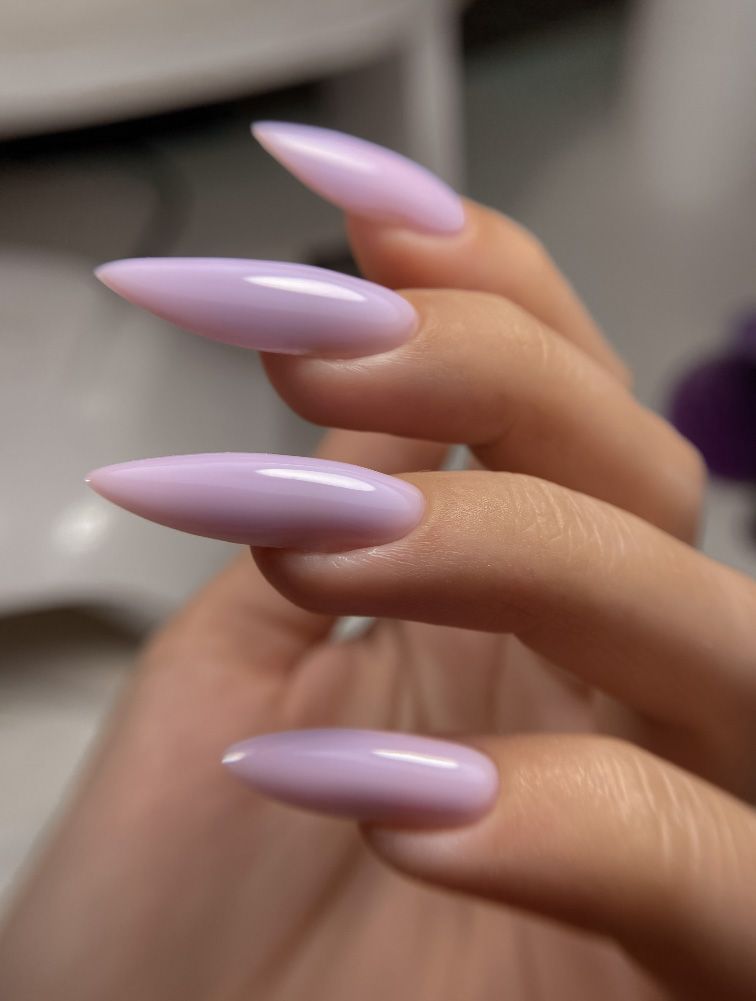 Save Pin