Nails
Pastel Nail 22 Ideas: Embrace Subtle Elegance for a Stylish Look
If you're tired of bold and vibrant nail colors, it's time to explore the world of pastel nail ideas. Pastel shades offer a delicate and refined aesthetic that can elevate your nail game to a whole new level. From soft pinks to muted blues, these understated hues are perfect for various occasions. In this article, we'll delve into the captivating realm of pastel nail designs, providing you with inspiration and tips to achieve a chic and sophisticated appearance.
Embracing the Charm of Pastel Nails
Pastel nails have gained immense popularity due to their versatility and soothing appeal. These gentle shades allow you to express your style while maintaining an air of elegance. Let's explore some enchanting pastel nail ideas: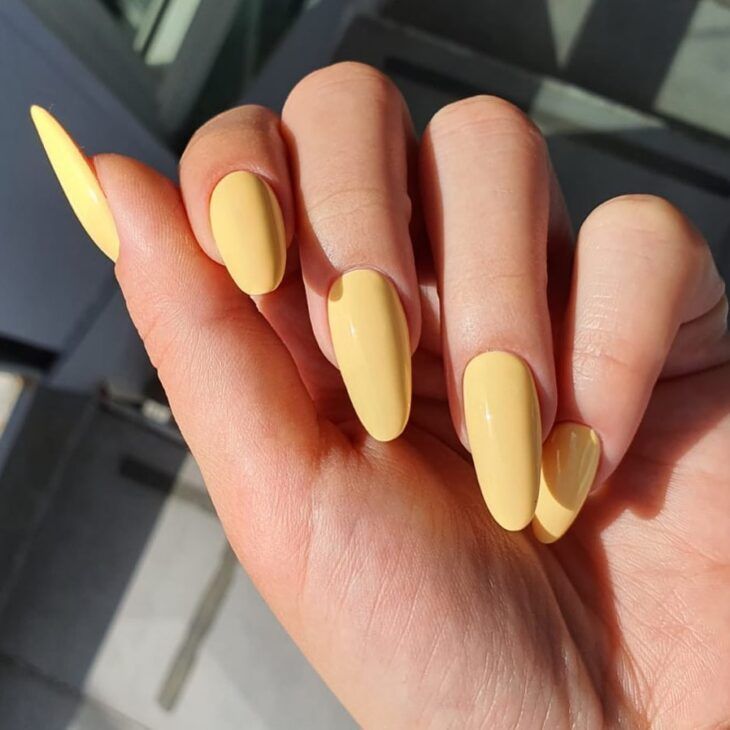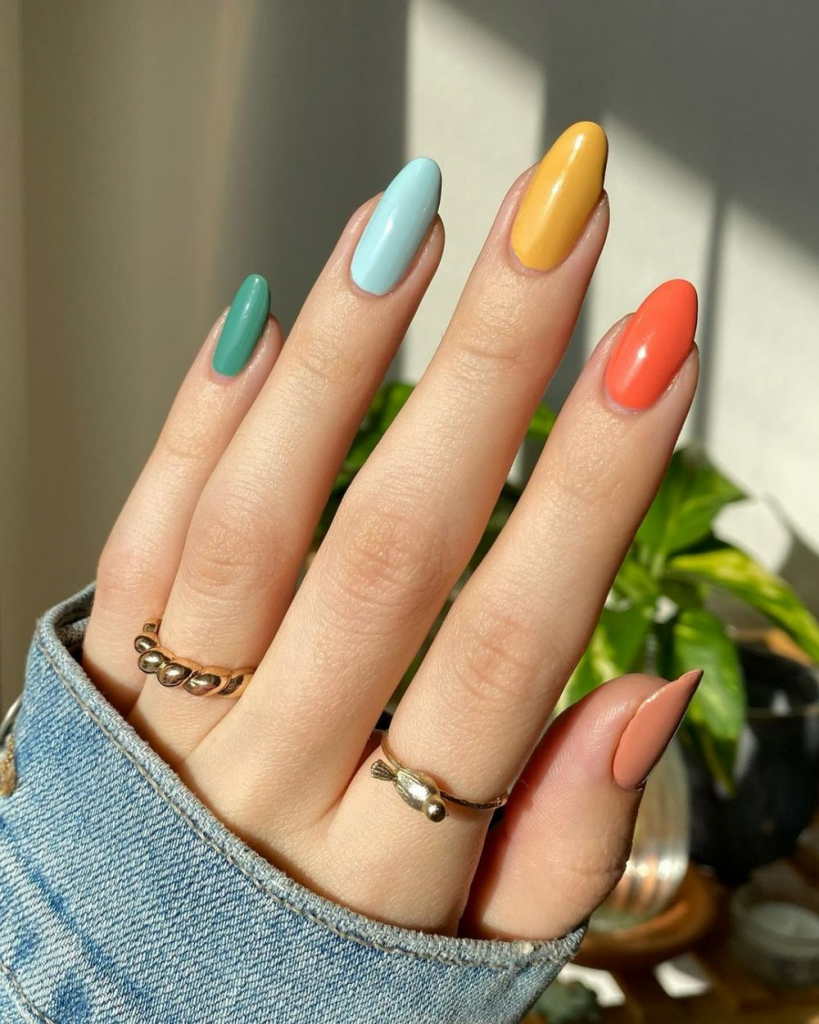 Soft Pink Serenity
A classic pastel choice, soft pink nails exude femininity and grace. Whether it's a casual day out or a formal event, this shade adds a touch of serenity to your overall look. Pair it with a floral dress for an ethereal vibe or combine it with neutral tones for a modern twist.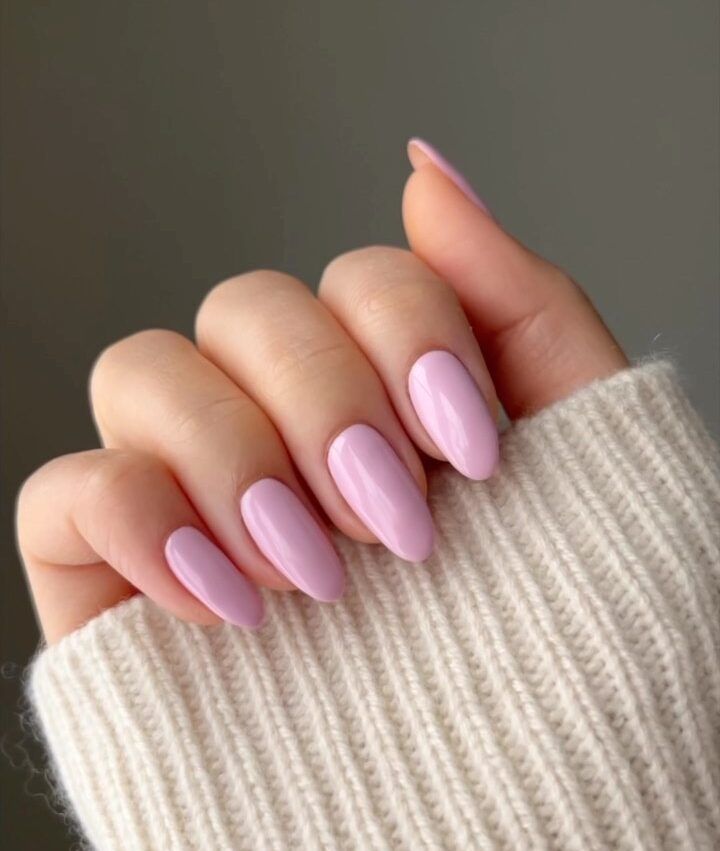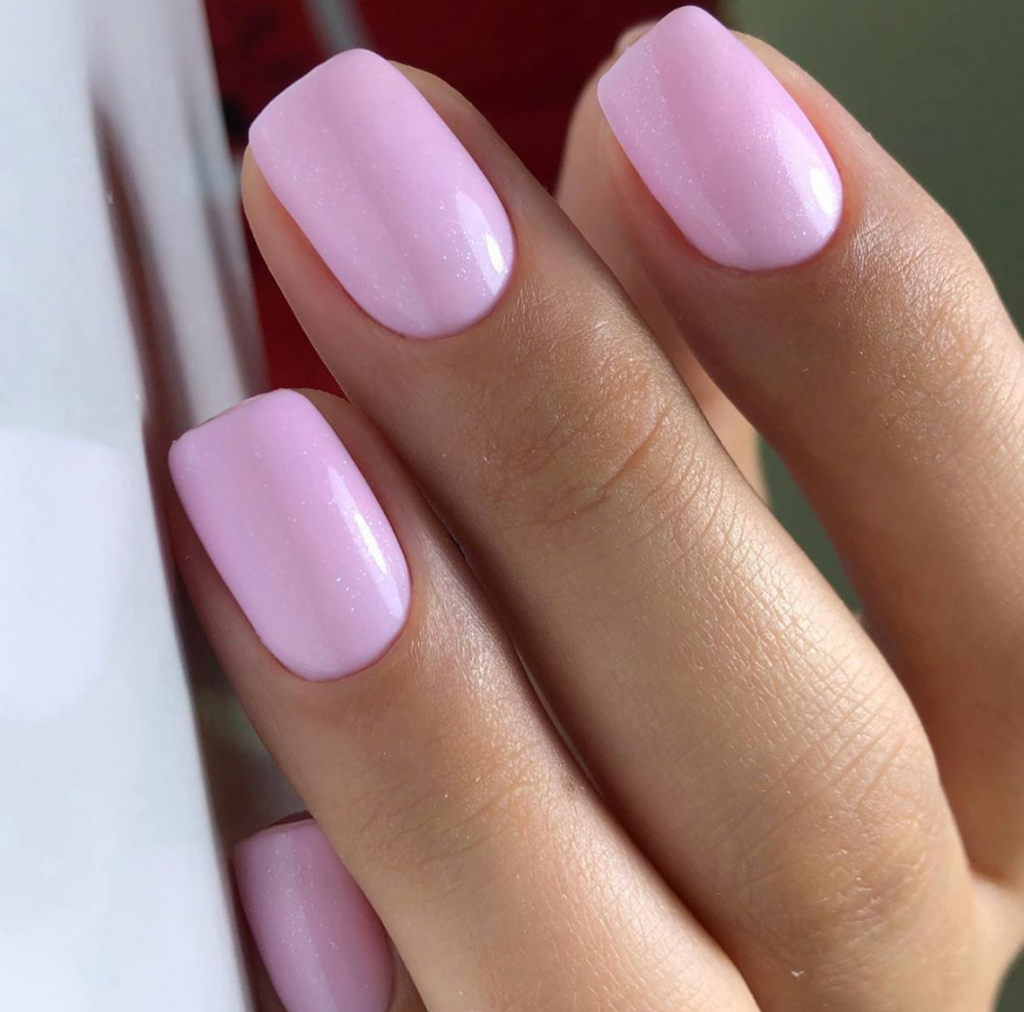 Minty Fresh Elegance
Mint green nails bring a refreshing and youthful charm to your fingertips. This shade is perfect for spring and summer, evoking images of lush gardens and clear skies. Complement your minty nails with white outfits to create a stunning contrast.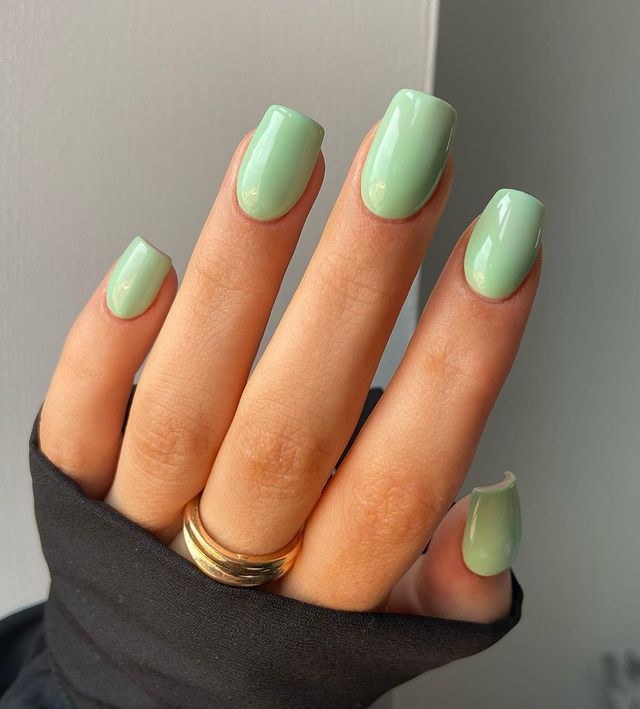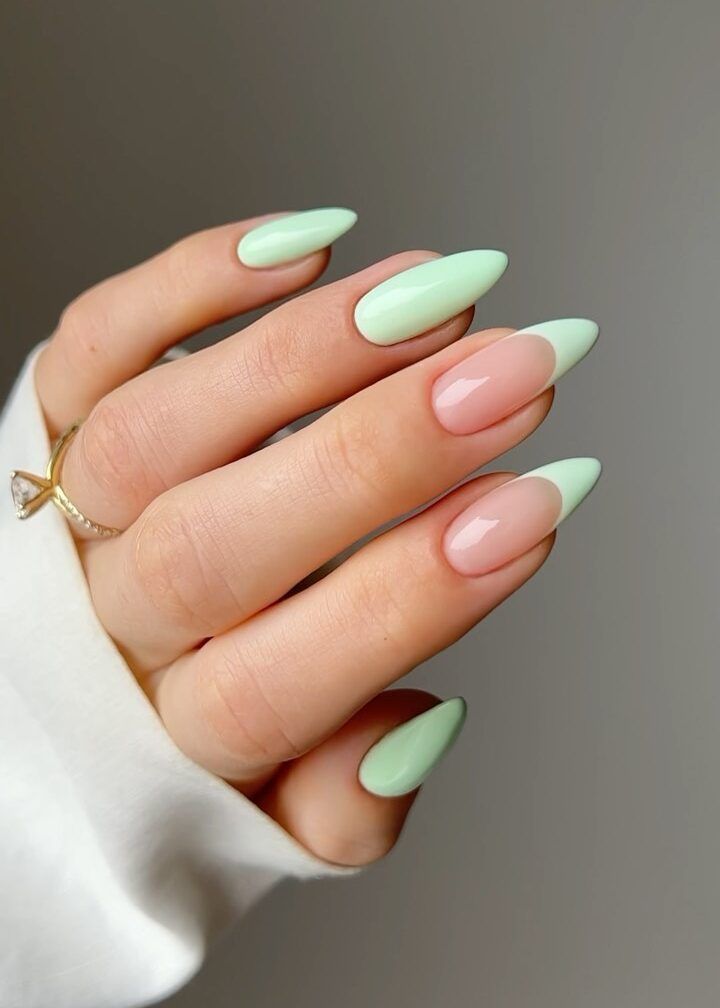 Lavender Dreams
Lavender nails create a dreamy and whimsical appearance. This shade is a harmonious blend of calmness and creativity. Whether you opt for a solid lavender color or incorporate intricate floral designs, your nails will undoubtedly stand out.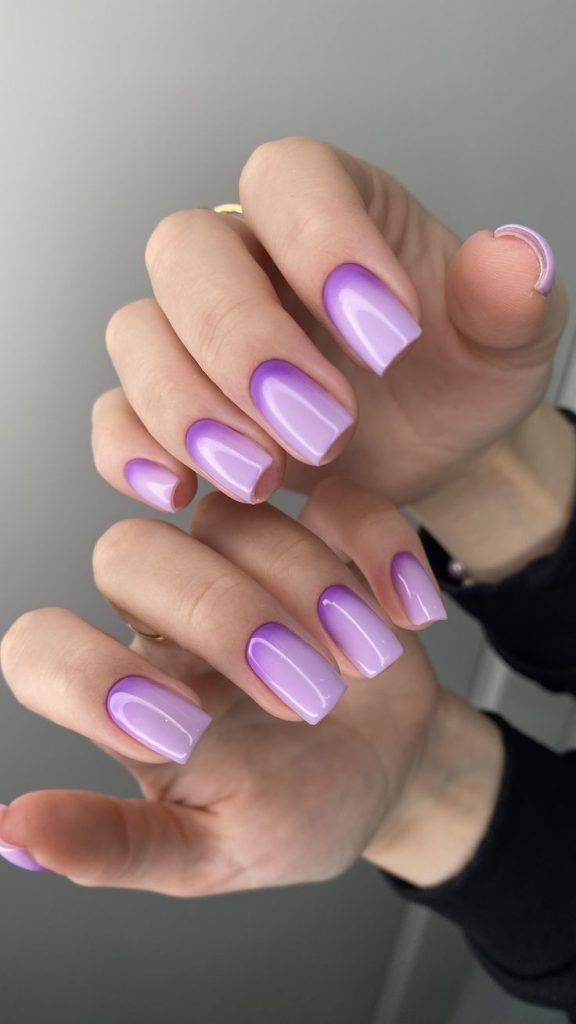 Baby Blue Bliss
Channel a sense of tranquility with baby blue nails. This shade is reminiscent of clear skies and ocean waves. It's a versatile option that pairs well with both casual and formal ensembles. Add some silver accents for an extra touch of glamour.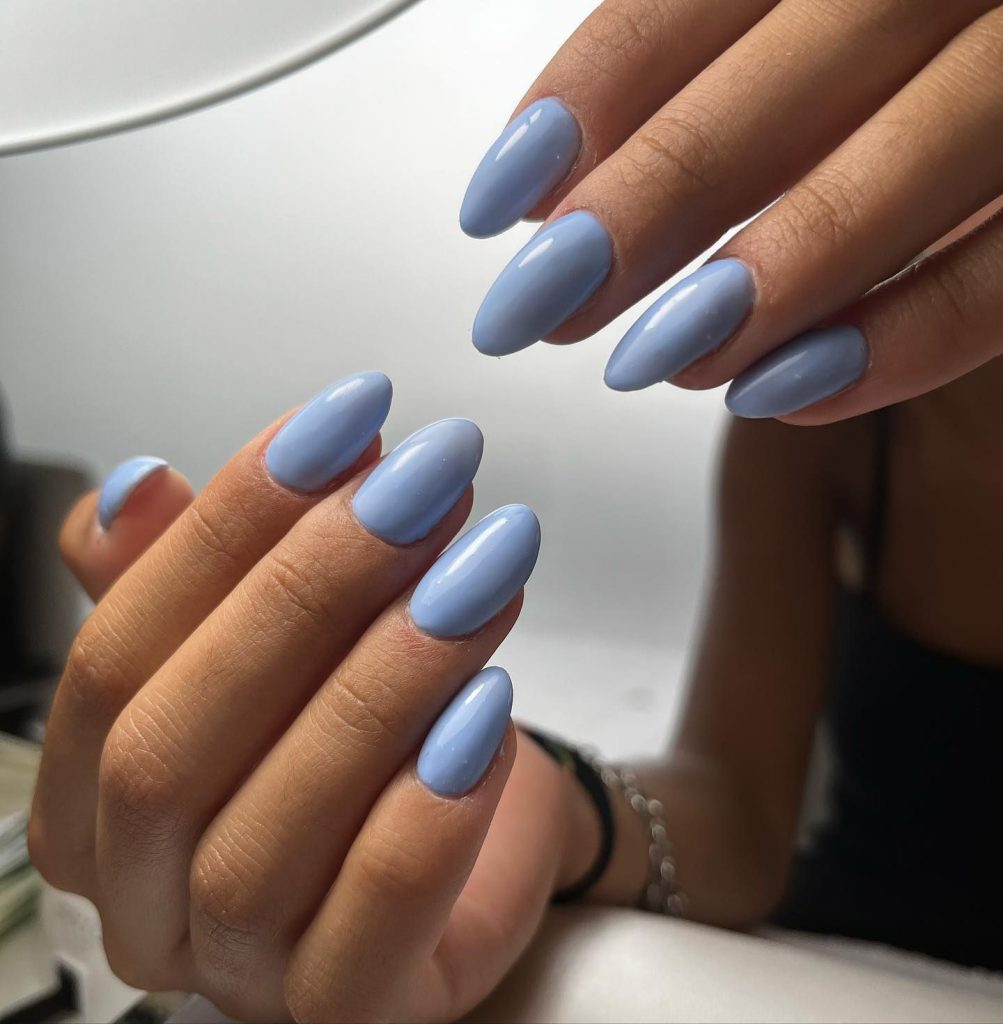 Subtle Lemon Zest
For a subtle pop of color, consider pastel yellow nails. These nails radiate positivity and energy. Capture the essence of a sunny day by adorning your nails with delicate yellow tones, and don't hesitate to experiment with patterns and textures.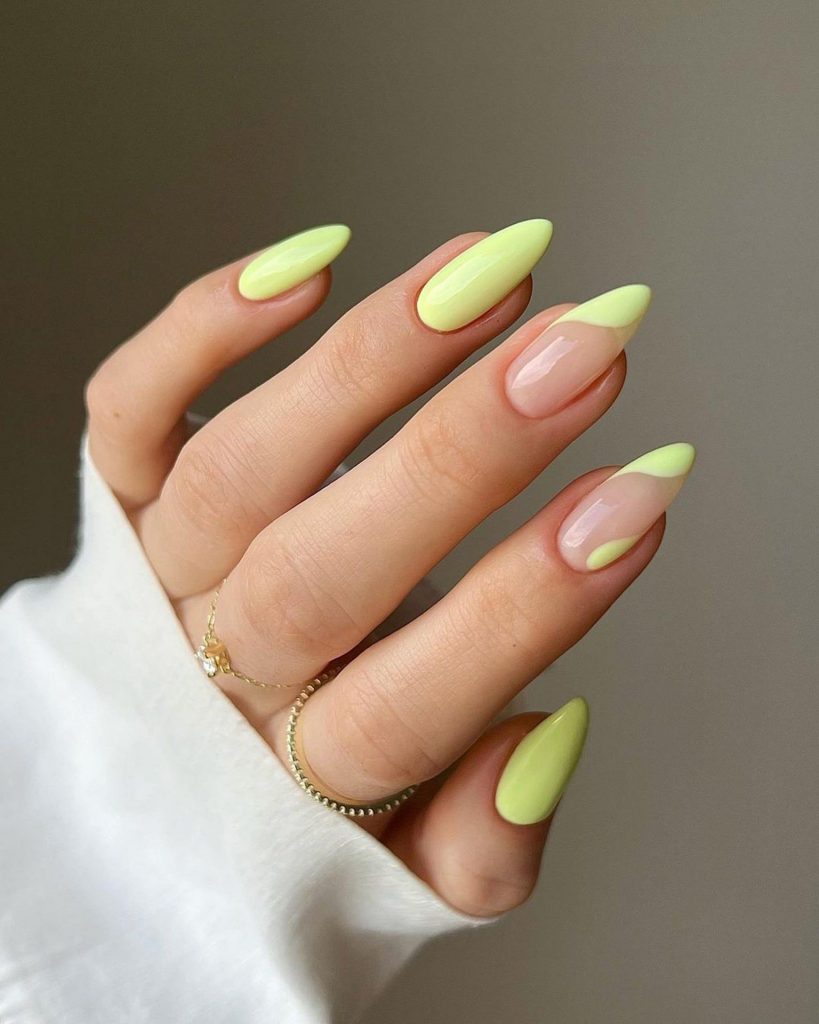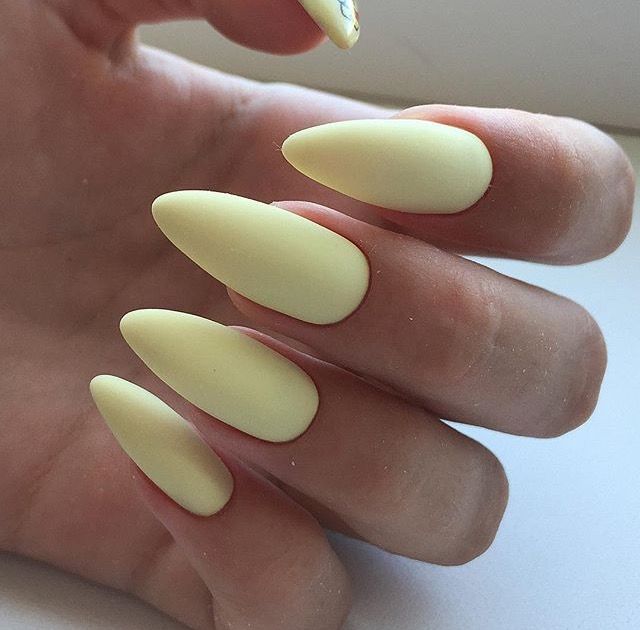 Achieving the Perfect Pastel Nails
Now that you have some delightful pastel nail ideas, let's explore how to achieve these looks: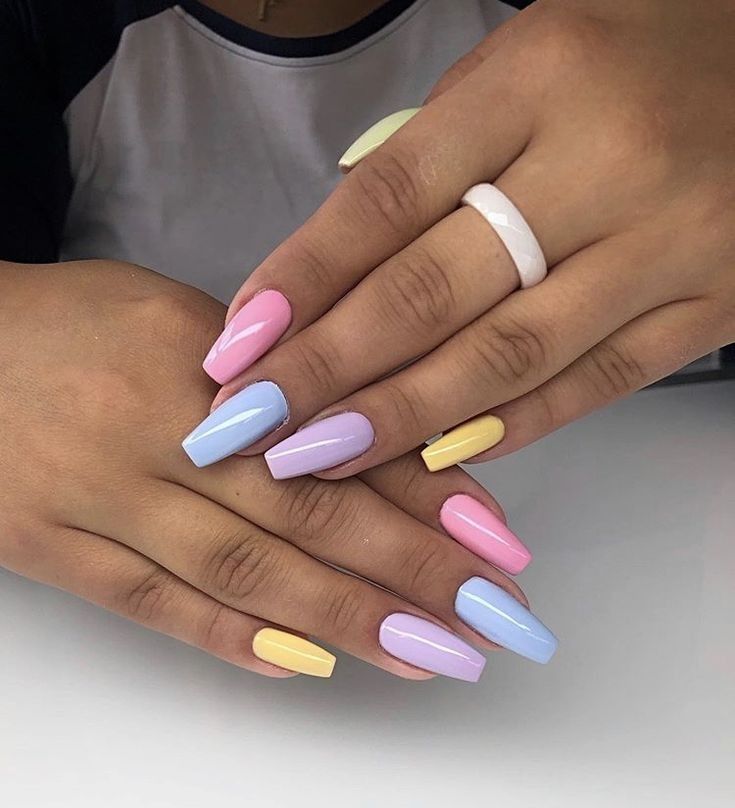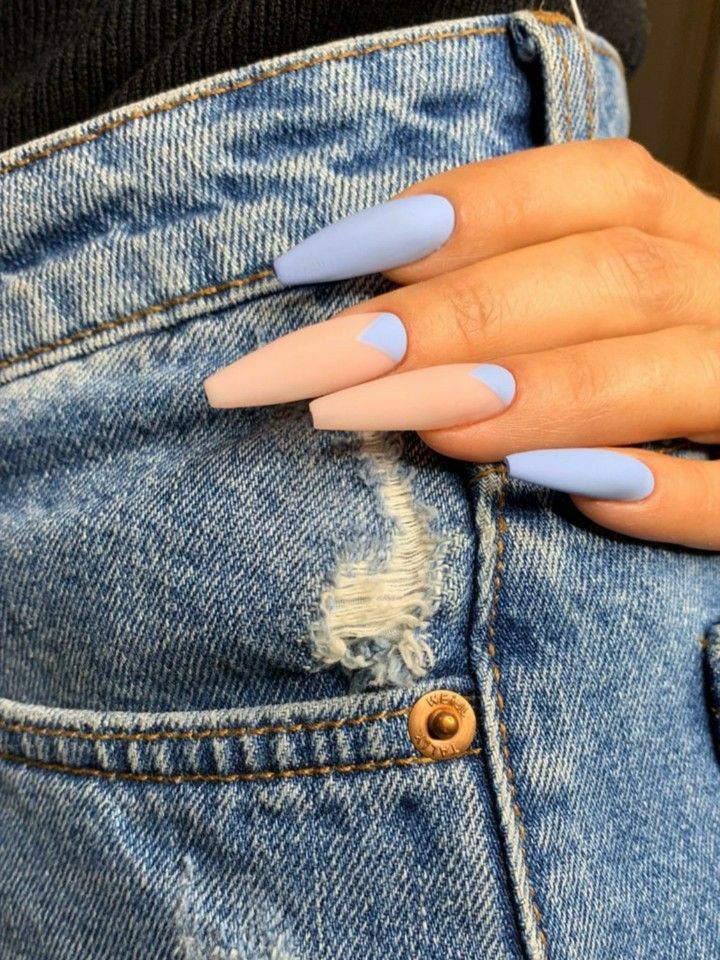 Start with a Clean Canvas
Ensure your nails are clean and well-prepped before applying any polish. Remove any old polish, shape your nails, and gently push back your cuticles for a polished appearance.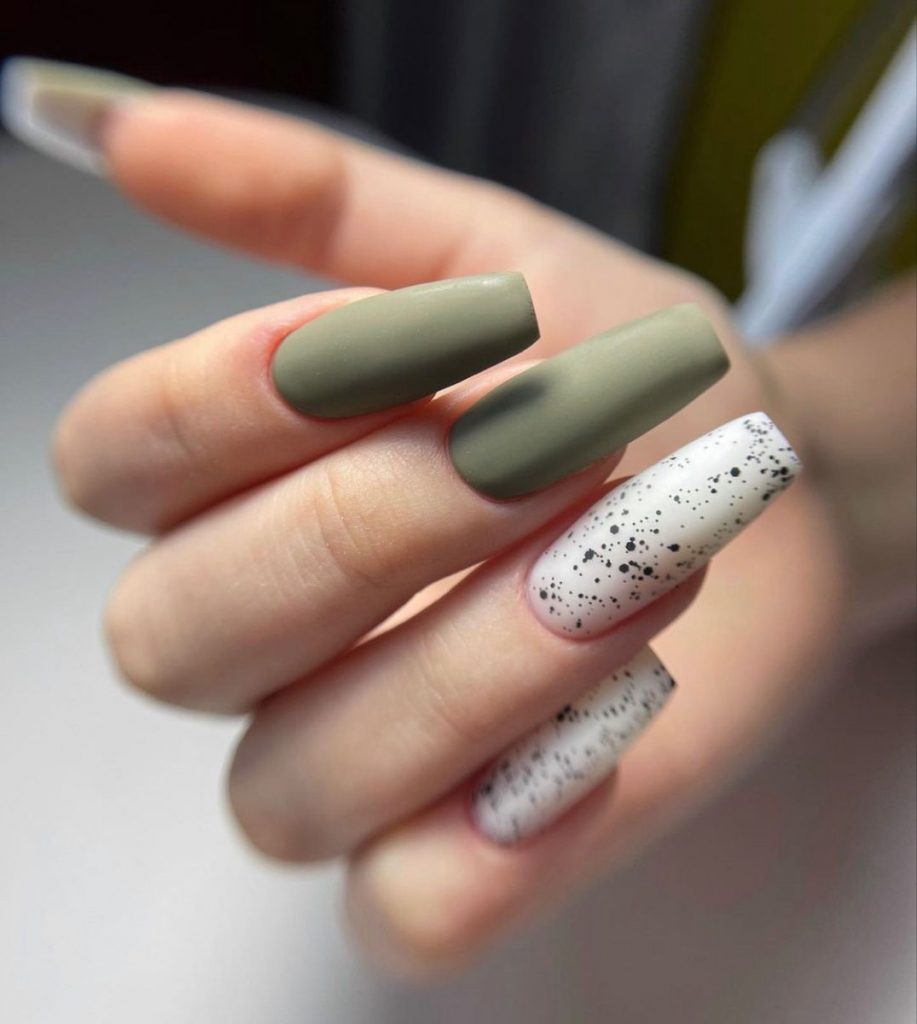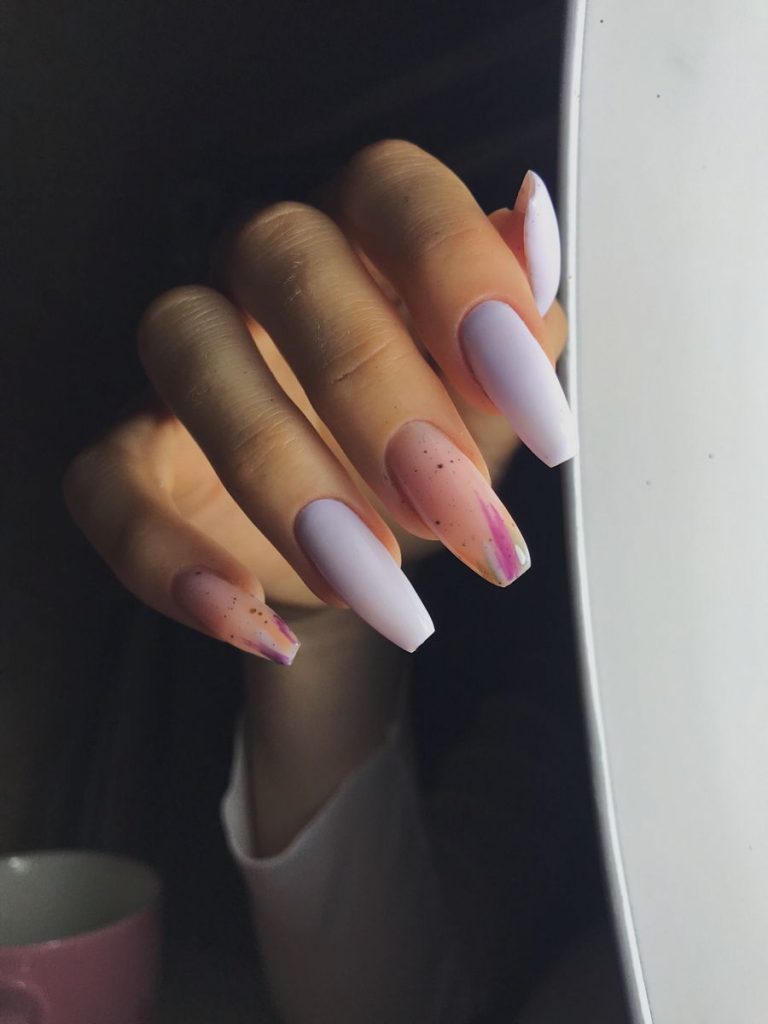 Choose Quality Polishes
Invest in high-quality pastel nail polishes to achieve a smooth and long-lasting finish. Look for brands that offer a wide range of pastel shades and are known for their durability.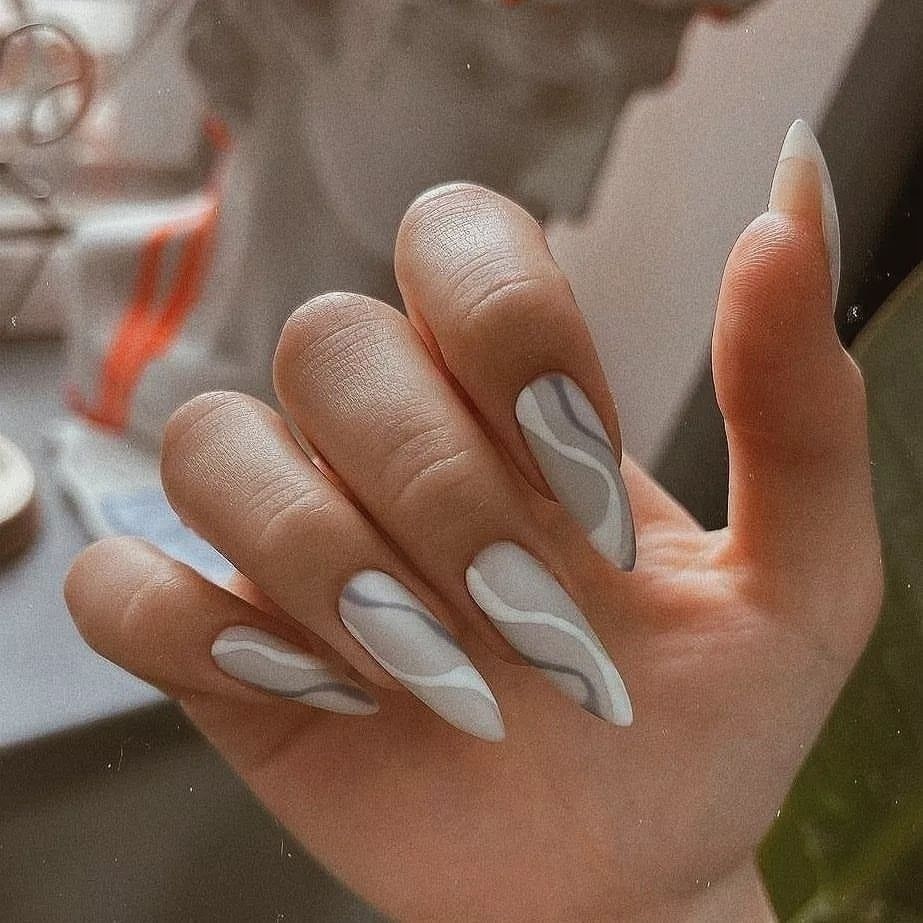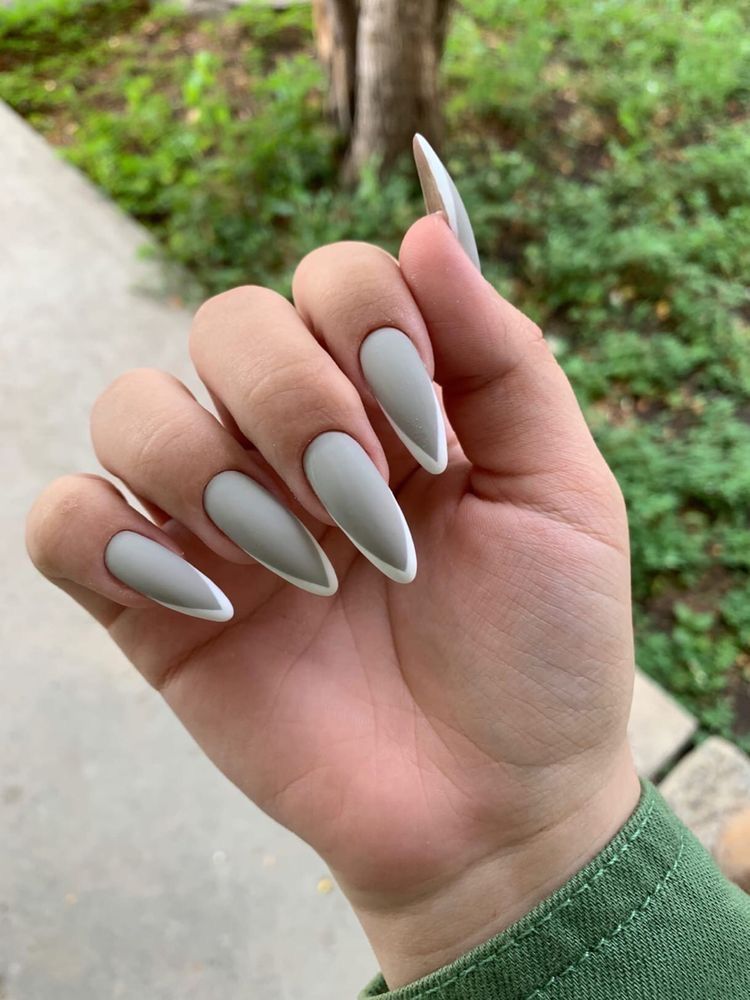 Experiment with Designs
Pastel nails provide an excellent canvas for creative designs. Try delicate floral patterns, geometric shapes, or even ombre effects using different pastel hues.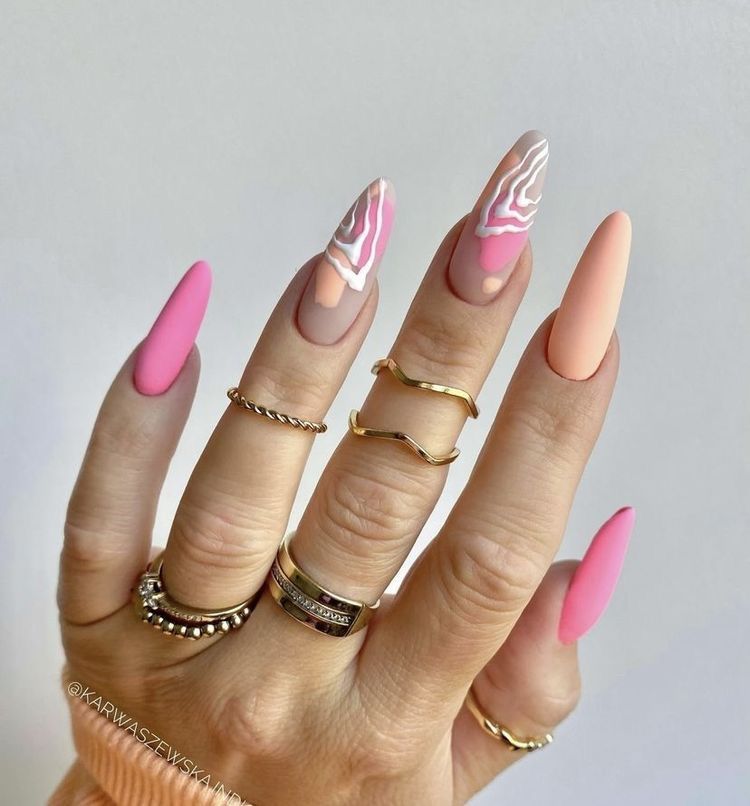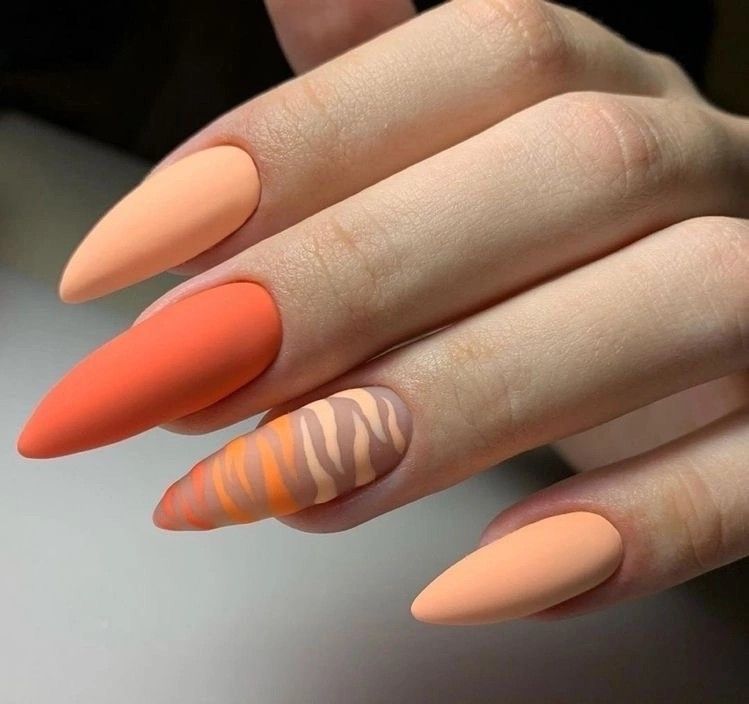 Seal the Deal with Top Coat
After applying your chosen pastel shade, don't forget to finish with a clear top coat. This will enhance the shine and longevity of your nail polish.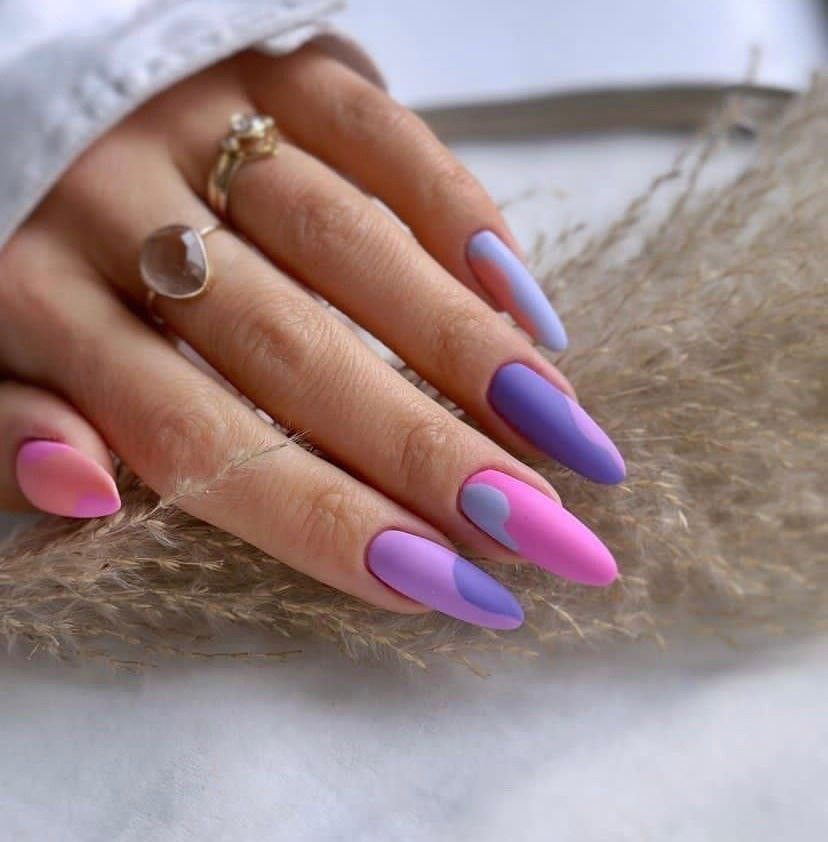 Save Pin