Nails
Pink and Blue Nails 18 Ideas: Unleash Your Creative Side!
Are you ready to take your nail game to the next level? Pink and blue nails are not just colors; they're a statement! These vibrant and playful hues can help you express your personality and elevate your style. Whether you're looking for something subtle or a bold and eye-catching design, we've got you covered with a plethora of pink and blue nail ideas. In this article, we'll dive into the world of nail art, exploring various shades, patterns, and techniques that will inspire your next manicure adventure.
Pretty in Pink and Blue: The Perfect Duo
Pink and blue have always complemented each other beautifully. They bring out the best in each other, creating a harmonious blend that's both chic and trendy.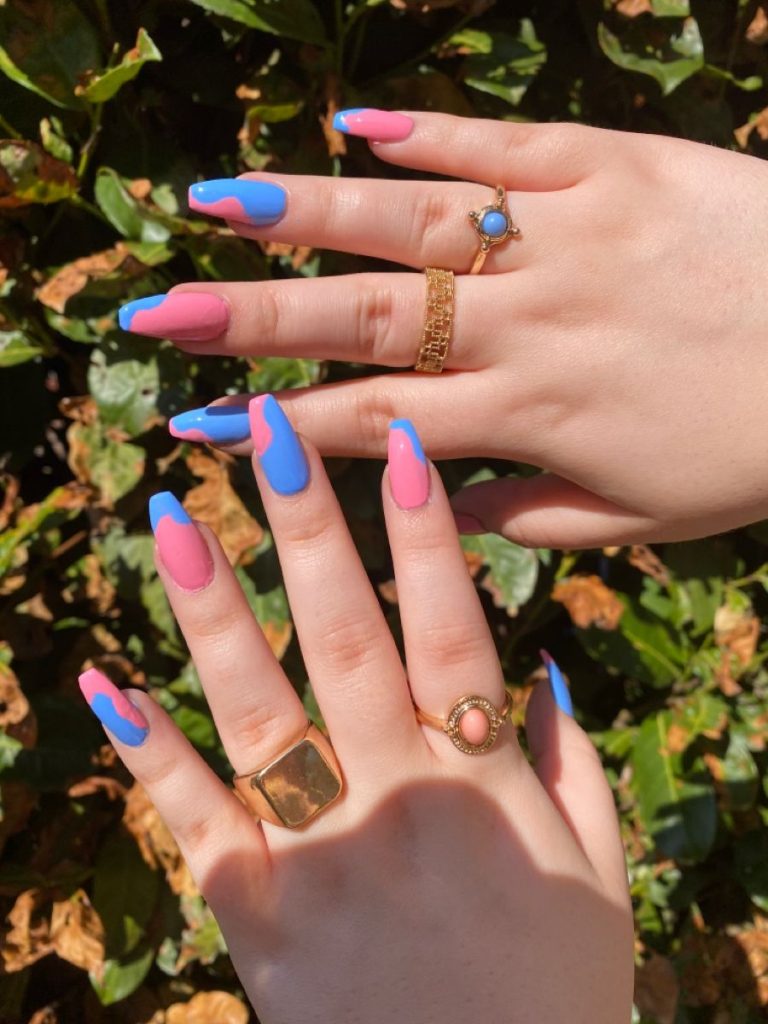 Subtle Elegance: Pastel Pink and Blue Nails
For those who prefer a more understated look, pastel pink and blue nails offer a delicate and sophisticated charm.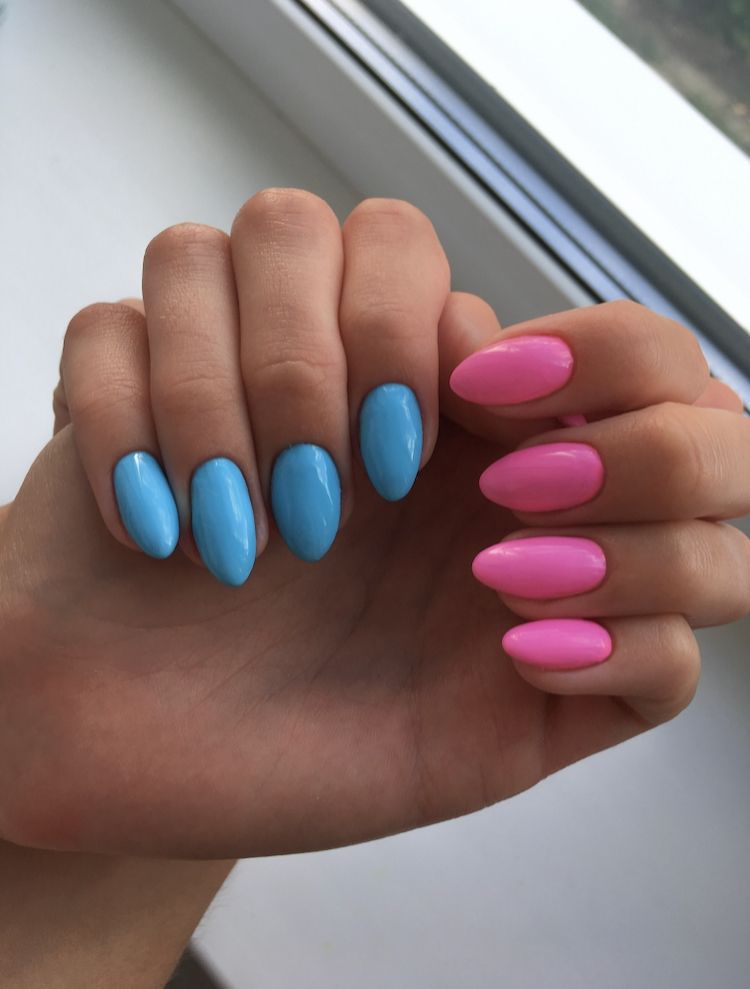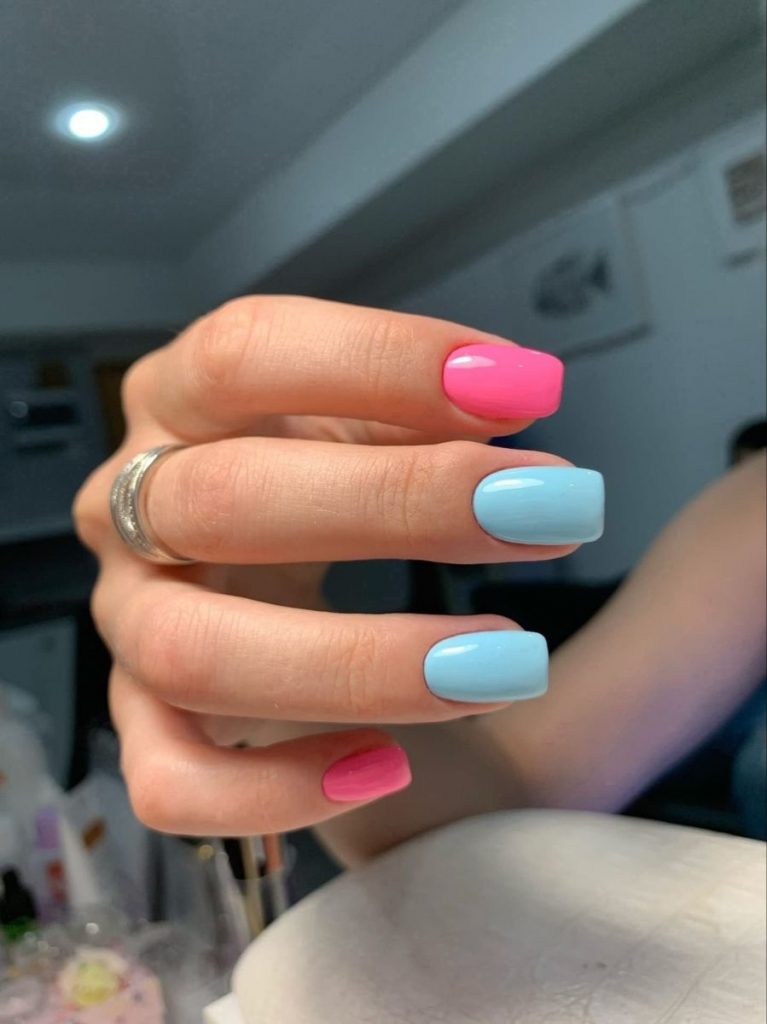 Floral Finesse: Blossoms on Your Nails
Embrace nature's beauty with floral nail art. Accentuate your pink and blue nails with intricate floral designs for a touch of elegance.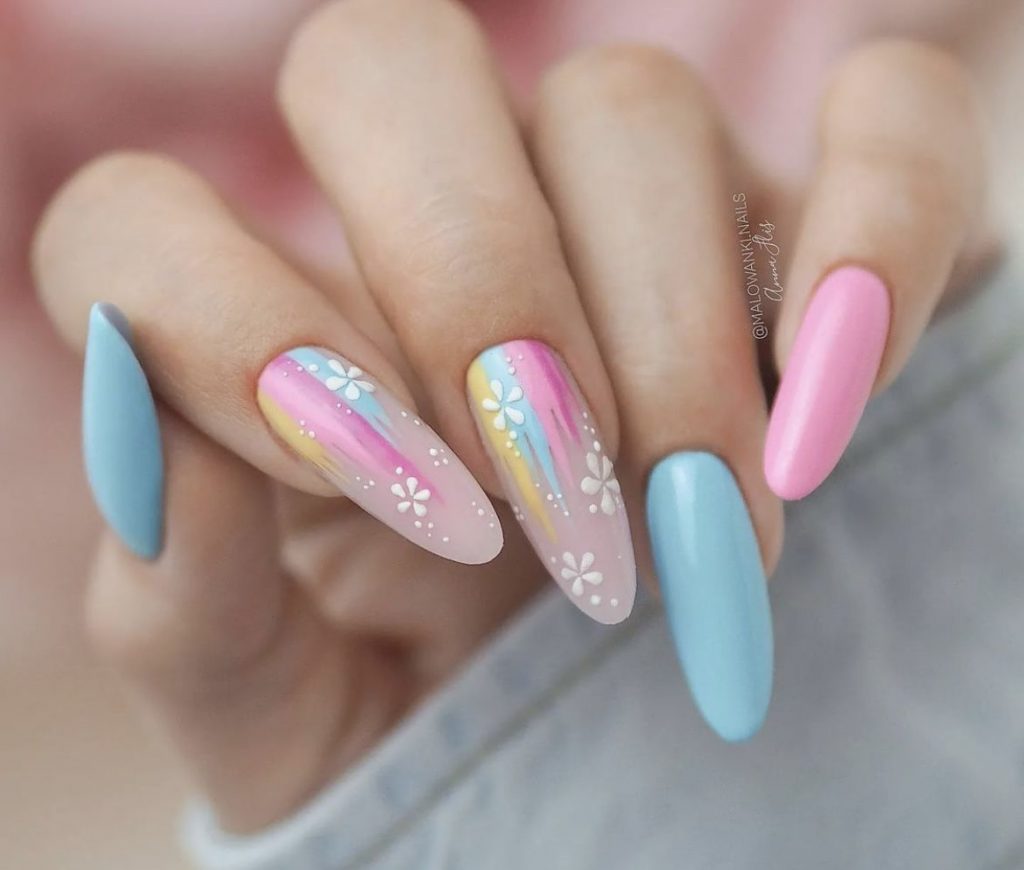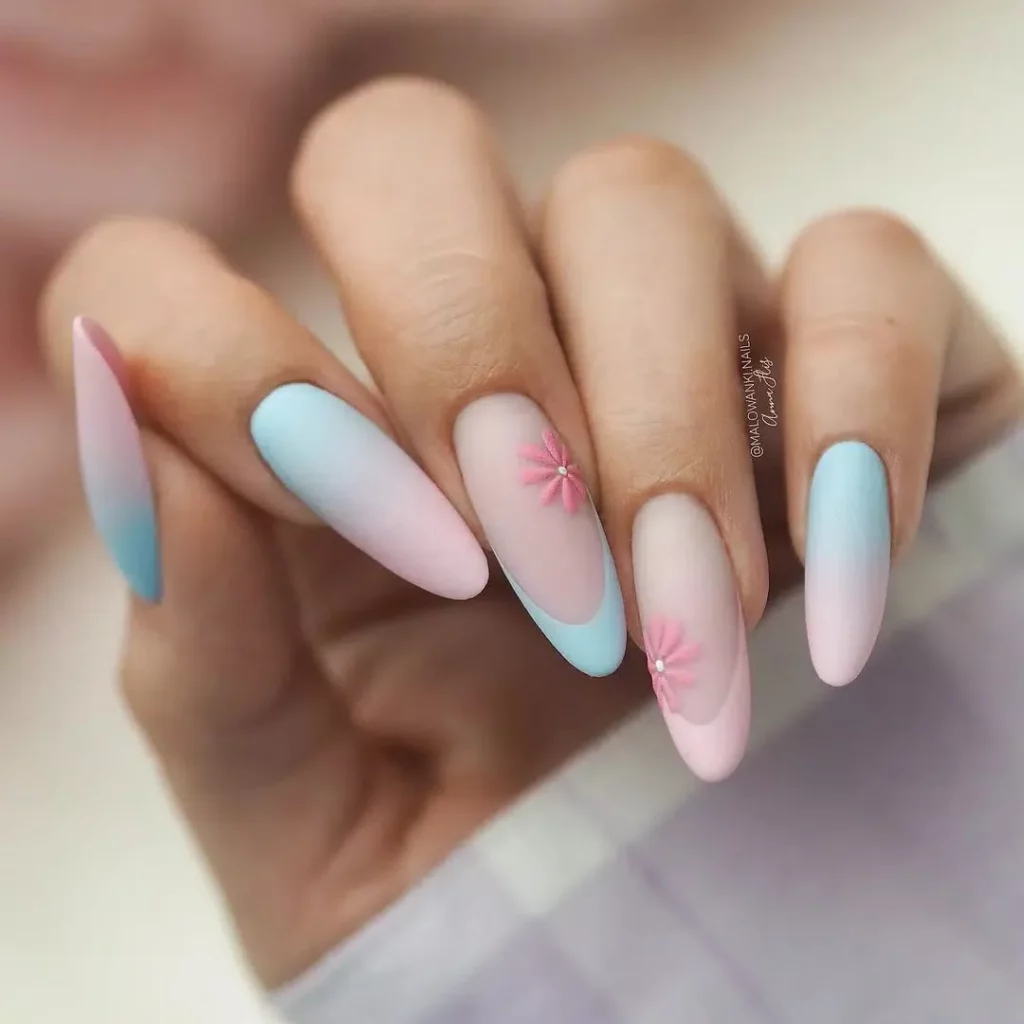 Mermaid Dreams: Ocean-Inspired Nail Art
Dive into the depths of creativity with mermaid-inspired nail art. Achieve an oceanic vibe by combining various shades of pink and blue with shimmering accents.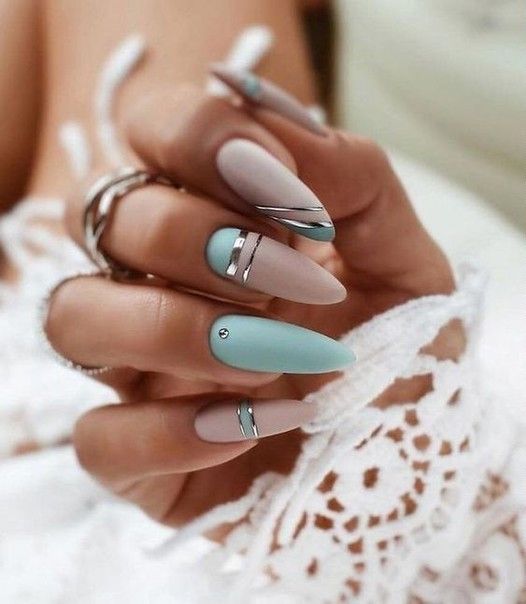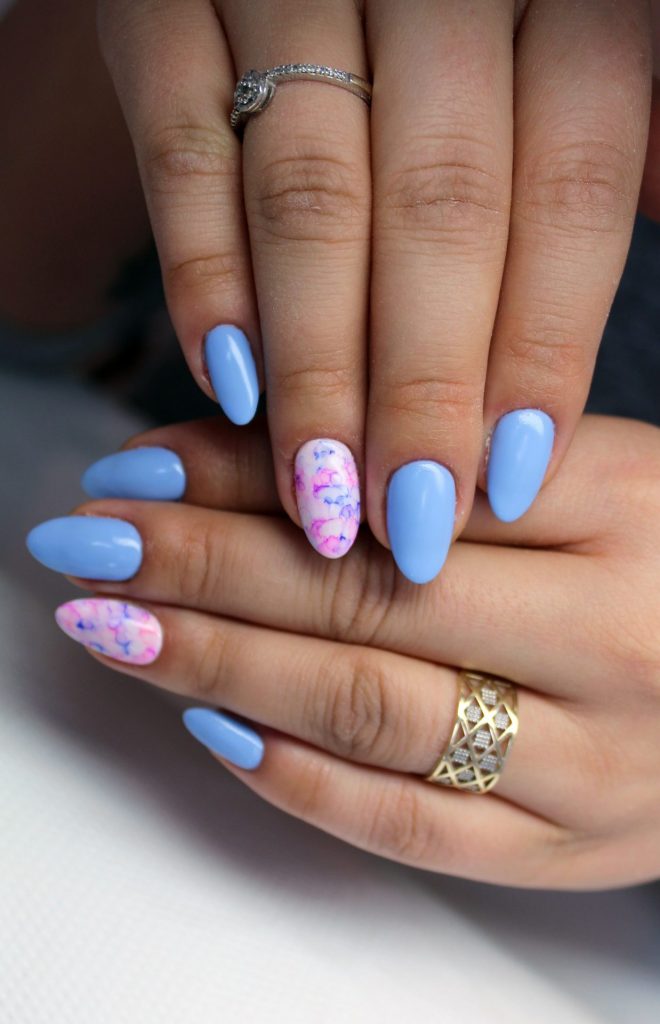 Whimsical Stripes and Patterns
Unleash your inner artist by experimenting with stripes, zigzags, and other playful patterns. These designs add a dash of fun to your nails.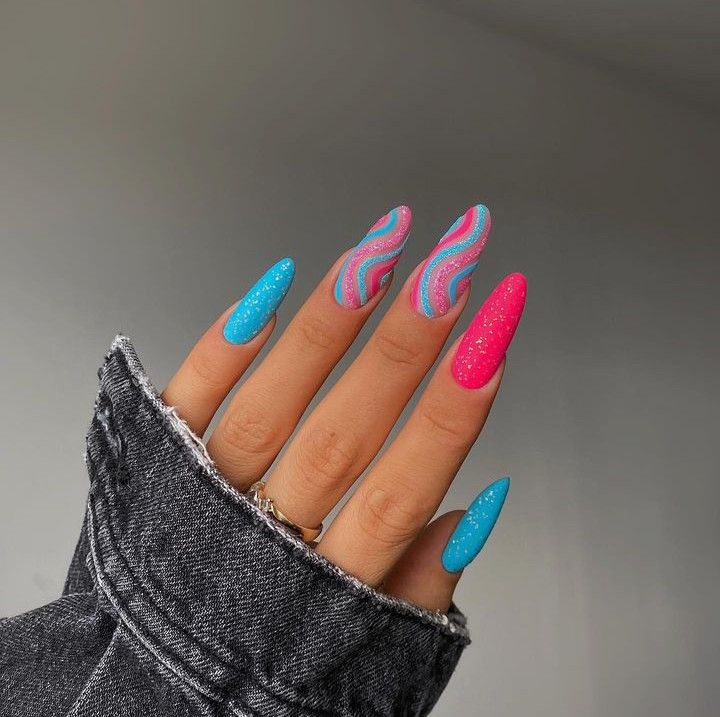 Glitz and Glamour: Rhinestones and Sparkles
If you're all about extravagance, consider adorning your pink and blue nails with rhinestones and sparkles. Prepare to shine bright like a diamond!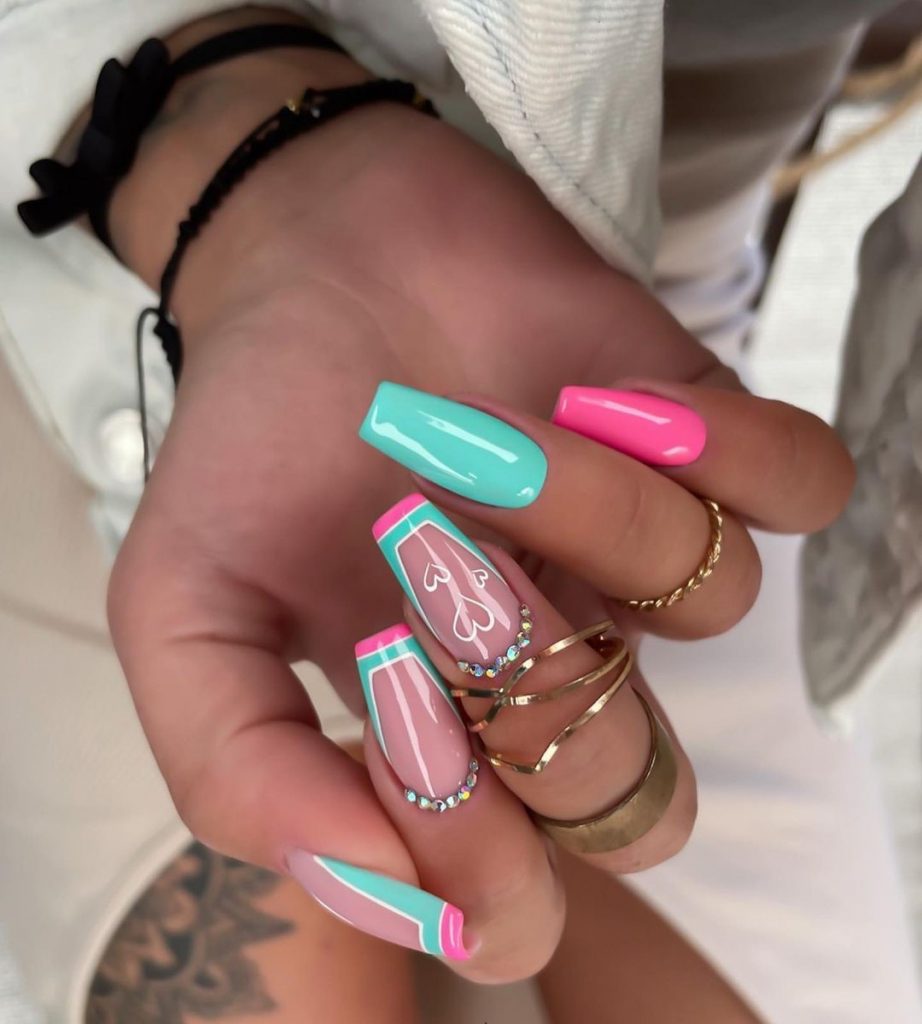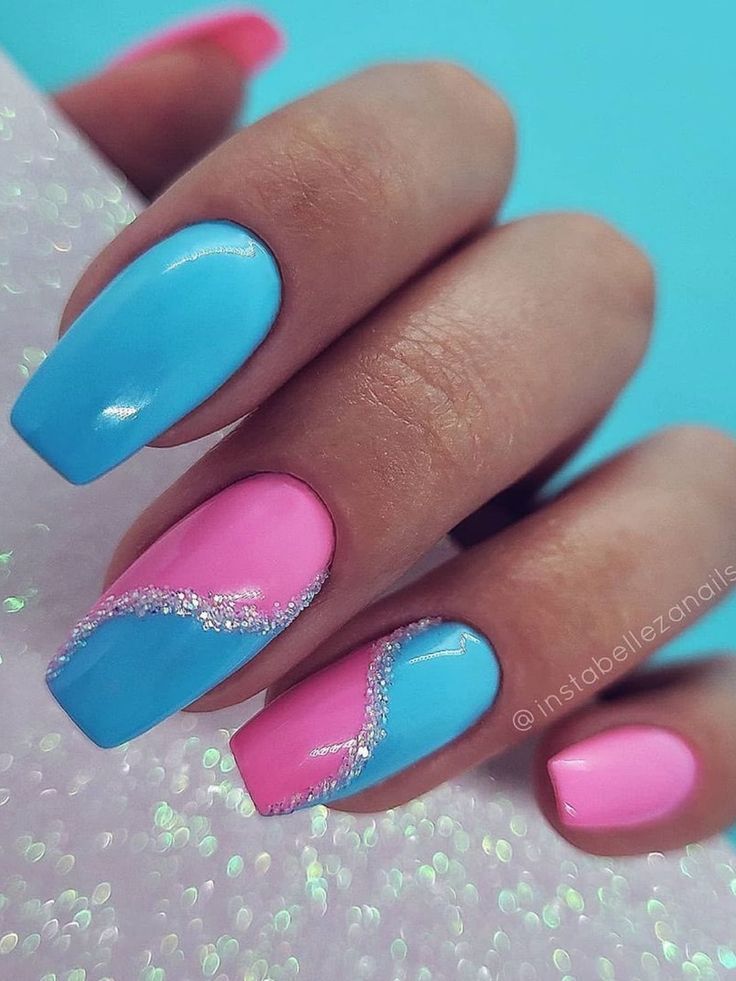 Edgy Vibes: Pink and Blue with a Twist
For those who love to stand out, try incorporating edgy elements like studs, leather textures, or even animal prints into your nail design.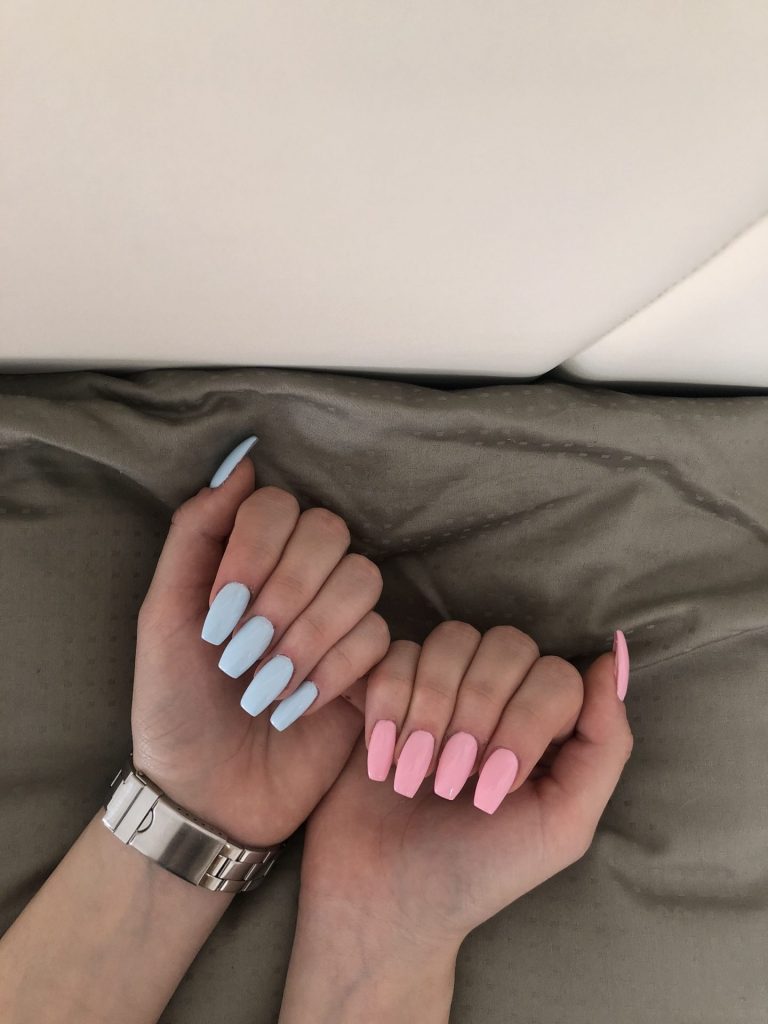 Minimalist Marvel: Subdued Sophistication
Less can indeed be more. Choose a minimalist approach with simple lines or small accents for an elegant and sophisticated look.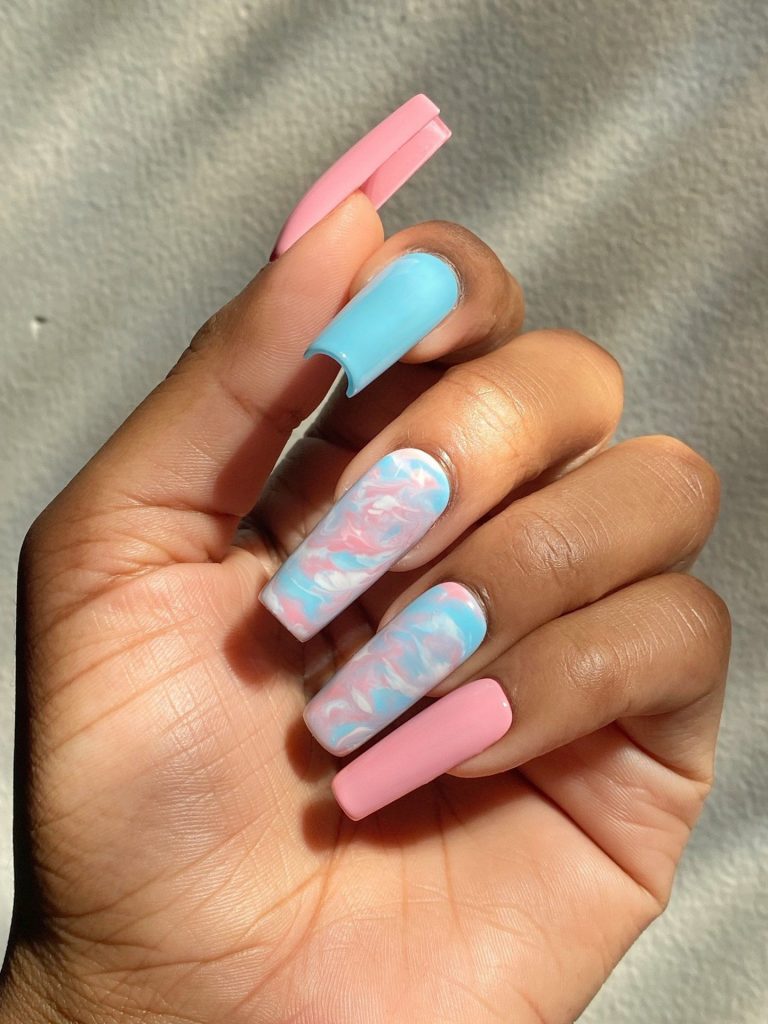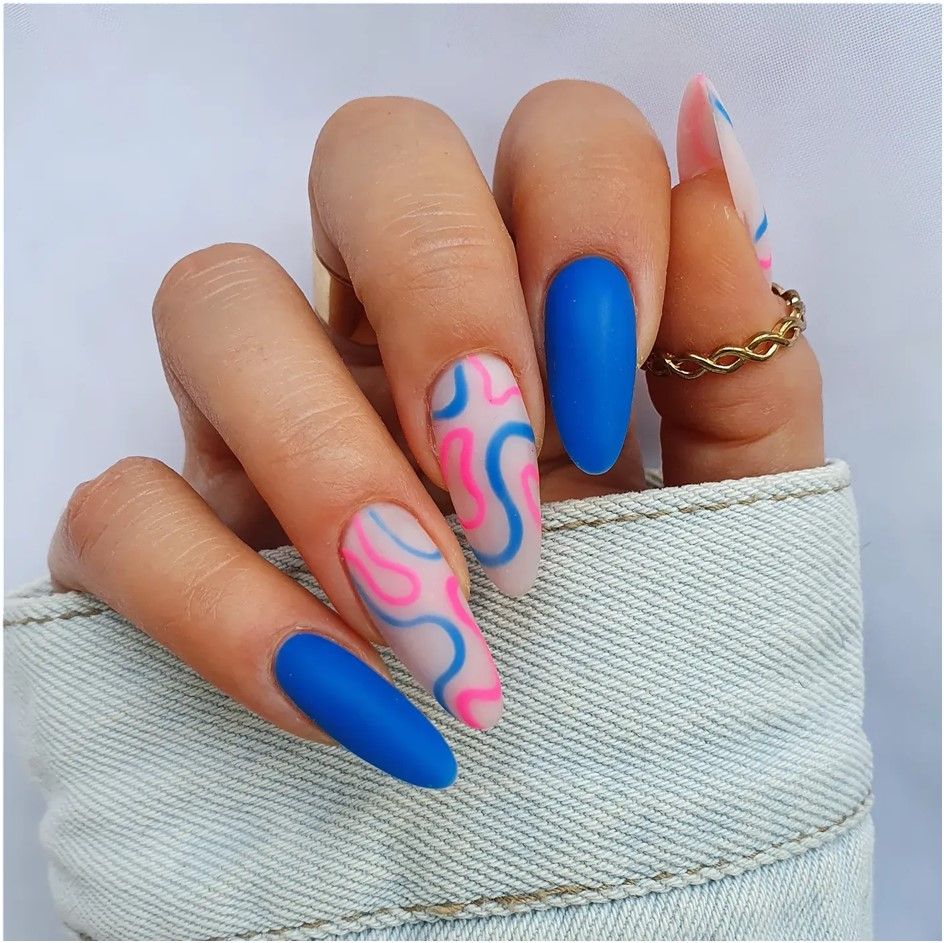 Artsy Allure: Watercolor Nail Creations
Capture a painterly aesthetic by mimicking watercolor techniques on your nails. Blend pink and blue shades together for a dreamy masterpiece.
Save Pin