Nails
Pink Dip Nails 16 Ideas: Embrace Elegance with These Stunning Nail Designs
Are you on the lookout for a charming and elegant nail trend that exudes femininity? Look no further than pink dip nails! Pink dip nails have taken the beauty world by storm, offering a wide array of stunning designs that cater to various styles and preferences. Whether you prefer subtle pastels or bold neon shades, there's a pink dip nail idea for everyone. In this article, we'll explore the captivating world of pink dip nails and present you with an array of creative ideas to inspire your next manicure adventure.
What Are Pink Dip Nails?
Pink dip nails, also known as powder dip nails, are a trendy and innovative approach to achieving flawless nail designs. This technique involves applying a bonding solution to the nails, followed by dipping them into finely milled colored powder. The result is a durable and long-lasting manicure that boasts vibrant color and a smooth finish.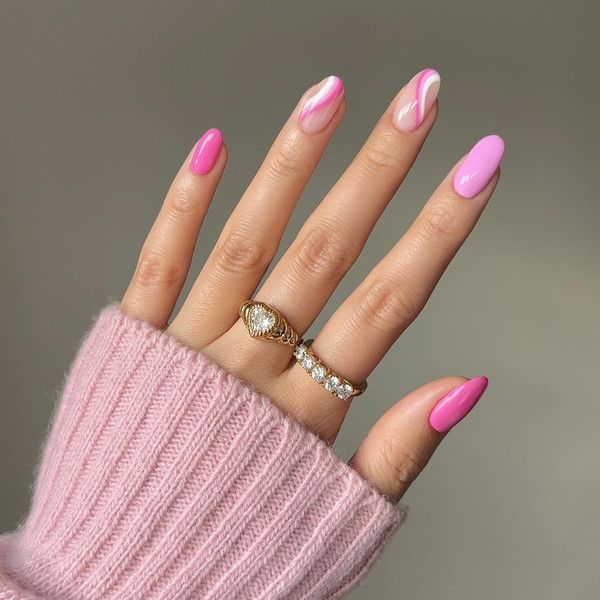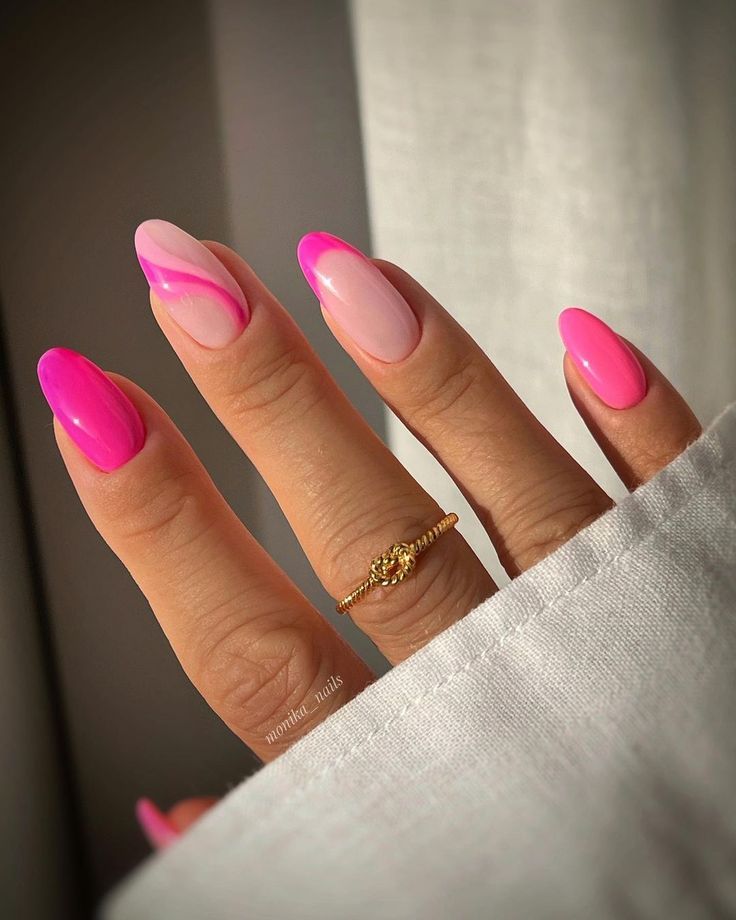 Why Choose Pink Dip Nails?
Pink dip nails have gained immense popularity due to their numerous benefits. Not only do they provide a chip-resistant and long-wearing alternative to traditional nail polish, but they also offer a vast spectrum of colors and designs. Pink dip nails are ideal for those seeking convenience without compromising on style, making them a favorite among busy individuals who still want stunning nails.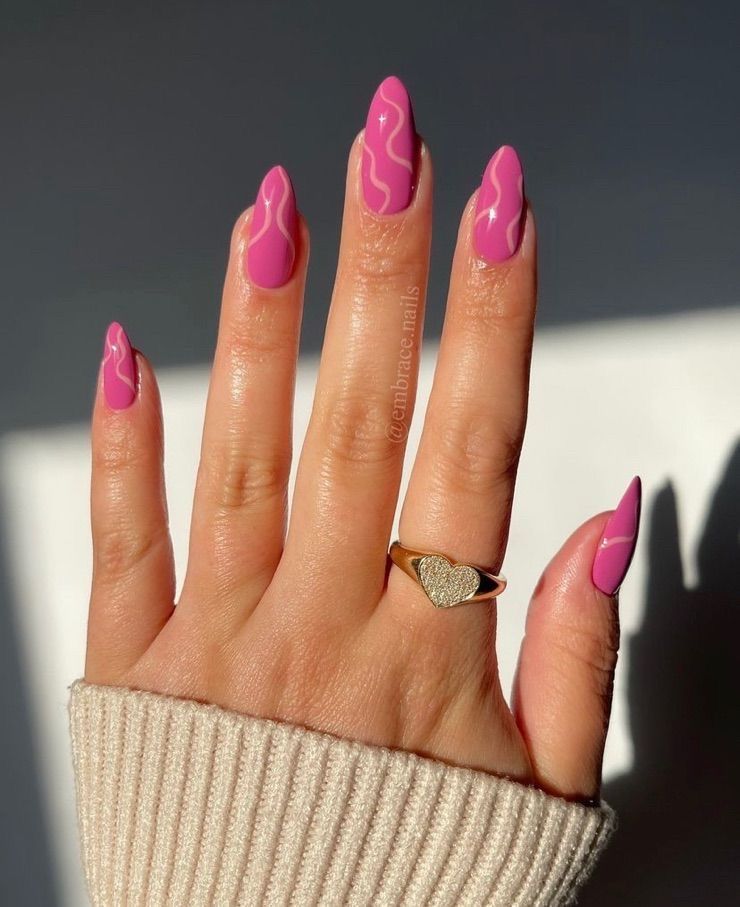 Subtle Elegance: Soft Pink Dip with Glitter Accents
For a touch of understated glamour, opt for a soft pink dip nail base and add a hint of sparkle with glitter accents on one or two accent nails. This design combines elegance with a hint of playfulness, making it suitable for both casual and formal occasions.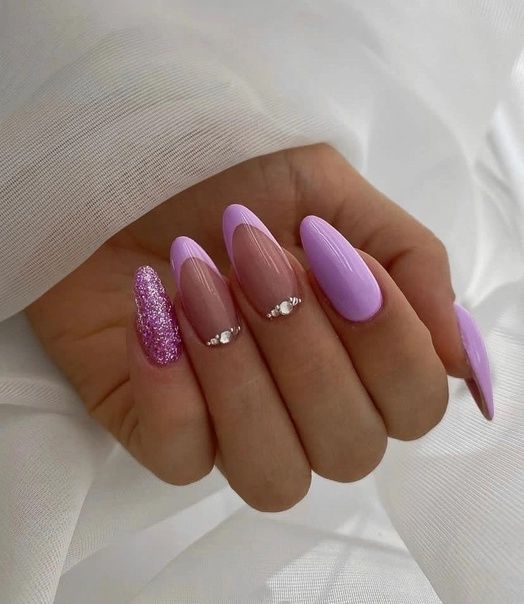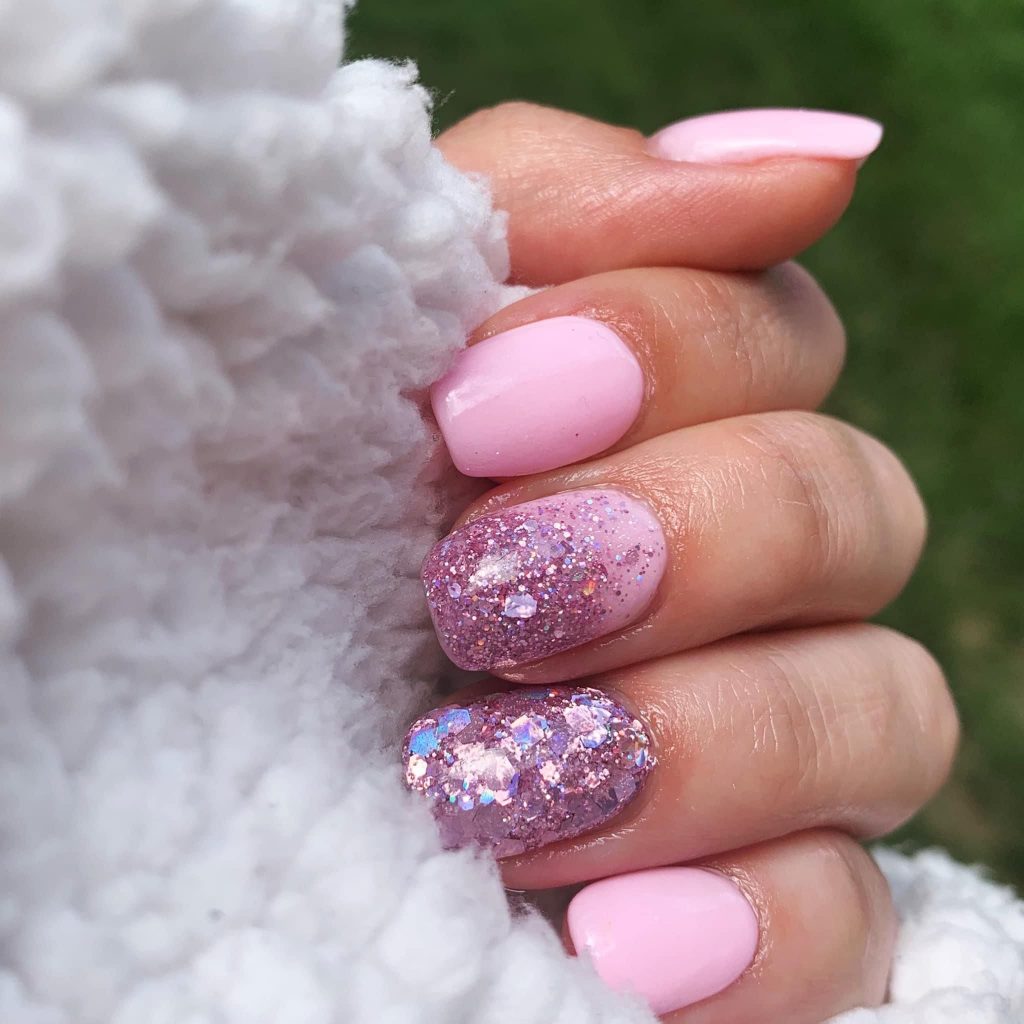 Blooming Beauty: Floral Pink Dip Nail Designs
Embrace the beauty of nature with floral-inspired pink dip nails. Choose pastel pink as your base and adorn it with delicate hand-painted flowers. This design exudes femininity and charm, perfect for spring and summer.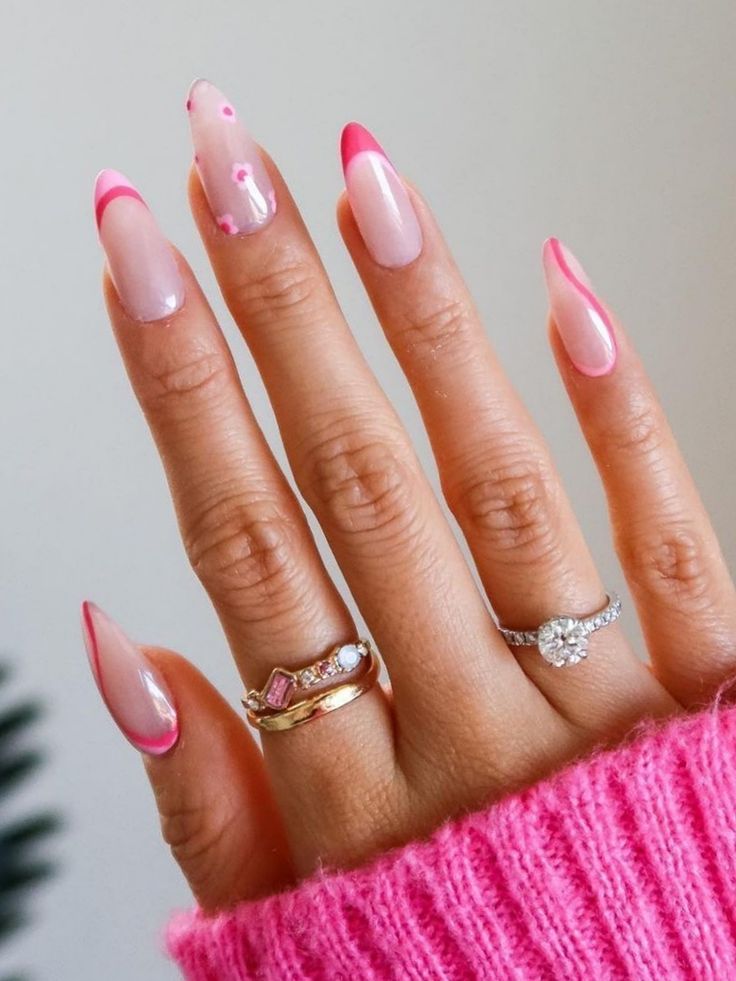 Sleek and Modern: Geometric Pink Patterns
If you're a fan of modern aesthetics, geometric pink patterns are the way to go. Combine shades of pink with white and metallic accents to create a contemporary and eye-catching design that's sure to turn heads.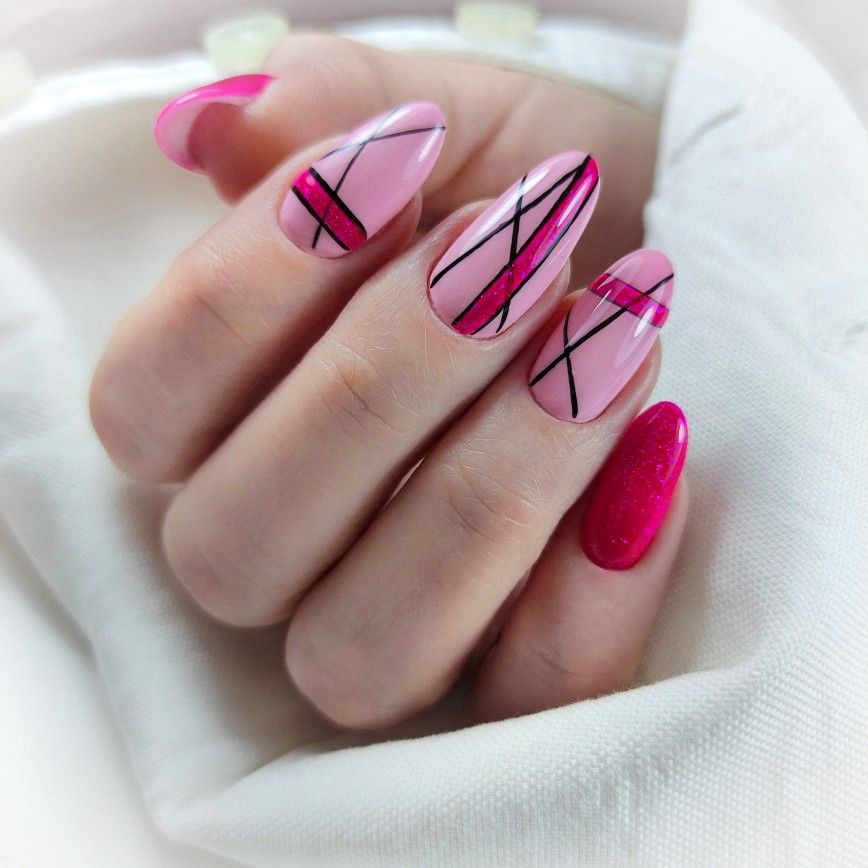 Glamour in Pink: Rhinestones and Pink Dip Combo
For a luxurious and extravagant look, incorporate rhinestones into your pink dip nails. Whether arranged in a line, a gradient, or a dazzling pattern, rhinestones add a touch of opulence to your manicure.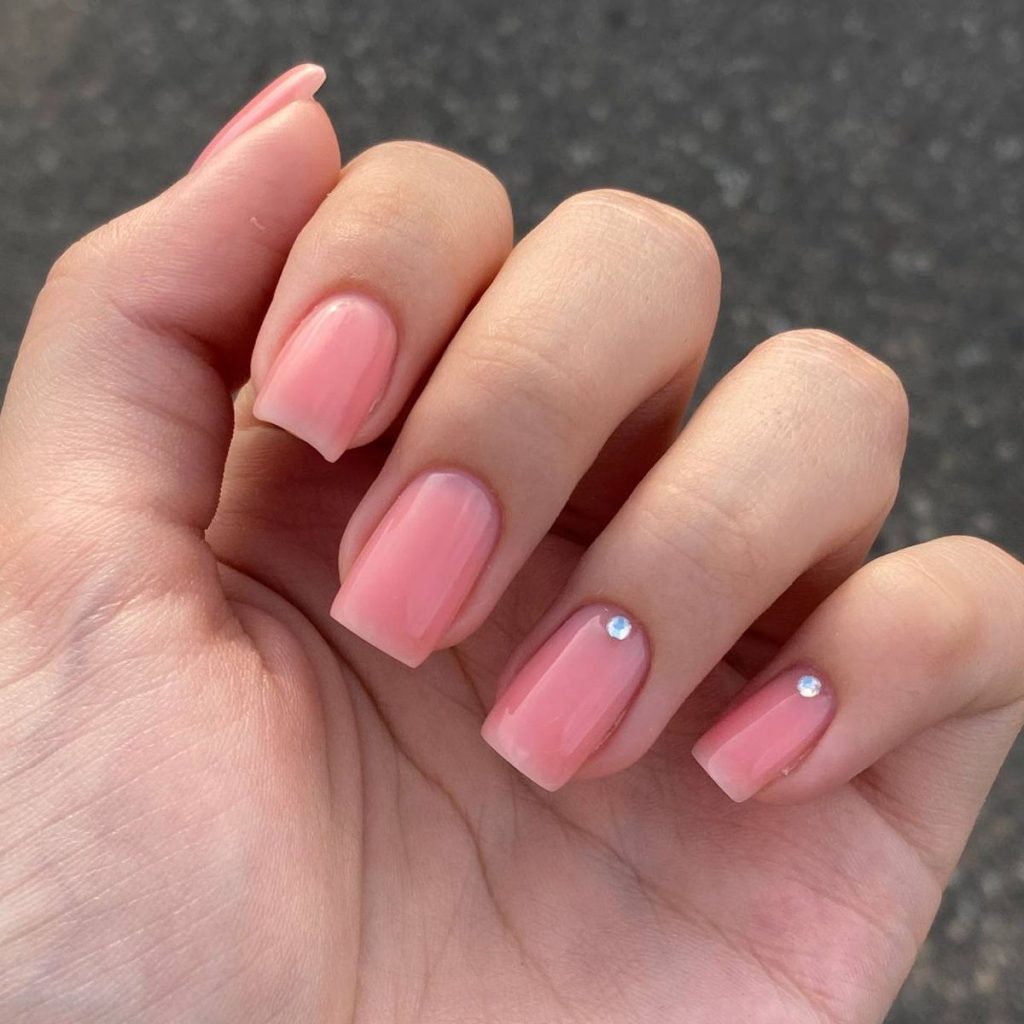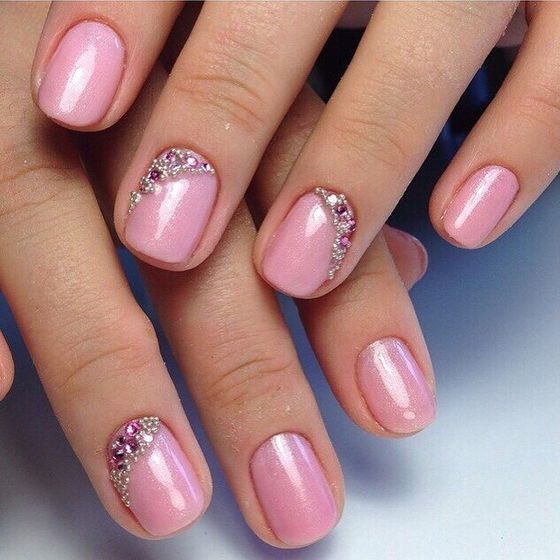 Into the Wild: Animal Print Pink Dip Nails
Unleash your wild side with animal print pink dip nails. From leopard spots to zebra stripes, animal prints are a fun and bold way to showcase your personality and style.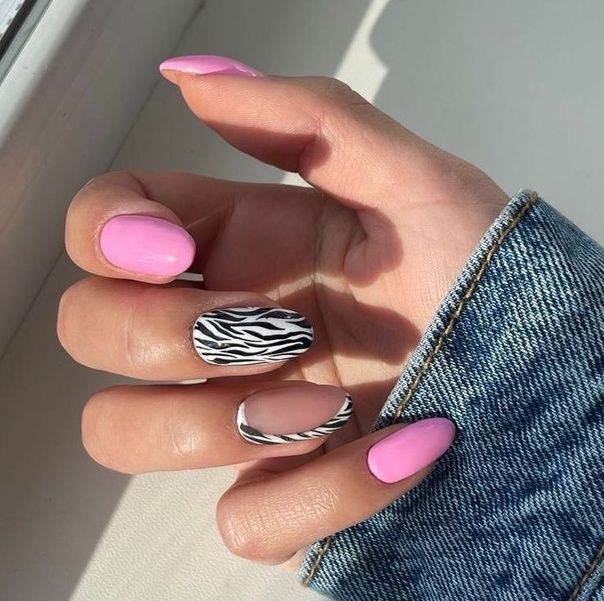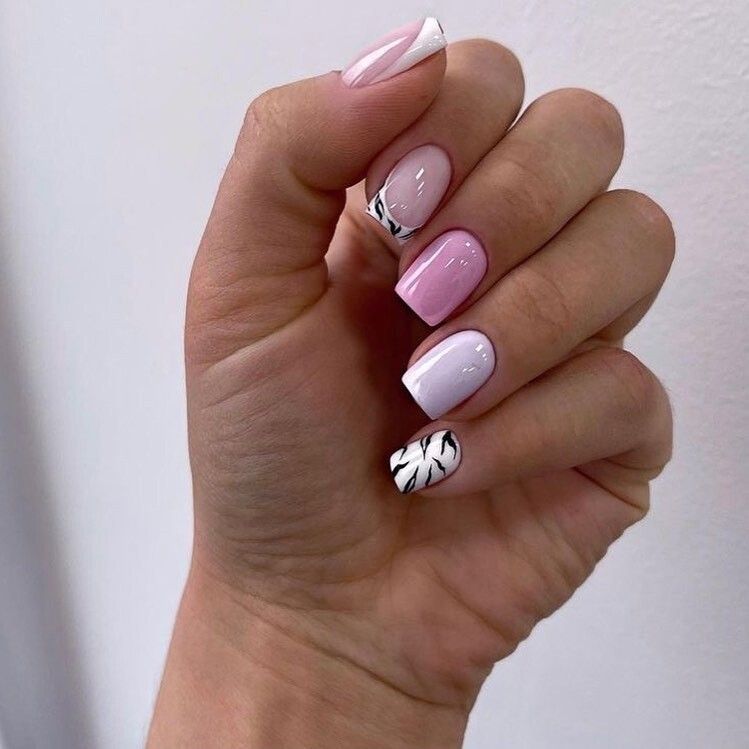 Chic and Minimalistic: Nude Pink Dip Nails
For those who adore minimalistic elegance, nude pink dip nails are a go-to choice. The subtle pink hue adds a touch of warmth to your nails while maintaining a sophisticated and refined look.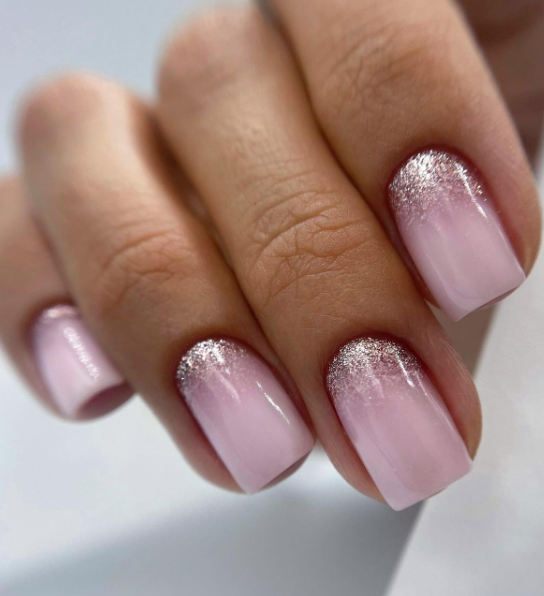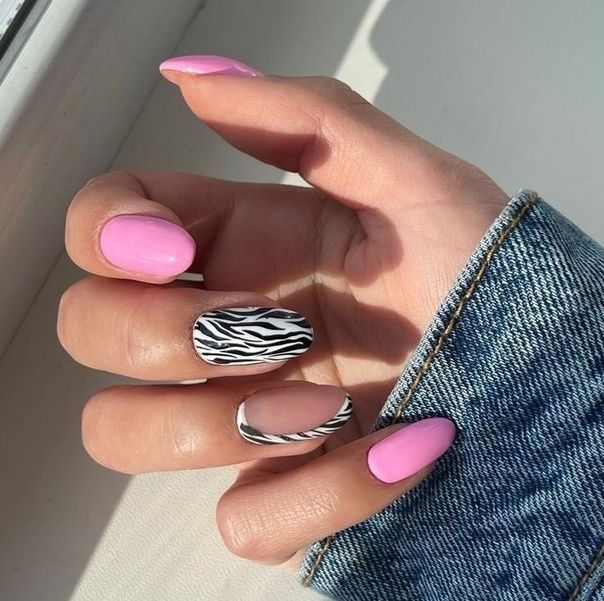 Save Pin