Nails
Pink Nails for Winter 2023-2024 18 Ideas
Winter is a season of cold and dreary weather, but that doesn't mean your nails have to be the same. It's time to brighten up those frosty days with some fabulous pink nail ideas for Winter 2023-2024. In this article, we'll explore various shades and designs that will not only keep your nails looking stylish but also bring a touch of warmth and cheer to the season.
Pretty in Pastel Pink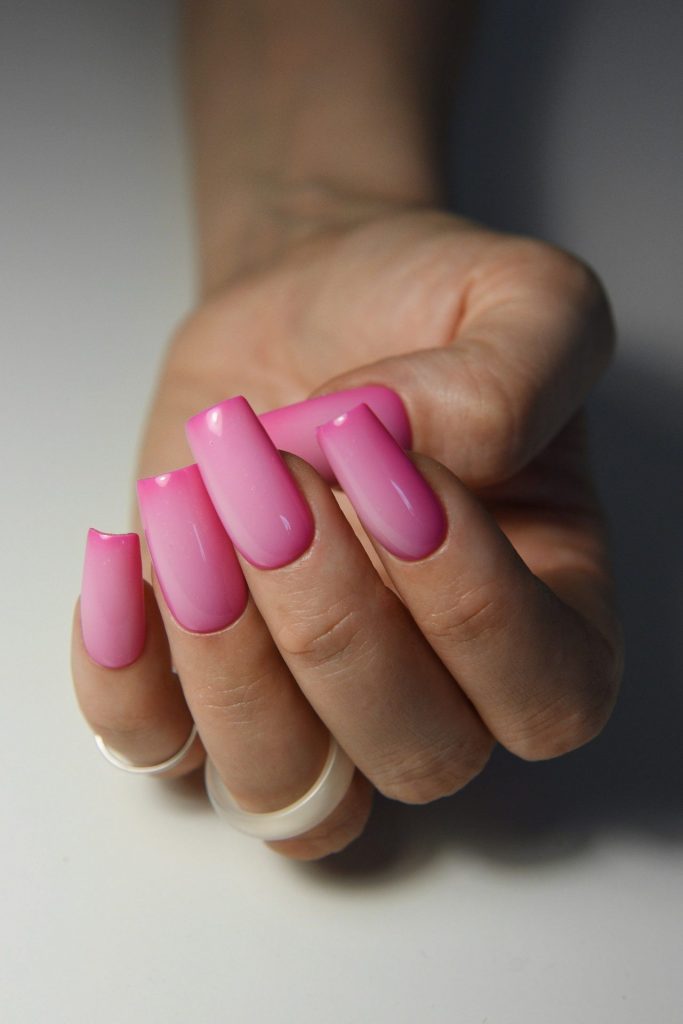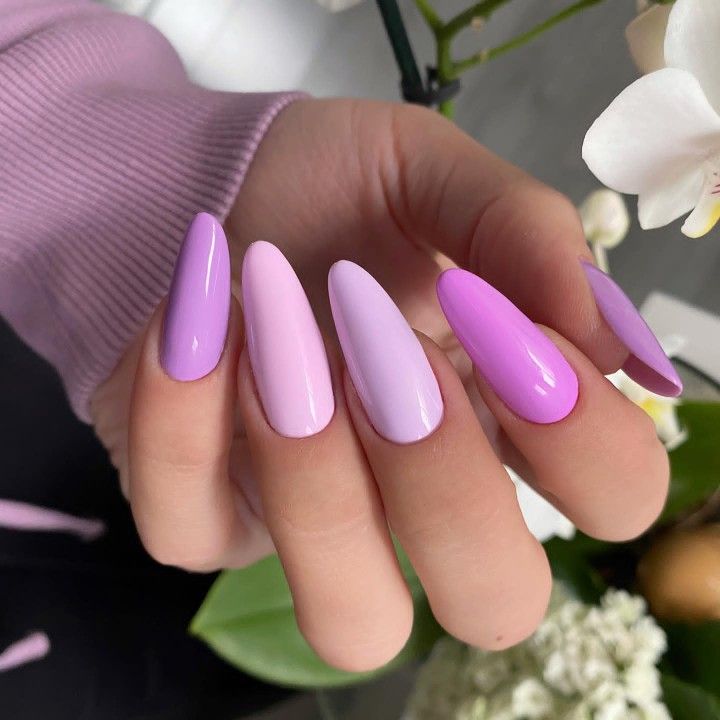 Subtle Elegance with Pale Pink
Pale pink nails are perfect for those who prefer a subtle and understated look. These delicate hues evoke a sense of femininity and sophistication. You can opt for a solid pale pink color or experiment with light floral patterns and glittery accents to add a touch of glam.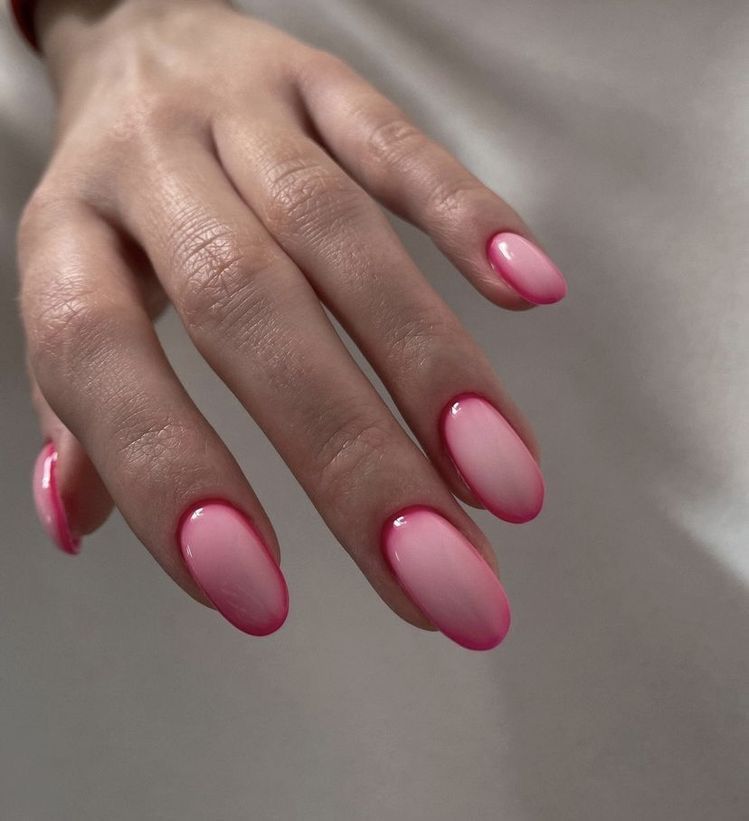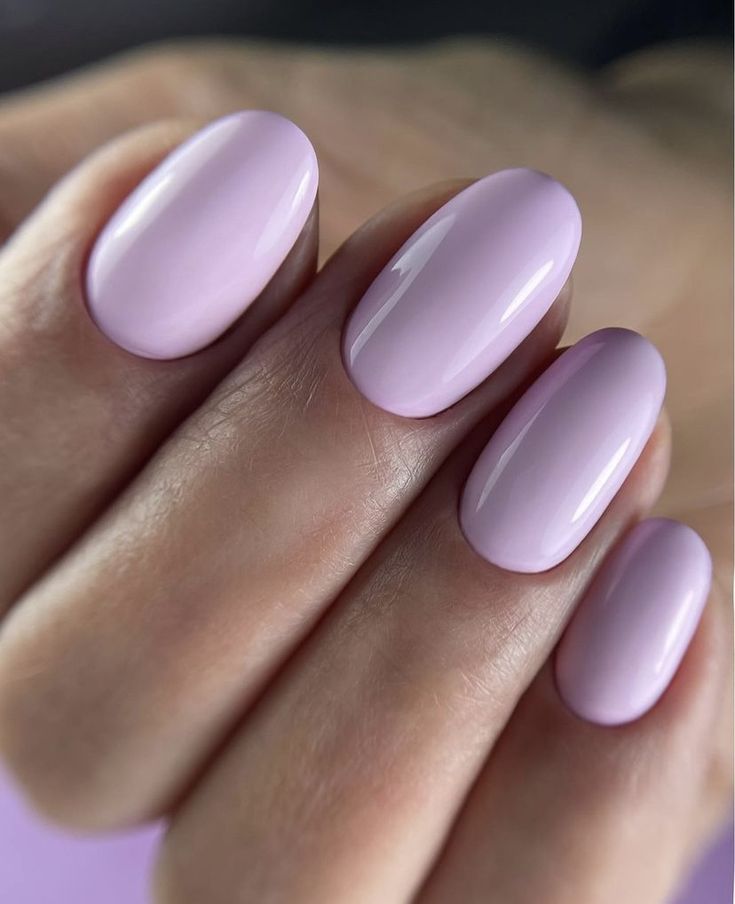 Baby Pink French Tips
For a classic yet trendy look, consider baby pink French tips. This design combines the timeless appeal of French manicures with a soft, wintry twist. The pale pink tips on a natural or clear base create a clean and polished appearance.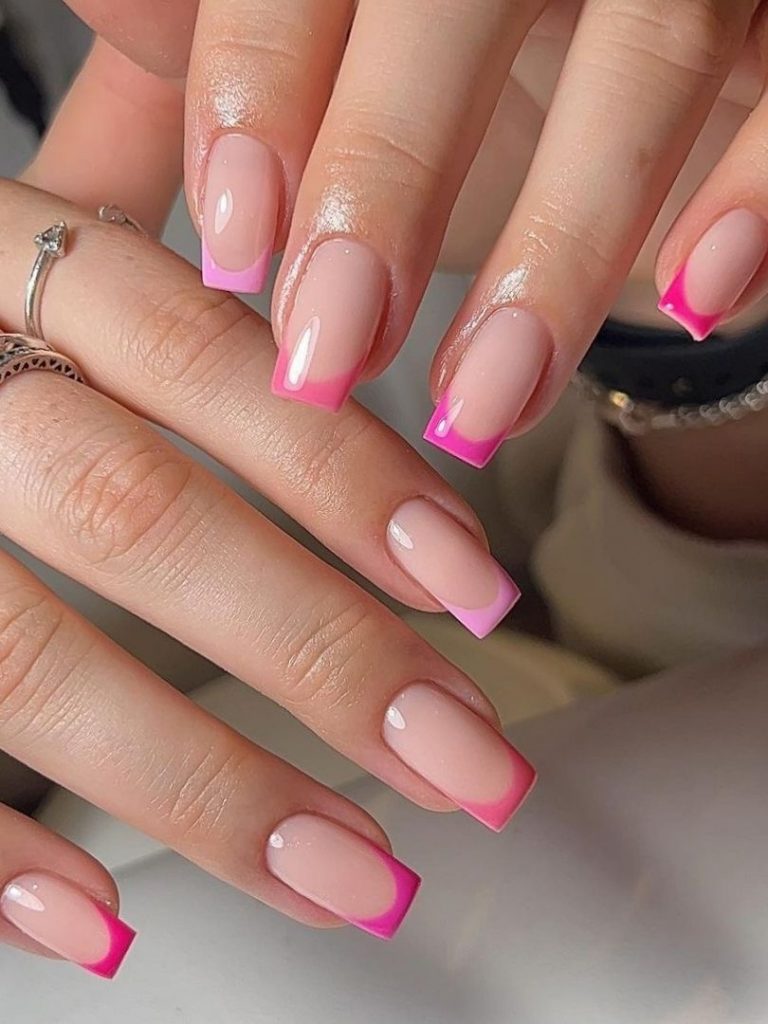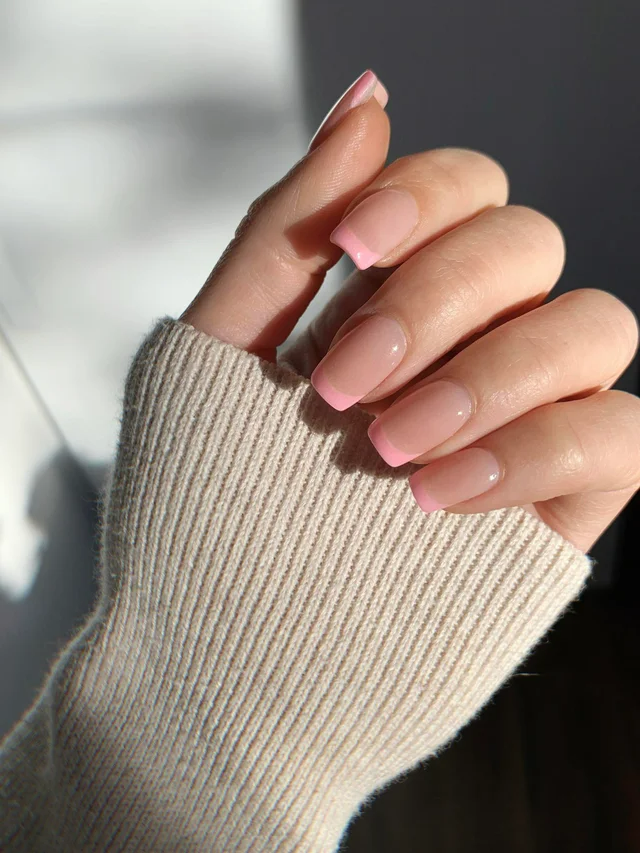 Bold and Vibrant Pinks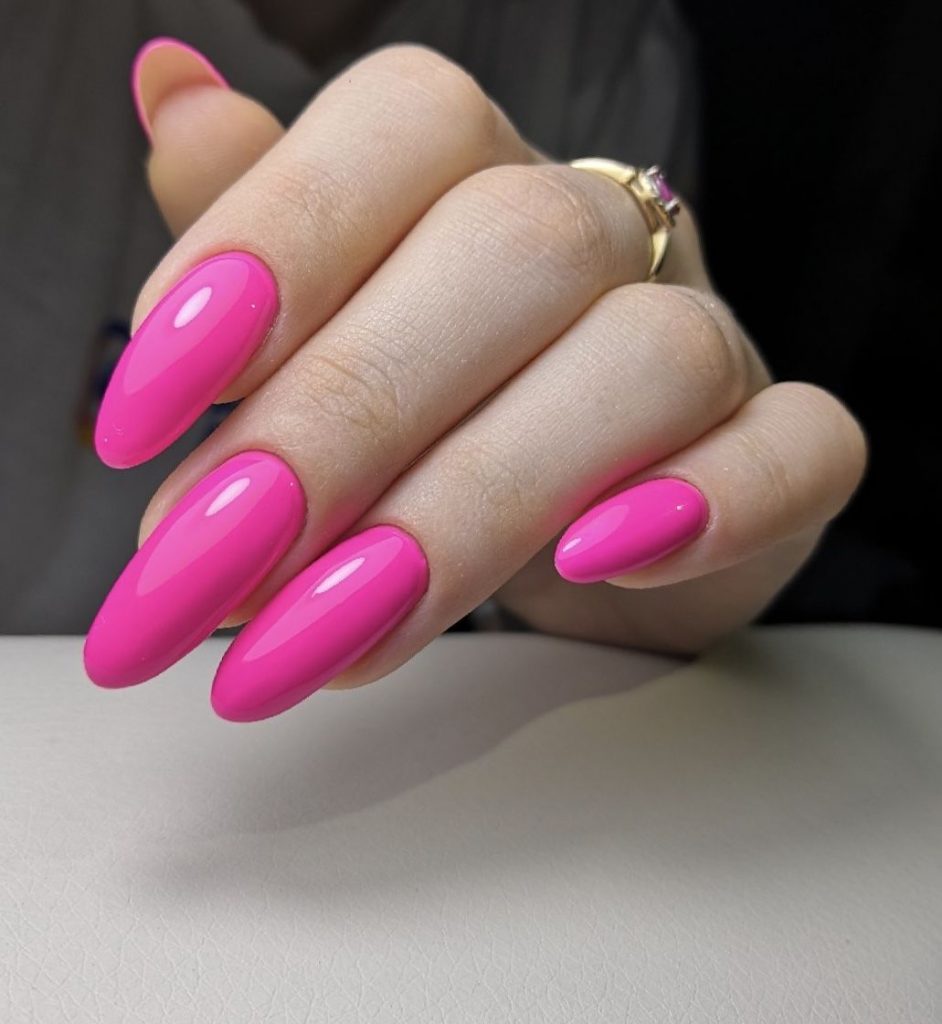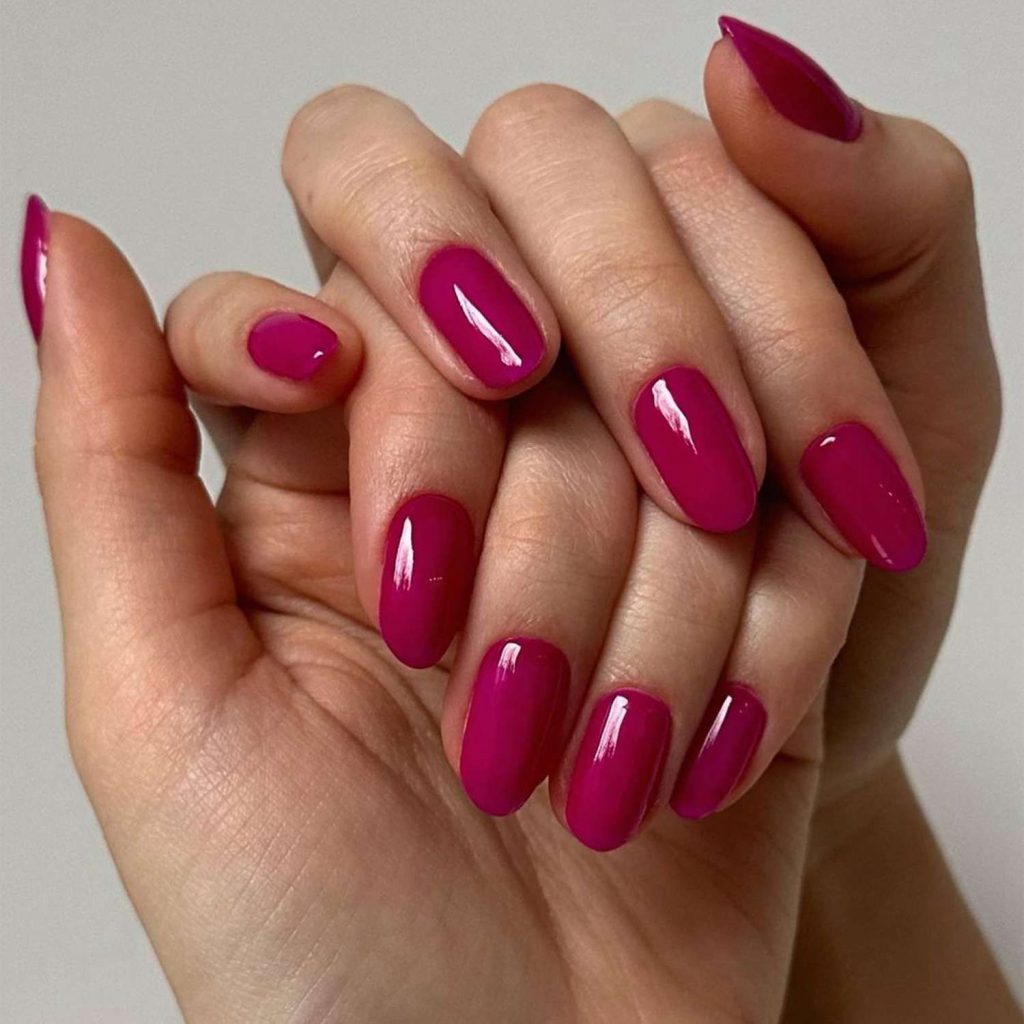 Hot Pink Glamour
If you're ready to make a statement, go for hot pink nails. This bold and vibrant shade will instantly liven up your winter look. Whether you choose a glossy finish or add some glitter for extra sparkle, hot pink nails are sure to turn heads.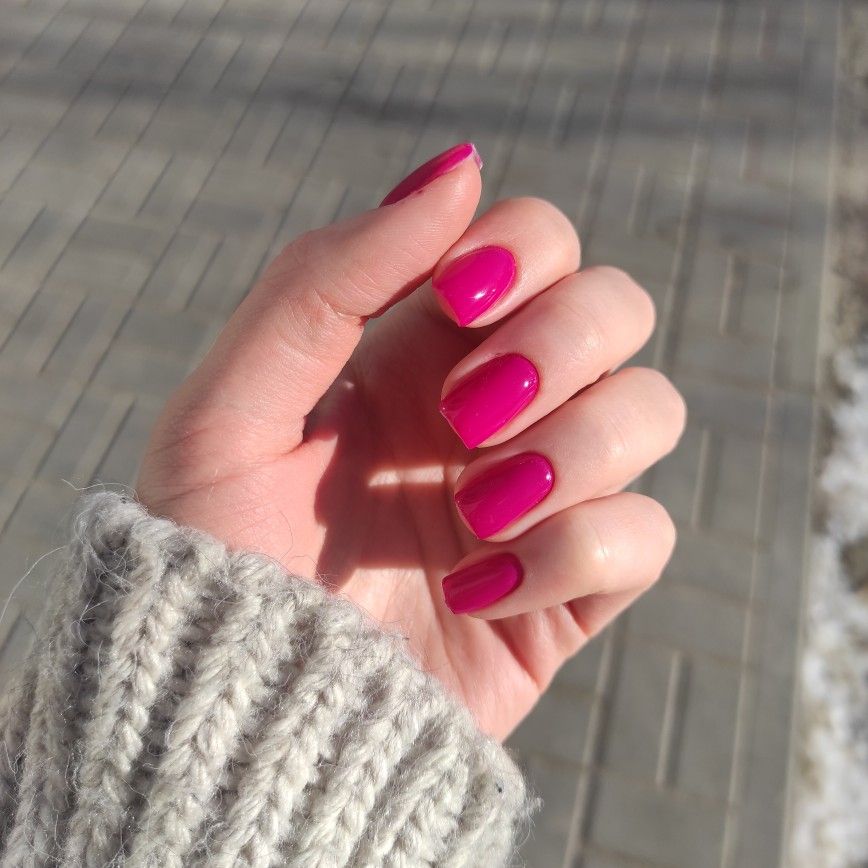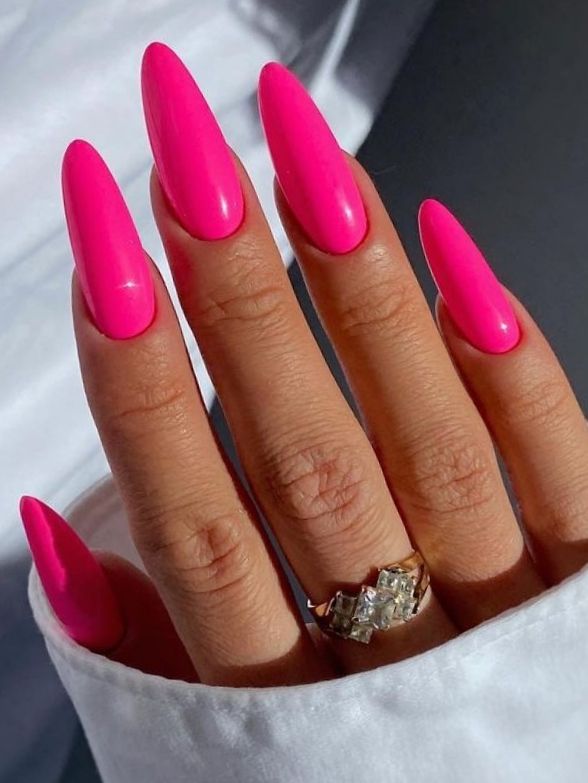 Magenta Magic
Magenta is a rich and captivating shade of pink that exudes luxury. It's perfect for those special winter occasions when you want your nails to match your glamorous outfit. Consider pairing magenta nails with silver accents for a dazzling effect.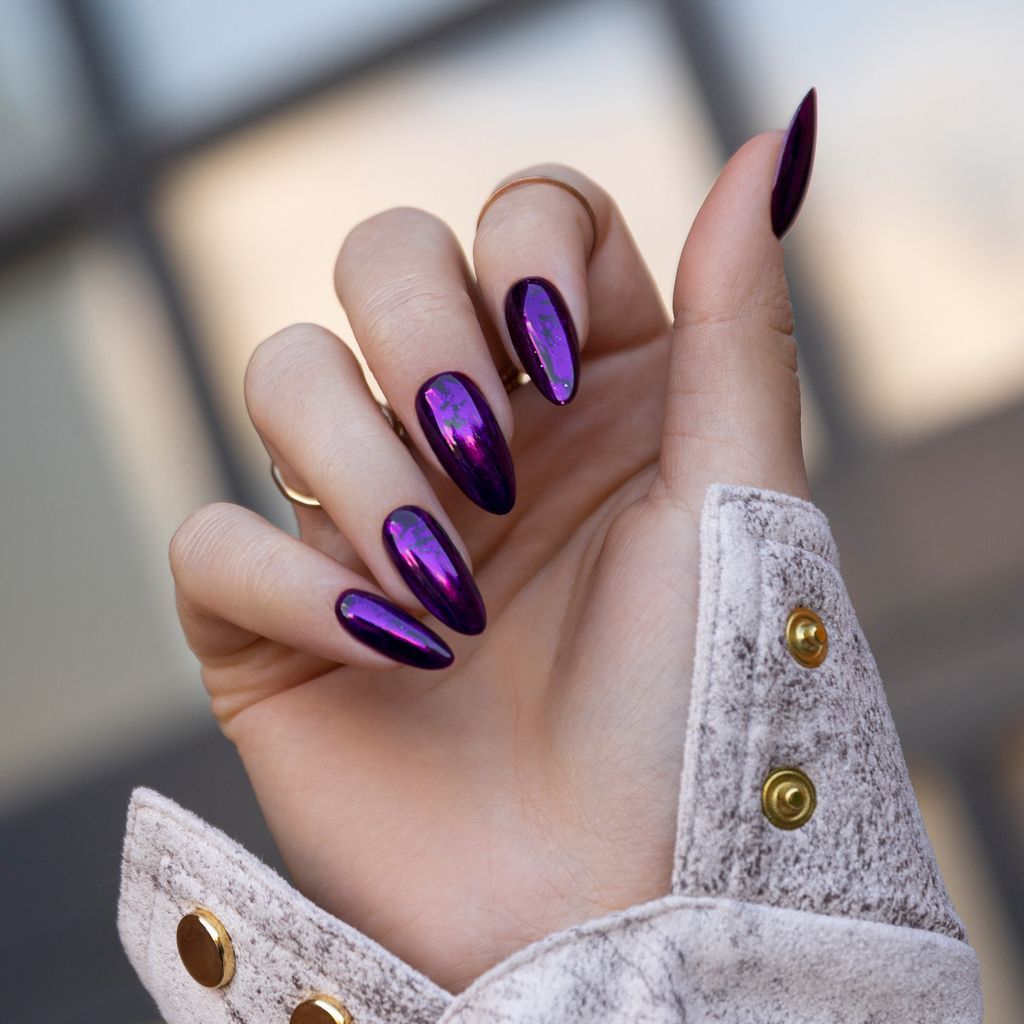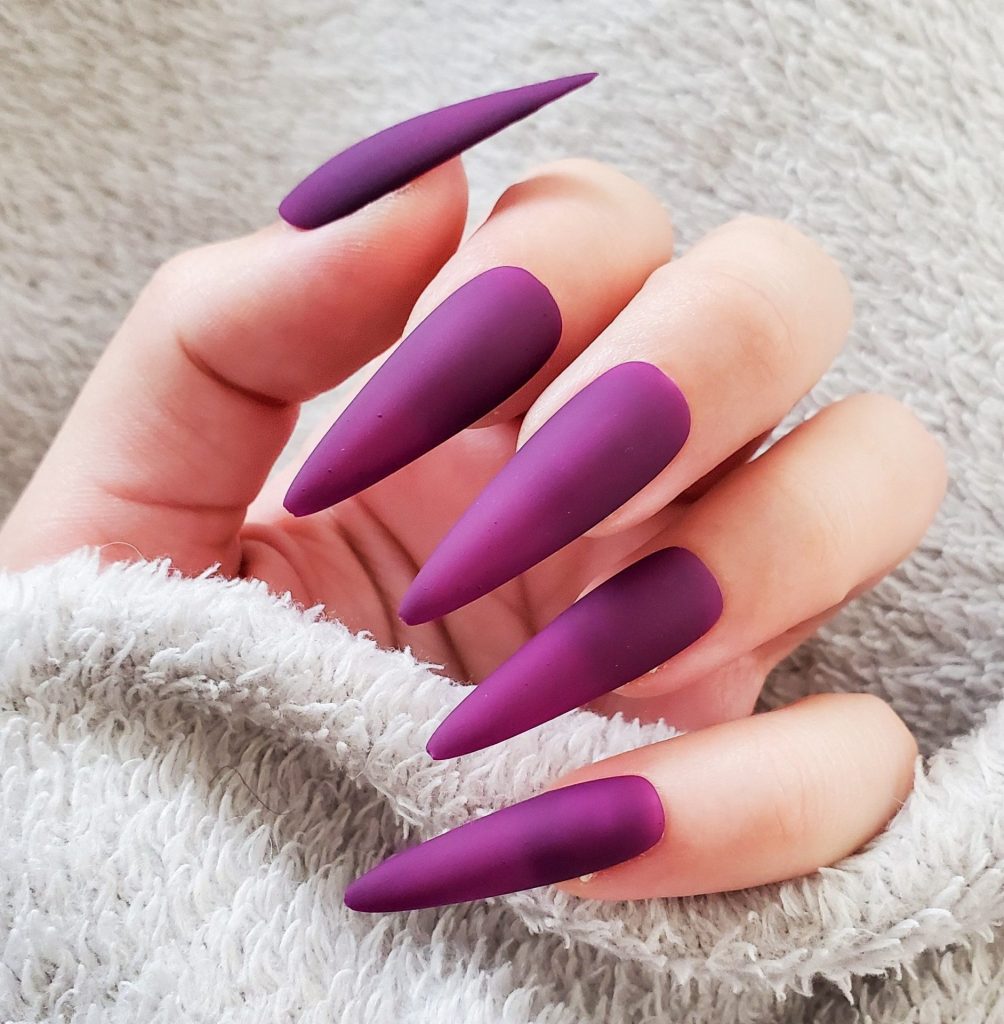 Cozy and Warm Shades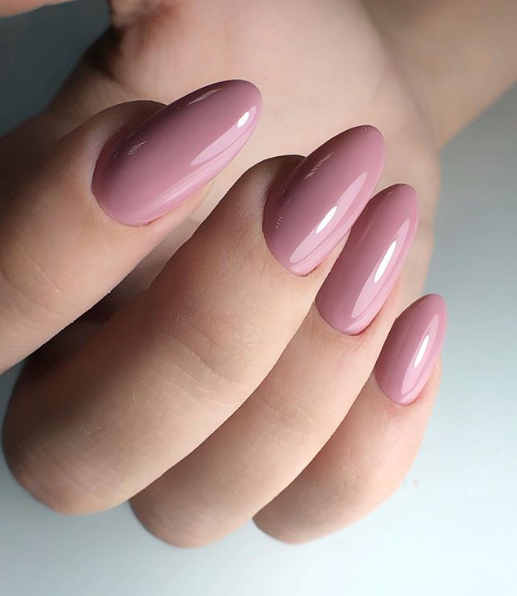 Mauve Mystique
Mauve is a warm and inviting pink that complements the coziness of winter. It's a versatile color that works well for both casual and formal settings. You can keep it simple with solid mauve nails or get creative with intricate nail art.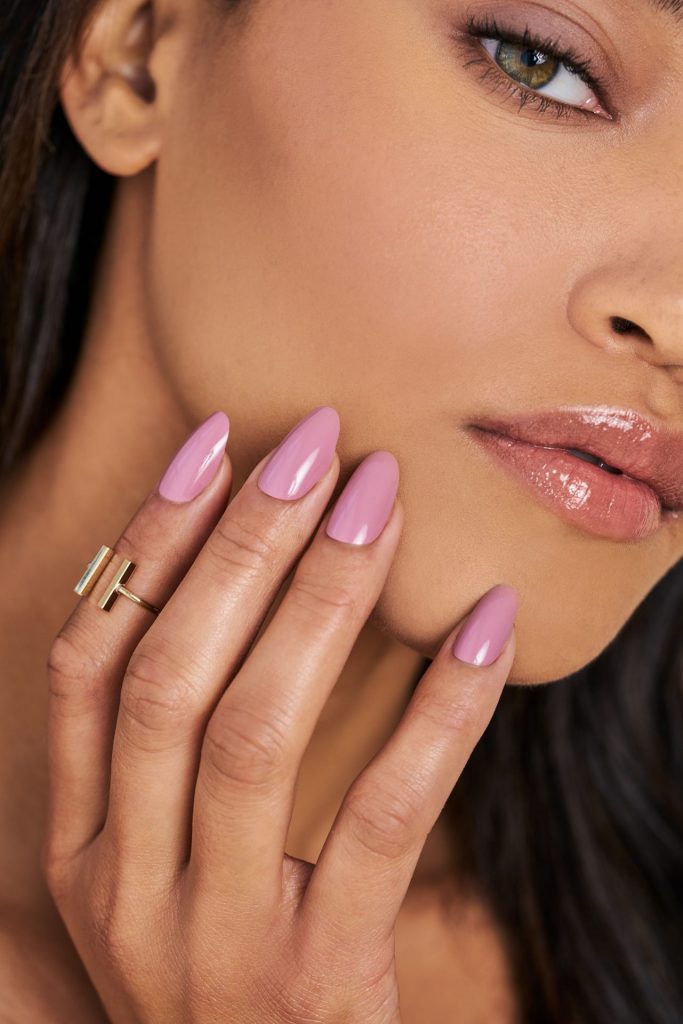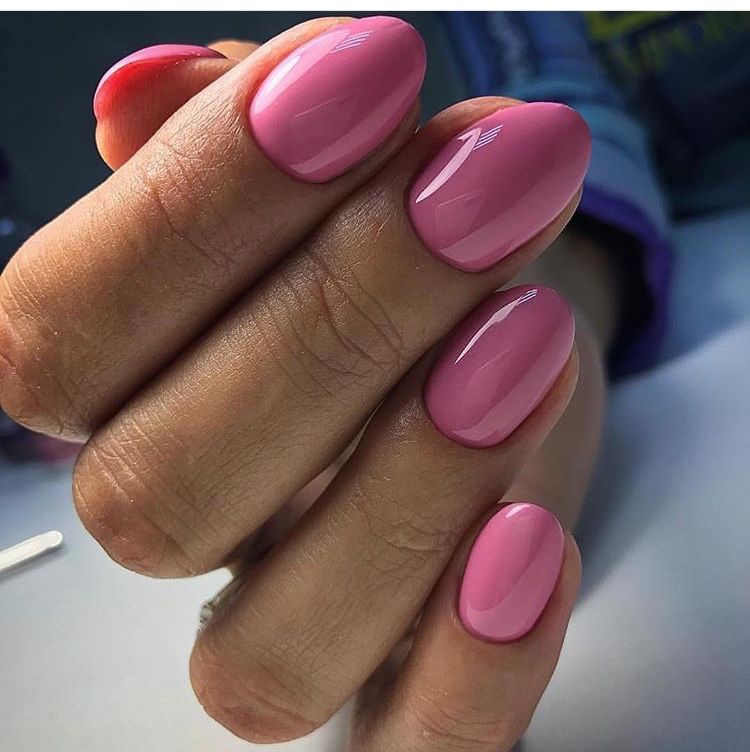 Dusty Rose Delight
Dusty rose is a muted pink with a touch of vintage charm. It's an excellent choice for those who prefer a softer look. This color pairs beautifully with winter neutrals and pastels, making it a versatile option for everyday wear.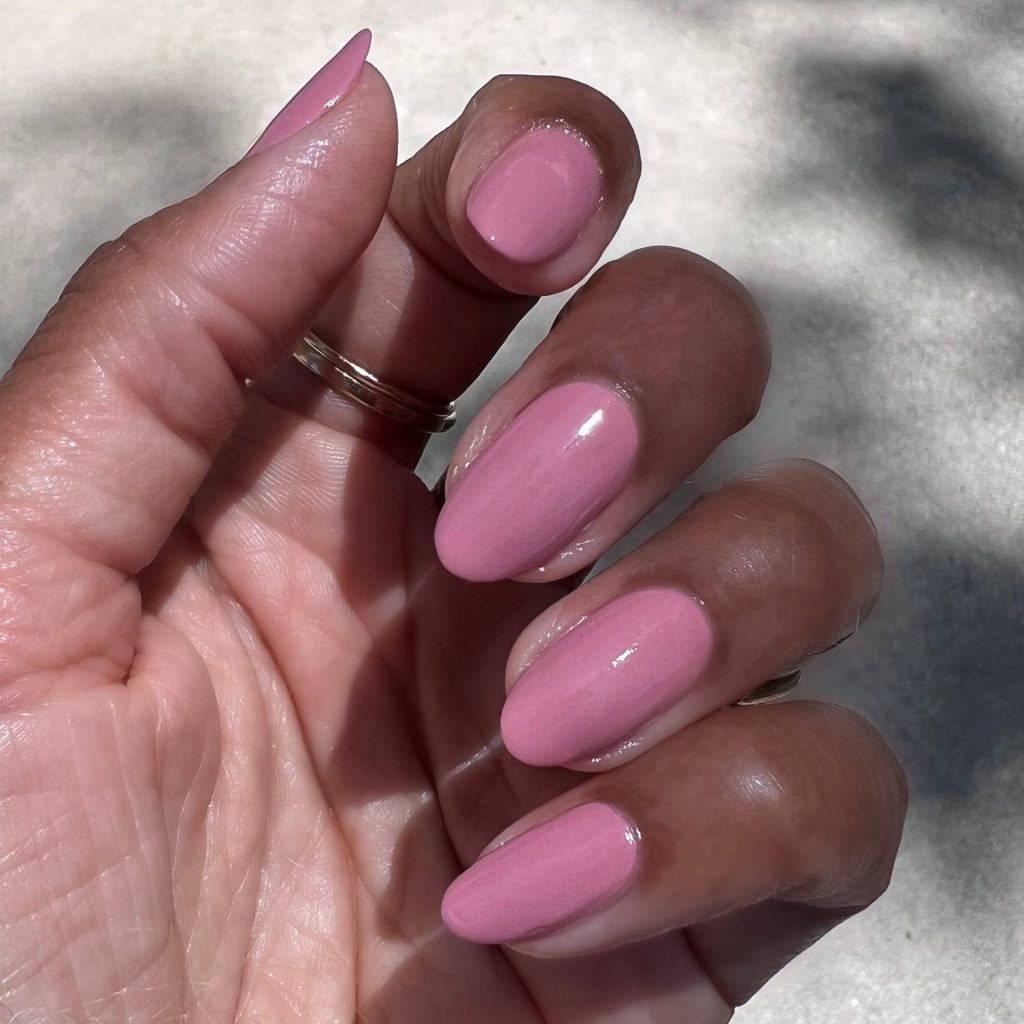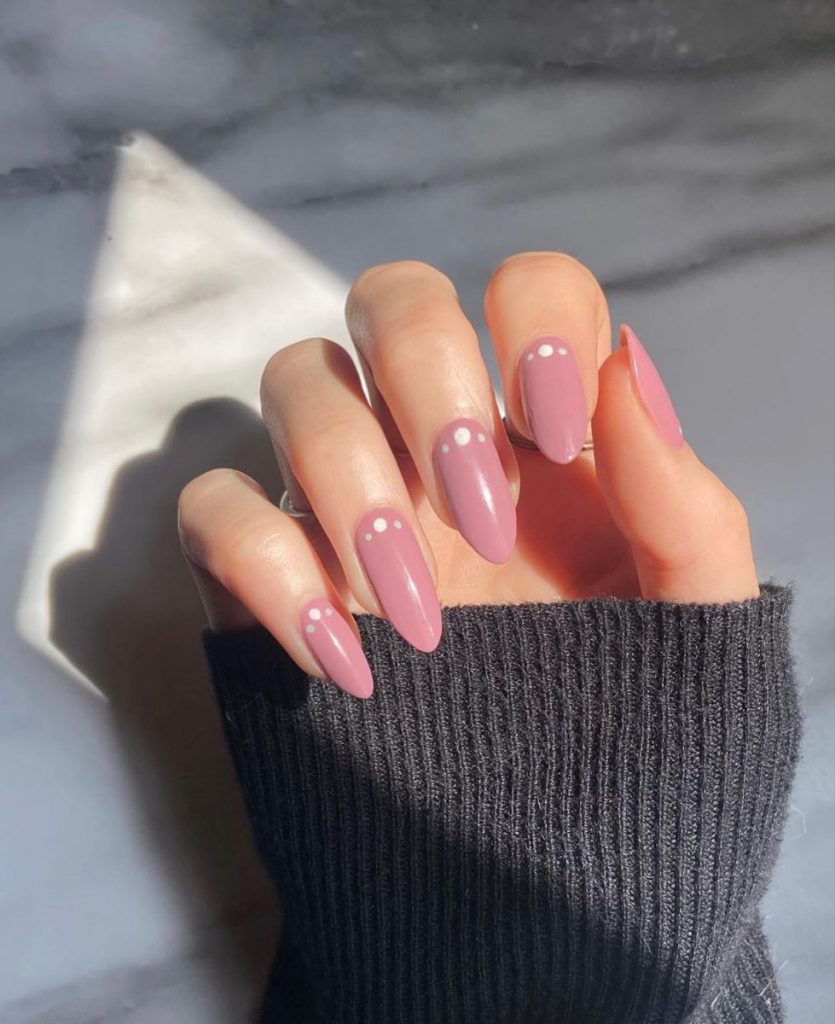 Save Pin