Nails
Summer nails 2023: Pink and white combos for a fresh and fun look
Pink nail polish has always been a popular choice among women, especially during the summer season. Pink is a versatile color that can be styled in many different ways, and it complements any skin tone. The purpose of this article is to provide you with the latest trends in pink summer nails for 2023, including popular shades, nail art designs, seasonal themes and colors, nail shapes, nail care tips, DIY ideas, and the best pink summer nail polishes.
II. Popular Shades of Pink for Summer Nails
There are many different shades of pink to choose from when it comes to summer nails. Some of the most popular shades include:
Pastel pinks
Pastel pink is a soft and feminine color that looks great on any nail length. It's a subtle color that can be paired with any outfit.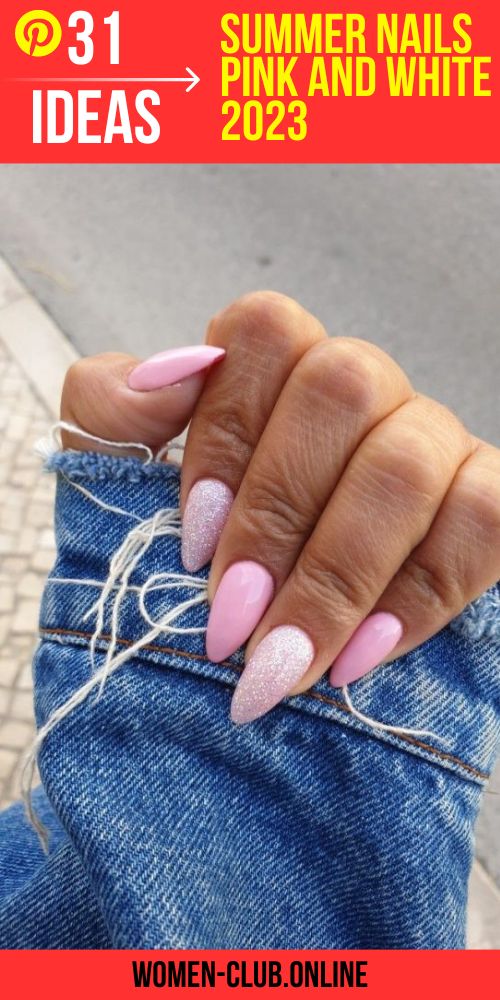 Bright pinks
Bright pink is a bold and vibrant color that adds a pop of color to any outfit. It's perfect for those who want to make a statement with their nails.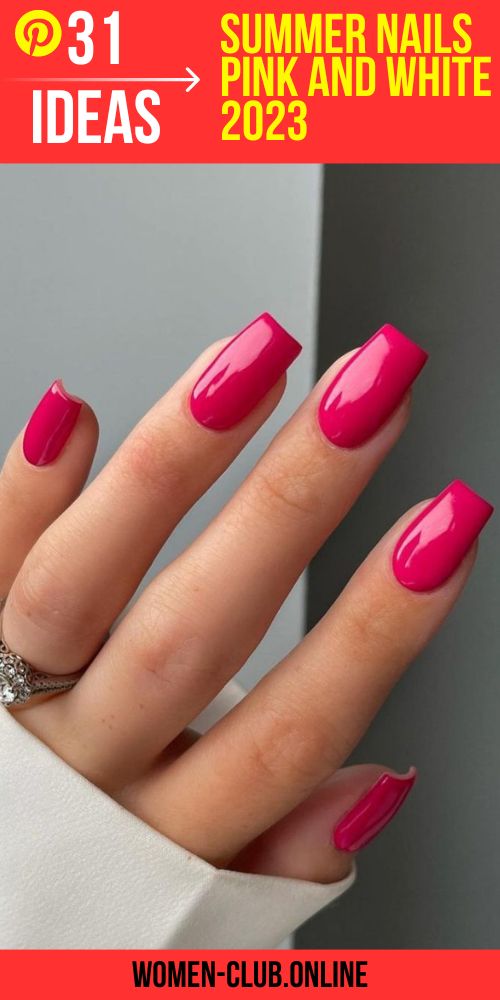 Neon pinks
Neon pink is a daring and playful color that's perfect for those who want to stand out. It's a fun color that's perfect for summer parties.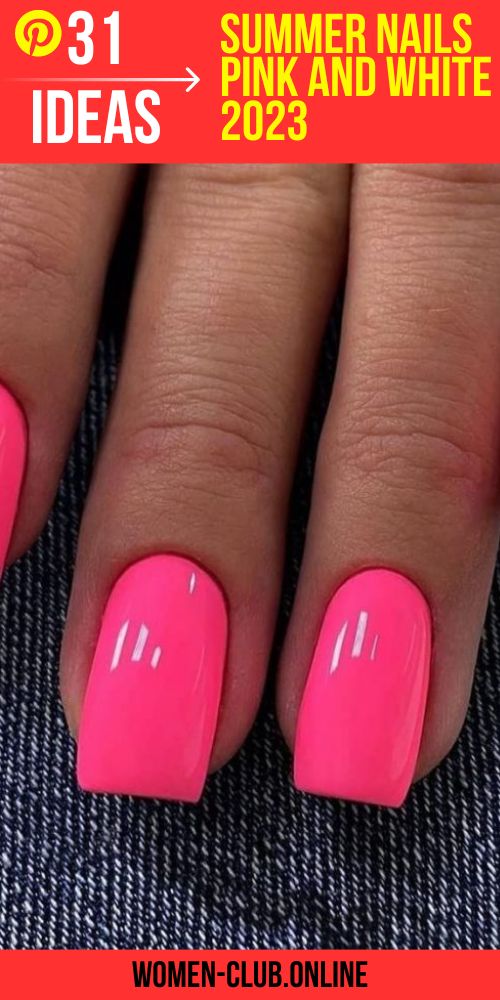 Matte pinks
Matte pink is a sophisticated and chic color that's perfect for those who want a more understated look. It's a great alternative to glossy nail polish.
Glitter pinks
Glitter pink is a glamorous and eye-catching color that's perfect for those who want to add some sparkle to their nails. It's great for special occasions.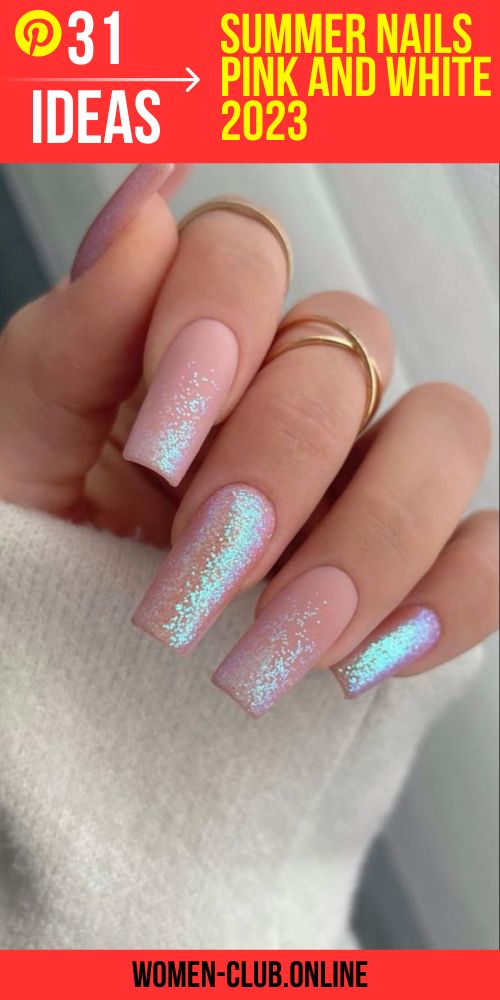 III. Nail Art Trends for Summer 2023
Nail art is a great way to express your creativity and make a statement with your nails. Here are some of the latest nail art trends for summer 2023.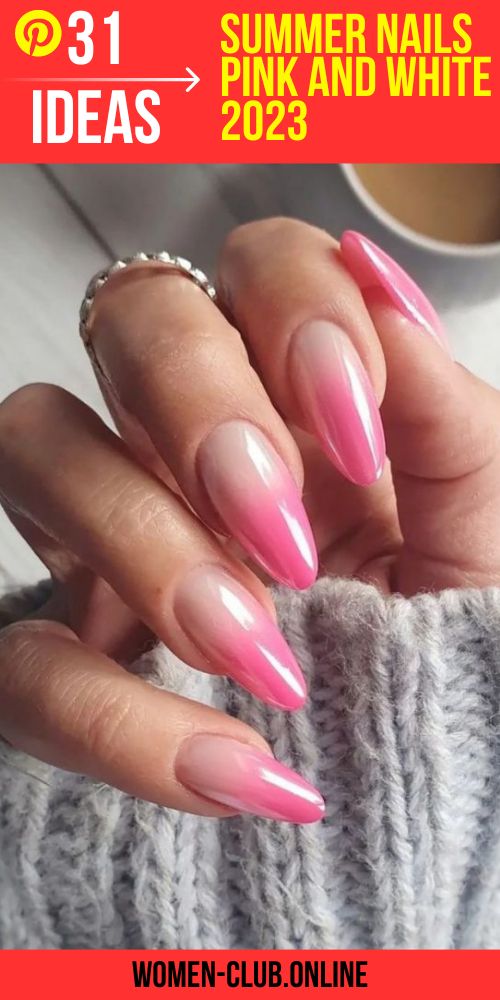 Negative space designs
Negative space designs are a minimalist and modern approach to nail art. They involve leaving some parts of the nail bare while creating a design on the rest of the nail.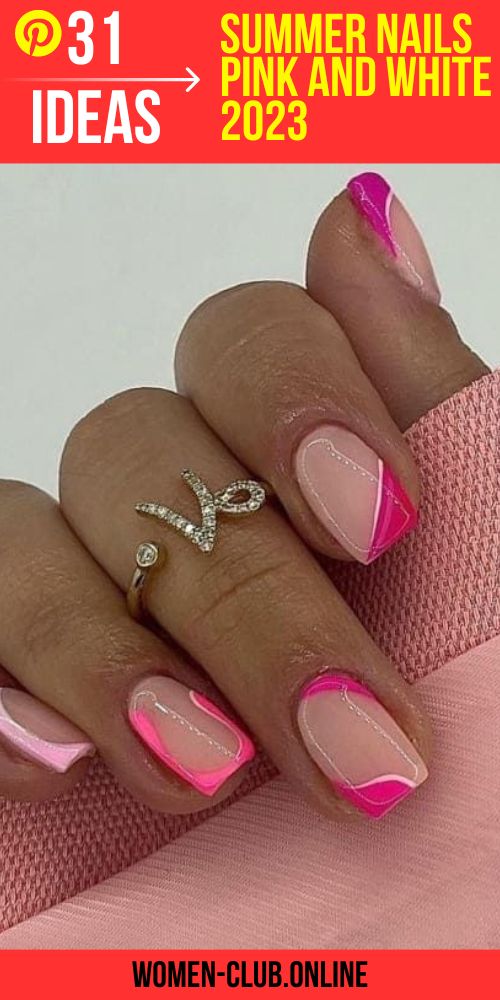 Geometric patterns
Geometric patterns are a popular trend in fashion and beauty. They can be achieved using different colors and shapes to create a unique design.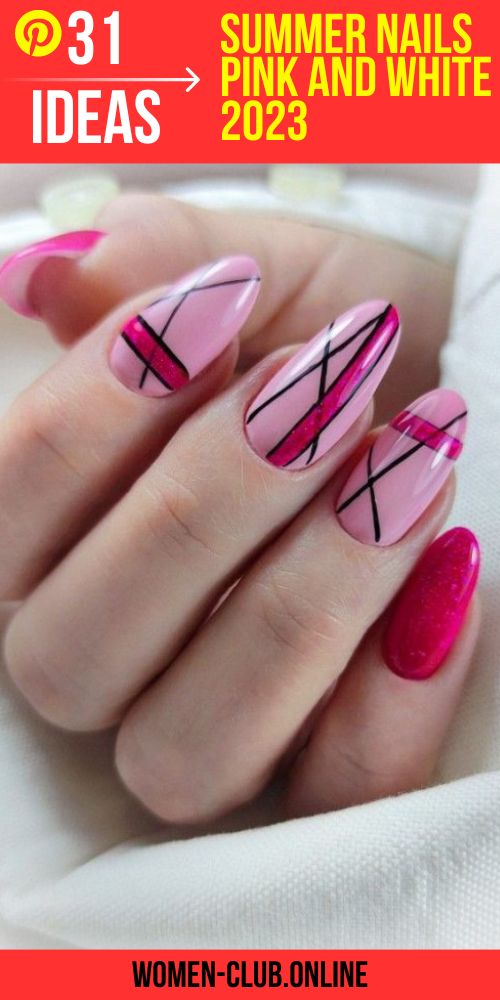 Floral designs
Floral designs are a timeless and feminine choice for summer nails. From delicate petals to bold blooms, there are endless possibilities for floral designs.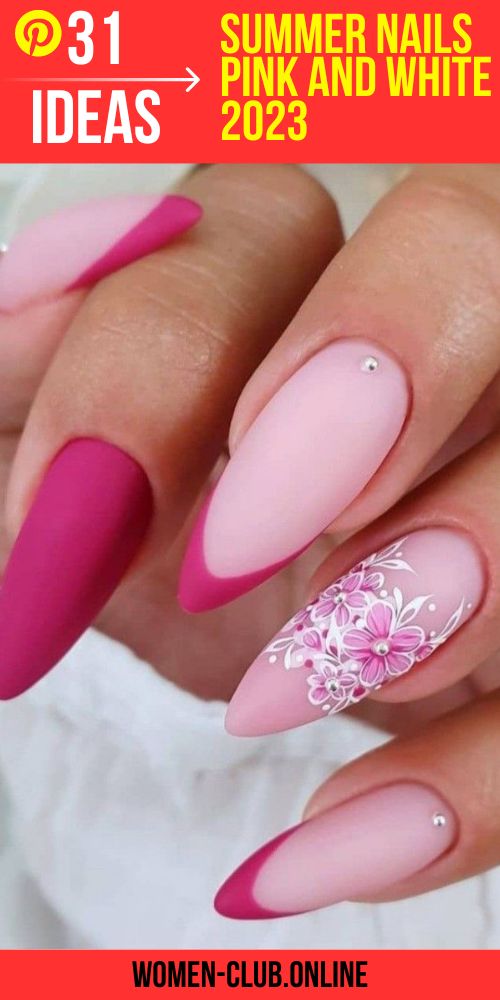 Ombre effects
Ombre effects are a popular trend in hair and now in nails. This technique involves blending two or more colors together to create a gradient effect.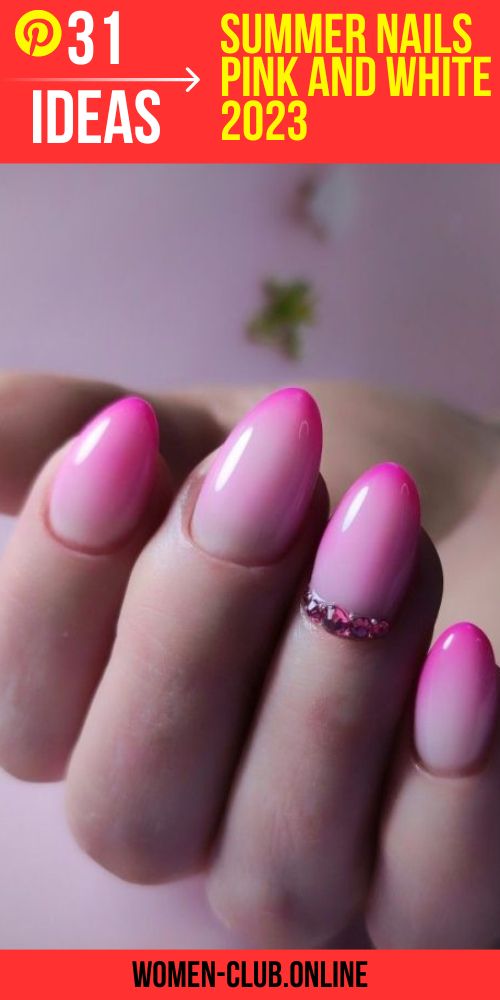 French tips with a twist
French tips are a classic look that can be updated with a twist. Adding a pop of color or a unique design to the tips of your nails can give the traditional French tip a modern edge.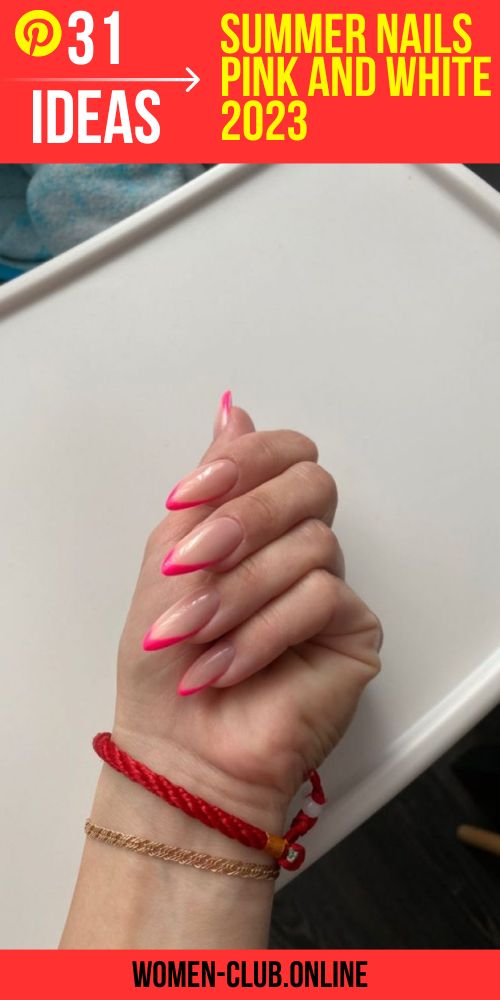 IV. Seasonal Themes and Colors
Summer is the perfect time to get creative with your nail designs. Here are some seasonal themes and colors to inspire you.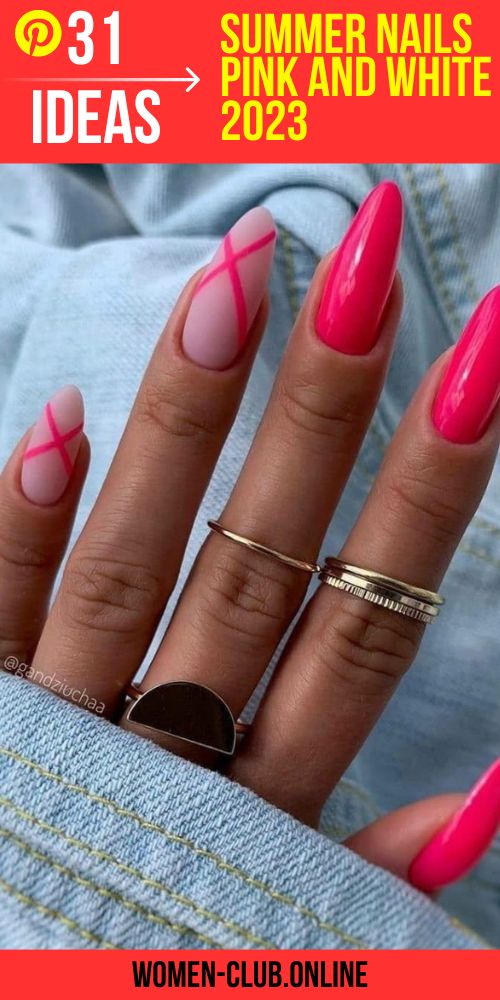 Beachy designs with seashells and starfish
Beachy designs are perfect for those who love the ocean. Adding seashells, starfish, or other beach-themed designs to your nails can transport you to the shore.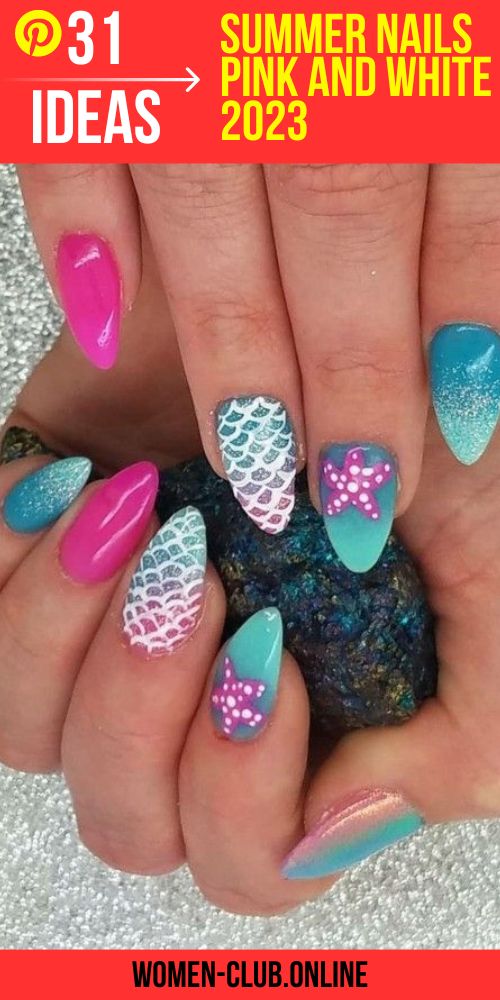 Vibrant sunset-inspired designs
Sunsets are a beautiful and colorful inspiration for nail designs. You can recreate the colors of a sunset on your nails with a gradient effect or incorporate different shades of pink and orange.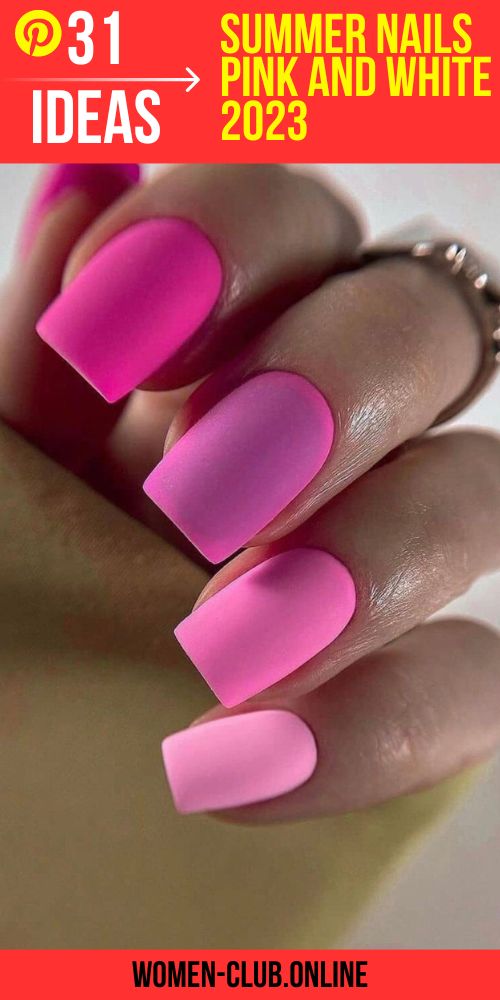 Fruity designs with watermelon, pineapples, and strawberries
Fruity designs are a fun and playful choice for summer nails. You can add watermelon slices, pineapples, or strawberries to your nails for a fresh and summery look.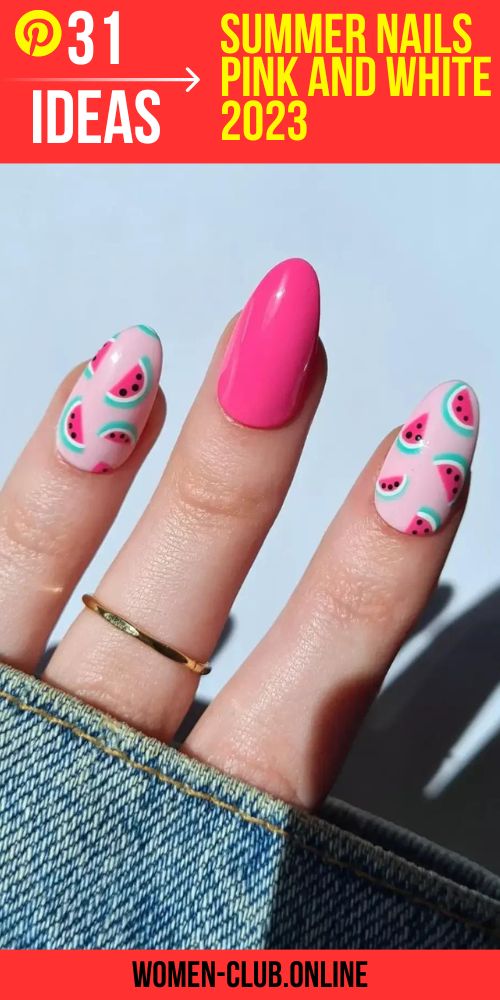 Ice cream-inspired designs with pastel colors and sprinkles
Ice cream-inspired designs are perfect for those who love pastel colors and sprinkles. You can recreate your favorite ice cream flavors on your nails or add sprinkles for a fun touch.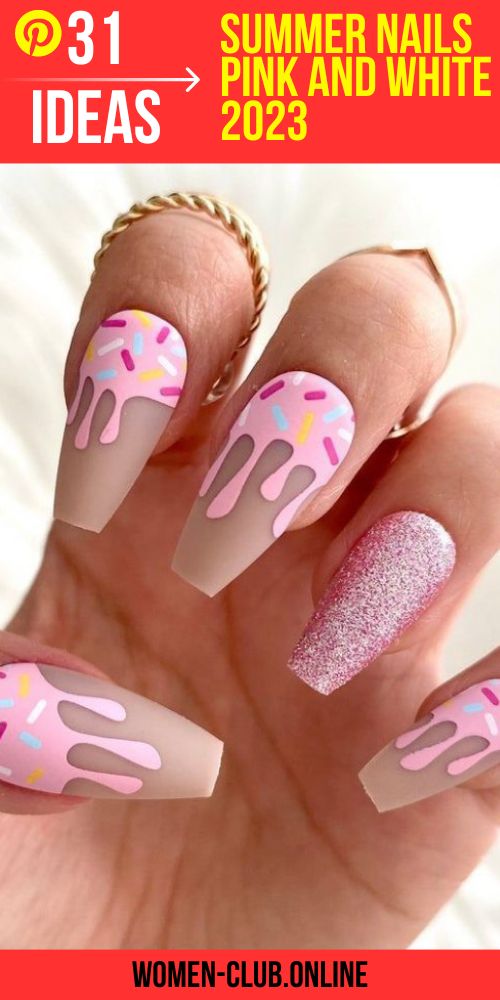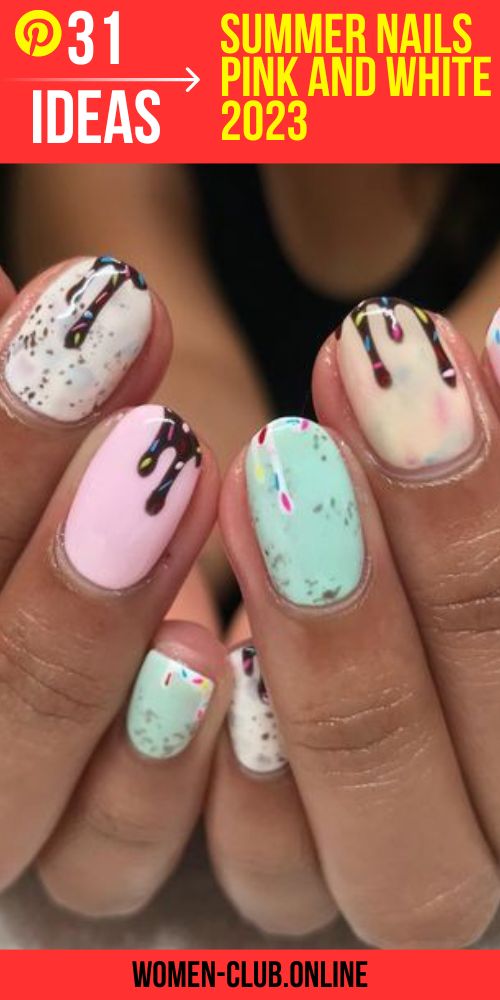 Tropical designs with palm trees and hibiscus flowers
Tropical designs are perfect for those who love the beach and exotic destinations. You can add palm trees, hibiscus flowers, or other tropical elements to your nails for a vacation-inspired look.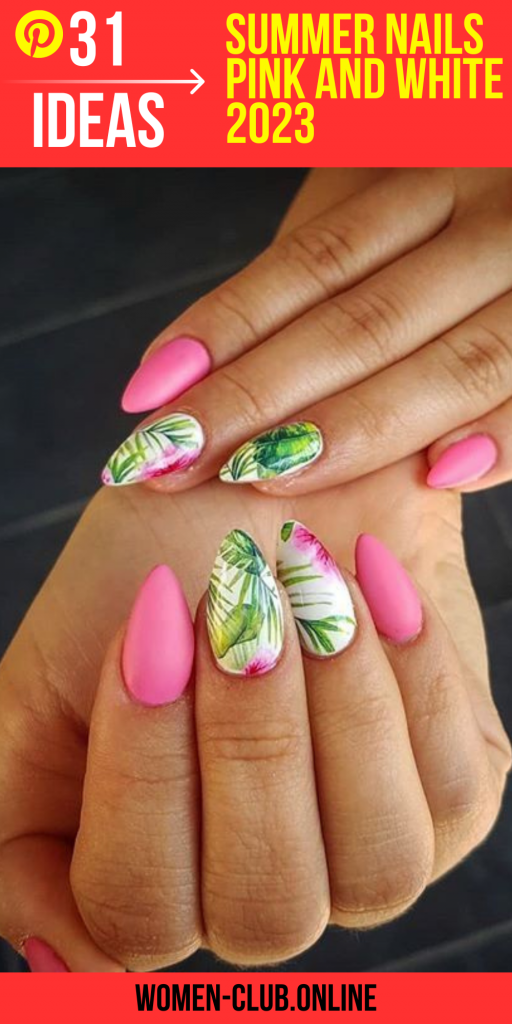 V. Nail Shapes for Summer 2023
The shape of your nails can also contribute to your overall nail look. Here are some of the most popular nail shapes for summer 2023.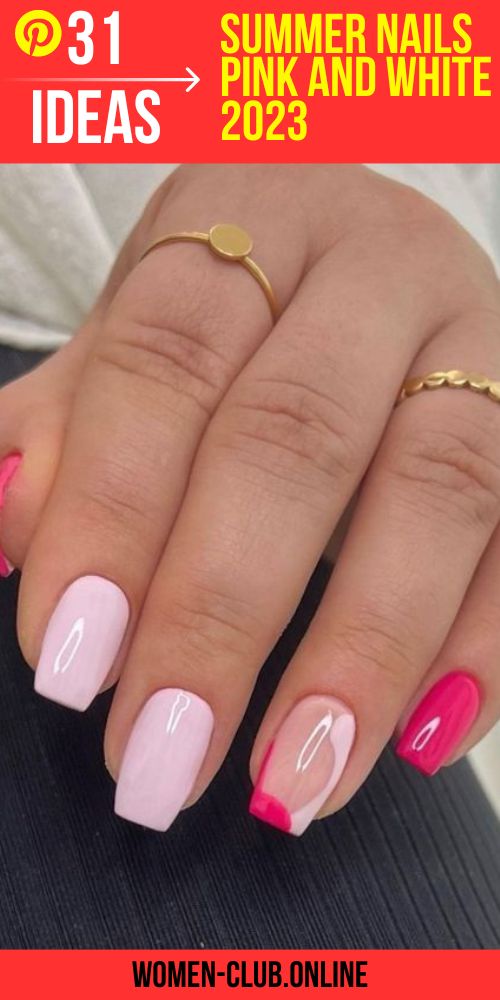 Almond
Almond-shaped nails are a popular choice for those who want a feminine and elegant look. They have a tapered tip that resembles an almond.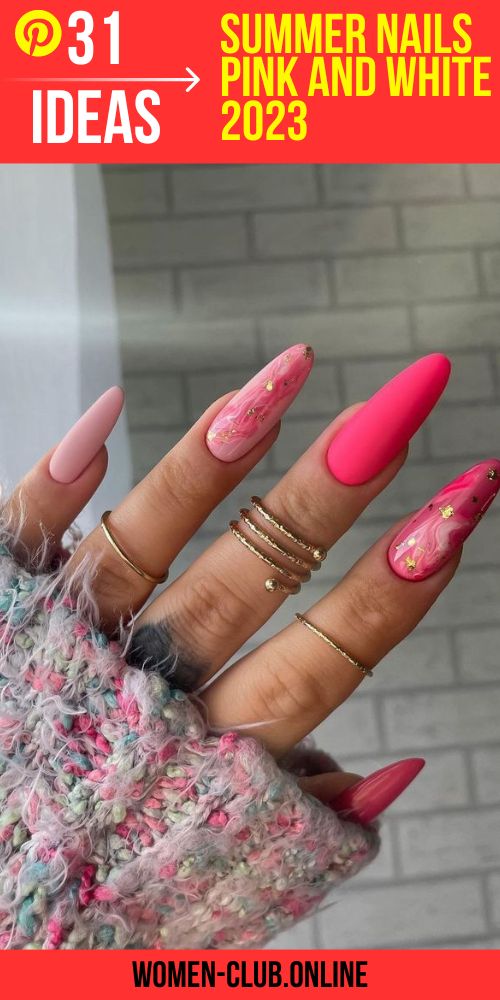 Stiletto
Stiletto-shaped nails are a bold and daring choice. They are pointy and elongated, resembling a stiletto heel.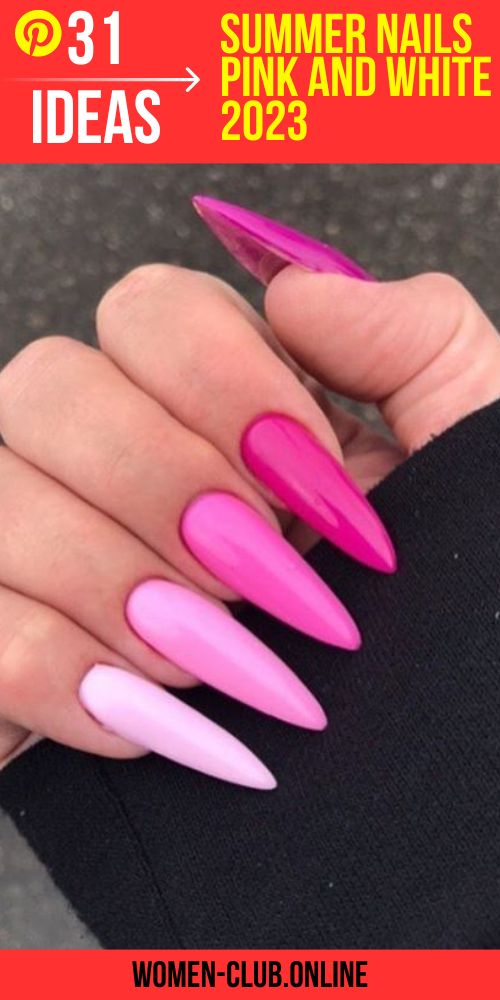 Coffin
Coffin-shaped nails are a trendy and modern choice. They have a flat tip and tapered sides, resembling the shape of a coffin.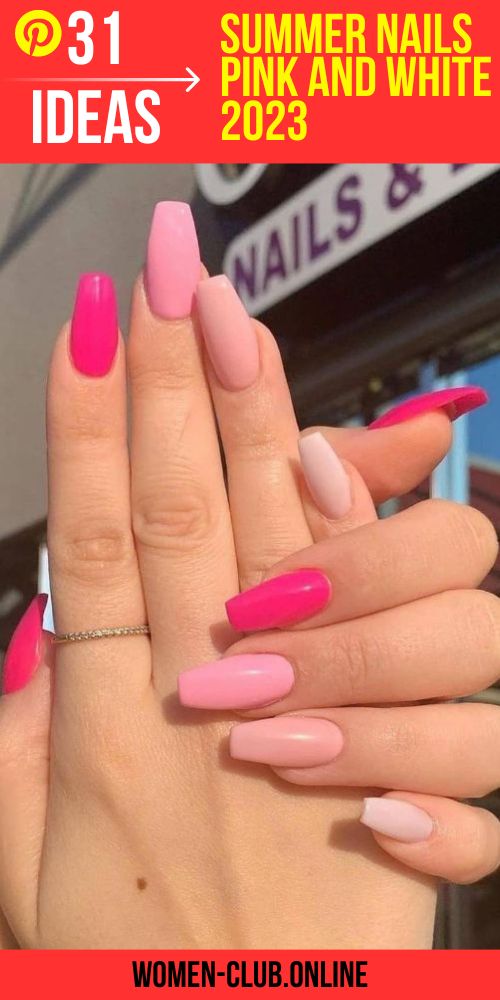 Square
Square-shaped nails are a classic and timeless choice. They have a straight edge and a squared-off tip.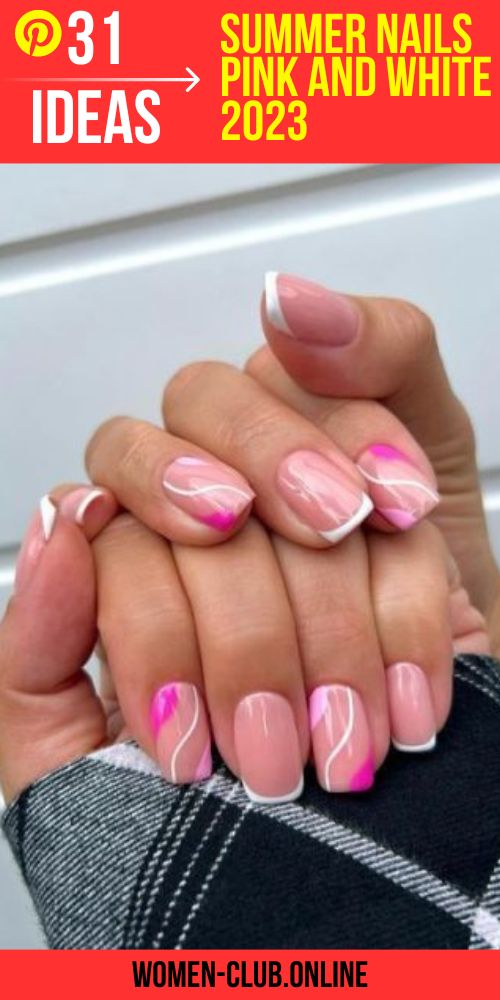 Oval
Oval-shaped nails are a versatile and flattering choice. They have a rounded tip and can elongate your fingers.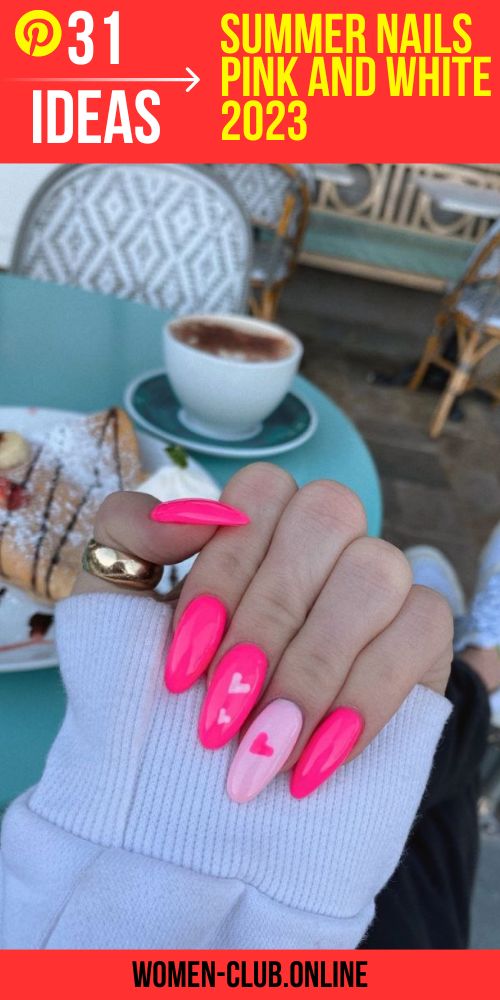 VI. Nail Care Tips for Summer
Nail care is an essential part of maintaining healthy and beautiful nails. Here are some tips to keep your nails in top shape during the summer.
Keep nails clean and dry
It's important to keep your nails clean and dry to prevent bacteria and fungi from growing. Use soap and water to clean your nails regularly and dry them thoroughly.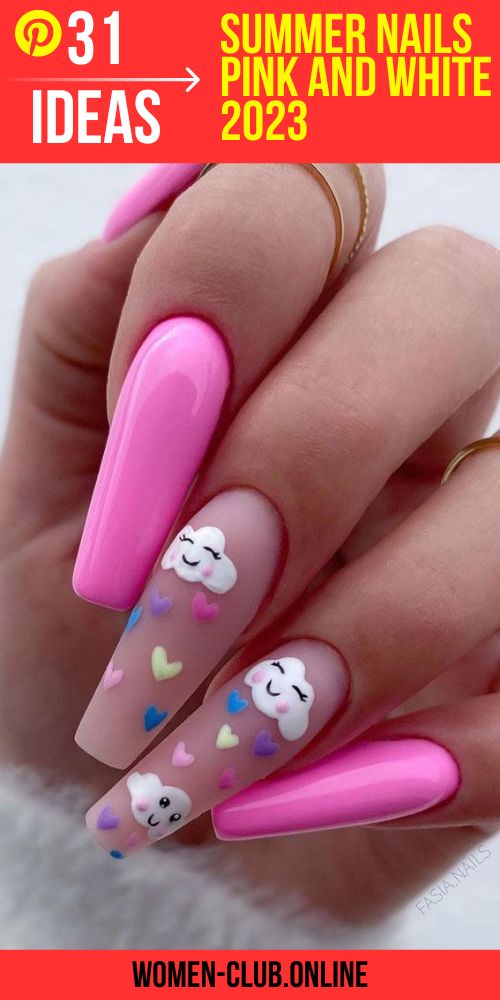 Use sunscreen to protect hands
Your hands are often exposed to the sun, which can damage your skin and nails. Use sunscreen on your hands to protect them from UV rays.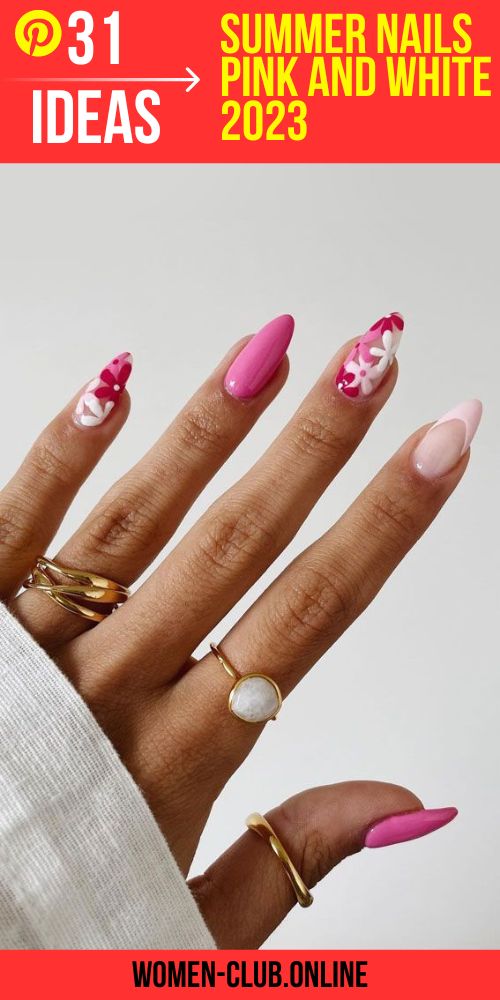 Moisturize cuticles
Keeping your cuticles moisturized can prevent them from cracking and bleeding. Use a cuticle oil or cream to keep them hydrated.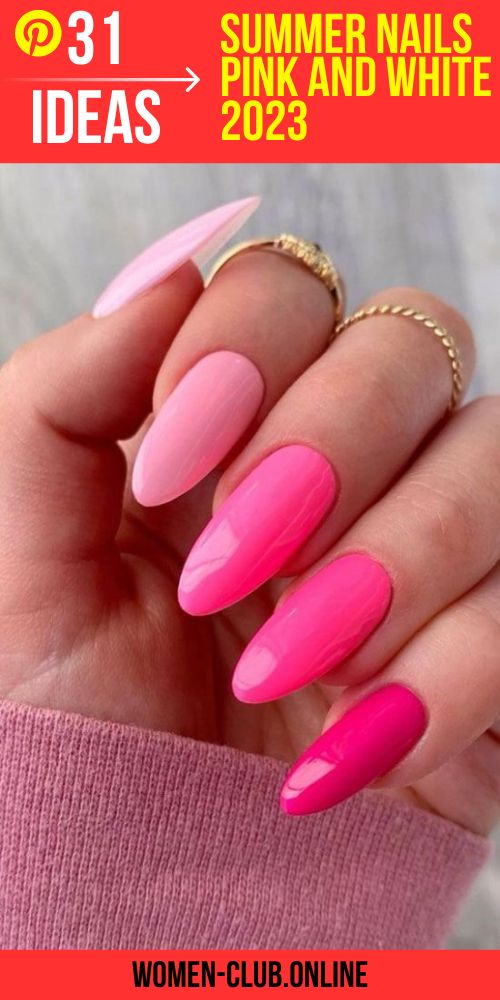 Stay hydrated to promote healthy nails
Drinking plenty of water can promote healthy nails and prevent them from becoming brittle and weak.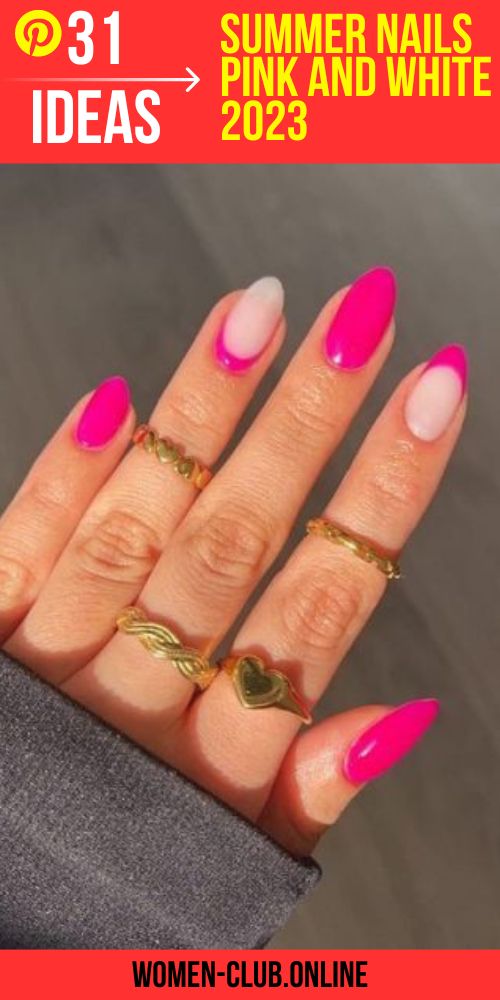 Avoid harsh chemicals
Harsh chemicals such as acetone can damage your nails and make them brittle. Use a gentle nail polish remover and avoid exposing your nails to harsh chemicals.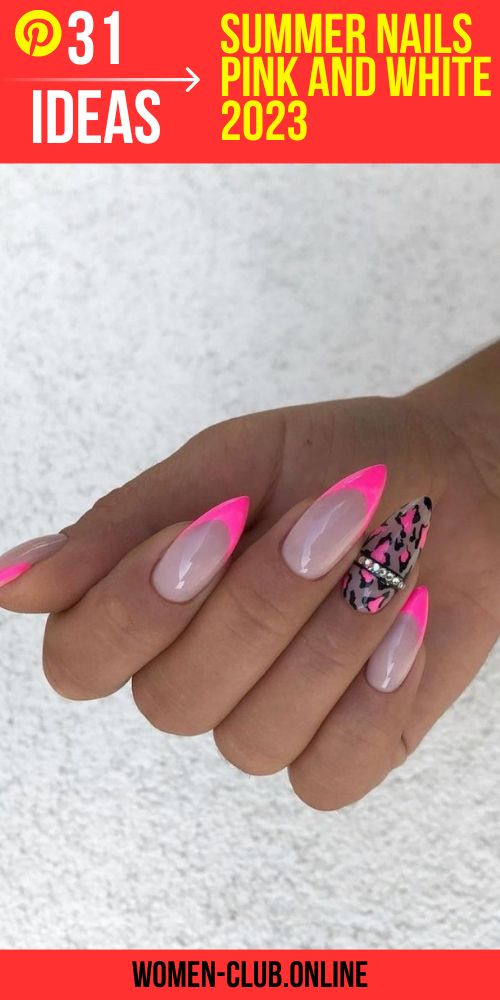 Save Pin