Nails
Purple Nails for Winter 2023 – 2024 16 Ideas
Winter is a season of cozy sweaters, hot cocoa, and, of course, stylish nail trends. As we welcome the chilly months of 2023 into 2024, it's time to ditch the bright summer hues and embrace the rich, sophisticated shades that winter demands. One of the hottest trends to hit the nail scene this season is purple nails. In this article, we'll explore a myriad of purple nail ideas that will keep your nails looking chic and on-point throughout the winter.
Why Purple?
Before we dive into the exciting nail designs, let's understand why purple nails are the go-to choice for winter. Purple is a versatile color that can range from deep, sultry plum to soft lavender. It embodies the spirit of winter with its regal and cozy vibes.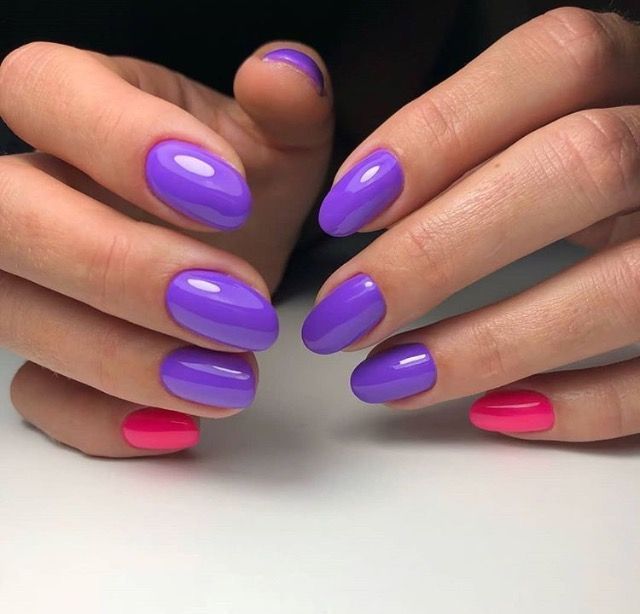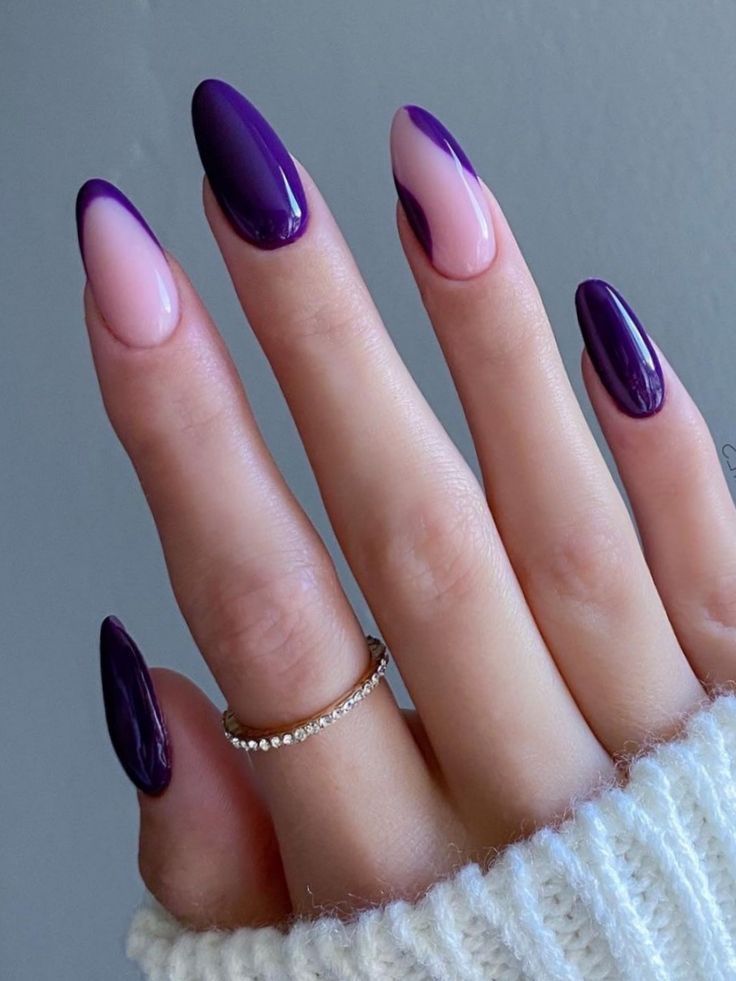 Purple Nail Ideas for Winter 2023 – 2024
Now that we've established why purple nails are a must for the season let's explore some creative ideas to elevate your nail game: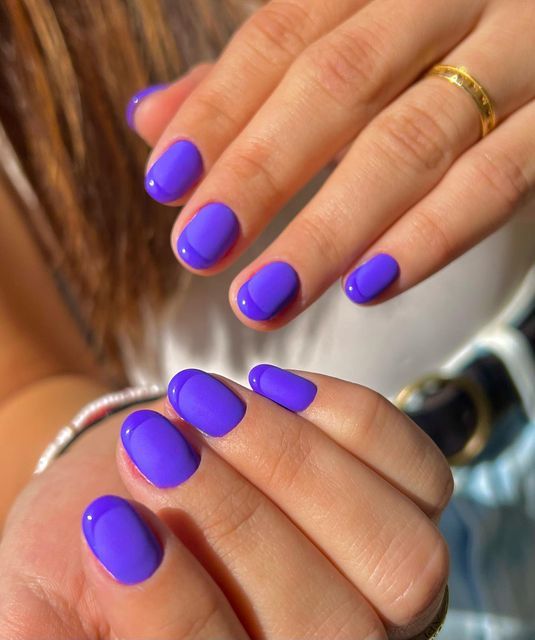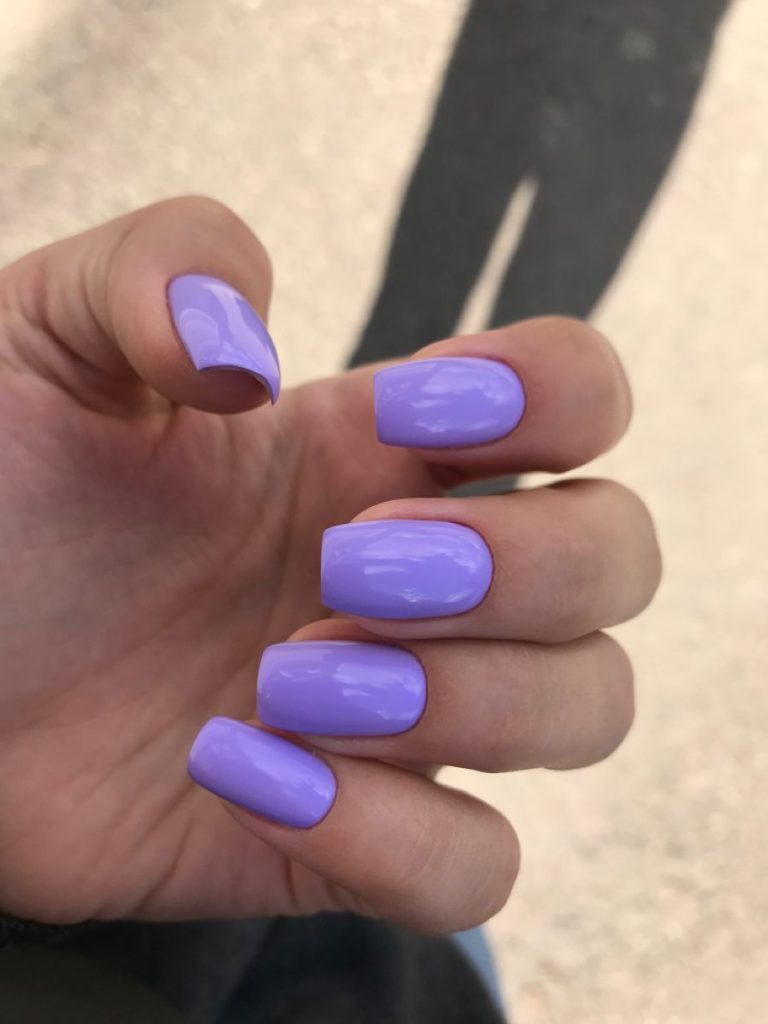 Classic Deep Purple Elegance
Embrace the timeless allure of deep purple nails. This shade exudes sophistication and pairs perfectly with any winter outfit. Add a touch of glamour with a glossy finish or keep it understated with a matte topcoat.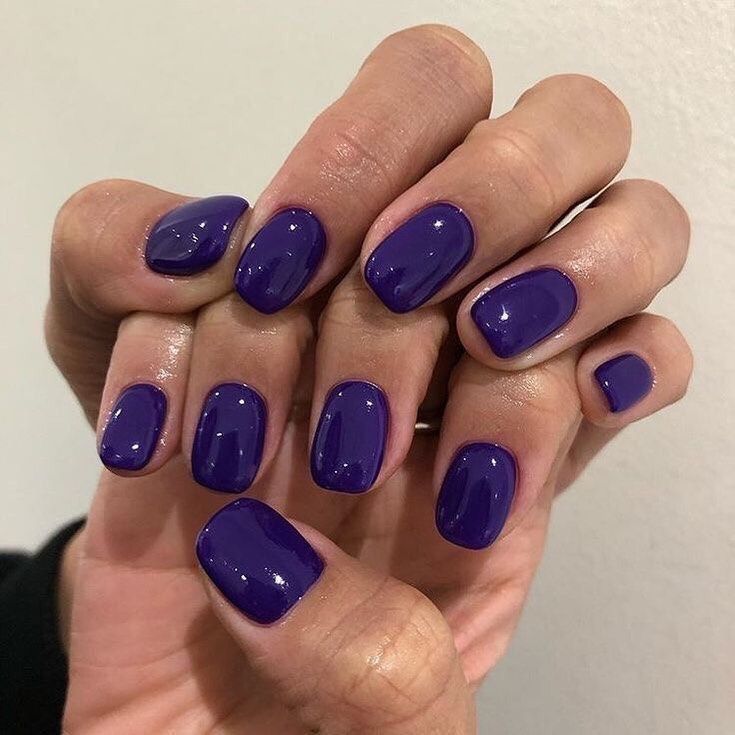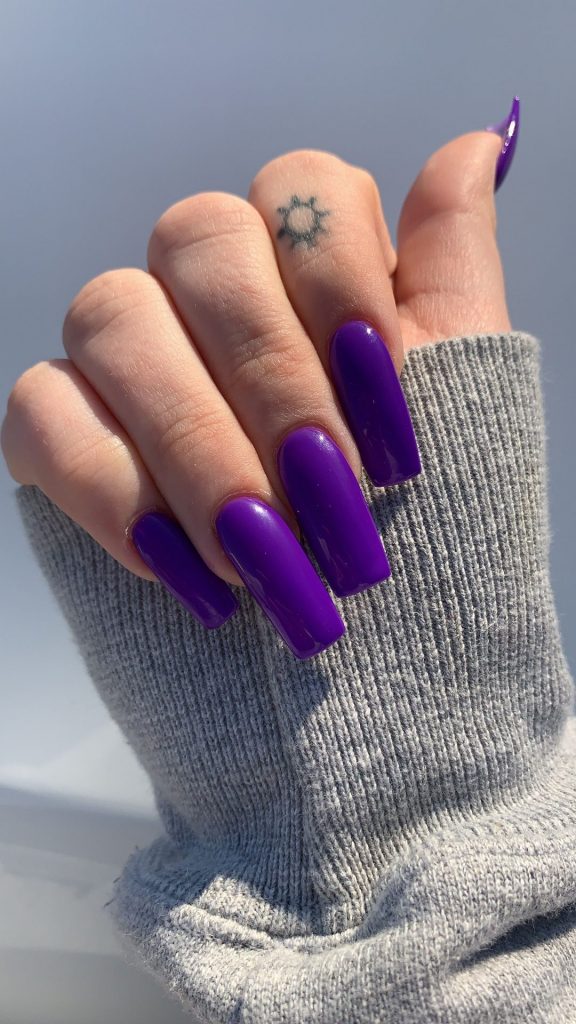 Lavender Dreams
For a softer and more whimsical look, opt for lavender nails. This delicate shade brings a touch of serenity to your nails and is perfect for those who prefer subtlety.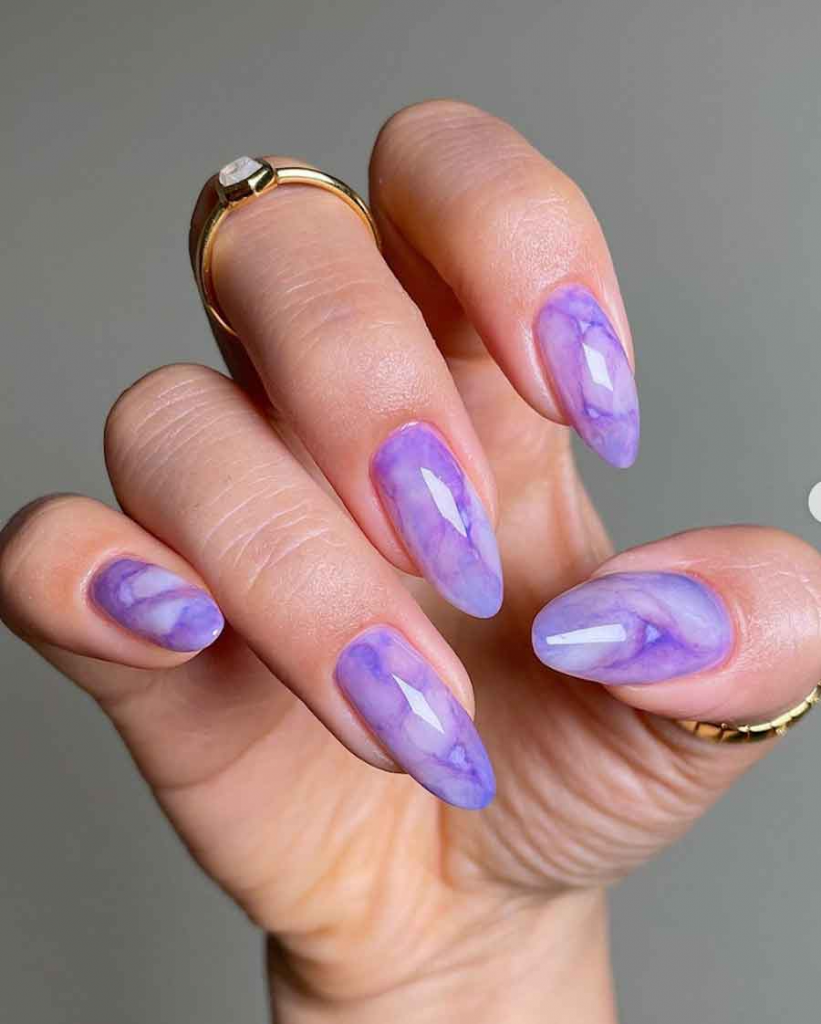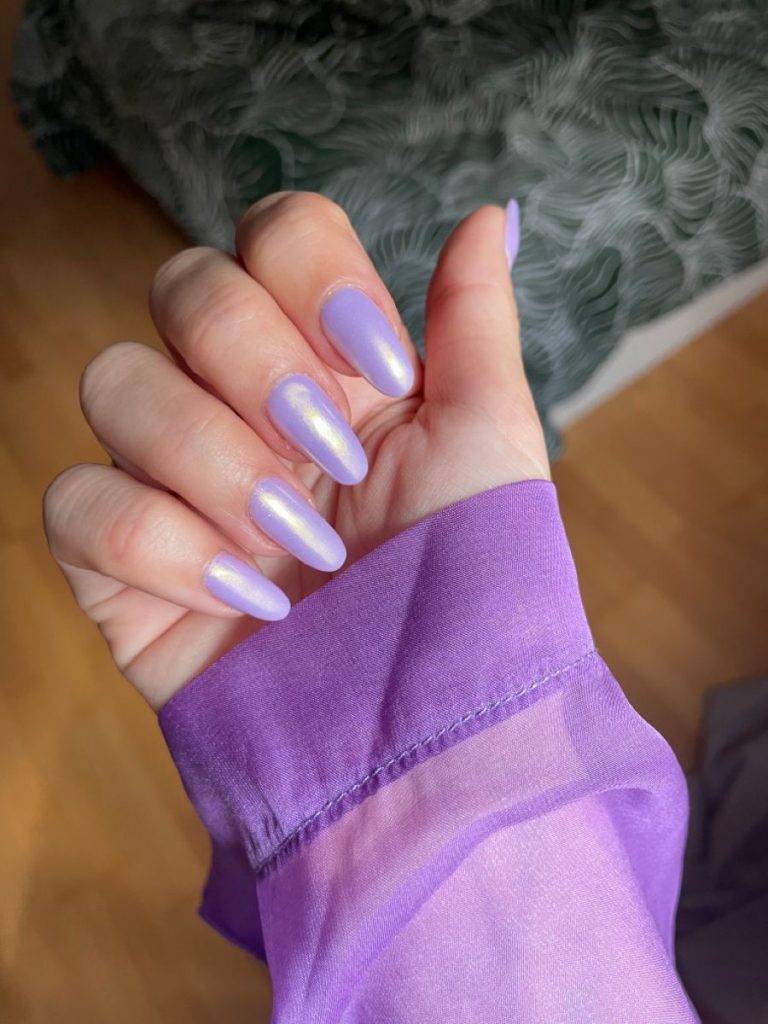 Metallic Magic
Make a bold statement with metallic purple nails. Choose chrome or holographic finishes to add a futuristic twist to your winter style. These nails will catch the light and turn heads wherever you go.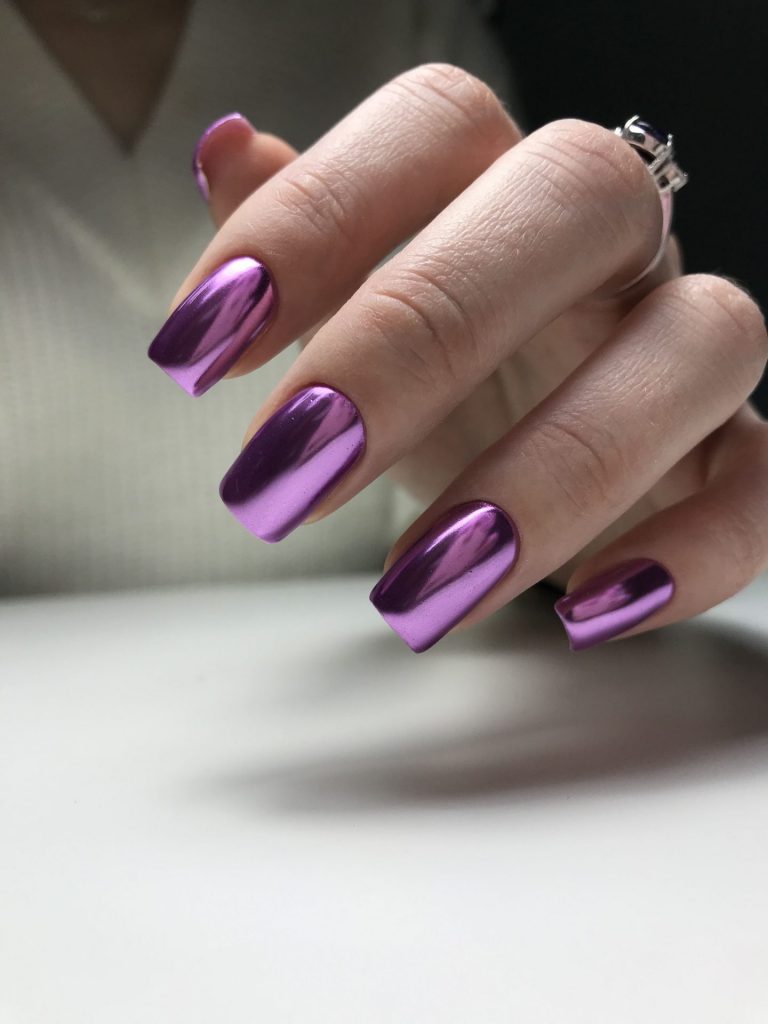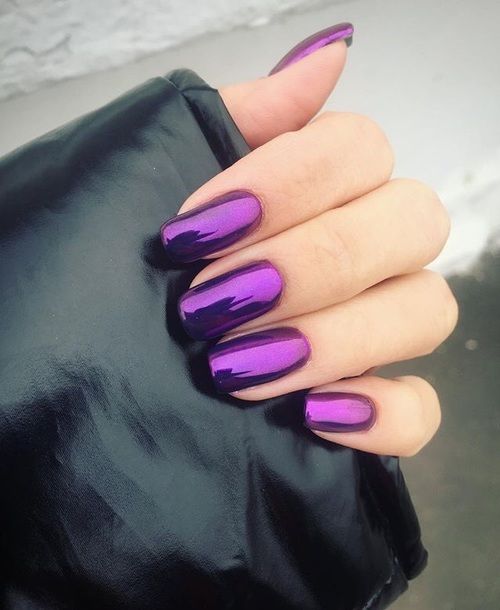 Glitter Galore
Sparkle and shine with glittery purple nails. Whether you go for a full glitter manicure or an accent nail, this choice will infuse a sense of celebration into your winter days and nights.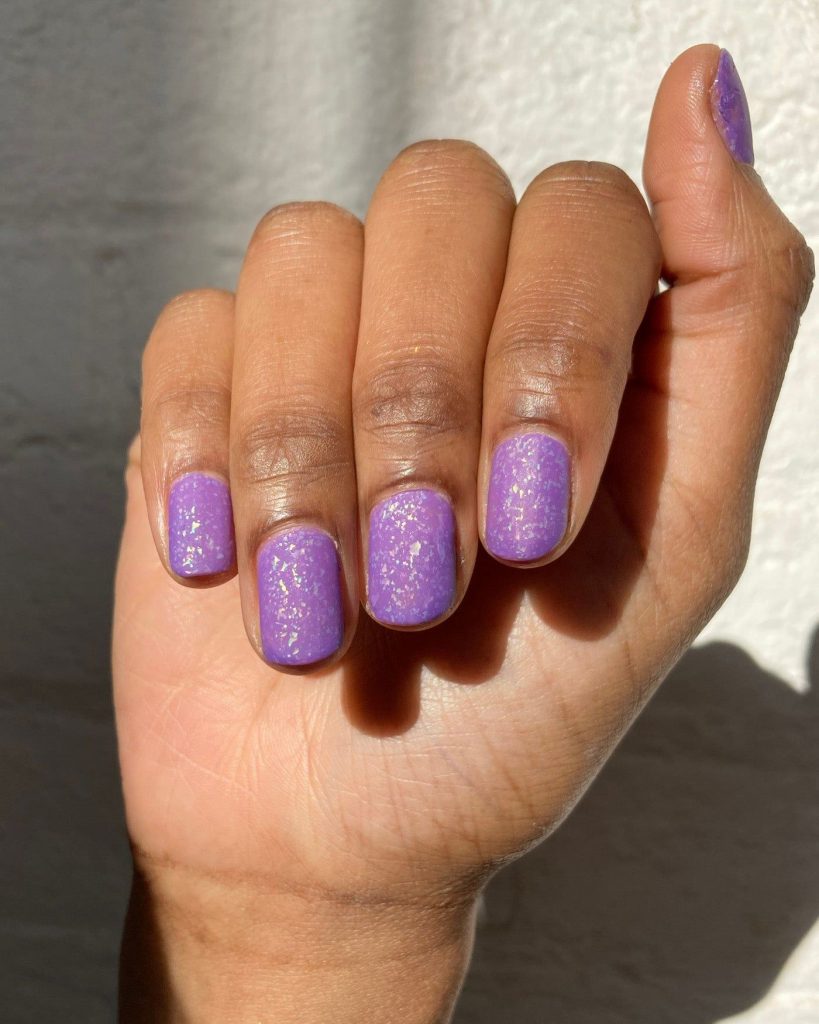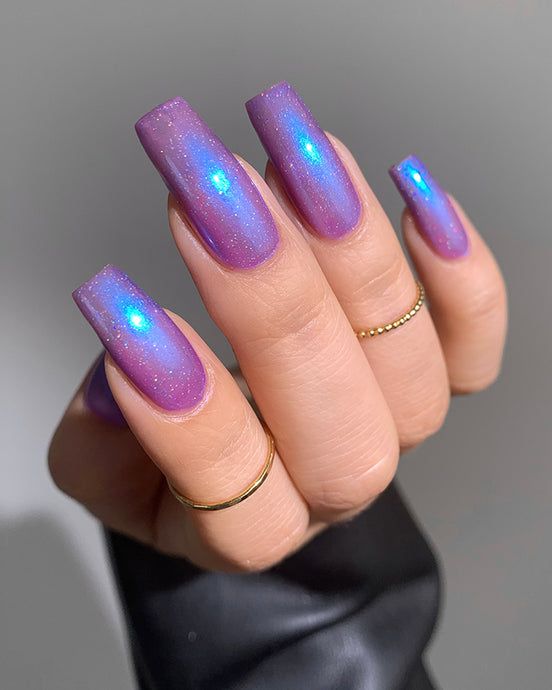 Nordic Snowflakes
Embrace the winter wonderland with nail art featuring intricate snowflake designs. A white snowflake on a deep purple background will evoke the enchantment of a snowy night.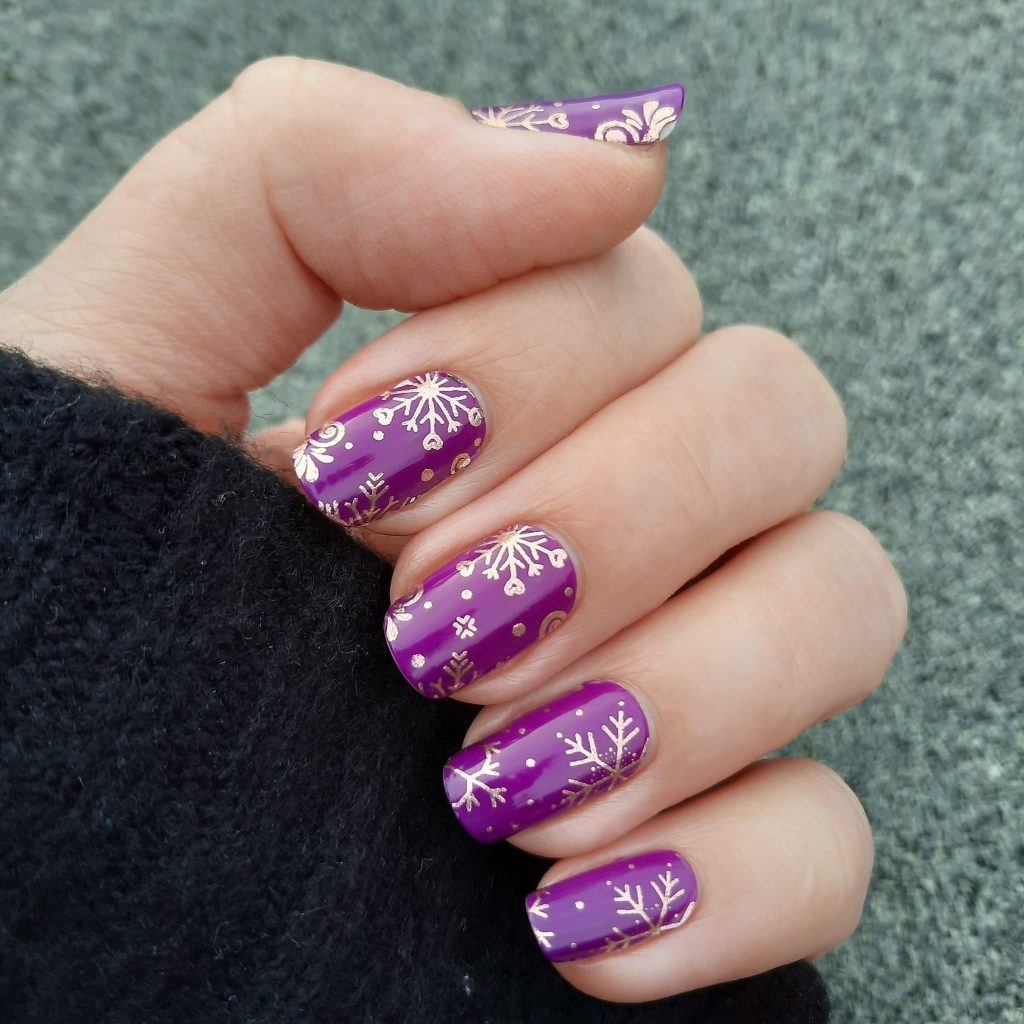 Royal Accents
Add a touch of royalty to your nails with regal accents. Tiny crown decals or jewel-like embellishments in gold or silver will make your purple nails fit for a queen.
Save Pin