Nails
Purple Winter Nails 2023-2024 20 Ideas: Get Ready for a Stylish Season!
Winter is just around the corner, and it's time to bid farewell to those bright summer colors and welcome the cozy, warm hues of winter. One of the best ways to embrace the winter season is by updating your nail game. In this article, we will explore the trendiest and most captivating purple winter nail ideas for 2023-2024. Whether you're a fan of deep plum or lavender shades, we've got you covered.
Why Purple Nails for Winter?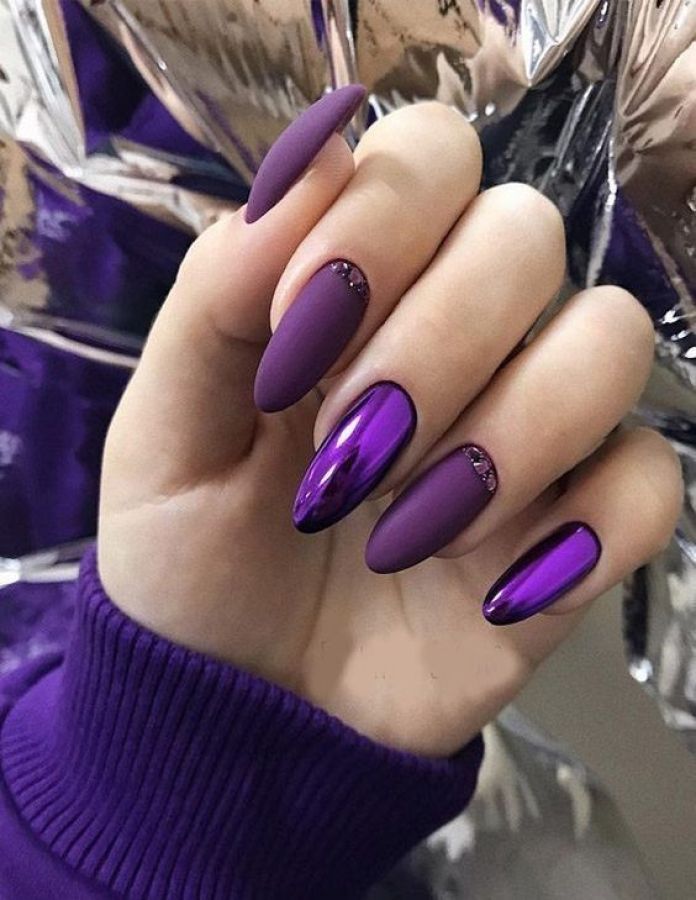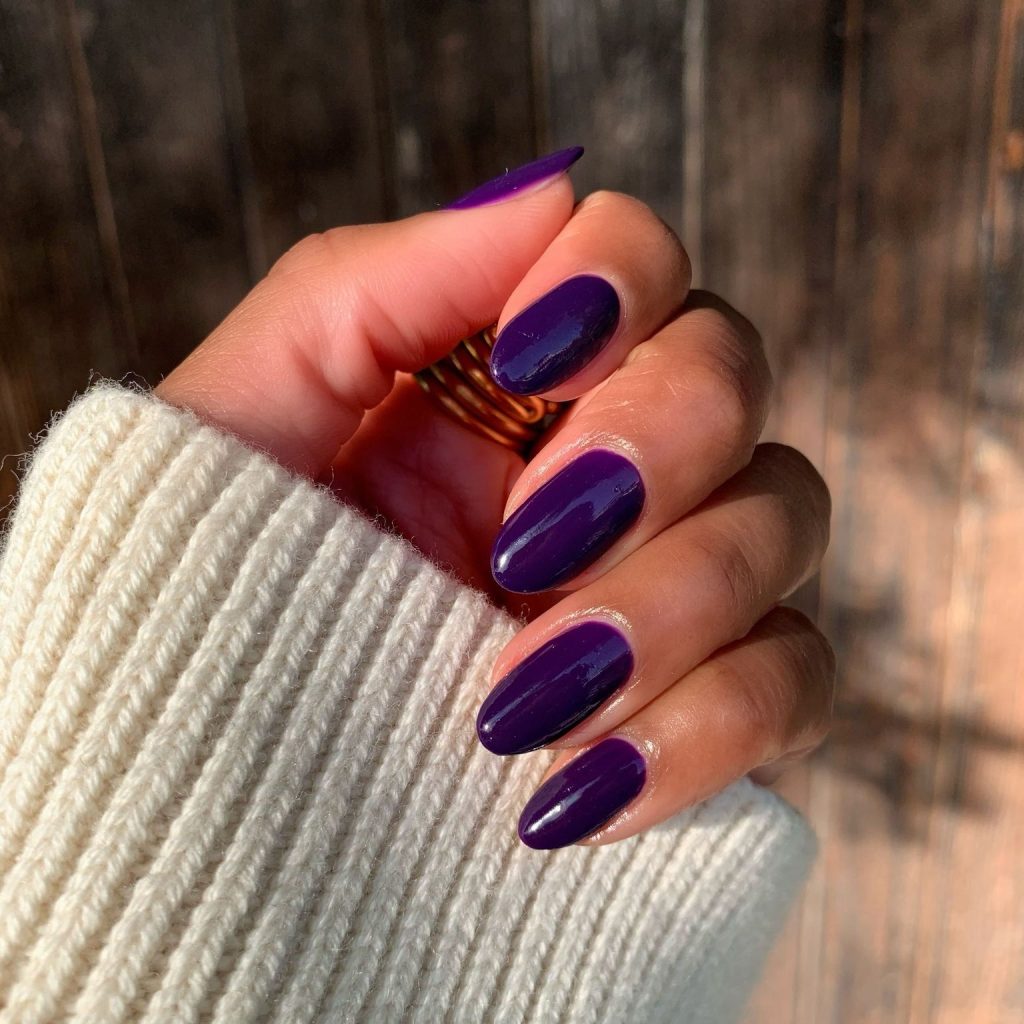 Setting the Mood
Winter is synonymous with comfort, luxury, and a touch of mystery. Purple nails can help you set the mood for the season, adding an air of sophistication and elegance to your overall look.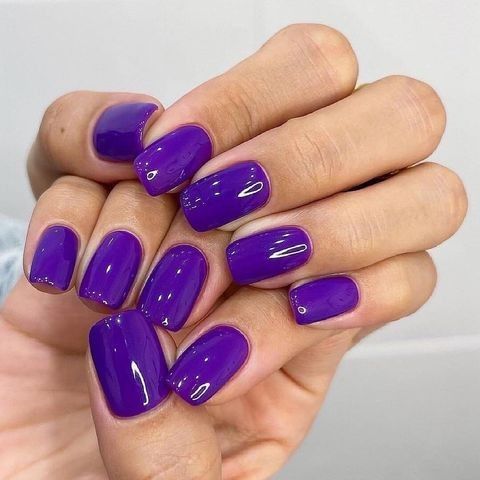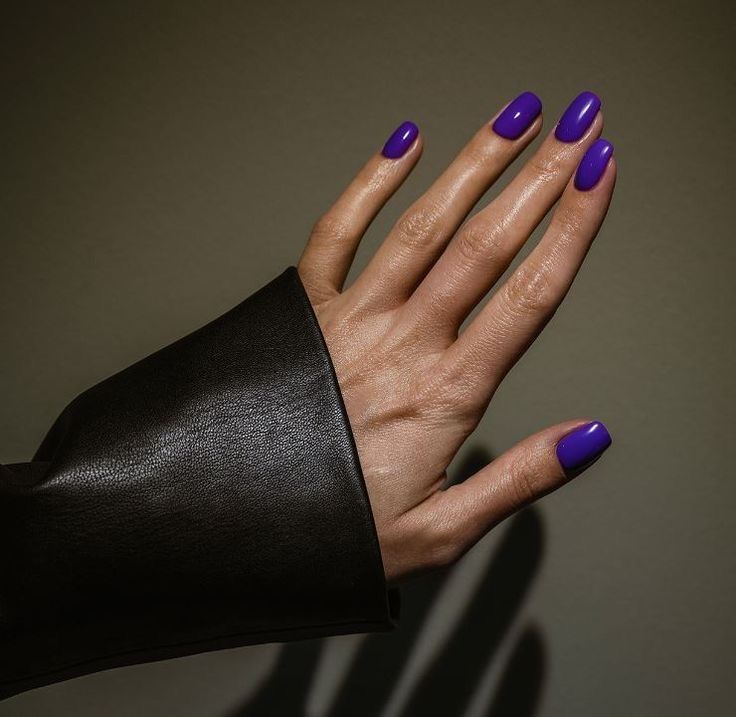 Versatility
Purple is a versatile color that can be both vibrant and muted, making it suitable for various occasions, from festive parties to everyday wear.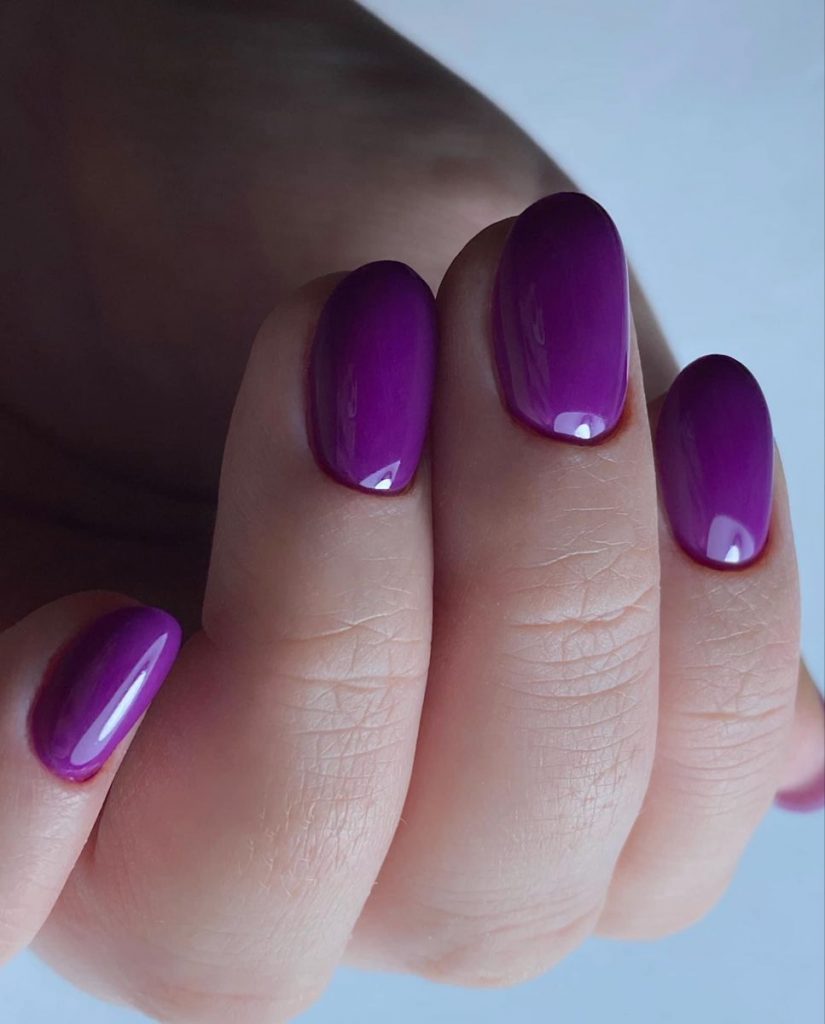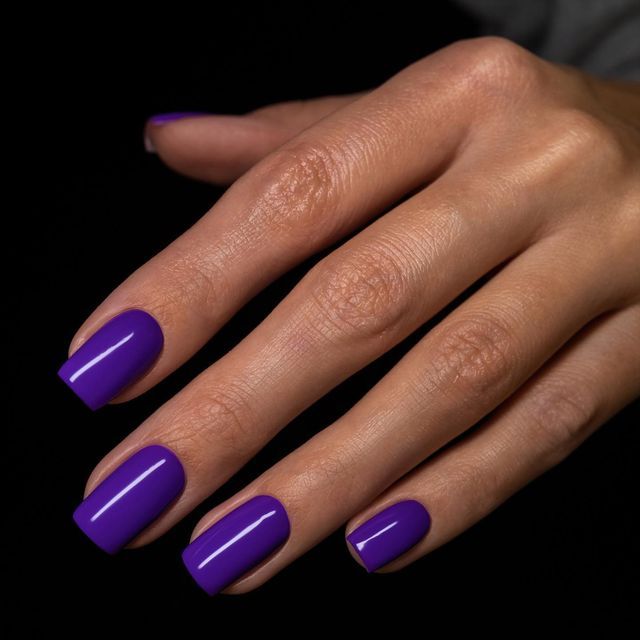 Choosing the Perfect Shade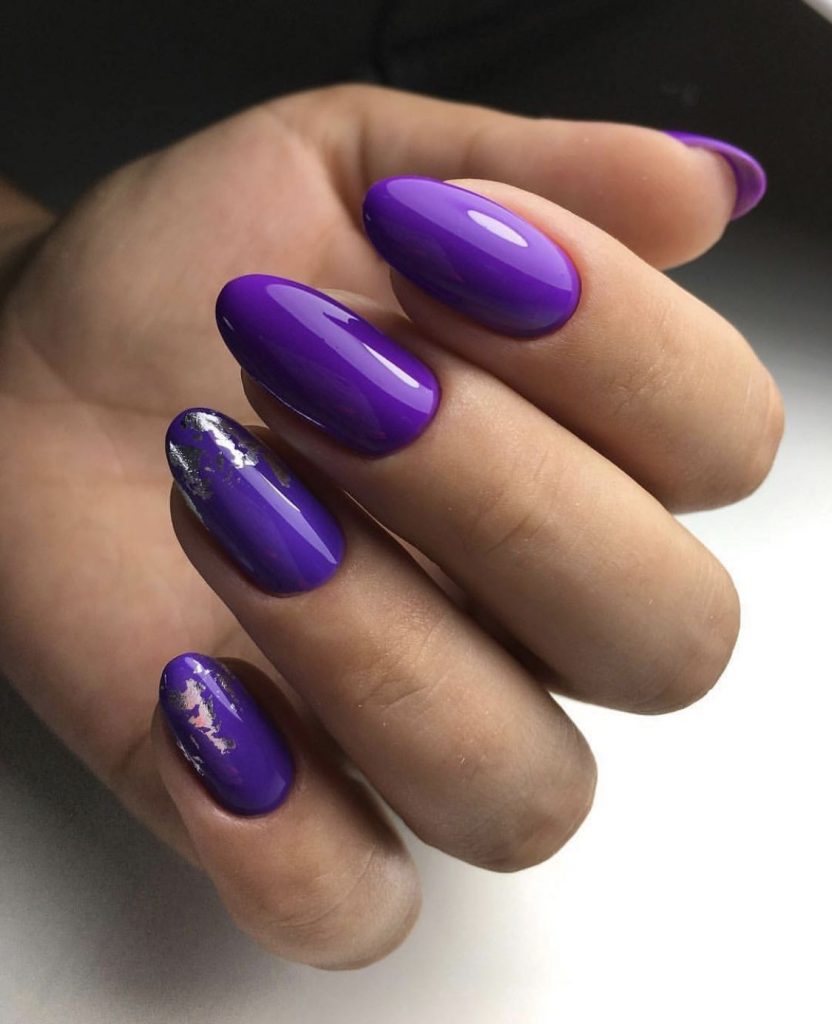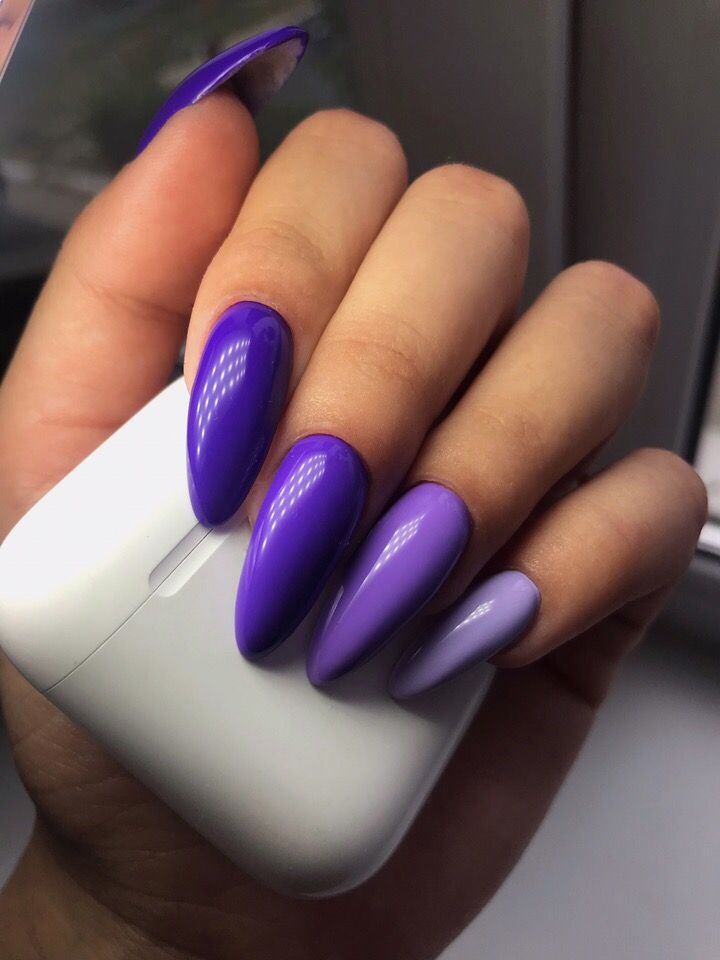 Deep Plum
Deep plum nails exude elegance and charm. They are perfect for formal events and add a touch of drama to your winter ensemble.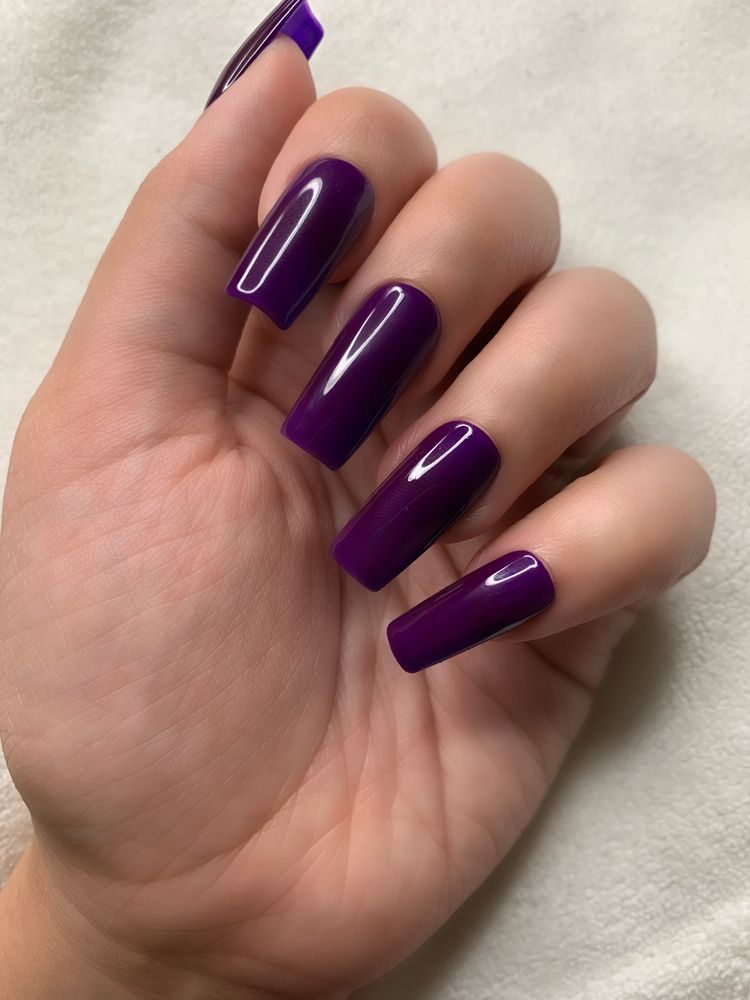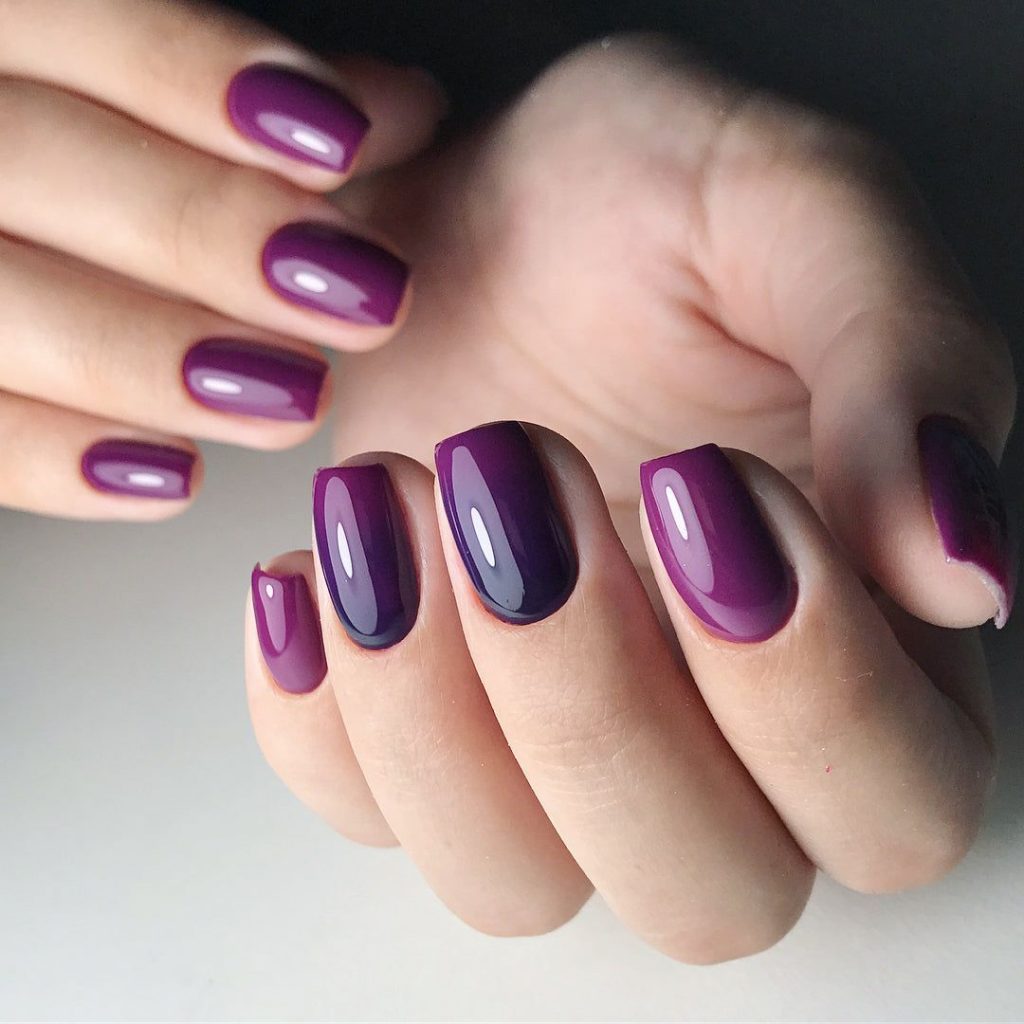 Lavender Dream
Lavender nails are soft and dreamy, ideal for a cozy night by the fireplace. This shade complements both light and dark outfits.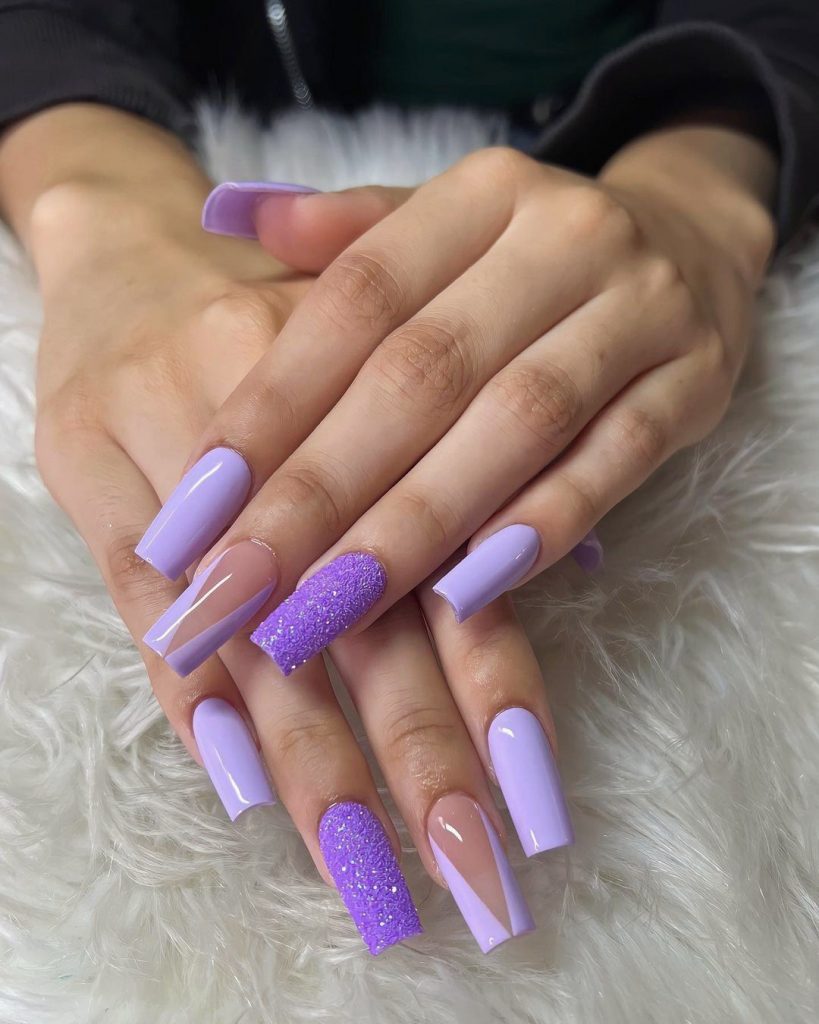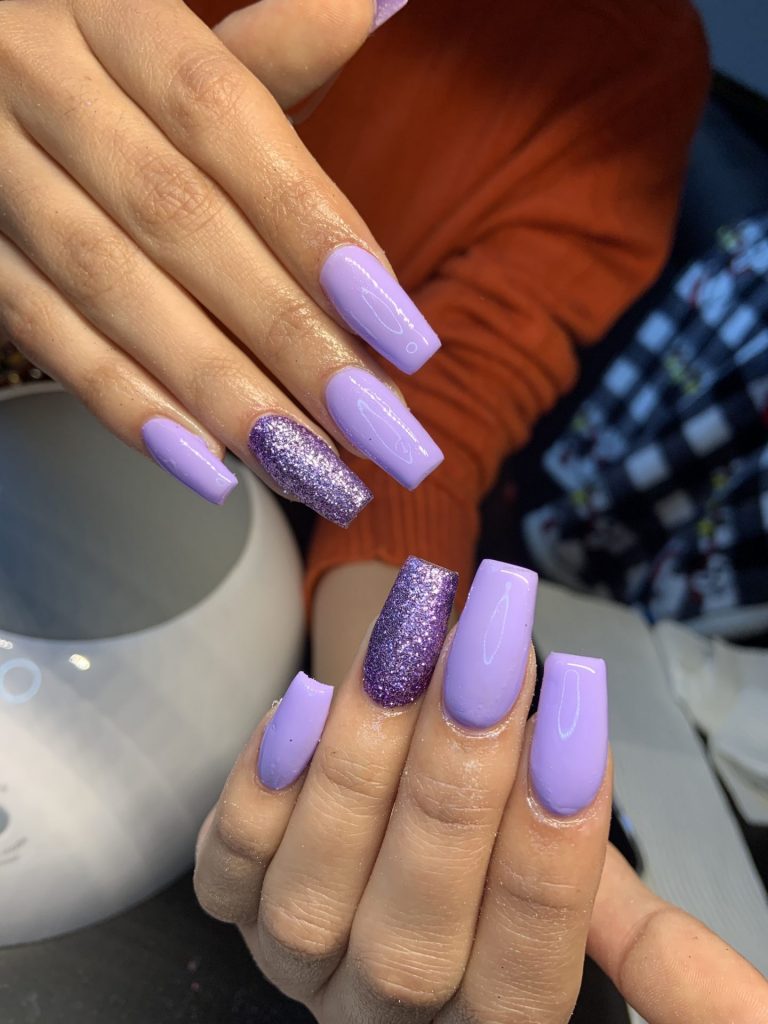 Shimmery Amethyst
For a touch of glamour, go for shimmery amethyst nails. The sparkle adds a festive vibe, making them perfect for holiday celebrations.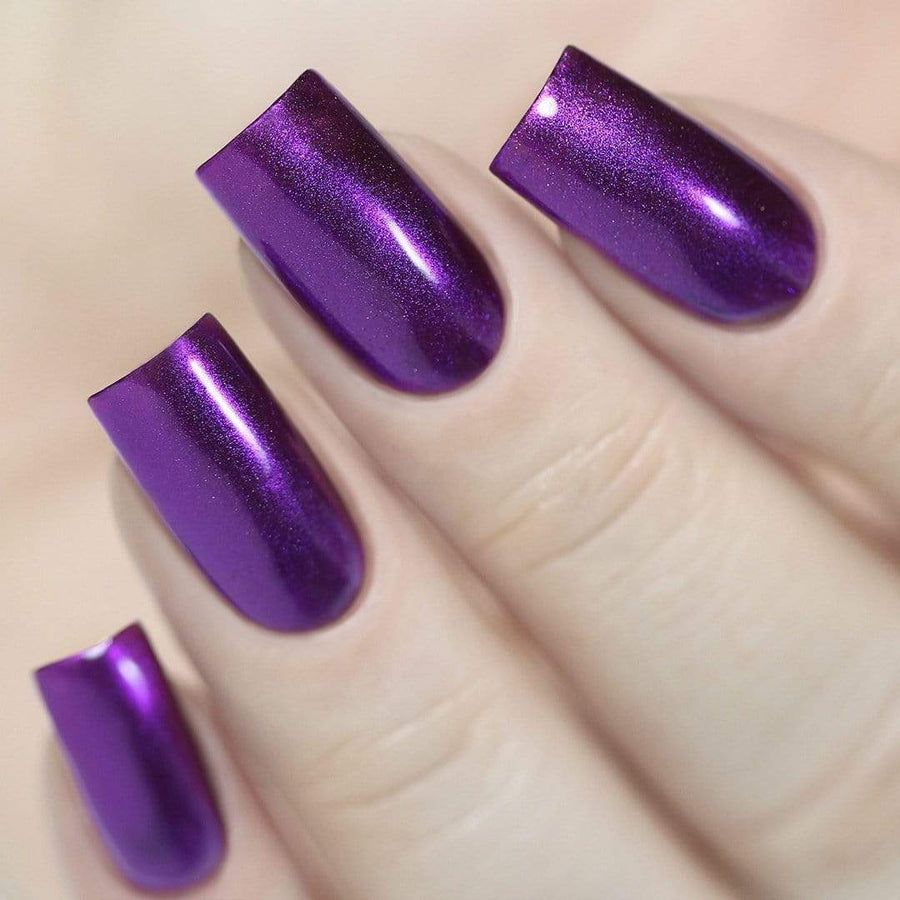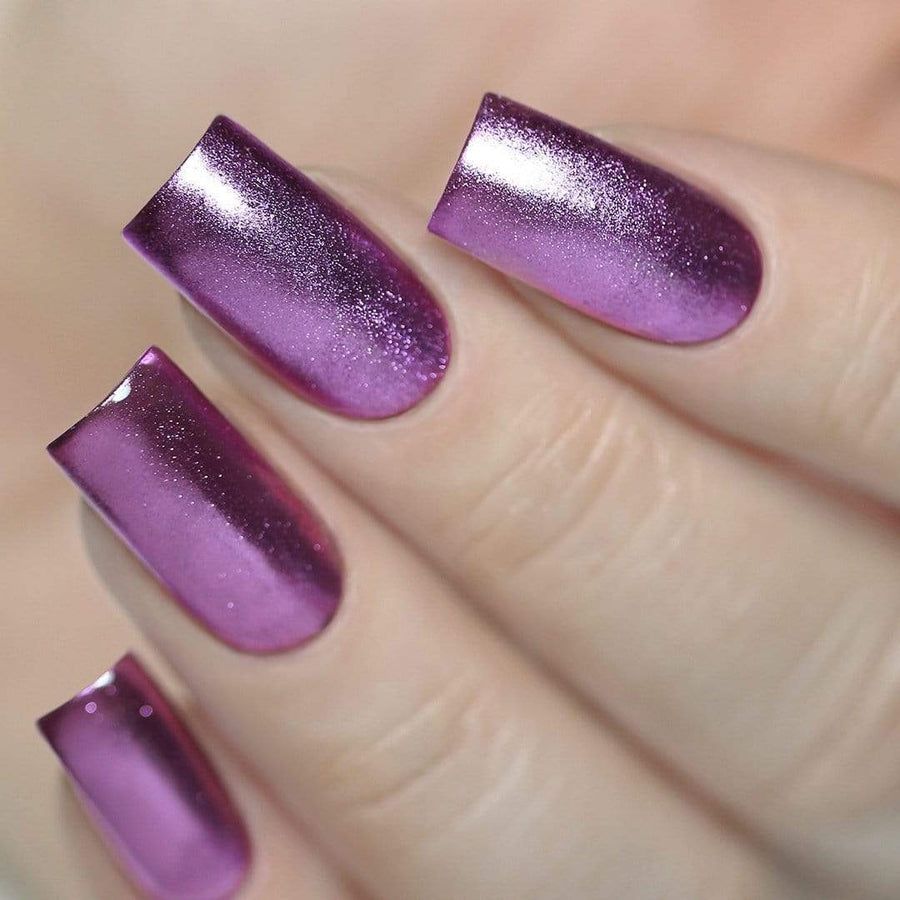 Nail Art and Designs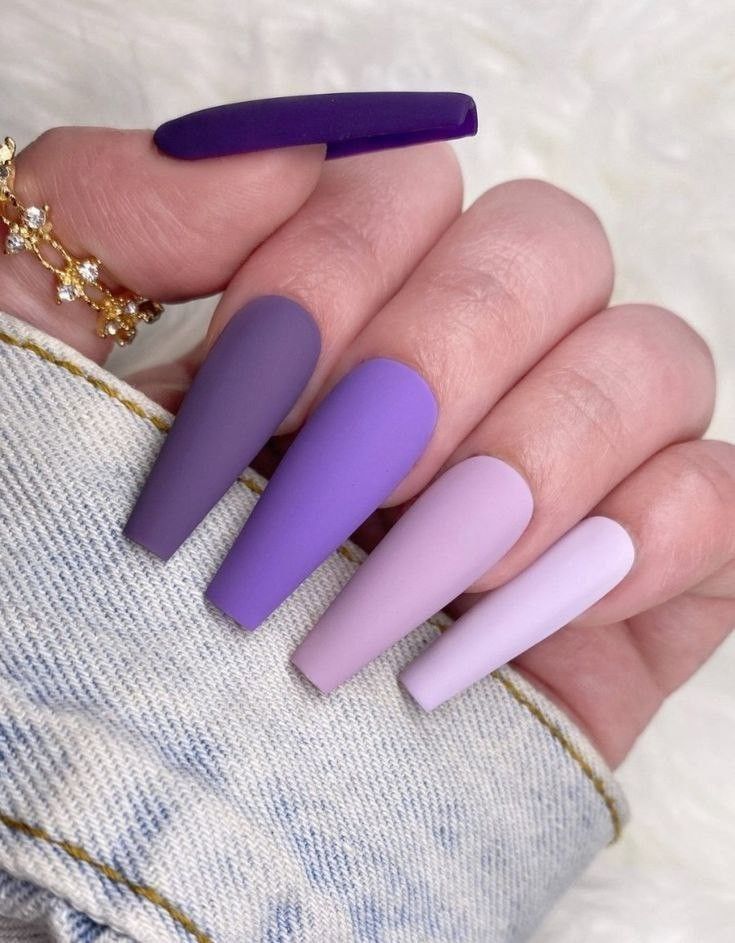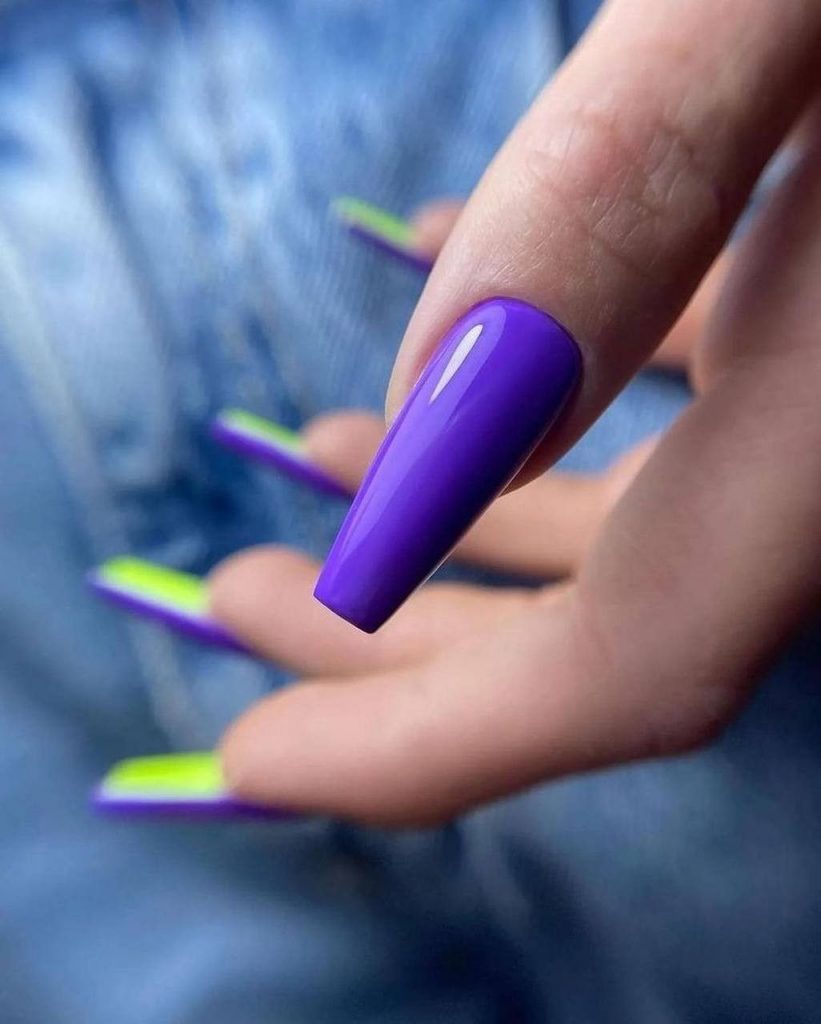 Frosty Accents
Incorporate frosty accents on your purple nails to mimic the look of icicles. This design adds a frosty, winter wonderland feel to your nails.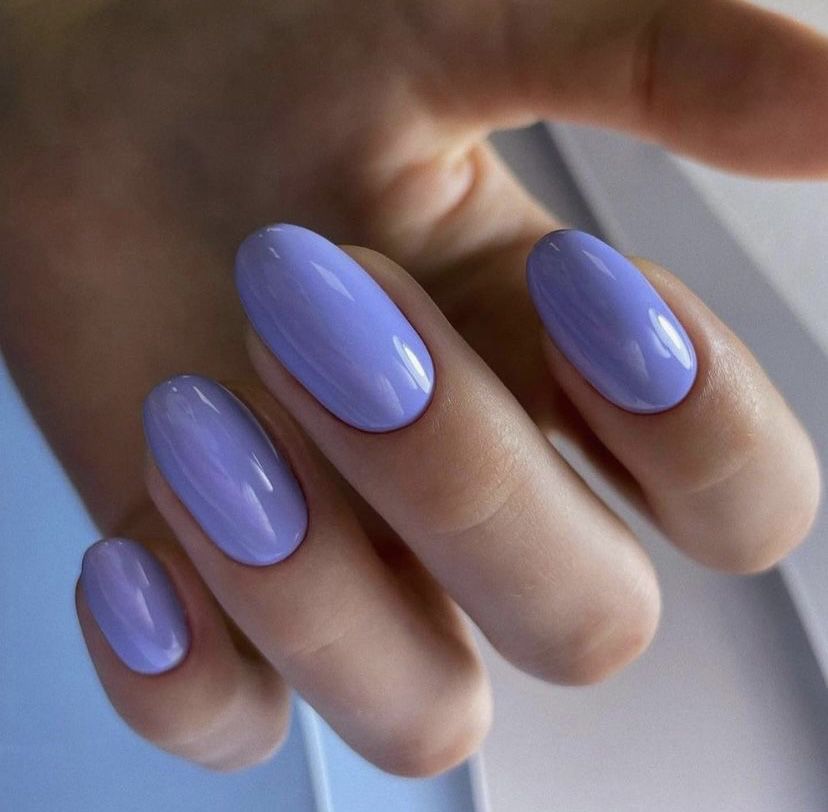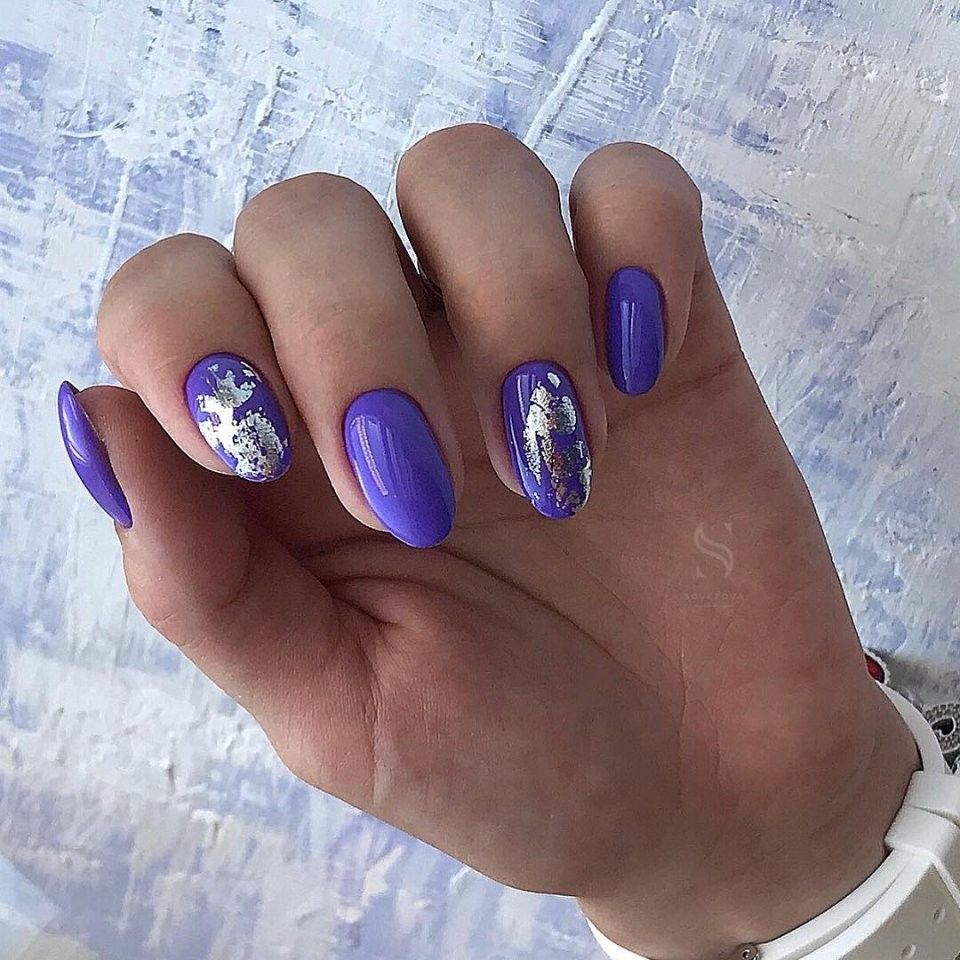 Snowflakes Galore
Snowflakes are a classic winter nail art choice. Paint delicate snowflakes on a lavender base for an enchanting look.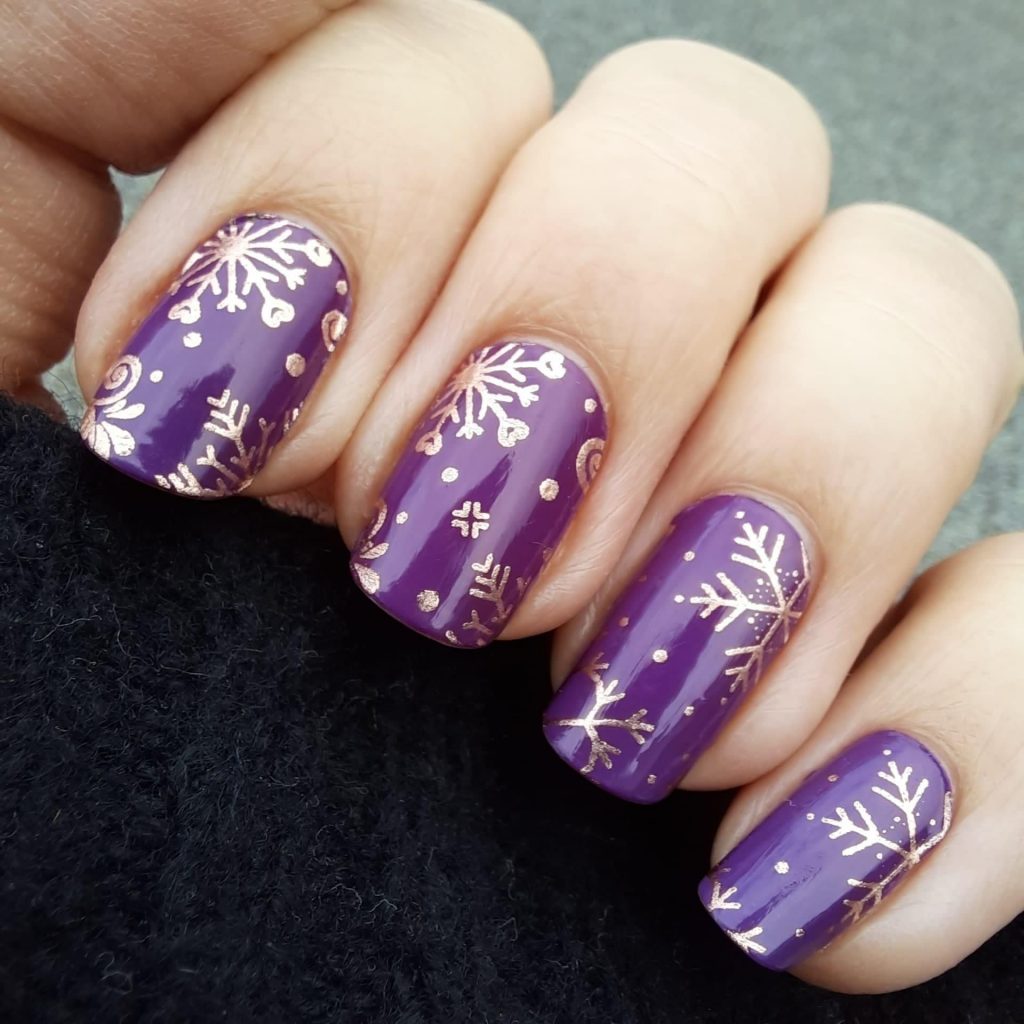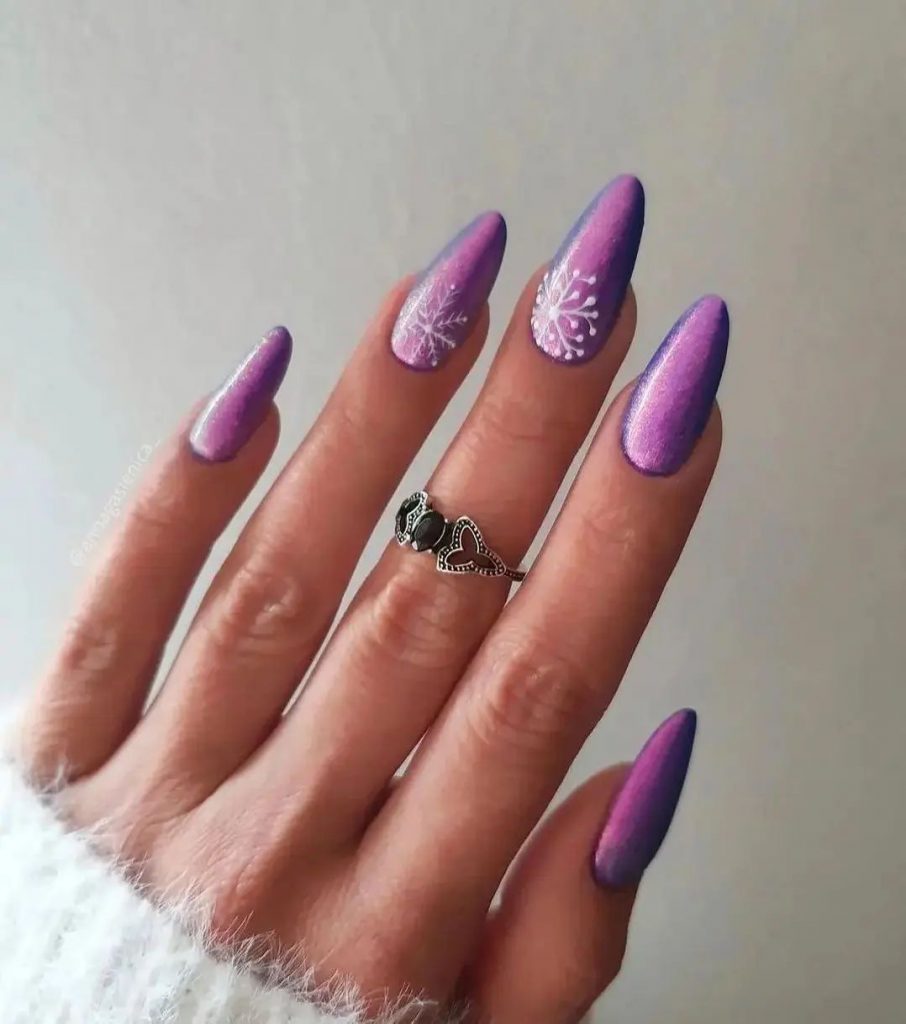 Save Pin