Nails
Rainbow Nail 18 Ideas: Express Your Unique Style with Colorful Nail Art
Welcome to our comprehensive guide on rainbow nail ideas, where we delve into the vibrant world of nail art that allows you to express your unique style through a burst of colors and creativity. Whether you're a nail art enthusiast or someone looking to explore a fun and colorful trend, our curated collection of rainbow nail designs and techniques will surely inspire you to elevate your nail game.
The Allure of Rainbow Nails
Rainbow nails have taken the beauty and fashion world by storm, becoming a symbol of self-expression and individuality. The allure of rainbow nails lies in their ability to transform your fingertips into tiny canvases, each stroke of color telling a story of your personality, mood, and creativity. From subtle pastels to bold neons, the spectrum of colors used in rainbow nail designs reflects the vast spectrum of human emotions and identities.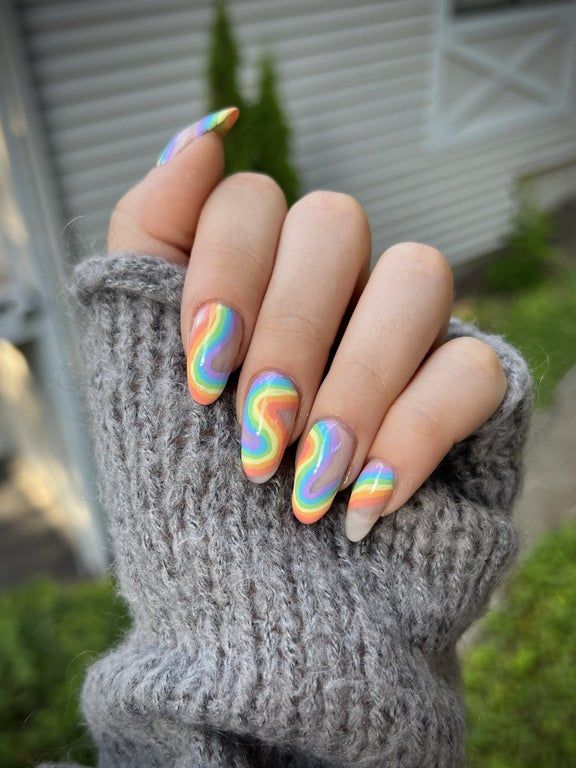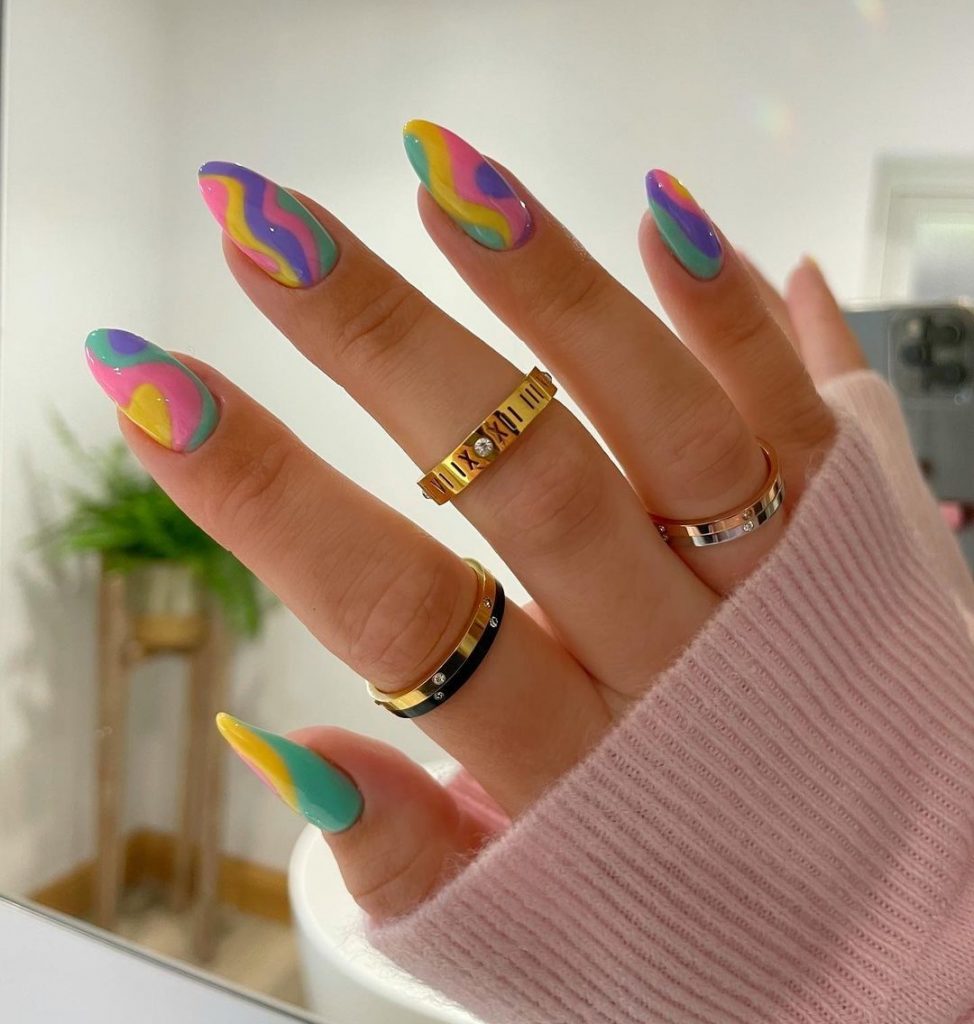 Exploring Rainbow Nail Techniques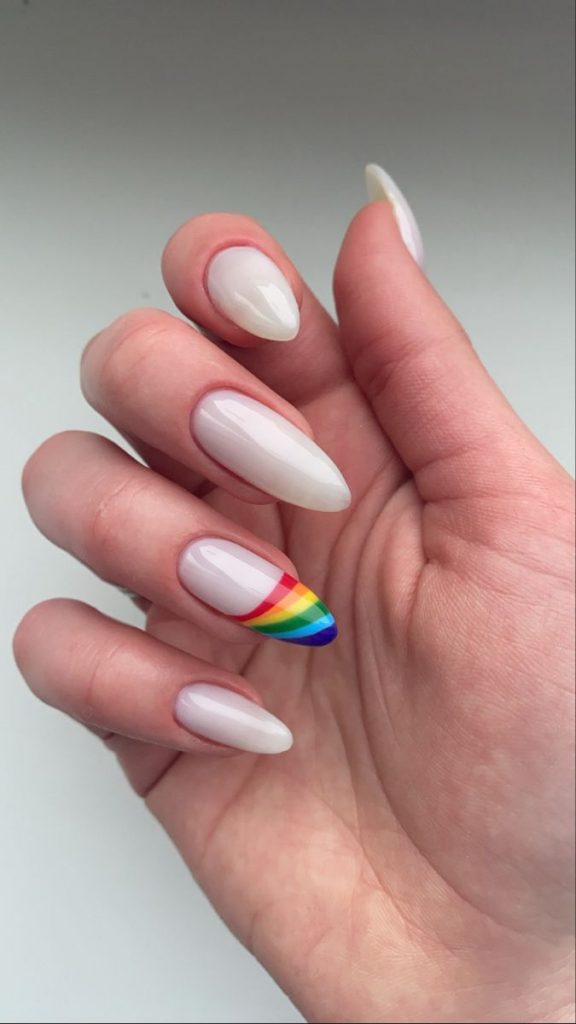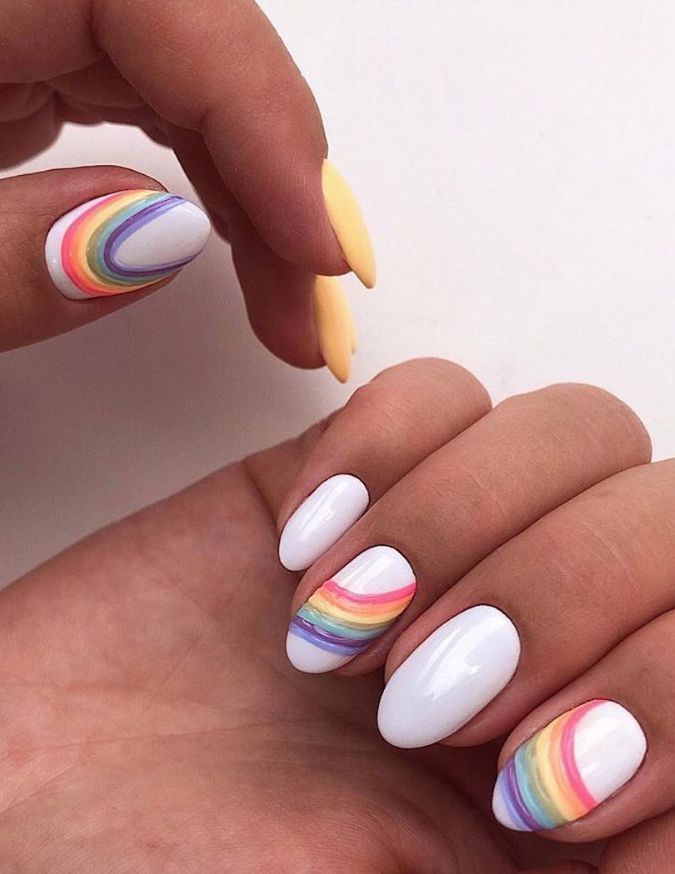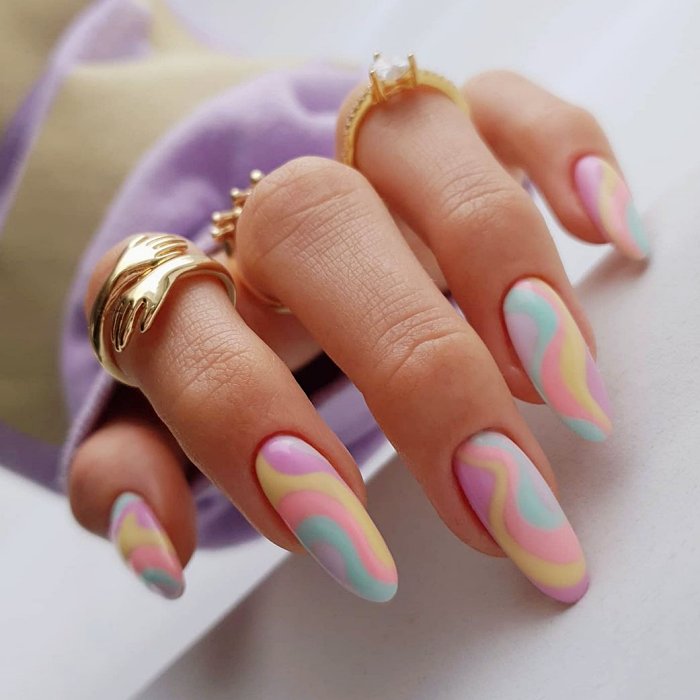 Gradient Rainbow Nails
One of the most popular techniques in rainbow nail art is the gradient effect. This mesmerizing technique seamlessly blends multiple colors to create a smooth transition from one shade to another. To achieve gradient rainbow nails, start by applying a white base coat. Then, using a makeup sponge, dab your chosen rainbow colors onto the sponge in the desired order. Gently press the sponge onto your nails, repeating the process until the gradient effect is achieved.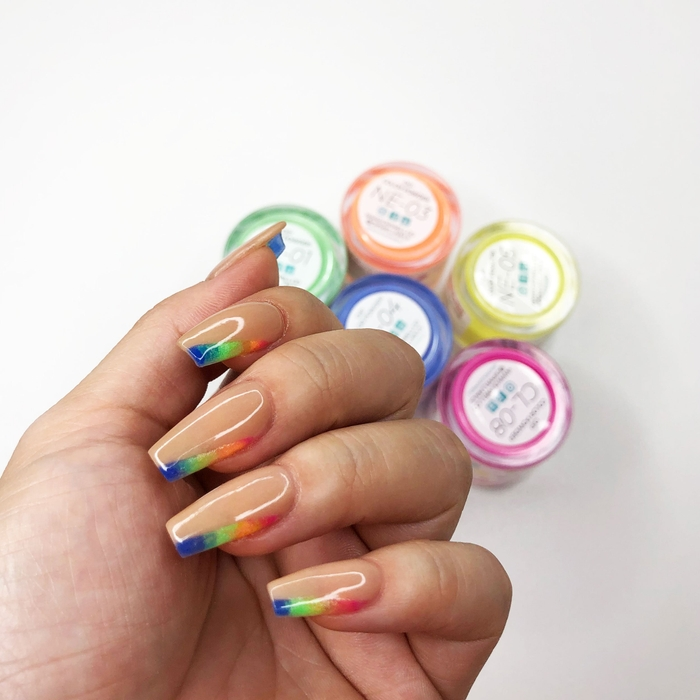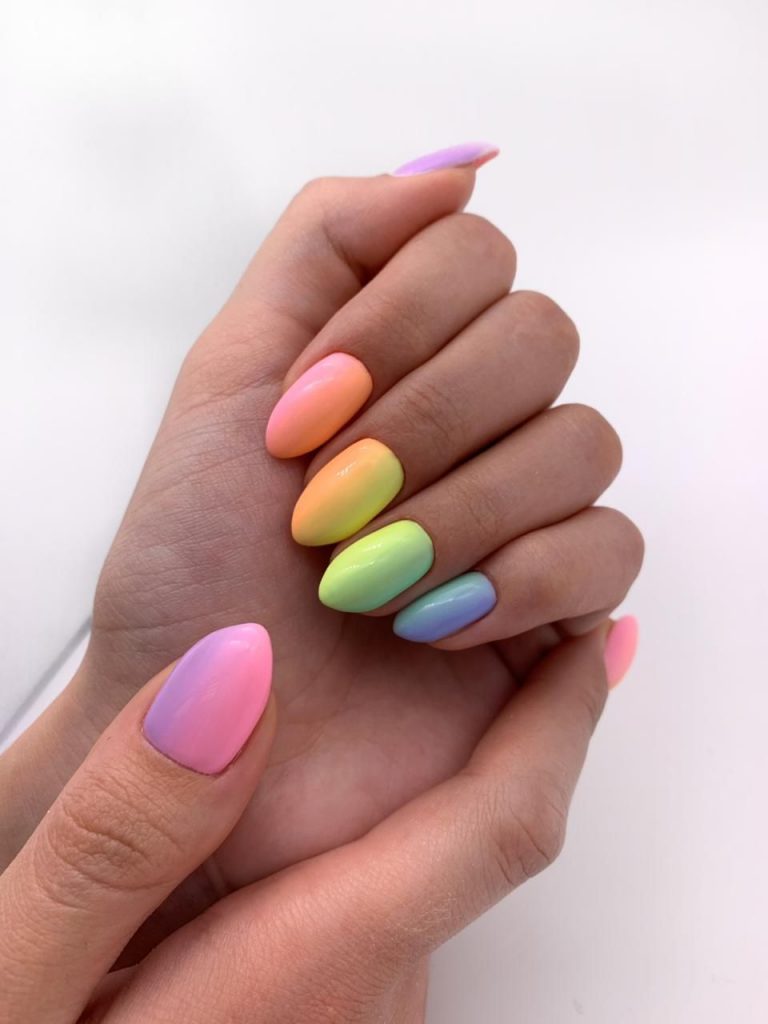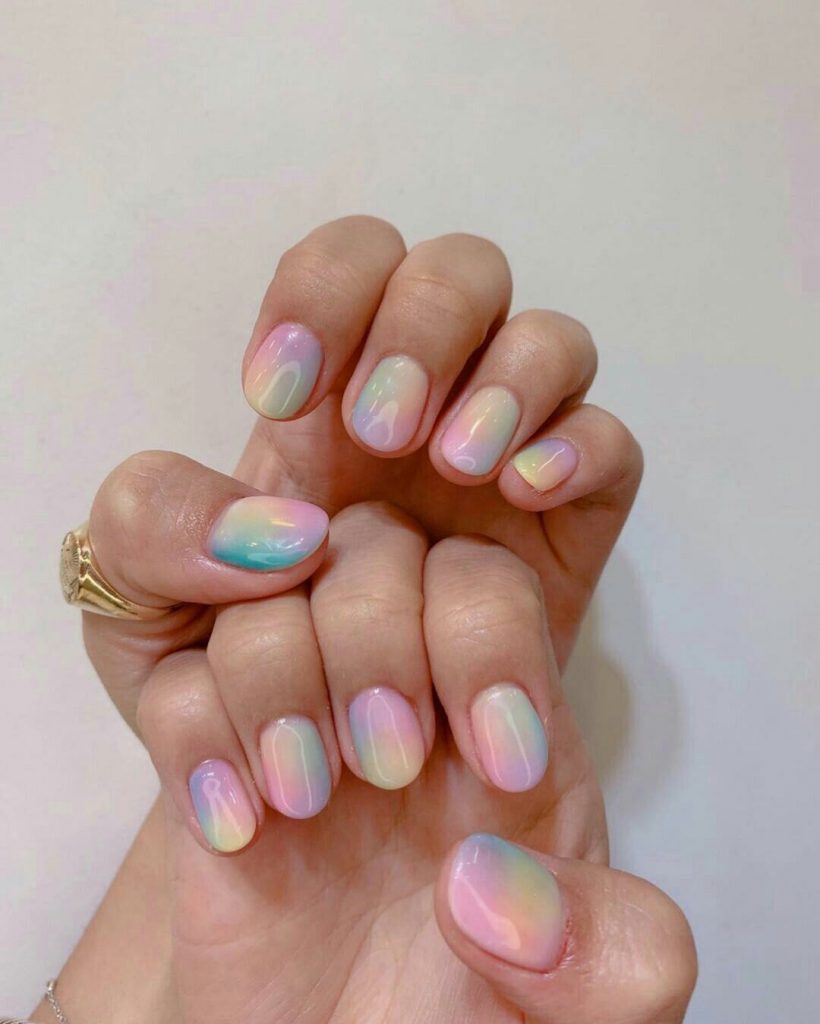 Multi-Colored Stripes
For a playful and eye-catching look, opt for multi-colored stripes on your nails. This technique allows you to experiment with various color combinations, creating a cheerful and dynamic appearance. Using thin nail art brushes or striping tape, apply parallel lines of different colors onto your nails. The result is a vibrant and mesmerizing pattern that's sure to turn heads.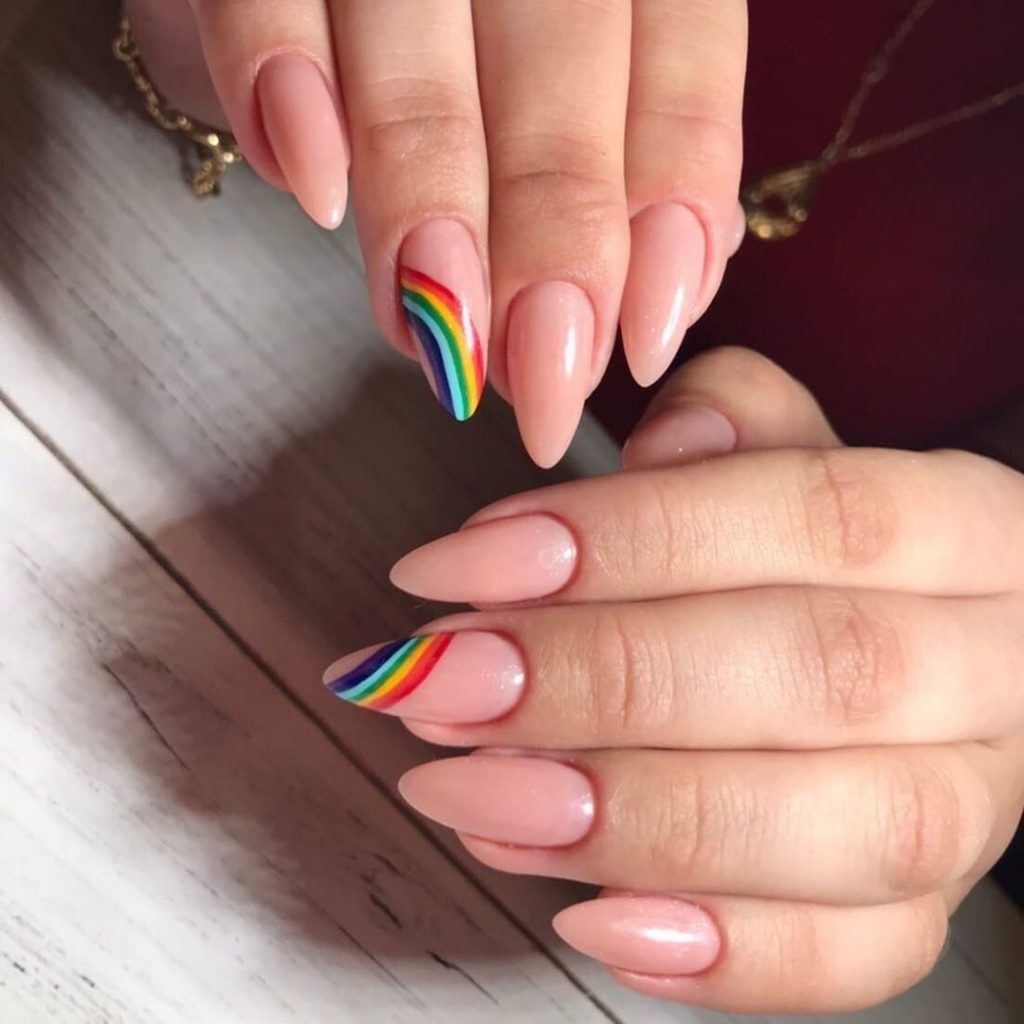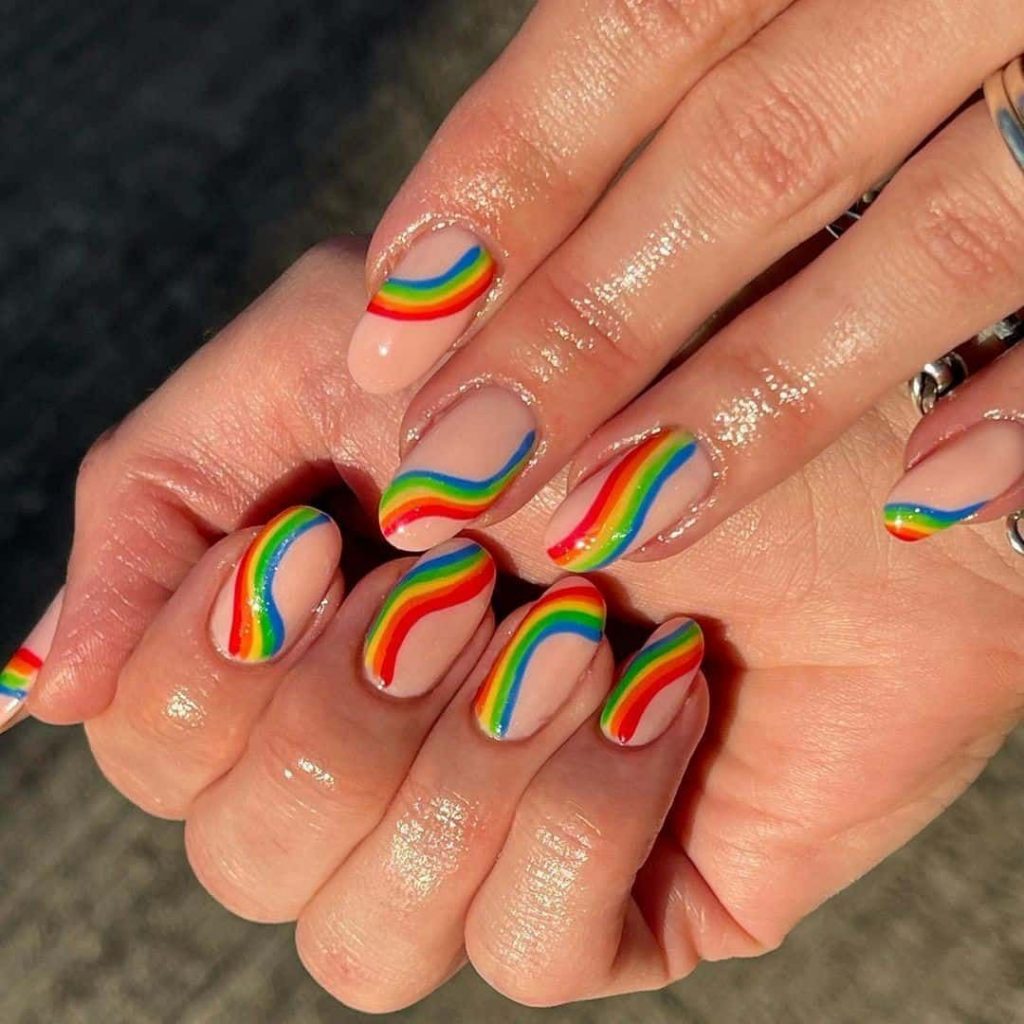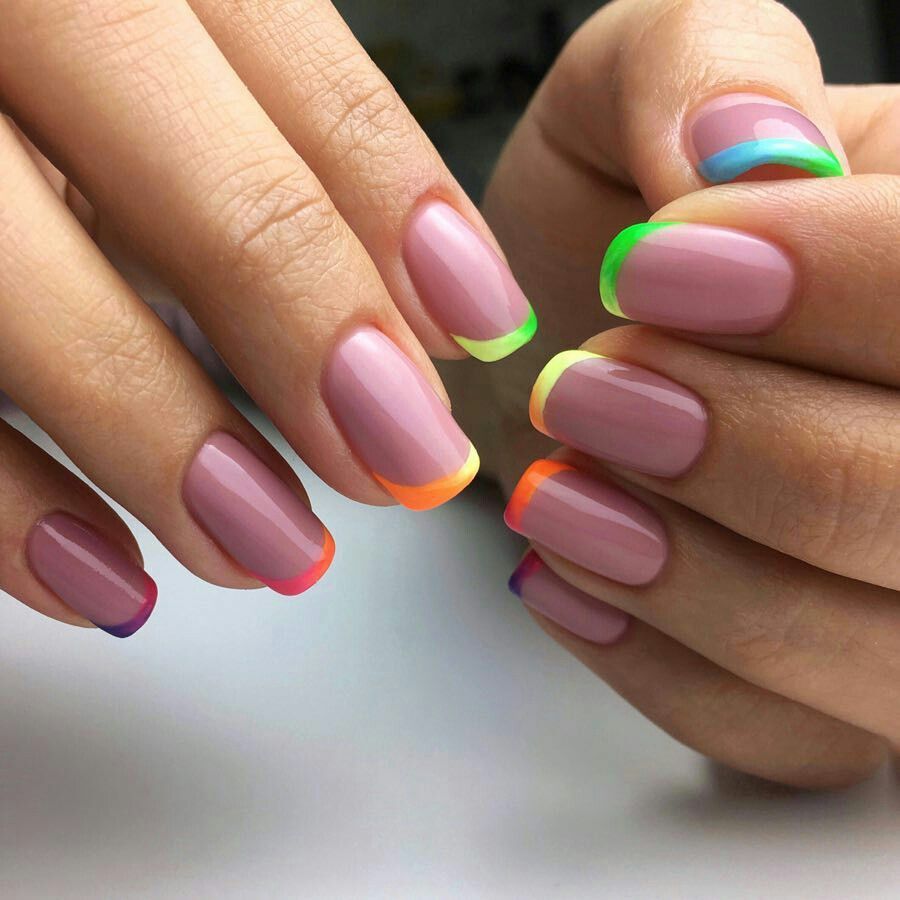 Rainbow Tips
Put a colorful twist on the classic French manicure by incorporating rainbow tips. This technique adds a pop of color to the traditional nail look, giving it a modern and trendy update. To achieve rainbow tips, paint each nail in a neutral shade as the base. Then, carefully apply a different rainbow color to the tips of each nail. The result is a sophisticated yet playful manicure that's perfect for any occasion.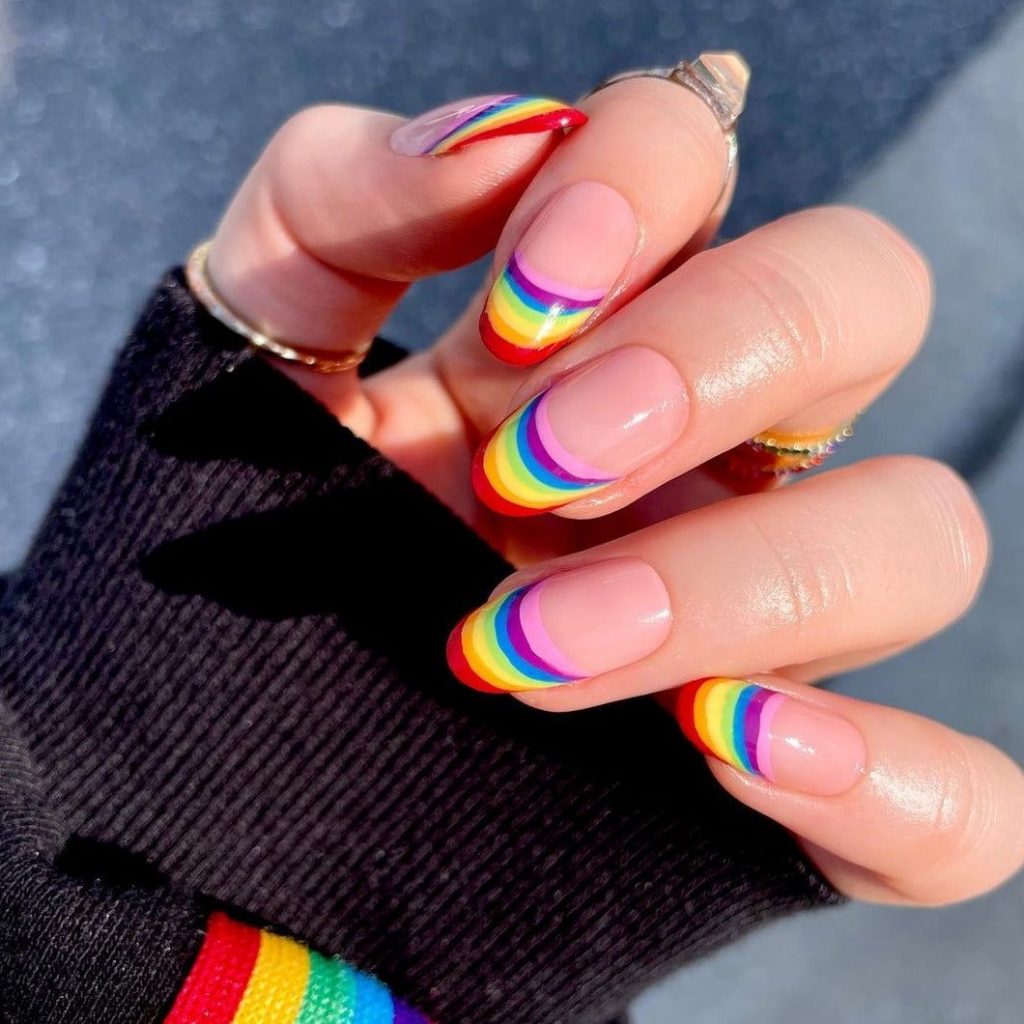 Embracing Personalization and Creativity
One of the most exciting aspects of rainbow nail art is its limitless potential for personalization and creativity. You can customize your rainbow nails to align with your preferences, whether you prefer soft and pastel hues or bold and vibrant shades. Additionally, consider incorporating nail embellishments such as rhinestones, studs, and glitter to add an extra layer of glamour to your rainbow-inspired manicure.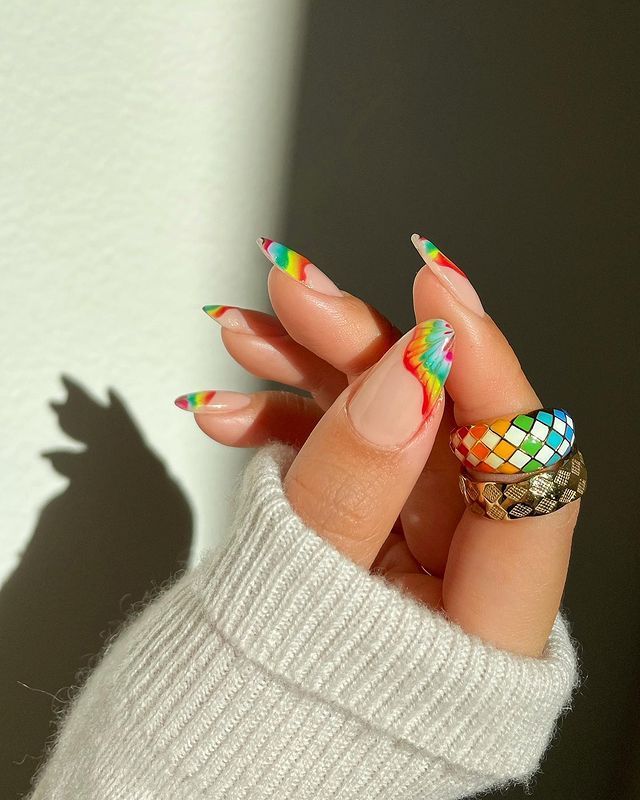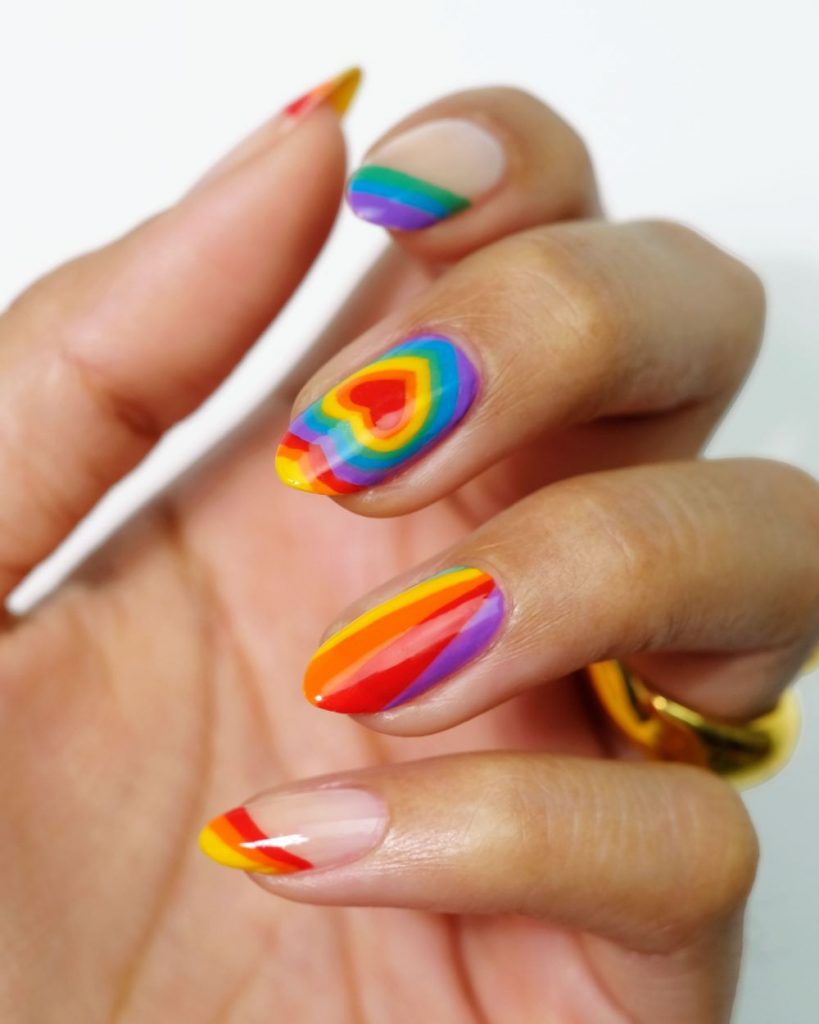 Save Pin