Nails
Red Gel Nails 22 Ideas: Adding Glamour to Your Style
If you're looking for a way to amp up your style and make a bold fashion statement, red gel nails could be your perfect solution. These striking and vibrant nail designs have been taking the beauty world by storm, offering a chic and elegant way to showcase your personality. In this article, we'll explore a plethora of red gel nail ideas that are sure to capture attention and elevate your overall look.
The Allure of Red Gel Nails
Red gel nails are a striking way to express your individuality and embrace your inner diva. Whether you're attending a special event, a casual gathering, or just want to enhance your everyday look, red gel nails offer a versatile and eye-catching option.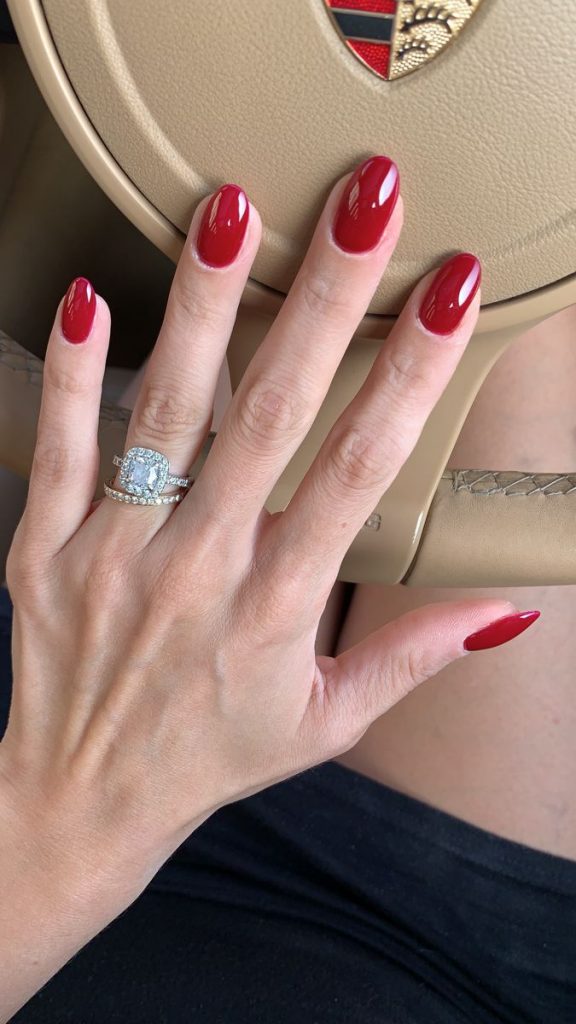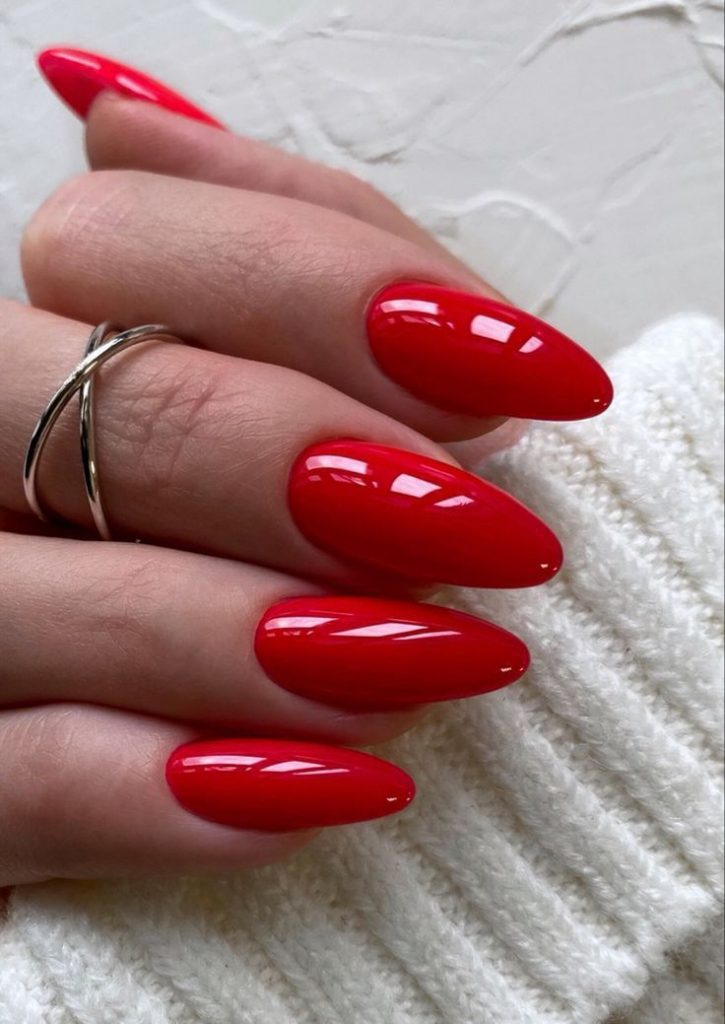 Choosing the Right Shade of Red
Selecting the perfect shade of red is crucial to achieving the desired effect. From classic crimson to deep maroon, the spectrum of red hues is vast. Consider your skin tone, the occasion, and your personal style when making your choice.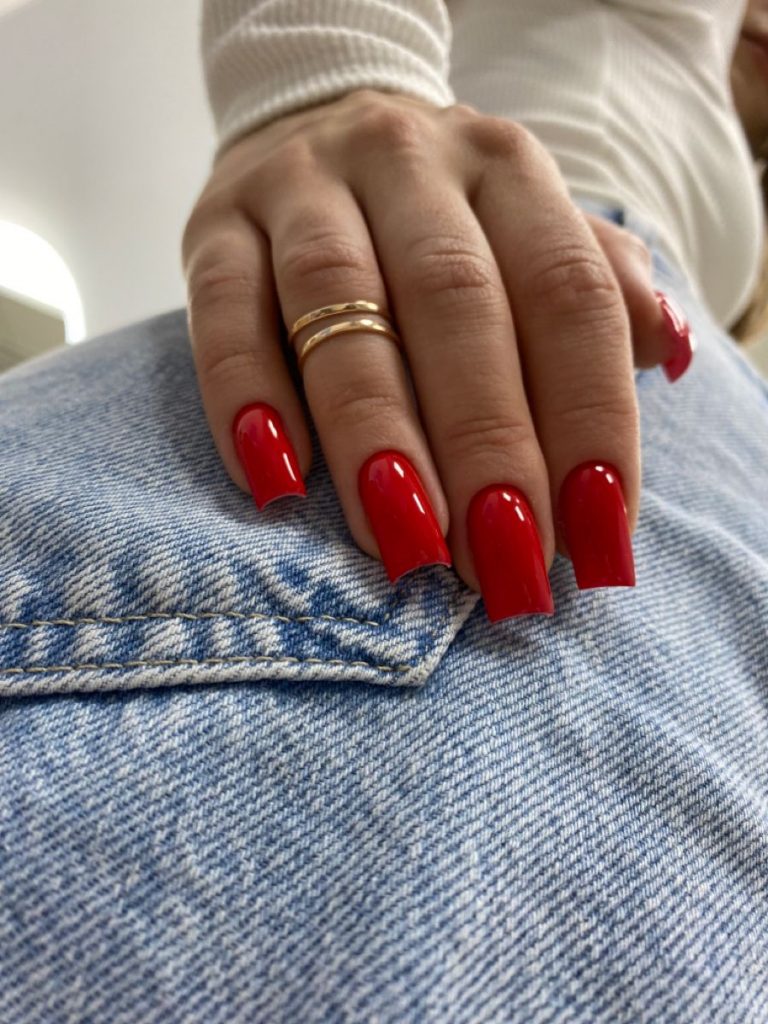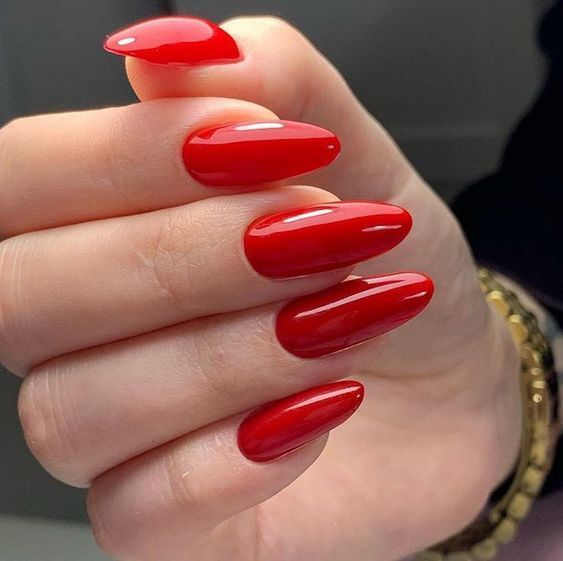 Classic Red Elegance: Timeless Beauty
A classic red gel manicure exudes timeless beauty and sophistication. This elegant choice complements various outfits and adds a touch of glamour to your ensemble.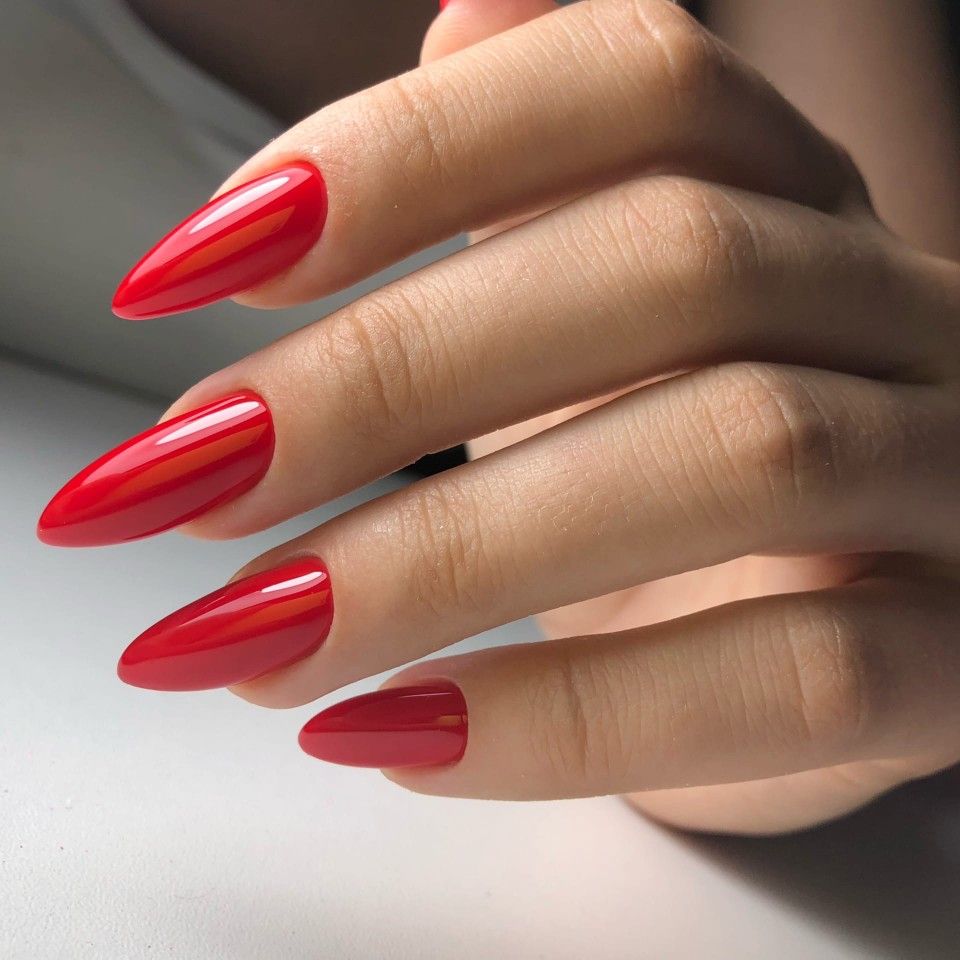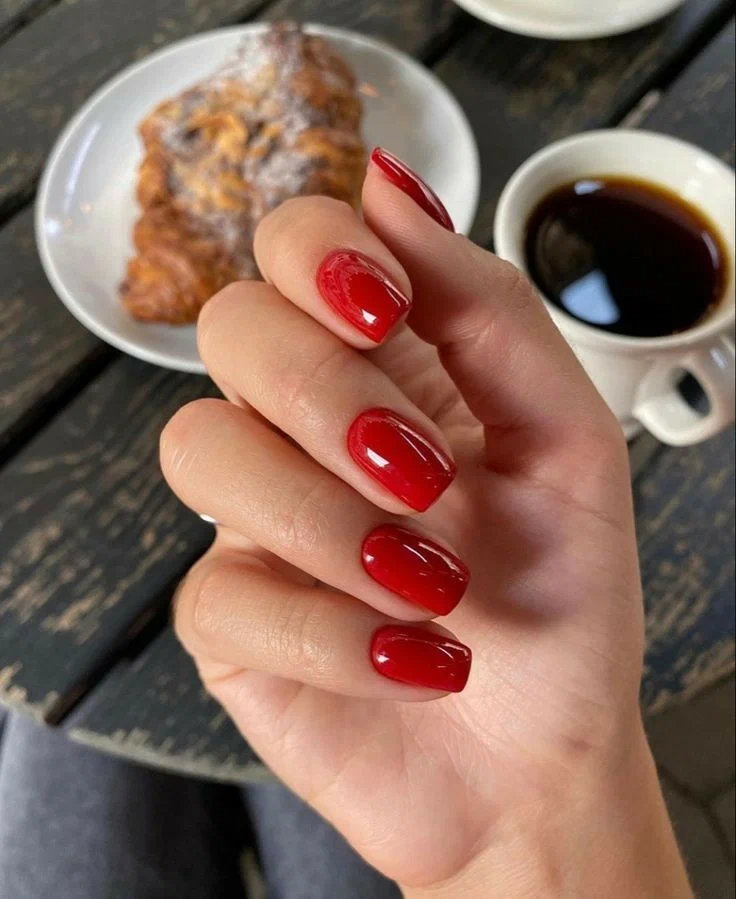 Passionate Crimson: A Daring Statement
For those who crave attention and want to make a bold statement, passionate crimson nails are the way to go. This fiery shade exudes confidence and is perfect for when you want to stand out from the crowd.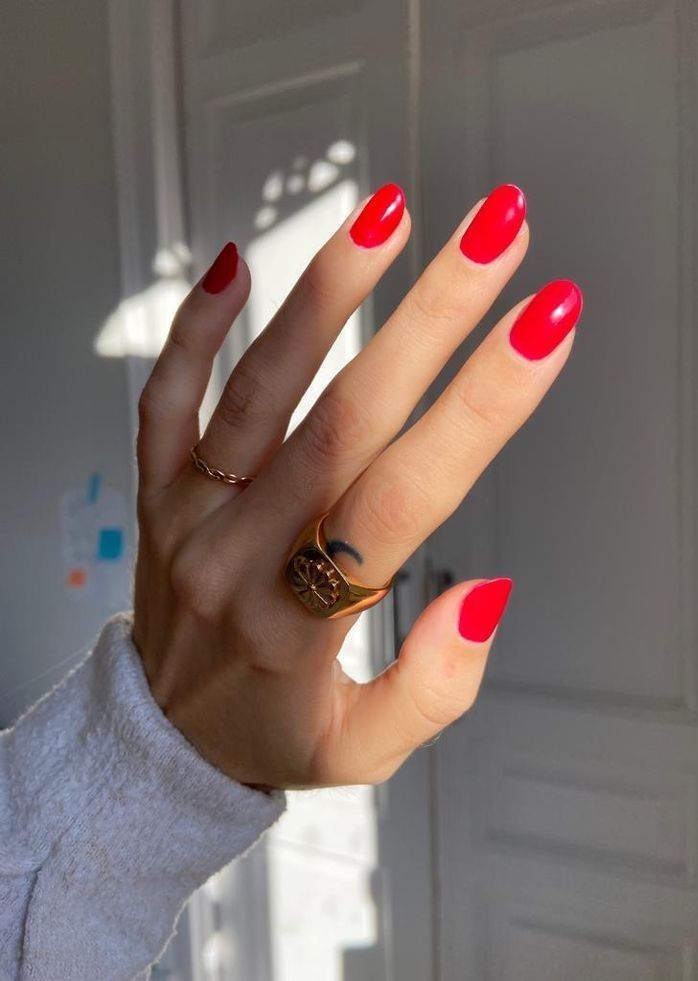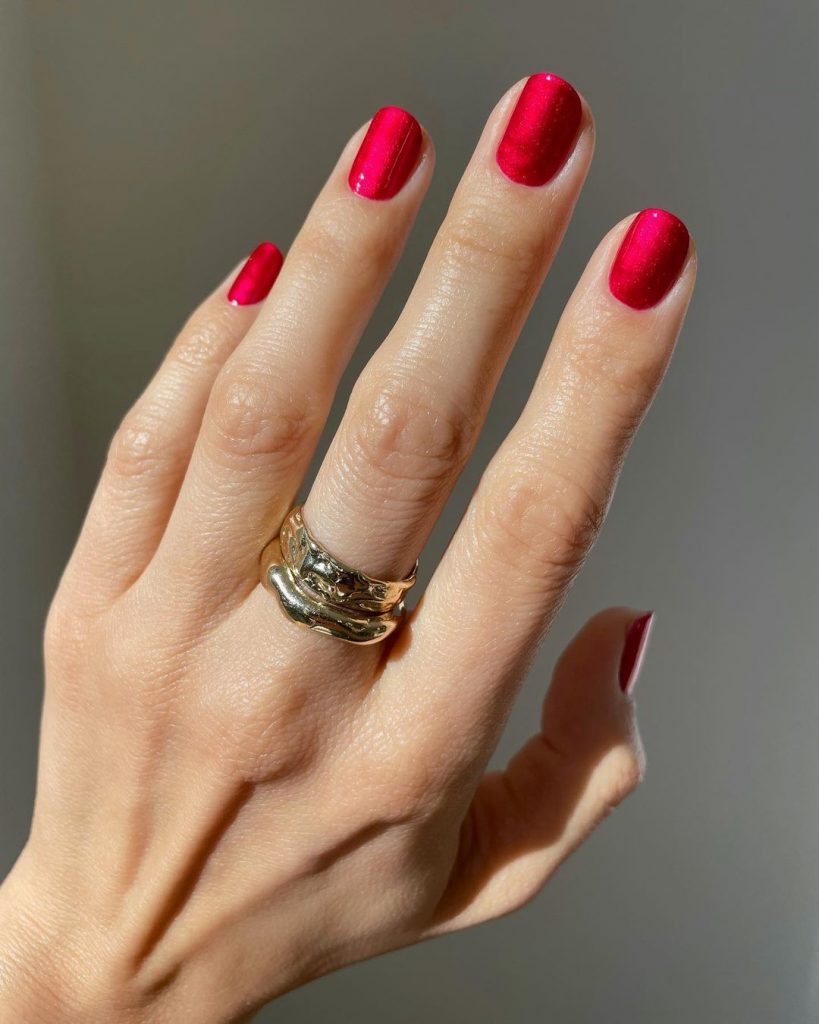 Matte Maroon Magic: Understated Sophistication
Matte maroon nails offer a more understated yet equally sophisticated look. These velvety nails exude elegance and are ideal for those who prefer a subtler style.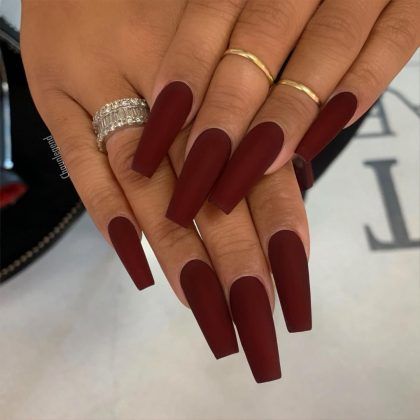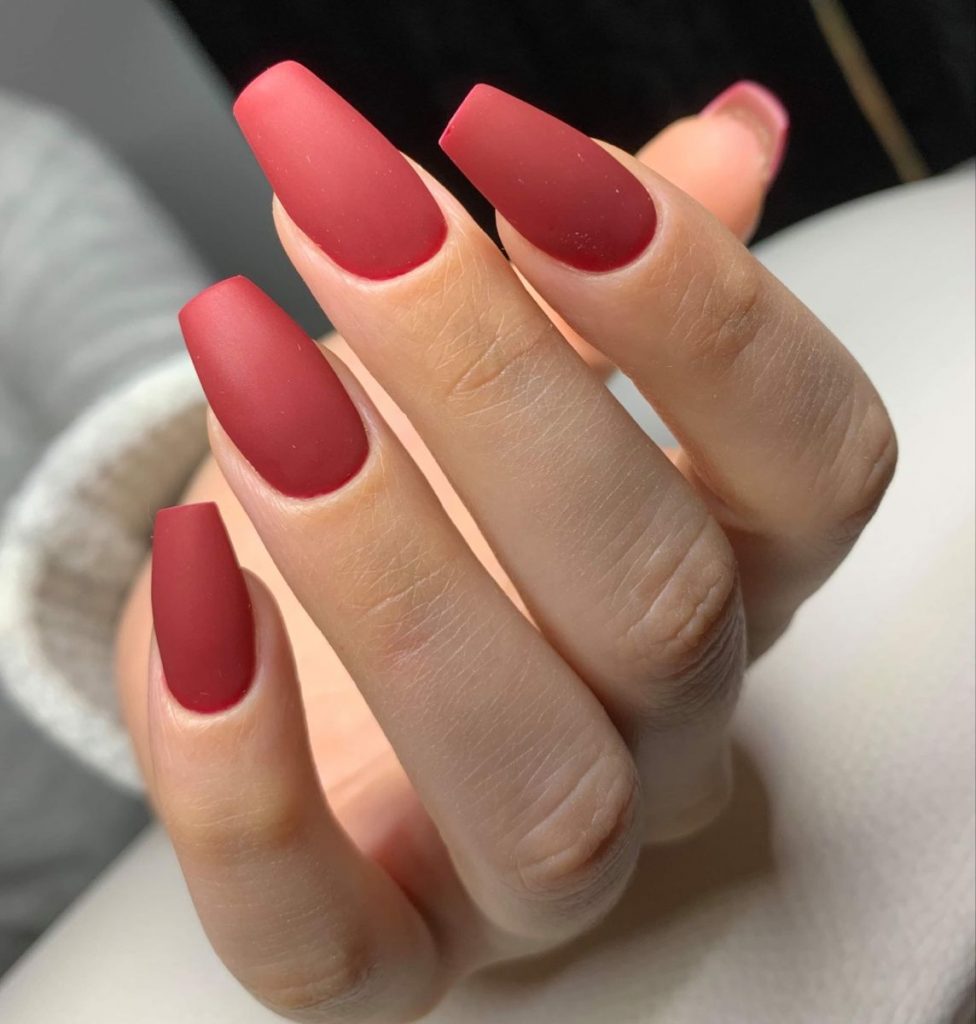 Abstract Accents: Modern Red Designs
Get creative with abstract red nail designs that reflect your artistic side. Geometric shapes, asymmetrical patterns, and artistic swirls can add a modern and edgy twist to your nails.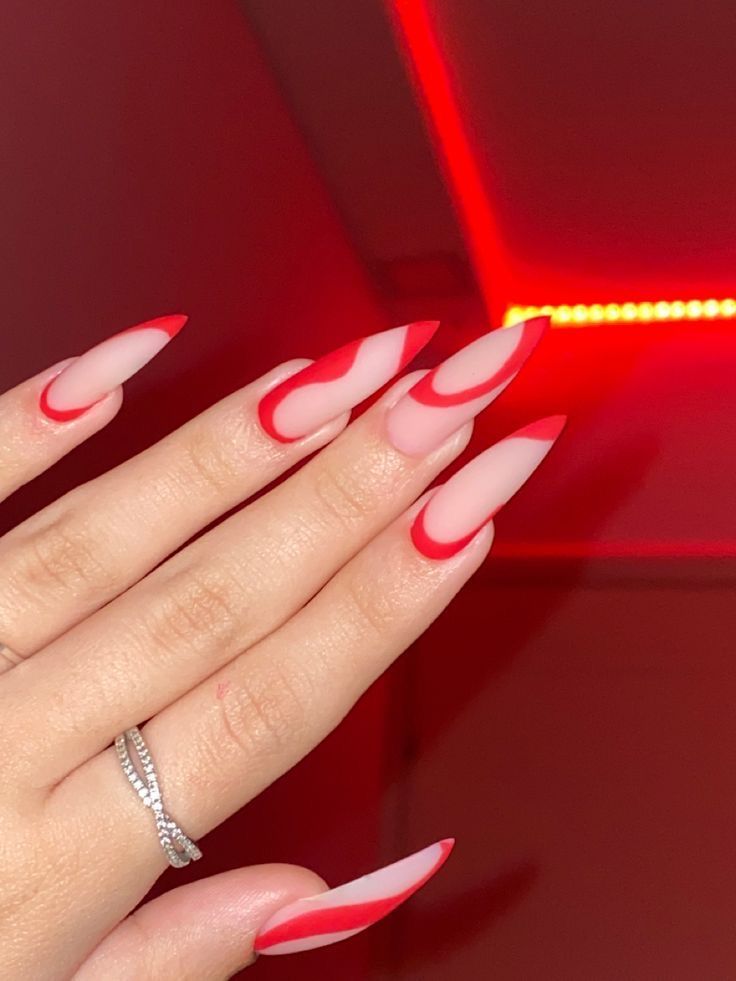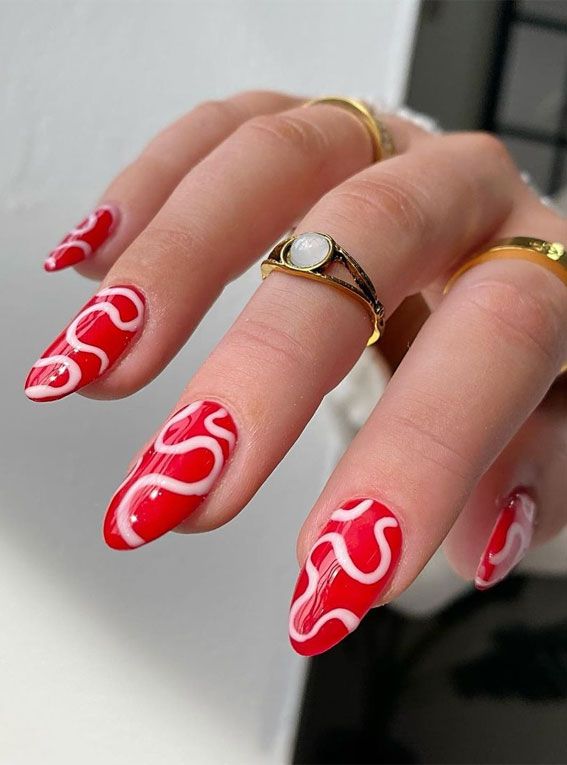 Red French Tips Reimagined
Put a new spin on the classic French manicure by incorporating red tips. This subtle yet stylish variation adds a hint of red without overwhelming the overall design.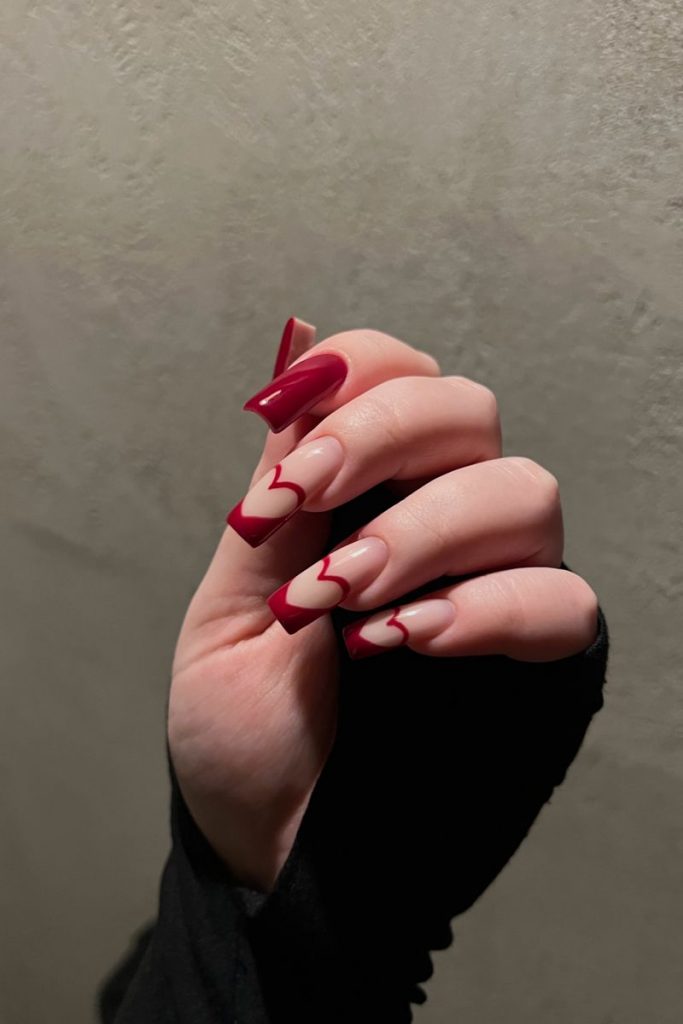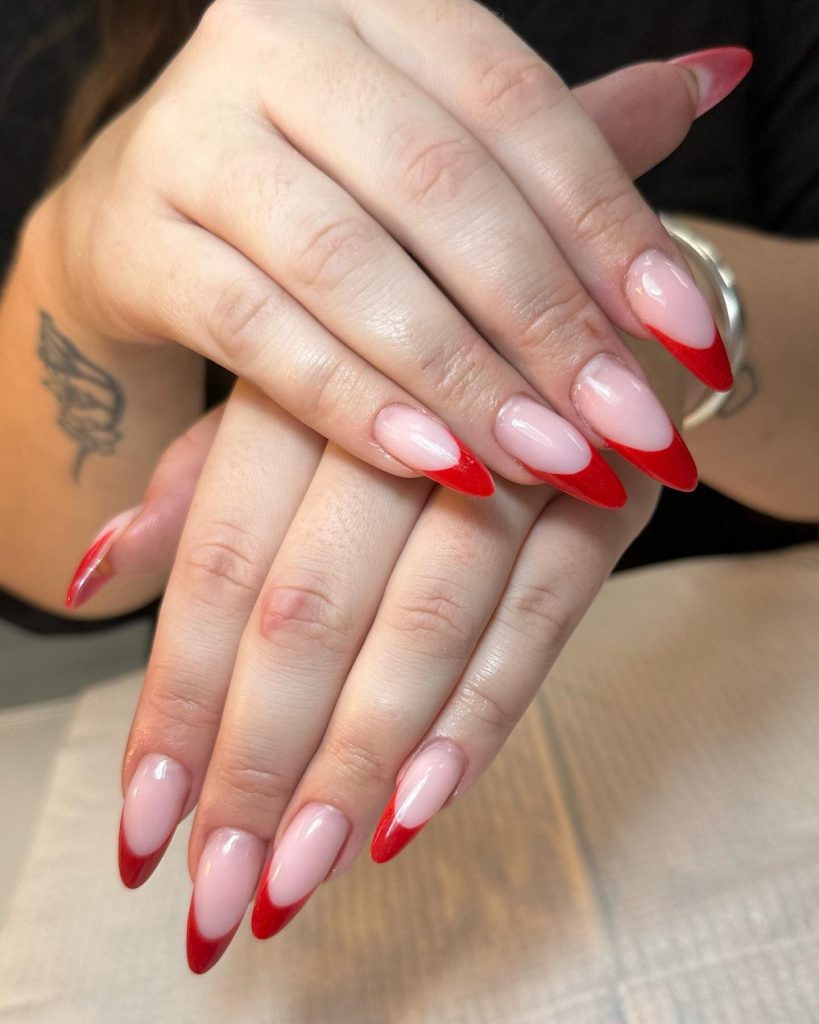 Seasonal Red Infusion: Adapting for the Occasion
Adjust your red gel nails to match the season or occasion. From festive holiday-themed designs to subtle Valentine's Day motifs, red nails can adapt to any event.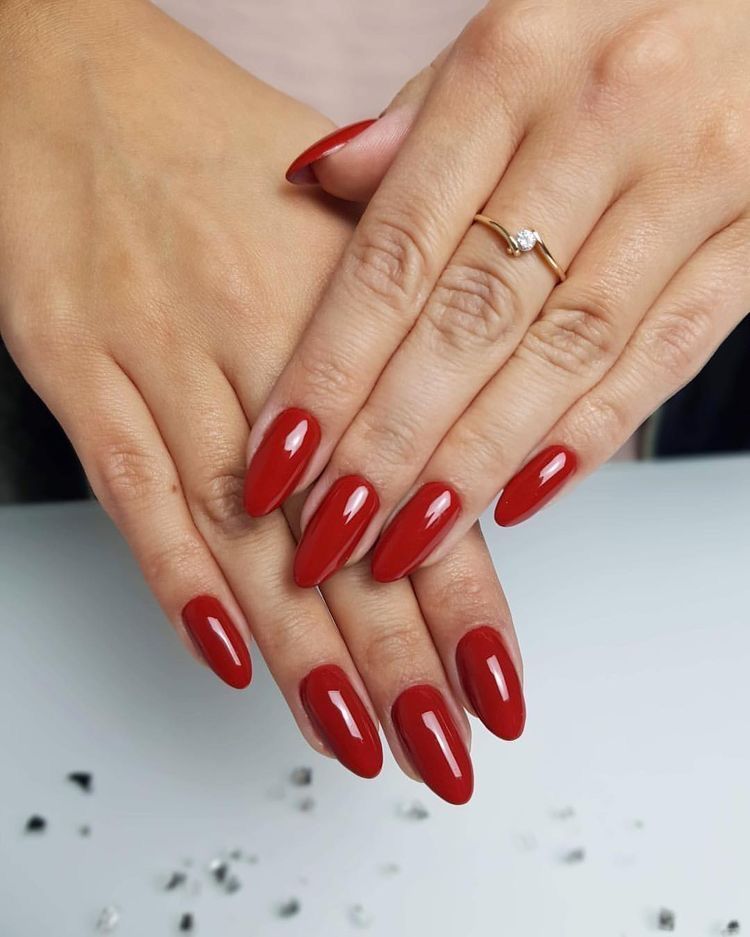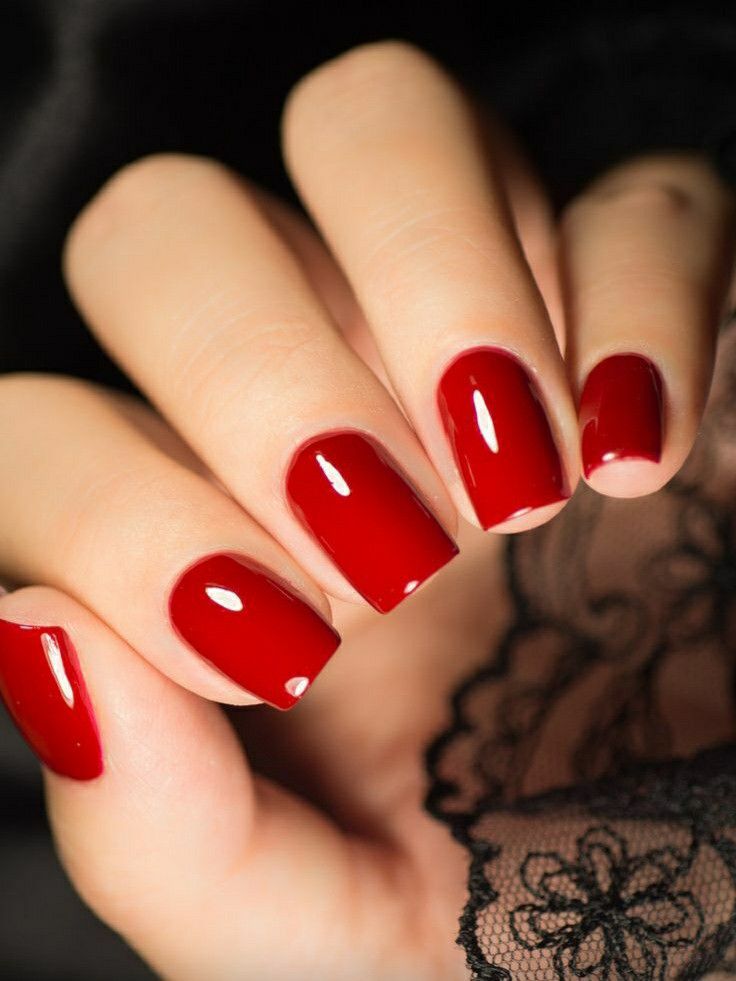 Red Nails Maintenance: Tips for Longevity
Maintaining your red gel nails is essential for keeping them looking fabulous. Regular touch-ups, cuticle care, and protective measures will help extend the life of your stunning red manicure.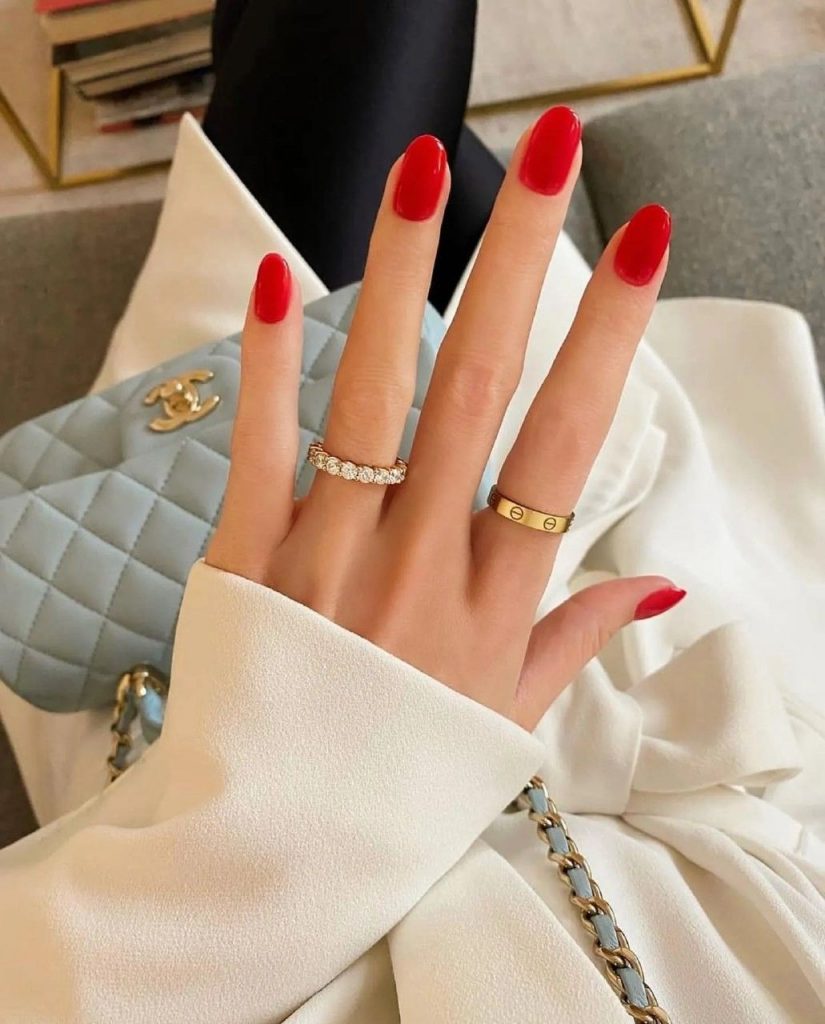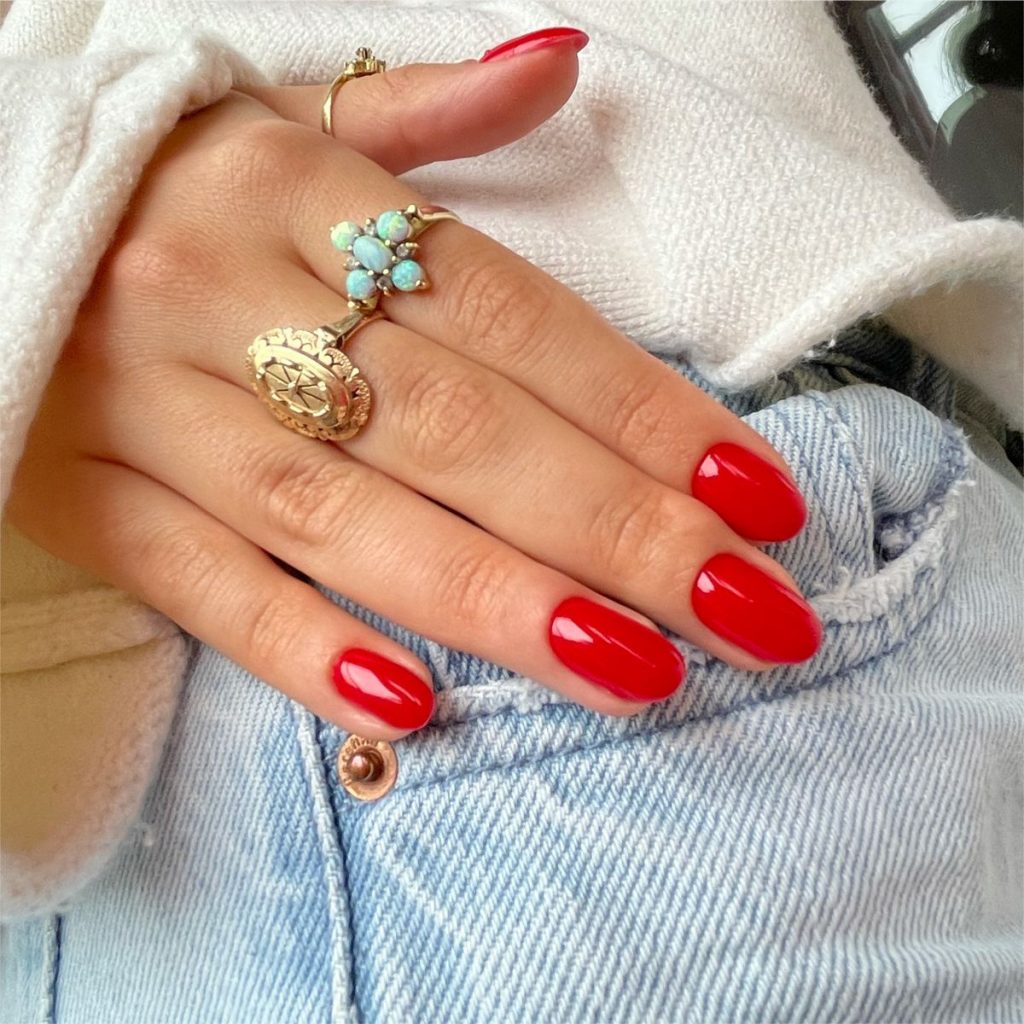 Confidence Booster: The Power of Red Gel Nails
There's something empowering about sporting red gel nails. The color red is often associated with confidence and strength, making it the perfect choice for those days when you want to feel unstoppable.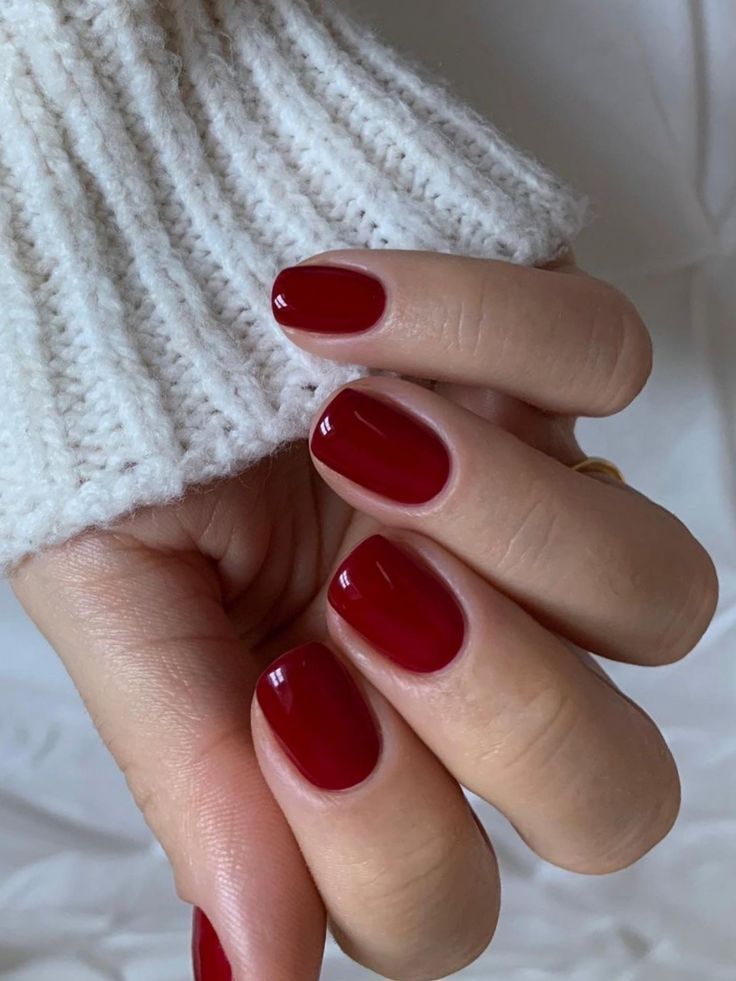 Experimenting with Red: Let Your Creativity Flow
Don't be afraid to experiment with different red gel nail designs. Mix and match styles, combine various shades of red, and let your creativity run wild to create a unique and personalized look.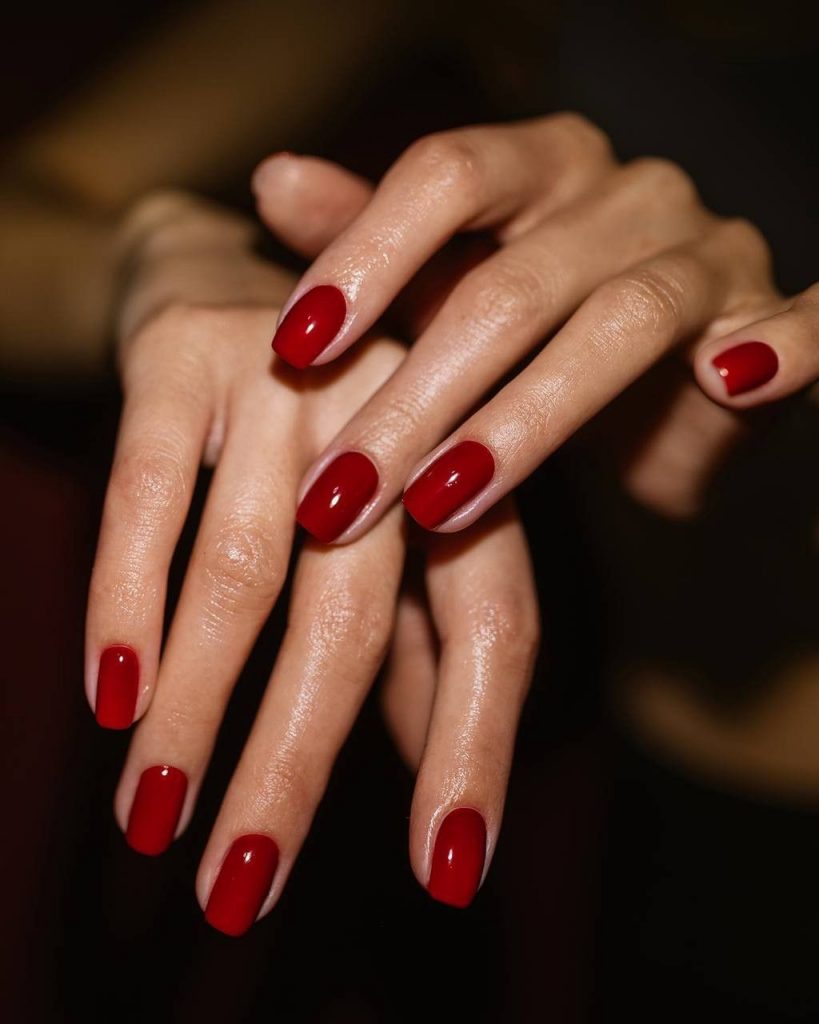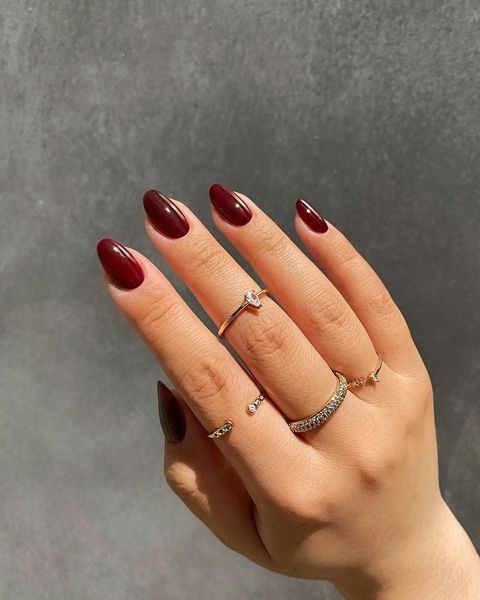 Save Pin