Nails
Rhinestone Fall Nails 2023 16 Ideas: Add Sparkle to Your Autumn Manicure
As the leaves start to change colors and a crisp breeze fills the air, it's time to update your nail game to match the beauty of the fall season. If you're looking to add some glamour and sparkle to your autumn manicure, rhinestone fall nails are the perfect choice. With their eye-catching appeal and endless design possibilities, rhinestones can transform your nails into stunning works of art. In this article, we'll explore various rhinestone nail design ideas that will elevate your fall look and make a lasting impression.
Embracing the Fall Season
Fall is a season known for its warm hues, cozy sweaters, and pumpkin spice everything. It's a time of transition, where nature showcases its vibrant colors before winter arrives. Incorporating fall-inspired elements into your nail art allows you to fully embrace the spirit of the season. Rhinestones can be the perfect addition to create intricate and captivating designs that capture the essence of autumn.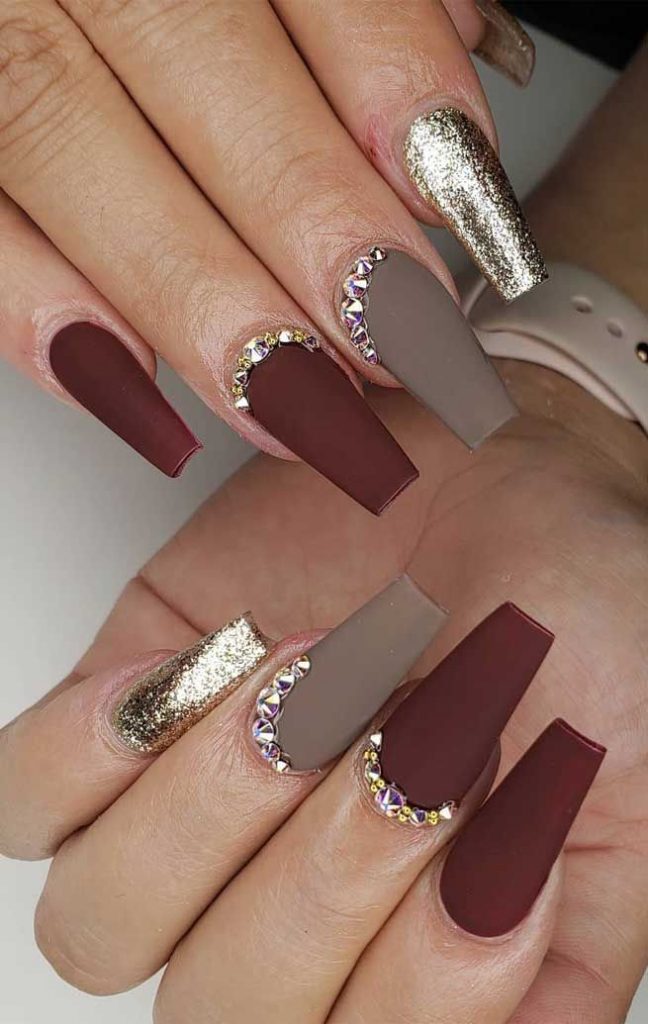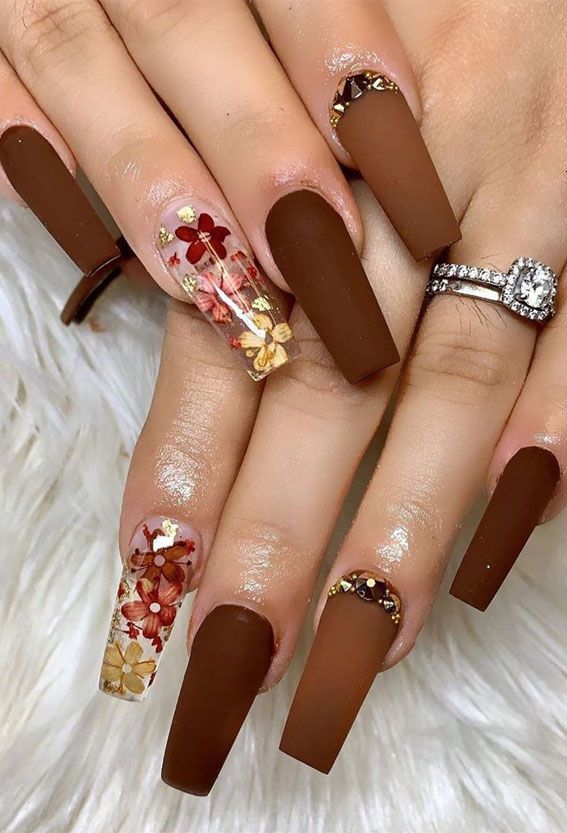 Exploring Rhinestone Nail Art
Rhinestone nail art has gained immense popularity in recent years, and for good reason. These tiny gemstones add a touch of elegance and luxury to any manicure. Available in various colors, shapes, and sizes, rhinestones offer endless possibilities for creativity and customization. Whether you prefer a subtle accent or a bold statement, rhinestones can take your fall nails to the next level.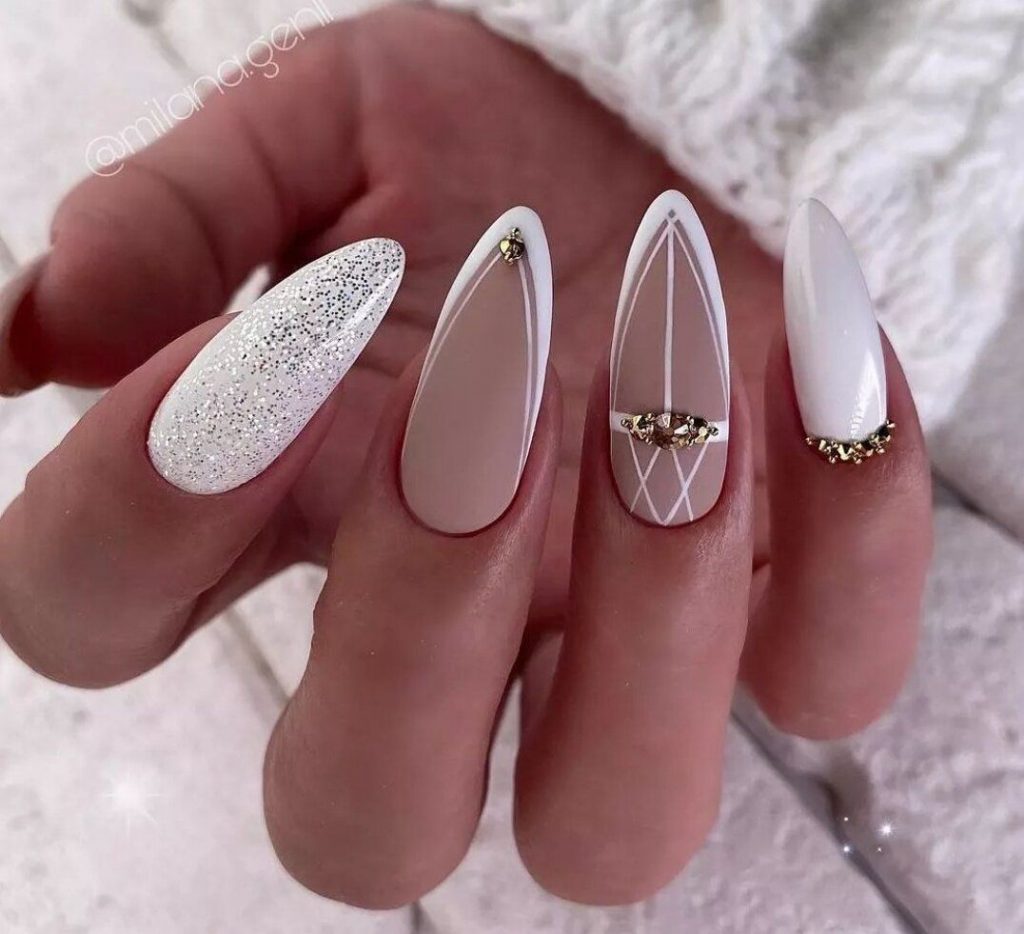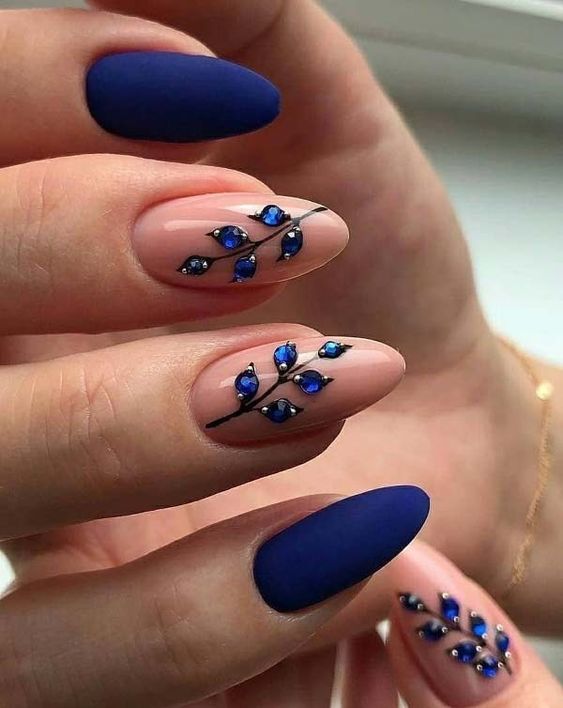 Rhinestone Fall Nail Design Ideas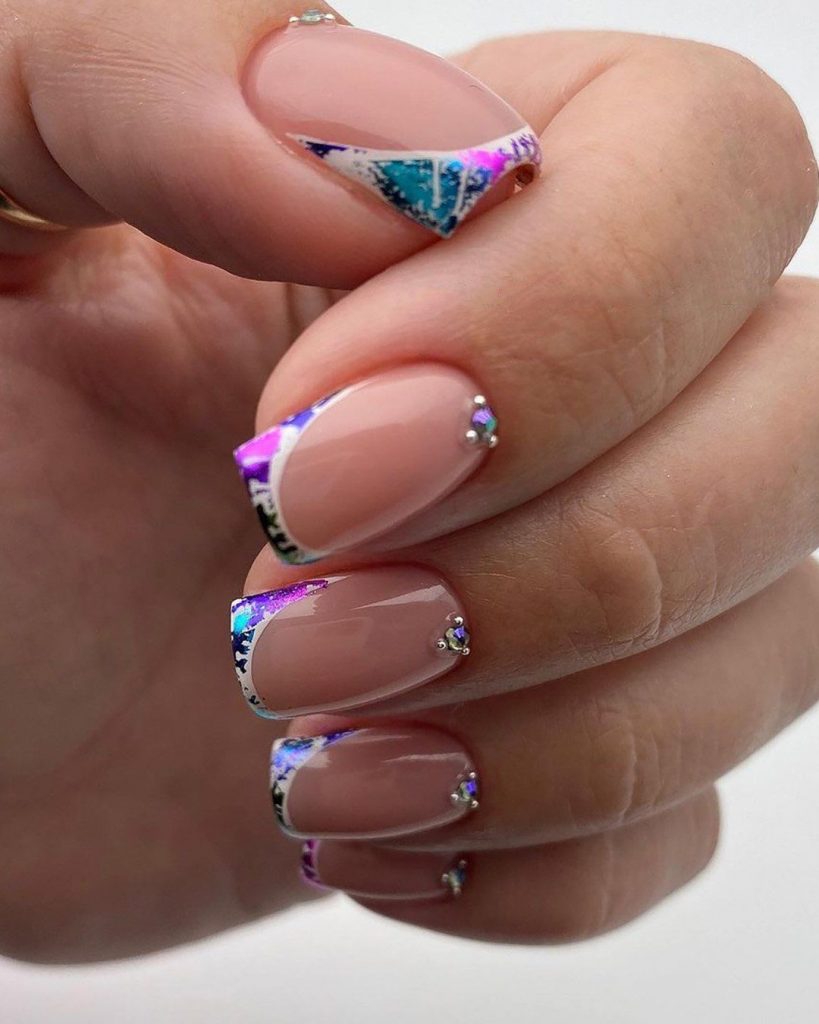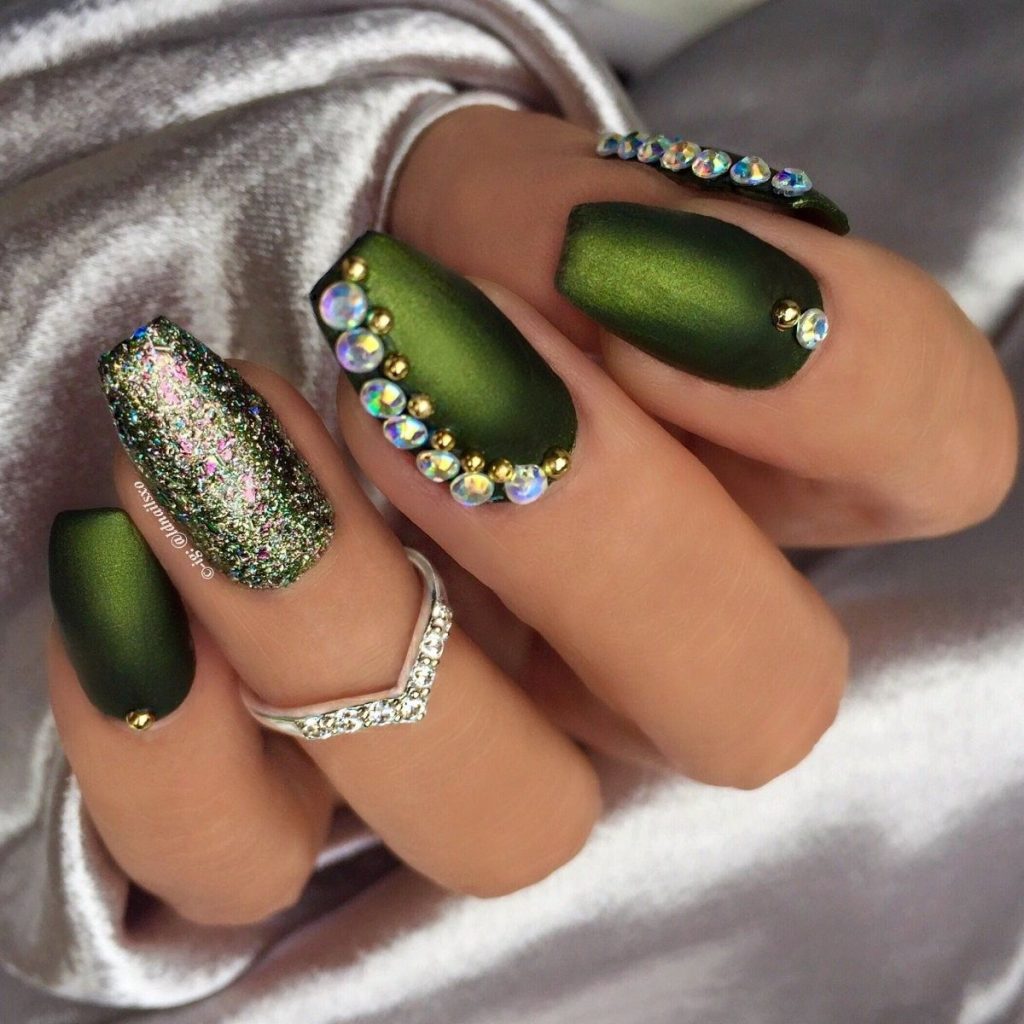 Nature-Inspired Rhinestone Nails
Draw inspiration from the beauty of nature by incorporating elements like leaves, flowers, or delicate branches into your nail designs. Pair these nature-inspired motifs with strategically placed rhinestones to create a dazzling effect. For example, you can use rhinestones to accentuate the veins of a leaf or add a touch of sparkle to a blooming flower.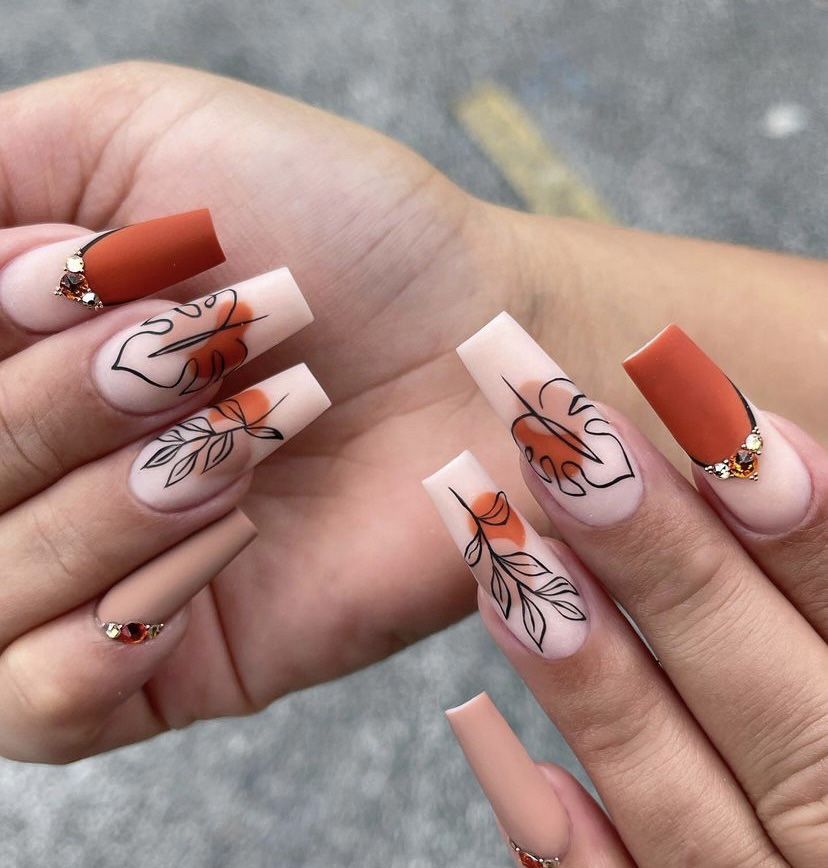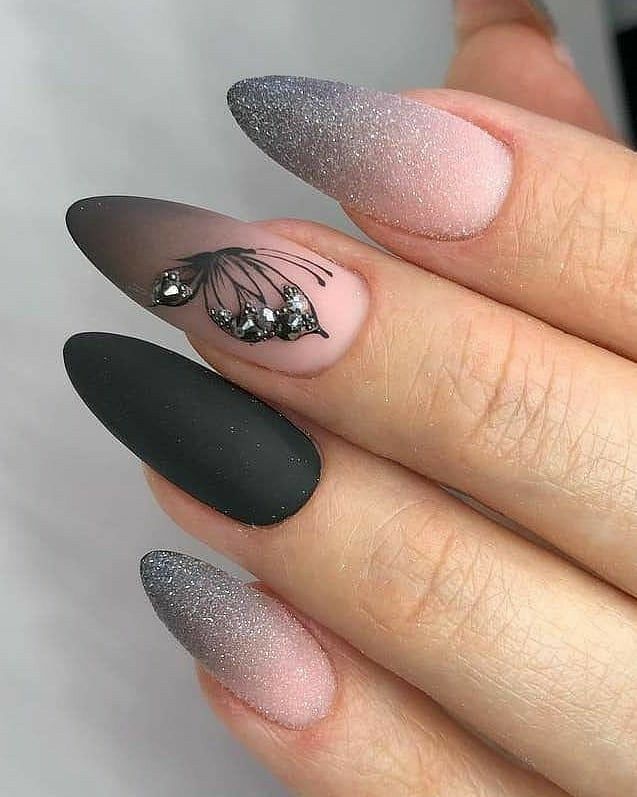 Jewel-Toned Rhinestone Accents
Fall is synonymous with rich, deep jewel tones that reflect the changing colors of the season. Incorporate these hues into your nail art and complement them with matching rhinestones. Think emerald greens, sapphire blues, and ruby reds. Add a touch of opulence to your manicure by placing rhinestones strategically on accent nails or creating intricate patterns.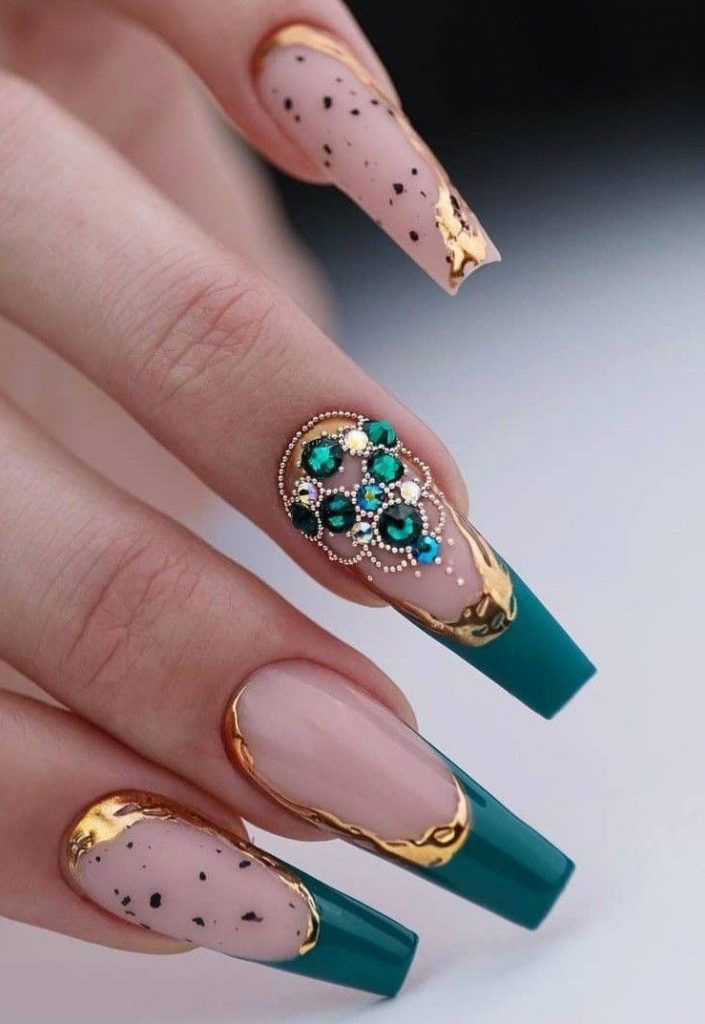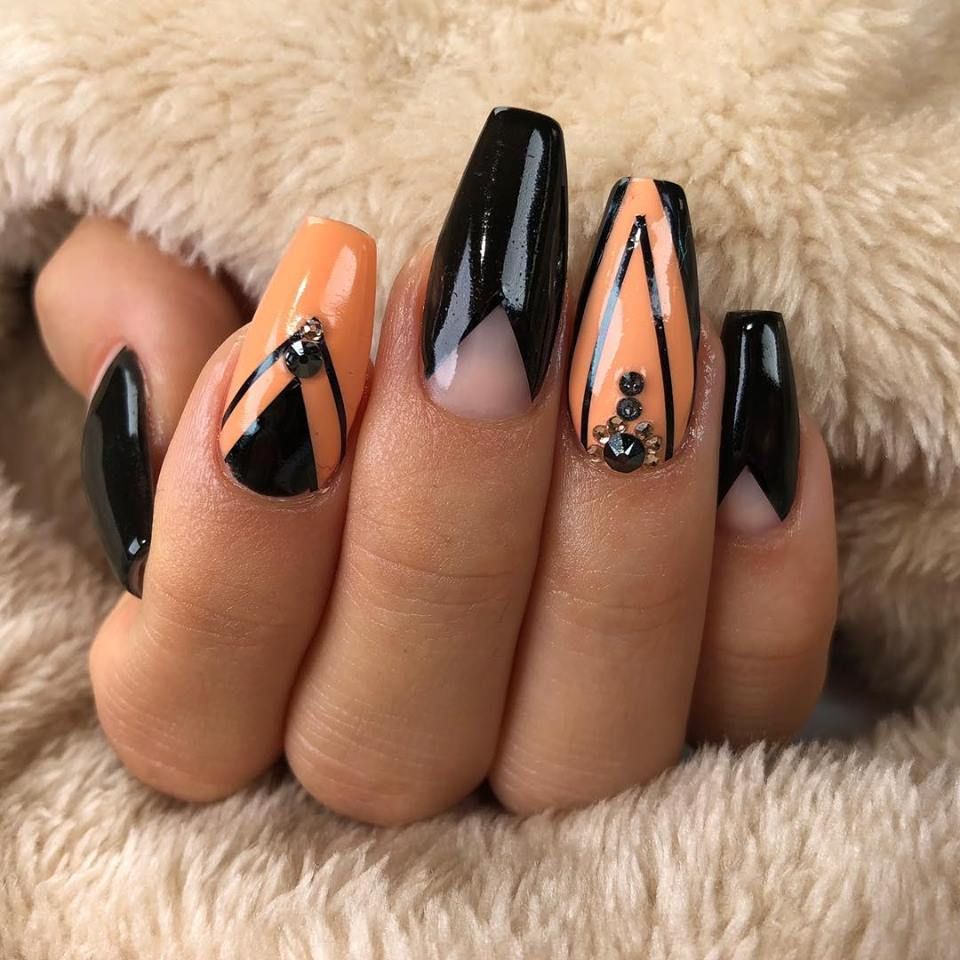 Abstract Fall Designs with Rhinestones
If you're feeling bold and artistic, opt for abstract fall designs with rhinestones. Play with asymmetrical shapes, geometric patterns, and negative space. Combine warm fall shades with contrasting metallic rhinestones for a striking and unconventional manicure. Let your creativity run wild and express your unique style.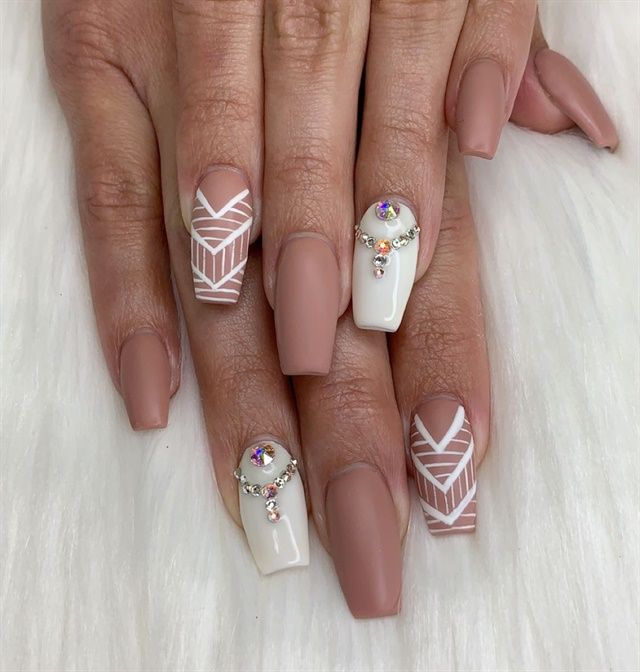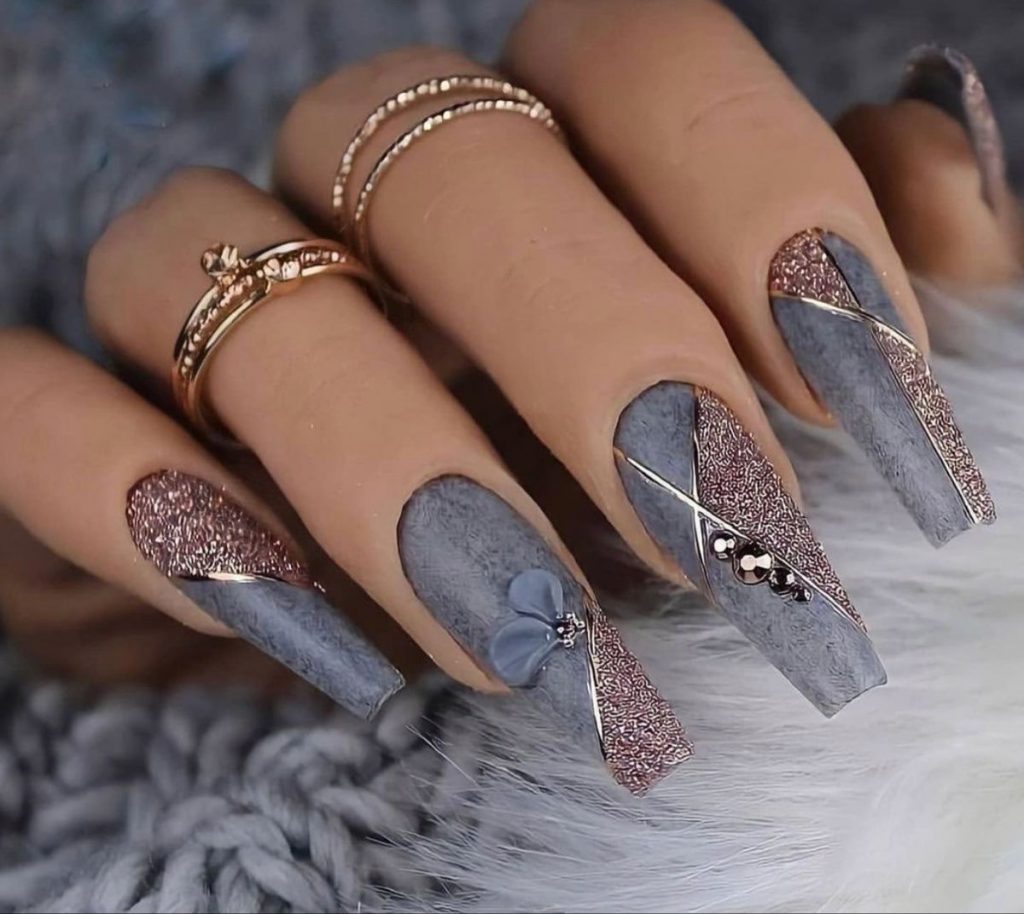 Ombre and Rhinestones Combination
Create a mesmerizing gradient effect on your nails using ombre techniques, and then embellish them with rhinestones. Choose fall-inspired color combinations such as burnt oranges fading into deep burgundies or earthy browns transitioning into shimmering gold. Place rhinestones along the color gradient to add dimension and visual interest.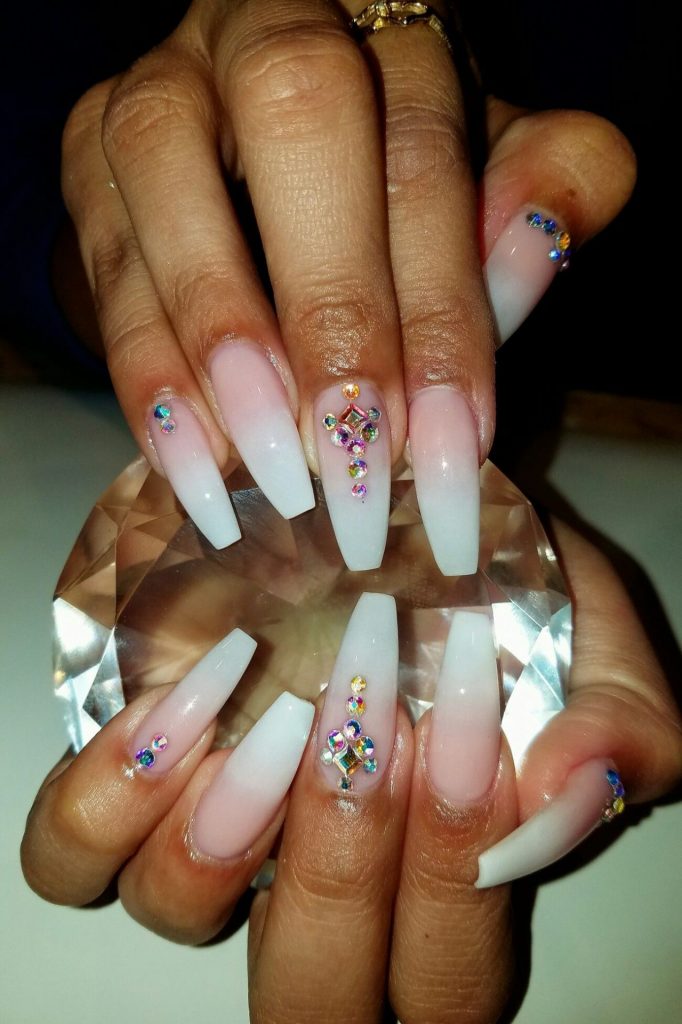 Minimalistic Rhinestone Details
If you prefer a more understated look, consider minimalist nail designs with delicate rhinestone accents. A single rhinestone strategically placed on each nail can create an elegant and refined appearance. Stick to neutral or muted fall shades like nude, taupe, or gray to maintain a sophisticated aesthetic.