Nails
School Nails 2023 15 Ideas: Embrace Creativity with These Trendy Designs
School is not just a place for learning; it's also an opportunity for students to showcase their individuality and creativity. One way to express oneself is through nail art. Nail art has become increasingly popular among students, and 2023 brings a plethora of exciting nail trends and ideas. In this article, we will explore fifteen unique and trendy nail designs perfect for school in 2023.
Minimalist Magic
Keeping things simple yet stylish is the key to minimalist magic nails. Choose pastel shades like soft pinks, baby blues, and mint greens. Add a tiny geometric pattern or a delicate line to one nail for an understated but elegant look.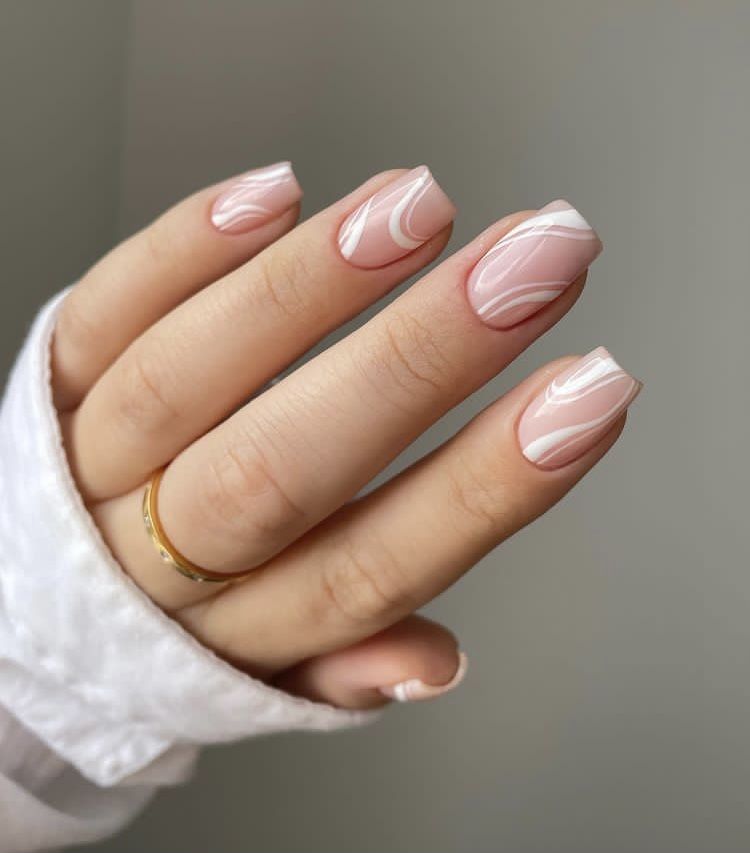 Cosmic Constellations
Embrace the beauty of the cosmos with cosmic constellation nails. Use dark, deep shades like navy blue or black as your base and add tiny stars and constellations using metallic or glittery nail polish. These nails will make you feel like a star in your own universe.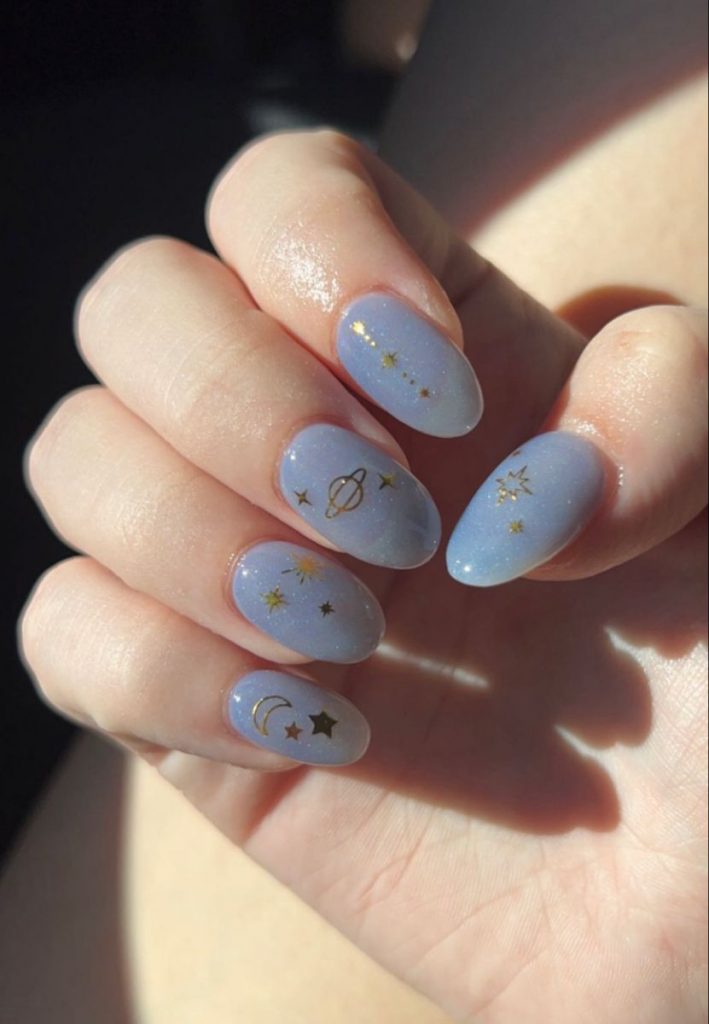 Dazzling Gemstones
Inspired by the brilliance of gemstones, this nail design incorporates rich jewel tones like emerald, sapphire, and amethyst. Apply different shades to each nail and add a touch of gold or silver to mimic the sparkle of gemstones.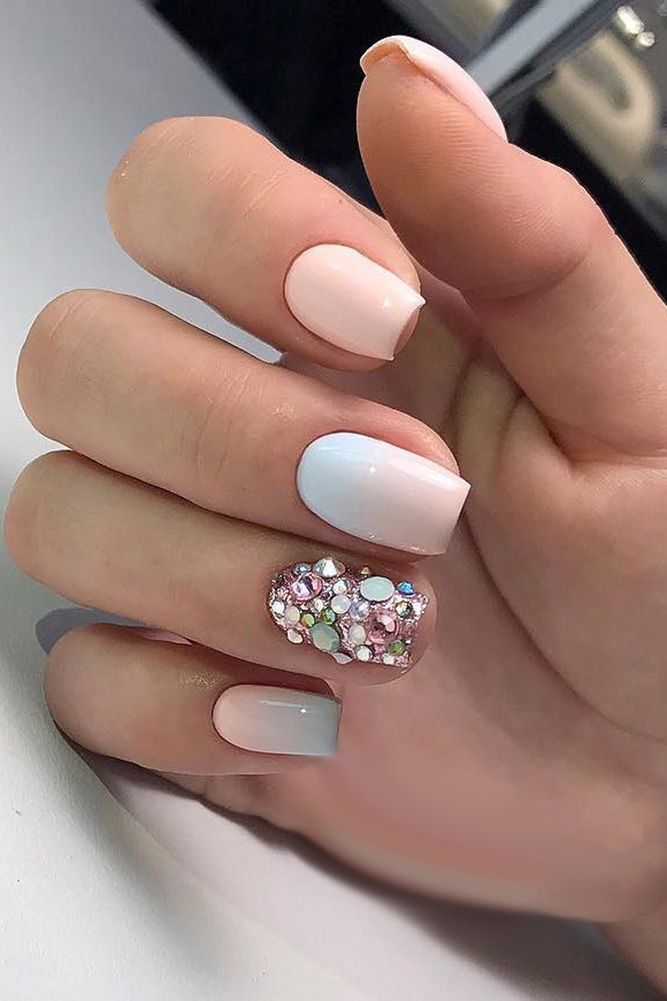 Artsy Abstract
Unleash your inner artist with artsy abstract nails. Use vibrant colors and create unique patterns on each nail, making a statement that's truly one-of-a-kind.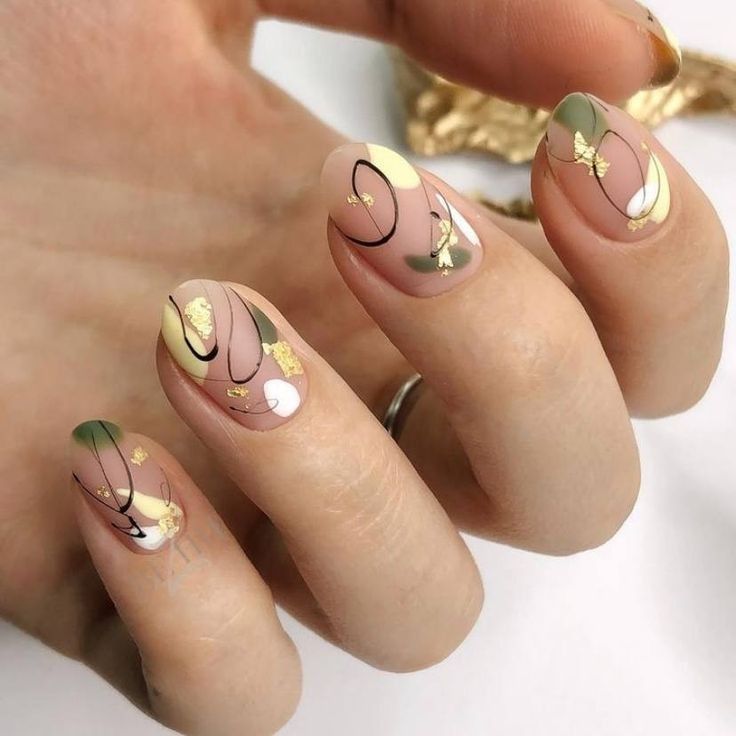 Glitter Glam
For those who love all things glitzy, glitter glam nails are a must-try. Opt for holographic glitter or mix different colors for a dazzling effect that will catch everyone's attention.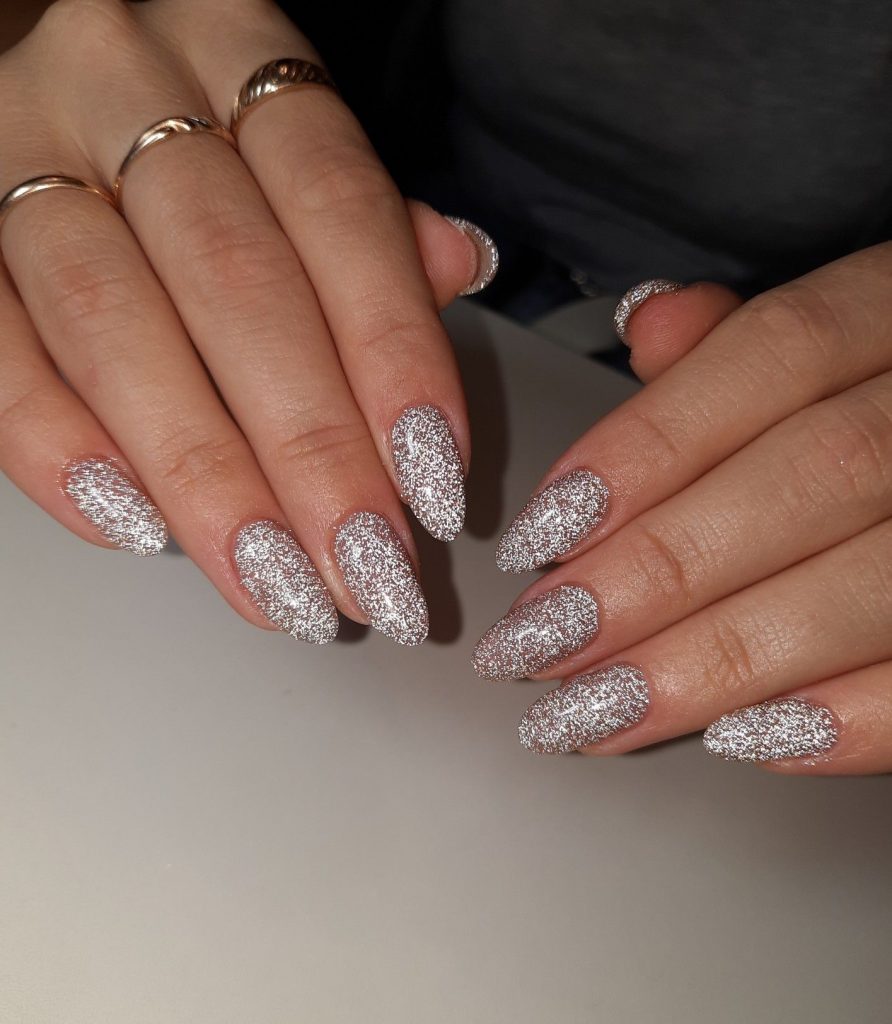 Floral Delight
Bring the beauty of nature to your nails with floral delight. Paint delicate flowers, leaves, or vines on a pastel background for a feminine and graceful look.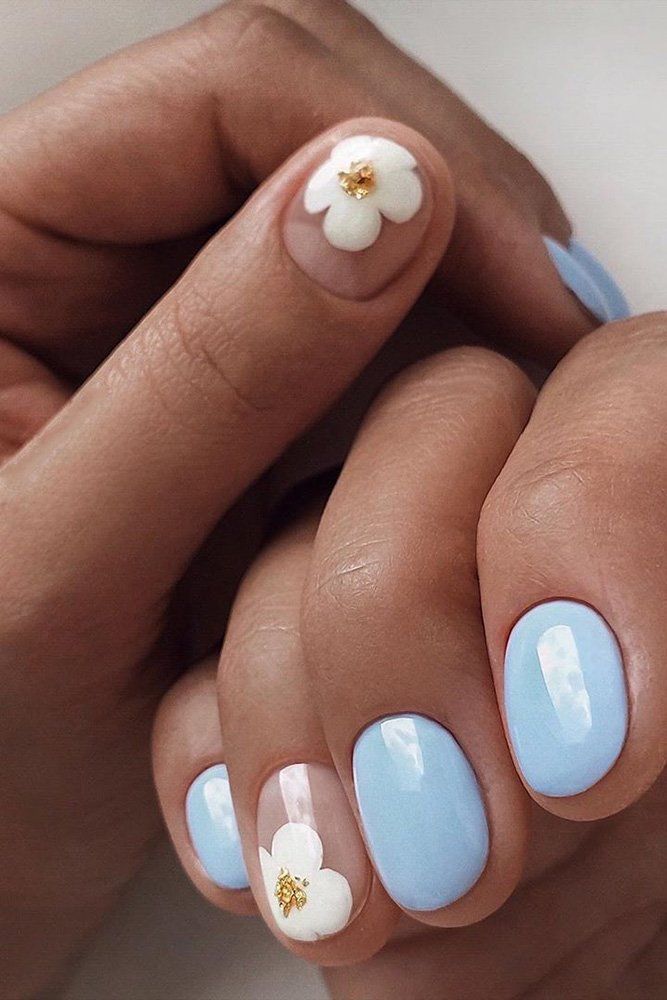 Classic French Twist
The classic French manicure gets a modern twist by experimenting with different colors and textures. Try a reverse French tip or add a subtle design to the tips for a contemporary touch.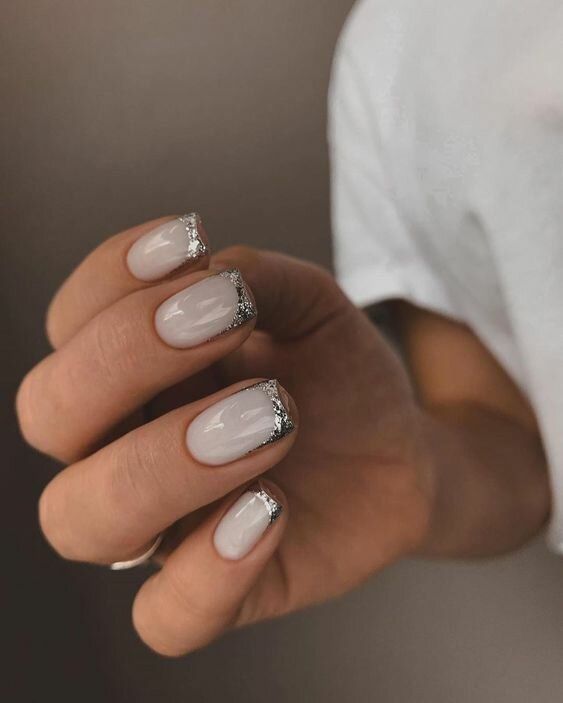 Playful Polka Dots
Polka dots are a timeless and fun nail design. Use contrasting colors for the dots on a solid base or create an ombre effect with the dots getting bigger or smaller.
Mix and Match
Embrace creativity with mix and match nails. Combine different patterns, colors, and textures on each nail for a lively and eclectic style.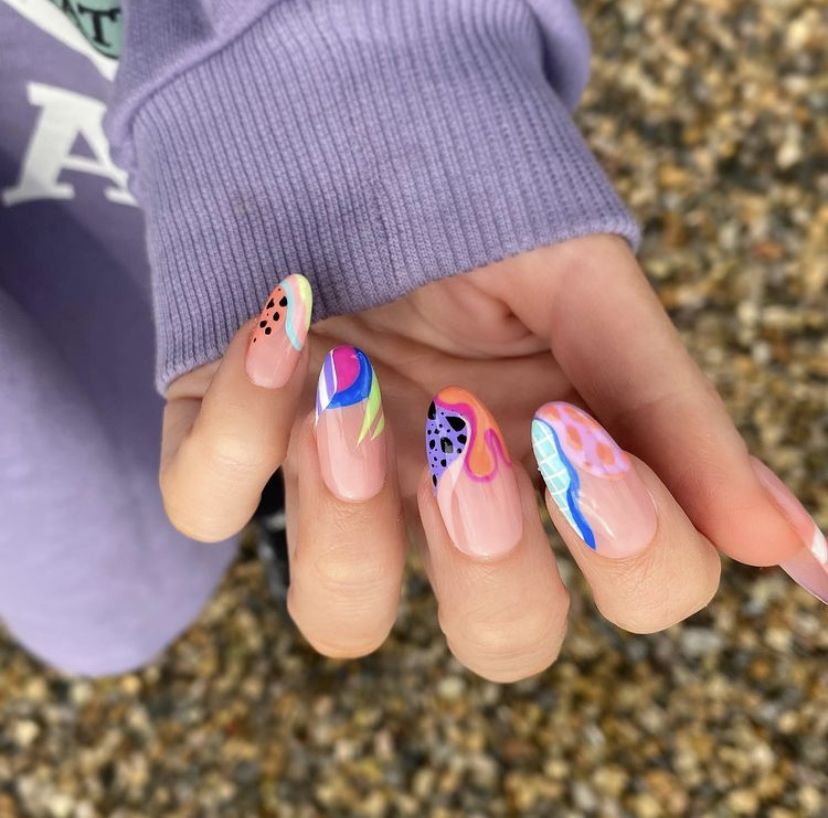 Edgy Metallic
Make a bold statement with edgy metallic nails. Choose metallic shades like copper, gold, or chrome for a futuristic and eye-catching look.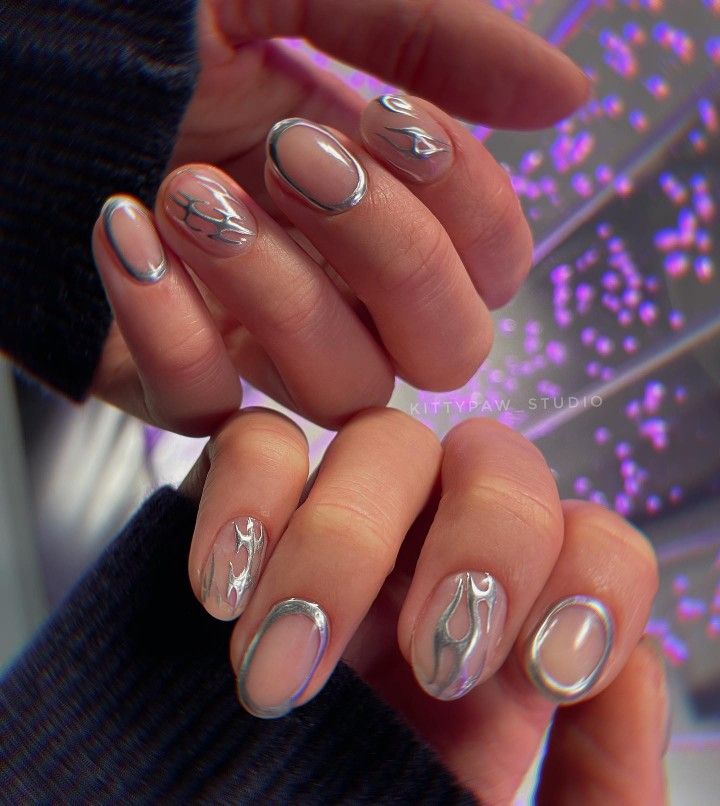 Word Play
Incorporate your favorite words, quotes, or initials onto your nails using tiny decals or carefully written letters for a personalized touch.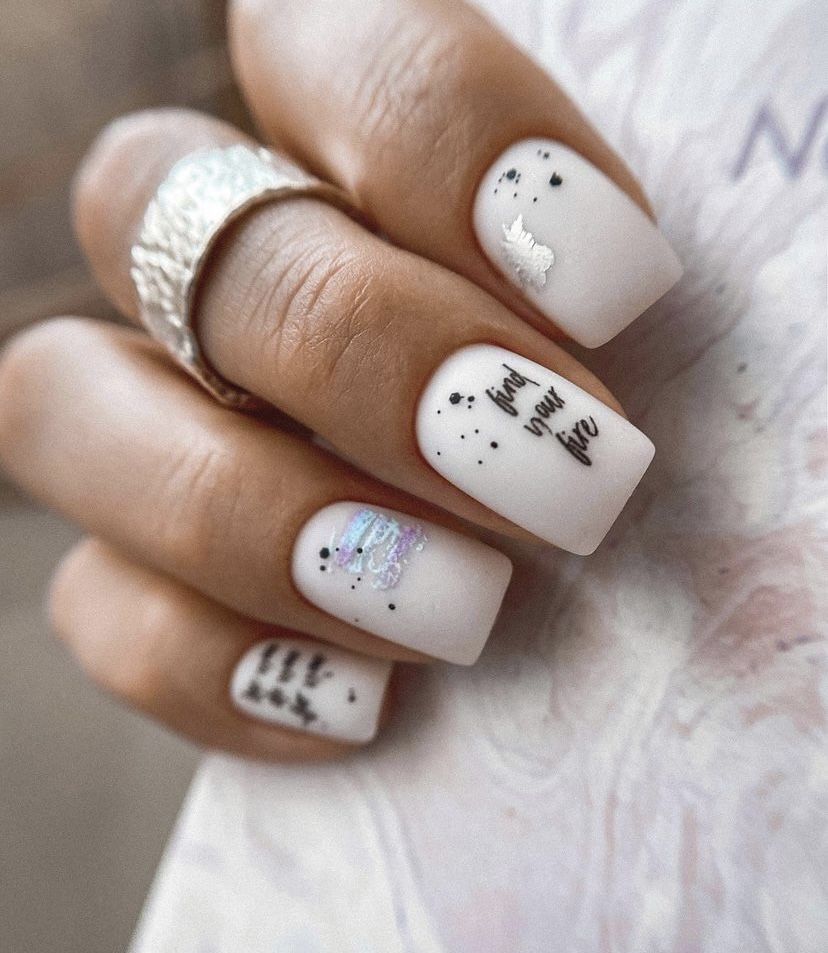 Candy Crush
Candy crush nails are all about sweet colors and cute designs. Use candy-inspired hues like bubblegum pink, minty green, and lemon yellow with candy-themed decals.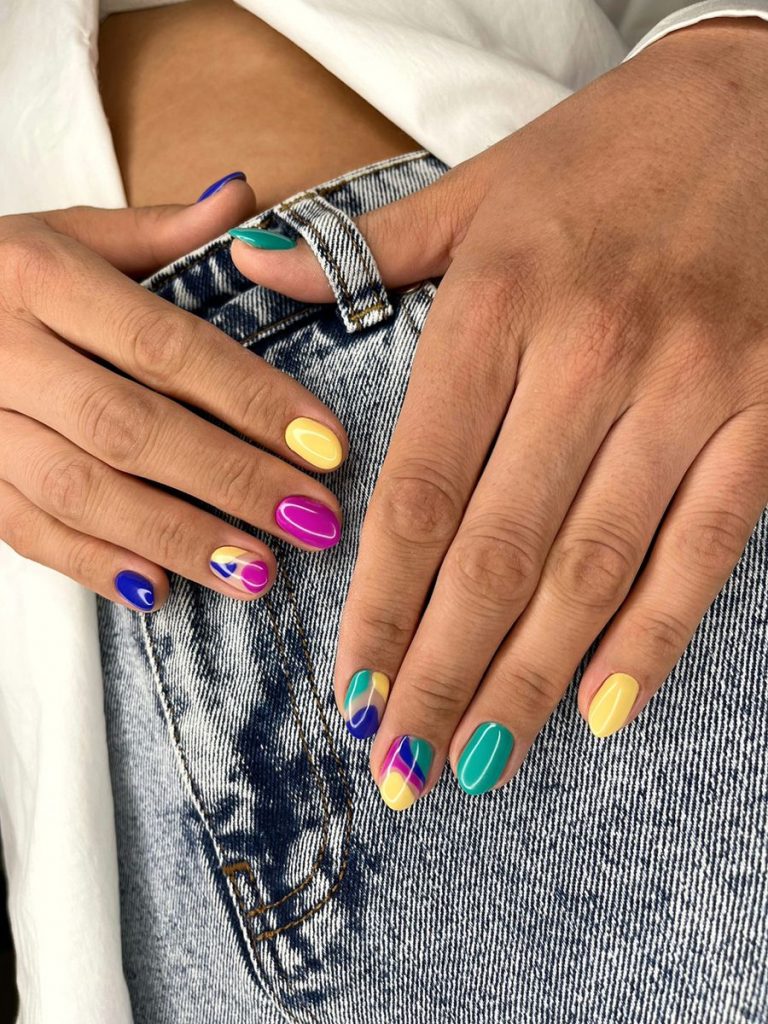 Animal Instincts
Unleash your wild side with animal instincts nails. Experiment with animal prints like leopard, zebra, or snake for a fierce and daring look.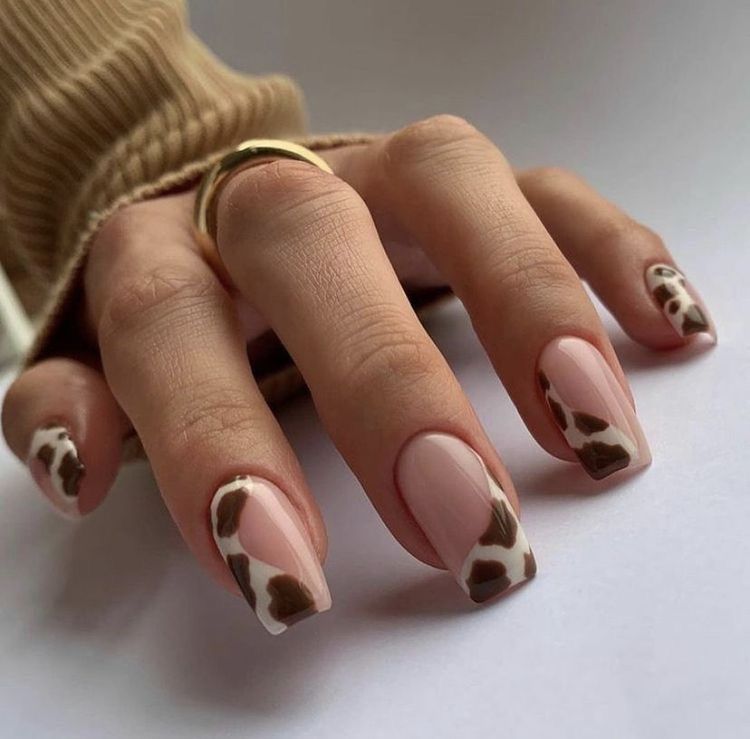 Puzzle Mania
For puzzle enthusiasts, this nail design will be a hit. Create a puzzle pattern on each nail using different colors to give your nails an intriguing twist.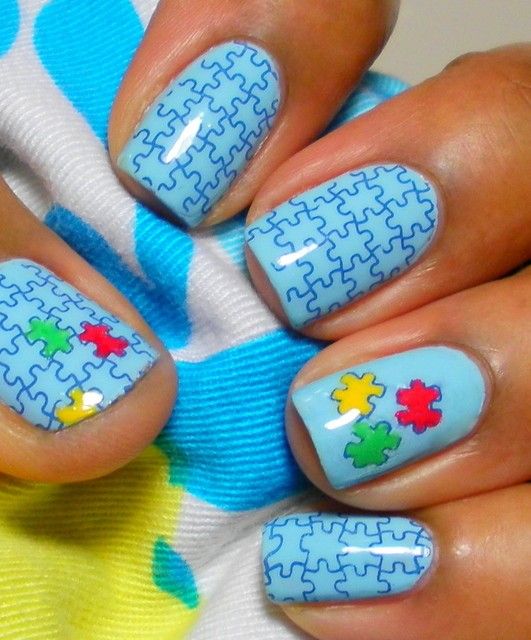 Emoji Extravaganza
Lastly, show off your emotions with an emoji extravaganza. Paint your favorite emojis on your nails to express your feelings in a fun and creative way.
Save Pin