Nails
Trends Short Acrylic Summer Nails 2023: Beach Designs, Colors, and Inspiration for the Stylish Woman
When it comes to nails, there's no denying that acrylics are the most popular. They're versatile, durable, and can last for weeks. And with summer just around the corner, it's the perfect time to switch up your nail game. Short acrylic summer nails are not only practical, but they also look fantastic, and with so many design options, you're sure to find something that suits your style. In this article, we'll explore some of the best short acrylic summer nail ideas for 2023.
Why Choose Short Acrylic Nails for Summer?
Short acrylic nails are perfect for summer for many reasons. Firstly, they are practical for outdoor activities like swimming and playing sports. They also make typing and texting much easier. Additionally, short acrylics are less likely to break, which is essential during summer when we tend to be more active. Lastly, short nails are on-trend, so you'll be looking stylish and fashionable.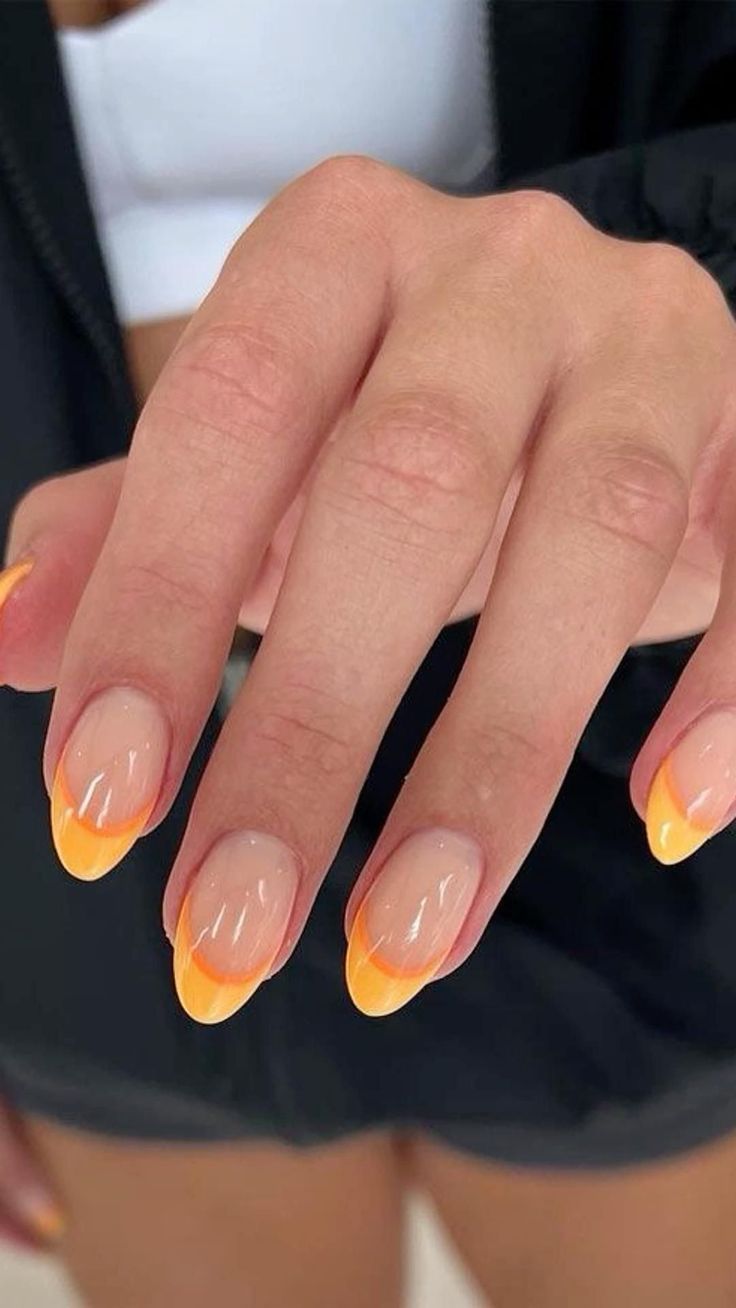 Preparing for Your Short Acrylic Summer Nails
Before getting your short acrylic summer nails, there are a few things to consider. Firstly, make sure you go to a reputable nail salon that uses high-quality products. You should also bring in some inspiration pictures of the designs you want to help your nail technician understand your vision. Additionally, take some time to consider which colors and designs will match your summer wardrobe and personal style.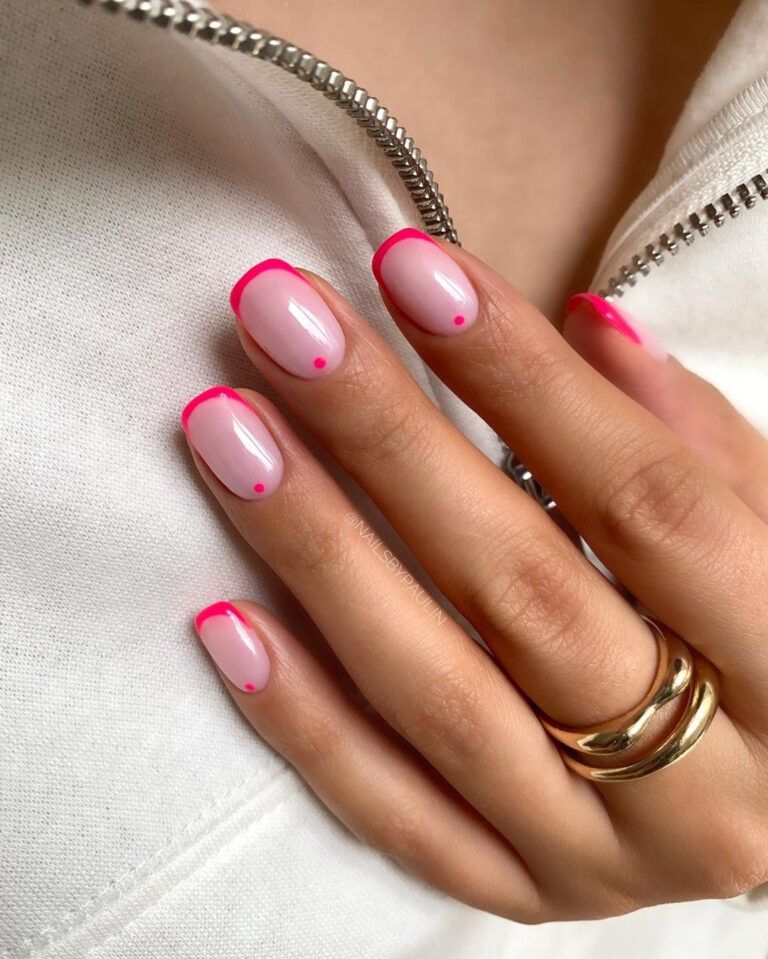 Short Acrylic Summer Nail Ideas
Now, onto the fun part: the nail designs! There are many short acrylic summer nail ideas to choose from, so here are some of the most popular ones: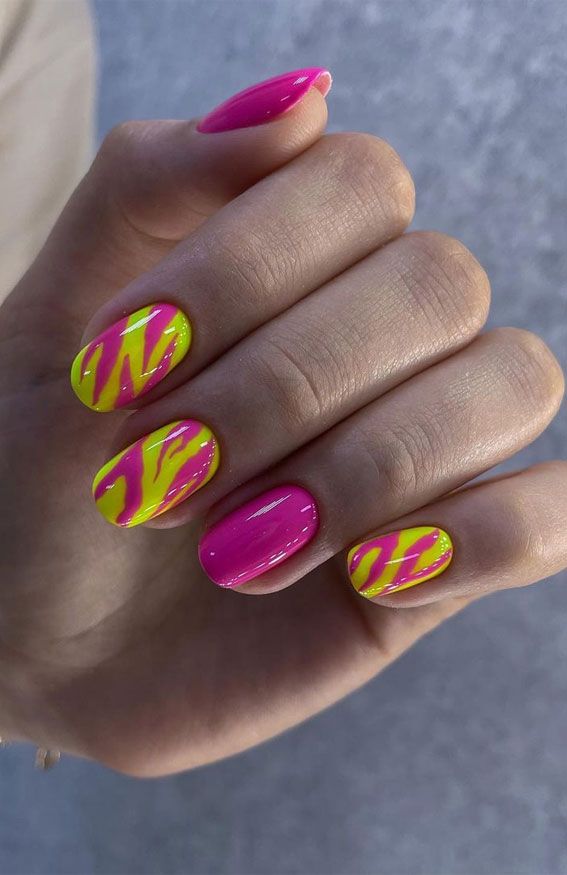 Bright and Bold Colors
Summer is the perfect time to experiment with bright and bold colors. Think neon pinks, oranges, yellows, and greens. You can even mix and match different colors for a fun, playful look.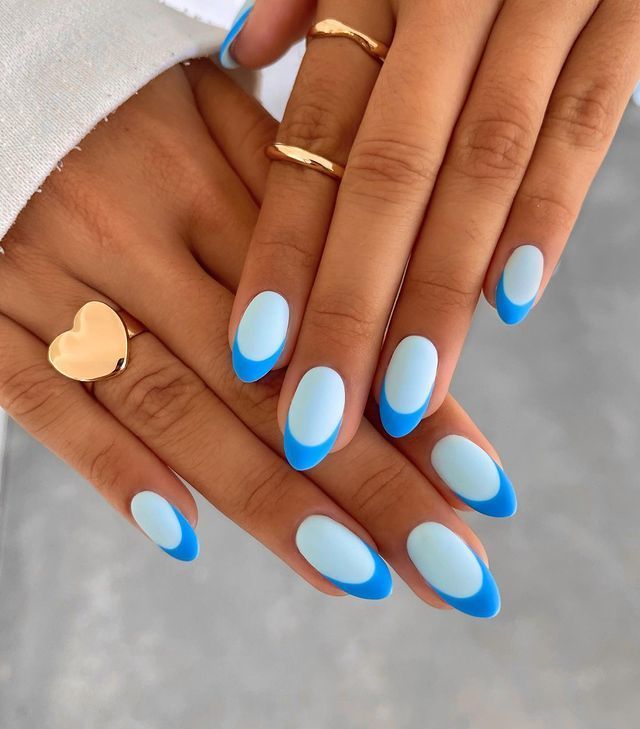 Beach-Inspired Nails
Bring the beach to your fingertips with beach-inspired nail designs. Think palm trees, waves, seashells, and starfish.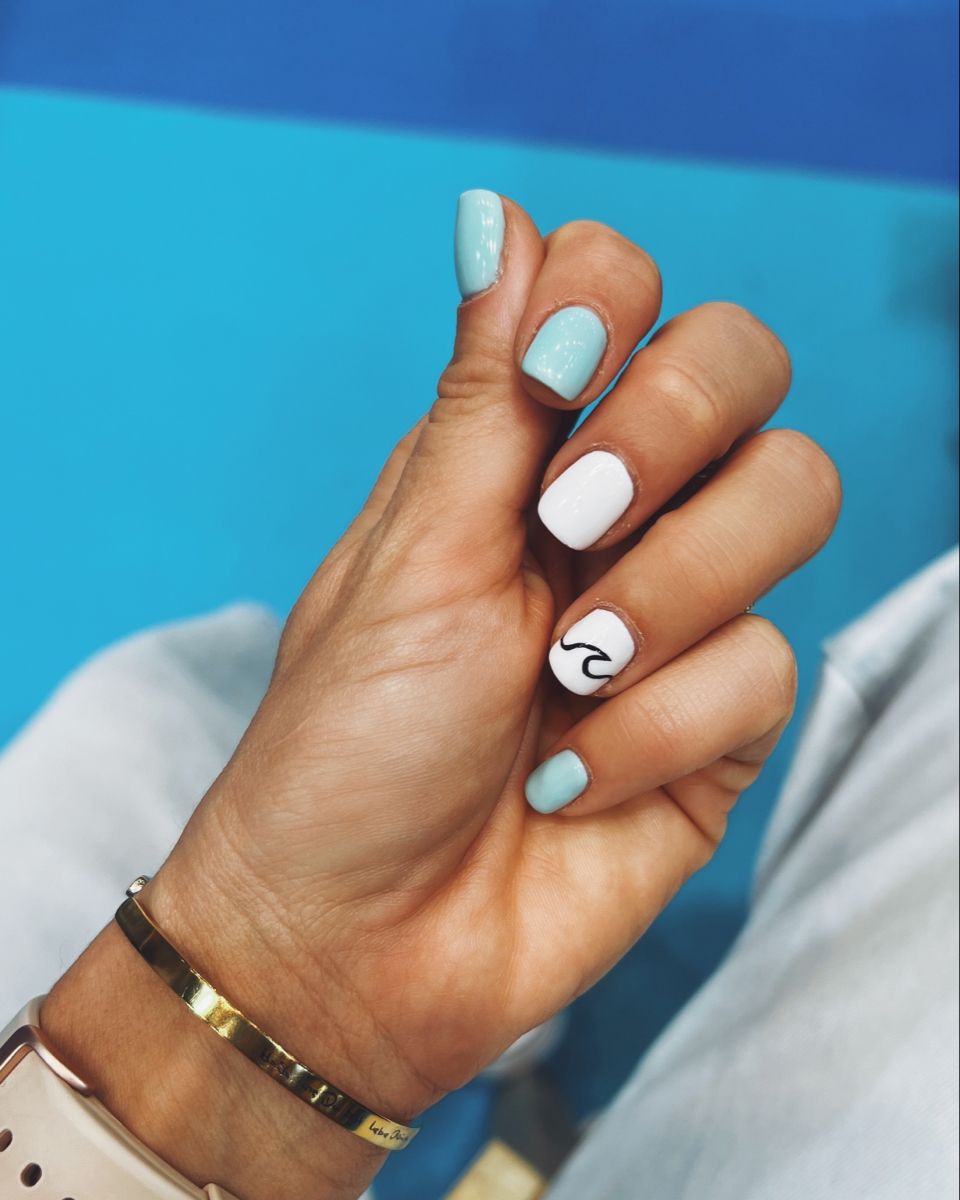 Fruit-Themed Nails
Fruit-themed nails are perfect for summer. You can choose from a wide range of fruits such as watermelon, pineapples, lemons, and strawberries.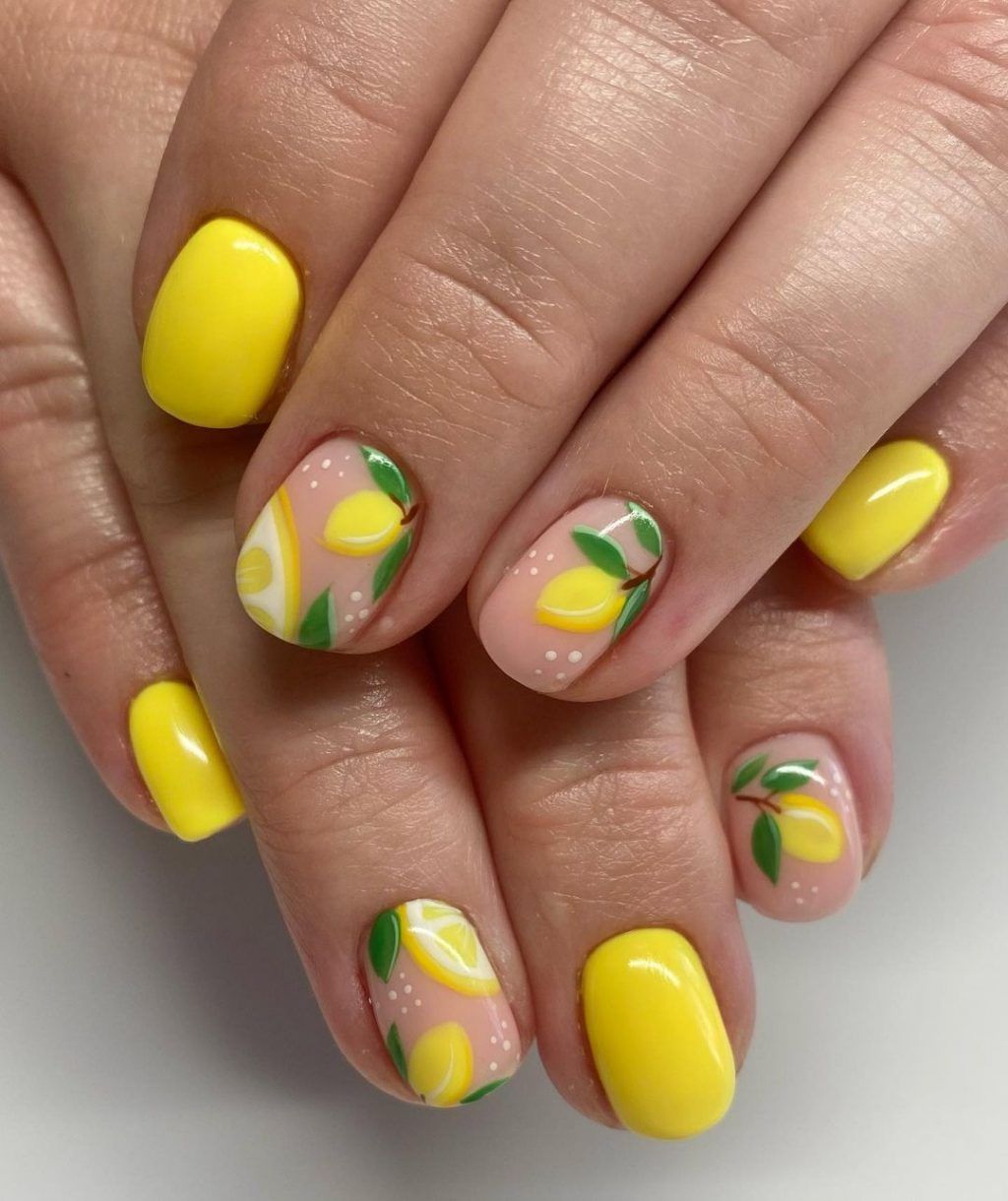 Tropical Leaves and Flowers
Nothing screams summer more than tropical leaves and flowers. Think hibiscus, plumeria, monstera, and palm leaves. These designs are perfect for those who love a more natural look.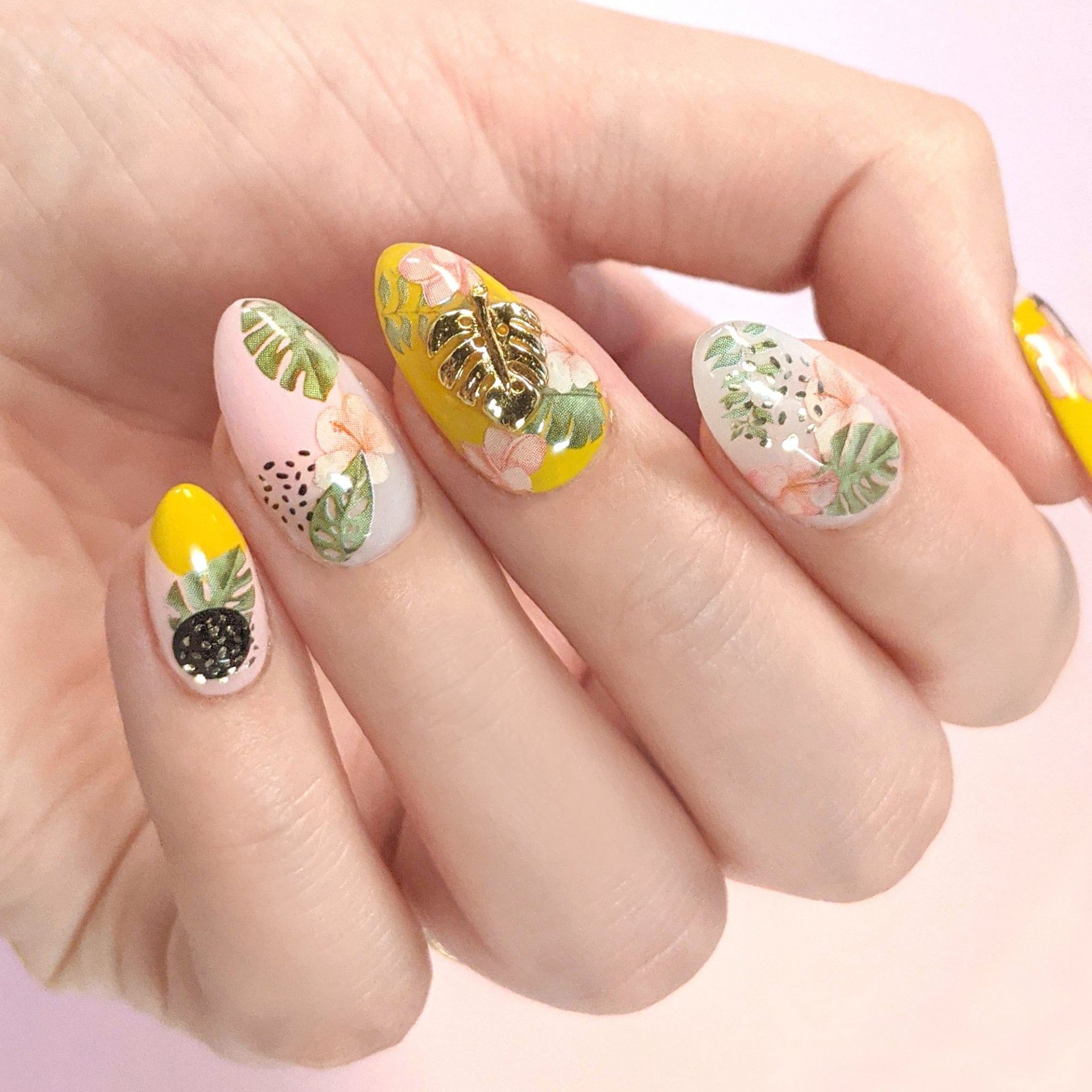 Gradient Nails
Gradient nails are a subtle and stylish way to add some color to your nails. You can choose from a range of colors that blend into each other seamlessly.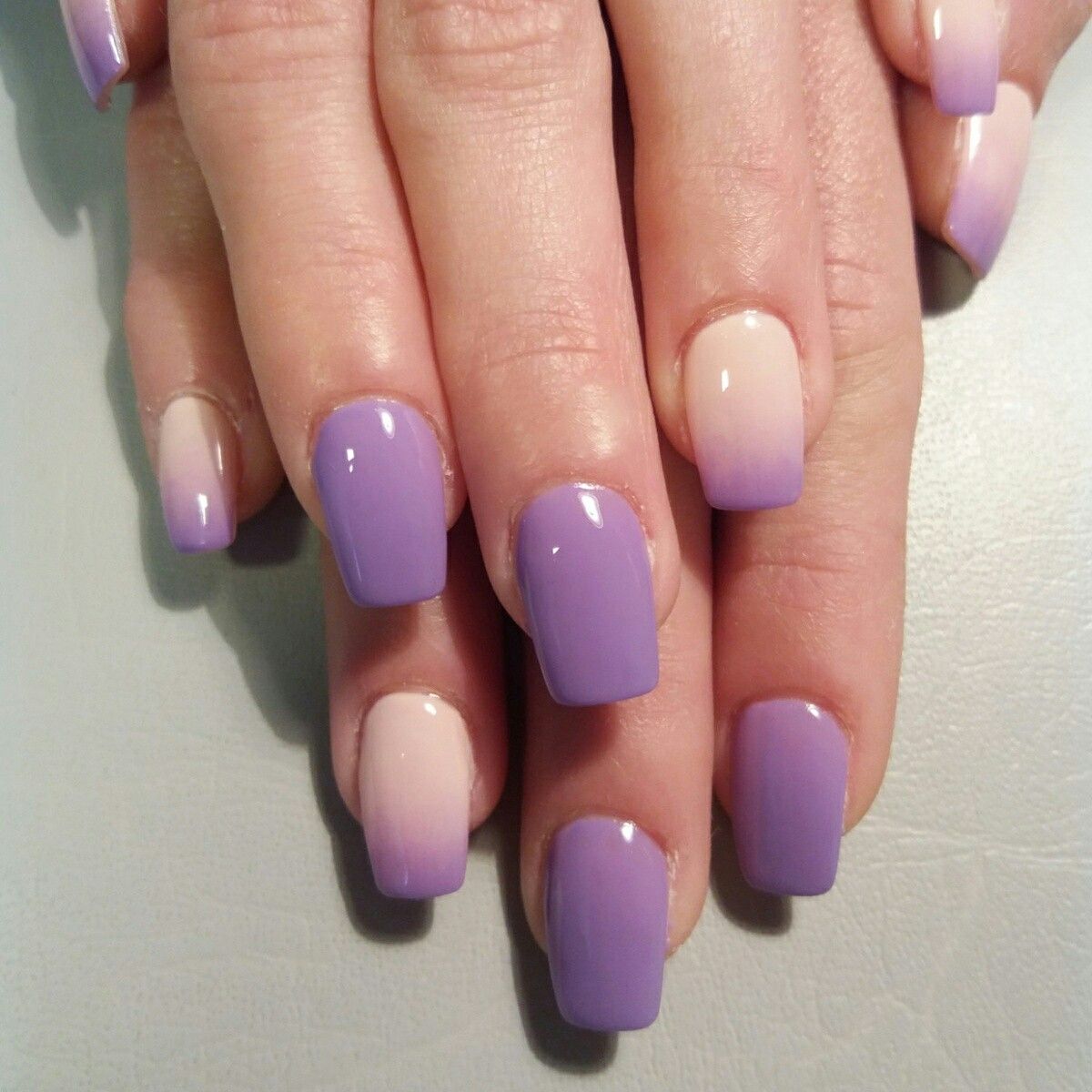 Minimalistic Nails
If you prefer a more understated look, minimalistic nails are perfect for you. Think simple designs like stripes, dots, and solid colors.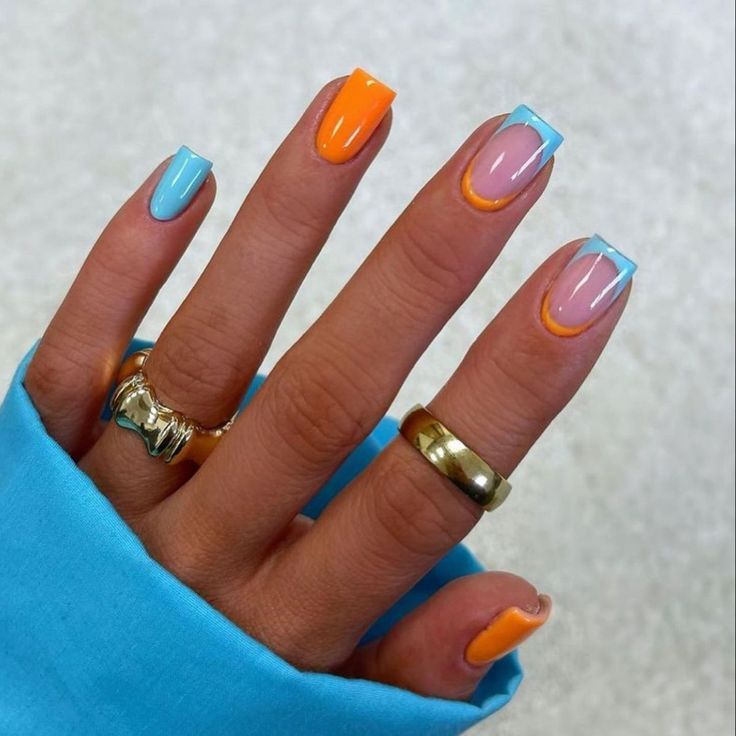 Glitter and Sparkles
Glitter and sparkles are always in style, and summer is the perfect time to show them off. You can choose from a range of glitter colors and even add some rhinestones for extra bling.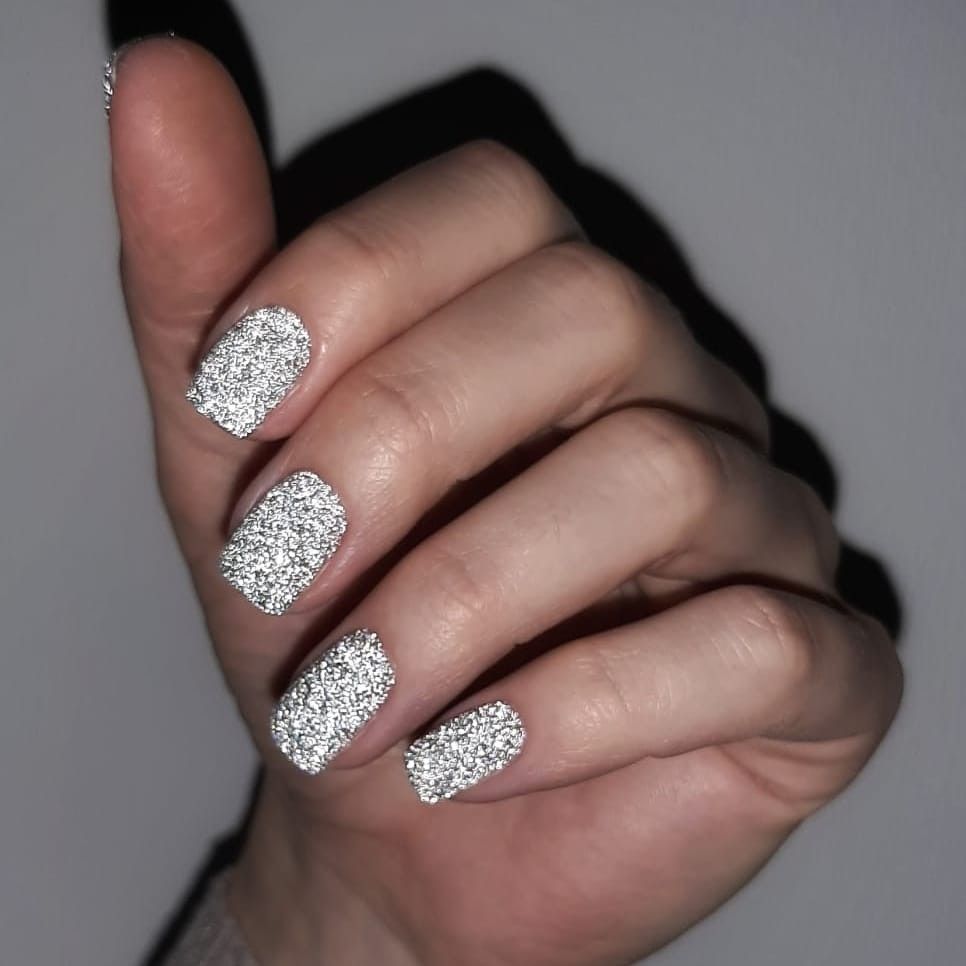 Negative Space Nails
Negative space nails are a trendy design that uses the natural color of your nails to create a unique look. You can add some geometric shapes or a pop of color to create a modern and edgy design.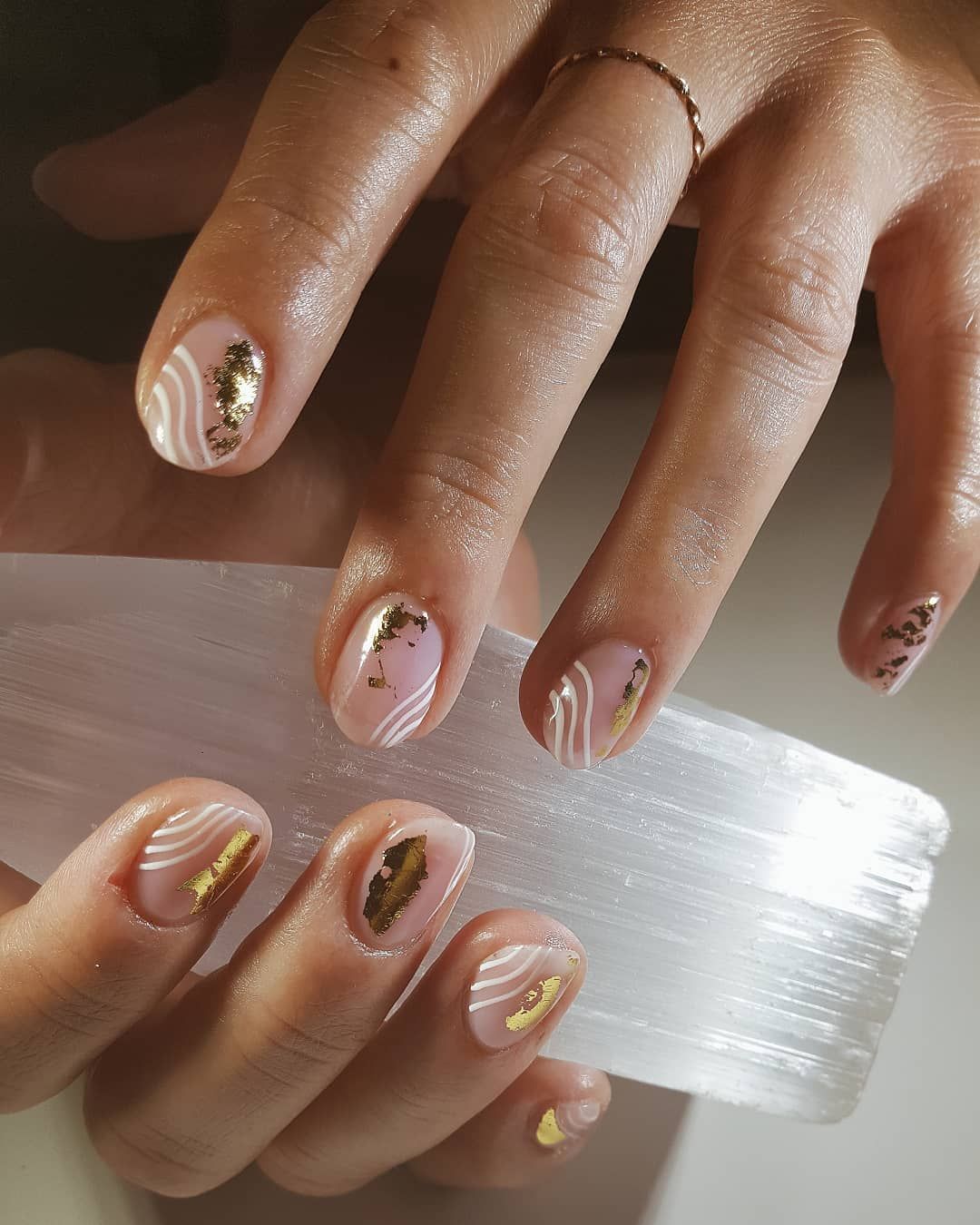 French Tips
French tips are a classic design that never goes out of style. You can choose from a range of colors to create a chic and elegant look.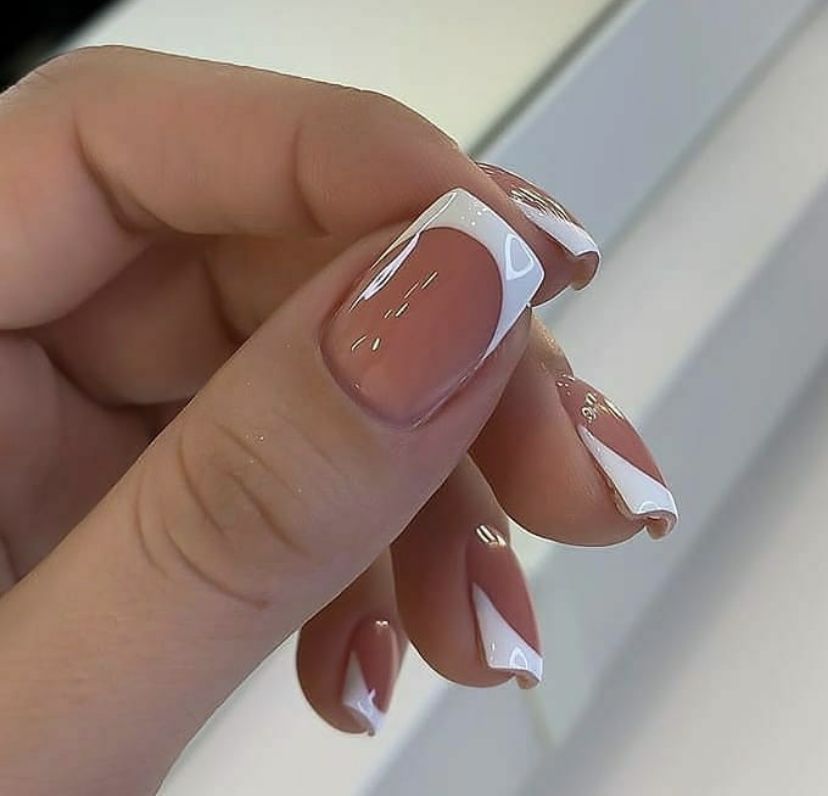 Animal Print Nails
Animal print nails are a bold and daring design that is perfect for summer. Think leopard print, zebra print, and snakeskin for a wild and exotic look.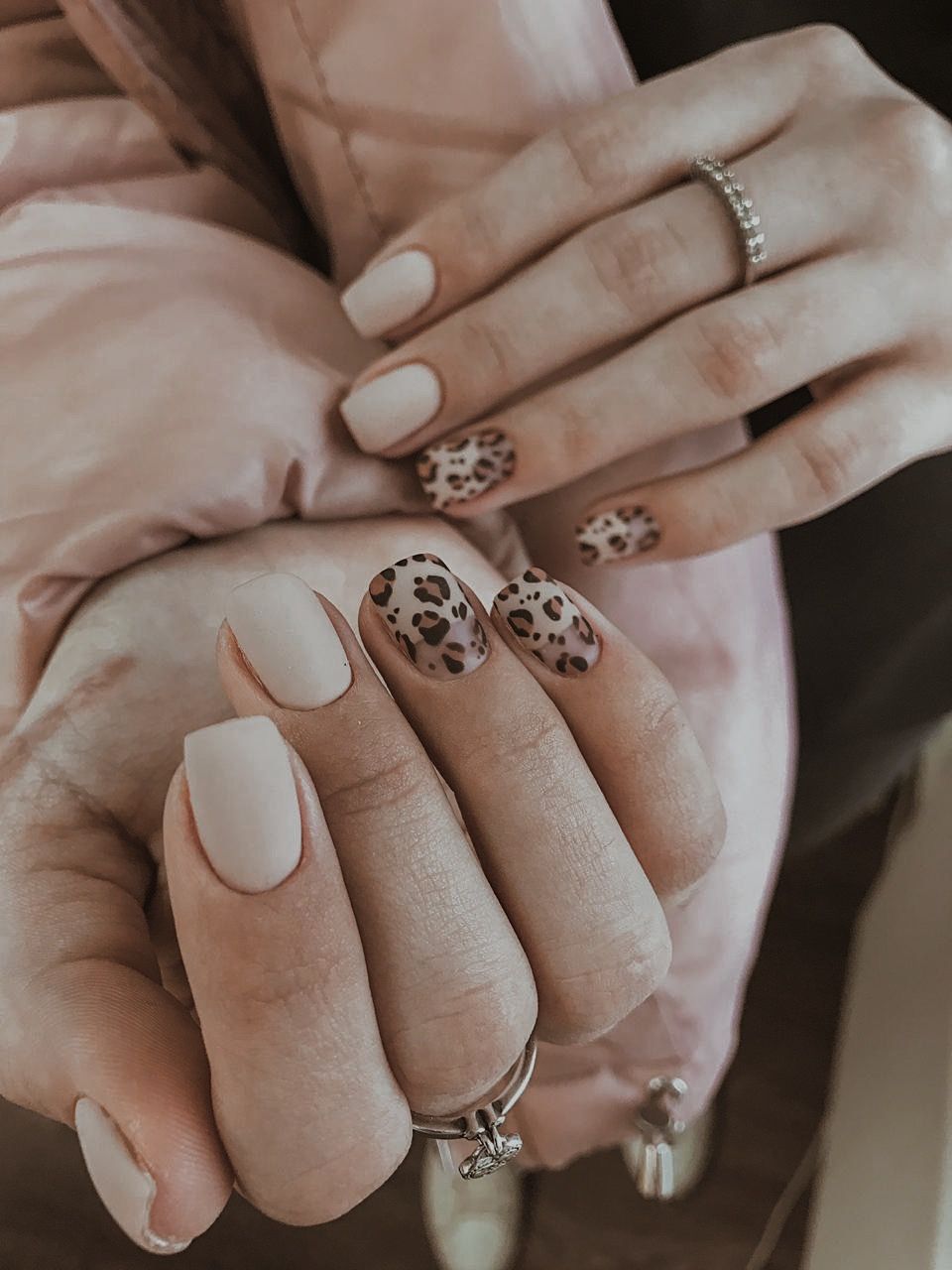 Geometric Patterns
Geometric patterns are a popular trend that is perfect for short acrylic summer nails. You can choose from a range of shapes and colors to create a modern and edgy design.
How to Take Care of Your Short Acrylic Summer Nails
Taking care of your short acrylic summer nails is essential to ensure they last for weeks. Here are some tips to keep your nails looking their best:
Moisturize your hands and cuticles regularly
Avoid exposing your nails to harsh chemicals
Use a non-acetone nail polish remover
Wear gloves when doing household chores
Avoid biting or picking at your nails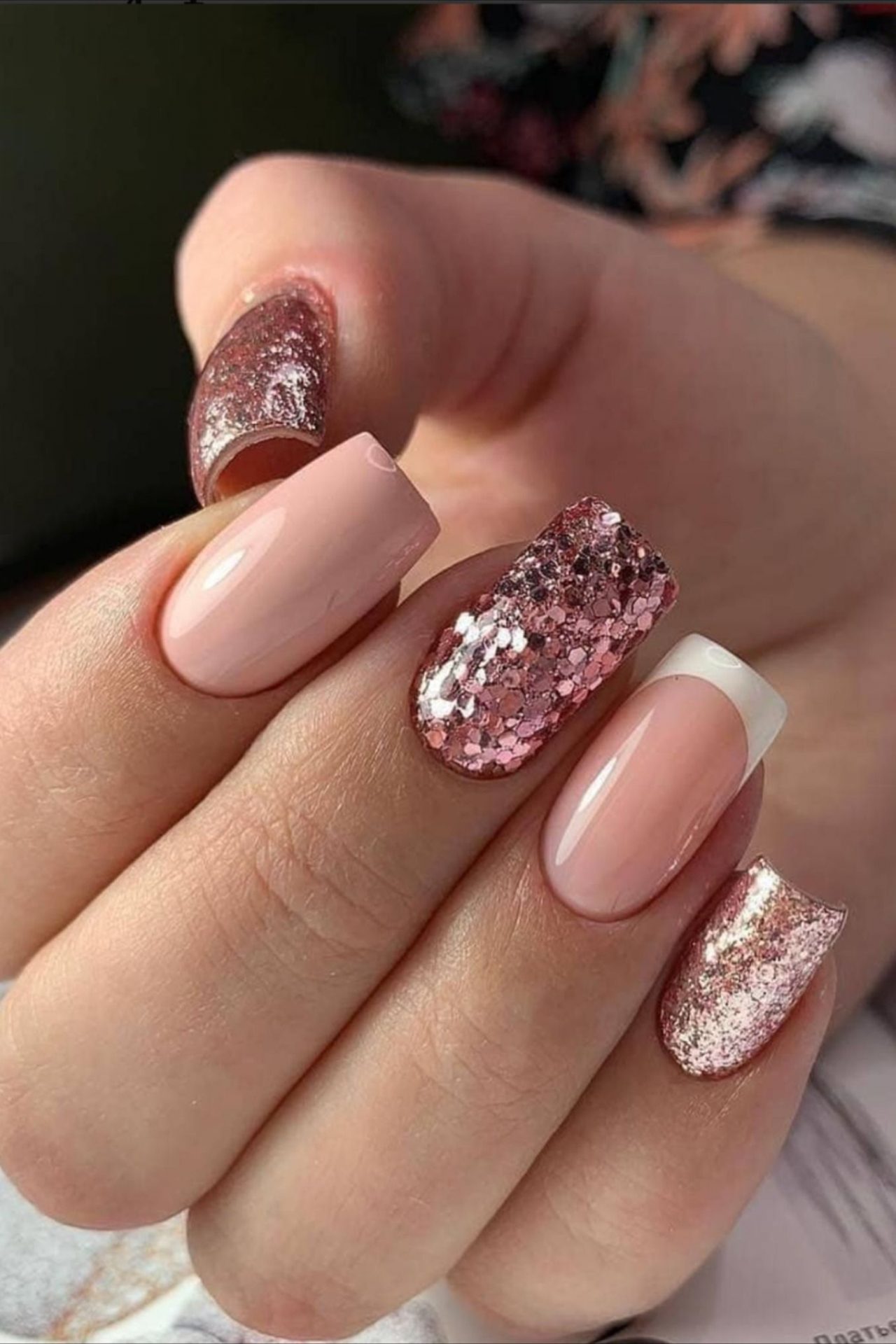 Save Pin