Nails
Short Gel Nails 20 Ideas: Embrace Elegance and Convenience
Are you tired of dealing with long, high-maintenance nails that seem to chip or break at the worst possible moments? If so, short gel nails might just be the perfect solution for you. Short gel nails combine the best of both worlds: they offer elegance and style while also providing convenience and durability. In this article, we'll explore a variety of short gel nail ideas that are sure to inspire your next manicure. Say goodbye to the hassle of long nails and hello to a chic and practical nail trend that's taking the beauty world by storm.
The Rise of Short Gel Nails
Long gone are the days when long, elaborate nails were the only option for those seeking stylish and trendy nail designs. Short gel nails have emerged as a popular choice, offering a versatile canvas for creativity and self-expression. These chic nails allow you to strike the perfect balance between elegance and practicality, making them a favorite among fashion-forward individuals.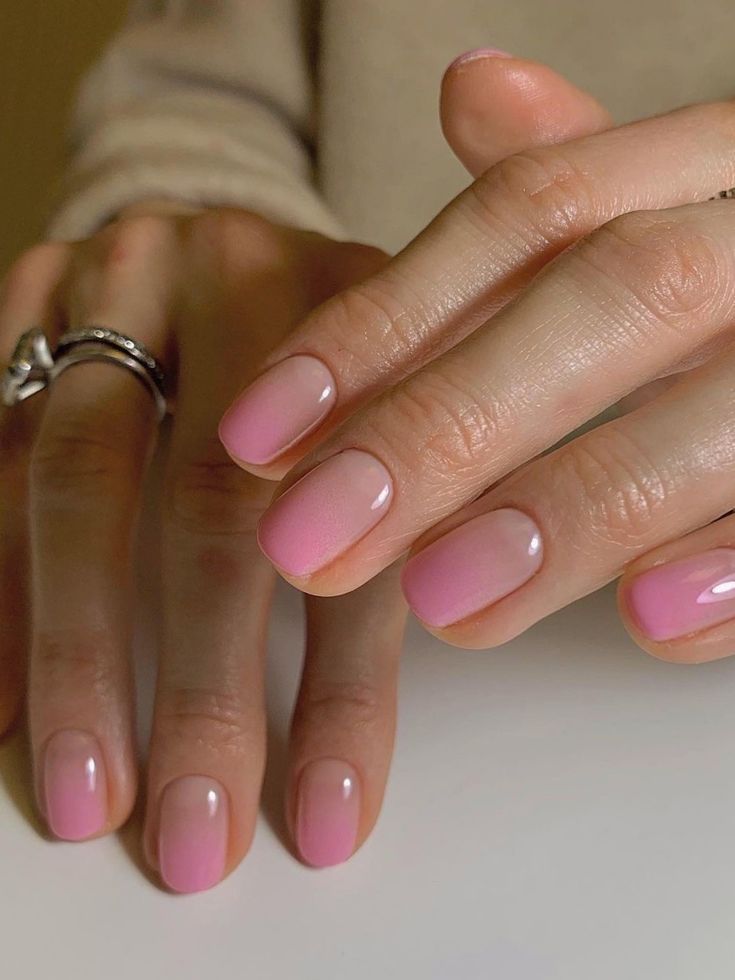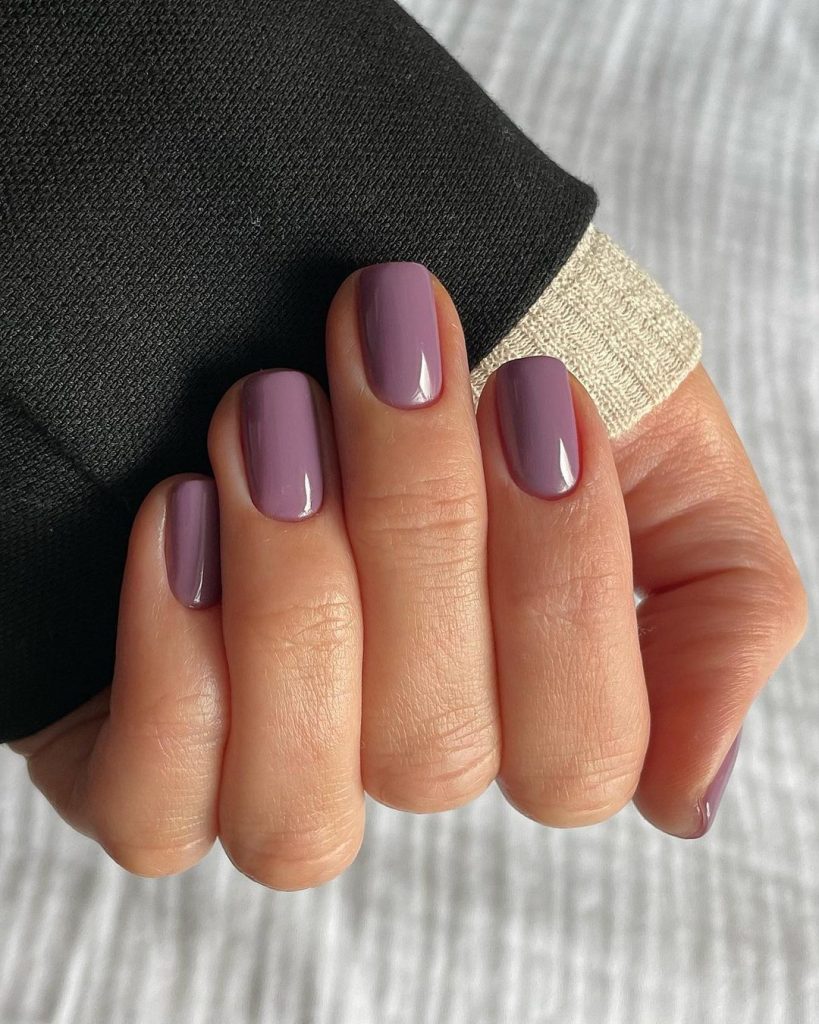 Advantages of Short Gel Nails
Short gel nails come with a myriad of advantages that have contributed to their growing popularity. One of the most significant benefits is their durability. Unlike traditional nail polish, gel nails are known for their long-lasting formula, ensuring your manicure stays flawless for weeks on end. Additionally, short nails are less likely to chip or break, making them ideal for individuals with active lifestyles.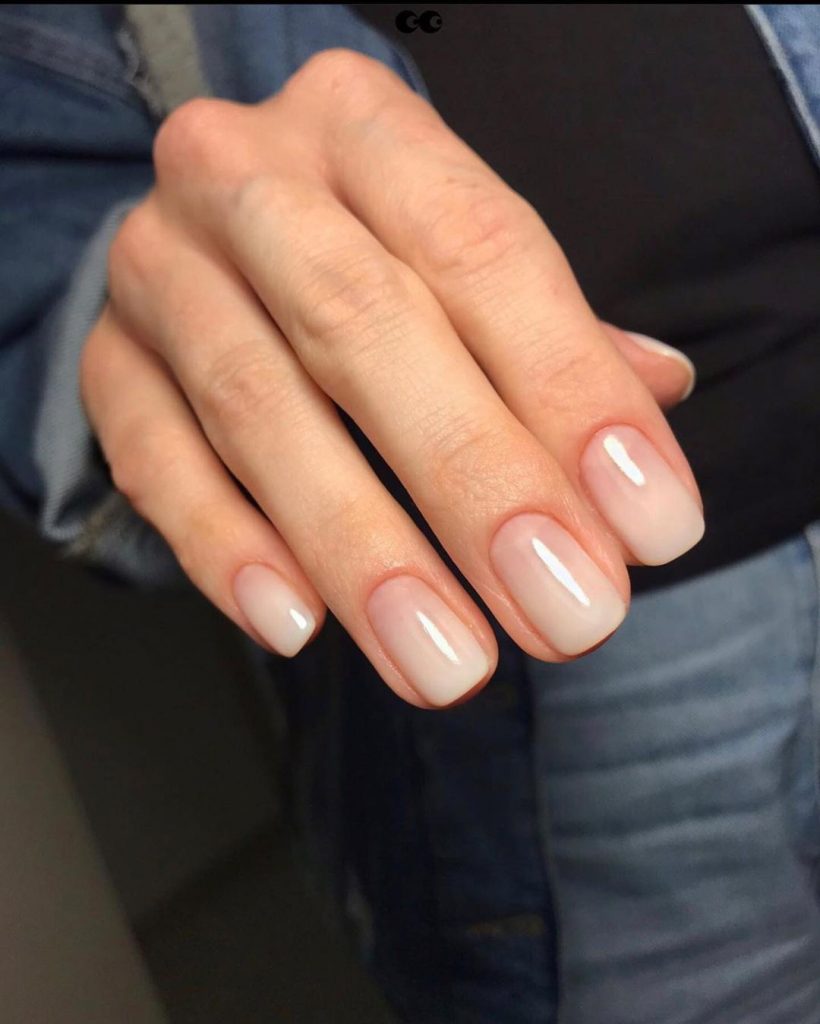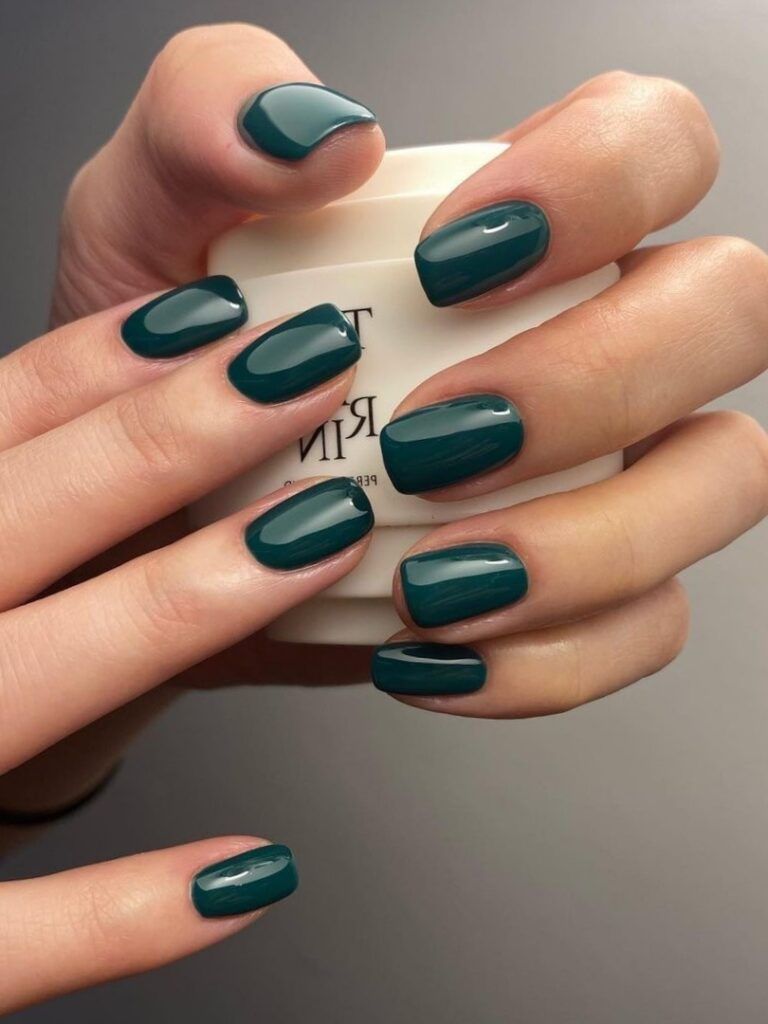 Choosing the Right Shape for Your Short Gel Nails
When it comes to short gel nails, choosing the right nail shape is essential to achieve the desired look. Popular options include square, round, oval, and almond shapes. Each shape has its unique charm and complements different styles, allowing you to tailor your manicure to your personal preferences.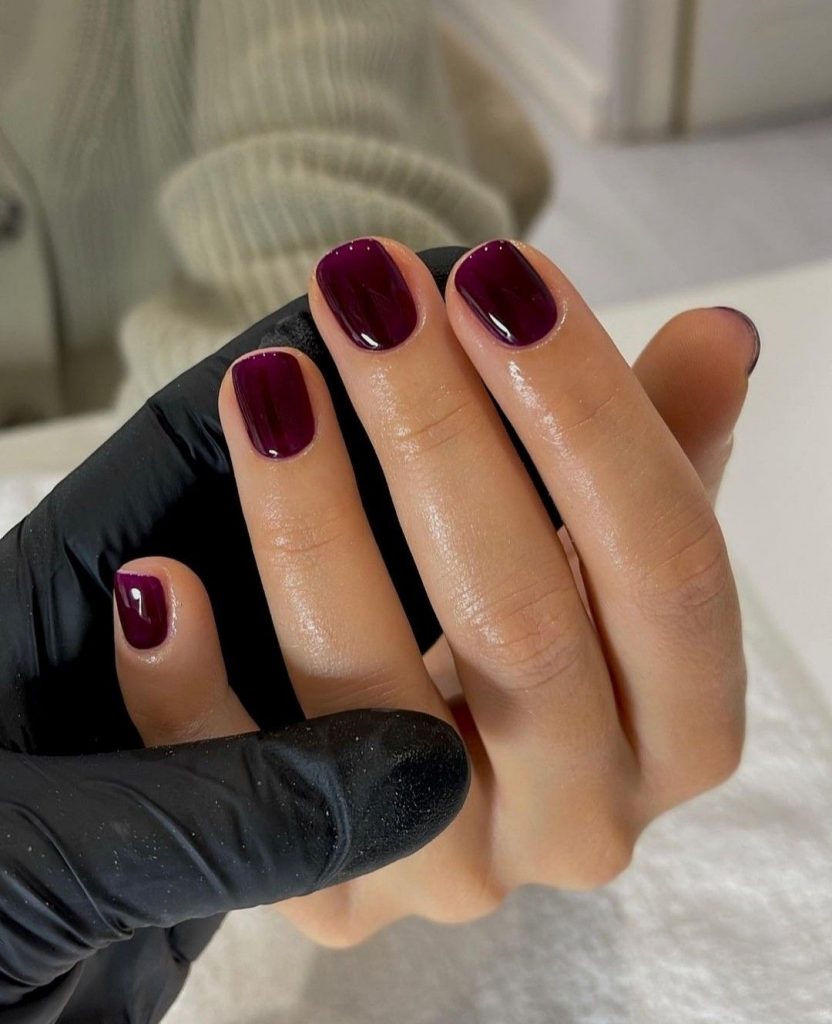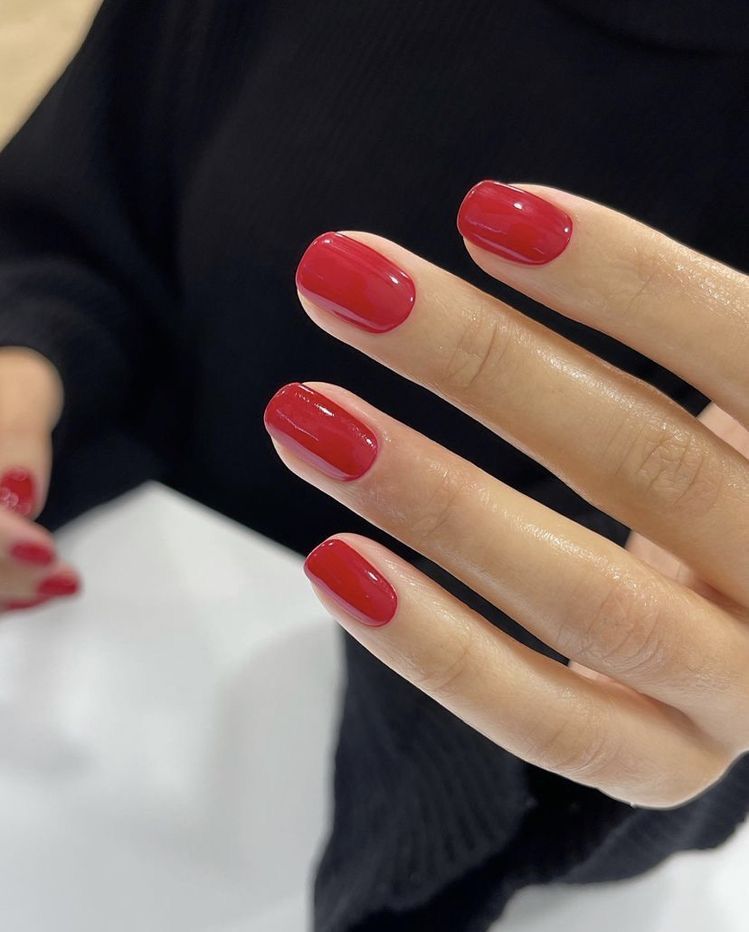 Trendy Designs for Short Gel Nails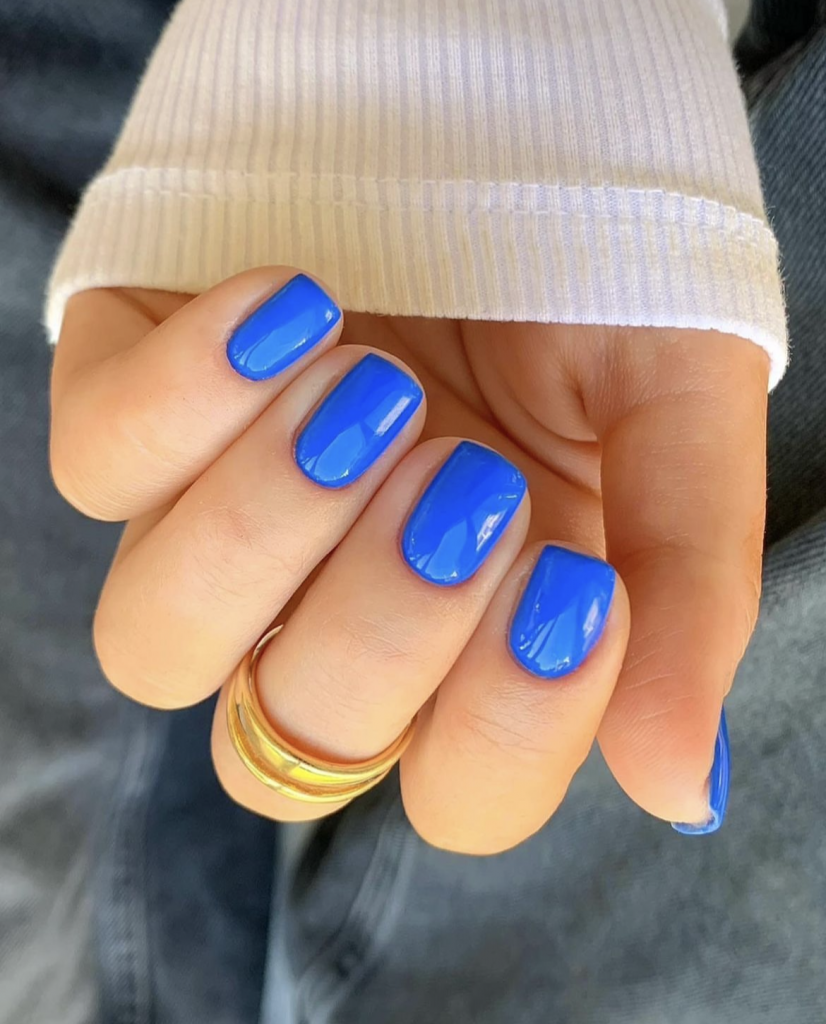 Minimalistic Accents
Less is often more, and minimalistic nail designs prove just that. Simple yet sophisticated, minimalistic accents on short gel nails can include single line details, tiny dots, or subtle color gradients. These designs exude elegance and are perfect for both casual and formal occasions.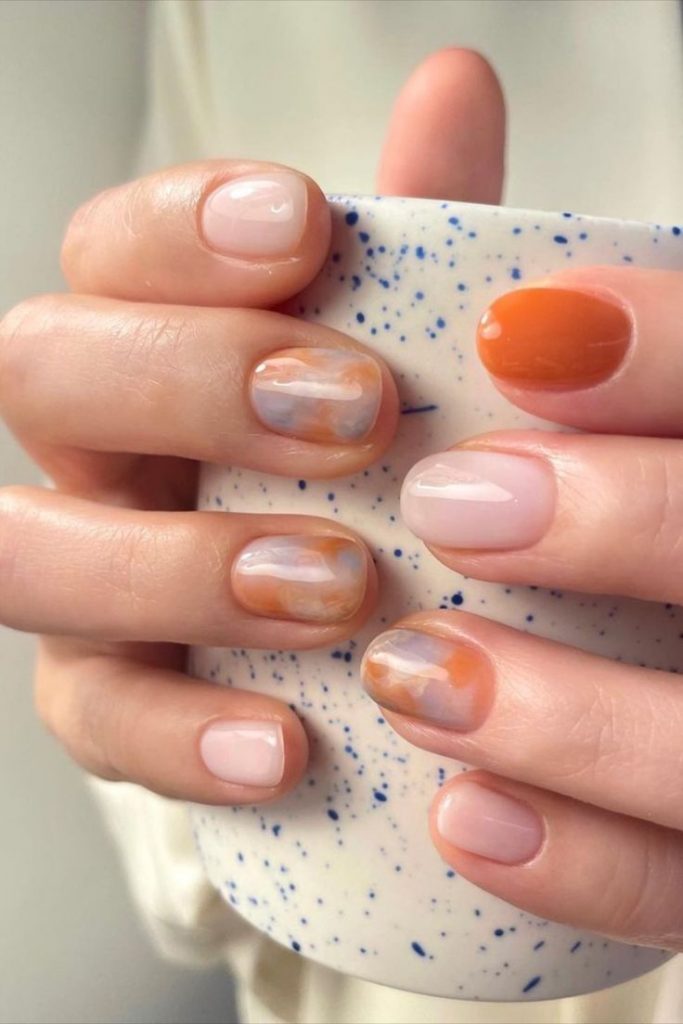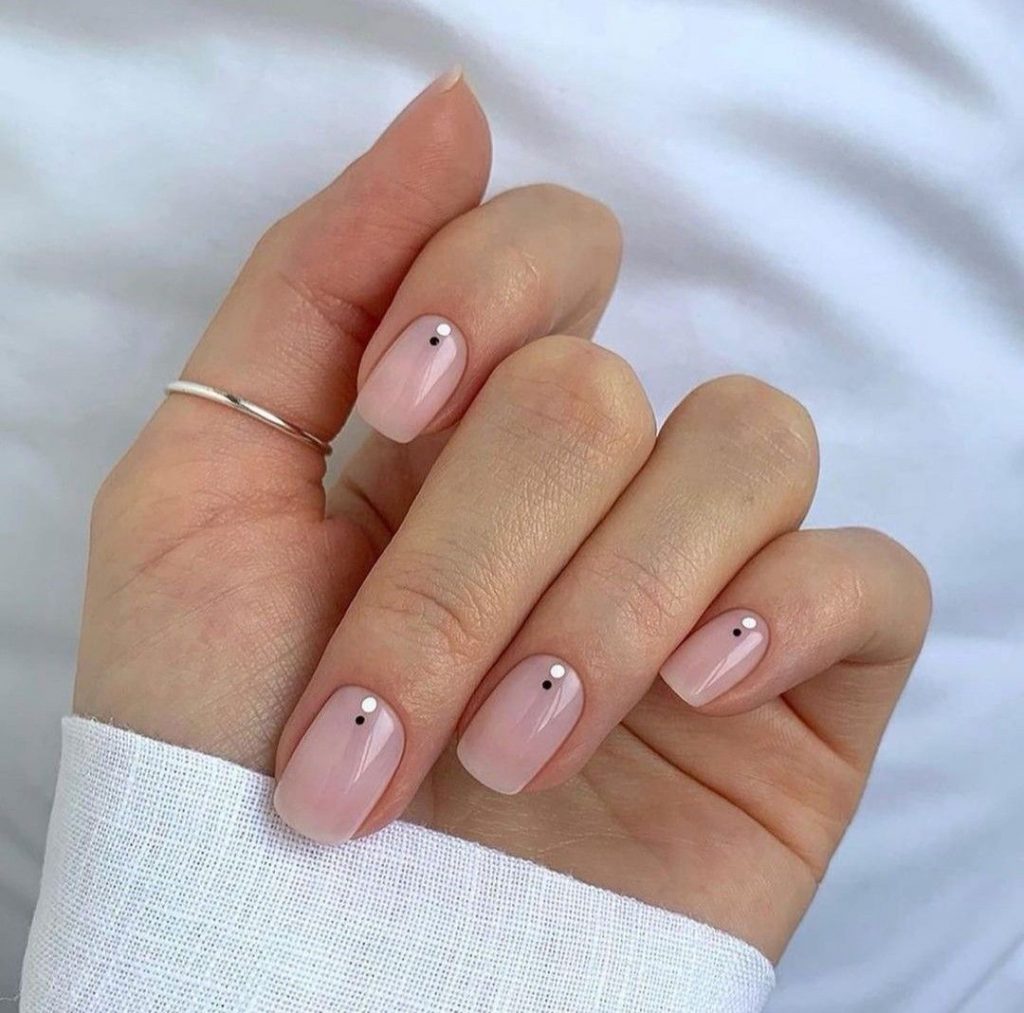 French Tips with a Twist
Put a modern spin on the classic French manicure by opting for unique color combinations or asymmetric tips. This contemporary take on a timeless style adds a touch of intrigue to your short gel nails.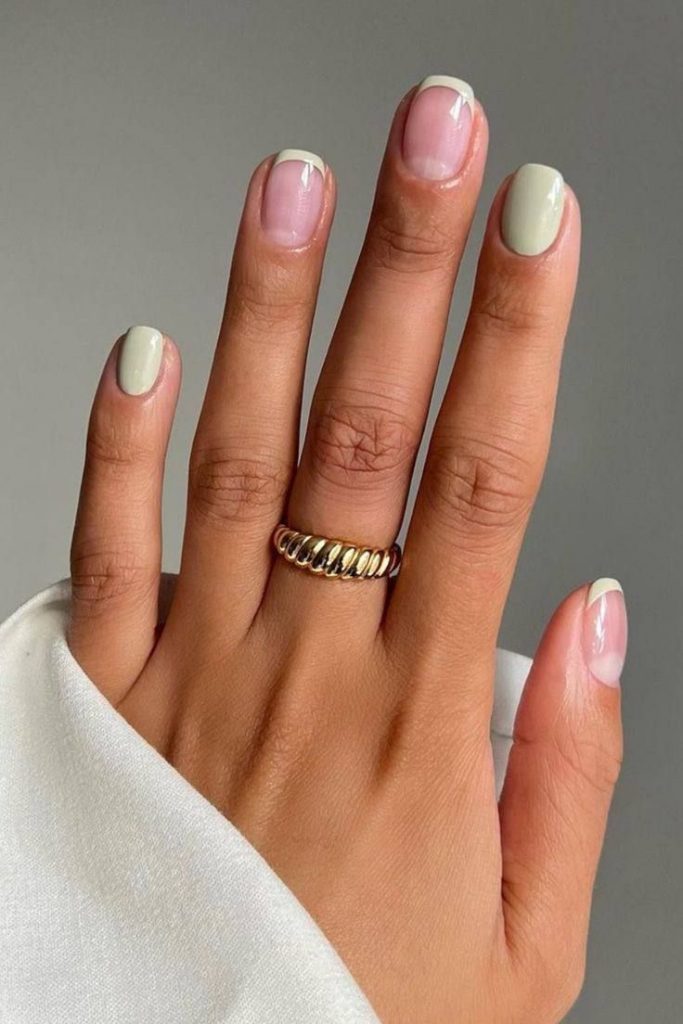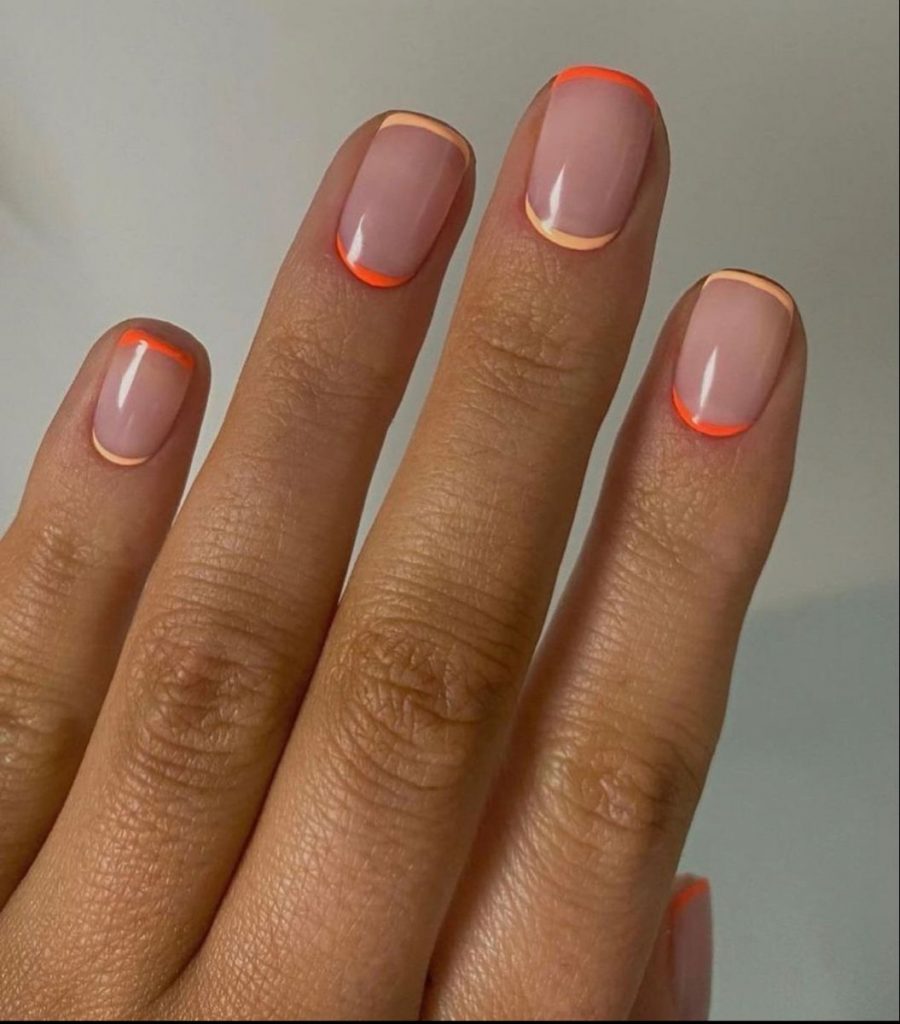 Geometric Glam
Geometric patterns continue to make waves in the nail art world. Incorporate triangles, squares, and lines for a bold and artistic appearance that showcases your individuality.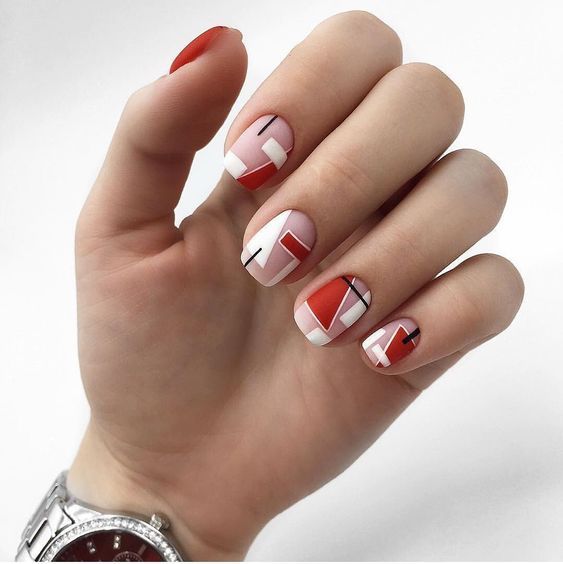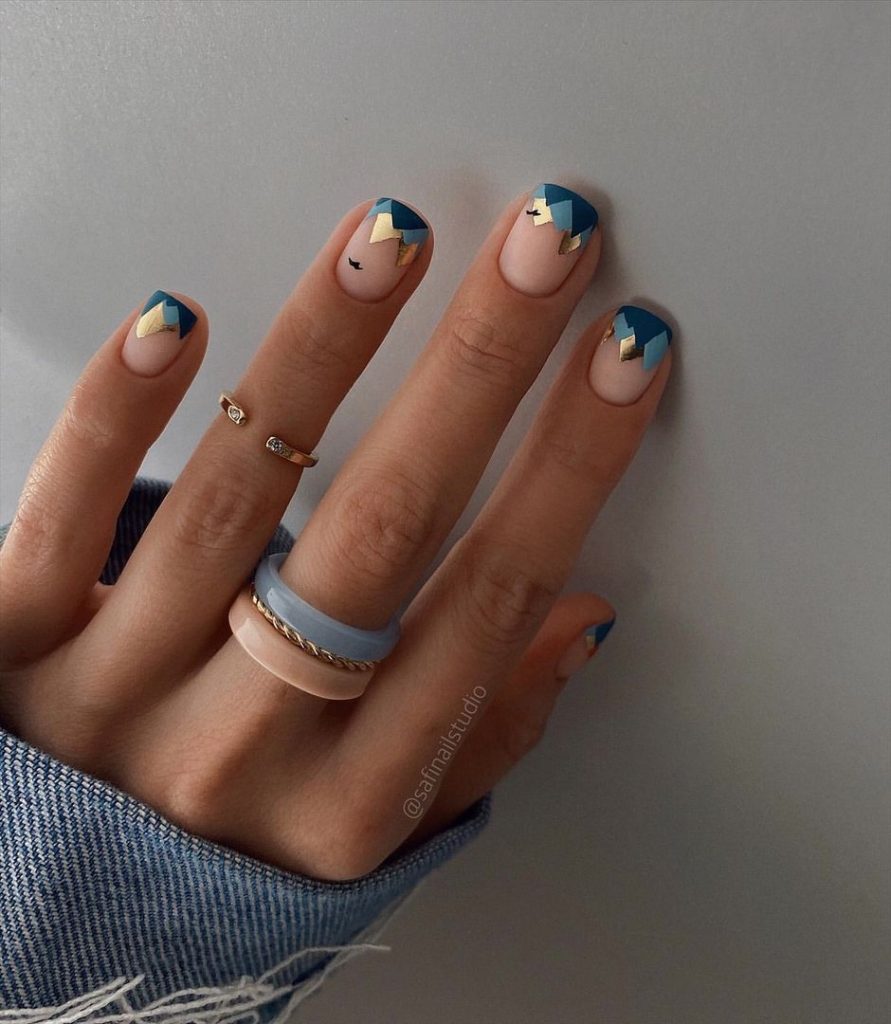 Pastel Perfection
Soft pastel hues never go out of style. Create a dreamy and feminine look by adorning your short gel nails with shades like blush pink, lavender, or mint green.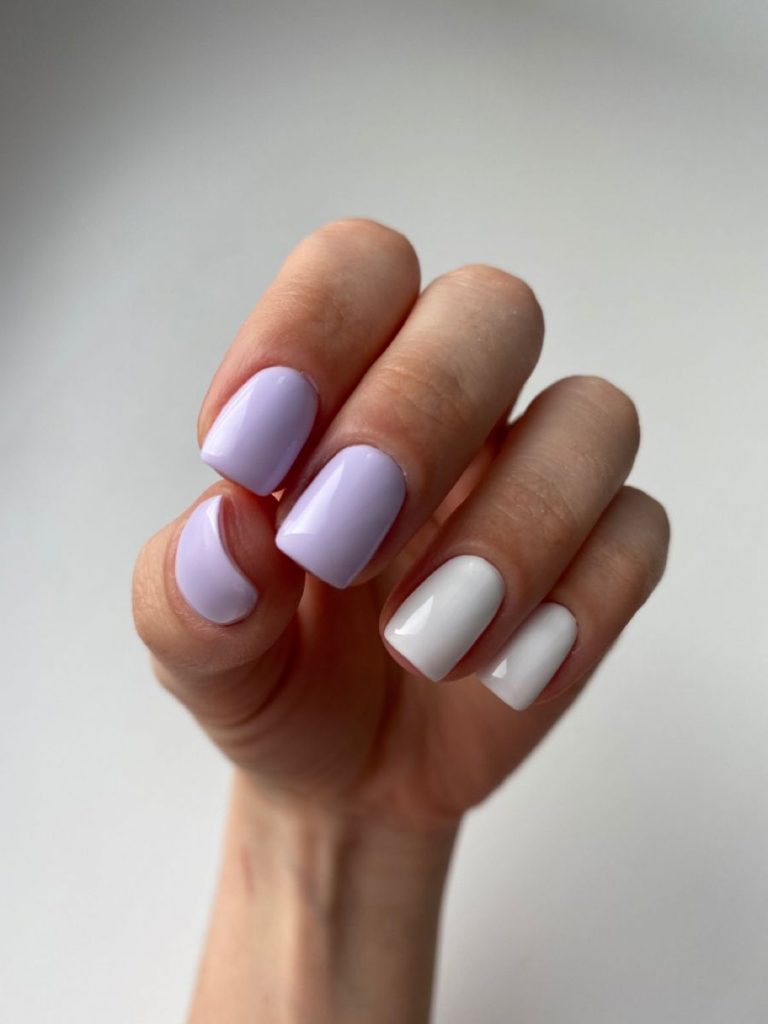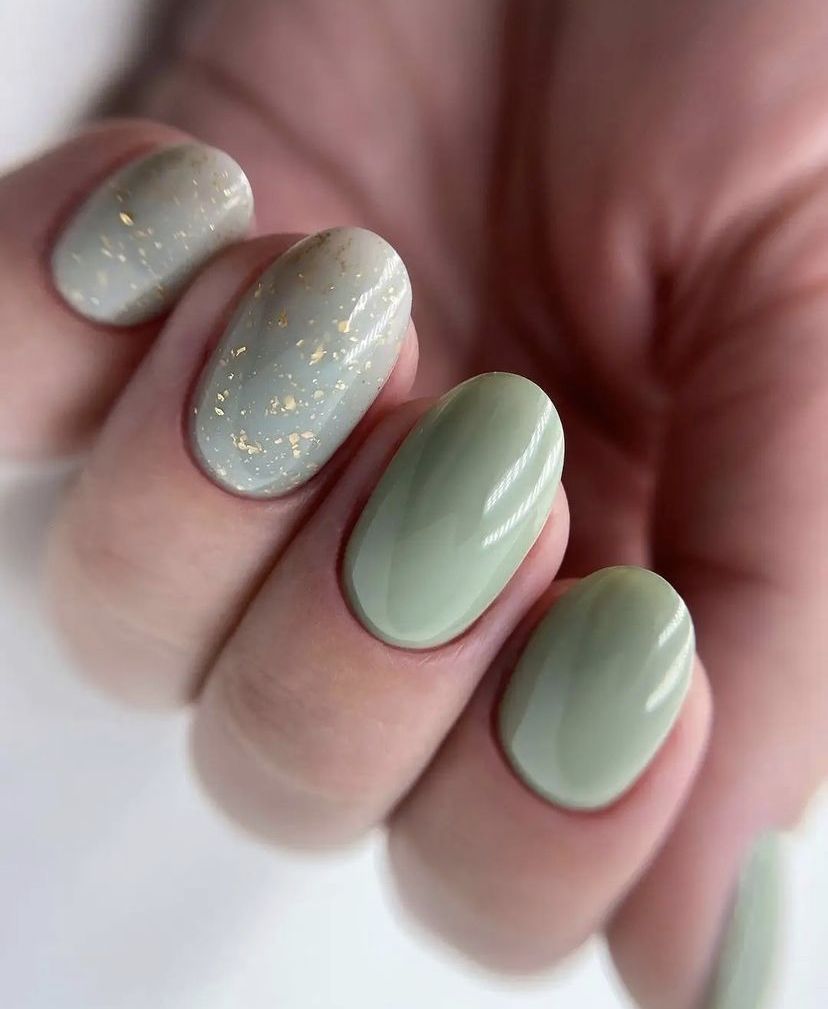 Nature-Inspired Delights
Draw inspiration from nature by incorporating floral patterns, leaf motifs, or even tiny butterflies onto your short gel nails. These designs capture the beauty of the outdoors and bring a refreshing touch to your manicure.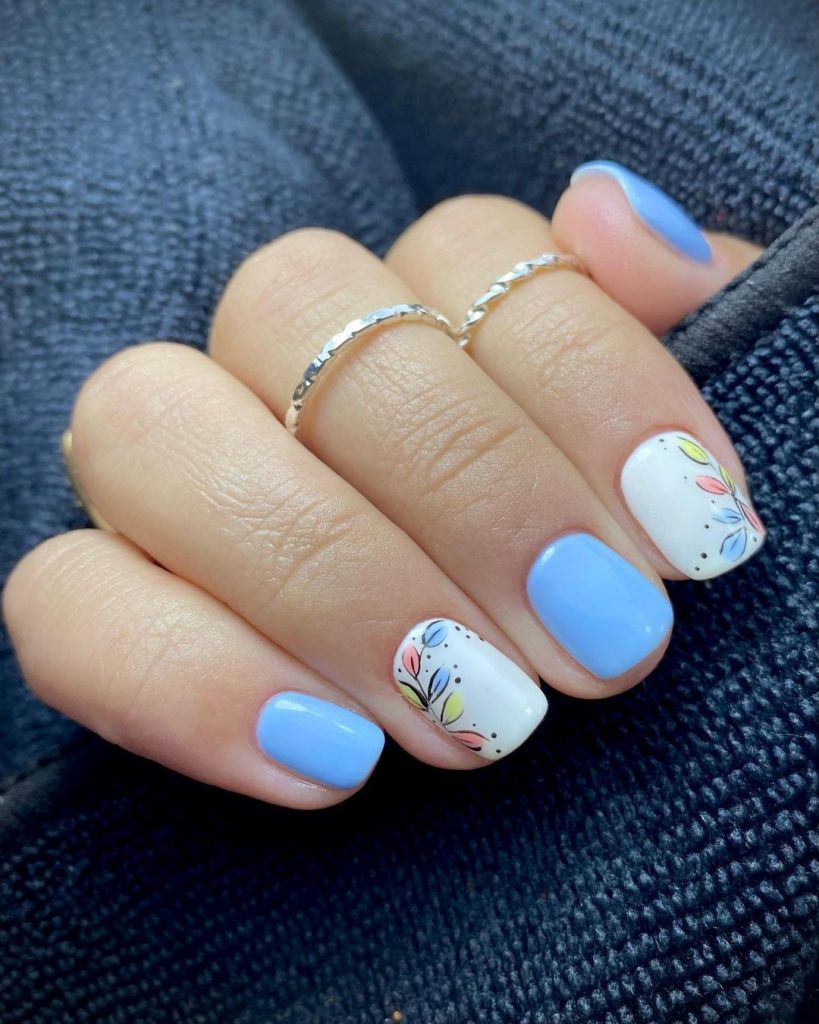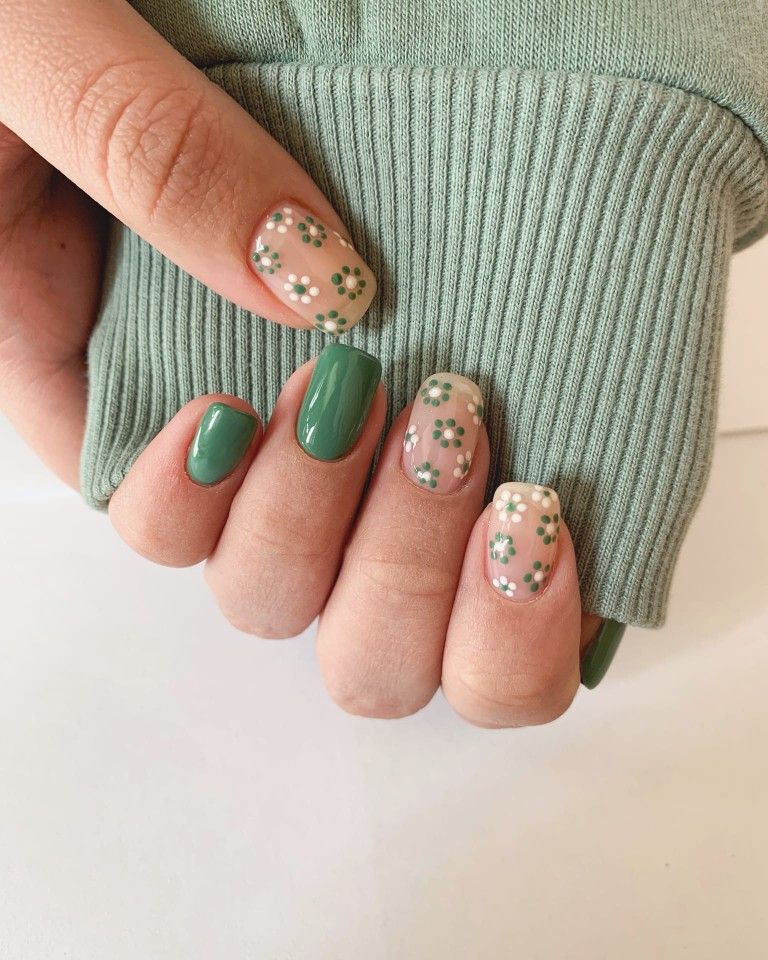 Color Palette: Elevate Your Short Gel Nails
The color palette you choose can significantly impact the overall vibe of your short gel nails. Bright and vibrant colors evoke energy and playfulness, while muted tones exude sophistication and elegance. Experiment with different shades to find the perfect color scheme that resonates with your style and personality.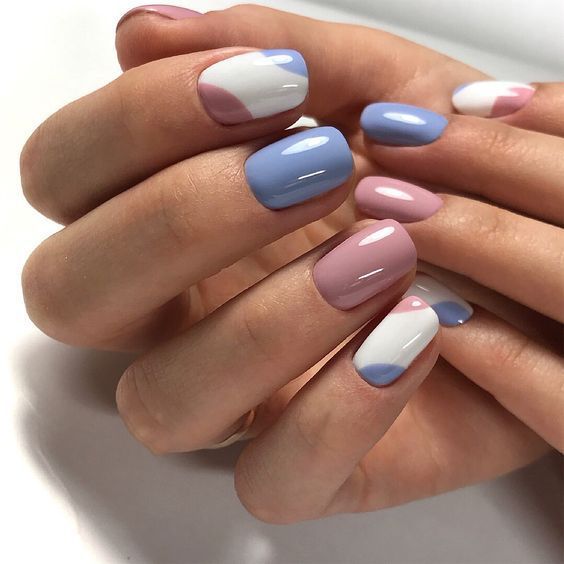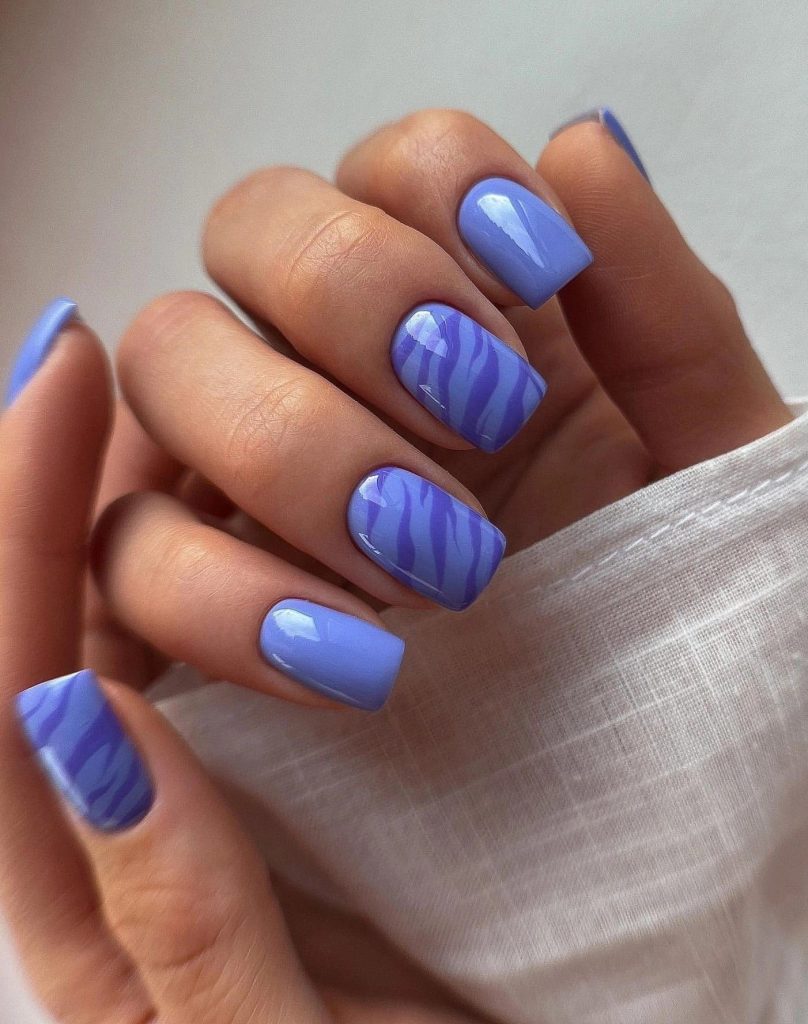 Save Pin