Nails
Short Gel Nails Winter 2023-2024 18 Ideas: Embrace the Season with Style
The winter season is upon us, and it's time to bid farewell to those long, summery nails and welcome the cozy charm of short gel nails. As the temperatures drop and the holiday spirit fills the air, your nails can be the perfect canvas to showcase your style. In this article, we will explore some creative and trendy ideas for short gel nails in winter 2023-2024. Whether you're a nail art enthusiast or someone looking to add a touch of elegance to your nails, we've got you covered.
Why Choose Short Gel Nails?
Before we delve into the winter nail ideas, let's briefly discuss why short gel nails are an excellent choice for the season.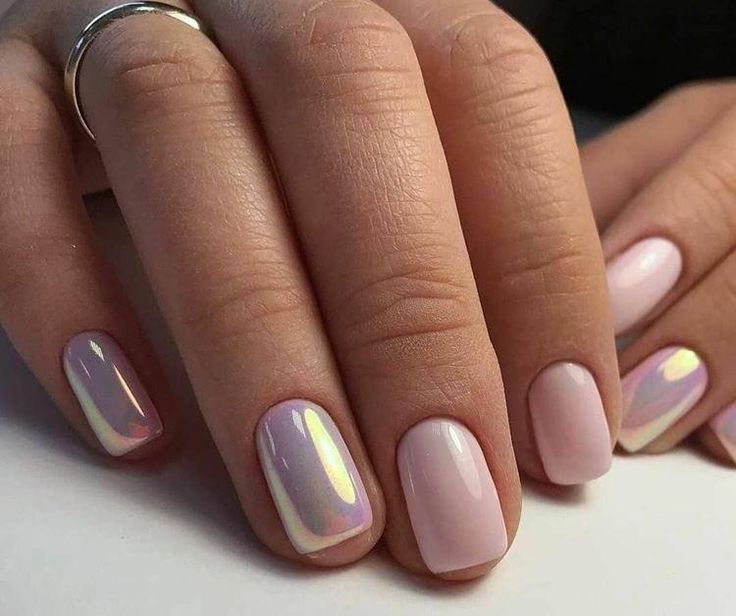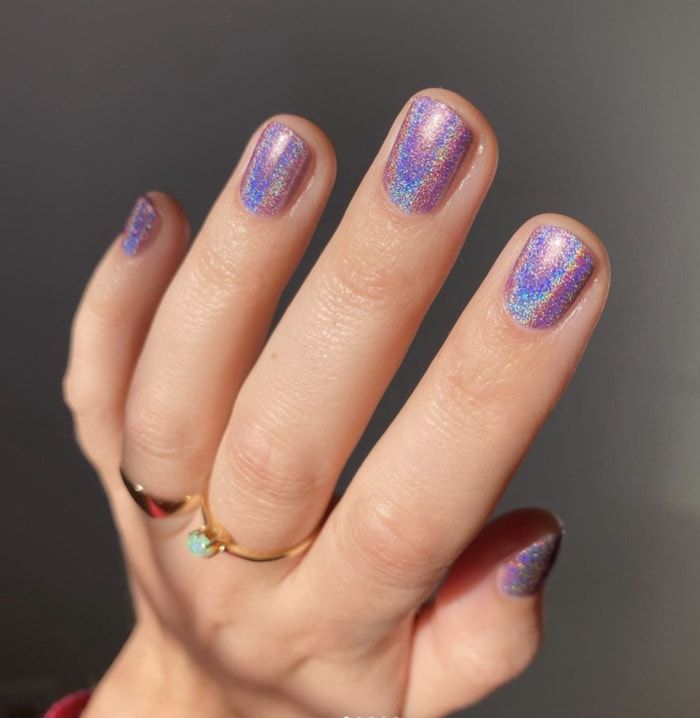 Durability
Short gel nails are known for their durability. They can withstand the challenges of the winter season, such as cold weather and moisture, without chipping or fading.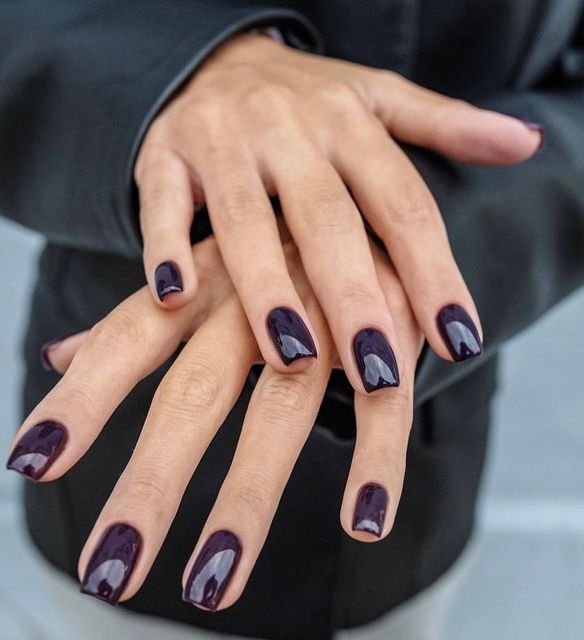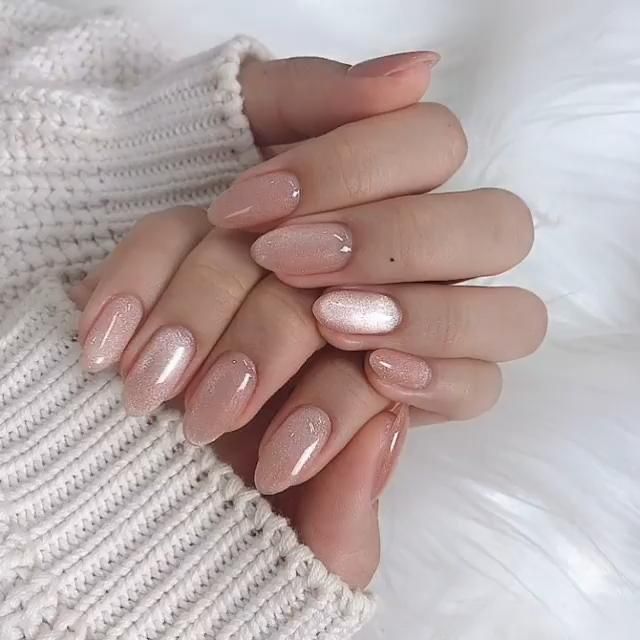 Low Maintenance
Unlike long nails, short gel nails are easier to maintain. You won't have to worry about them getting in the way of your daily activities or breaking easily.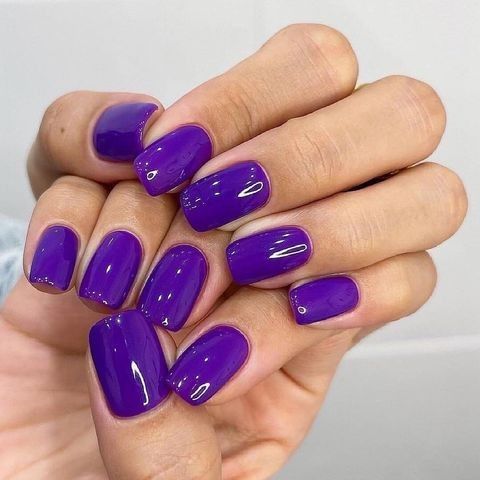 Versatility
Short gel nails offer versatility when it comes to nail art. You can experiment with various designs and colors without feeling overwhelmed.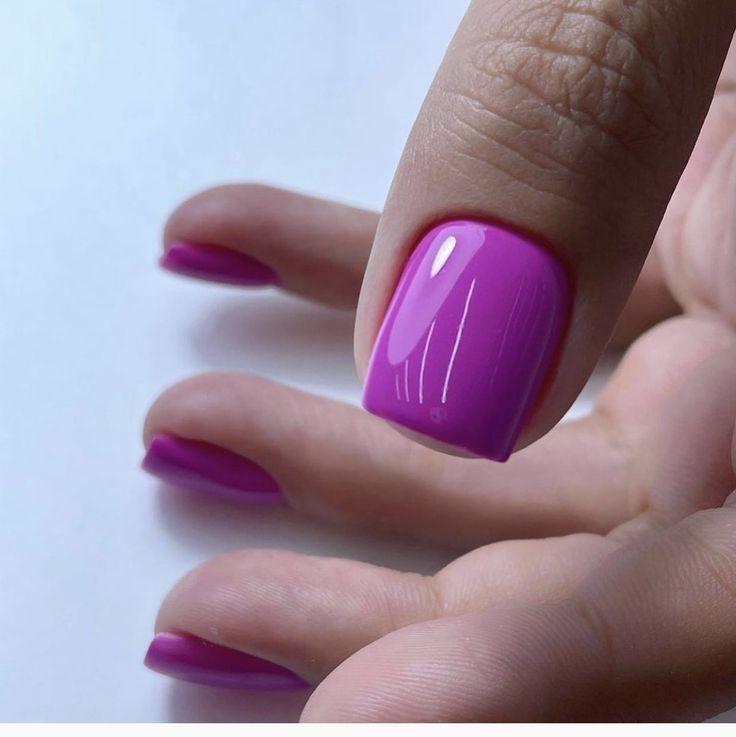 Winter Nail Ideas
Now, let's get into the exciting part – the winter nail ideas that will keep your nails looking fabulous throughout the season.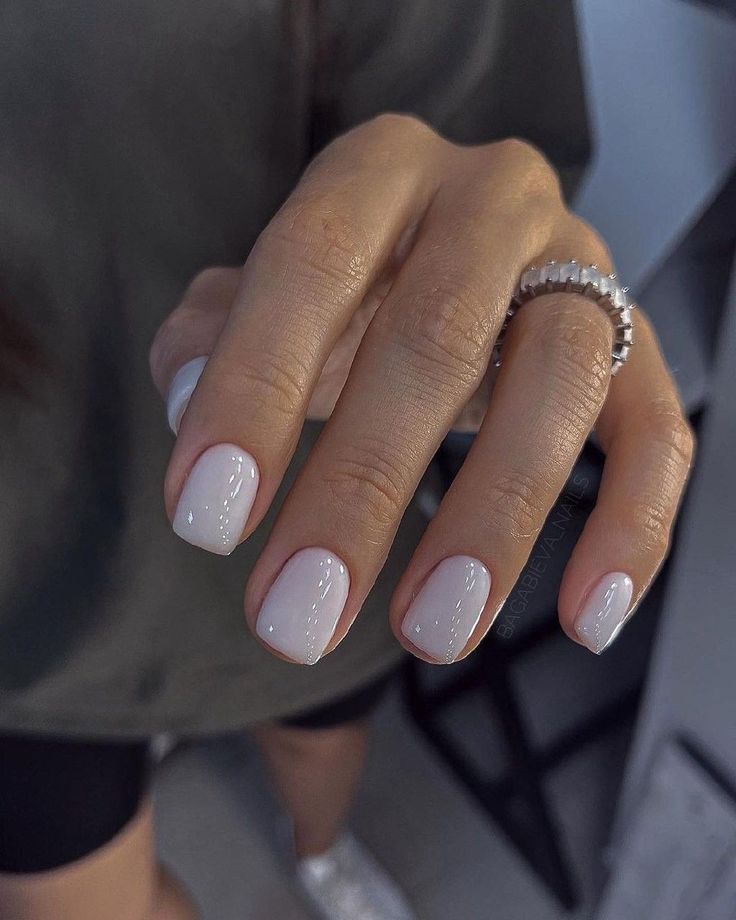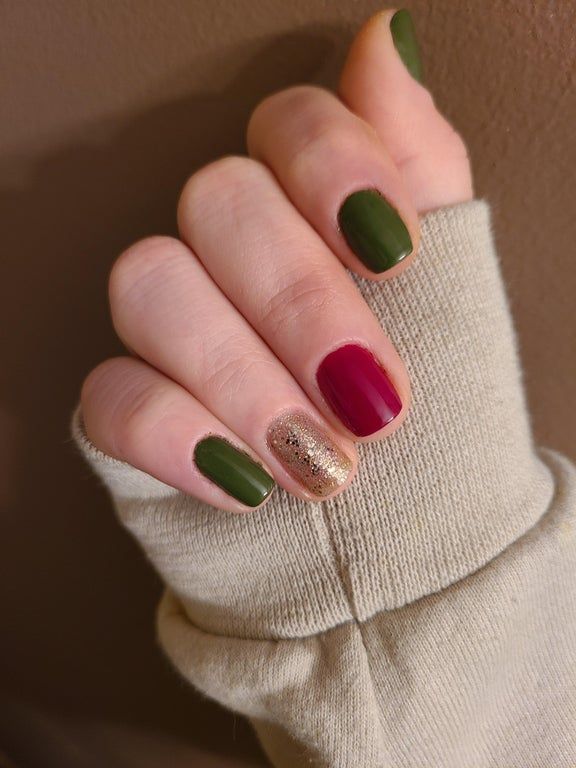 Classic Reds and Greens
Embrace the holiday spirit with classic red and green gel nails. You can opt for a simple red manicure with green accents or get creative with festive designs like candy canes, Christmas trees, or holly leaves.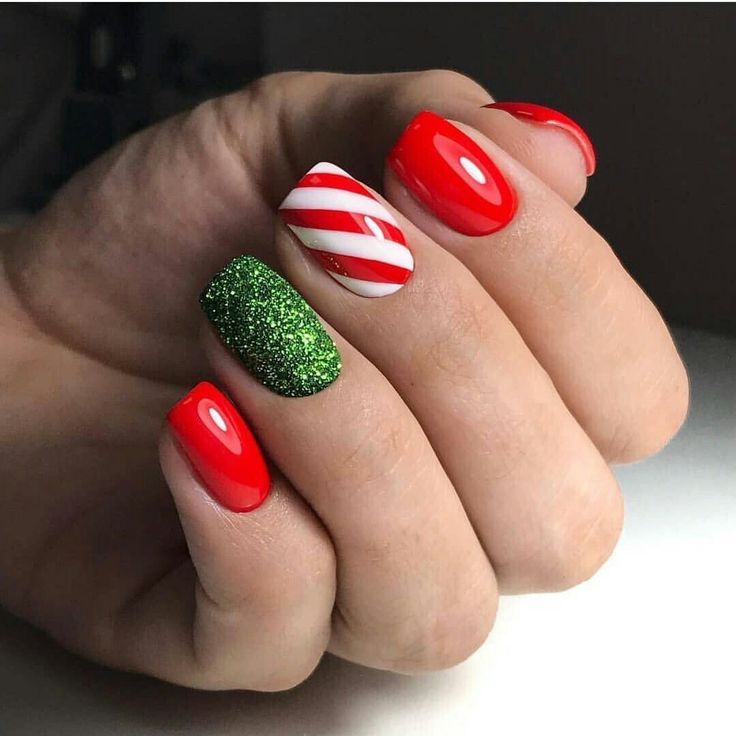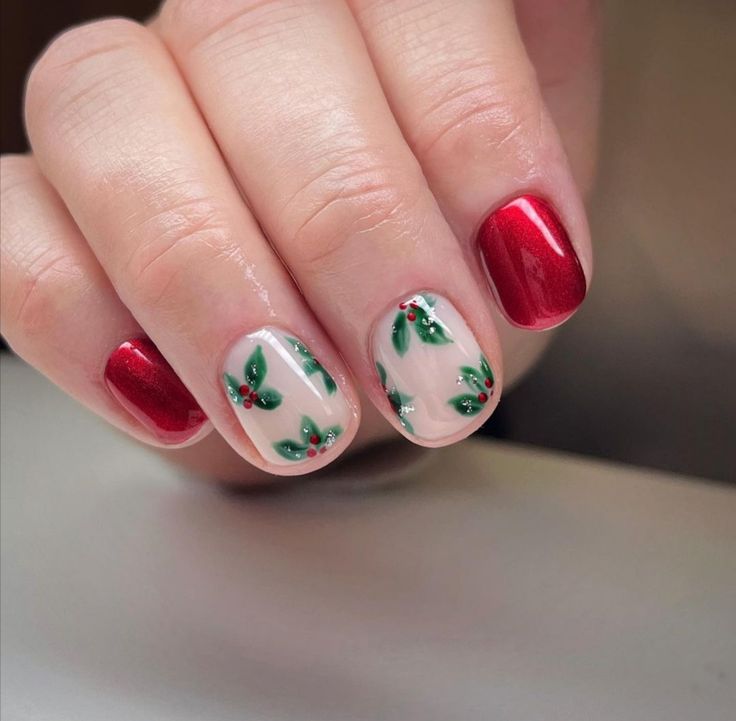 Snowflakes and Glitter
Bring the magic of a snowy winter to your nails with delicate snowflake designs. Add a touch of glamour by incorporating glitter into your nail art for a dazzling effect.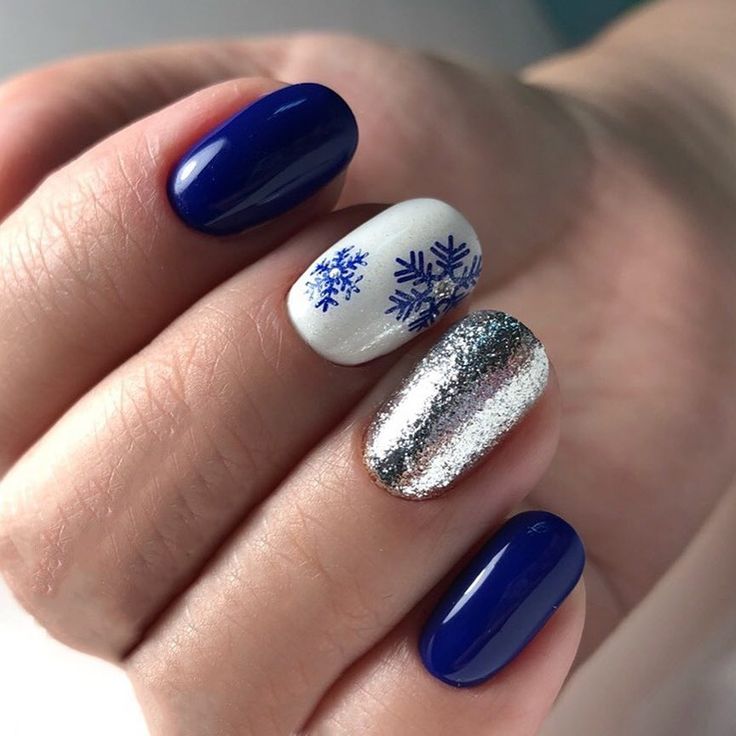 Sweater Weather
Get cozy with sweater-inspired nail art. Textured gel nails that resemble your favorite winter sweaters are a trendy and fun choice for the season.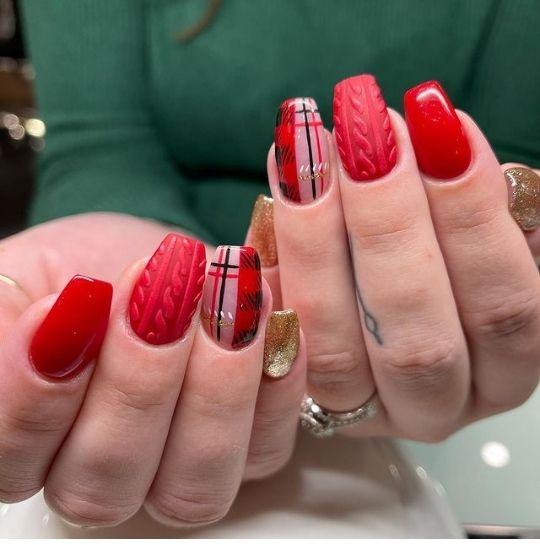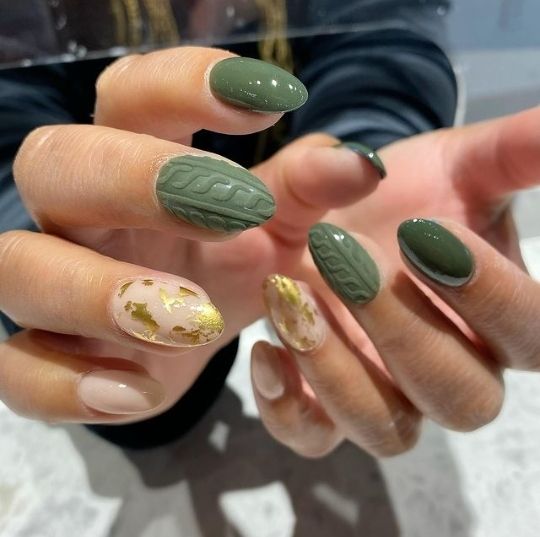 Metallic Accents
Add a touch of sophistication to your short gel nails by incorporating metallic accents. Gold, silver, or rose gold accents can elevate your winter nail look to a whole new level.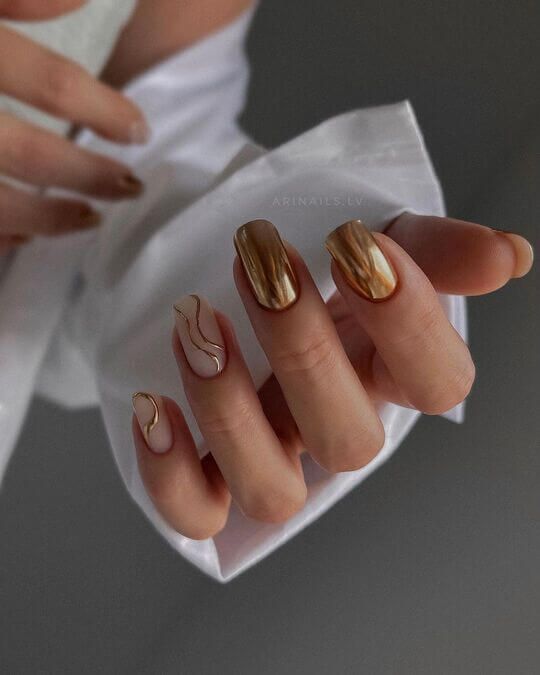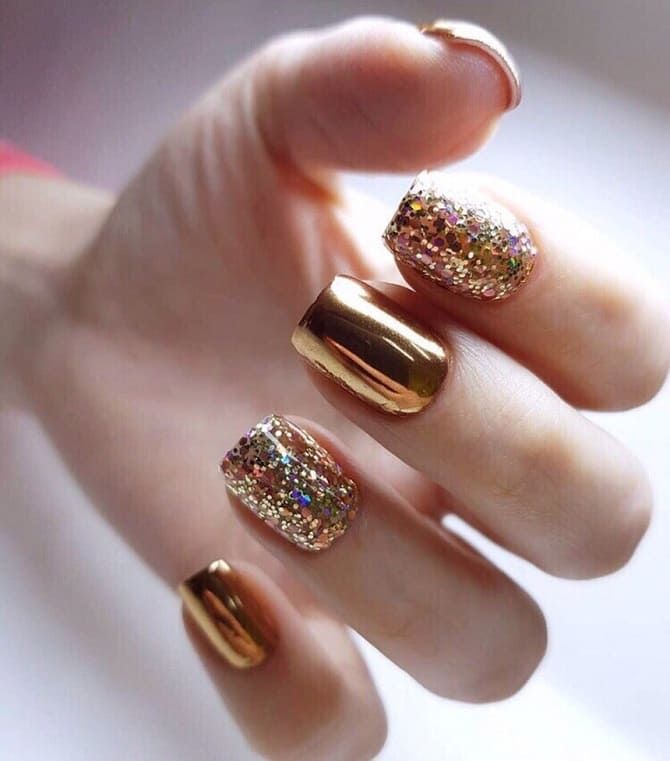 Save Pin