Nails
Short Nails Acrylic 16 Ideas: Embrace Elegance with Stylish and Chic Nail Designs
When it comes to expressing personal style, nail art has become a powerful form of self-expression. Short nails, though limited in length, offer a canvas for creativity and elegance. Acrylic nails, known for their durability and versatility, have gained immense popularity among nail enthusiasts. In this article, we will explore a collection of mesmerizing short nails acrylic ideas that will inspire you to embrace elegance and elevate your nail game.
The Classic French Tips
There's a reason why classic never goes out of style. The timeless elegance of French tips is perfect for short acrylic nails. The subtle white tips against a nude or light pink base create a sophisticated and clean look suitable for any occasion.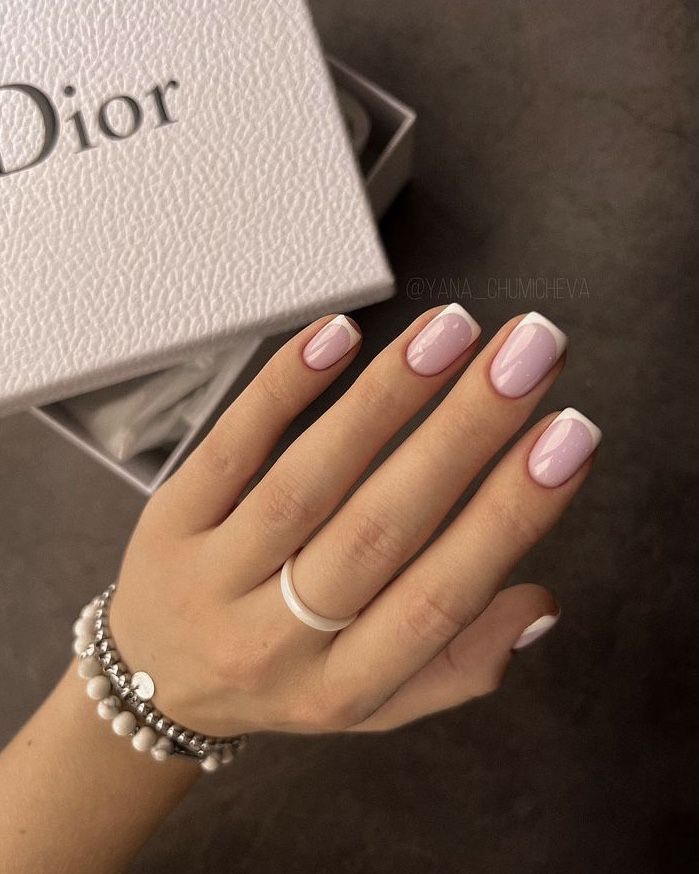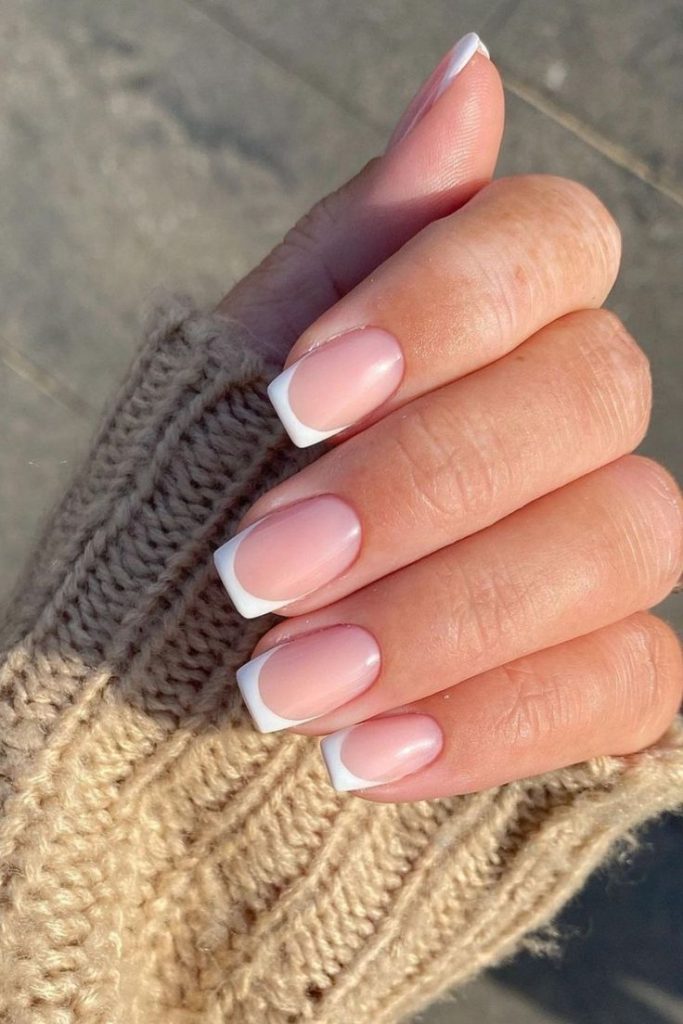 Glitter Glamour
Add a touch of sparkle and glam to your short acrylic nails with glitter. Whether you opt for a full glittery design or a sparkling accent nail, the glimmering effect will catch the light and make your nails stand out in the crowd.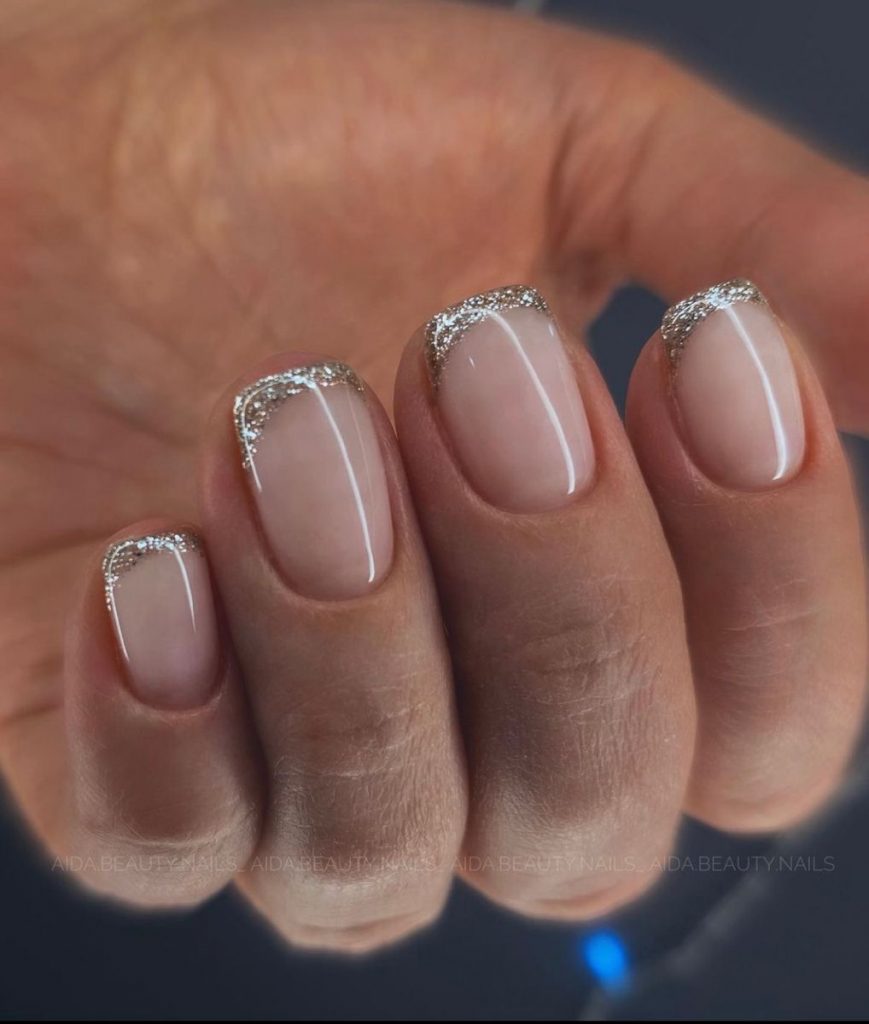 Pastel Perfection
Soft pastel shades are delightful and charming. Choose your favorite pastel hue or mix and match several colors for a playful and chic look. Pastel acrylic nails exude a sense of femininity and elegance that's hard to resist.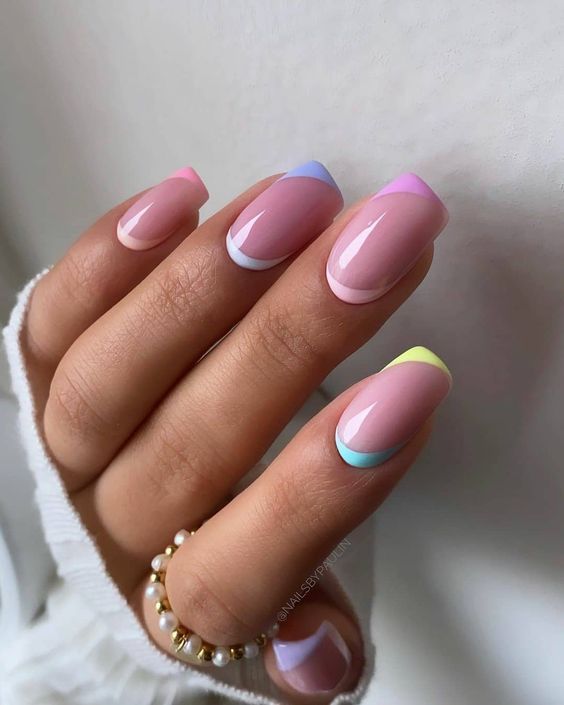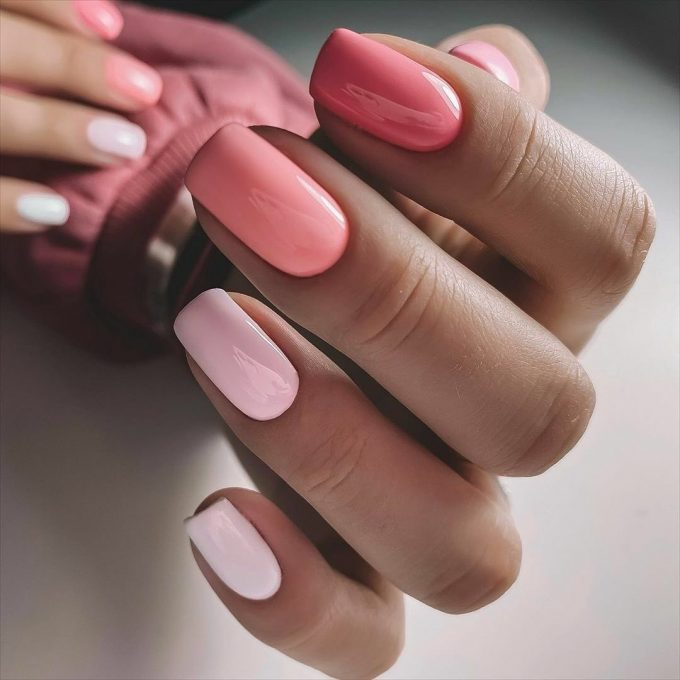 Nature's Touch
Bring the beauty of nature to your fingertips with floral or botanical designs. Delicate flowers, leaves, and vines painted on short acrylic nails create a charming and whimsical appeal.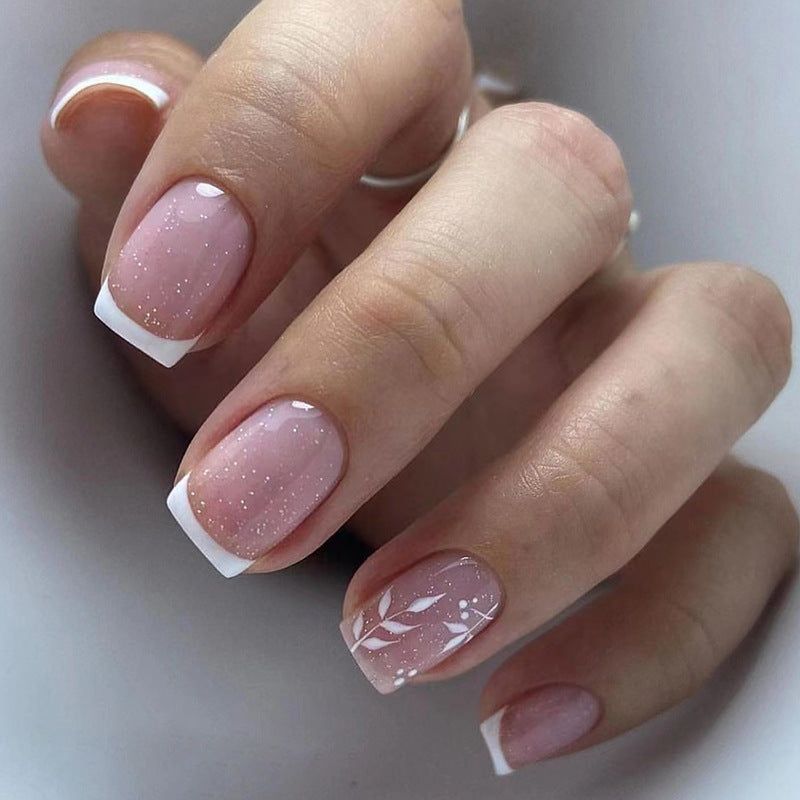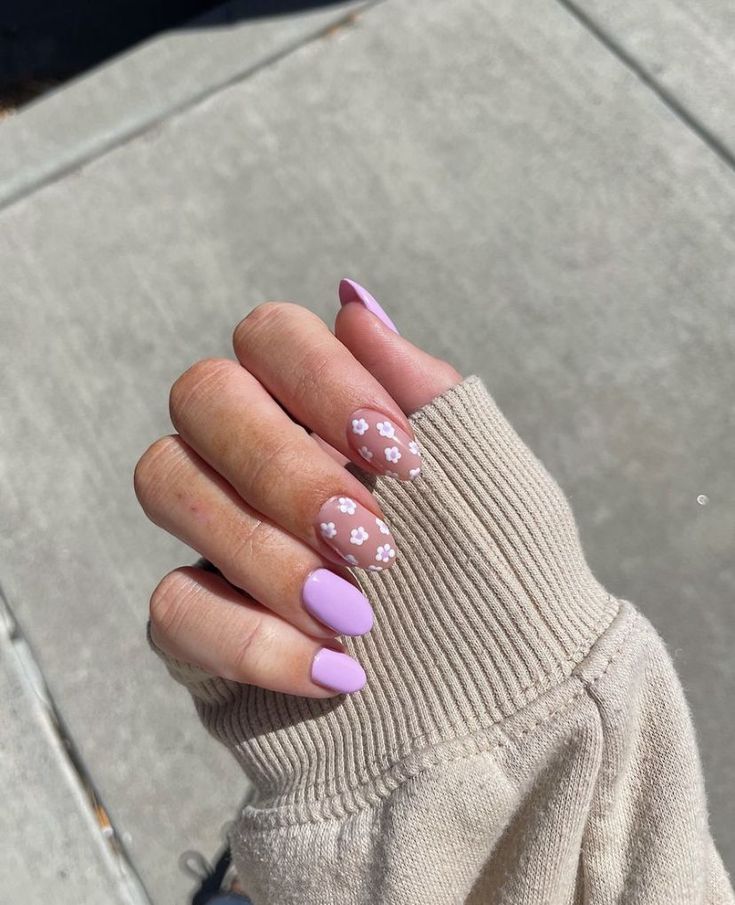 Marble Magic
Marble nail art has taken the beauty world by storm. The swirls and veins of a marble pattern give your short acrylic nails an artistic and luxurious touch that resembles real marble stone.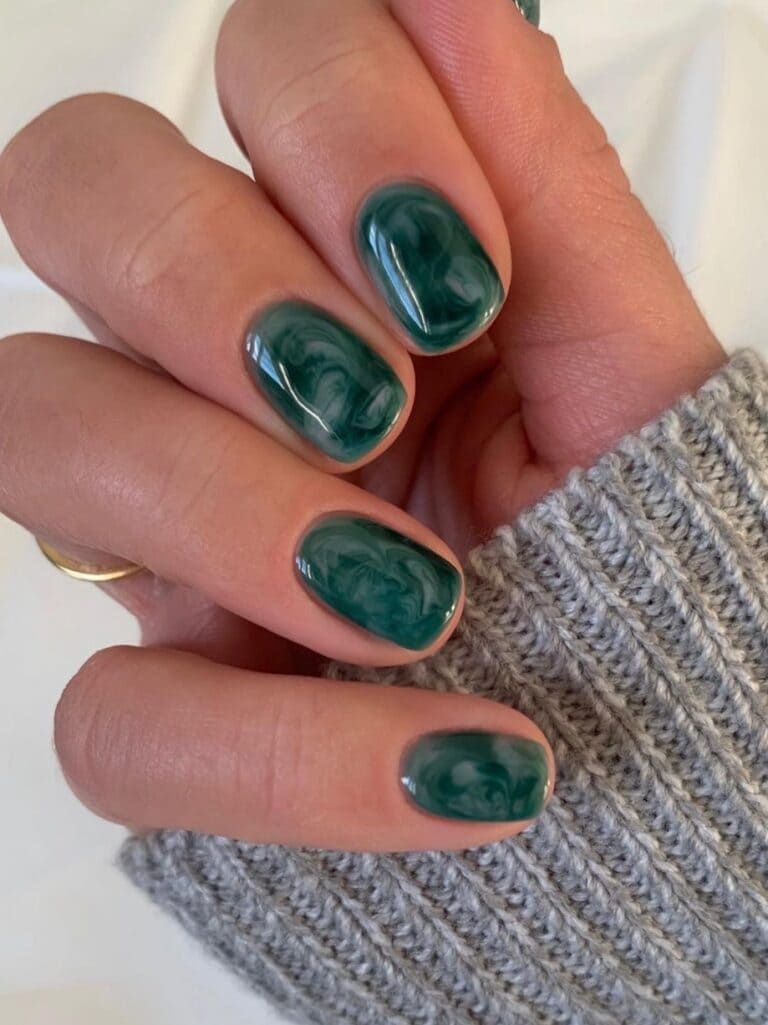 Edgy Matte Black
For those seeking a chic and edgy look, opt for matte black acrylic nails. The velvety finish exudes sophistication and complements any outfit choice.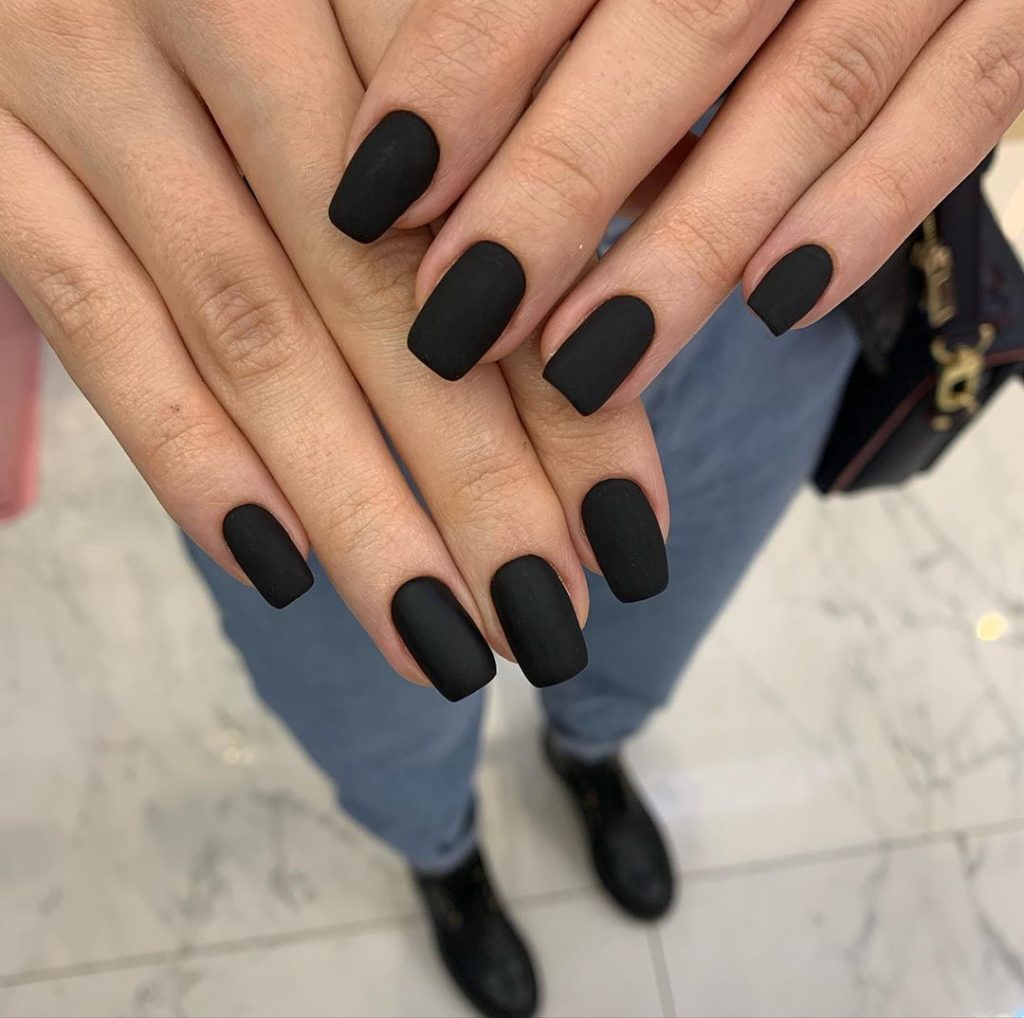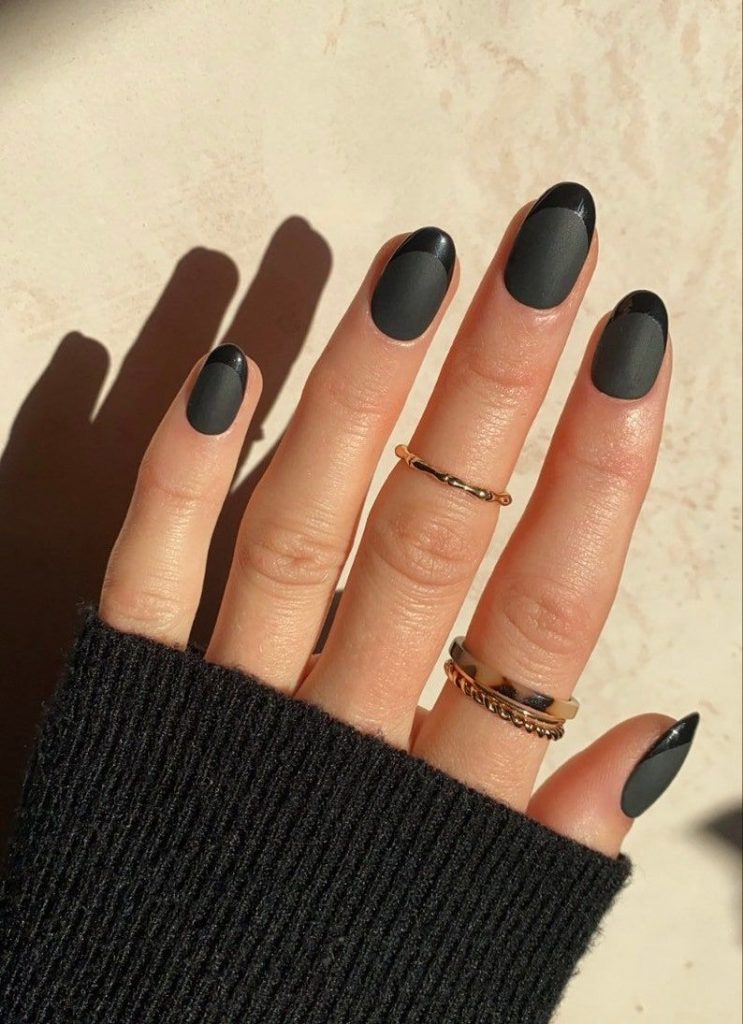 Celestial Charm
Bring the stars to your nails with celestial-themed acrylic designs. Moon phases, stars, and galaxies add a touch of magic and mystery to your short nails.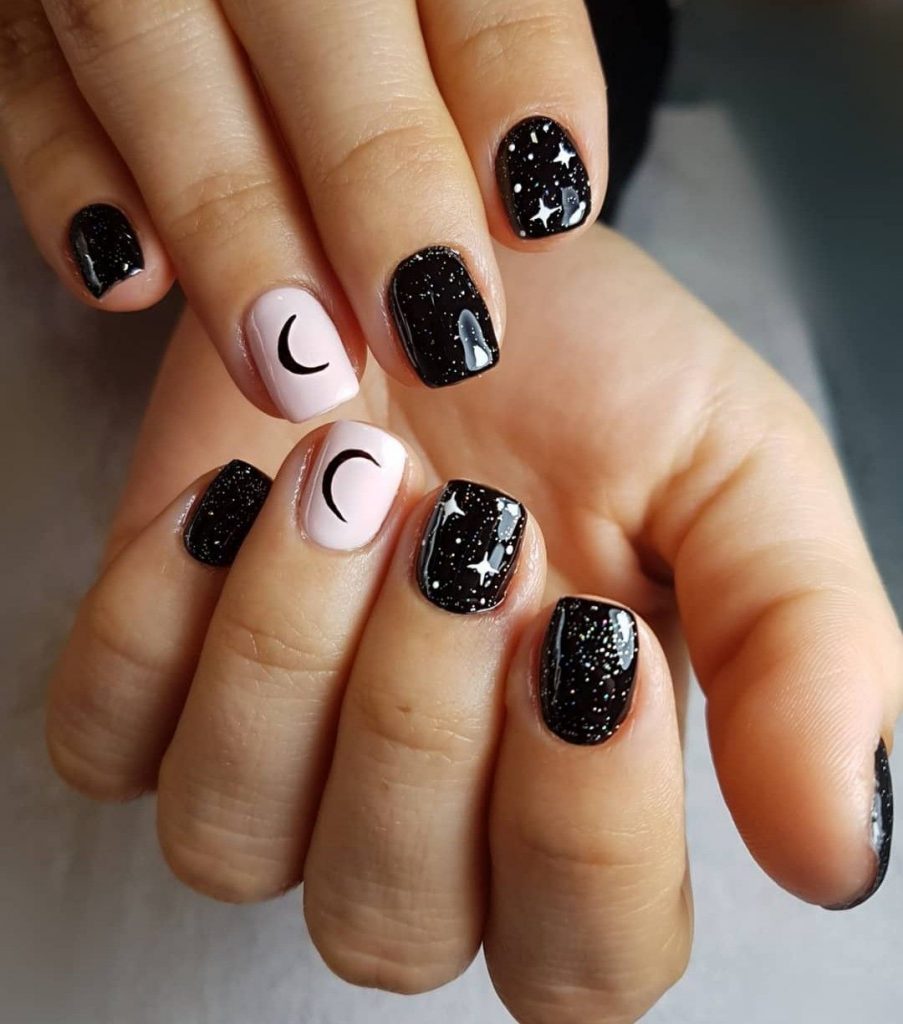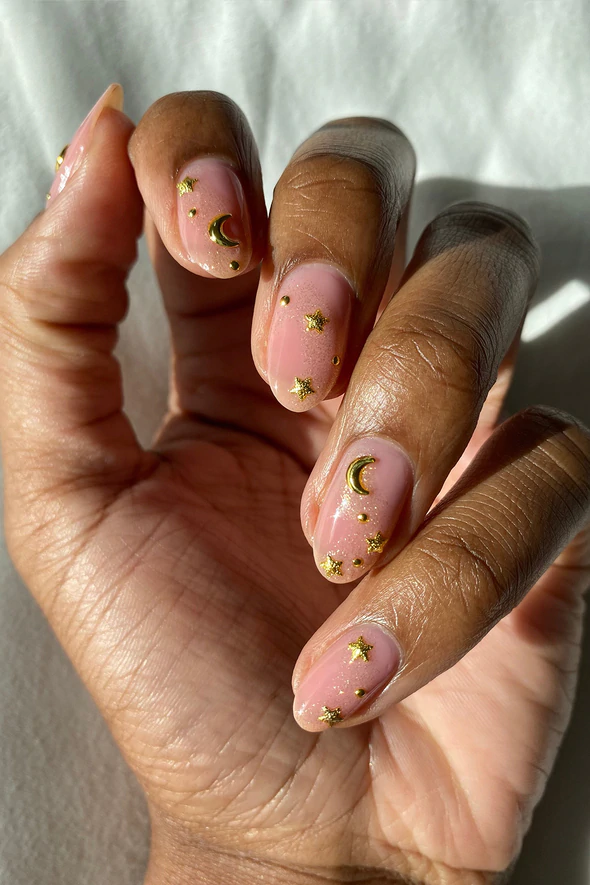 Animal Print
Unleash your wild side with animal print designs. Leopard spots, zebra stripes, or snake patterns can add a bold and daring touch to your short acrylic nails.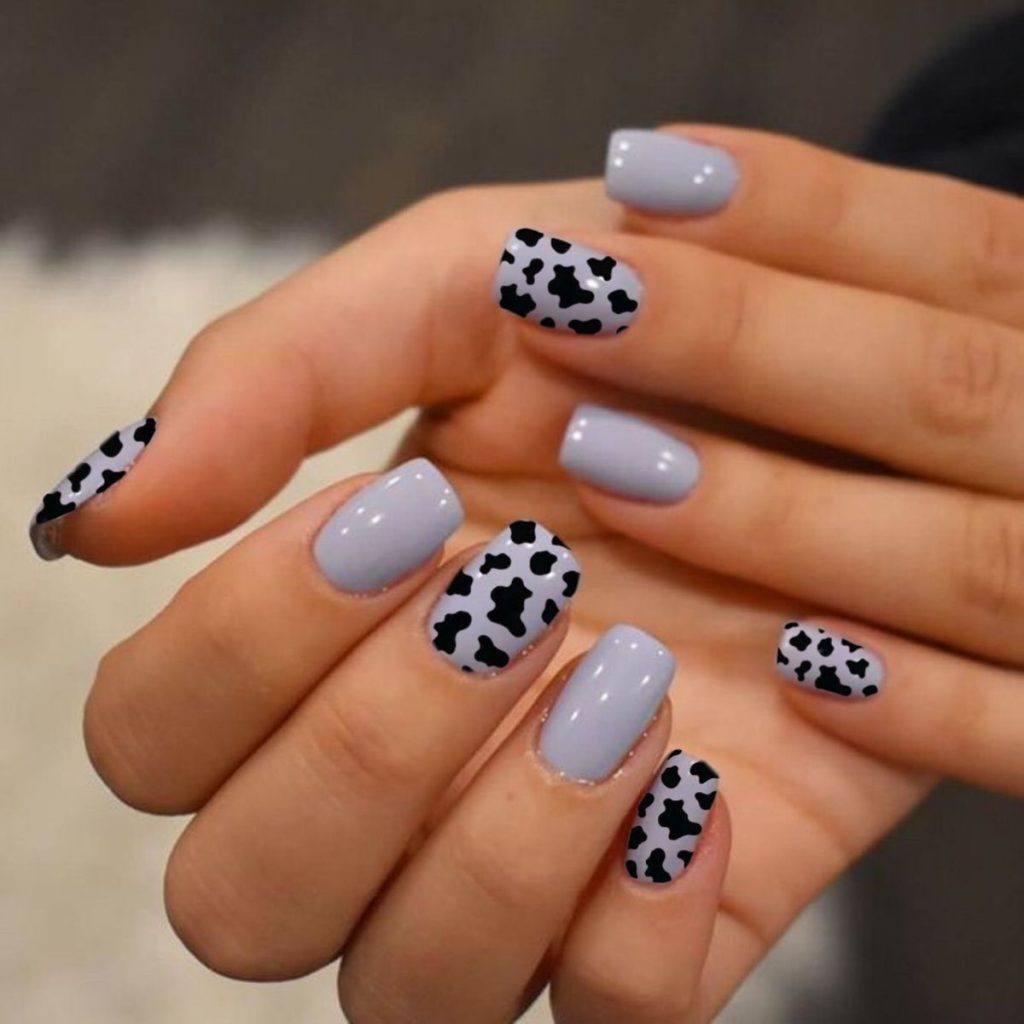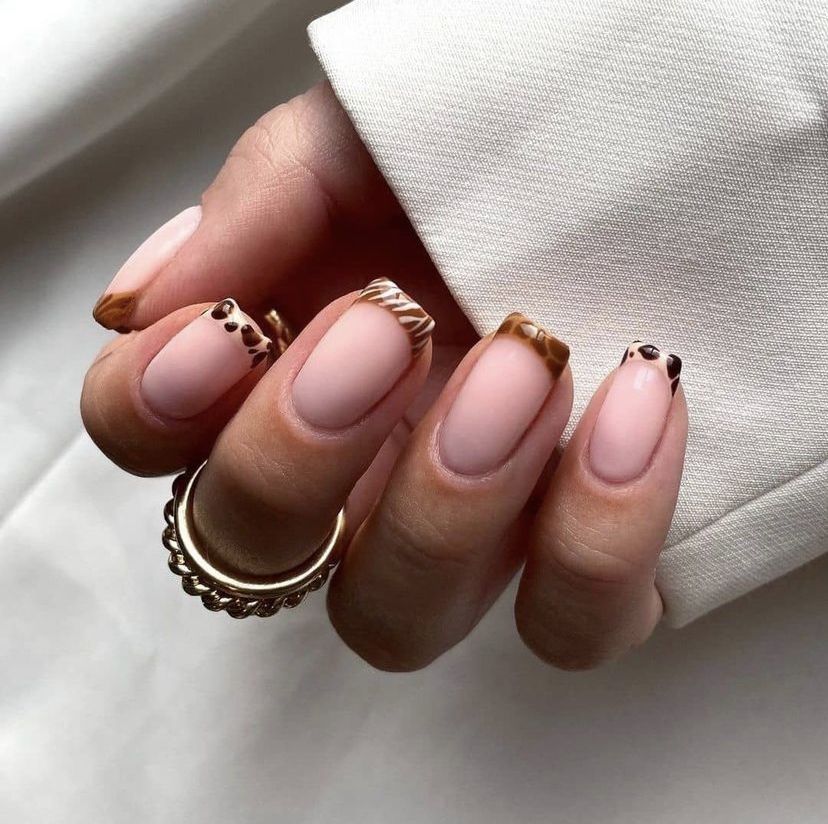 Save Pin