Nails
Short Pink Nails 16 Ideas: Embrace Elegance and Playfulness
Are you looking for a stylish and versatile nail design that embodies both elegance and playfulness? Short pink nails might just be the perfect choice for you. From subtle pastels to vibrant hues, short pink nails offer a wide range of options to express your personality and style. In this article, we'll explore a variety of short pink nail ideas that can add a touch of sophistication to your overall look. Get ready to be inspired by these trendy nail designs that suit various occasions, moods, and fashion preferences.
Pretty in Pink: Classic Elegance
Short pink nails in soft, muted shades exude timeless elegance. Whether it's a pale rose or a blush pink, these understated hues are perfect for any occasion, from formal events to everyday wear.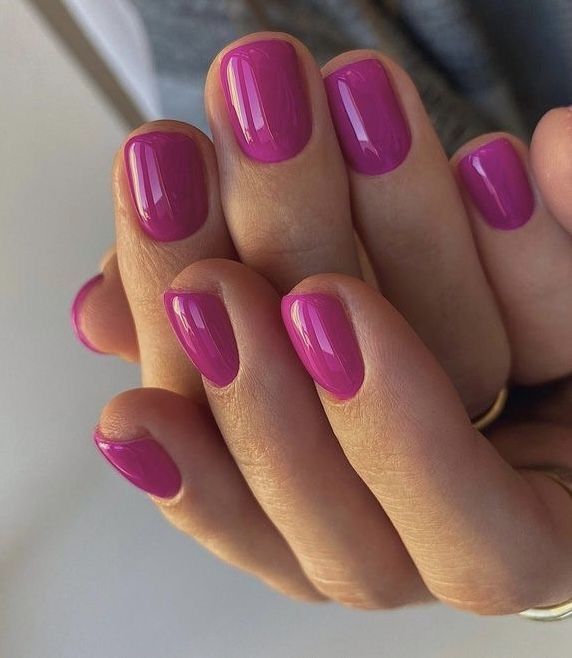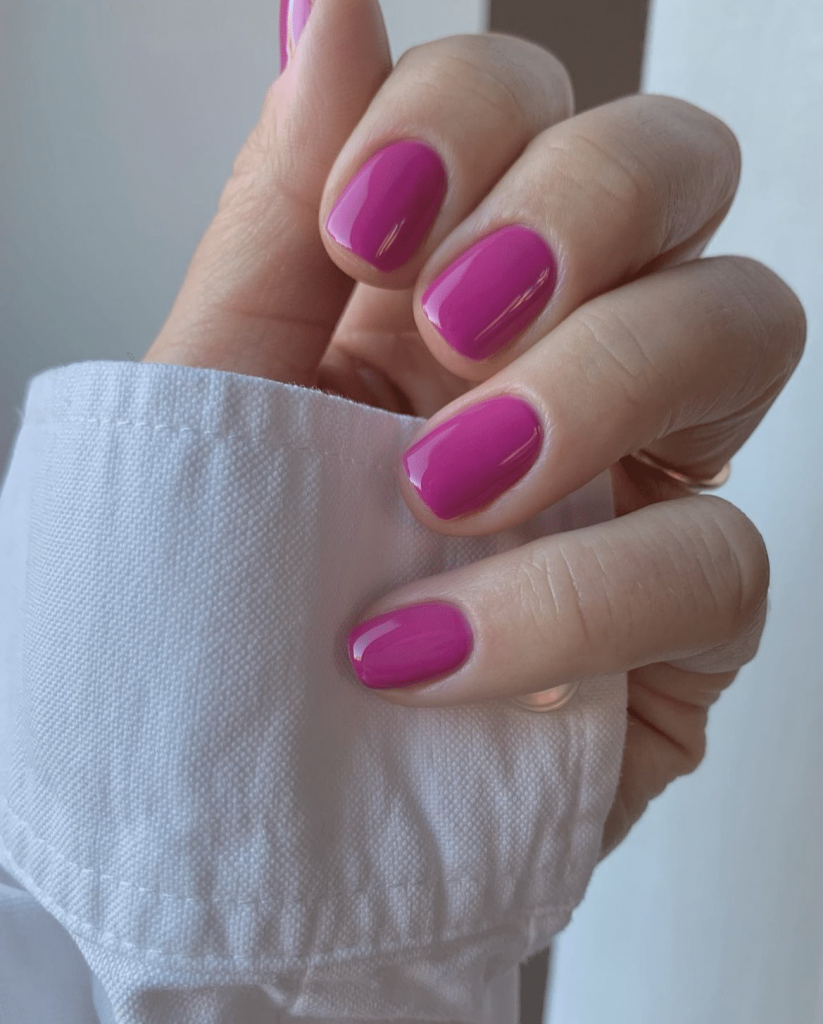 Blushing Beauty: Subtle Pastels
Pastel pink nails bring a touch of delicacy to your look. These shades are versatile and can be paired with various outfits, making them an ideal choice for those who love versatility.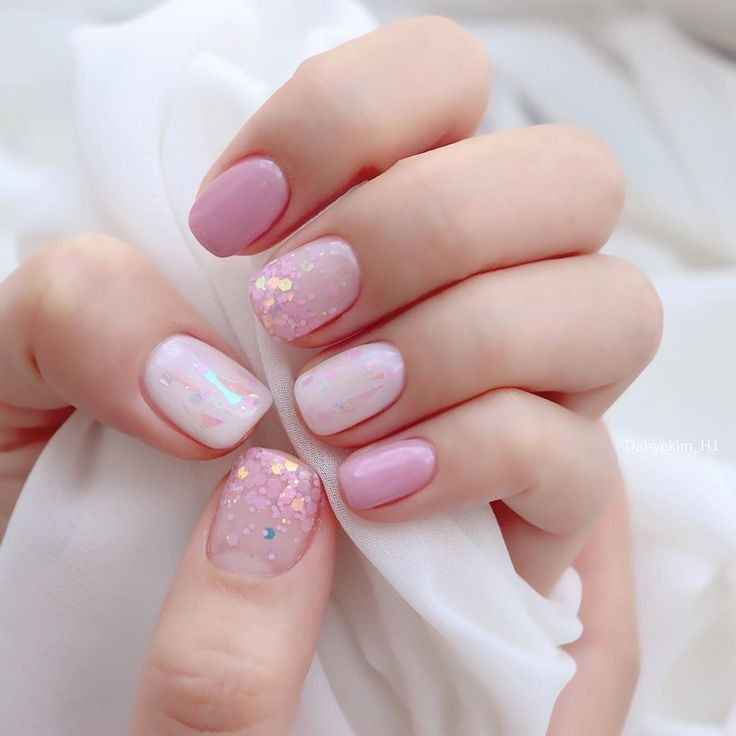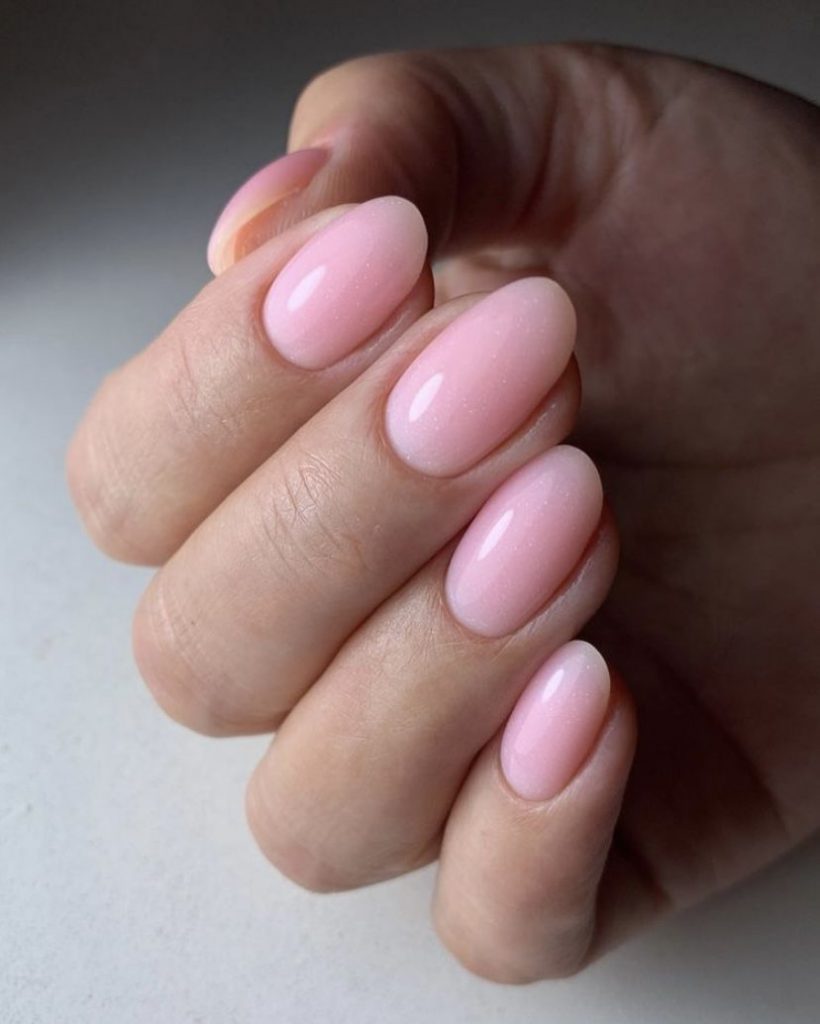 Bold and Vibrant: Hot Pink Statements
For those who want to make a bold statement, vibrant hot pink nails are the way to go. These nails are attention-grabbing and are perfect for when you want to stand out from the crowd.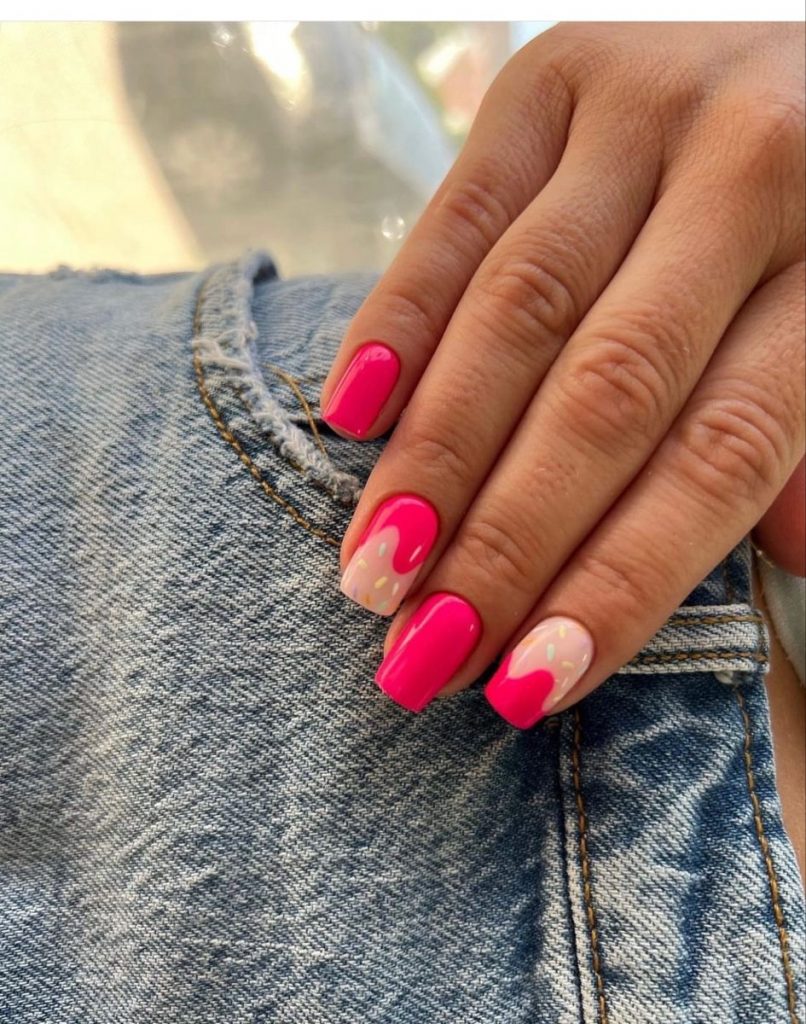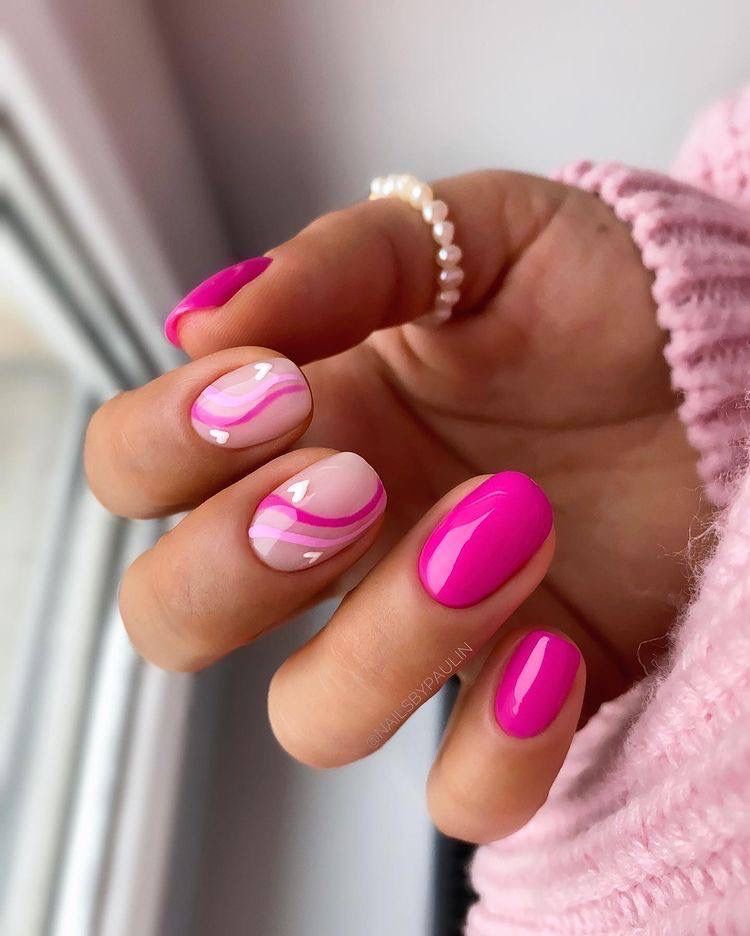 Glitter and Glam: Pink Accents
Add a touch of glamour to your short pink nails by incorporating glitter accents. Whether it's a full glitter nail or just a few sparkly details, this design adds a playful and dazzling element.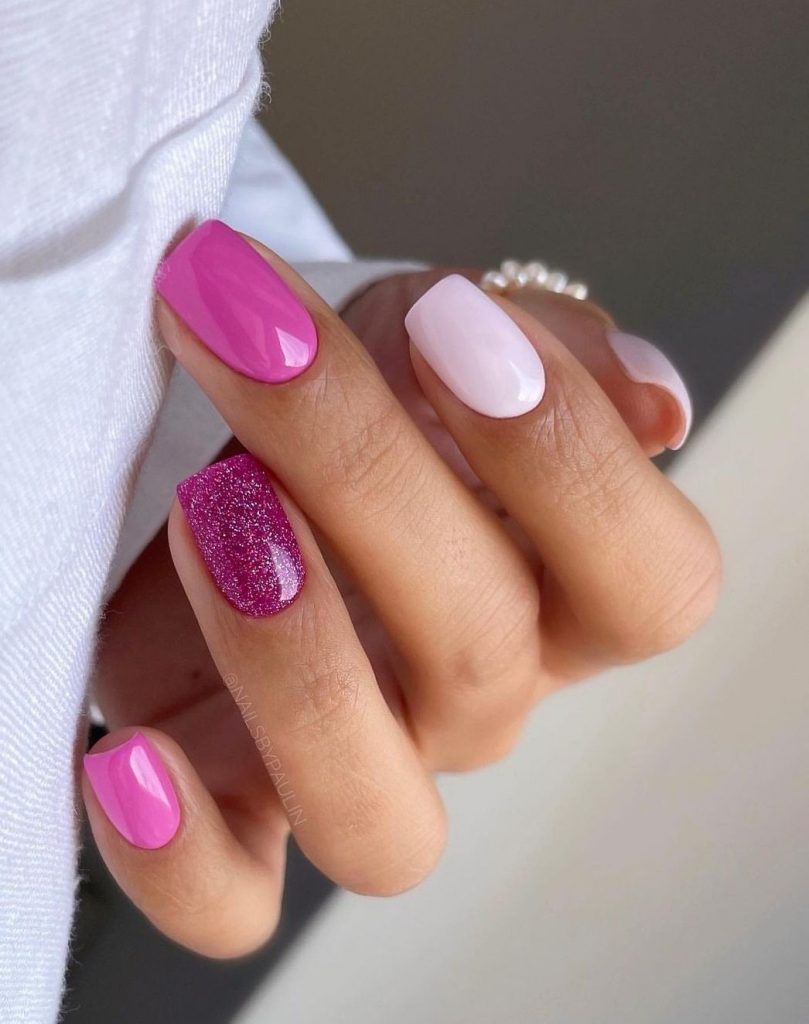 Floral Delights: Pink Blossoms
Embrace your feminine side with floral pink nail designs. Adorn your nails with delicate flower patterns to create a whimsical and charming look.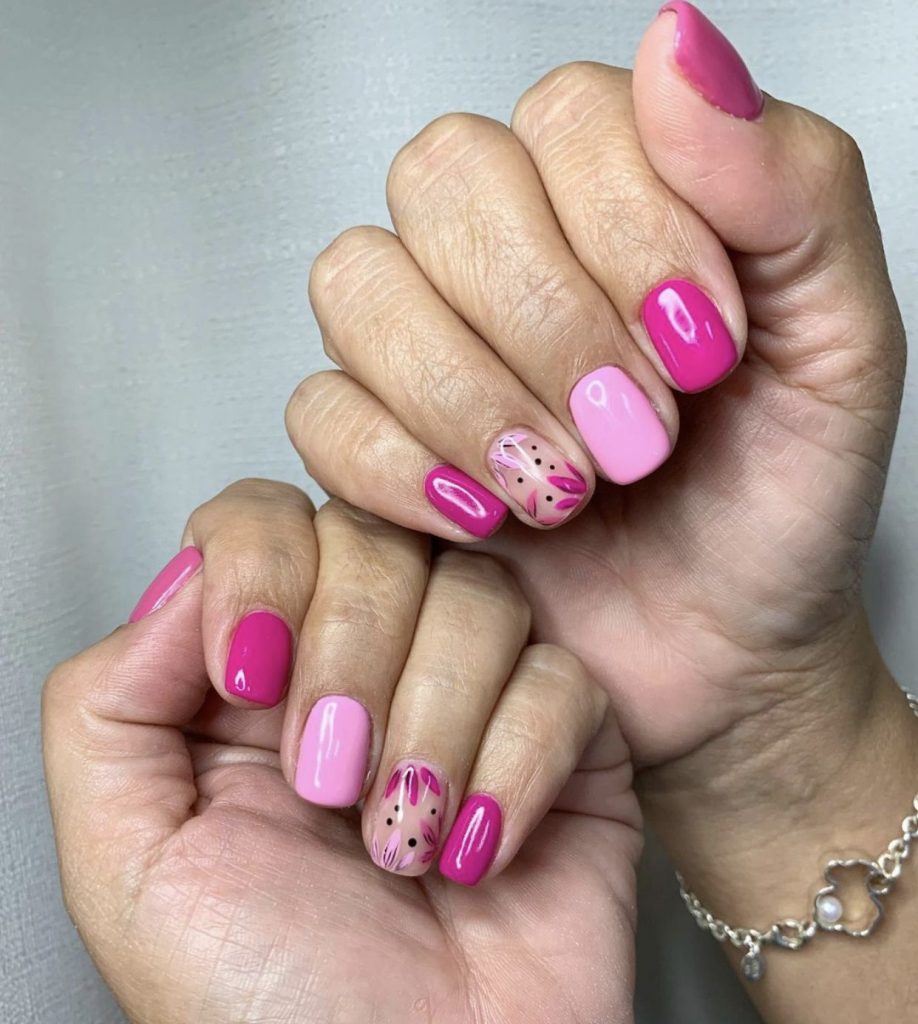 Edgy Chic: Pink with Attitude
Combine pink with edgy elements like studs, spikes, or geometric patterns for a chic and unconventional nail design that showcases your unique personality.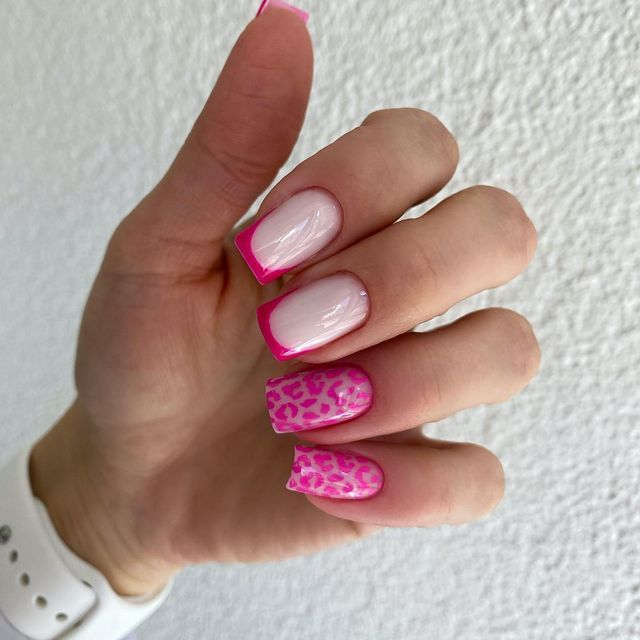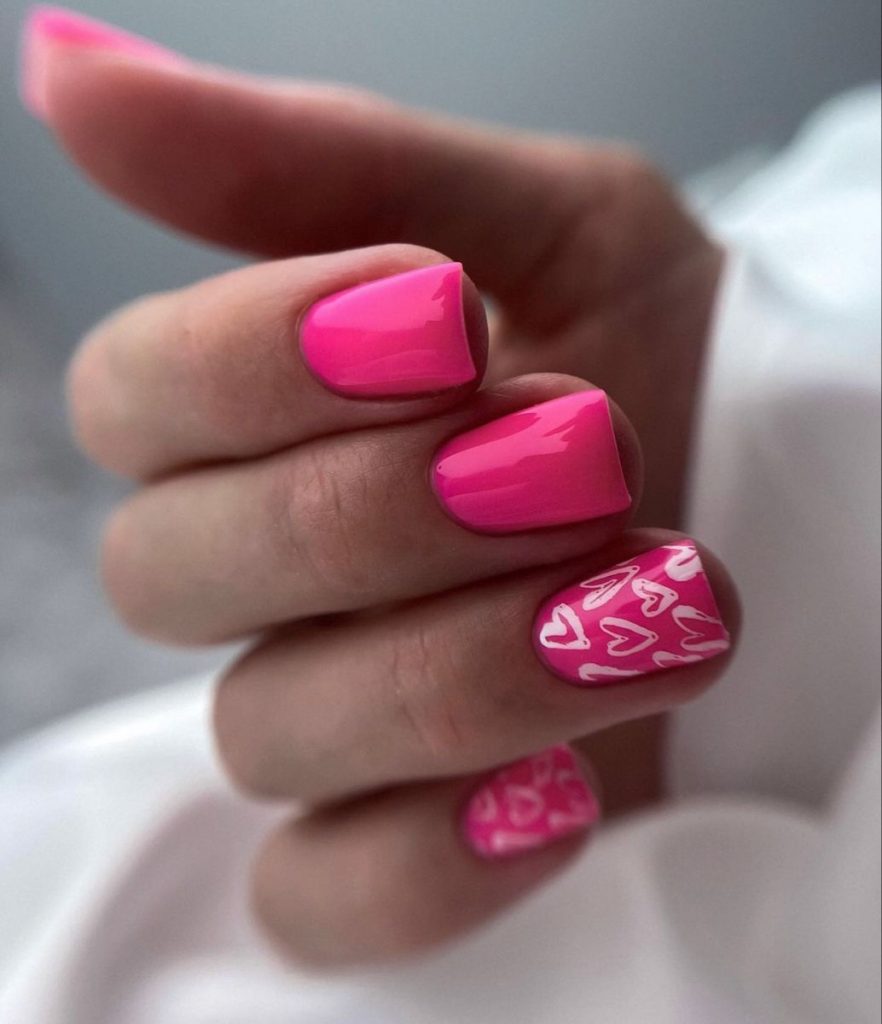 French Twist: Pink Tips with a Twist
Put a spin on the classic French manicure by opting for pink tips instead of white. This modern twist adds a subtle pop of color to your nails.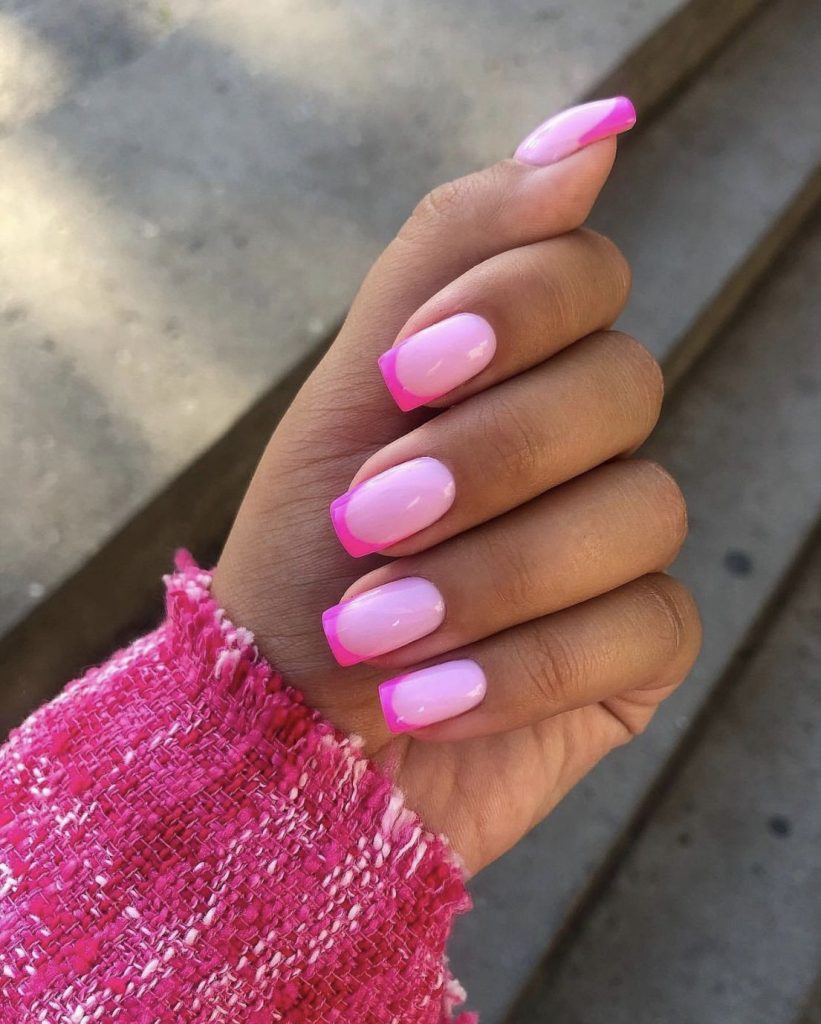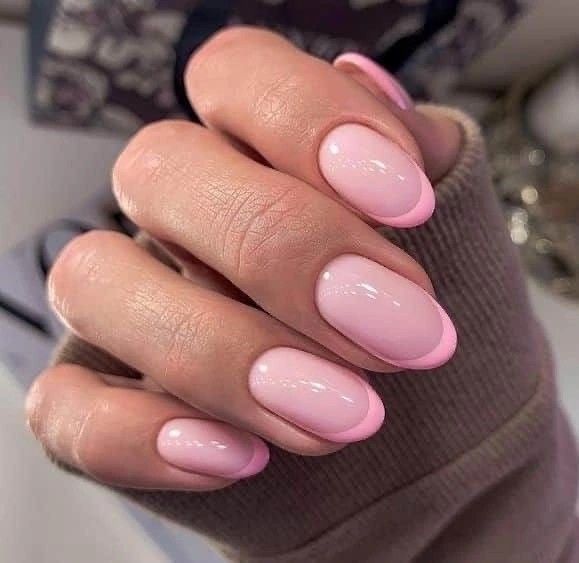 Minimalist Magic: Simple Pink Designs
Sometimes less is more. Minimalist pink nail designs focus on clean lines and simple patterns, allowing the color to speak for itself.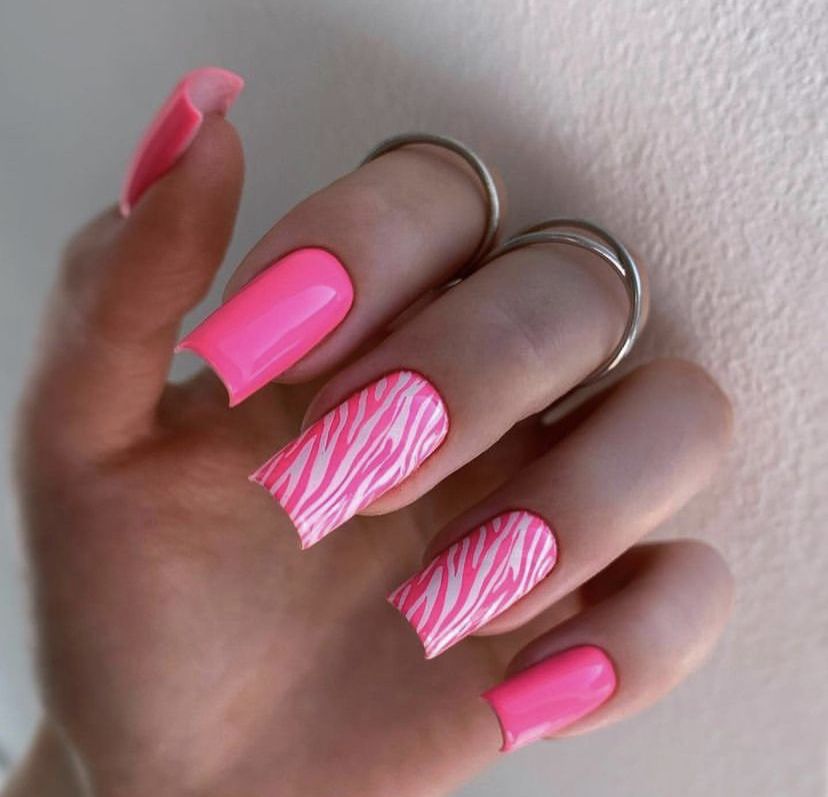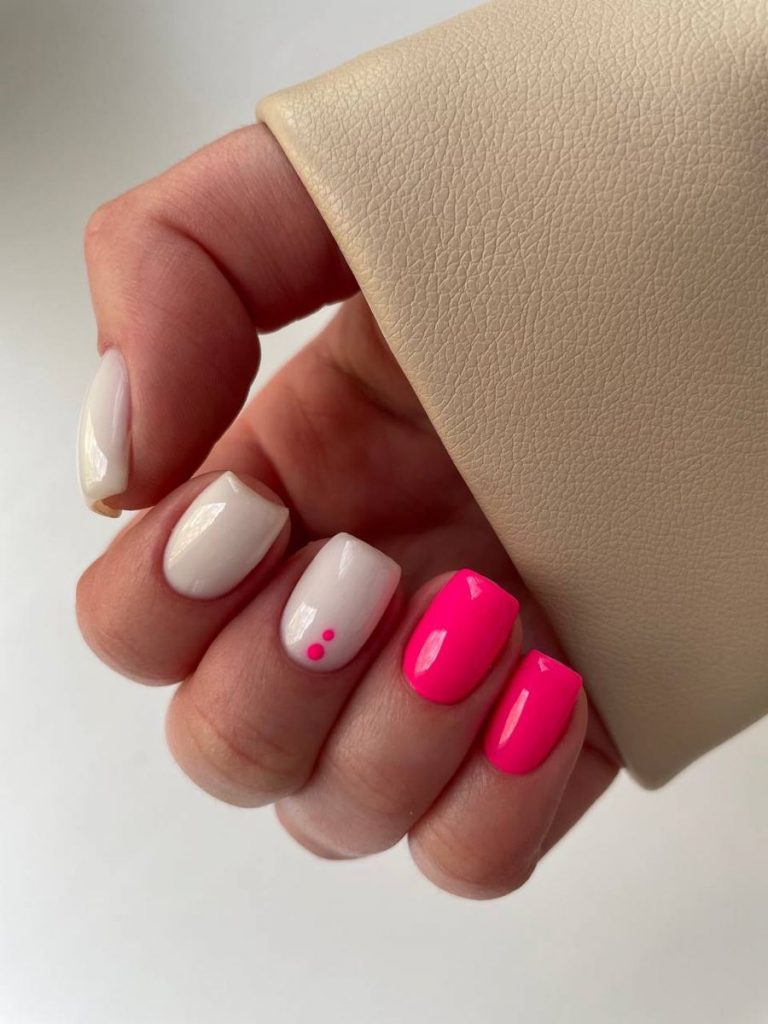 Save Pin