Nails
Short Winter Nails 2023 – 2024 20 Ideas: Chic and Cozy Nail Trends
Winter is a season of warmth, joy, and festivities, and your nails can reflect this spirit too. Short winter nails have gained immense popularity for their practicality and stylishness. As the temperature drops, it's time to explore the hottest nail trends for 2023 – 2024 that will make your nails the center of attention.
Nail Length Matters
Short nails are making a big statement this winter. They are easy to maintain and won't interfere with your winter gloves. You can also experiment with various designs without worrying about excessive length. Short nails are versatile, and they can be as elegant or as playful as you desire.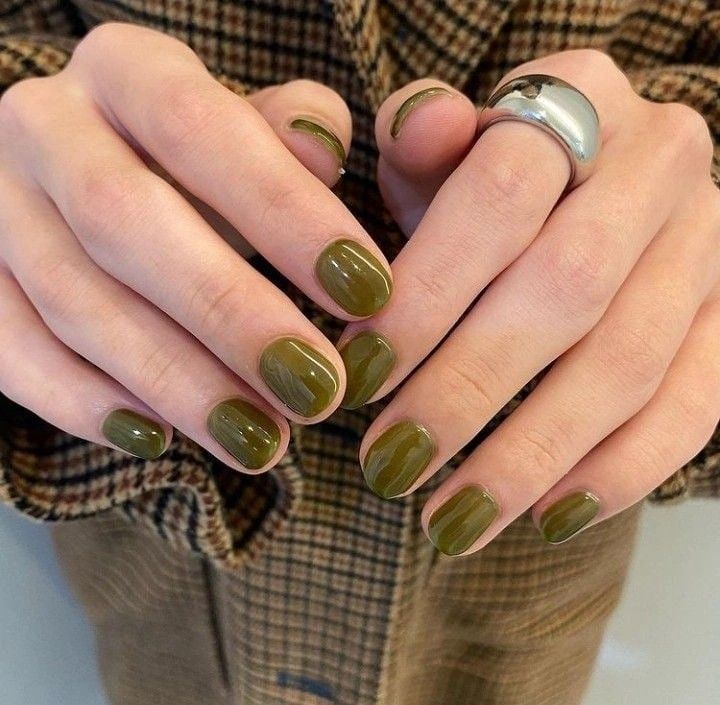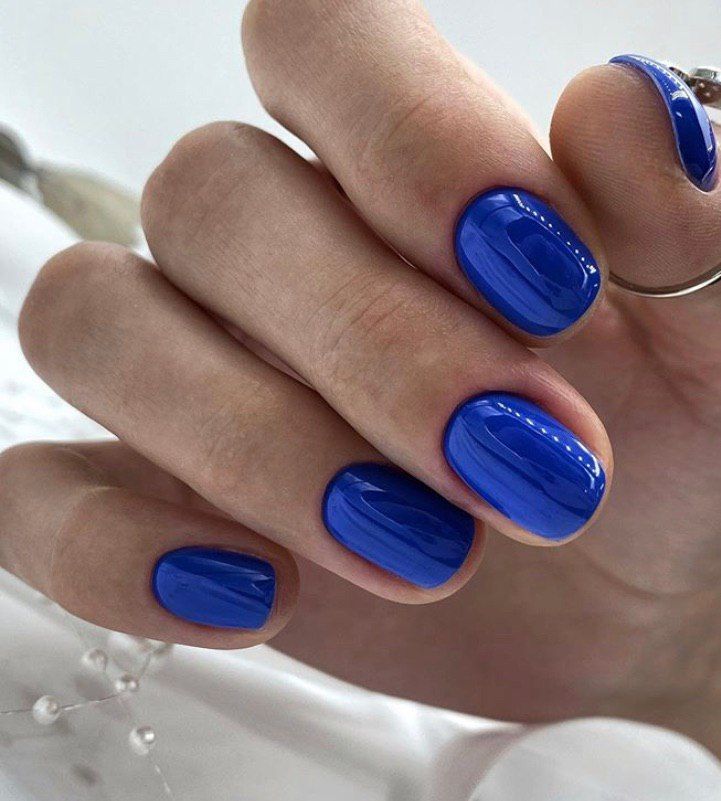 Seasonal Color Palettes
When it comes to short winter nails, the color palette plays a crucial role. Deep burgundies, forest greens, icy blues, and classic blacks are all the rage this season. These colors exude sophistication and perfectly capture the essence of winter.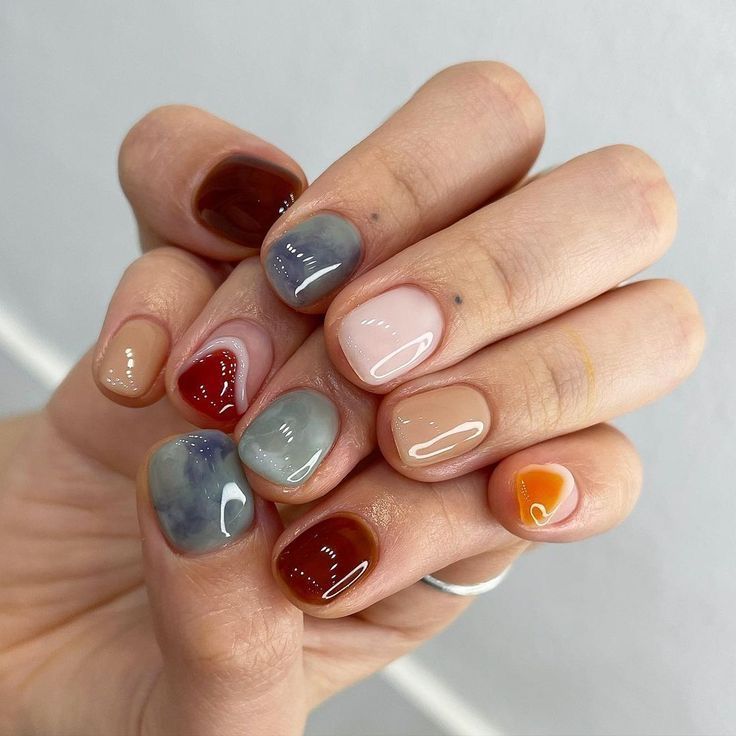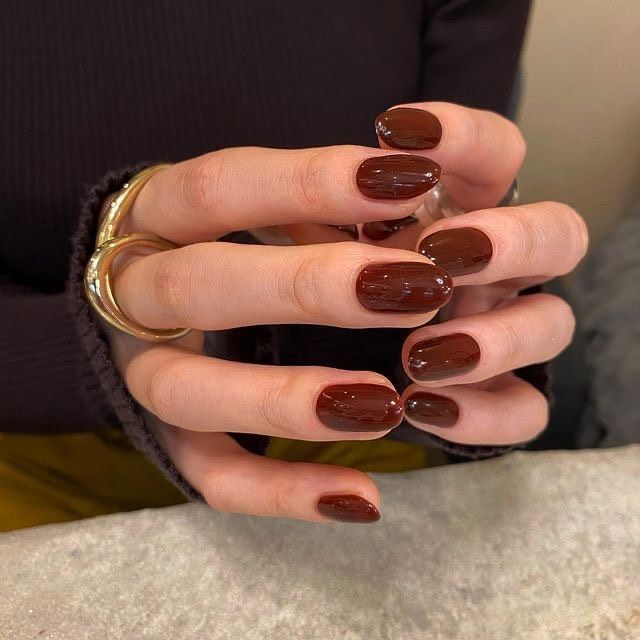 Minimalist Elegance
Minimalist nail art is a trend that continues to gain momentum. Subtle designs, like single stripes, tiny dots, or a simple heart, can add an understated elegance to your short winter nails. Less can indeed be more, especially during the winter months.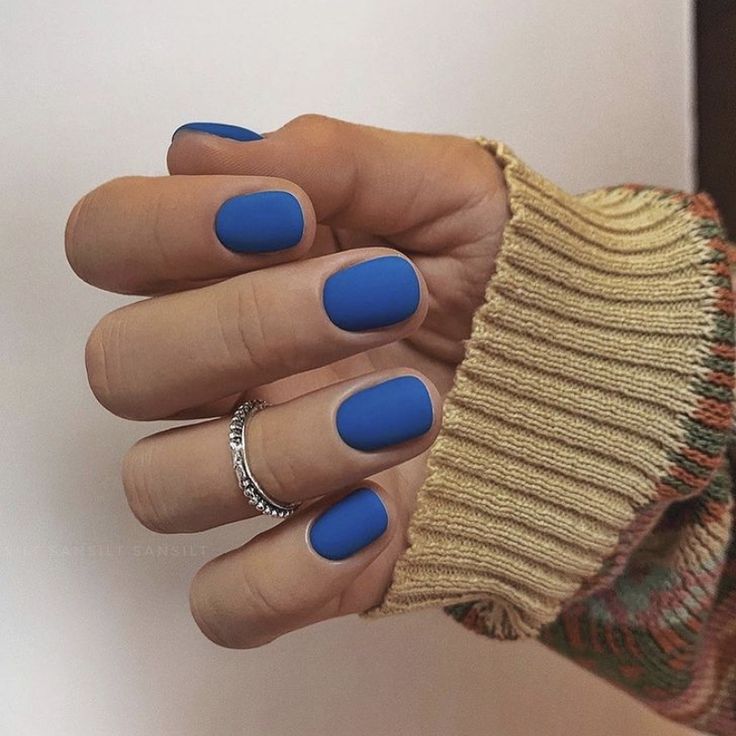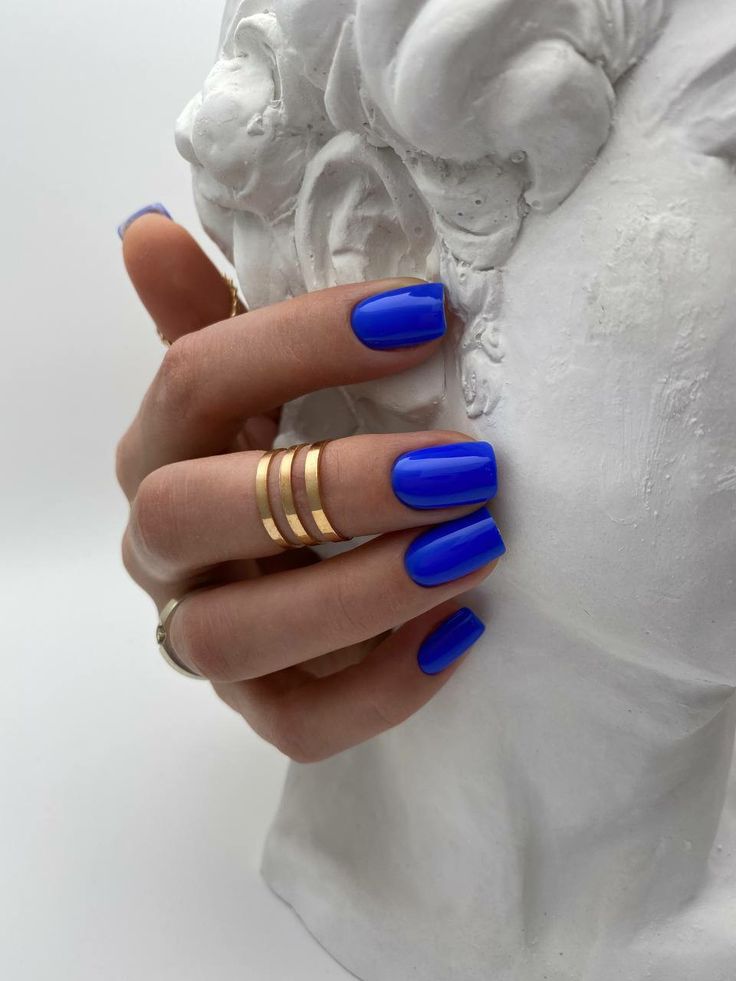 Frosty French Tips
French tips are timeless, but for winter, consider adding a frosty twist. Opt for white tips with a touch of shimmer or a delicate snowflake motif. This small adaptation will make your classic French manicure look seasonally appropriate.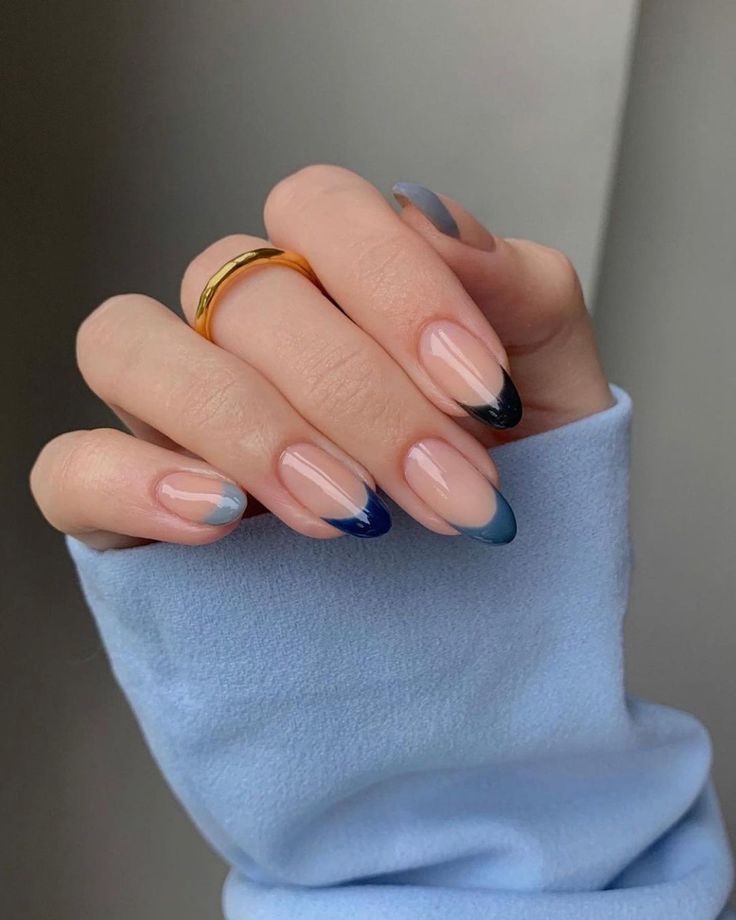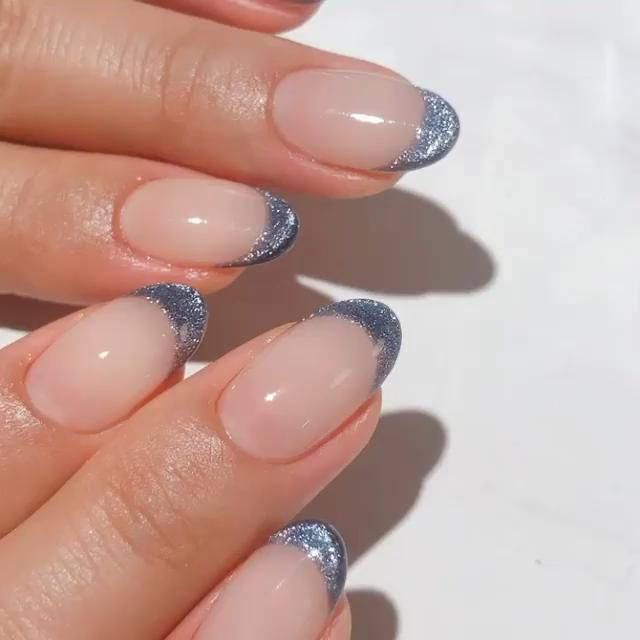 Sweater Weather Nails
Embrace the coziness of winter sweaters on your nails. Textured nail art that resembles your favorite knitwear is a delightful choice. Think cable-knit patterns, soft wools, and even the appearance of cozy scarves.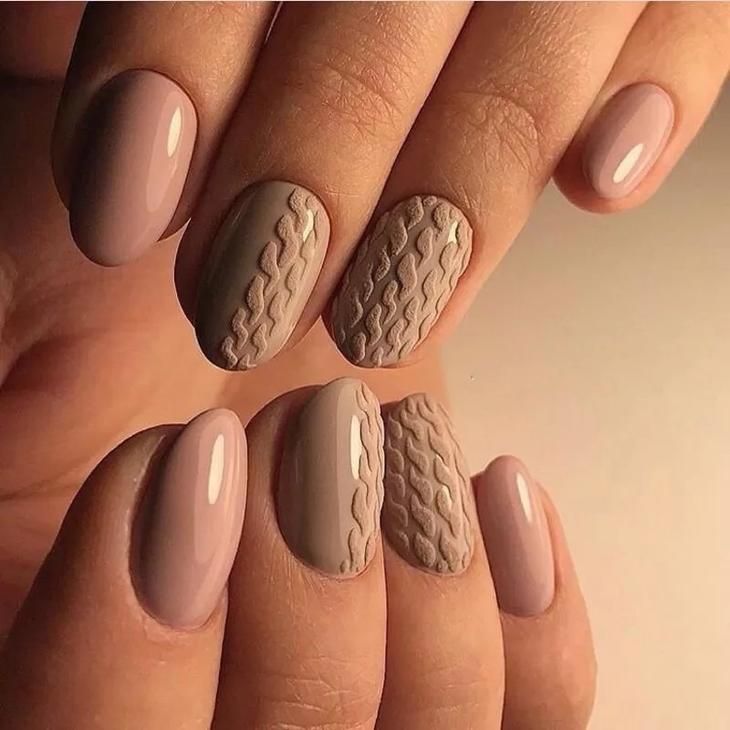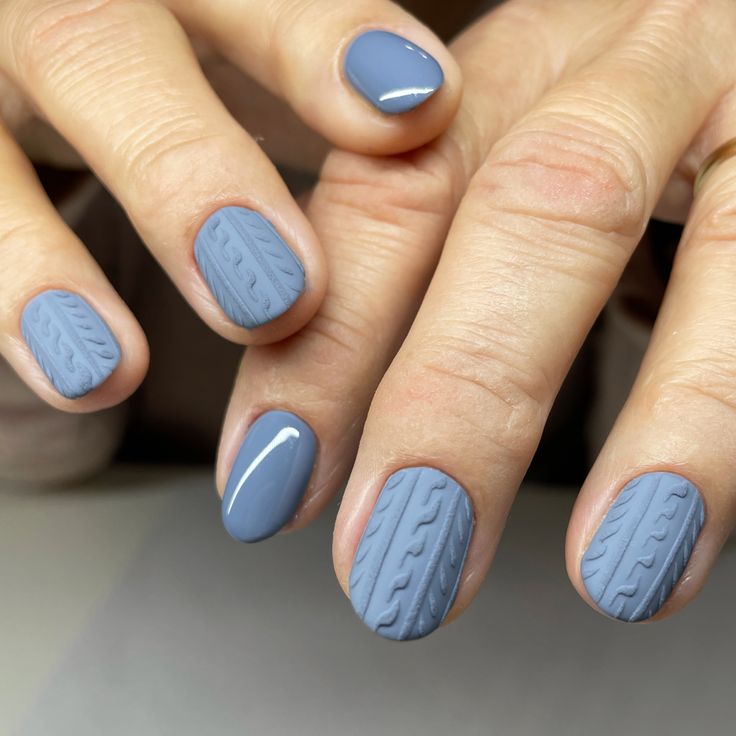 Snowflake Magic
Snowflakes are a quintessential symbol of winter. Incorporate intricate snowflake designs on your short nails to capture the beauty of the season. You can go for simple snowflake accents or create an entire snowfall on your nails.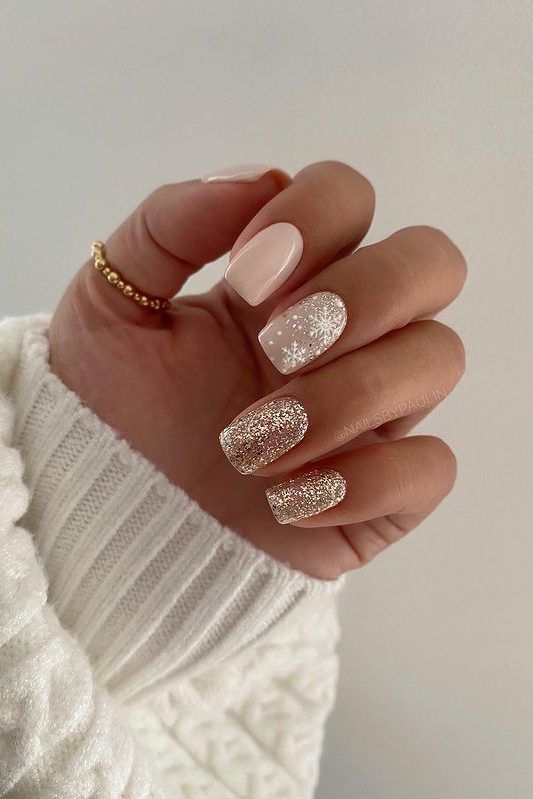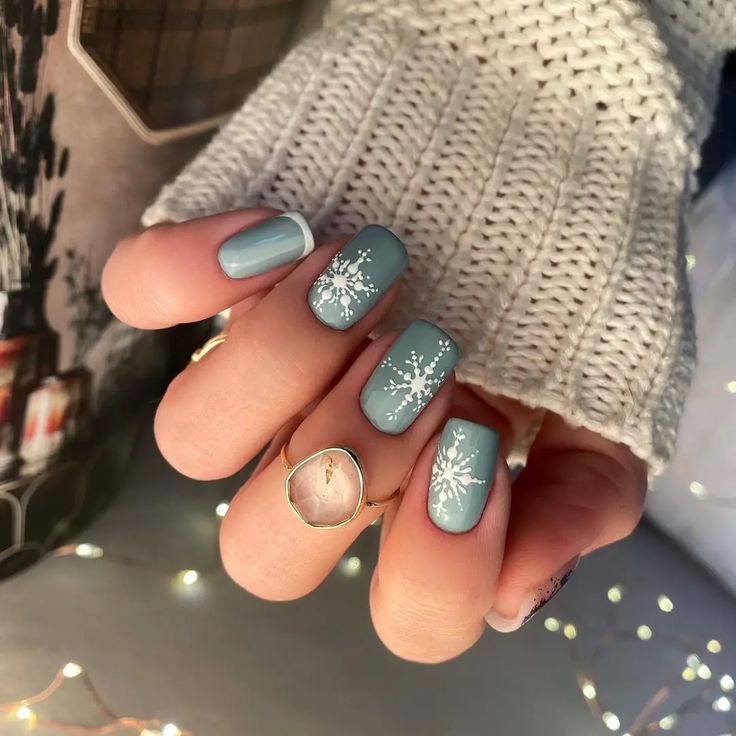 Glitter and Glam
Winter is the perfect time to add a little extra sparkle to your life. Glittery nail polish or glitter accents can transform your short nails into dazzling winter wonders. Whether it's a full glitter nail or subtle accents, you'll shine like freshly fallen snow.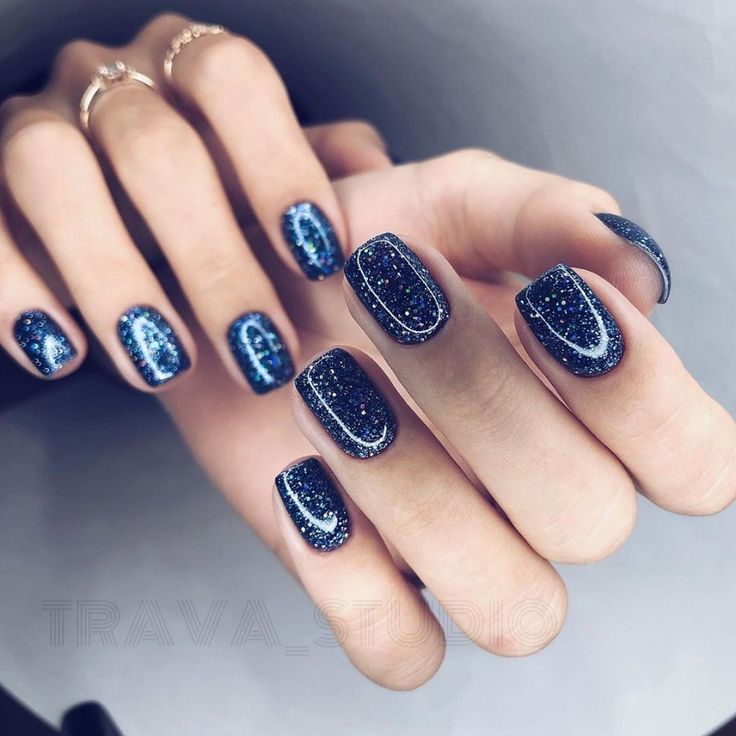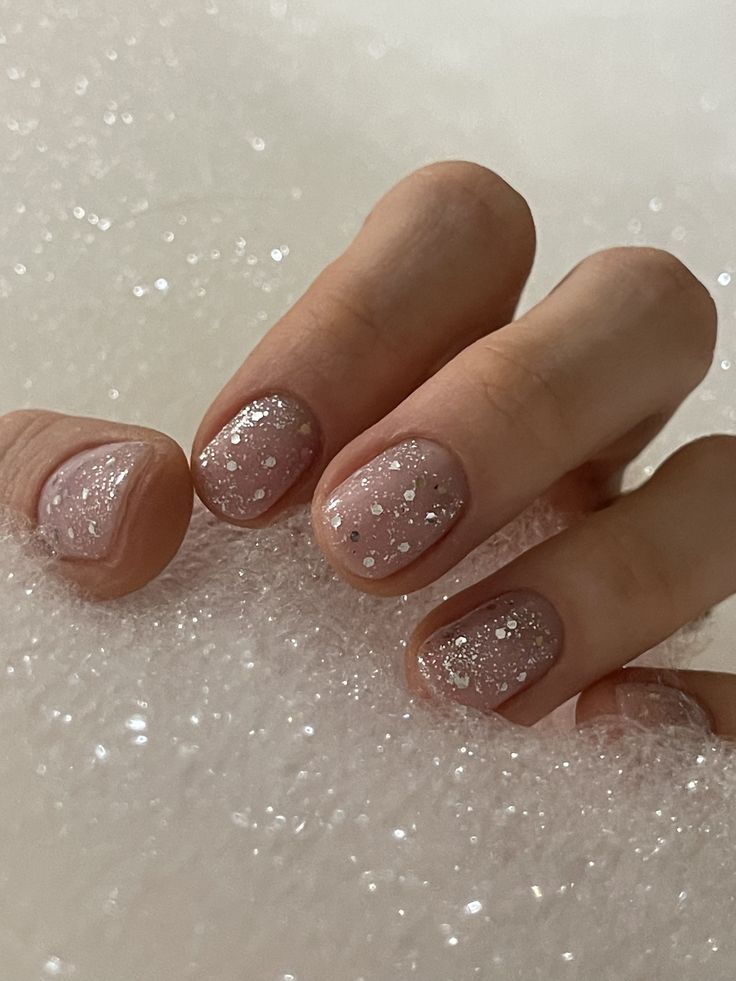 Moody Matte Finishes
Matte finishes are making a comeback this winter. They exude a velvety elegance that is both sophisticated and unique. Choose deep, rich colors like matte burgundy or navy to achieve a luxurious winter look.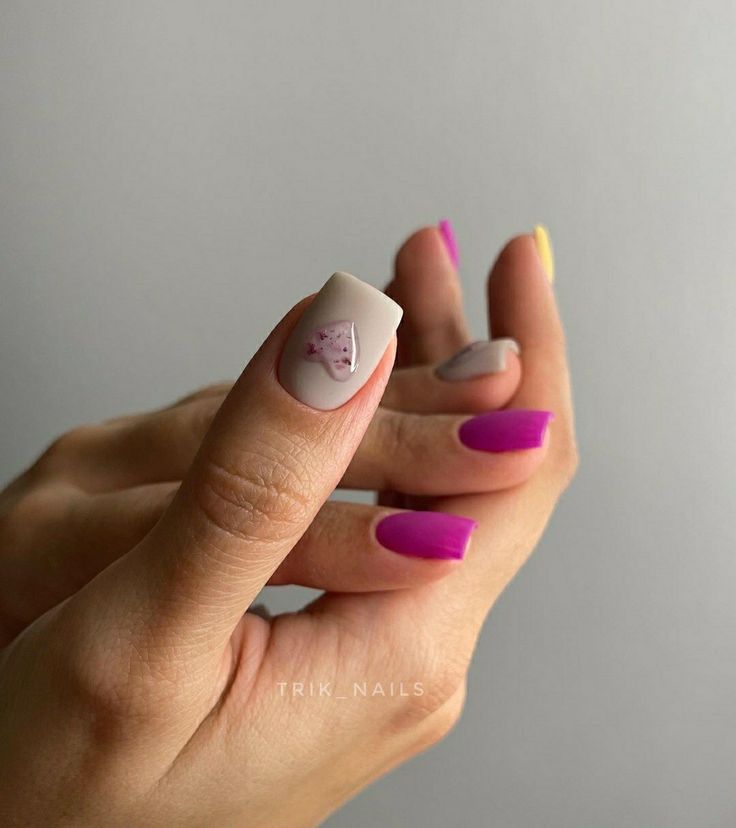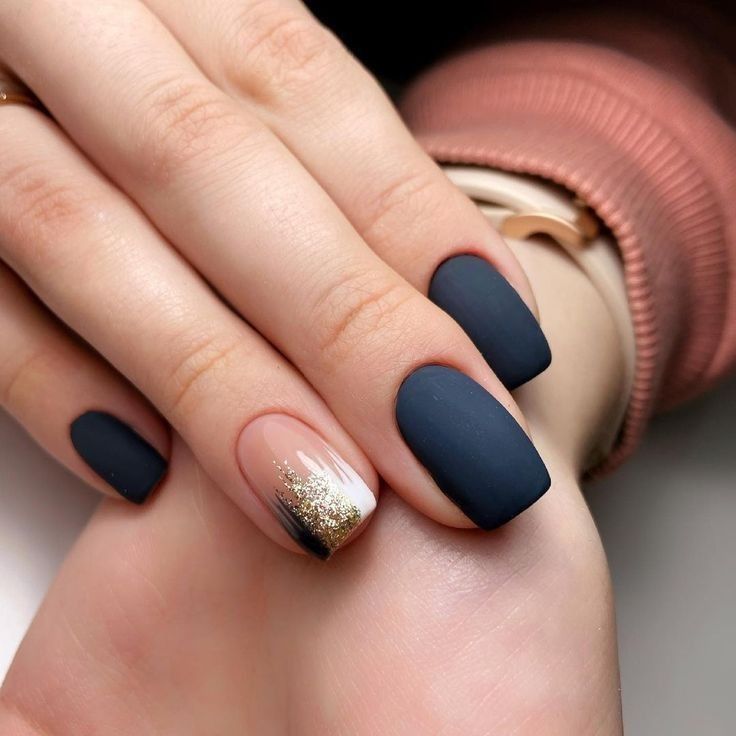 Nordic Inspirations
Draw inspiration from Nordic patterns and designs. Geometric shapes, lines, and intricate details can turn your short winter nails into miniature works of art. These designs evoke a sense of warmth and comfort.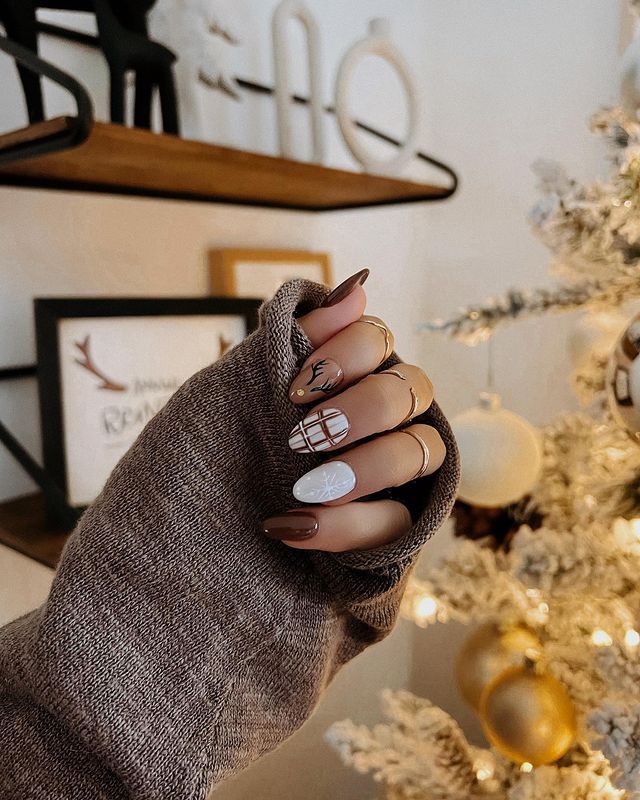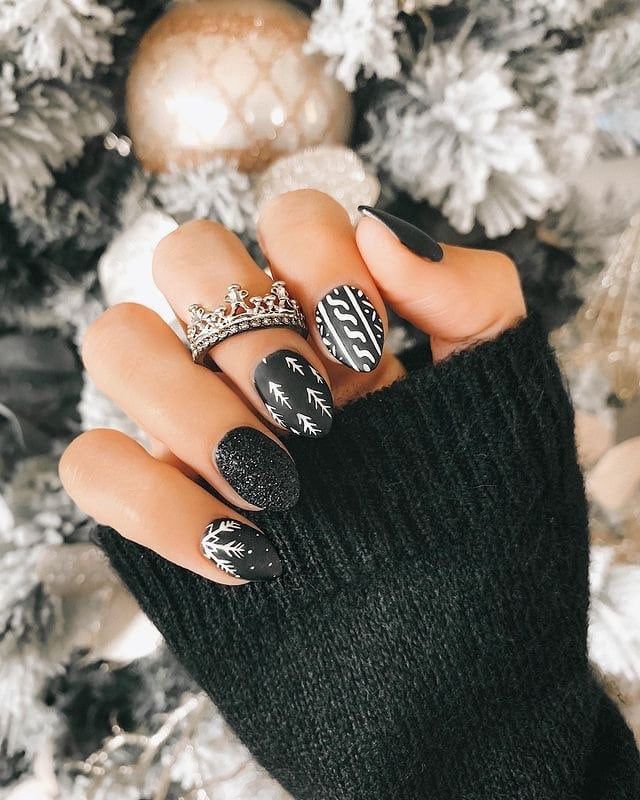 Holiday Nail Art
The holiday season is a time for celebration, and your nails should join the party. Experiment with festive nail art that includes candy canes, ornaments, and even Santa's hat. Let your nails be a reflection of your holiday spirit.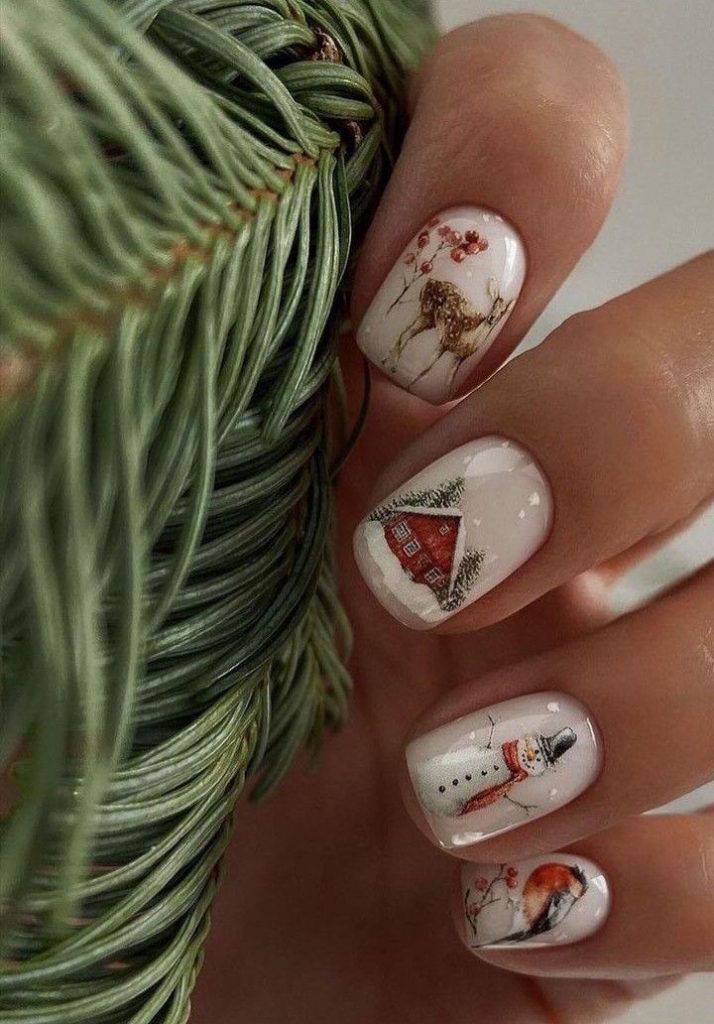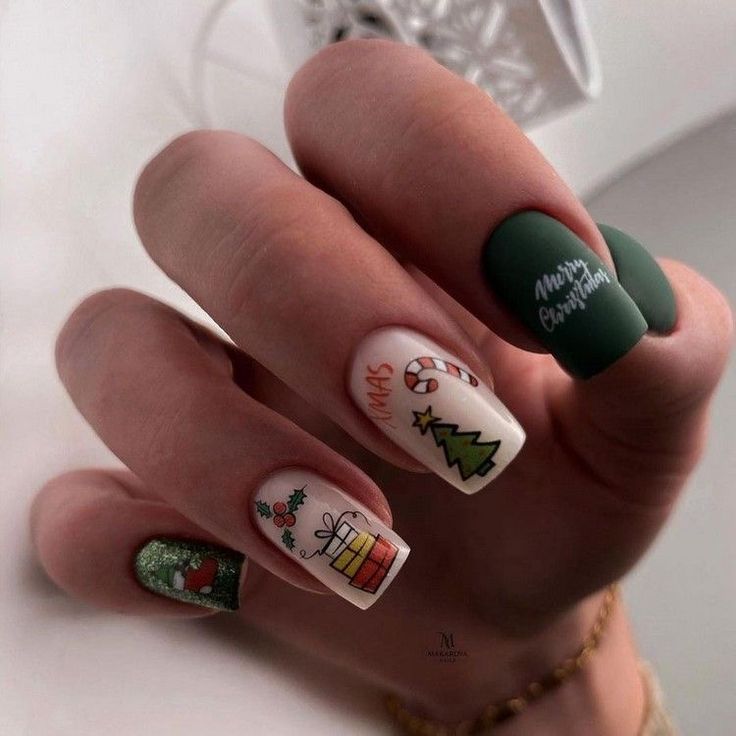 Save Pin