Nails
Simple Nail Designs 22 Ideas: Express Yourself with Creative Nail Art
When it comes to self-expression and creativity, your nails can be the perfect canvas. Simple nail designs offer an excellent way to showcase your personality, add flair to your style, and stay on-trend. Whether you're a nail art enthusiast or a beginner looking to explore the world of nail design, this article will provide you with a plethora of ideas to get started. From minimalist chic to bold and vibrant, we have something for everyone!
Embrace the Minimalist Trend
In a world of ever-changing trends, minimalism continues to stand the test of time. Embrace the beauty of simplicity with clean lines, neutral colors, and understated elegance. Opt for a classic French manicure or a single accent nail with a delicate design to achieve a timeless and sophisticated look.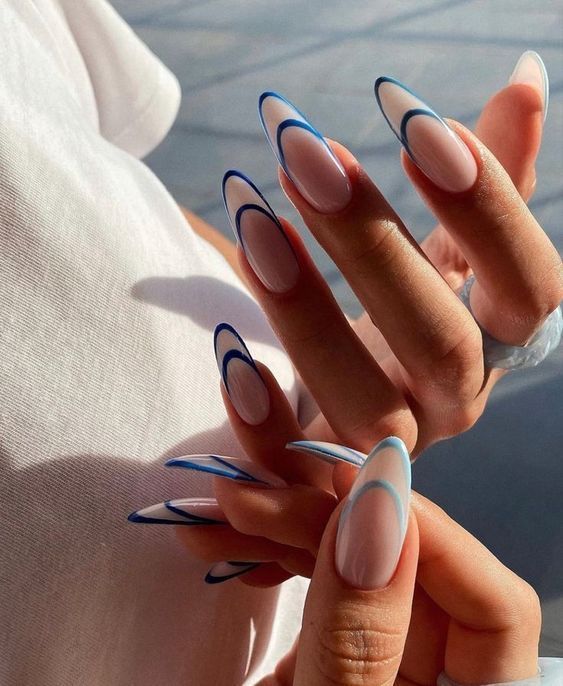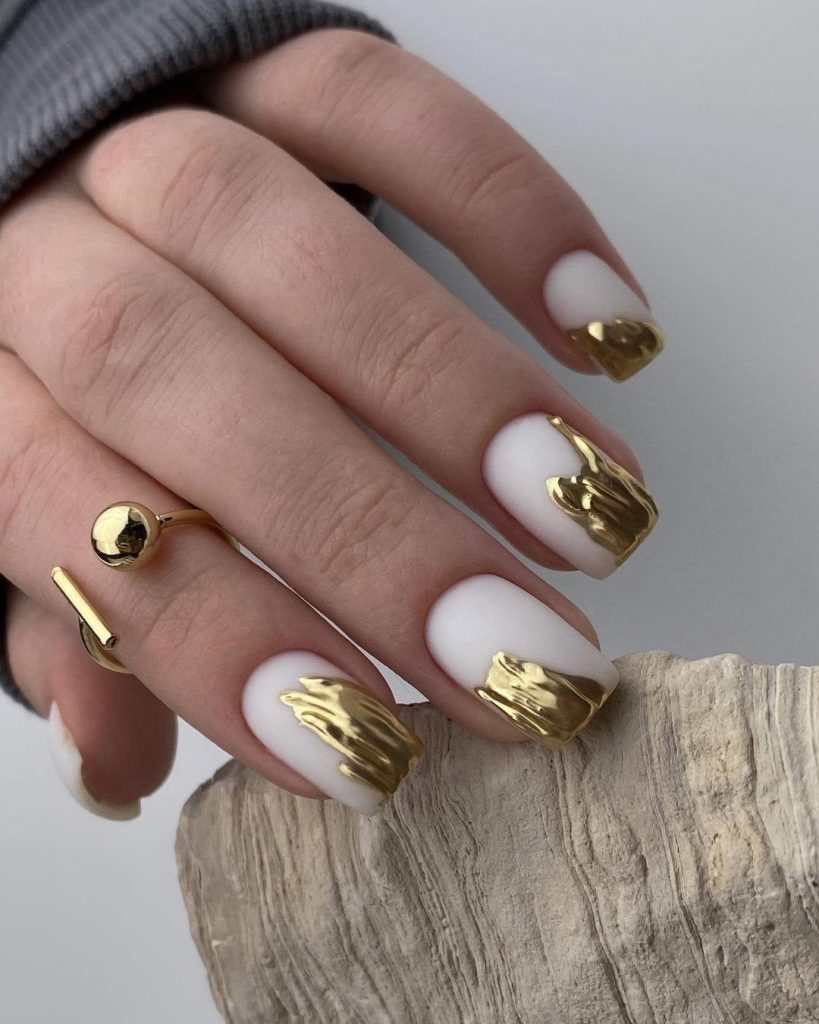 Floral Fantasies
Floral nail designs are perfect for those who love nature and want to bring a touch of it to their fingertips. Delicate flowers, vibrant blossoms, or even simple daisies can elevate your nails and add a dose of femininity to your overall look.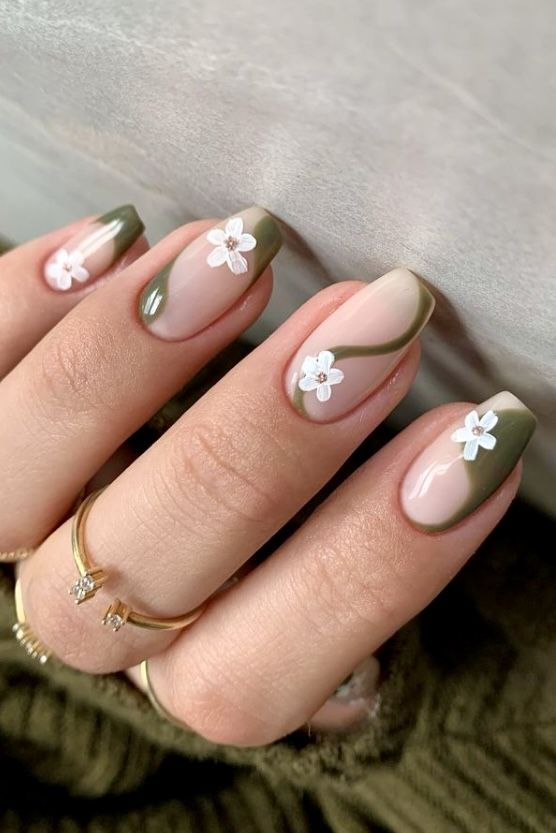 Pastel Perfection
For a soft and dreamy aesthetic, explore the world of pastel nail designs. These gentle hues like baby pink, mint green, and lavender can make your nails look charming and elegant. Experiment with ombre effects or combine multiple pastel shades for a whimsical appearance.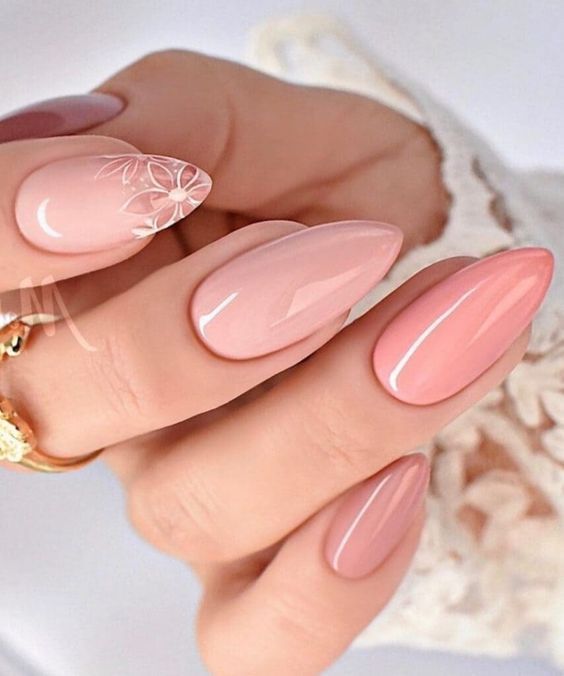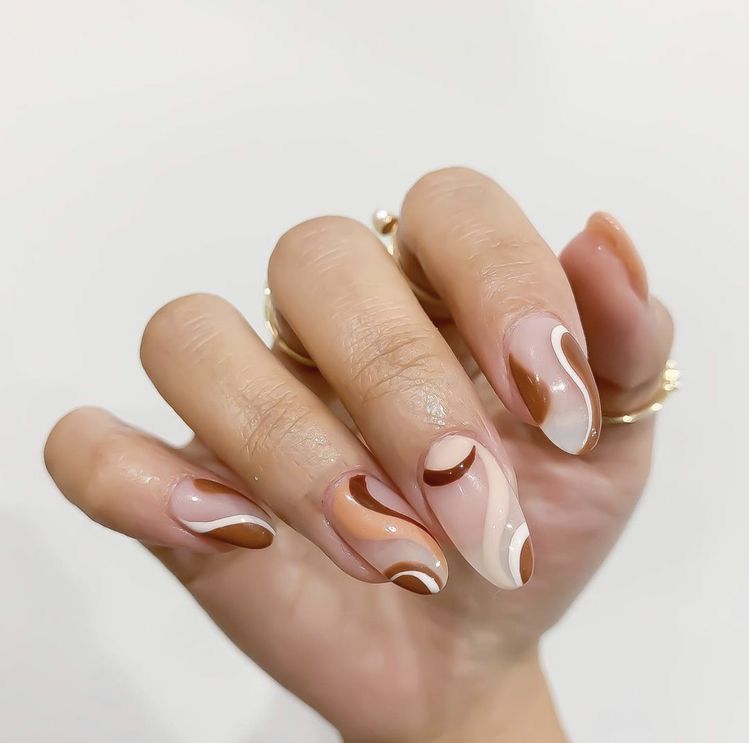 Glitter Glam
If you're feeling playful and want to add some sparkle to your life, glitter nails are the way to go. Choose from various glitter types, like chunky or fine, and create dazzling designs that catch the light and grab attention wherever you go.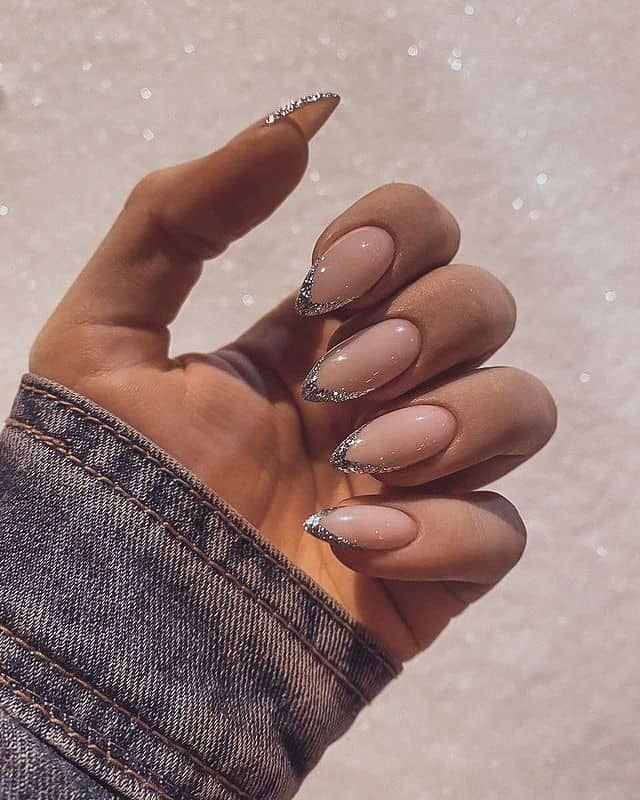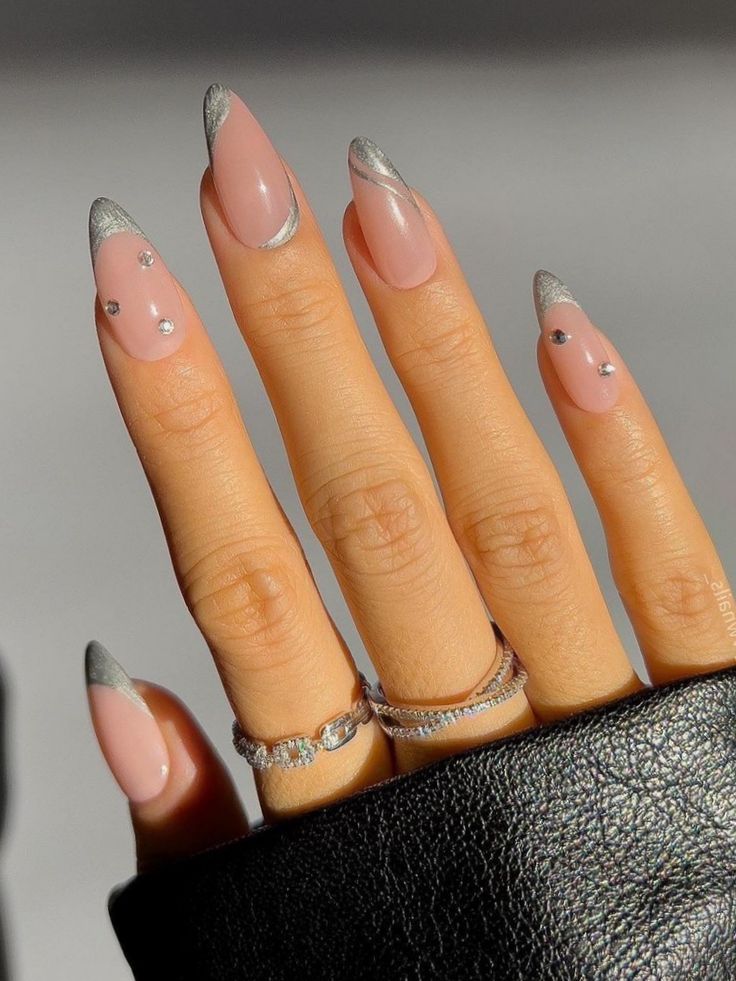 Marble Magic
Marble nail designs offer a unique and mesmerizing look that's both elegant and artistic. By combining different shades and using a water-marbling technique, you can achieve a captivating marble effect that will leave everyone impressed.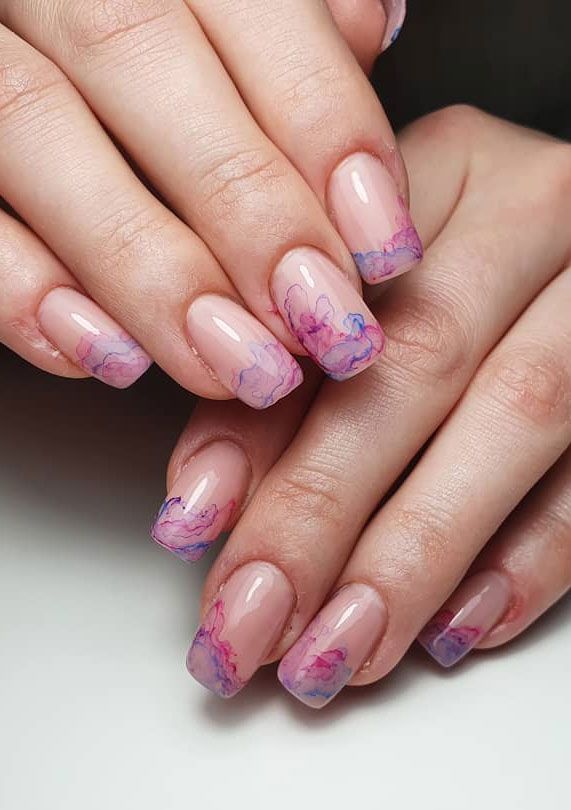 Tribal Inspiration
Explore the rich cultures of the world with tribal nail art. Incorporate bold patterns and symbols that reflect the beauty of different tribes and civilizations. Not only will it be a conversation starter, but it will also celebrate diversity and heritage.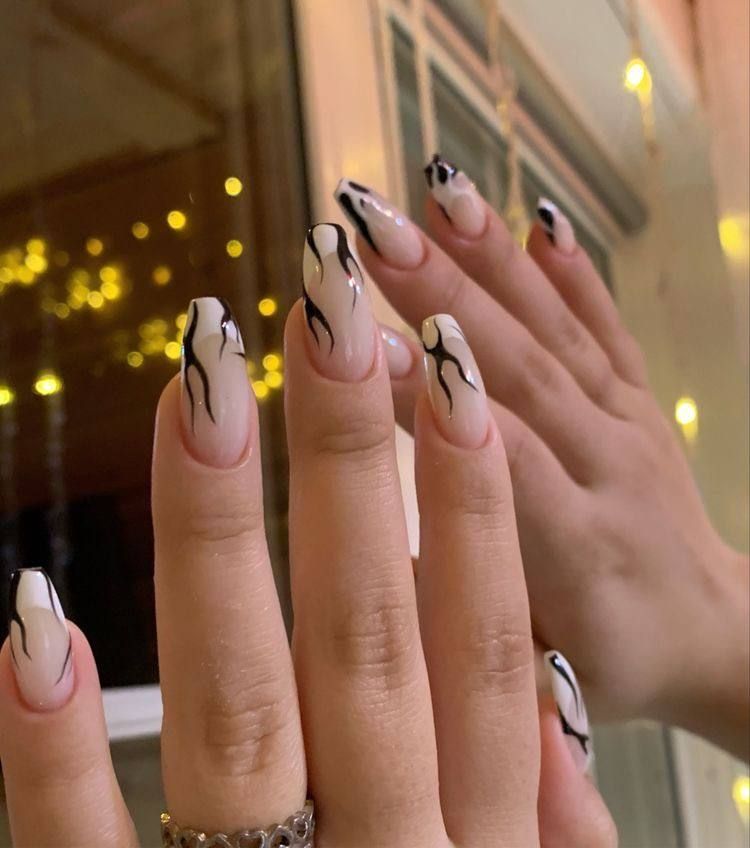 Edgy Metallics
Make a bold statement with metallic nail designs. Gold, silver, and copper tones can add a touch of luxury and sophistication to your nails. Combine metallic colors with matte finishes for a trendy and fashionable appearance.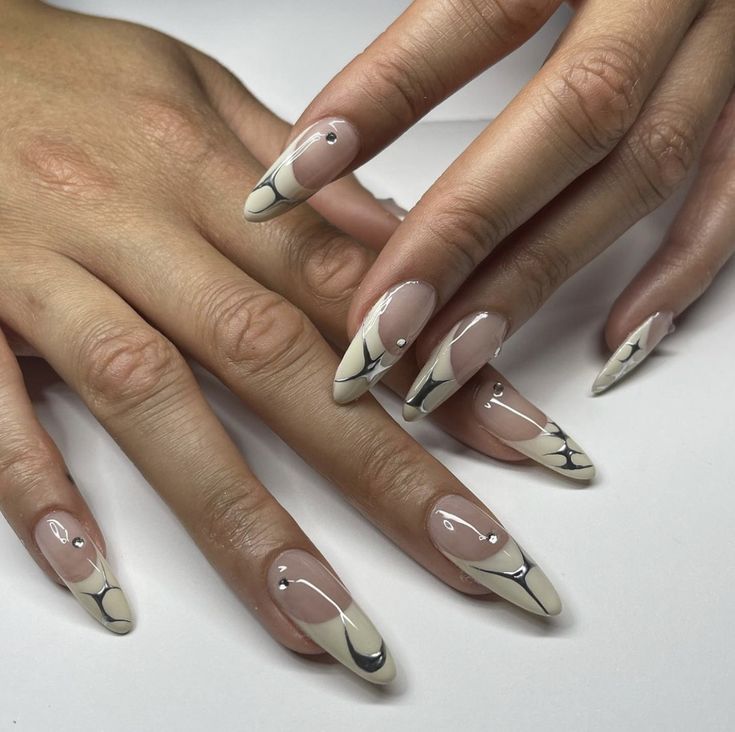 Fruitful Nails
Get inspired by nature's bounty and paint your nails with fruits like strawberries, watermelons, or lemons. Fruit-themed nail designs are refreshing and perfect for the summertime.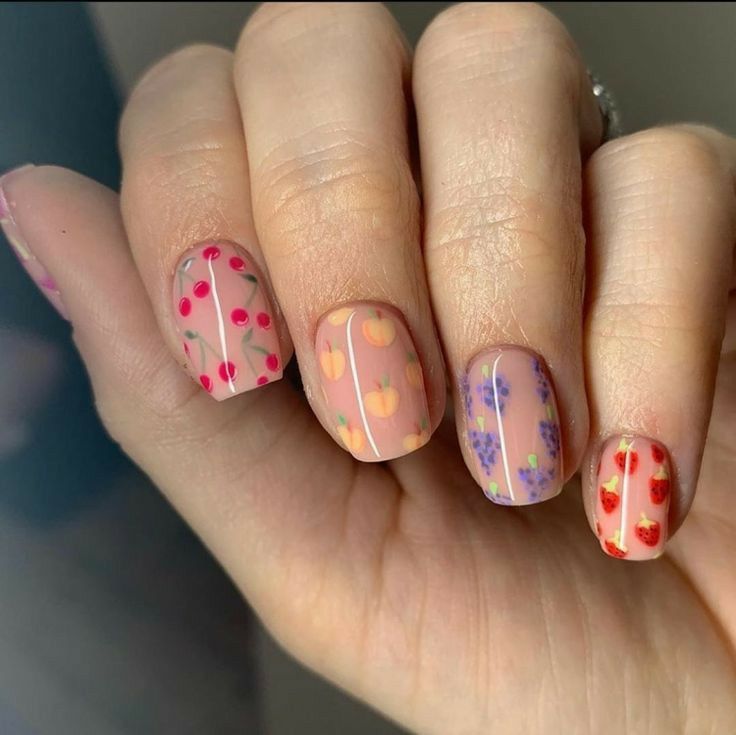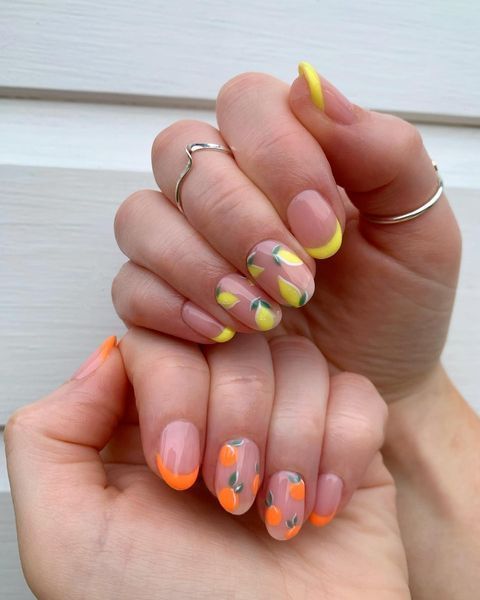 Animal Prints
Unleash your wild side with animal print nail designs. From leopard spots to zebra stripes, animal-inspired nails can add a touch of fierceness and confidence to your style.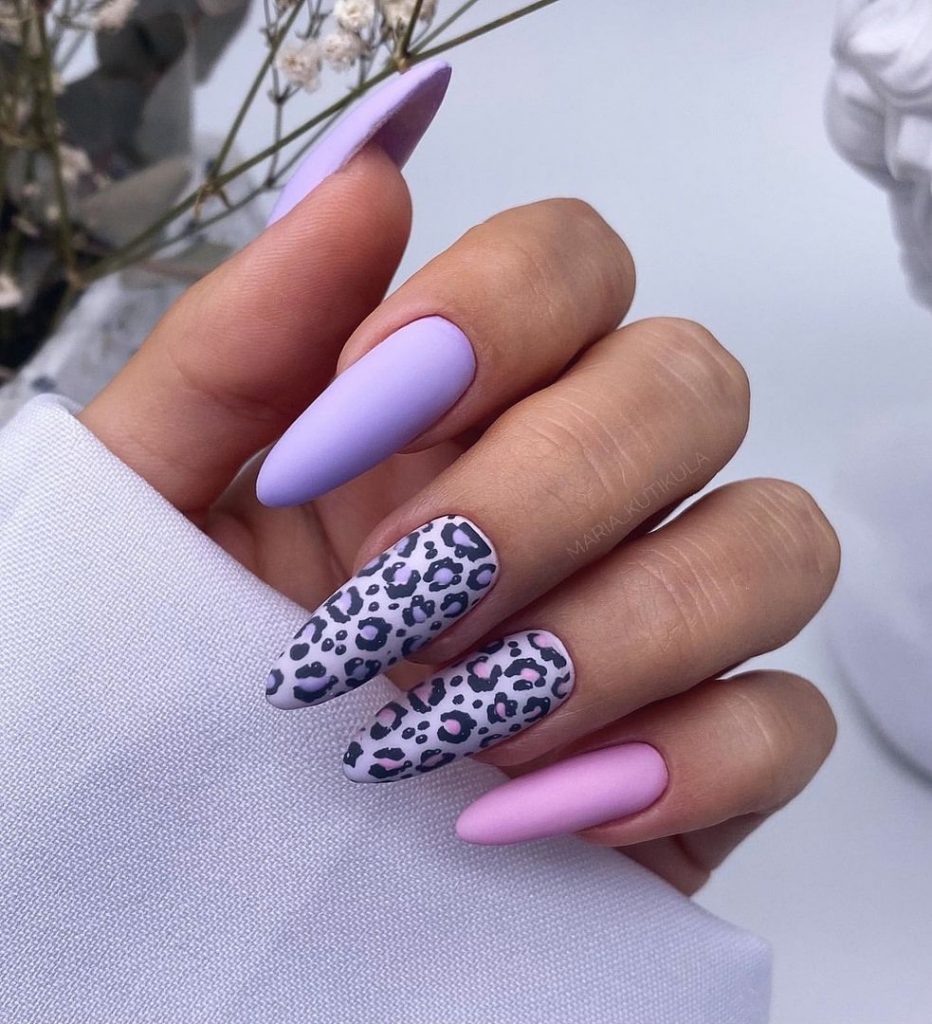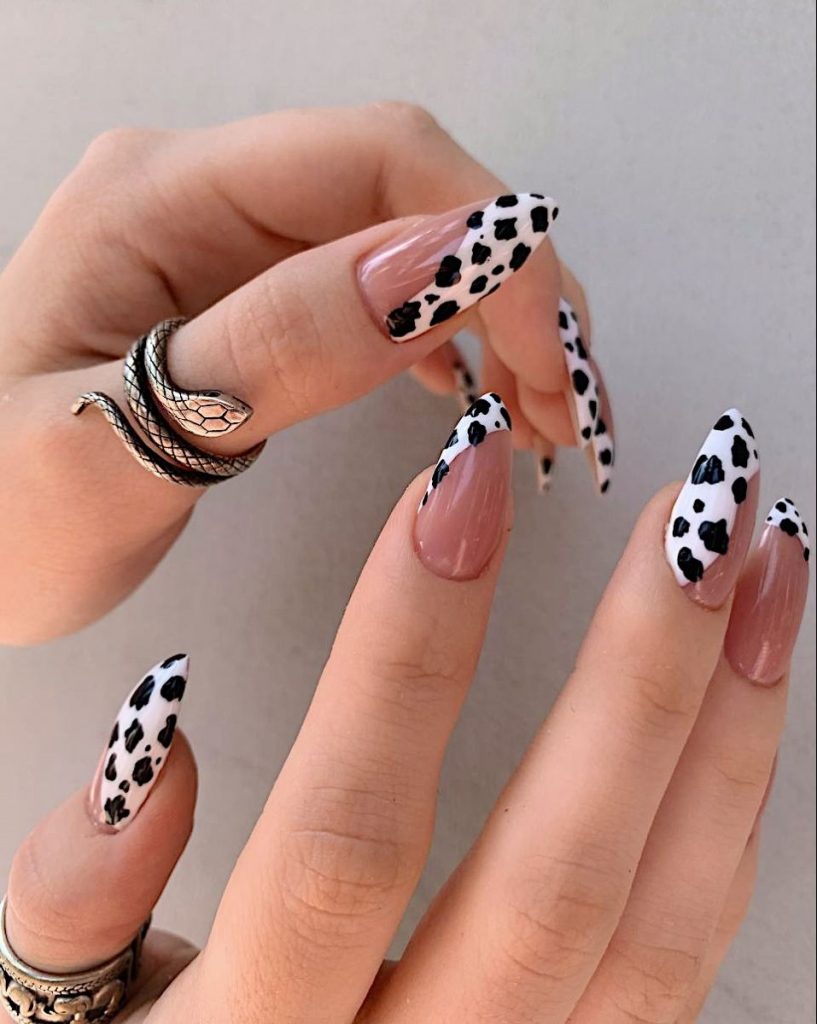 Starry Nights
Create a magical look with celestial nail designs. Stars, moons, and galaxies can give your nails a dreamy and mystical appearance that's out of this world.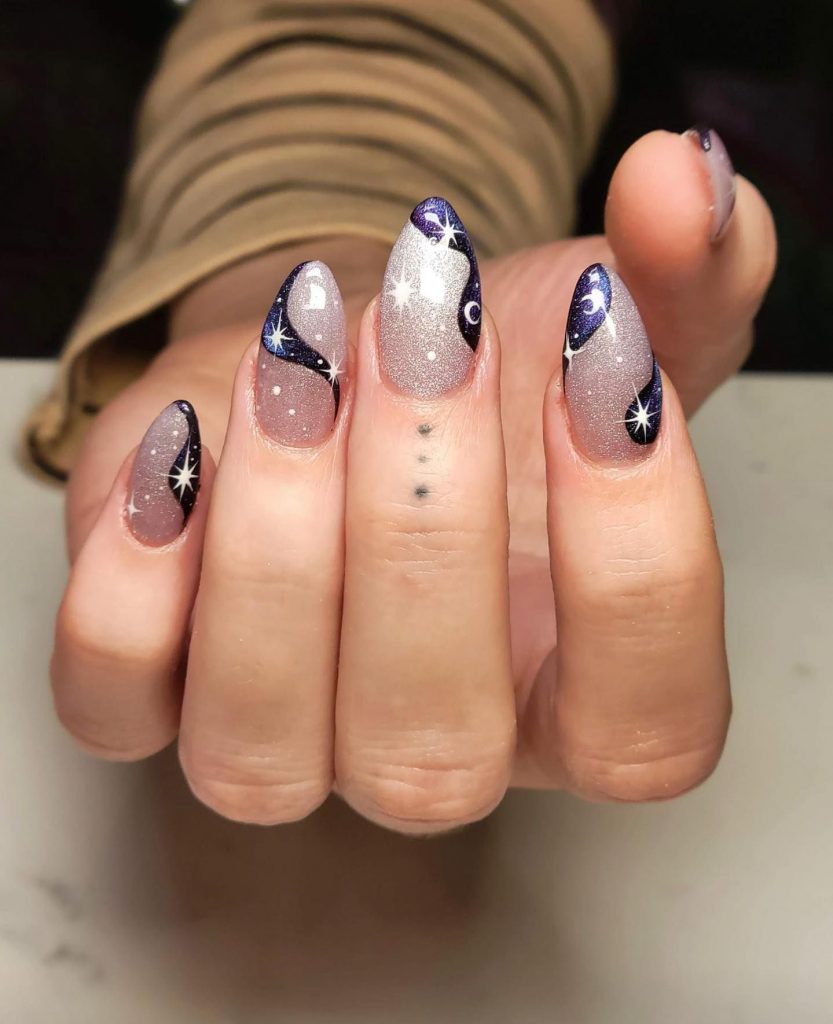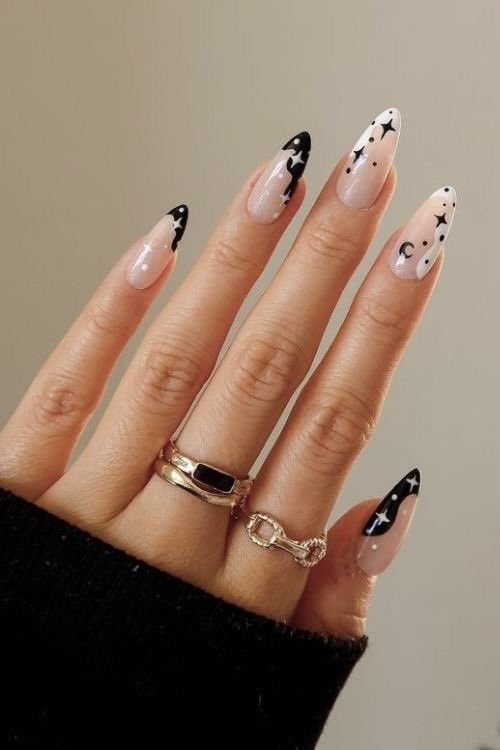 Artsy Strokes
Let your creativity flow with artsy nail designs. Experiment with brush strokes, splatters, and abstract patterns to showcase your artistic side.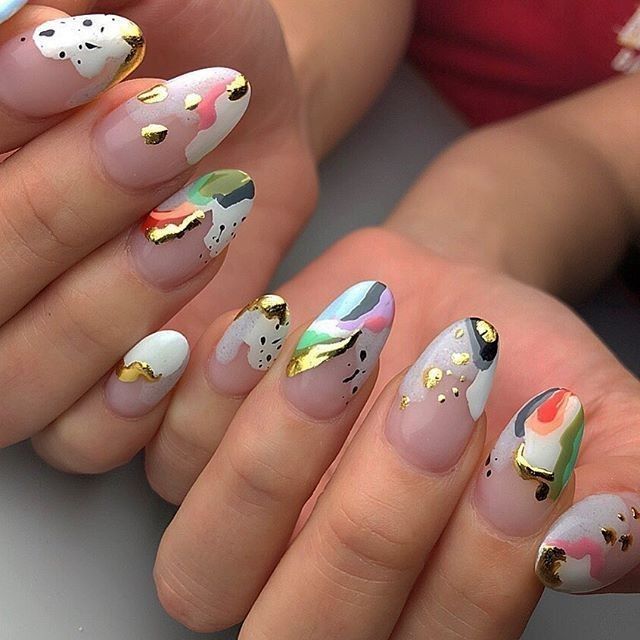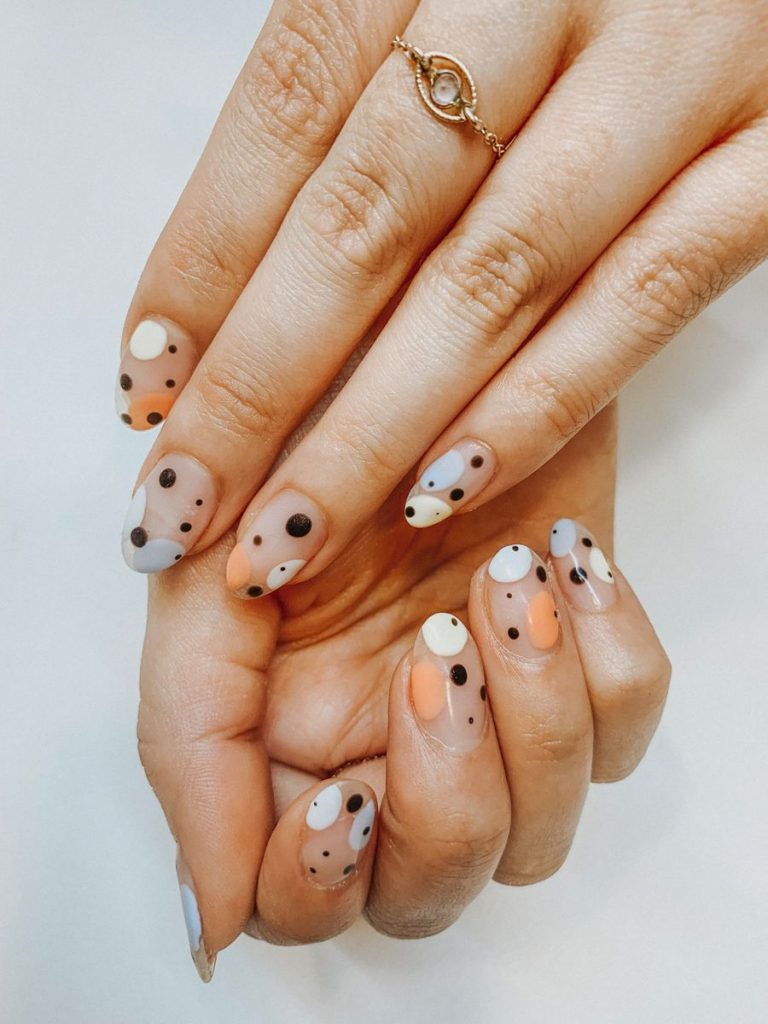 Save Pin