Nails
Squoval Nails 16 Ideas: A Chic and Timeless Nail Trend
If you're a fashion-forward individual looking to make a statement with your nails, squoval nails might just be the perfect choice for you. This unique nail shape combines the elegance of oval nails with the practicality of square nails, resulting in a trendy and versatile look that suits any occasion. In this article, we'll explore the ins and outs of squoval nails, provide you with creative ideas to try, and offer some expert tips for maintaining your stunning squoval manicure.
Getting the Perfect Squoval Shape
Achieving the ideal squoval shape requires a bit of precision. Start by filing your nails straight across, then round the corners using gentle curves. This will create a balanced look that's easy to maintain.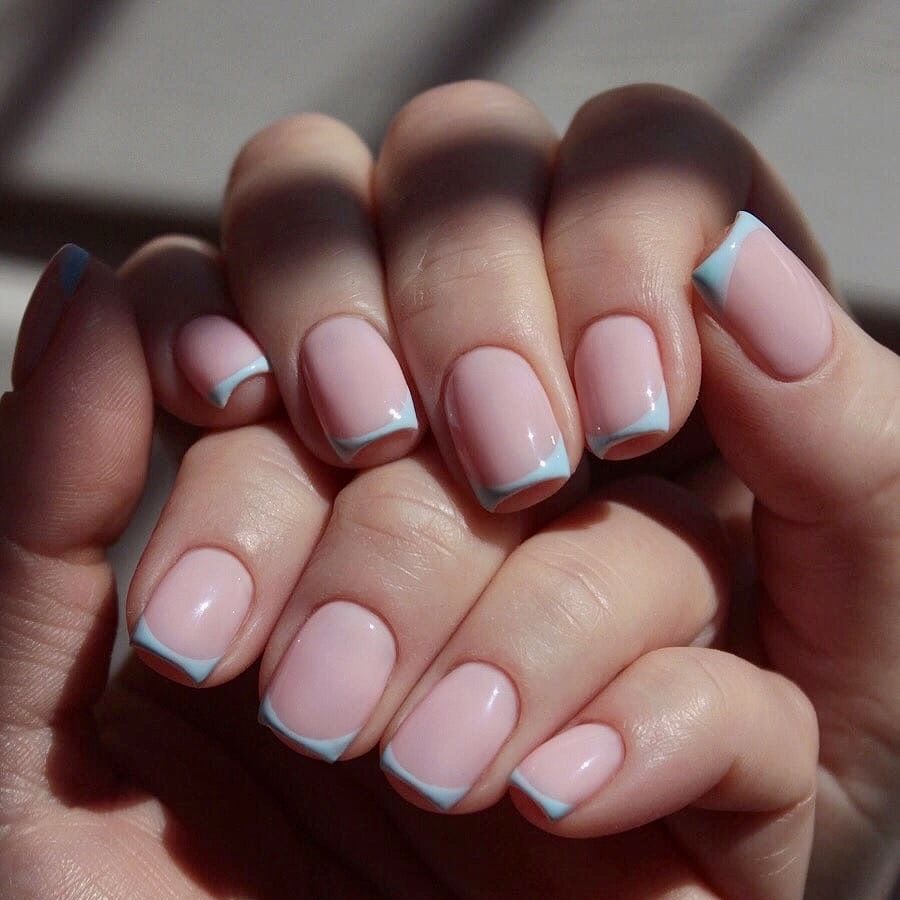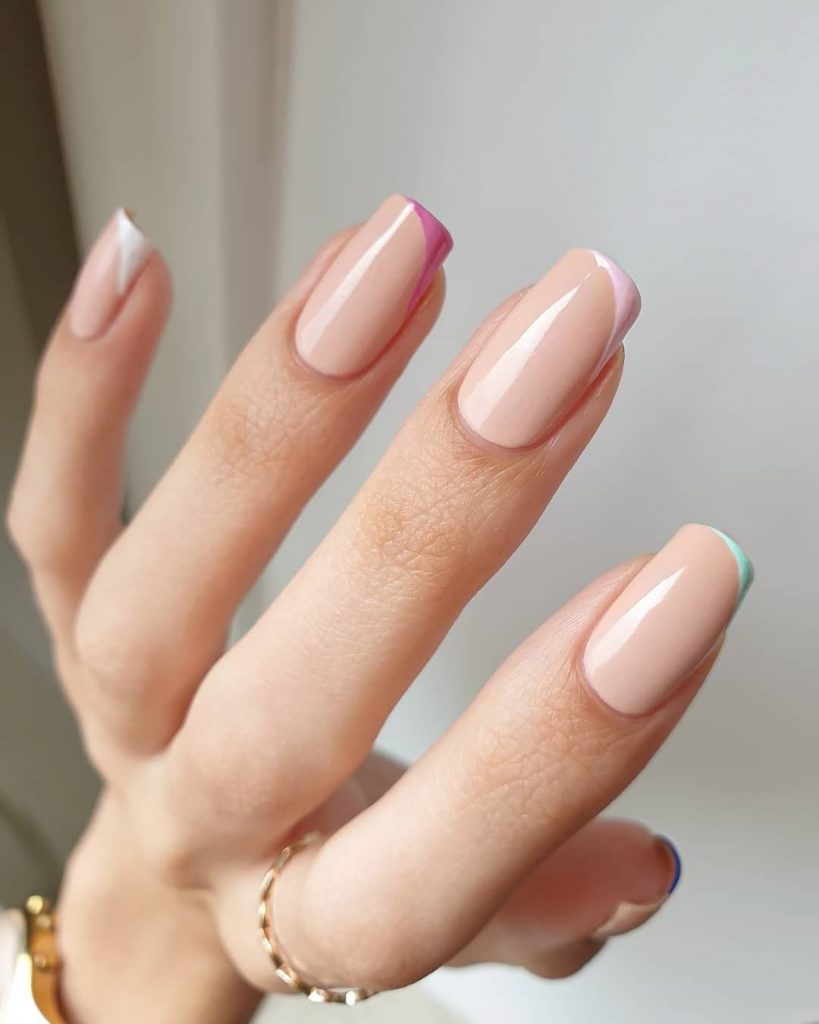 Bold and Vibrant Colors
Squoval nails provide an excellent backdrop for experimenting with colors. From vivid reds to electric blues, these nails allow you to showcase your personality and style.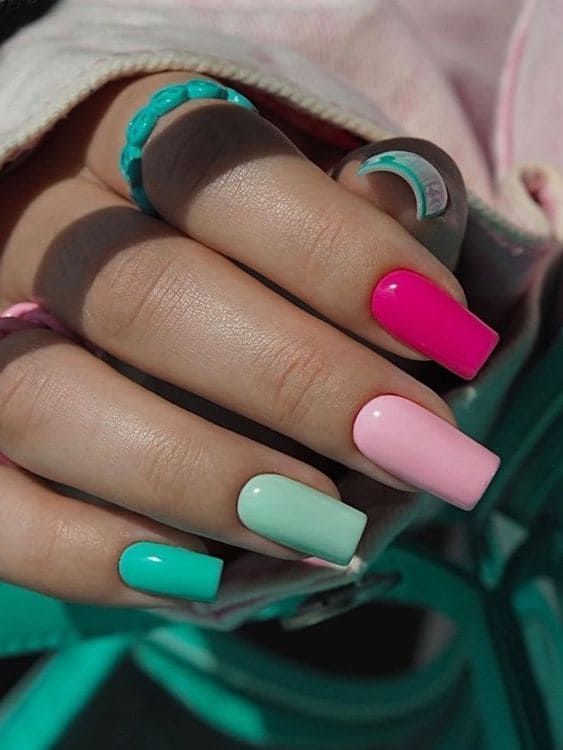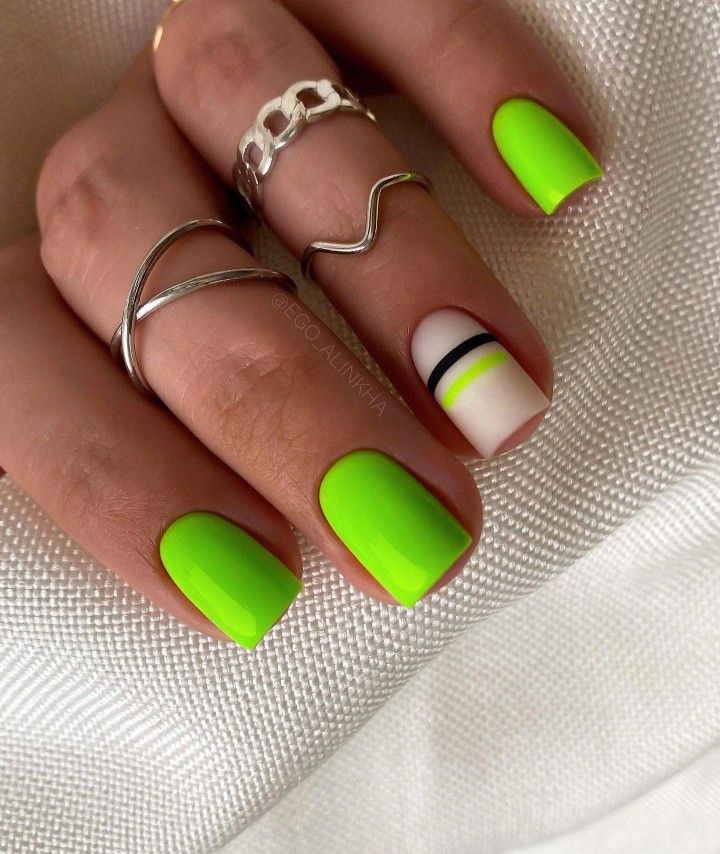 Minimalist Elegance
If you prefer a more understated look, squoval nails can also be elegant in neutral tones. Think soft pinks, creamy beiges, or classic whites for a sophisticated touch.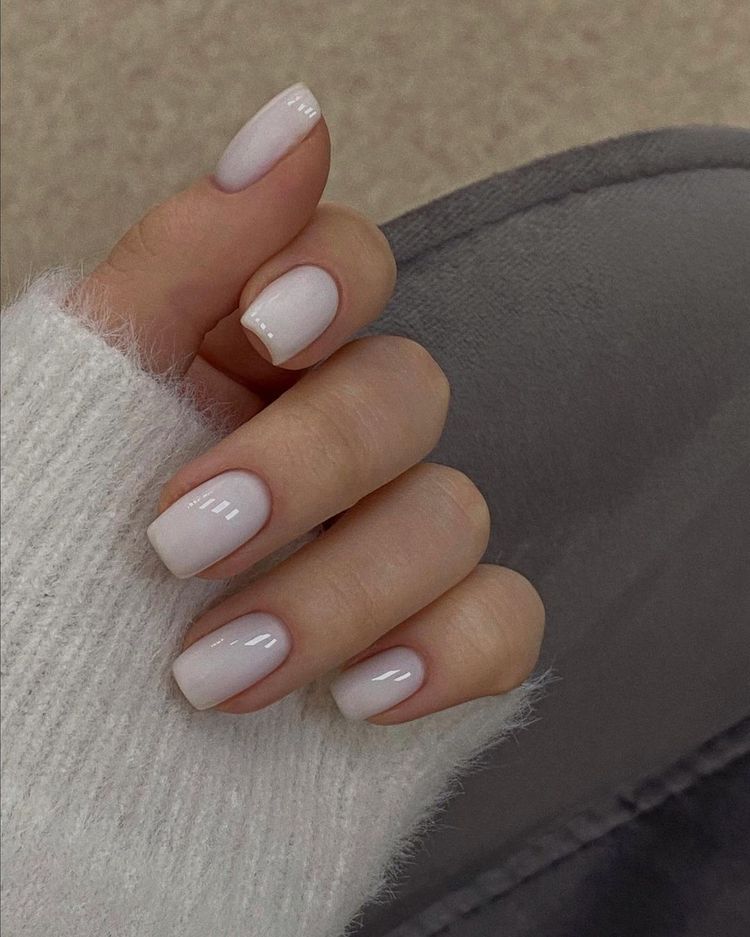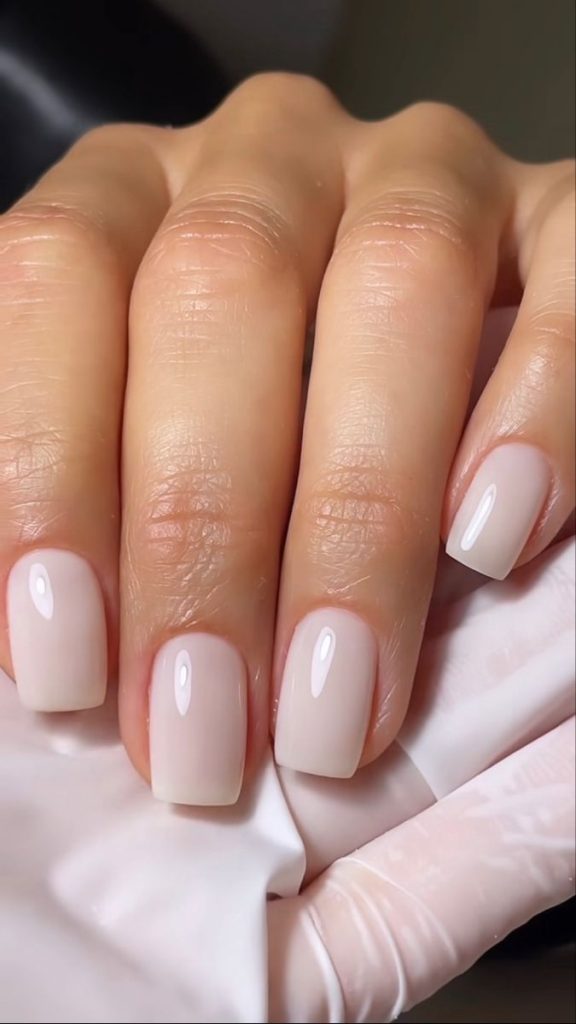 Geometric Accents
Embrace your creative side by adding geometric patterns to your squoval nails. Triangles, stripes, and angles can add an artistic flair to your manicure.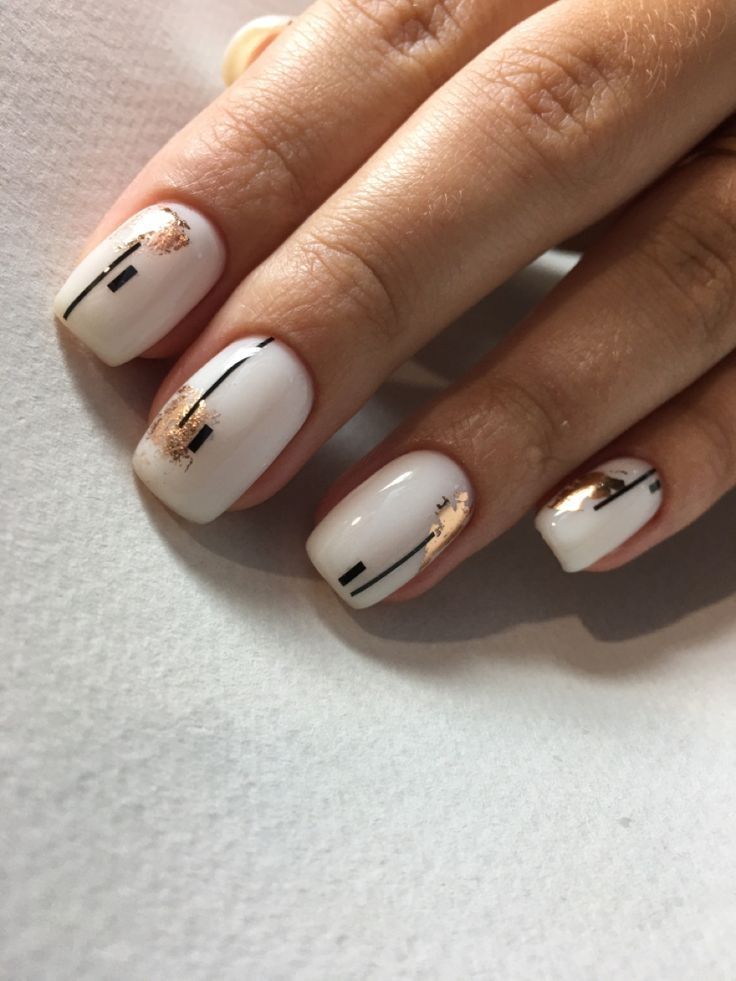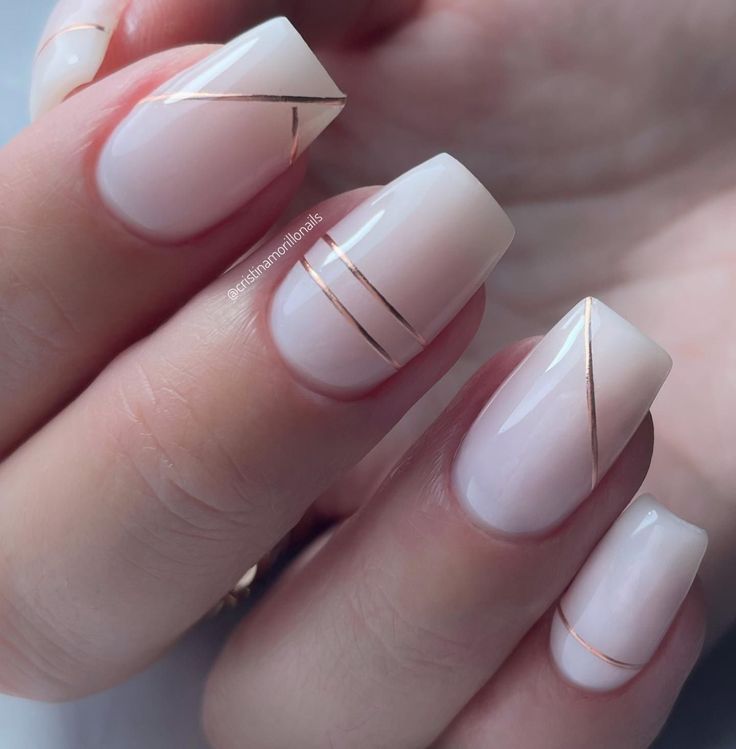 Squoval Nails for Different Occasions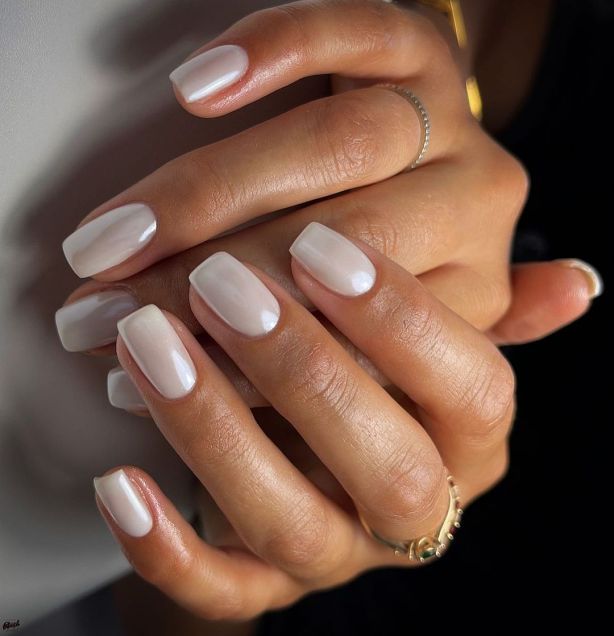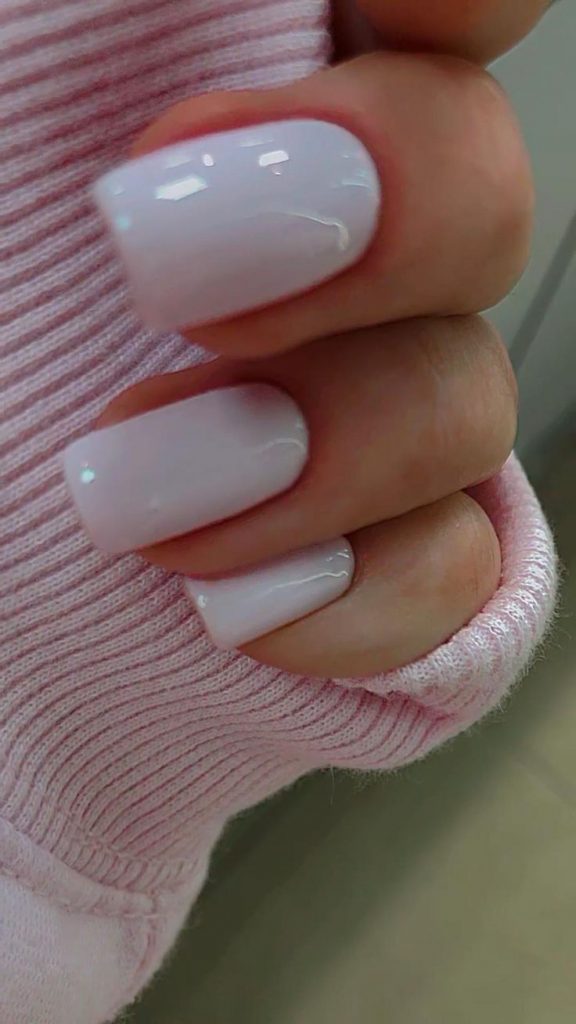 Everyday Chic
For a casual yet stylish appearance, opt for a solid color or a subtle gradient on your squoval nails. This look is perfect for everyday wear and complements various outfits.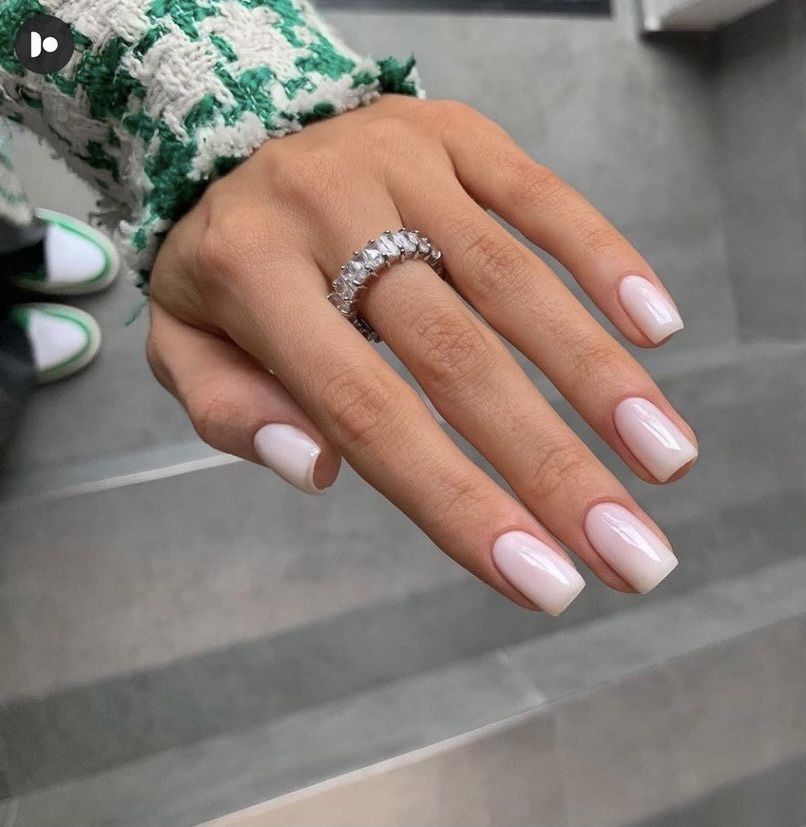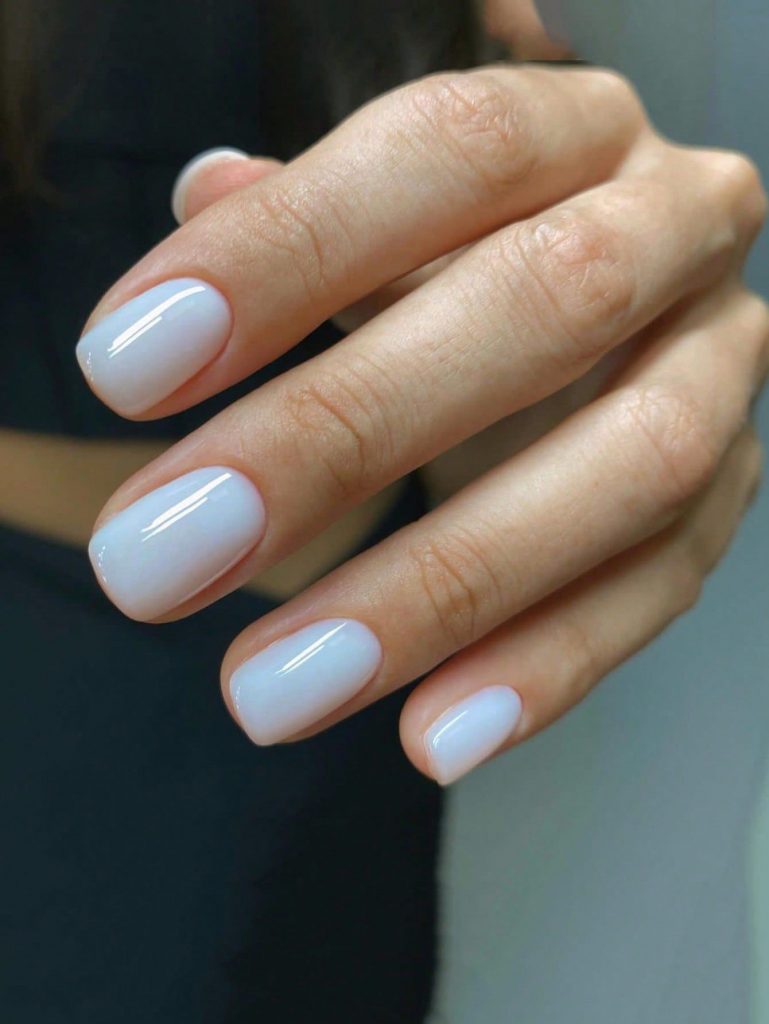 Glamorous Evenings
When you're heading out for a special evening, consider embellishing your squoval nails with rhinestones, glitter, or metallic accents. These details will make your nails shine under the lights.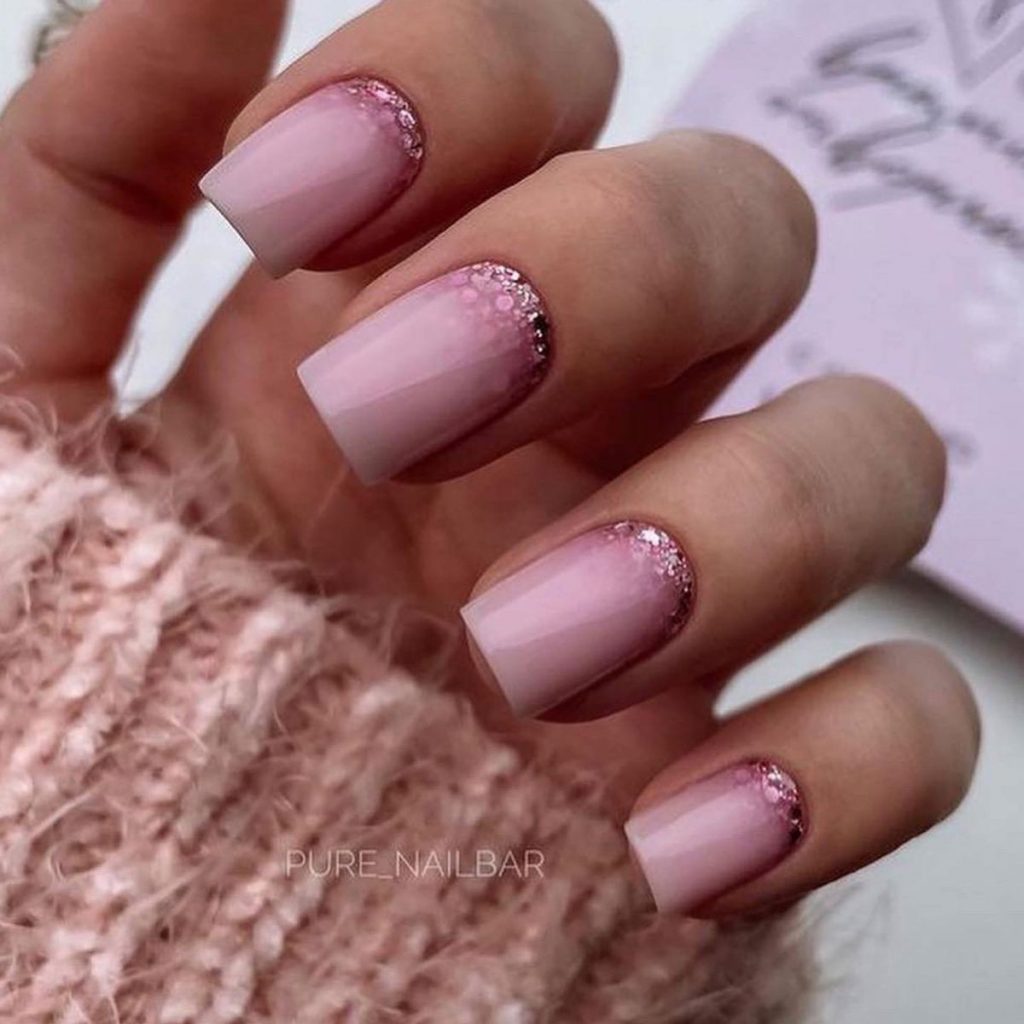 Professional Sophistication
Squoval nails can also be office-appropriate. Stick to neutral shades and simple designs to maintain a professional look while still showcasing your style.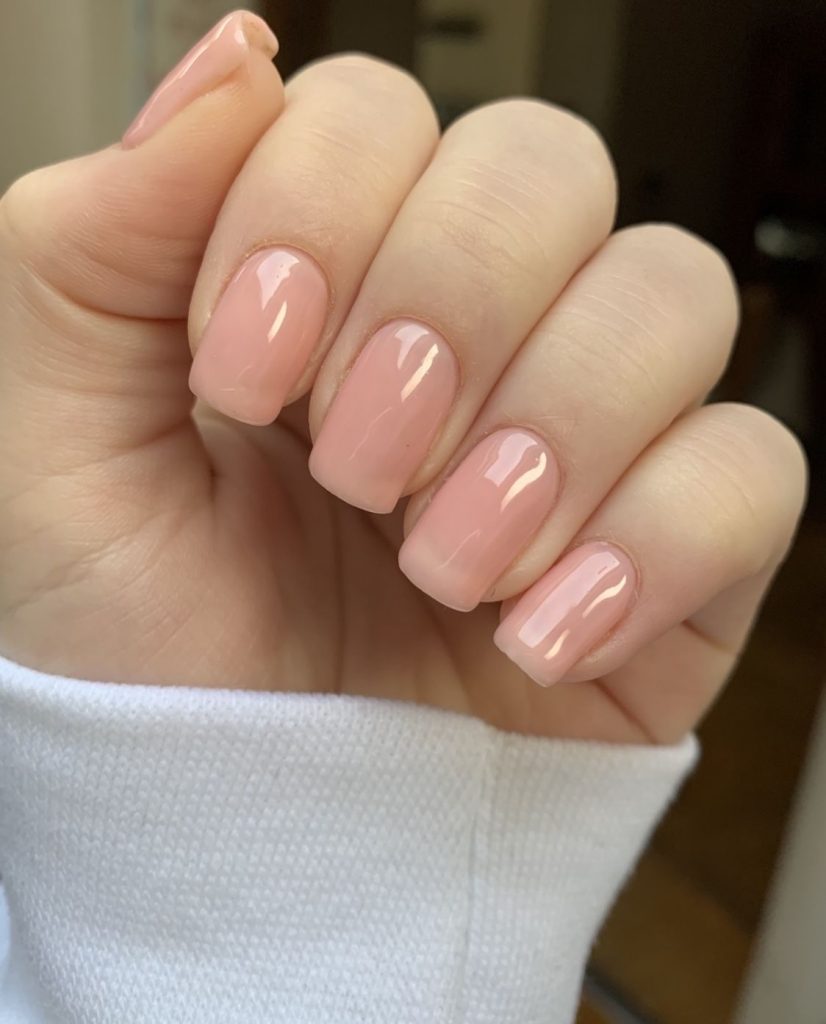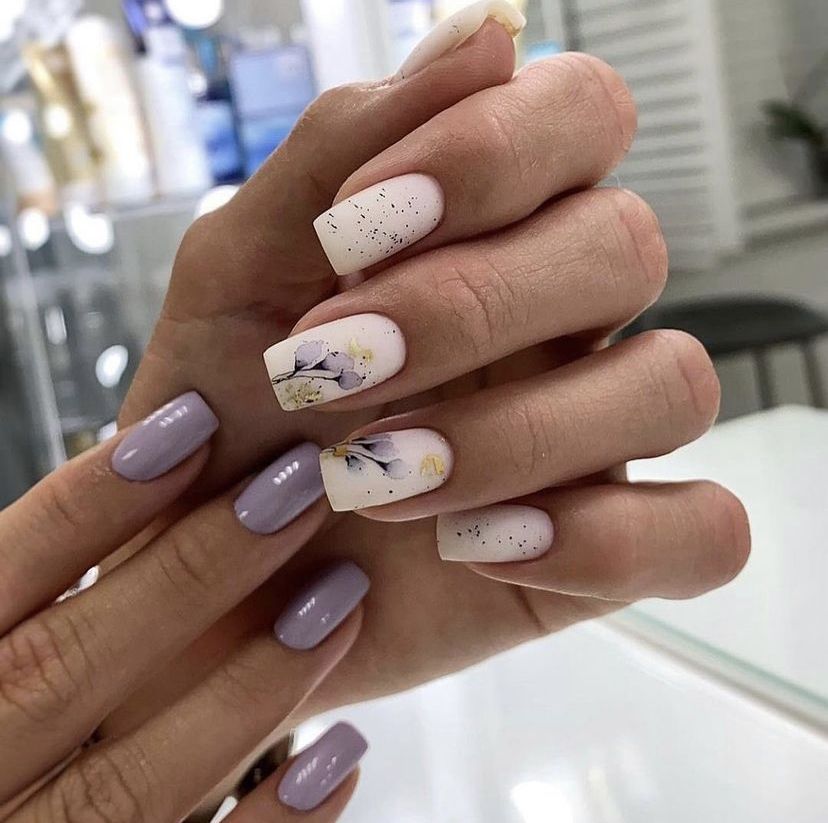 Save Pin