Nails
Top Fall Nail Colors for Brown Skin 18 Ideas: A Comprehensive Guide
Welcome to our comprehensive guide on the top fall nail colors that perfectly complement brown skin tones. If you're looking to elevate your nail game this autumn, you've come to the right place. In this article, we'll explore a range of stunning nail shades specifically curated to enhance the beauty of brown skin. From warm neutrals to deep jewel tones, we've got you covered. Let's dive in!
Rich Earthy Tones
When it comes to fall nail colors for brown skin, embracing rich earthy tones can create a captivating and harmonious look. Consider shades like deep terracotta, burnt orange, or cinnamon brown. These warm hues beautifully complement the natural undertones of brown skin, giving your nails an earthy allure.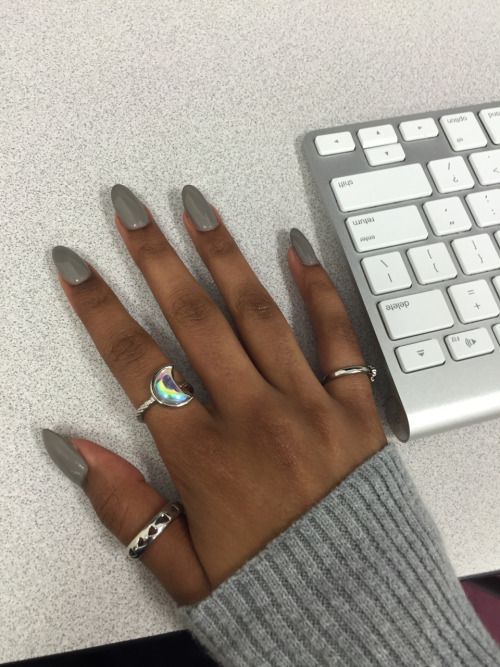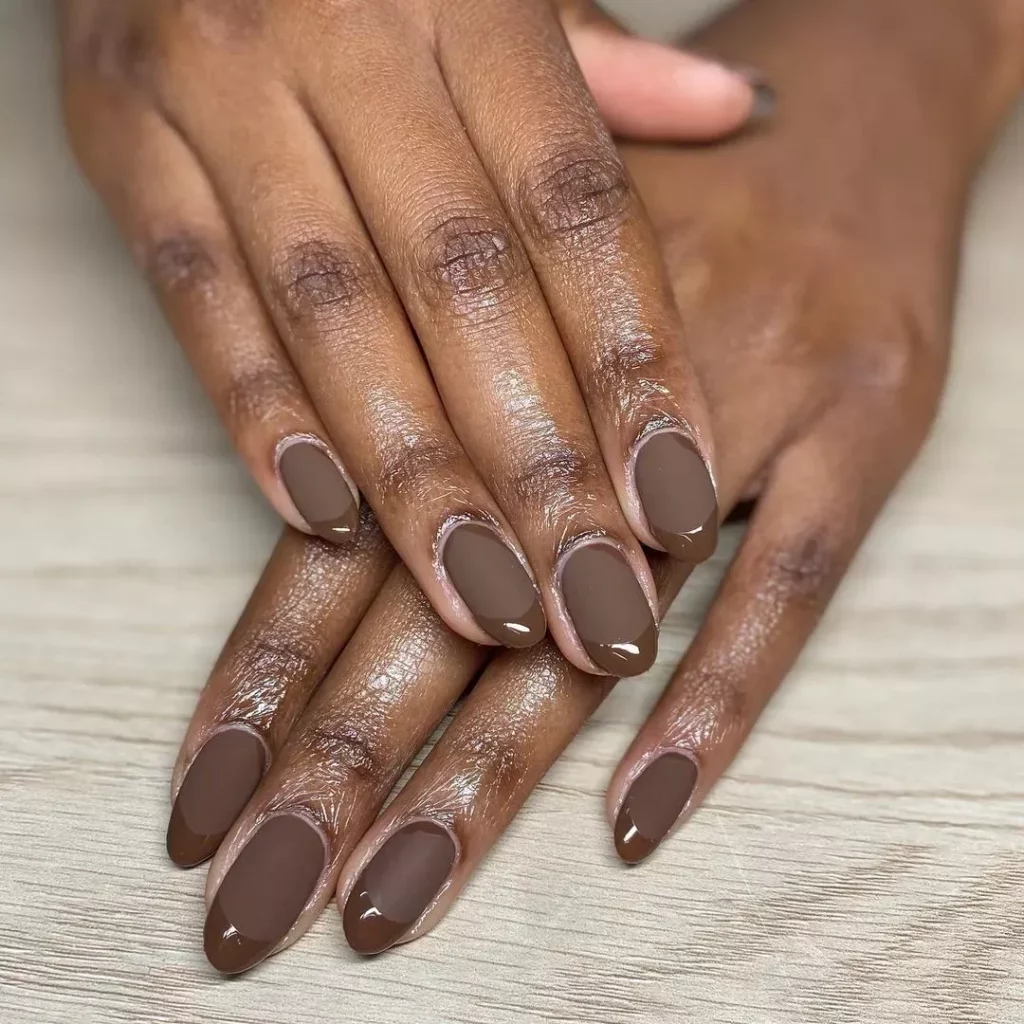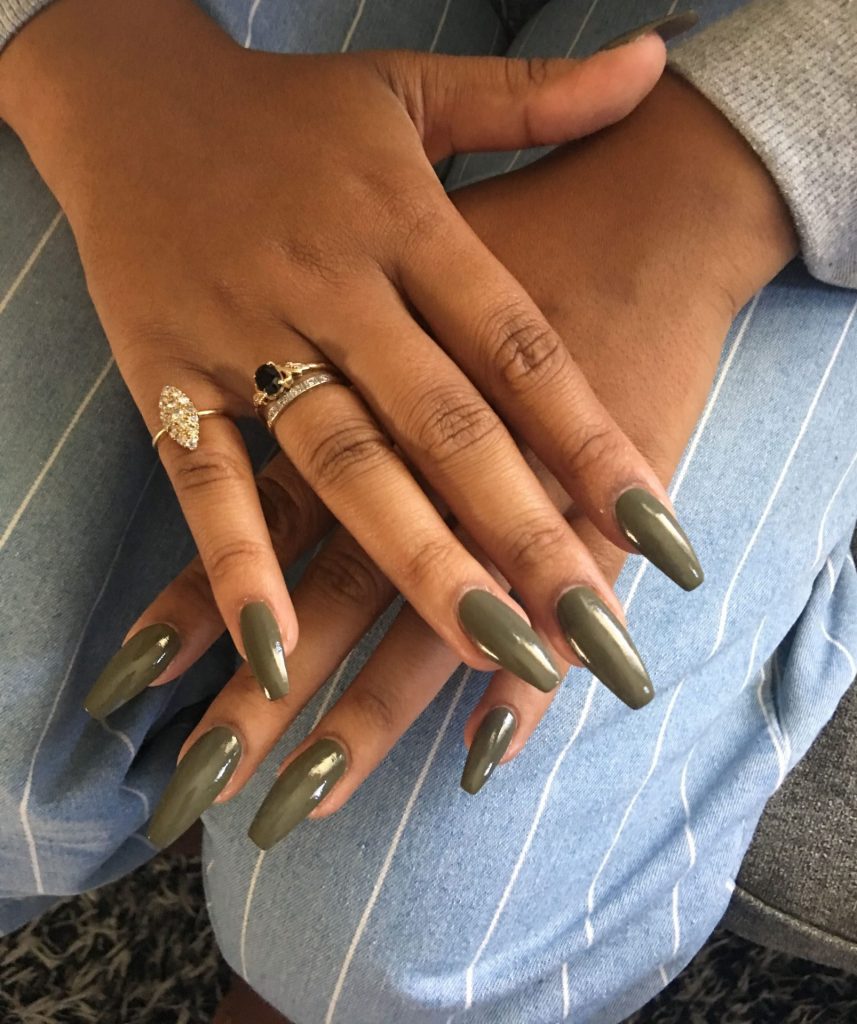 Bold Burgundies and Wines
For a touch of elegance and sophistication, opt for bold burgundies and wines. These deep, sultry shades provide a stunning contrast against brown skin, creating a captivating visual effect. Whether you choose a glossy wine-red or a velvety burgundy, these colors exude confidence and allure.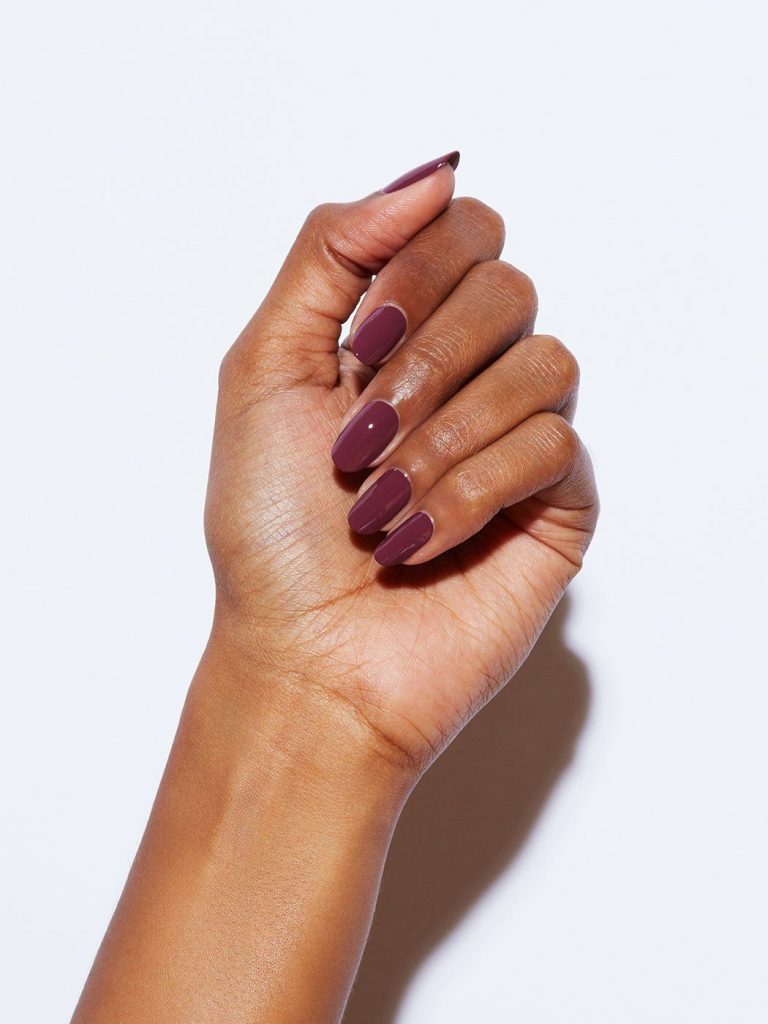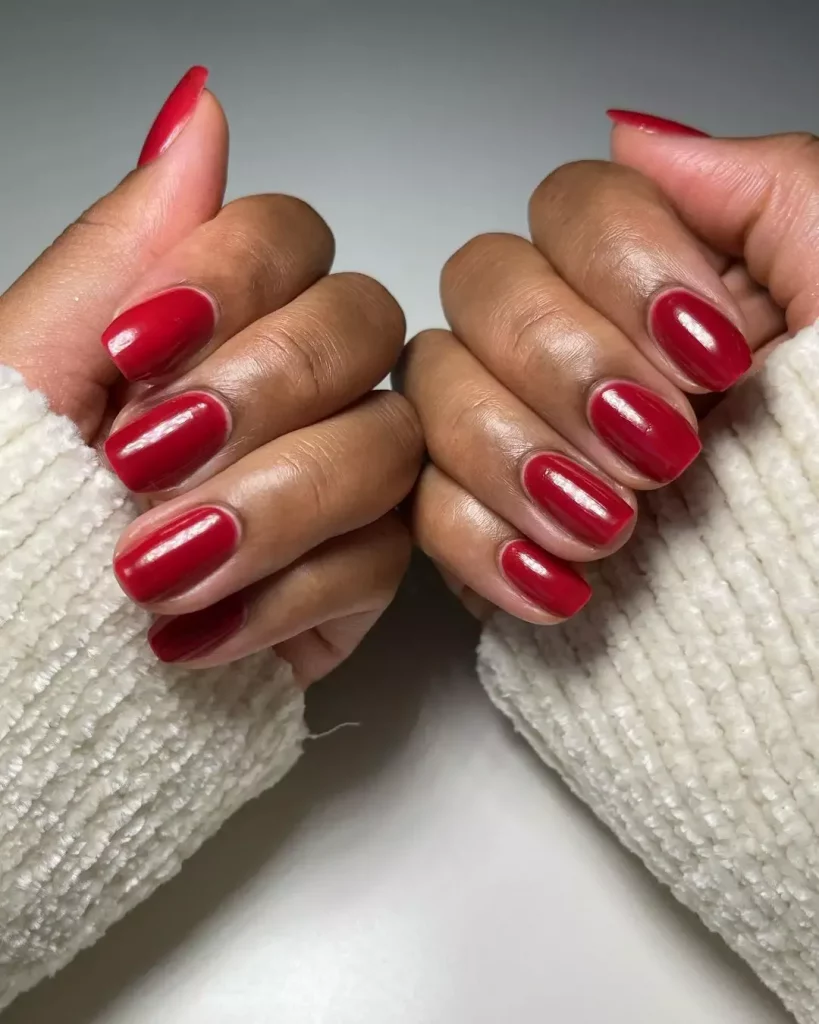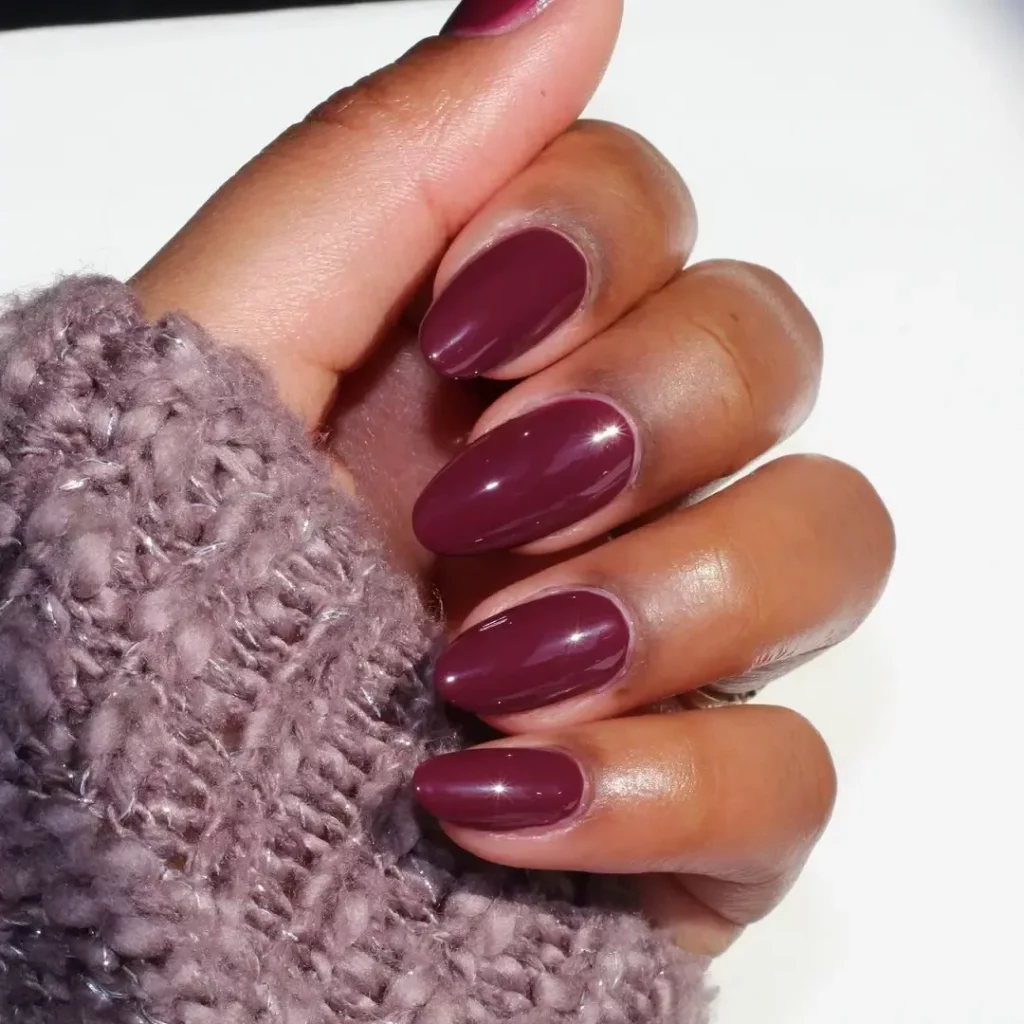 Gilded Golds and Bronzes
If you're aiming to add a touch of glamour and luxury to your fall nail look, gilded golds and bronzes are the perfect choice. These metallic shades bring a radiant glow to brown skin, catching the light and creating a dazzling effect. Whether you go for a soft gold or a deeper bronze, these colors will make your nails shine.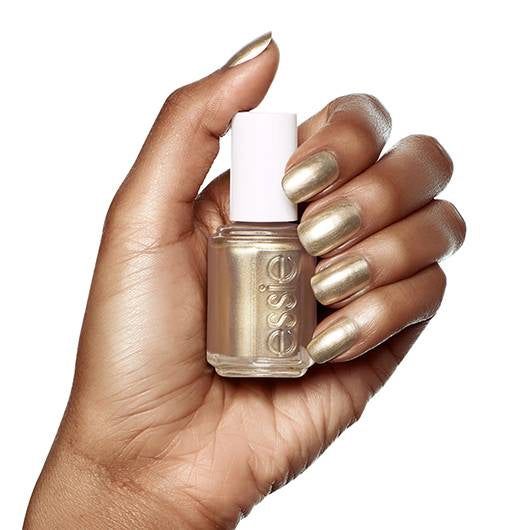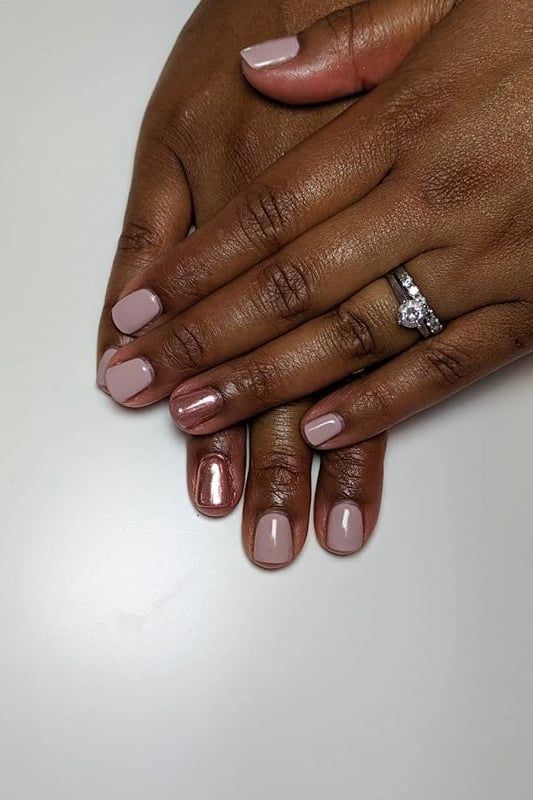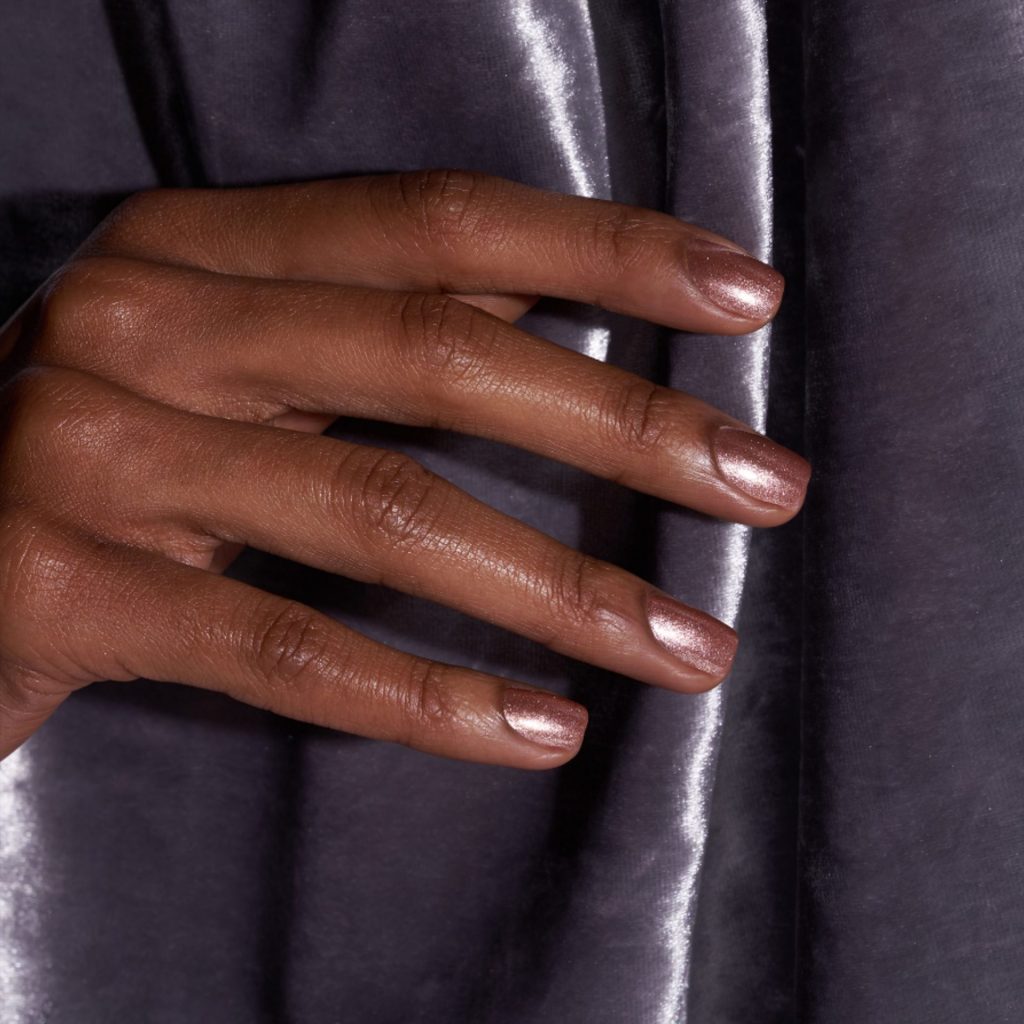 Moody Greys and Smoky Taupes
For a chic and understated look, moody greys and smoky taupes are the way to go. These neutral shades offer a refined and versatile option for fall nail colors. Whether you prefer a cool-toned grey or a warm taupe, these hues effortlessly complement brown skin tones, providing a timeless and sophisticated aesthetic.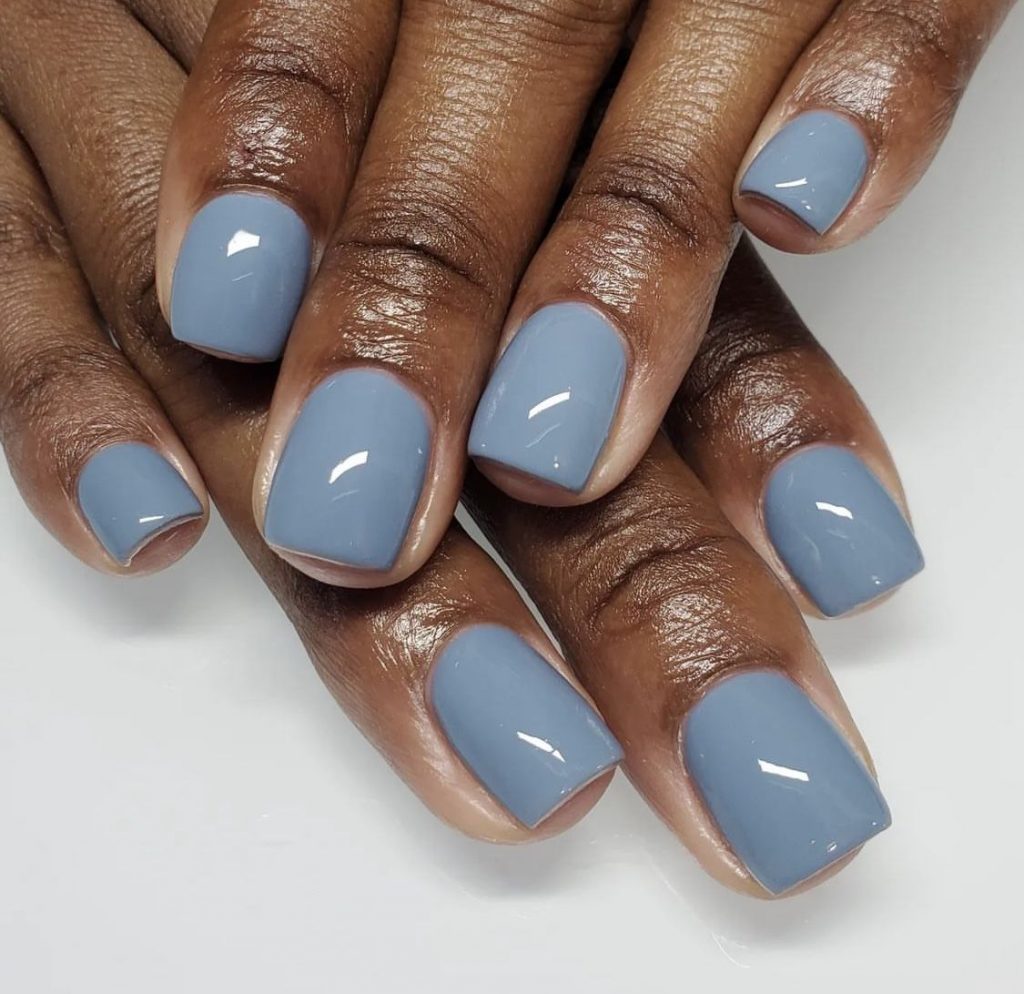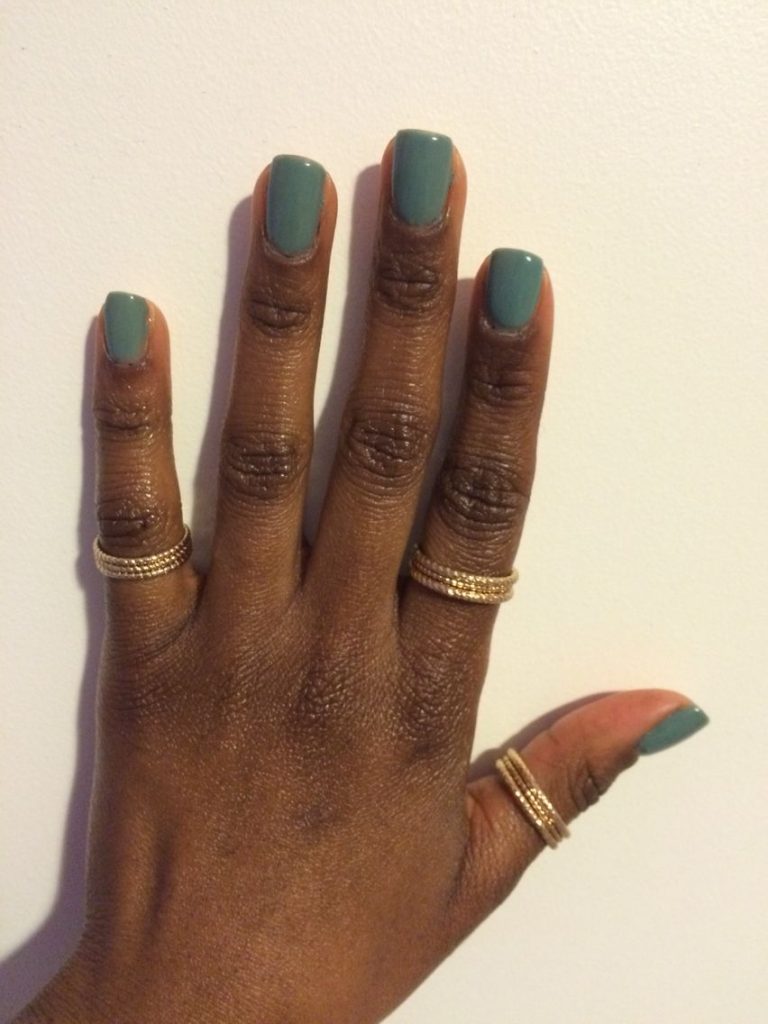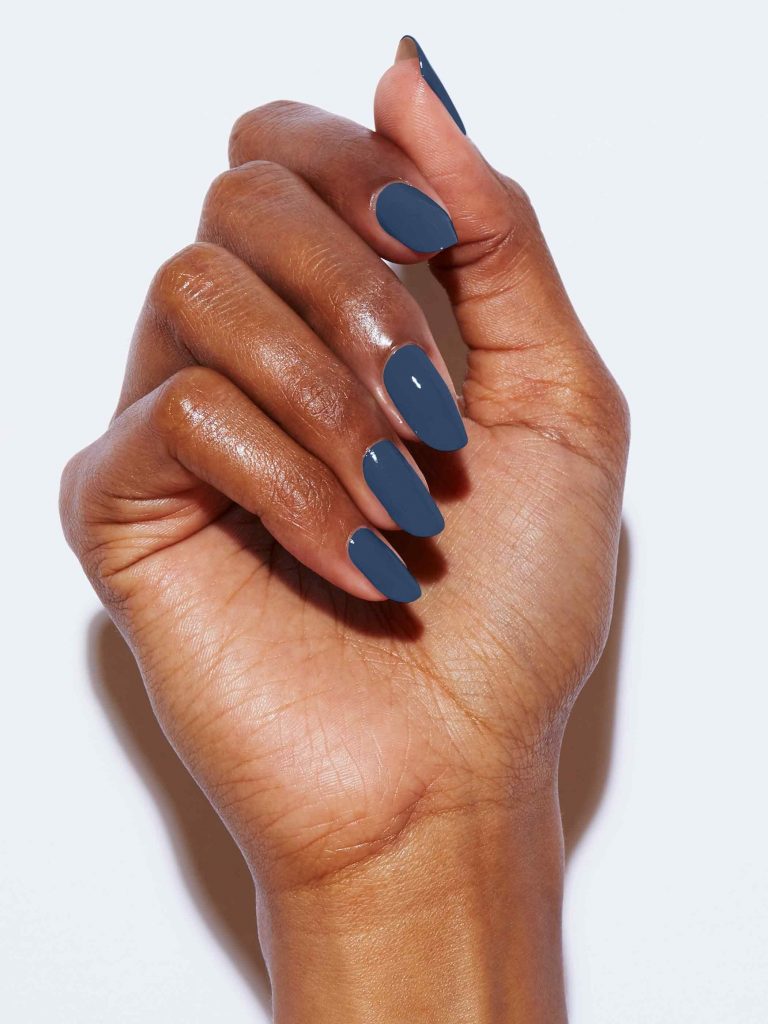 Vibrant Jewel Tones
To make a bold statement and embrace the essence of fall, vibrant jewel tones are an excellent choice. Colors like deep emerald green, regal purple, or rich sapphire blue can add a pop of excitement to your manicure. These striking shades create a stunning contrast against brown skin, making your nails a true focal point.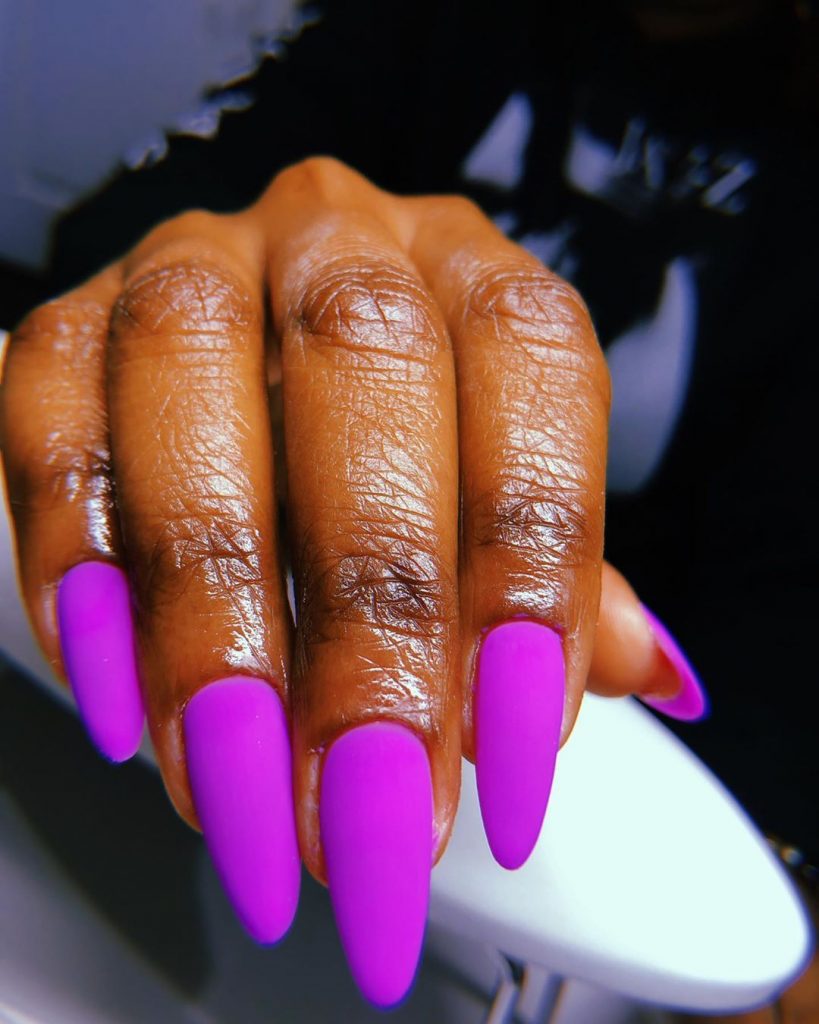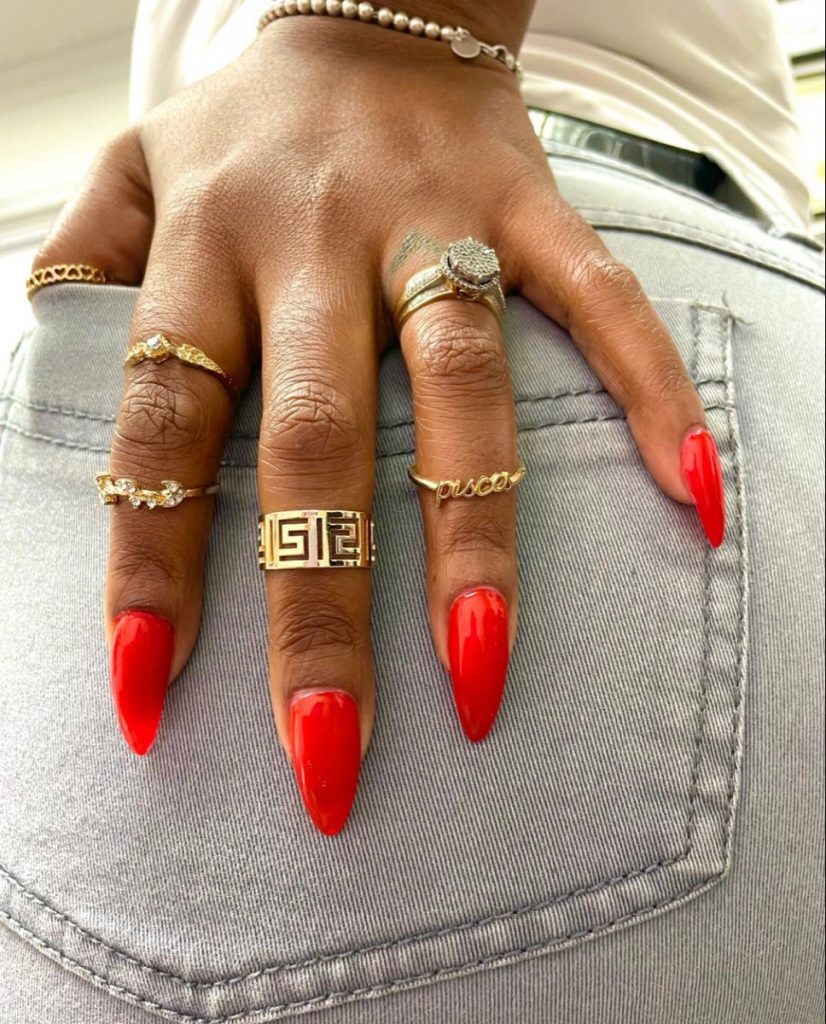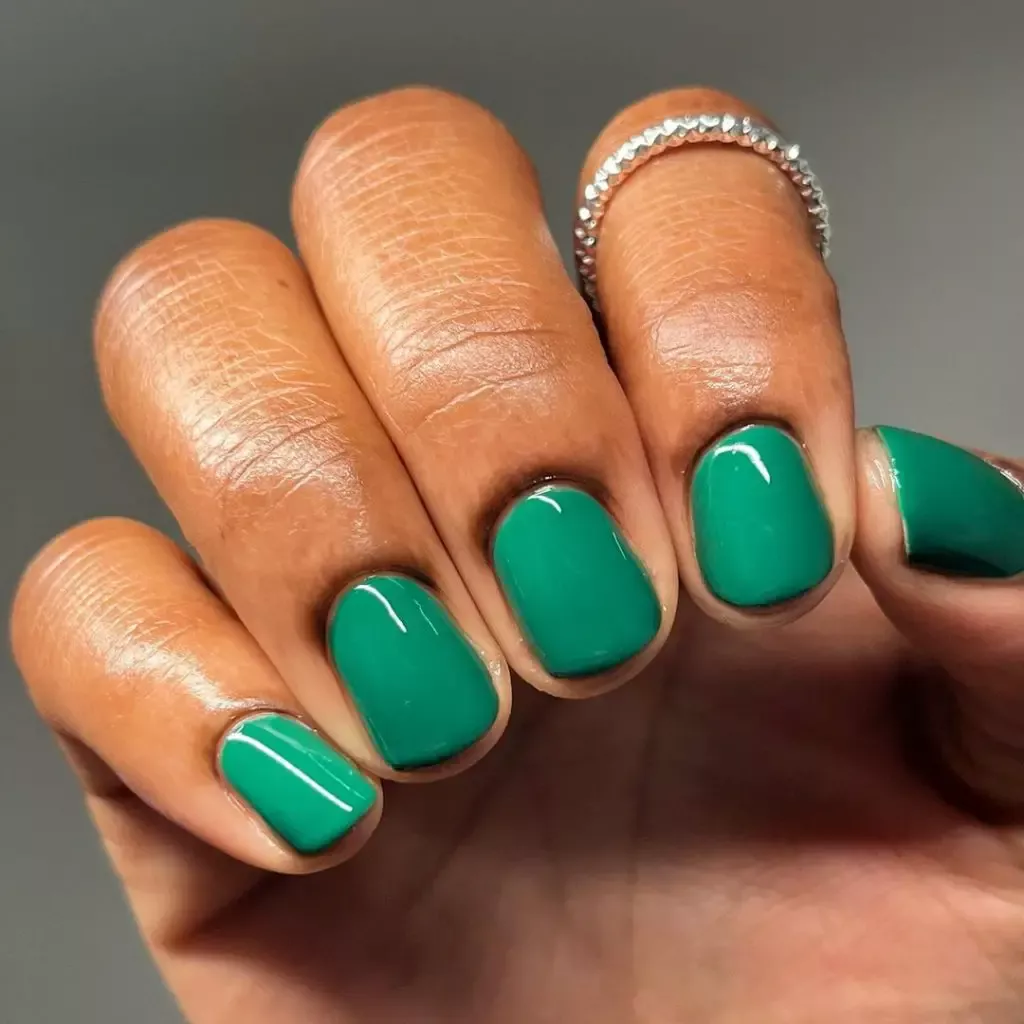 Classic Reds with a Twist
No fall nail color guide is complete without the inclusion of classic reds. However, for brown skin, consider opting for red shades with a twist. Rich burgundy-infused reds or reds with subtle undertones of brown can enhance the warmth and richness of brown skin tones, giving a modern and sophisticated edge to your nails.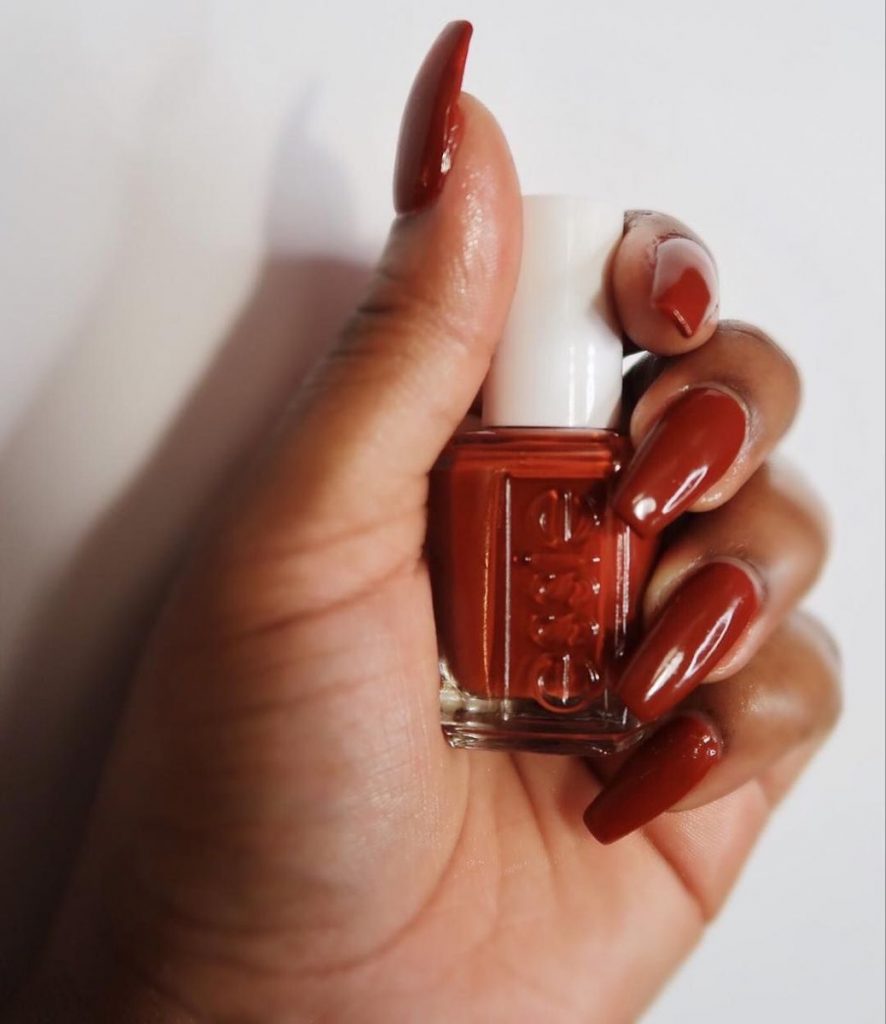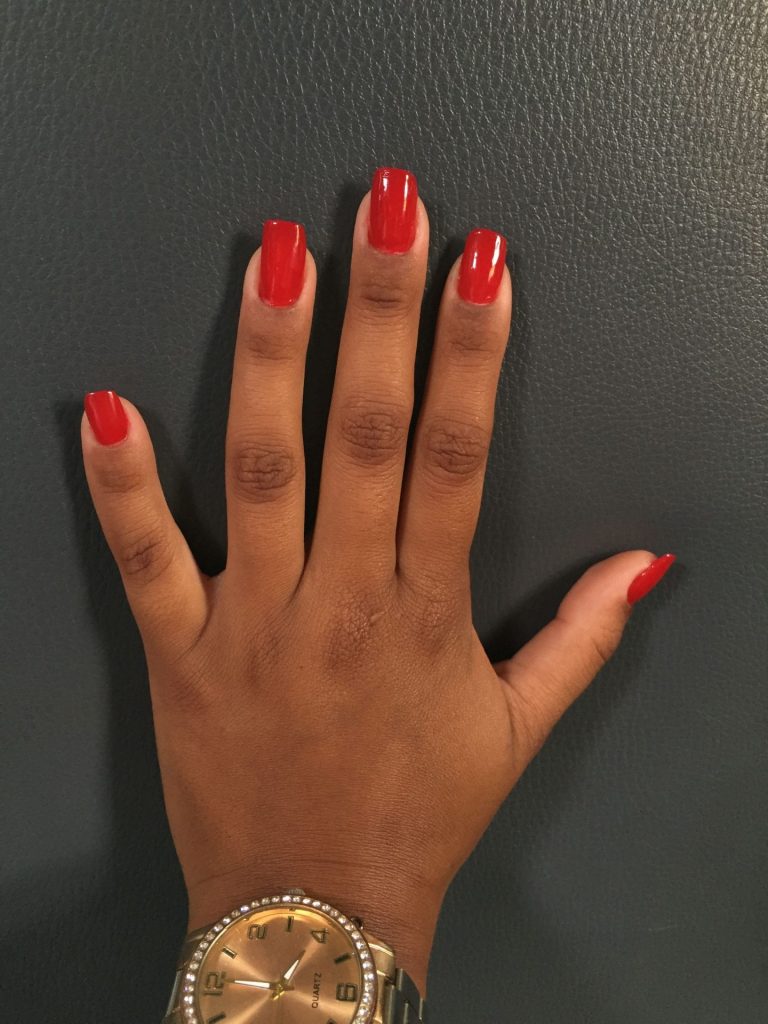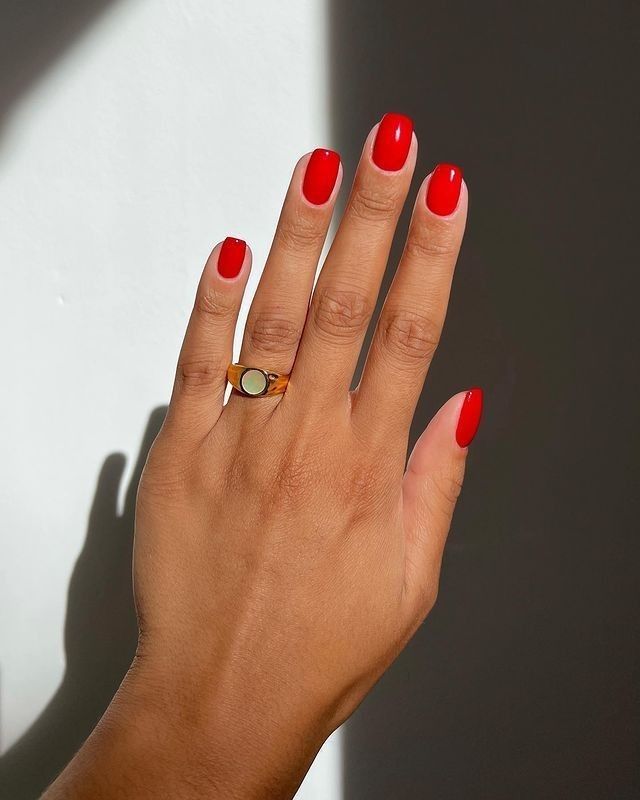 Save Pin