Nails
White Nail Designs for Winter 2023 – 2024 18 Ideas
Winter is a magical season filled with snowflakes, cozy sweaters, and hot cocoa by the fireplace. It's also a time when you can let your creativity shine through your nail designs. If you're looking for inspiration to adorn your nails this winter, you're in the right place. In this article, we'll explore some stunning white nail designs for winter 2023 – 2024 that will complement the snowy landscapes and festive spirit of the season.
Why White Nails for Winter?
Before we dive into the enchanting nail designs, let's discuss why white nails are perfect for the winter season. White is a symbol of purity, innocence, and, in the context of winter, it represents the glistening snow blanketing the earth. It's a versatile color that goes well with any outfit and can be incorporated into various nail art designs, making it a top choice for the season.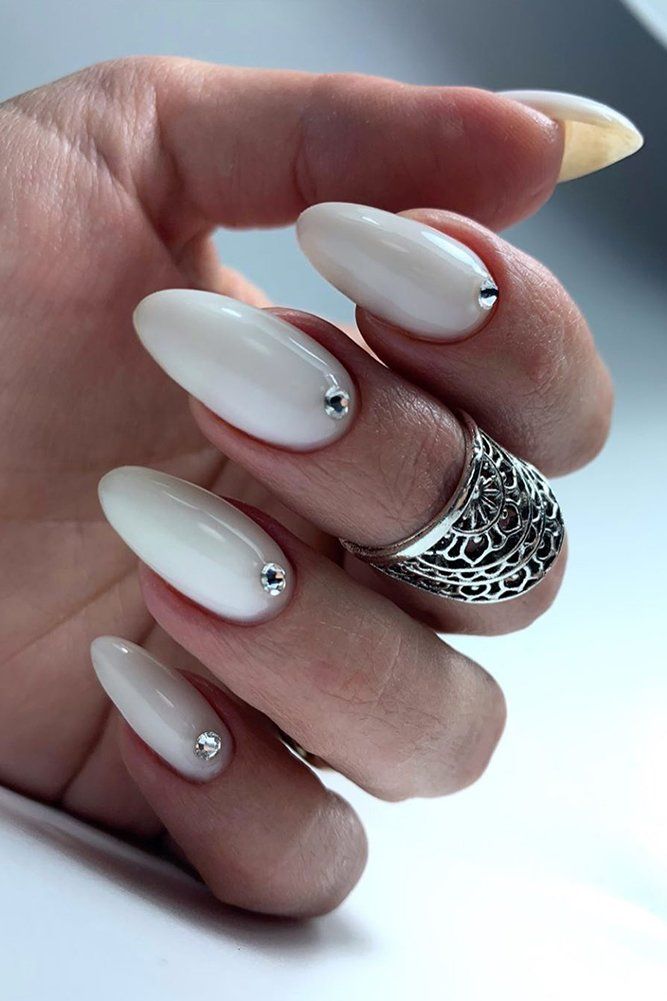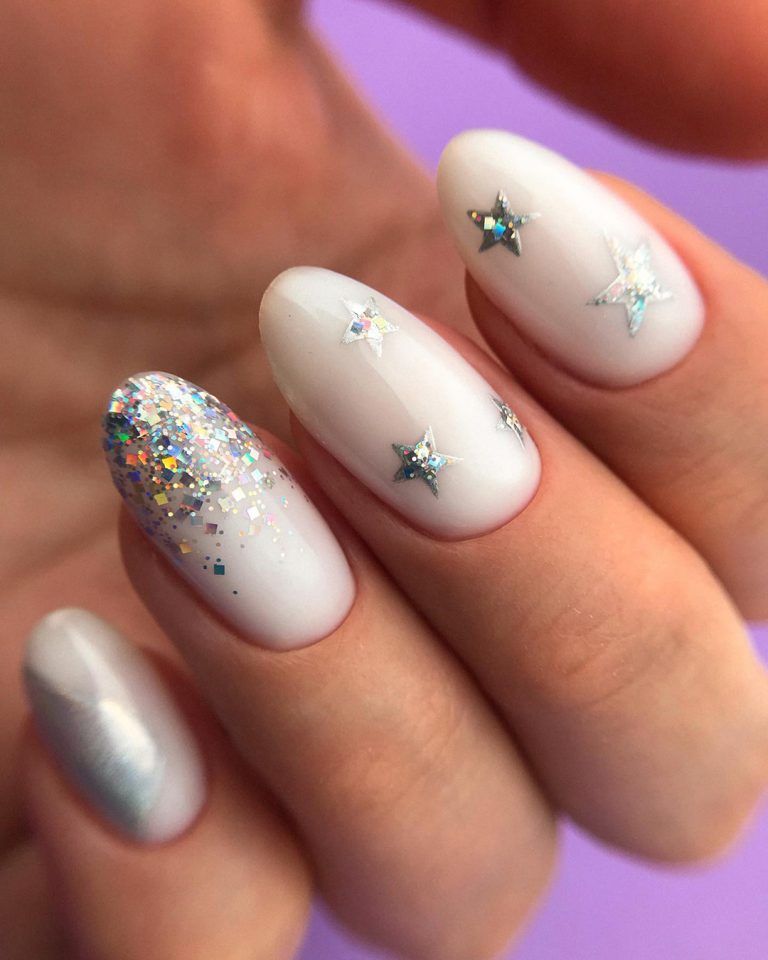 Classic All-White Nails
If you're a fan of minimalistic elegance, classic all-white nails are the way to go. These nails exude sophistication and are suitable for both formal events and everyday wear. They create a clean and crisp look, reminiscent of freshly fallen snow.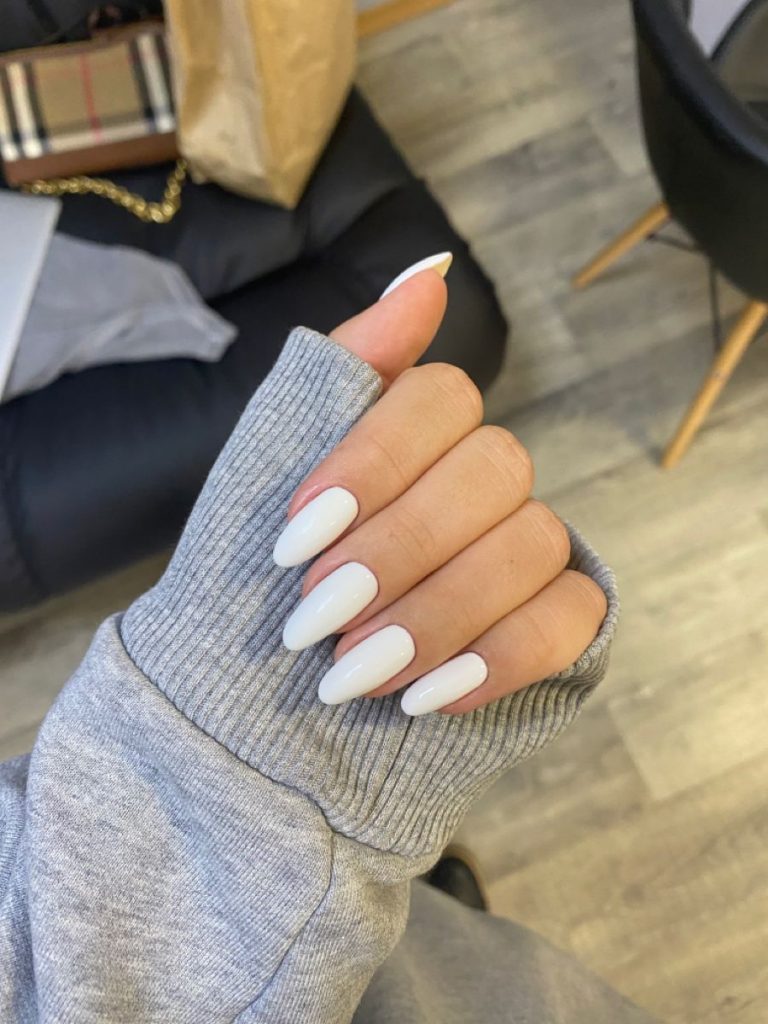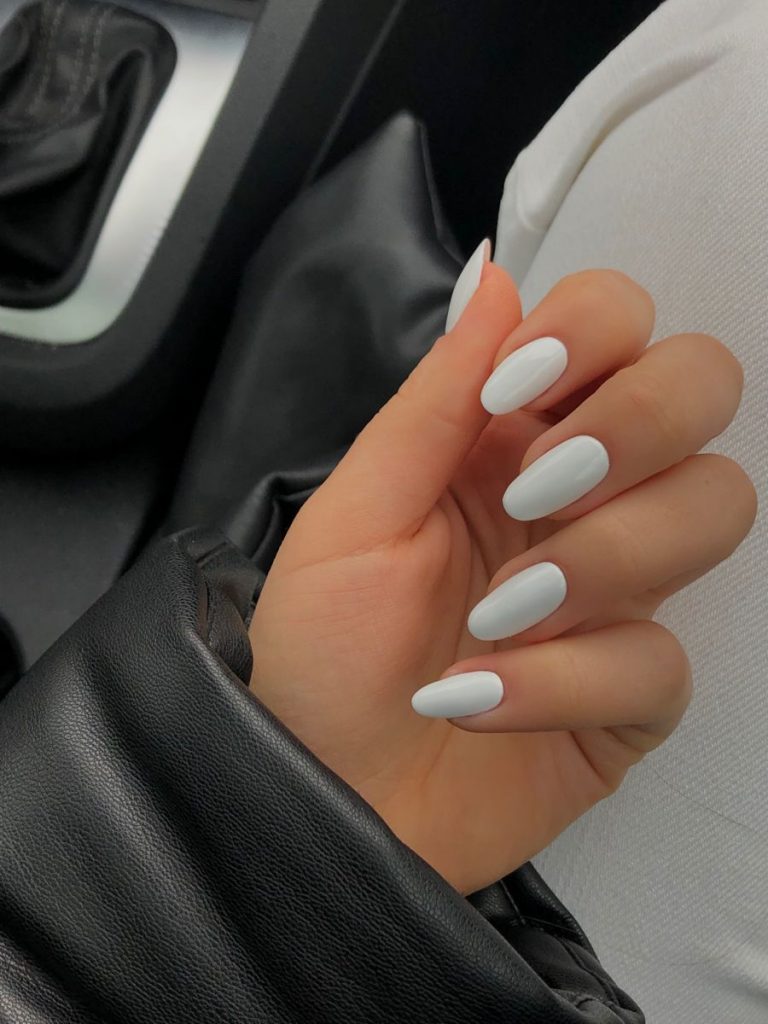 Snowflake Accents
To truly embrace the winter vibes, consider adding delicate snowflake accents to your white nails. You can opt for hand-painted snowflakes or use nail stickers for a more intricate design. Snowflake nails are perfect for holiday parties and capturing the enchantment of the season.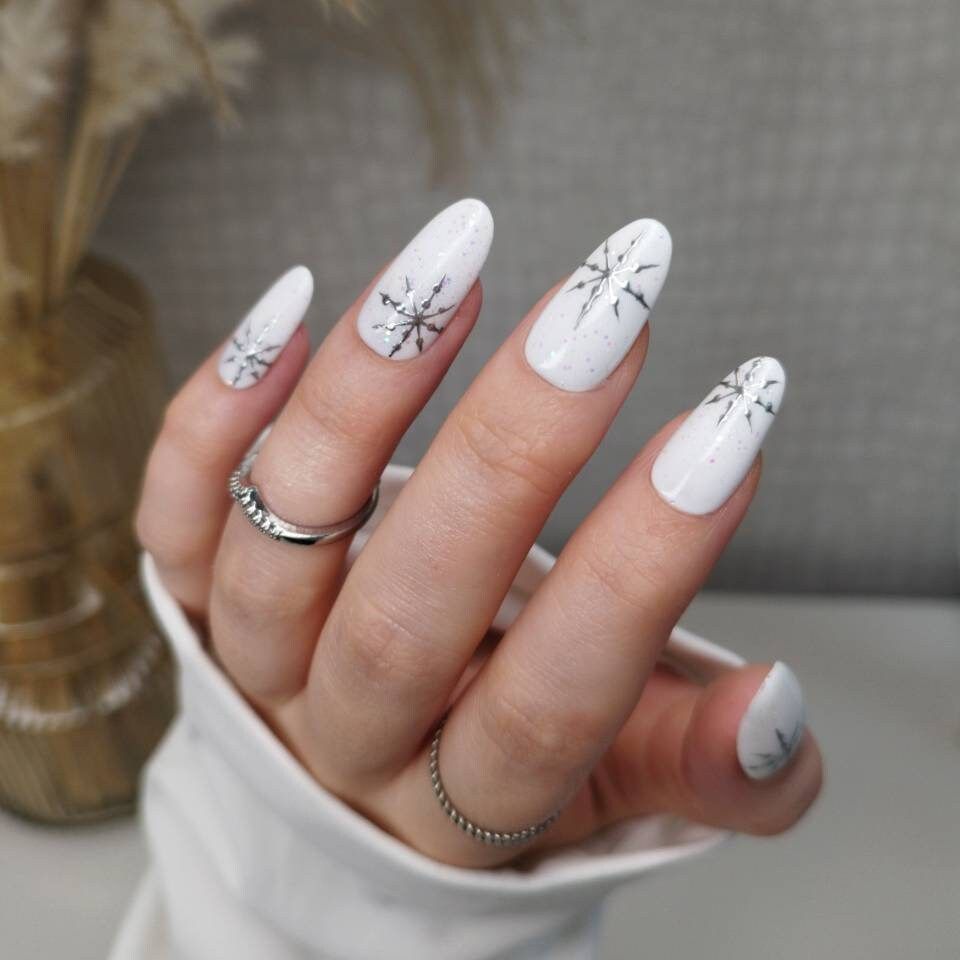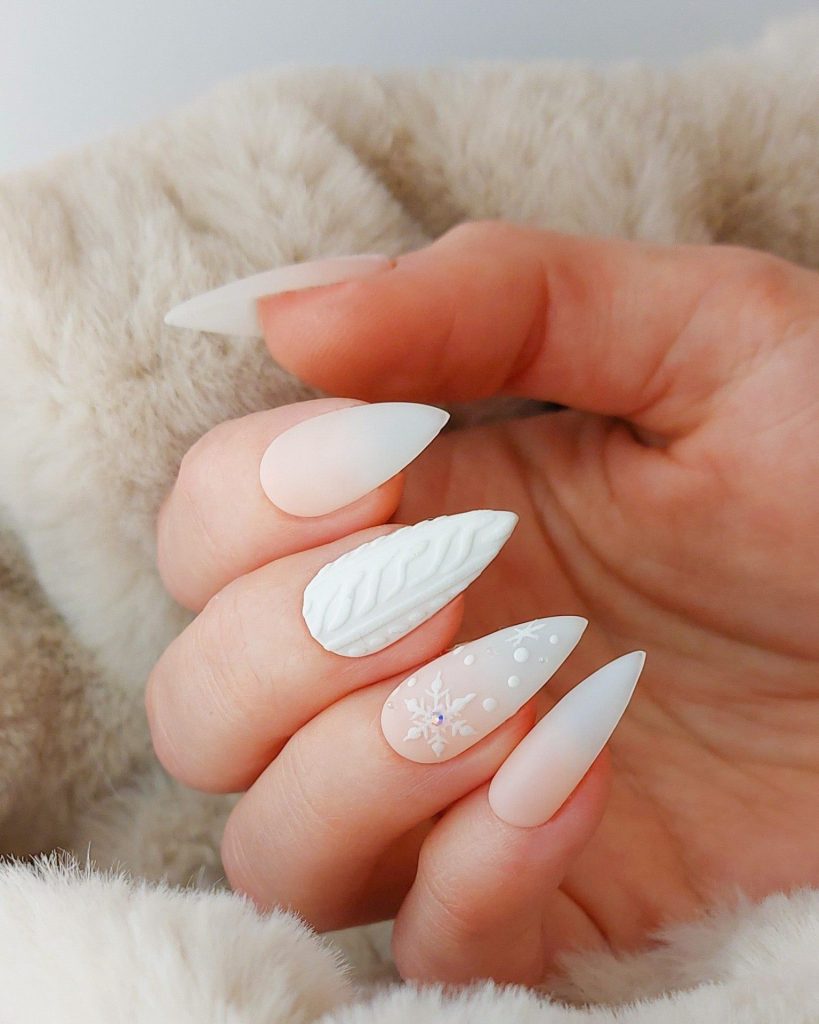 Silver and White Glam
For those who want a touch of glamour, silver accents paired with white nails are a winning combination. You can add silver glitter, rhinestones, or metallic nail polish to create a dazzling effect. These nails are perfect for ringing in the New Year with style.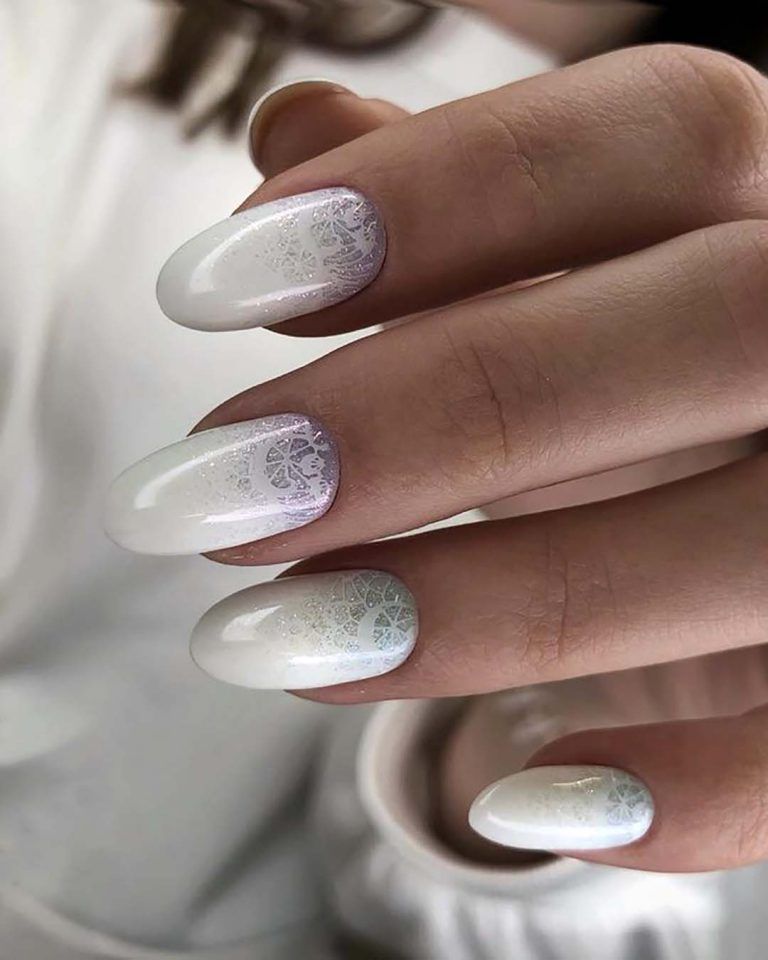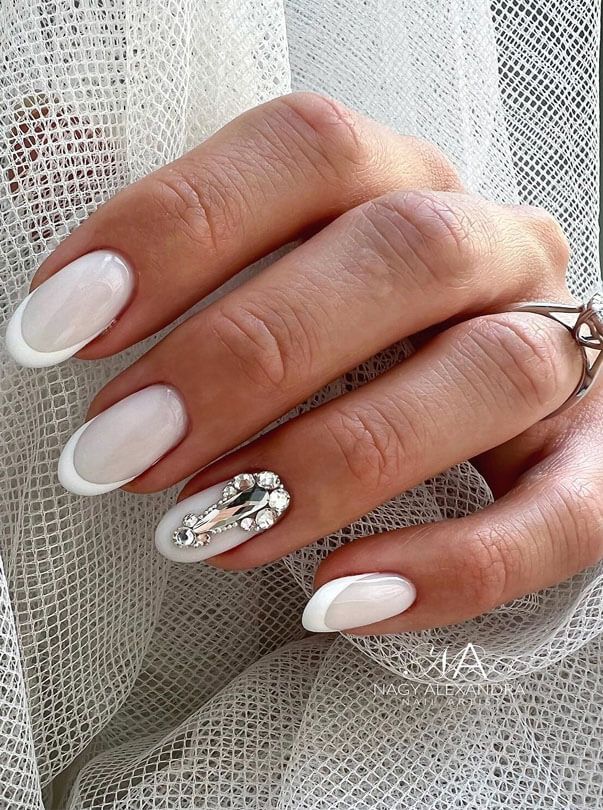 Cable Knit Texture
Bring the warmth of your favorite winter sweater to your nails with a cable knit texture design. This intricate nail art replicates the cozy feel of knitwear and adds a unique twist to your winter look. It's a conversation starter that showcases your attention to detail.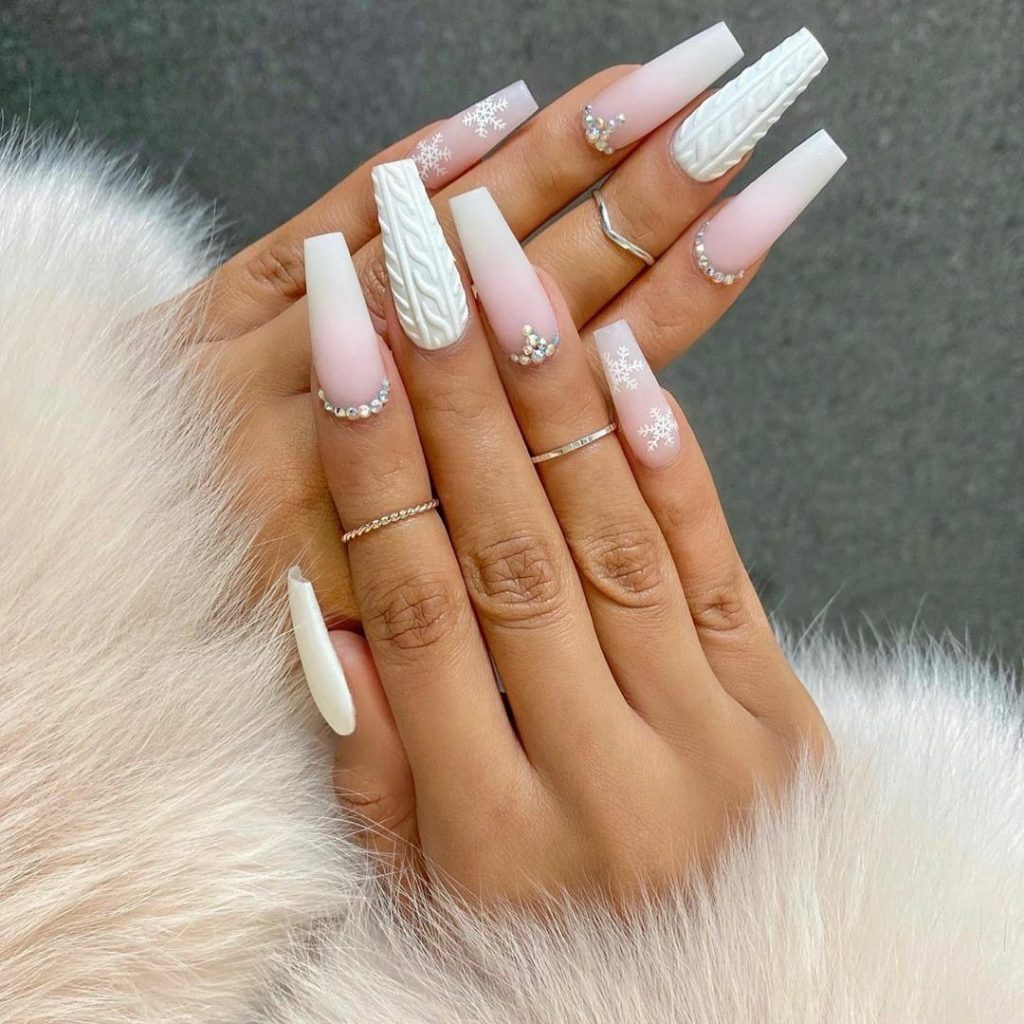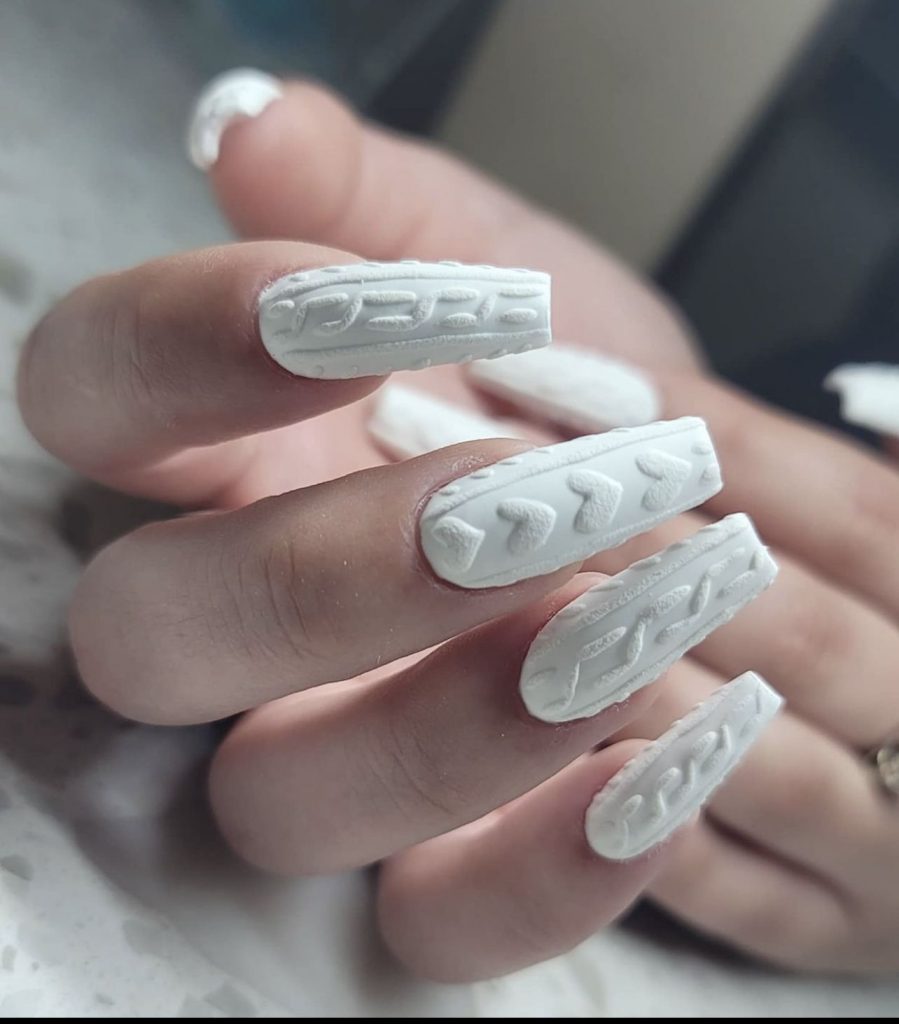 Icy French Tips
Elevate the classic French manicure by adding an icy twist. Instead of the traditional pink or nude base, opt for a sheer white or pale blue. Then, paint the tips with a crisp white polish. This variation gives your nails a frosty edge while maintaining a timeless appeal.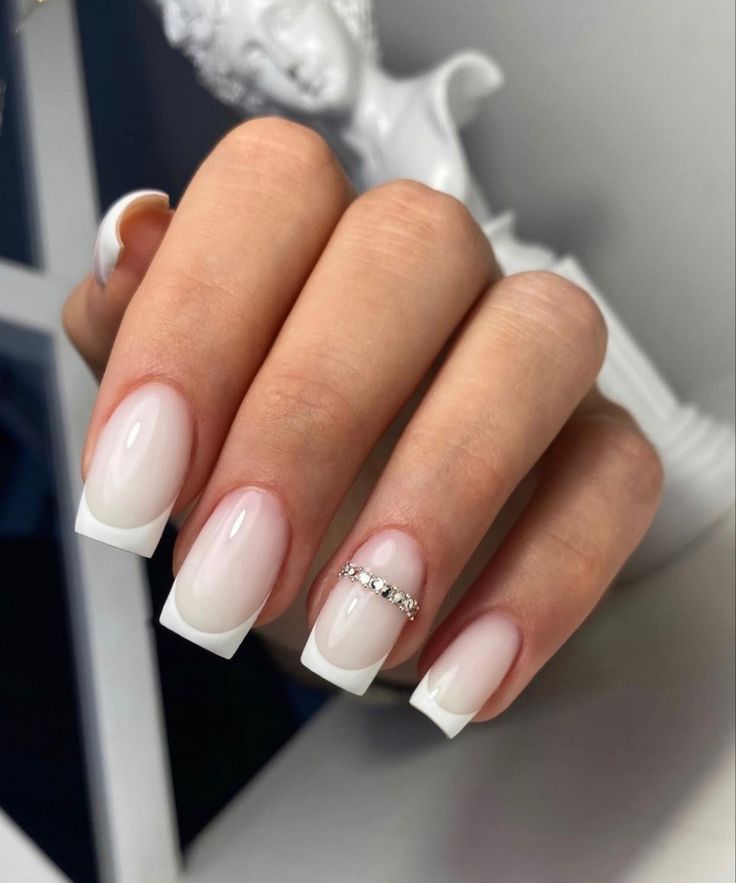 Winter Wonderland Scene
For the adventurous nail enthusiasts, why not create a winter wonderland scene on your nails? This design incorporates elements like snow-capped trees, snowmen, and even tiny snowflakes. It's like having a miniature winter landscape at your fingertips.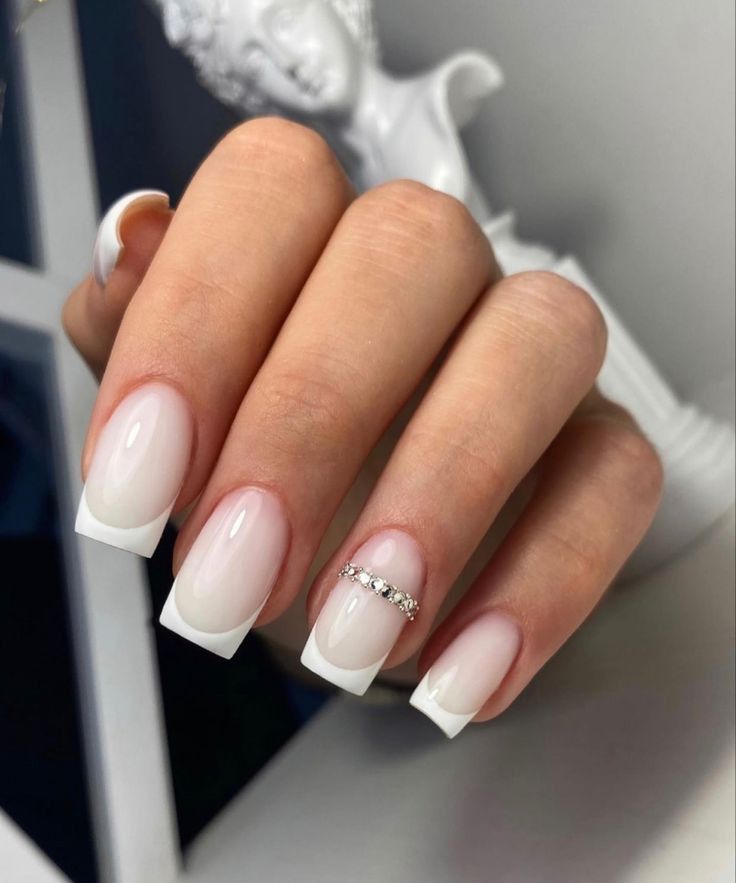 Holographic Elegance
Holographic nail polish adds a touch of magic to your white nails. When exposed to light, it creates mesmerizing, prismatic effects that mimic the glistening of fresh snow. Holographic white nails are a sure way to stand out and capture attention.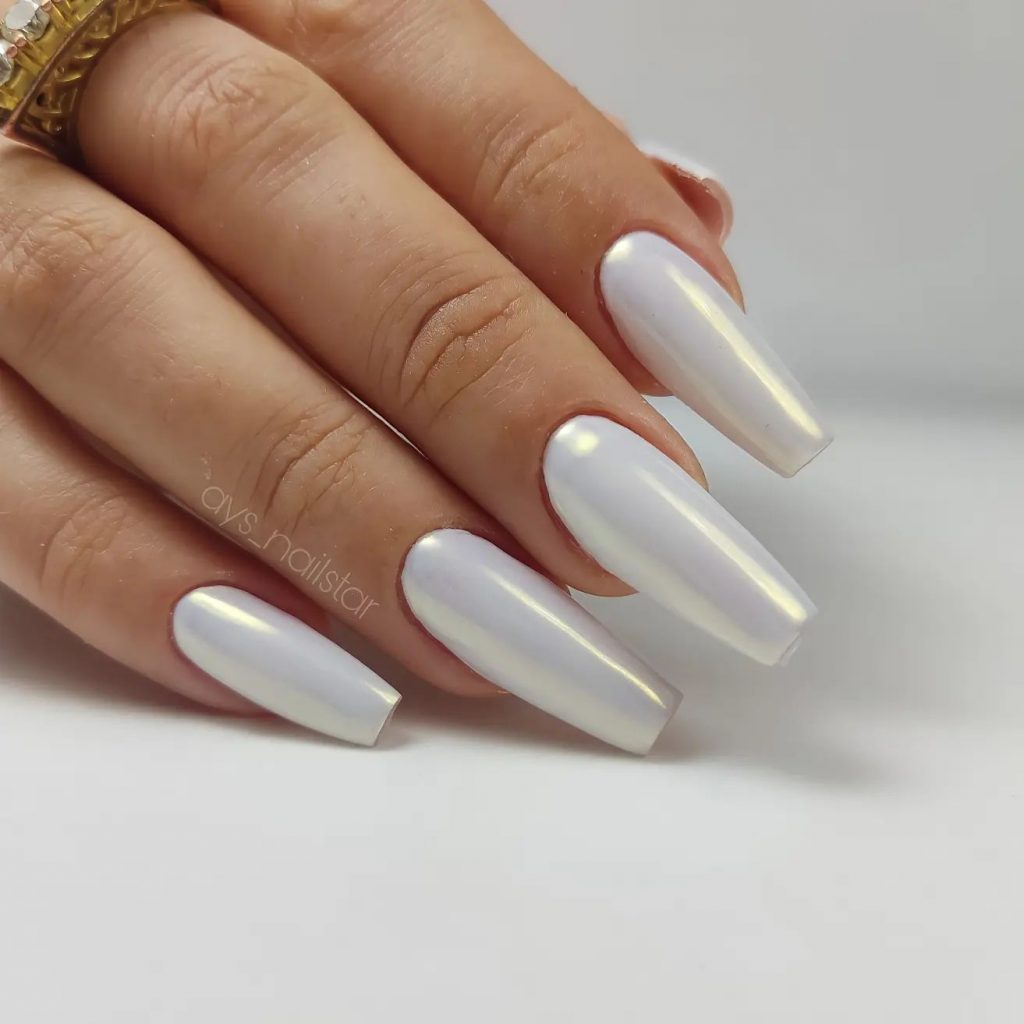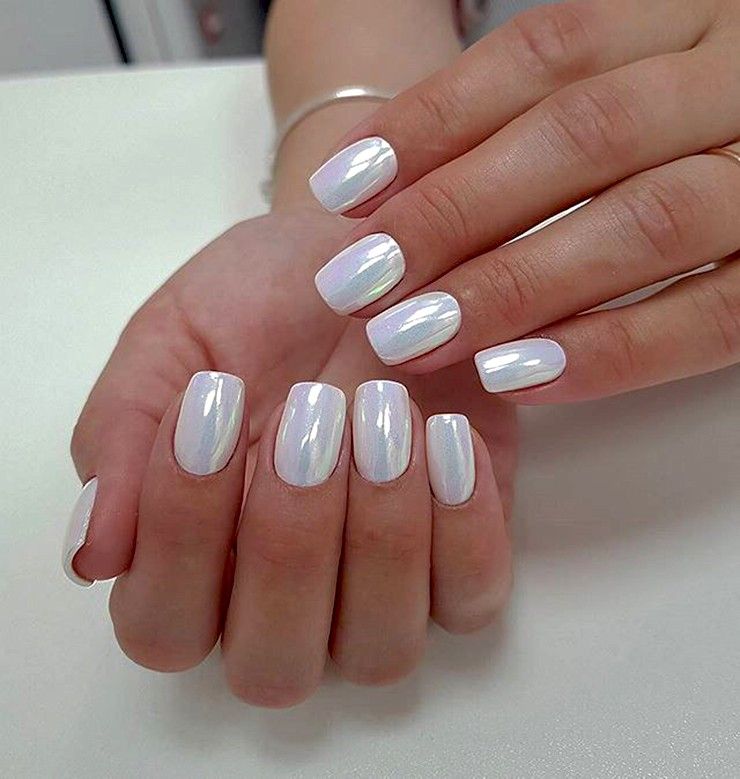 Winter Floral Patterns
Who says flowers are only for spring? Incorporate winter florals into your nail art with white as the base color. Paint delicate flowers like poinsettias or frosty rosebuds to infuse a bit of nature into your winter look.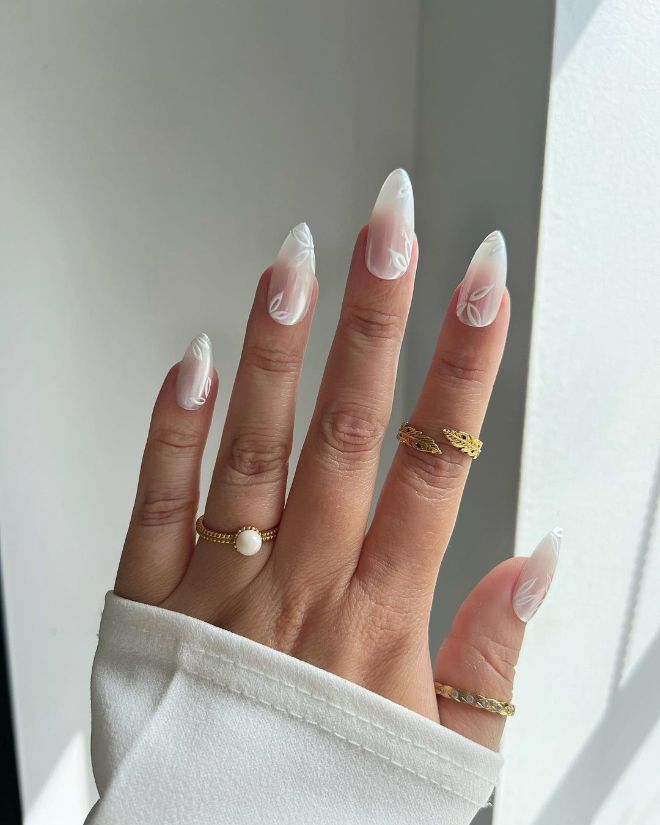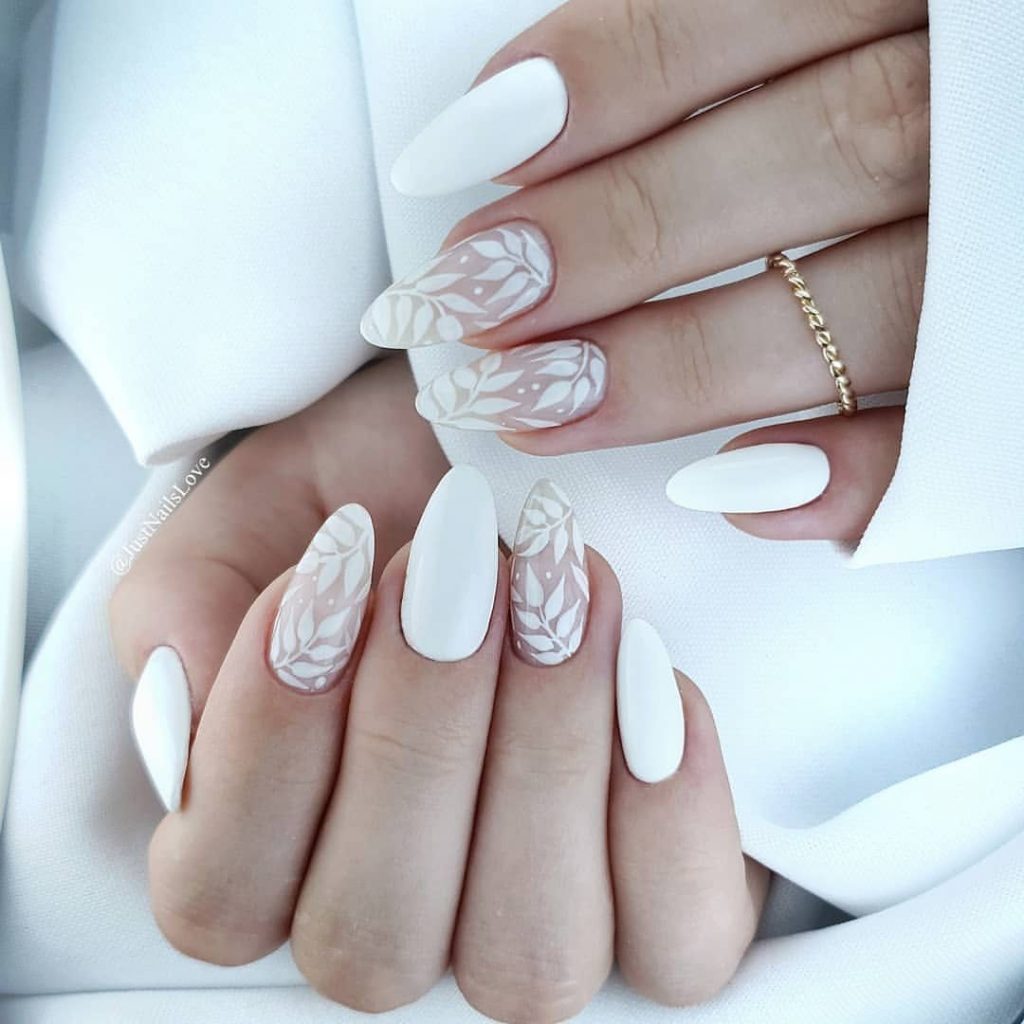 Save Pin