Nails
White Nails Acrylic 16 Ideas: Embrace the Timeless Elegance
When it comes to nail art, there are countless creative possibilities, and one trend that continues to captivate the fashion world is white nails acrylic ideas. White acrylic nails offer a classic and sophisticated look that suits any occasion, from casual outings to formal events. In this article, we will explore the charm and versatility of white nails acrylic, along with various designs, tips for maintenance, and DIY ideas to elevate your style.
What are White Nails Acrylic Ideas?
White nails acrylic refers to the use of acrylic nail extensions or overlays with a beautiful white hue. The acrylic material provides durability and strength to the nails, making them resistant to breakage. With a wide range of designs and styles, white nails acrylic is a favorite choice for nail enthusiasts and professional nail artists alike.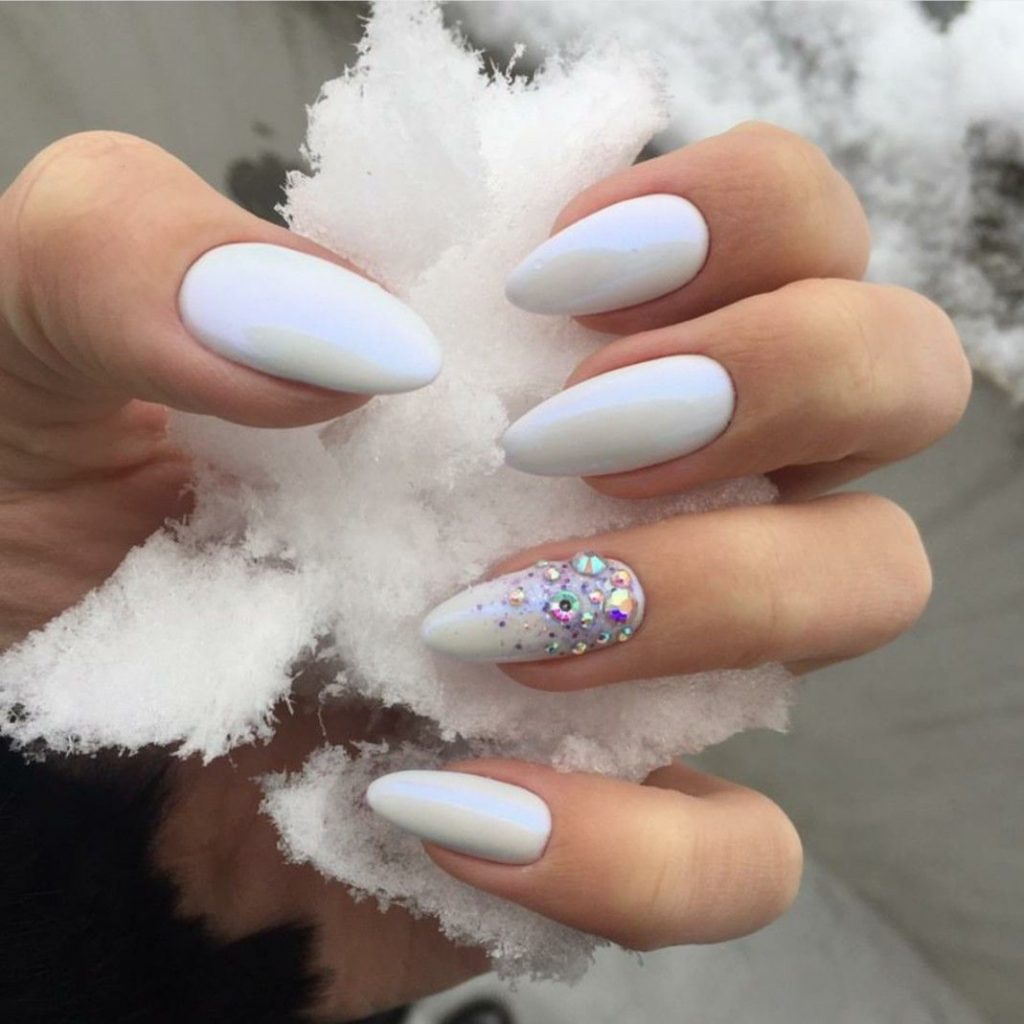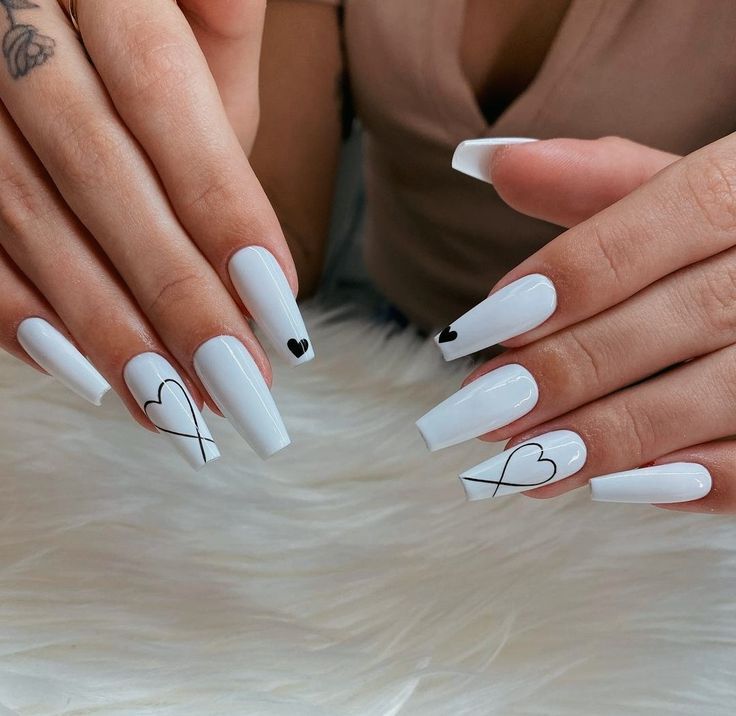 Benefits of White Nails Acrylic Ideas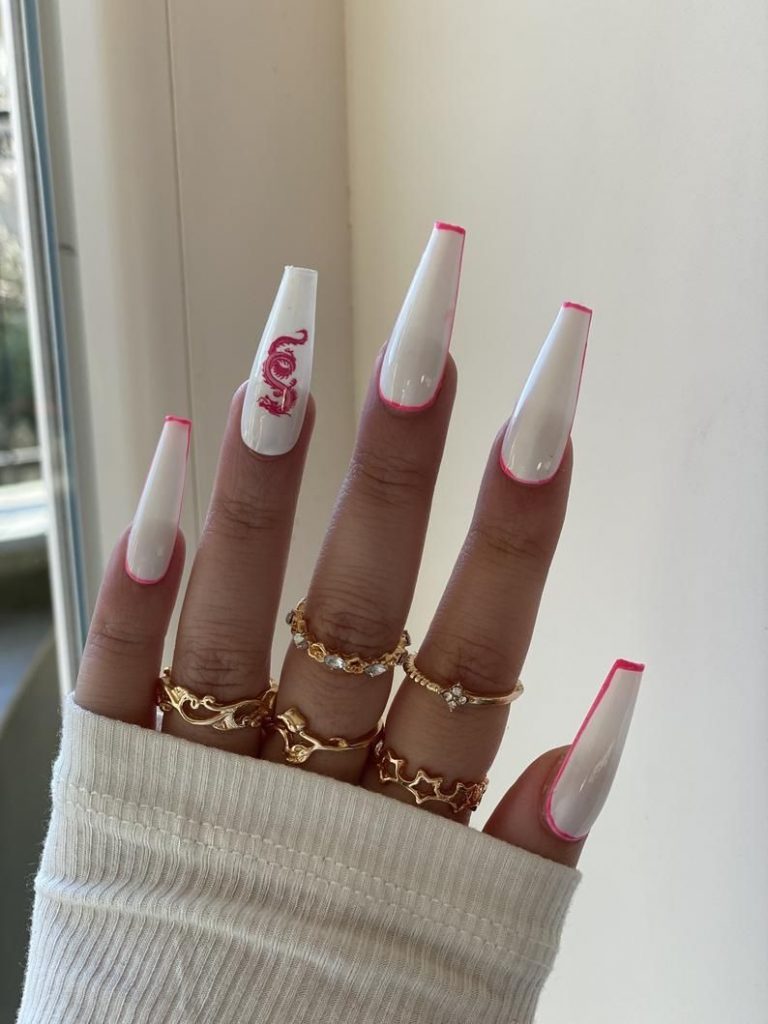 Clean and Chic Look
White nails exude elegance and simplicity, offering a clean and chic appearance. They complement any outfit and add a touch of sophistication to your overall look.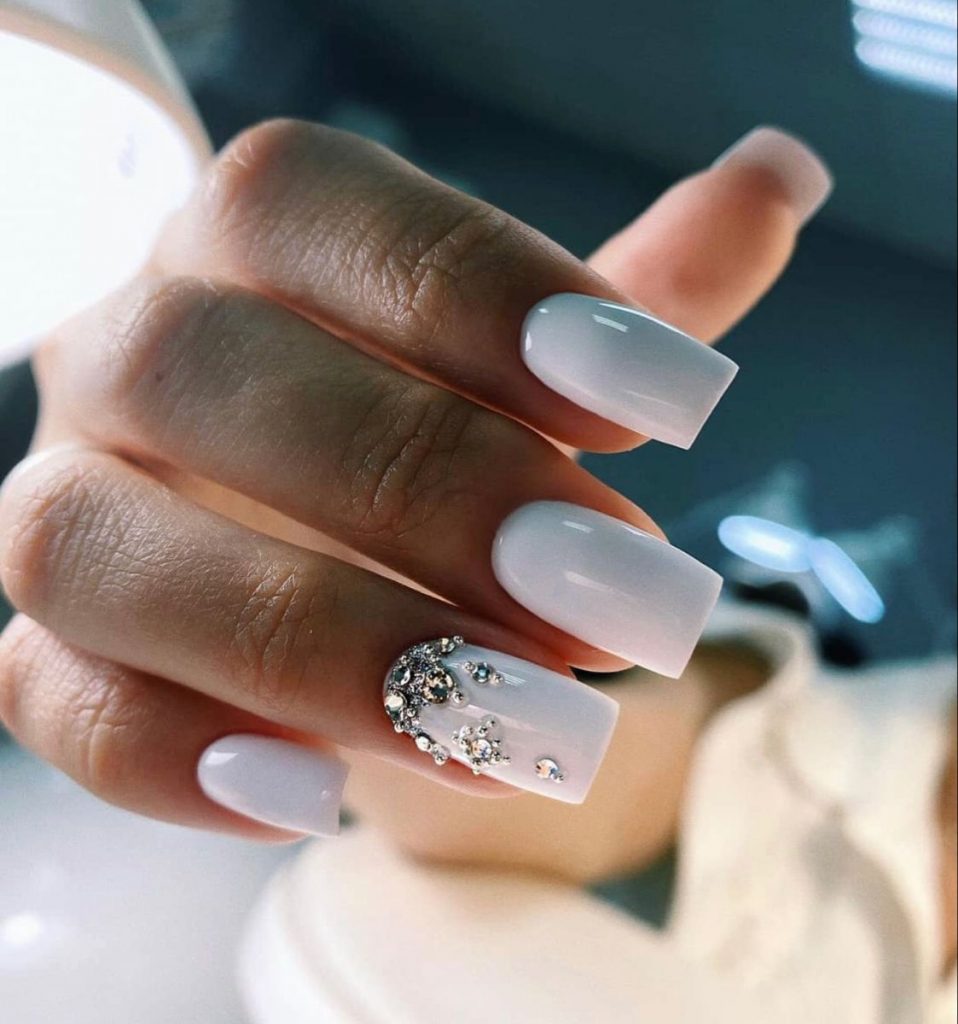 Versatility in Designs
From classic French tips to intricate patterns, white nails acrylic can be tailored to suit different preferences and occasions. Whether you prefer minimalistic styles or elaborate artistry, there's a white acrylic design for everyone.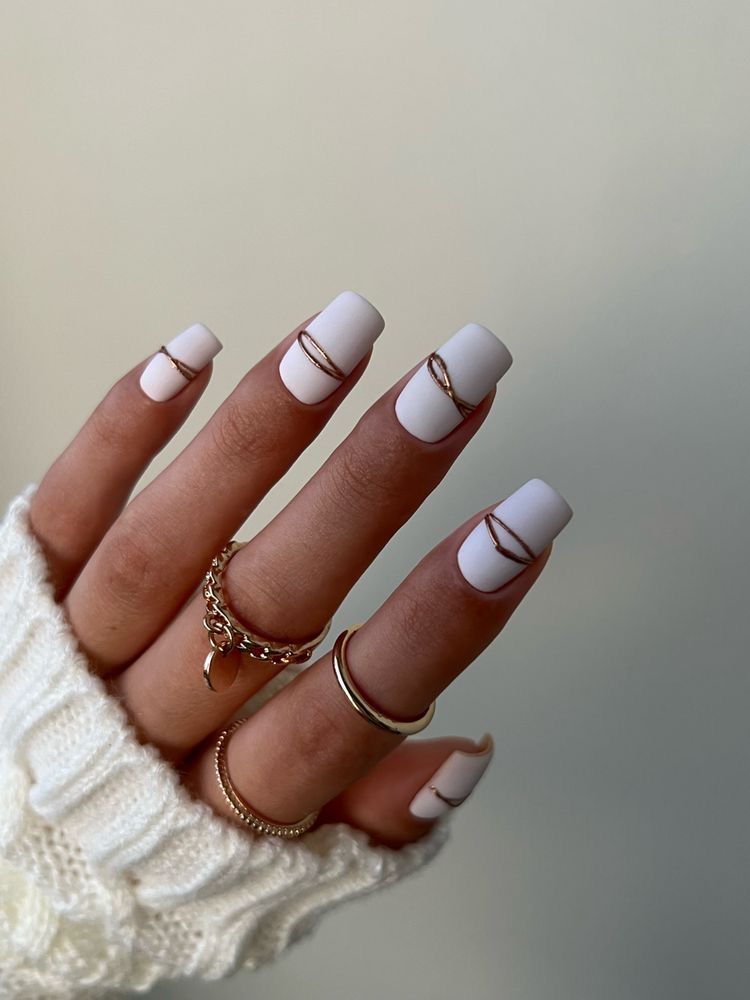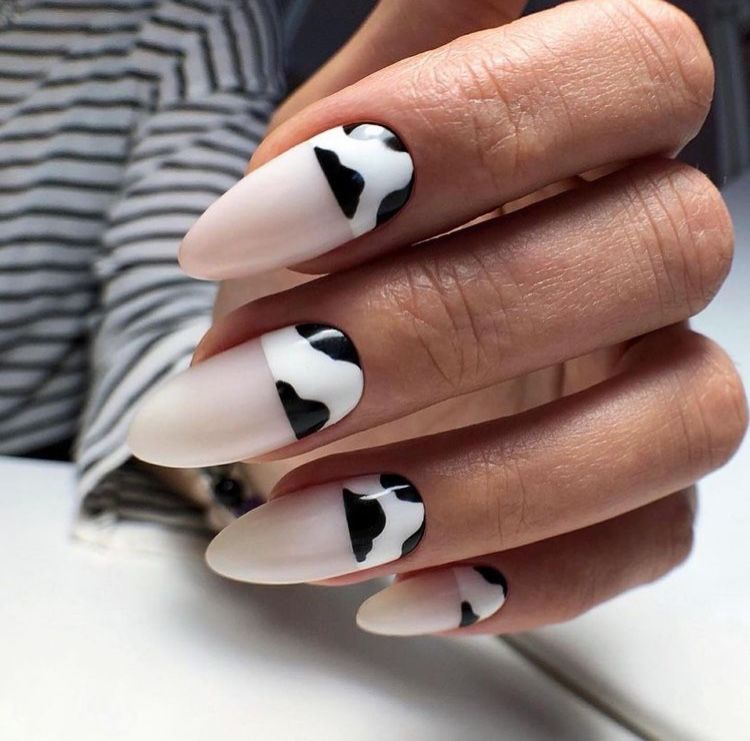 Popular White Nails Acrylic Designs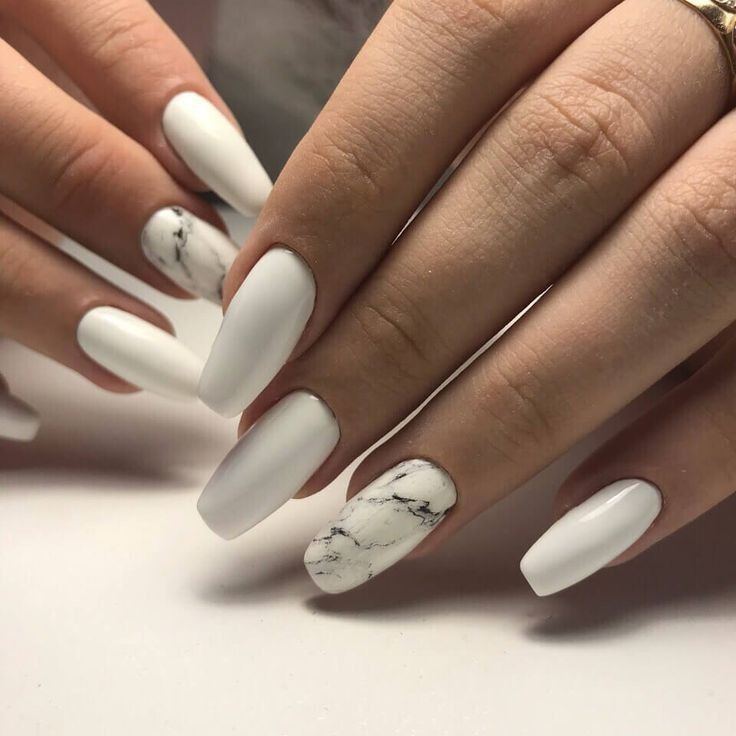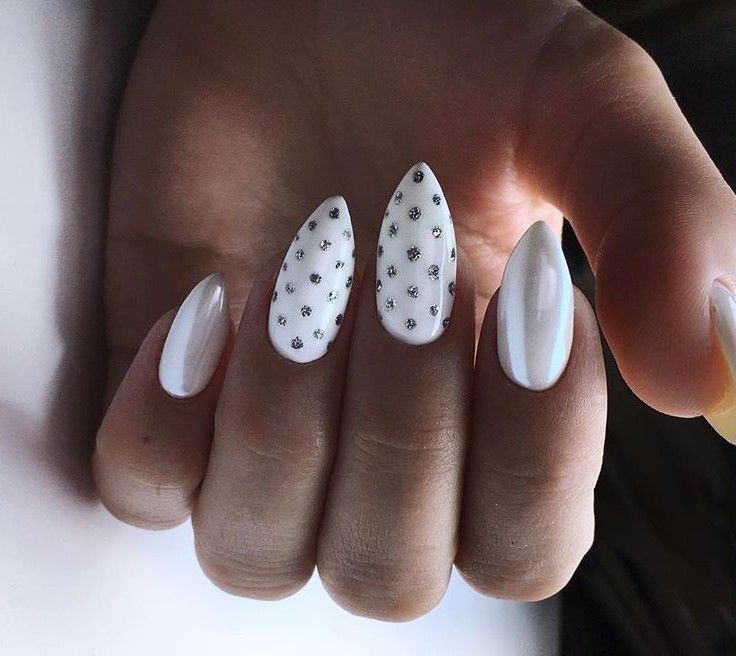 Classic French Tips
The timeless French tip design features a white base with a natural pink overlay at the nail tips. It's a classic choice that suits both short and long nails.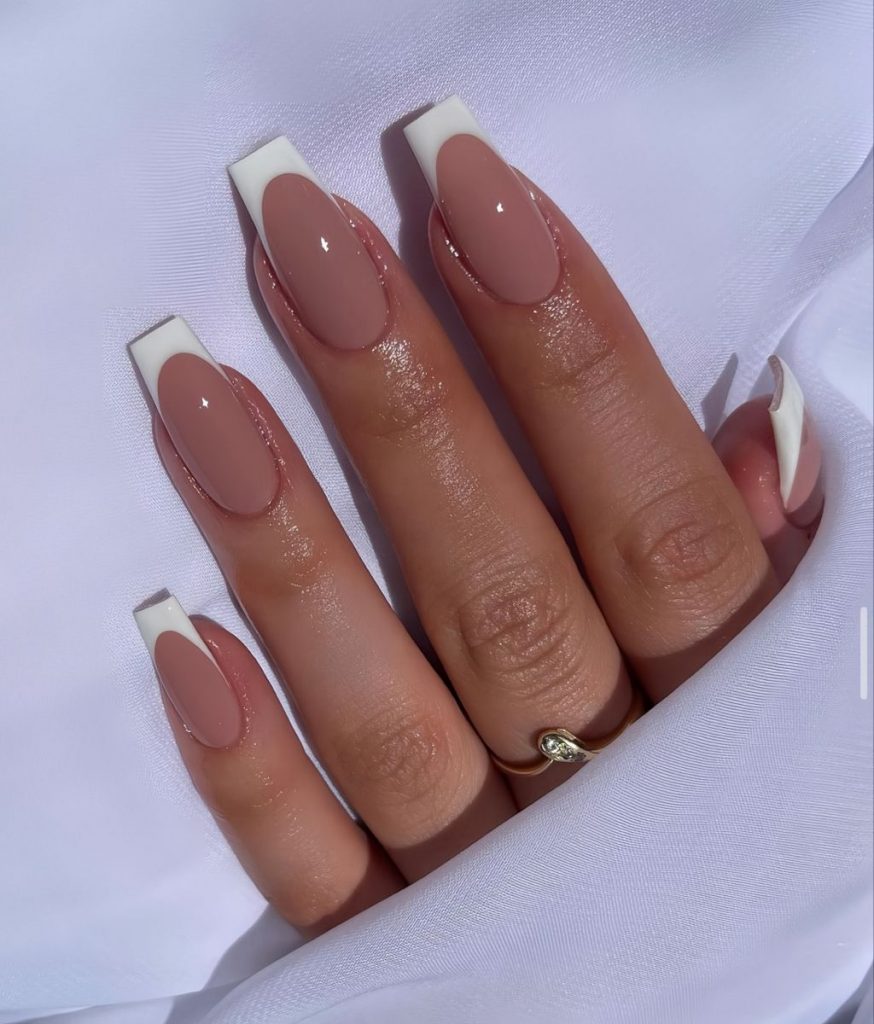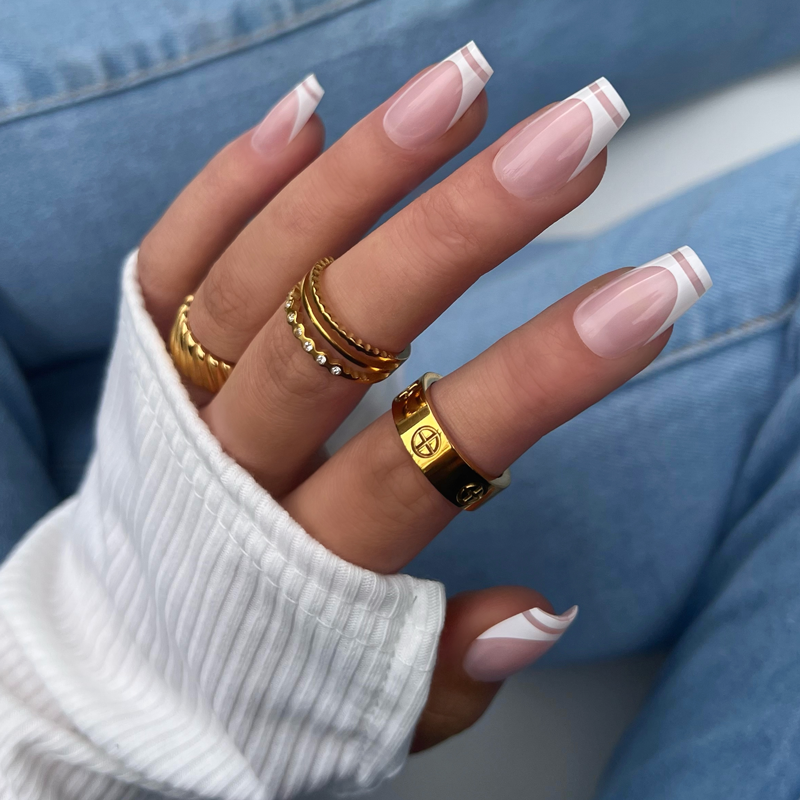 Minimalist White Nail Design
For those who prefer a subtle yet stylish look, the minimalist white nail design offers a clean white canvas with subtle accents or patterns.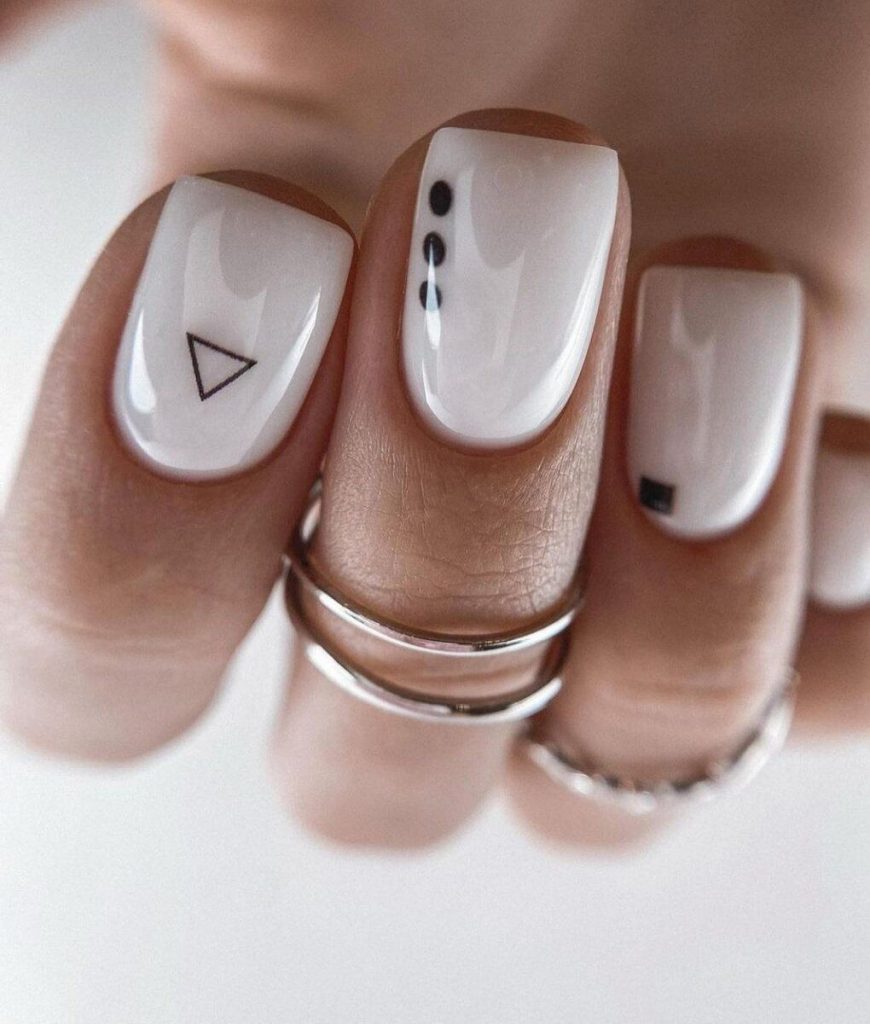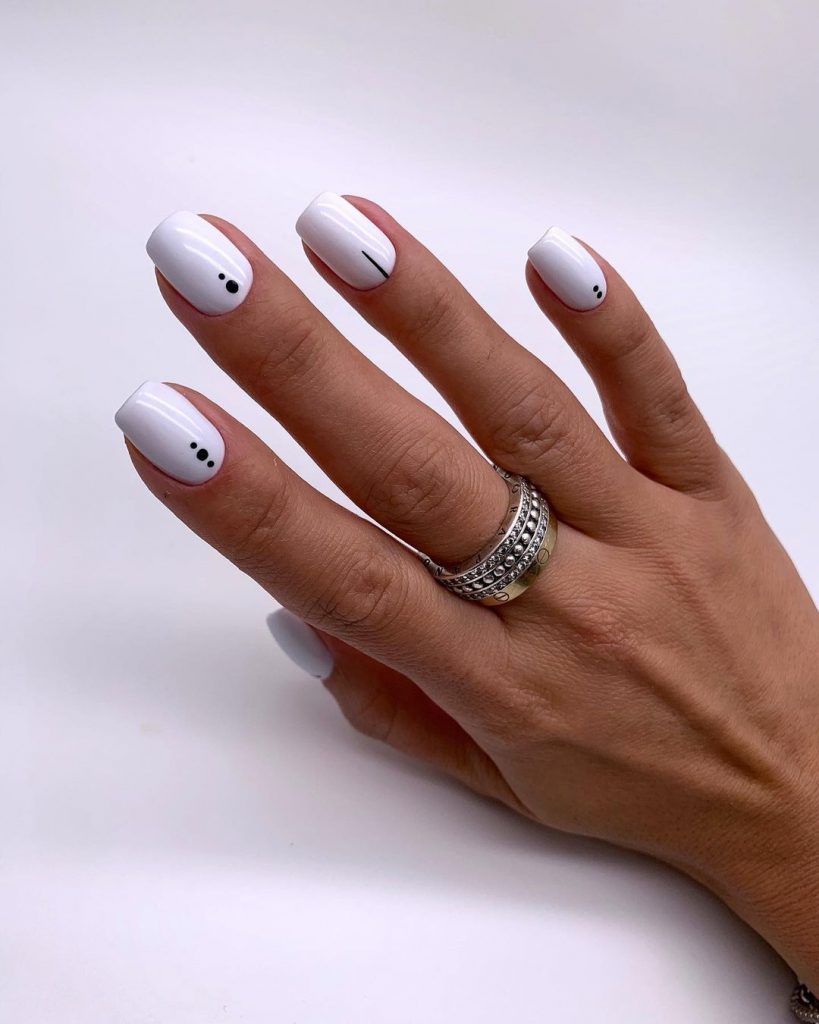 White and Gold Glam
Embrace sophistication with a white and gold glam design, where gold accents add a touch of luxury to the white acrylic base.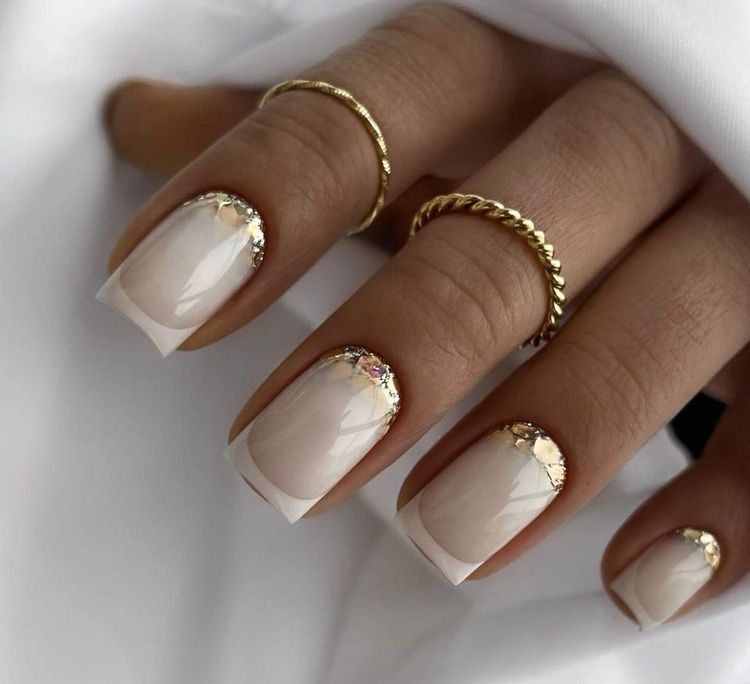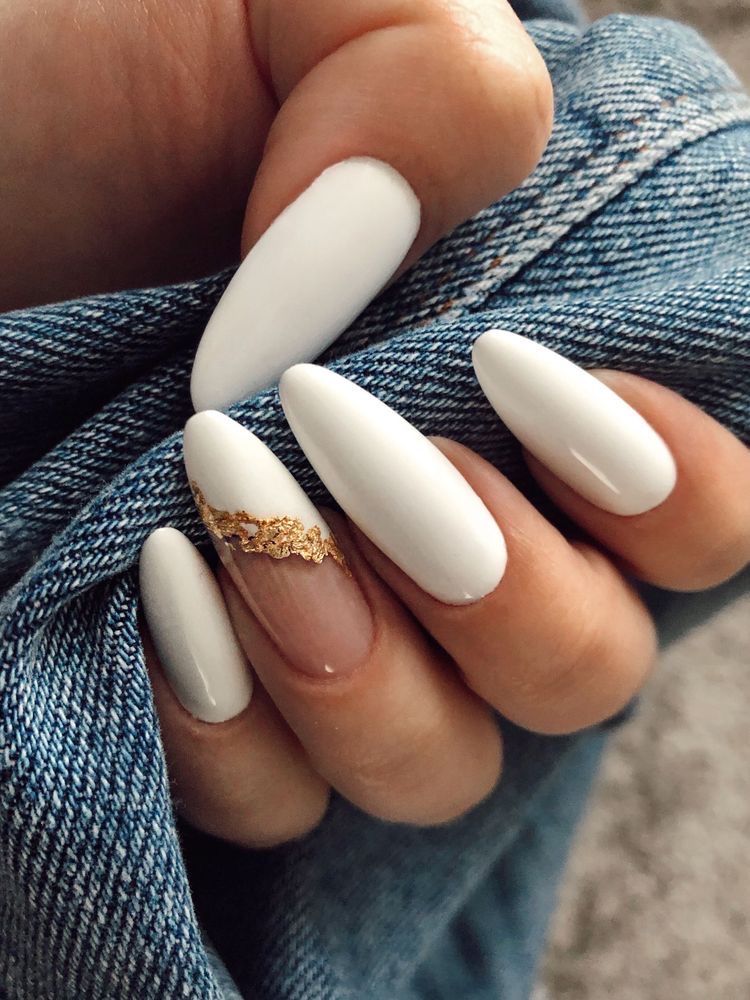 Save Pin