Nails
Winter Acrylic Nail Colors 2023 – 2024 21 Ideas: Embrace the Season with Style
Winter acrylic nail colors are all about embracing the season's vibes and adding a touch of elegance and glamour to your overall look. Whether you're attending holiday parties or simply want to feel fabulous during the chilly months, these nail color ideas will have you covered.
Classic Winter Whites
Let's start with a timeless choice – classic winter whites. Crisp and clean, white nails can be the perfect canvas for your winter-themed nail art. Whether you opt for a glossy finish or a matte texture, white nails are versatile and can complement any outfit.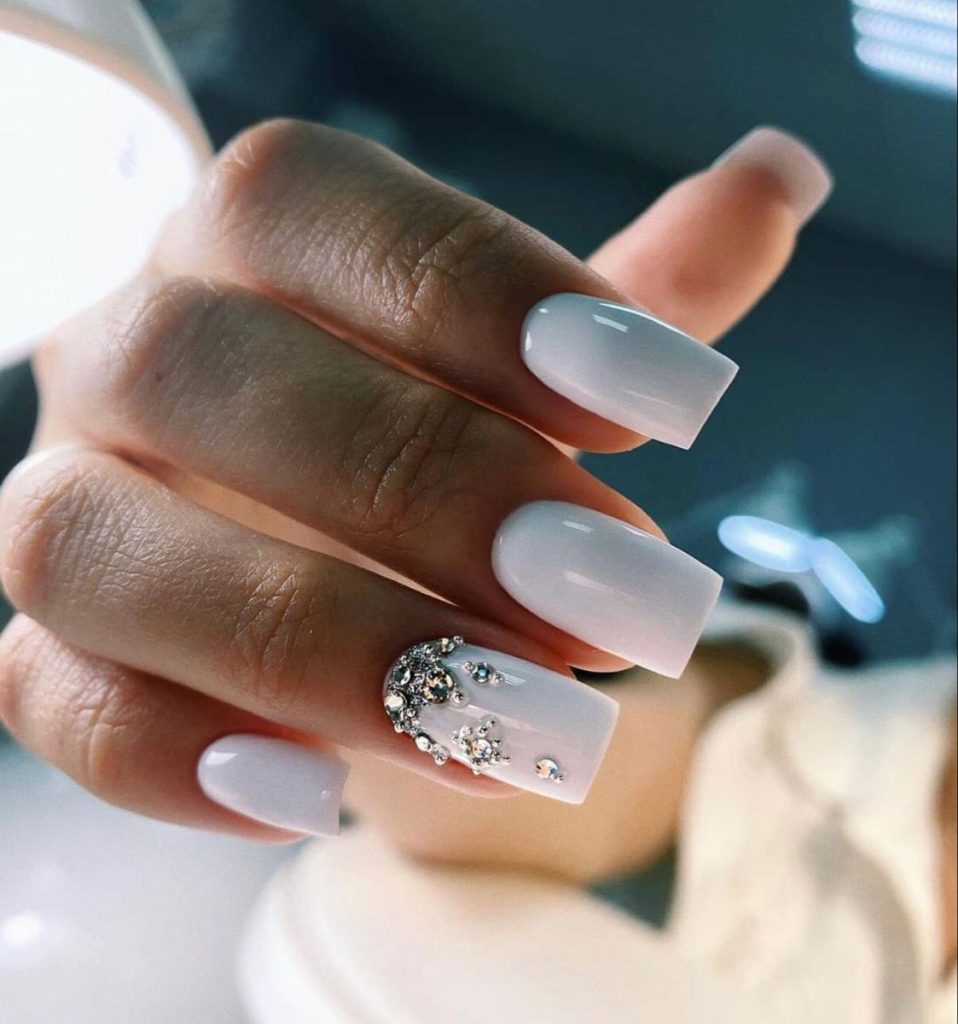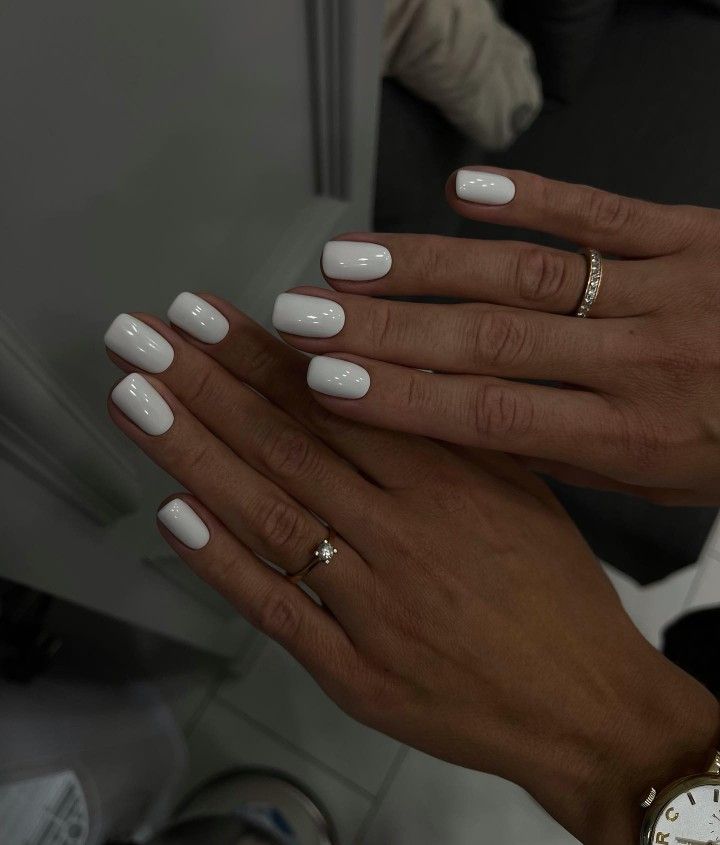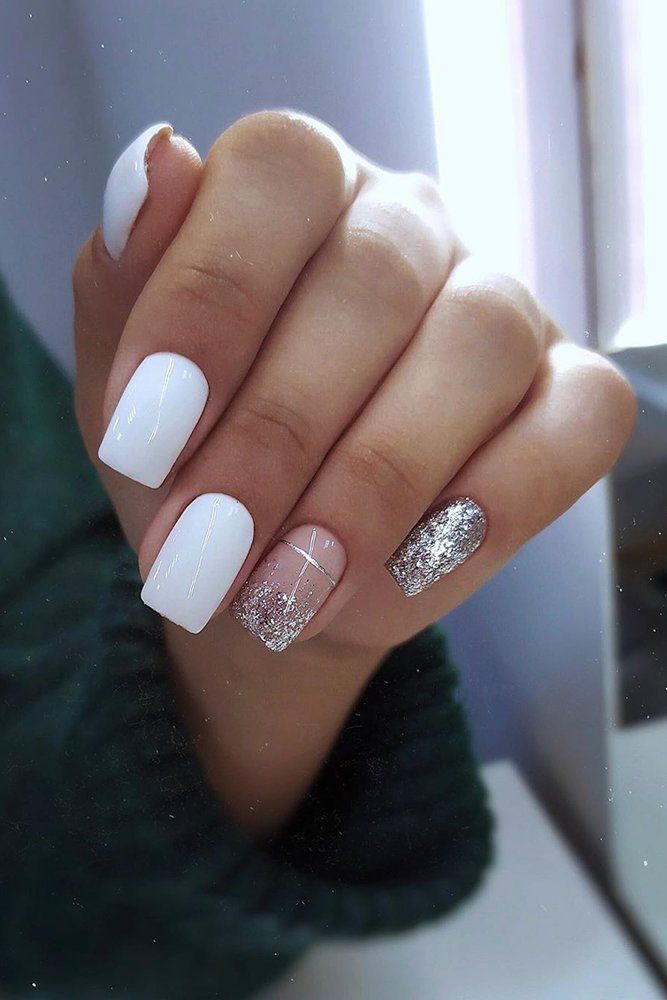 Elegant Deep Reds
Deep reds evoke feelings of warmth and passion, making them an excellent choice for the winter season. Imagine sipping hot cocoa by the fireplace with nails adorned in rich red hues. It's a classic choice that never goes out of style.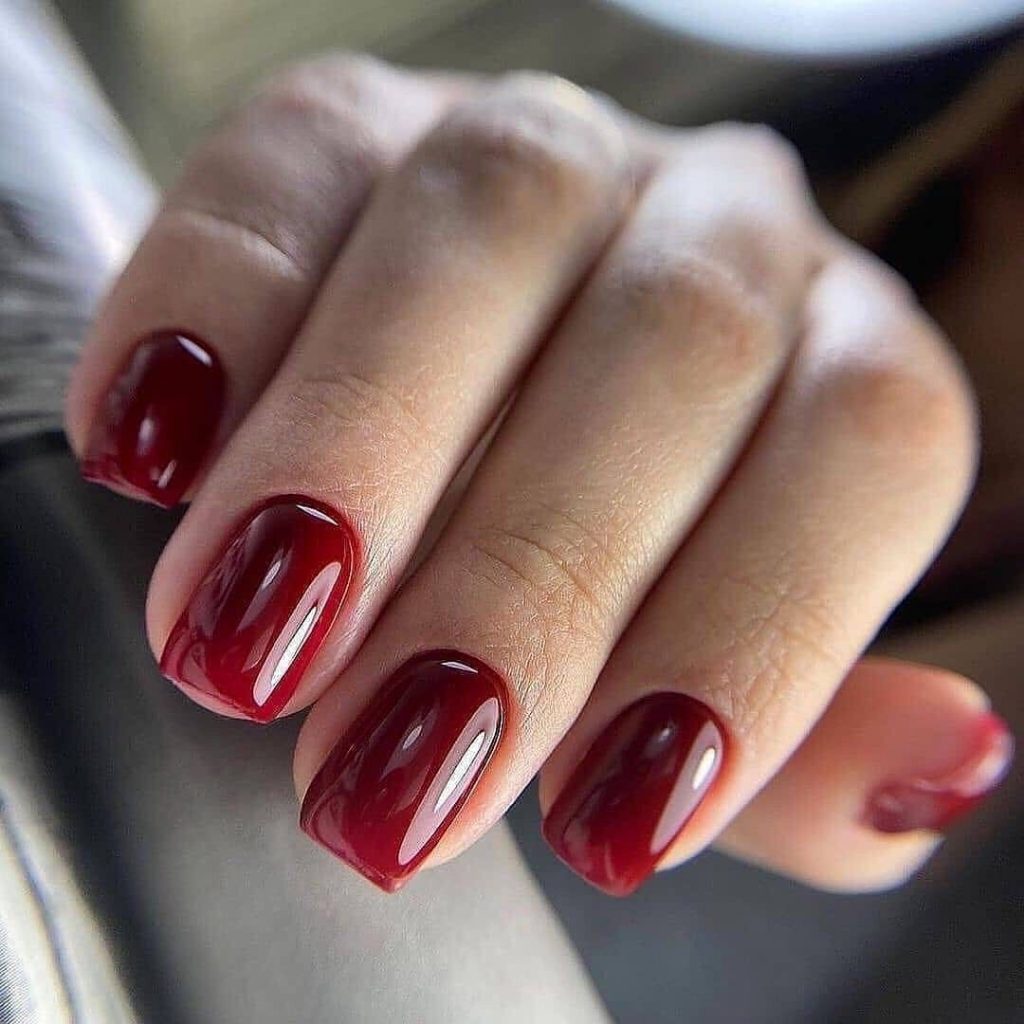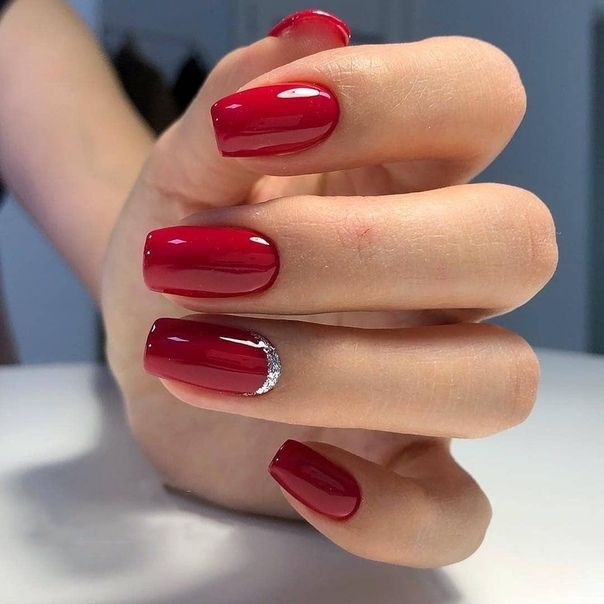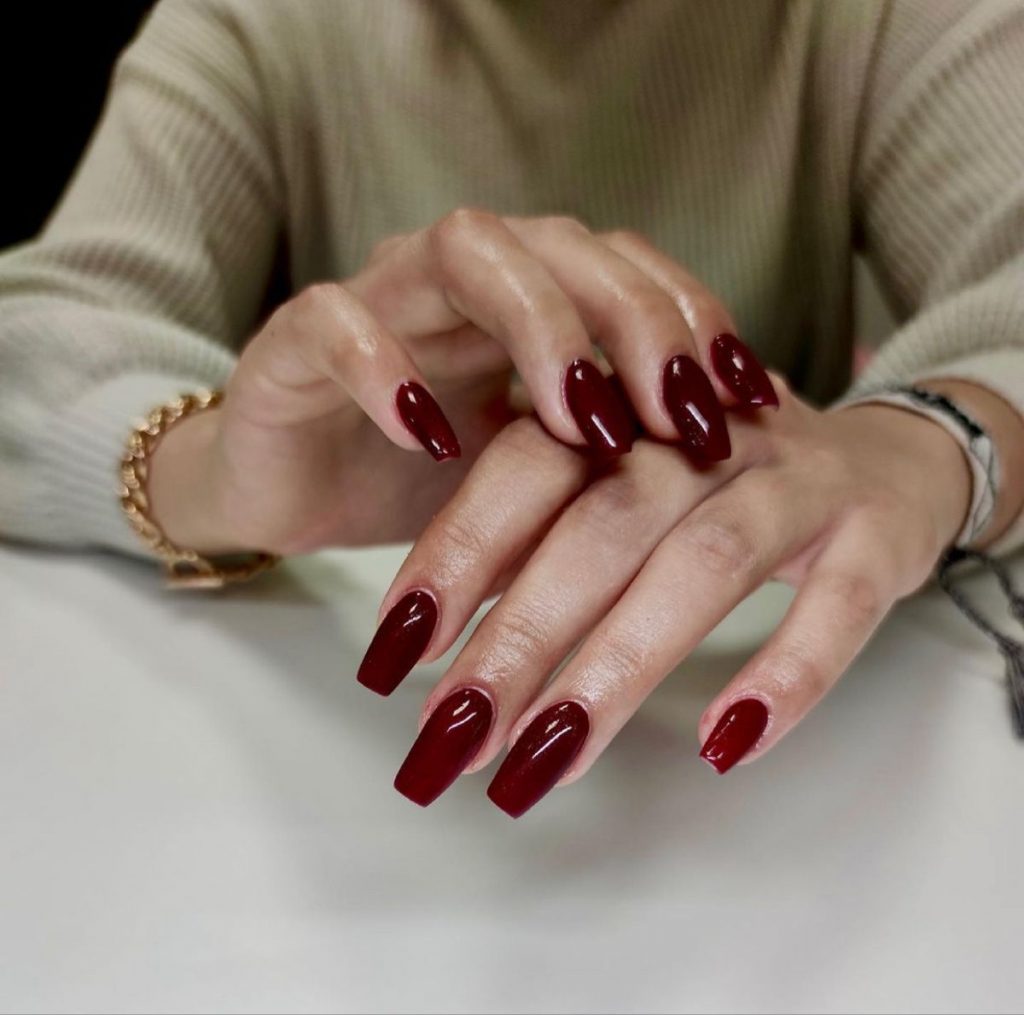 Chic Metallics
Shimmer and shine with metallic nail colors. Silver, gold, and rose gold metallic shades are perfect for adding a touch of glamour to your winter look. They catch the light beautifully and are perfect for holiday gatherings.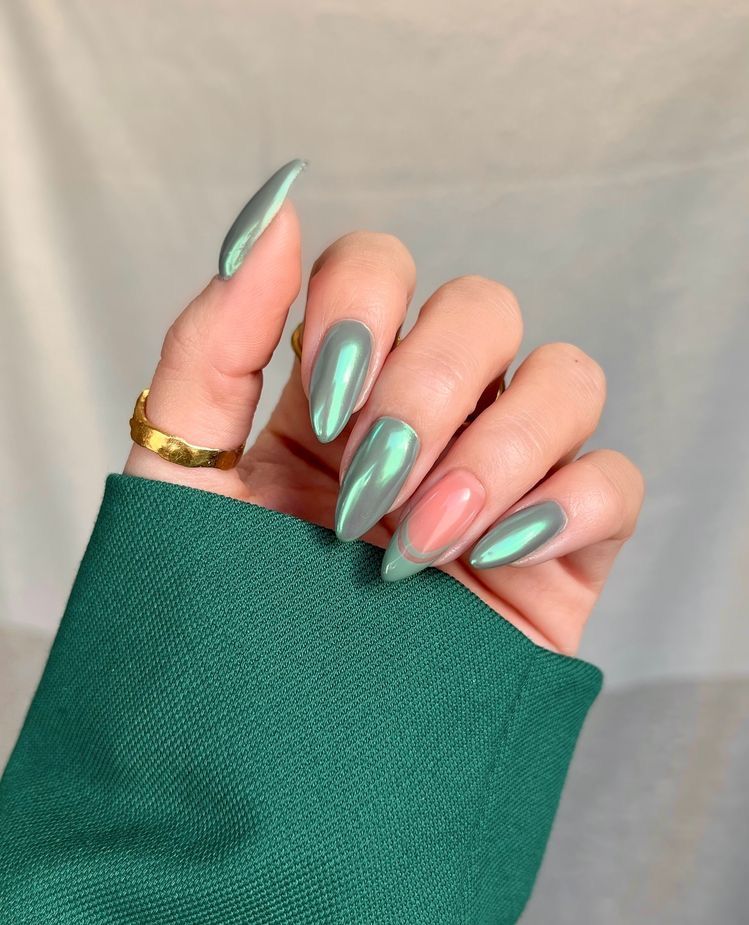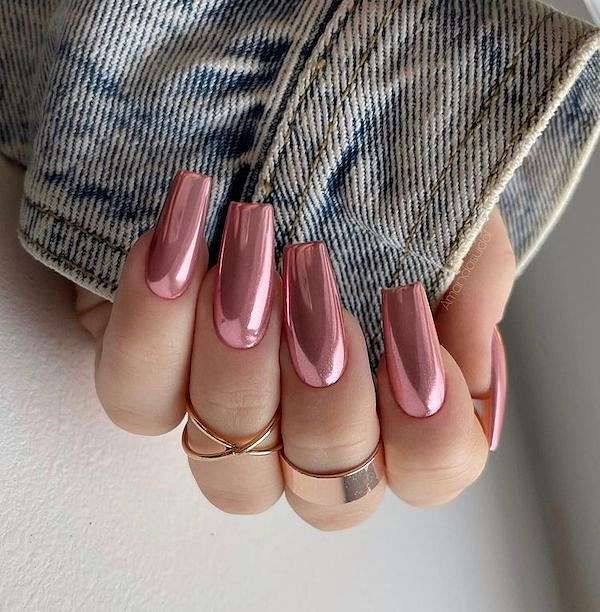 Frosty Blues
Embrace the coolness of winter with frosty blue nail colors. Light or icy blues can evoke the feeling of a snowy landscape, while deeper blues remind us of a clear winter sky. These shades are both soothing and stylish.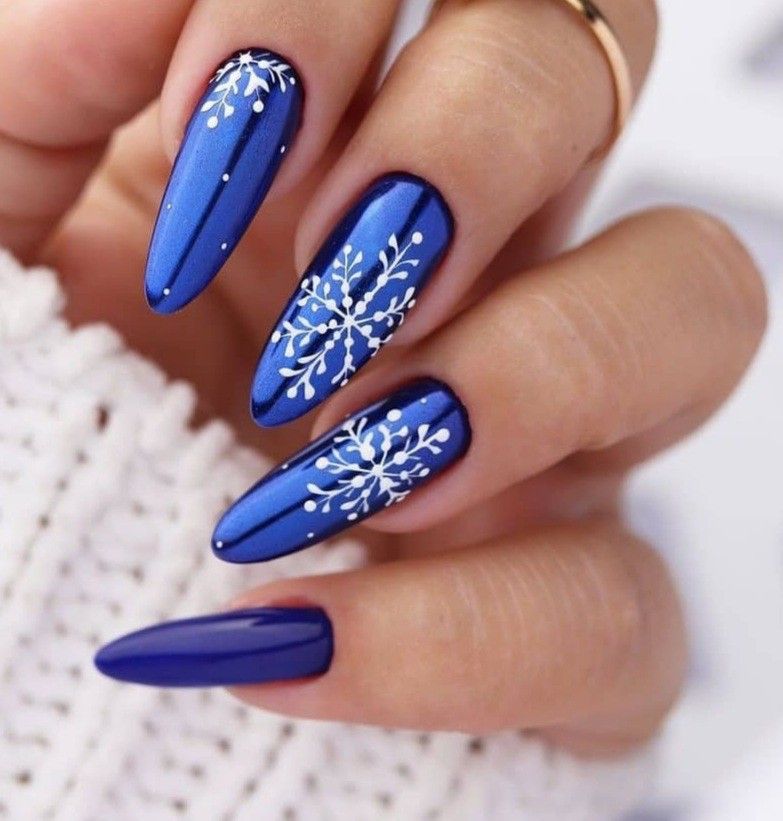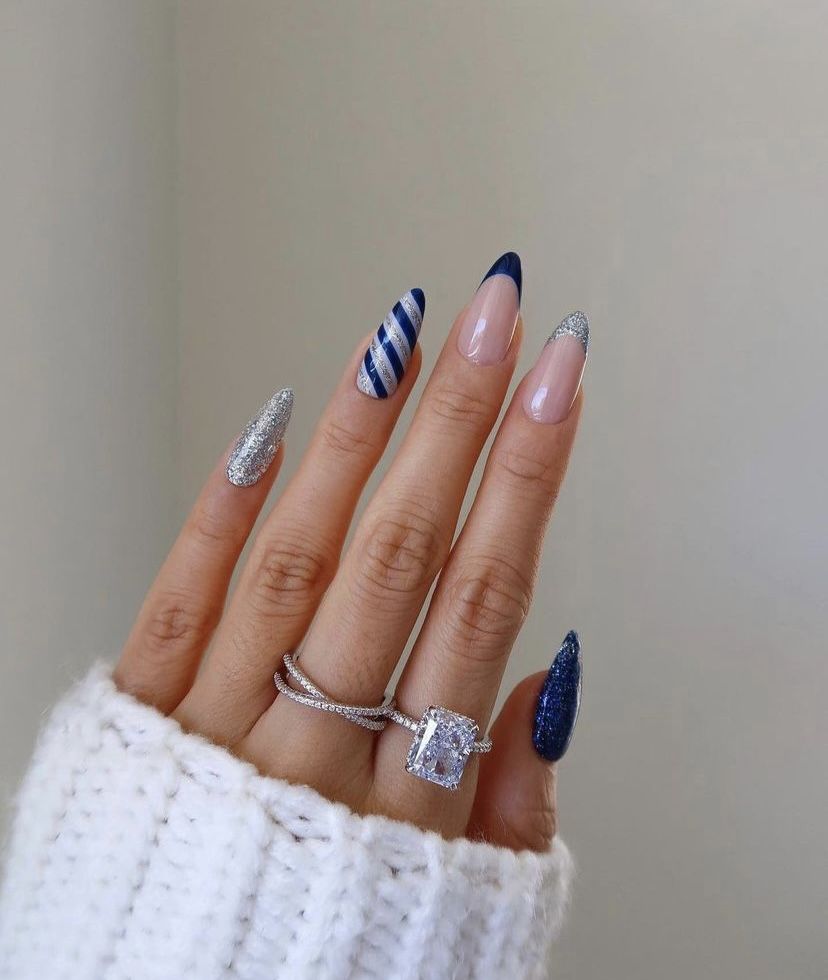 Dazzling Glitter and Sequins
Want to make a statement? Glitter and sequin-infused nail polishes are the way to go. From sparkling snowflakes to glamorous sequin designs, these nails will surely turn heads at any winter party.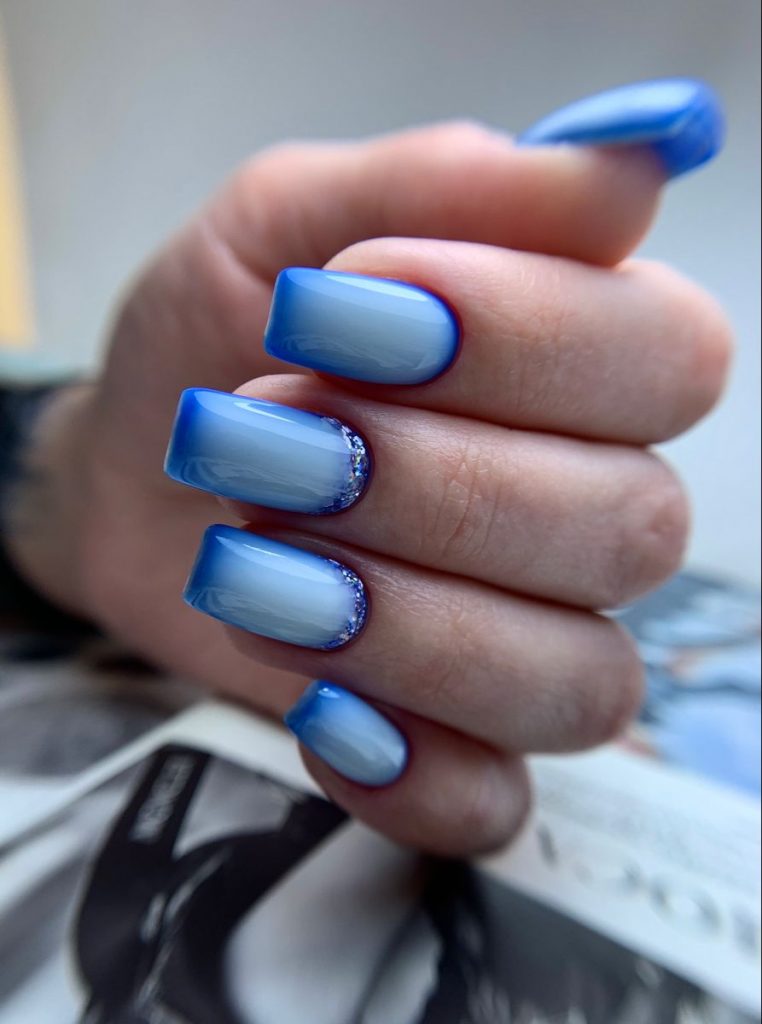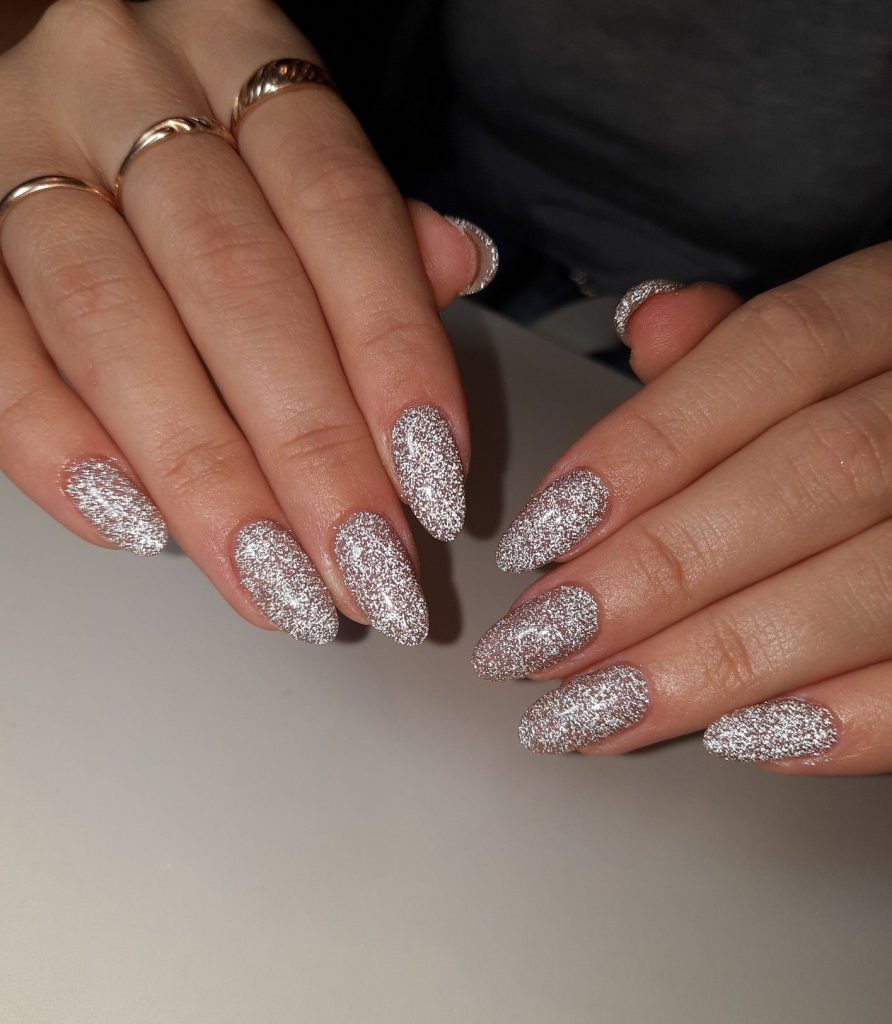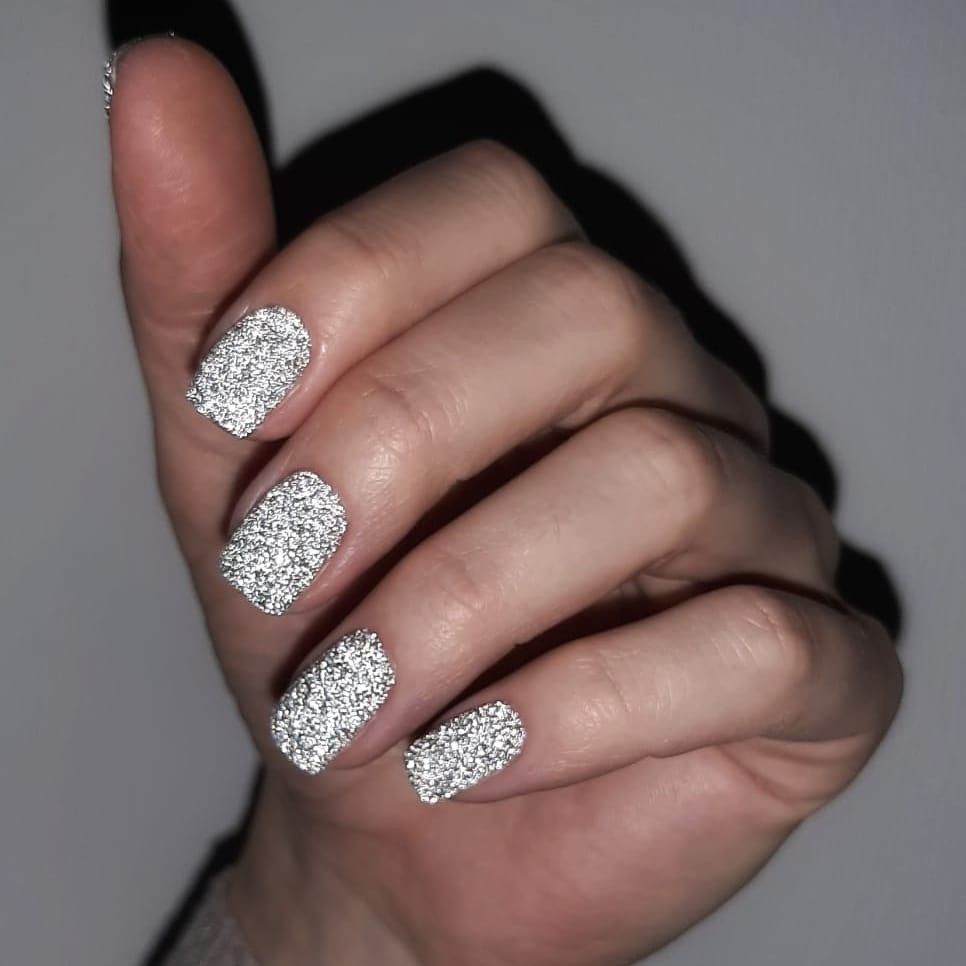 Sophisticated Grays
Gray nails exude sophistication and are incredibly versatile. They can complement both casual and formal outfits, making them a must-have for your winter nail collection.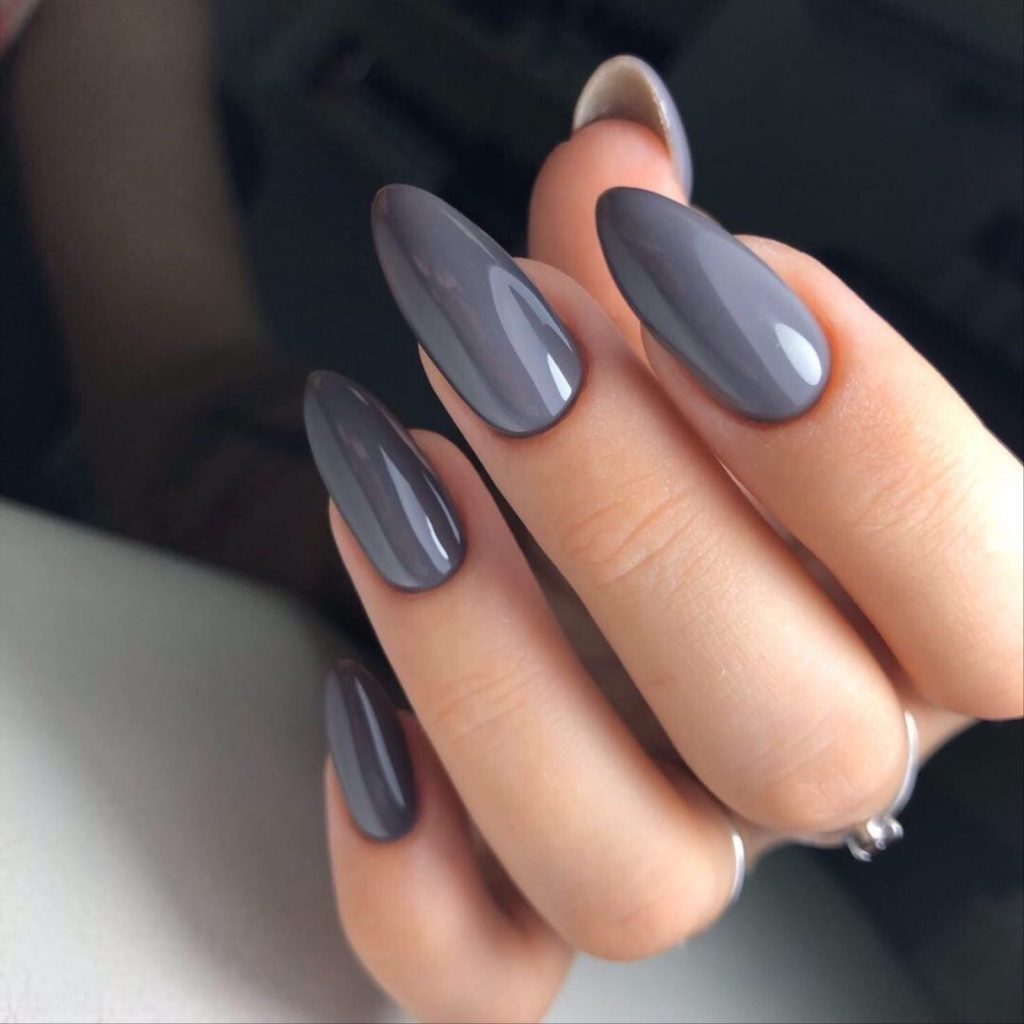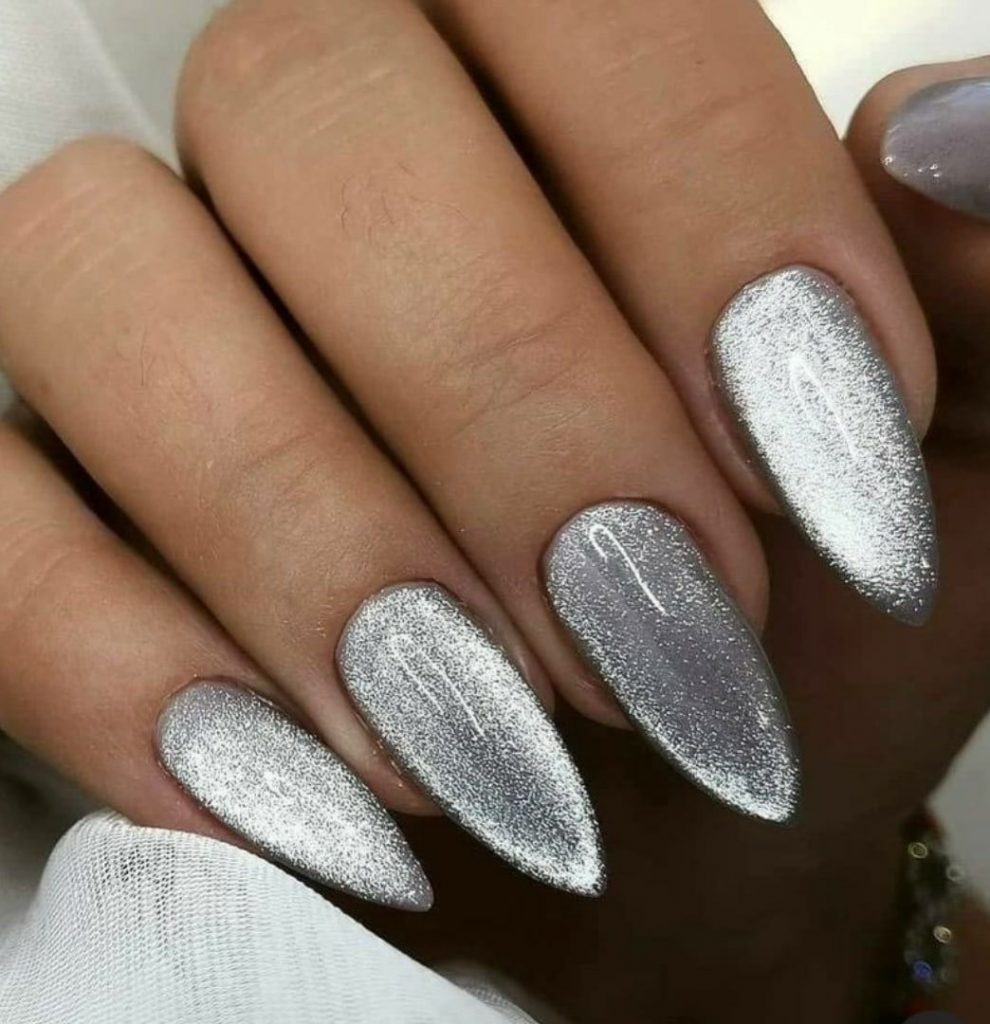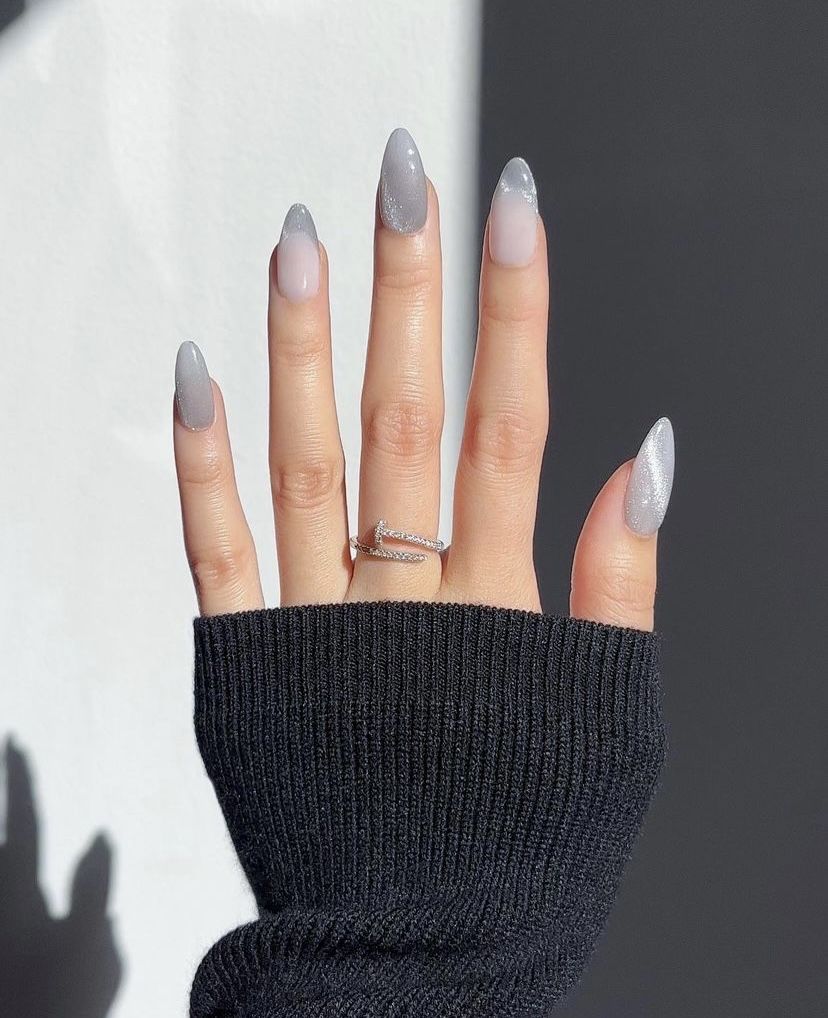 Playful Pastels
If you prefer a softer look, pastel shades like baby pink, lavender, or soft mint can add a playful touch to your winter nails. These colors work well for a more subtle and understated style.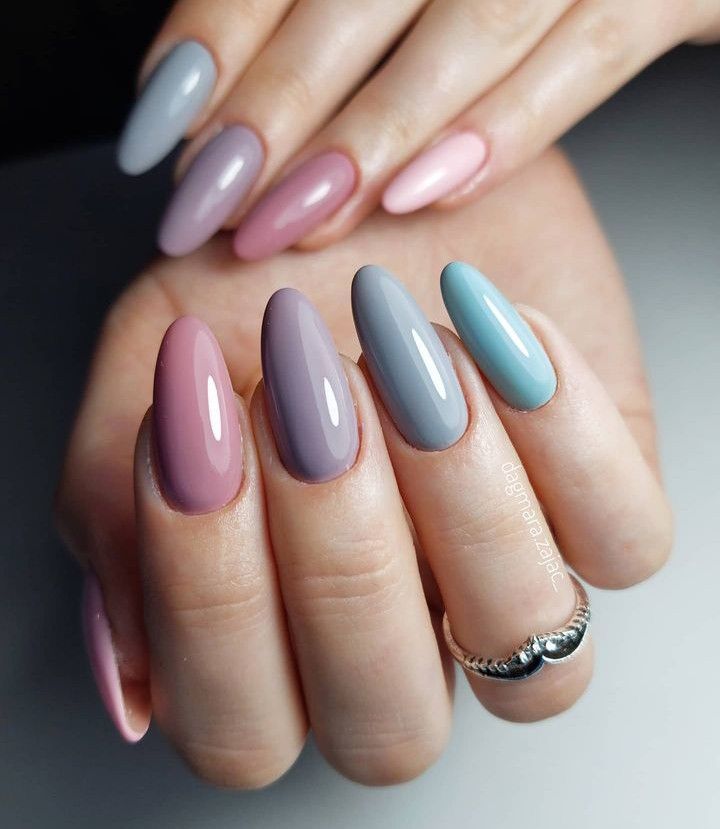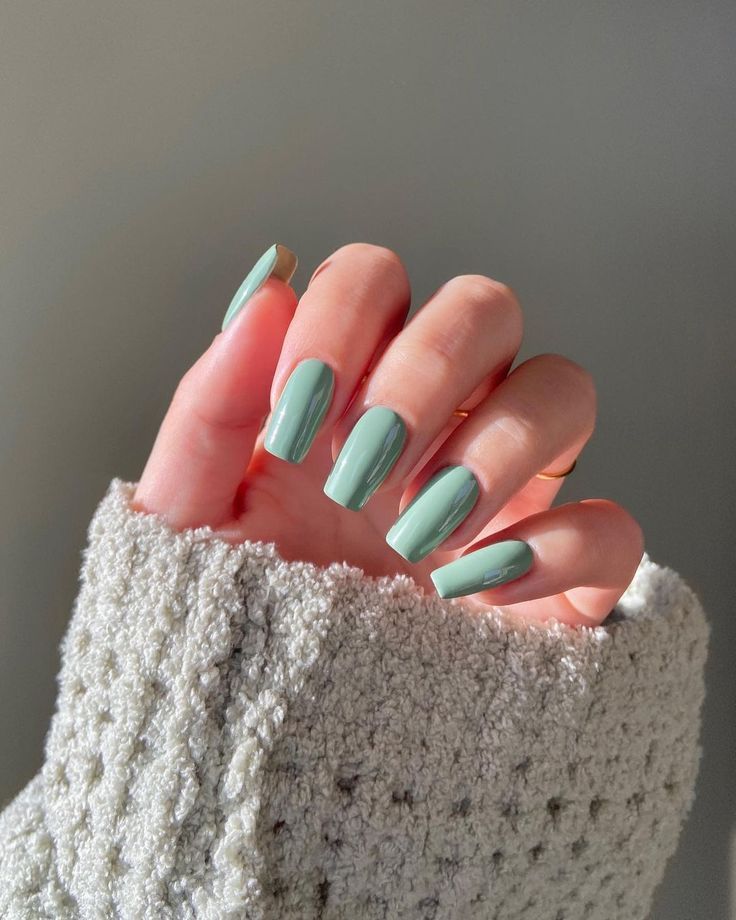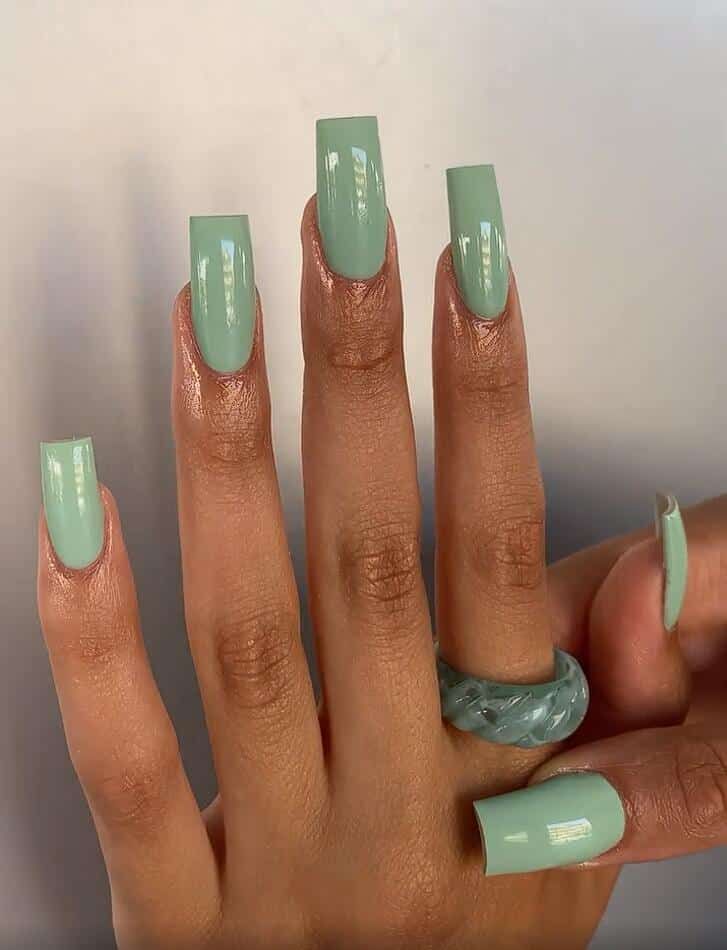 Save Pin