Nails
Winter Nail Acrylic 2023-2024 18 Ideas: Stay Trendy and Cozy
Winter is the perfect season to experiment with your style, and your nails should be no exception. As the chilly weather sets in, it's time to embrace the latest trends in nail acrylic designs for 2023-2024. From frosty blues to cozy knits, this article will guide you through 15 innovative ideas to keep your nails both stylish and seasonally appropriate.
Icy Elegance
Start your winter nail journey with icy elegance. Choose soft, pastel blues and whites for a frosty look. Add a touch of shimmer to mimic glistening snow. These nails will make you feel like you're walking in a winter wonderland every day.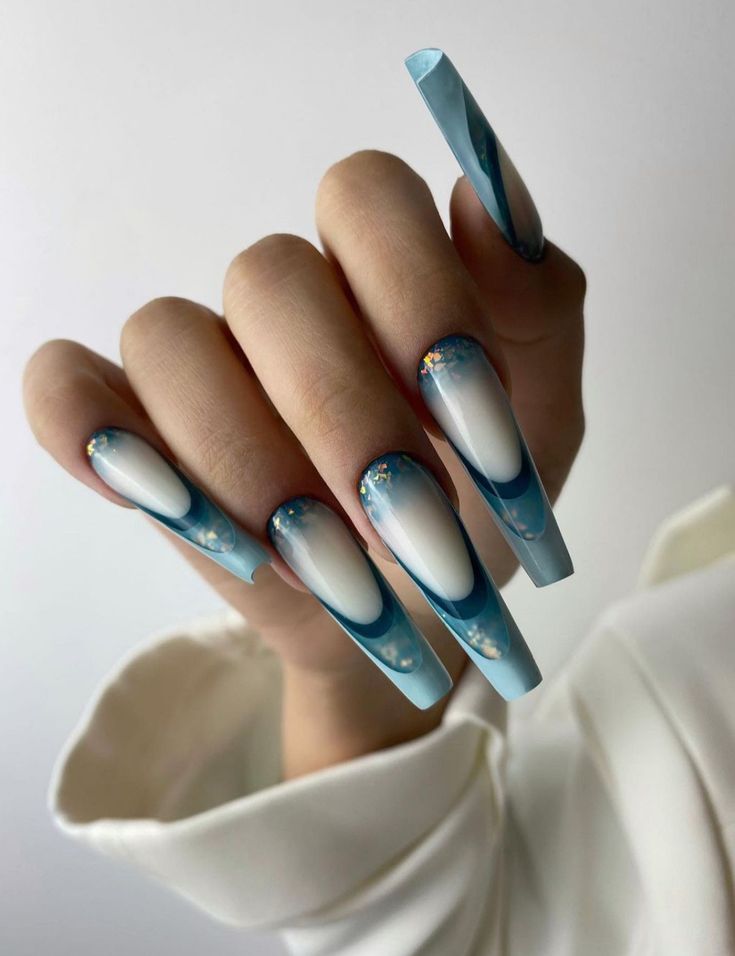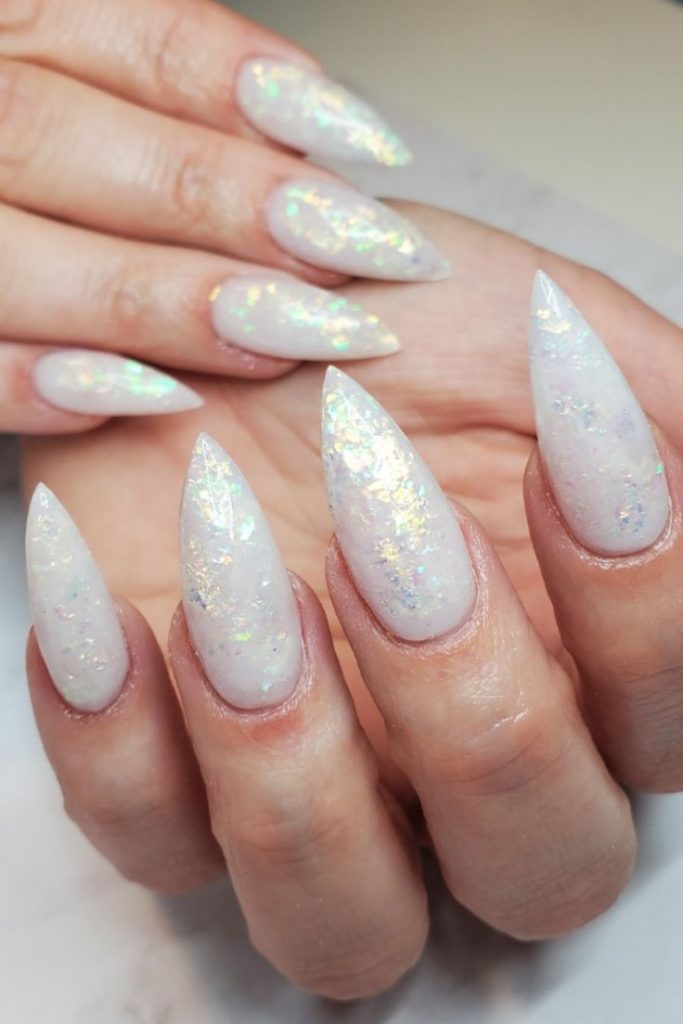 Warm and Cozy
When the temperature drops, it's all about staying warm and cozy. Take inspiration from your favorite knitwear and translate those intricate patterns onto your nails. From cable knits to Fair Isle, there's a design for every sweater lover.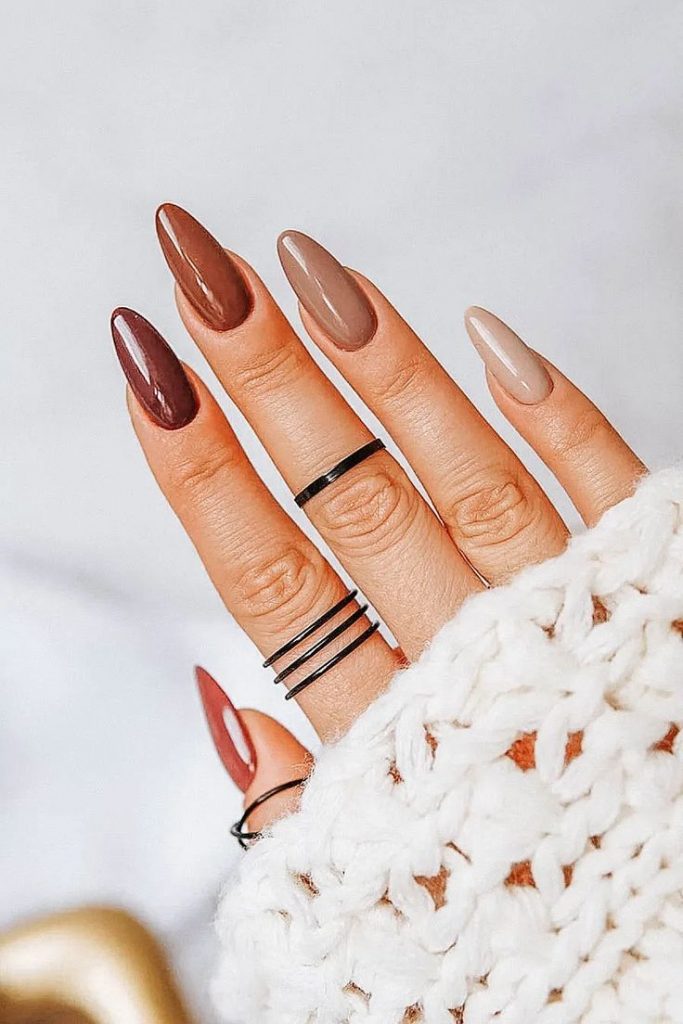 Snowflakes and Sparkles
No winter nail acrylic is complete without snowflakes and sparkles. Create delicate snowflake patterns on a clear or pale background and add some glitter for a touch of magic. It's the perfect way to capture the whimsy of the season.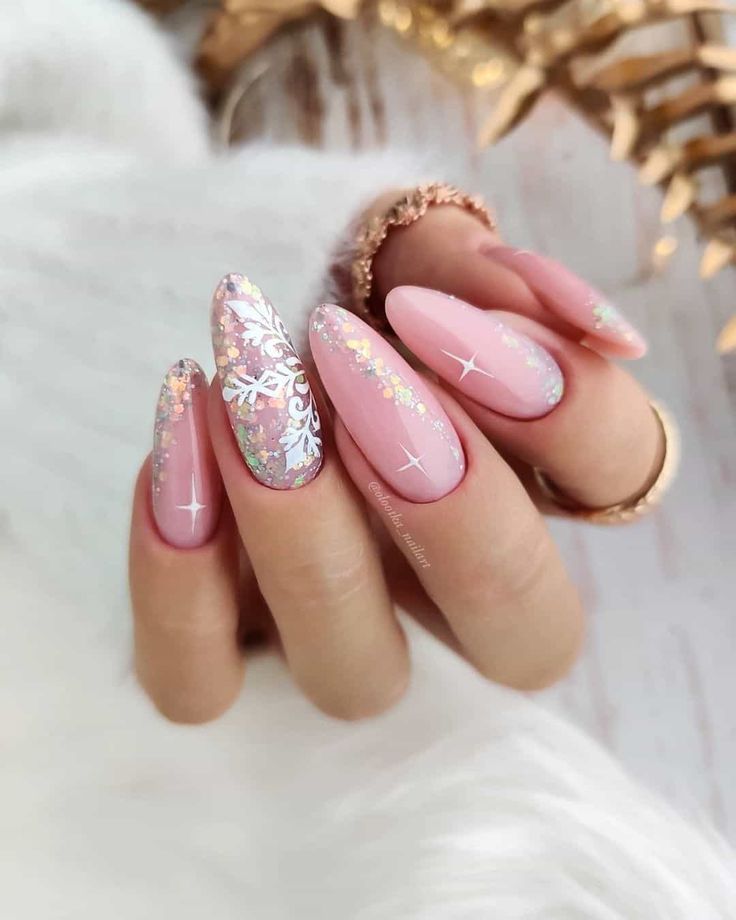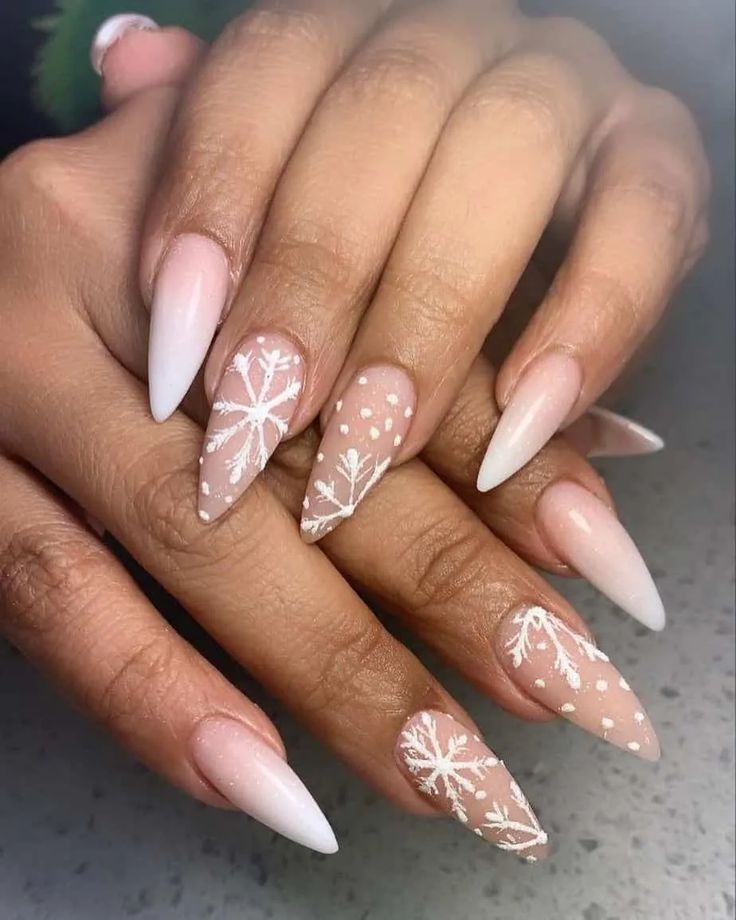 Festive Reds
Classic red nails are always in style, but for the holidays, give them a twist. Add gold accents, create candy cane stripes, or paint tiny ornaments on your nails. Your festive red nails will steal the show at any holiday party.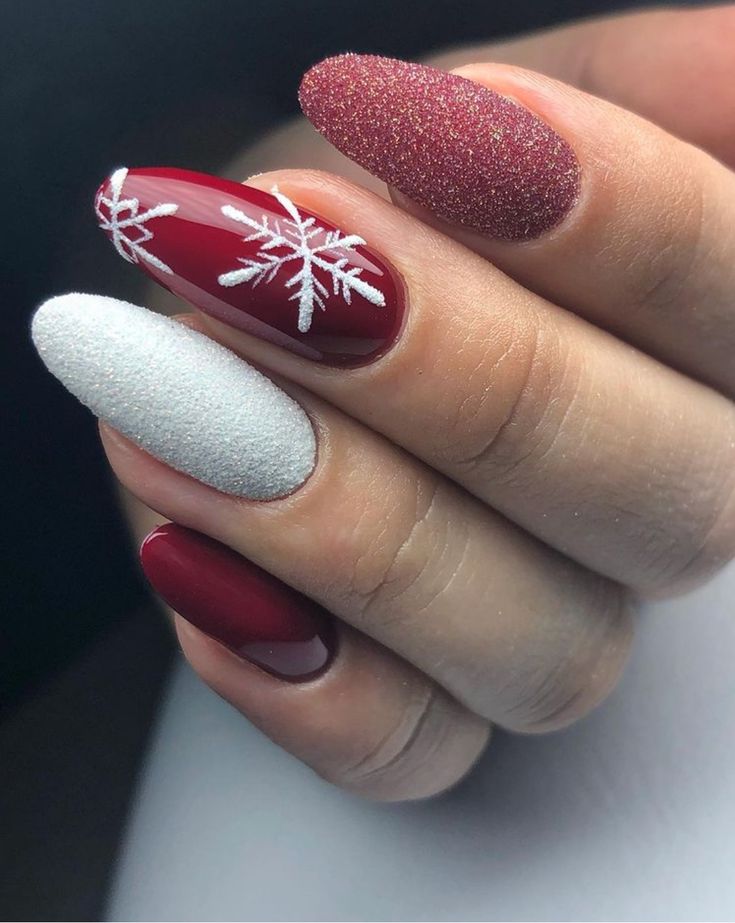 Winter Wonderland
Transform your nails into a winter wonderland with snowy landscapes. Use different shades of blue and white to create hills, trees, and falling snow. It's like a miniature snowy paradise on your fingertips.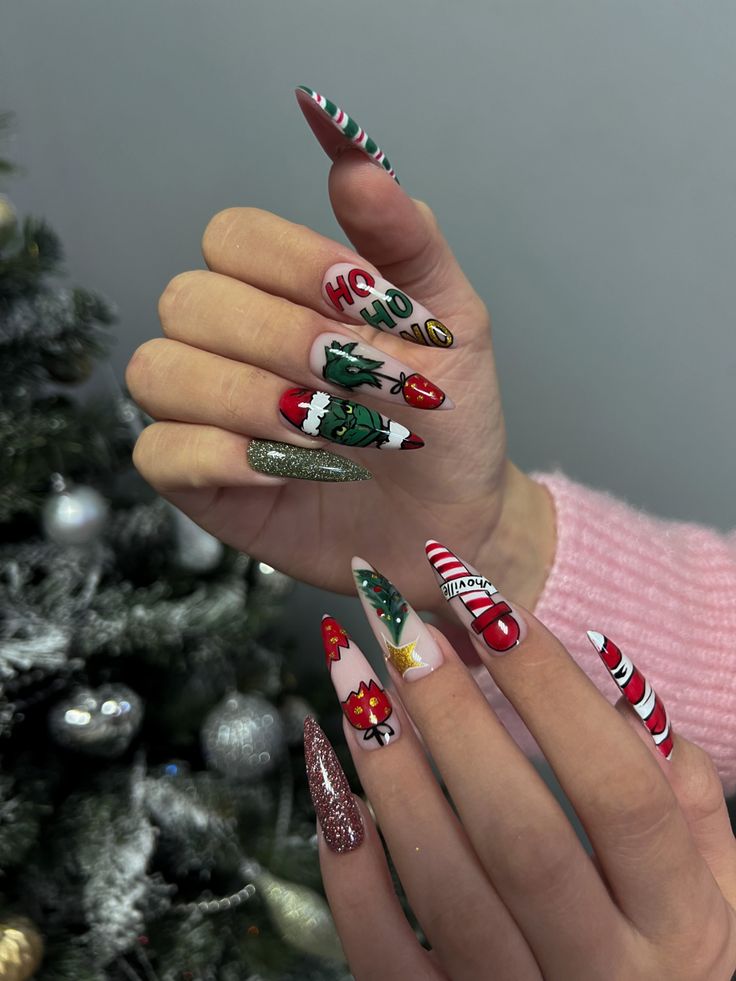 Metallic Magic
Shine bright during the winter months with metallic acrylic nails. Silver, gold, and copper shades will add a touch of glamour to your overall look. These nails are perfect for festive gatherings and New Year's celebrations.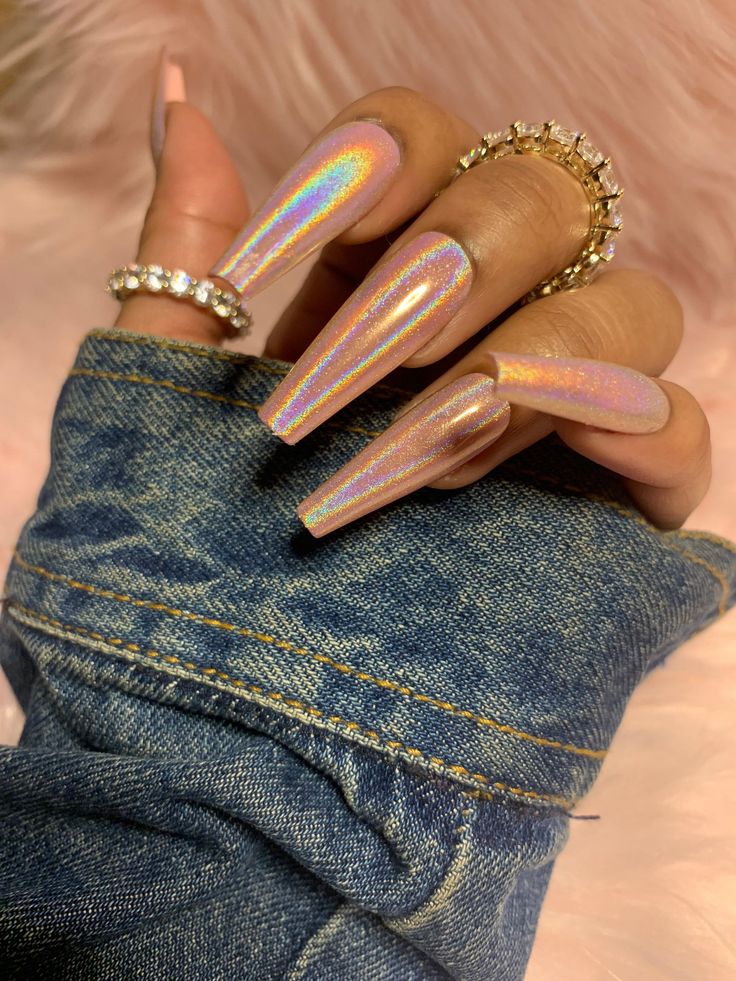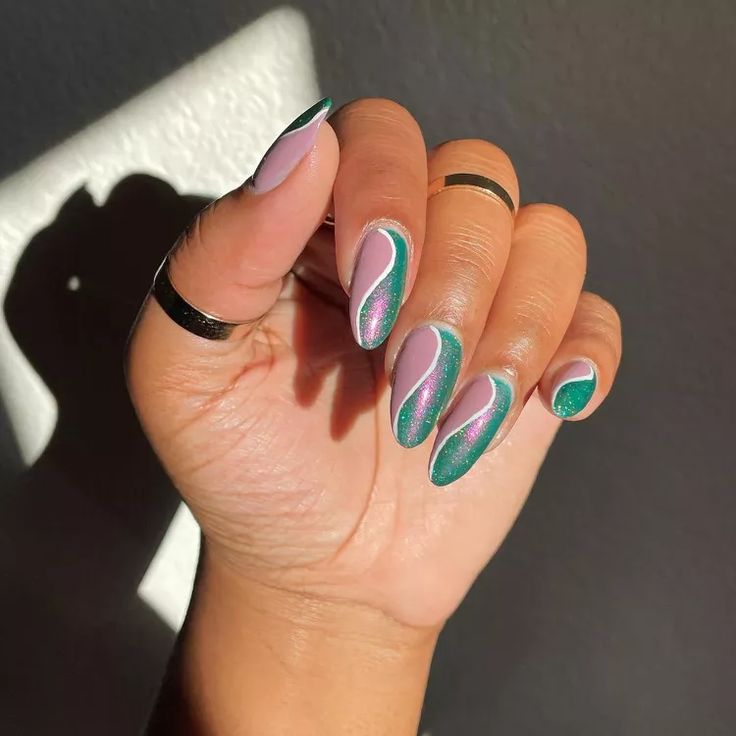 Holiday Glam
For the ultimate holiday glam, explore themed nail art. Whether it's Christmas trees, presents, or reindeer, your nails can be a canvas for holiday cheer. Get creative and showcase your holiday spirit.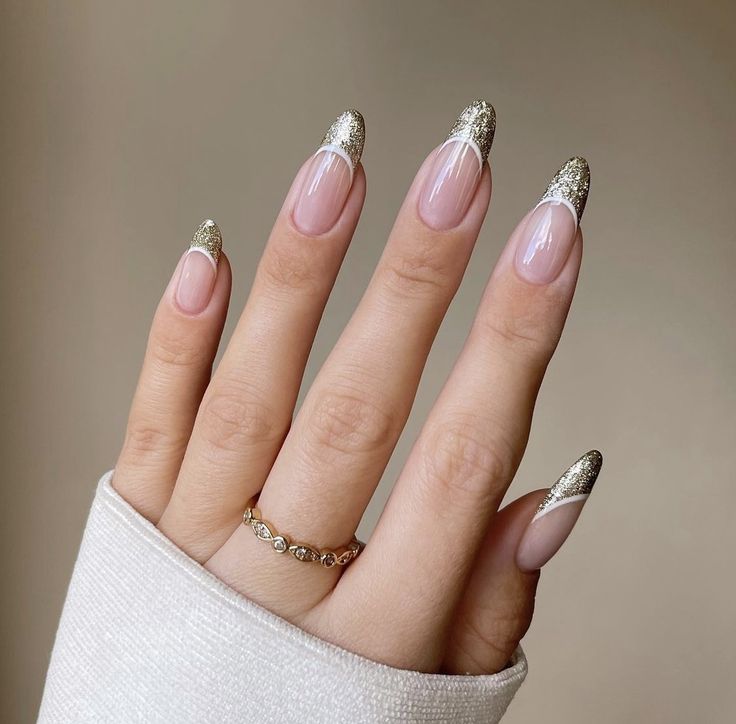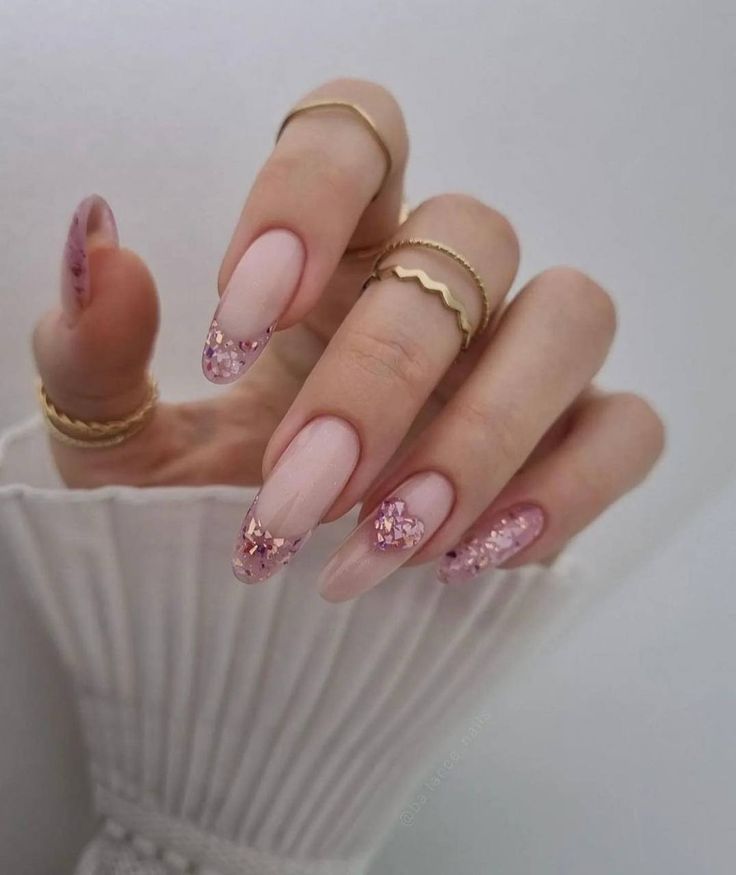 Glitter Galore
If you love all things glittery, why not go all out with glitter nails? Choose your favorite glittery polish and cover your nails for a dazzling effect that will catch the winter light beautifully.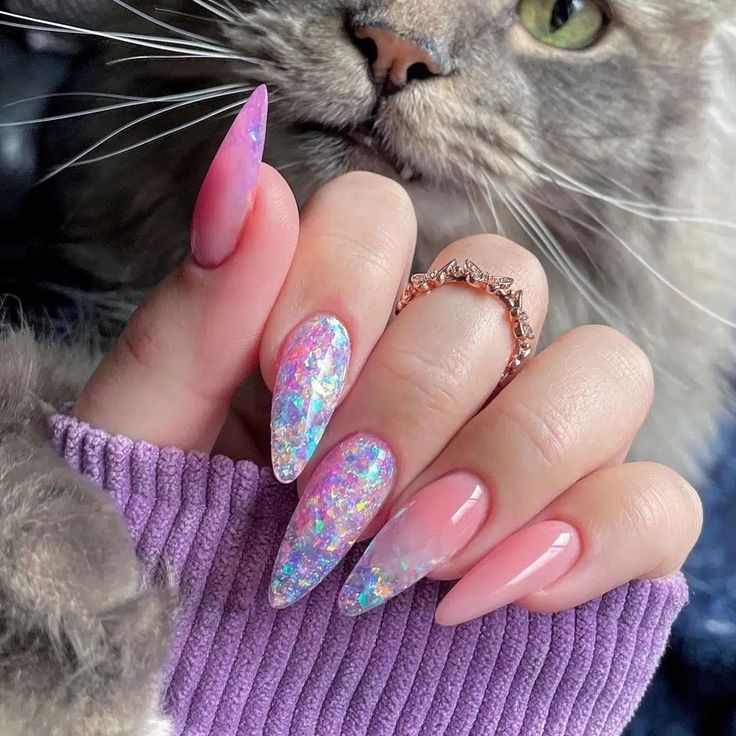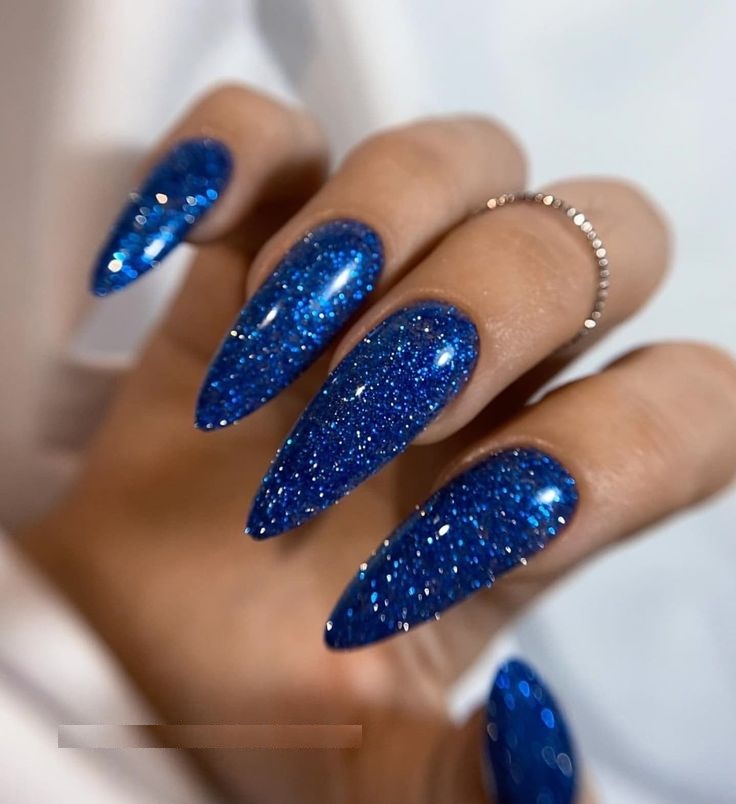 Matte Minimalism
For those who prefer a more understated look, matte nail designs are a great choice. Opt for muted colors like deep burgundy or forest green for a subtle yet sophisticated winter vibe.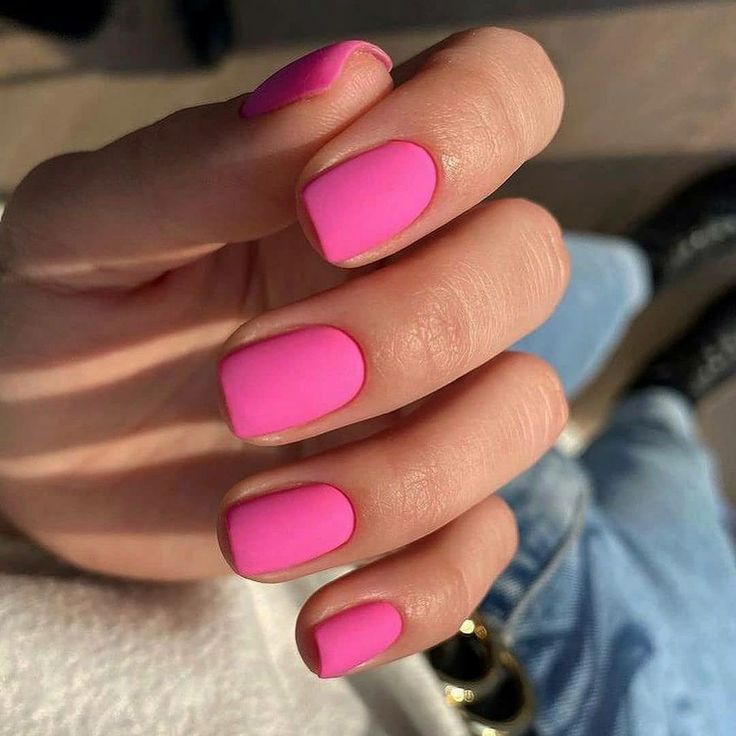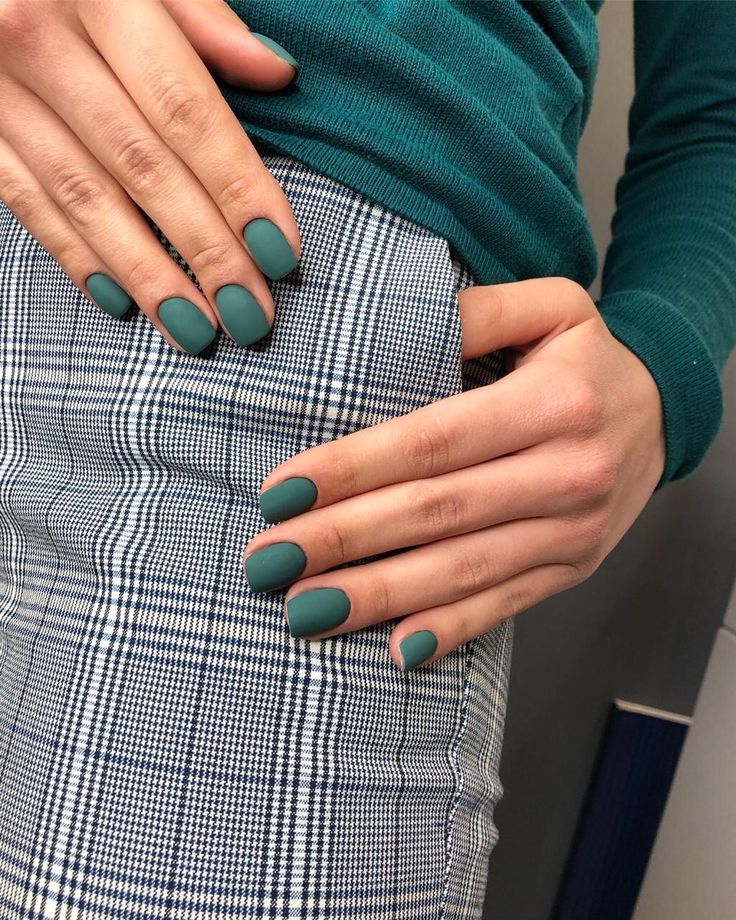 Save Pin