Nails
Winter Nail Colors 2023-2024 16 Ideas: Embrace the Season in Style
Winter is a time of year when you can experiment with bold and captivating nail colors. It's the perfect opportunity to express your style and creativity. From classic reds to icy blues and dazzling glitters, there are plenty of winter nail color ideas to choose from.
Classic Reds and Berries: Timeless Beauty
There's a reason why classic reds and rich berry shades are always in vogue during winter. These colors exude timeless elegance and complement any outfit. Whether it's a deep crimson or a luscious burgundy, these shades are a must-have for your winter nail collection.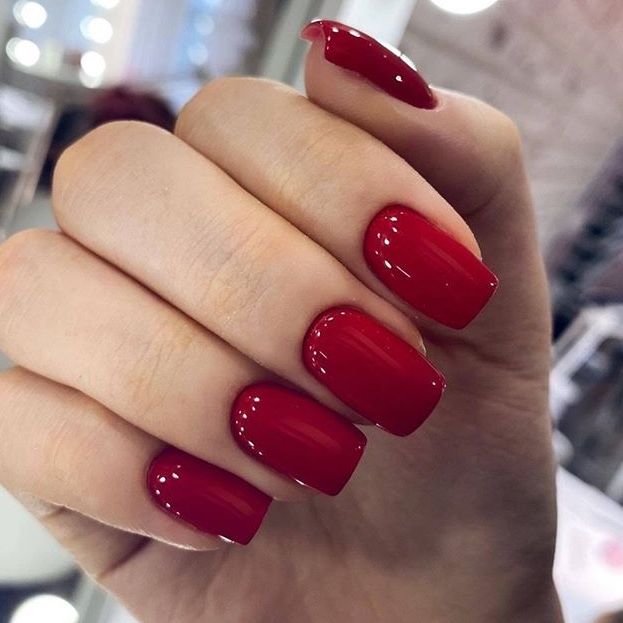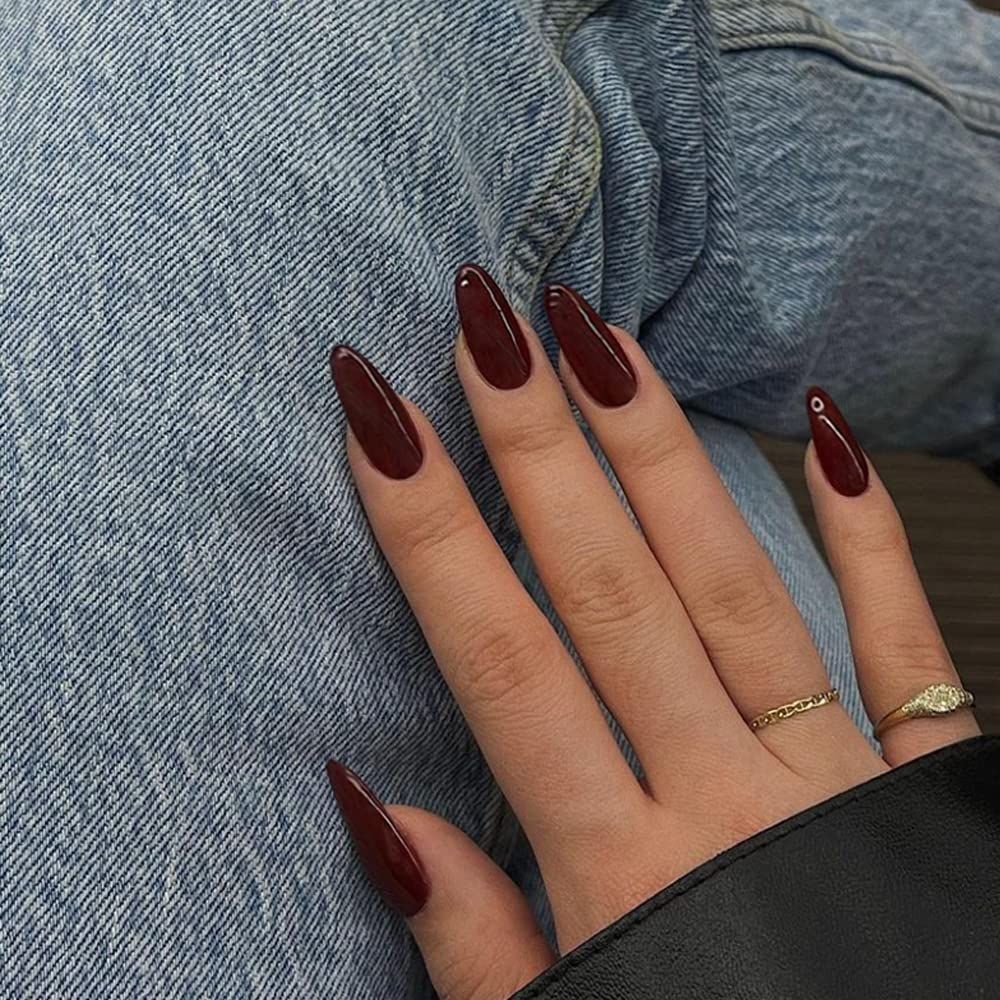 Icy Blues: Embracing the Chill
Capture the essence of winter with icy blue nail colors. Light blues, powdery pastels, and frosty shades will remind you of snowy landscapes. These hues add a touch of cool sophistication to your nails, making them a perfect choice for the season.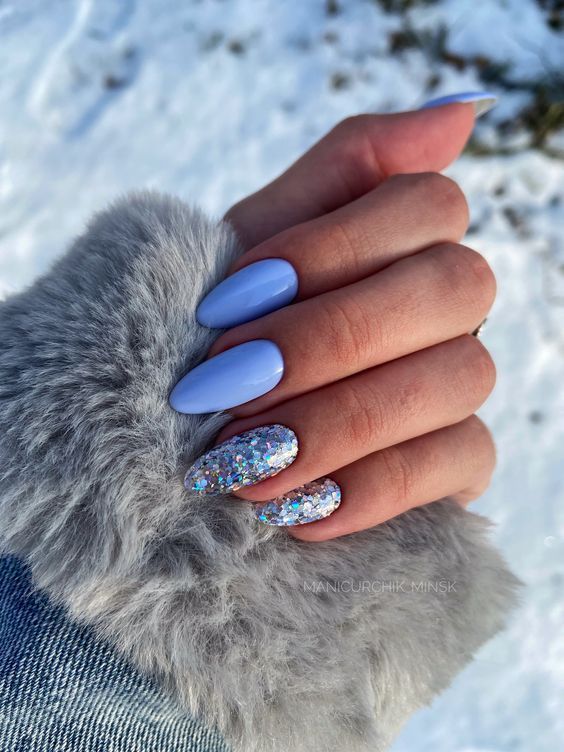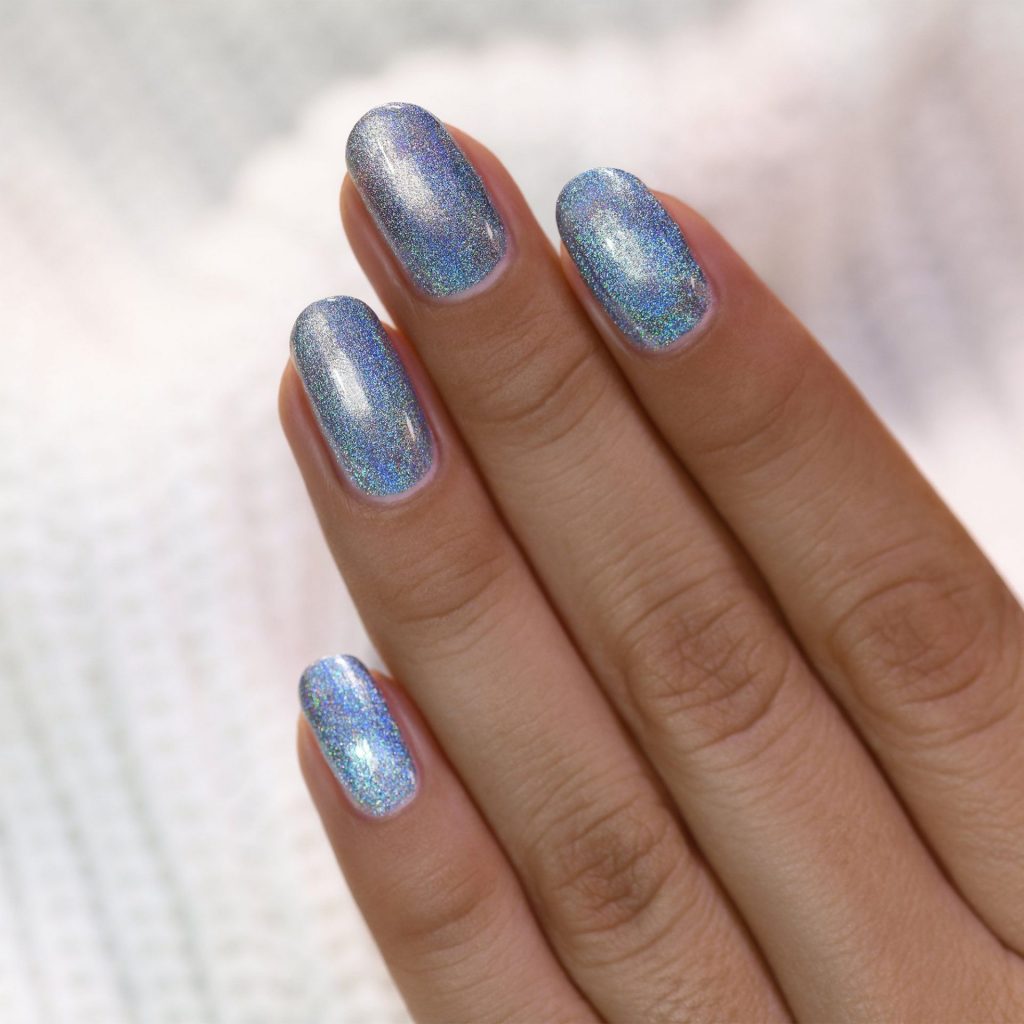 Elegant Neutrals: Subtle Sophistication
If you prefer a more understated look, consider elegant neutral tones. Nude, taupe, and soft beige nail polishes offer a subtle and sophisticated appearance. They're versatile and suitable for both casual and formal occasions.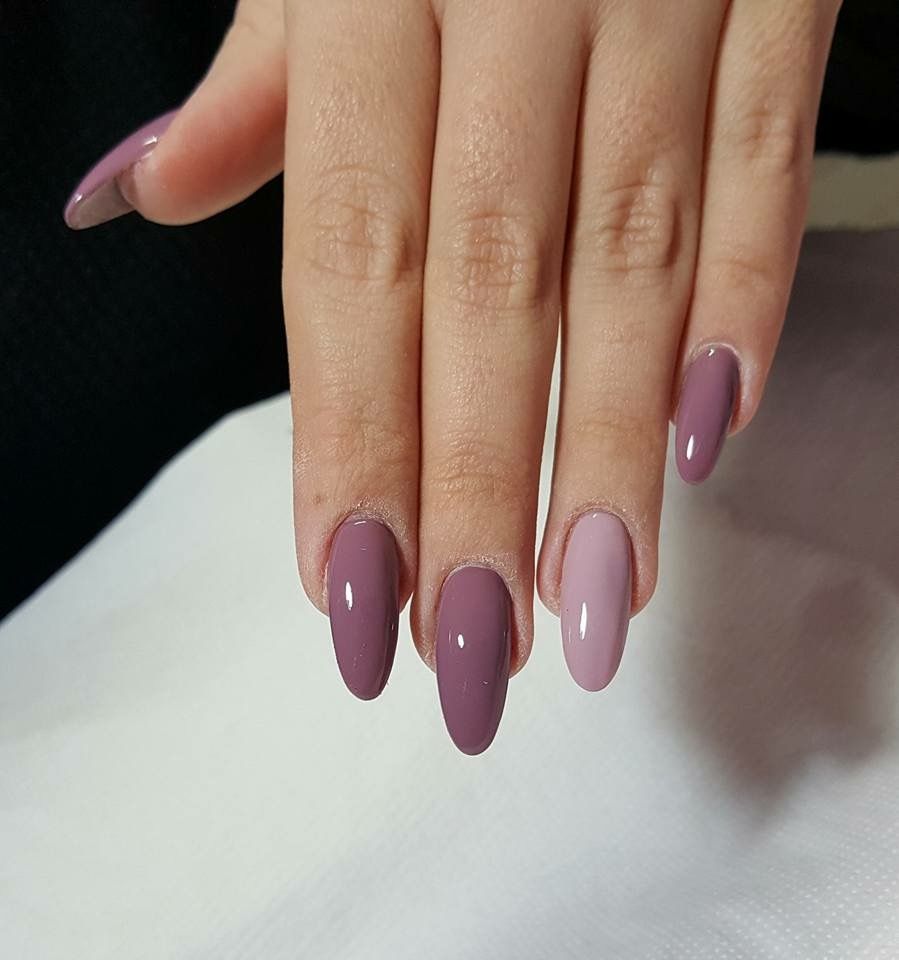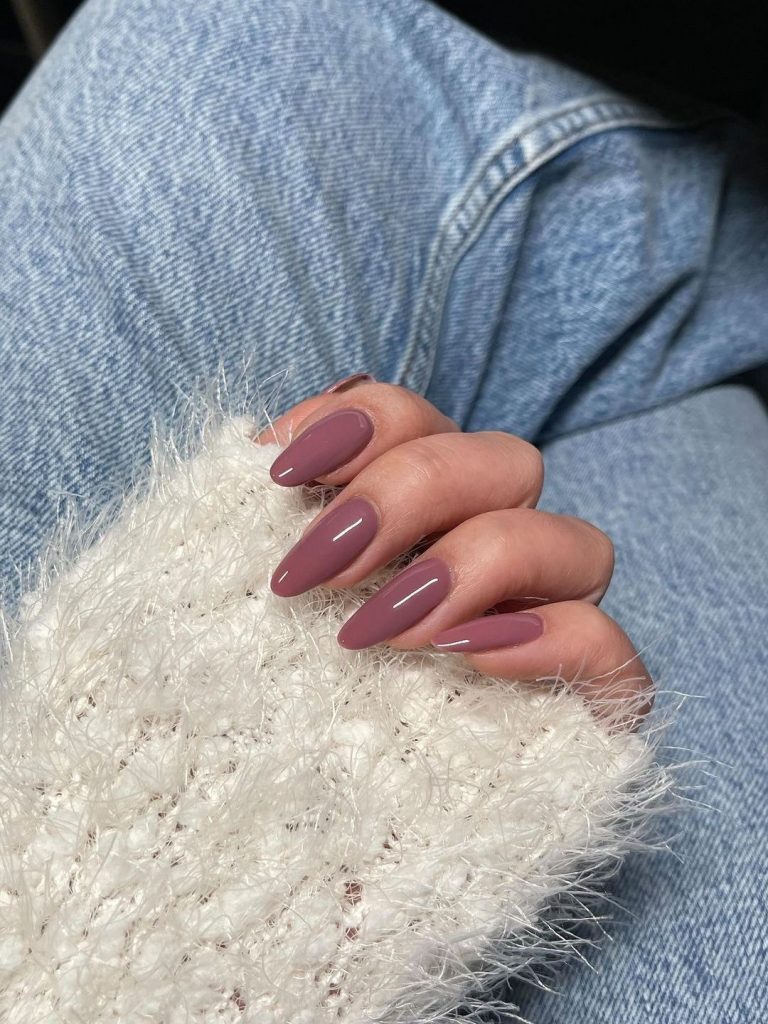 Metallic Magic: Shine and Glamour
Bring a touch of glamour to your winter look with metallic nail shades. Silver, gold, and rose gold metallic polishes are a favorite for the holiday season. These shades catch the light and add a festive sparkle to your nails.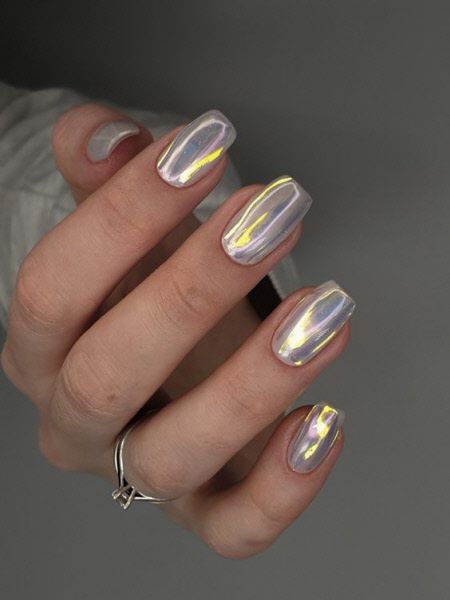 Emerald Enchantment: A Touch of Luxury
Emerald green is a luxurious color that perfectly represents the holiday spirit. It's rich, regal, and makes a bold statement. Consider incorporating emerald accents into your nail art for a touch of opulence.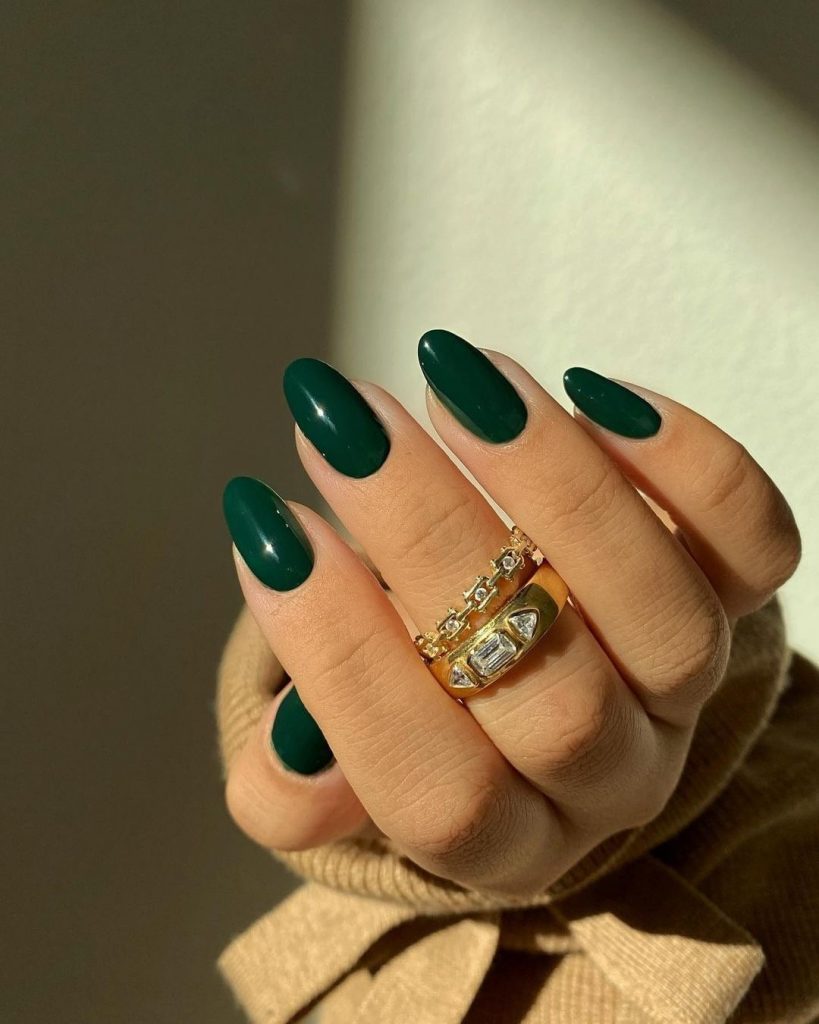 Dazzling Glitters: Sparkle and Shine
Winter is the season of festivities, and what better way to celebrate than with dazzling glitter nail polish? Glitters come in various colors and sizes, adding a touch of magic to your nails. They're perfect for holiday parties and gatherings.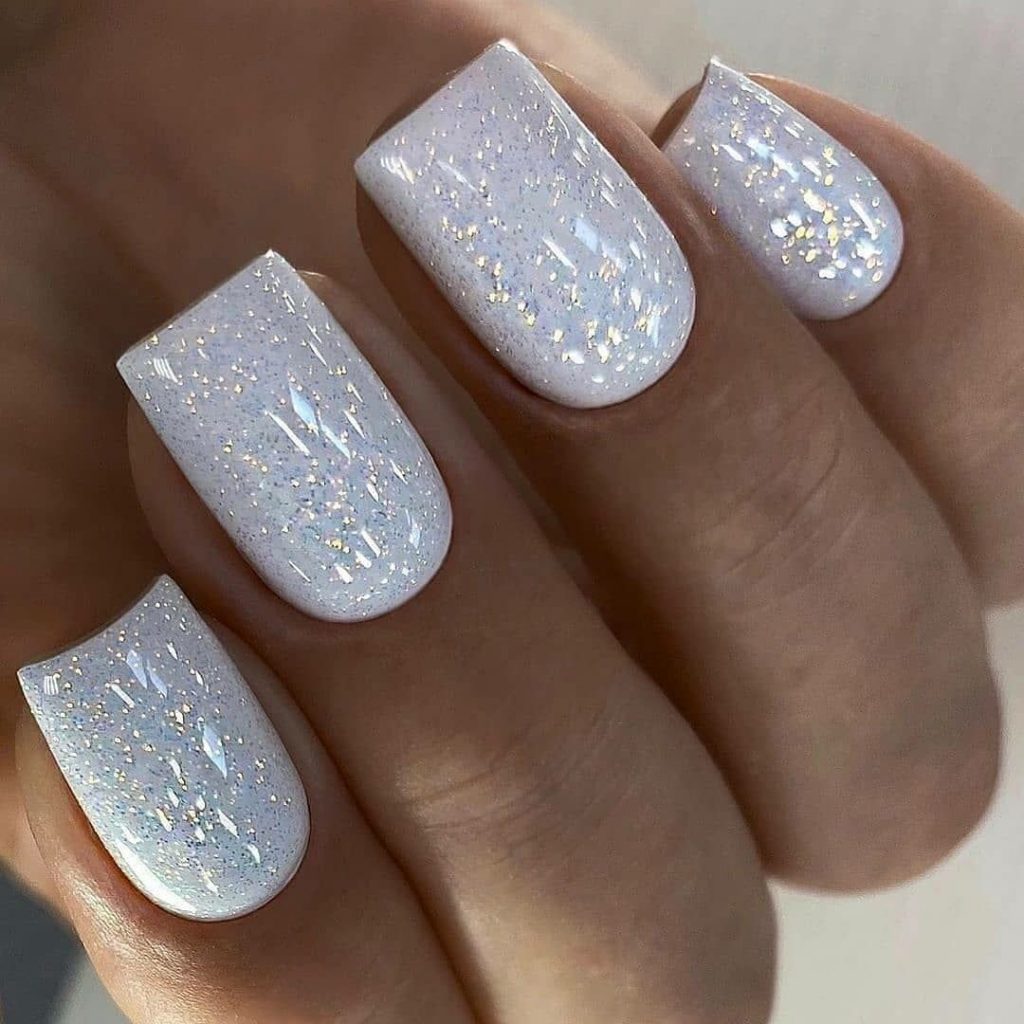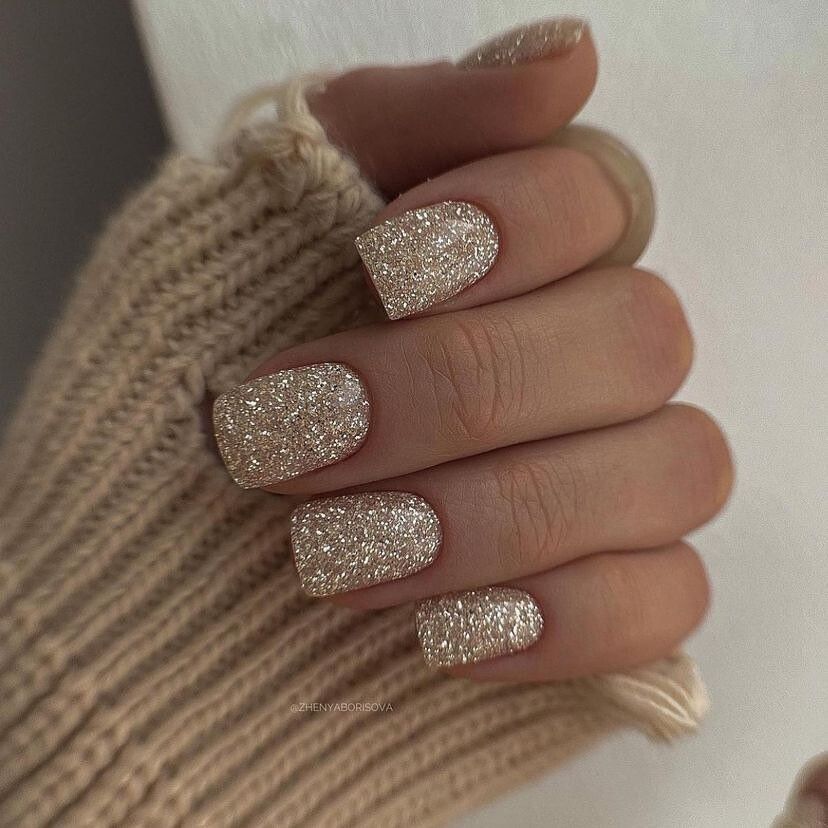 Festive Nail Art: Celebrate the Holidays
Take your winter nail game to the next level with festive nail art. Snowflakes, reindeer, and ornaments are just a few ideas to consider. Nail art allows you to showcase your holiday spirit in a creative and fun way.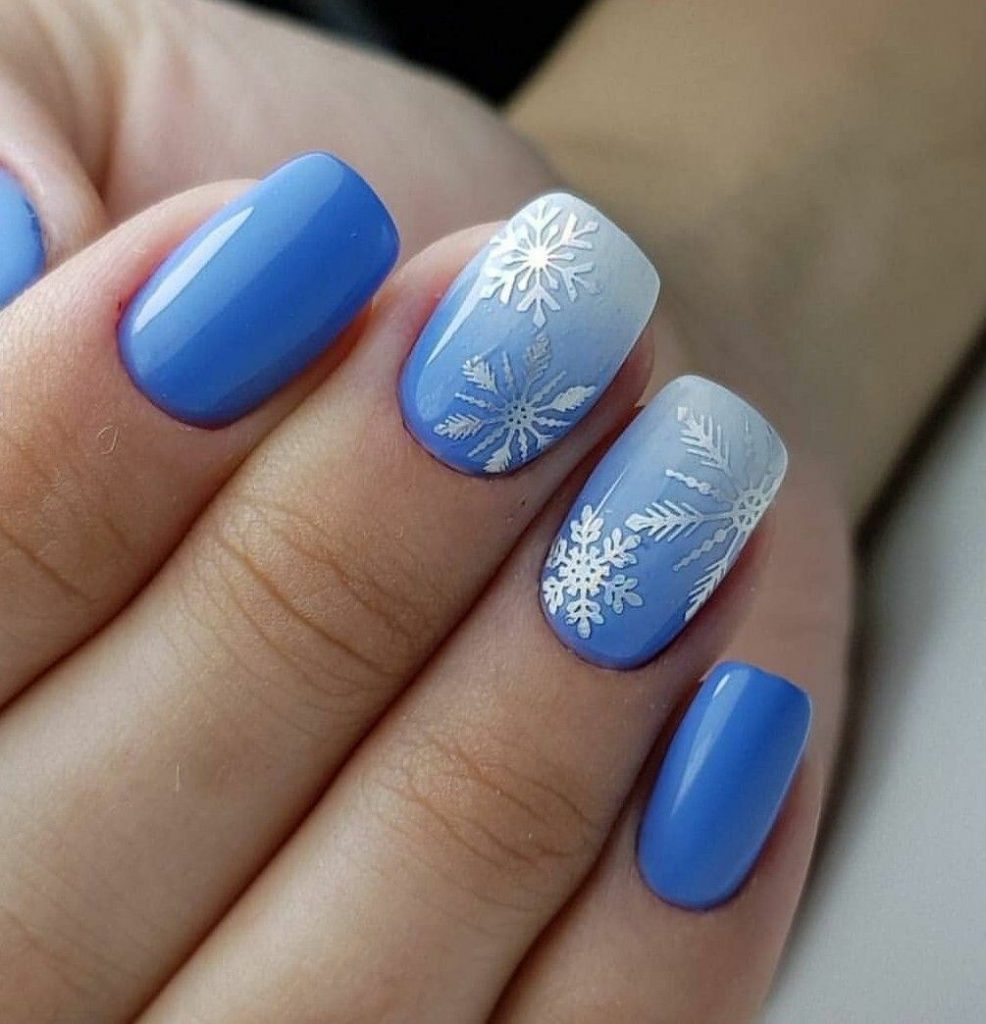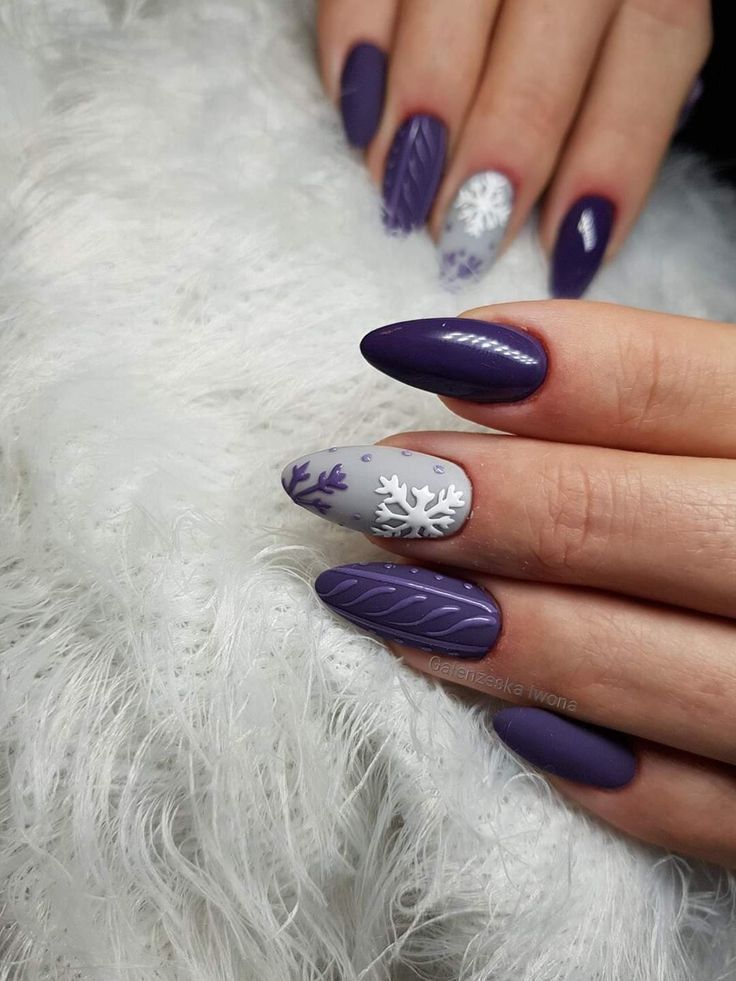 Matte Finishes: Understated Chic
Matte nail polishes offer a modern and chic look. Opt for matte versions of your favorite winter shades to create an understated yet stylish appearance.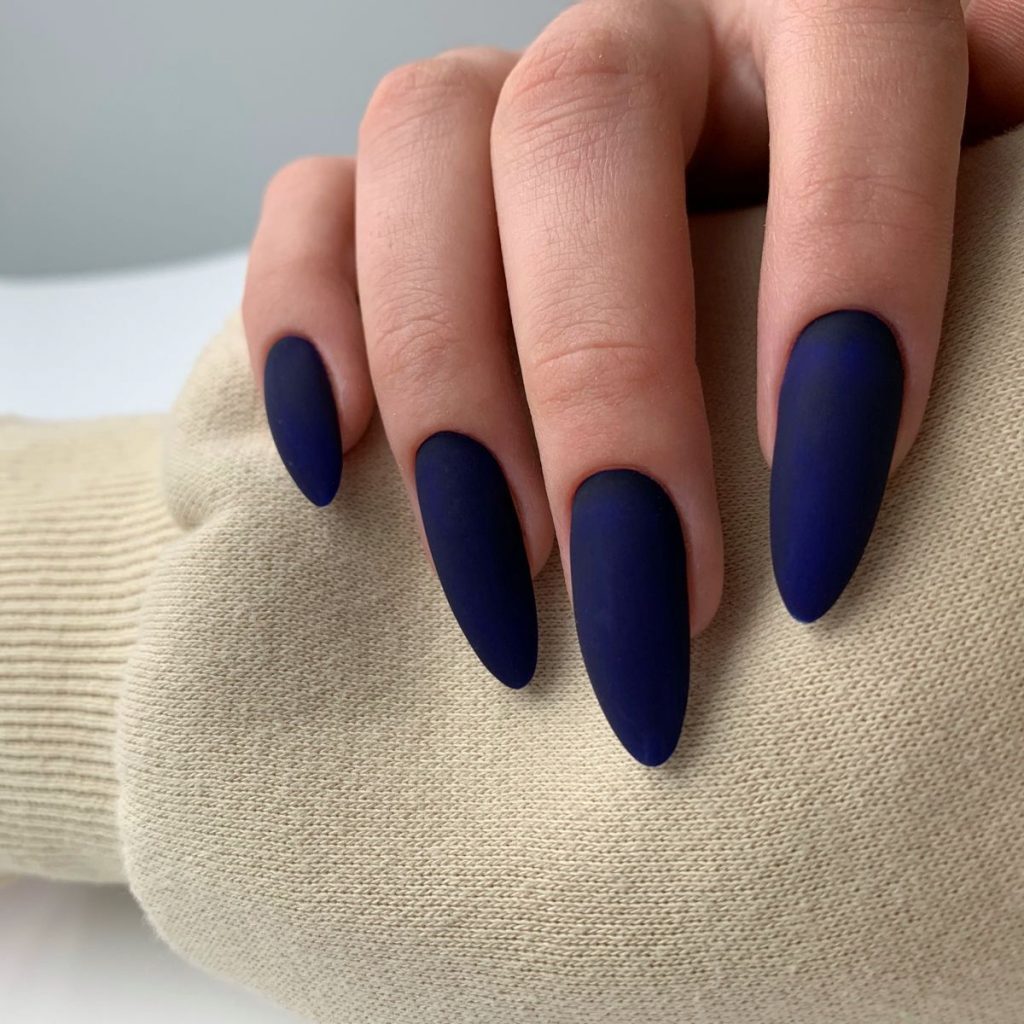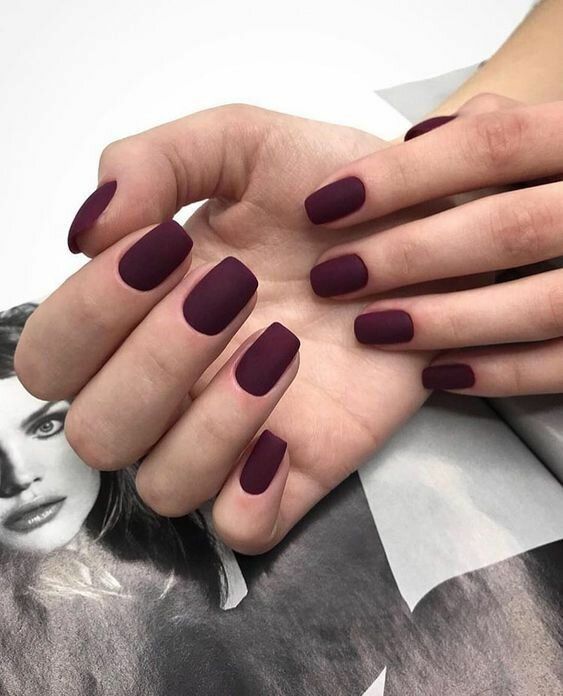 Save Pin