Nails
Winter Nails 2023 – 2024 Dark Skin 21 Ideas: Embrace the Season with Style
Winter is the season of celebrations, and what better way to embrace it than by adorning your nails with the latest trends? Dark-skinned individuals have a beautiful canvas to work with, as deeper skin tones can carry off a wide range of nail colors and designs. Let's dive into the world of winter nail ideas for 2023-2024.
Choosing the Right Nail Shape
Before you start experimenting with nail colors and designs, it's essential to choose the right nail shape. Almond, coffin, and oval shapes tend to complement dark skin tones, creating an elegant and elongated look.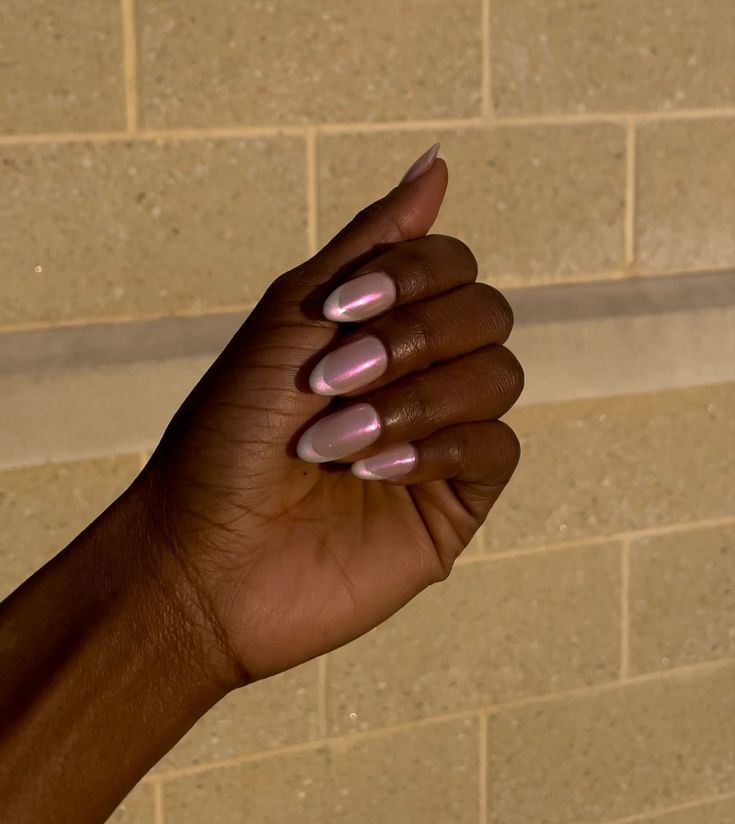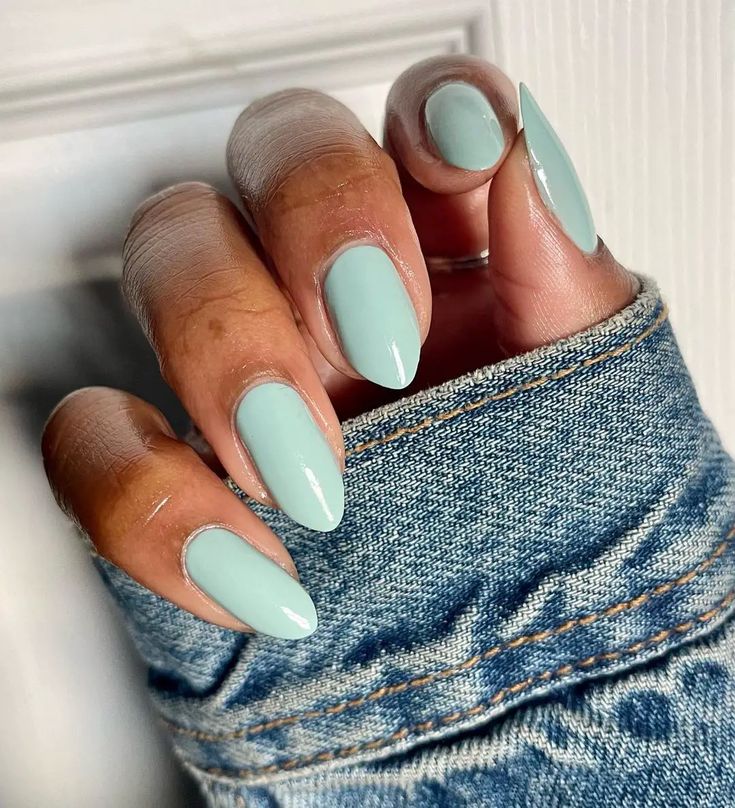 Color Palette for Dark Skin Tones
Dark skin tones can pull off both vibrant and muted colors with ease. However, some shades truly shine against deeper complexions. Jewel tones, metallics, and deep reds are all excellent choices.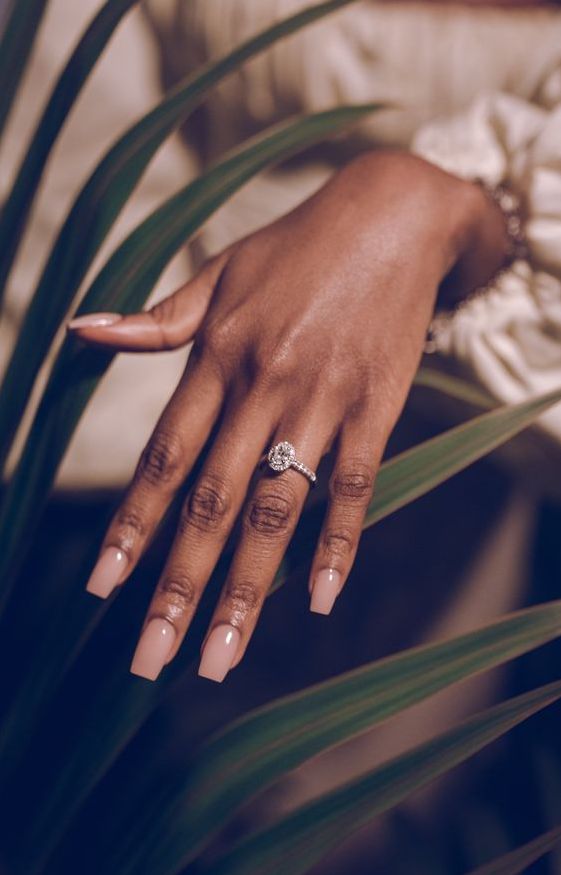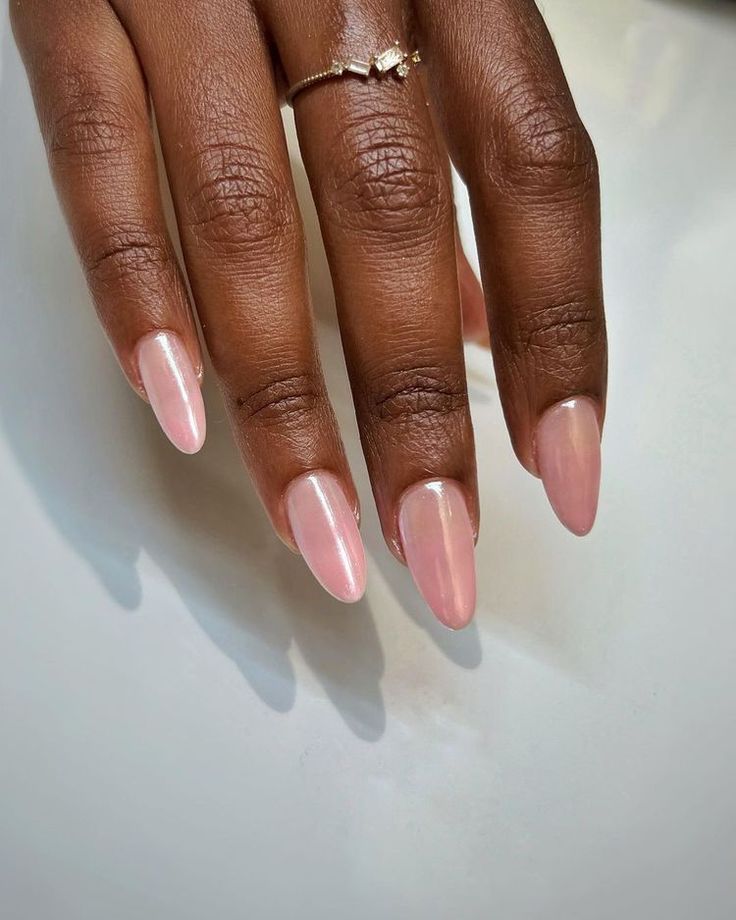 Classic Deep Reds
There's nothing quite as timeless as deep red nails for the winter season. This classic shade exudes confidence and sophistication, making it a perfect choice for both formal and casual occasions.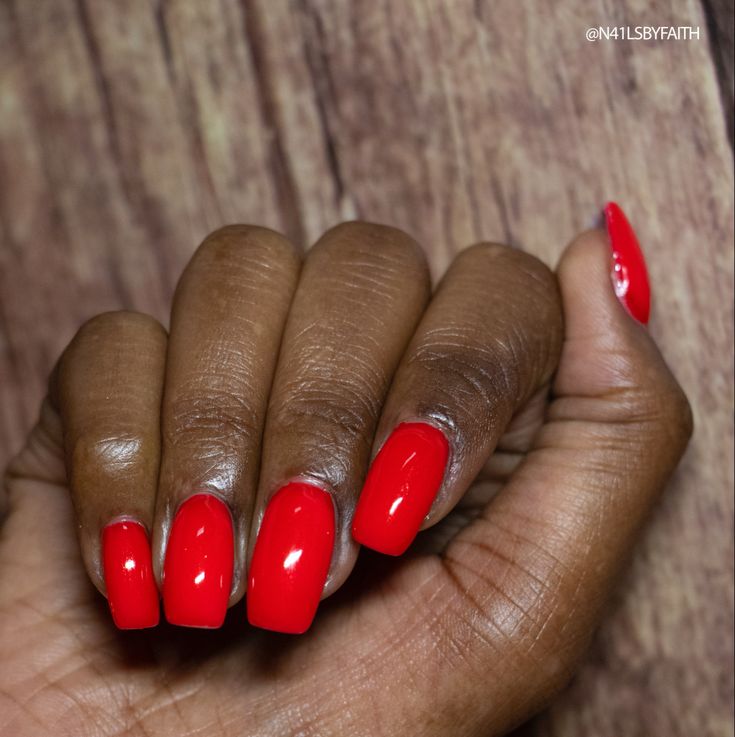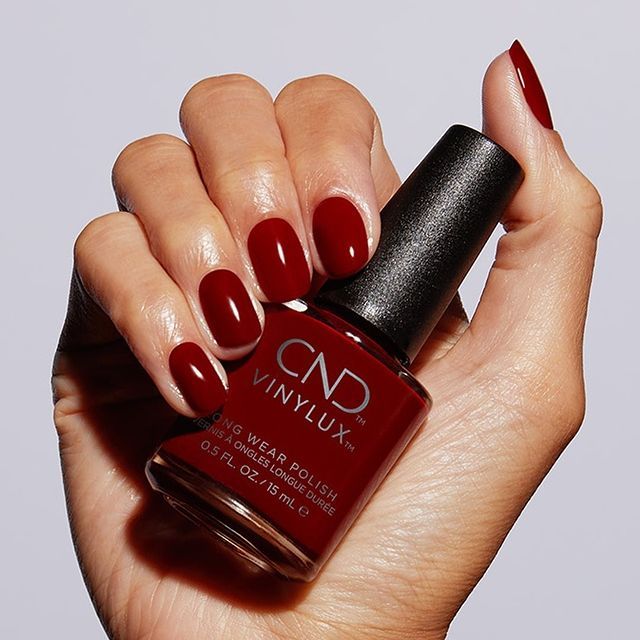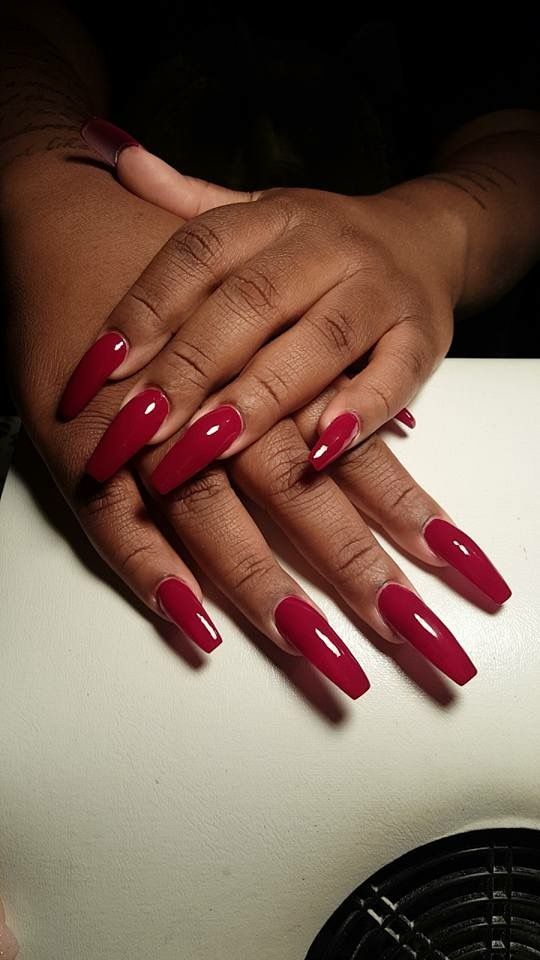 Elegant Jewel Tones
Jewel-toned nails, such as emerald green, sapphire blue, and amethyst purple, can add a touch of luxury to your winter look. These colors pop beautifully against dark skin.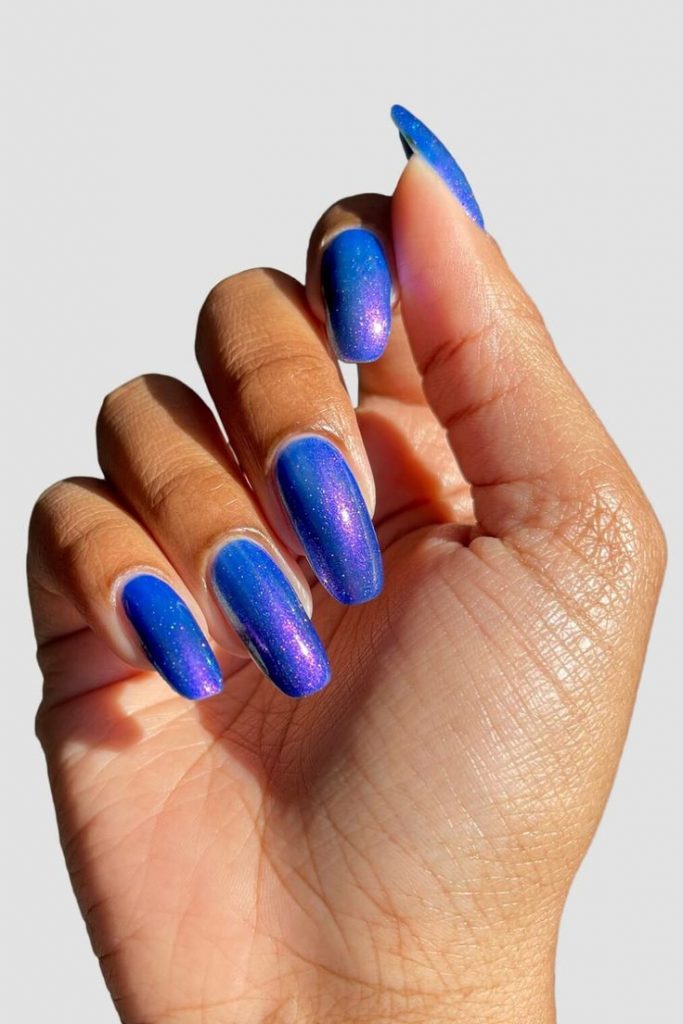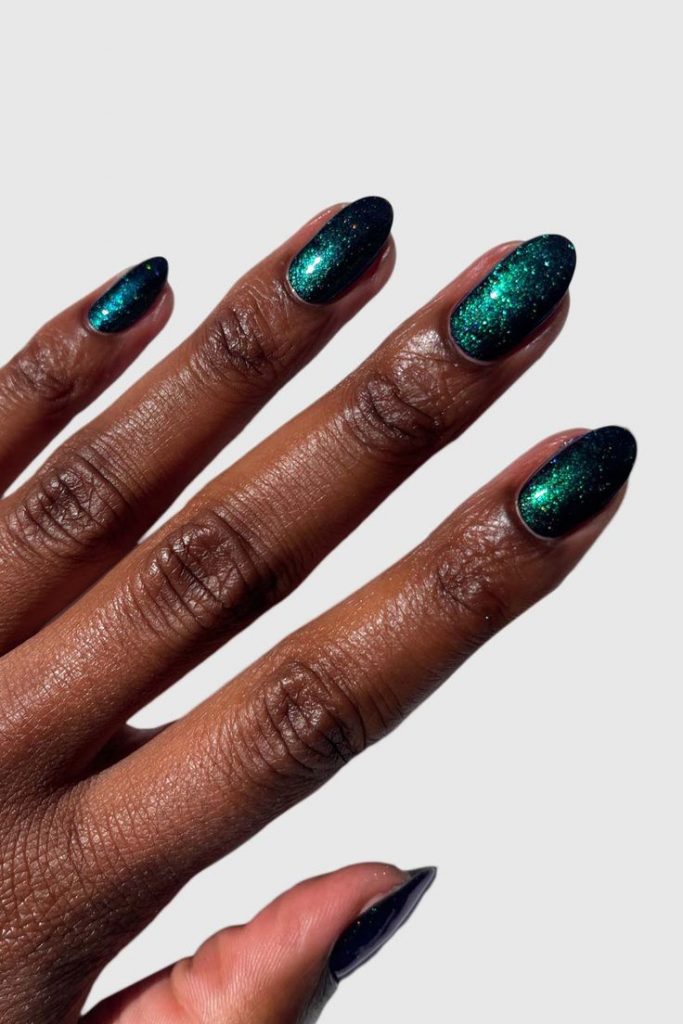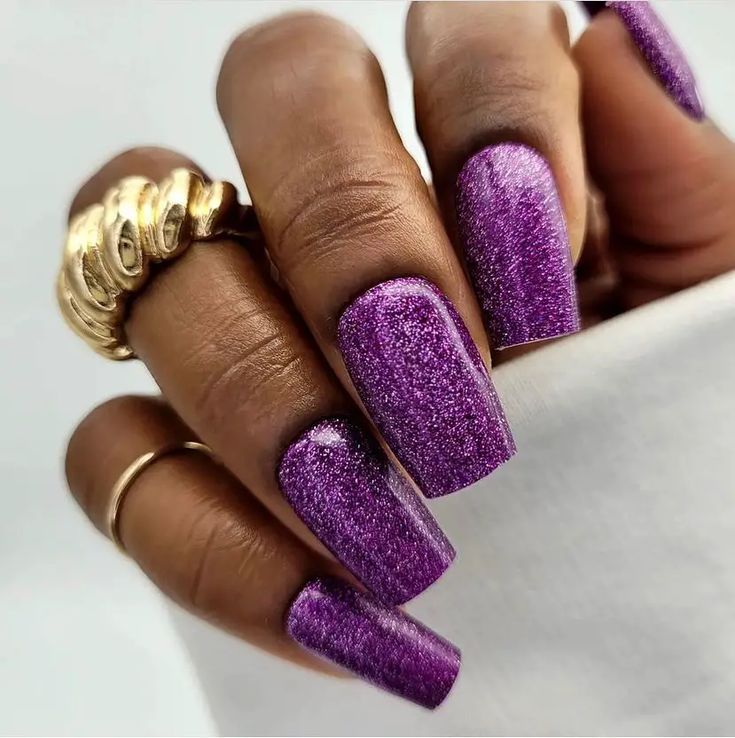 Shimmery Metallics
For a bit of winter sparkle, opt for metallic nail colors like silver, gold, or bronze. These shades catch the light and bring a festive flair to your nails.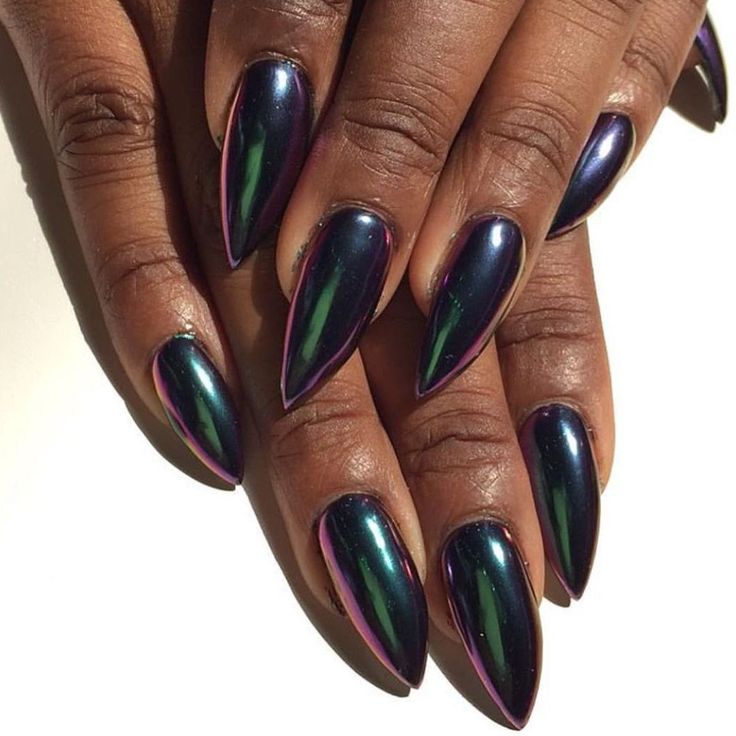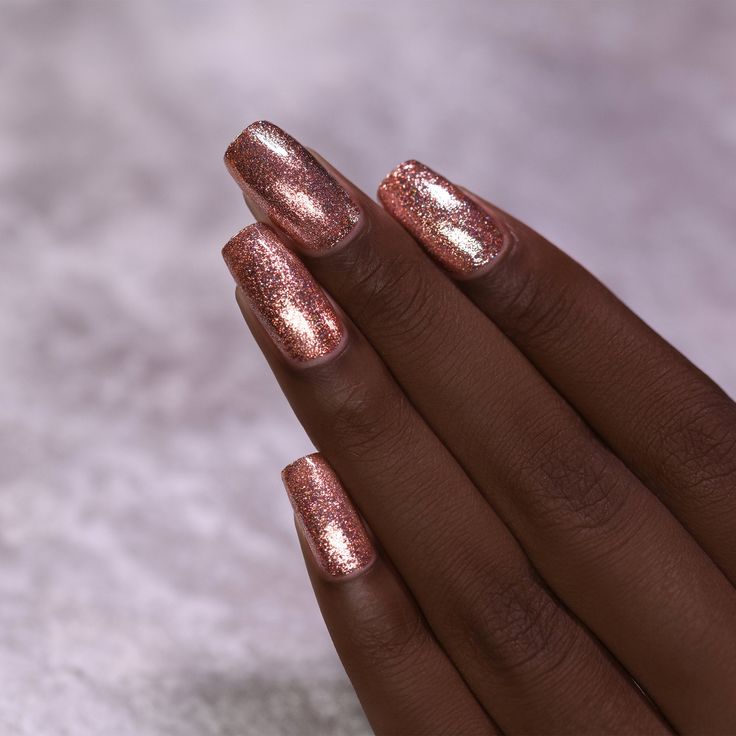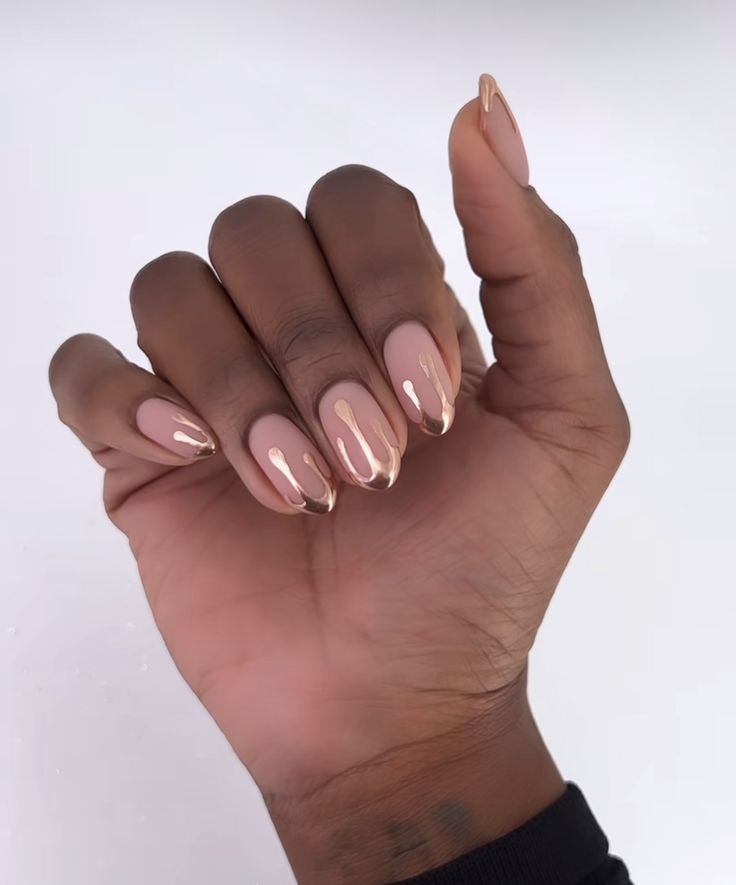 Matte Magic
Matte nails have been gaining popularity, and they look exceptionally chic on dark skin. Try matte black or deep navy for a sophisticated yet understated look.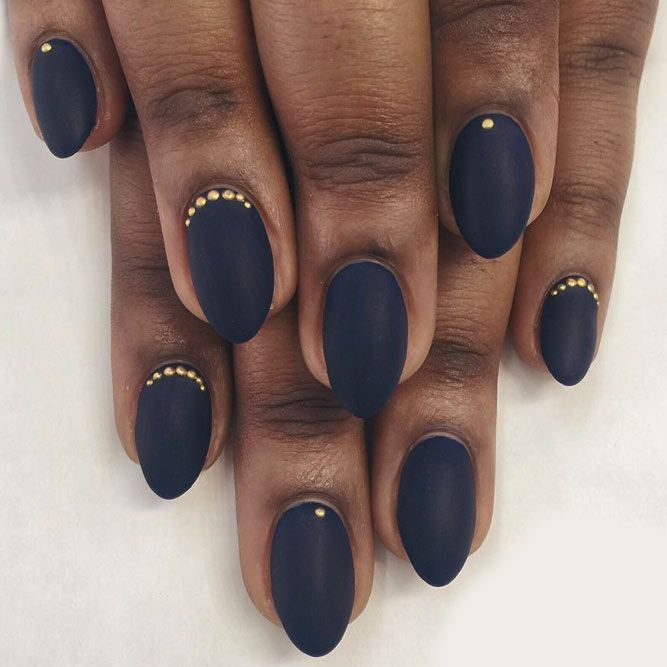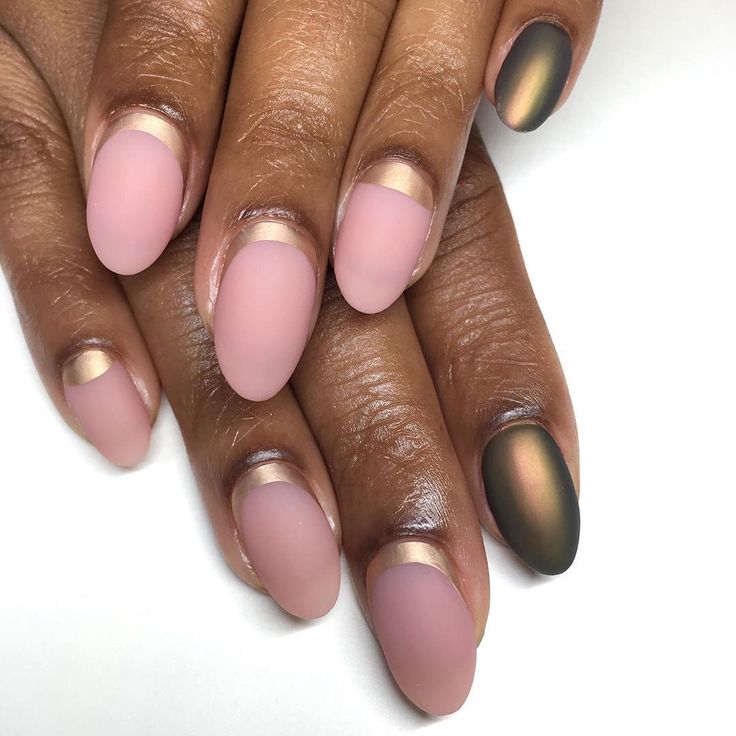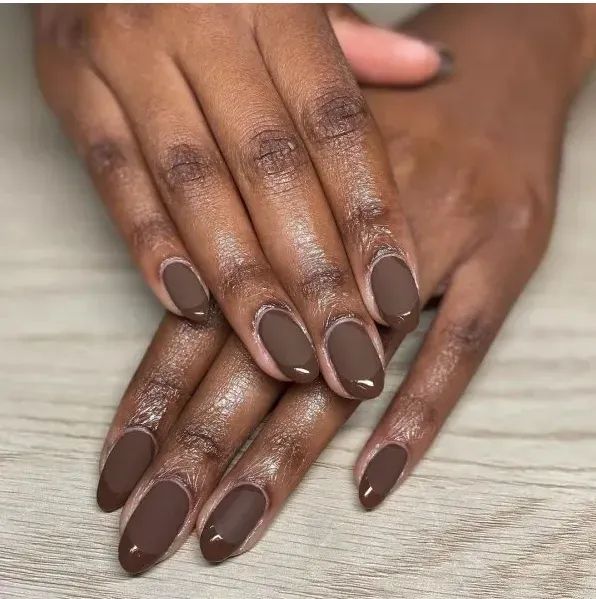 Playful Pastels
Contrary to popular belief, pastel colors can work wonders on dark skin. Soft shades of lavender, mint green, or baby blue can create a delightful contrast.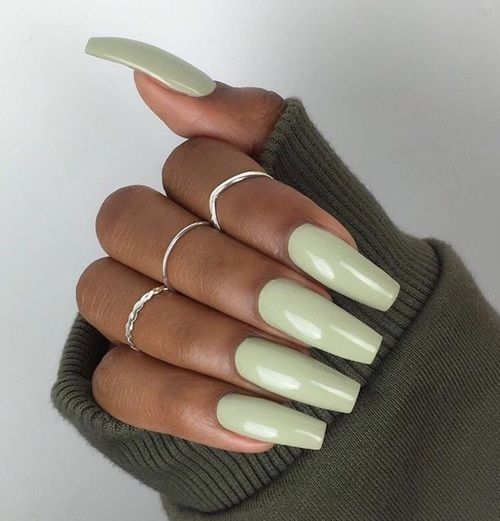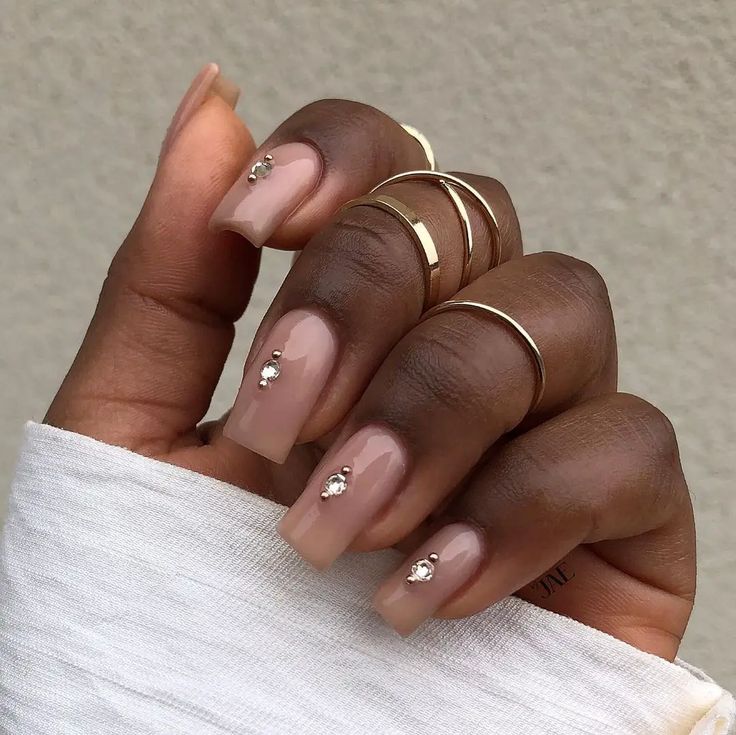 Save Pin