Nails
Winter Nails Solid Color 2023-2024 16 Ideas: A Trendy Guide
As winter sets in, it's time to embrace the beauty of simplicity in your nail art. Solid color nails offer a minimalist yet elegant look that complements the season's charm. Let's dive into the world of solid color nail ideas for the winter of 2023-2024.
Frosty Glamour: Silver Shimmer
Embrace the frosty charm of winter with silver shimmer nails. These metallic nails capture the essence of glistening snowflakes and icy landscapes. Whether you choose a full silver shimmer or opt for silver accents, your nails will shine bright throughout the winter.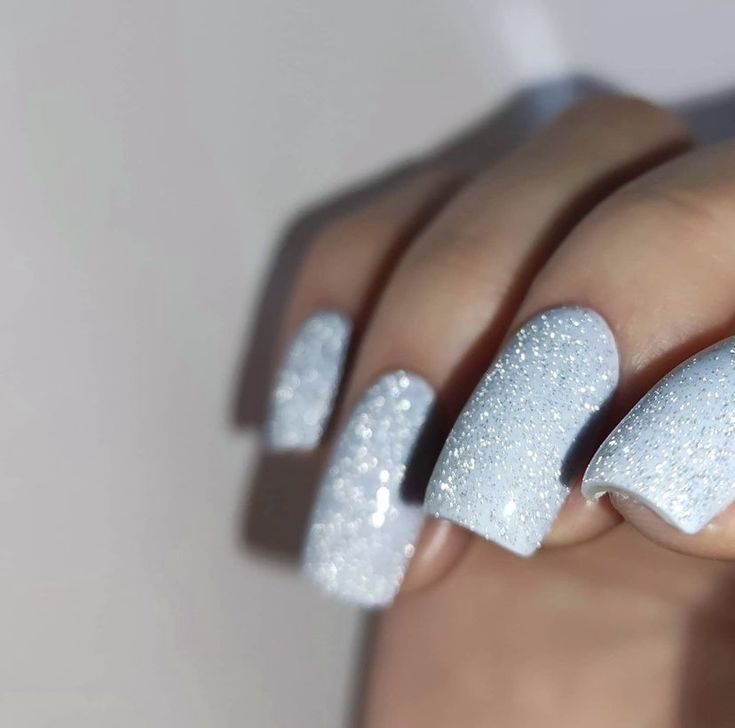 Regal Richness: Emerald Green
Make a statement with emerald green nails. This regal color represents luxury and opulence, adding a touch of drama to your winter look. Whether you prefer a glossy finish or a matte texture, emerald green nails will command attention.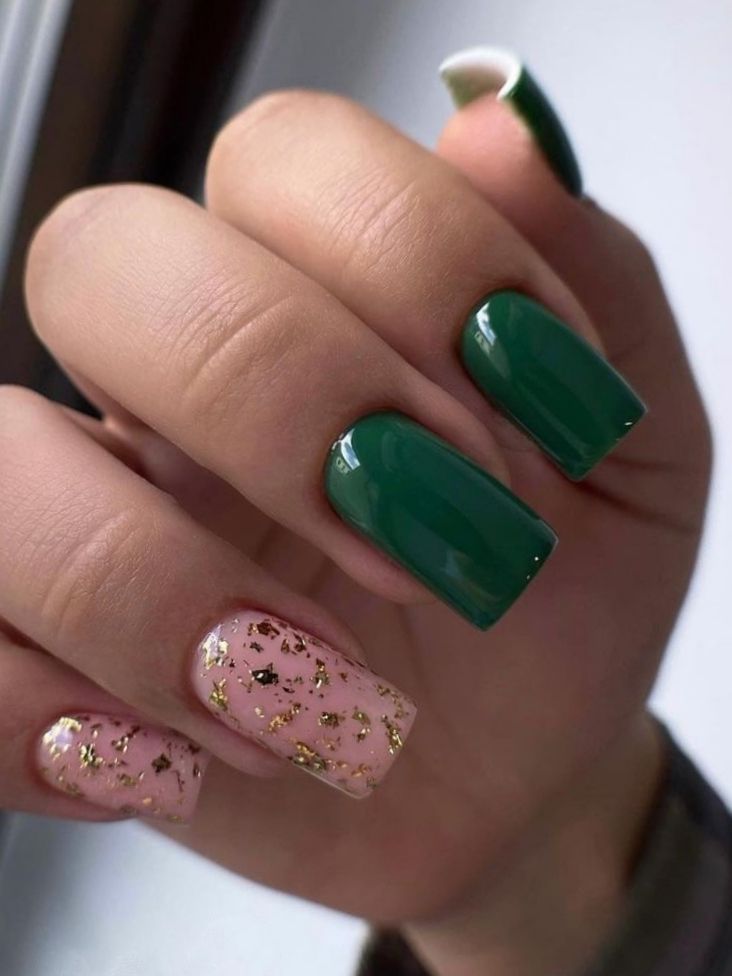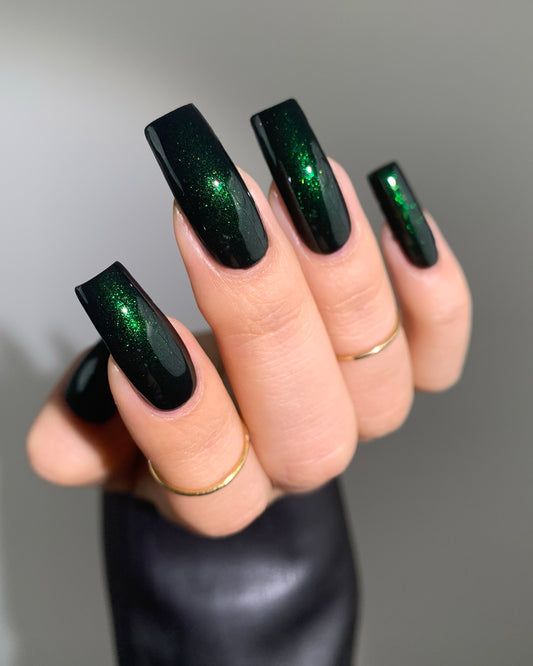 Playful Vibes: Pastel Prettiness
While pastel colors are often associated with spring, they can also bring a playful and unexpected touch to your winter nails. Think pastel pinks, lavenders, and mints. These colors offer a delightful contrast to the season's typical dark and muted palette.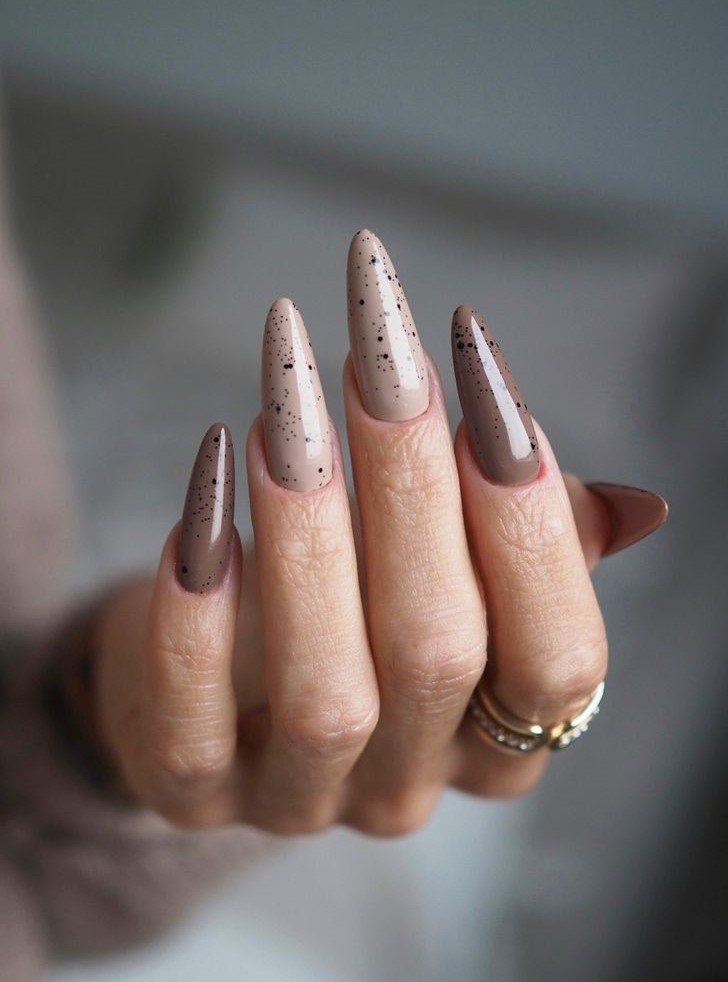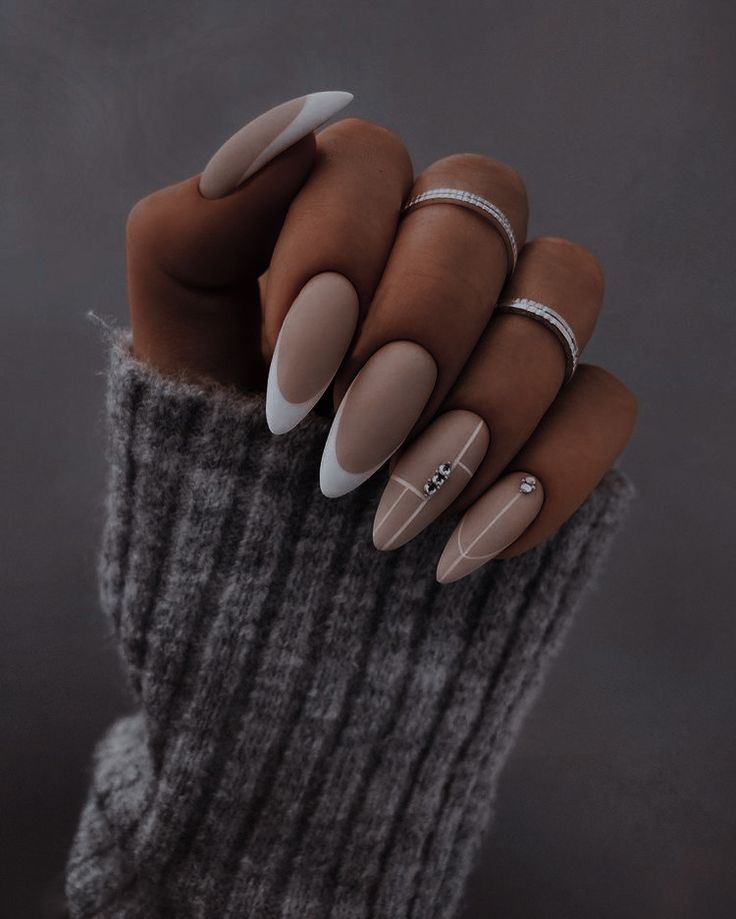 Luxe Gold: Metallic Magic
Add a touch of luxury to your winter nails with gold metallic polish. Gold nails exude glamour and sophistication. They're perfect for holiday parties and celebrations, allowing you to shine like a star.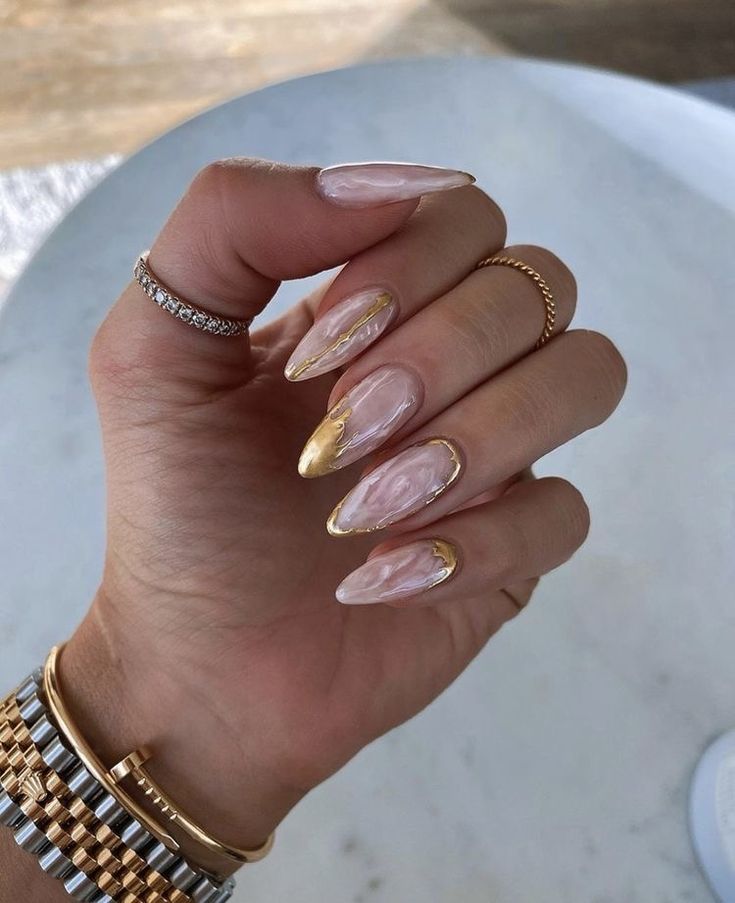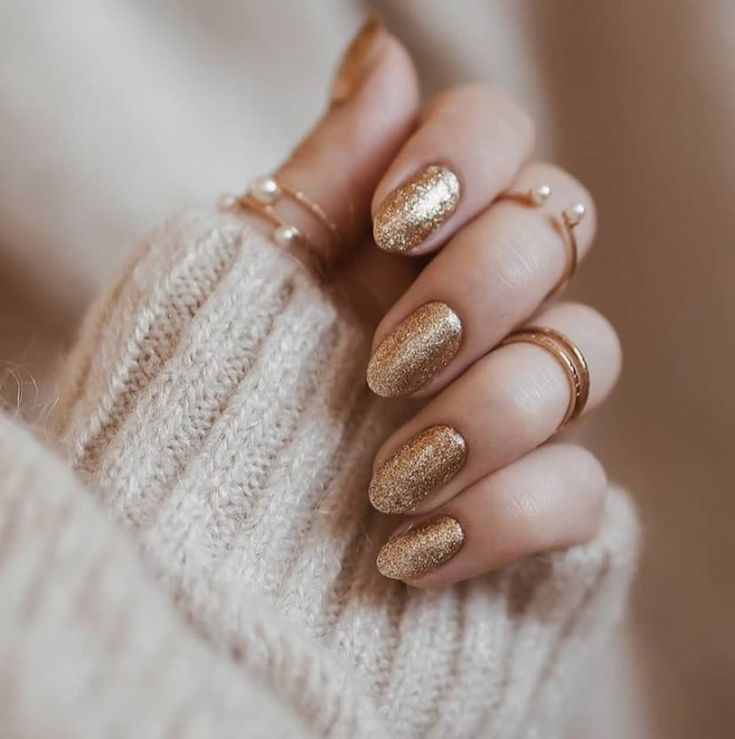 Holiday Sparkle: Red Glitter
Red is a staple color for the holiday season. Take it up a notch with red glitter nails. The shimmering effect adds a festive touch to your nails, making them perfect for holiday gatherings and celebrations.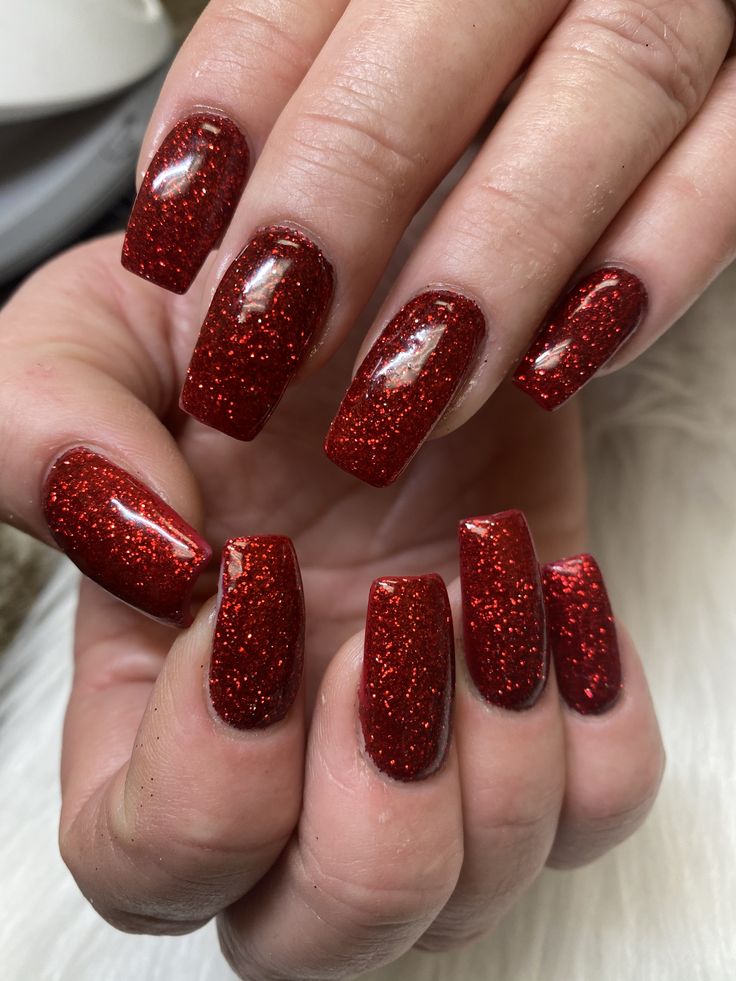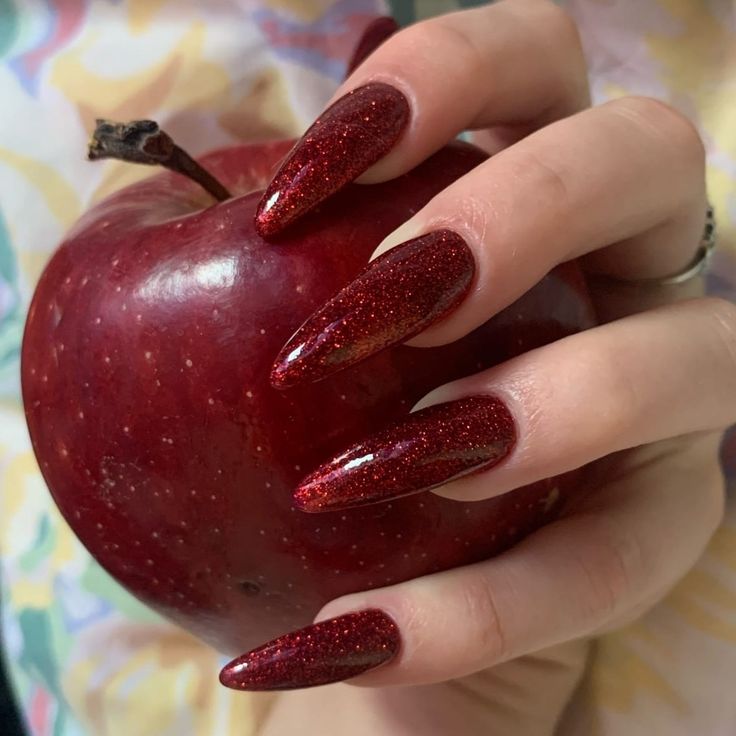 Artistic Flair: Abstract Designs
For those who crave creativity, consider experimenting with abstract nail art designs. Incorporate geometric shapes, lines, or even winter-themed motifs like snowflakes and reindeer. Abstract designs showcase your artistic side and make your nails a unique canvas.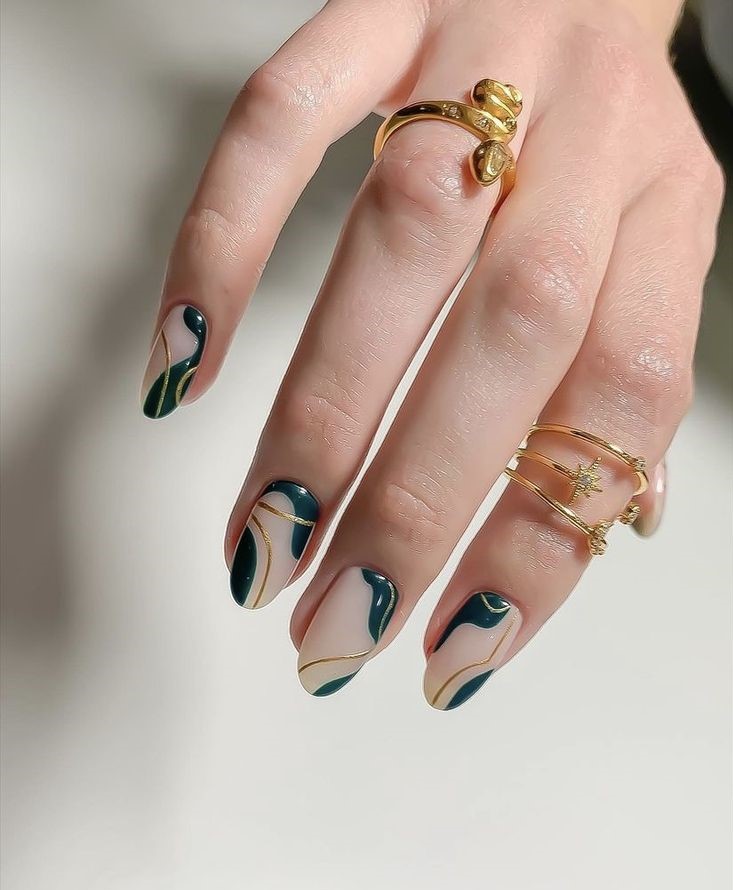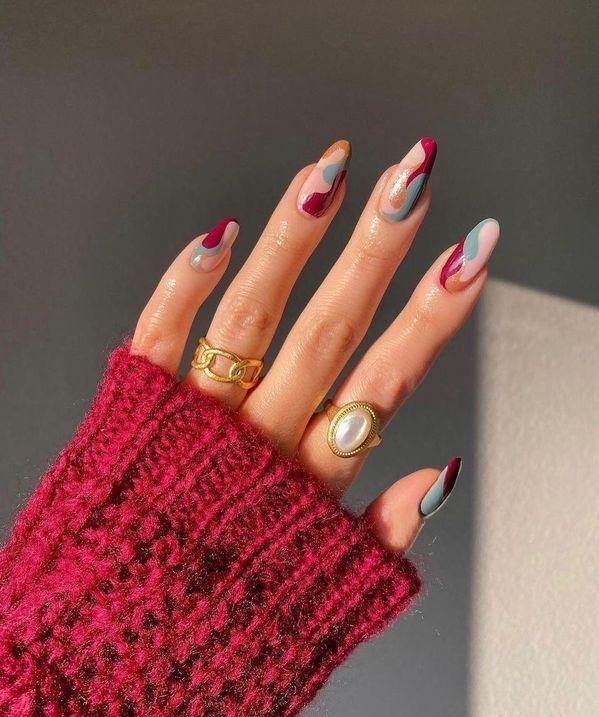 Snowy Whites: Crisp and Clean
White nails capture the purity and serenity of freshly fallen snow. These crisp and clean nails are versatile, complementing any winter outfit. Whether you choose a glossy or matte finish, white nails radiate elegance.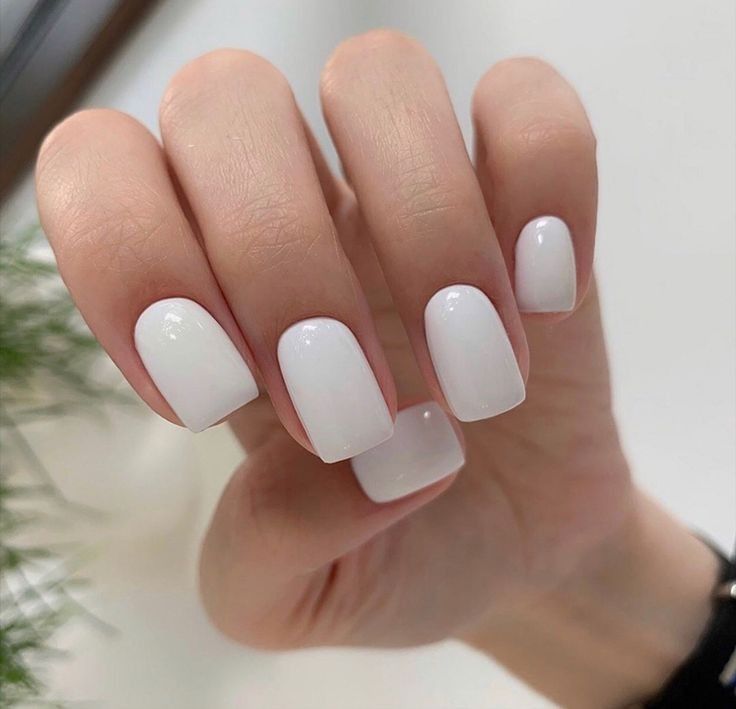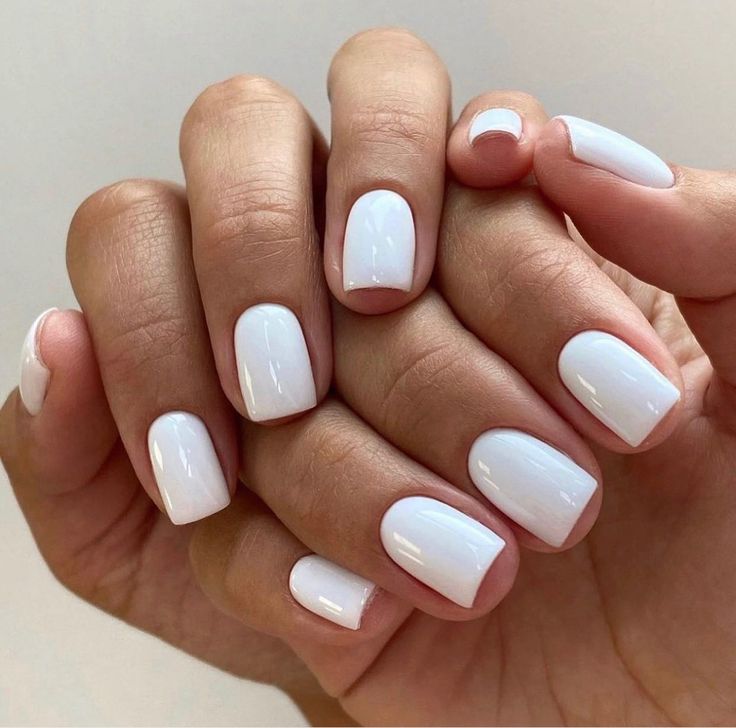 Minimalistic Chic: Single Accent Nail
Sometimes, less is more. Opt for a minimalist approach with solid color nails and a single accent nail. Choose a different color or add a touch of glitter to one nail for a subtle yet stylish look.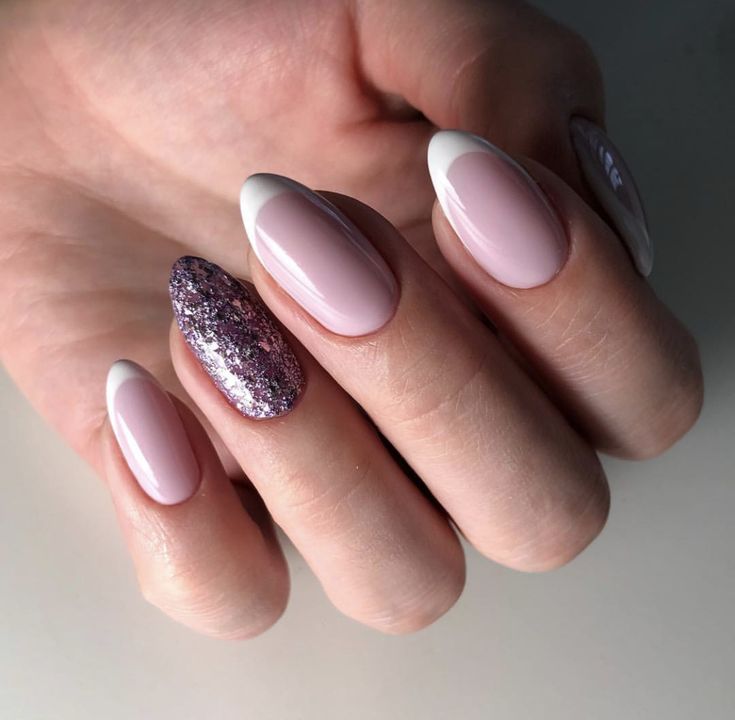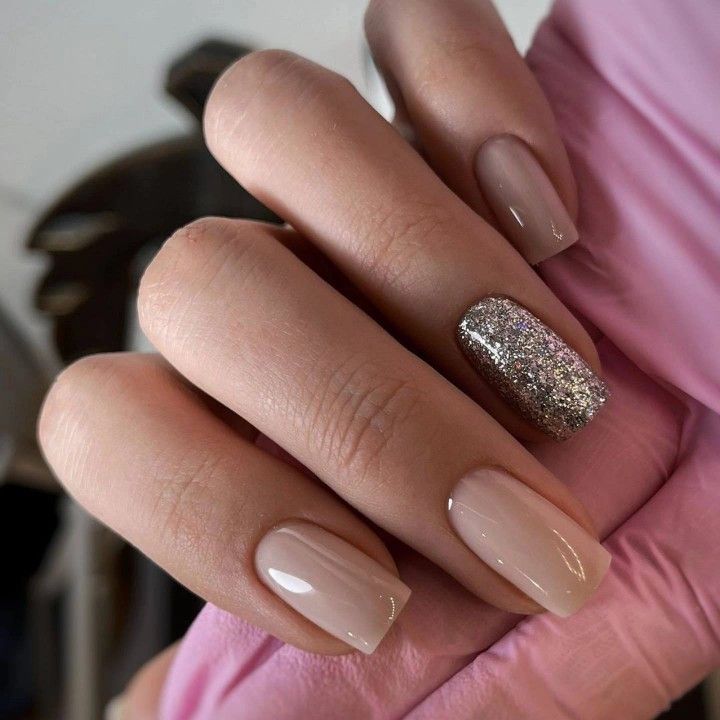 Save Pin